Does anyone else listen to Taylor Swift's last two albums on repeat? As much as I love all of her albums, Folklore and Evermore are by far my favorites, so of course I had to create a bunch of Taylor Swift wallpaper options for my phone.
I don't just love the songs on these albums, but I quite literally want to live out the vibe that they give off. It's a cool mix of cottagecore and dark academia; it gives all the feels.
Today I'm sharing 37 of my favorite Taylor Swift wallpaper options that reference Folklore and Evermore!
Some of these Taylor Swift wallpaper choices have straight up quotes on them, while others are photoshoots that she did for the album or are just photos that give off the vibe of Folklore and Evermore.
Taylor Swift Wallpaper:
Here are 37+ Taylor Swift wallpaper options for you to choose from! To download the photo, simply press and hold it down, then click "save to camera roll." You can change the wallpaper for your home screen and lock screen in settings.
37. Ivy Quote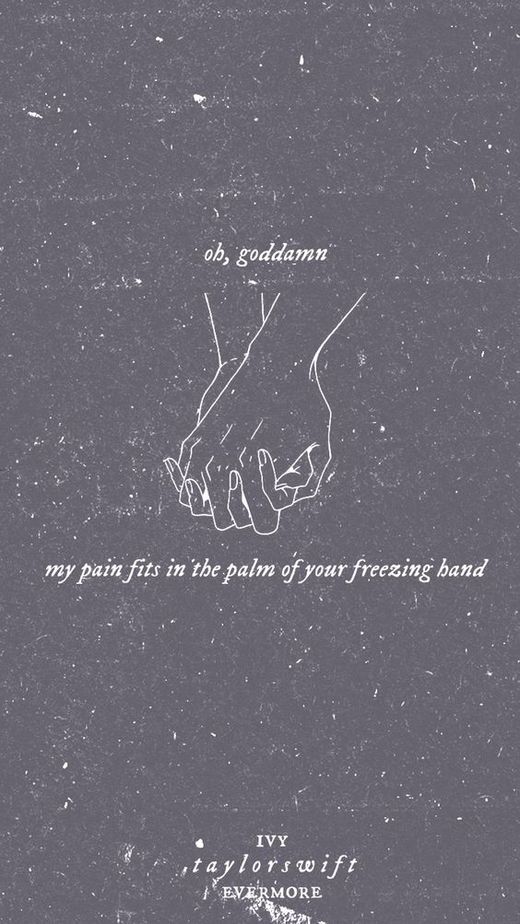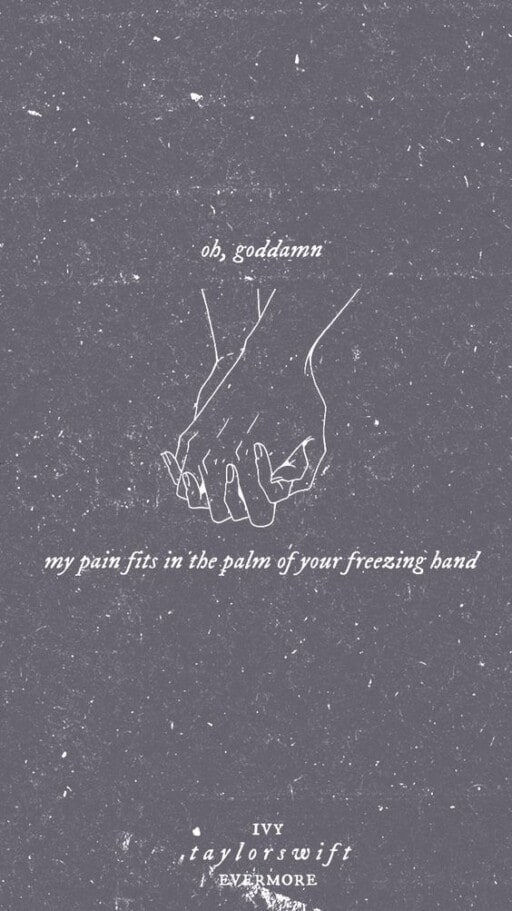 Even though Ivy is a little taboo, I still love it. this is an understated, vintage Taylor Swift wallpaper.
I especially like the muted colors on this wallpaper because it's still easy to use your apps over it. I also think it's a really darling message and quote!
36. Long Story Short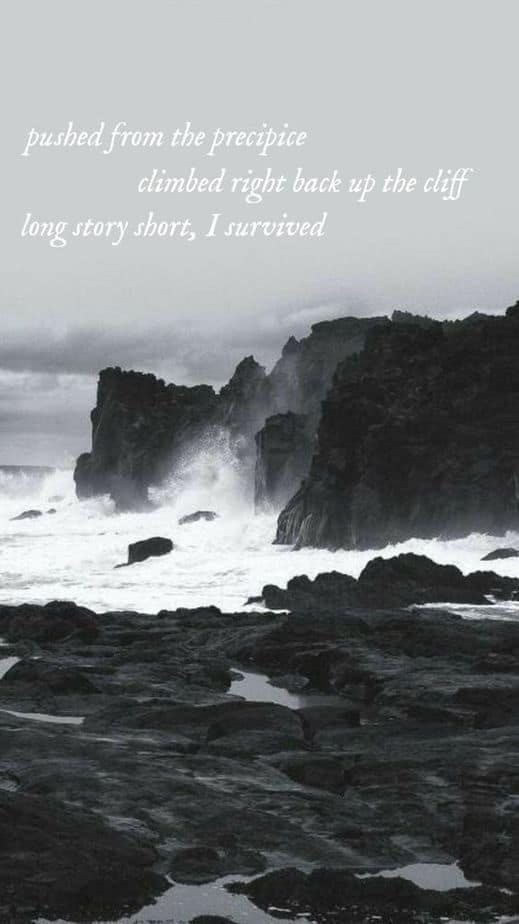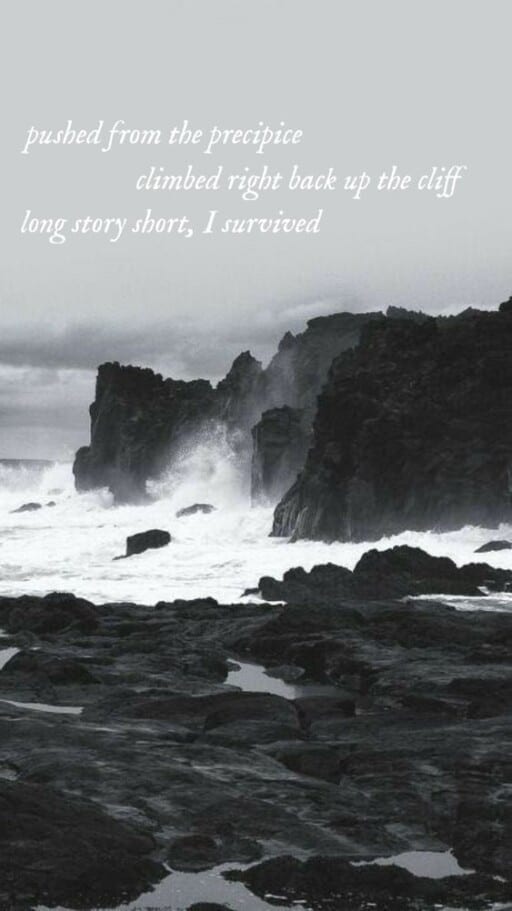 This is a cool quote that can apply to so many situations in life. I love opening up my phone to something inspirational!
The picture is also really beautiful. This is the perfect Taylor Swift wallpaper for those of you who enjoy nature backgrounds on your iPhone.
Related: 15+ Affordable Cottagecore Fashion Brands For A Whimsical Wardrobe

35. Cardigan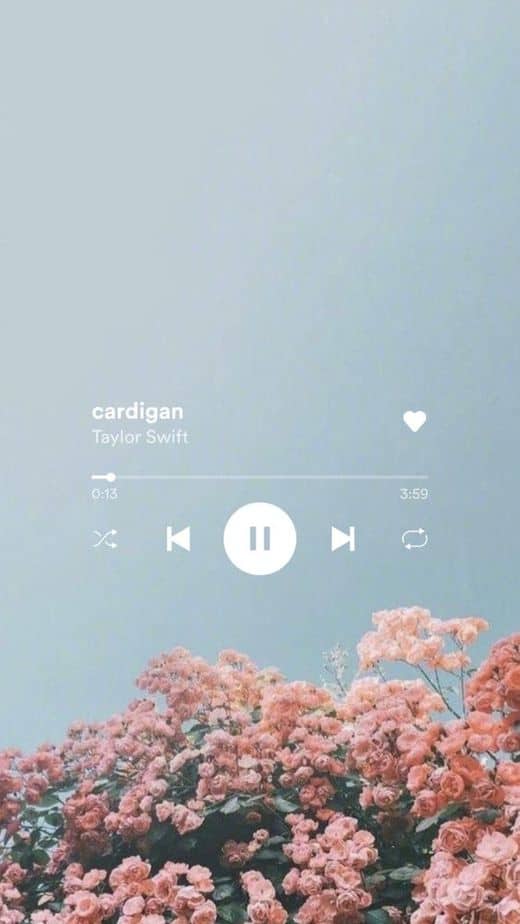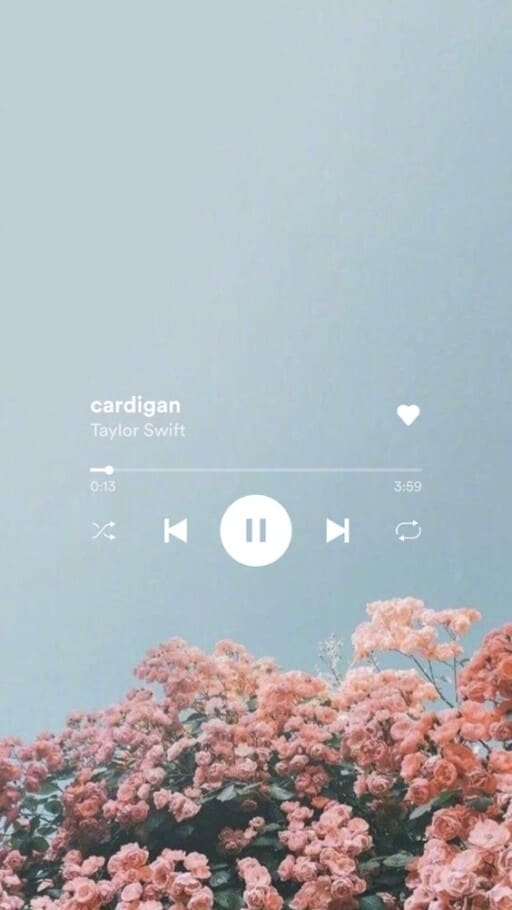 Cardigan is definitely one of the more vintage songs on these albums, so this photo fits the vibe perfectly.
This photo totally represents how I picture the album! It's old school, romantic vibes that are subtle and summery all at once.
Related: 18+ Idyllic Cottagecore Wallpaper Options | Cottagecore Wallpaper For Your iPhone
34. Taylor Swift Wallpaper Photoshoot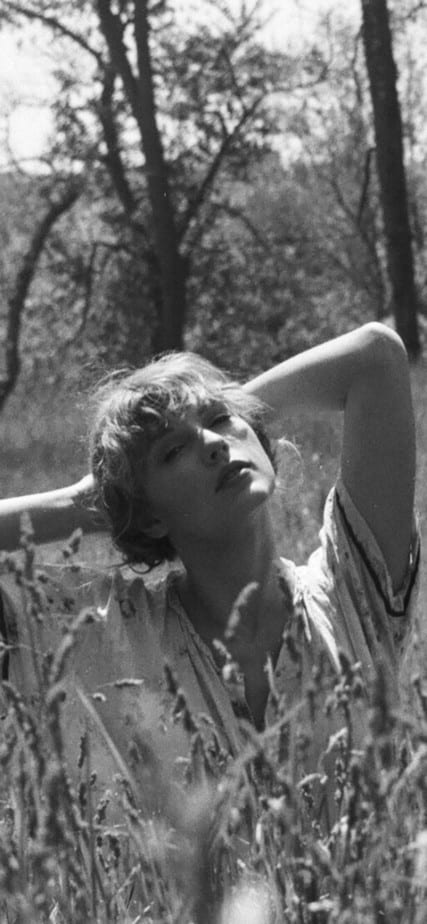 This is a super cool Taylor Swift wallpaper option because it's just simple and vintage. I love how it doesn't refer to any one album but gives off the soft, indie vibes of both Folklore and Evermore. You can choose what this Taylor Swift wallpaper represents for you!
Related: 40+ Vintage Engagement Photo & Picture Examples
33. Into Folklore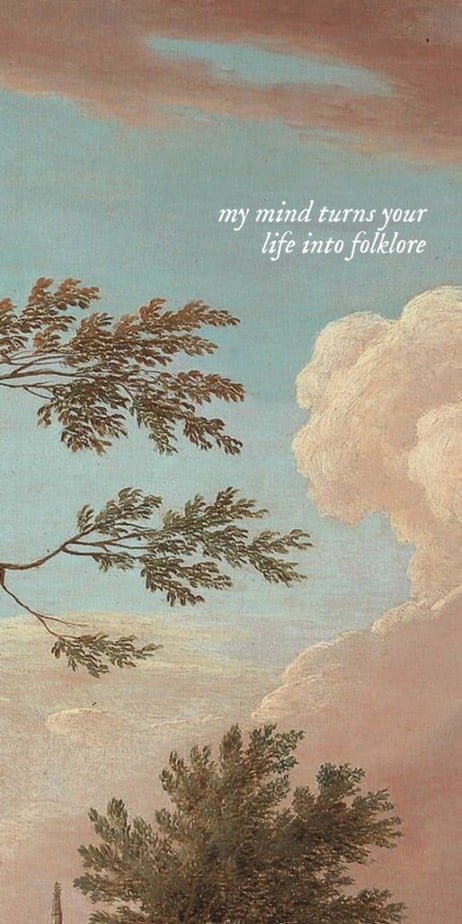 This has to be one of my favorite T Swift quotes ever! I especially love it paired with this artwork.
If you like subtle wallpaper then you'll definitely want to try out this Taylor Swift wallpaper. No one will know what it references (except other die hard Taylor Swift fans) but the quote is meaningful nonetheless.
Related: 40+ Bridgertons Wallpaper Options For An Elegant Phone Background
32. Vintage Picnic Shot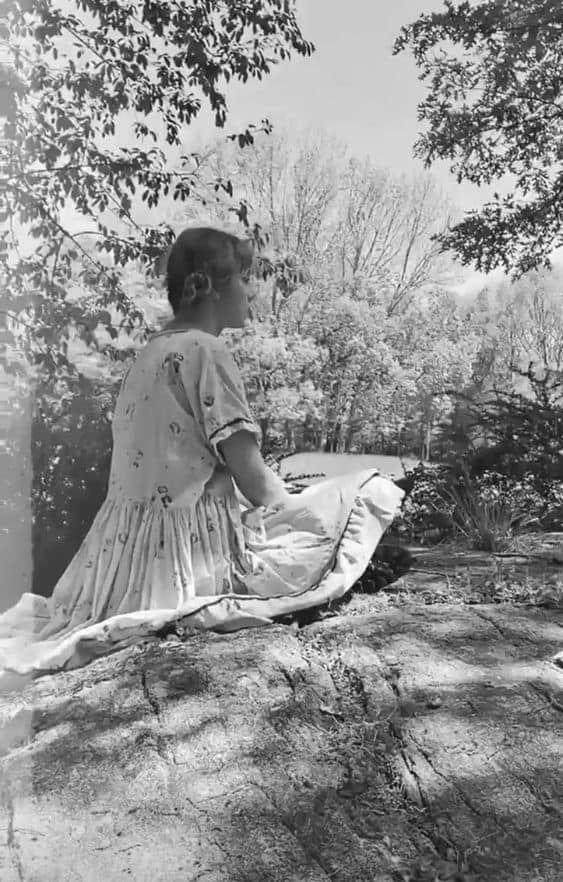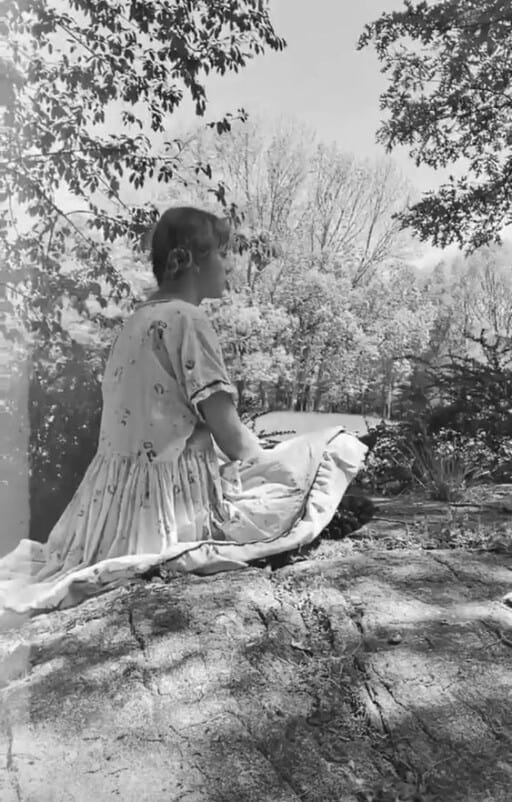 This is another Taylor Swift wallpaper that's simple and vintage. It reminds me a lot of the '60s. In my mind, Taylor is definitely acting as Betty in this photo.
31. The Lakes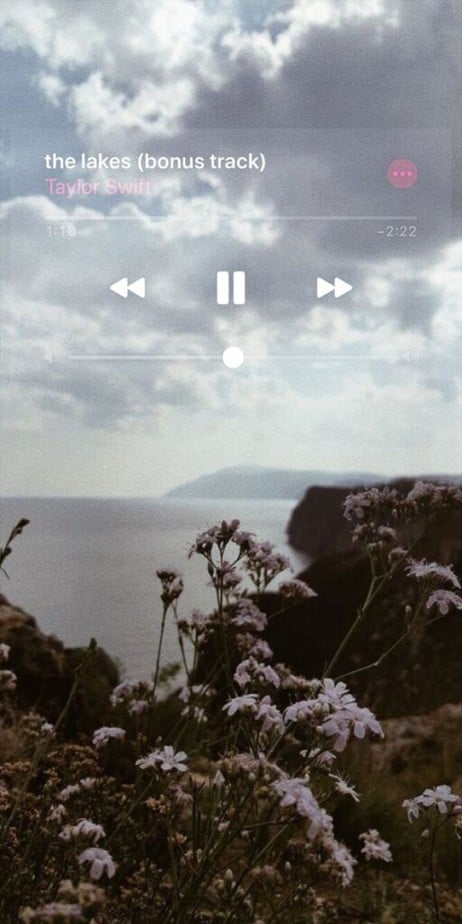 I have to admit it: I think The Lakes is my favorite song. I know it's not exactly the fan favorite, but there's something so artsy about it.
This is a lovely Taylor Swift wallpaper option because it not only captures the exact vibe of the song, but it works well with all 4 seasons.
Related: 50+ Free Dark Academia Wallpaper For iPhone Options

30. Willow Tree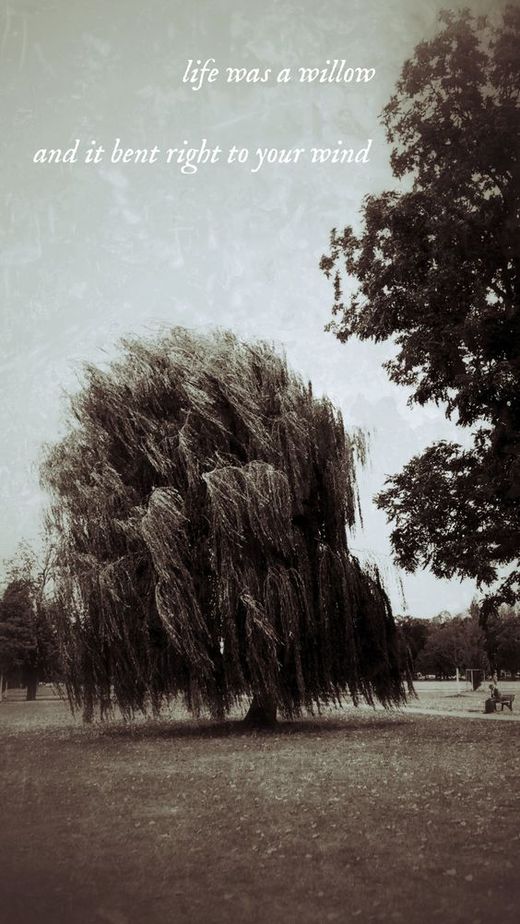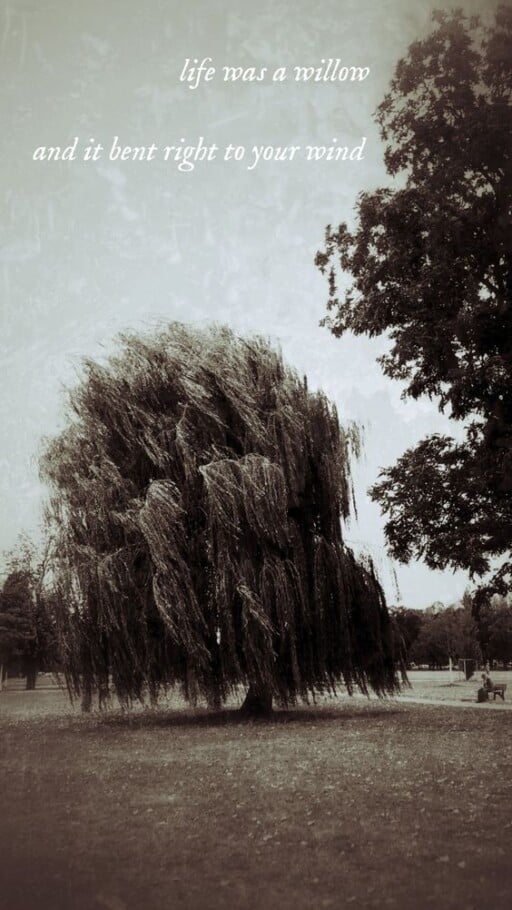 Willow is a super cool song, but I mainly love it because it's just so witchy. There's even an official playlist on Apple Music just for witchy versions of Willow!
This is another subtle Taylor Swift wallpaper that no one will understand unless they love Taylor Swift as much as you do. It's a mood.
Related: The Ultimate Dark Academia Aesthetic Starter Pack

29. Peter Losing Wendy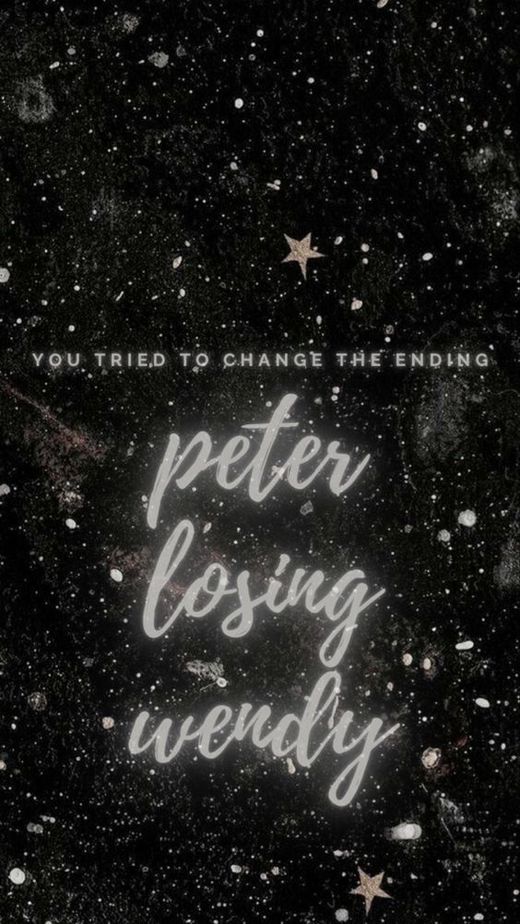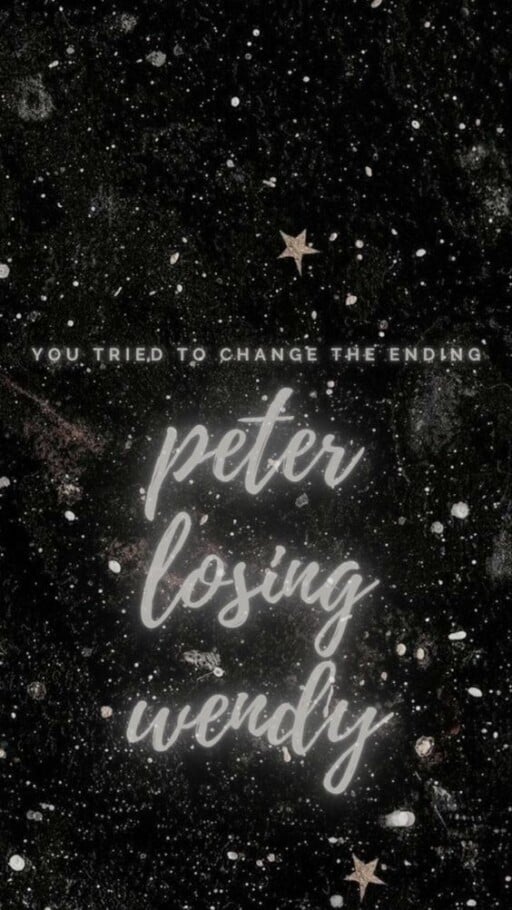 This one just gives me all the feels. I love how this Taylor Swift wallpaper references so many of our childhood things at once.
This is also one of the best lines in the entire album (at least in my opinion). I can literally hear it playing in my head when I see this background.
Related: 25+ Free Classy & Boujee Wallpaper Options For iPhone

28. This Is Me Trying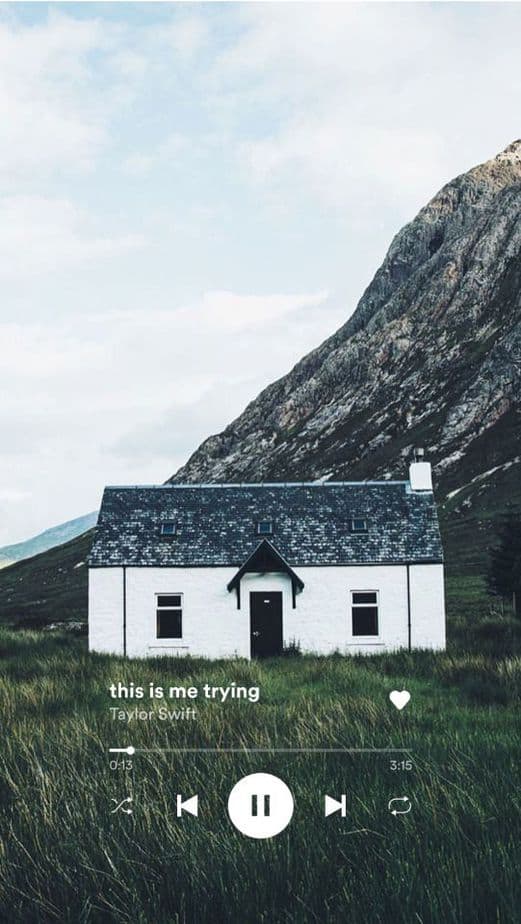 How adorable is this house? I would love the wallpaper without the music overlay, but the Taylor Swift addition to this wallpaper makes it that much better.
This is a really peaceful wallpaper that just speaks to simplicity. If this is a value that you want to embody in everyday life then try using this background on your iPhone.
27. Dorothea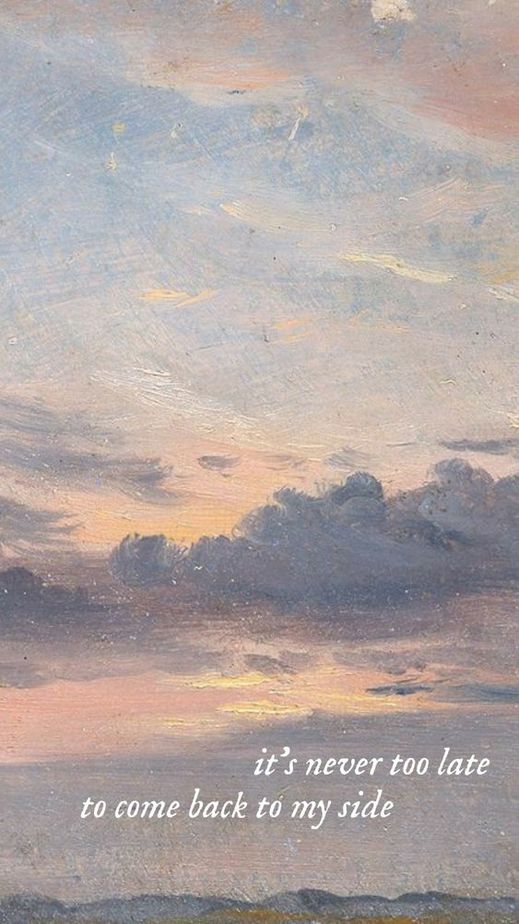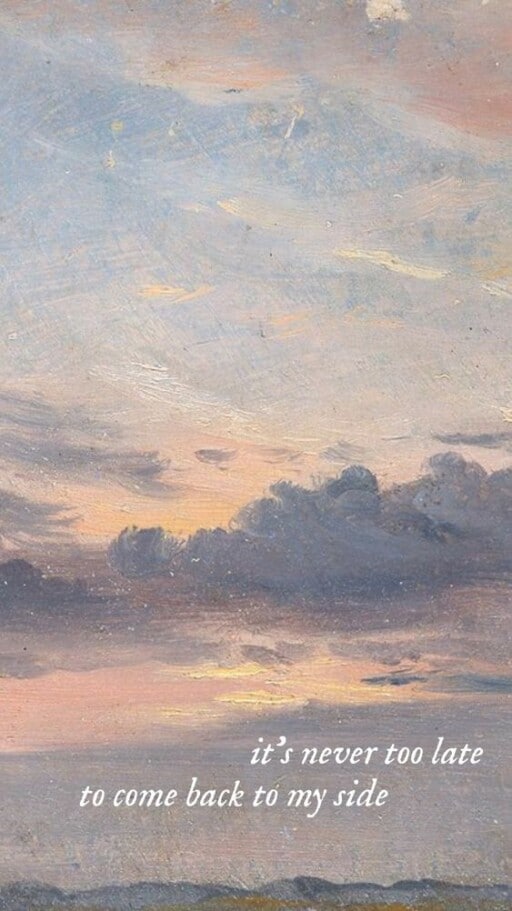 This is a subtle Taylor Swift wallpaper that feels vintage and high end all at once. I love how obscure it is; the line is also really meaningful.
Related: 45+ French Fashion Brands For All Budgets

28. No Body, No Crime Shot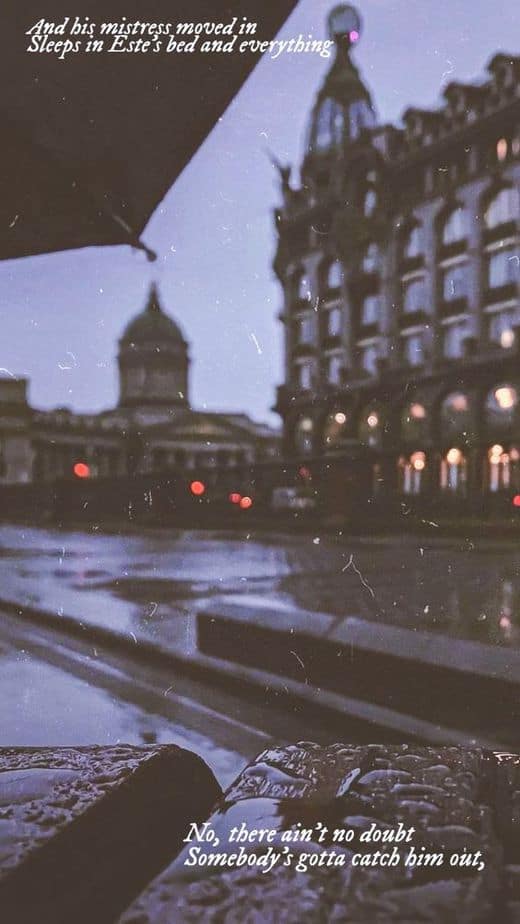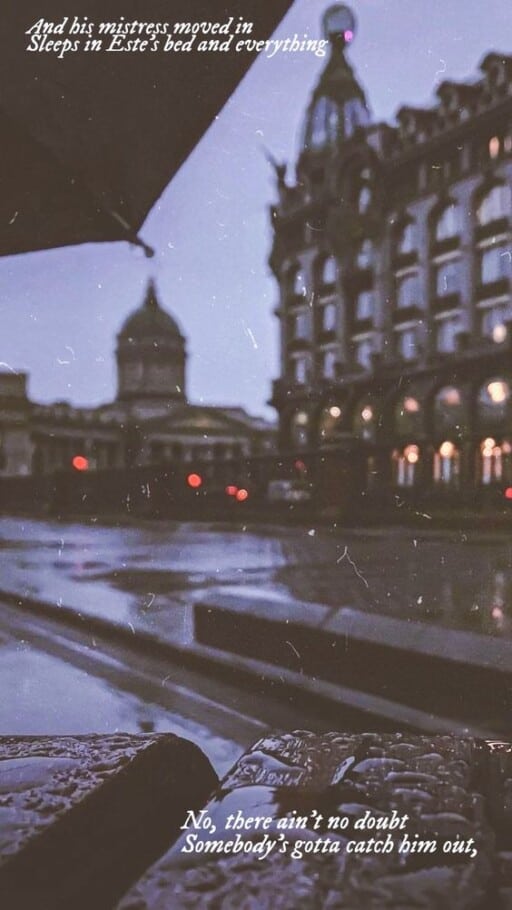 Related: 20+ Affordable Dark Academia Fashion Brands

27. Sepia Taylor Swift Wallpaper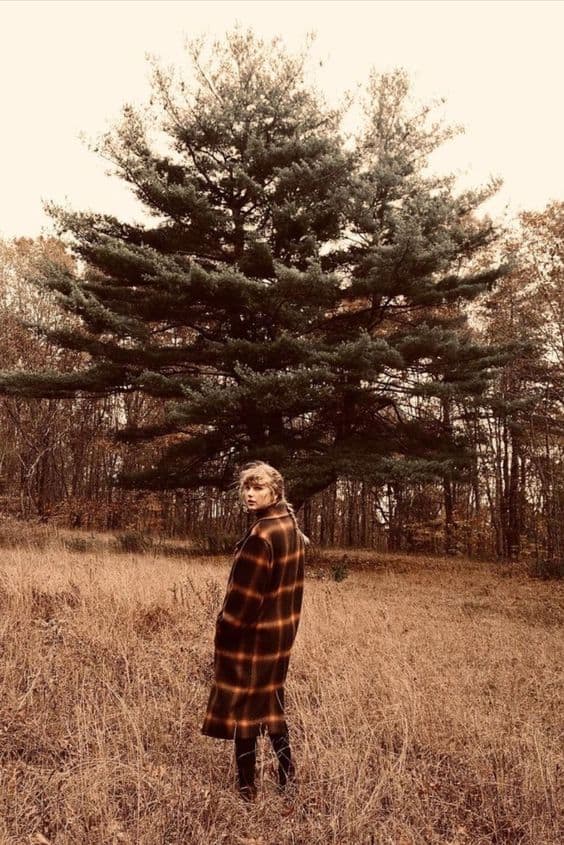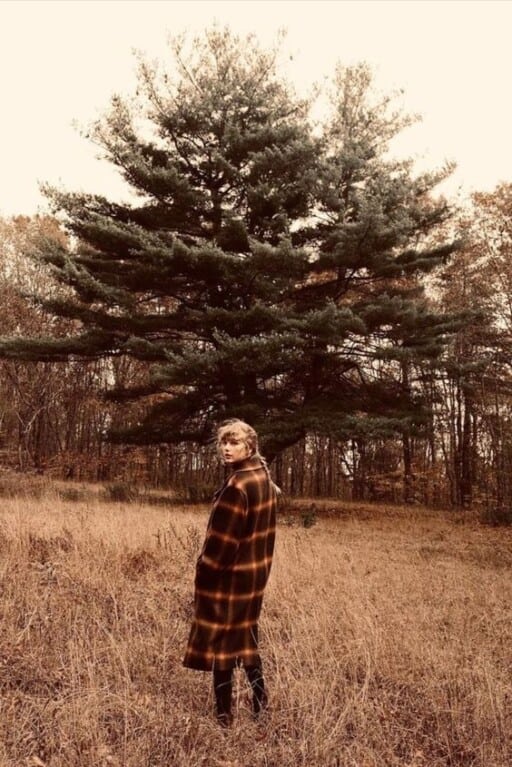 This sepia Taylor Swift wallpaper is just a vibe. It's especially fun for the colder months.
26. Evermore Collage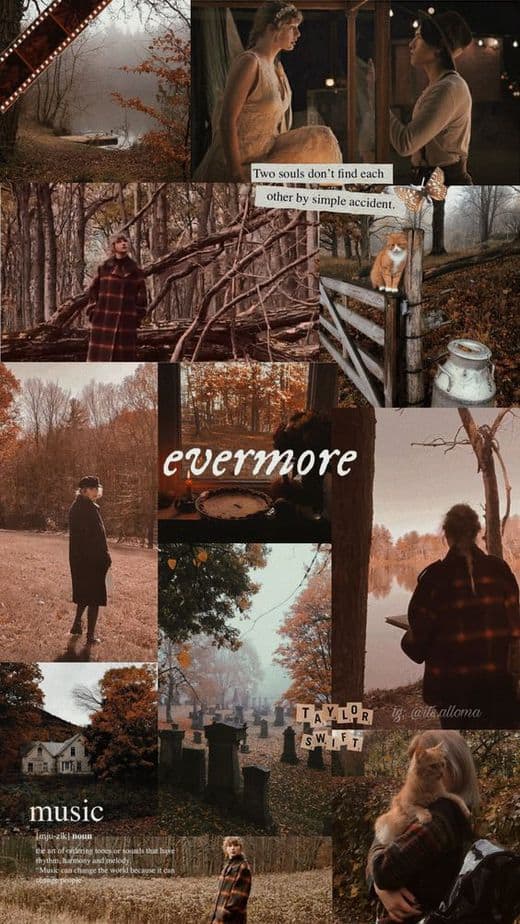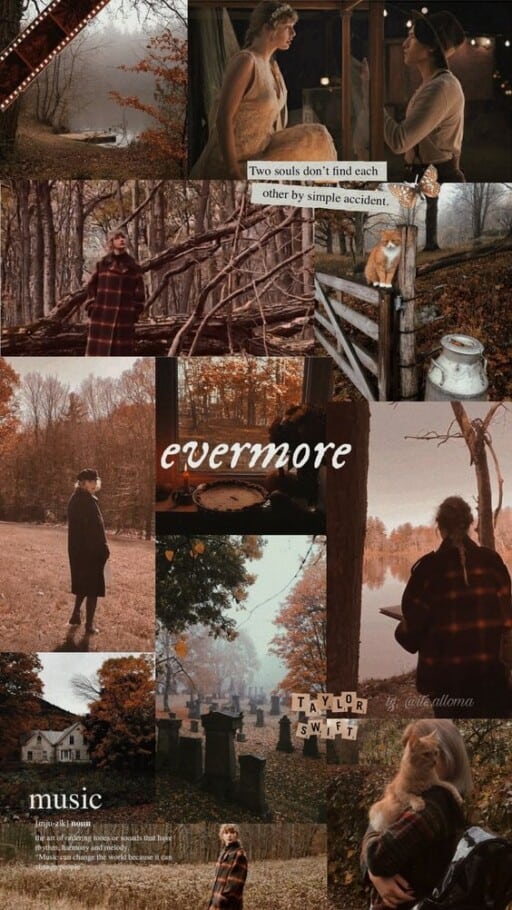 I occasionally love a good collage on my phone, and this is the best Taylor Swift wallpaper collage I've seen yet. It even has her cat in it!
25. Grassy Windows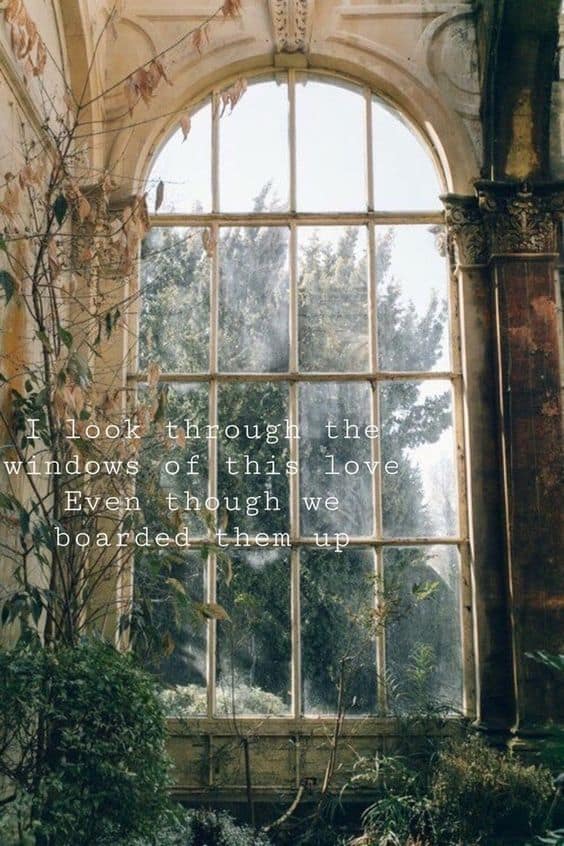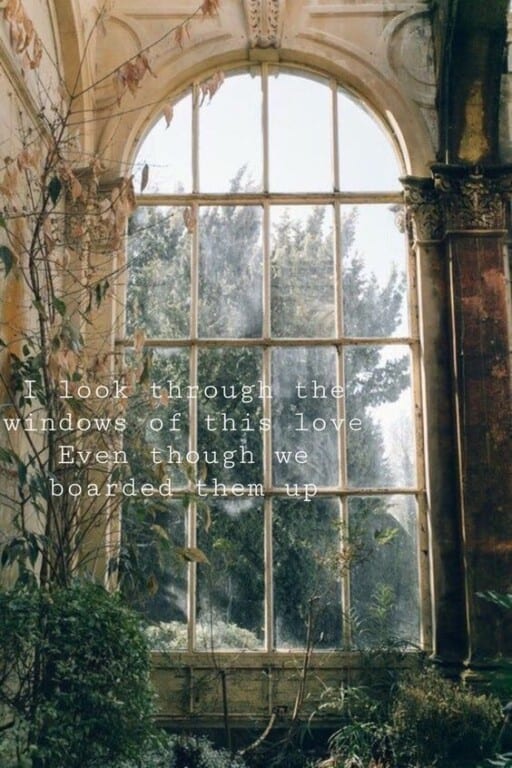 This is such a dark academia vibe (or green academia vibe maybe?) and I love the addition of the quote.
24. Willow Quote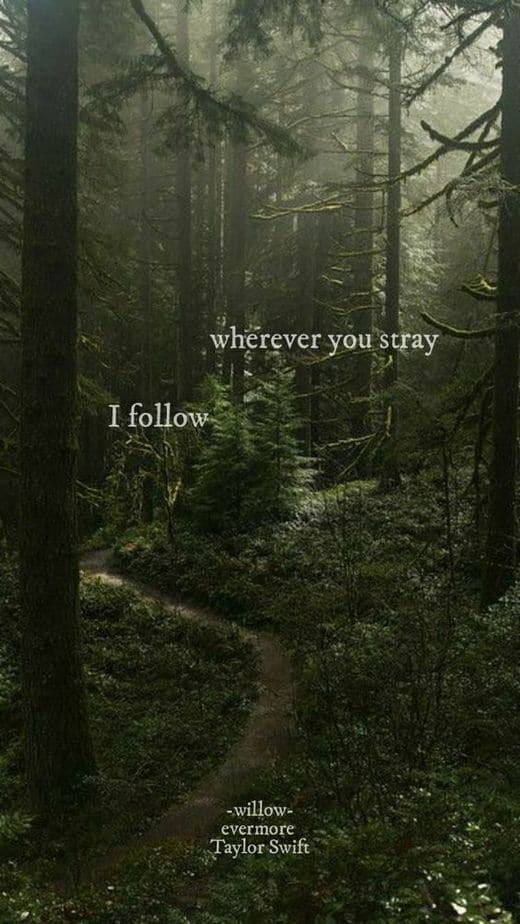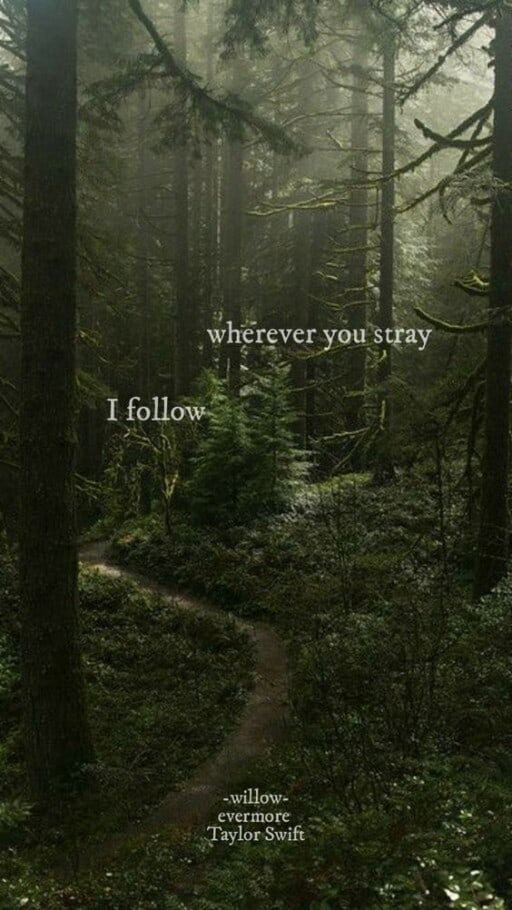 This forest just feels a little witchy but still safe and cozy.
23. Illicit Affairs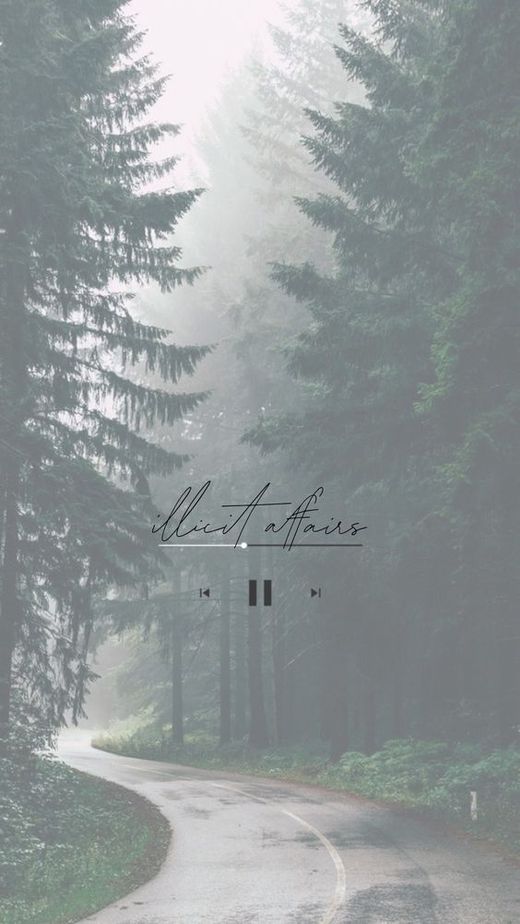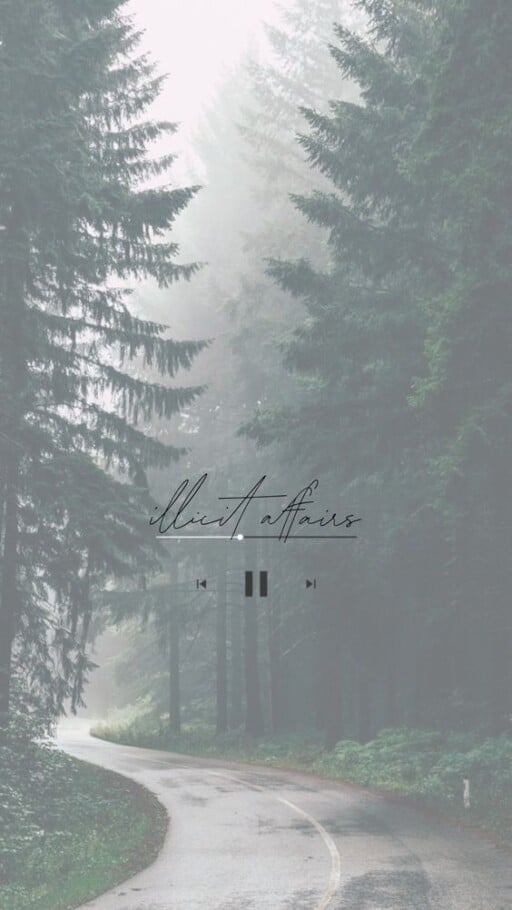 I love Illicit Affairs (for absolutely no reason since it has no bearing on my life, but oh well – it's amazing!) and this wallpaper captures the vibe perfectly.
22. Marjorie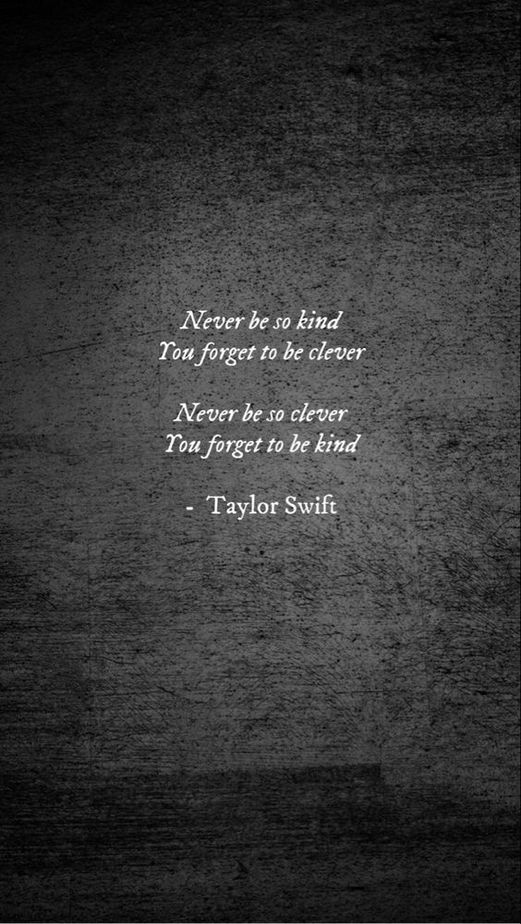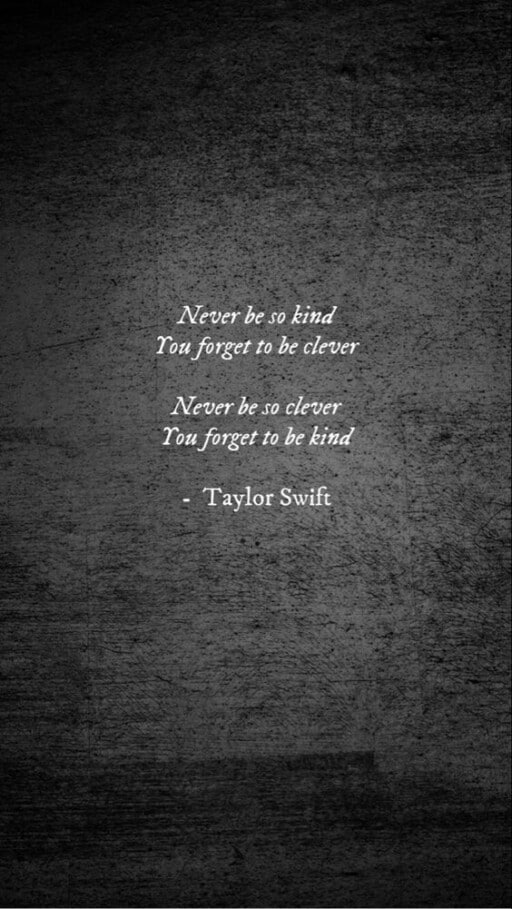 Okay, so this Taylor Swift wallpaper definitely makes me tear up a little, but I also think this is such a profound quote that it deserves to be seen daily.
Related: 42+ Inspirational Wallpaper Quotes For iPhone
21. Coney Island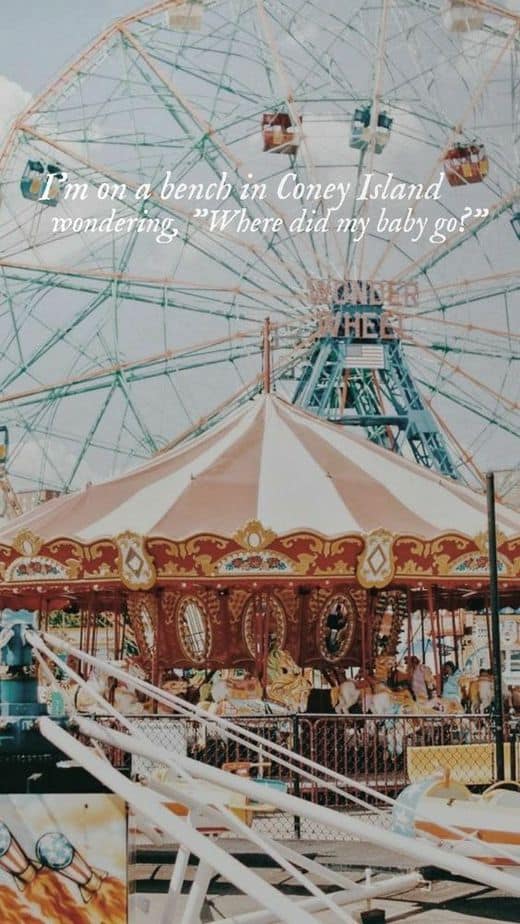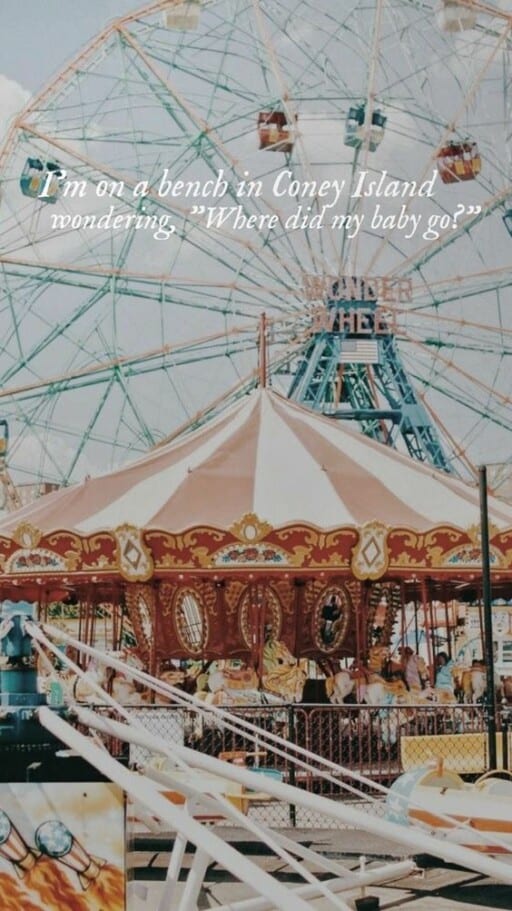 This is such a cool aesthetic that I just had to include it!
20. August Quote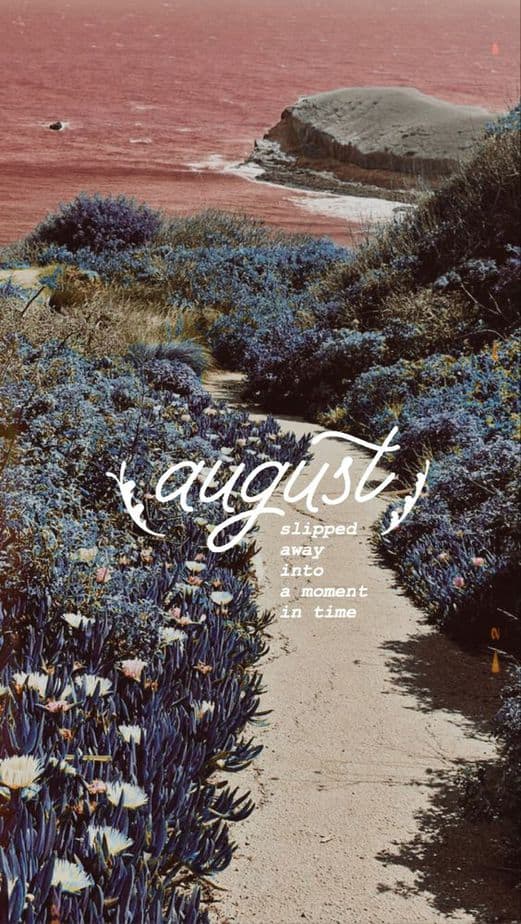 I love the vintage vibes in this August wallpaper. It fits the song perfectly.
19. The Greatest Films Of All Time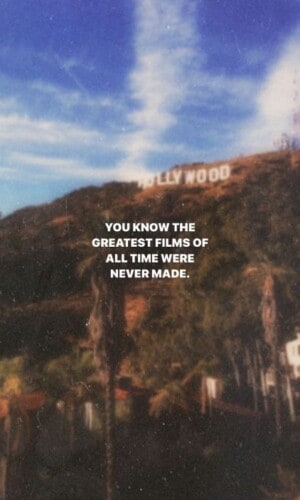 This is a kind of sad wallpaper that just reminds me a lot of the old glamour Hollywood days.
18. Peace Playlist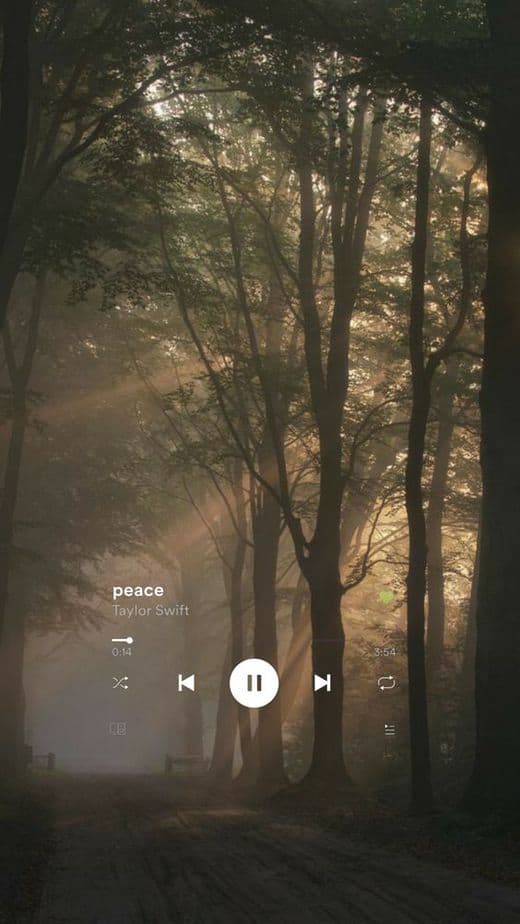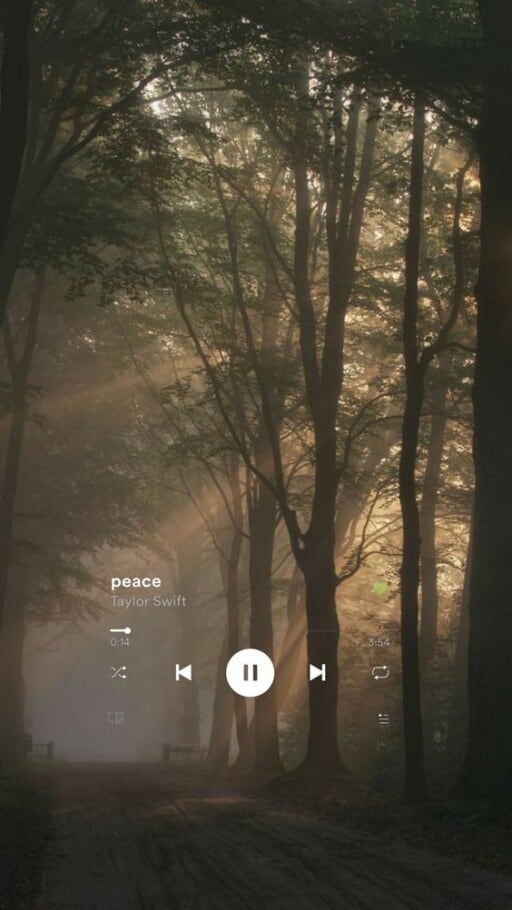 If this road isn't peaceful then I don't know what is. This is possibly my favorite Taylor Swift wallpaper on this list because of how it makes me feel.
17. Picture Me In The Trees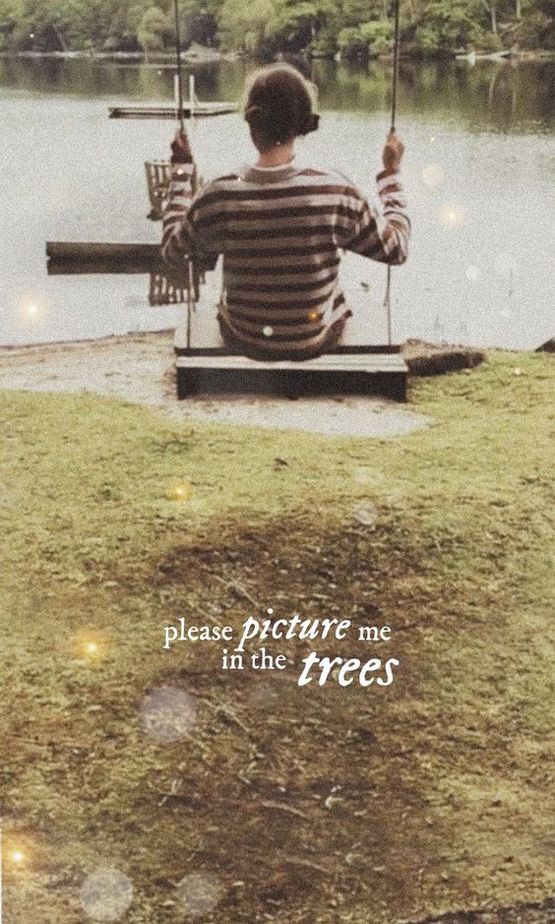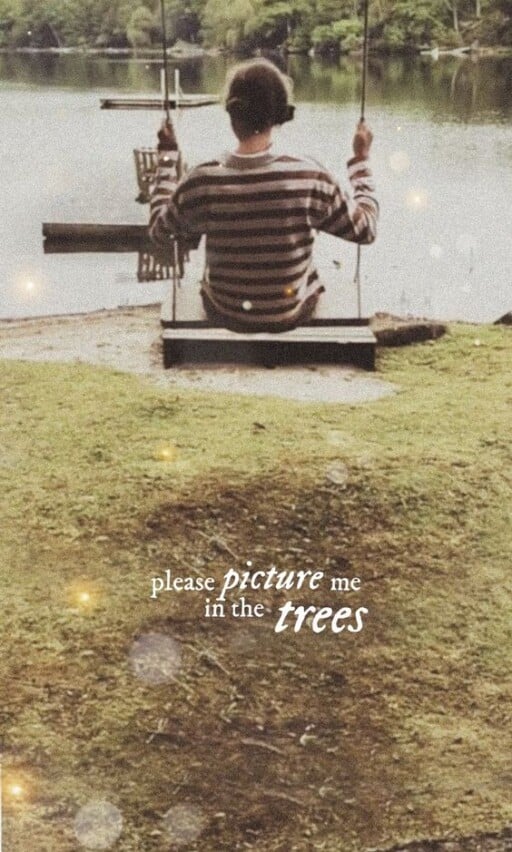 If you wish you lived in the 60's then this is definitely the Taylor Swift wallpaper for your phone!
16. Vintage Taylor Swift Wallpaper

This one is a little witchy, a little vintage, and a little British. It's just a mood.
Related: How To Dress British: A Guide To Classic British Style

15. Taylor In The Woods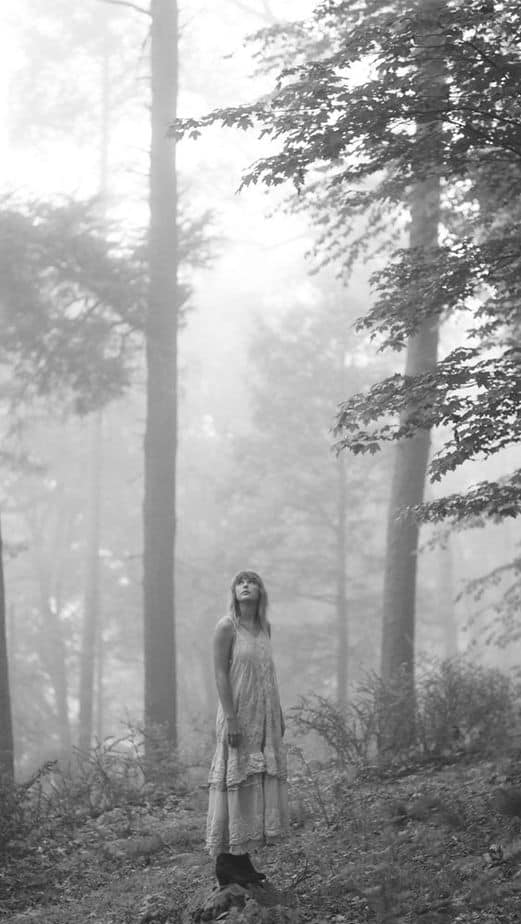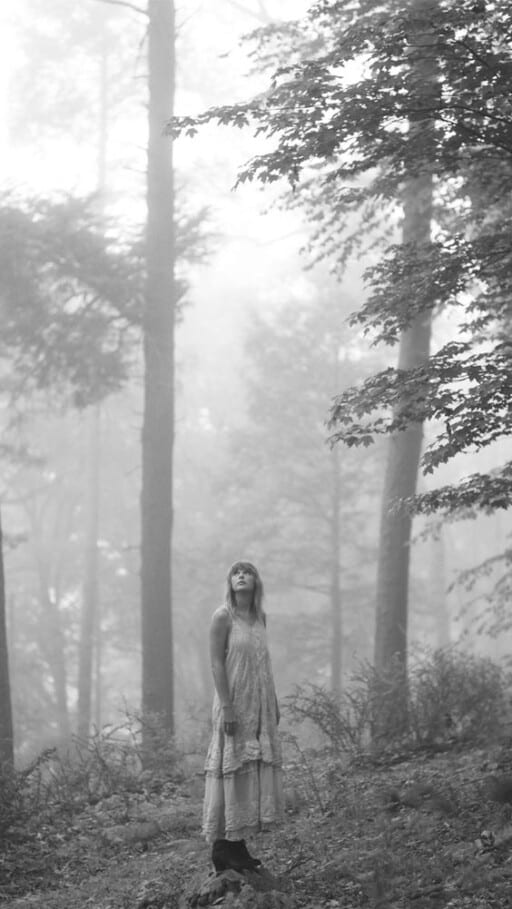 Here's another witchy option for those of you who love those vibes! I love the misty, mythical vibe of this background. It reminds me a little bit of American Horror Story mixed with acoustic music. It's happy and scary all in one.
14. Invisible String Writing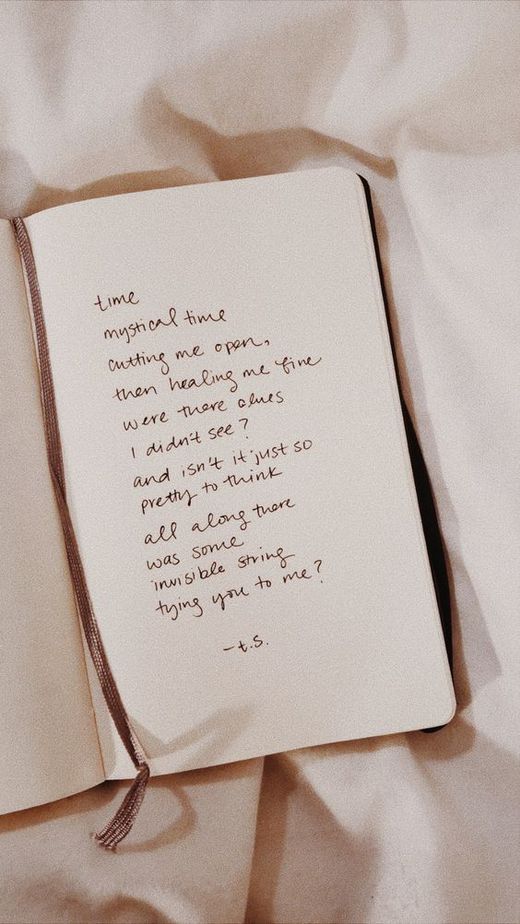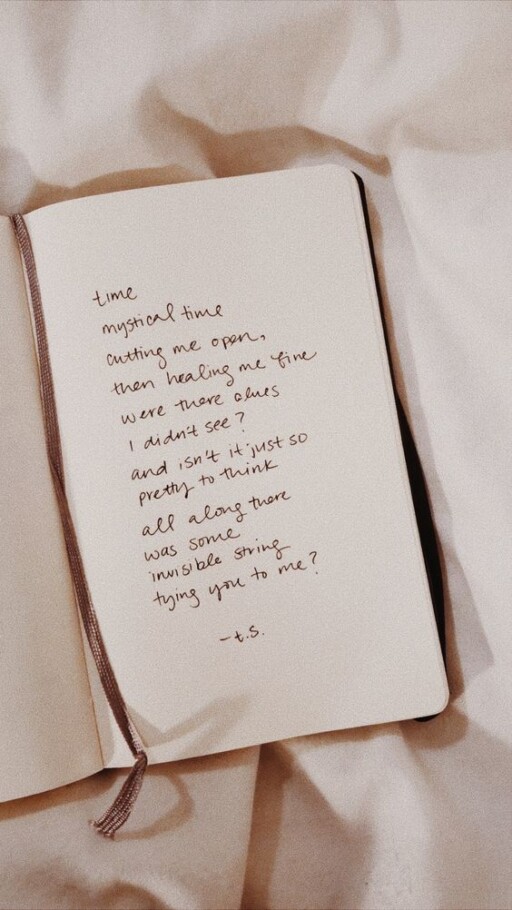 I think this is a super cool yet subtle Taylor Swift wallpaper. I love the subtle book; it feels like a journal on my iPhone's background.
13. Folklore Cover Shot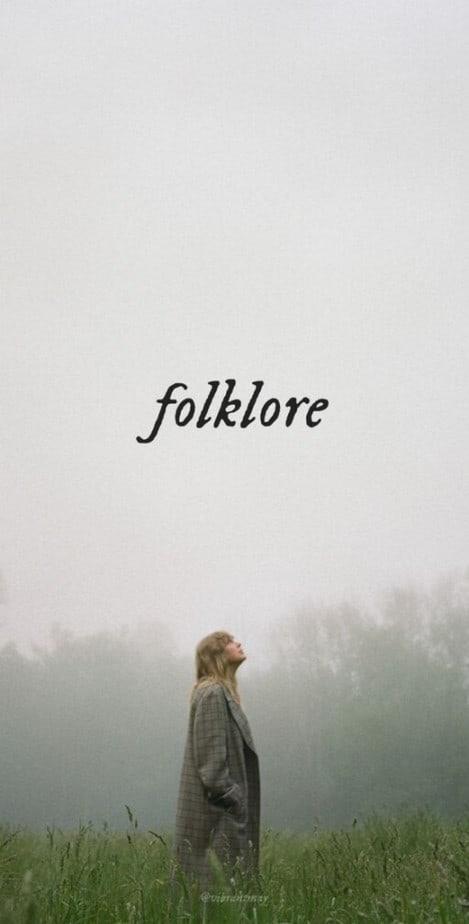 Here's a Folklore cover shot for those of you who like your wallpaper simple and moody. This Taylor Swift wallpaper is really cool because it has elements of all of the seasons.
12. Exile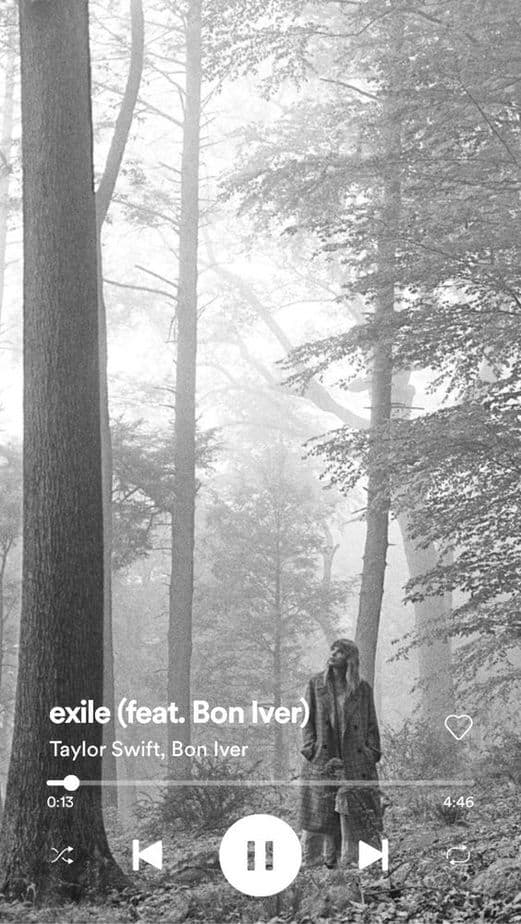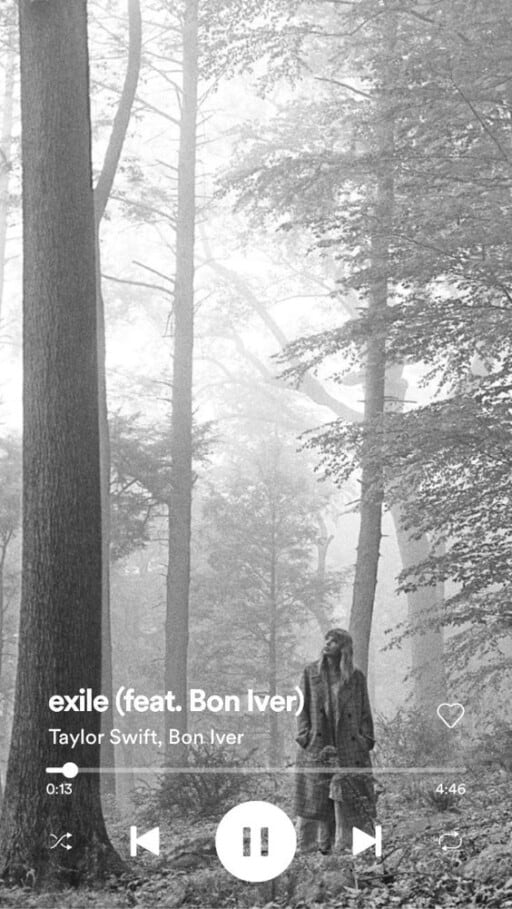 This is another cool Exile background!
11. Marjorie Quote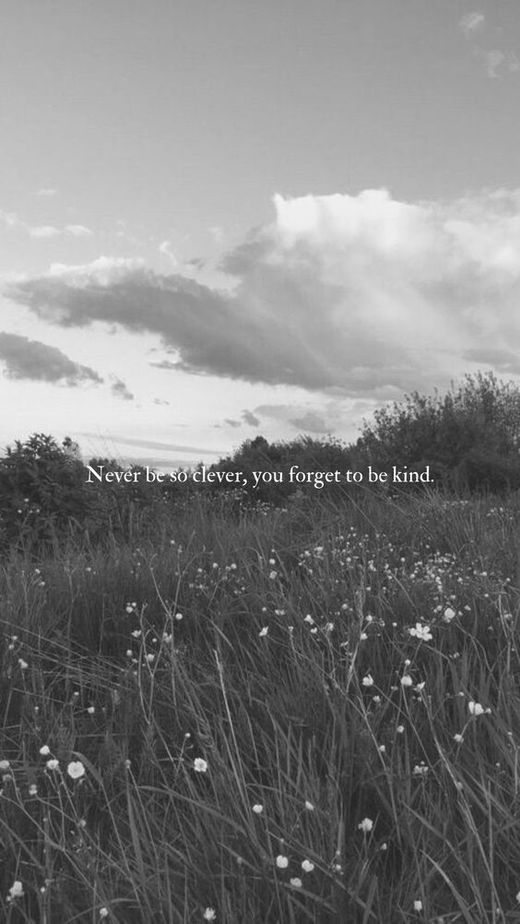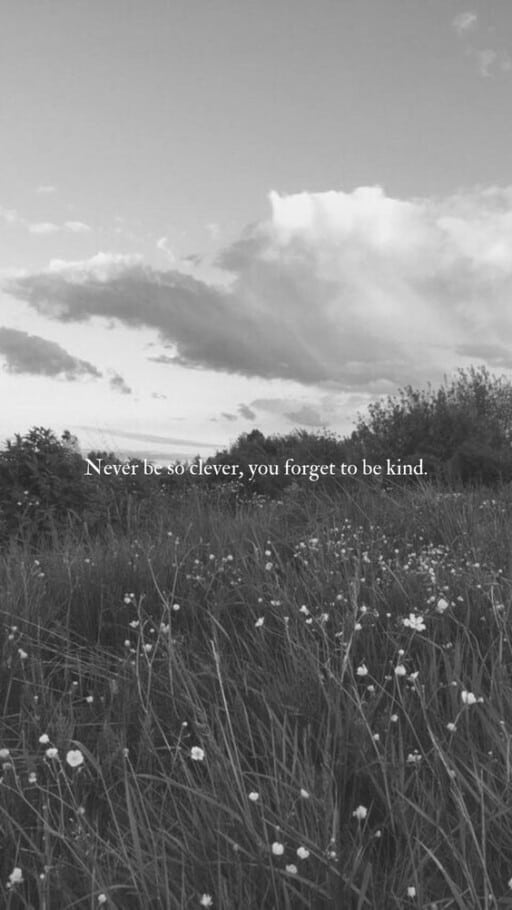 I love "Marjorie" so much that I had to include it twice. This quote is shorter but the Taylor Swift wallpaper is more of a mood.
10. Peace Quote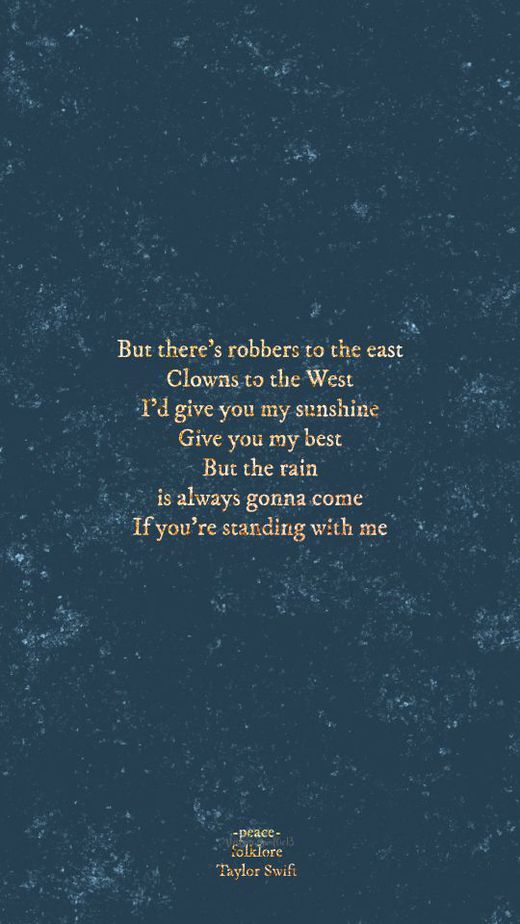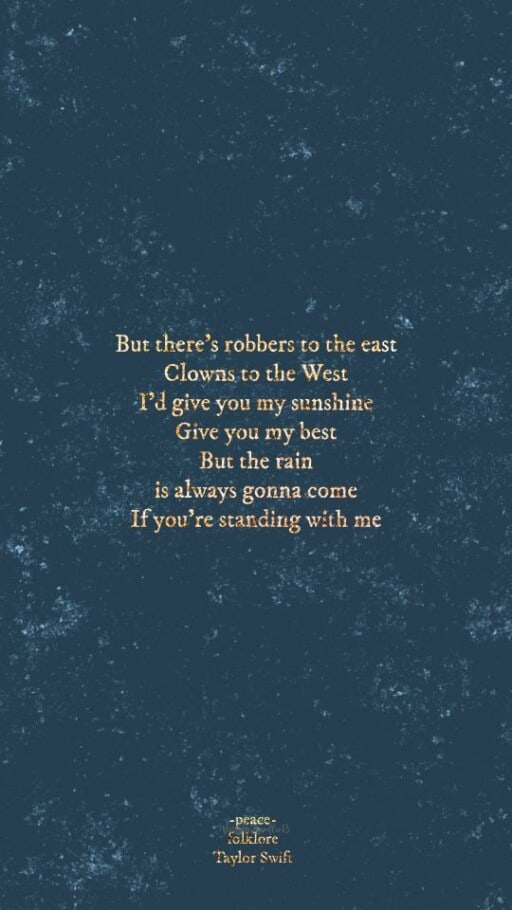 I love this quote! It's honestly applicable to so many situations.
9. August Aesthetic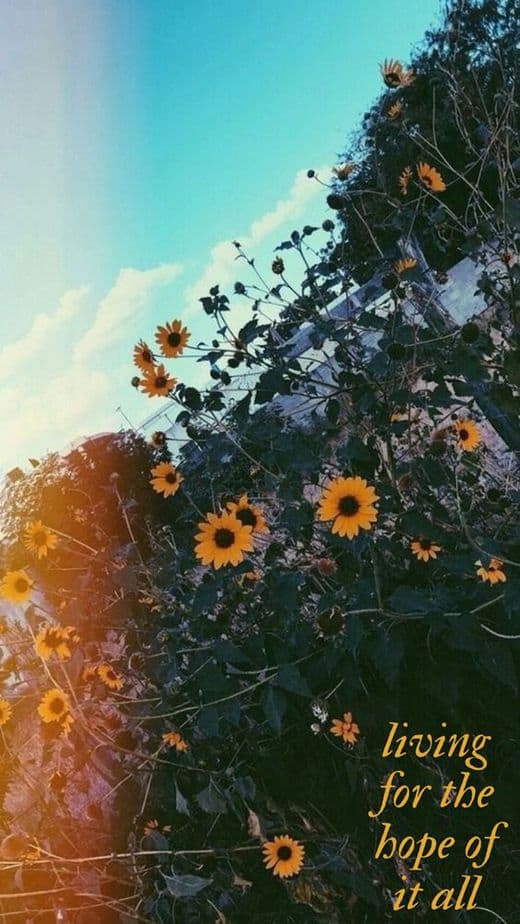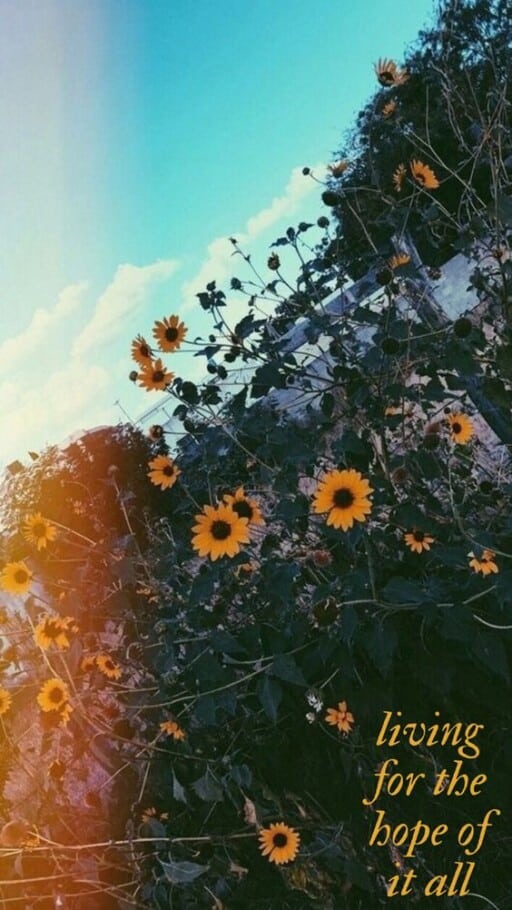 This vintage August vibe probably reminds many of us of youth, of our first relationships, and of living in the moment.
This is a fun Vsco aesthetic background that is so summer. It's definitely one of my favorite summer Taylor Swift wallpaper options.
8. Ivy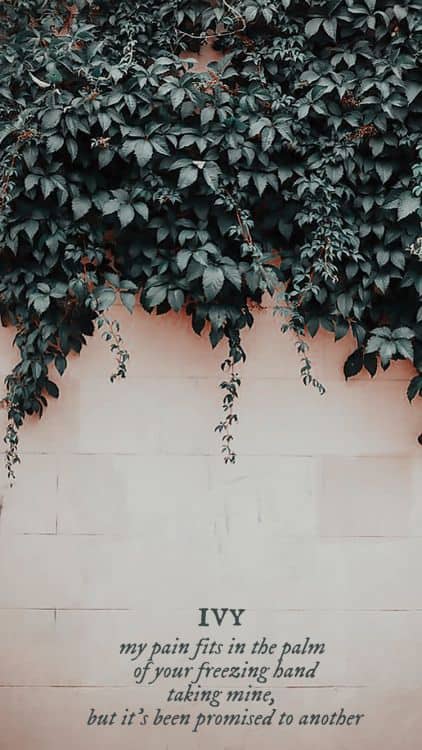 There's nothing more dark academia than ivy. This wallpaper perfectly captures the mood of the plant itself as well as the song.
7. You Drew Stars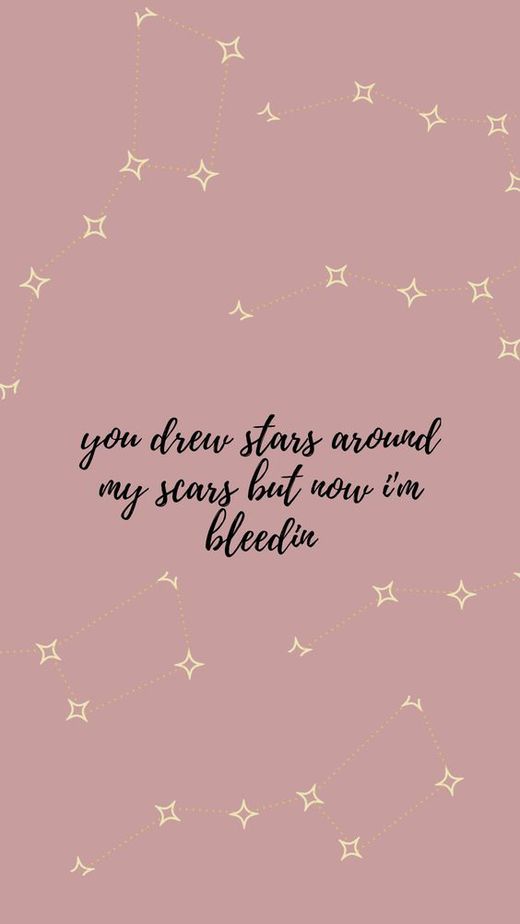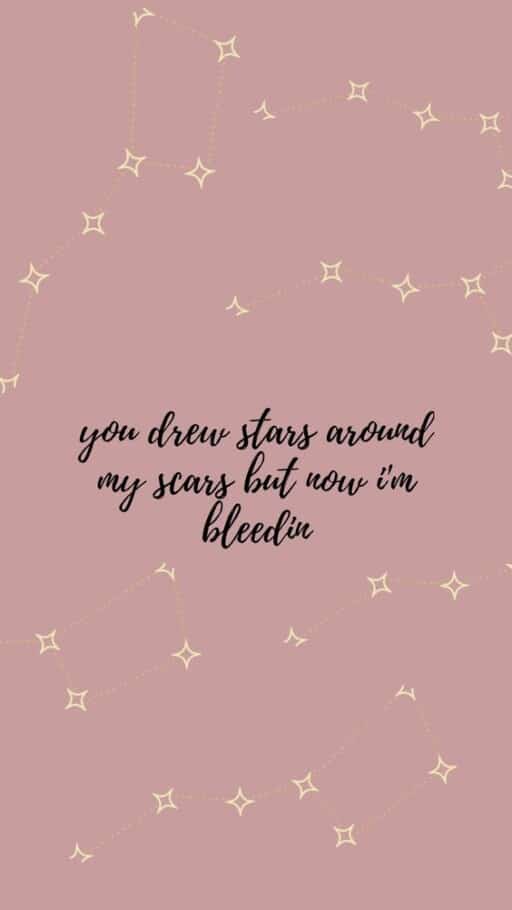 This is a simple yet symbolic Taylor Swift wallpaper for those of you who prefer plain colors on your phone's background.
It's also an easy wallpaper to use on your home screen; you can clearly see apps and words over this wallpaper because it's a plain background.
6. Tolerate It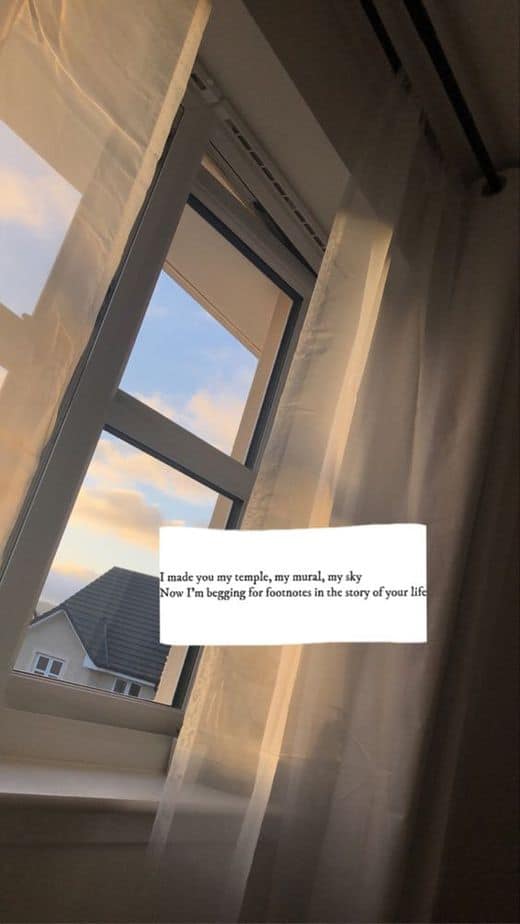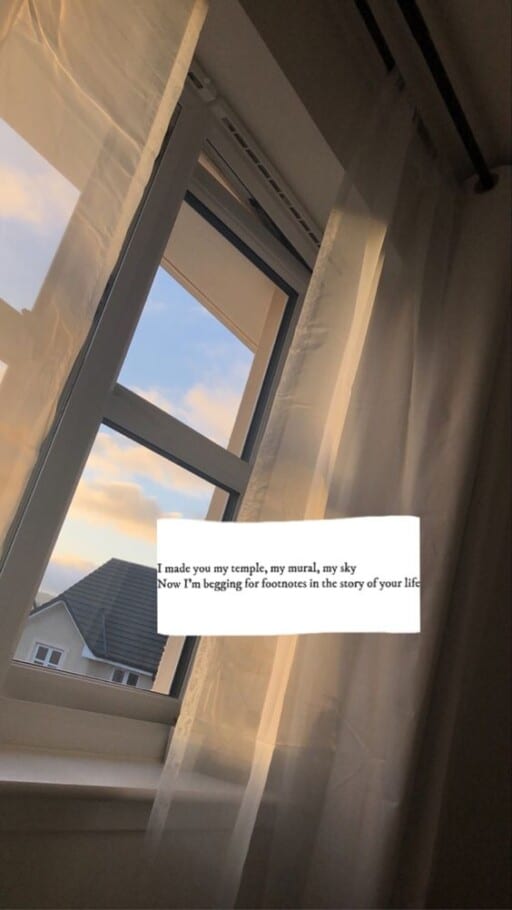 I'm watching The Crown right now, so I have to admit that I'm totally buying into the rumors that Tolerate It is about Diana and Charles. Regardless, this is a cool wallpaper, but it definitely makes me think of them.
5. Exile Playlist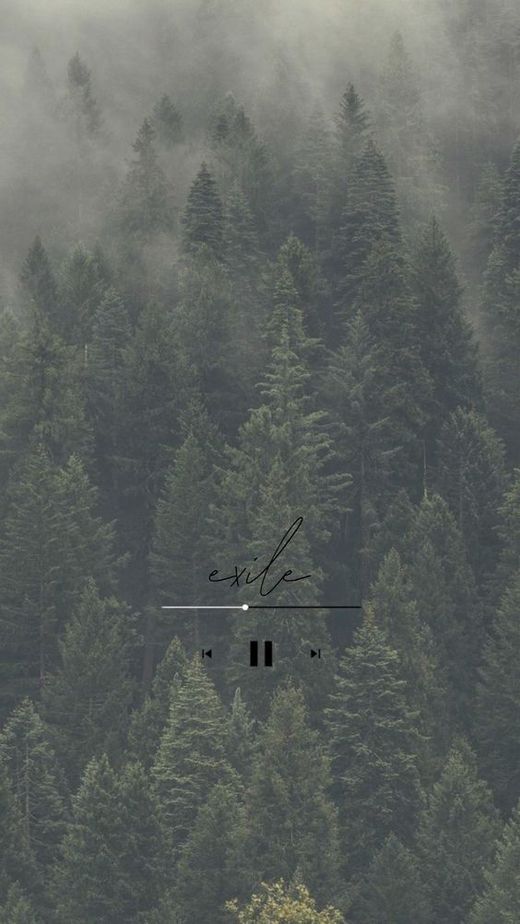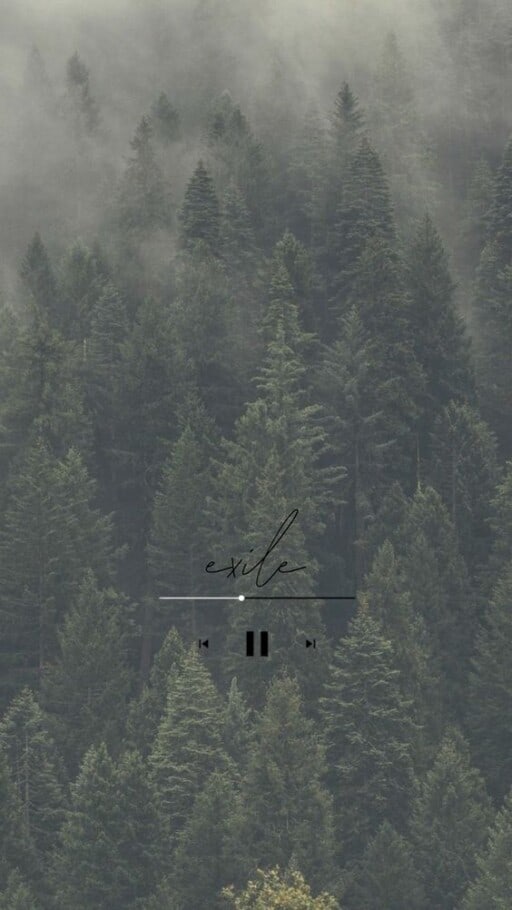 How good is exile? This picture perfectly captures the lonely yet beautiful vibes of the song. I can only imagine looking over these trees while the song is playing.
I especially love how this picture feels lonely yet lovely all in one.
4. Evermore Shot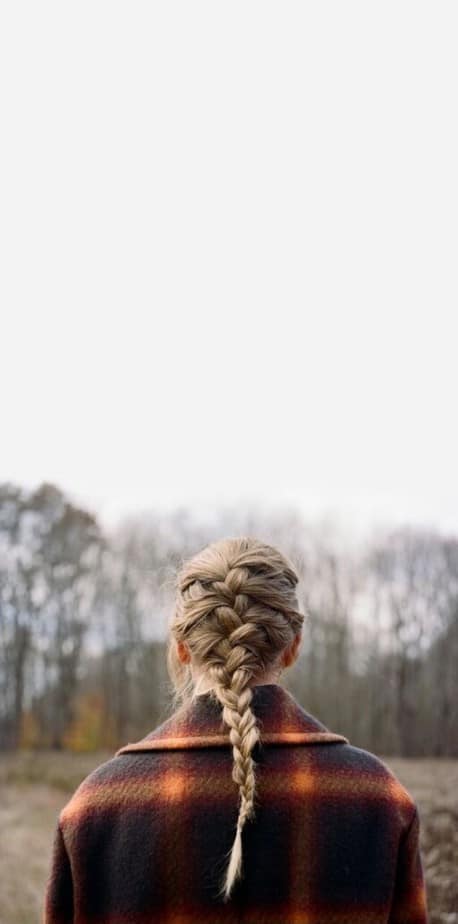 If you love the cozy vibes of Evermore then this Taylor Swift wallpaper will make you happy every time you open your phone. While it's definitely a wallpaper with a hint of winter, it works for any time of year.
What I love about this wallpaper is how it gets across the subtle acoustic vibes of the album, but anyone who isn't obsessed with Taylor Swift will have no idea what it represents.
3. My Tears Ricochet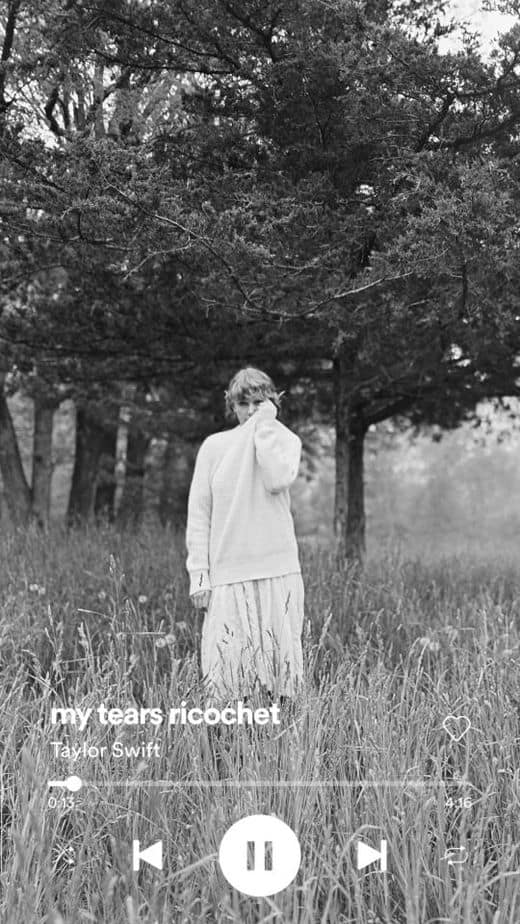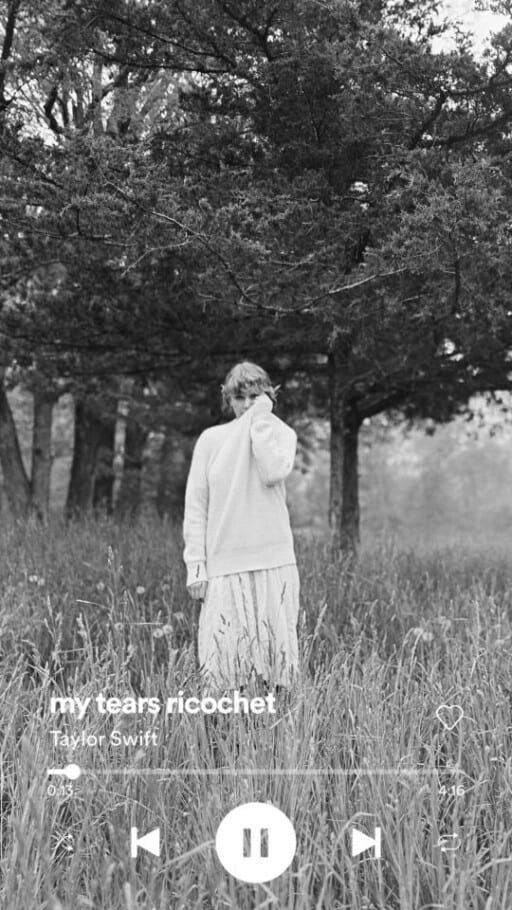 This is a perfectly vintage Taylor Swift wallpaper! I have to admit, I didn't love this song at first, but once I heard the Long Pond Session (the live studio version) it really grew on me and now it's in my top 5.
I love how this wallpaper isn't really seasonal and works for any type of weather. This is a low-key wallpaper that definitely has the vibe of the Folklore album.
2. Hope Of It All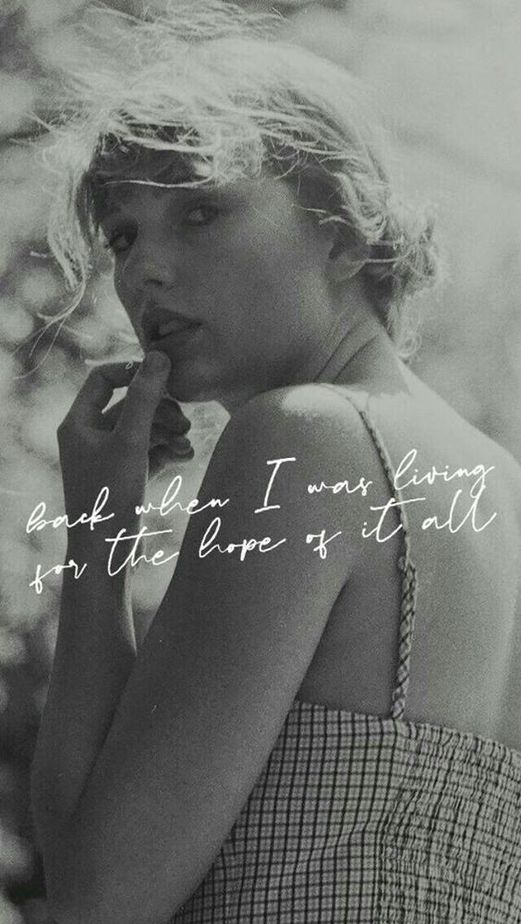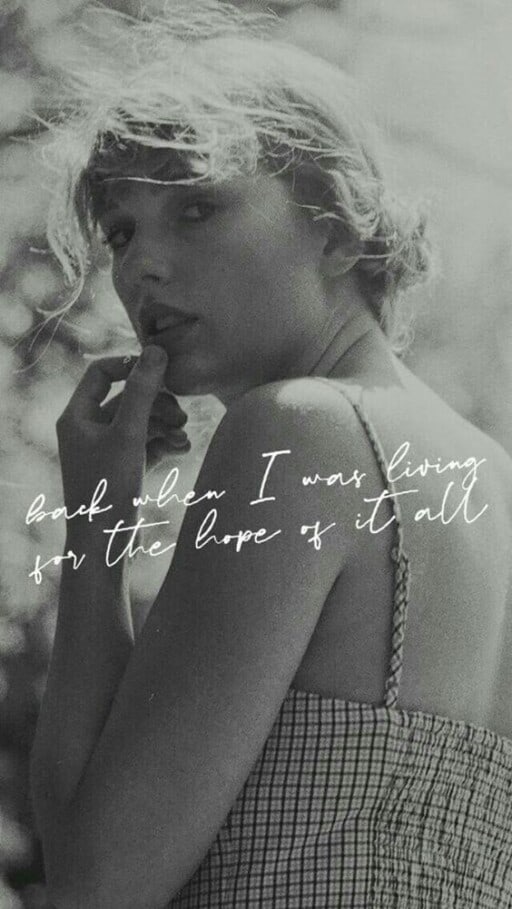 This wallpaper just reminds me of being young, especially during summertime. If you like a seasonal wallpaper that's happy and vintage then you'll love this option!
It's also easy to crop this Taylor Swift wallpaper since it looks good regardless of the size of your iPhone.
1. Mirrorball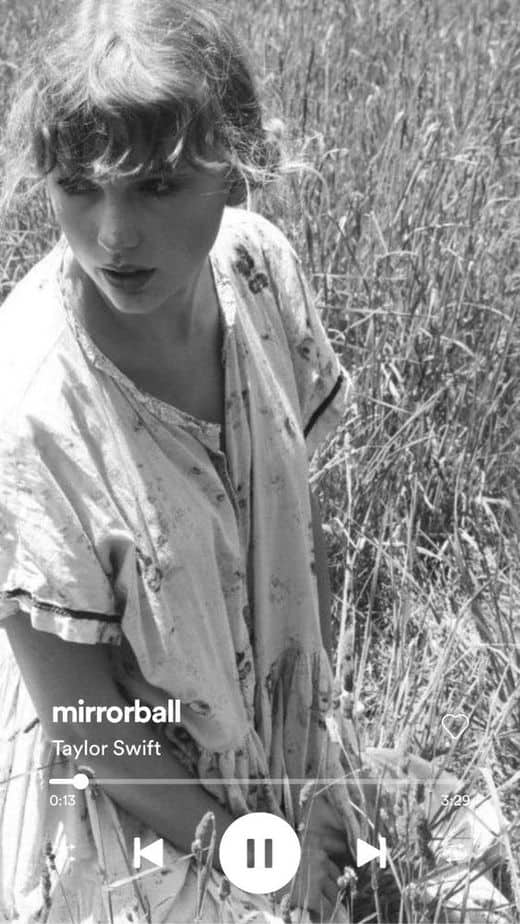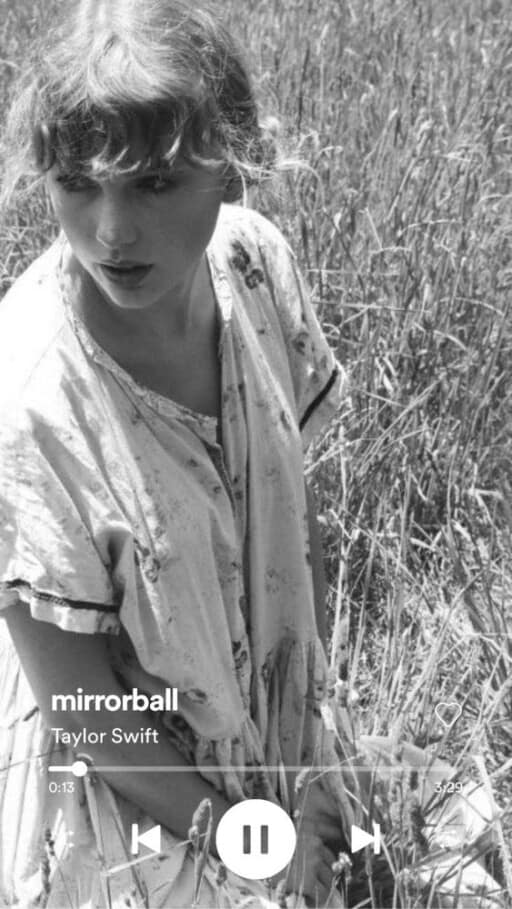 I absolutely love Mirrorball. It's a low key sad song but you somehow feel happy listening to it.
This Taylor Swift wallpaper manages to capture both of those vibes. I love the vintage vibes of this wallpaper and the fact that it's pretty muted so it won't take over your phone.