As much as I love dark academia style, hair, makeup, etc., what I really love is the aesthetic itself. The dark academia vibe is something you can't quite capture: it's simply a feeling.
I've been using lots of dark academic wallpaper options so I get that cozy vibe every time I look at my phone! Today I'm compiling my favorite 50 dark academia wallpaper options that are compatible for iPhone.
To save any wallpaper option, simply hold the picture down on your phone and click "save to library." You can then go into your settings and select a lock scree and/or a home screen.
Keep in mind that you can use a different picture for your lock screen and your home screen, or you can choose one photo for both.
Enjoy these dark academia wallpaper options!
Related Posts:
50. Romance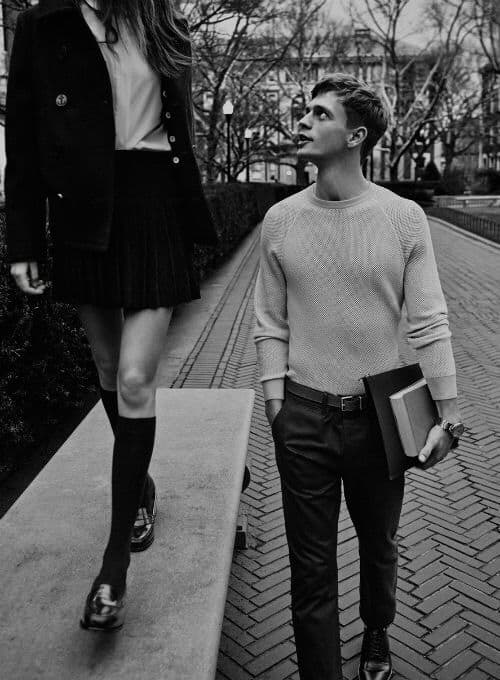 49. Piano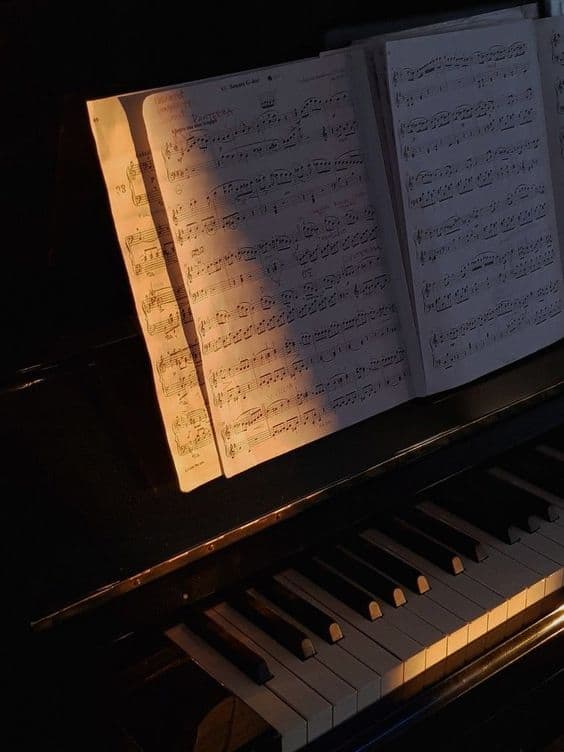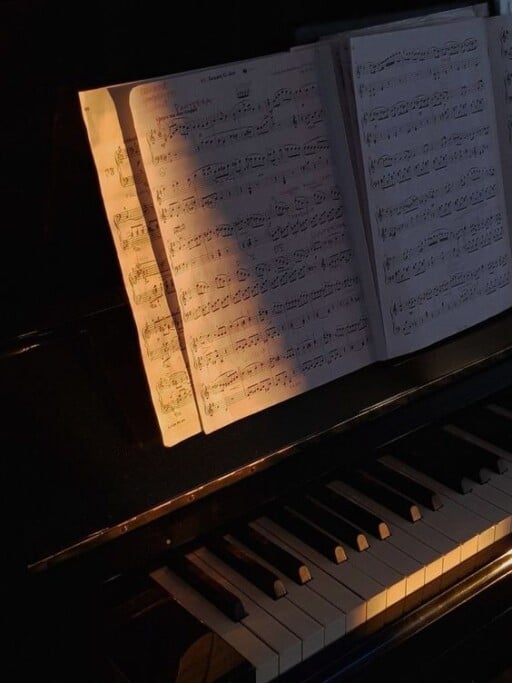 48. Romance Shadow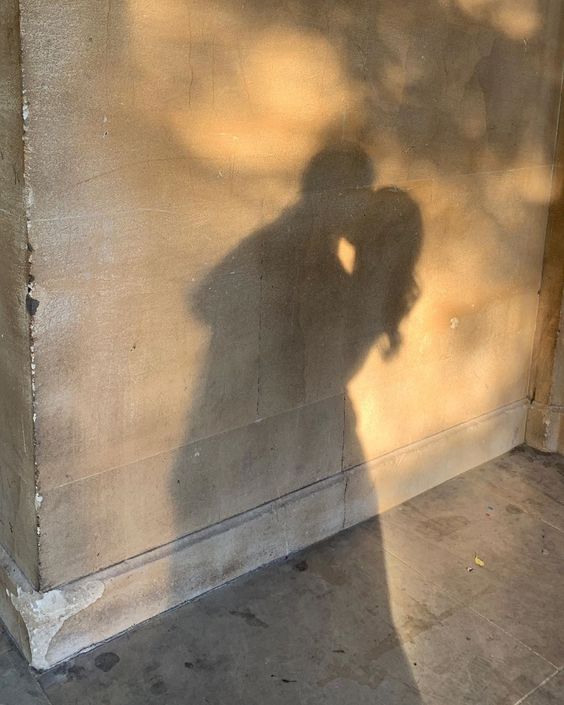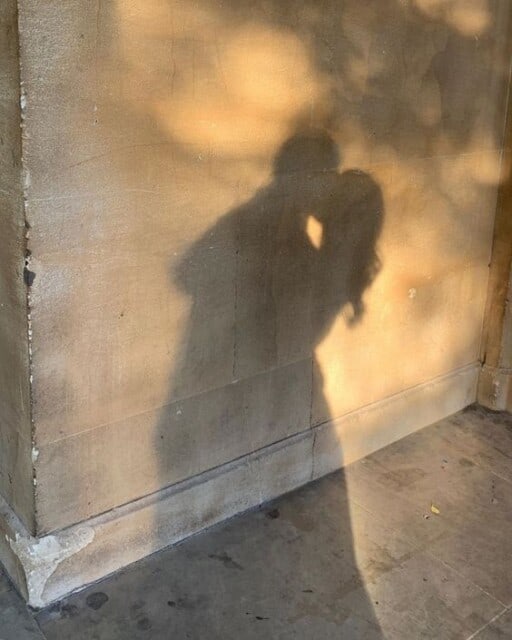 47. Ivy Building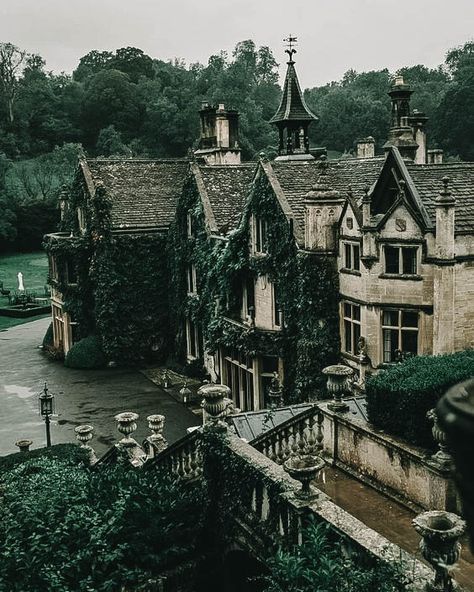 46. Archway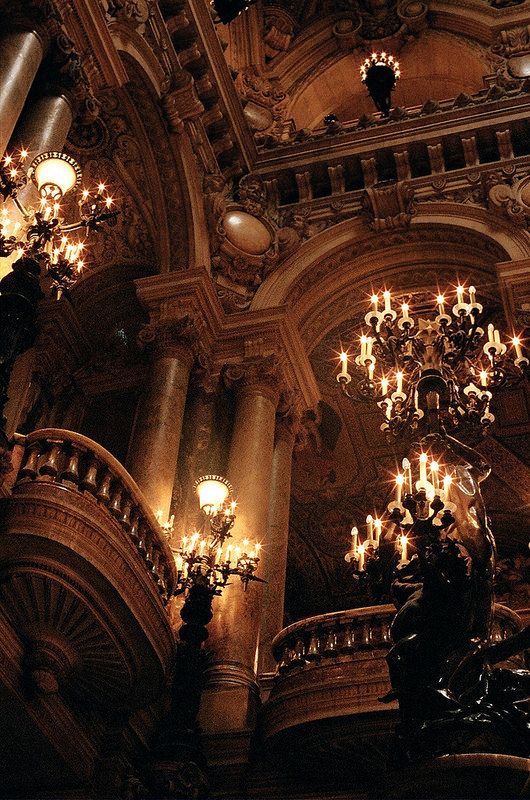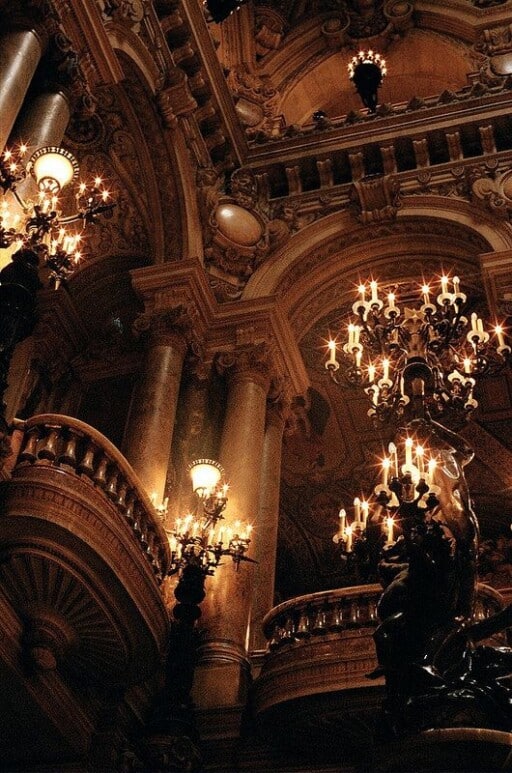 45. Built In Bookcase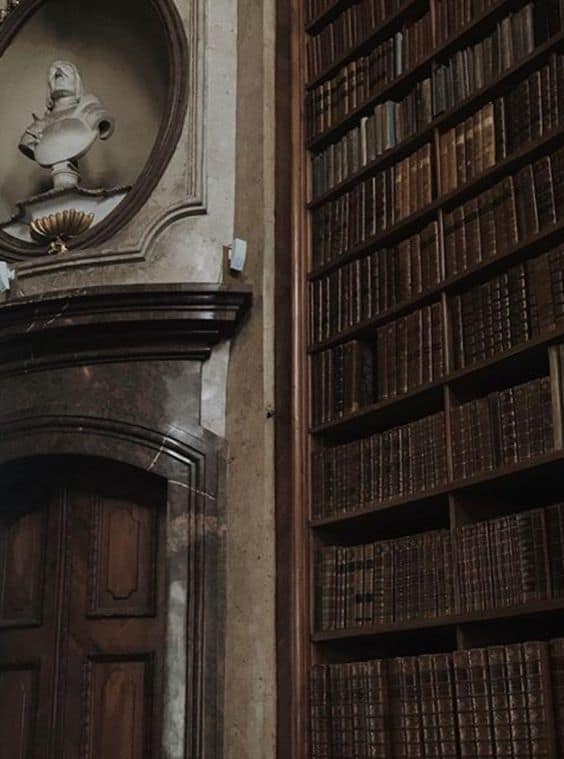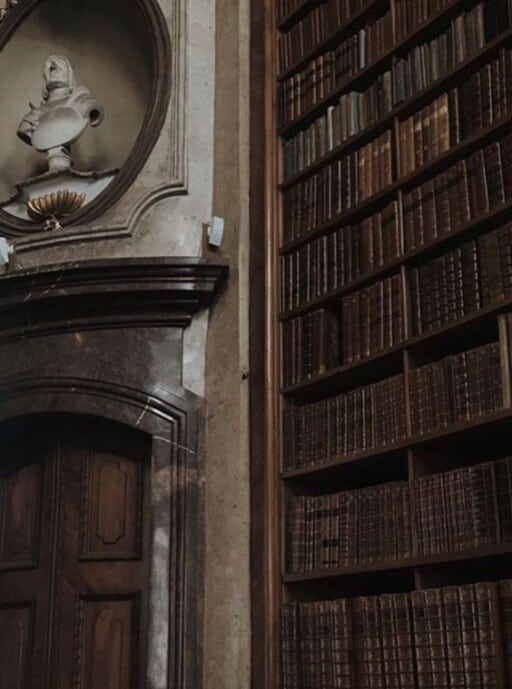 44. Windows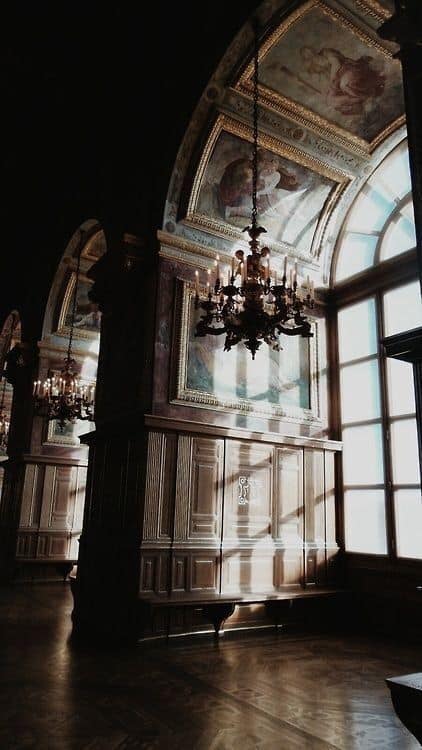 43. Sunlit Books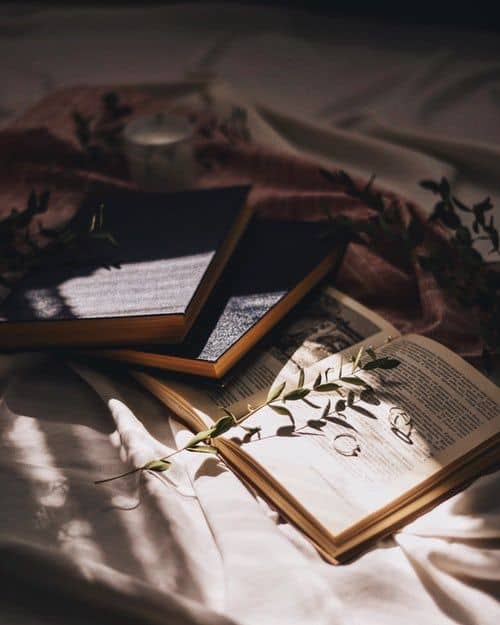 42. City Alleyway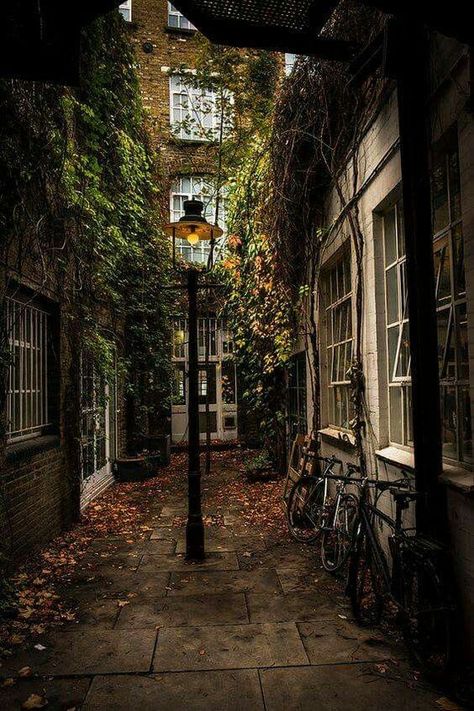 41. Letter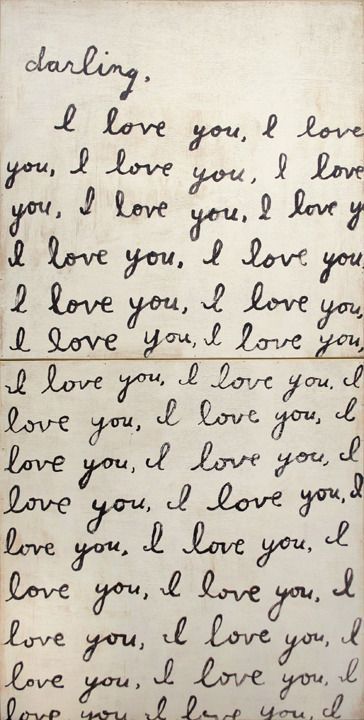 40. Library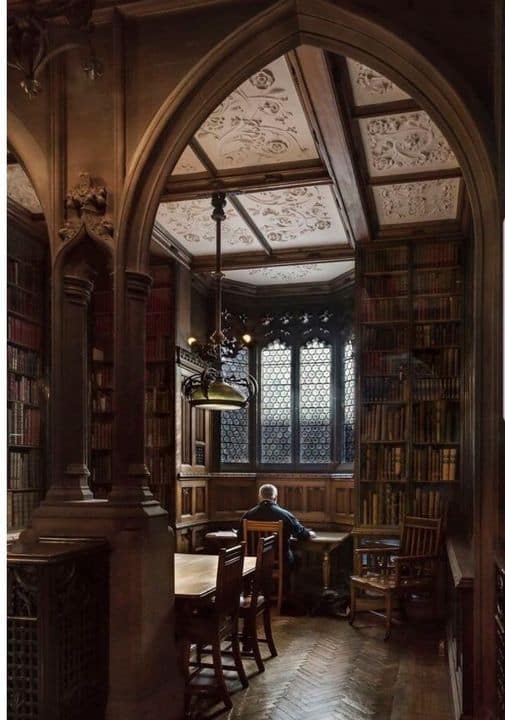 39. Library Rows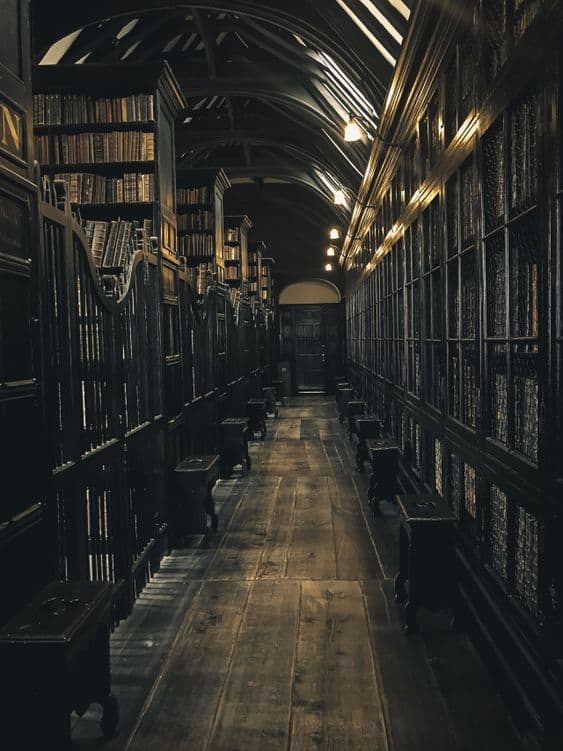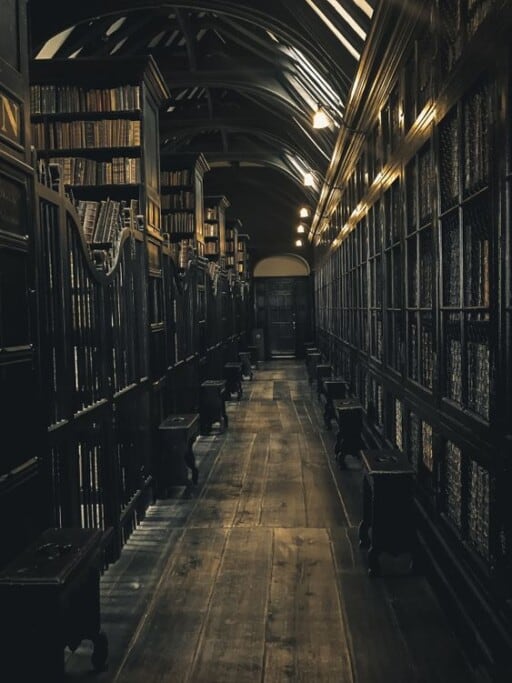 38. Rainy Day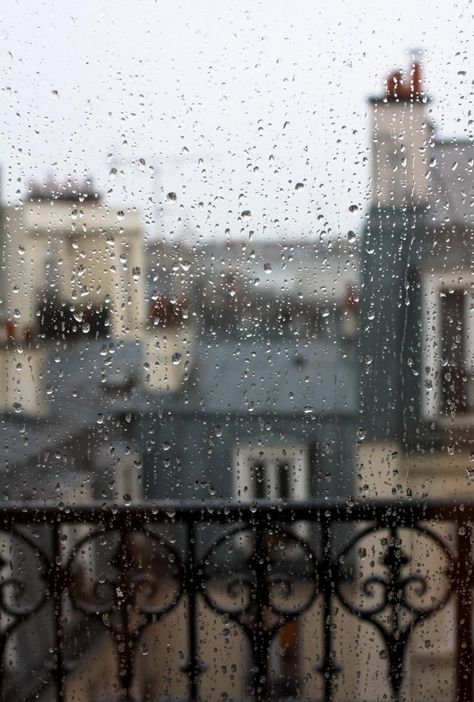 37. Chandelier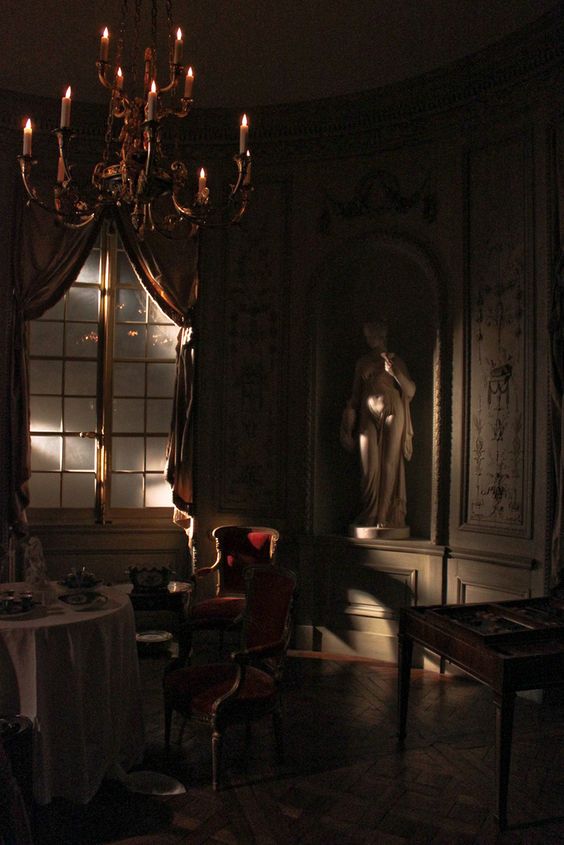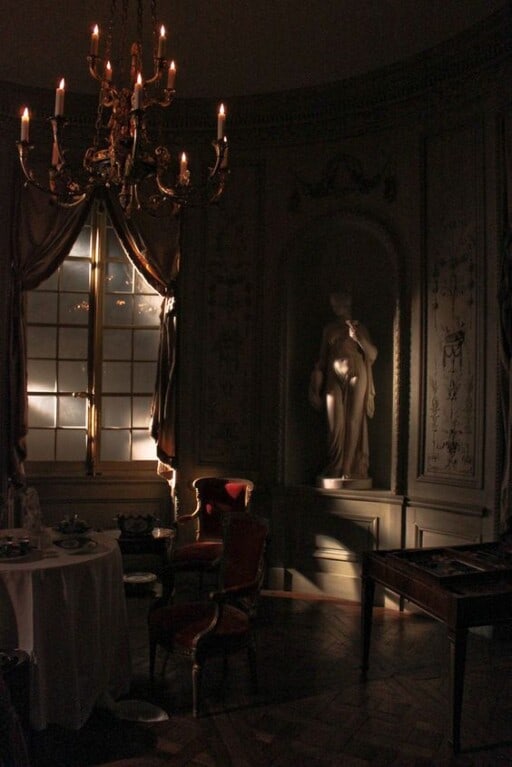 36. Multi-Story Entryway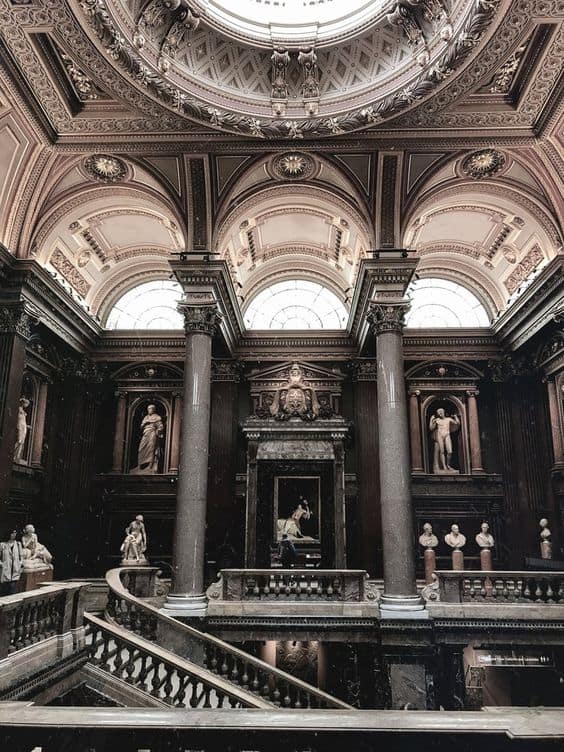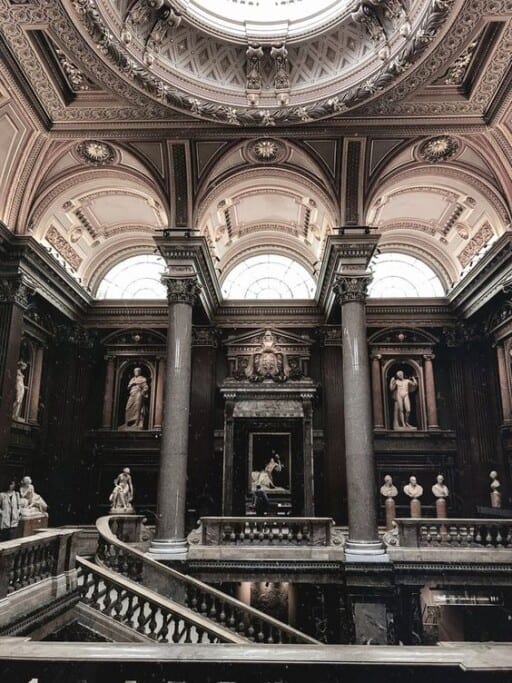 35. Oxford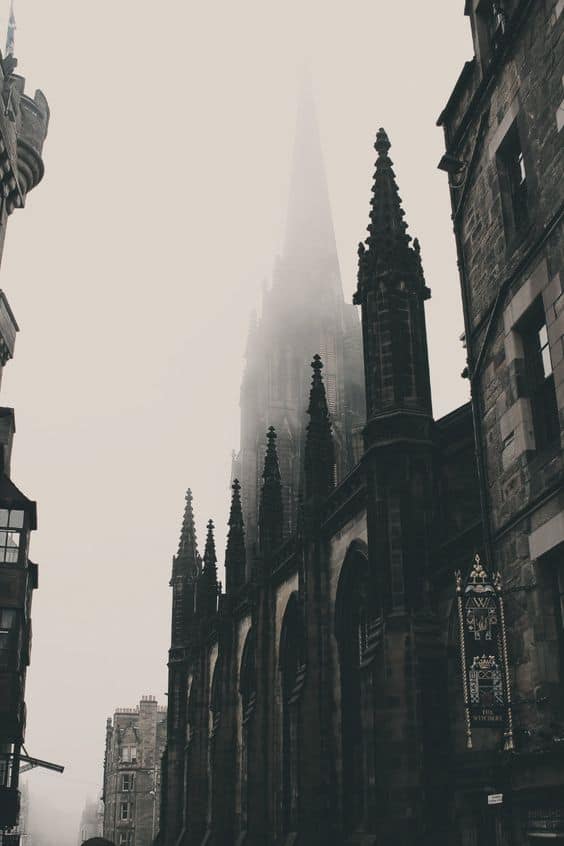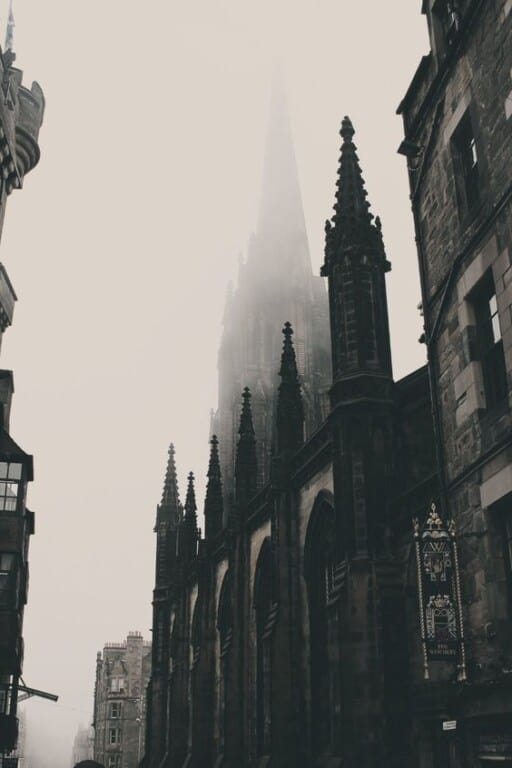 34. Study Supplies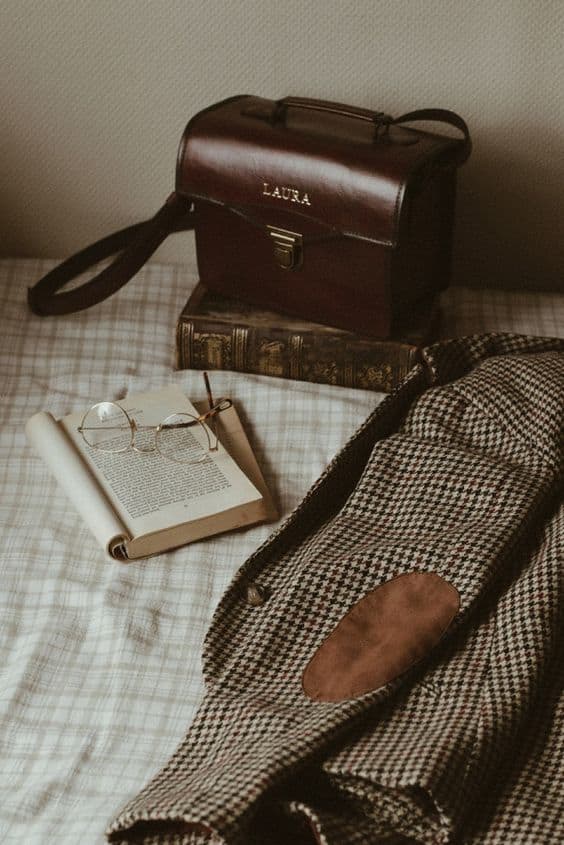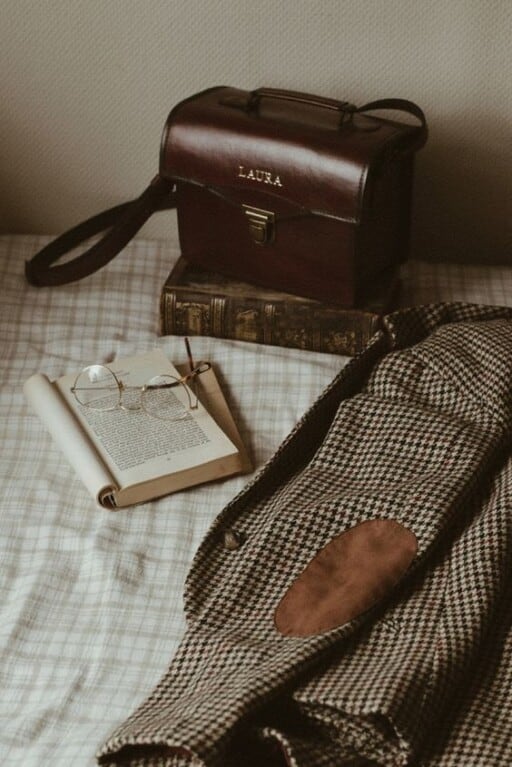 33. Dark Academia Collage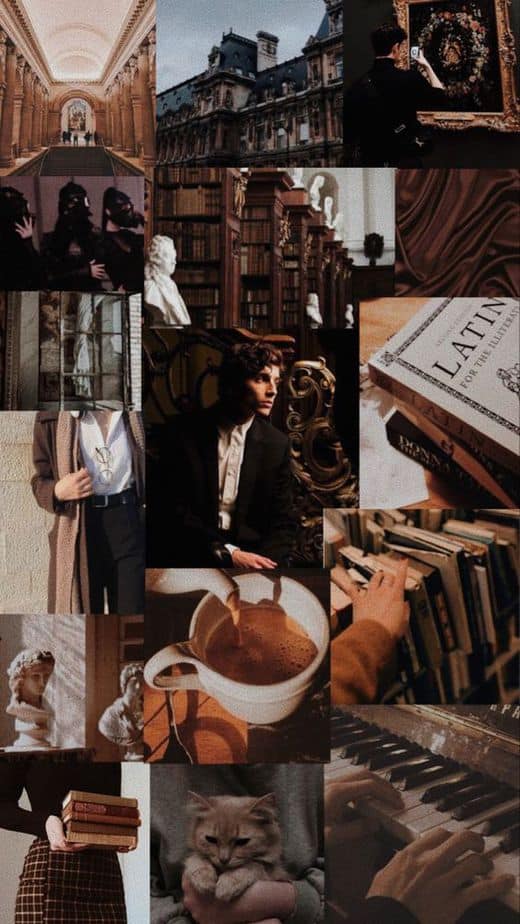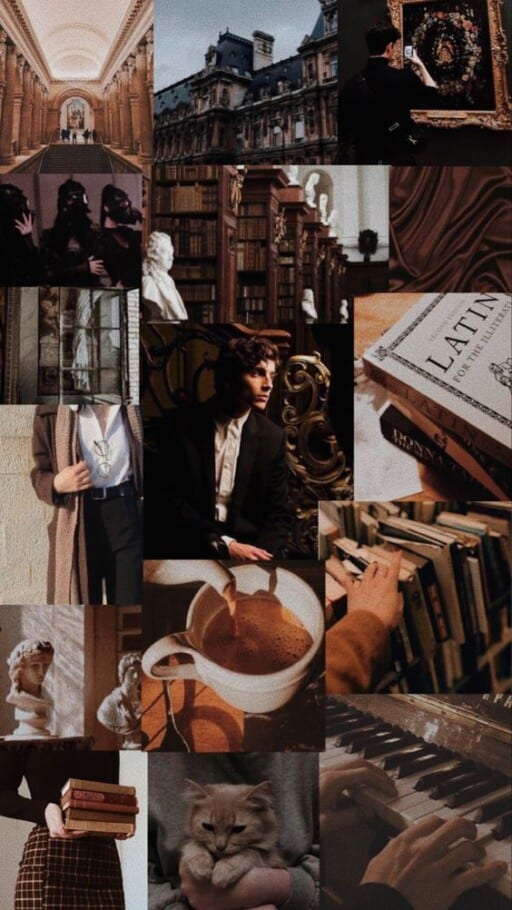 32. Books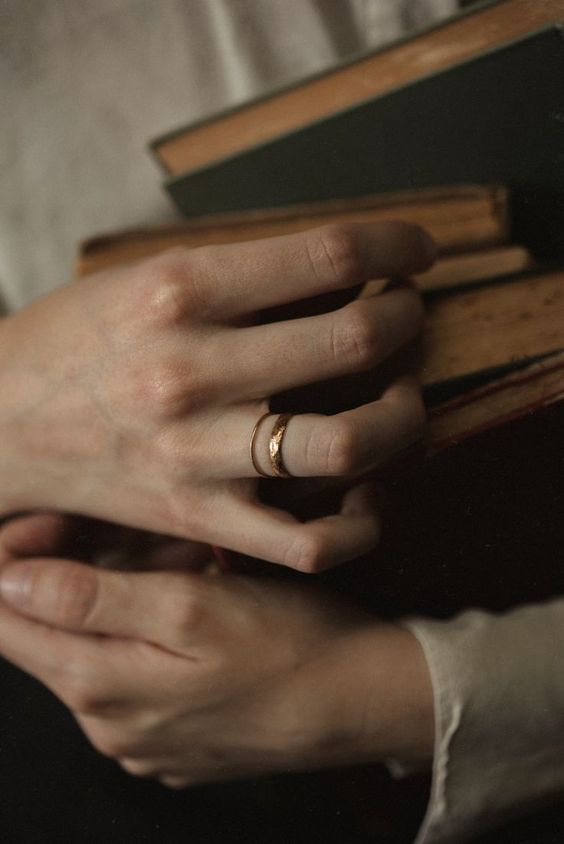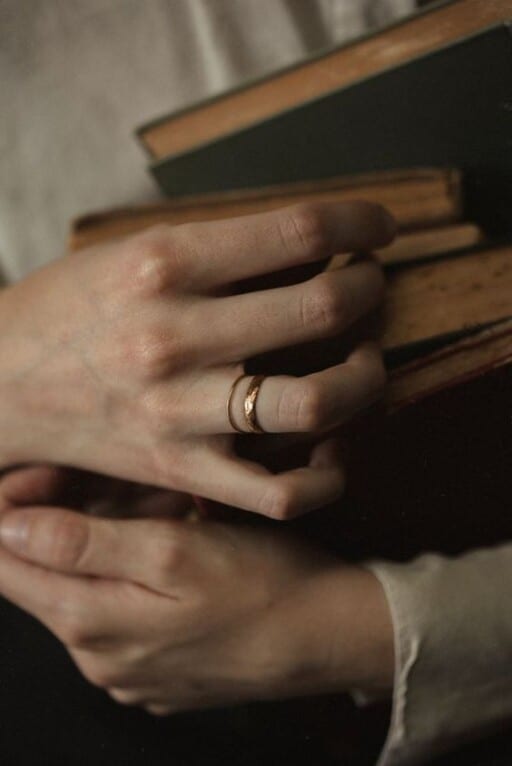 31. Study Area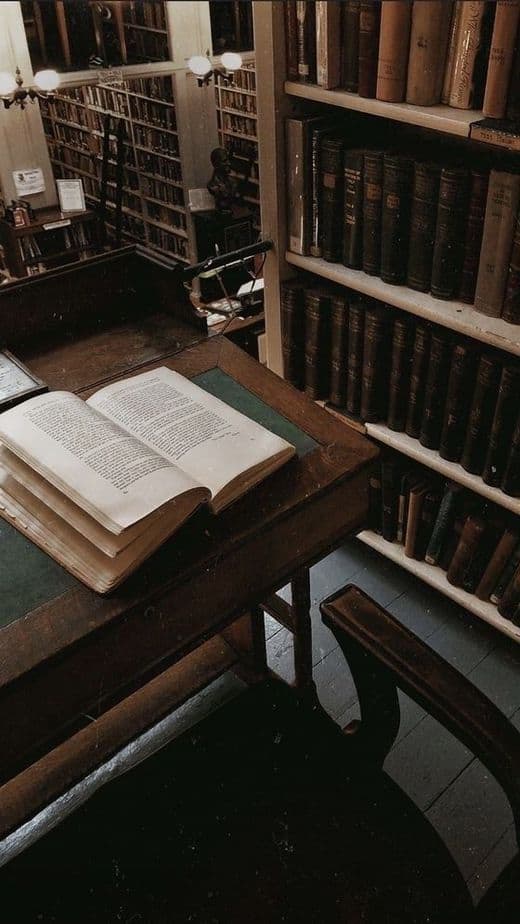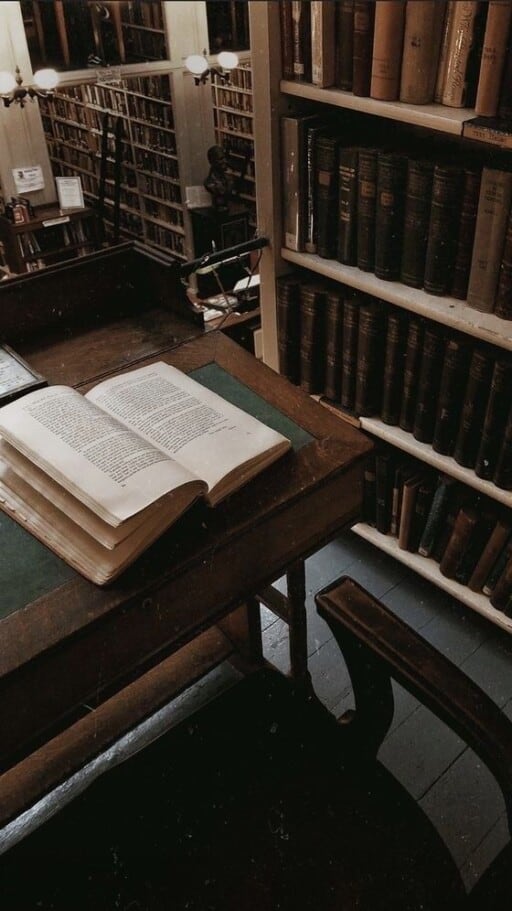 30. Barely Lit Hallway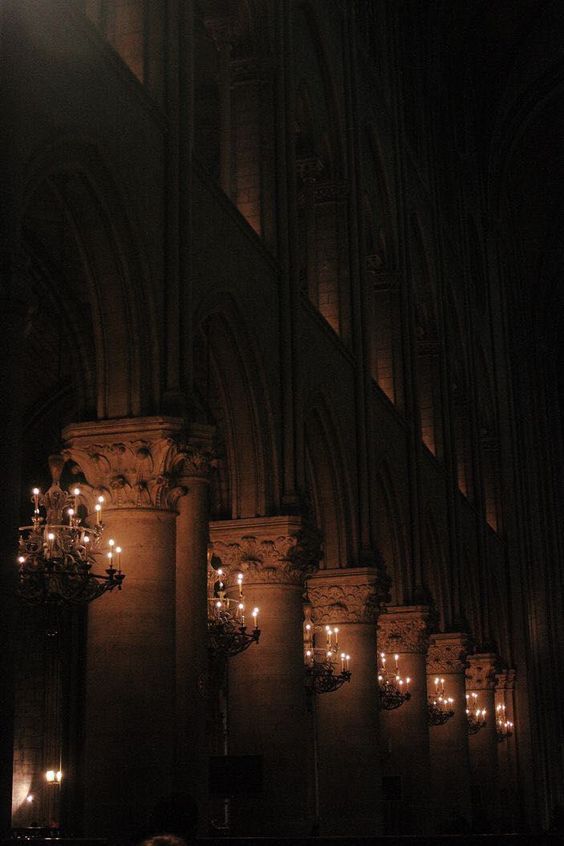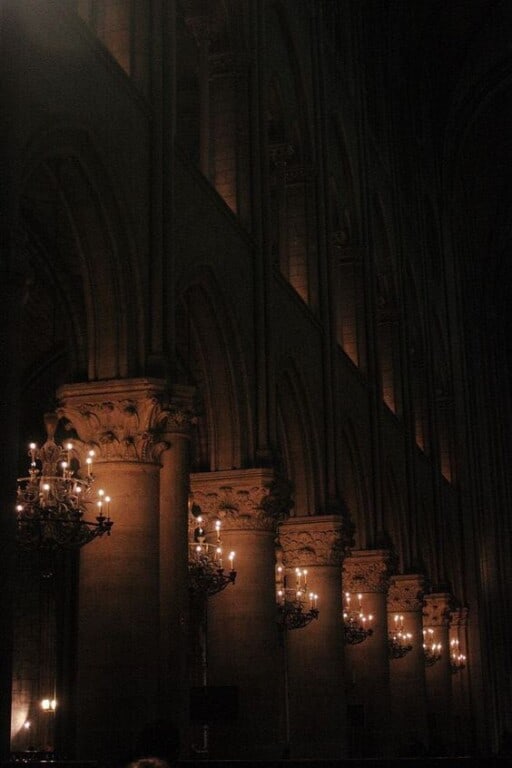 29. Reading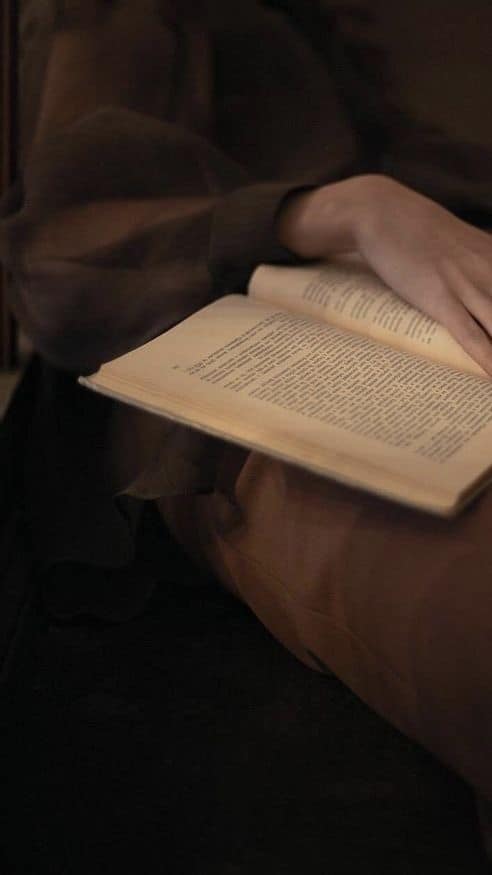 28. Old Library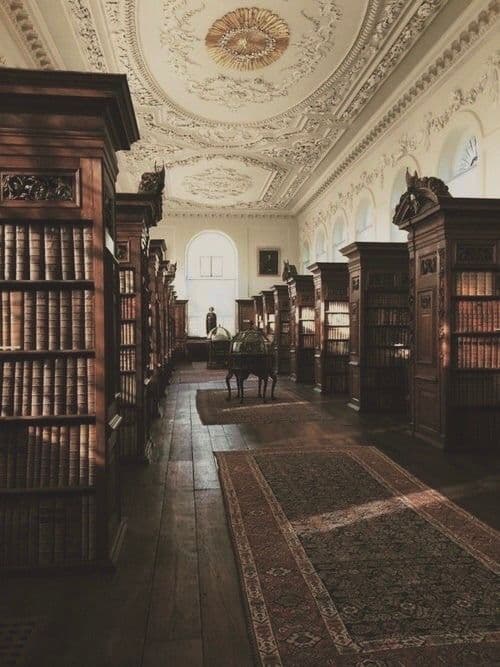 27. Cozy Day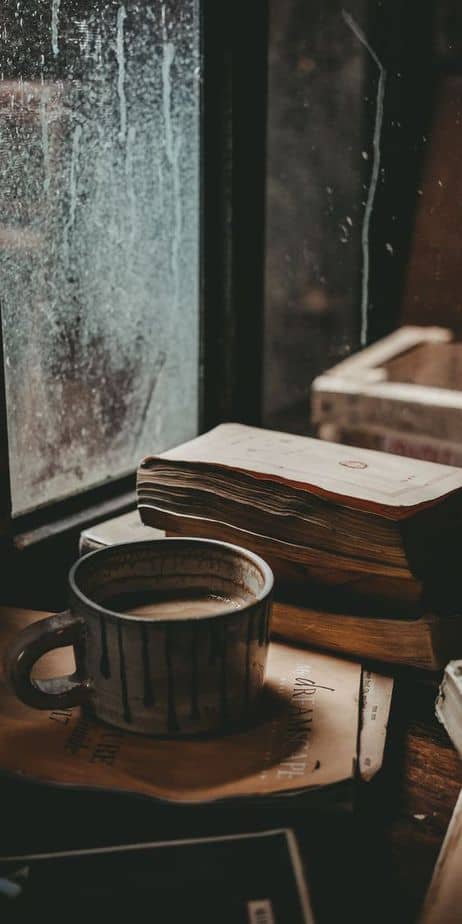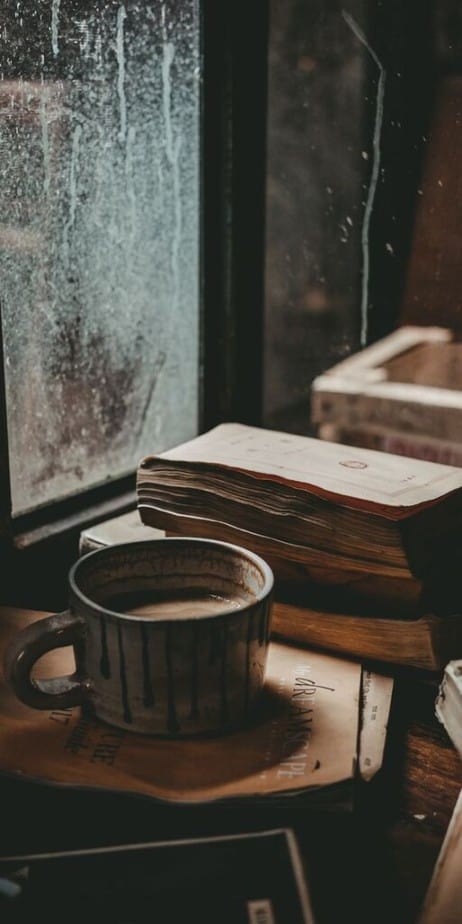 26. Massive Library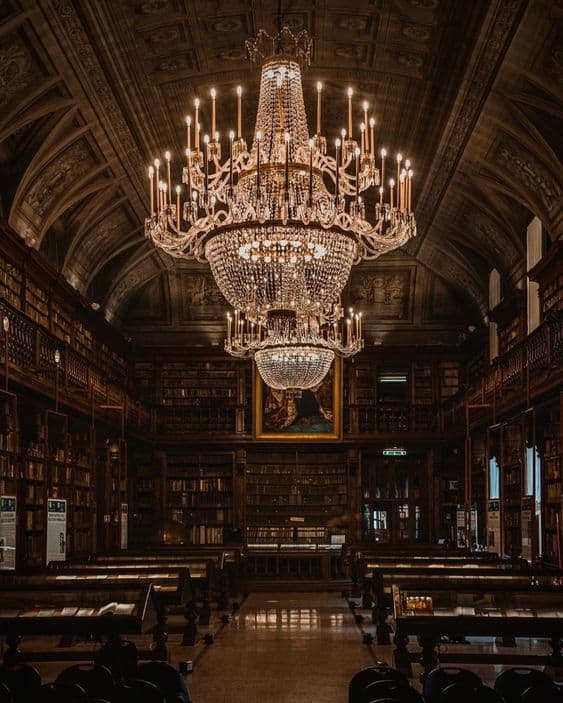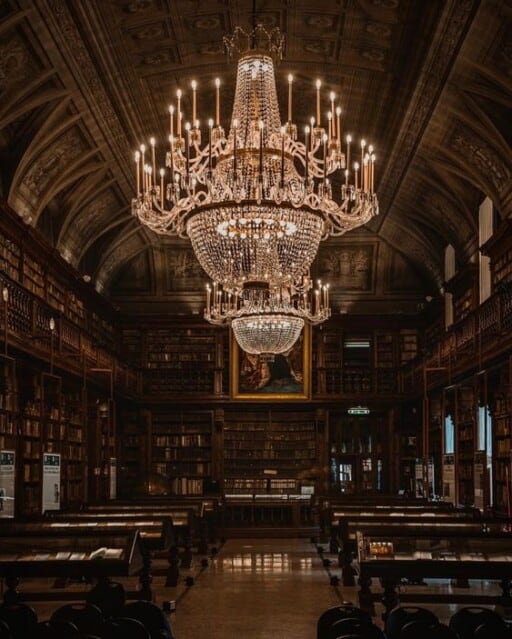 25. Tea Shoppe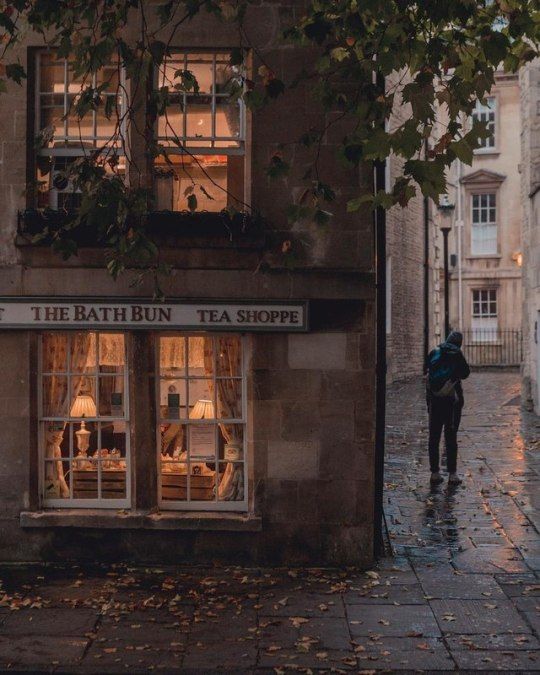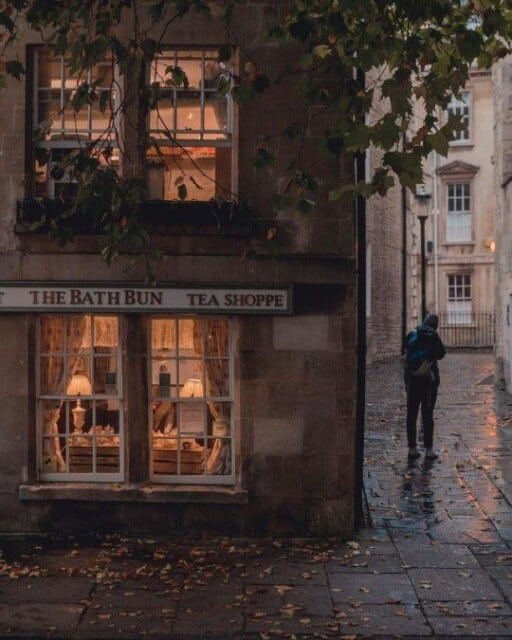 24. Brownstones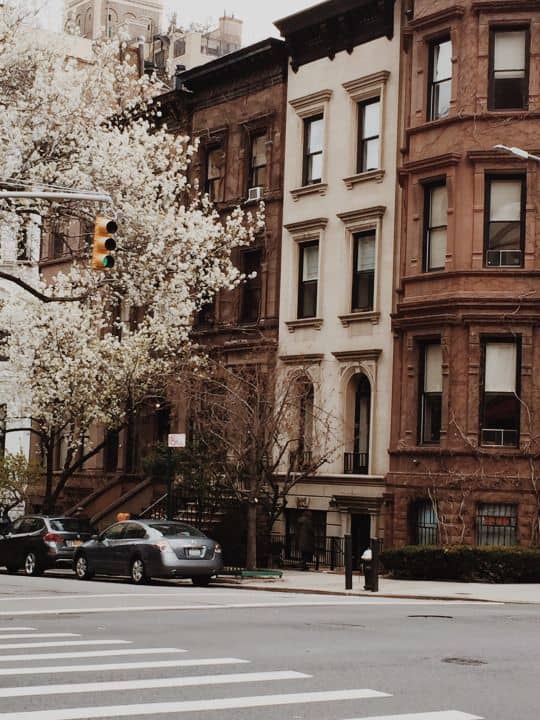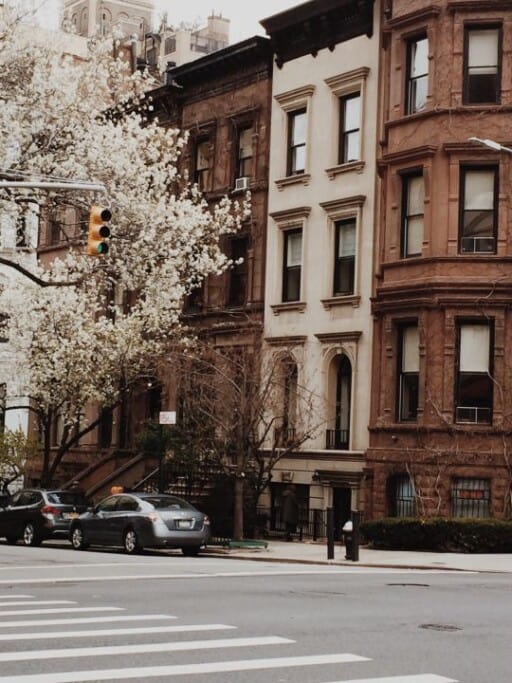 23. Old Books Pile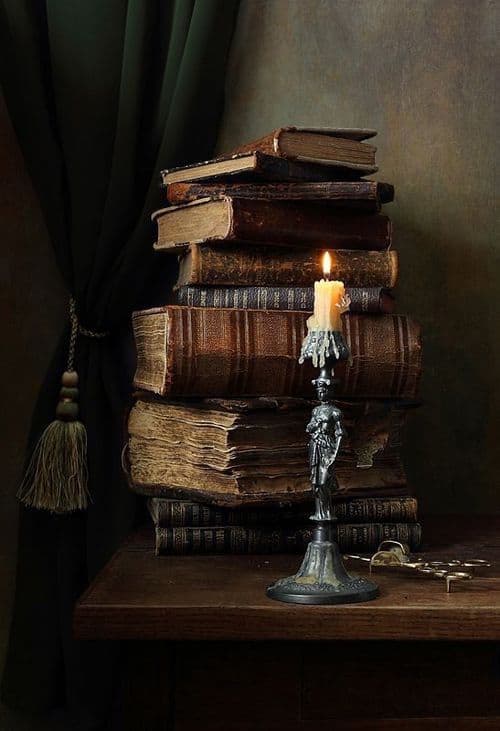 22. Couple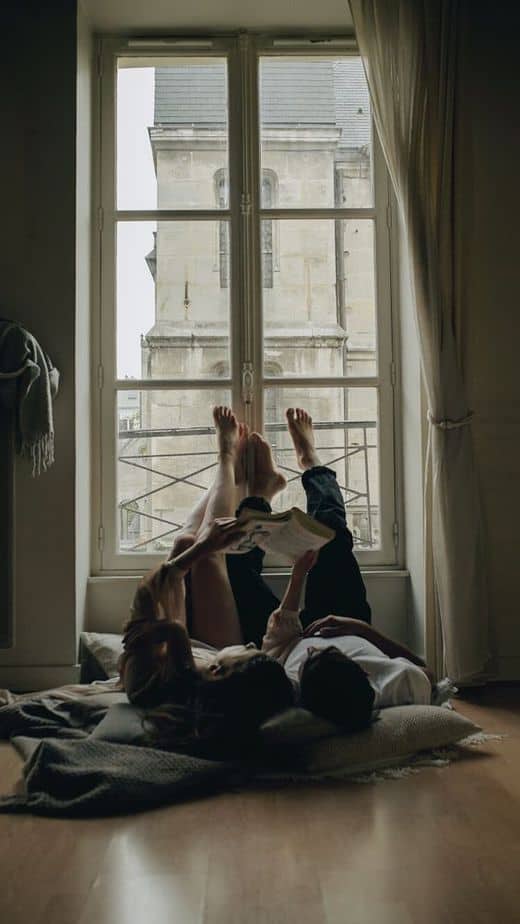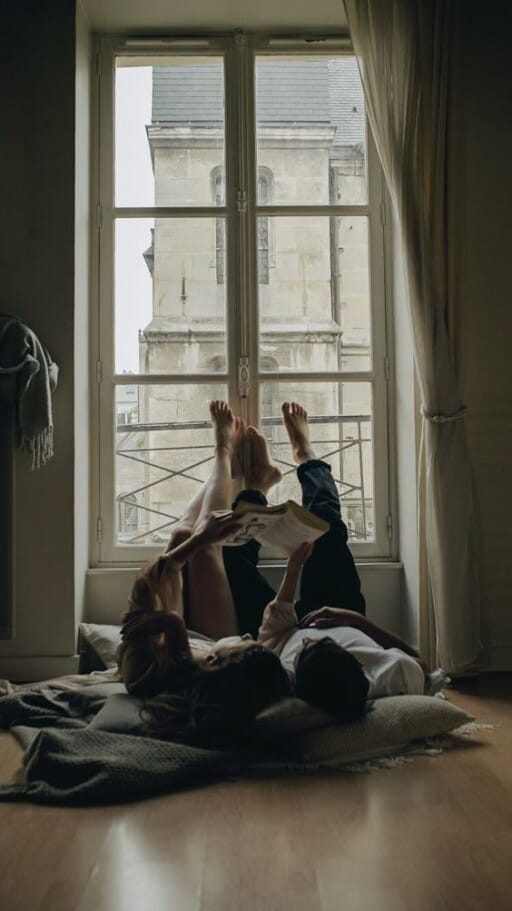 21. Library Staircase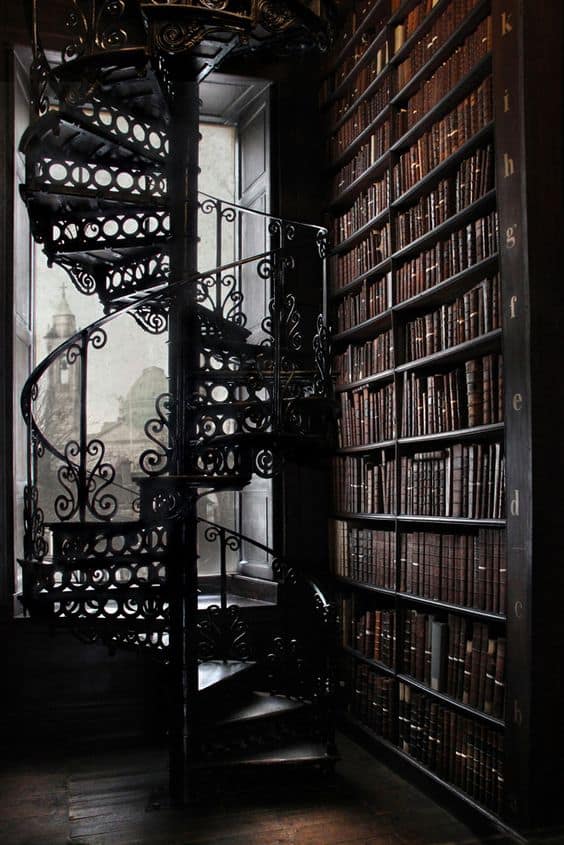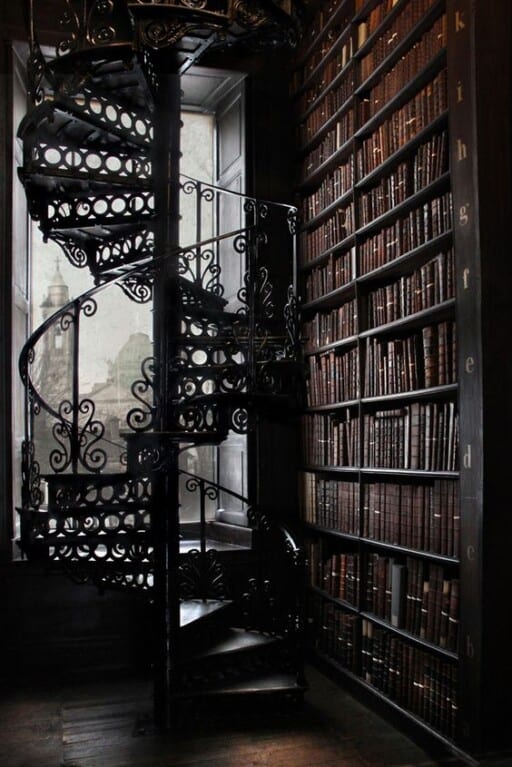 20. Old Violin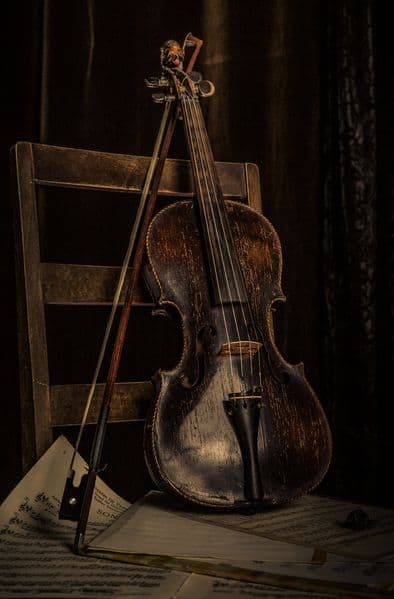 19. Brown Books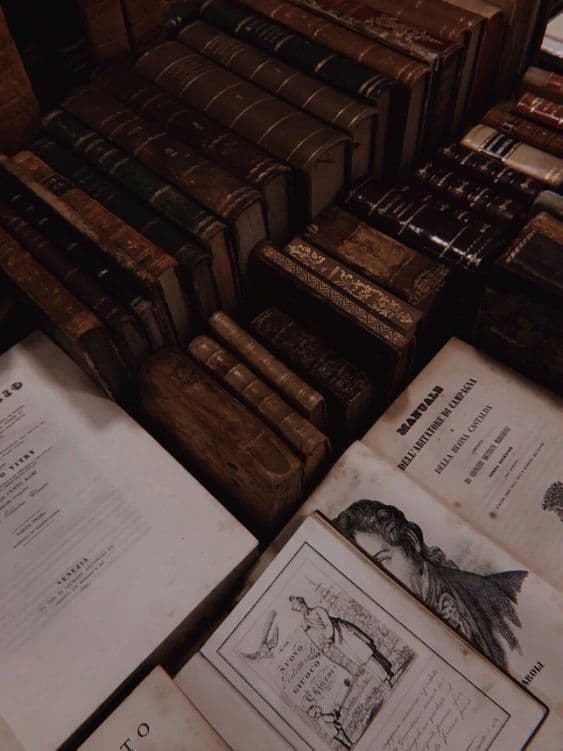 18. Flying Papers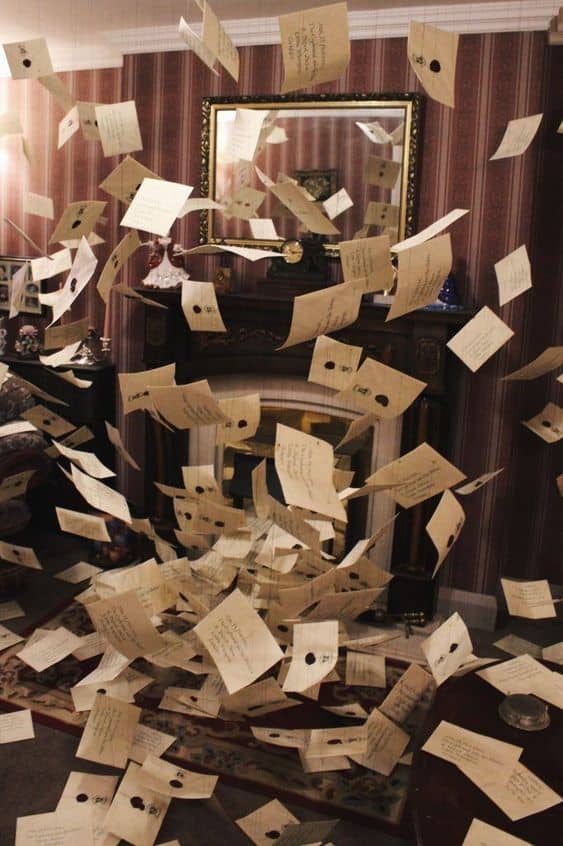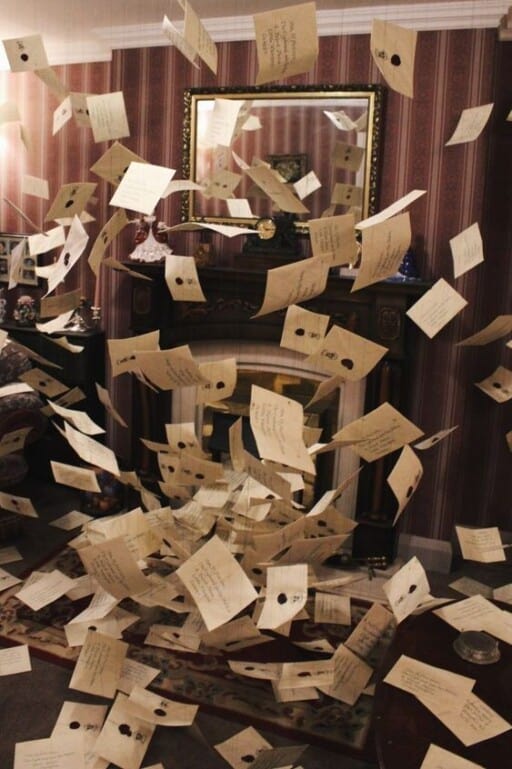 17. Book Collage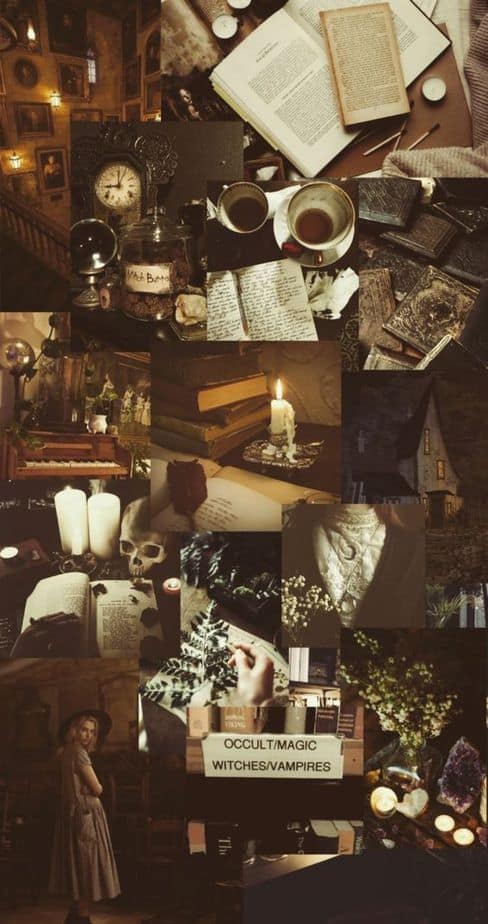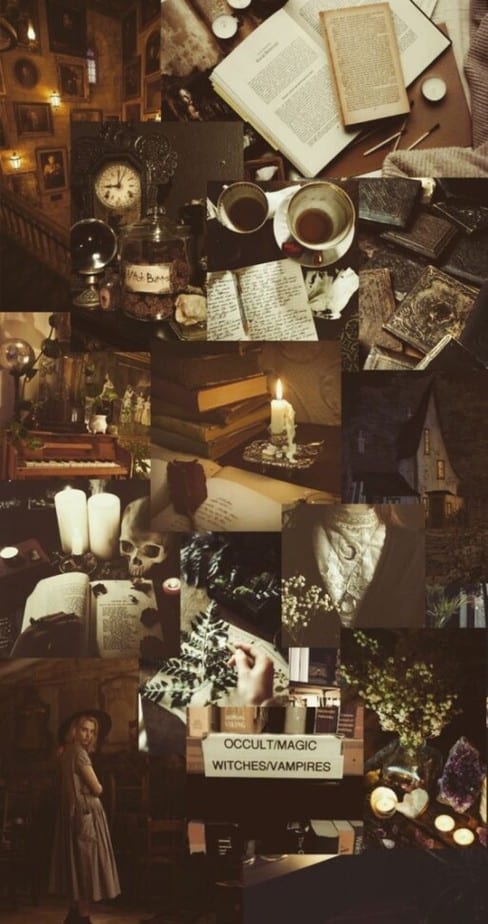 16. Ancient Wall Art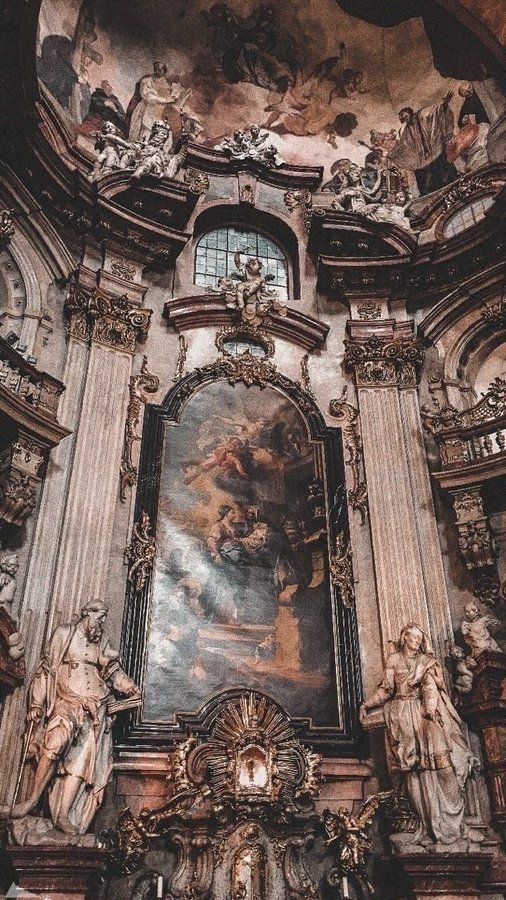 15. Dancing In The Dark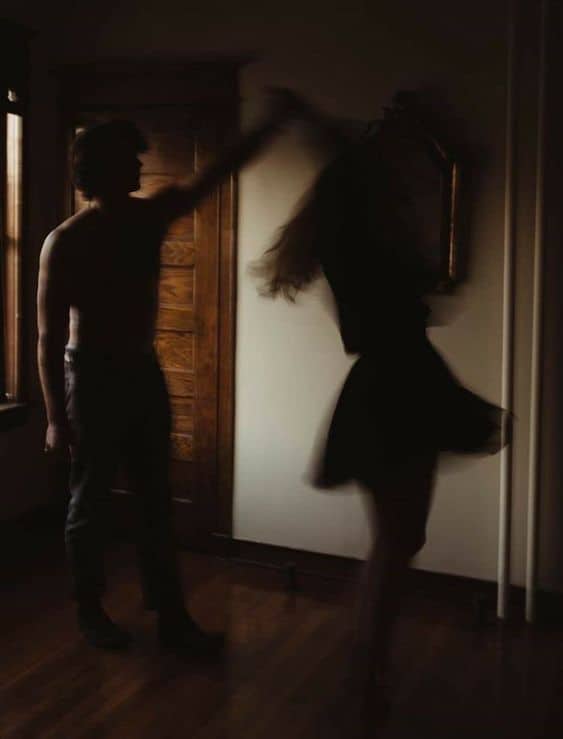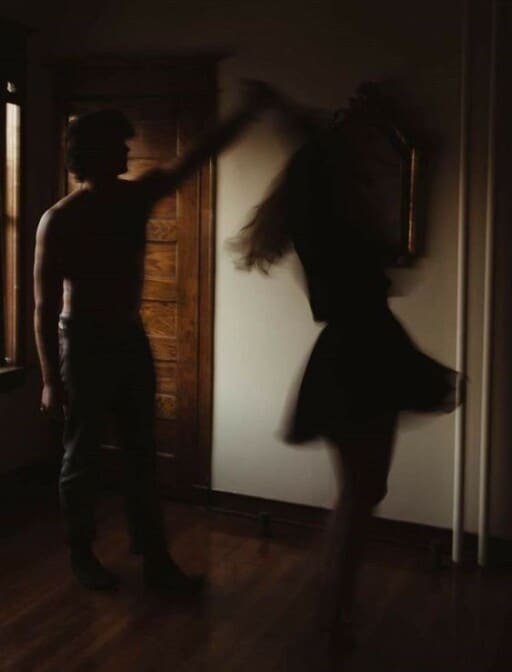 14. Marble Staircase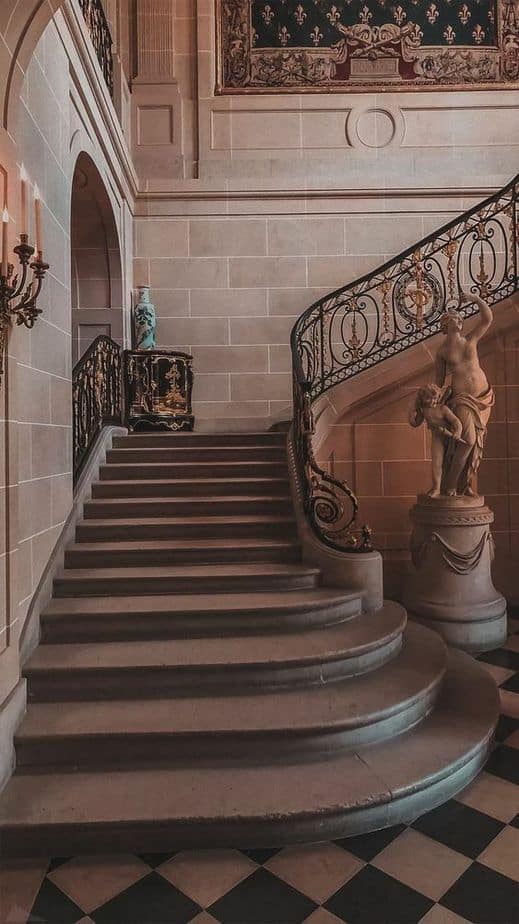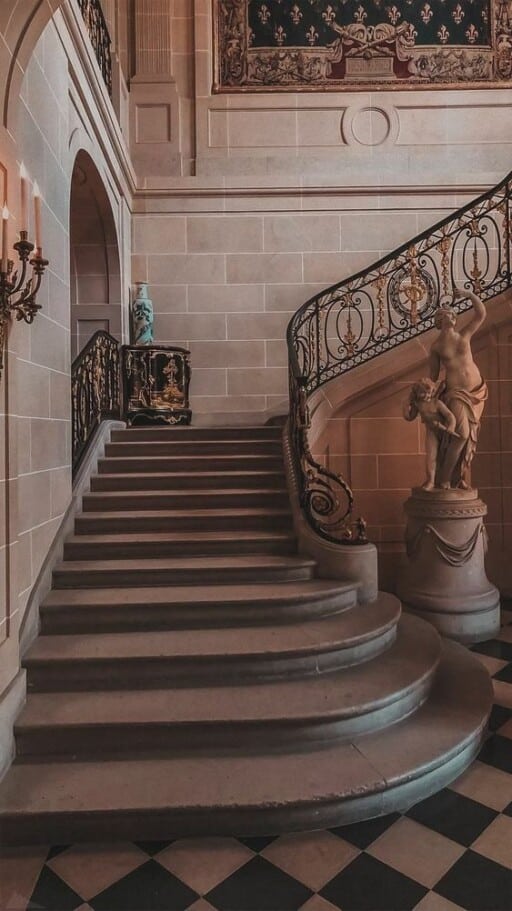 13. Weathered Books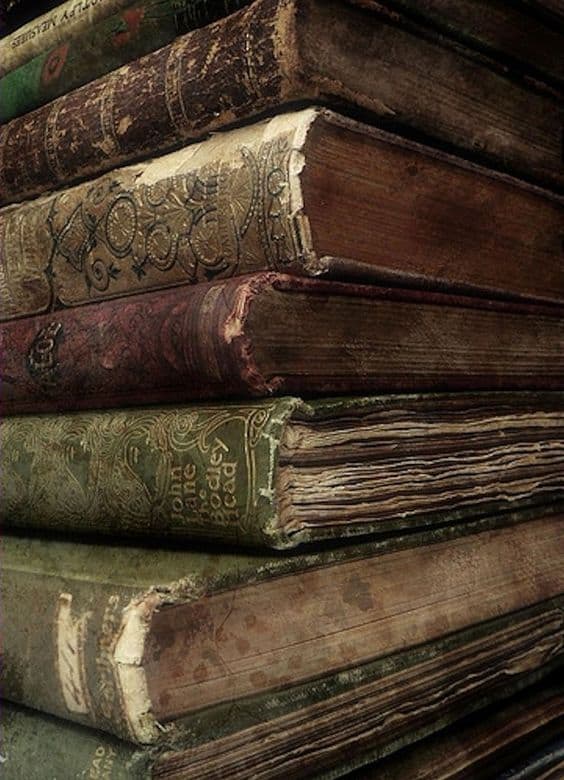 12. Violin and Music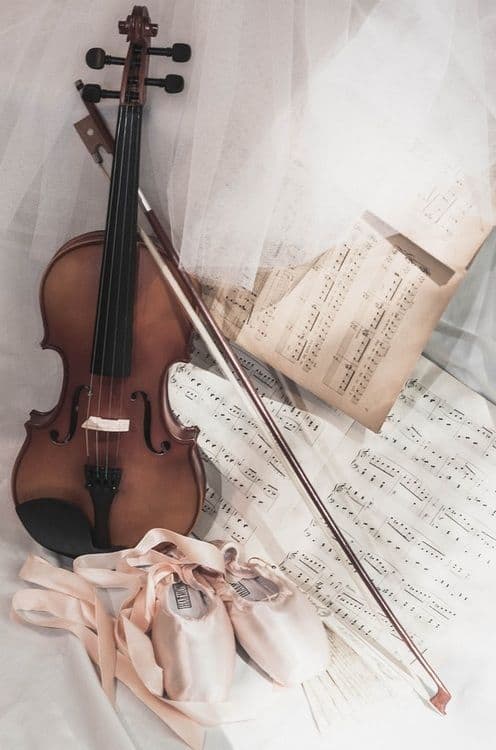 11. Sunlit Staircase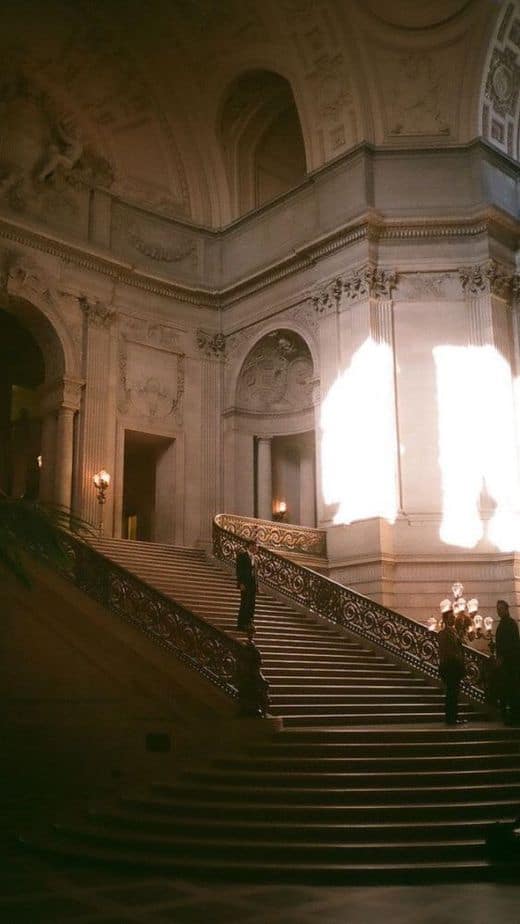 10. City View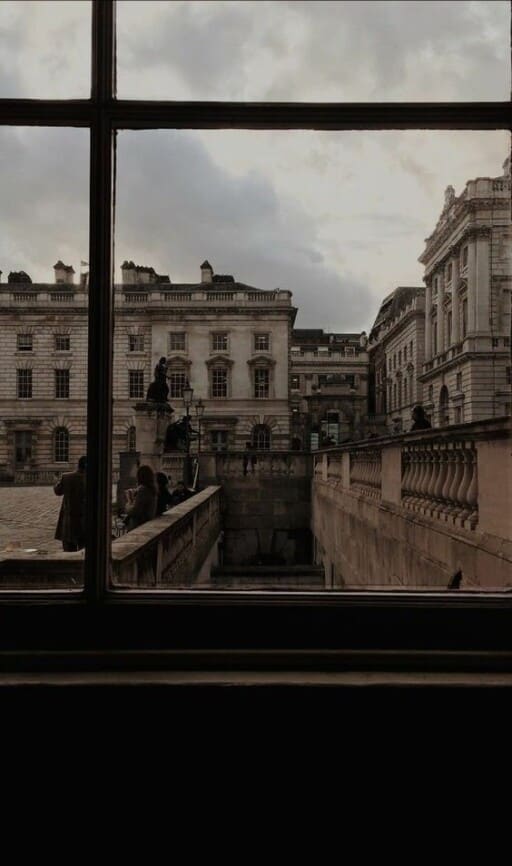 9. Coffee & Photography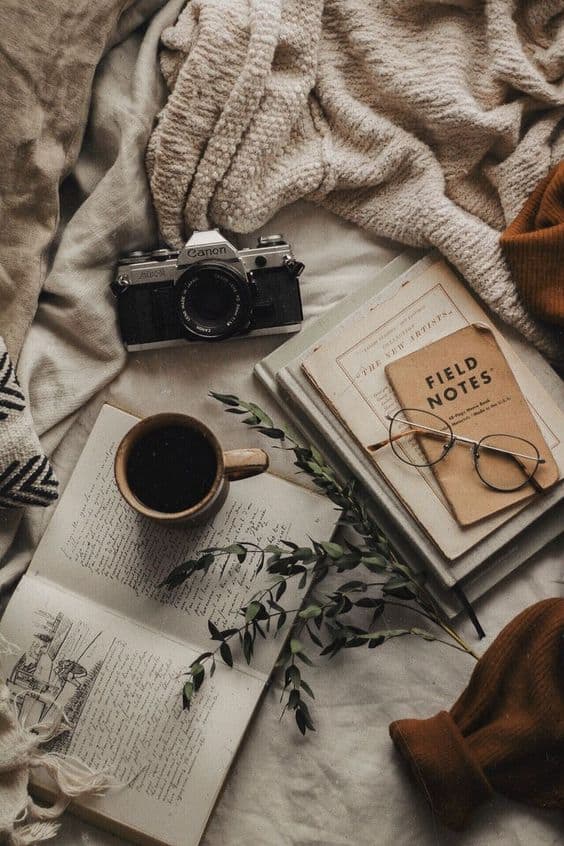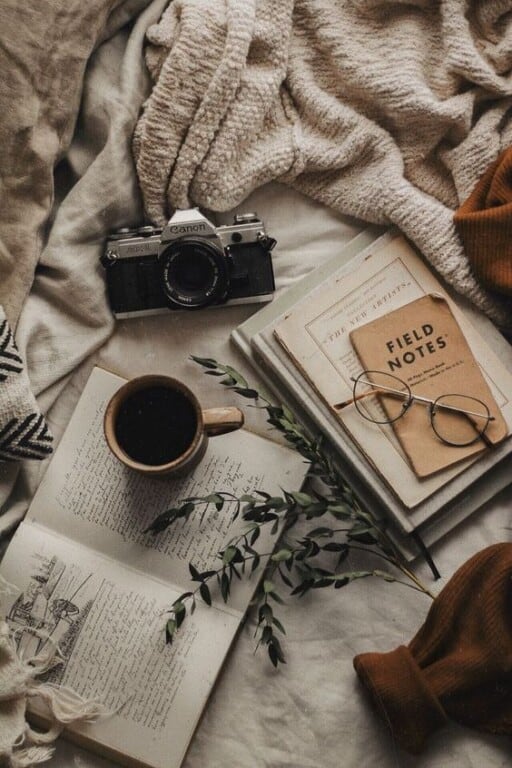 8. Gothic Gardens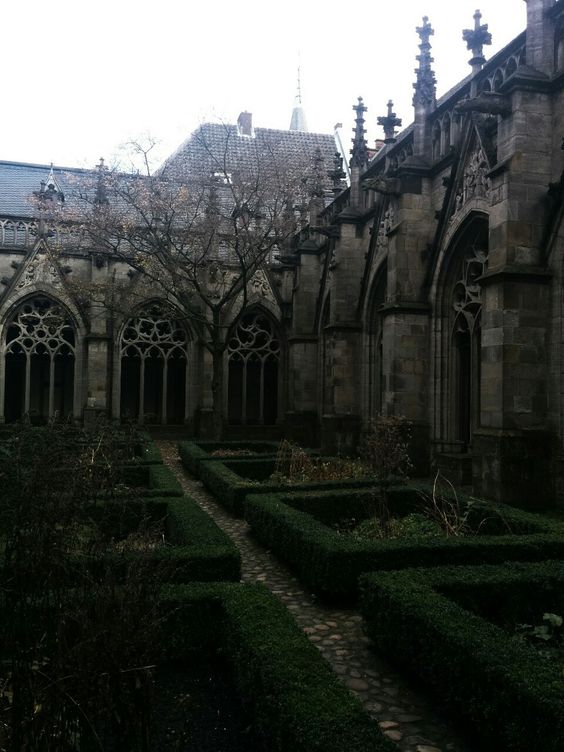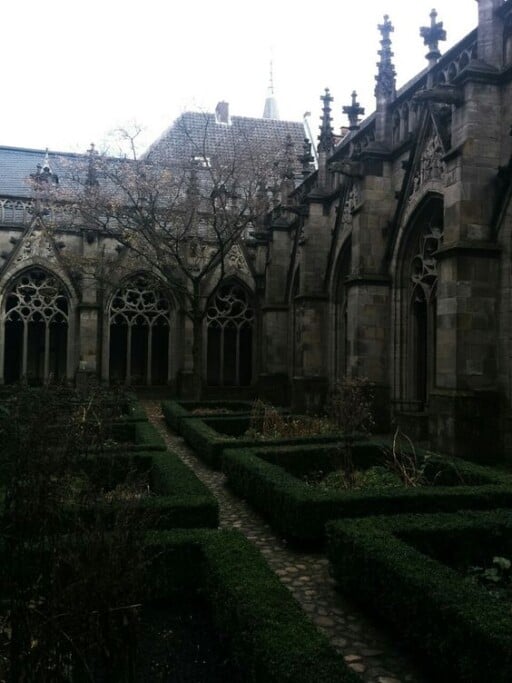 7. Gothic Entryway Gate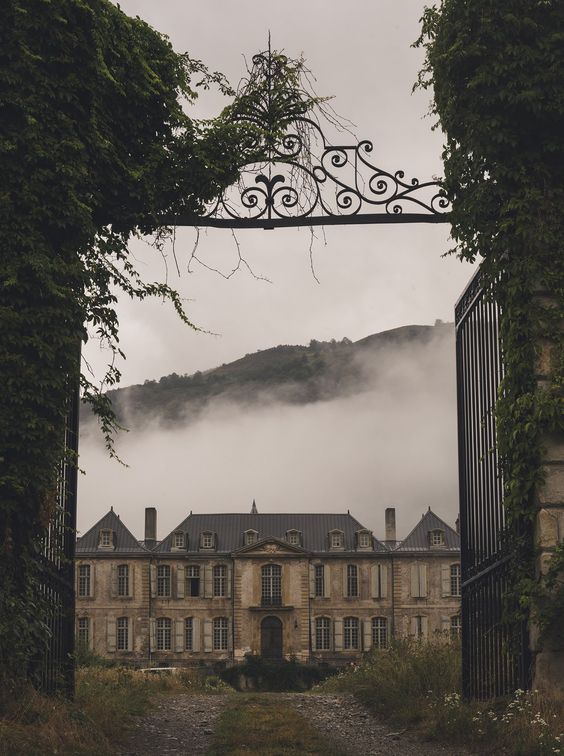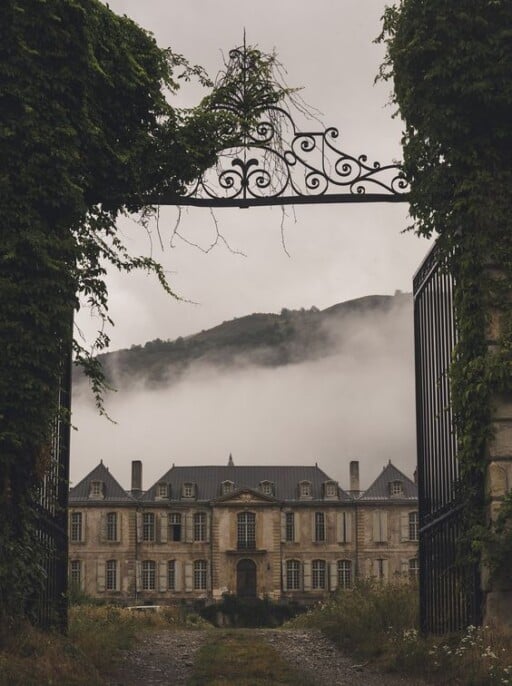 6. Library Desk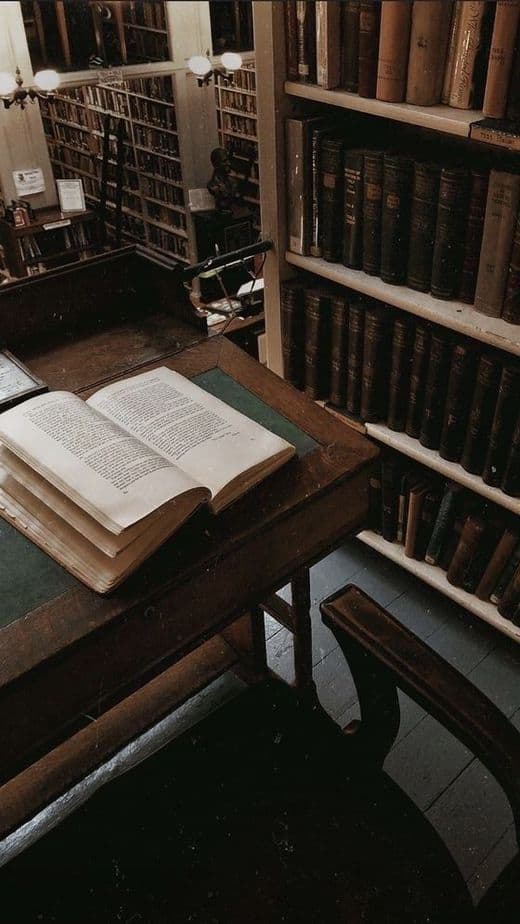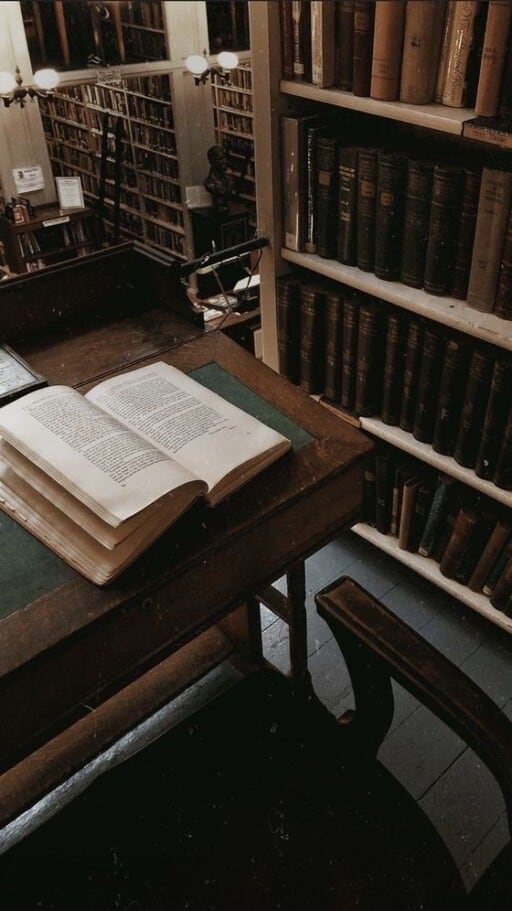 5. Artsy Collage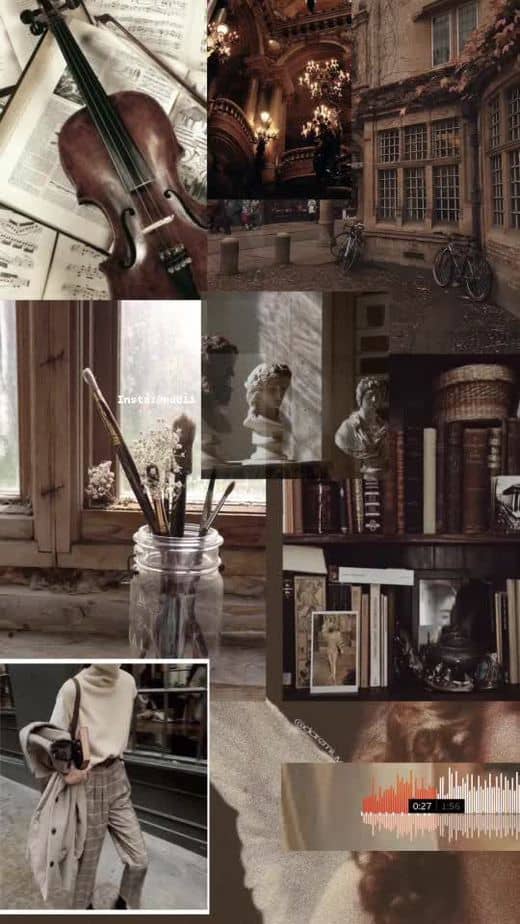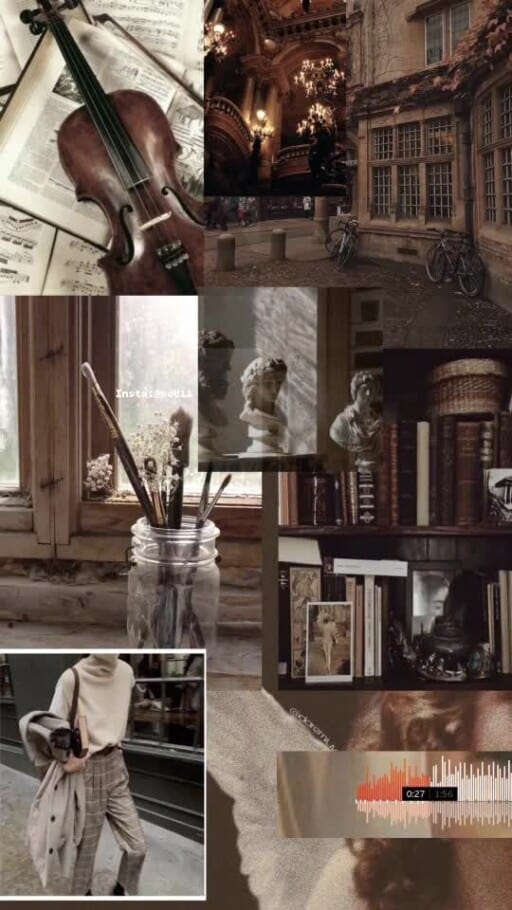 4. Victorian Staircase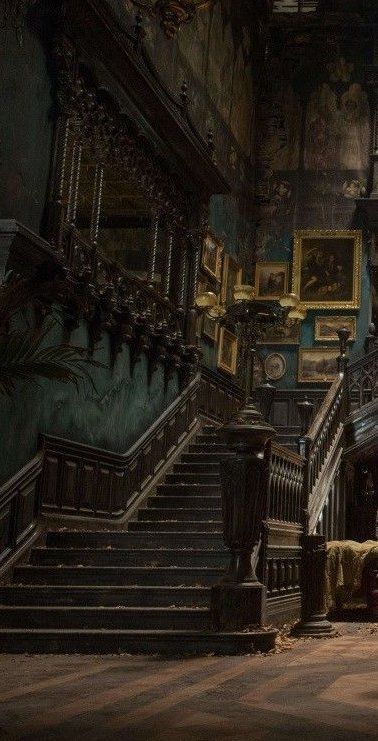 3. Library Love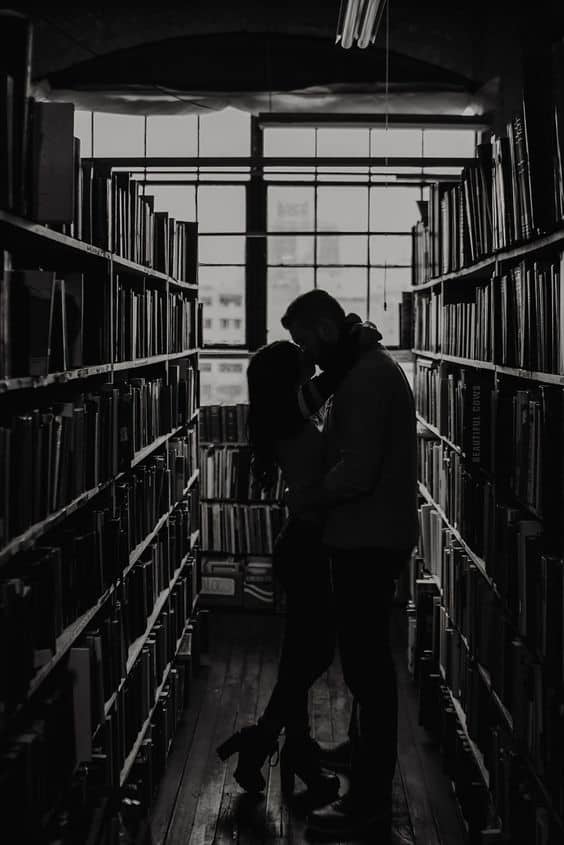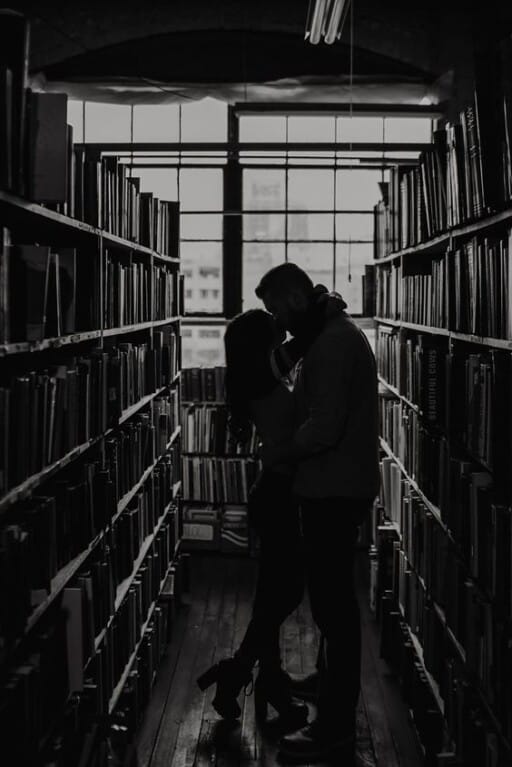 2. Rainy Day Window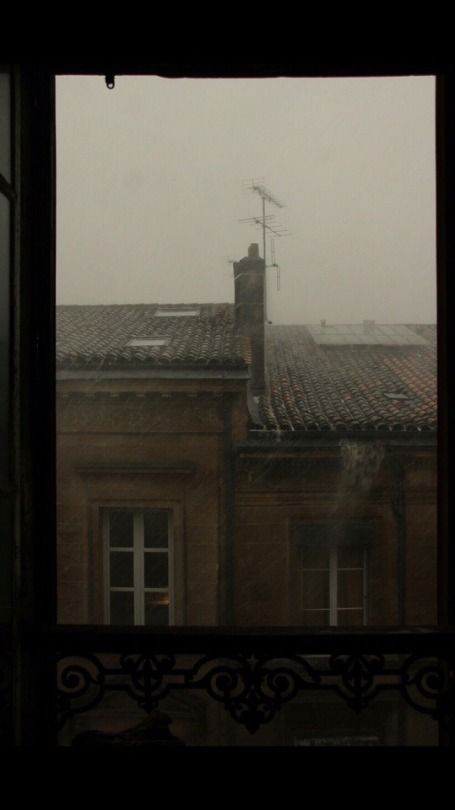 1. Study Collage