I love all things classy and boujee, as most of us do right now.
I find that the boujee vibe is a perfect mix between trendy and vintage!
Today, I'm sharing my favorite classy wallpaper and boujee wallpaper download options.
These wallpapers for iPhone are all 100% free – you just need to save them to your phone then set the lock screen!
To save any wallpaper option, simply hold the picture down on your phone and click "save to library."
You can then go into your settings and select a lock scree and/or a home screen.
Keep in mind that you might need to crop the wallpaper photo a bit, depending on your phone's screen size. All of these wallpapers still look great when adjusted or cropped.
Keep in mind that you can use these classy and boujee wallpaper options for iPhone as your lock screen, your home screen, or both.
Enjoy these wallpaper options!
Related Posts:
Sparkle Water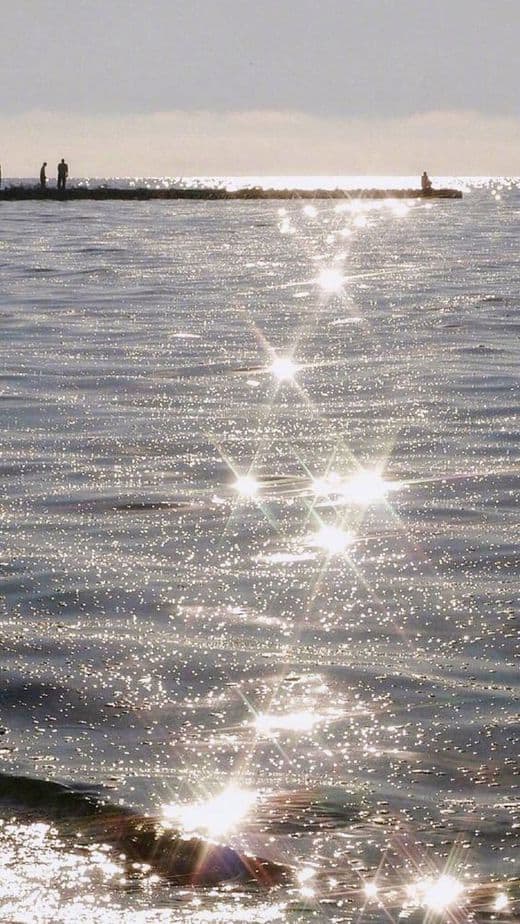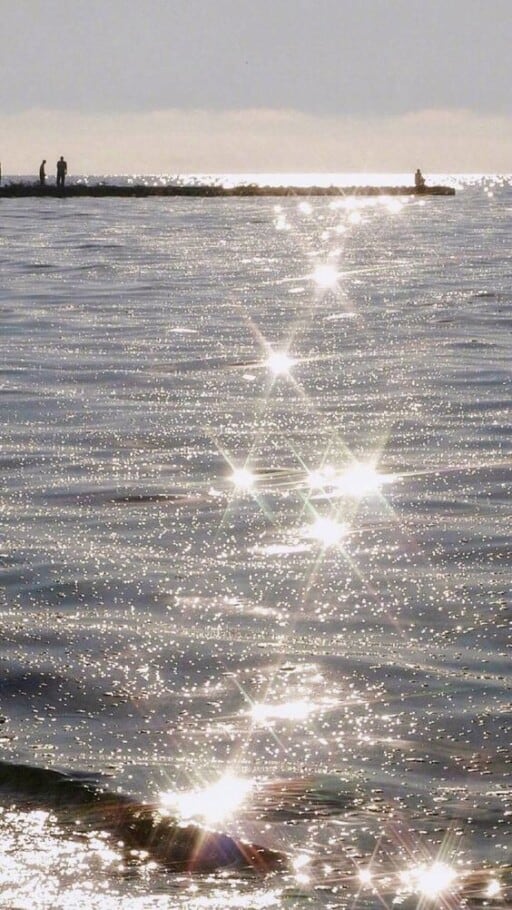 I love this sparkle bouje wallpaper for iPhone! Hold the picture down to save it to your phone.
This is not only typically boujee but is also on trend right now, starting with TikTok.
Dripping Diamonds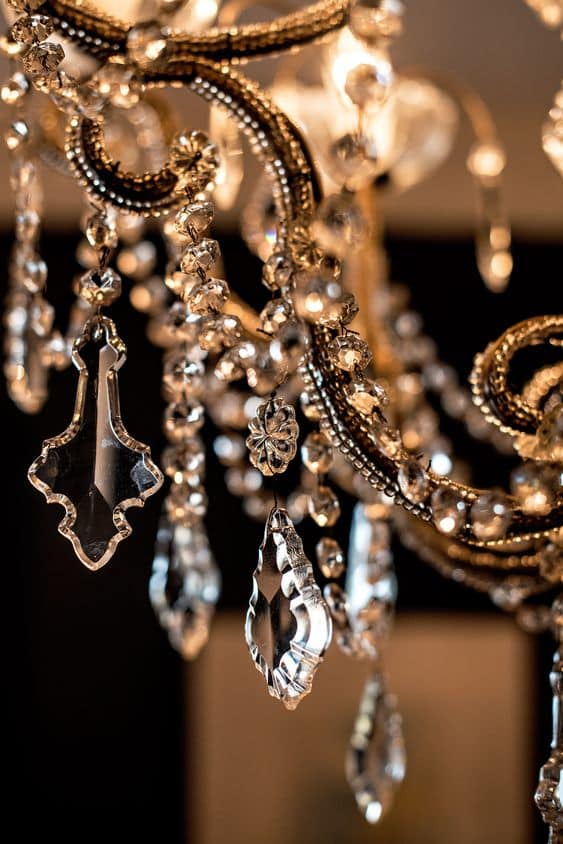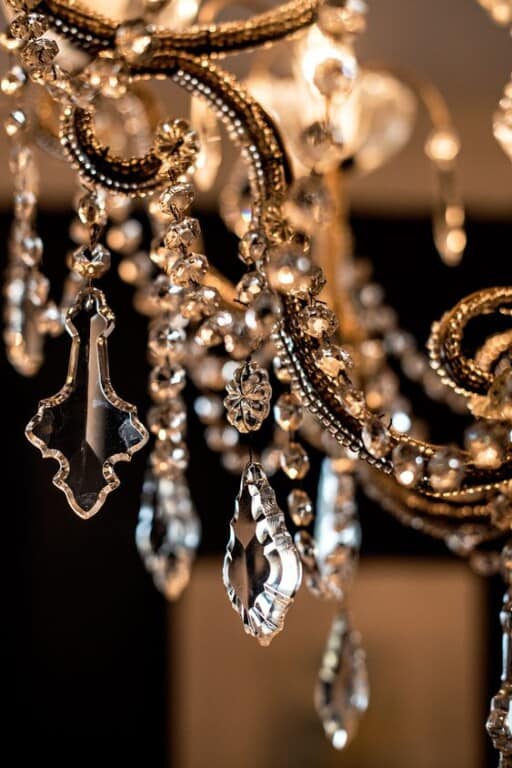 If this isn't boujee wallpaper then I don't know what is.
This is a really sharp wallpaper that works well for either your home screen or your lock screen.
Related: 40+ Bridgertons Wallpaper Options For An Elegant Phone Background
Chanel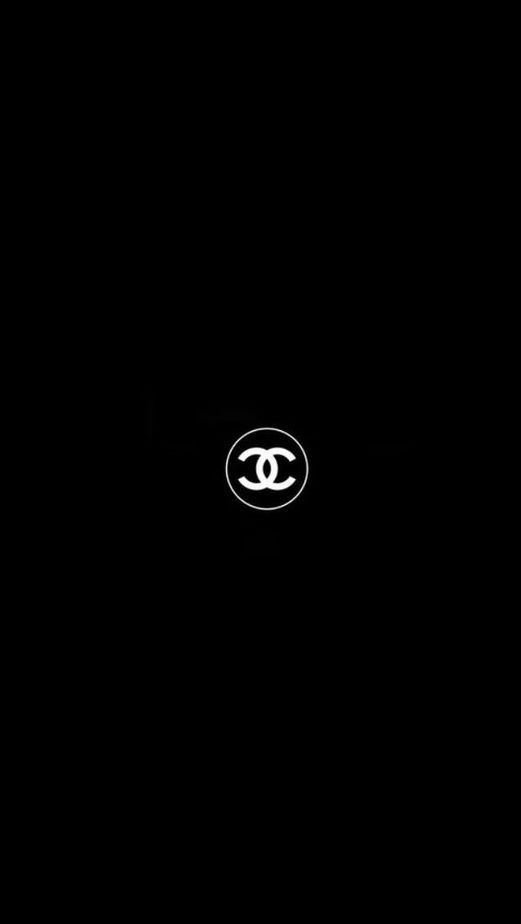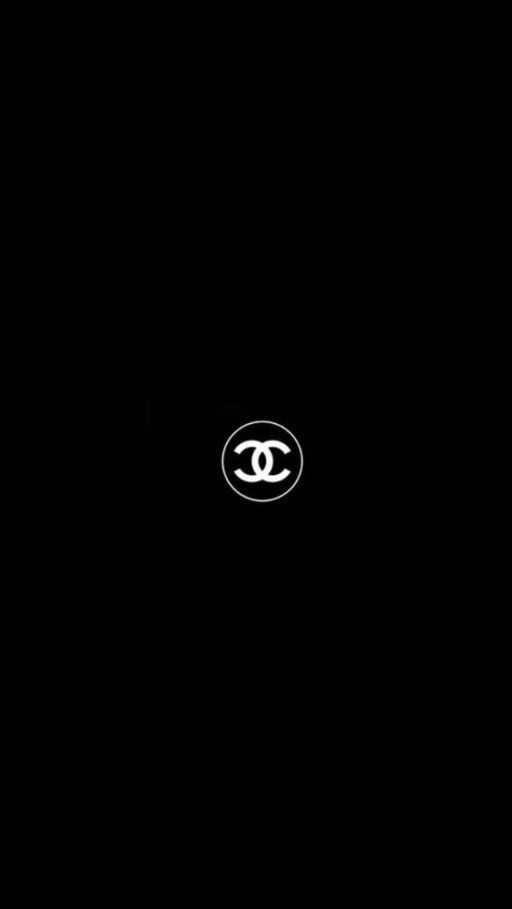 This is a fun, classy wallpaper that's simple yet boujee.
Chanel is the essence of class, and this is one time a nod to Chanel won't cost you anything!
Good Things Are Coming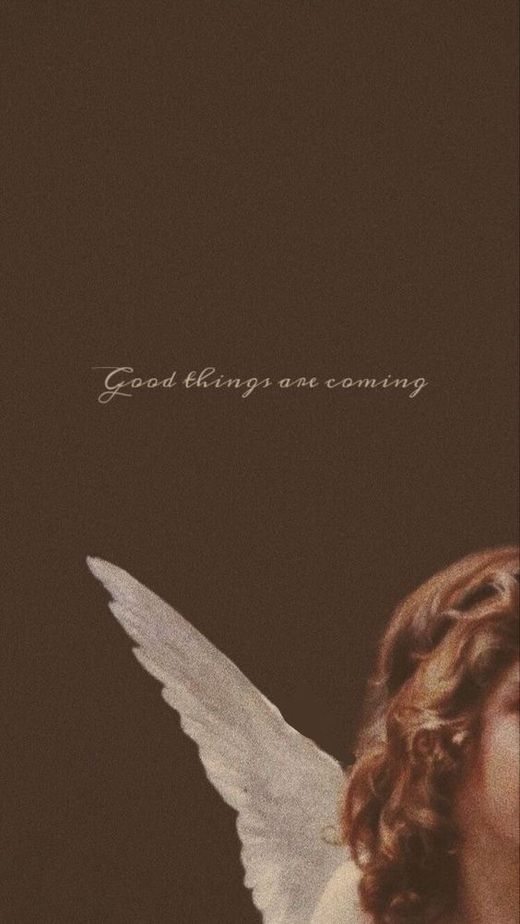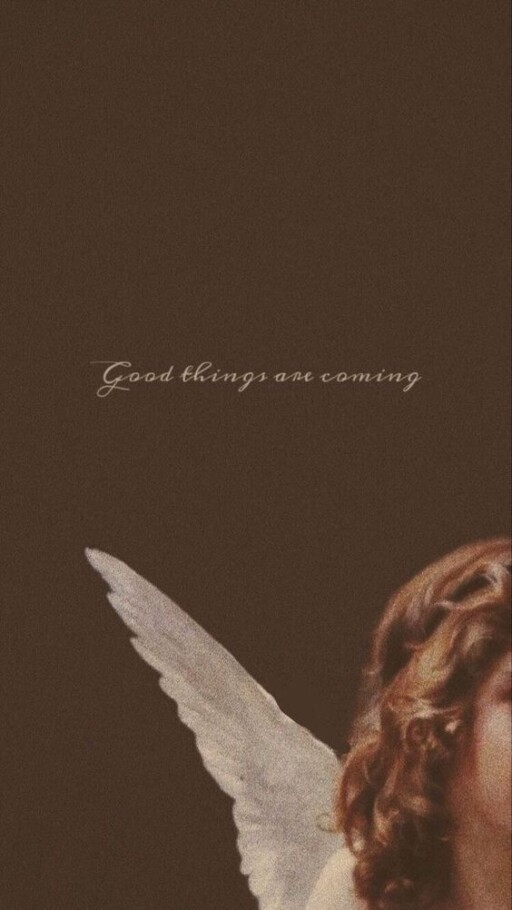 This is a really classy wallpaper that feels very high end.
It's a bit dark academia and is clearly rooted in history.
Related: 35+ Taylor Swift Wallpaper Choices: Folklore & Evermore Edition
Diamond Necklace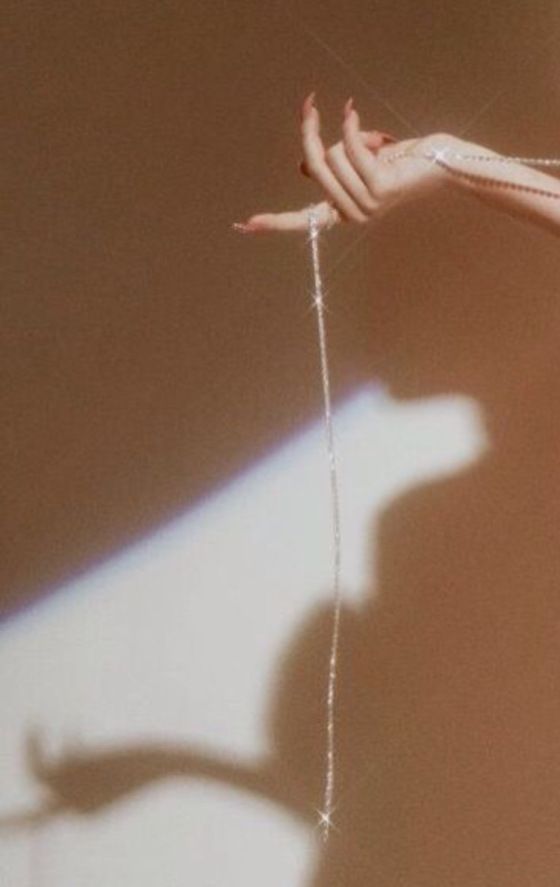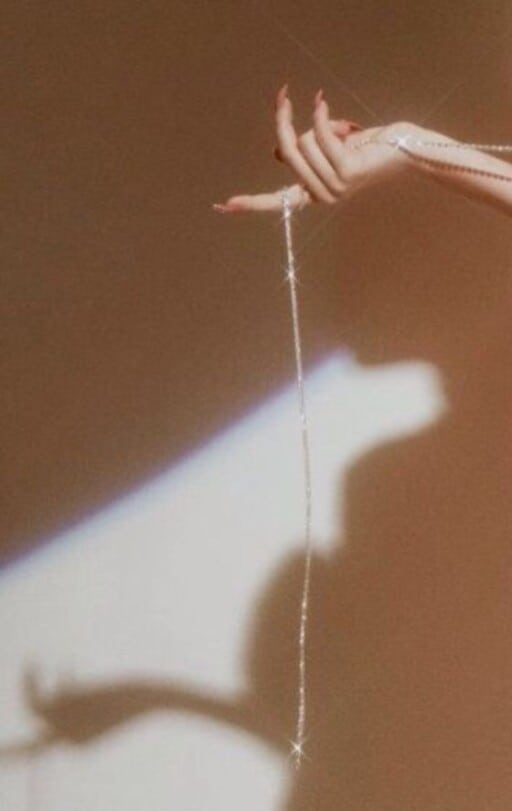 This diamond necklace is a super boujee wallpaper that will look great on any phone!
It reminds me a lot of Kylie Jenner. I love it!
Chanel Bag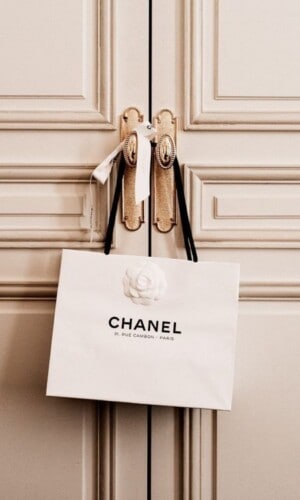 This boujee wallpaper is so classy. It reminds me quite a bit of Audrey Hepburn!
Silky Sheets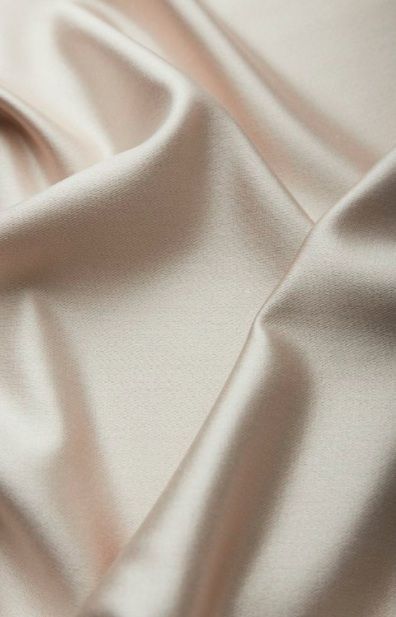 If you like simple yet boujee wallpaper options, try out this silky cloth. It's not overboard so you can easily see your apps on your phone.
Vogue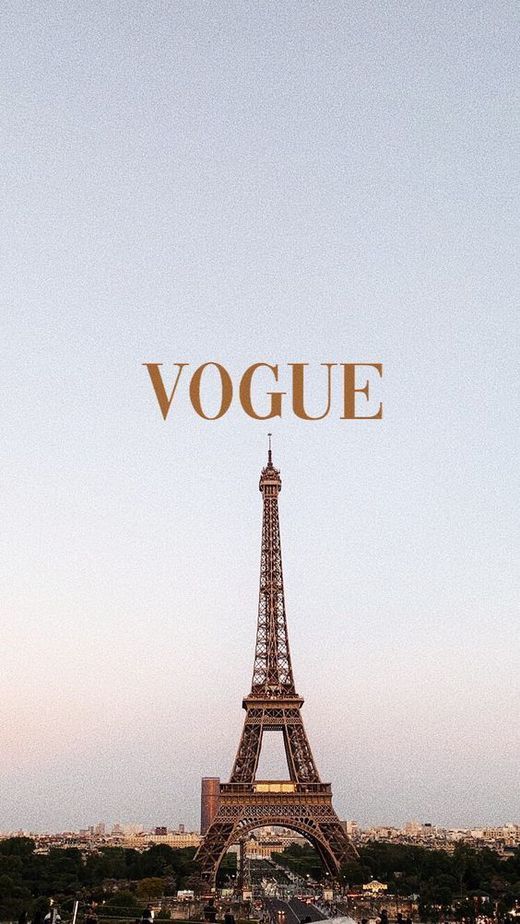 Is there anything more boujee than the Eiffel Tower? This vintage photo is super cool and trendy. I love using it on my lock screen!
Tulle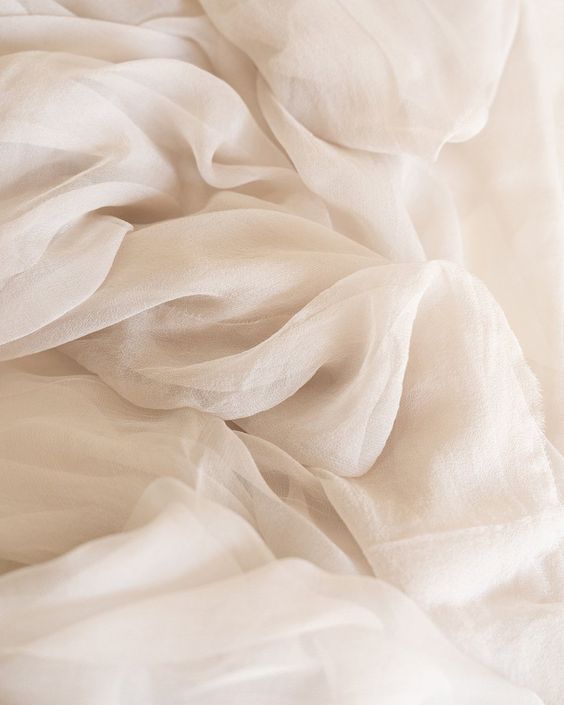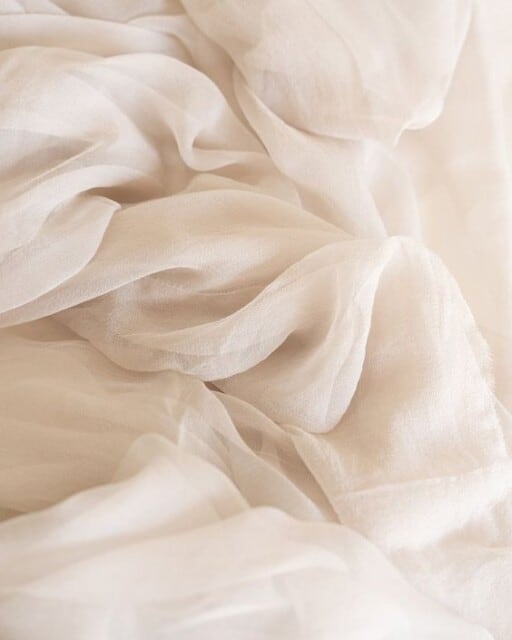 This is definitely a boujee wallpaper option but it's also really classy and darling. As someone who dedicated many years to ballet, I really love this!
Gold Mirror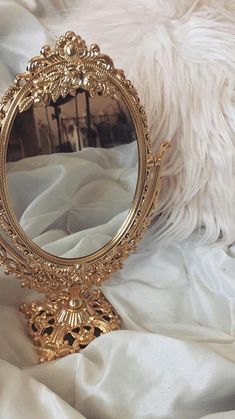 This mirror is absolutely gorgeous! I need something like this in my bedroom. I love waking up to inspirational boujee wallpaper on my phone such as this one.
Candles & Flowers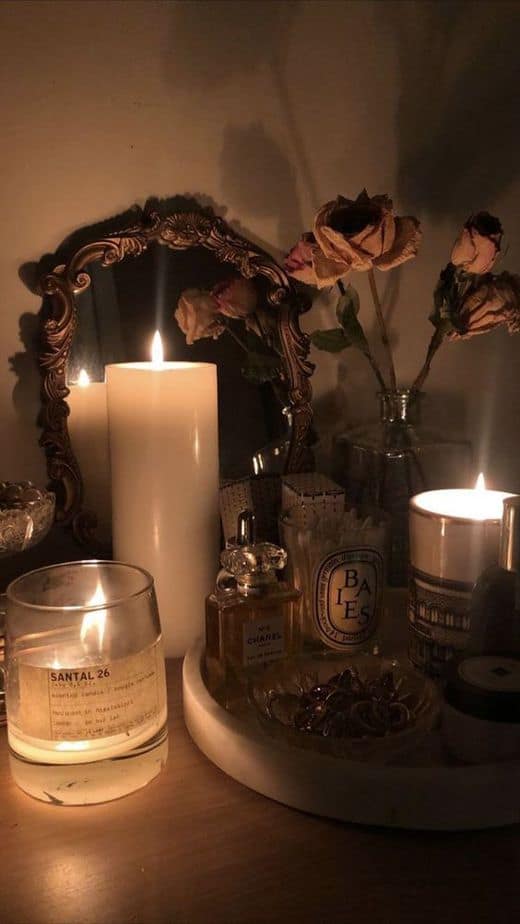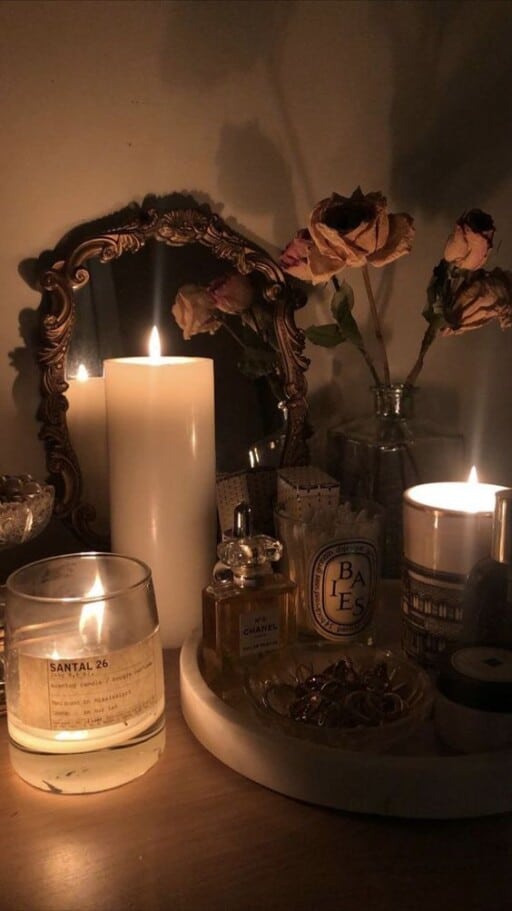 This wallpaper is dark and boujee all at once.
Art & Columns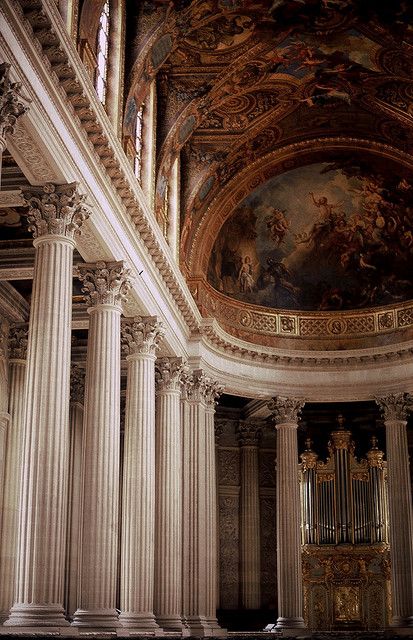 How stunning is this wallpaper? It's a classic that looks good on literally every phone.
Louis Vuitton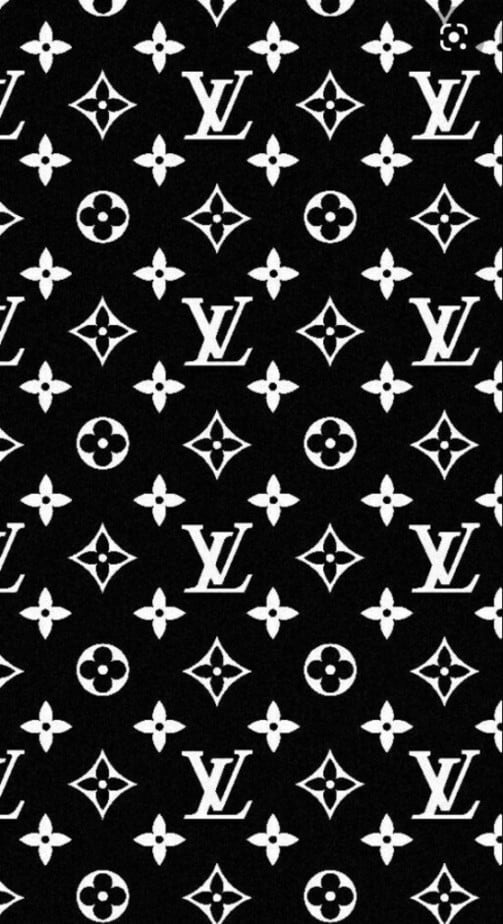 If you like wallpaper that's a bit edgy and boujee (and right in your face), this black Louis Vuitton print will definitely do the trick.
Sunset On The Water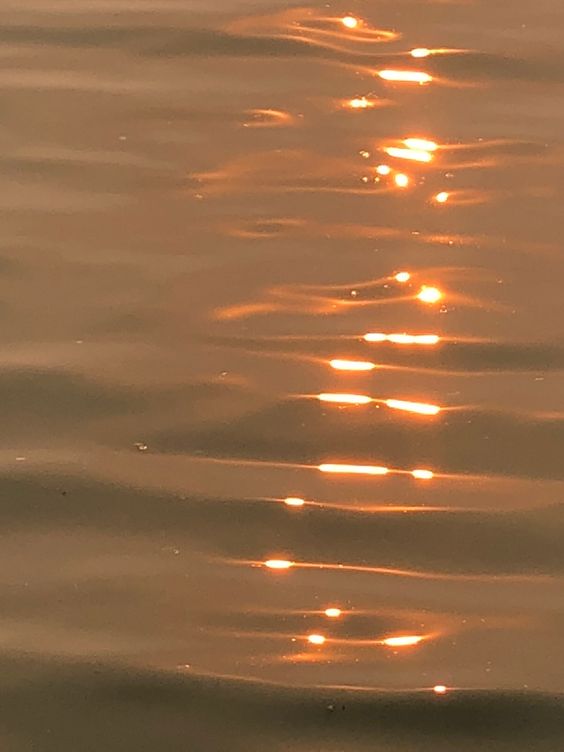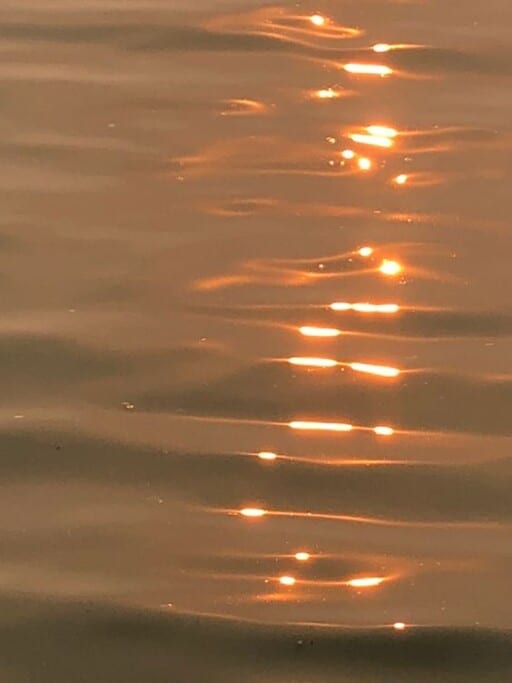 This sunset on the water boujee wallpaper reminds me so much of a late night or sunset yacht party.
Boujee Wallpaper Design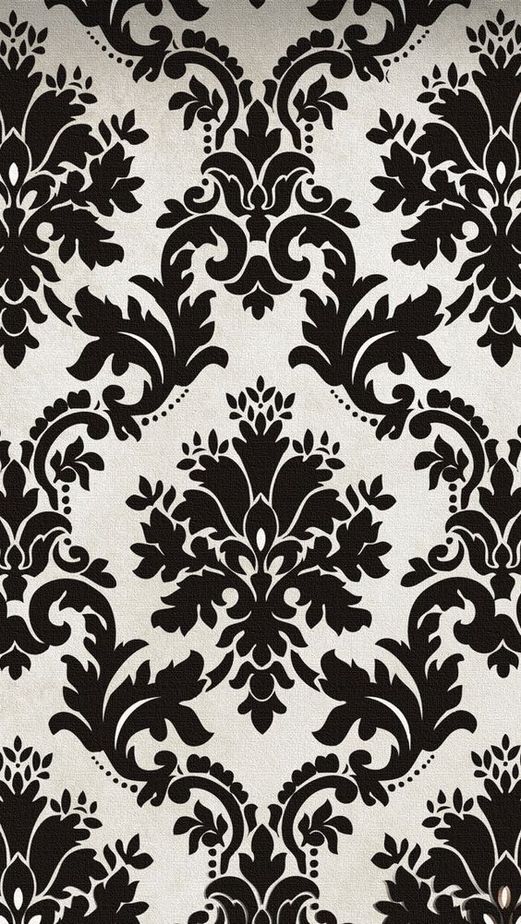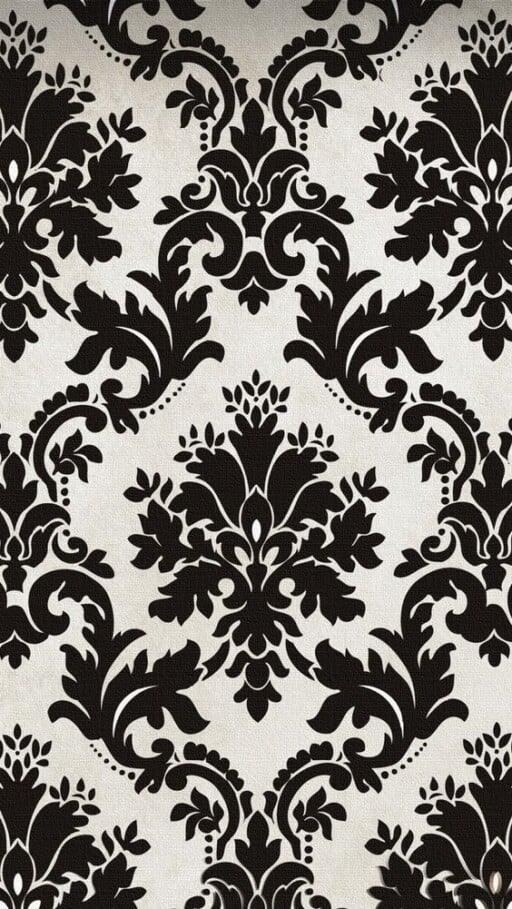 This is a really pretty boujee wallpaper that's very classic and French. I like using it on my home screen and setting my apps to the black coloring!
Roses In France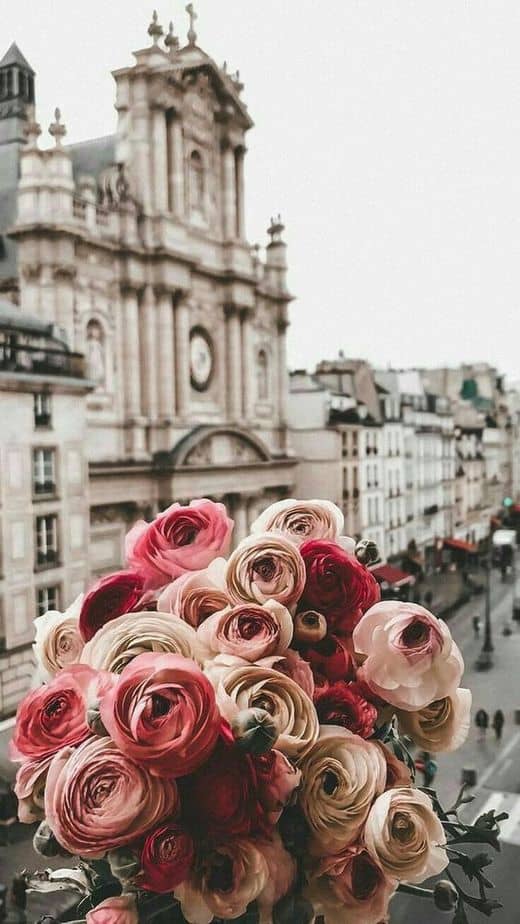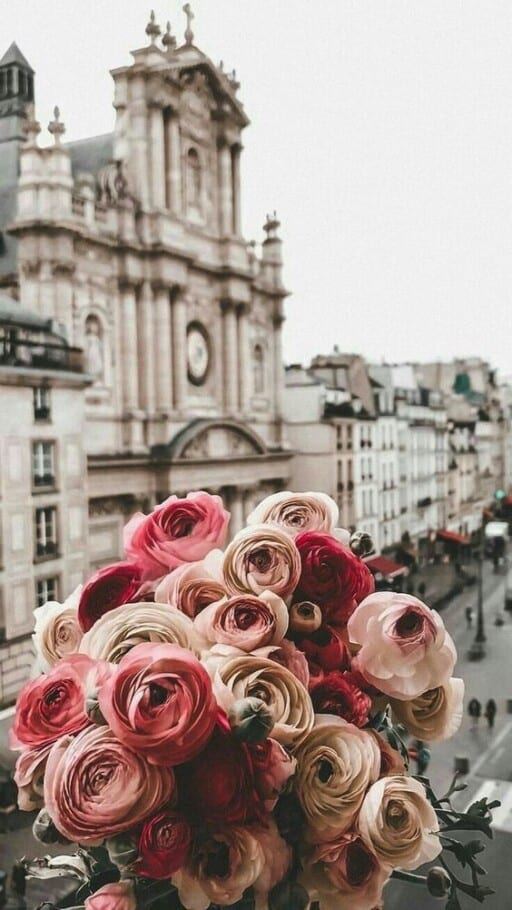 Isn't this just such a classic photo? For me, this is the perfect wallpaper for my lock screen so that I can see it every time I get a notification. I really love the French vibes in this photo!
French Architecture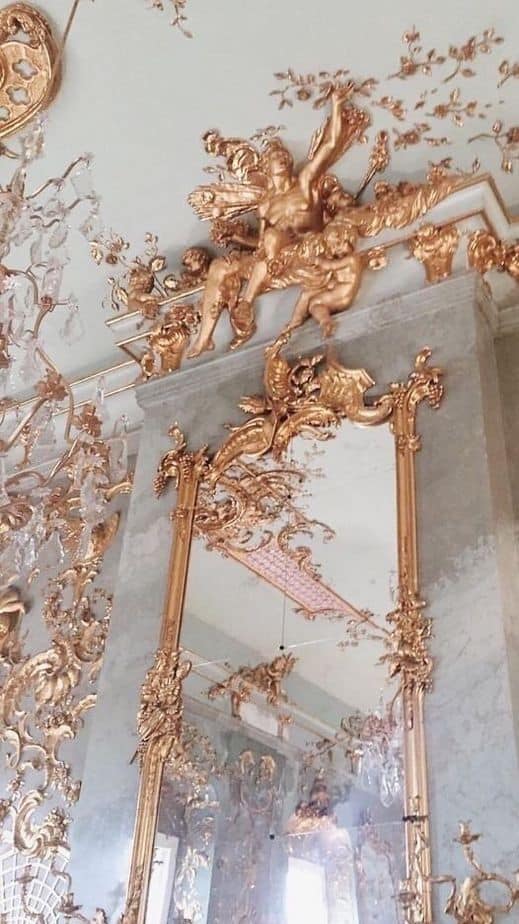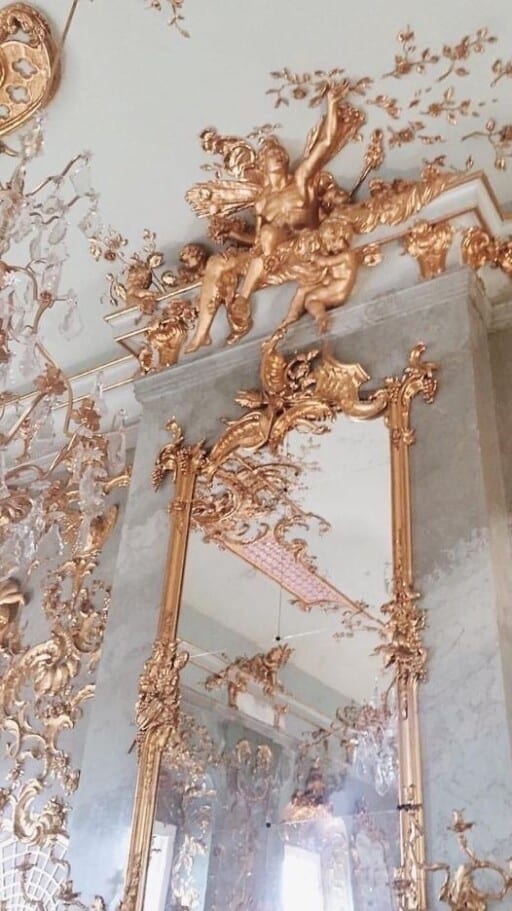 Isn't it insane that royals actually lived like this in days gone by? This boujee wallpaper reminds me of all the fairy-tales that I wish were true.
Library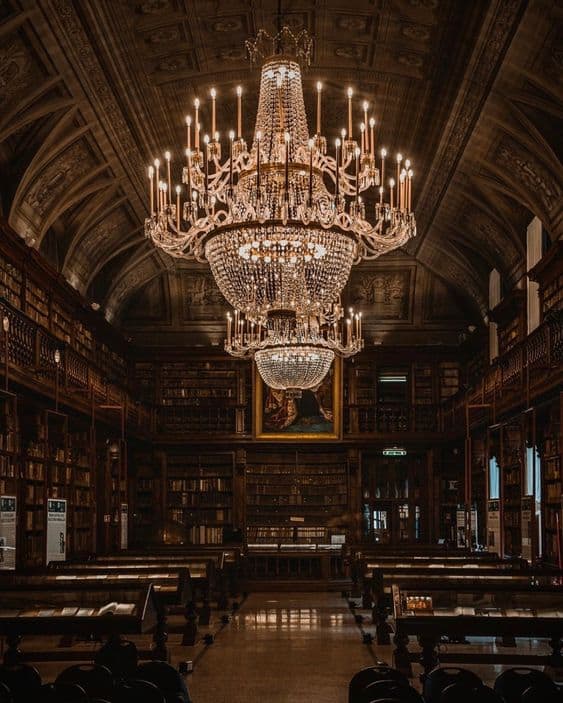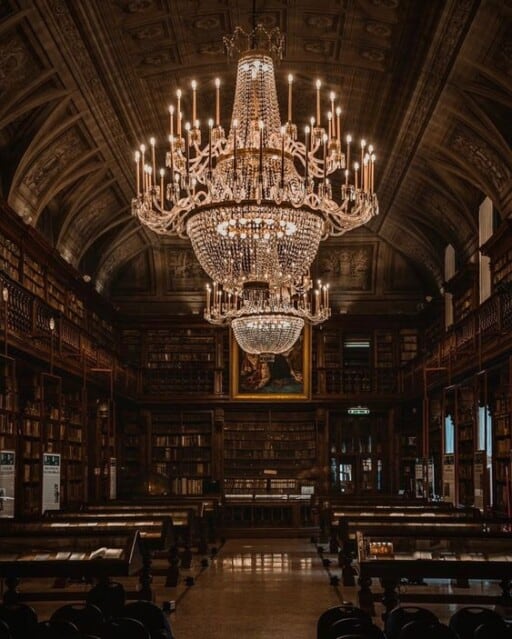 This boujee wallpaper is dark-academia inspired and is truly stunning. I wish I could live in a library like this.
Louis Vuitton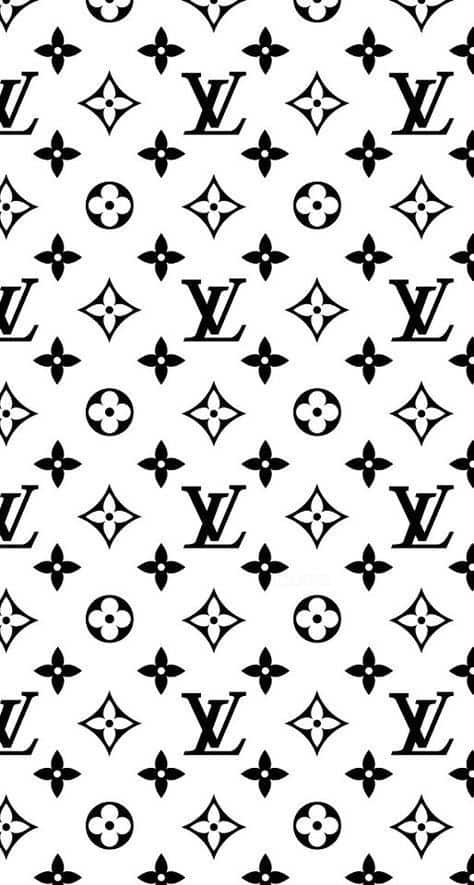 If there's anything that really makes a boujee wallpaper, it's brands, especially Louis Vuitton. This wallpaper is plain but fun!
Roses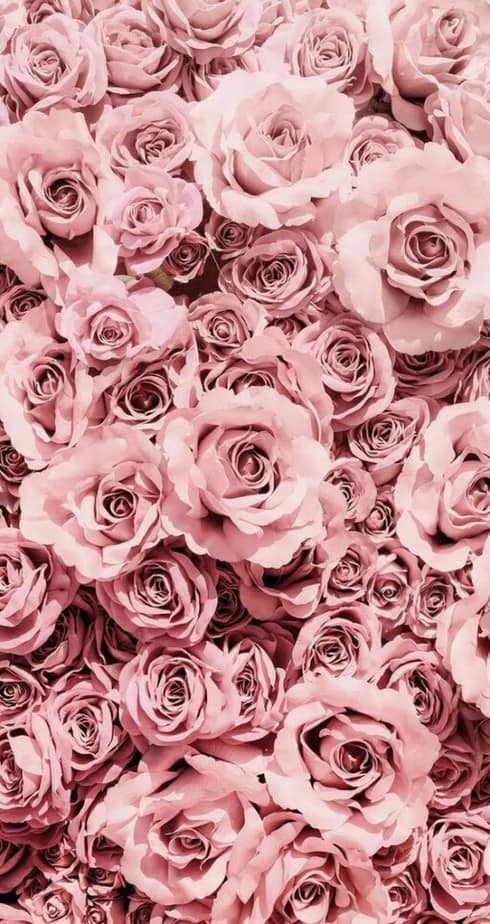 These roses are so simple, but roses are also boujee now. This is an easy but really gorgeous wallpaper for your iPhone!
Champagne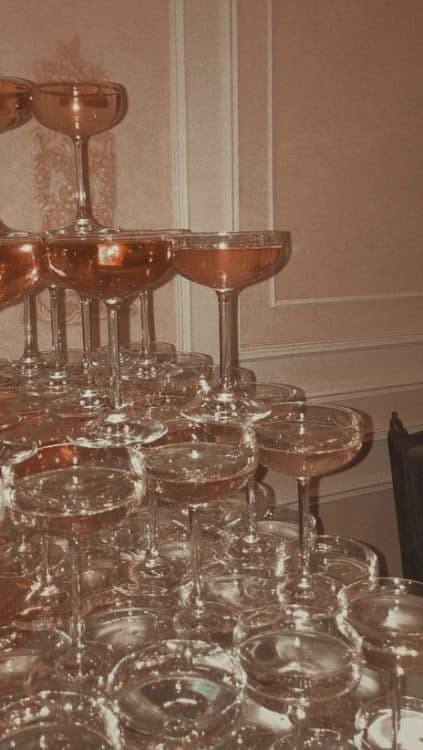 I love the idea of using this as a classy and boujee wallpaper. Gatsby anyone?
Entryway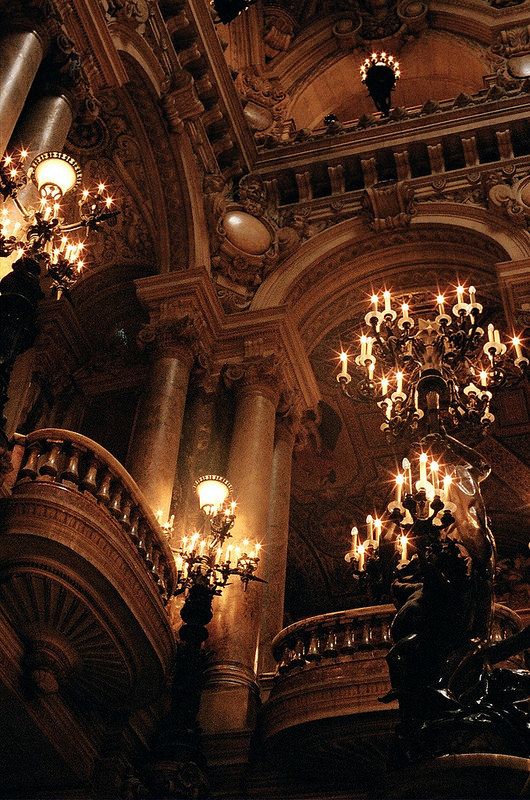 This boujee wallpaper is somehow opulent and Harry Potter-inspired all at once!
Archway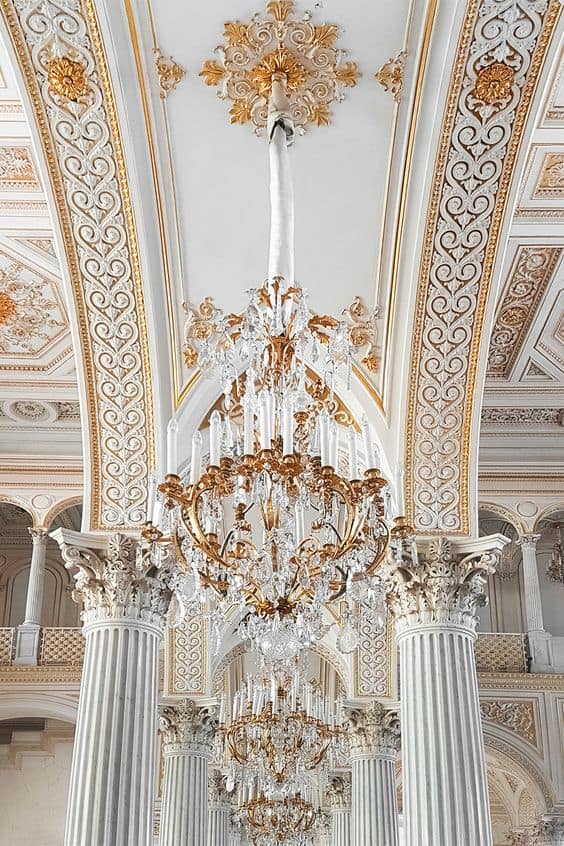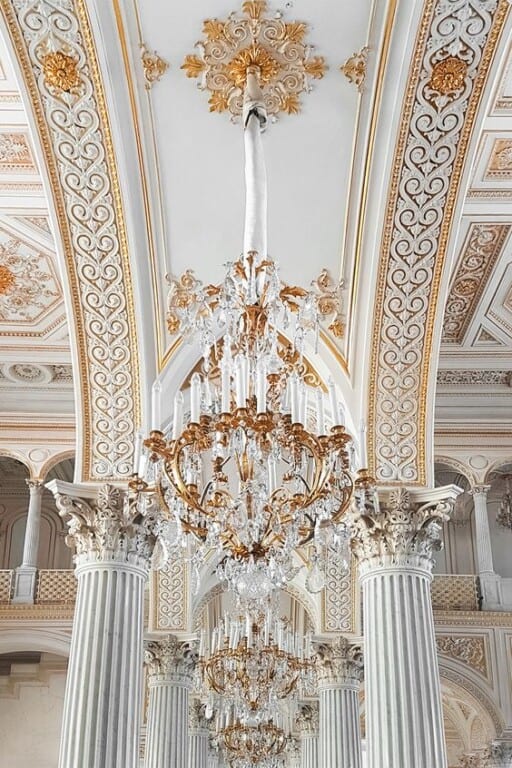 How stunning is this archway? It looks a lot like the mansions in Newport, Rhode Island, or any castle in Europe, especially France.
Chandelier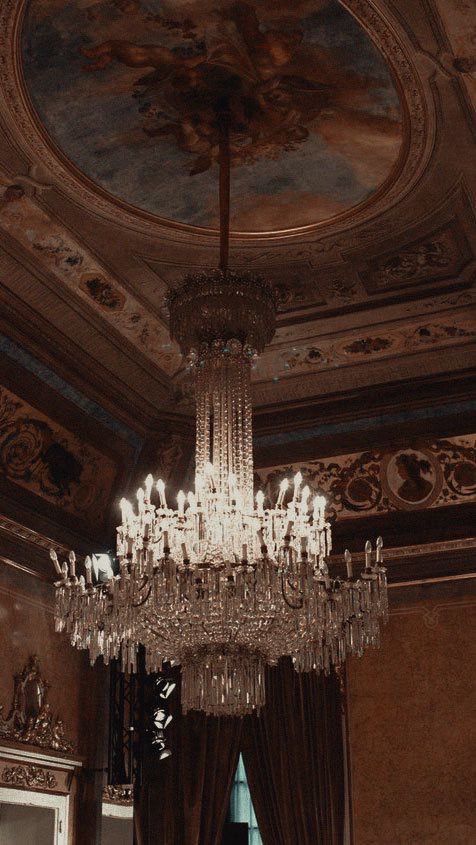 This chandelier reminds me a little bit of Disney's Haunted Mansion mixed with old-school royalty. It's nice and muted, so it works well if you have a lot of apps that are hard to see.
What type of wallpaper would you like to see next? Let me know in the comments and I'll add it to my schedule!