Featured Posts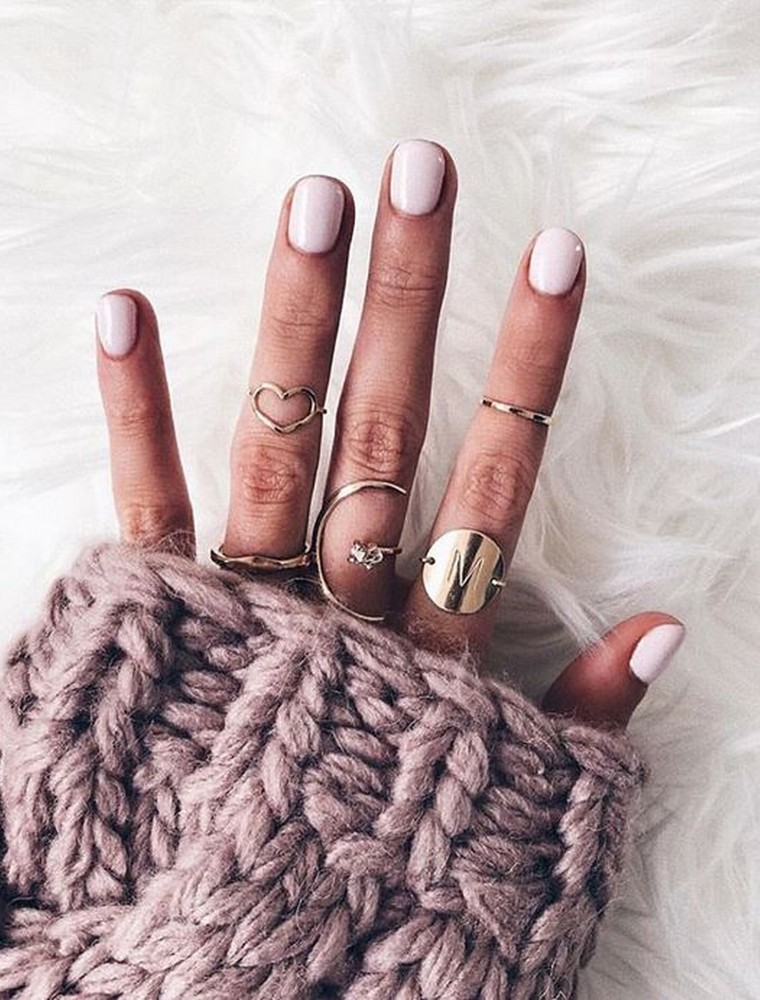 Beauty
Fashion in generally changes drastically once the cold weather arrives. Instead of pretty dresses,…
View post »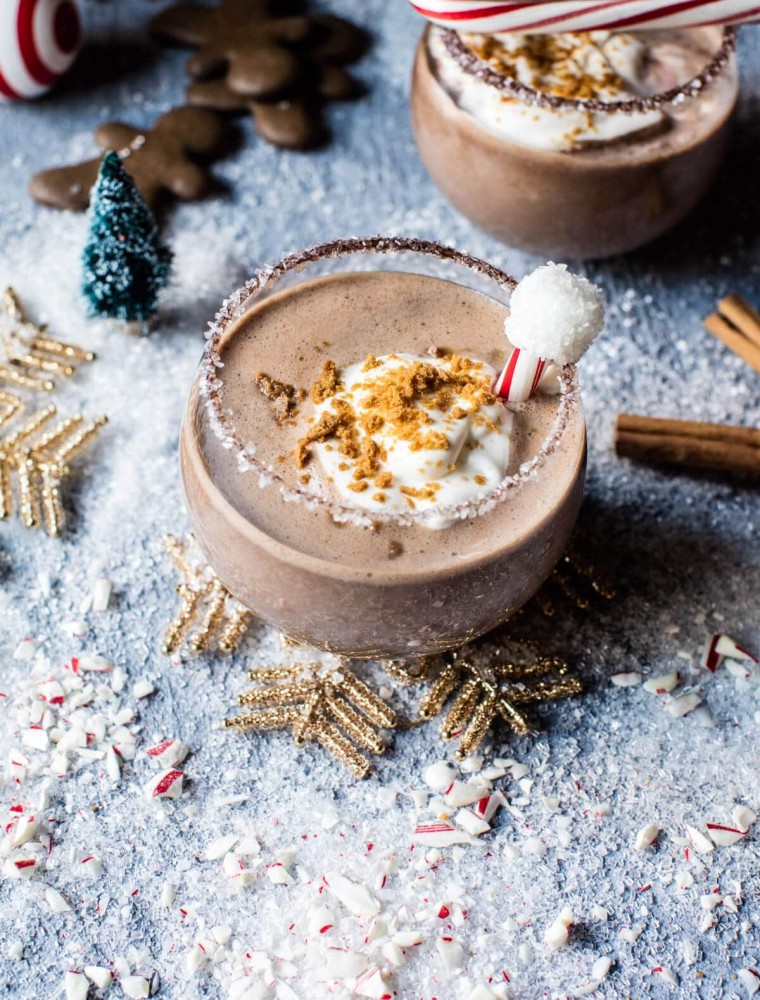 ABOUT ME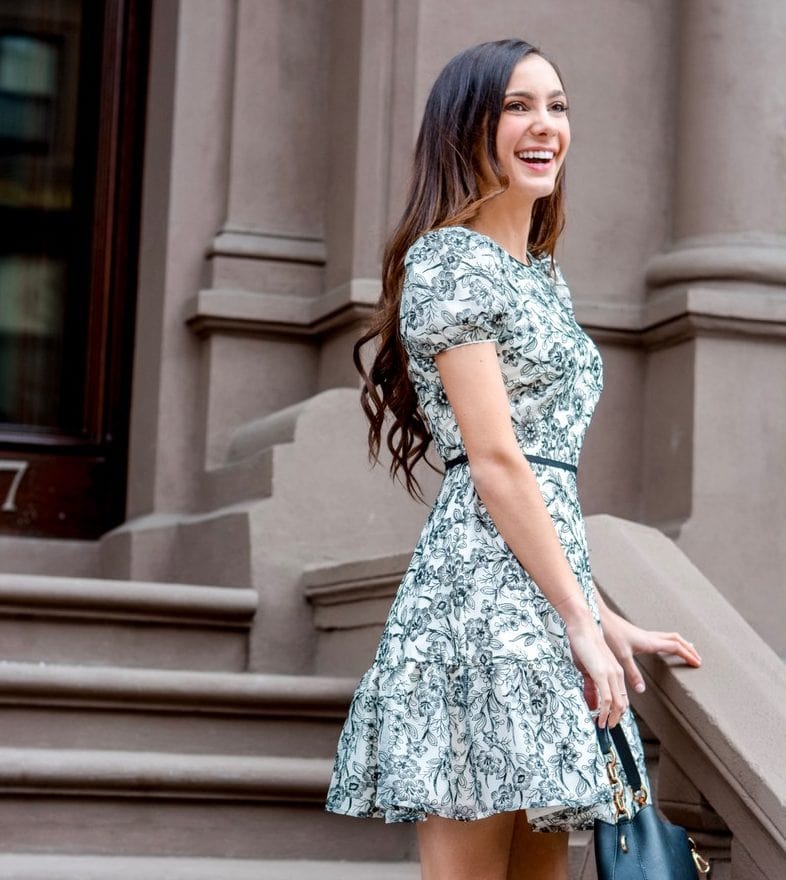 Hi, I'm Alex! I'm a New England blogger combining the traditional preppy life with chic fashion and design. I created Chasing Daisies as a way to share my favorite style picks, travel guides, beauty finds, and lifestyle tips.
CONTACT ME
To get in touch with me about collaborations or for questions or comments, email me at:
Some of my posts may contain affiliate links, which means that if you make a purchase through a link, I'll receive a small commission at no extra cost to you.  My opinions are always 100% honest and I never promote something I don't love! Click here for my full privacy policy and disclosure.
We are a participant in the Amazon Services LLC Associates Program, an affiliate advertising program designed to provide a means for us to earn fees by linking to Amazon.com and affiliated sites.