As a recently engaged girl, I've been planning my engagement photos and ran into a few snags. The main one is that I just don't really like typical engagement photos.
The idea of shoving a ring and an engagement in the forefront of the photo just kind of goes against everything I've learned about photography in the past few years.
I'm partial to subtlety and to vintage photos, so I decided to put together my own collection of engagement photos inspiration.
Today, I'm sharing my favorite vintage engagement photo inspiration with you all! Most of these vintage engagement photos are actual vintage photos and aren't technically classified as engagement photos, so use them as inspiration and change them up as you please!
If you're planning an engagement shoot, I recommend sending your favorite photo inspiration to your photographer so you can be sure to capture the style you want.
Many of these photos are in black and white, but you can also achieve lovely film editing using the Tezza app and Vsco.
Where To Shoot Vintage Engagement Photos:
Many of these photos are shot in cities. You'll definitely need a specific scene for each, but finding a vintage car or a taxi, or a beautiful vintage building in a city, will be super helpful.
Another good location is an estate. Look up historical spots in the area and see if you can shoot both inside as well as outside.
Related Posts:
Vintage Engagement Photos: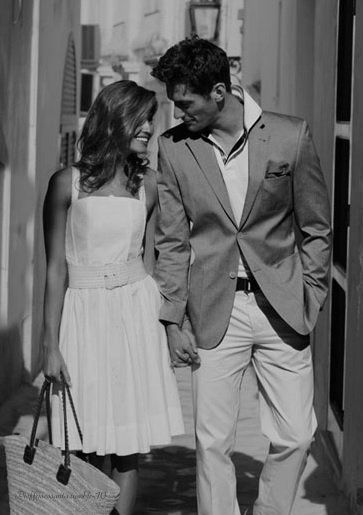 This is a gorgeous spring or summer photo that just screams class.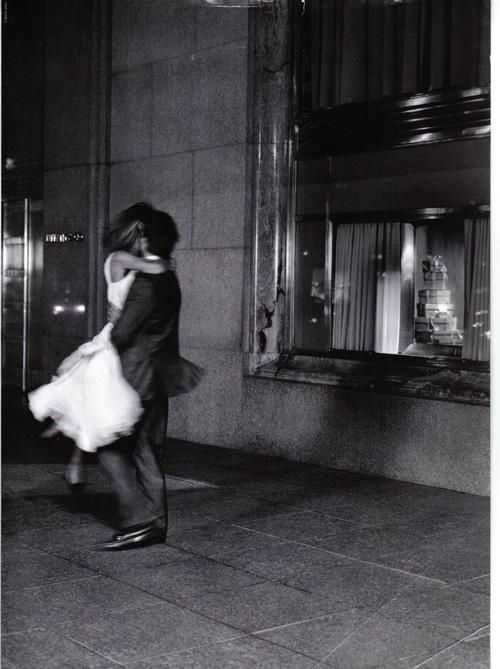 This is such as sweet engagement photo that's blurry on purpose.
Find a fluffy white dress that will come out slightly puffy and dress your guy in a classic suit.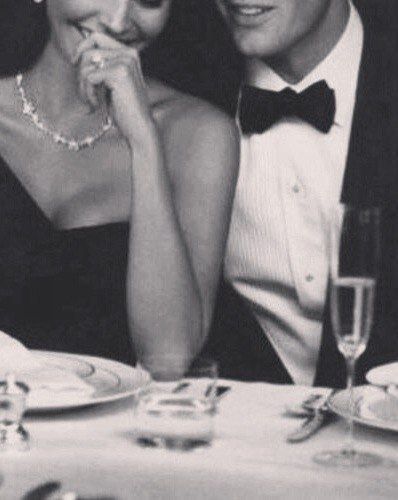 If you like the upscale vintage look then this is the perfect photo to show off your ring without being too obvious.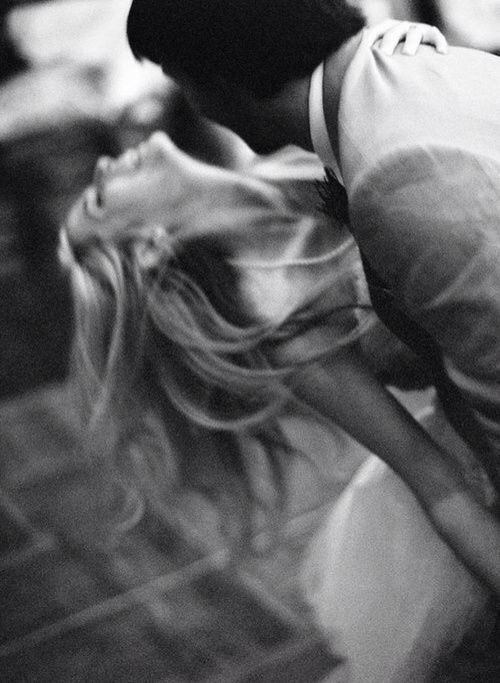 I love how candid yet vintage this photo is. Make sure to edit it super grainy!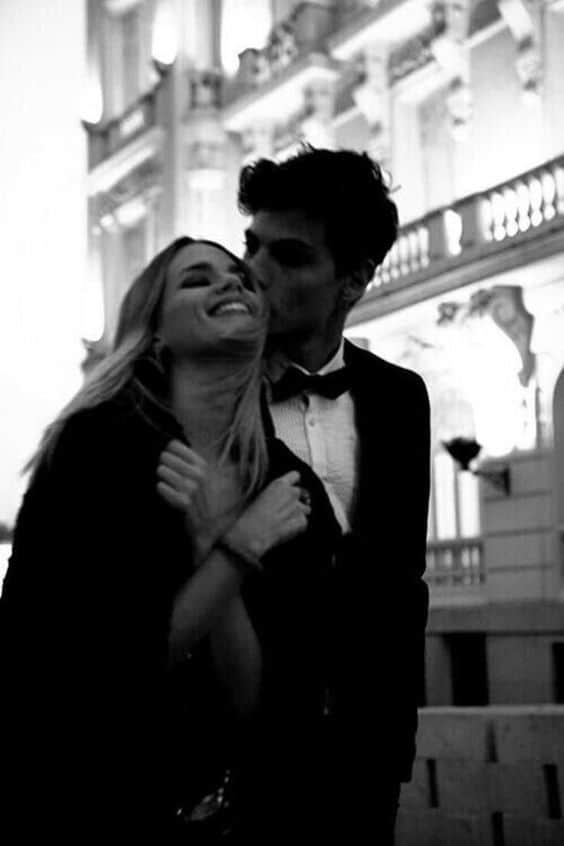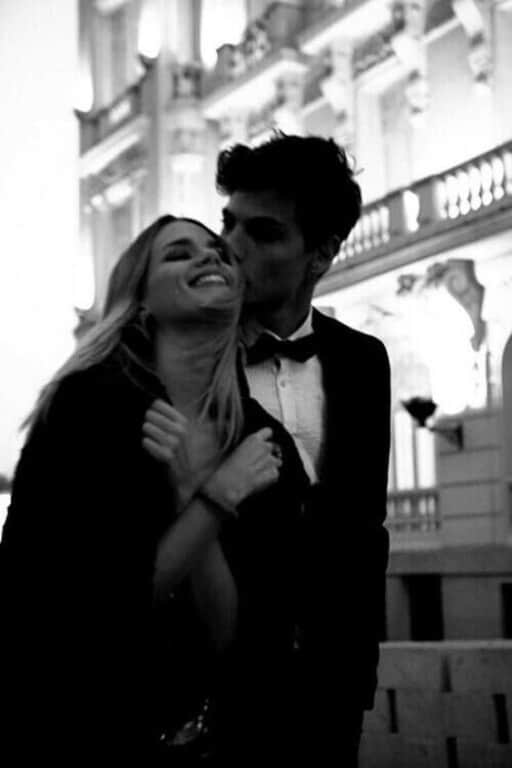 This is another great candid that just feels fun and classy.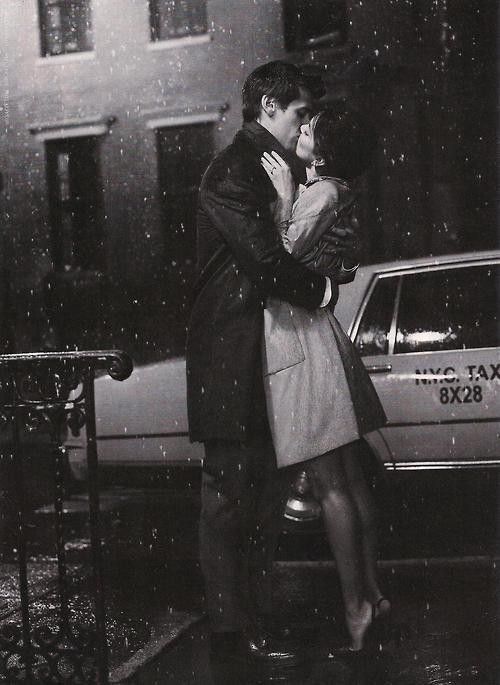 Is there anything more romantic than kissing in the rain? If you can't actually shoot this photo in the rain then you can easily edit rain into the photo using a variety of apps.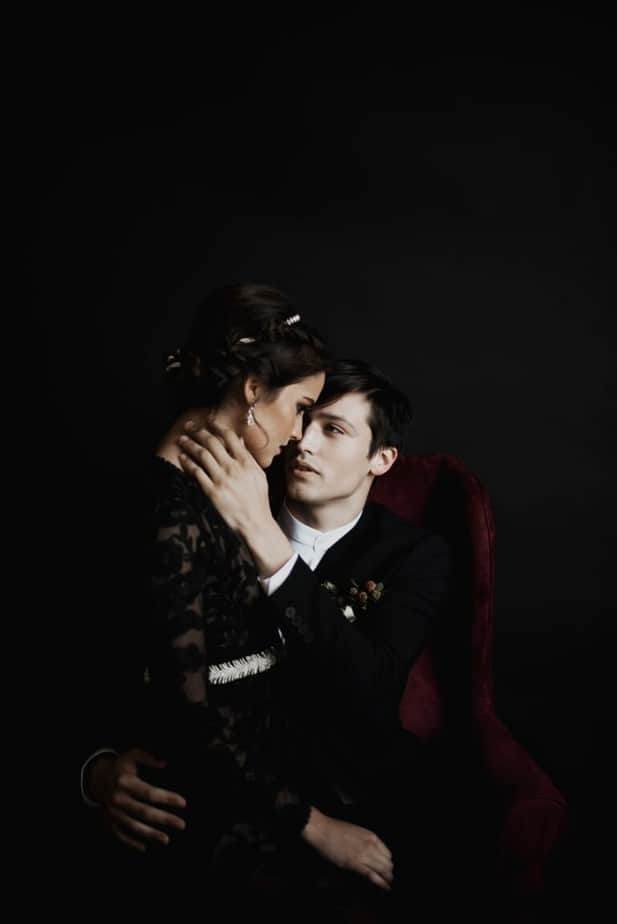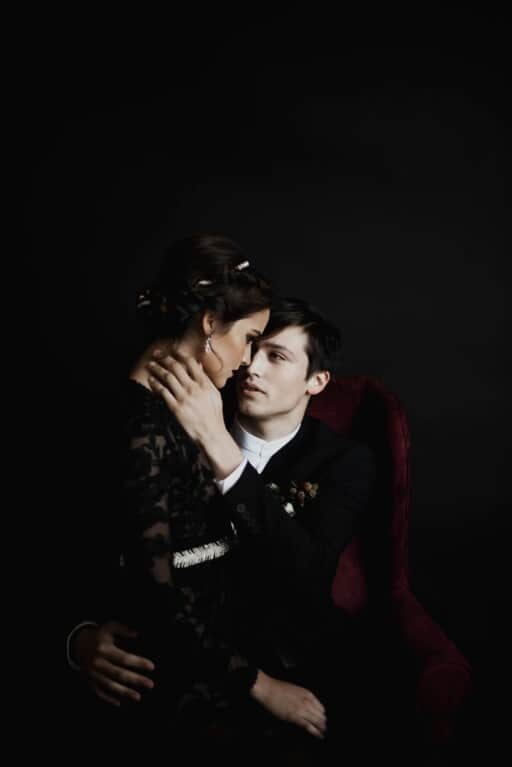 I'm obsessed with dark photography for engagement shoots. There's something so gothic about it.
Make sure you use a gorgeous velvet chair to achieve this Victorian look.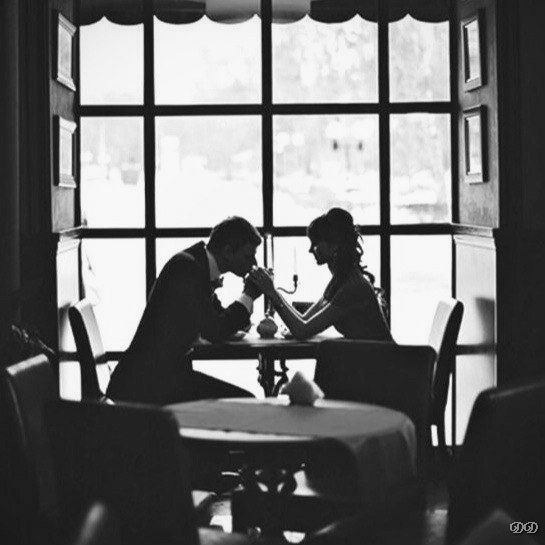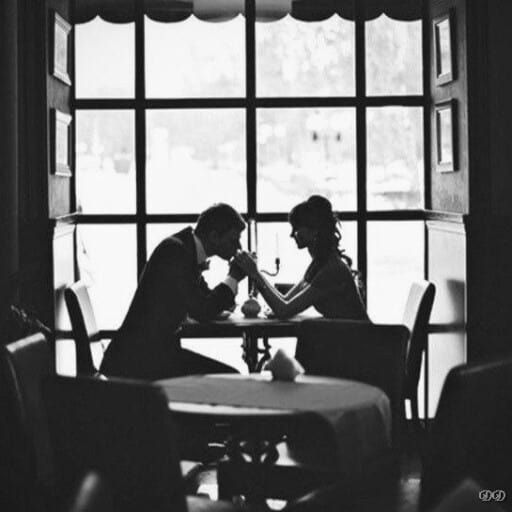 This photo is so grand and romantic. I recommend reaching out to restaurants and seeing if you can pay a flat rate to use an area of the dining room like this for a few hours.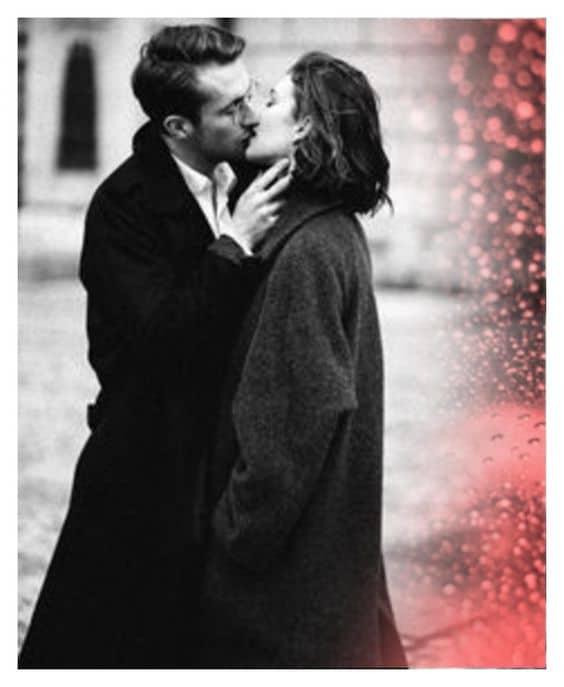 This is a lovely example of a winter vintage engagement photo.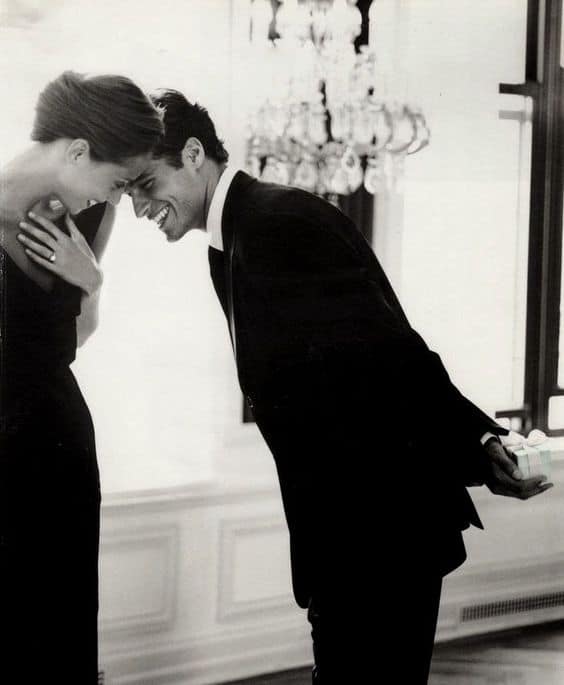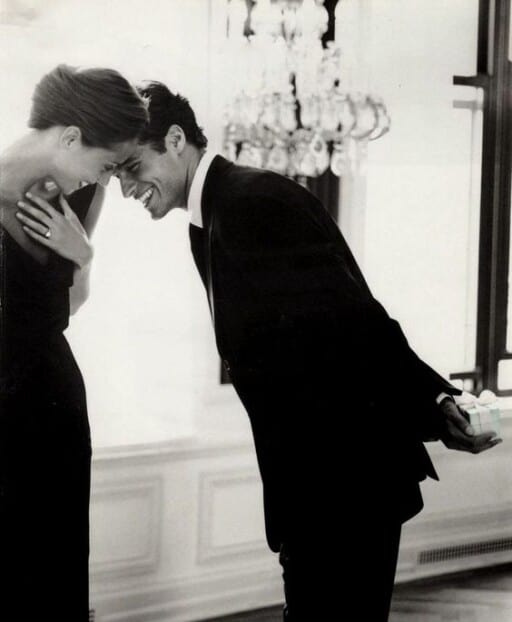 If you're into the fancier side of vintage then try out some dressed up photos.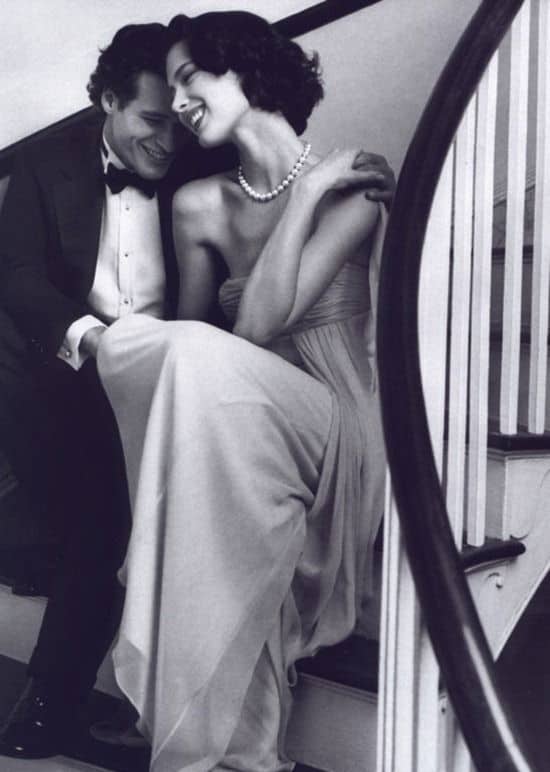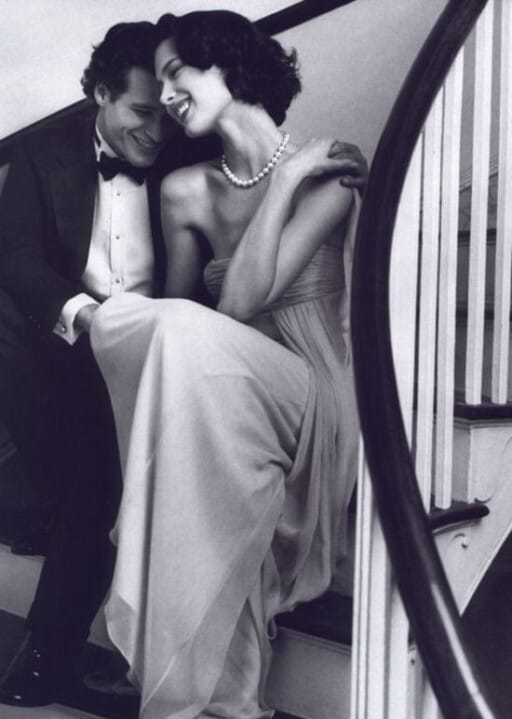 This is another dressy photo that is absolutely stunning and timeless.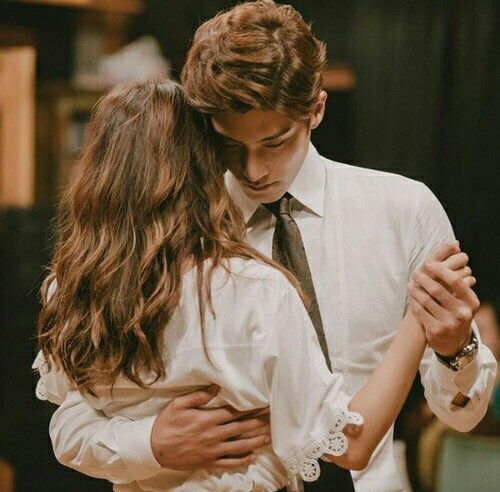 How sweet is this vintage photo? It's also very easy to prep and capture.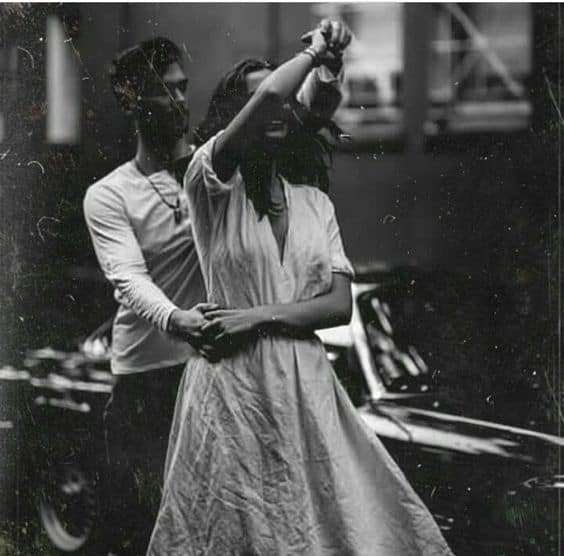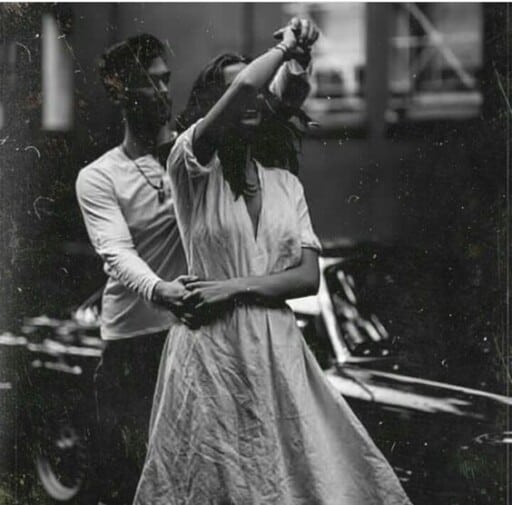 I love how romantic this photo is.
To achieve this vintage look that's distressed paper, try using the overlays on the Tezza app.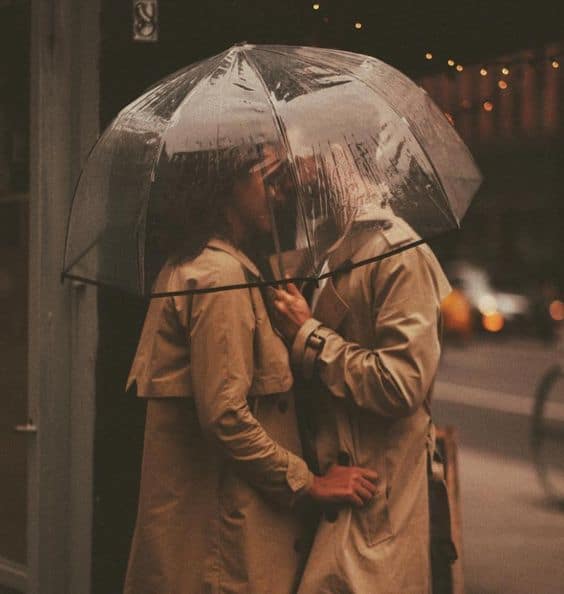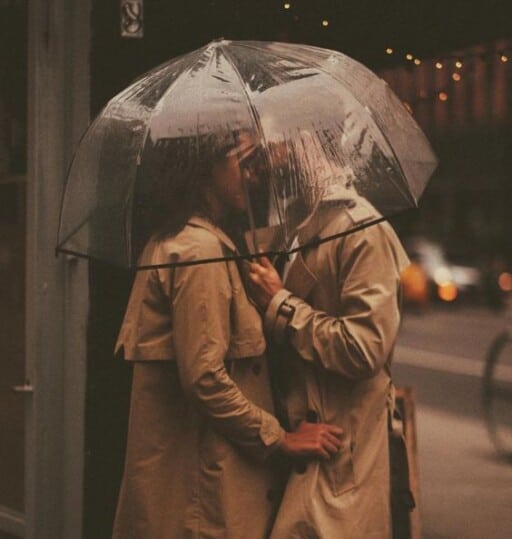 I absolutely love romantic photos under an umbrella. Make sure to use a clear umbrella to really capture the effect and edit with a moody warm vibe.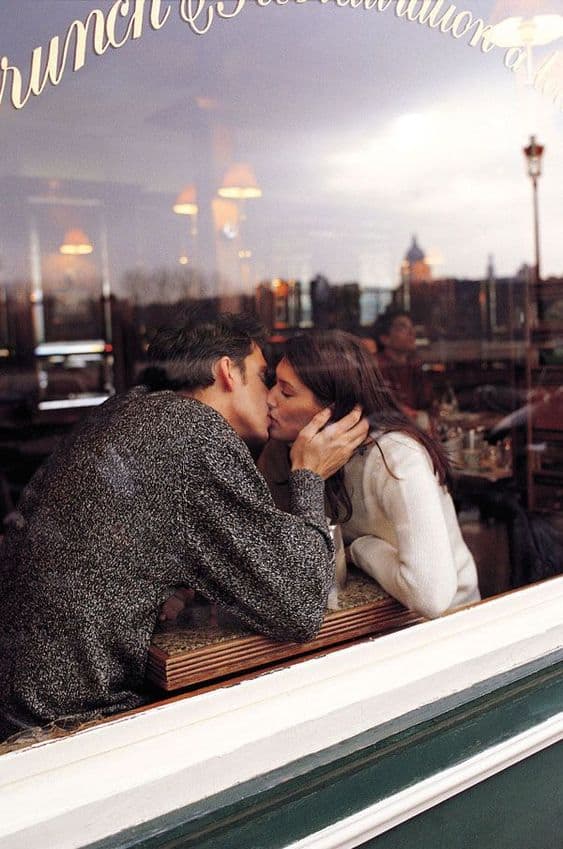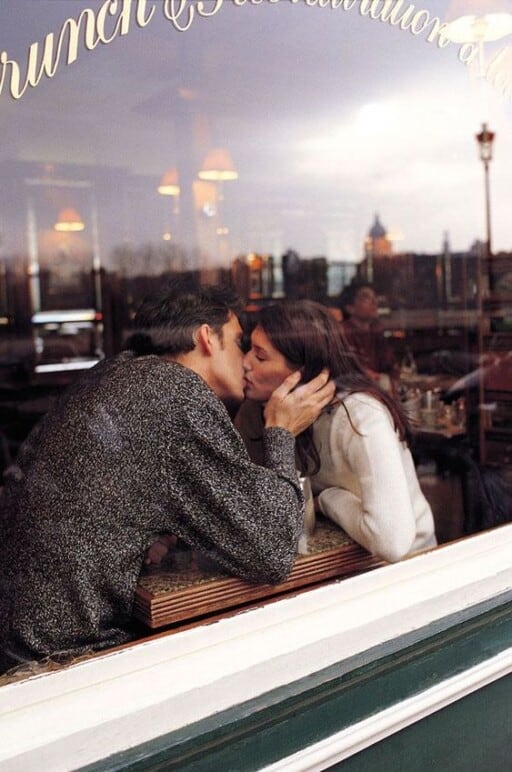 So many cafes have tables up against the windows, so these photos have become super common.
I love the idea of this style for an engagement photo! If you post right, you can subtly show your ring as well.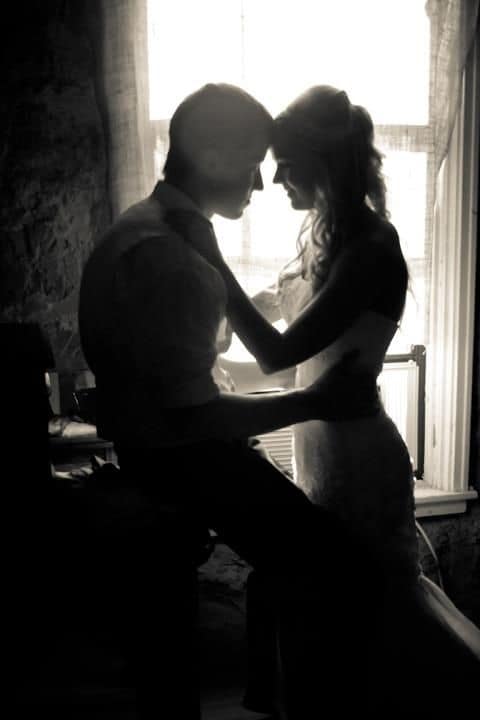 This is technically a wedding photo, but I imagine it would be just as beautiful in a different white dress or an evening dress.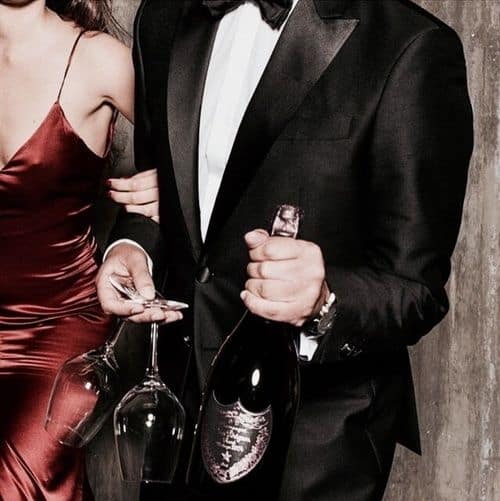 This is another super classy photo. It honestly might be worth it to rent a tux for your guy to achieve the full effect.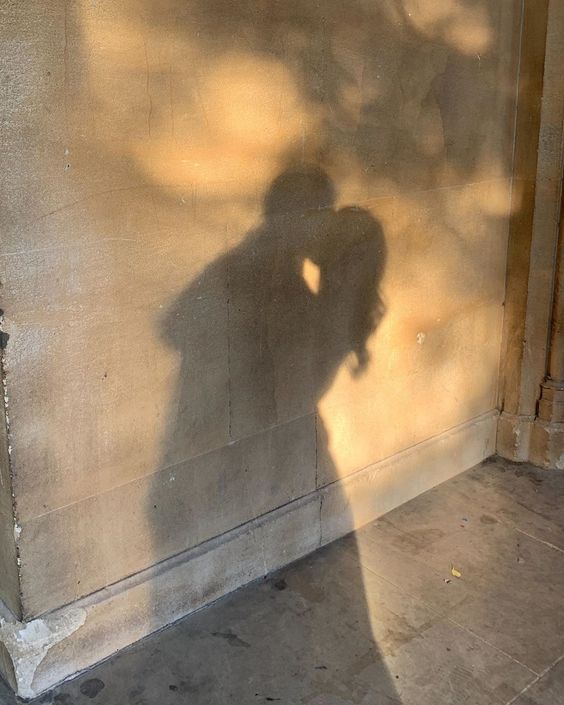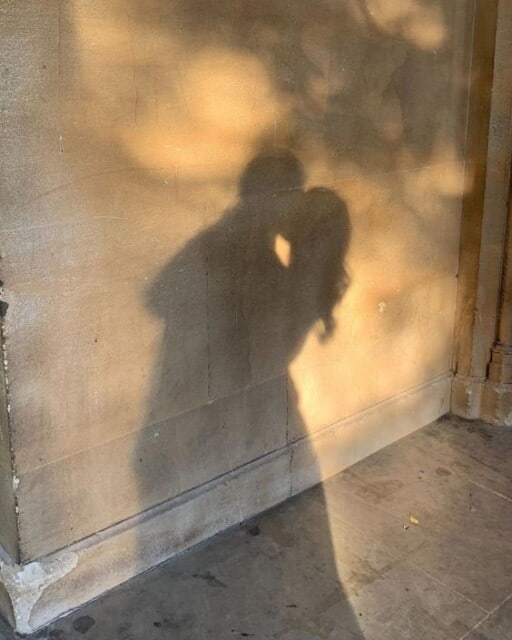 This is a simple DIY photo that is so beautiful and vintage! All you need is to find a wall that is warm enough to work for this photo.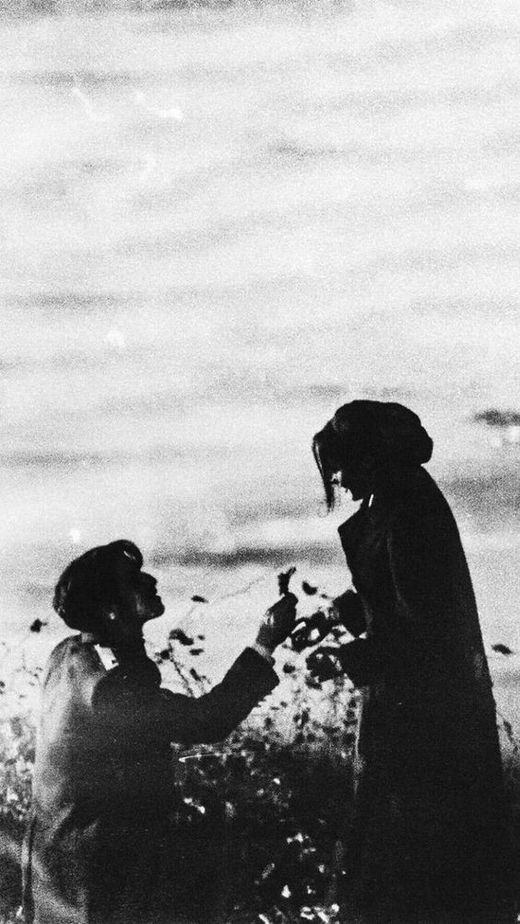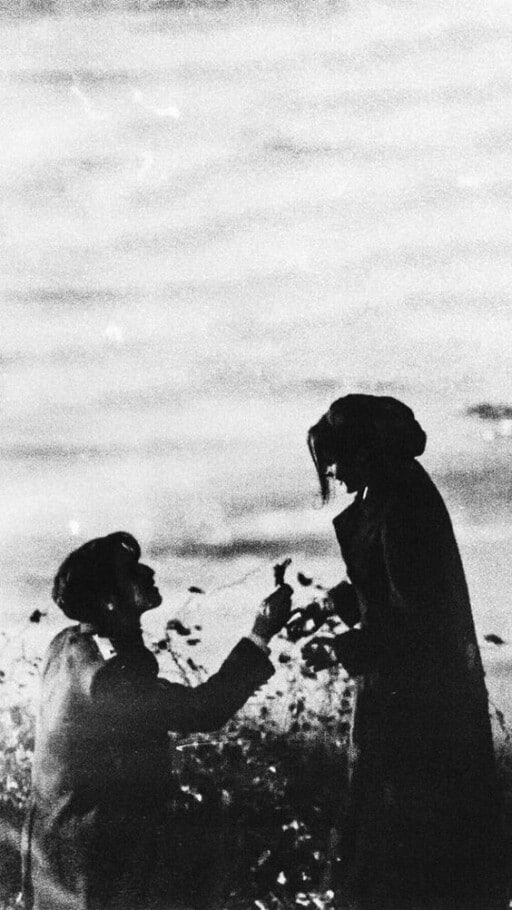 If you want to recreate your proposal pictures, this can be a really fun, vintage way to do it.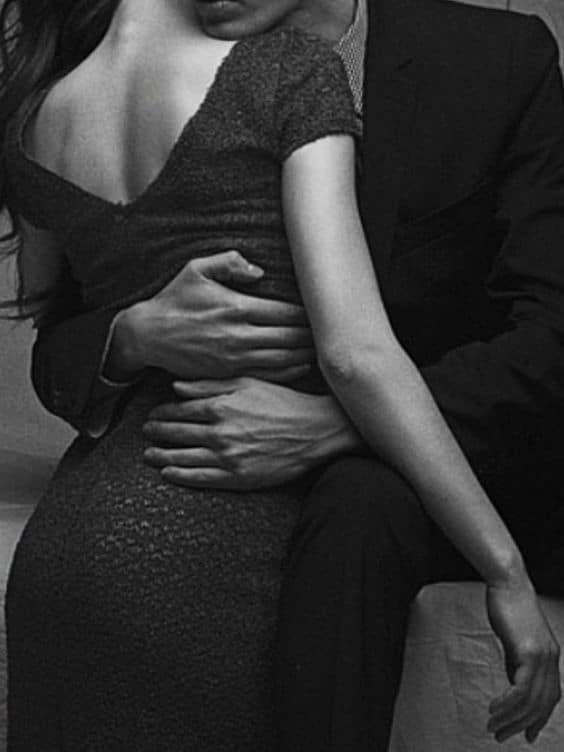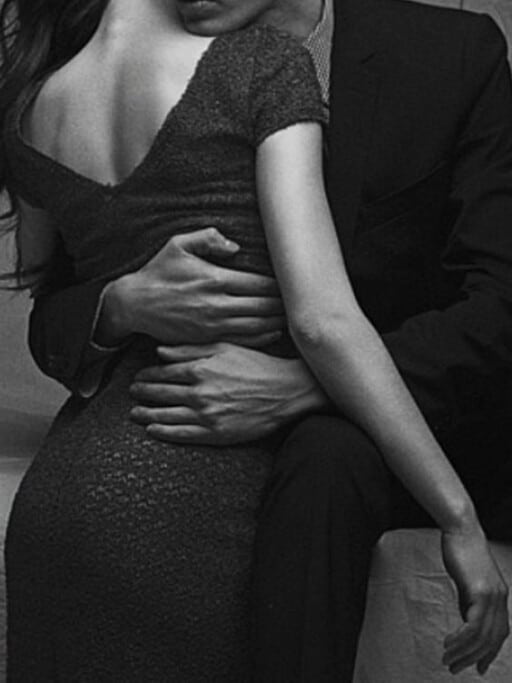 It would be very simple and easy to add the ring into this dark, moody engagement photo!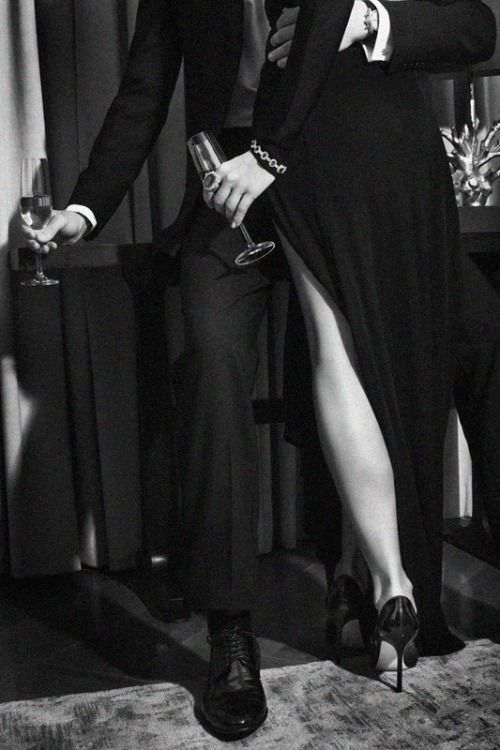 This is another photo that's perfect to show an engagement ring. It would be beautiful in color as well as black and white.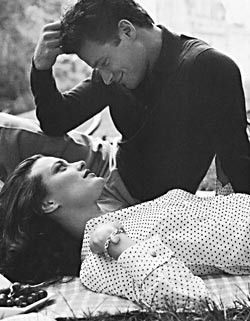 I love this black and white shot. It's a great one to copy if you're doing a summer engagement shoot. Picnic photos are always in style!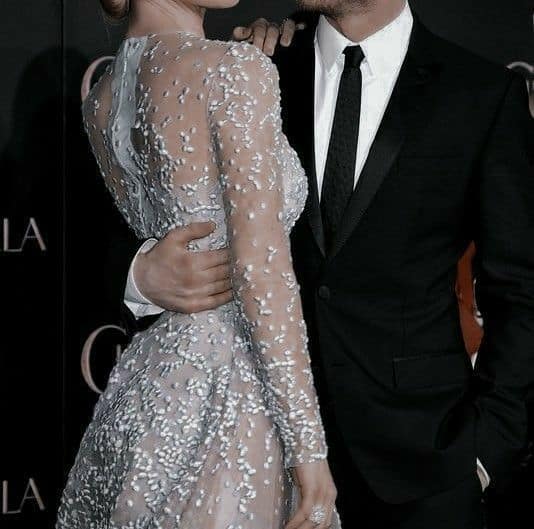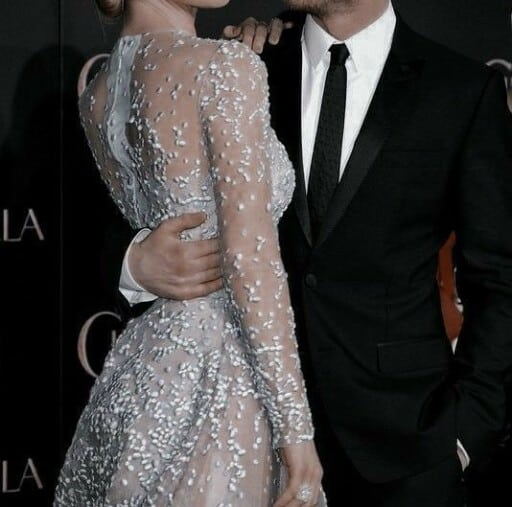 You could use a white dress for this photo to truly achieve the wedding vibe.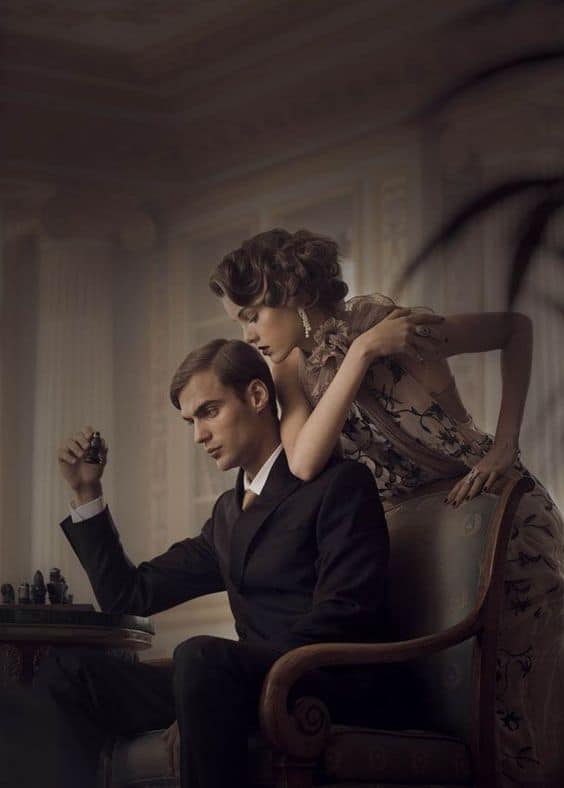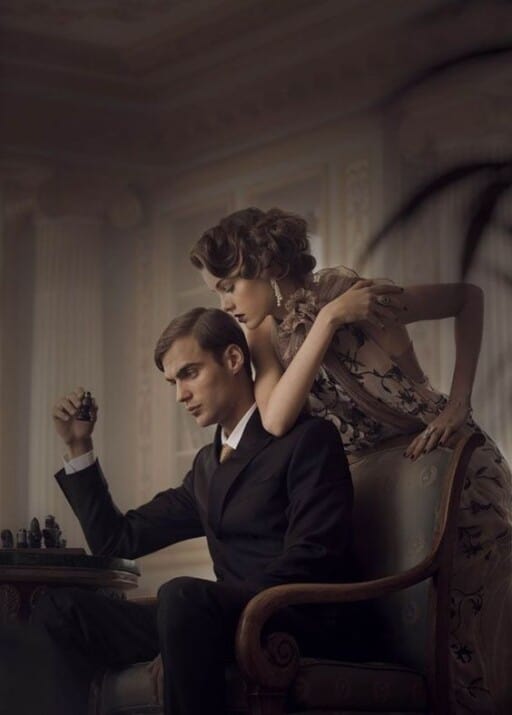 I absolutely love everything about this photo, from the furniture to her hairstyle.
This shoot would take a bit more prepping but the final result is gorgeous!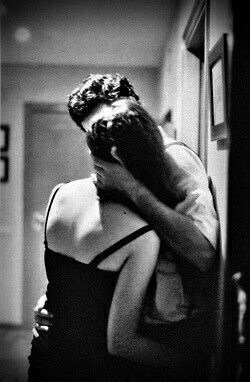 This is a great vintage shot that can even be taken by a friend or on iPhone. So many of these photos require an artful eye rather than a professional photographer!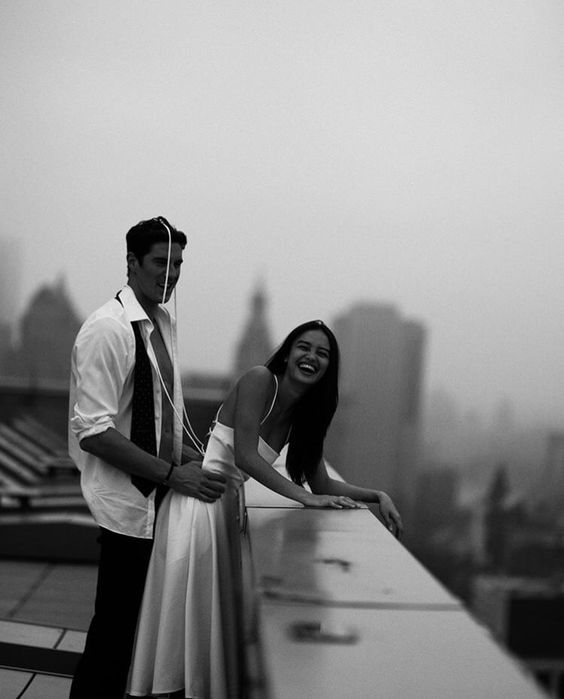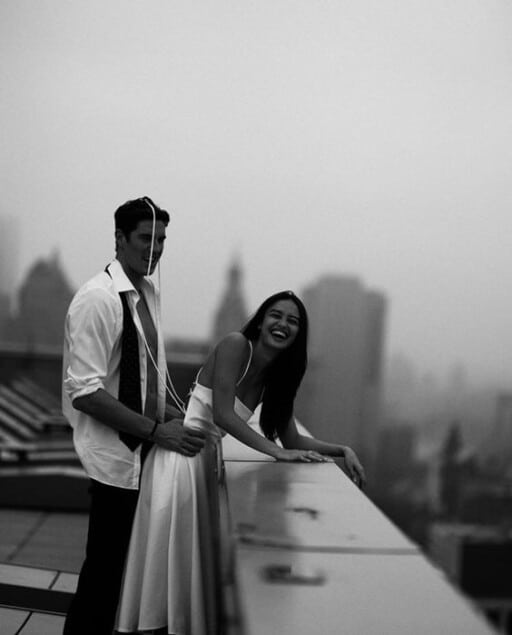 If you live in an apartment with a roof deck, then this is only one of so many fun photo ideas.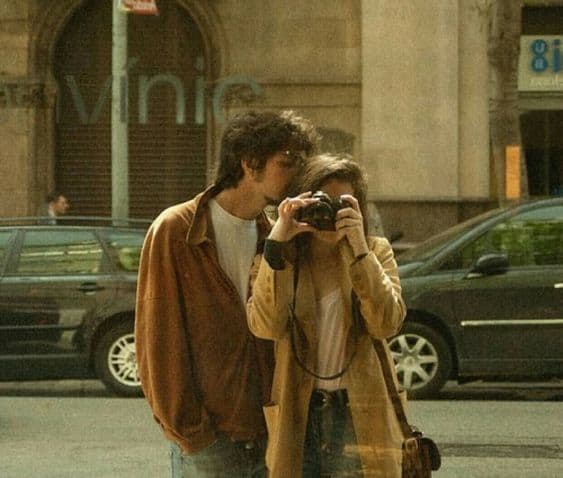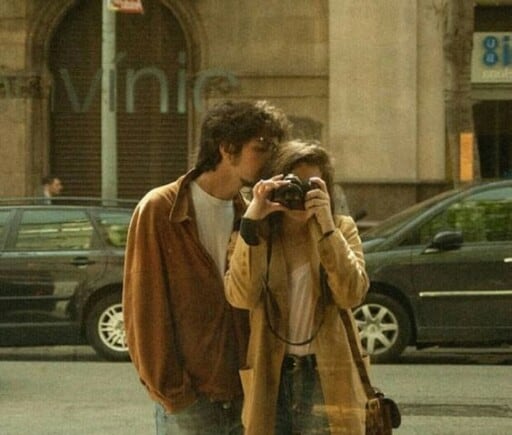 This is a shot you can easily take by yourself. I recommend using the VSCO filter M5 and adding some overlays from the Tezza app.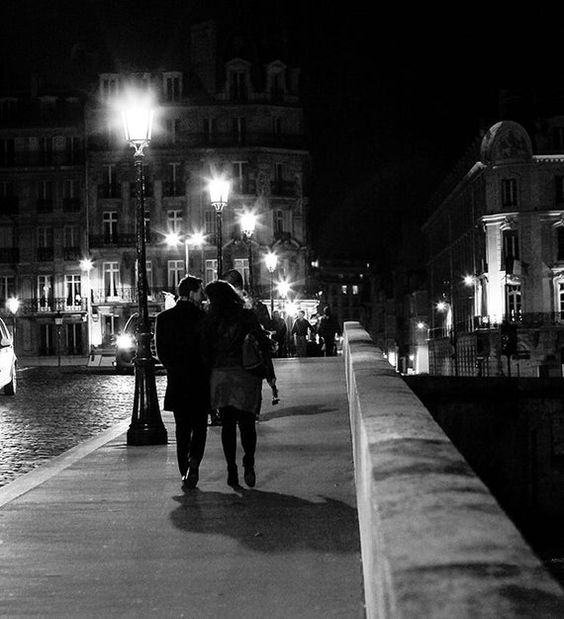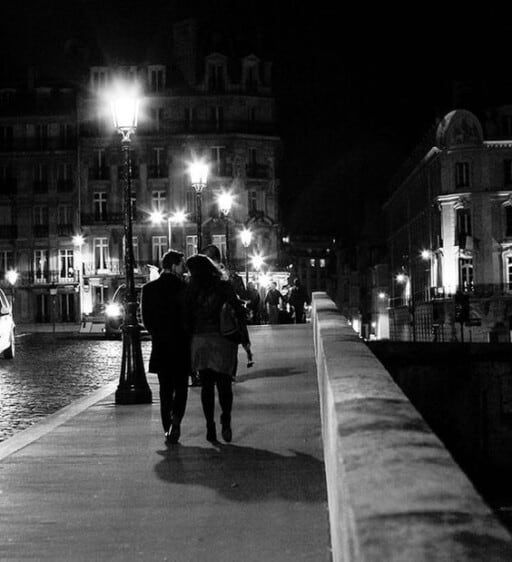 This has to be one of the most romantic photos on this list. It's very easy to capture once you have the setting!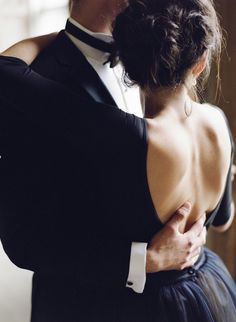 Try shooting this photo during your next formal event. If you don't have a time to shoot it, you can easily stage it.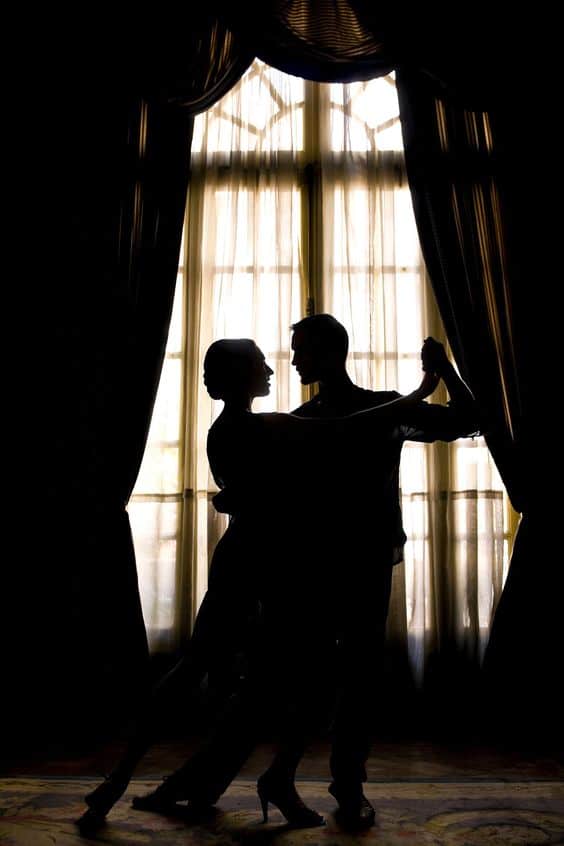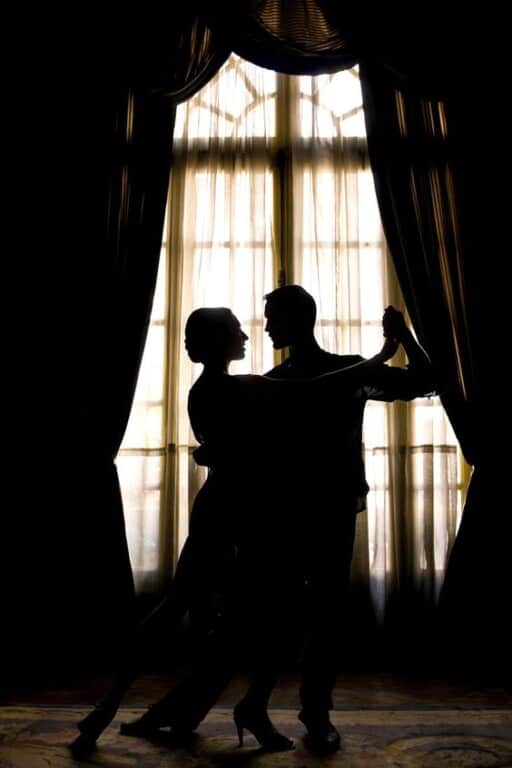 This is another photo that would be perfect to shoot at a historical estate.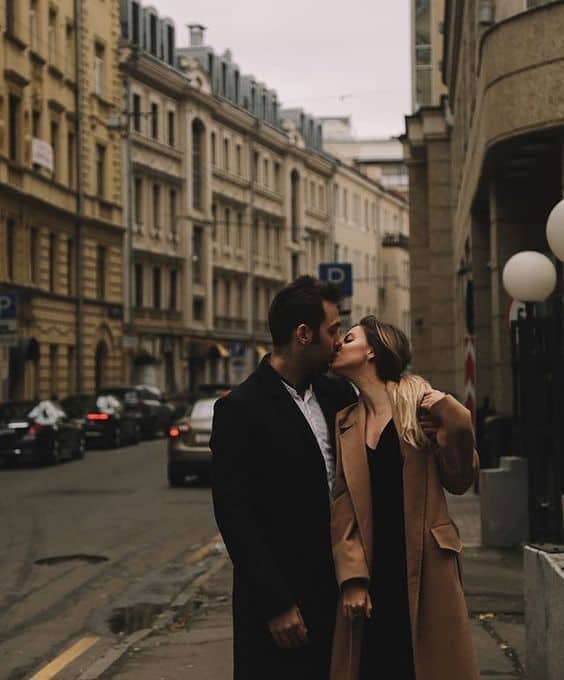 If you live near any romantic city or area (New York, Paris, etc.) then this is one of the most classic vintage photos that you simply must shoot.
I hope these photos give you some great inspiration for your engagement shoot! What other types of engagement photos would you like to see? Let me know in the comments!