Sometimes, I'm just really in the mood for inspiration quotes. I personally love quotes with feeling, and a good background with a quote over it never hurts.
I love using quotes as my iPhone wallpaper background. I get to see the inspirational quote every time I open my phone; I find that it's an instant mood lift.
Today I'm compiling my 42 favorite iPhone wallpaper quotes! These wallpaper options can be used as your lock screen, your home screen, or both.
To save any wallpaper option, simply hold the picture down on your phone and click "save to library." You can then go into your settings and select a lock scree and/or a home screen.
Enjoy these inspirational quote wallpaper options!
42. I Love The Moon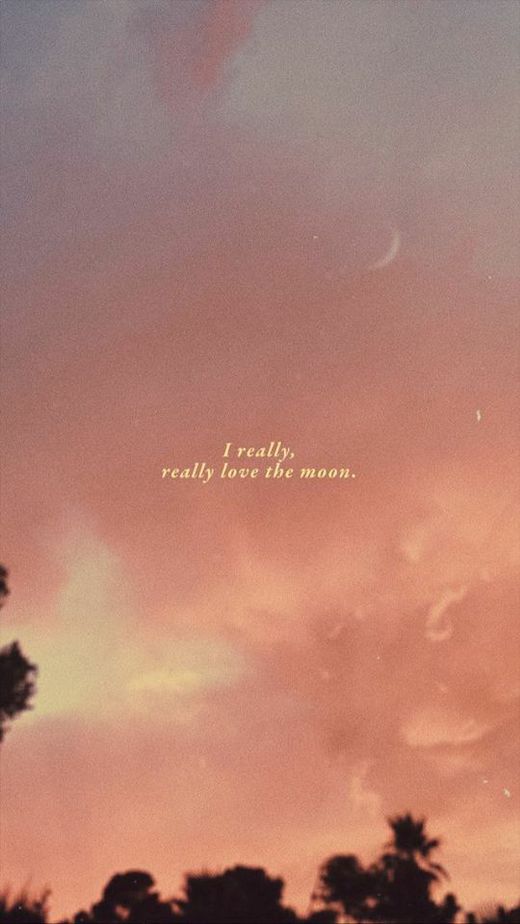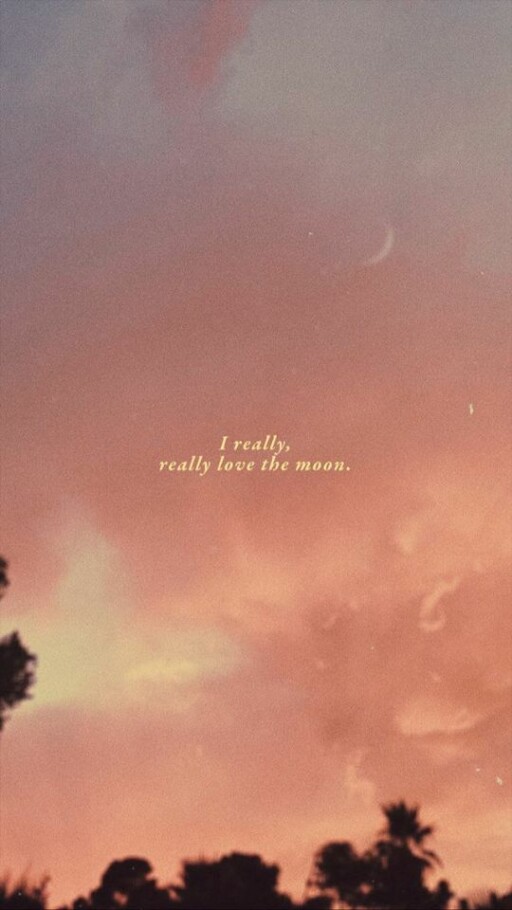 41. Enjoy The Little Things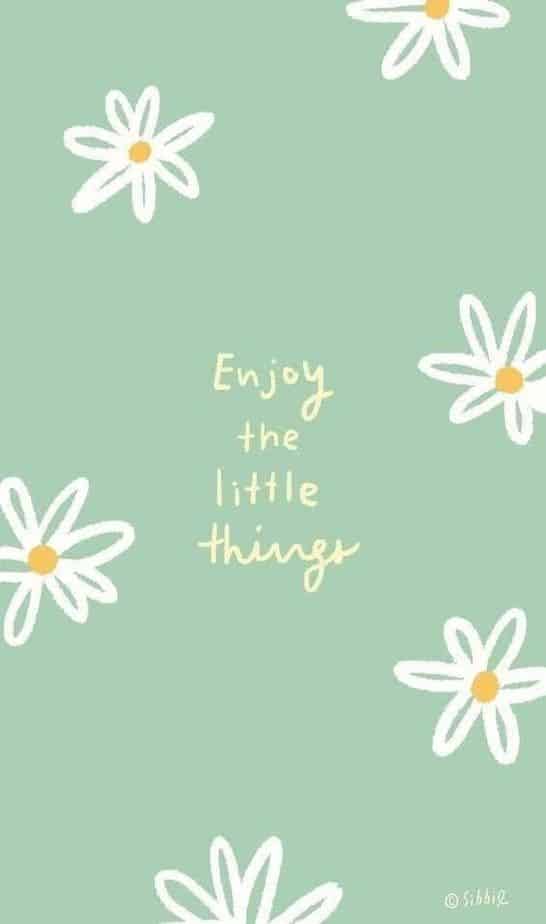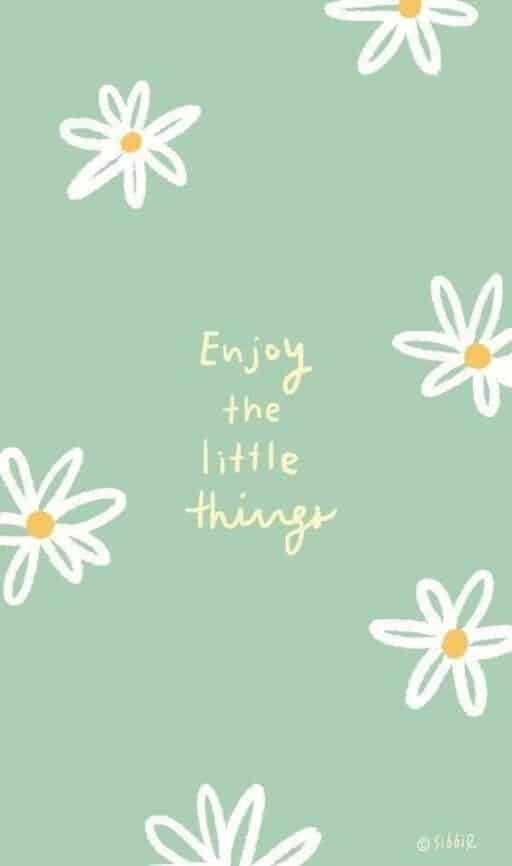 40. I Want To Hold Your Heart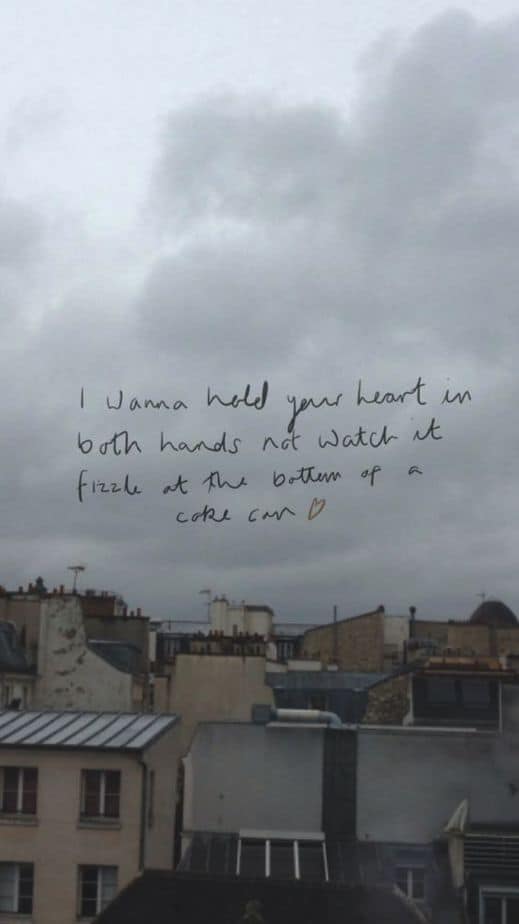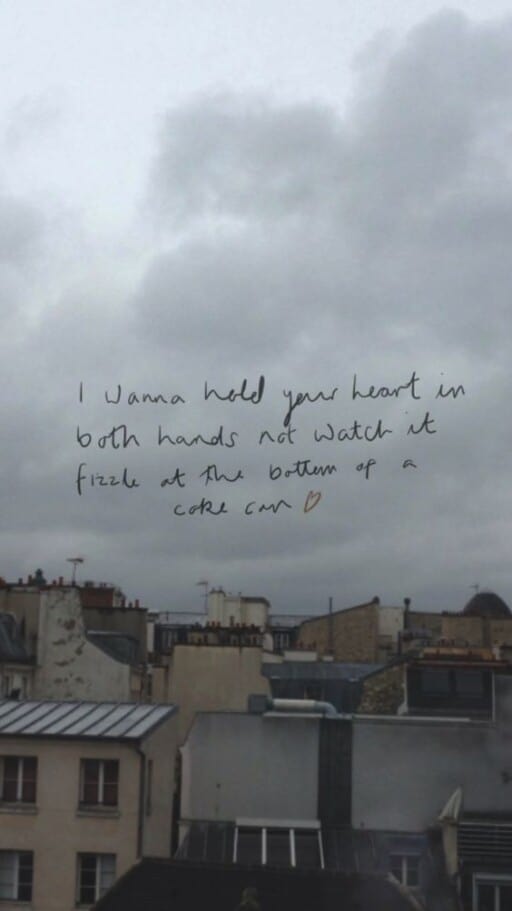 Related: 35+ Taylor Swift Wallpaper Choices: Folklore & Evermore Edition
39. Greatest Project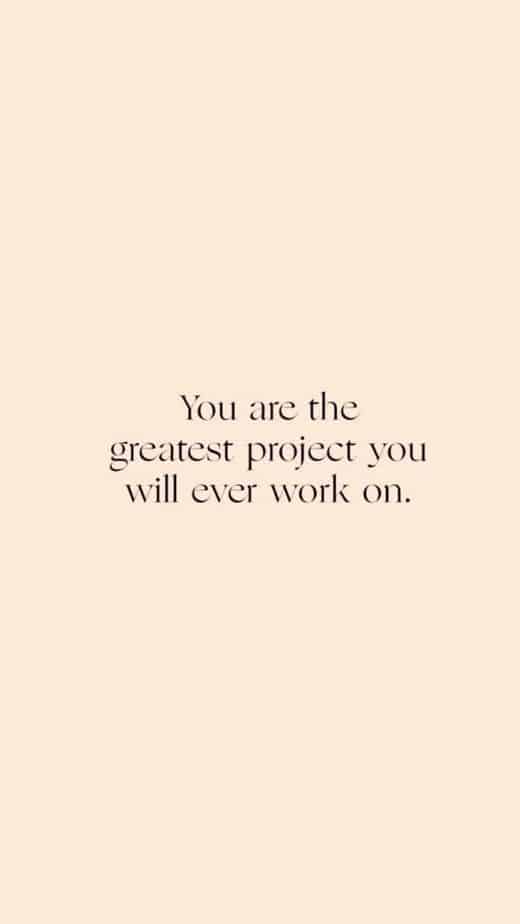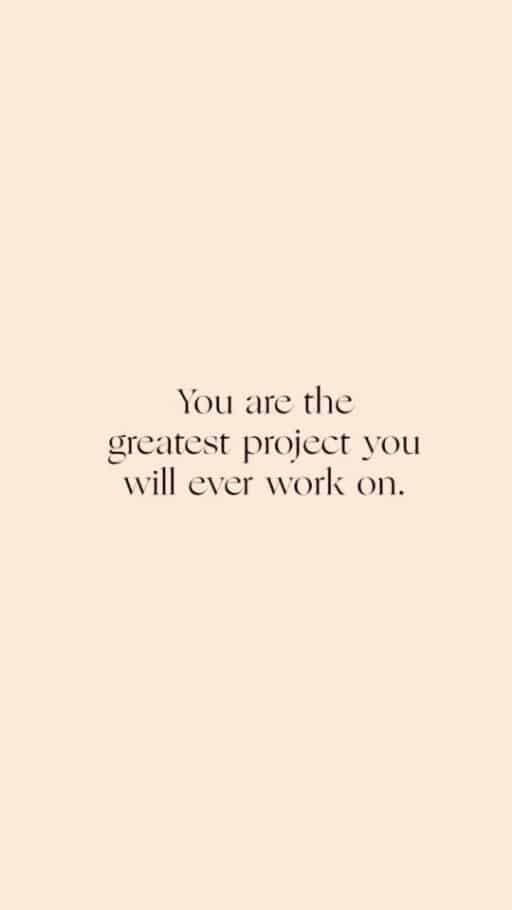 38. The Moon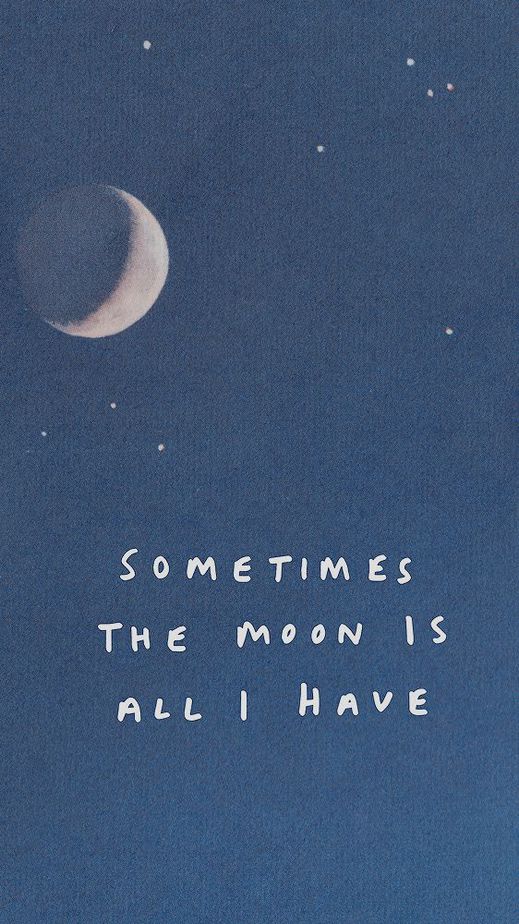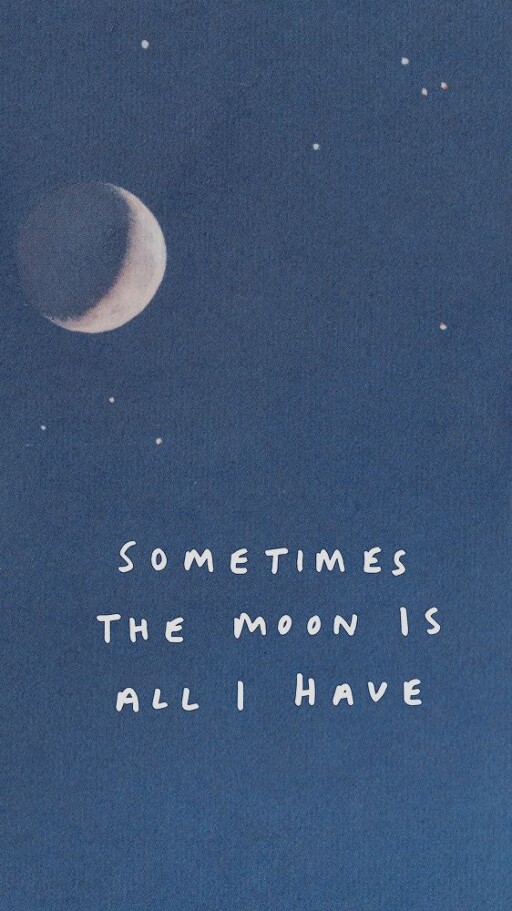 37. Start Somewhere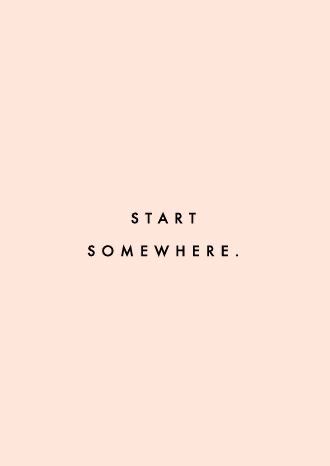 36. Love Yourself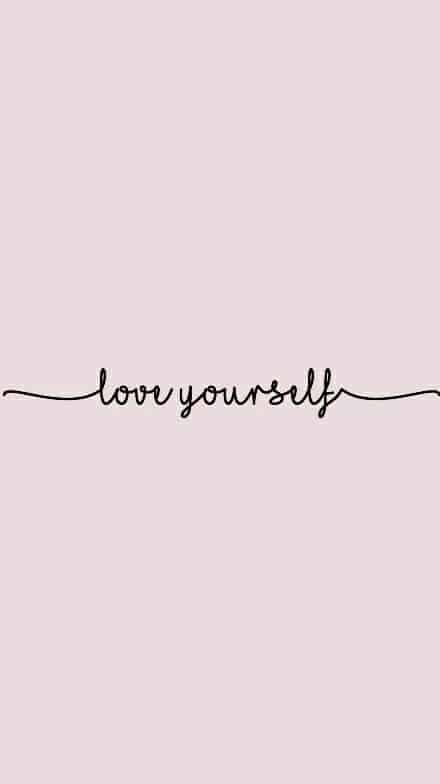 35. Keep Going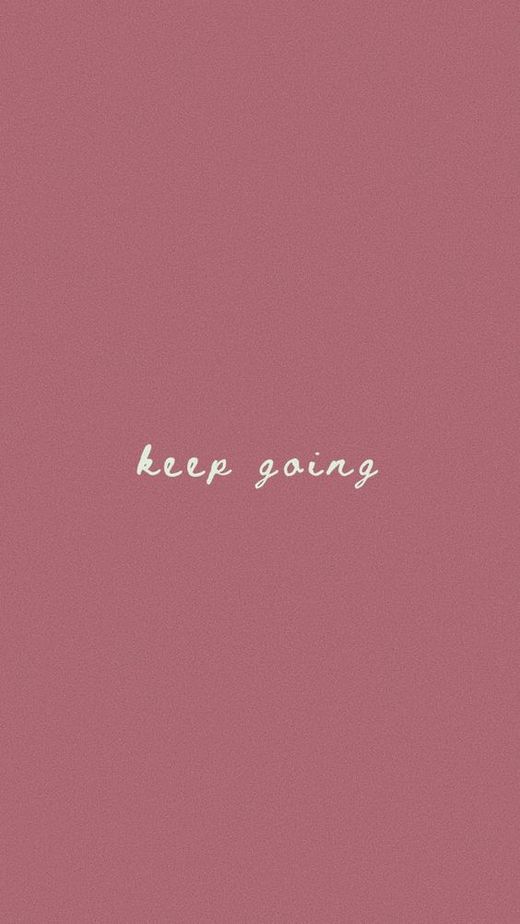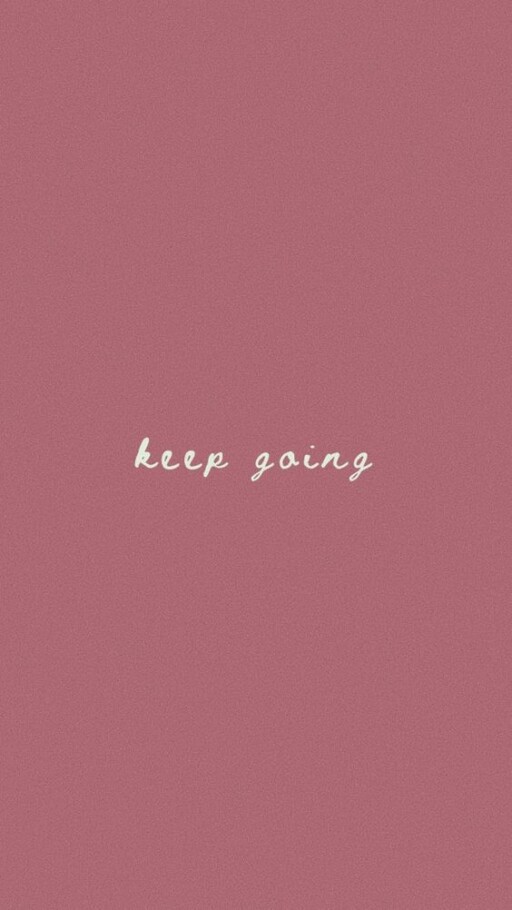 34. You Are Enough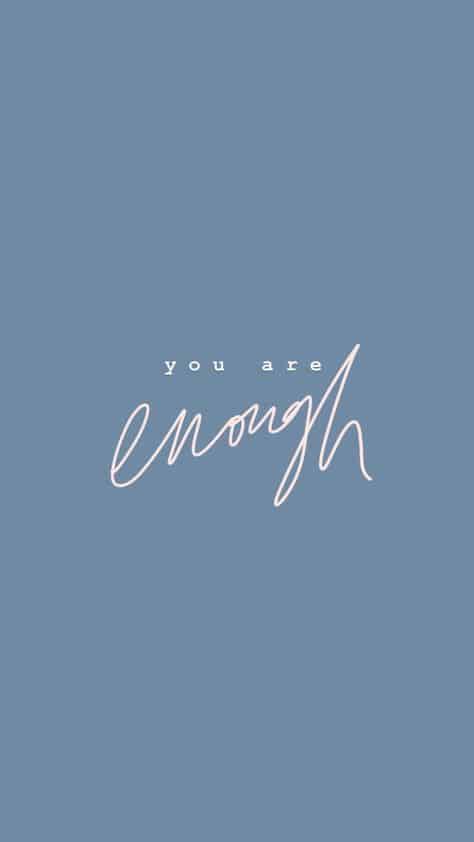 33. Breathin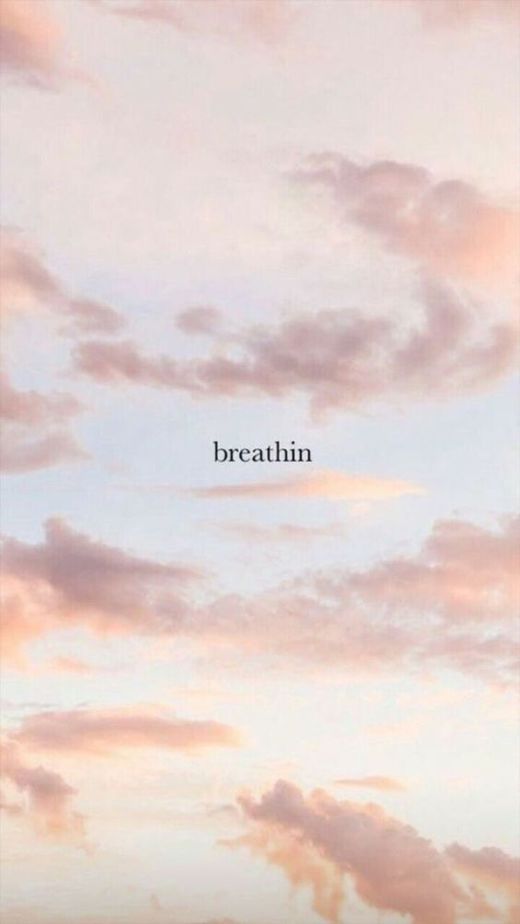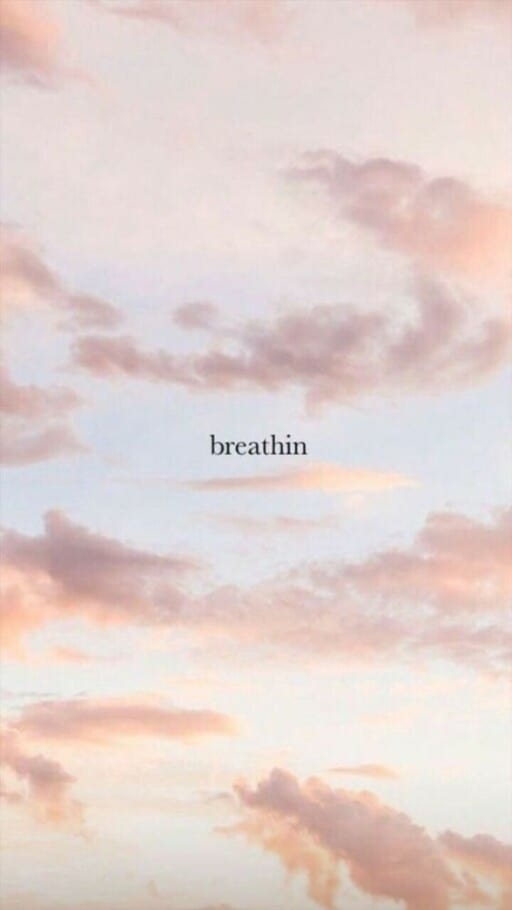 32. Don't Quit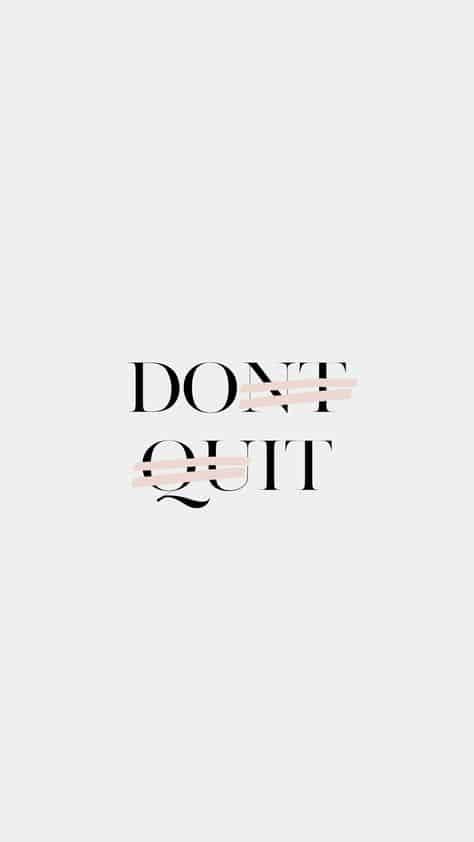 31. Fly Me To The Moon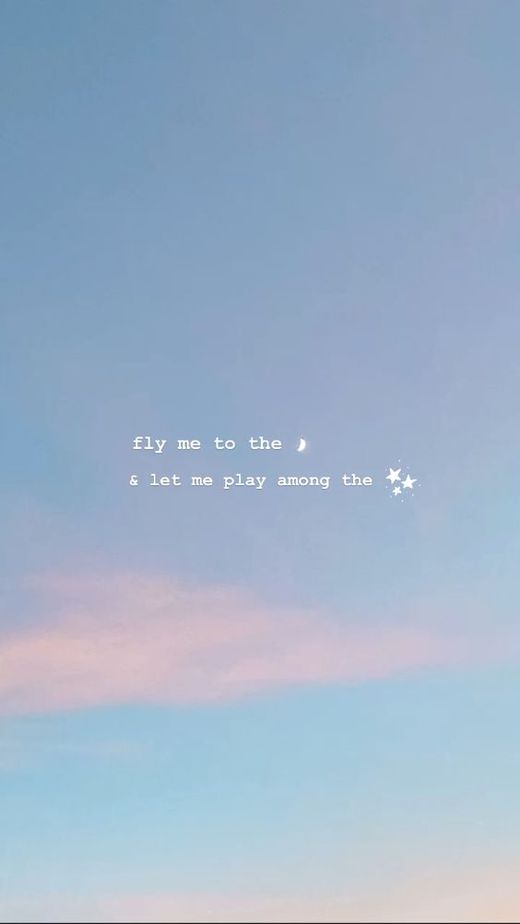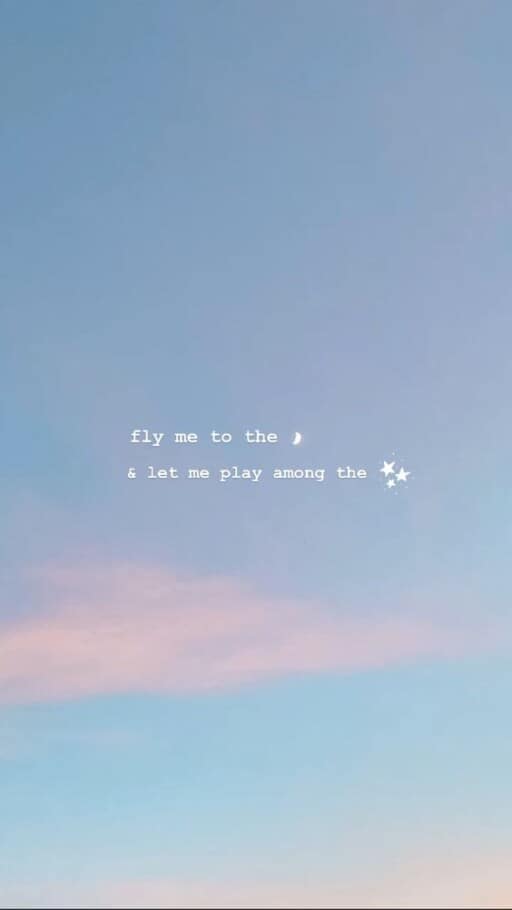 30. Keep Going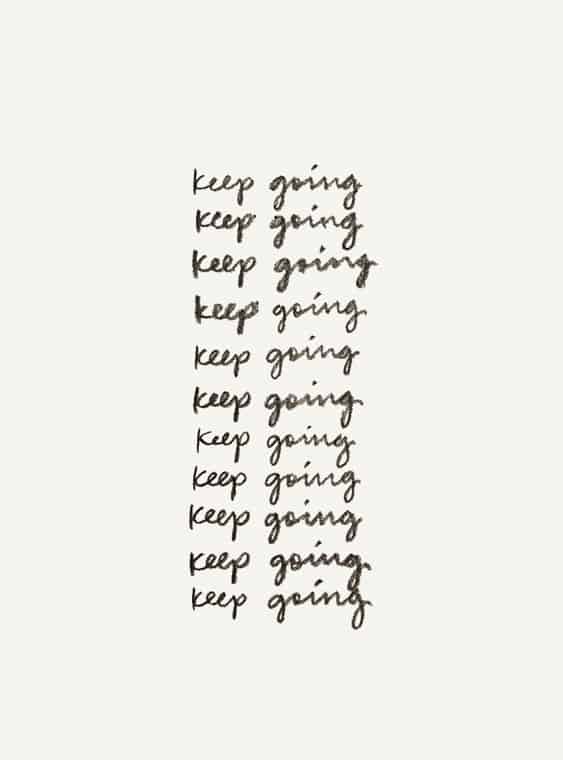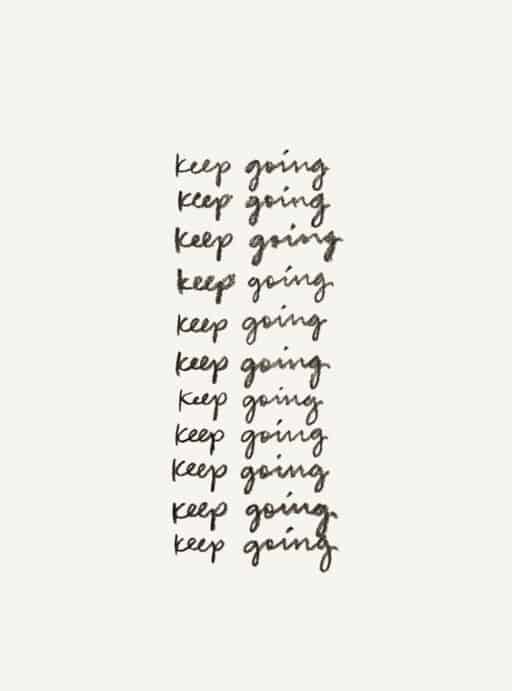 29. A Few Nice Words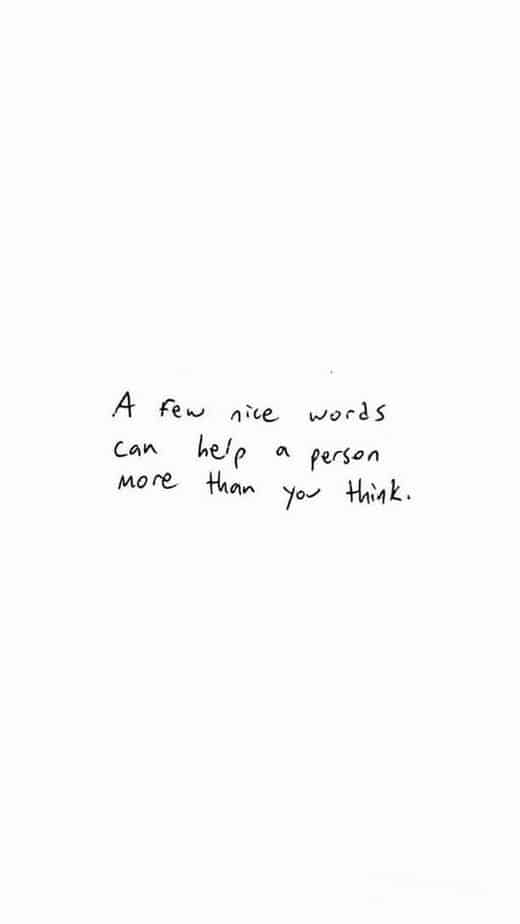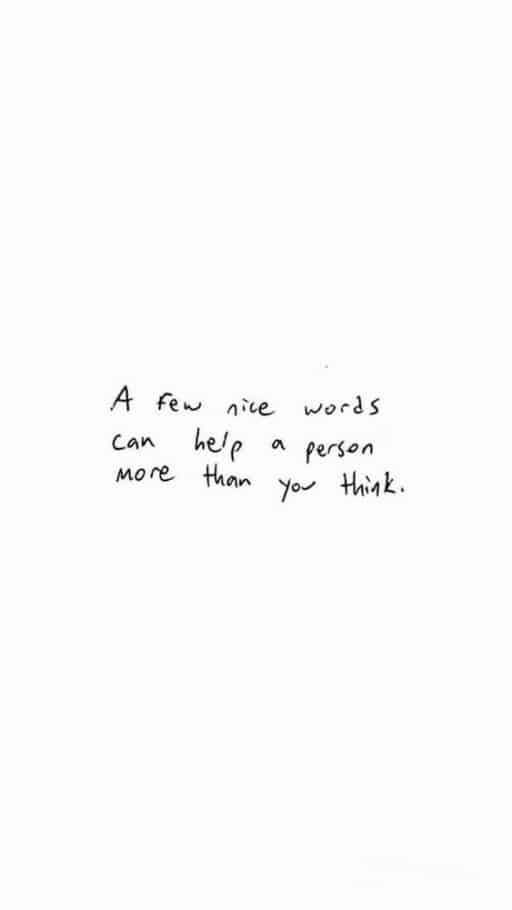 28. What's Coming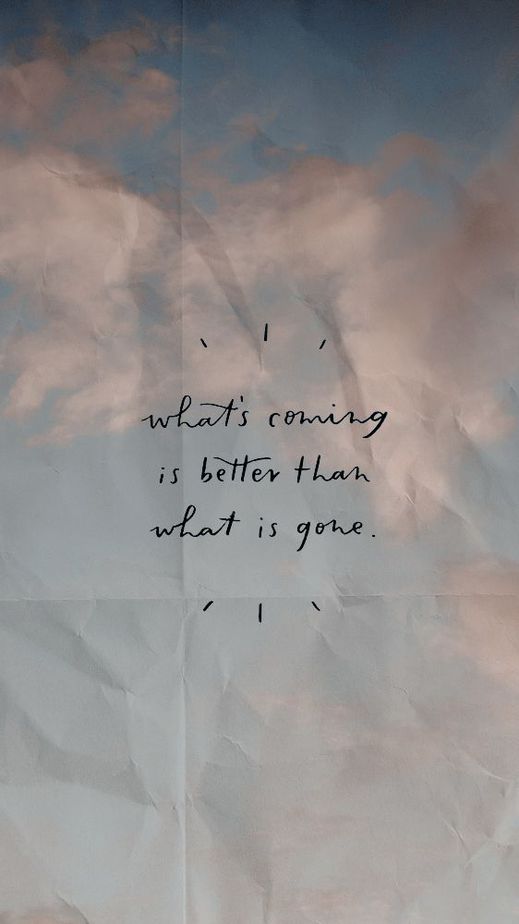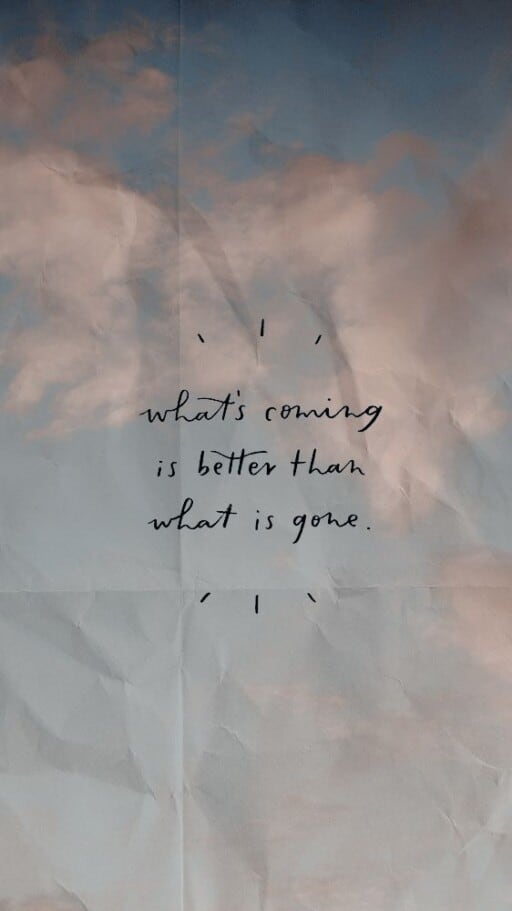 27. It Is What It Is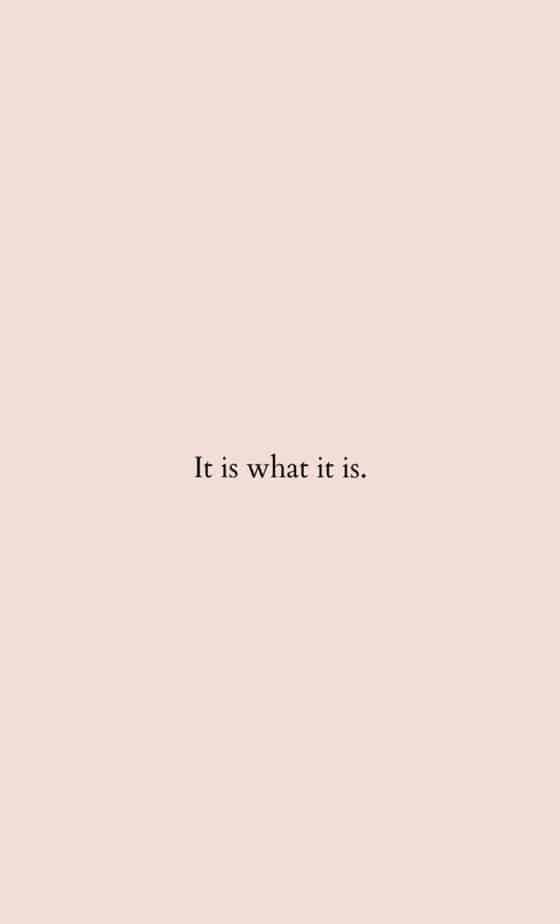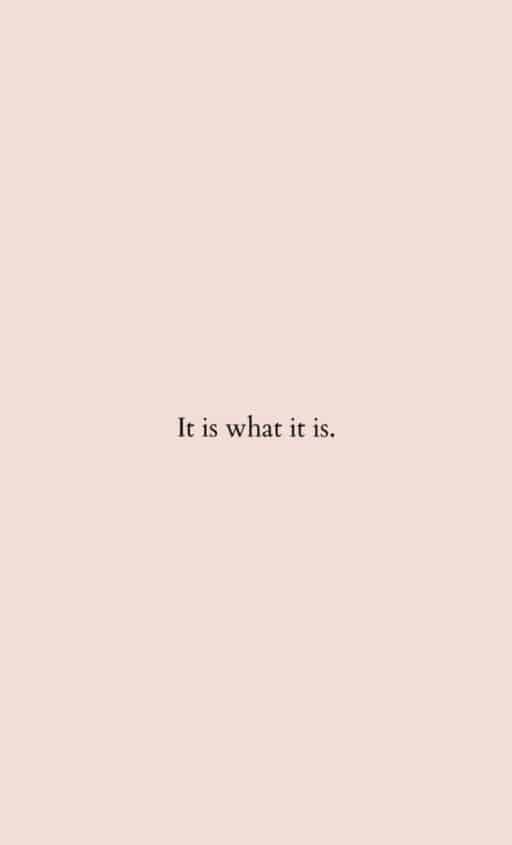 26. You Are Amazing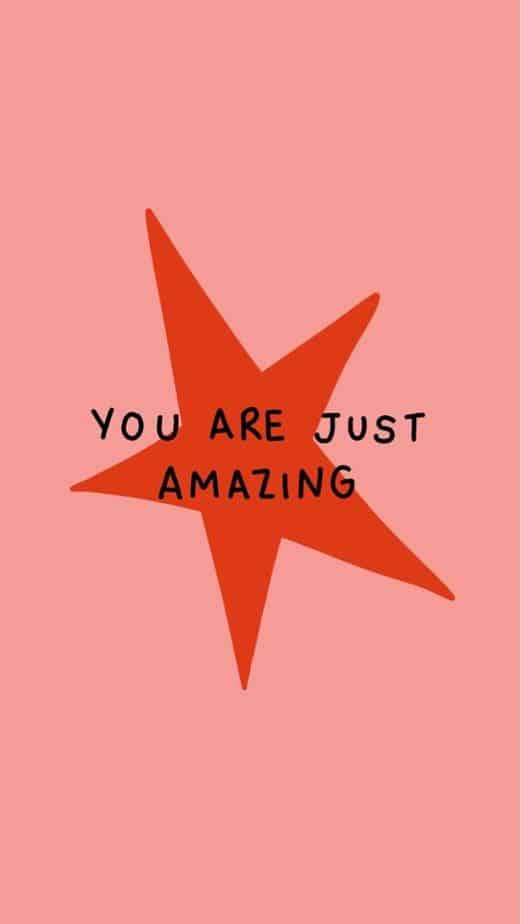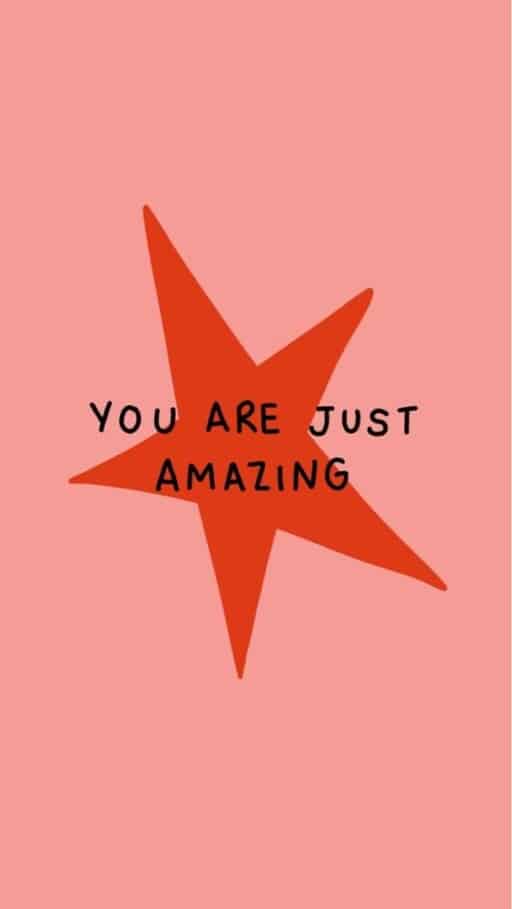 25. Just Enjoy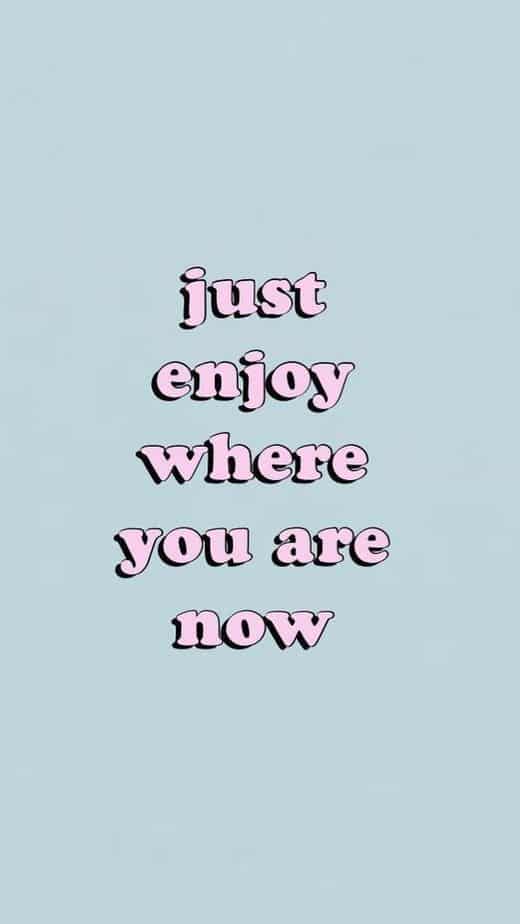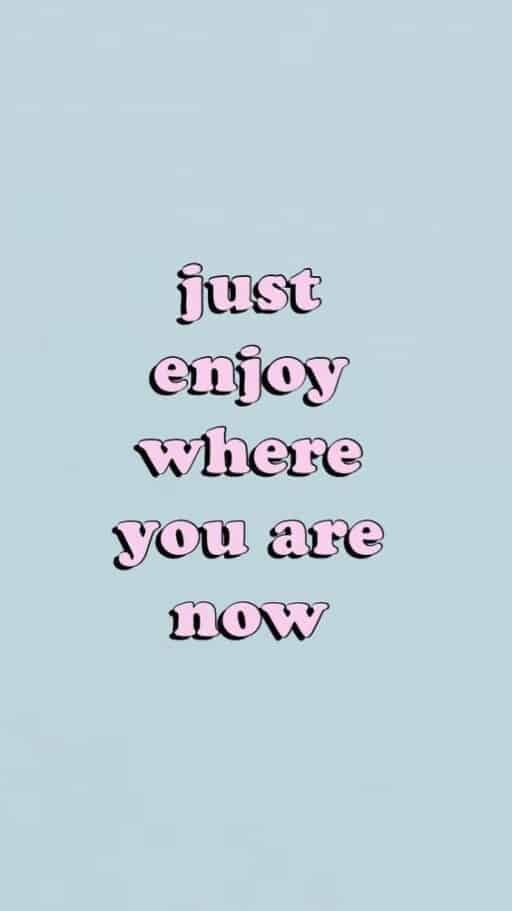 24. No Rain, No Flowers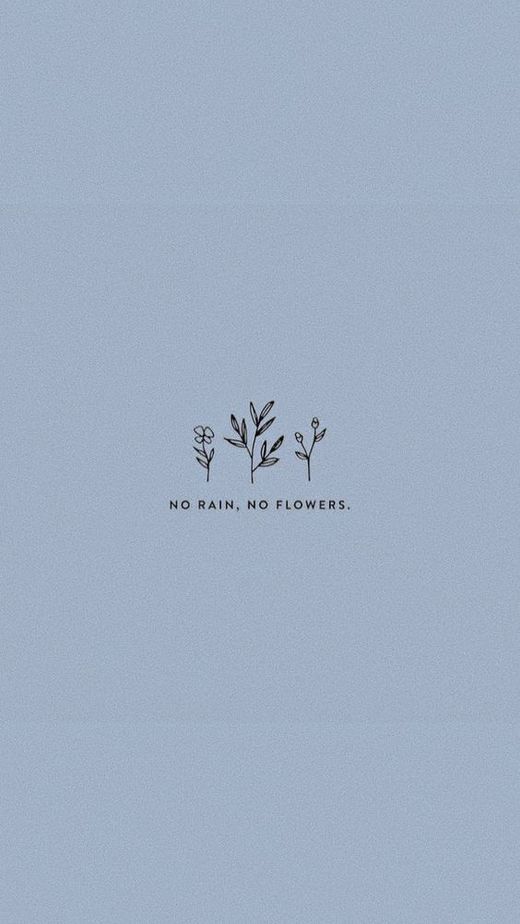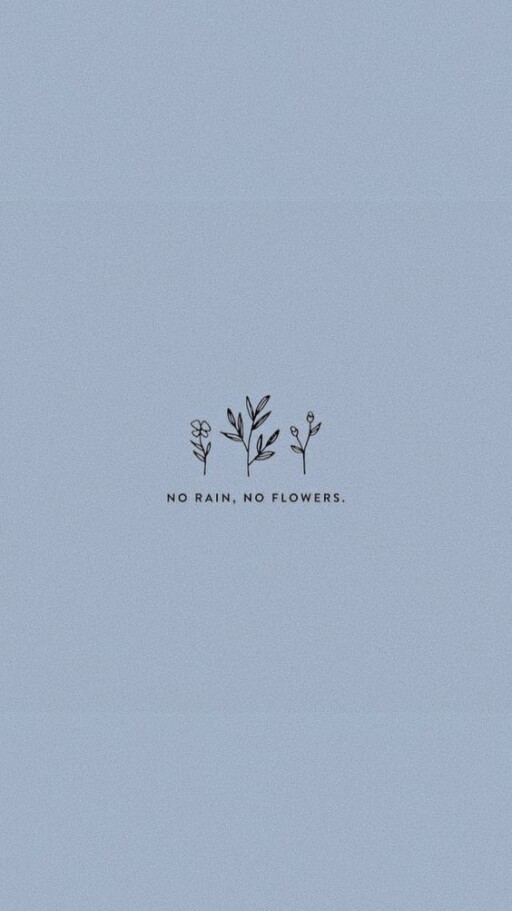 23. All I Know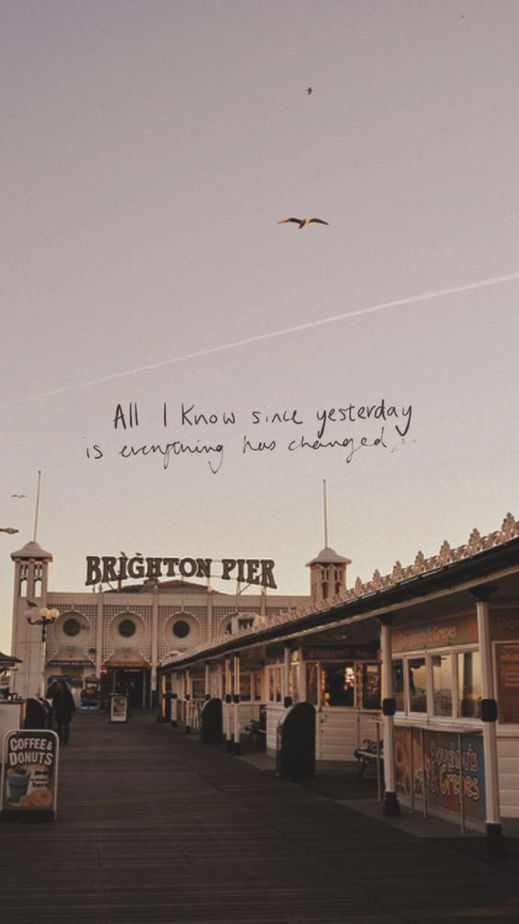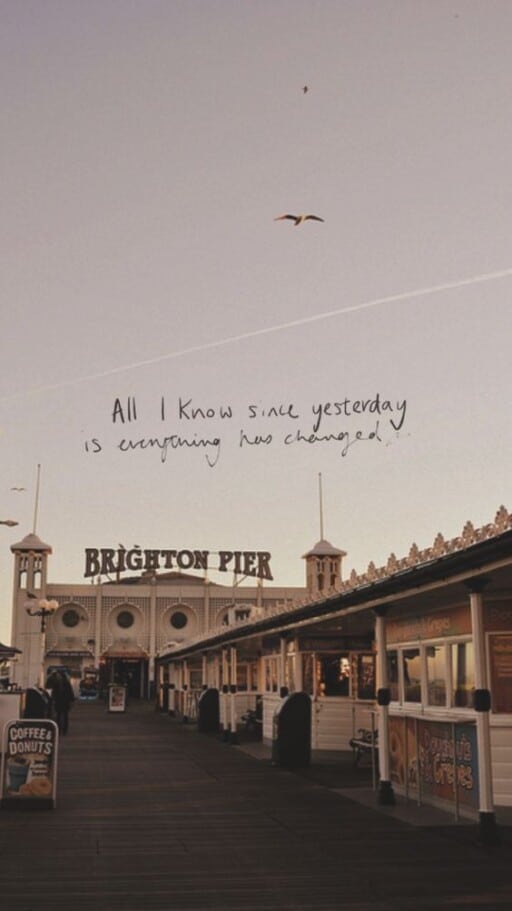 22. Be The Best Version Of Yourself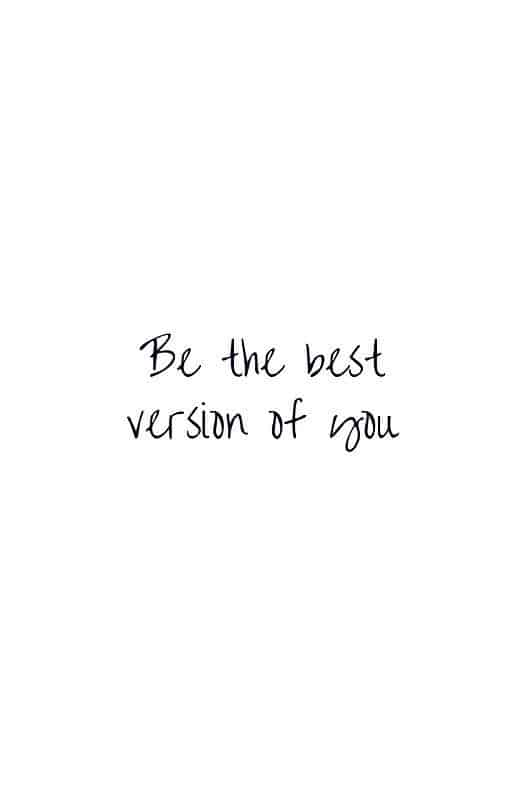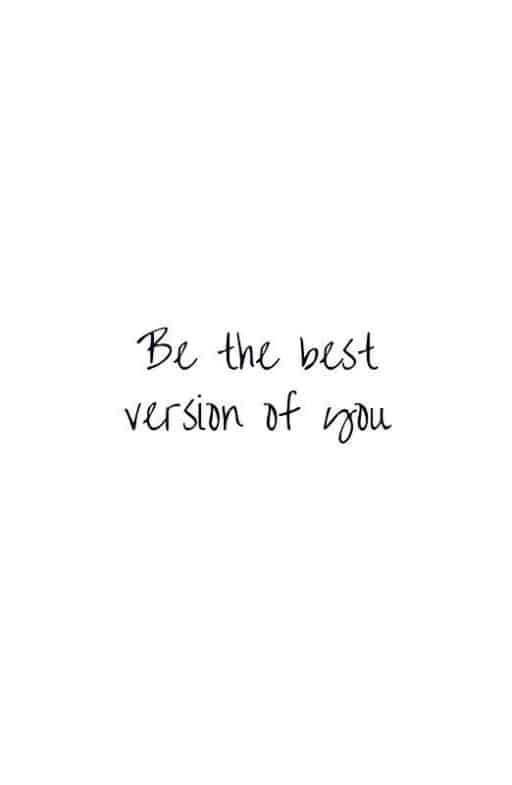 21. Be Good, Do Good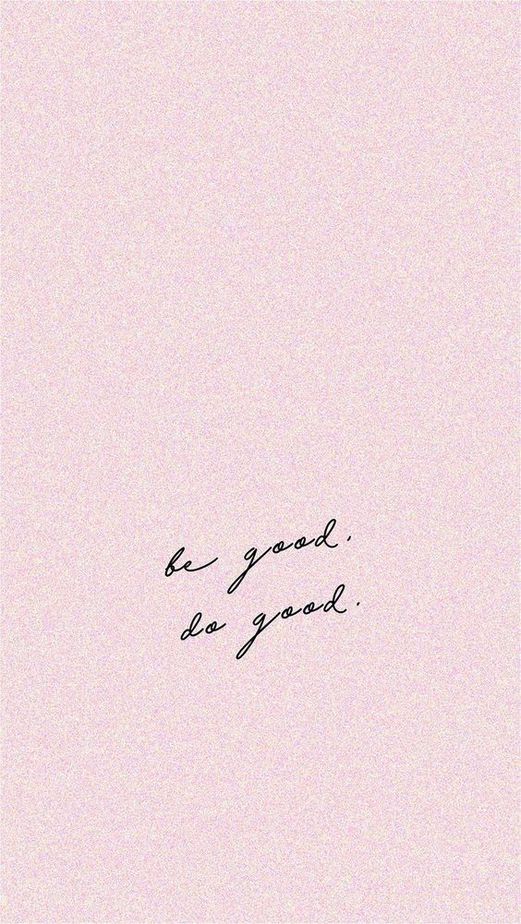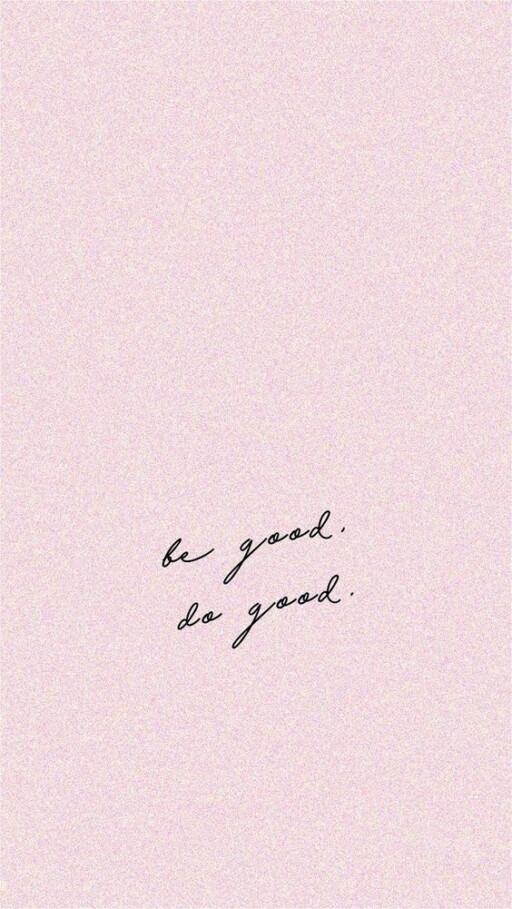 20. Enjoy The Little Things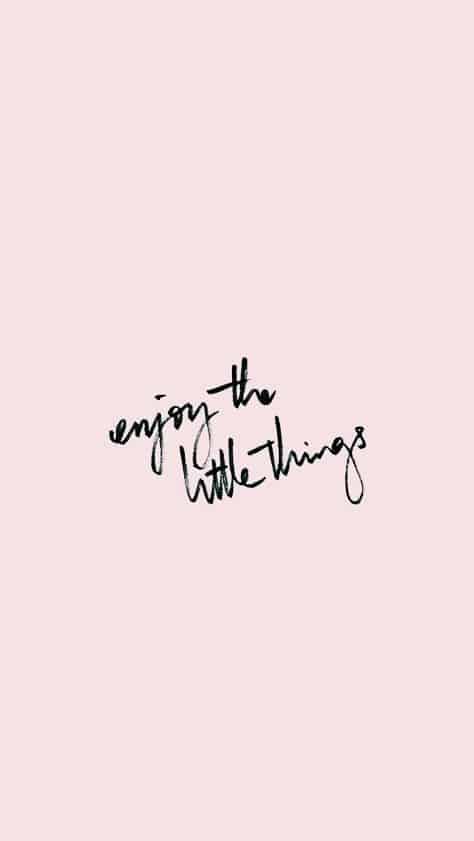 19. Flowers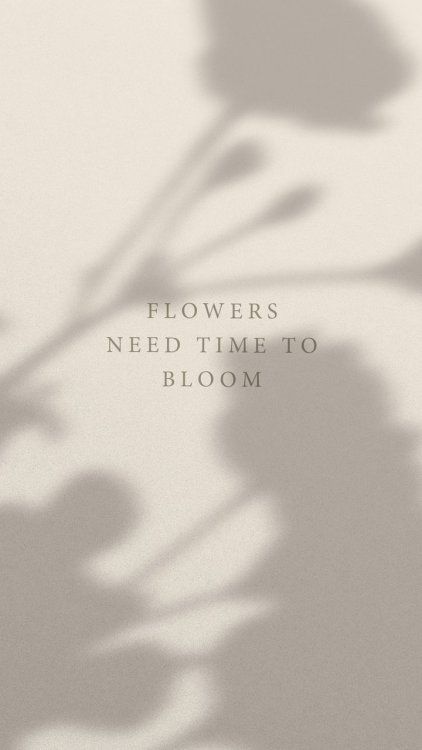 18. Inspiration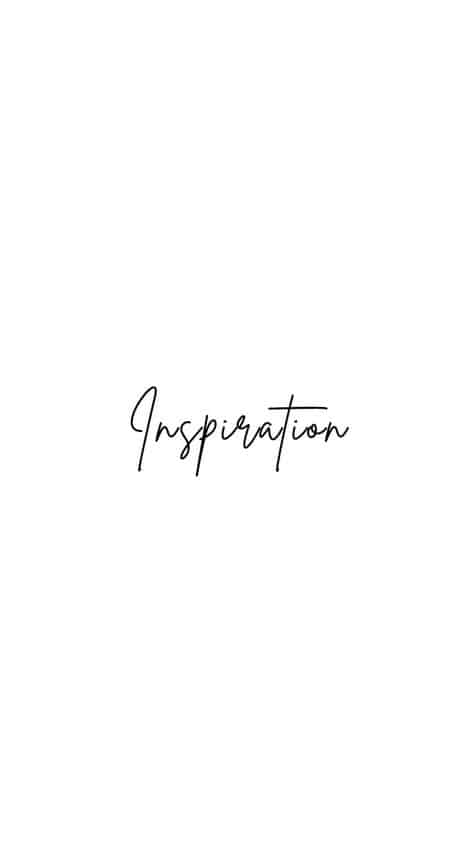 17. Good Things Take Time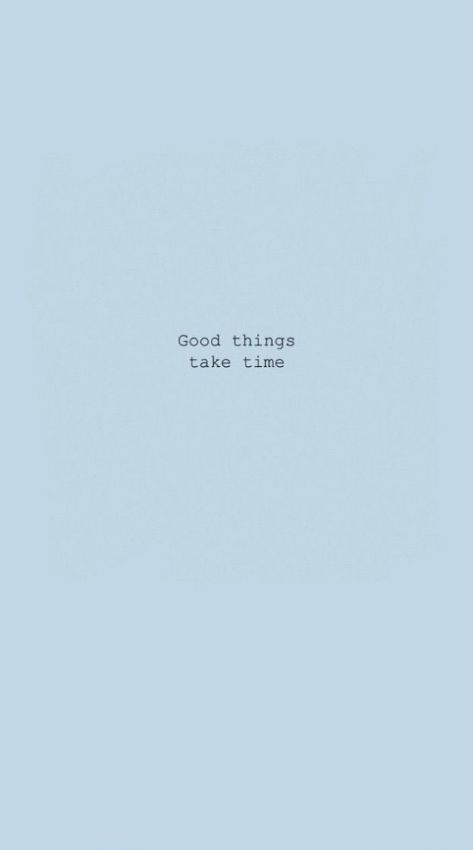 15. Singer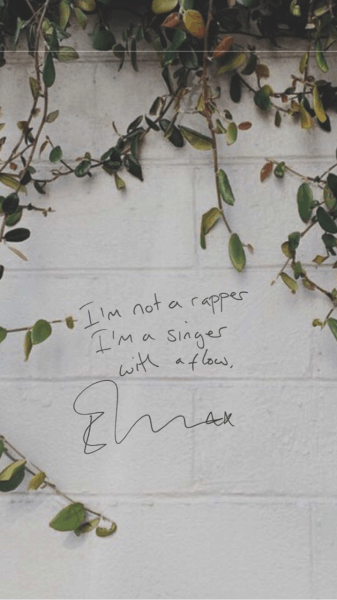 14. "I Was Made"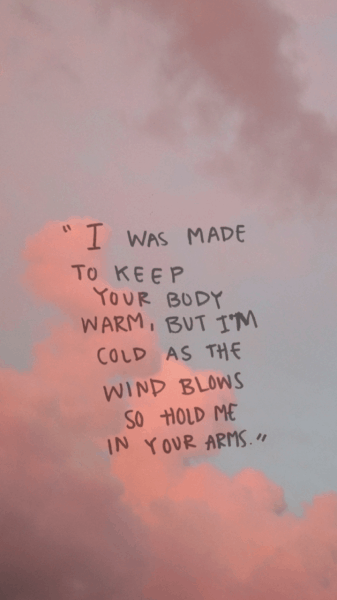 13. Stop Being So Hard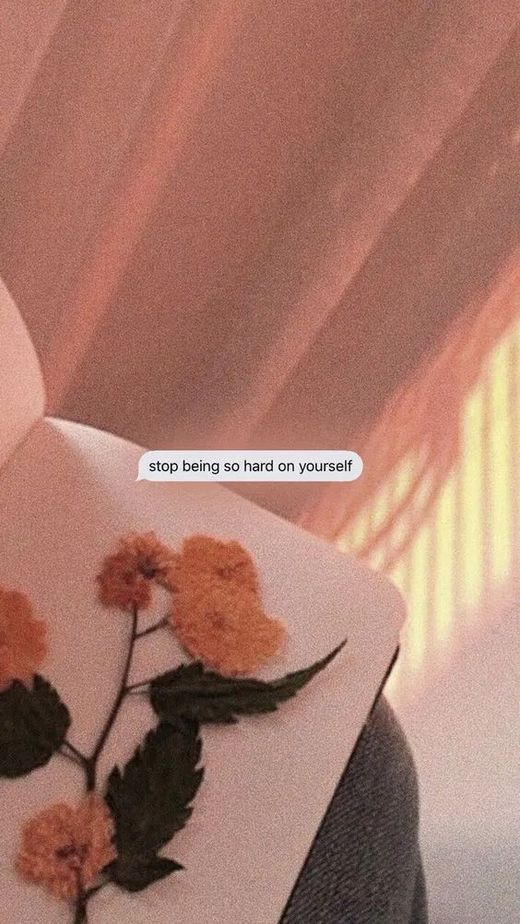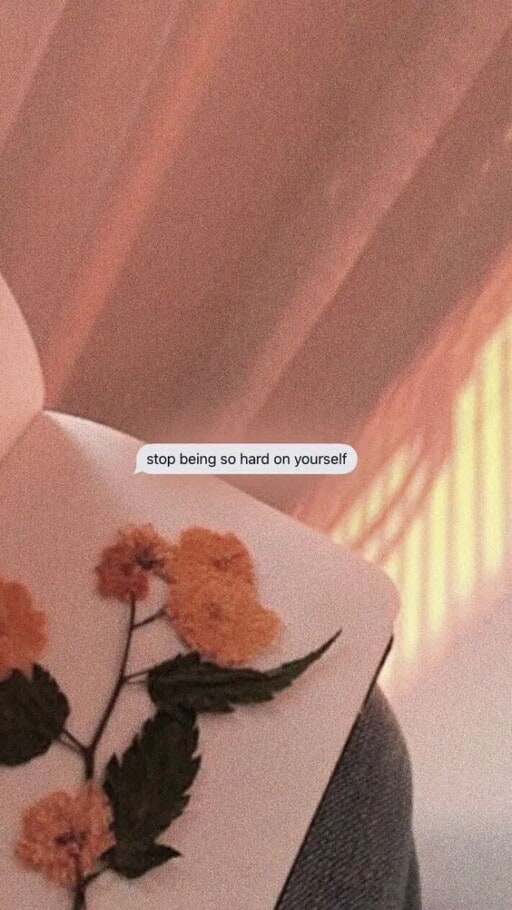 12. Be You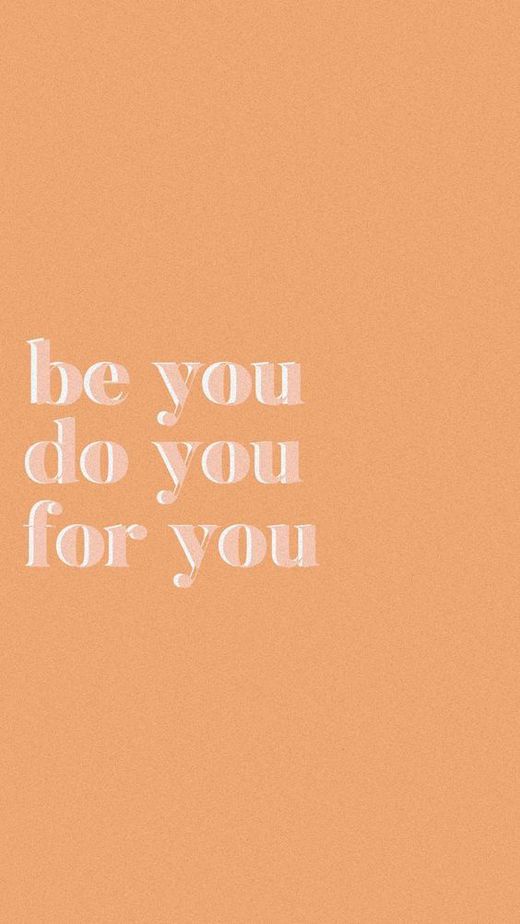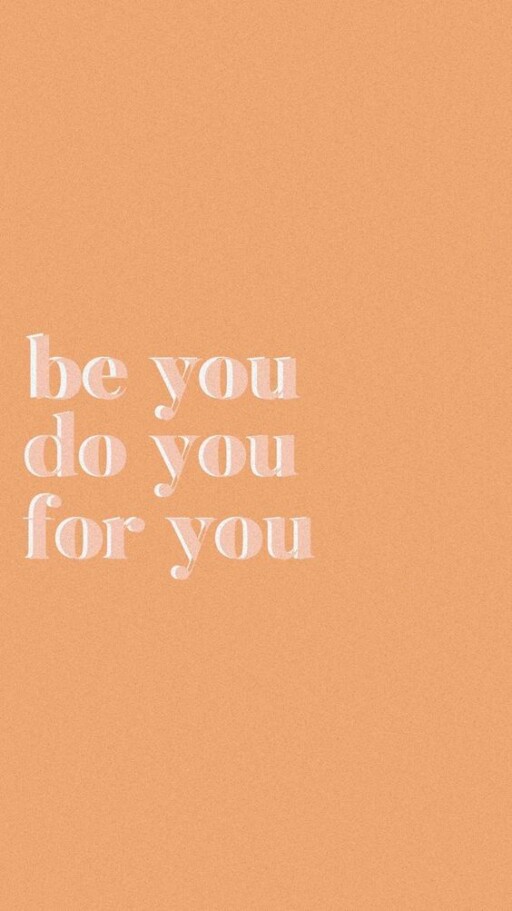 11. Be Bold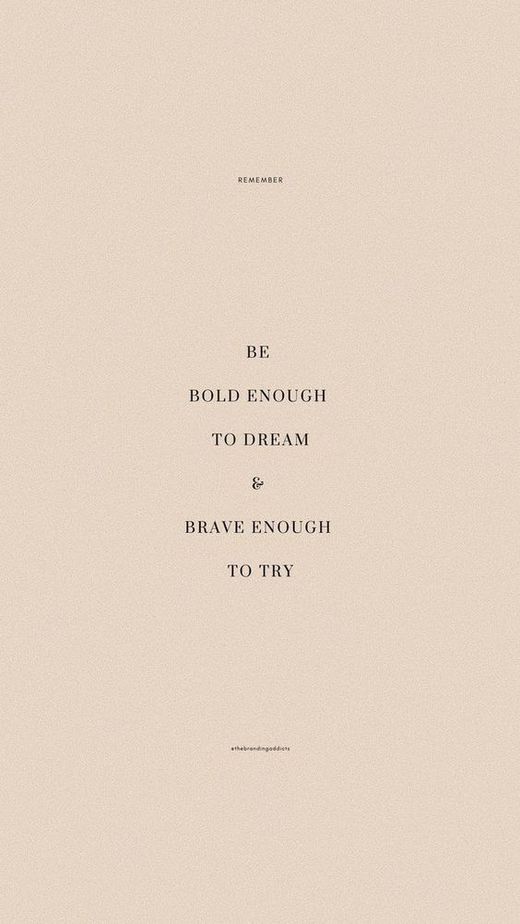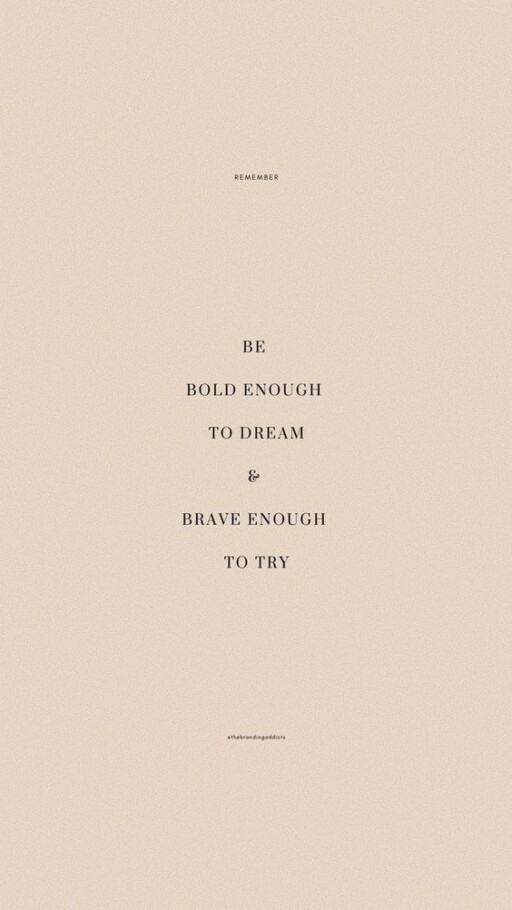 10. Be Proud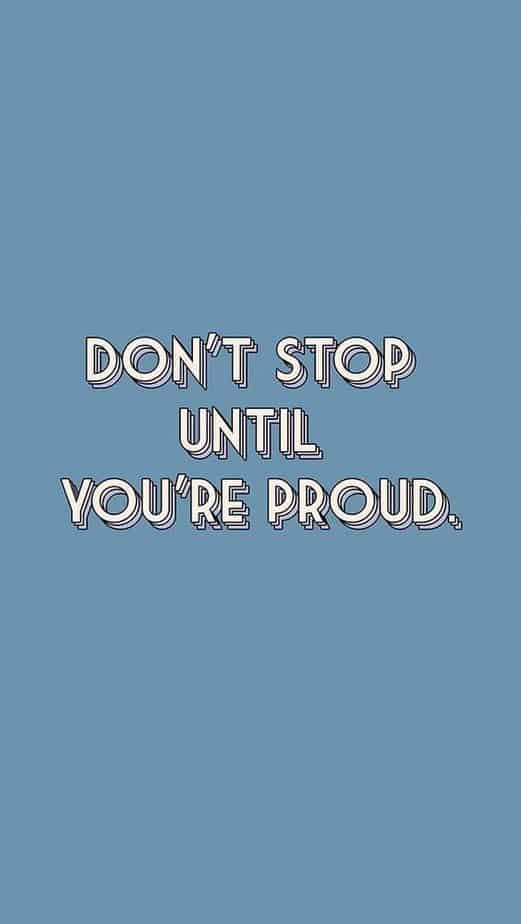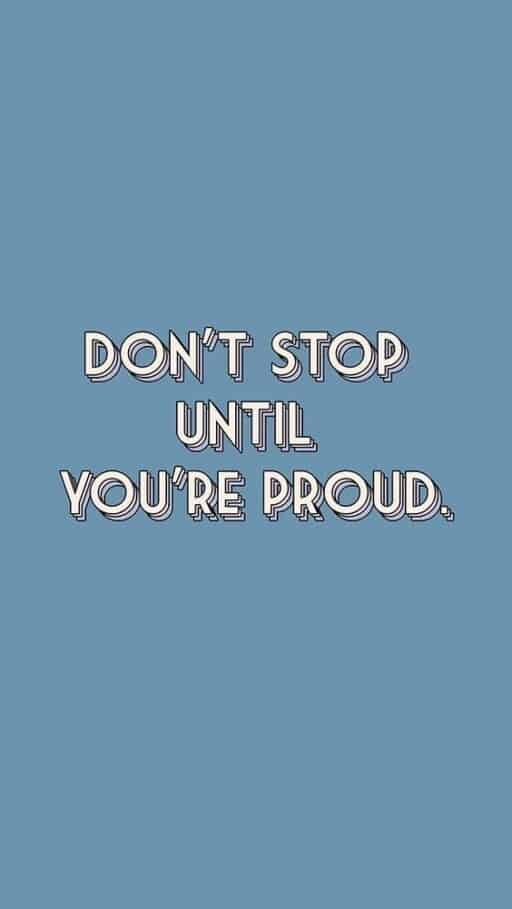 9. Change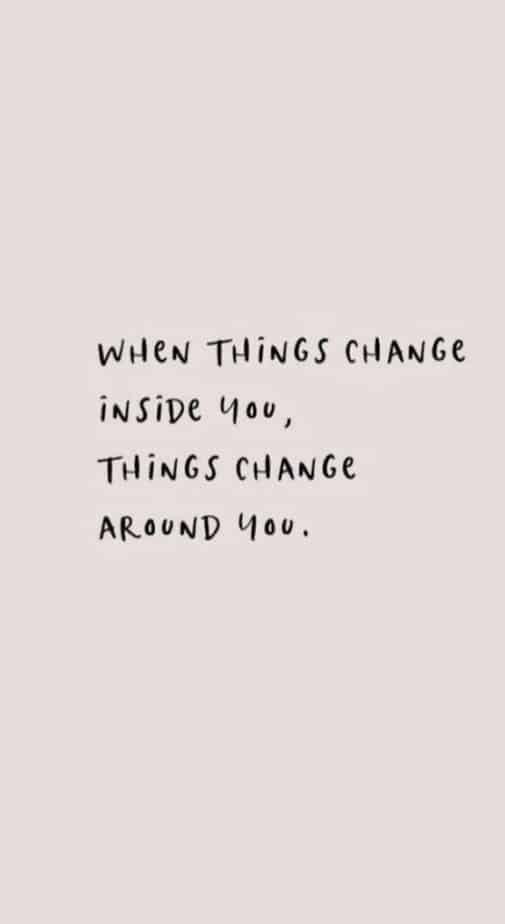 8. Your Future Self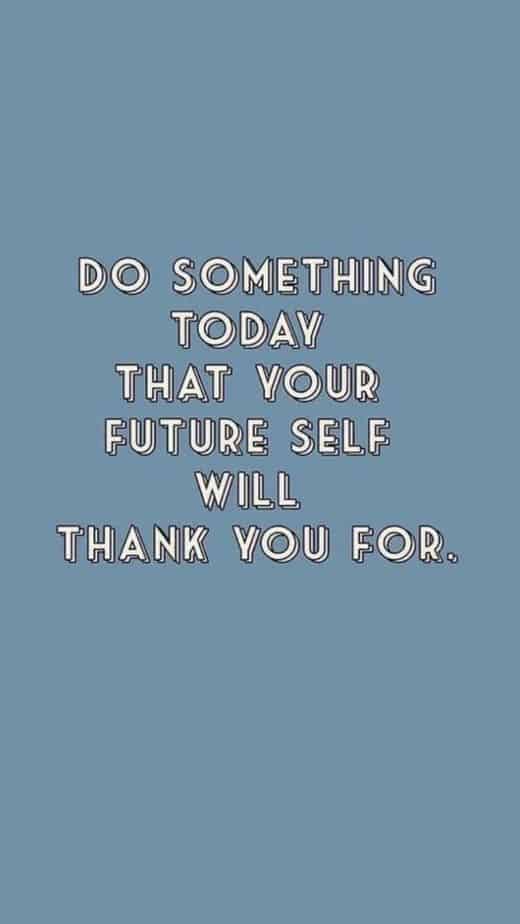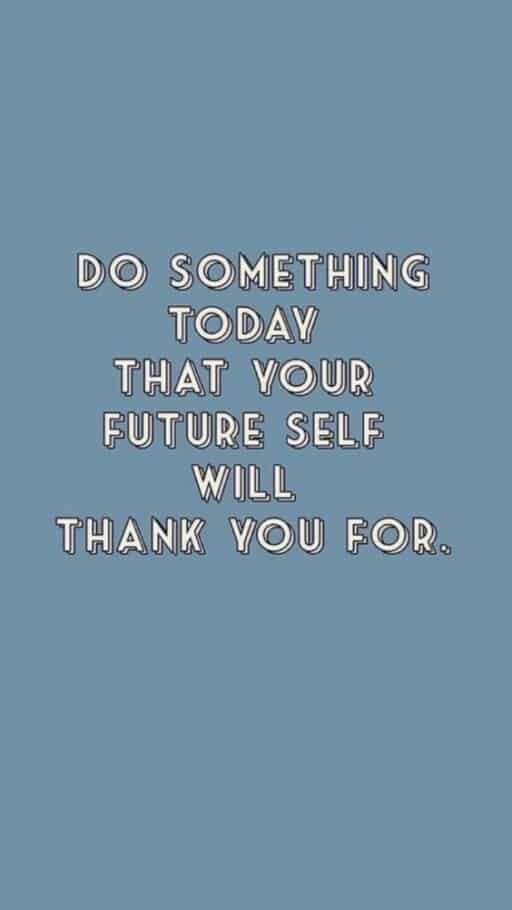 7. Your Fate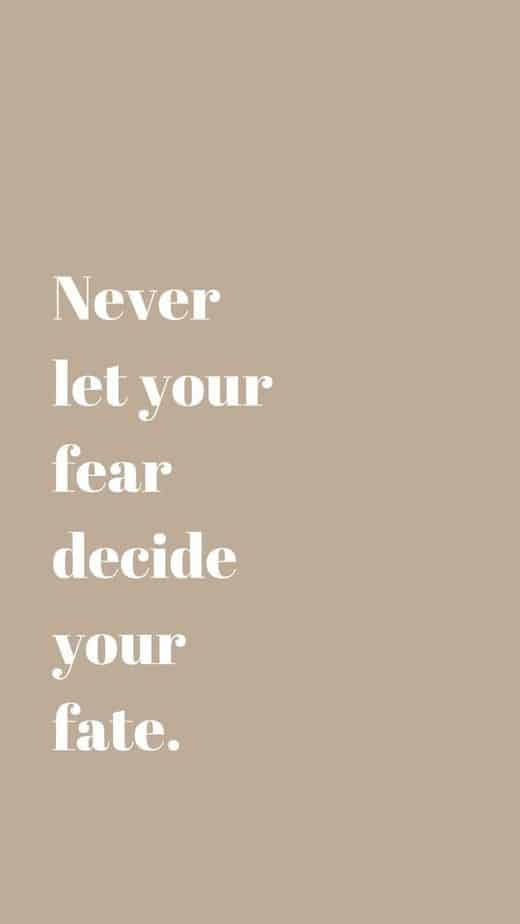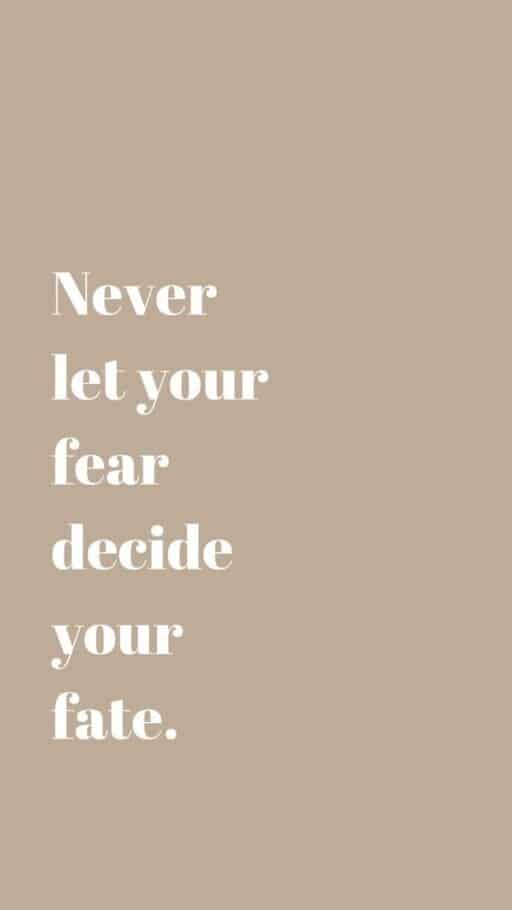 6. Rumi Quote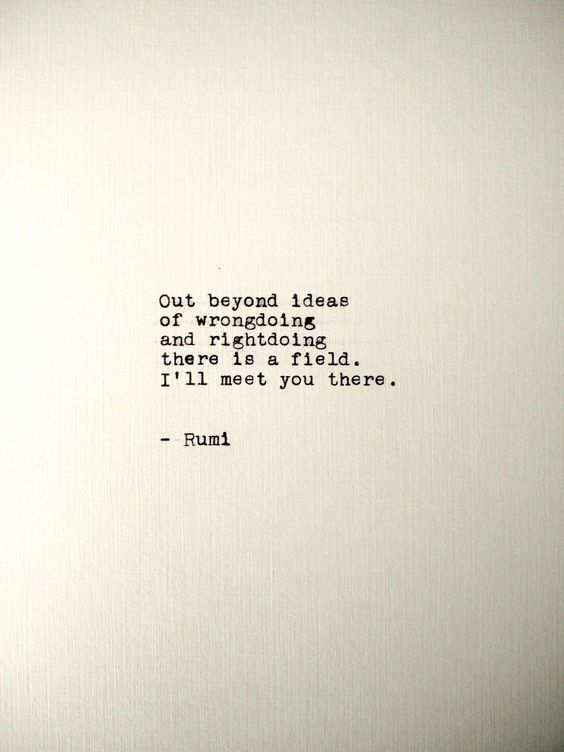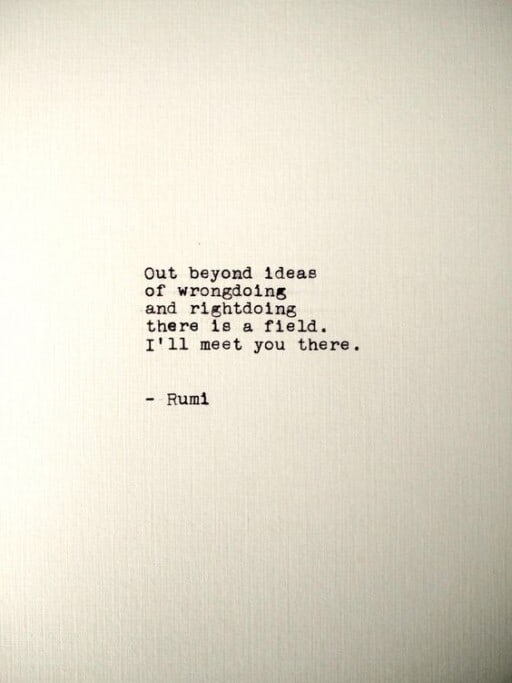 5. Saturn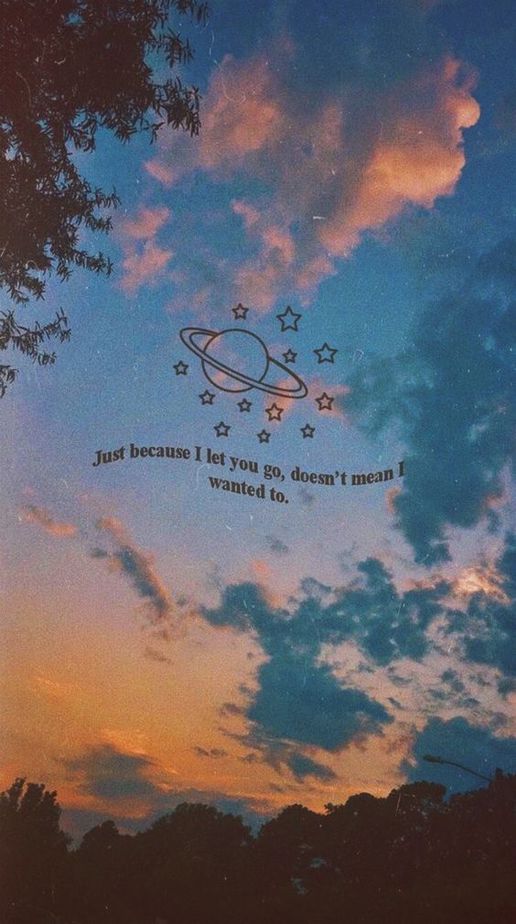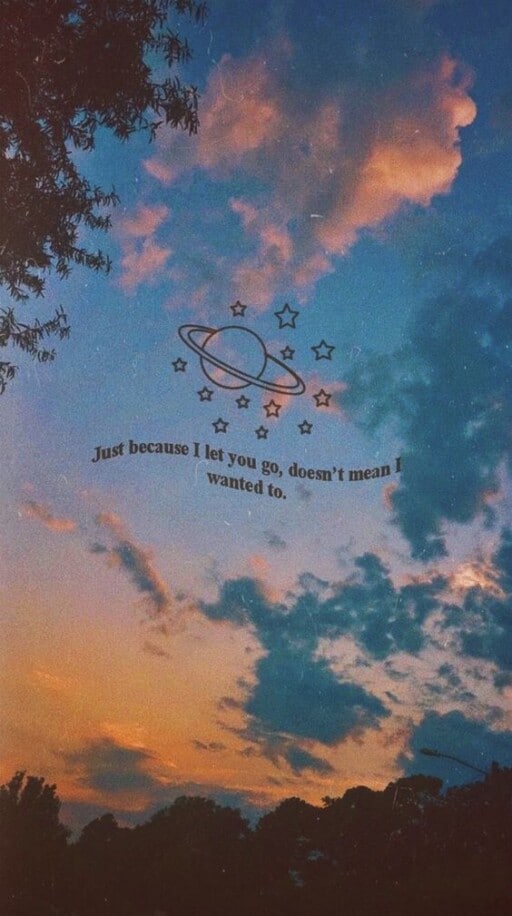 4. Breathe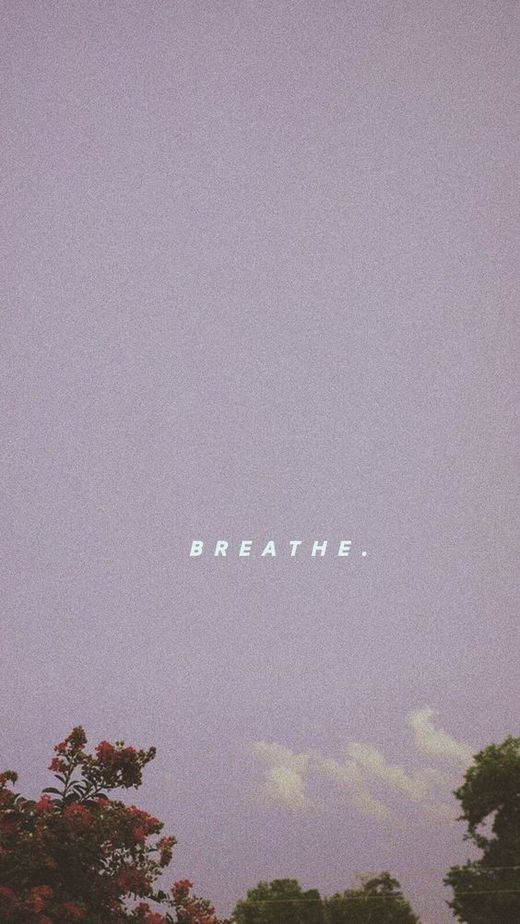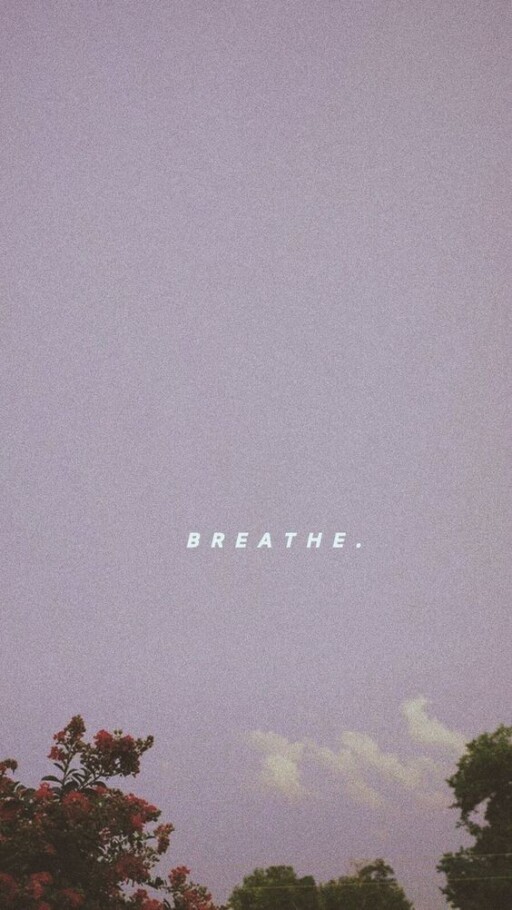 3. The Best Light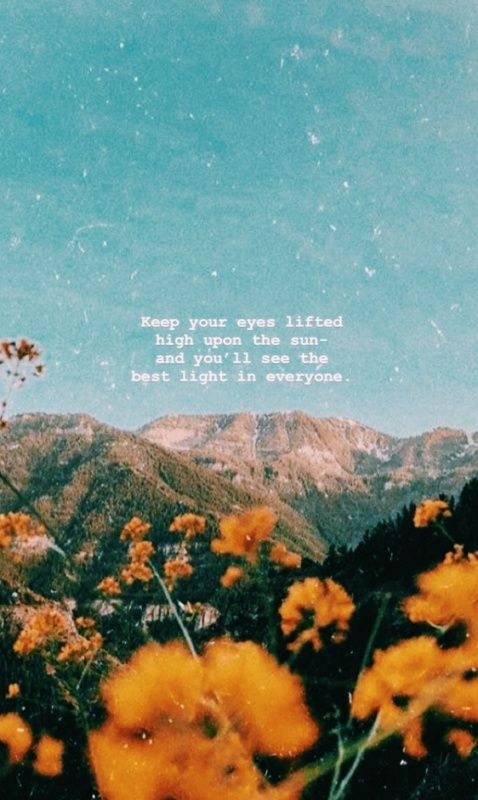 2. Beginnings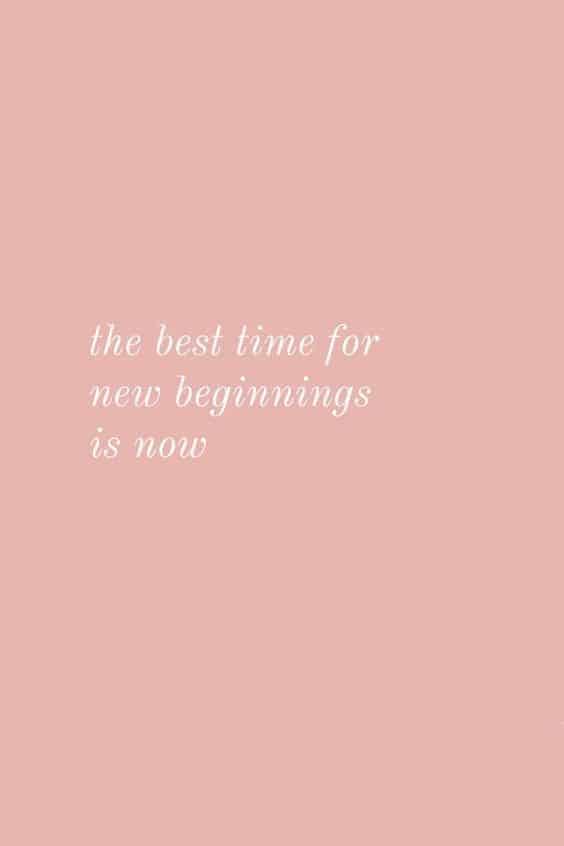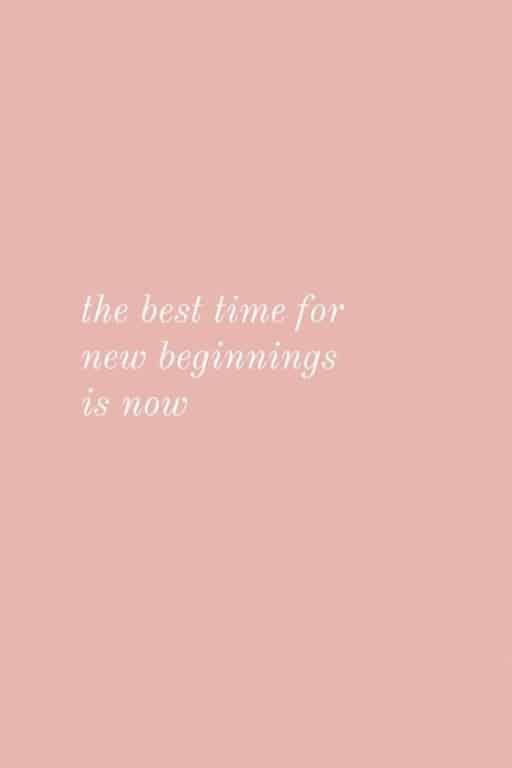 1. You Are Loved