Romance is something that has become so important to me lately.
We see aspects of romance all over social media, but I find that bringing it into my own life gives me a boost of happiness.
You don't need a partner (or a romantic partner) to find romance. I feel that it's an aesthetic or a state of mind that anyone can feel.
I've been decorating my home for romance (I recently got this amazing gold coffee table and paired it with champagne colored pillows on my couch) and it just makes me so happy.
A much simple and quicker way to include romance into your life is to switch up your iPhone's wallpaper.
This is so easy and is totally free!
I love romantic wallpaper on my iPhone, especially when it has a French/vintage feel.
There are so many different romance "vibes" that give me that happy feeling.
Today I'm compiling my 50+ favorite romantic wallpaper options including a bit of all the different aesthetics!
These romantic wallpaper options are perfect for Valentine's Day, but I like using them year-round.
Whether you're gearing up for a holiday or just want to add a bit of romance into your life, you'll love these wallpaper options.
These mood wallpaper downloads for iPhone are all 100% free and pre-edited. Here are instructions for downloading.
How to Save on the Phone:
Press and hold the photo that you want and click save to iPhone. This should work on Androids as well!
You might need to crop the wallpaper a bit depending on the size of your phone screen, but all of these wallpaper options look good even when adjusted.
Once you've saved the photo to your camera roll, you can go into settings and change your wallpaper.
Keep in mind that you can use a different romantic wallpaper for your home screen and your lock screen, or the same image for both.
I like to use a bold wallpaper for my lock screen and a muted wallpaper for my home screen. I find that it's easier to see my apps this way.
If you really love a bold wallpaper option and want to use it for your home screen, try using an editing app (I love the Tezza app and the Canva app) to add an overlay to the photo; this will help to mute it and make it work for your home screen.
How to Save on the Computer:
Right click and click save to desktop (or whatever folder you prefer).
Once the photo is saved to your computer, you can go into settings and change your wallpaper.
Note: The sizing is slightly different on each phone and computer so you may have to crop these photos slightly to fit your phone.
Related:
Romantic Wallpaper:
Here are my favorite 45+ romantic wallpaper options. If you love love, then you can't help but be happy with these romantic wallpaper backgrounds on your phone!
My hope is that these romantic wallpaper options will make you feel like you're living a fairy-tale, or at the very least inspire you to bring romance into your life.
Whether you're single or in a relationship, romance is something that you can create through adding pieces of the aesthetic all around you.
This wallpaper is a great place to start!
When Hands Touch: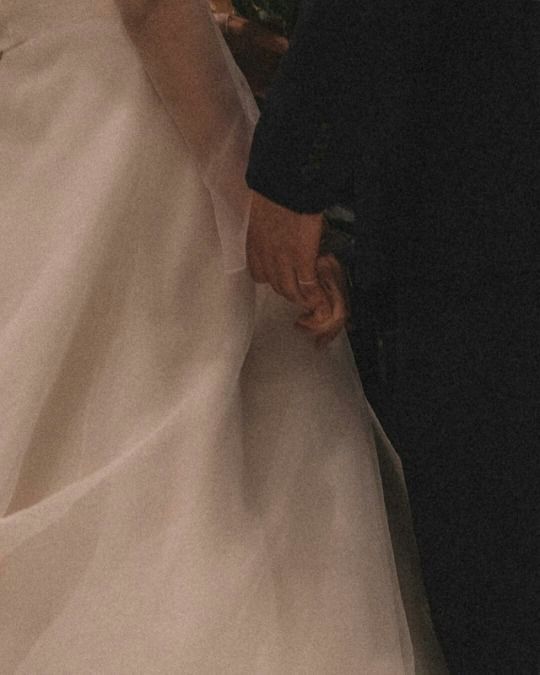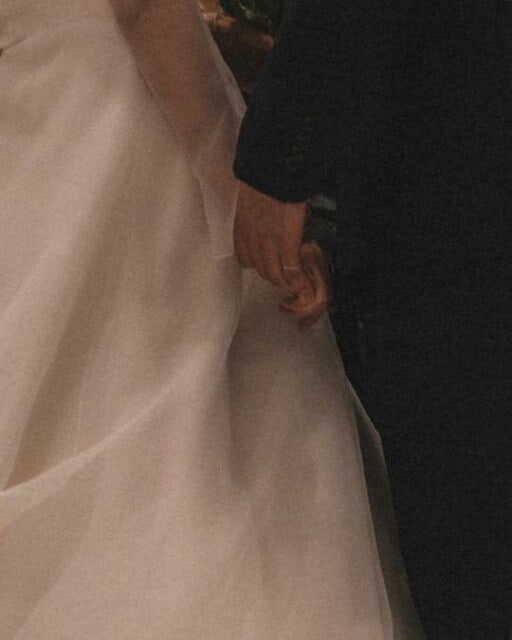 I love the vintage feel that this romantic wallpaper has. It's also nice and muted for your home screen!
Hold down to save this romantic wallpaper to your camera roll.
Related: 40 Stunning Black and White iPhone Wallpaper Backgrounds For Free
Wine At The Table: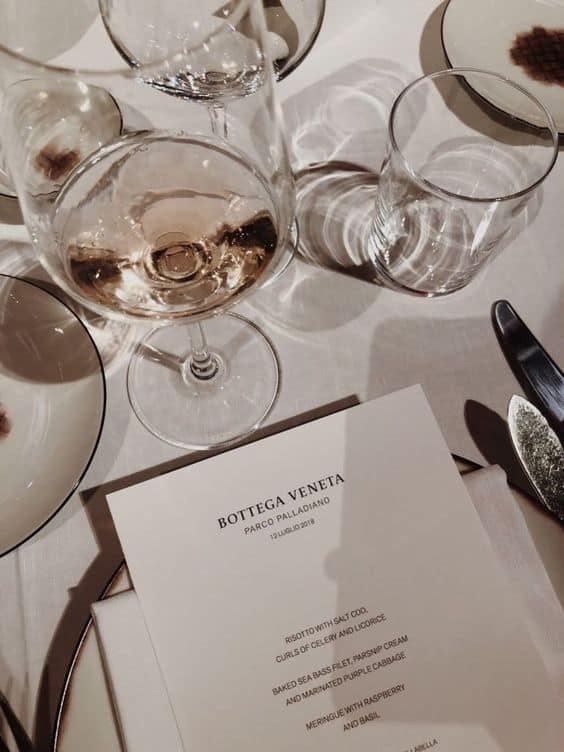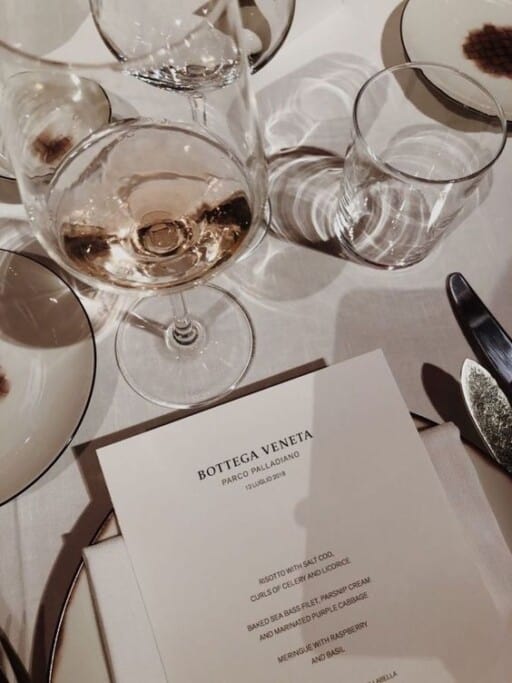 This reminds me of a lovely date night out. It certainly captures that romance aesthetic!
I find that this photo works well for both the lock screen and the home screen.
If you're a fan of eating out then this wallpaper is definitely perfect for you!
Related: 50+ Stunning Pink Wallpaper Backgrounds For iPhone
Big Red Hearts: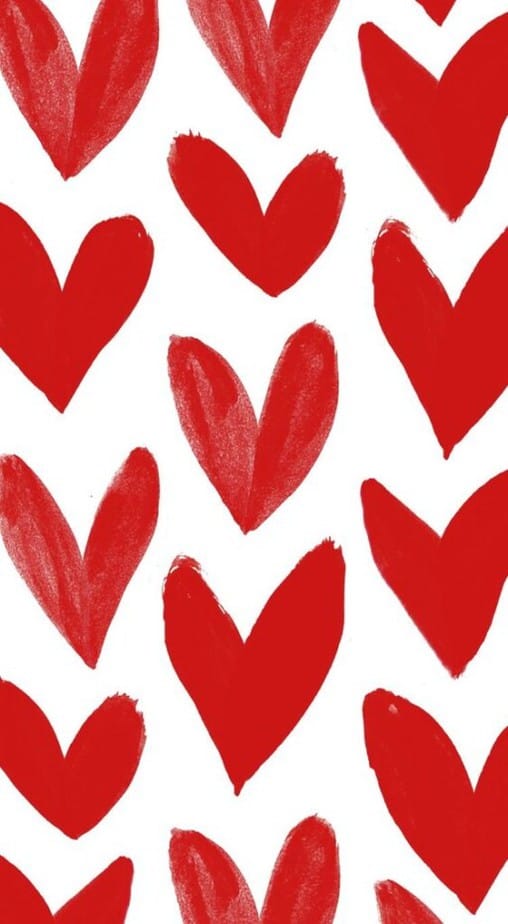 This is a simple wallpaper that's just really happy! I love the heart drawings right now, too.
I like using this wallpaper on my lock screen because it is really bright, but I added a vintage overlay using the Tezza app and used it for my home screen too earlier this year.
Dress Of Tulle: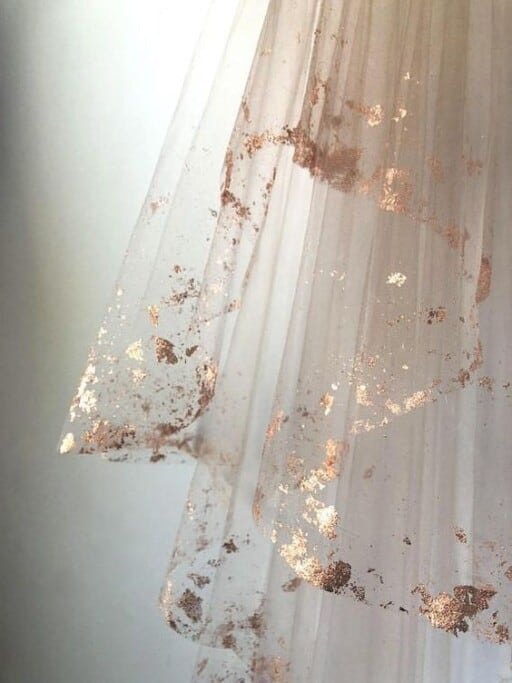 If you like imagining a romantic night out then this is the wallpaper for you.
It also gives me some serious fairy-tale vibes! I always set this wallpaper when I'm in a Taylor Swift mood or watching Once Upon A Time.
The Eiffel Tower At Night: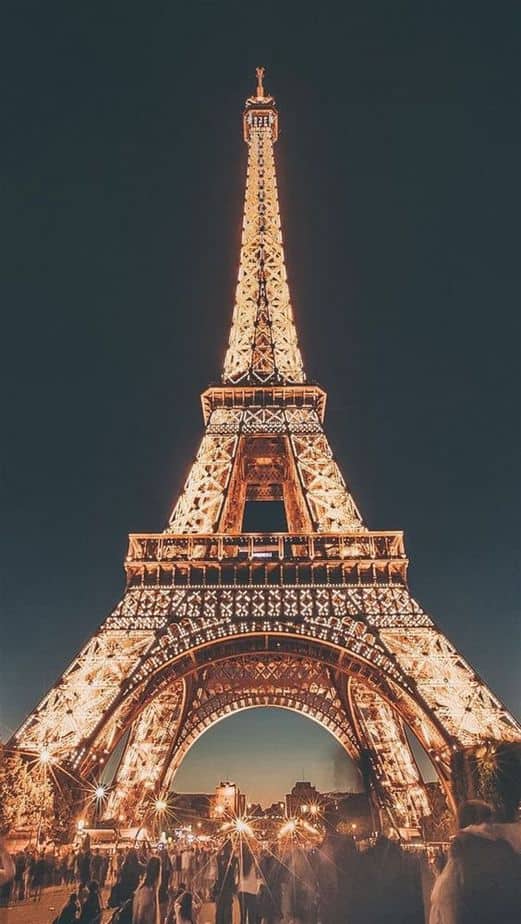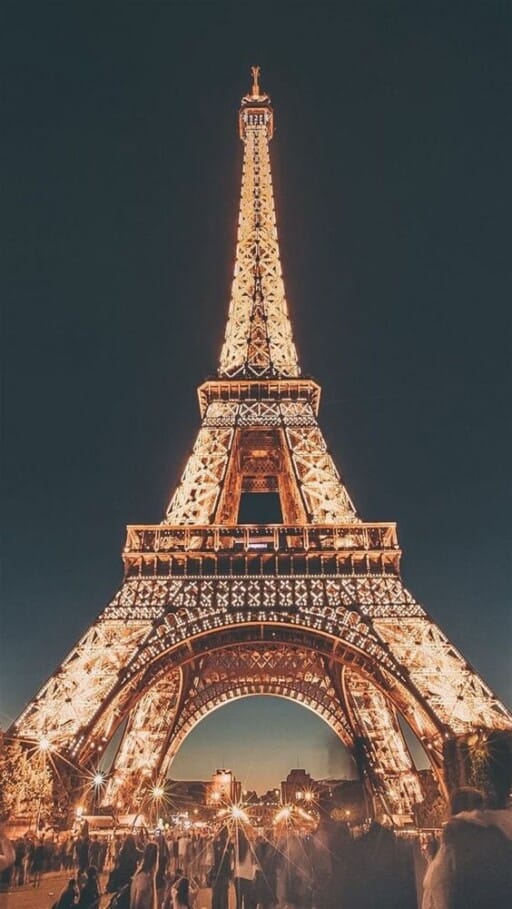 This is a great wallpaper if you're into travel romance. Funny enough, that could be a whole post on it's own!
Related: 40+ Vintage Engagement Photo & Picture Examples
Home: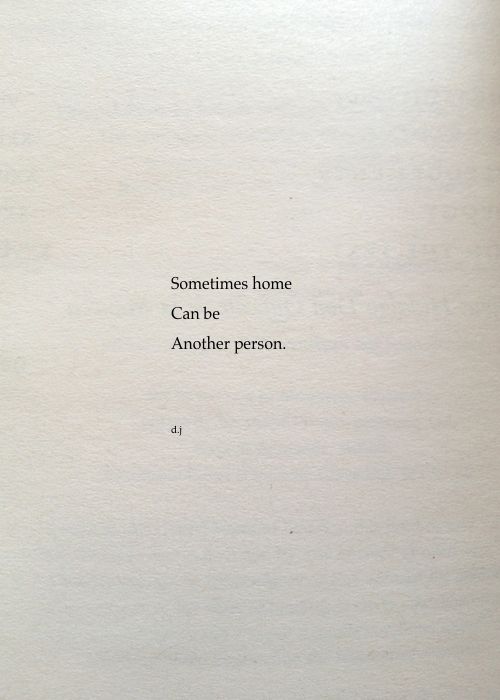 Sometimes a simple wallpaper quote is perfect for my mood. This quote is slightly "dark academia" but has a distinct romance vibe.
Related: 50+ Free Dark Academia Wallpaper For iPhone Options
Paris Balcony: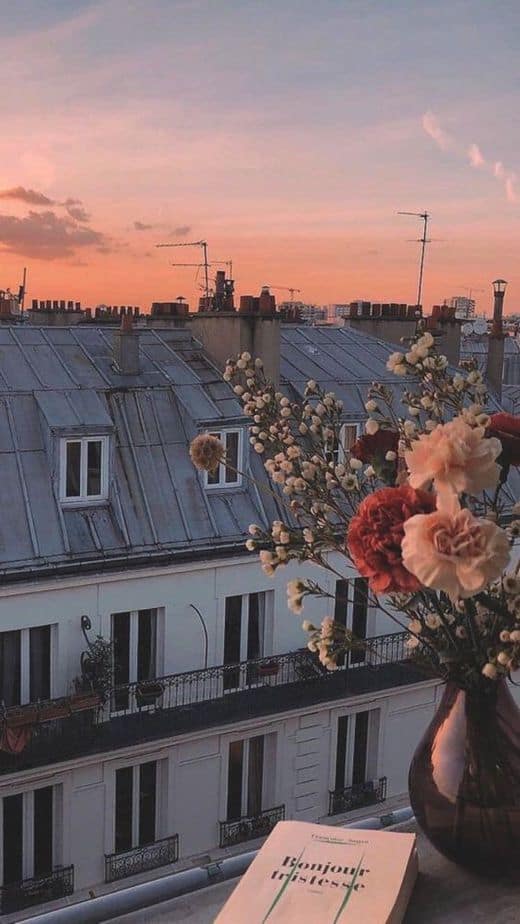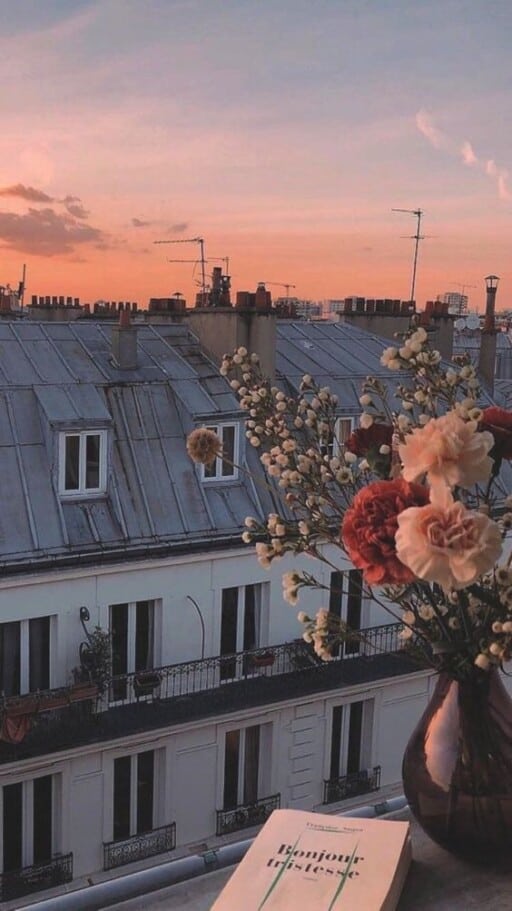 Who wouldn't want to live here? This view has to be the epitome of romance.
Pink Watercolor Hearts: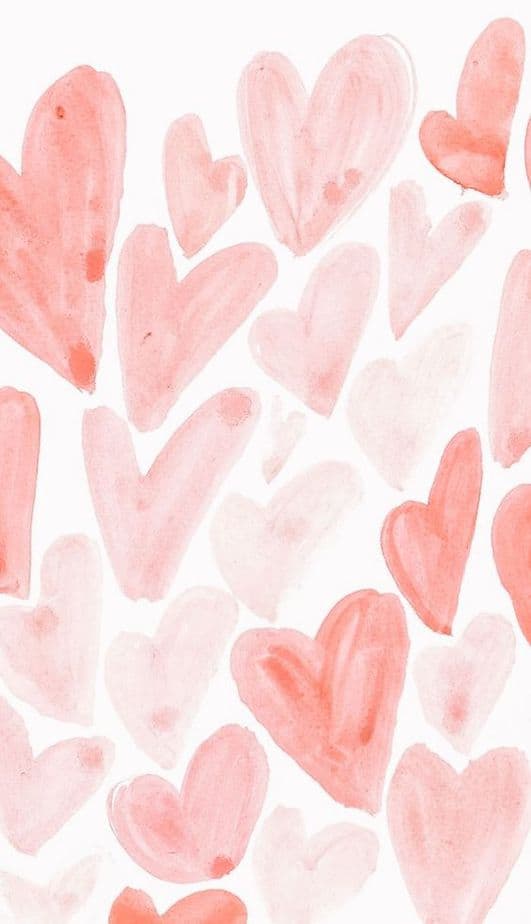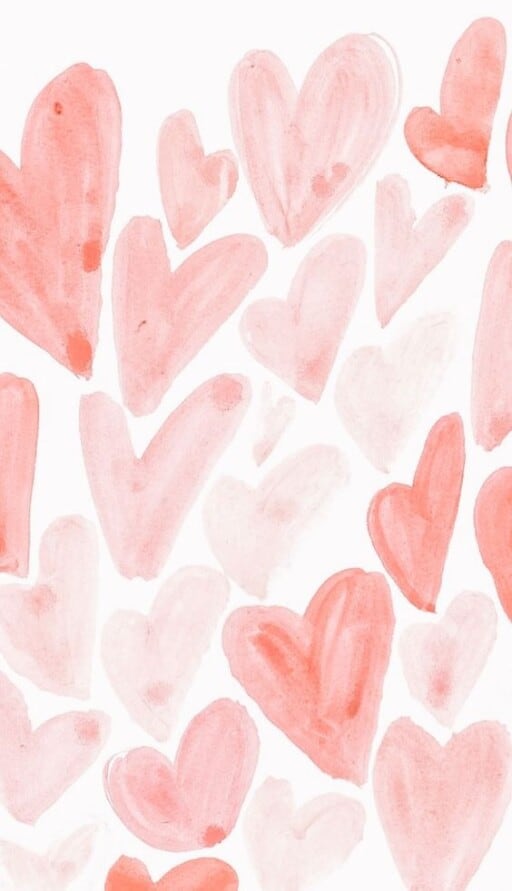 These hearts are so darling! This is definitely a great Valentine's Day wallpaper, but it works for year-round backgrounds too.
Don't Rush: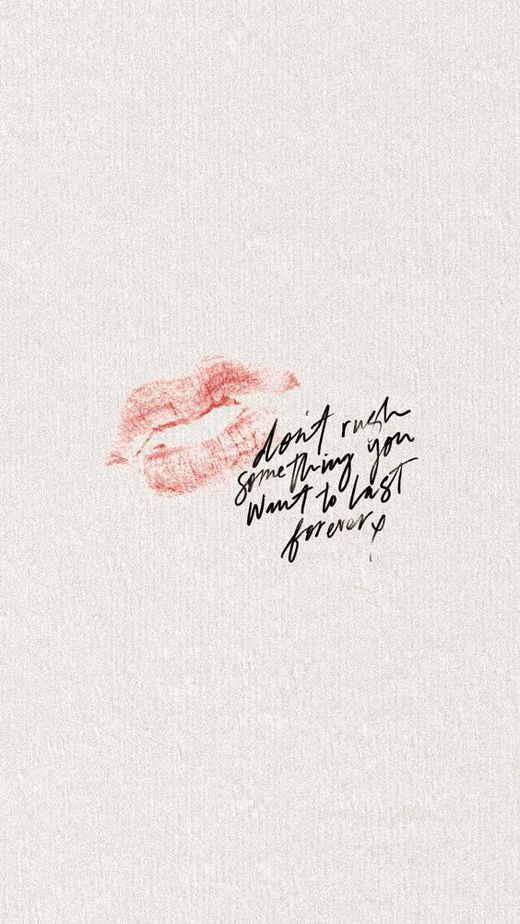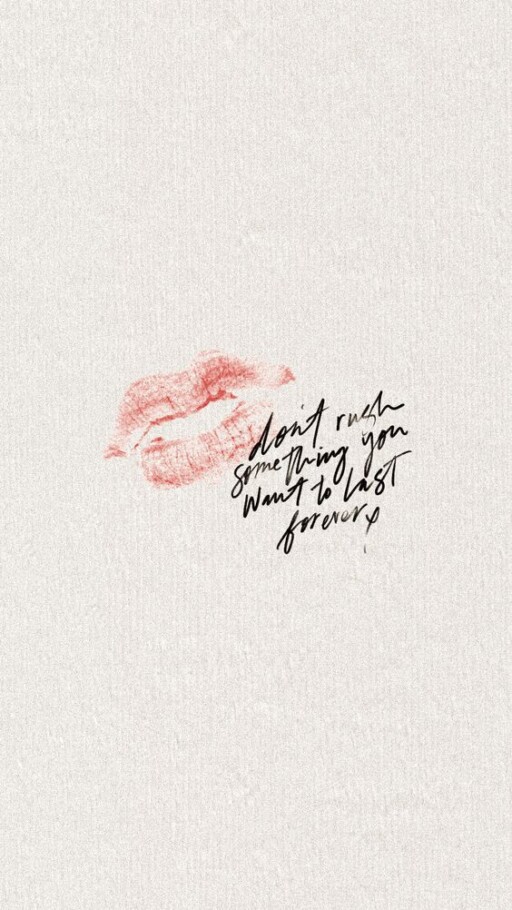 This is a vintage wallpaper that's just super cool and is subtle enough to work on either your home screen or lock screen.
Love: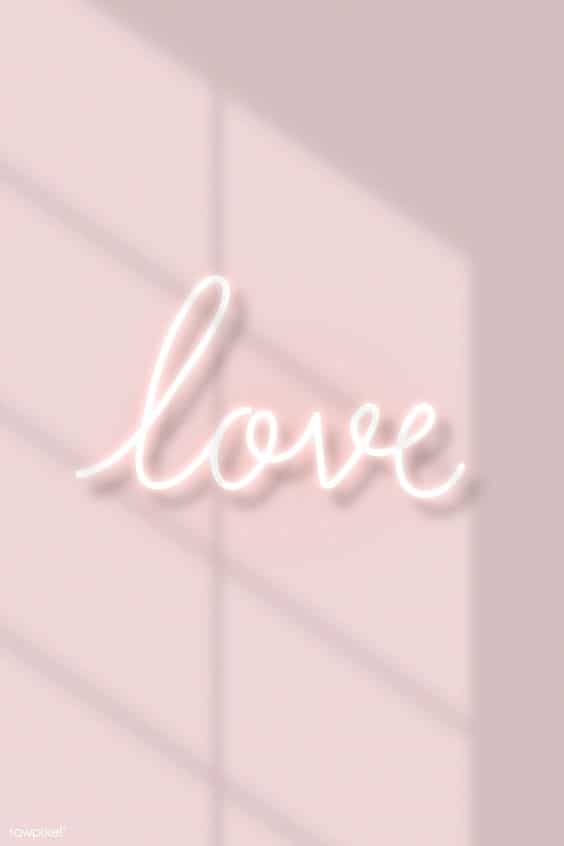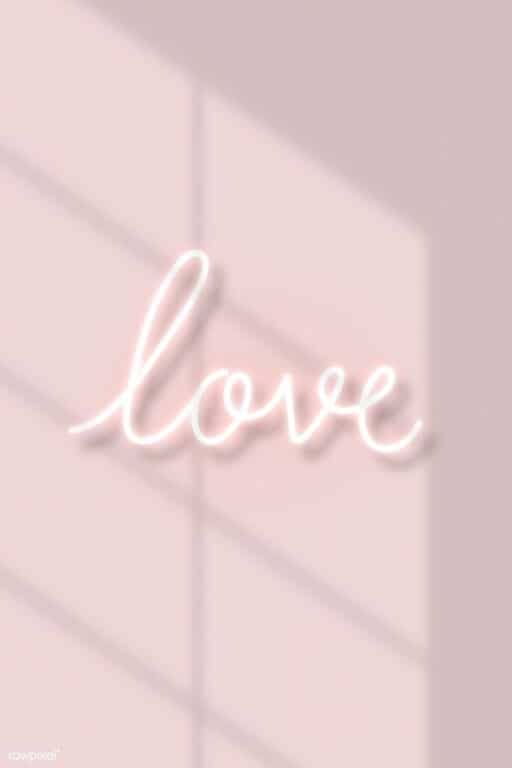 This is another great muted wallpaper!
Red Rose: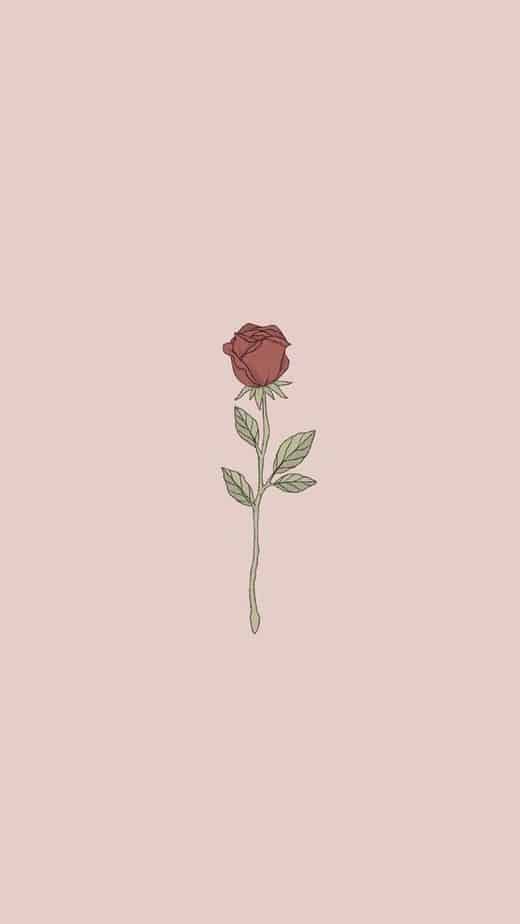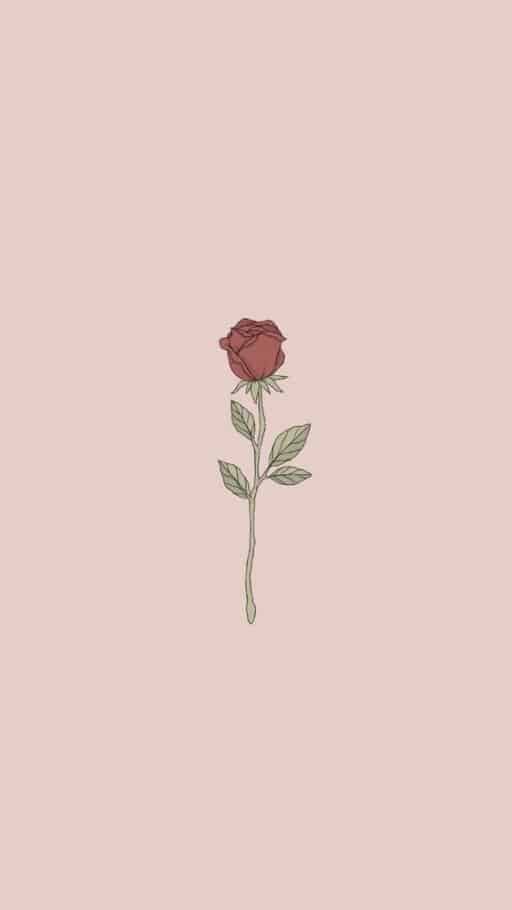 If you love the romance aesthetic of Beauty And The Beast then you'll love this romantic wallpaper.
Satin: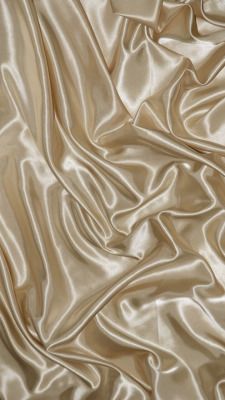 This is a subtle wallpaper that is romantic simply because it's high end.
Related: 25+ Free Classy & Boujee Wallpaper Options For iPhone
Romantic Wallpaper Archway: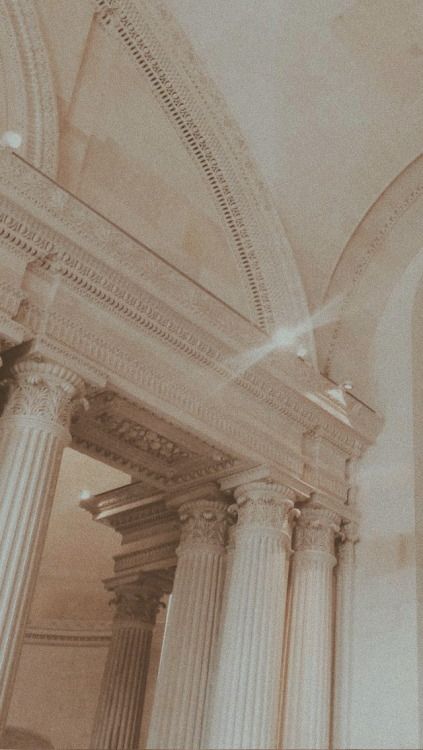 This is another dark academia (or light academia?) inspired wallpaper that screams old-time fairytale or royal romance.
Love Always: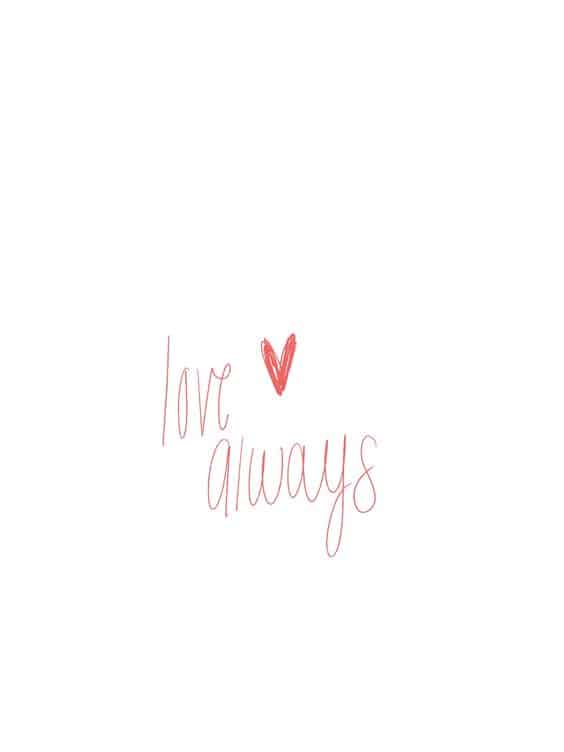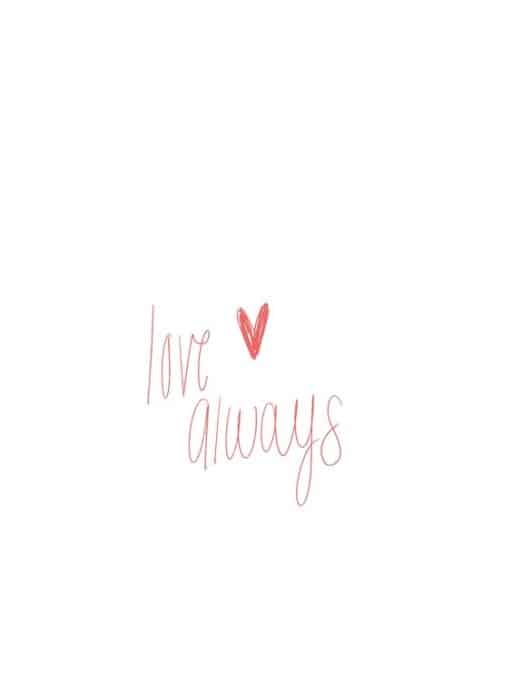 Champagne Picnic: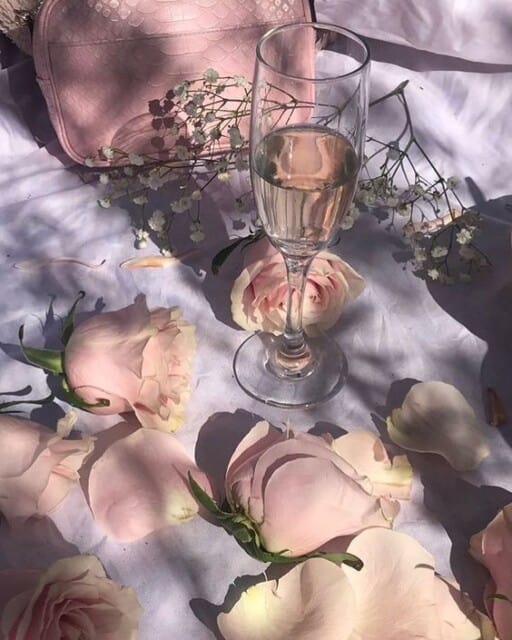 After You: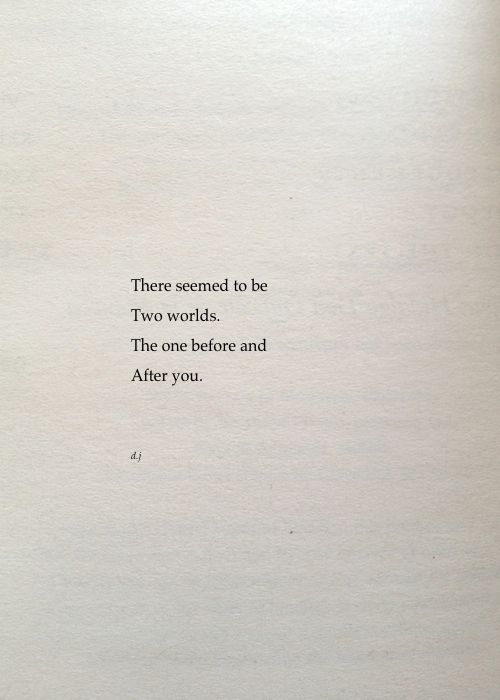 White Hearts: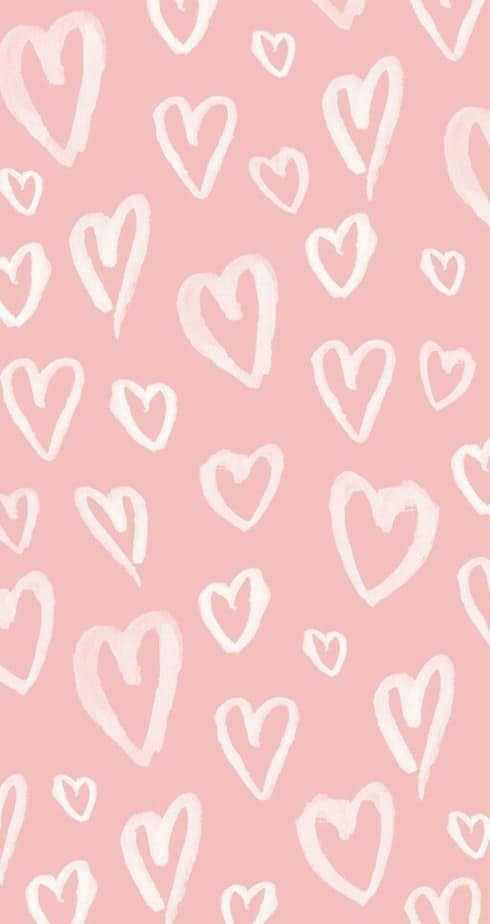 Romantic Wallpaper Architecture: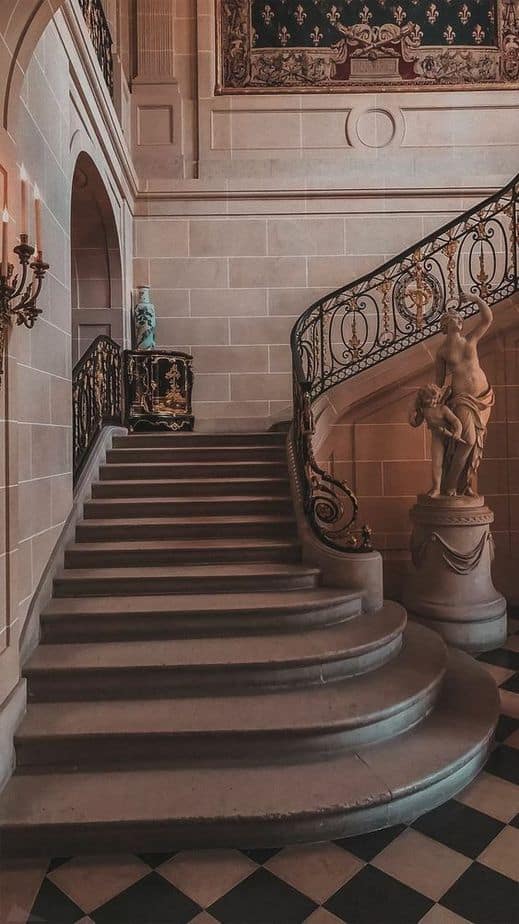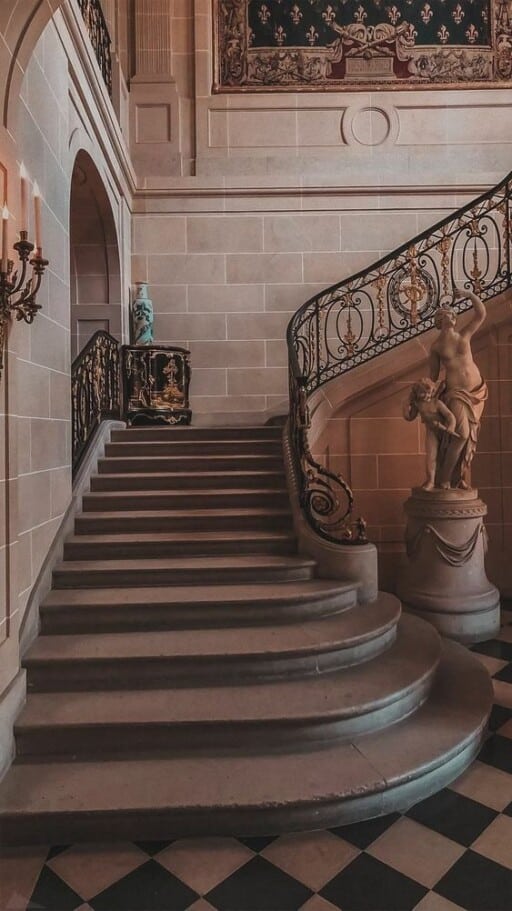 Gold Hearts: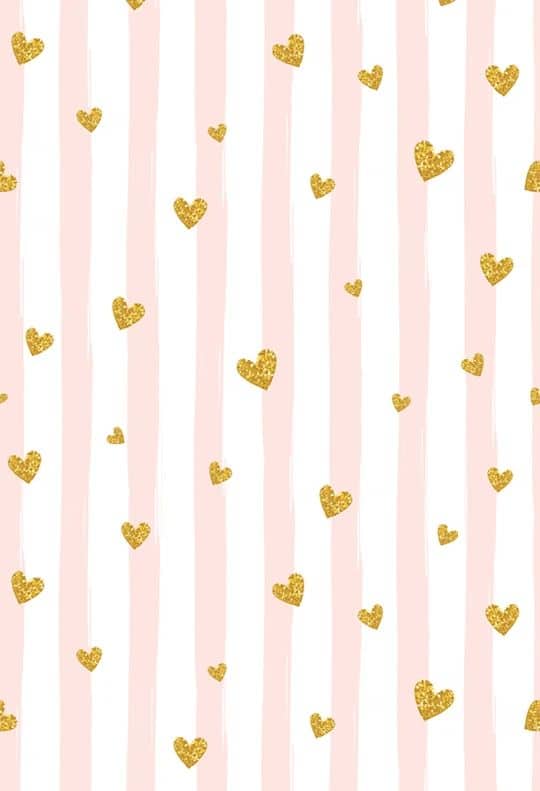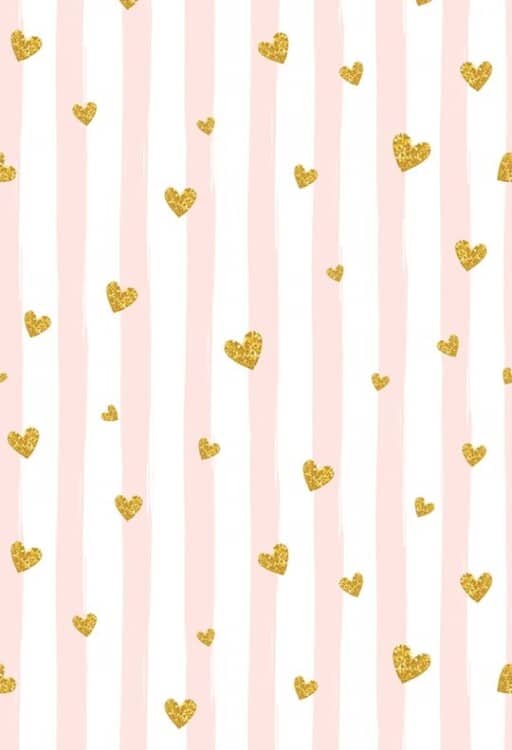 Butterfly On Roses: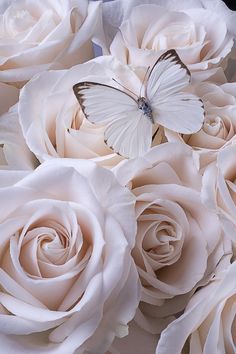 Kissing In The Sun: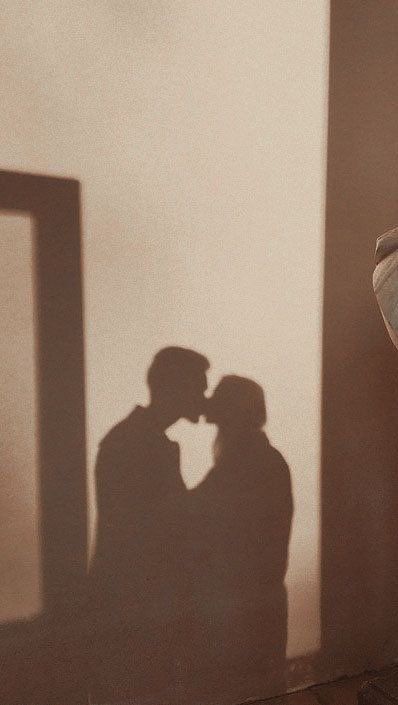 Lipstick: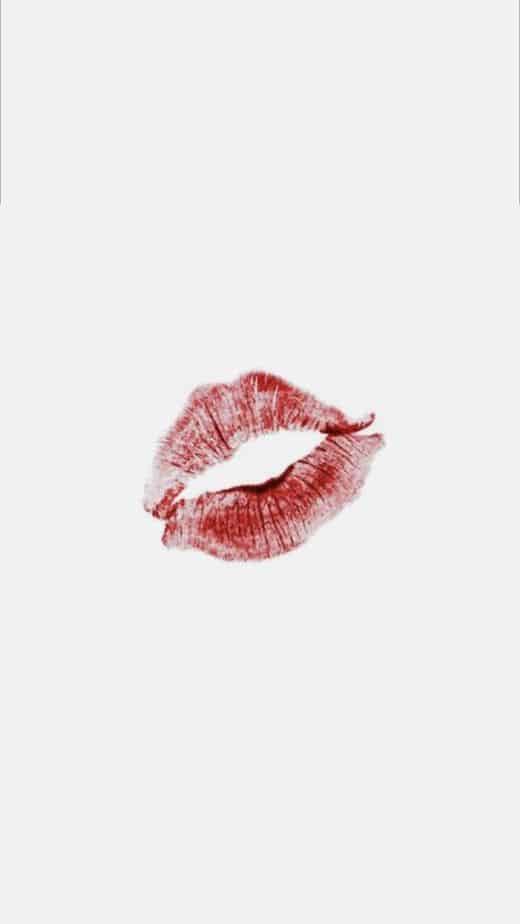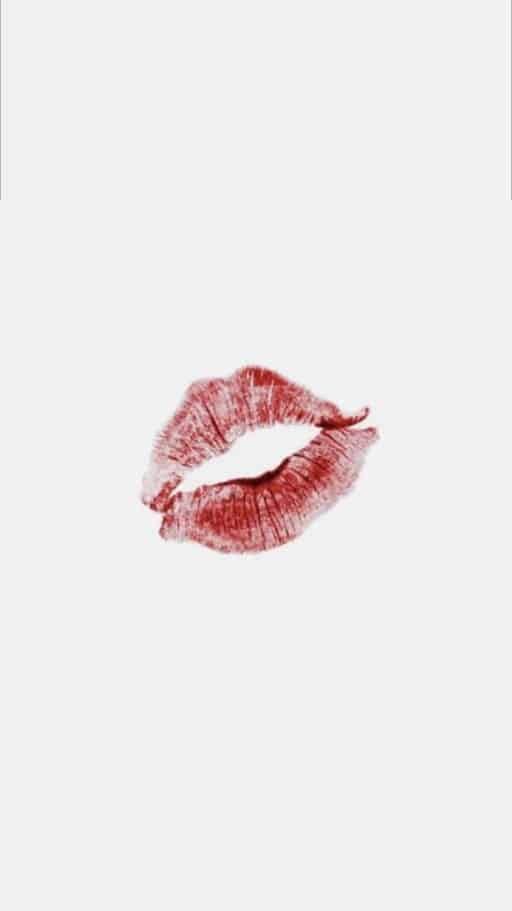 Vintage Flowers: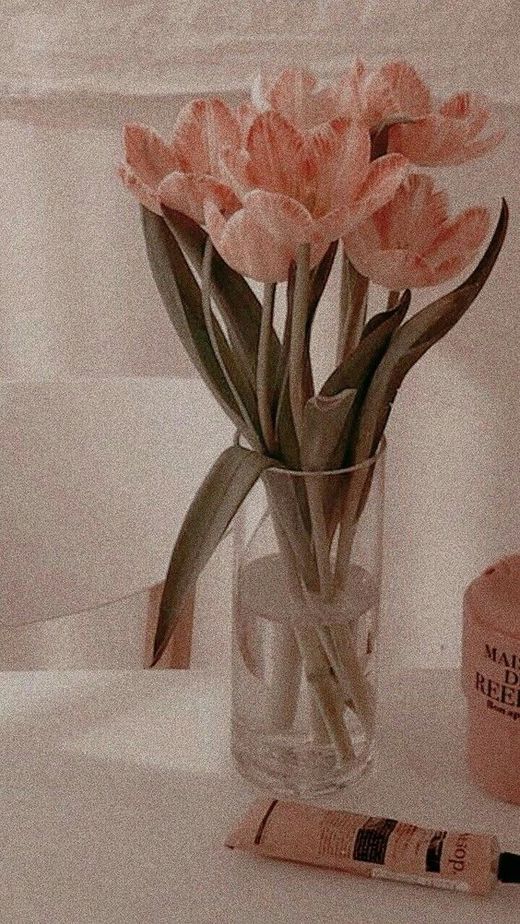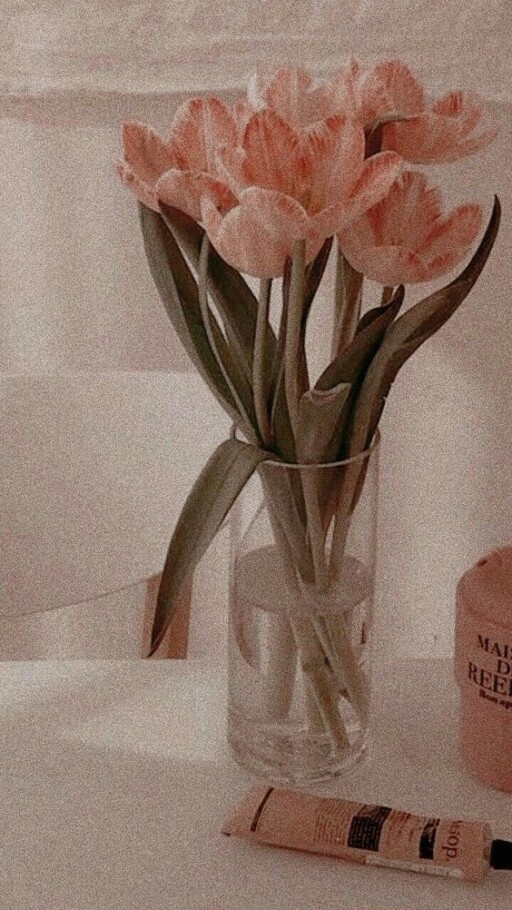 Vintage Couple: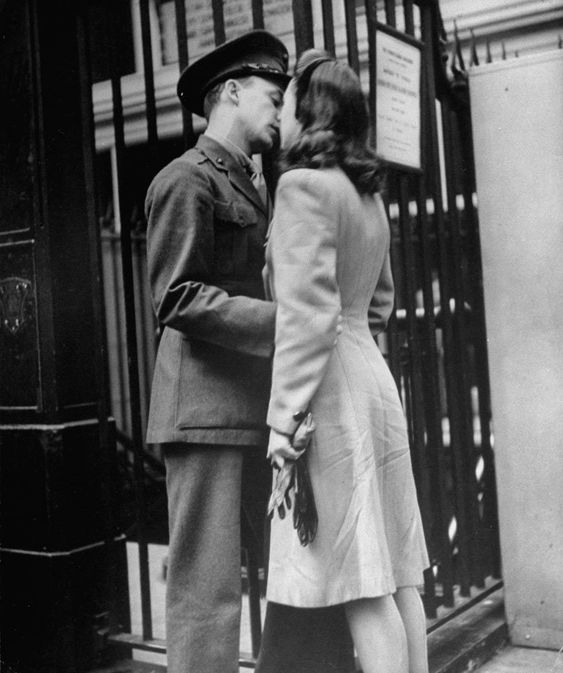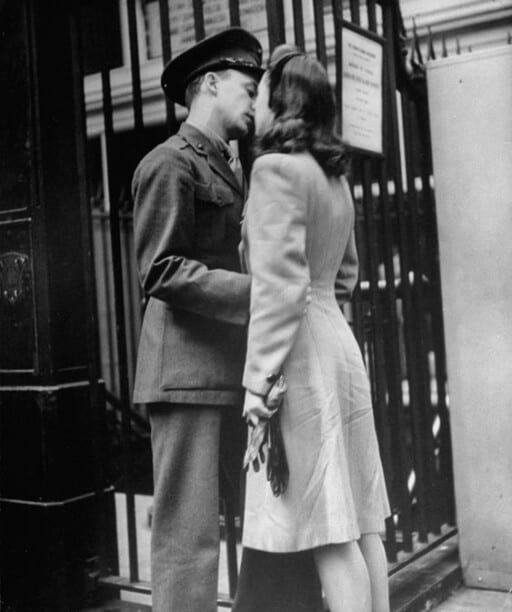 Romantic Night Out: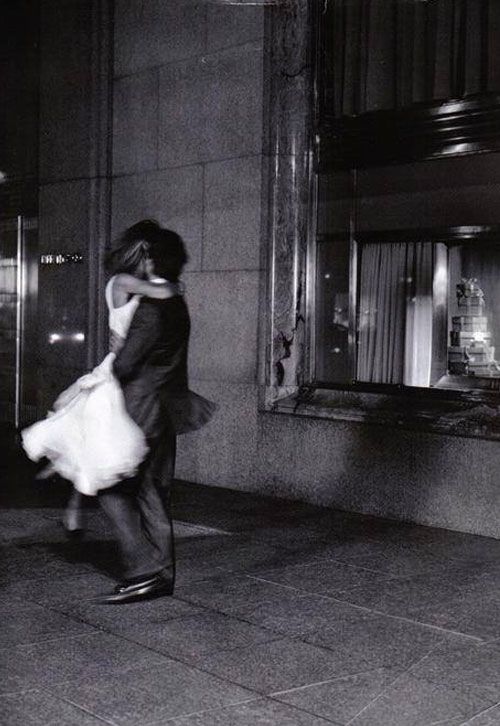 Paint Strokes: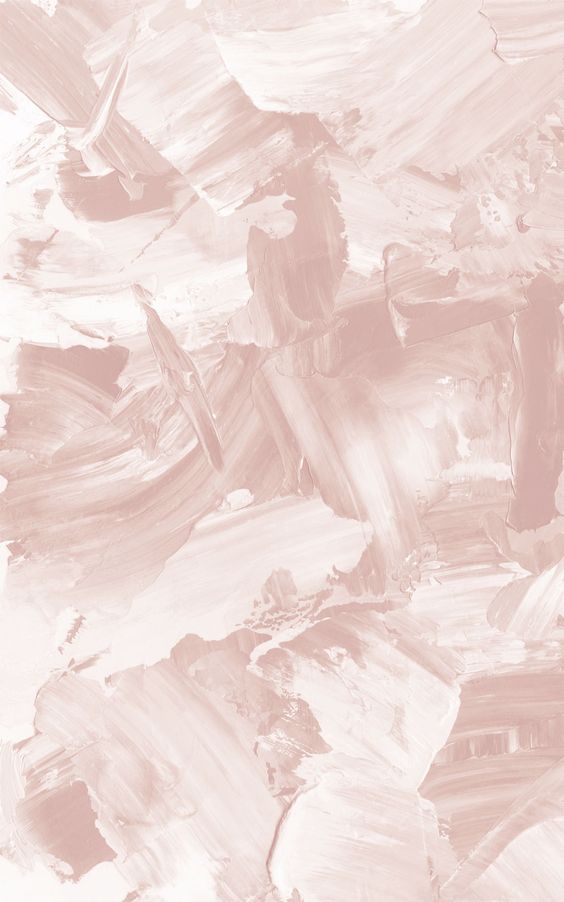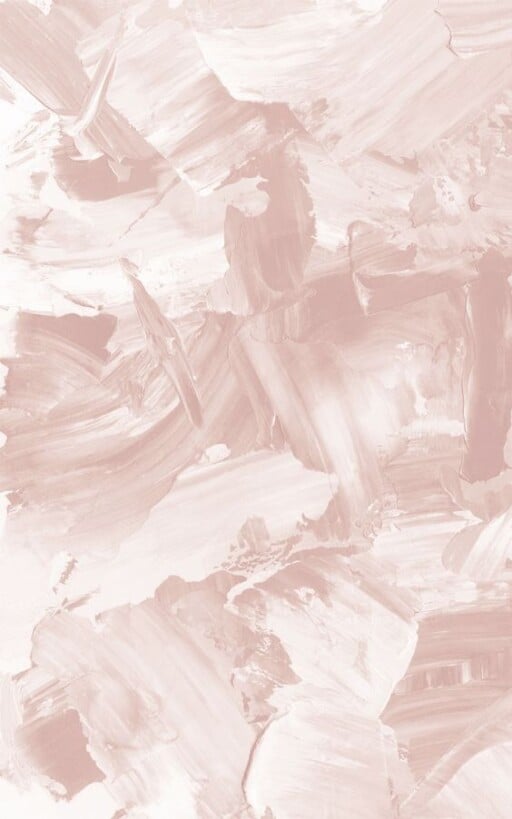 A Single Rose: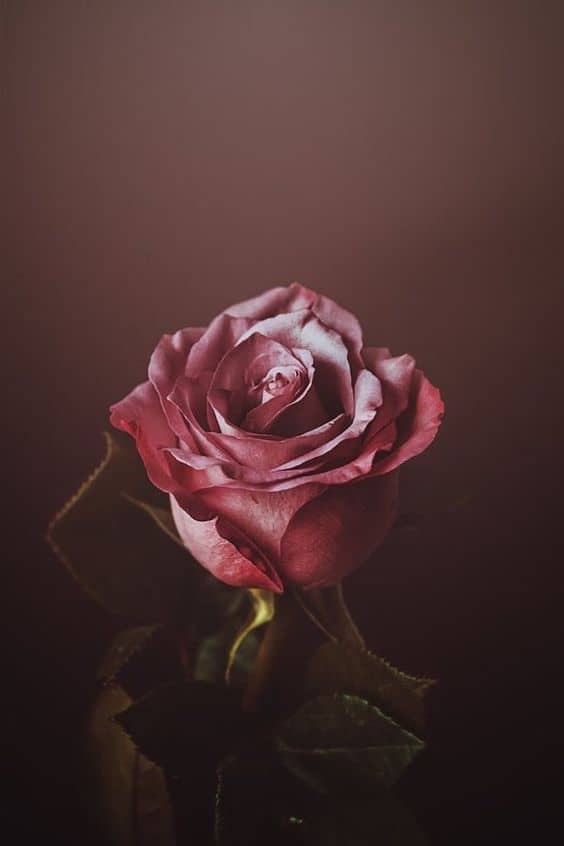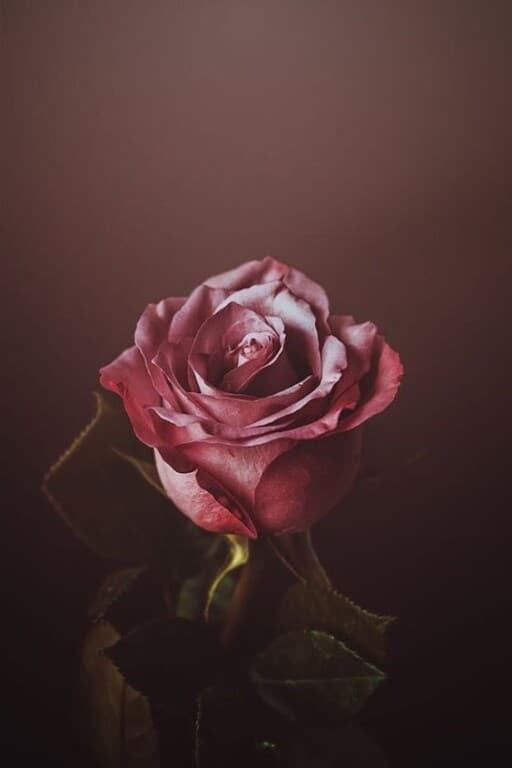 Romantic Hands: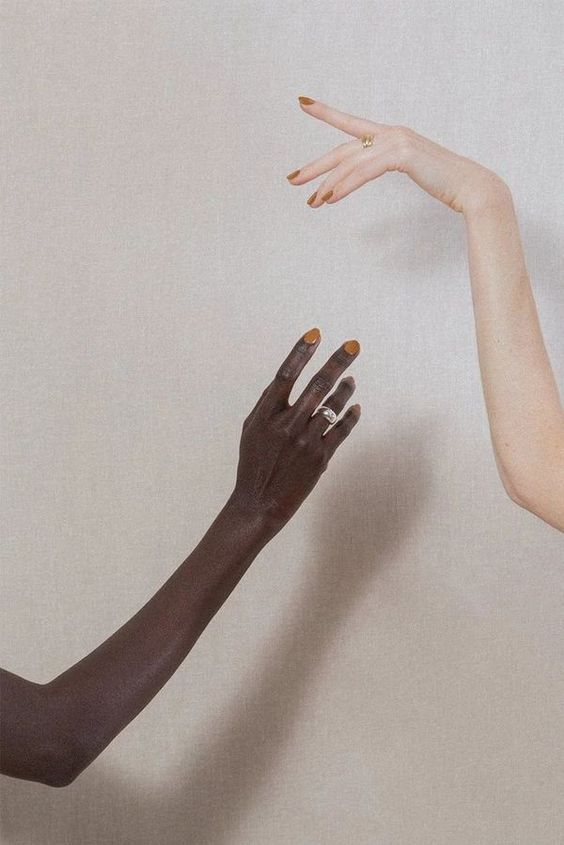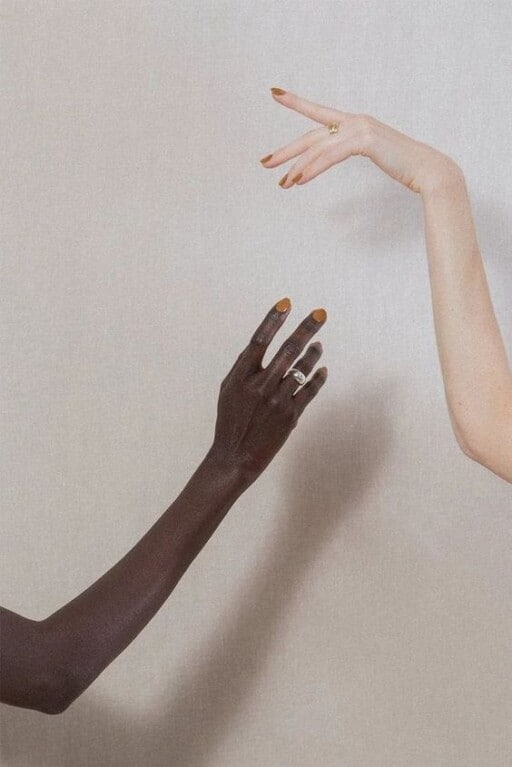 Dancing In The Street: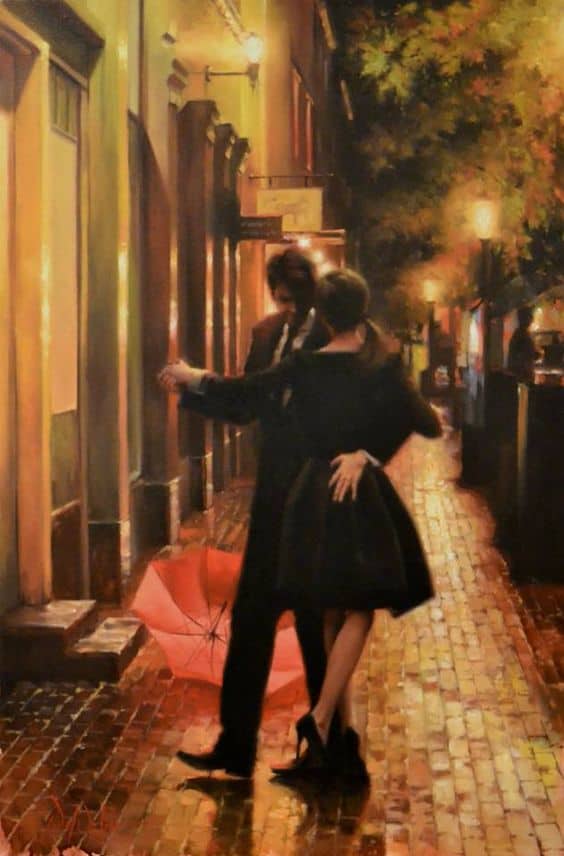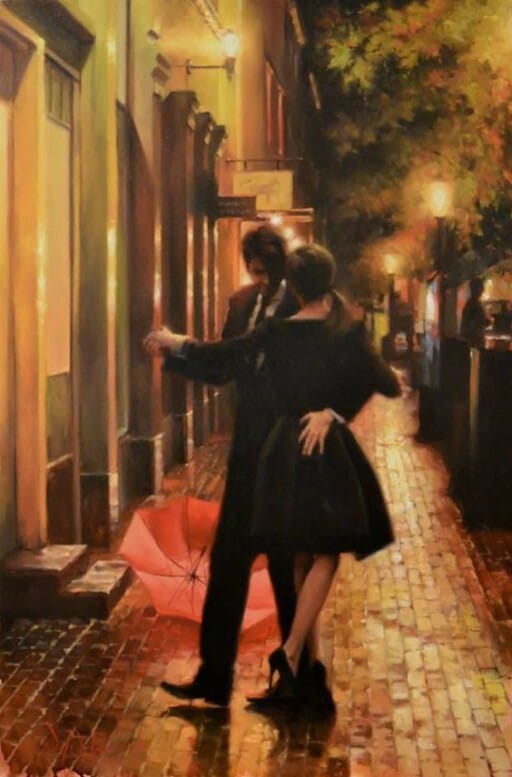 Abstract Textures: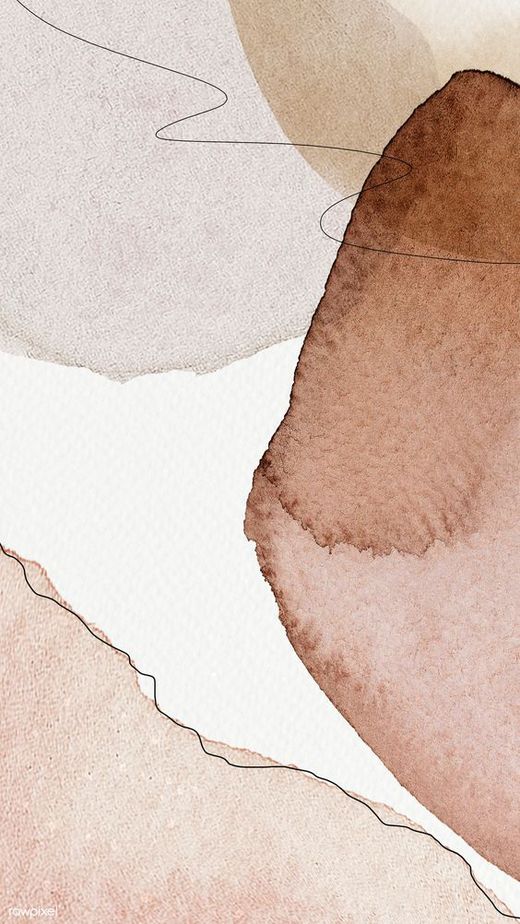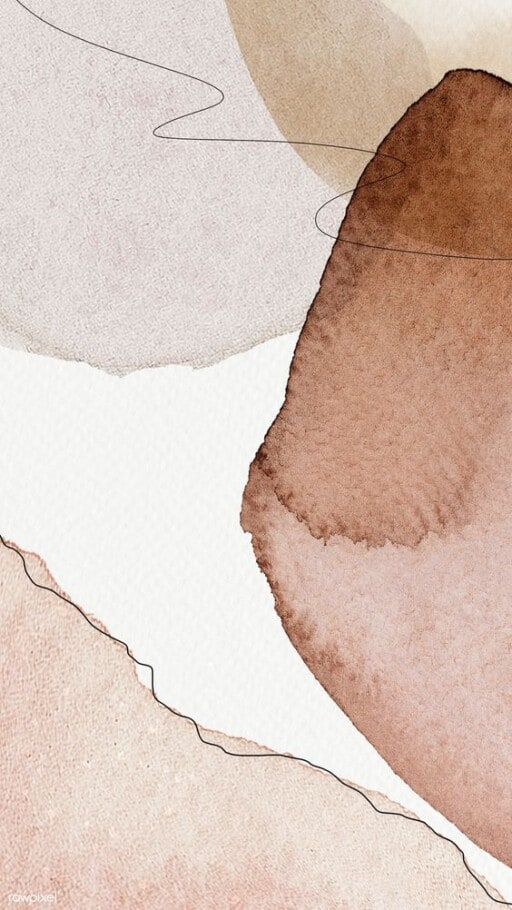 Kissing In The Rain: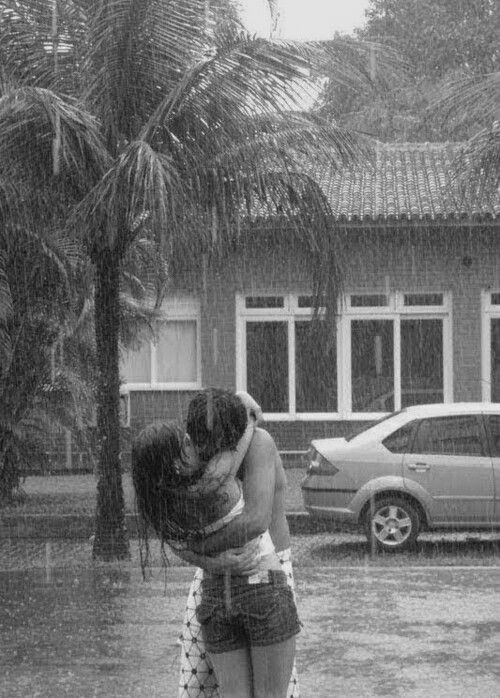 Hands Artwork: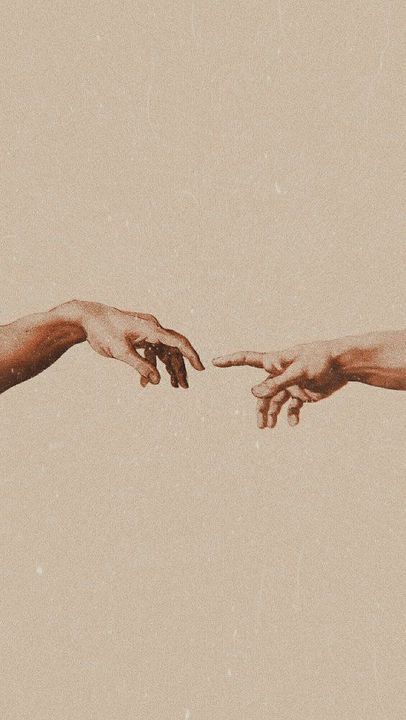 Peach Sky: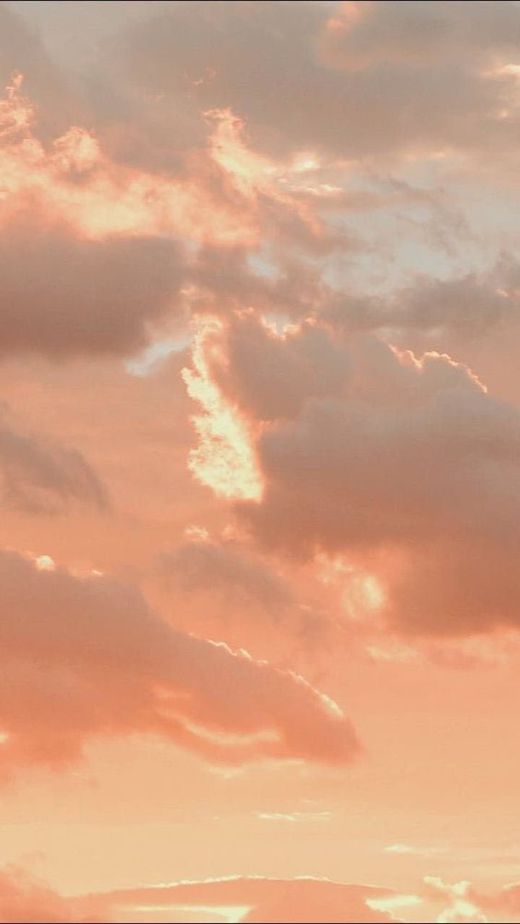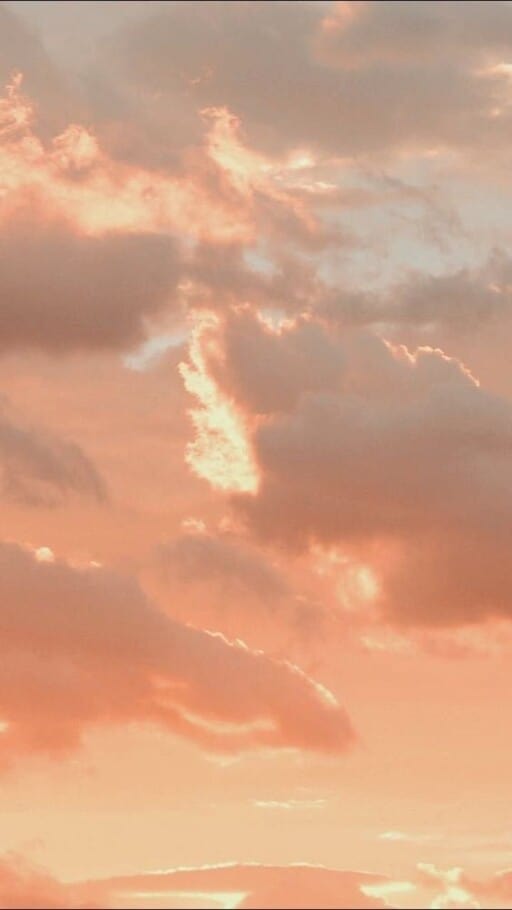 Falling: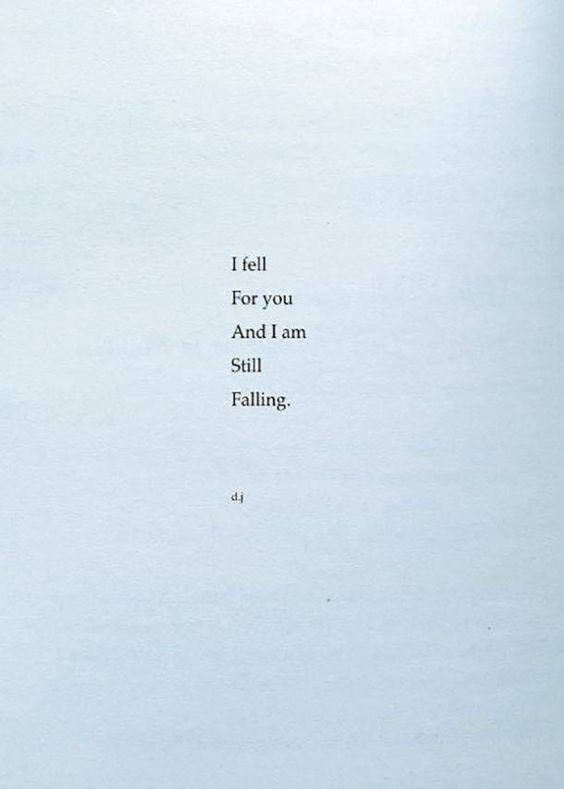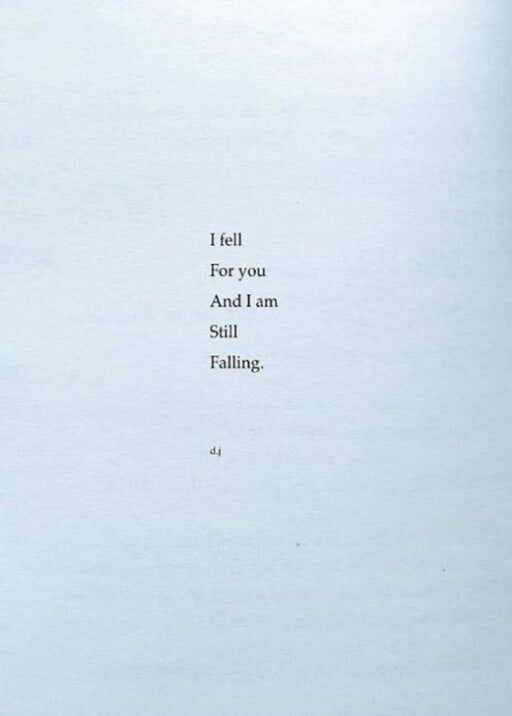 Kissing Shadow: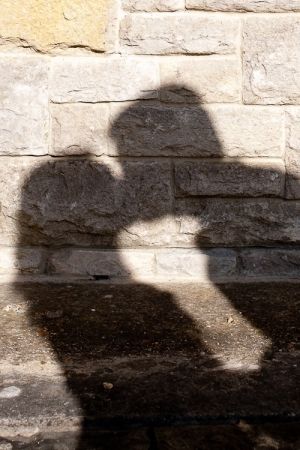 Date By The Water: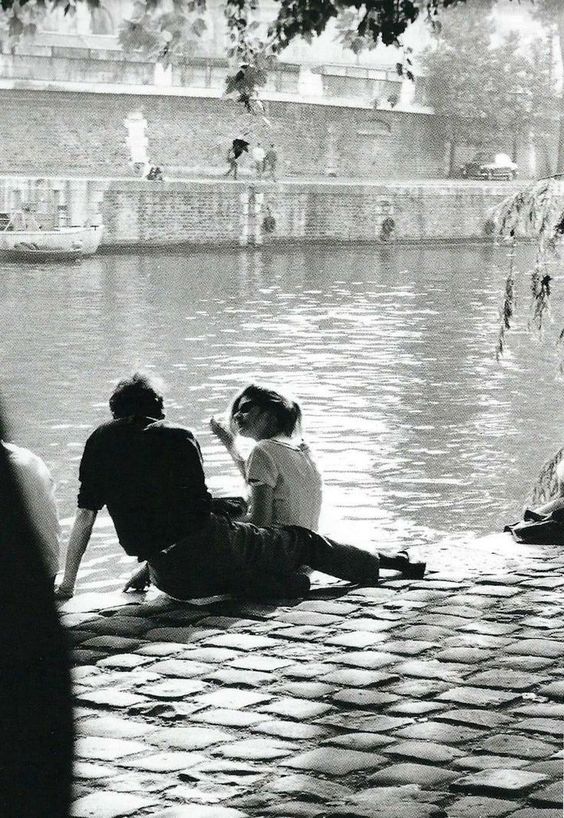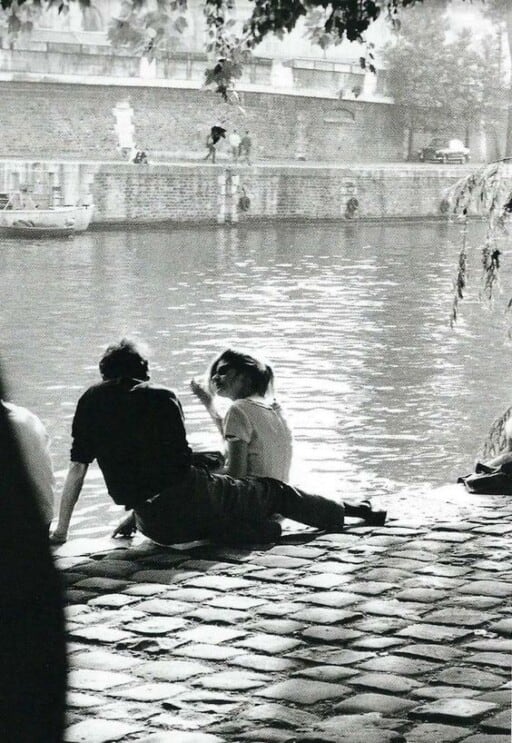 Couple Dancing Shadow: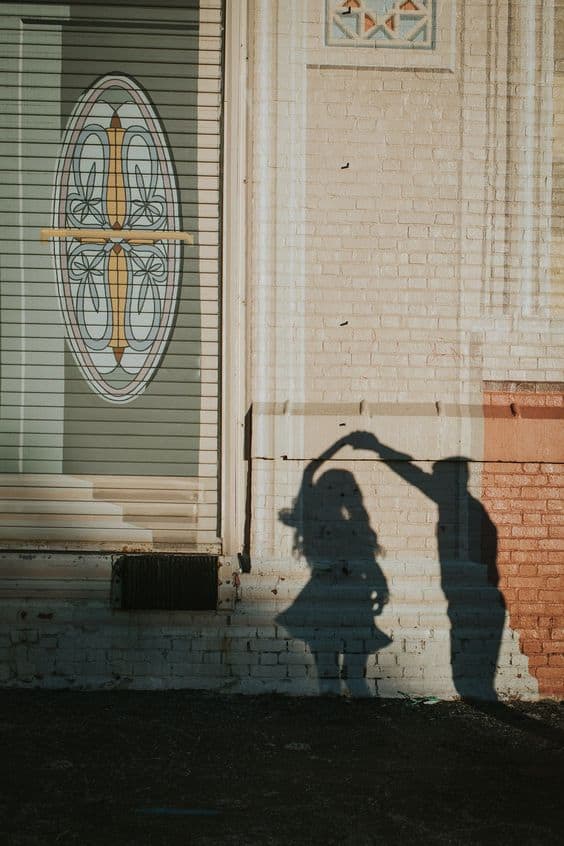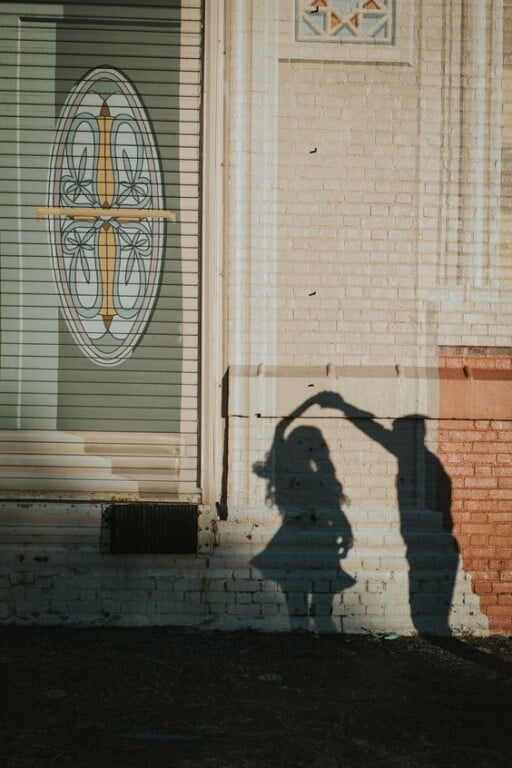 Vintage Romance Sky: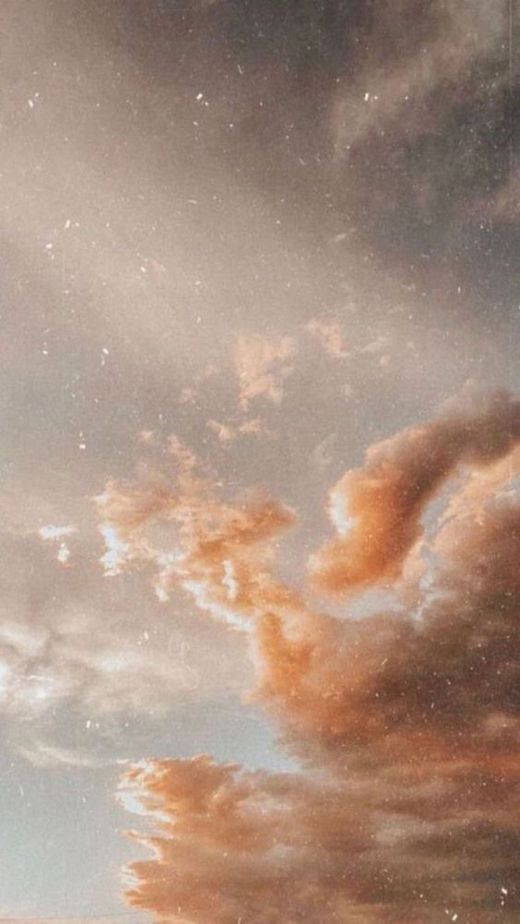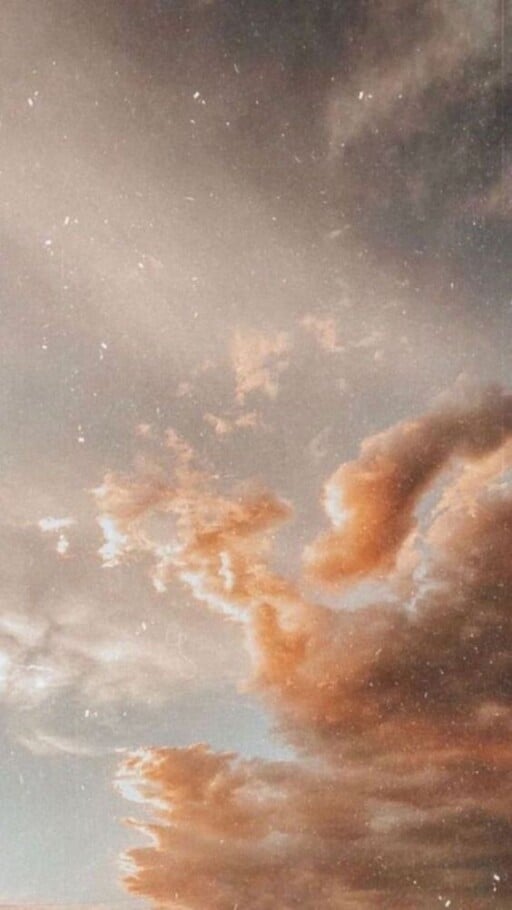 Paris In Pink: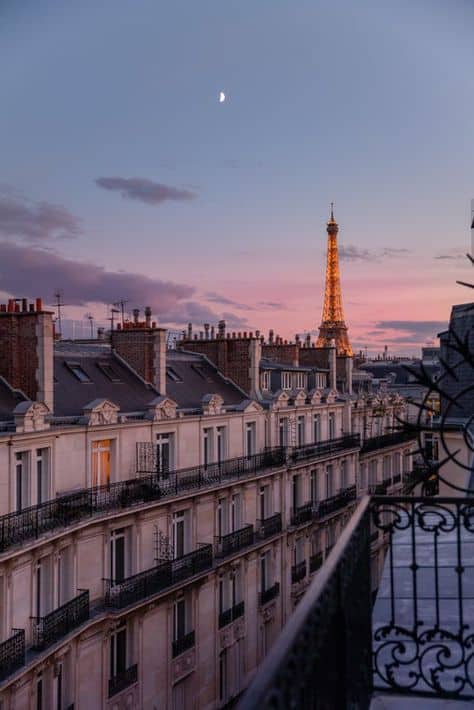 Faded Pink Roses: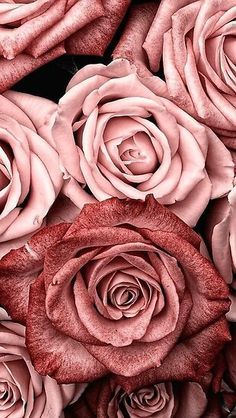 Red & White Roses: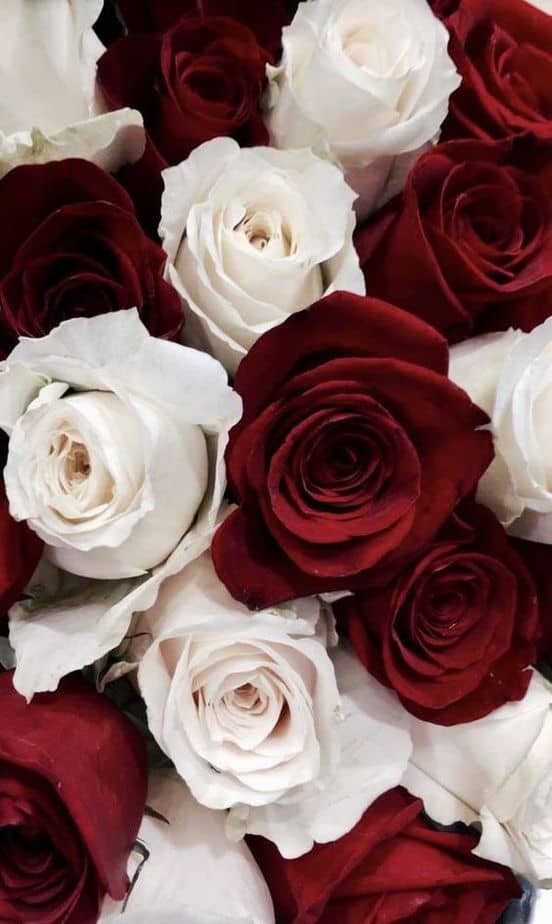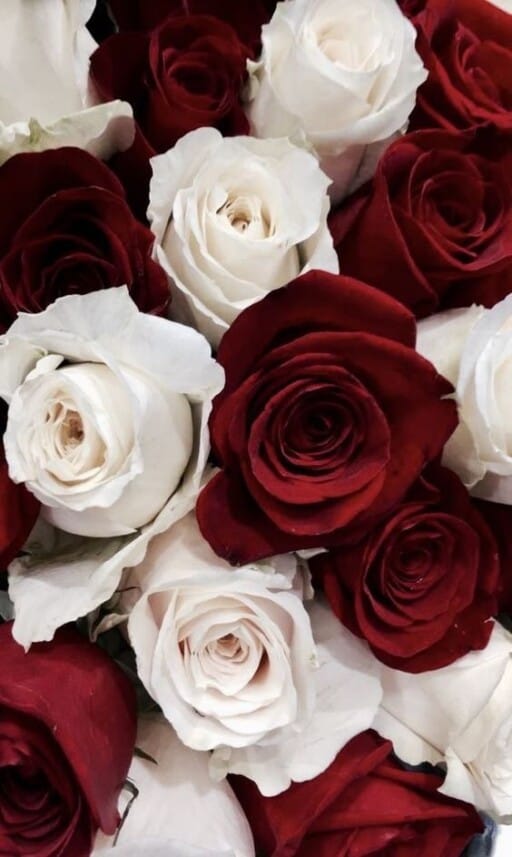 Couple In The Dark: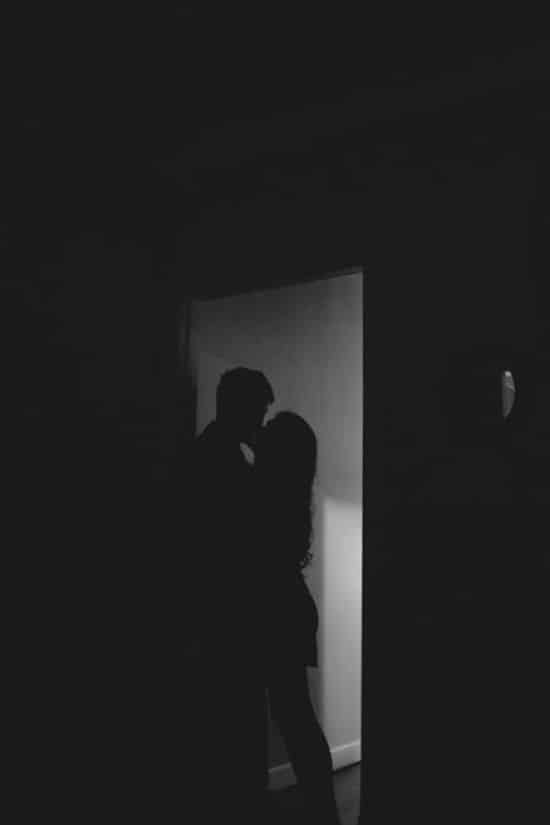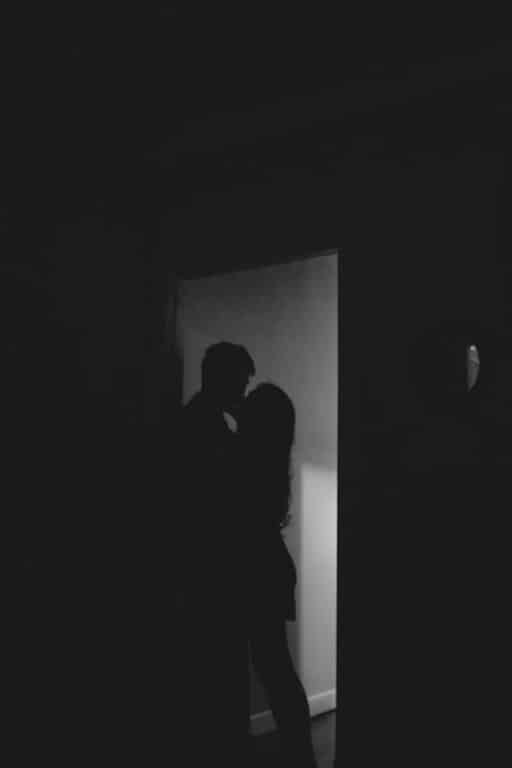 The Eiffel Tower In Spring: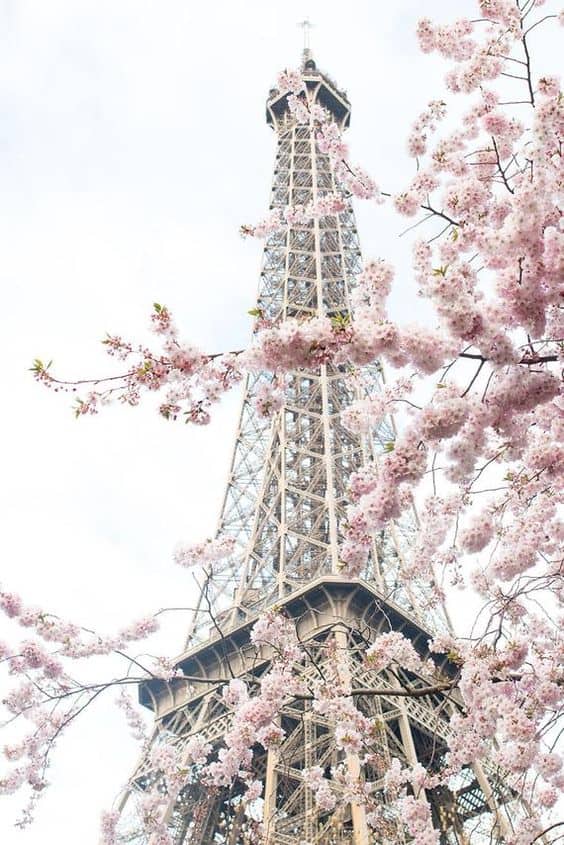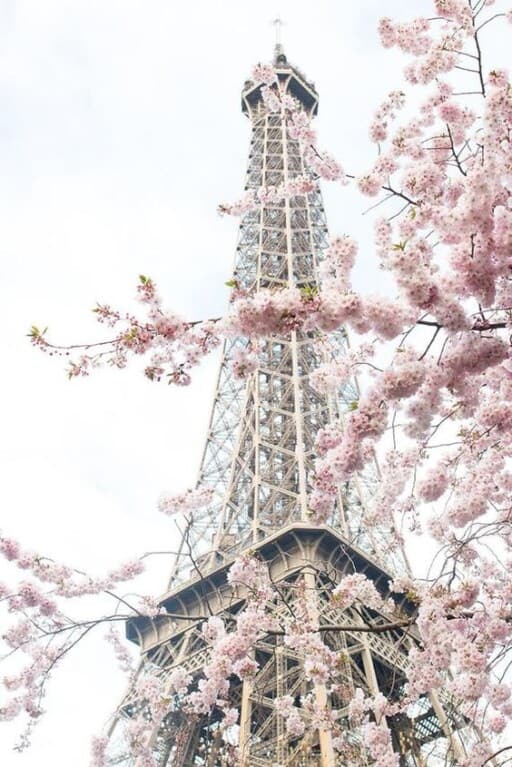 Vintage Roses Outside: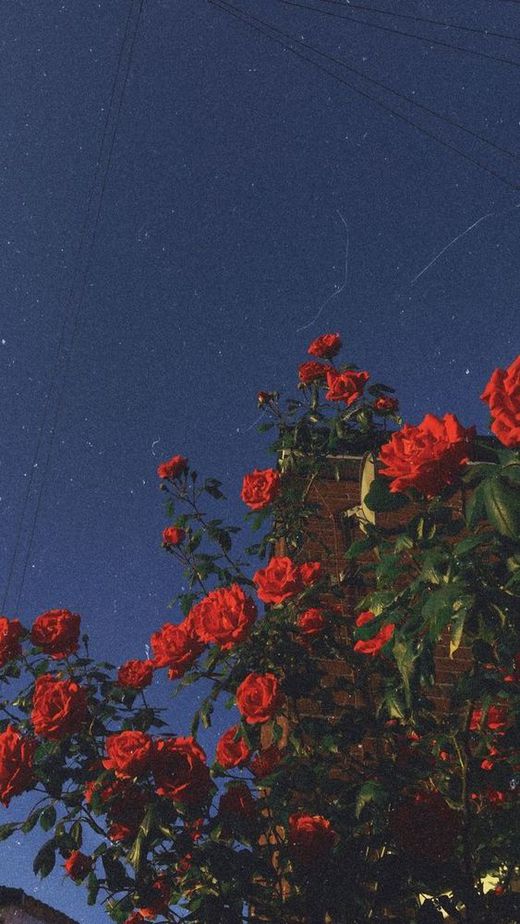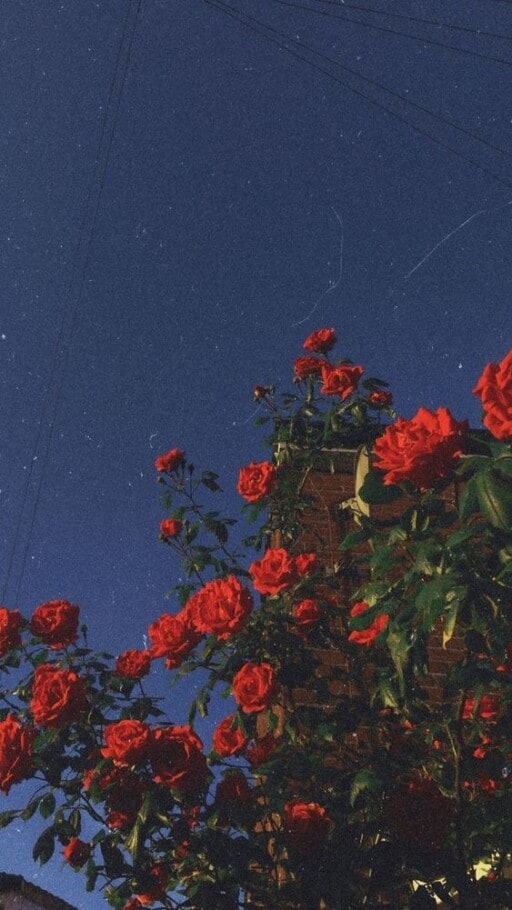 Bright Pink Roses: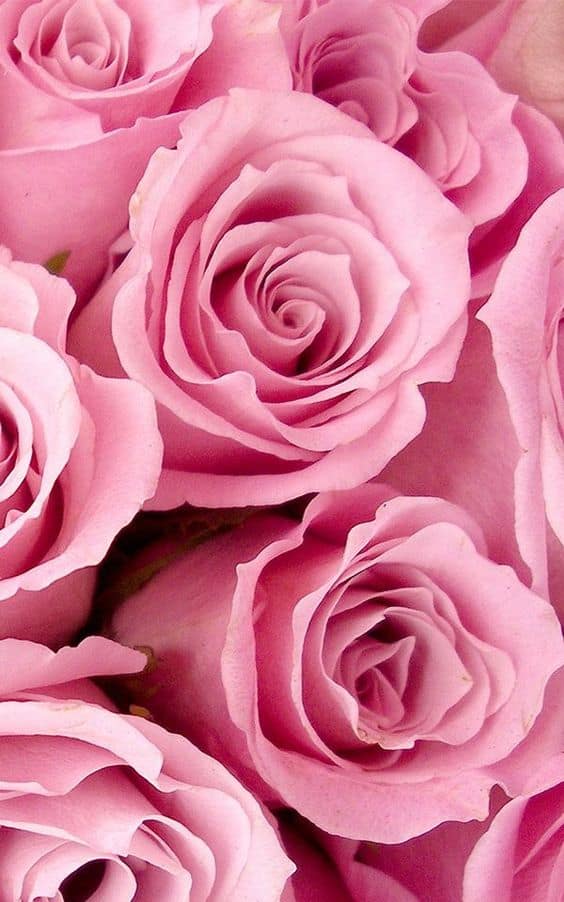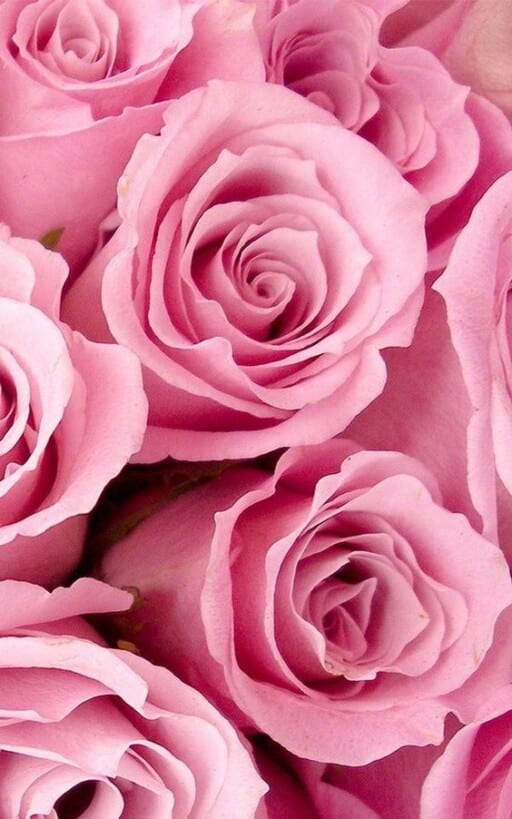 Shades Of Red Hearts: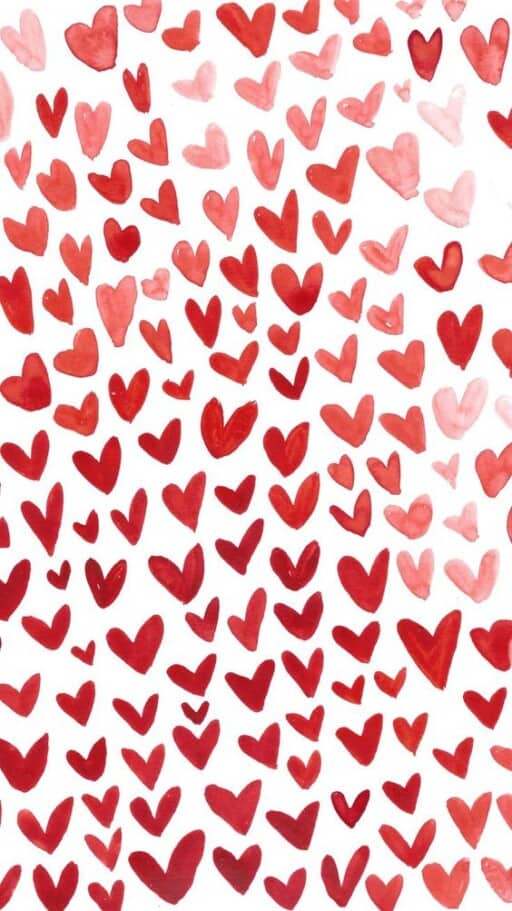 Love Text: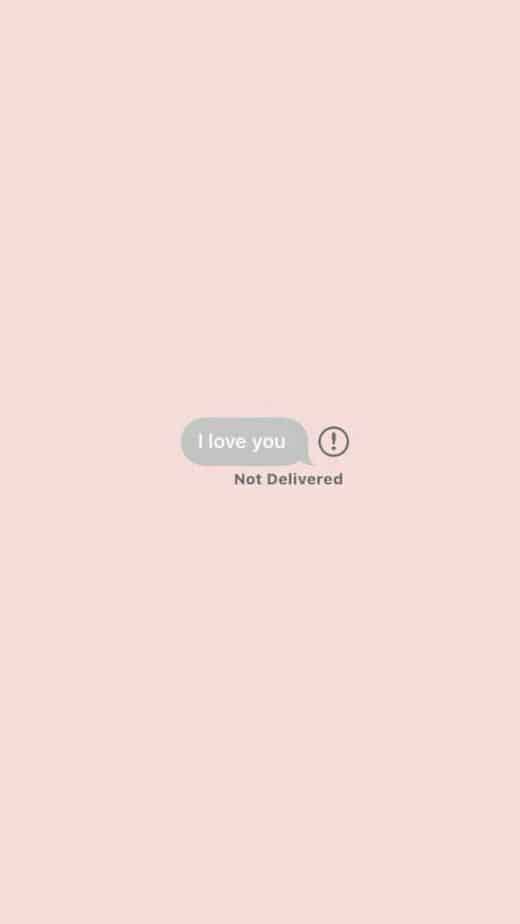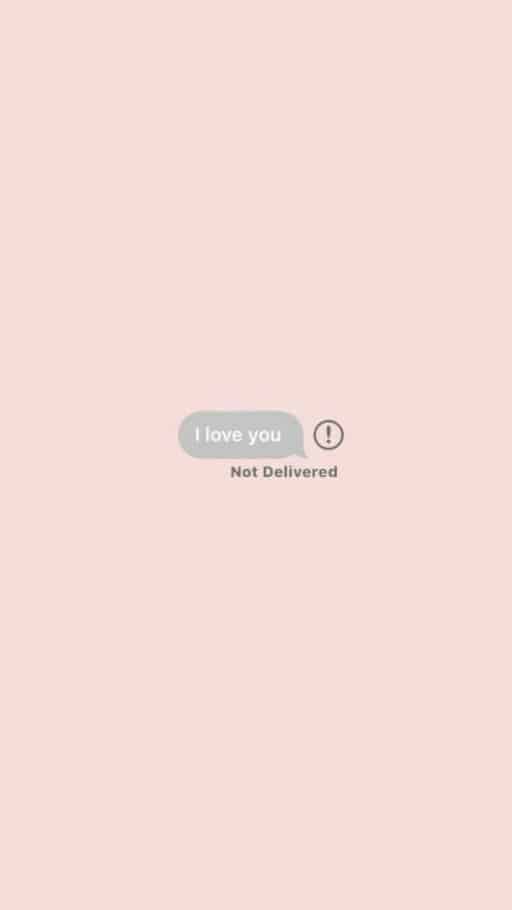 Couple Art: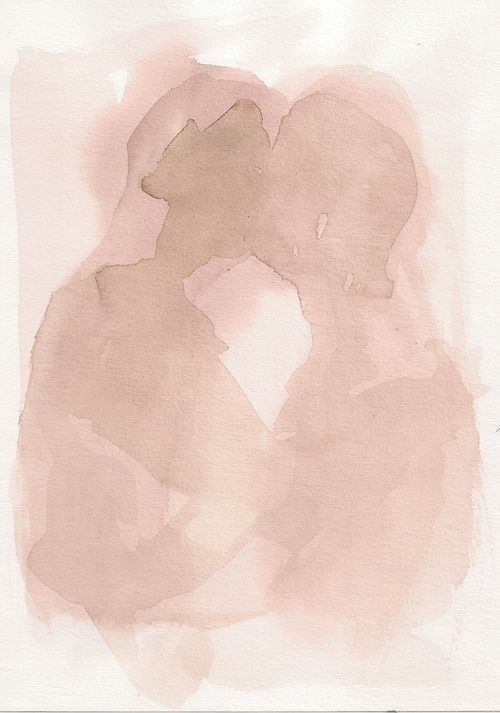 Black Hearts: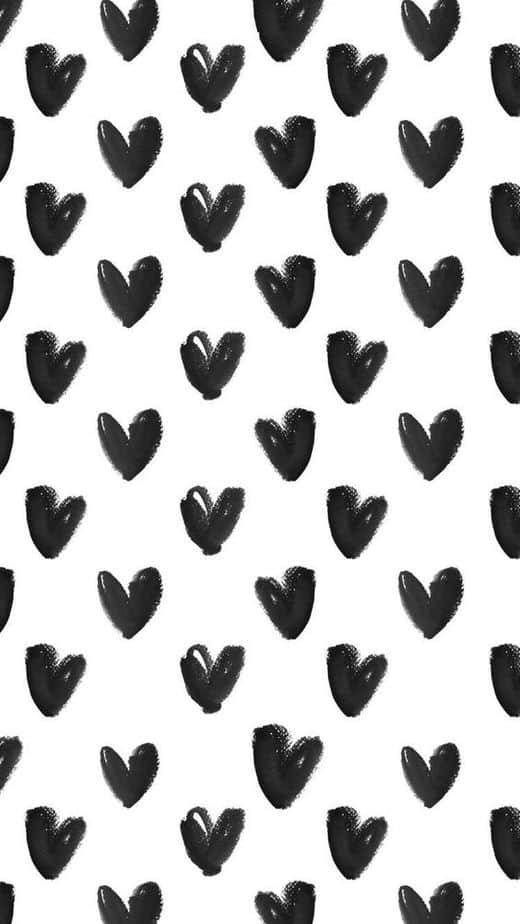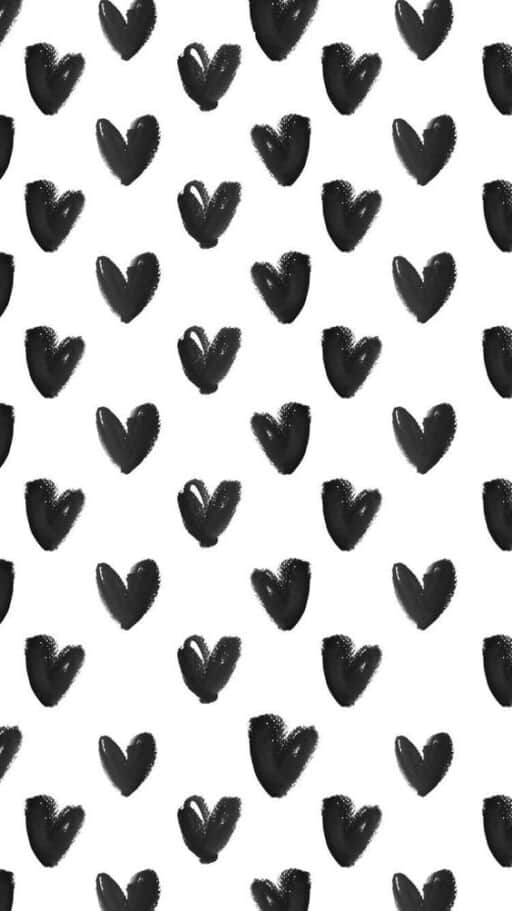 Red Hearts: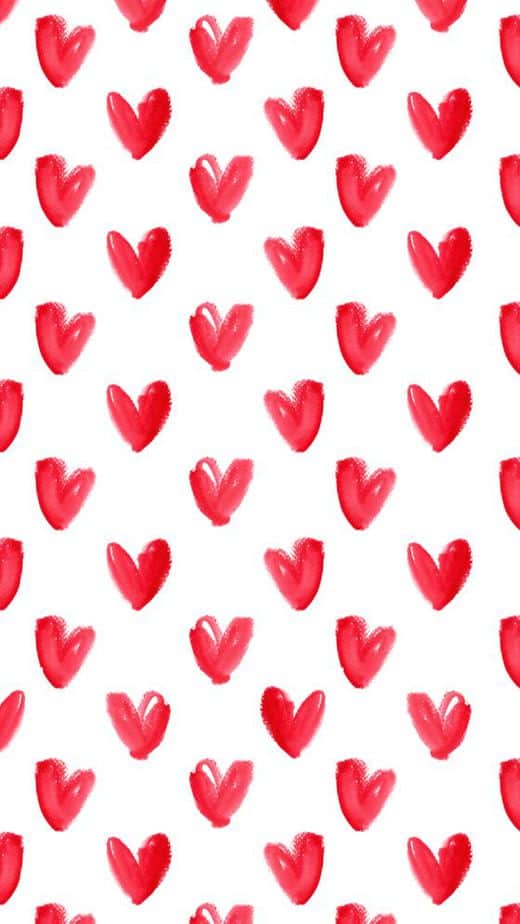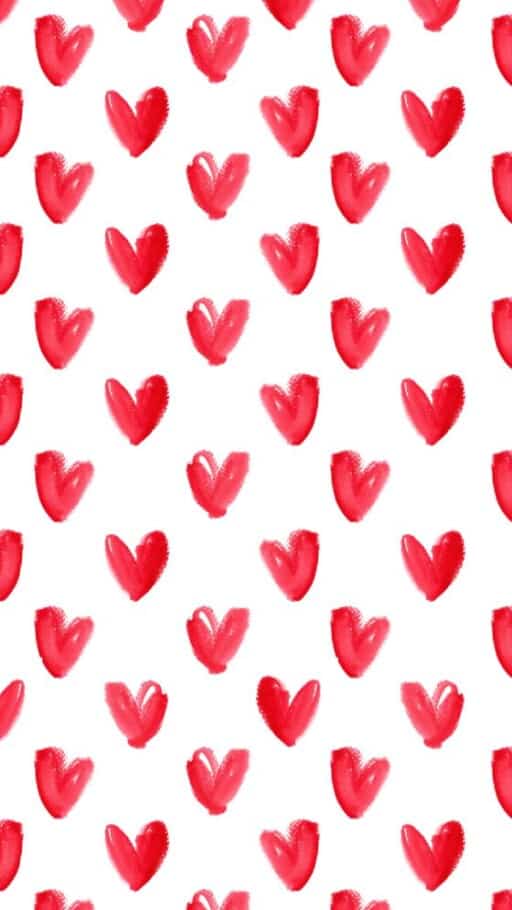 Darling, I Love You: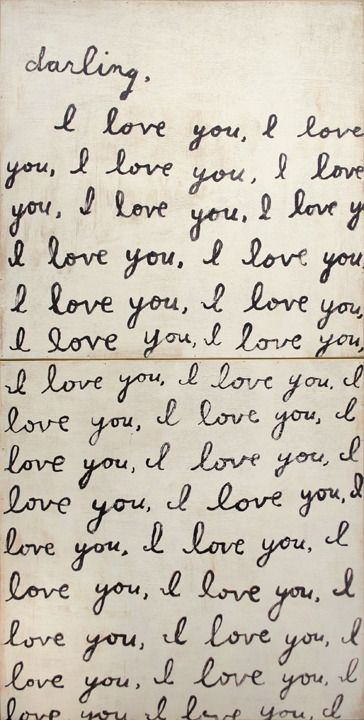 Dark Roses: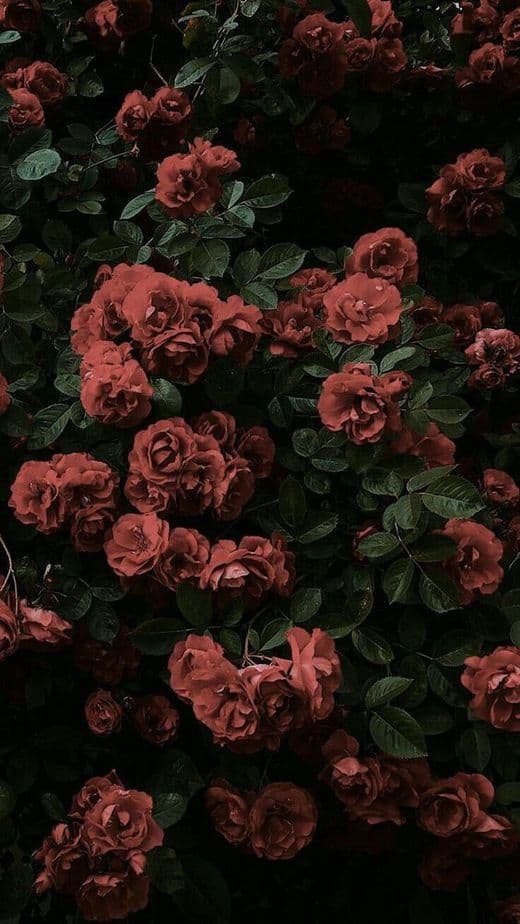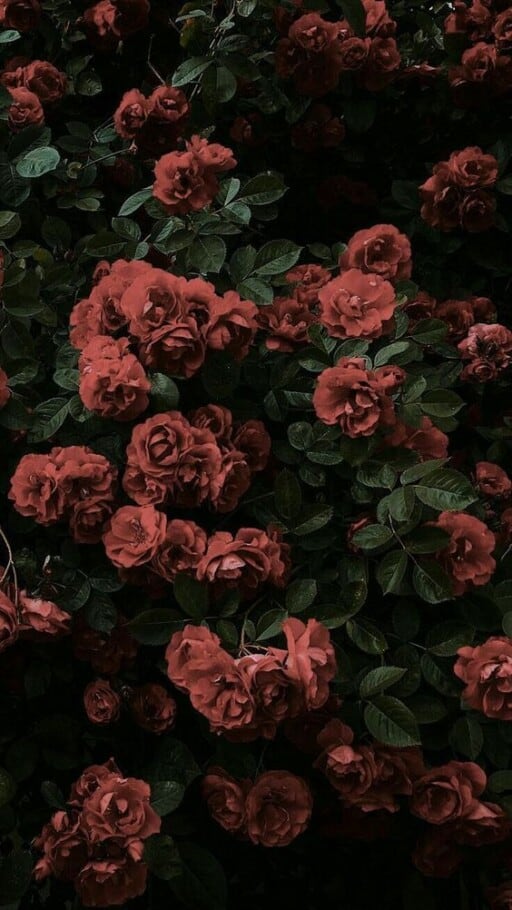 In The Library: