I love adding touches of dark academia fashion to my wardrobe all year long, but I find that I especially gravitate towards dark academia in the colder months.
If you're a Harry Potter fan or are interested in Gothic time periods, then you'll love these outfits. They're very British, but the great thing about dark academia is that it can show up anywhere!
These dark academia outfit ideas are super easy to put together. You probably have many of these pieces in your closet already!
My must-have pieces for a dark academia wardrobe include:
From there, you can mix and match or add in other pieces as you like.
You'll want to stick with darker colors, adding in touches of white or tan. Neutrals are best for a dark academia wardrobe.
I also like to add small, gold accessories, such as a simple coin necklace or small gold hoops. Anything classic and understated works!
When I wear dark academia outfits, I typically choose loafers (if I'm feeling really classic) or combat boots (if I want to make the outfit a little more modern and edgy).
I also recommend investing in a few leather belts in brown and black as well as a brown leather bag.
Use these photos as your inspiration! You don't need to have every single one of these pieces to pull together a lovely dark academia-inspired wardrobe.
Related Posts:
32. Sweater Vest Outfit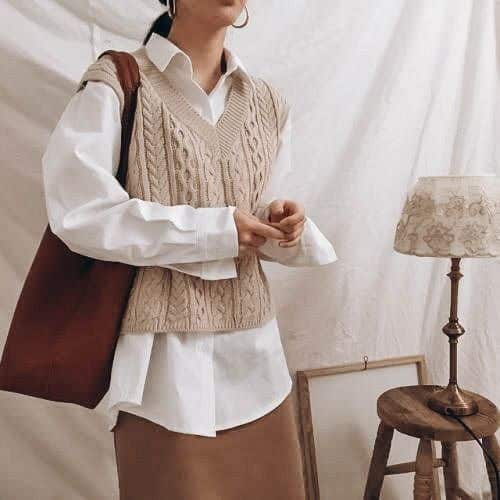 Related: The Ultimate Dark Academia Aesthetic Starter Pack
31. Corduroy With Sweater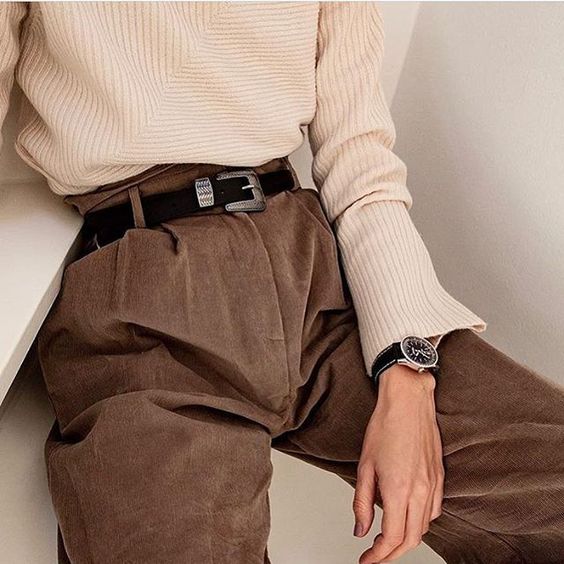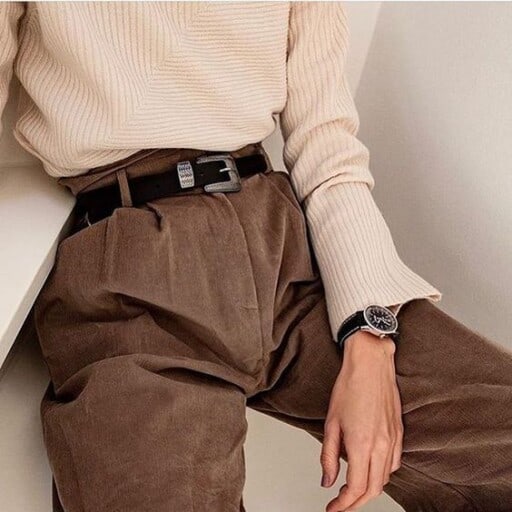 30. Blazer Over Trousers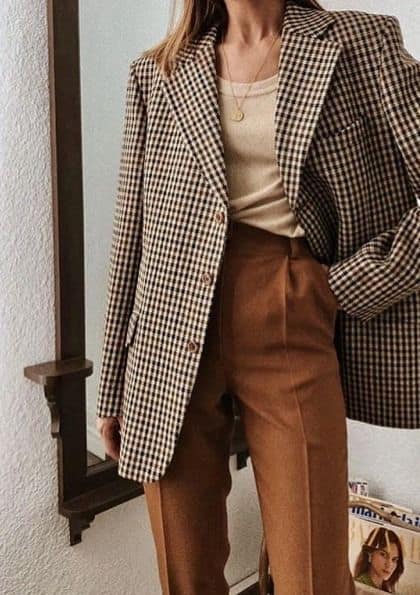 29. Collared Top With Jeans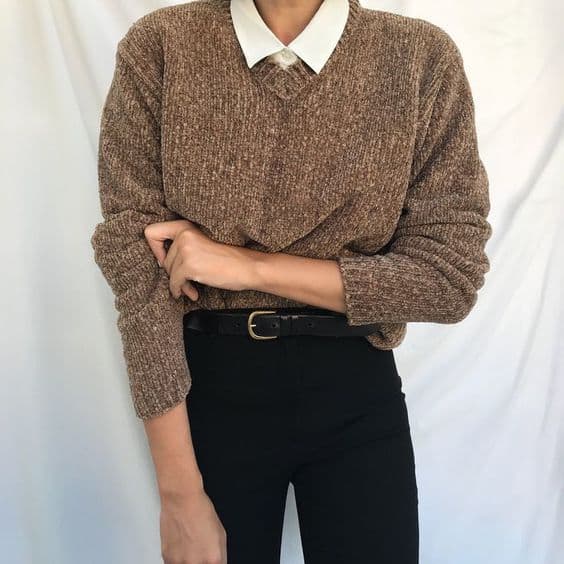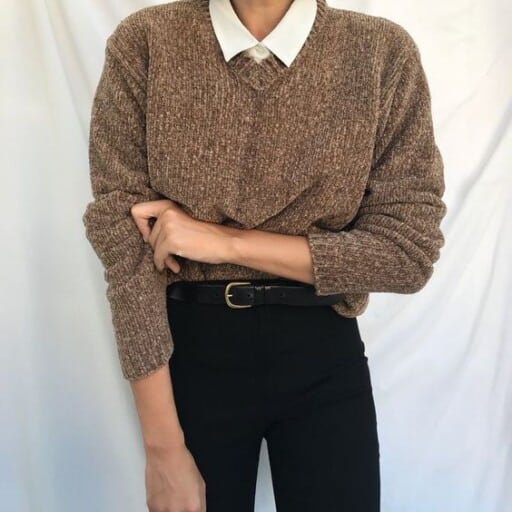 Related: 18+ Idyllic Cottagecore Wallpaper Options | Cottagecore Wallpaper For Your iPhone
28. Turtleneck And Trousers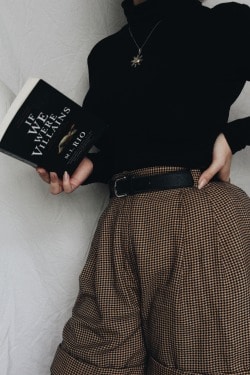 27. Dress Suit Outfit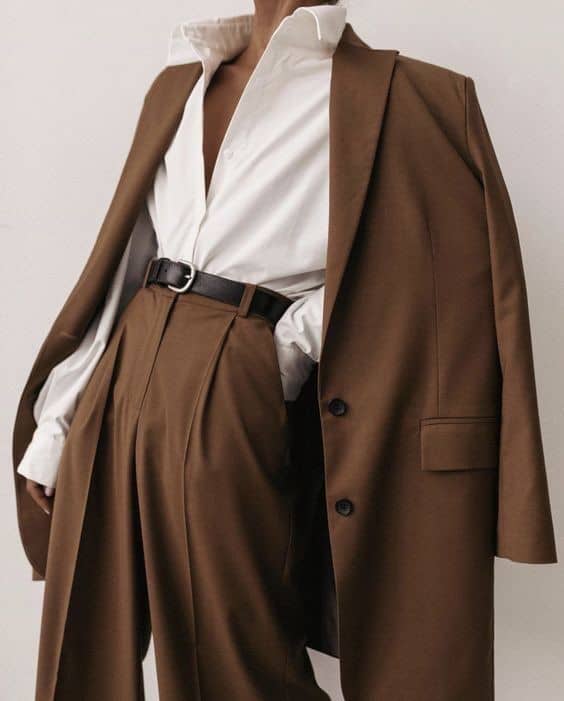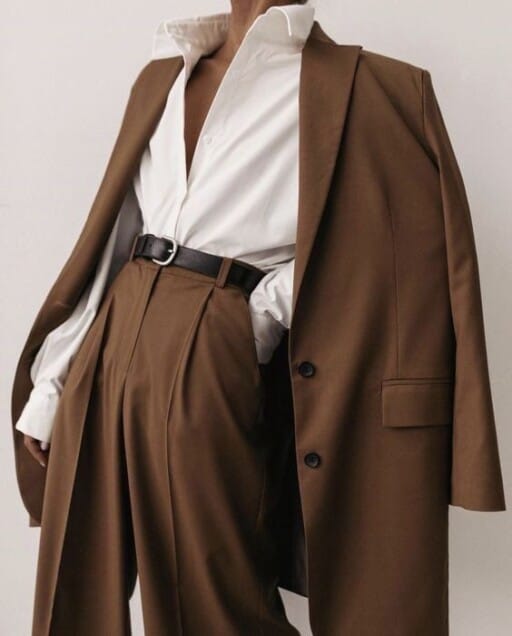 26. Long Camel Coat Over Black Skirt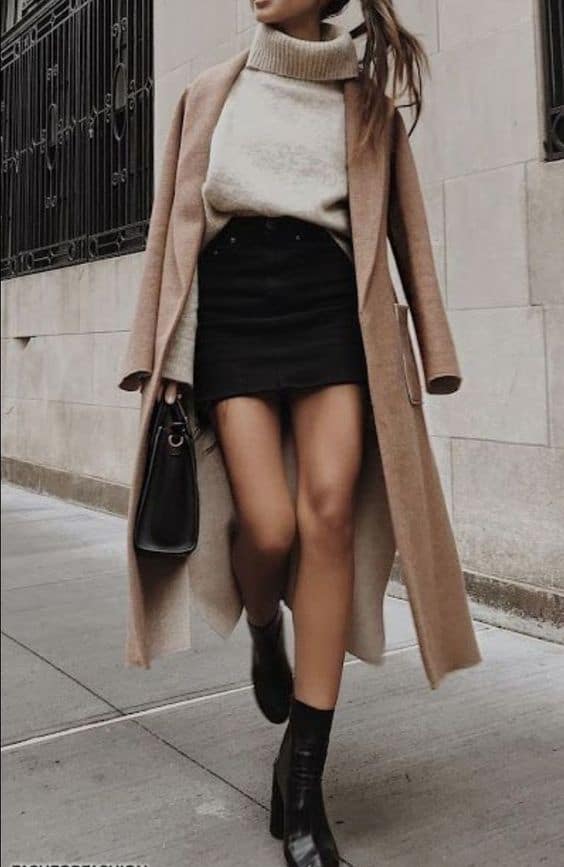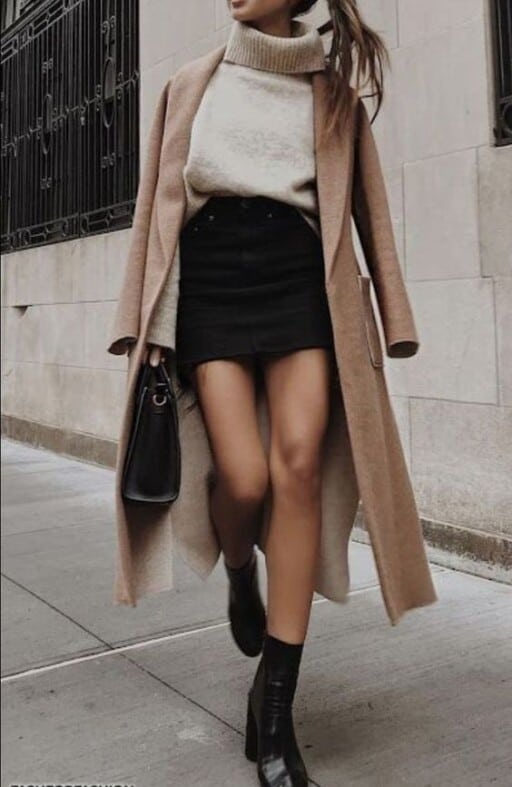 25. Long Camel Coat Over Skirt Outfit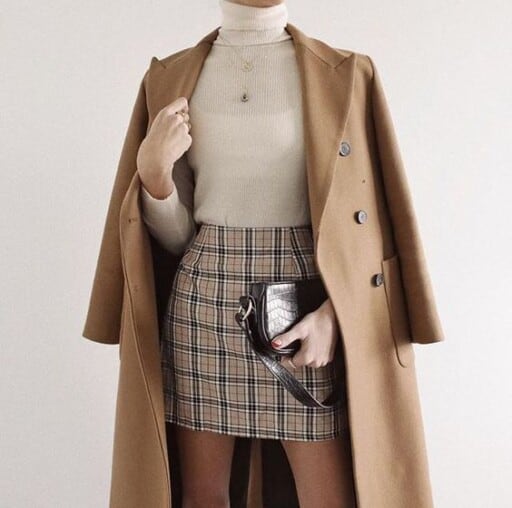 24. Tweed Winter Outfit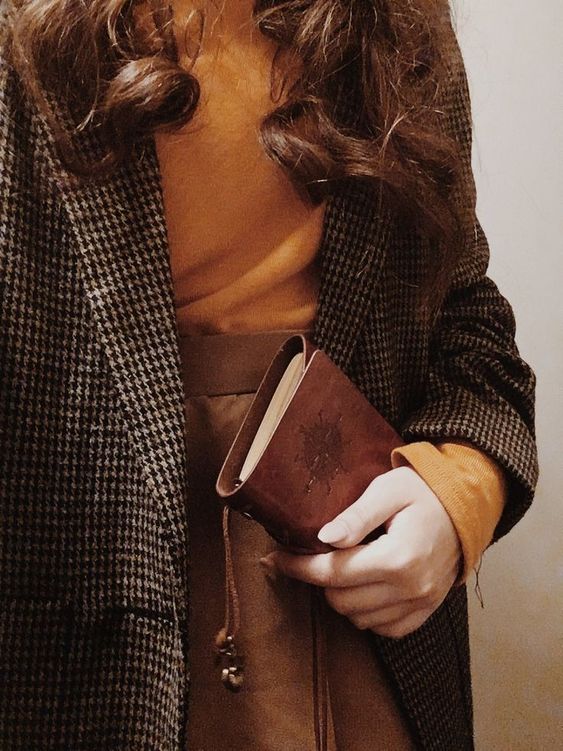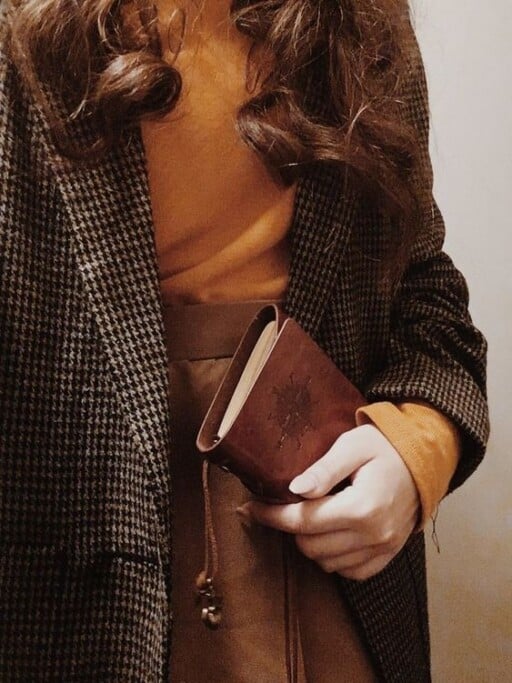 23. Plaid Skirt And Sweater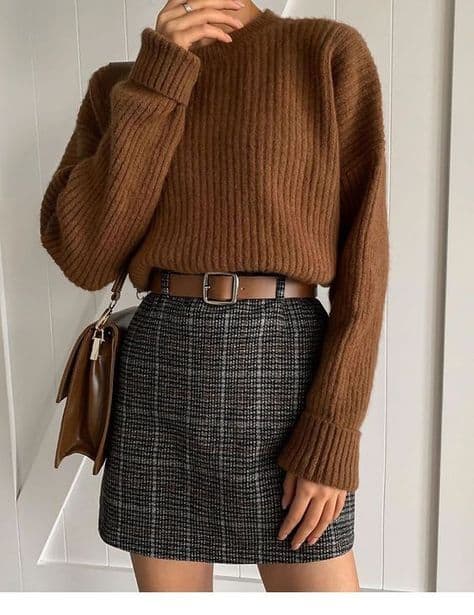 22. Casual Blazer Look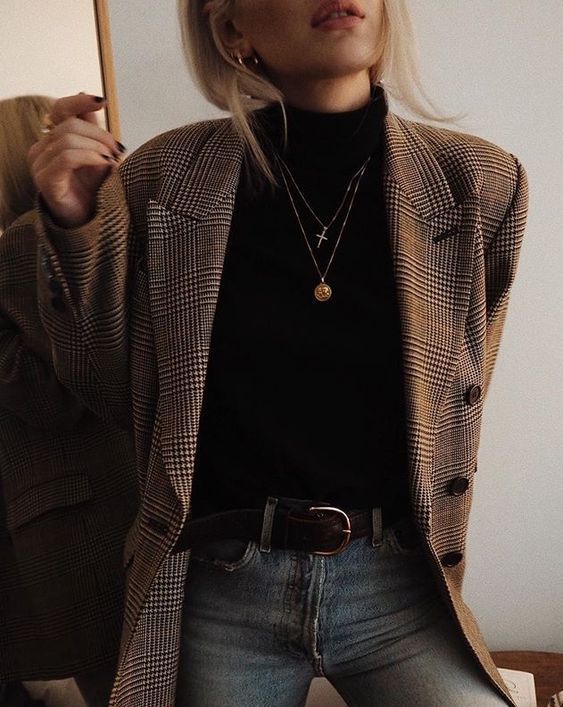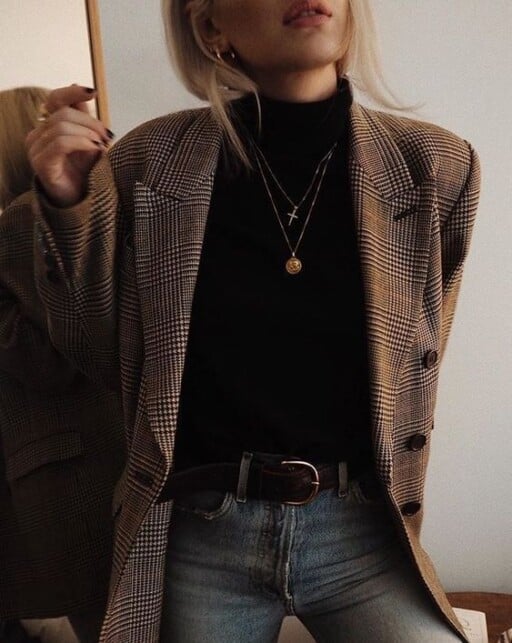 21. Shades Of Neutral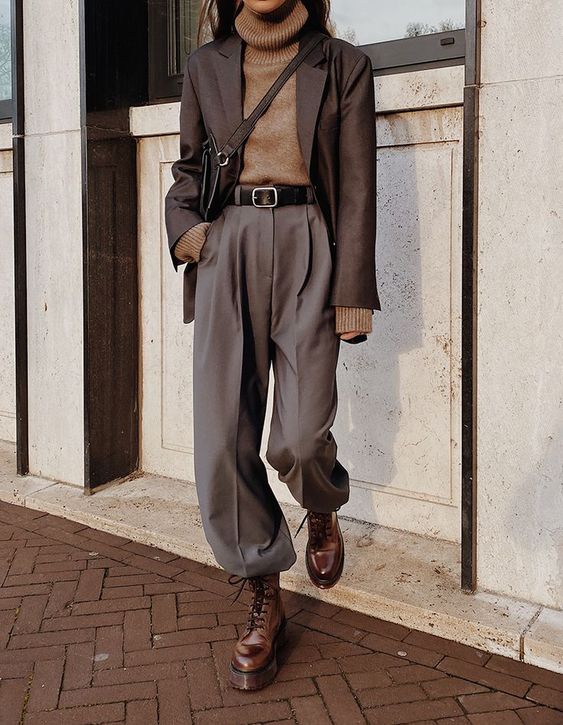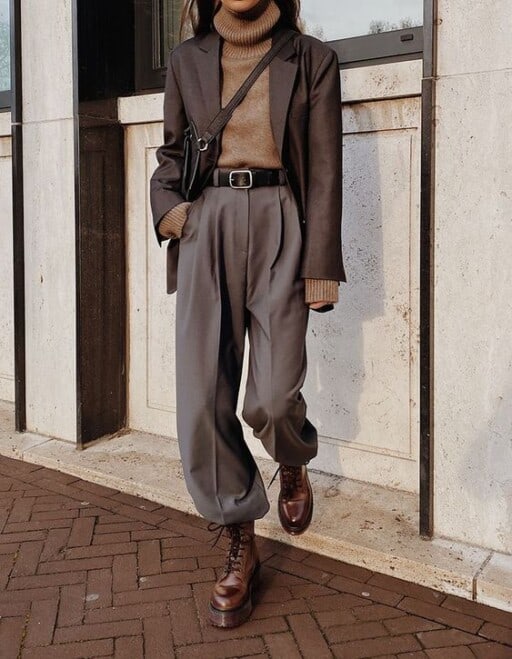 20. Blazer Over Black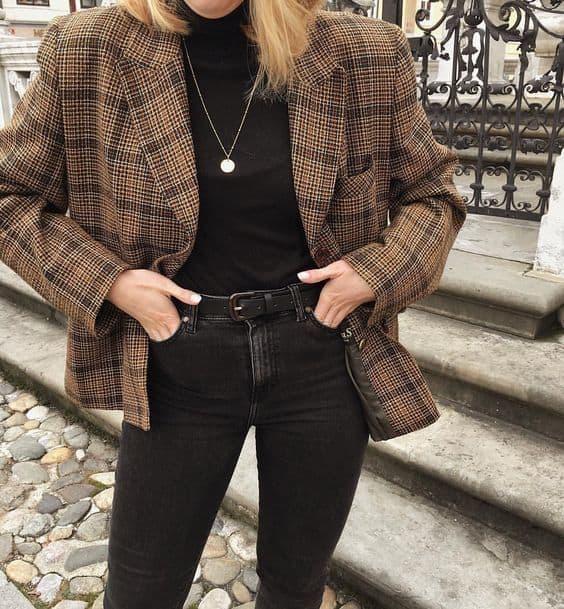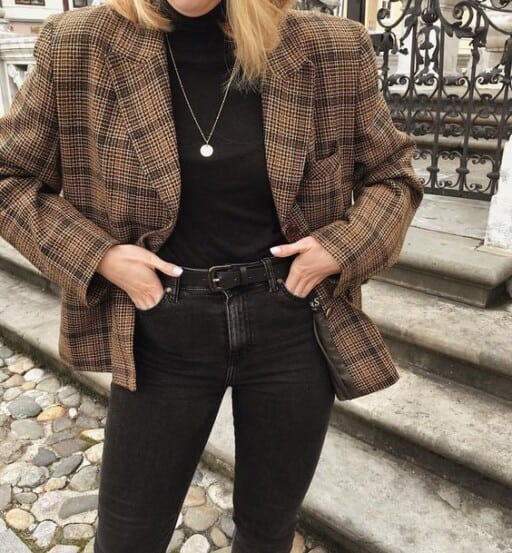 19. School Skirt And Sweater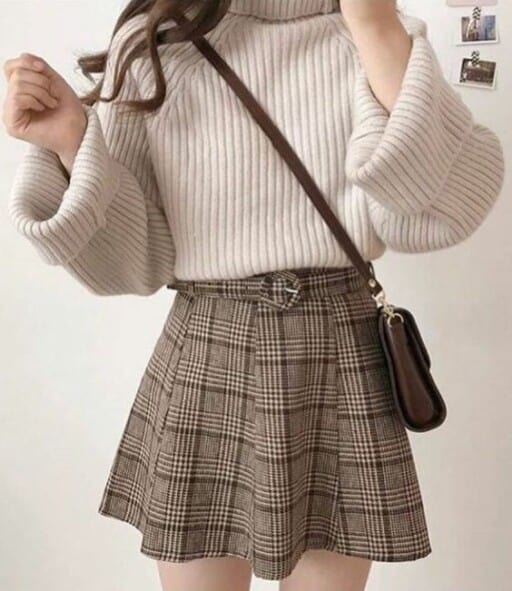 18. Button-Up Dress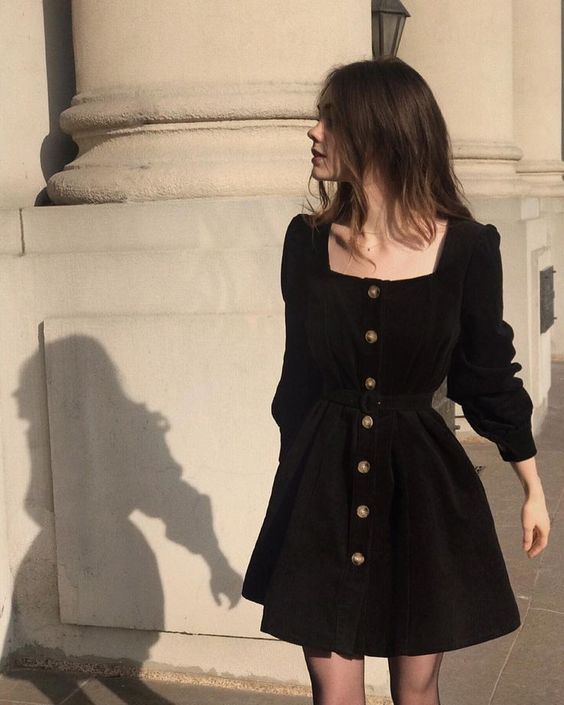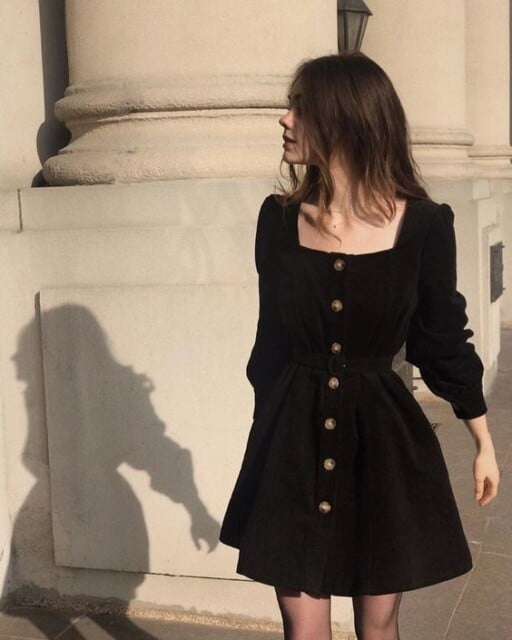 17. Blouse And Trousers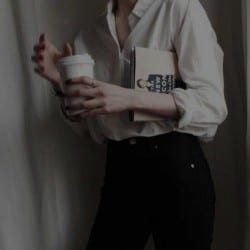 16. Baggy And Cozy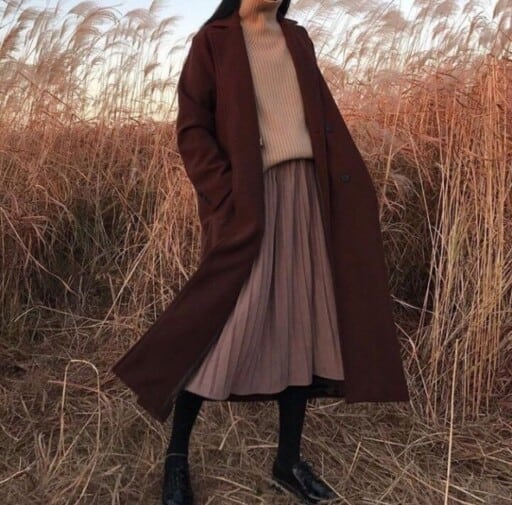 15. Cardigan And Trousers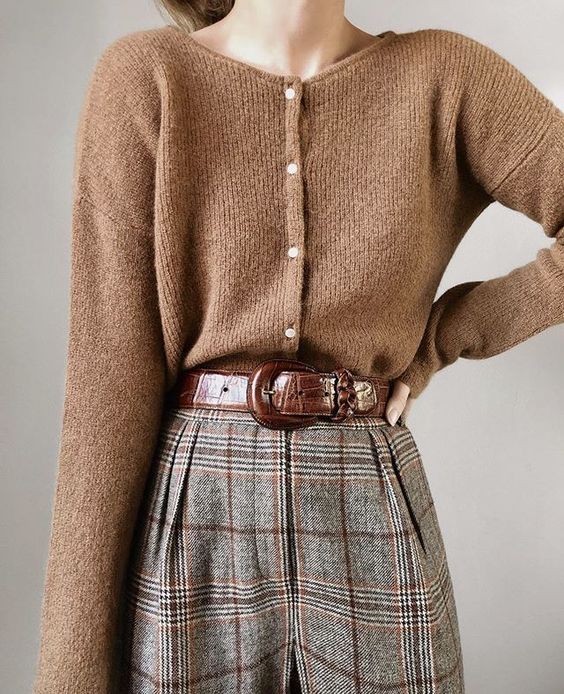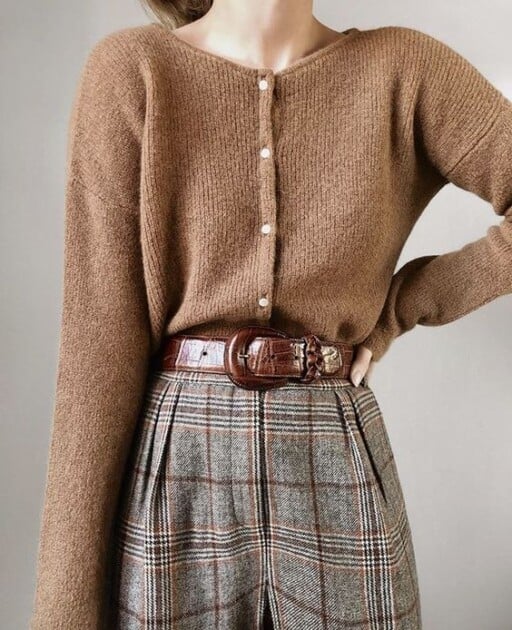 14. Tweed Blazer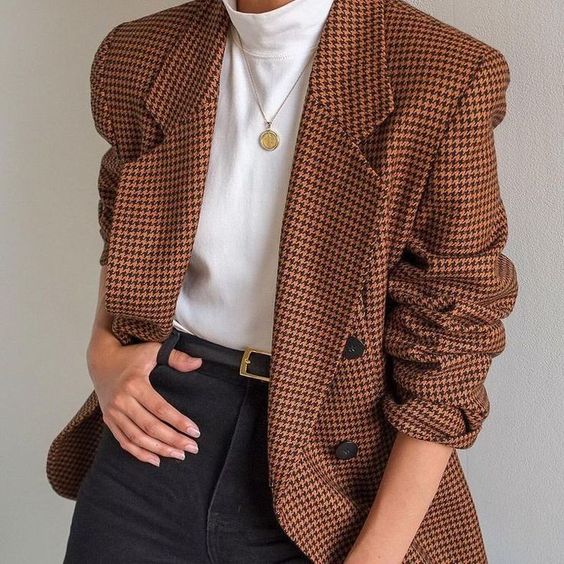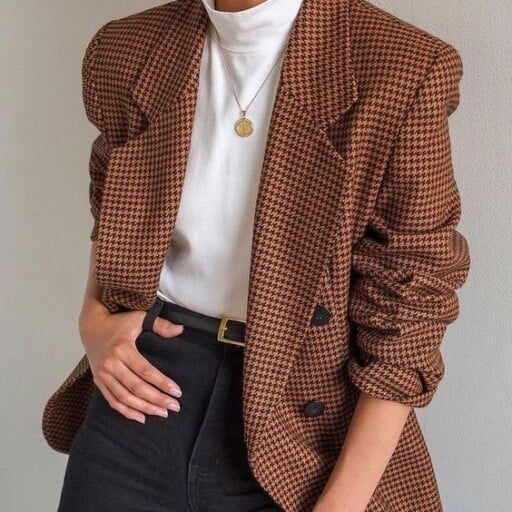 13. Plaid And Black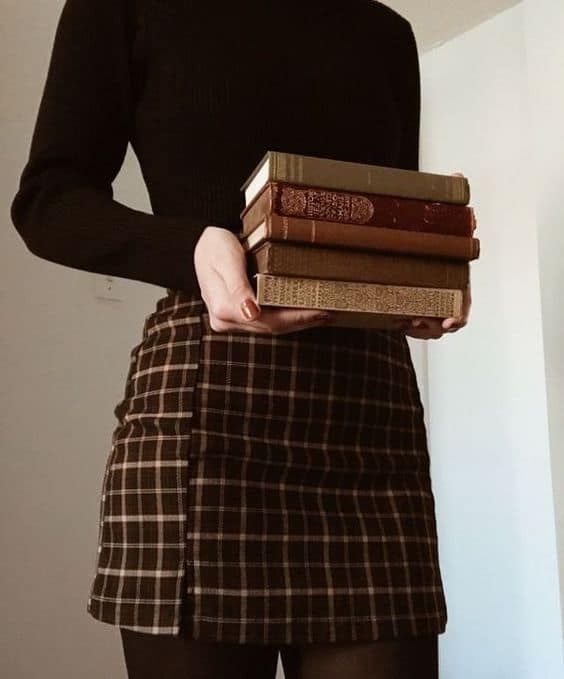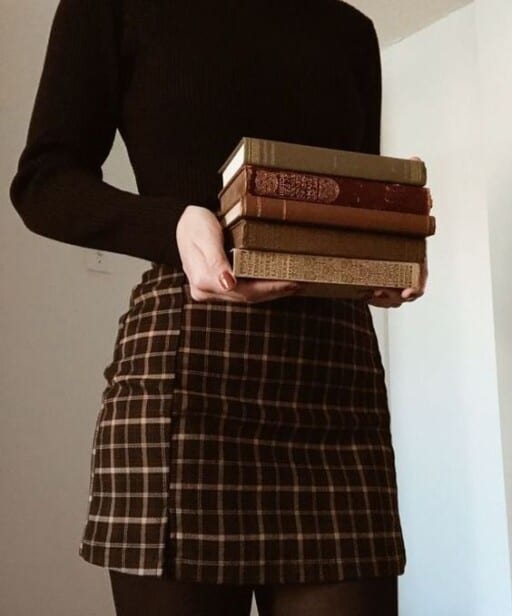 12. Warm Colors With Trousers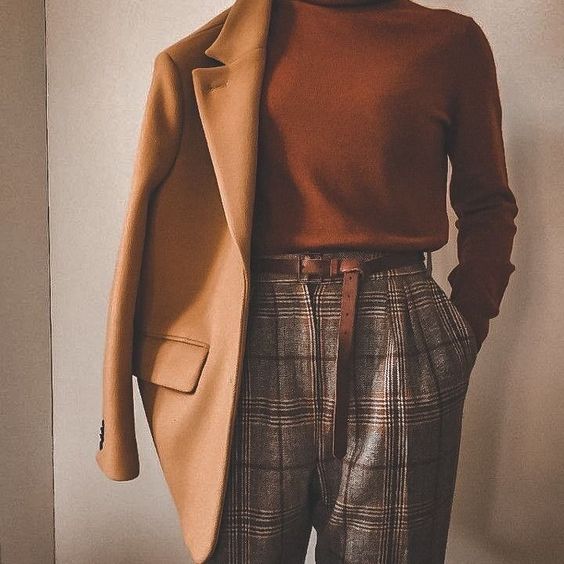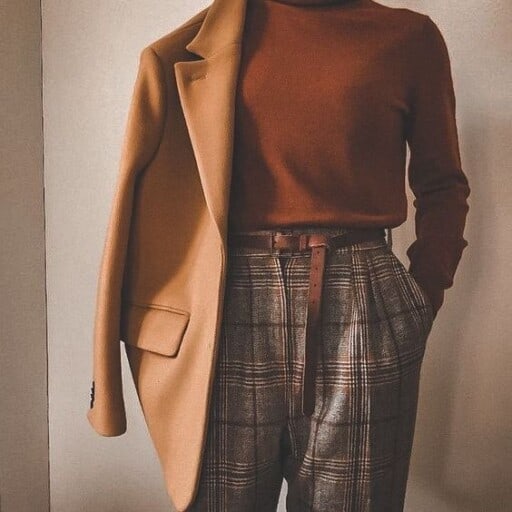 11. Dress And Boots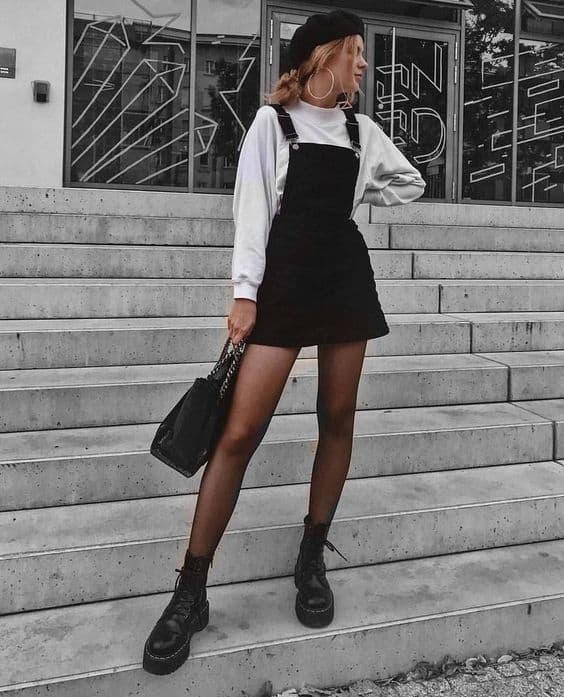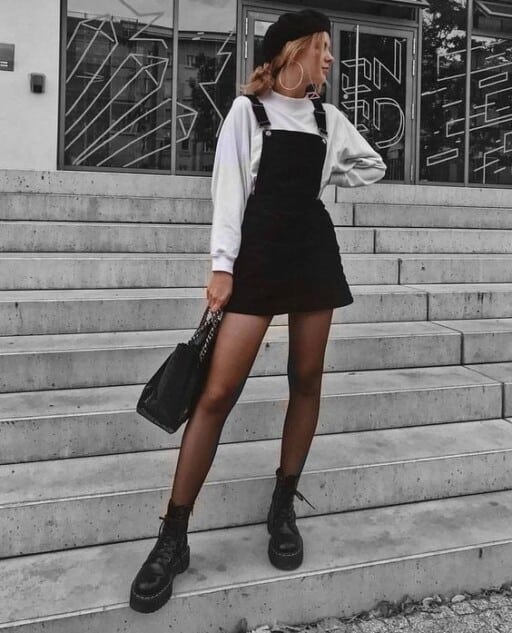 10. Wool Coat And Turtleneck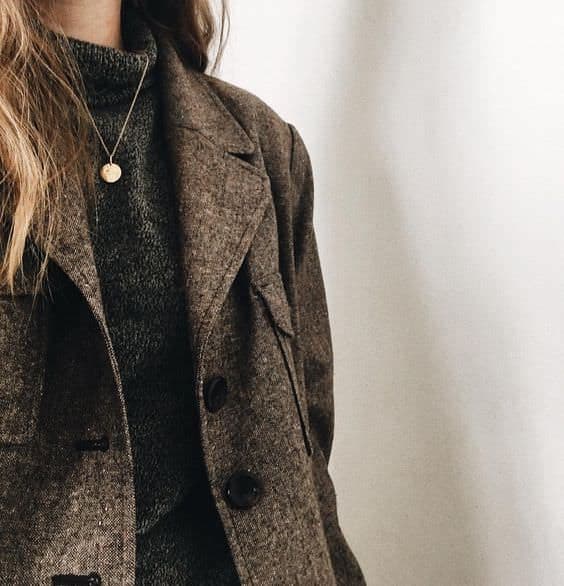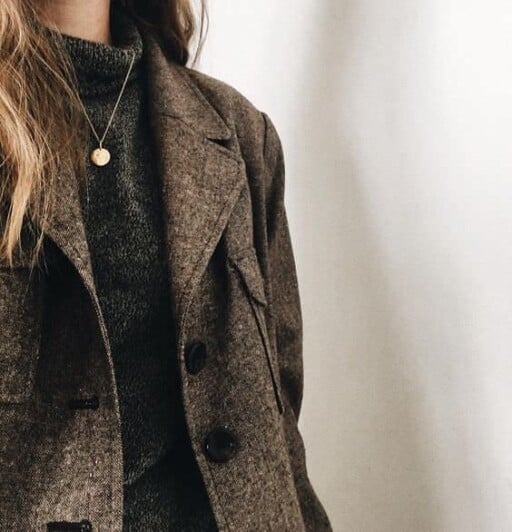 9. Skirt And Sweater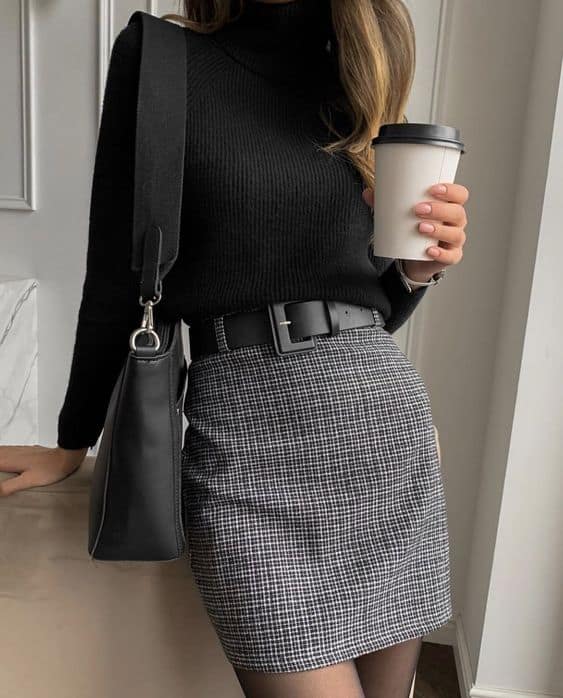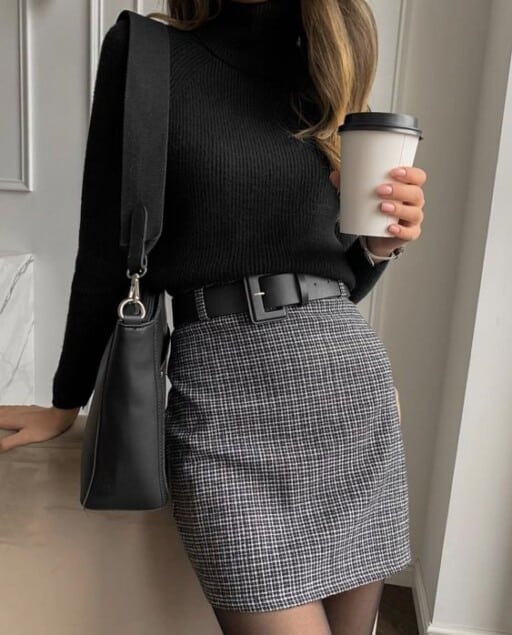 8. Nude And Black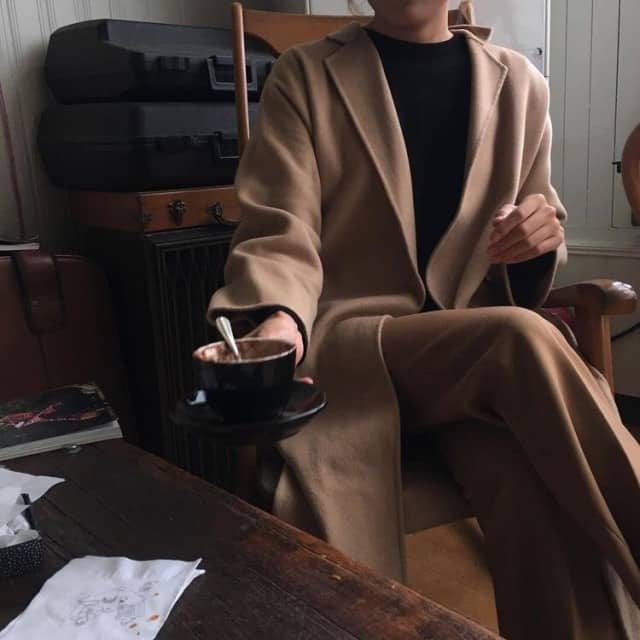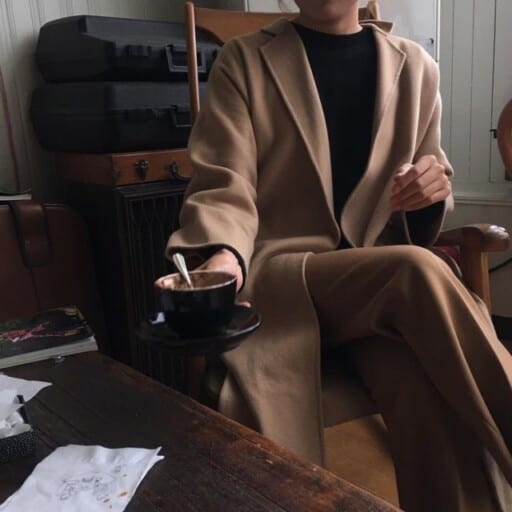 7. Collared Sweater And Trousers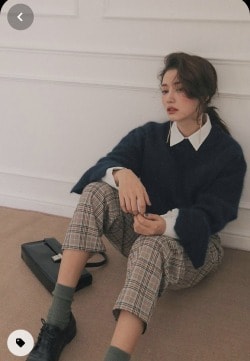 6. Blouse And Trousers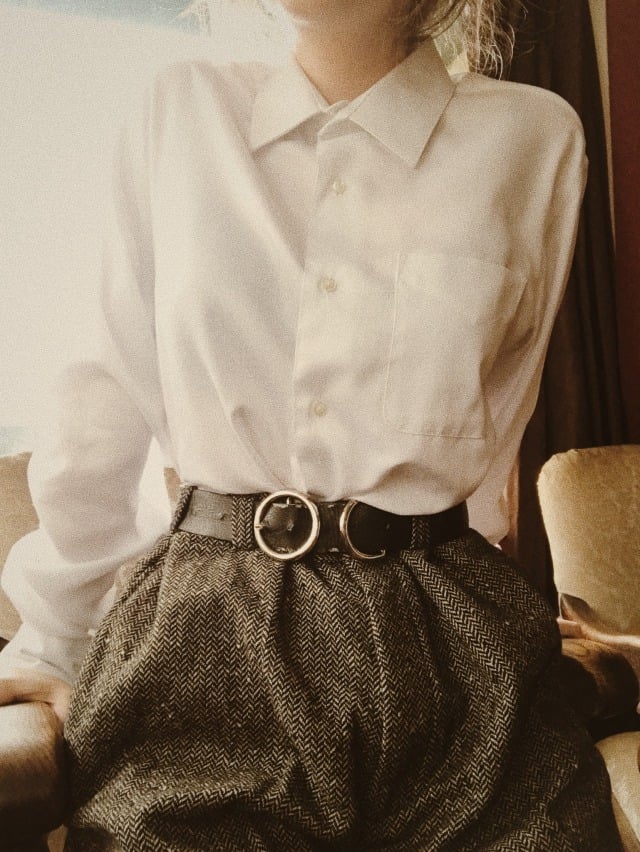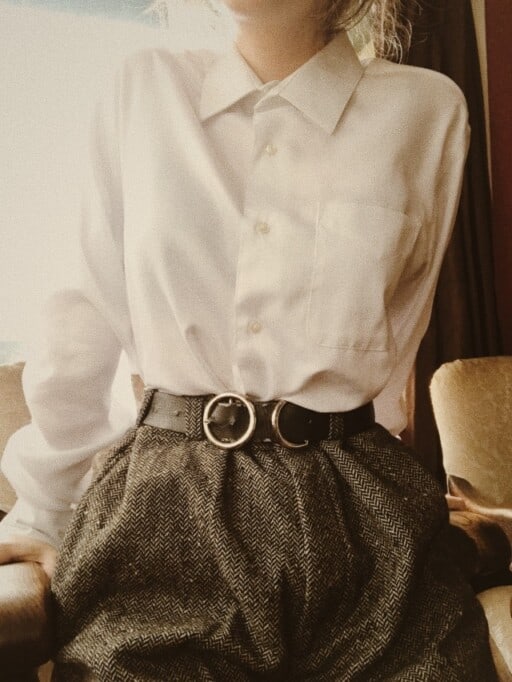 5. Striped Sweater And Jeans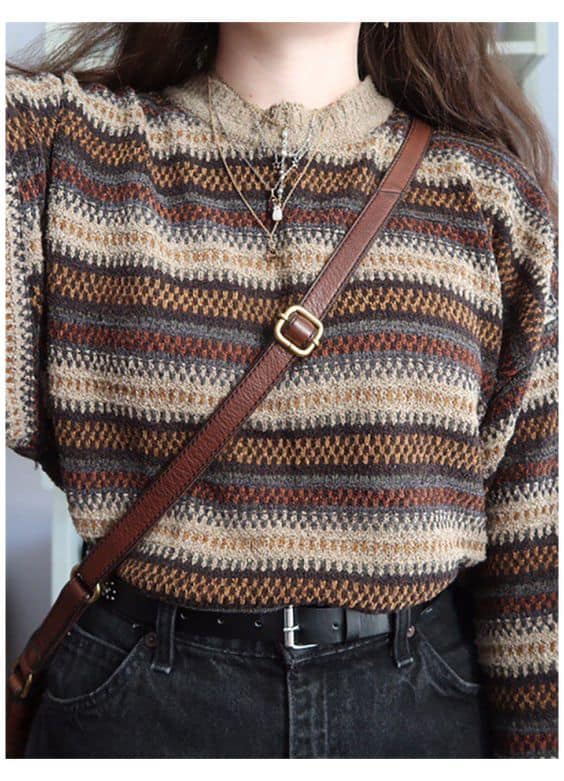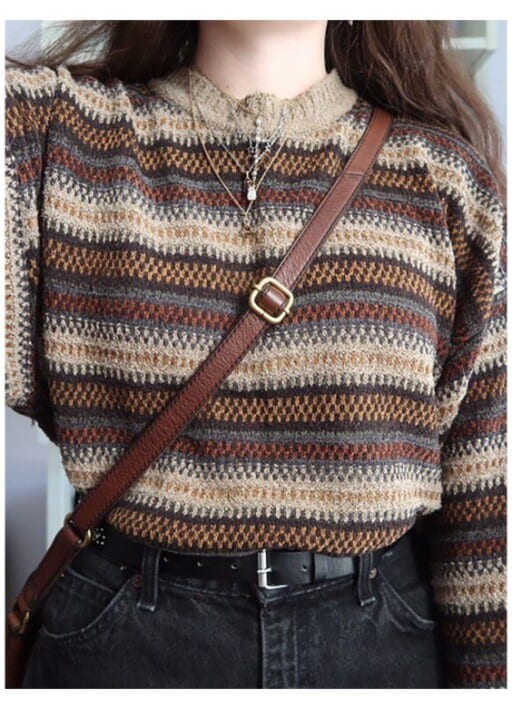 4. Plaid Jacket And Turtleneck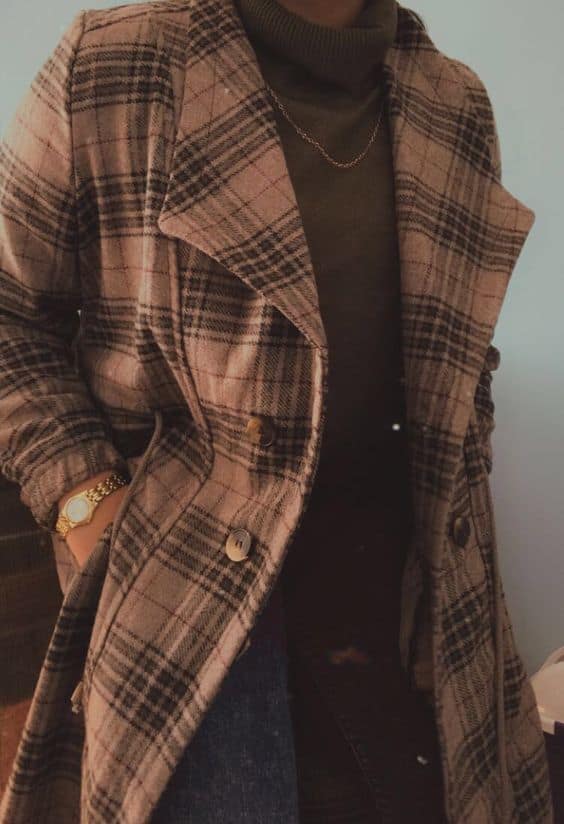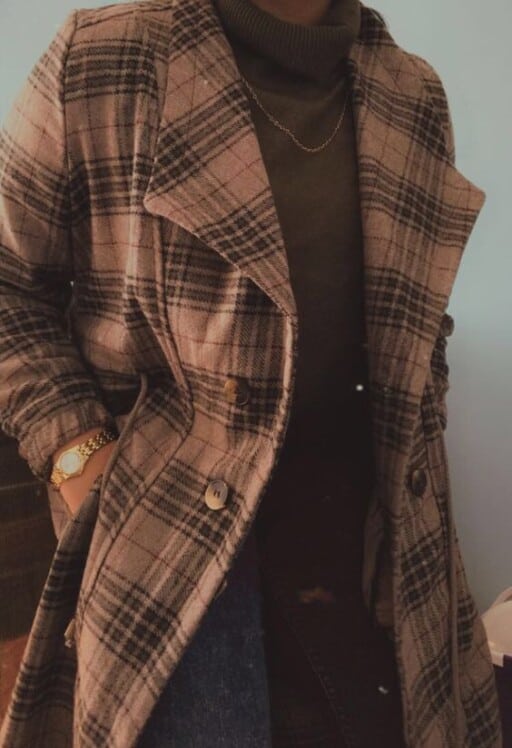 3. Sweater With High Waisted Pants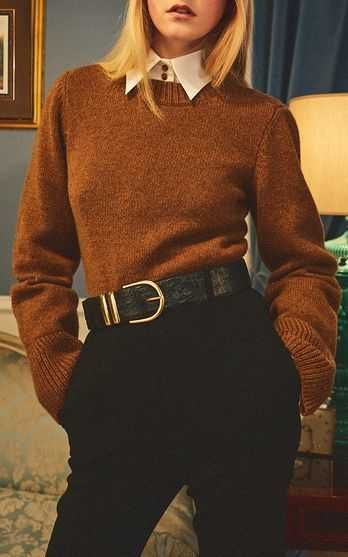 2. Dress Over Sweater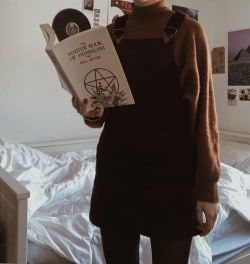 1. Layered Jacket, Sweater, and Blouse