Dark academia is on-trend right now, especially during the colder months. It's really easy to incorporate elements of dark academia style into any wardrobe!
Today I'm sharing my favorite dark academia makeup looks. There are pretty specific makeup elements that really make an outfit look like it belongs in a library.
So, what are the dark academia makeup trends?
The cat eye is super trendy in dark academia right now (as in many other styles). Generally, dark academia makeup is pretty muted, so keep your skin makeup pale and muted and make the eyes pop.
Dark lips are also trendy in dark academia, and a touch of red on the cheeks never hurts. Check out these inspiration photos and you'll see what I mean!
If you're not into the bold look, the other option for a dark academia look is totally natural. You can quite literally go as natural as you want and fit right in. I included lots of these options as well!
Dark Academia Makeup Inspiration:
Check out these 22+ dark academia makeup ideas. I included a bunch of different options, but you'll start to notice the trends pretty quickly: there's only a few popular makeup looks in the dark academia world.
Pale With Dark Red Lips: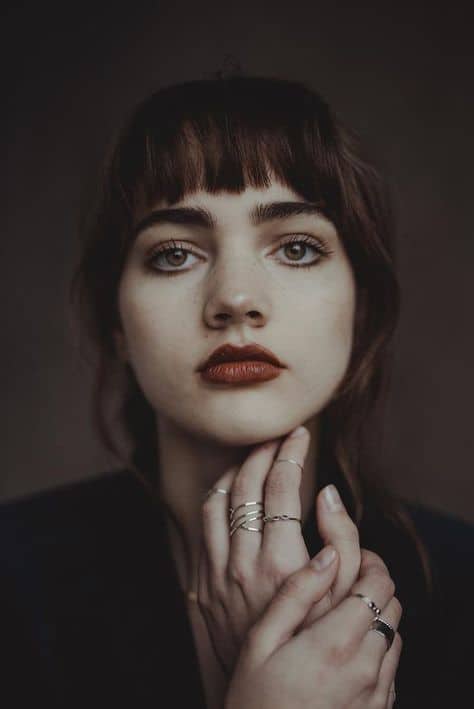 Natural With Dark Lips: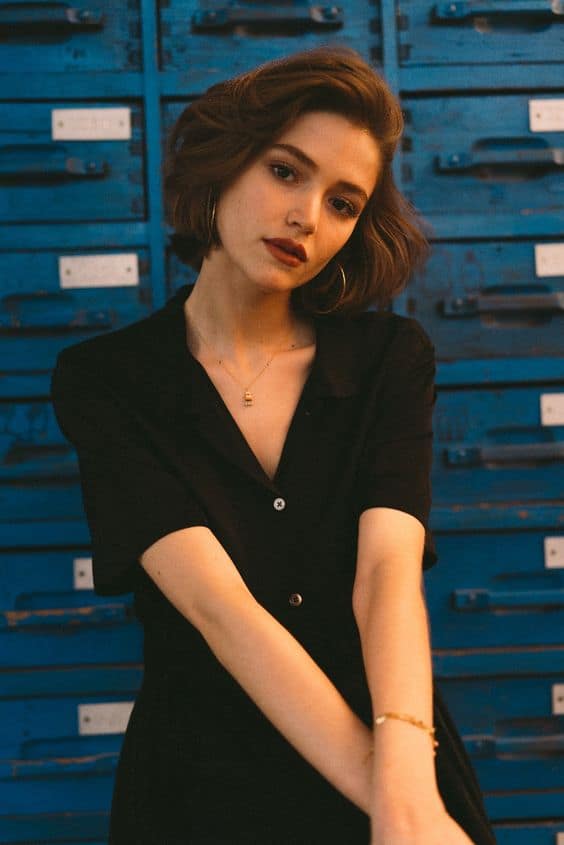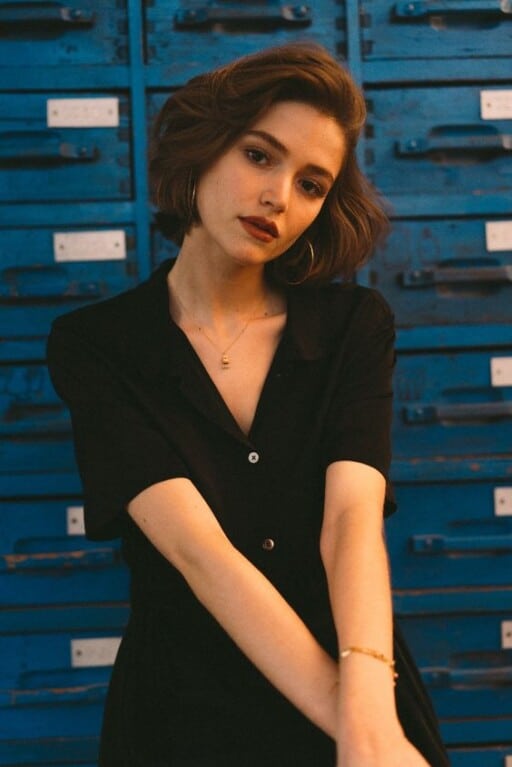 Cat Eye With Dark Lips: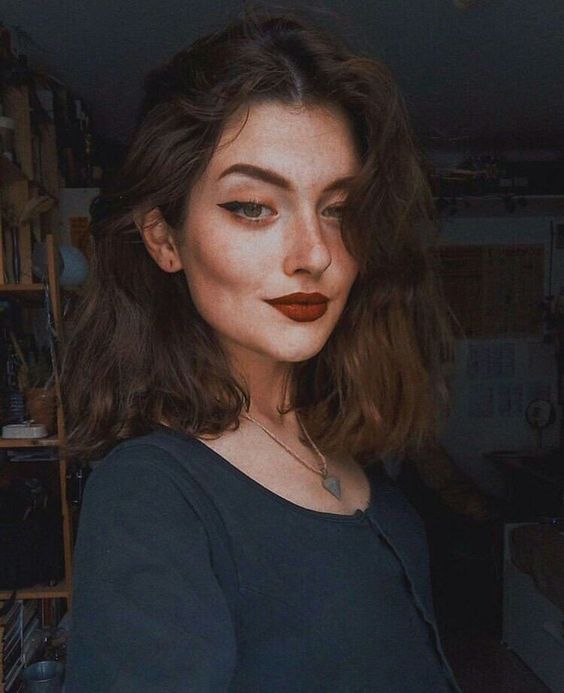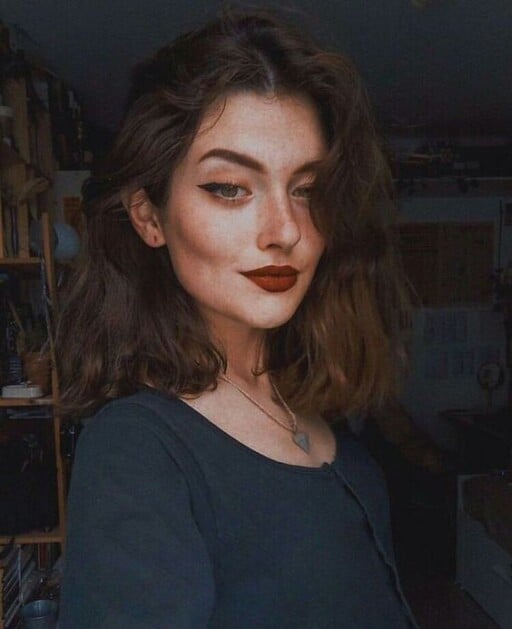 Natural And Contoured: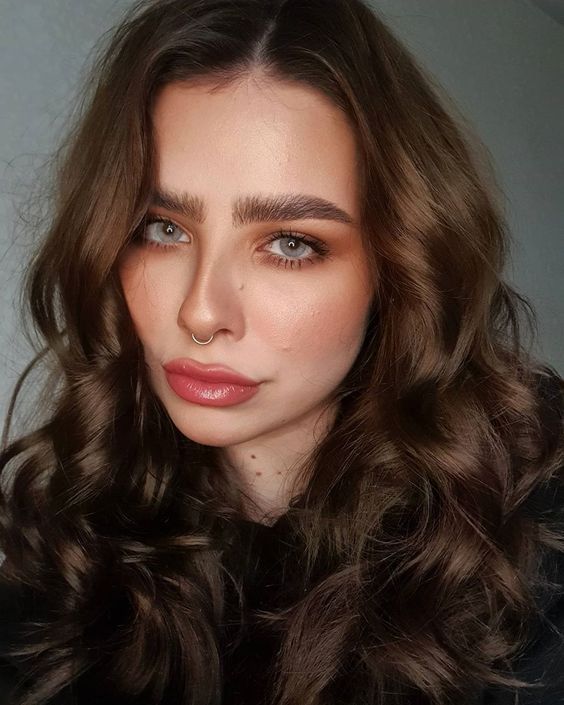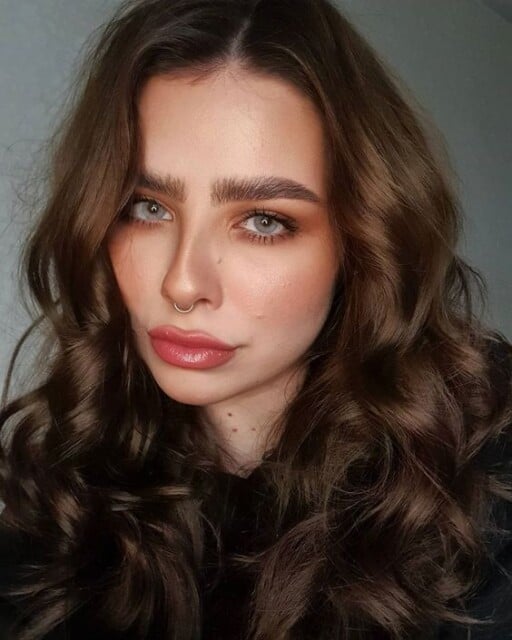 Related Posts:
Angular With Red Lips: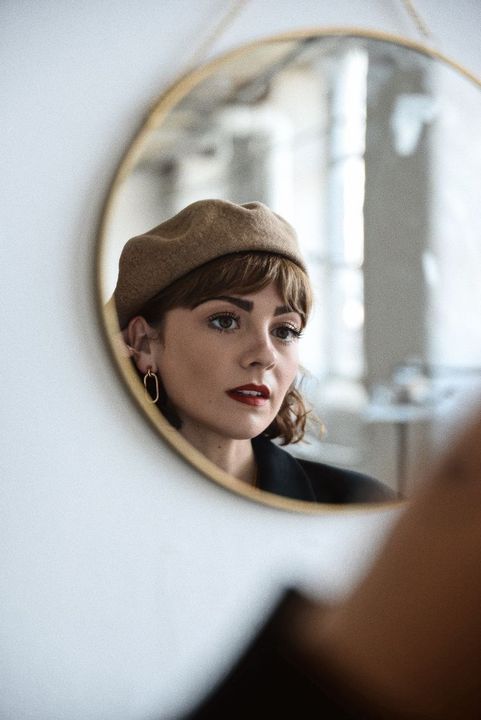 Cat Eye With Red Lips: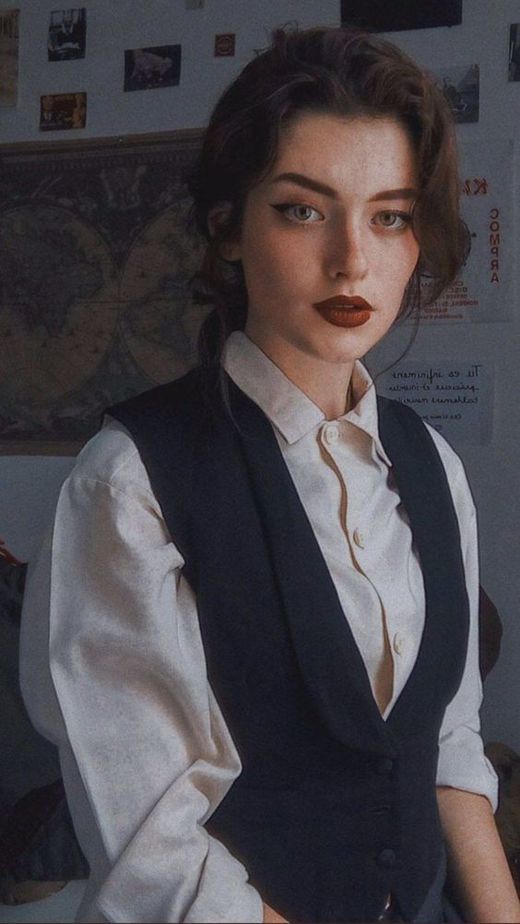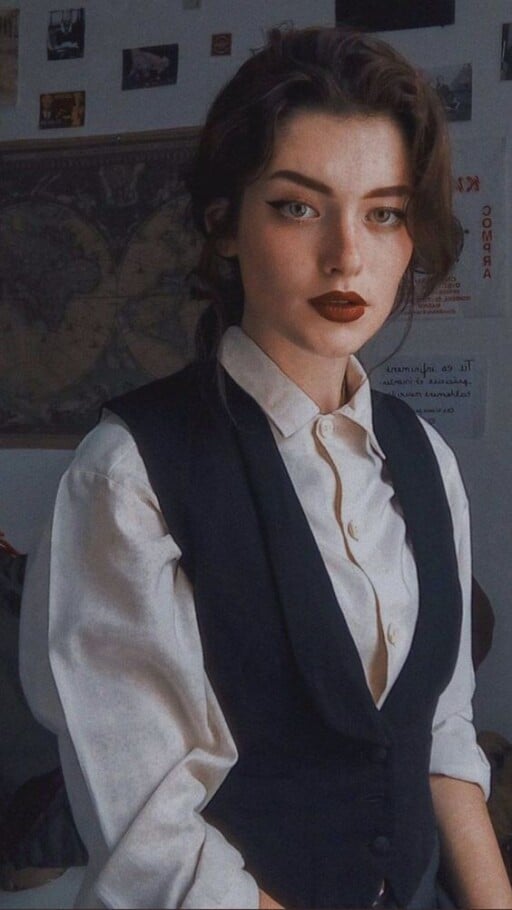 Contoured Cat Eye: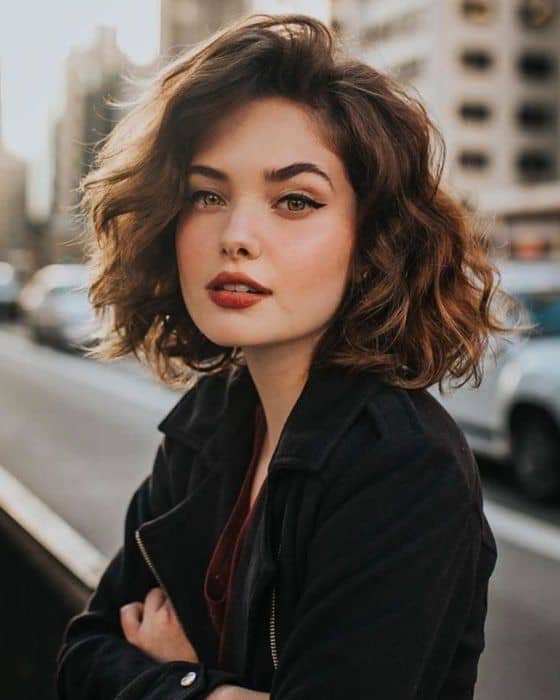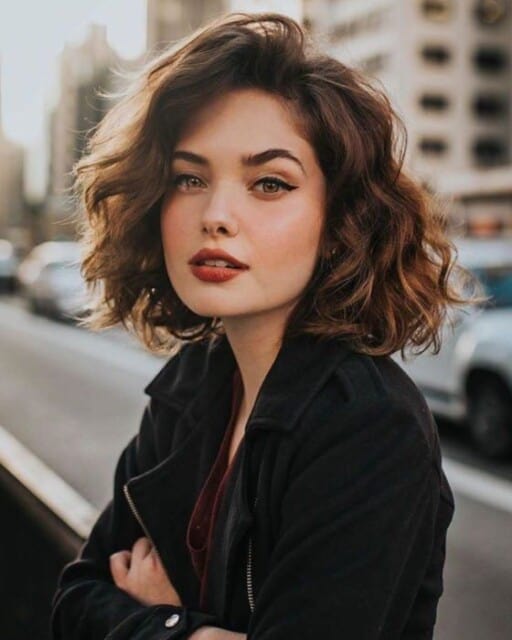 Natural With Glasses: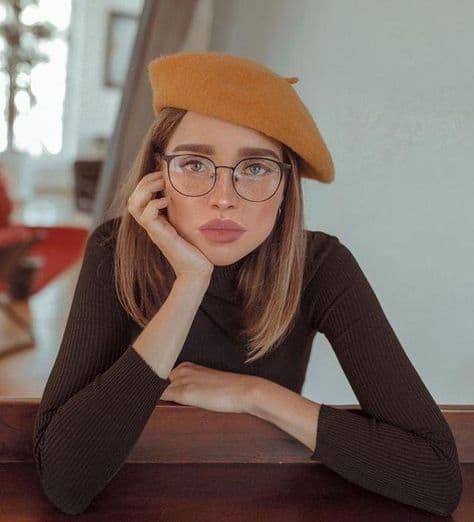 Natural And Rosy With Freckles: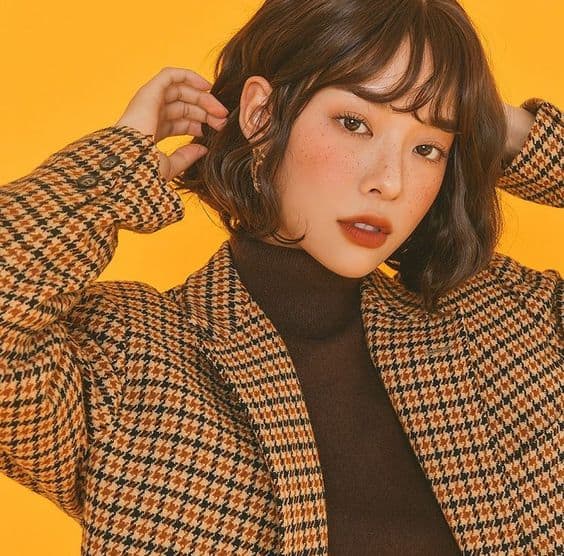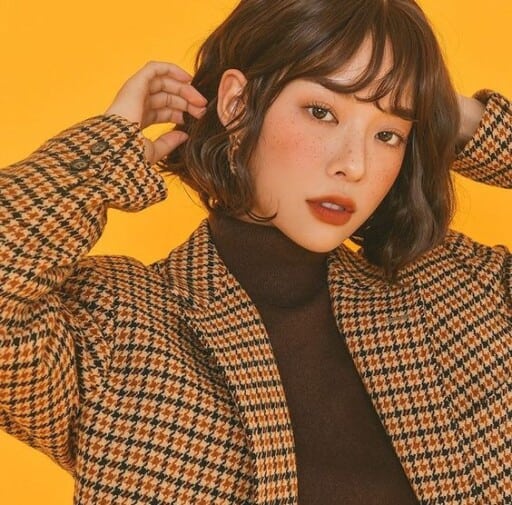 Angular With Glasses: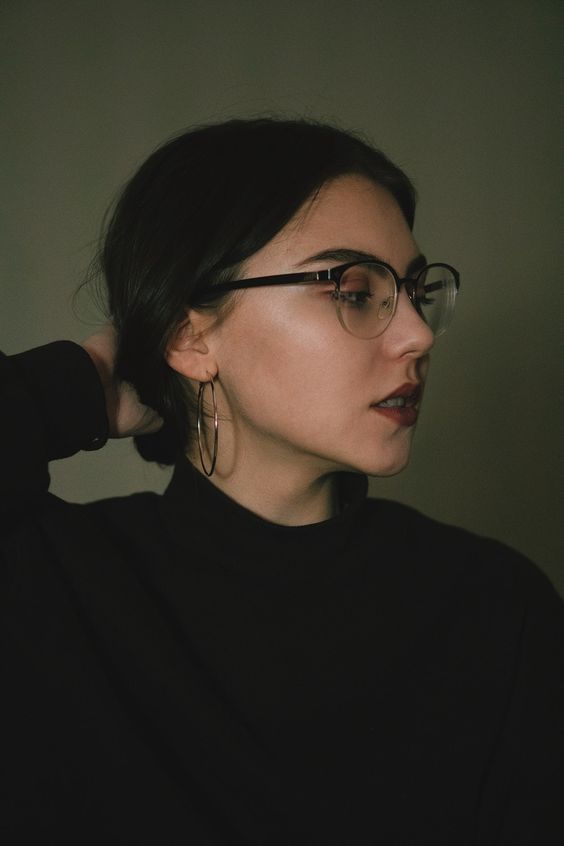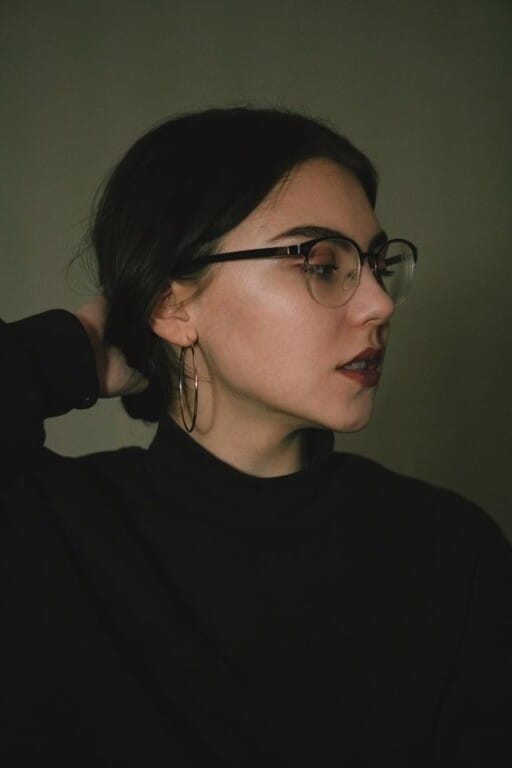 Contoured With Black Eye Makeup: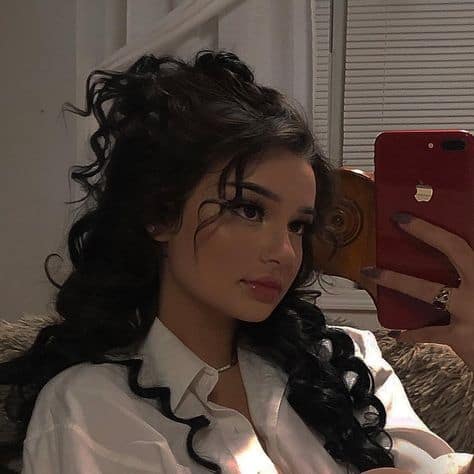 Natural Shimmer: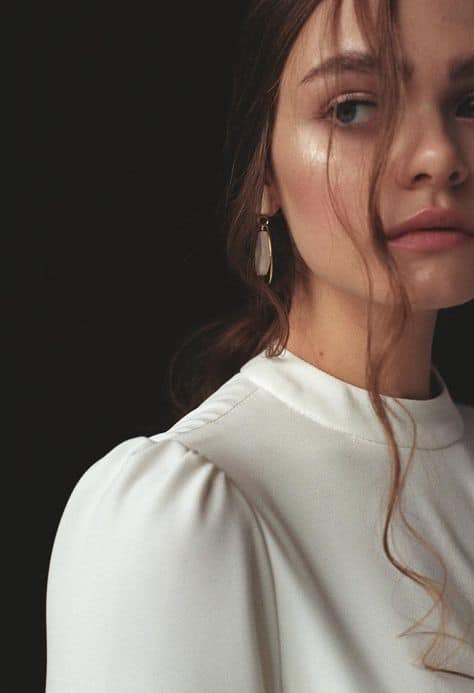 Contoured With Rosy Lips: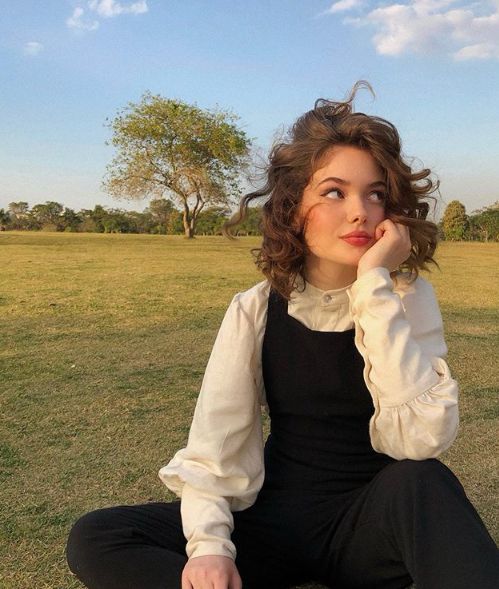 Natural With Top Eyeliner: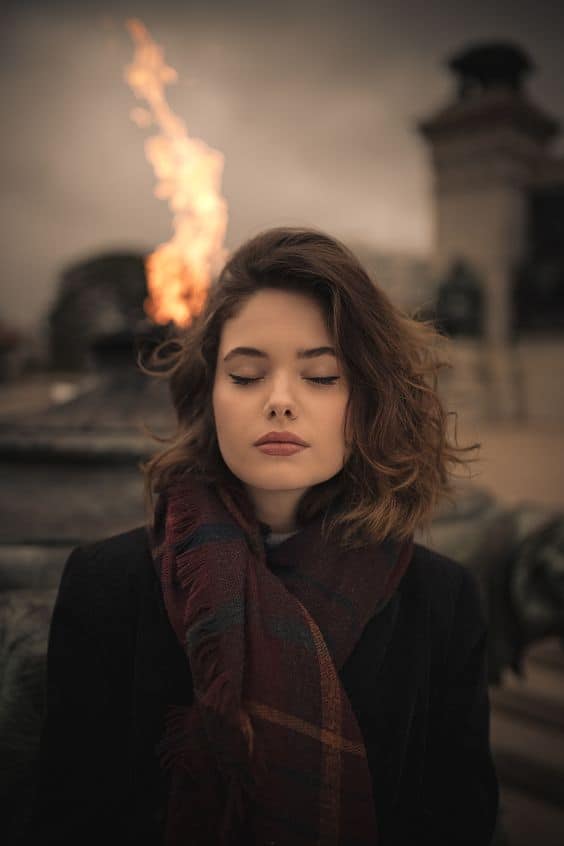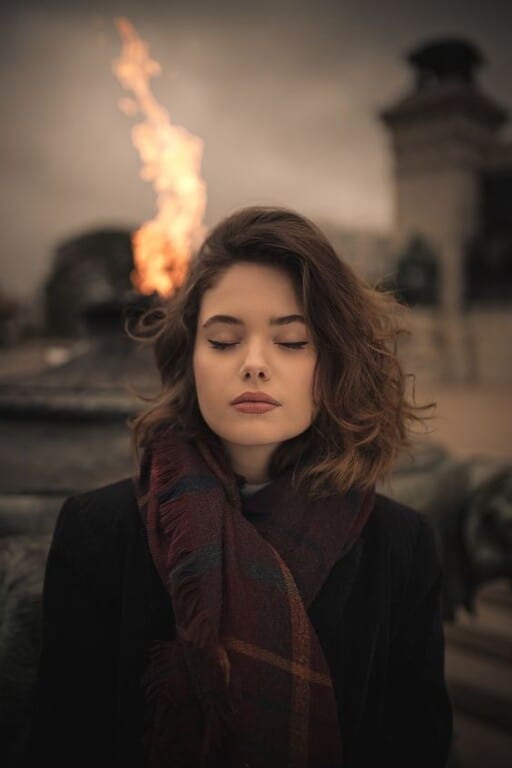 Extra-Natural: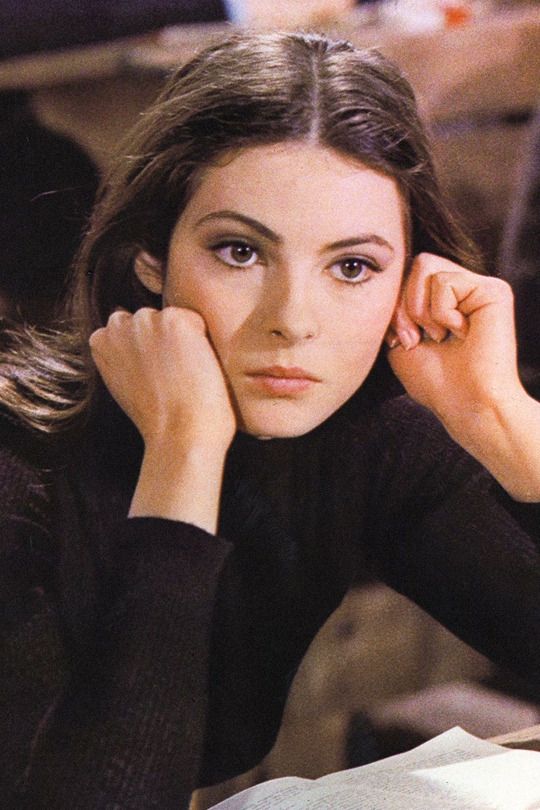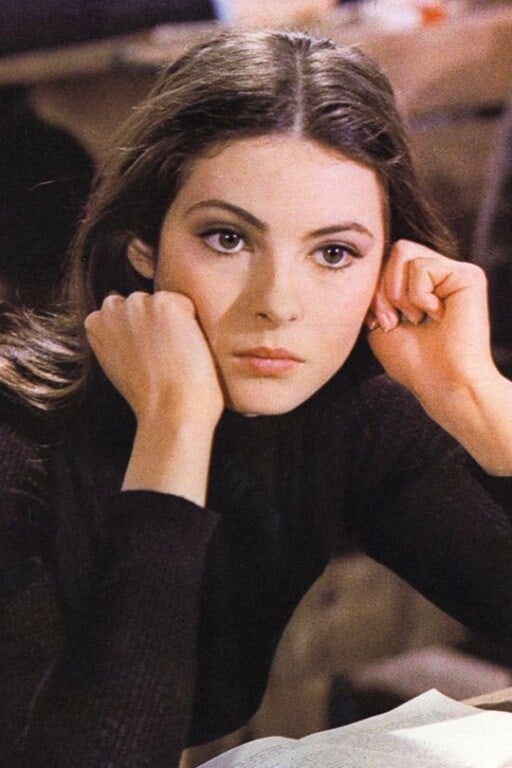 Natural With Pink Lips: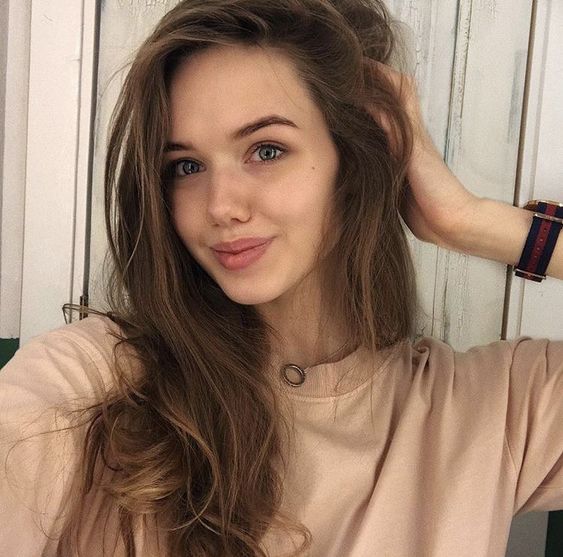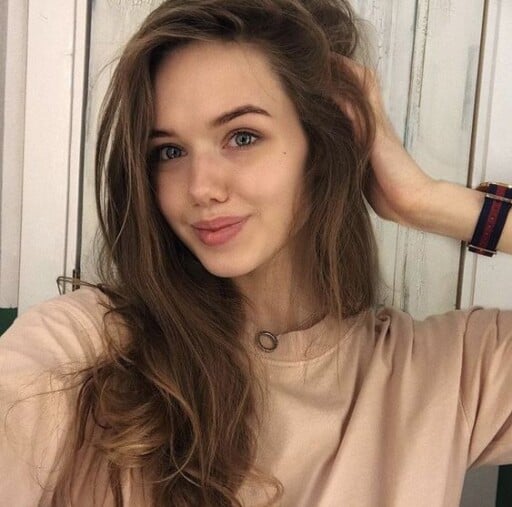 Contoured With Slight Cat Eyes: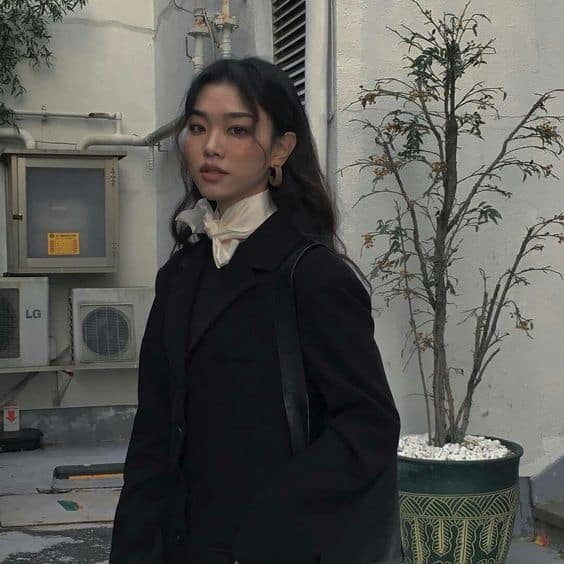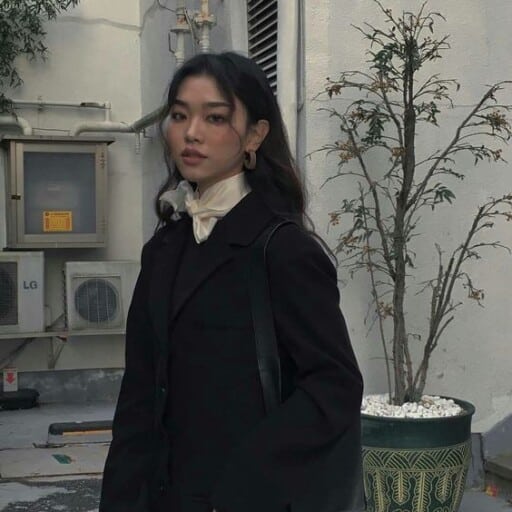 Heavy Eyeshadow And Lips: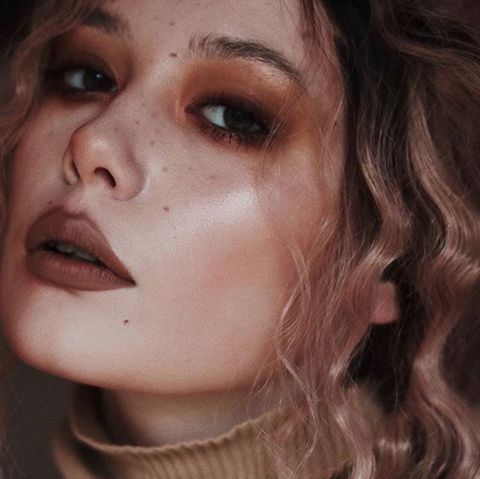 Shimmer And Contoured: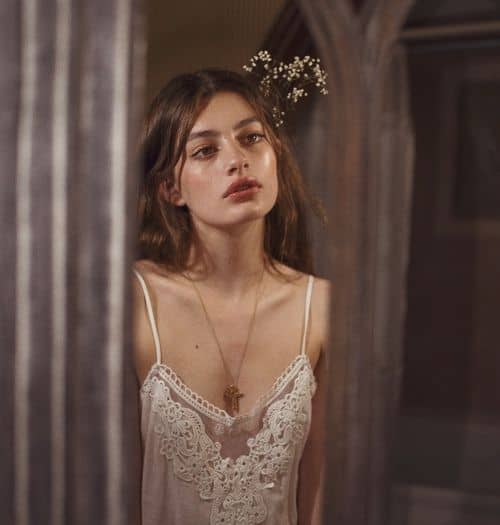 Contoured Rose: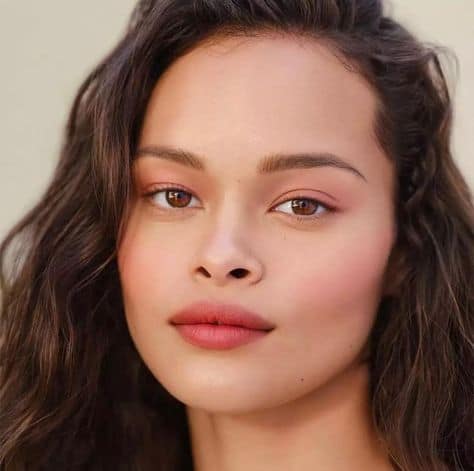 Orange Palette Shimmer: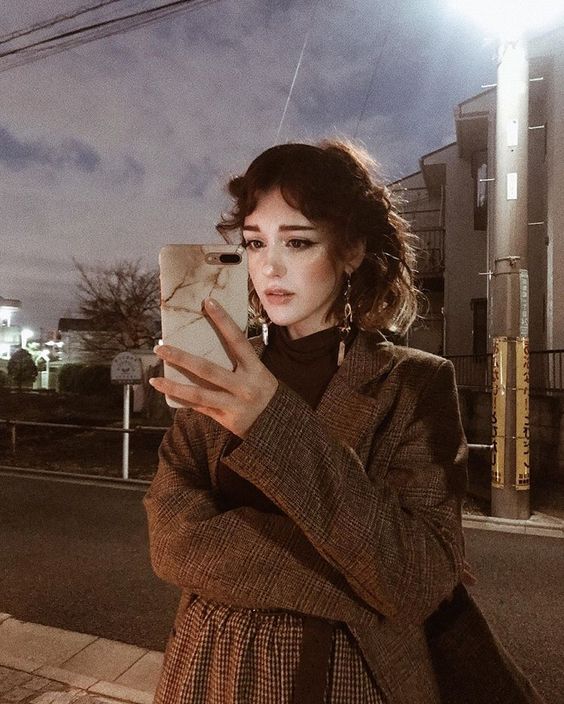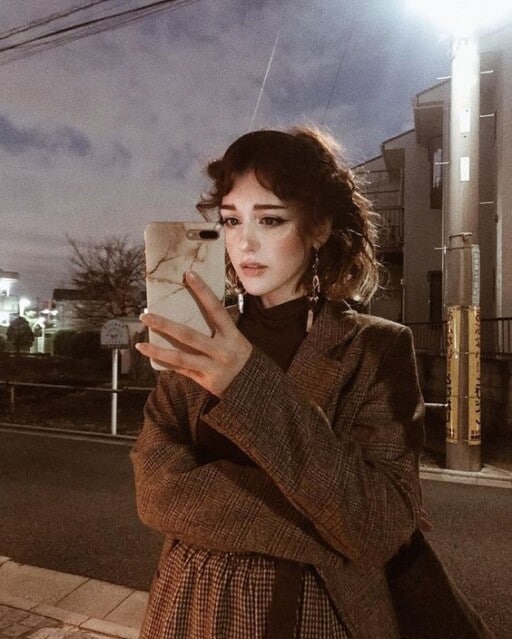 Natural With Rosy Accents: