Spring is almost here! I'm ready in basically every way, from my closet to my home decor.
For me, spring is a season of regeneration. I like to start new and incorporate happy, clean colors into my life.
This of course includes my nail colors! Even though pastels are "in" every spring, I find that specific spring trends change so much.
I've stocked up on the hottest spring nail colors and couldn't be more excited to try them. Some of the colors that are on-trend this season are so beautiful!
I always love how spring nail colors are soft and sweet but trendy at the same time.
Spring is a time to try out new things within the bounds of the seasonal vibe, and this couldn't be more true for nails.
I found so much great inspiration for spring nail colors that I couldn't help but share them.
There are so many cool trends this spring, from marble to flower print!
Some of these spring nails would require a nail technician to get the look (unless you're insanely talented at nail art) but others are pretty simple and can be done at home.
If you scroll to the bottom, you'll find a list if the top 5 nail trends for this spring in addition to the inspiration photos.
Spring Nail Trends Inspiration:
Here are my favorite spring nail trend inspiration photos!
Feel free to save these photos to your phone for reference or to show your nail technician.
To save a photo, hold down on the image then click "save to camera roll."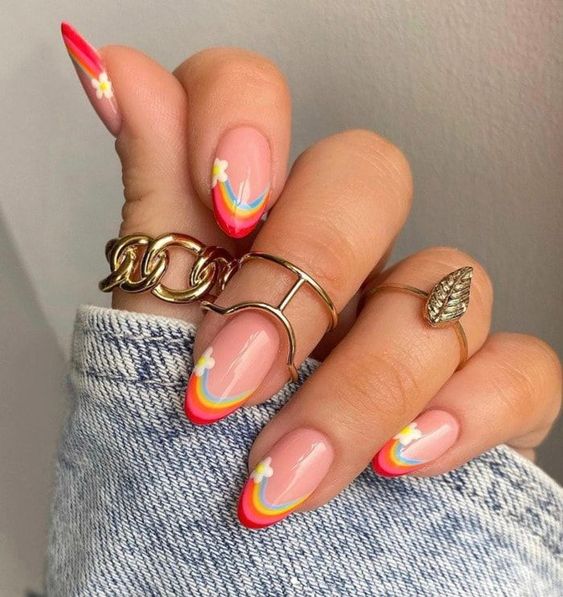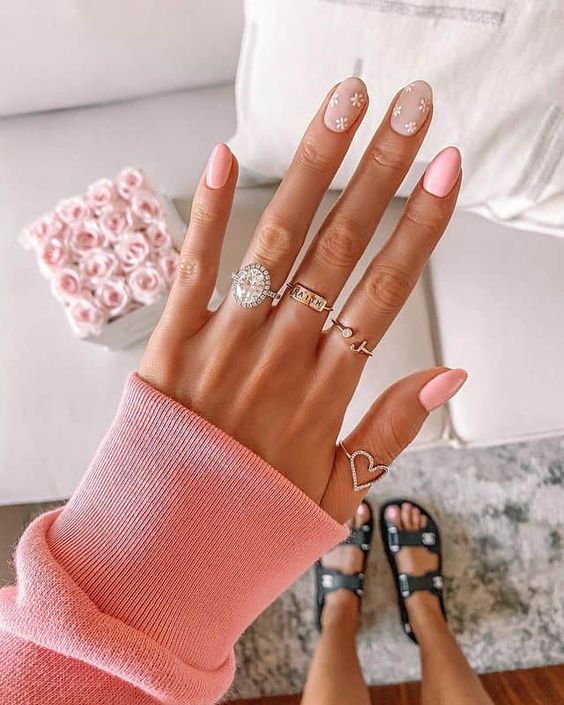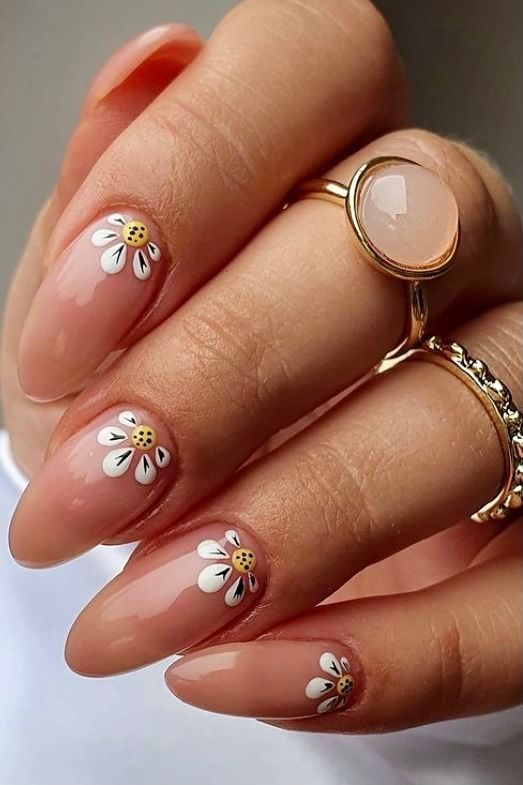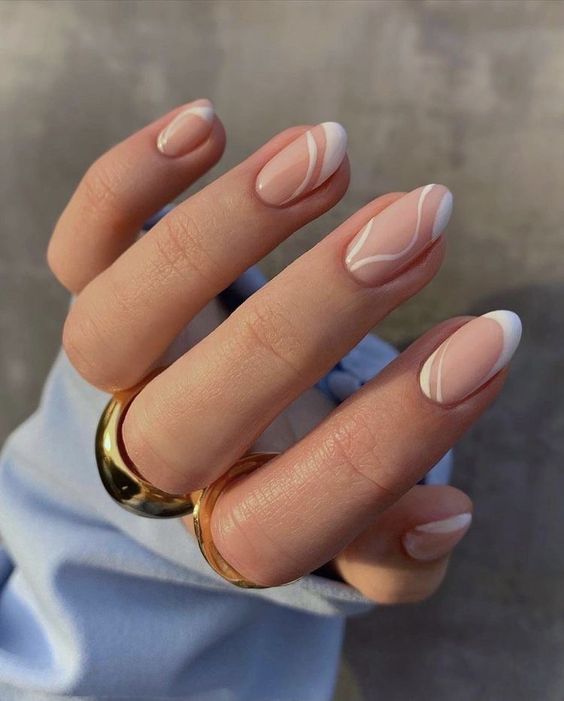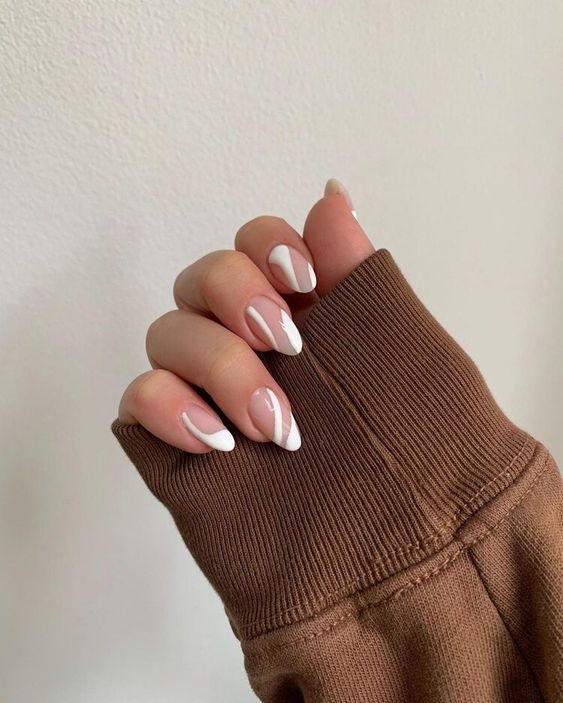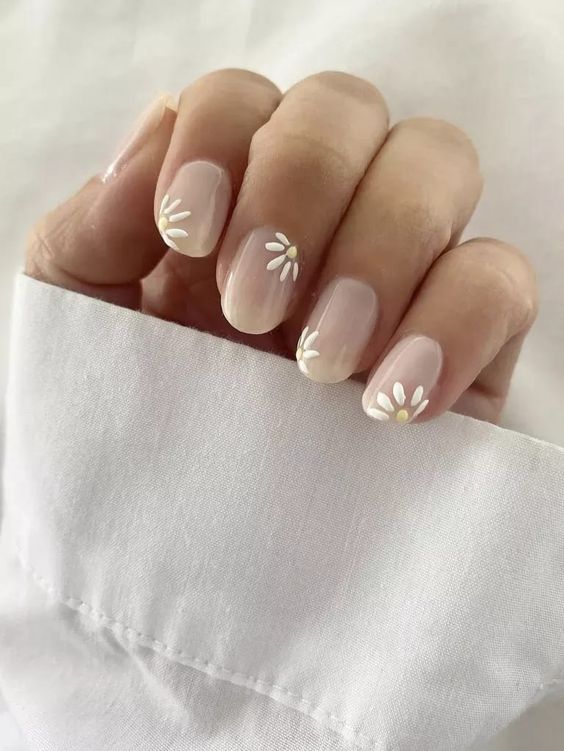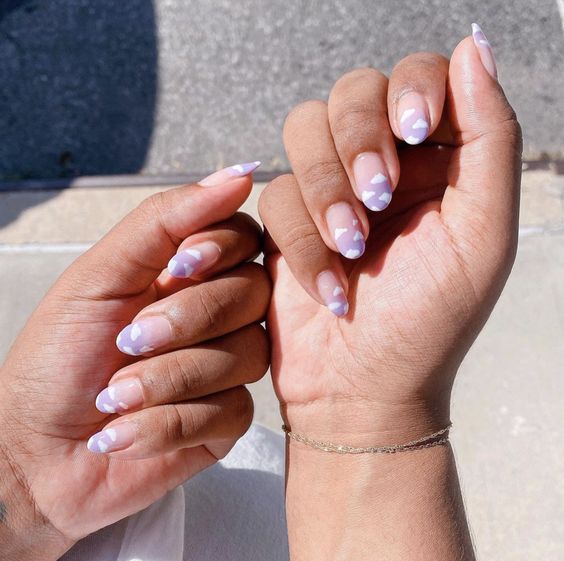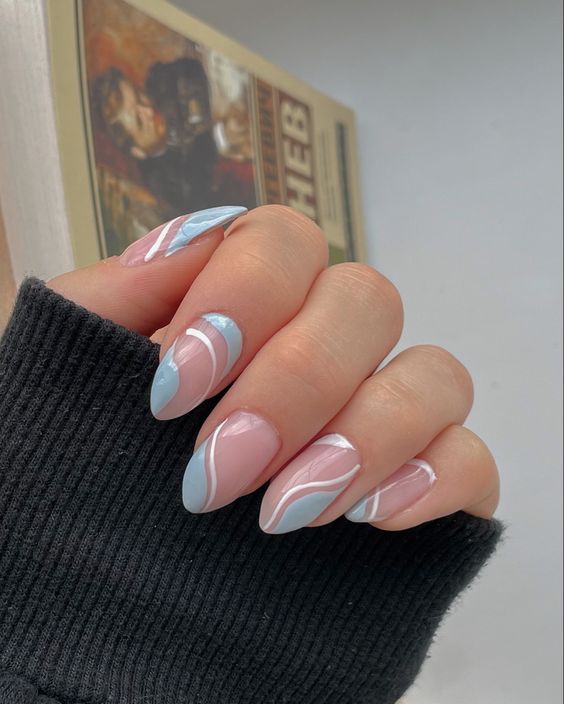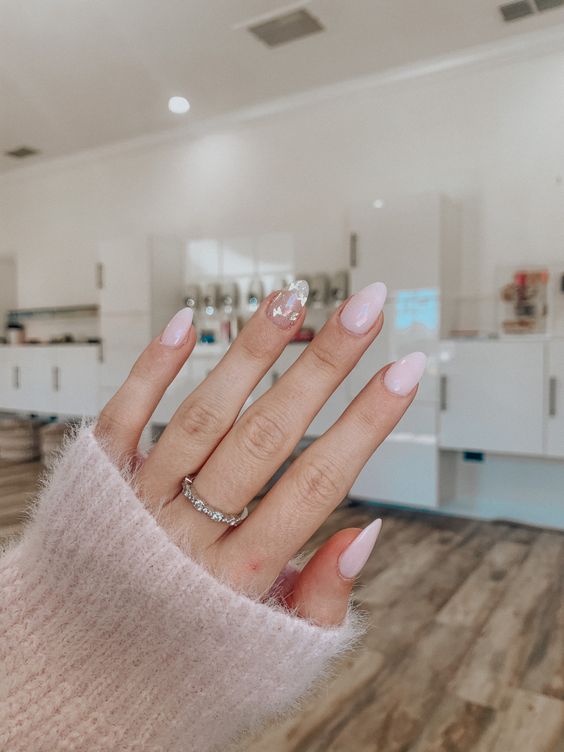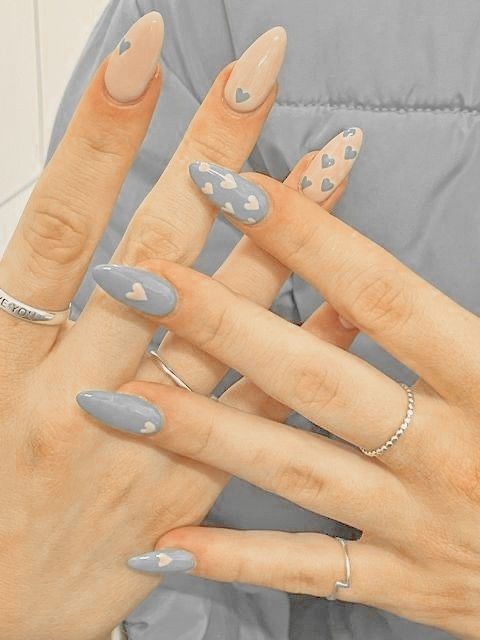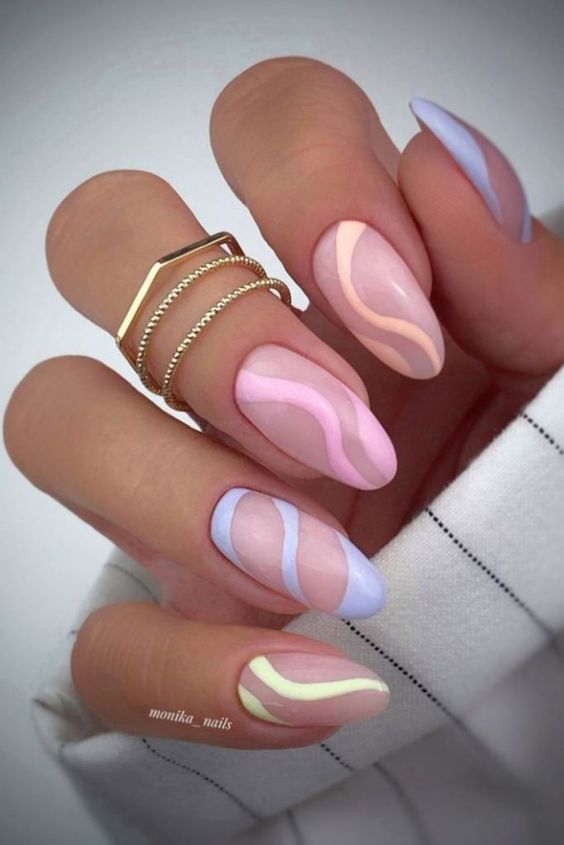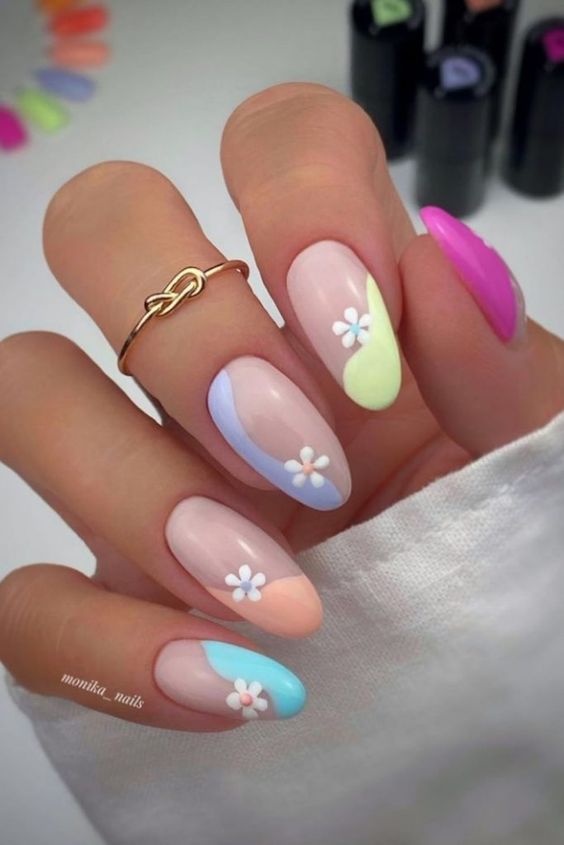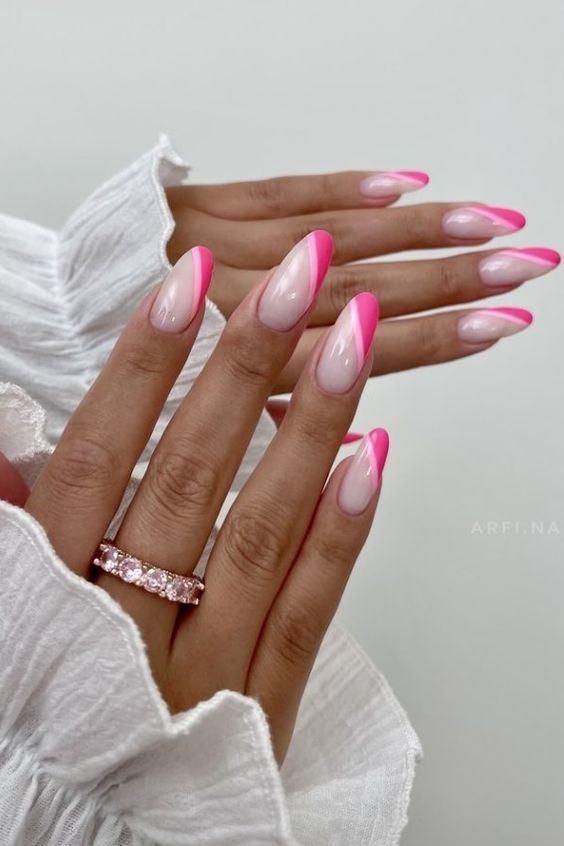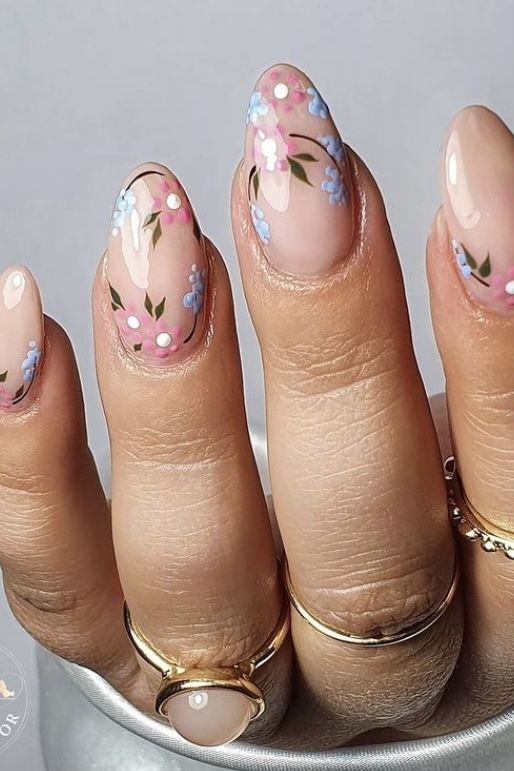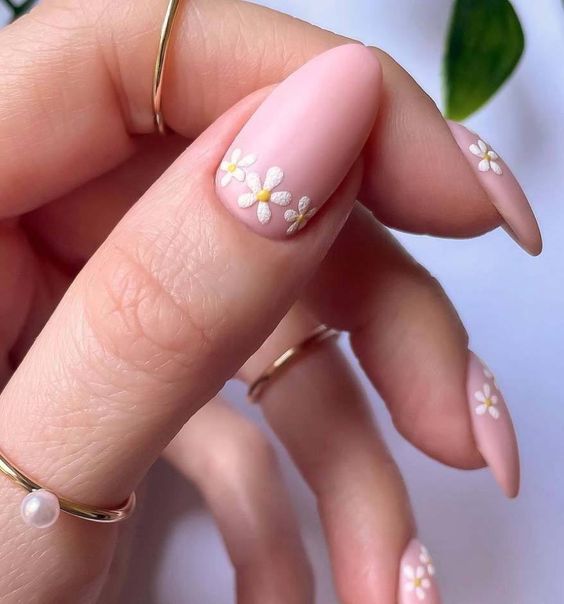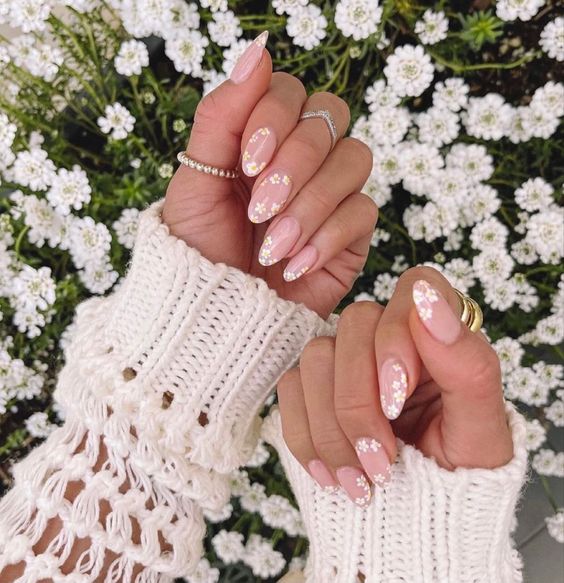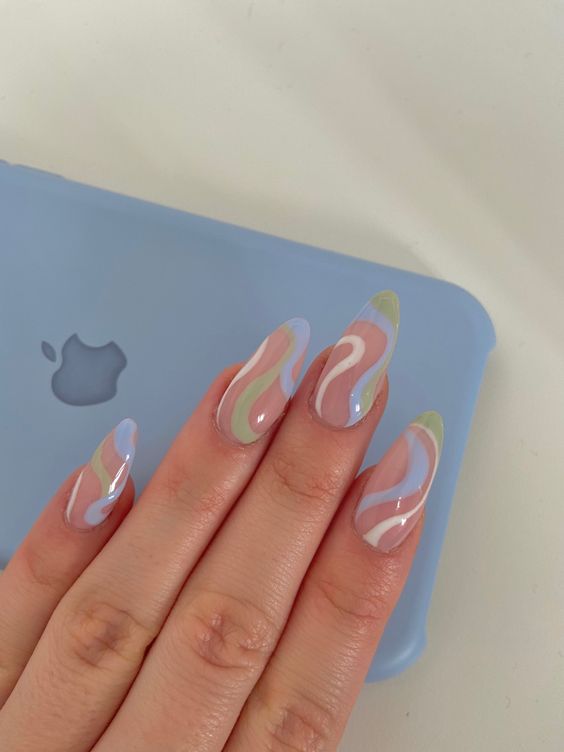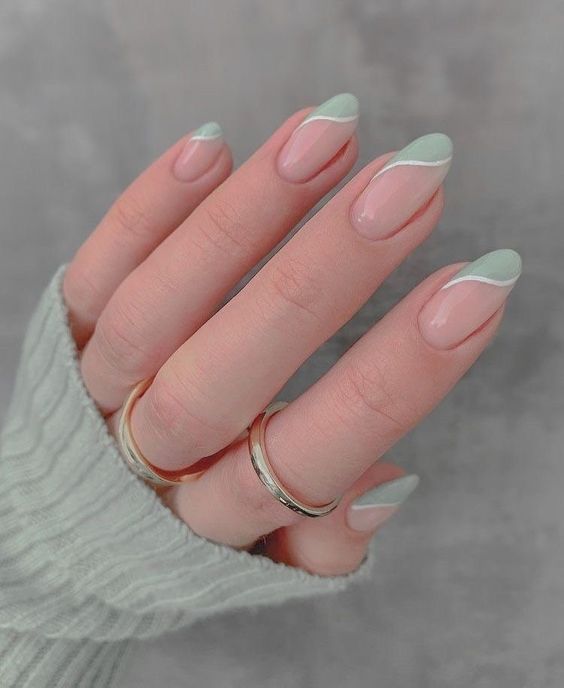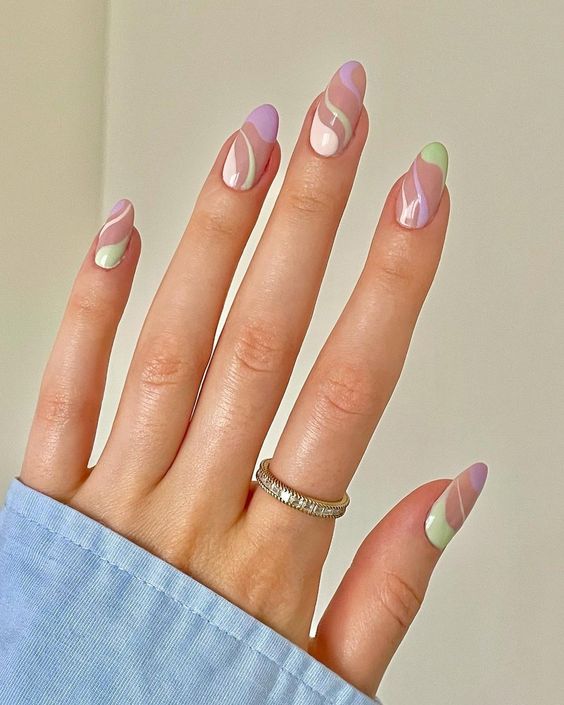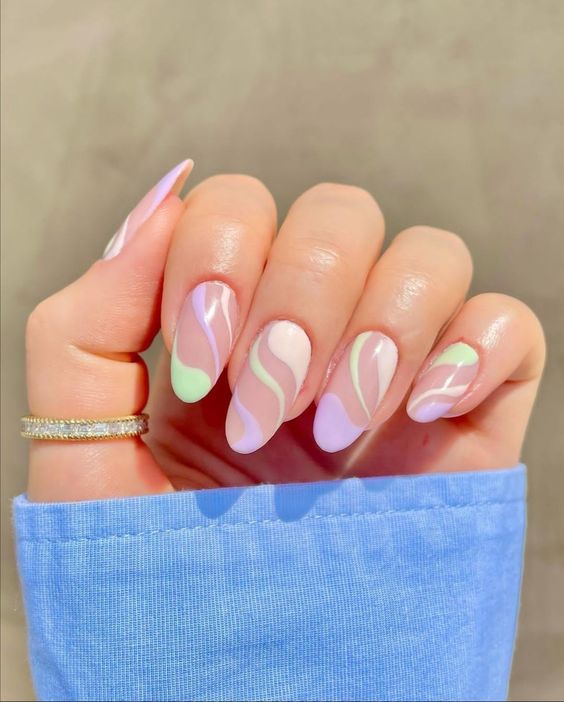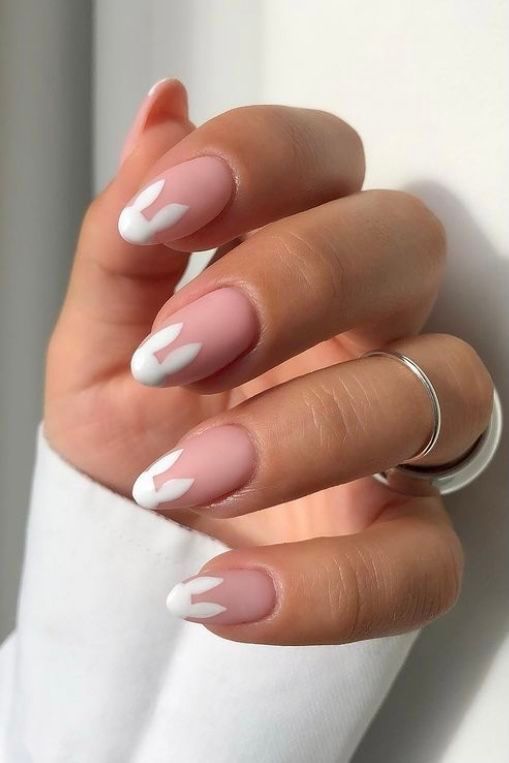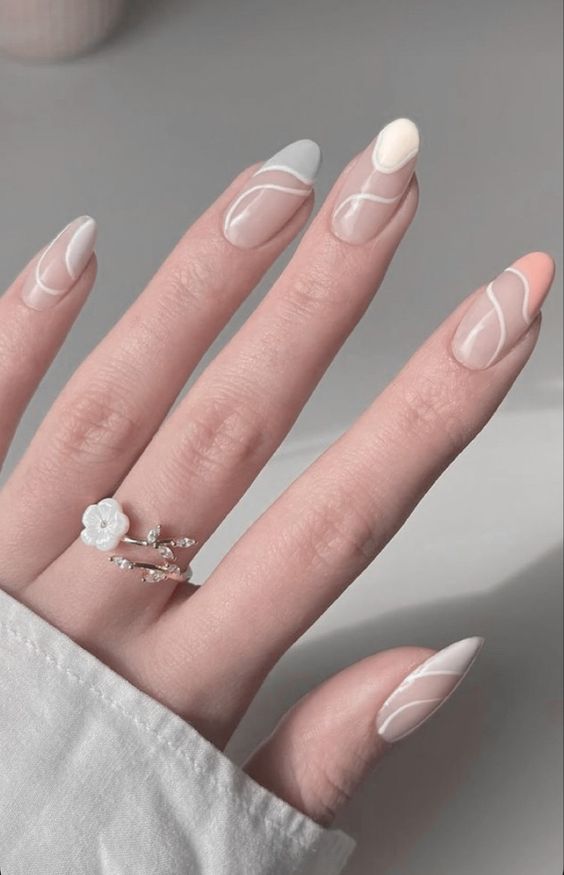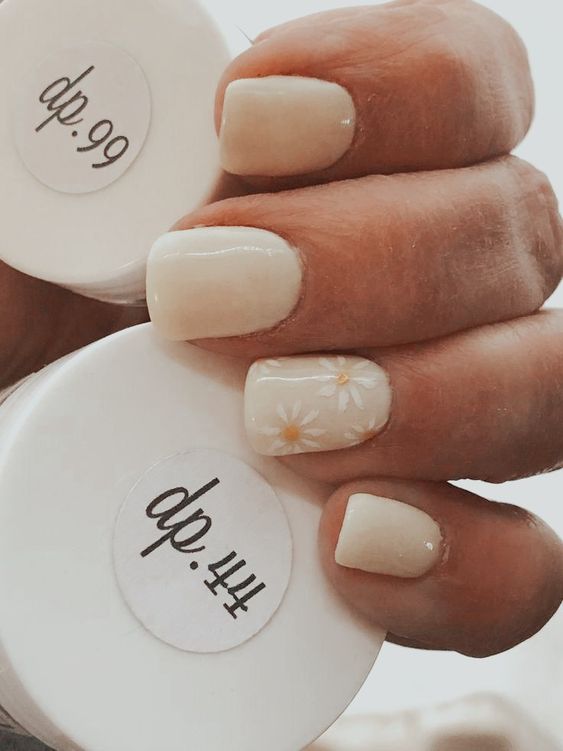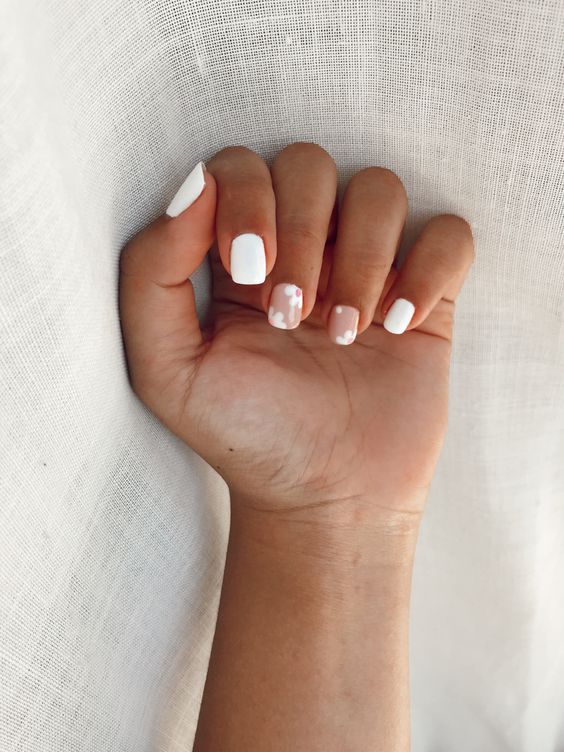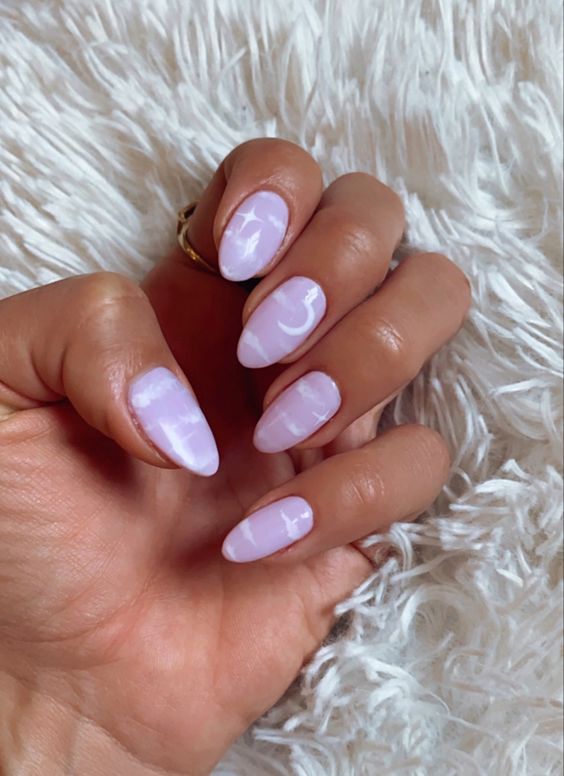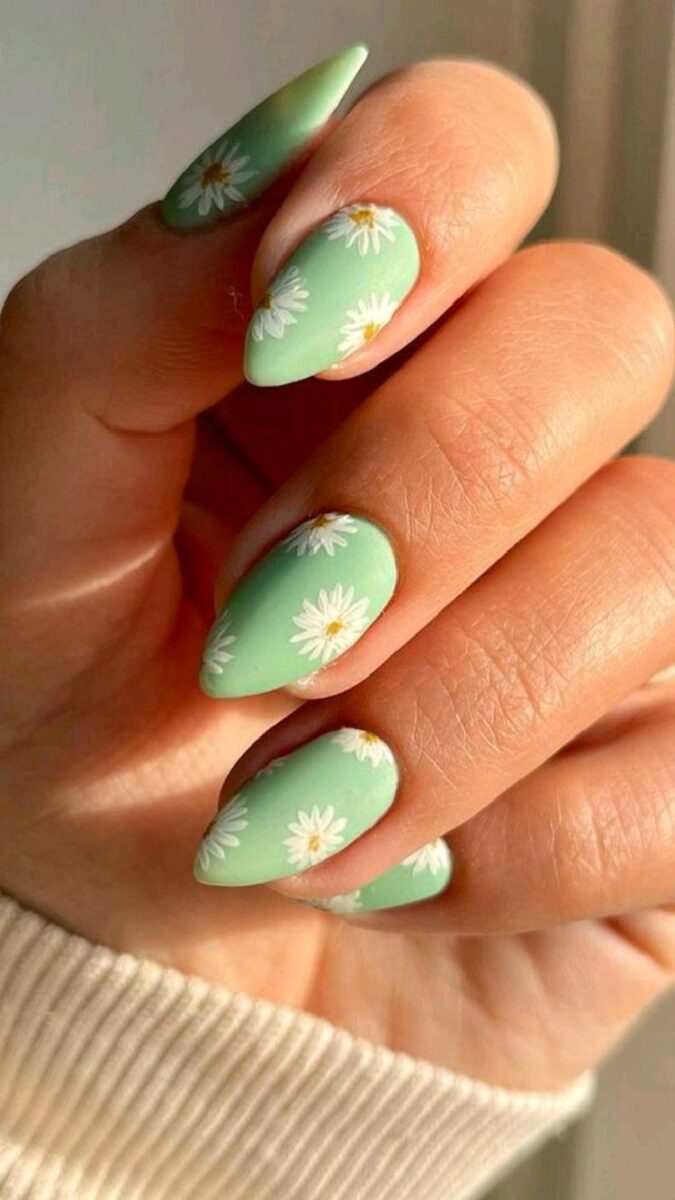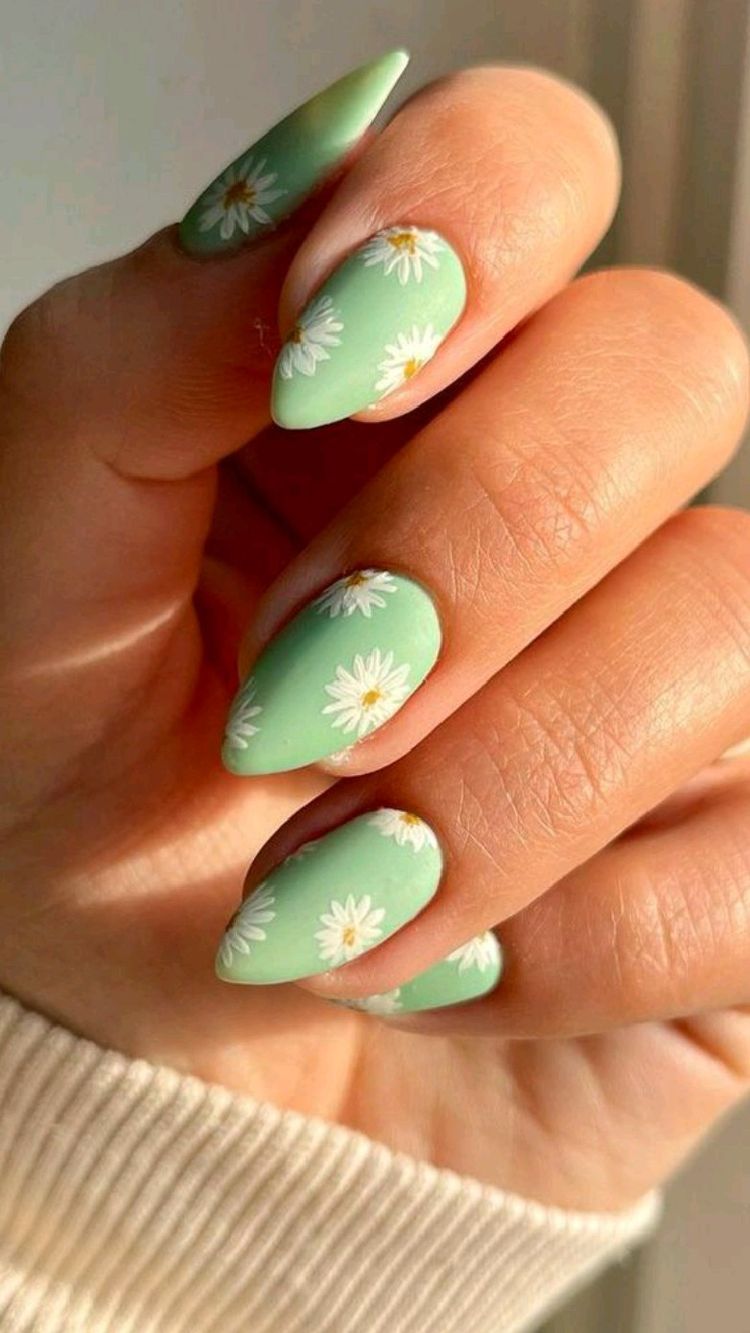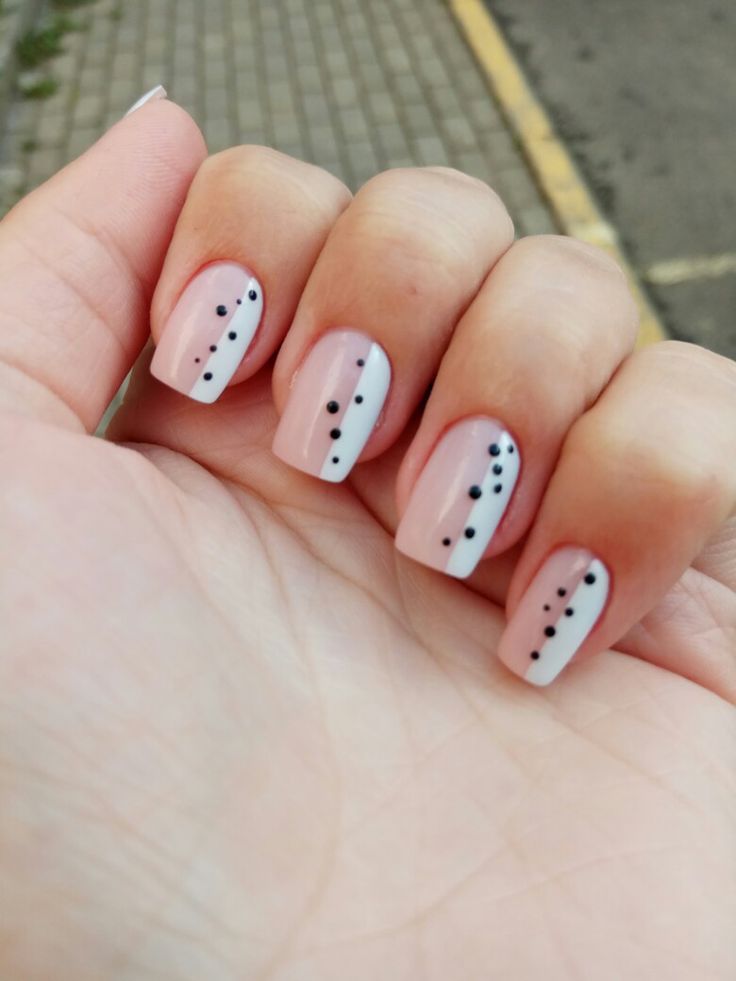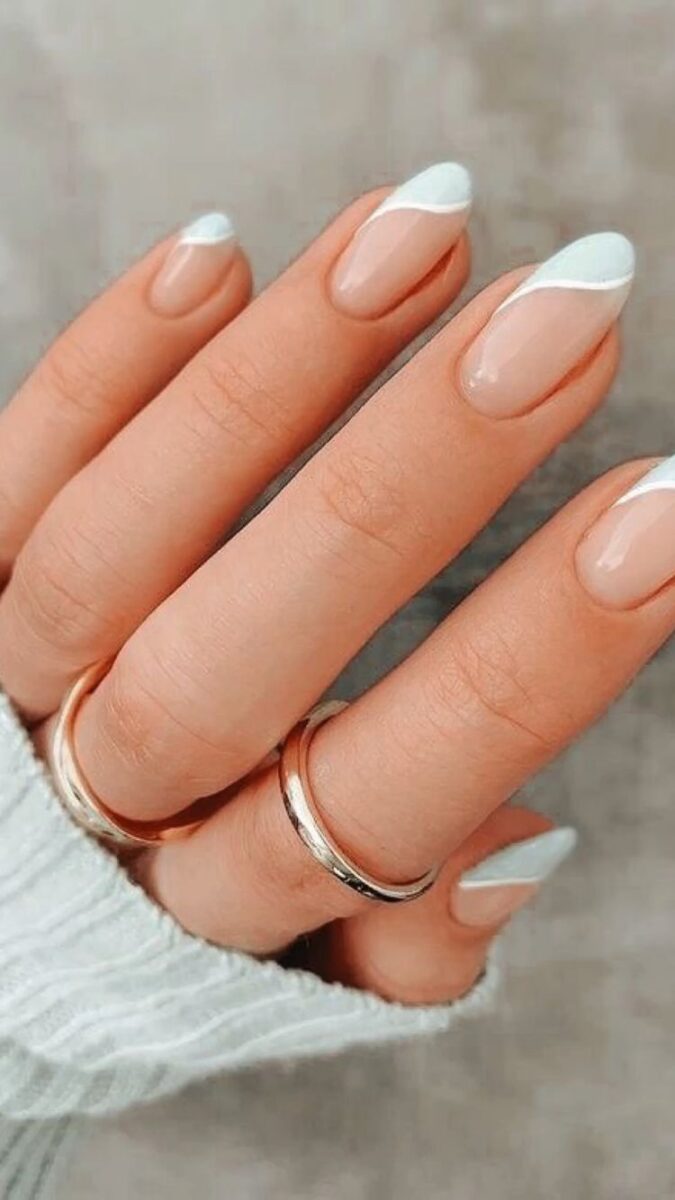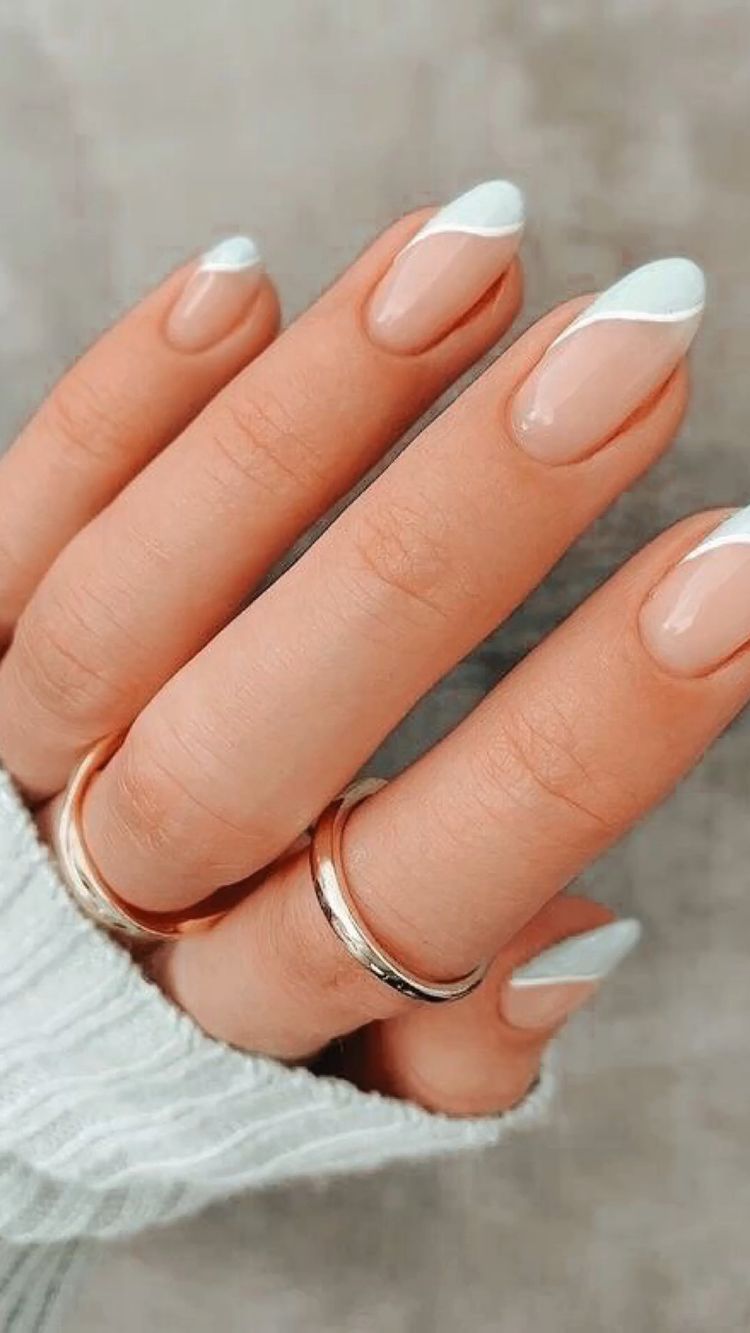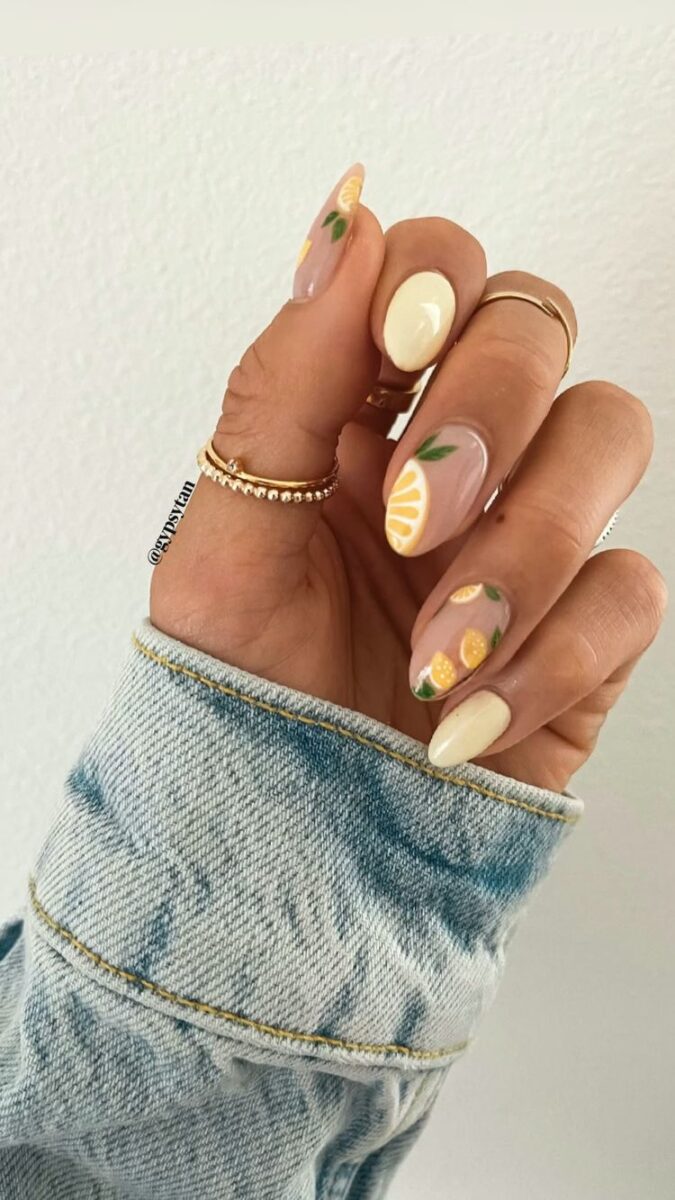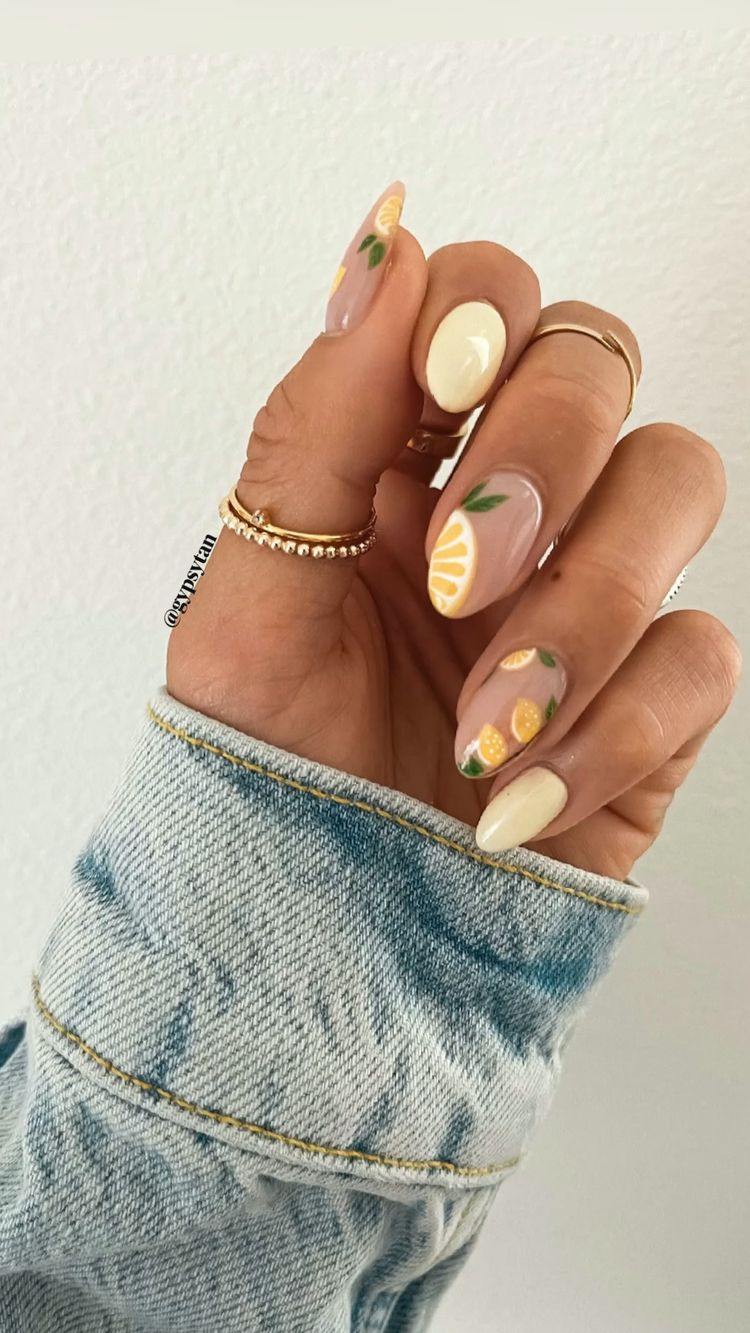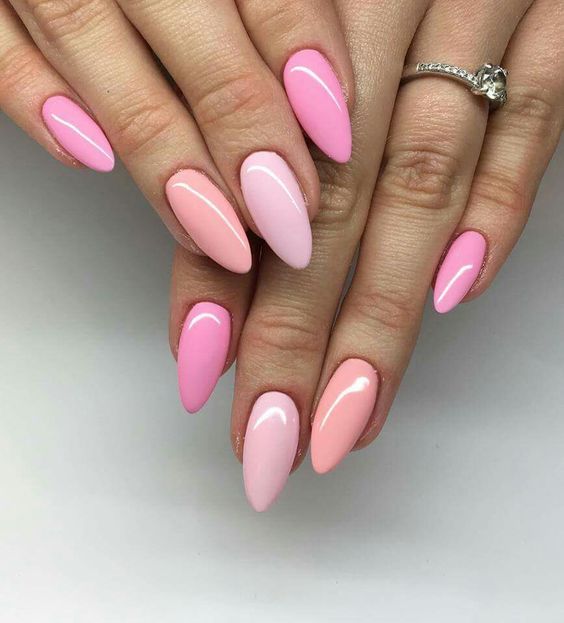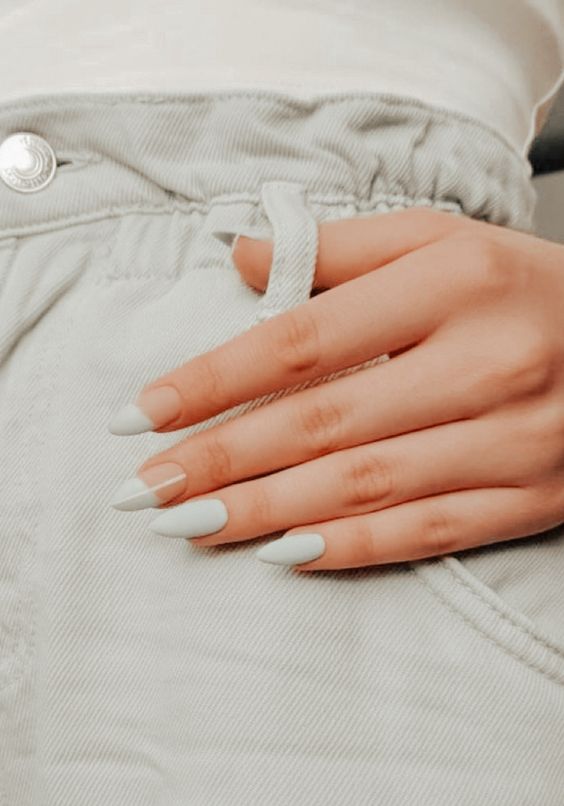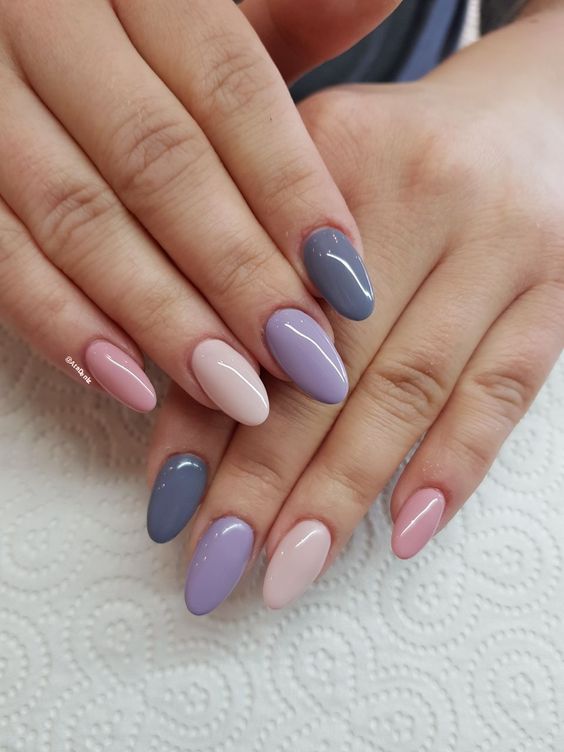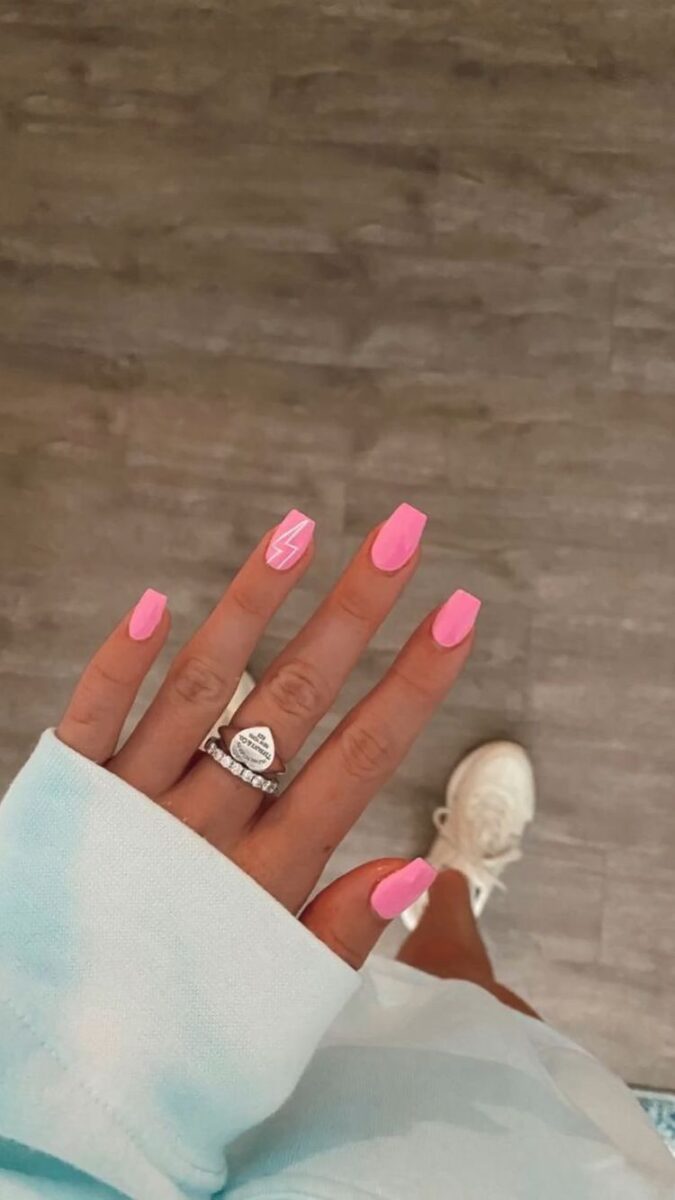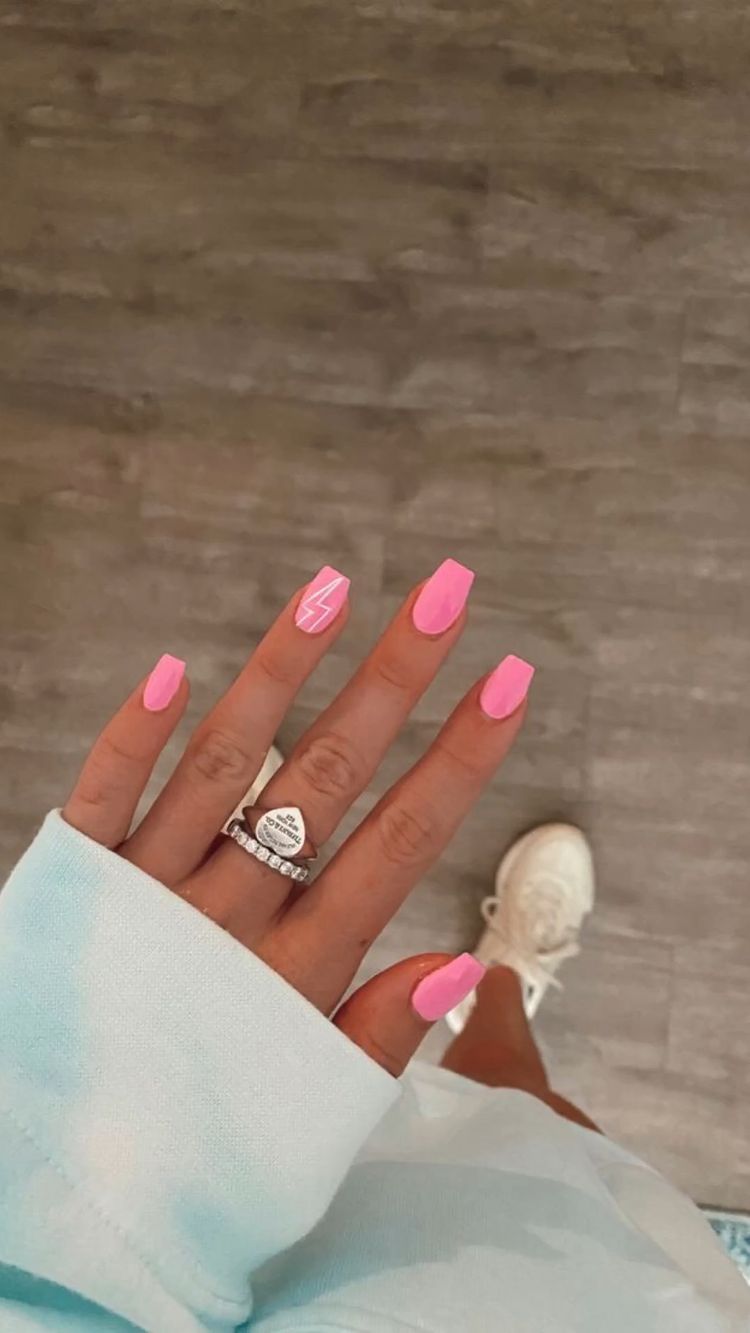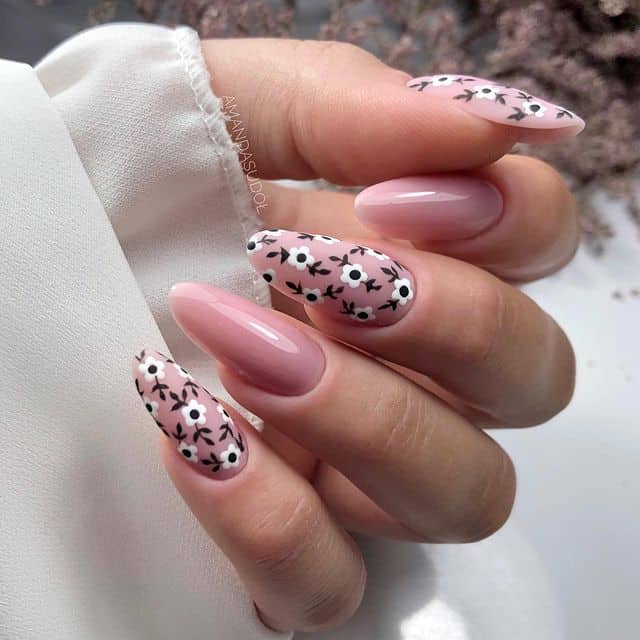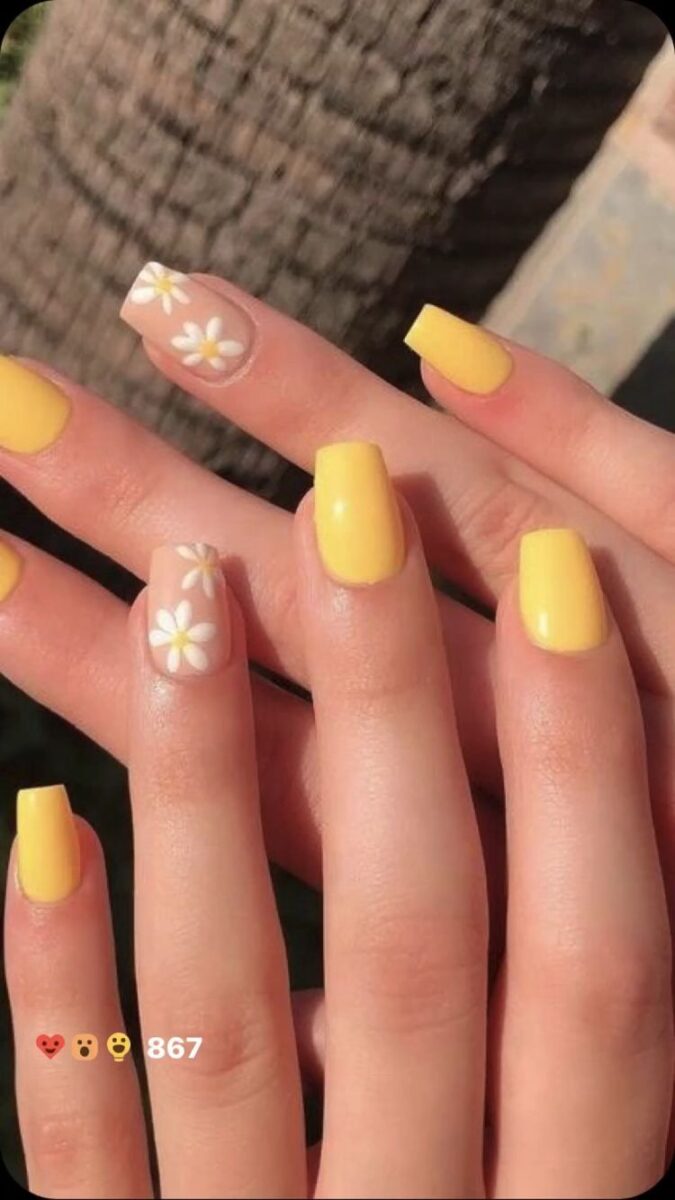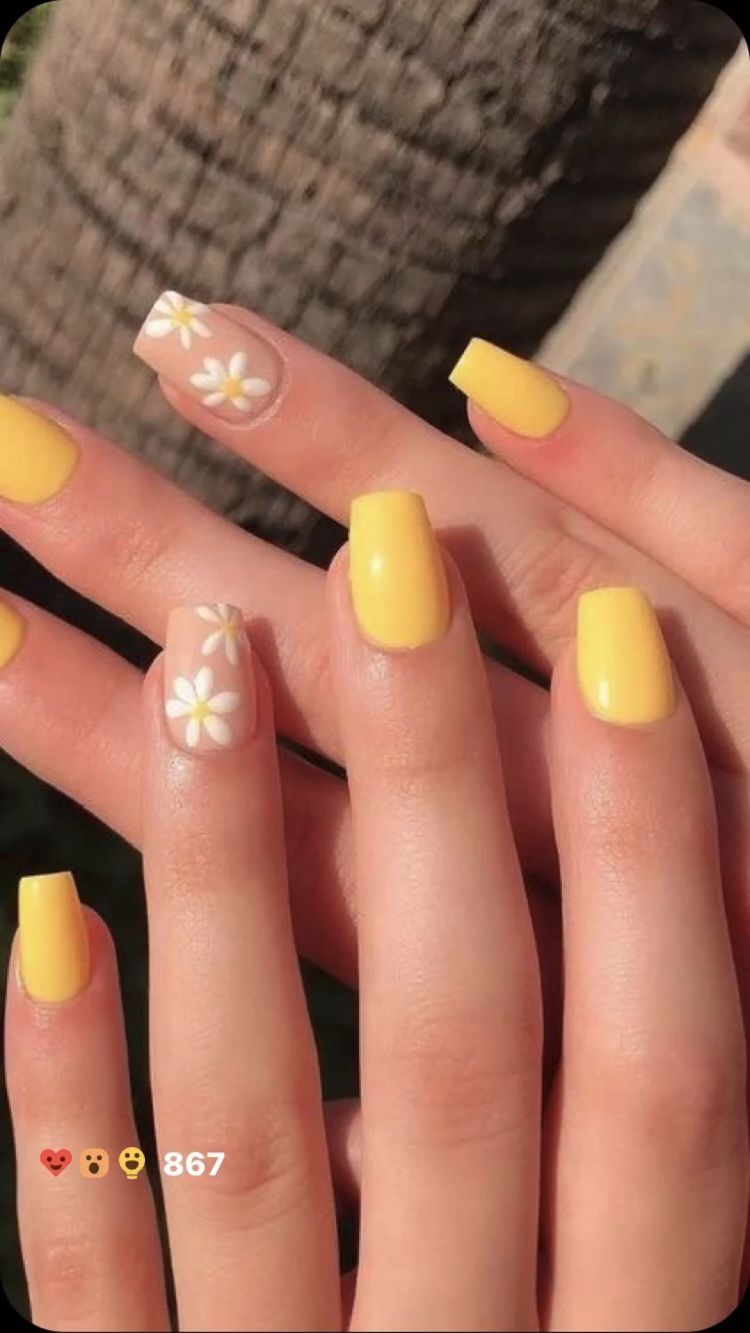 Purple & Flowers: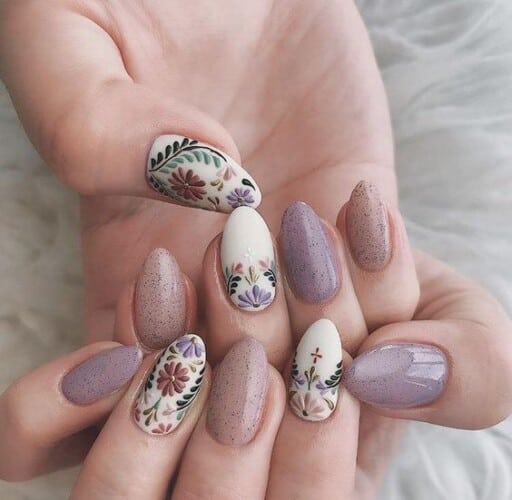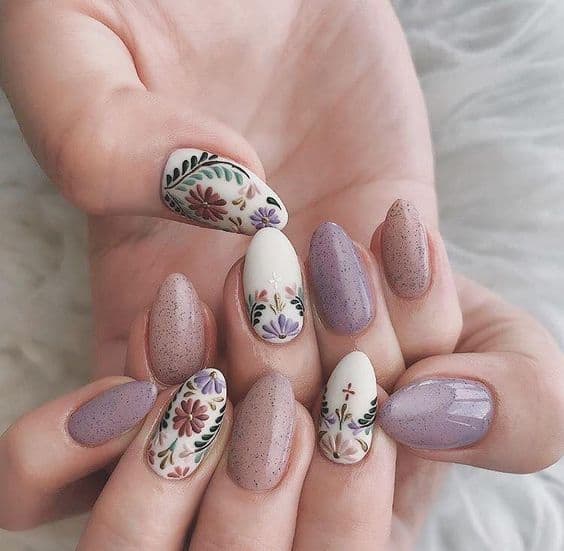 Related: The Trendiest Spring Hair Colors For 2021
Pale Blue & Cream: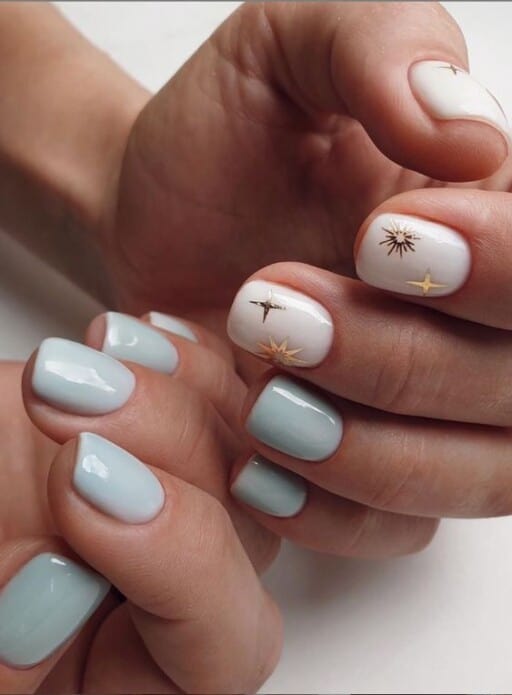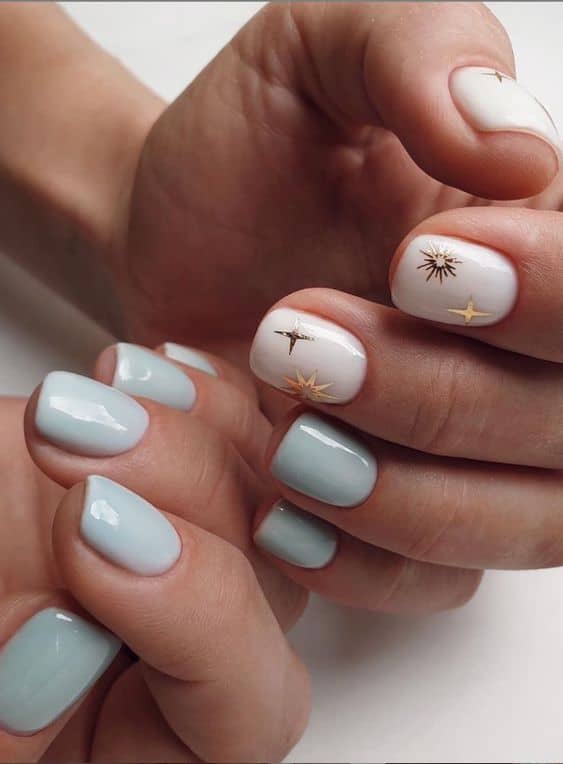 Related: A Guide to Neutral Nail Colors: 25+ Neutral Colors and How to Choose
Pale Blue Tips: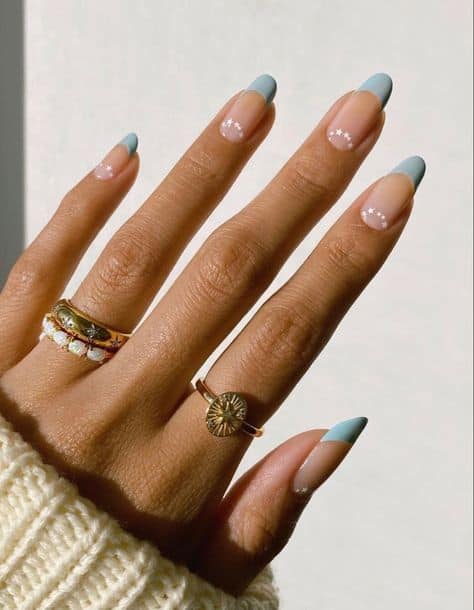 Related: 40+ Yellow Aesthetic Wallpaper Options For iPhone
Pink Spring Design: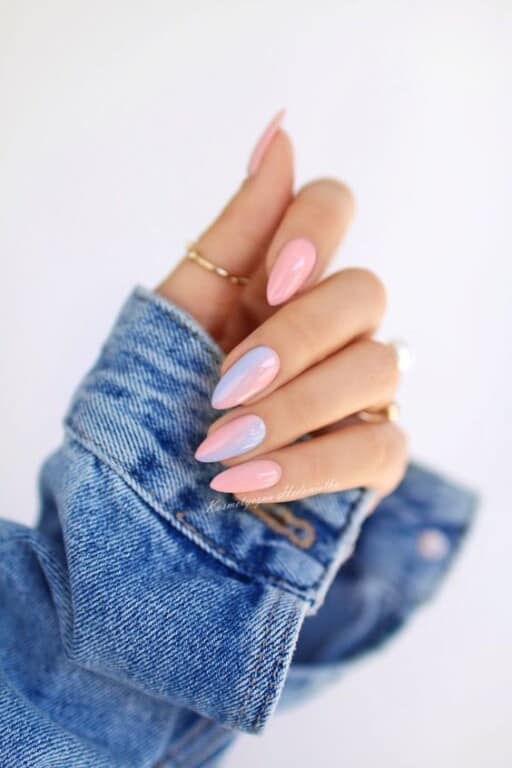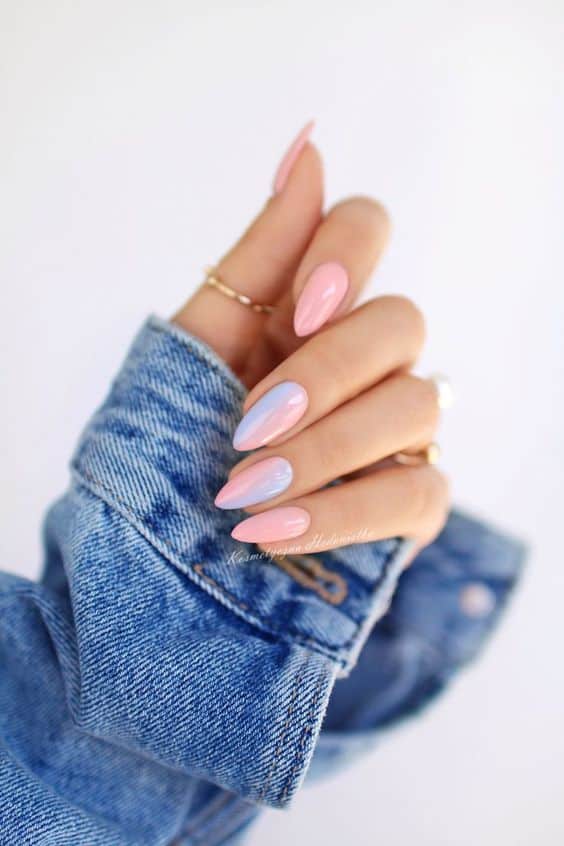 Nude With Flowers: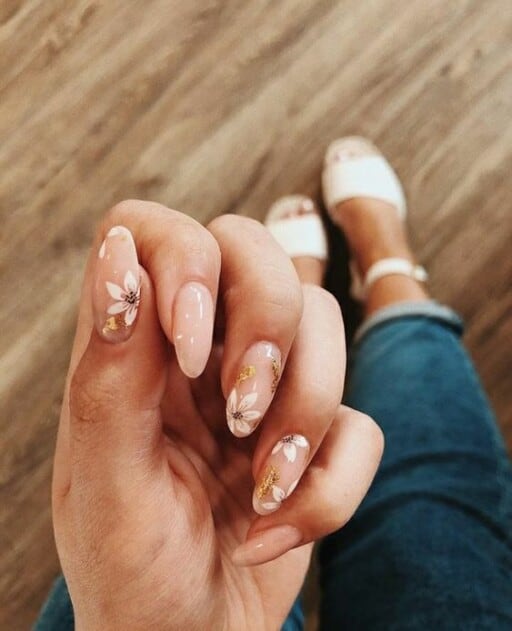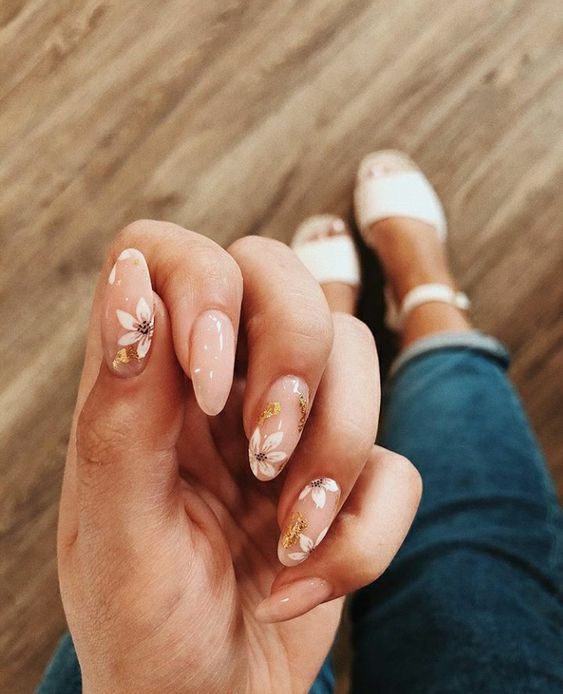 Spring Pastel Accents: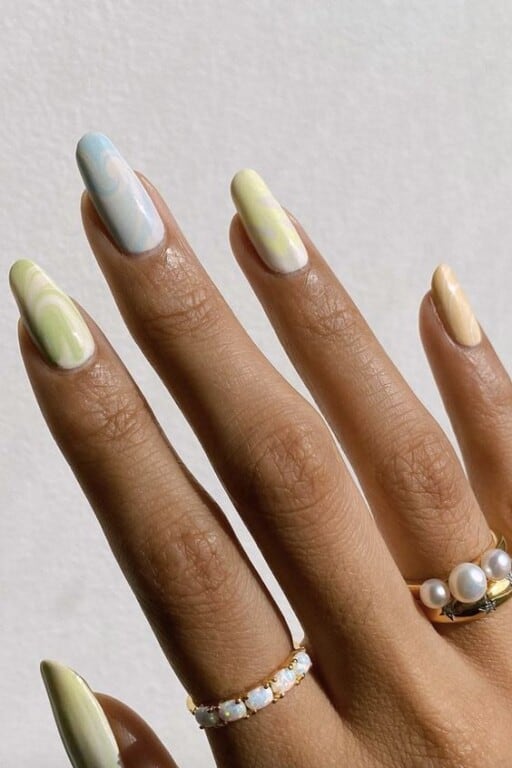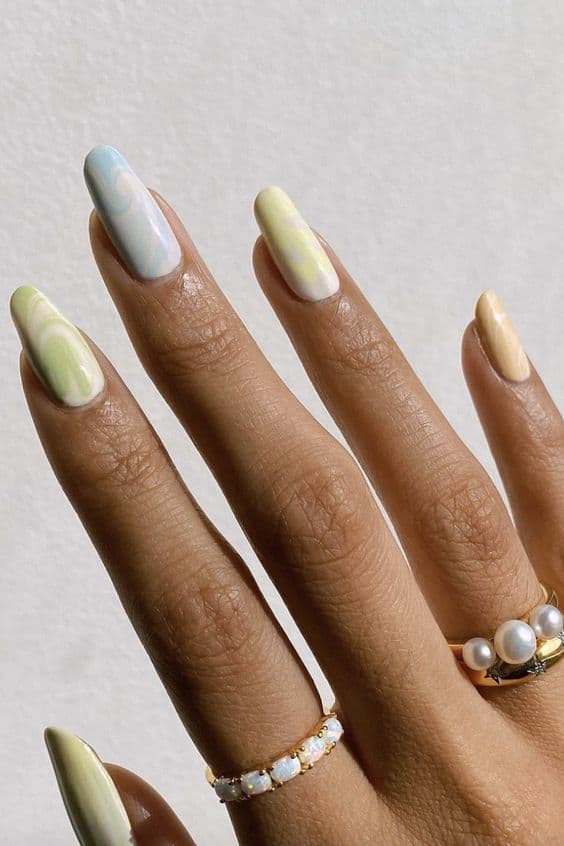 Pale Pink & Blue: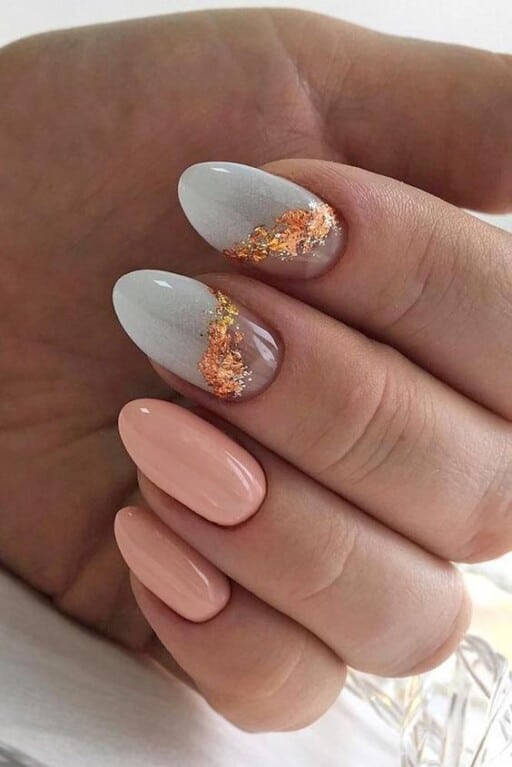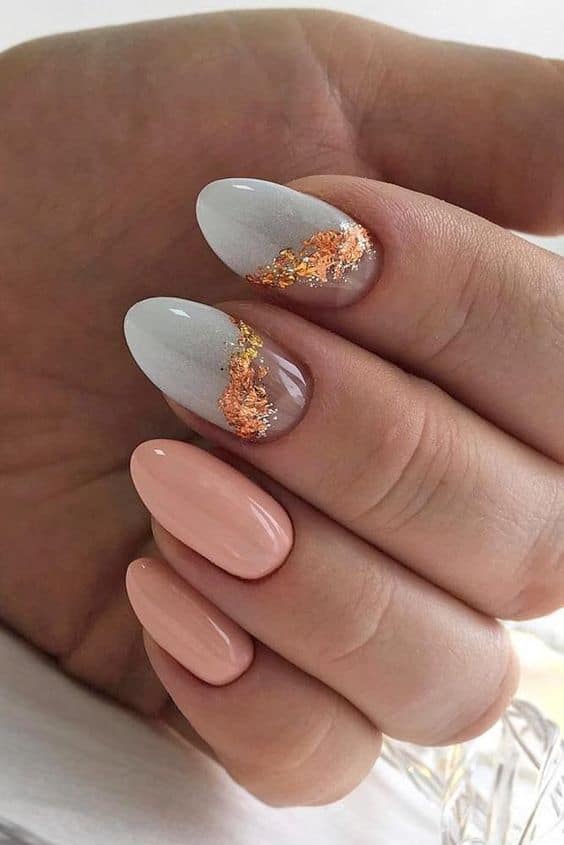 Off-White With Spring Accents: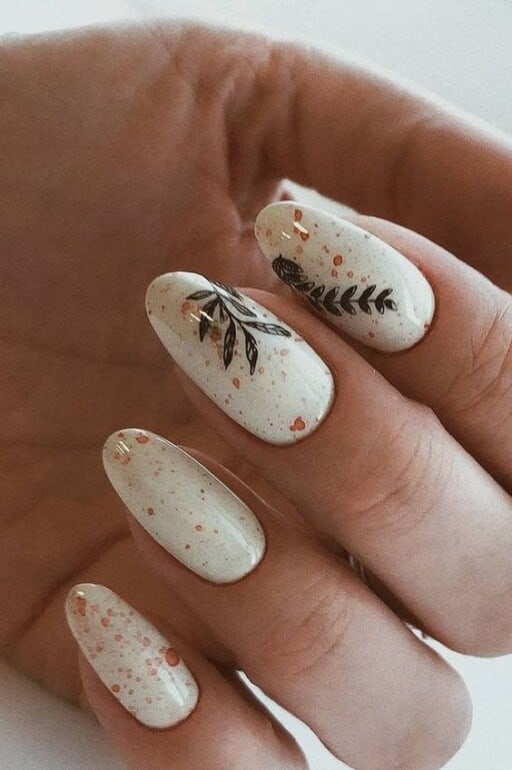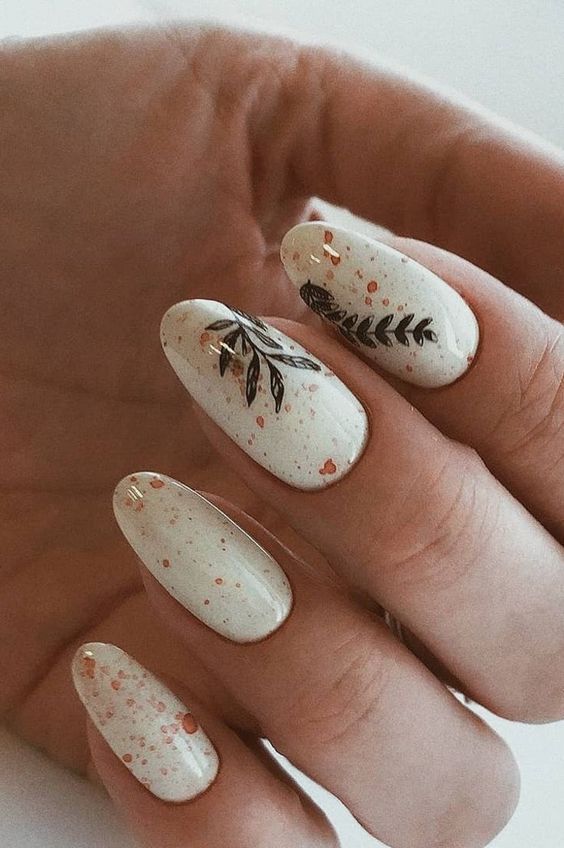 Bright Peach With Accents: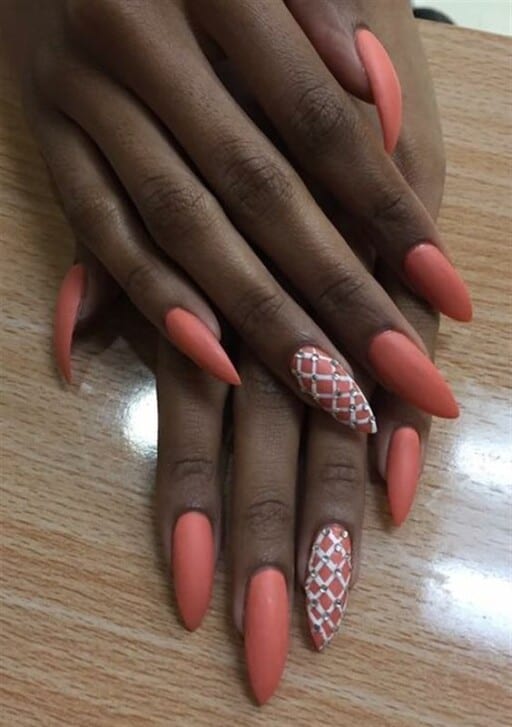 Nude With Flowers: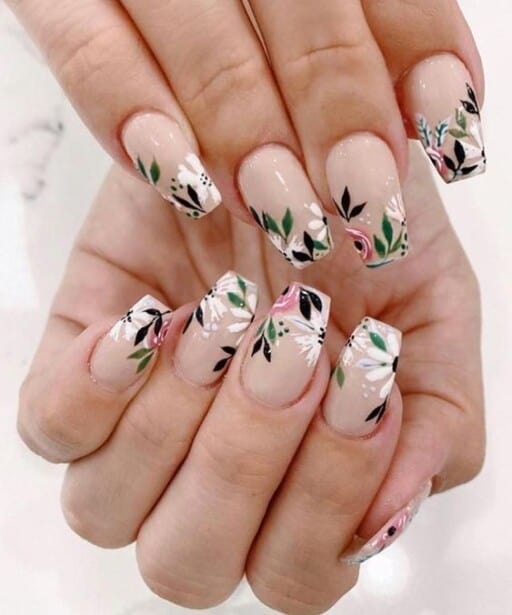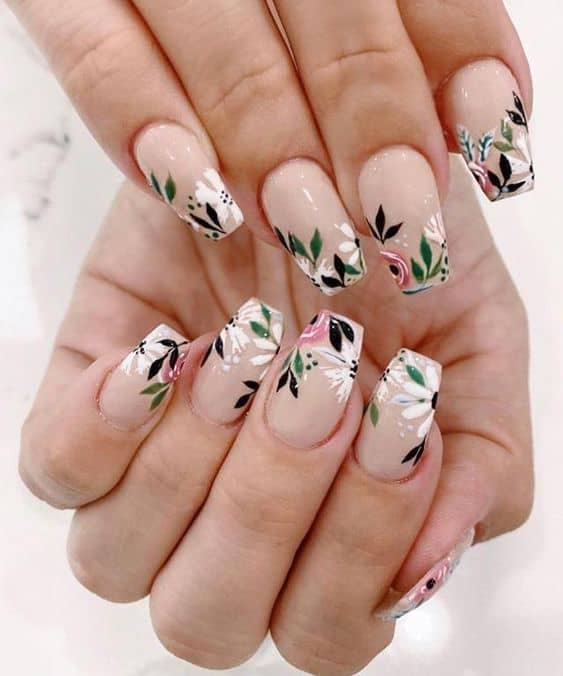 Sage Tips: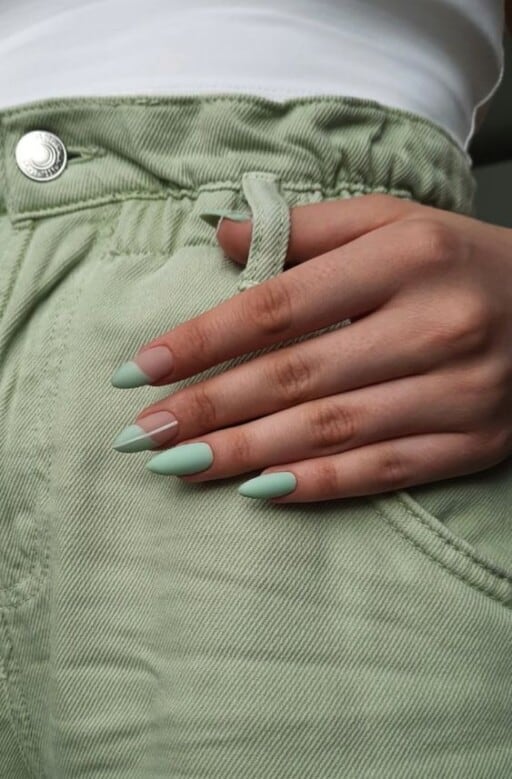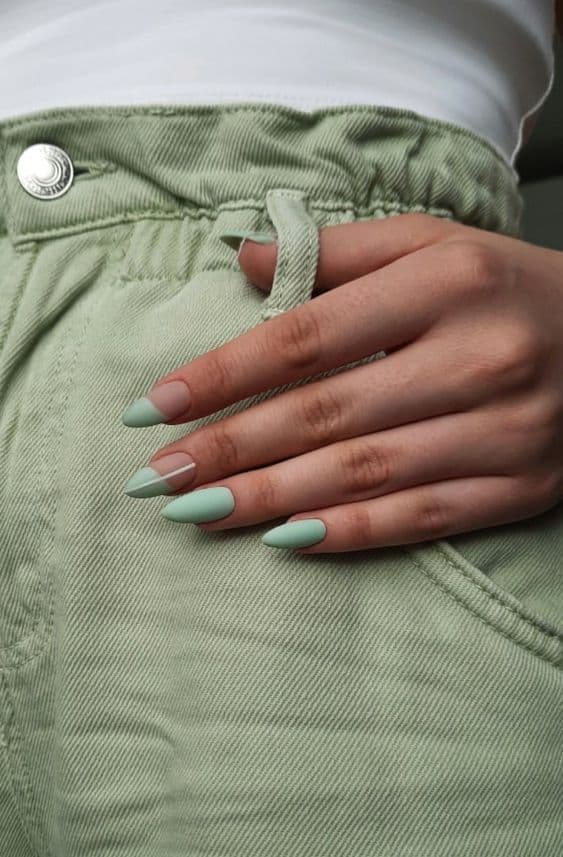 White & Nude Flowers: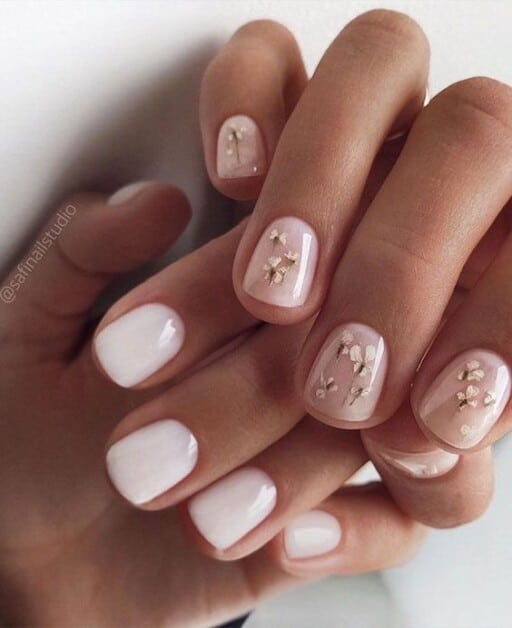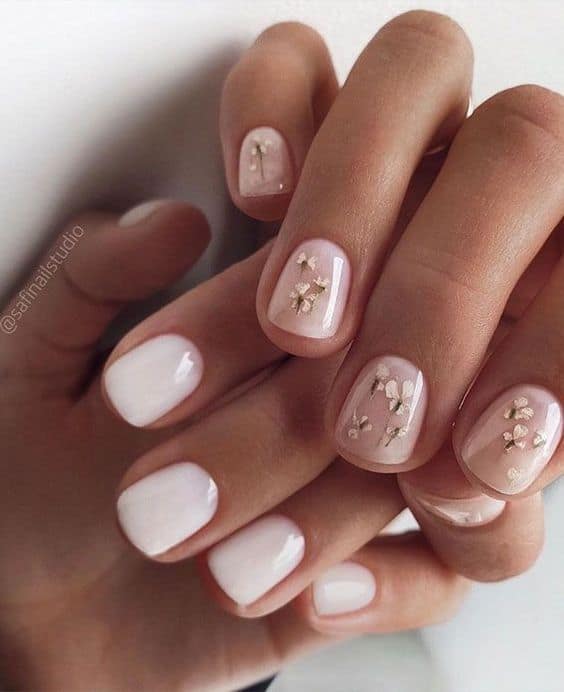 Nude With Greenery Designs: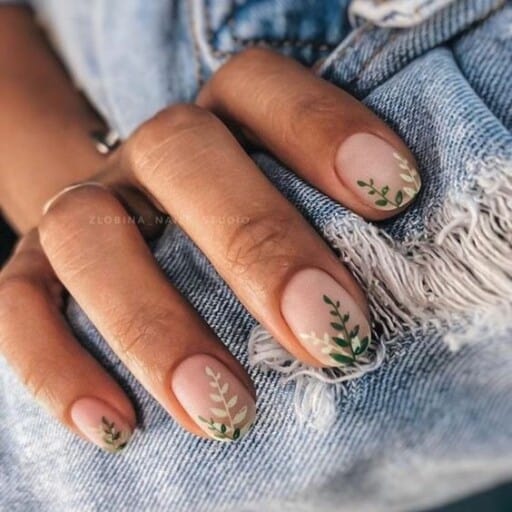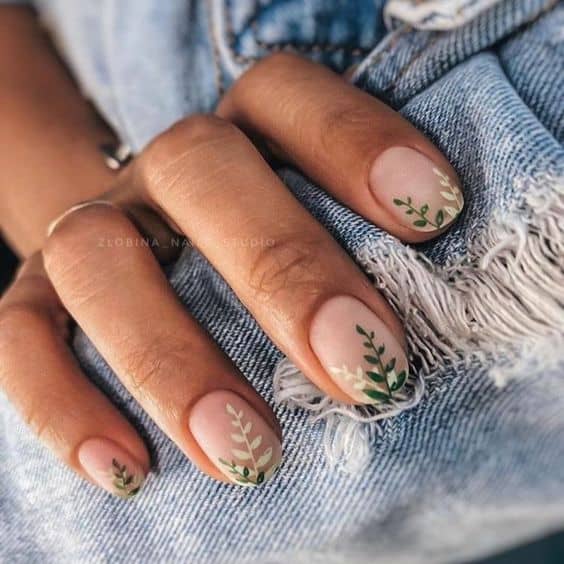 Gold Sparkle Accent Tips: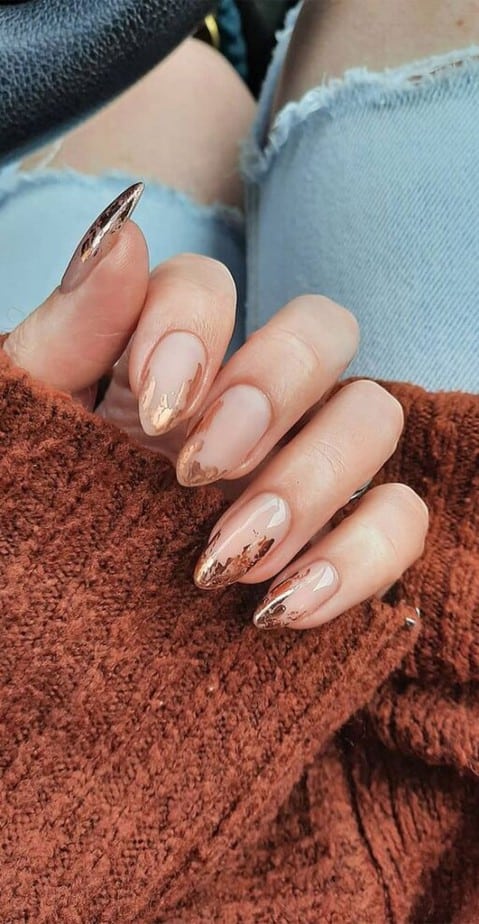 Peach With Spring Sparkles: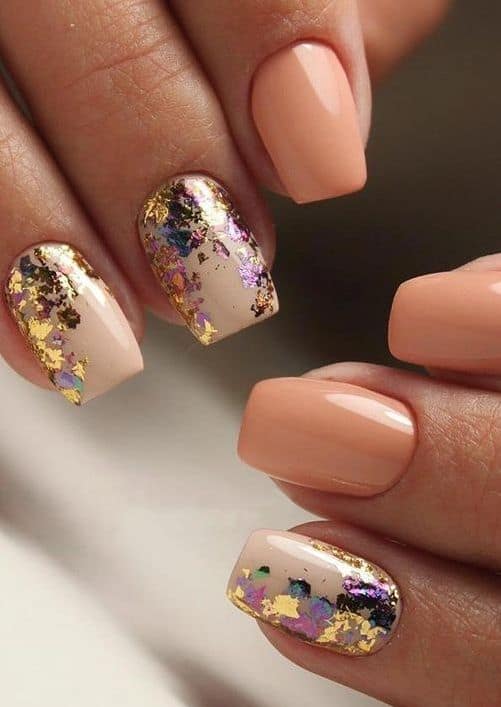 Pale Blue & Peach Design: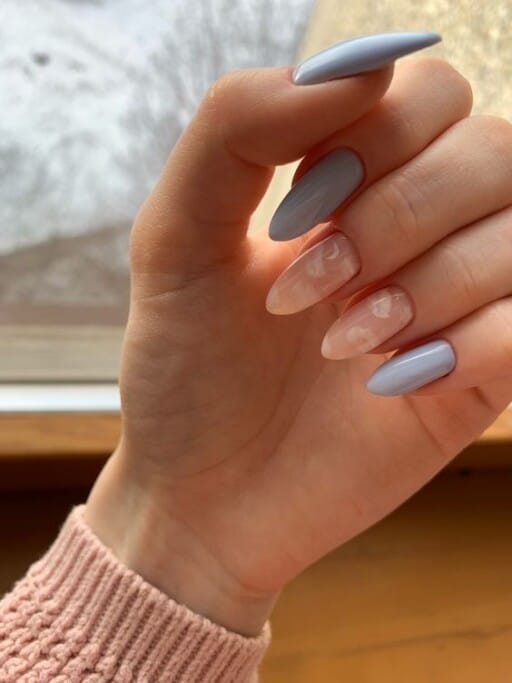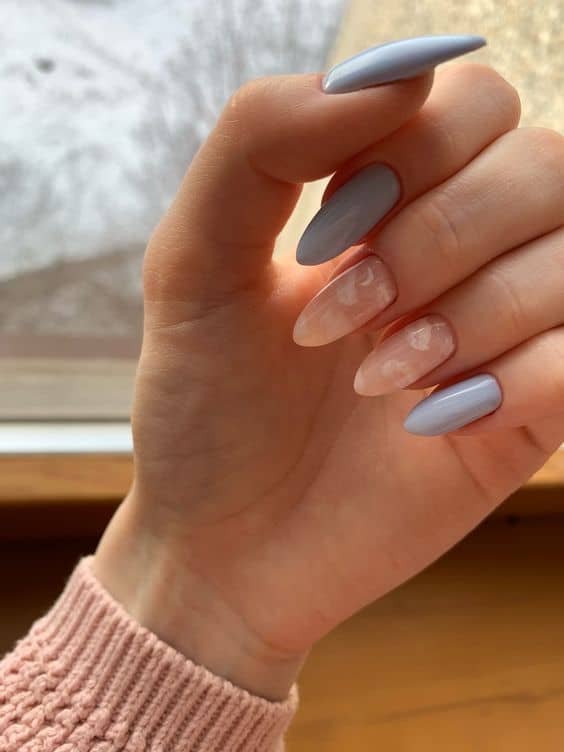 White With Greenery: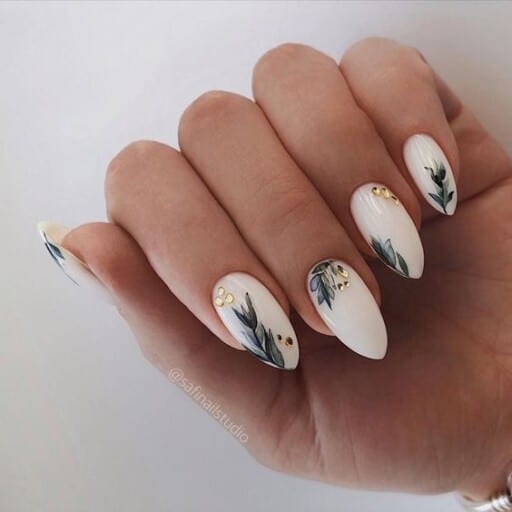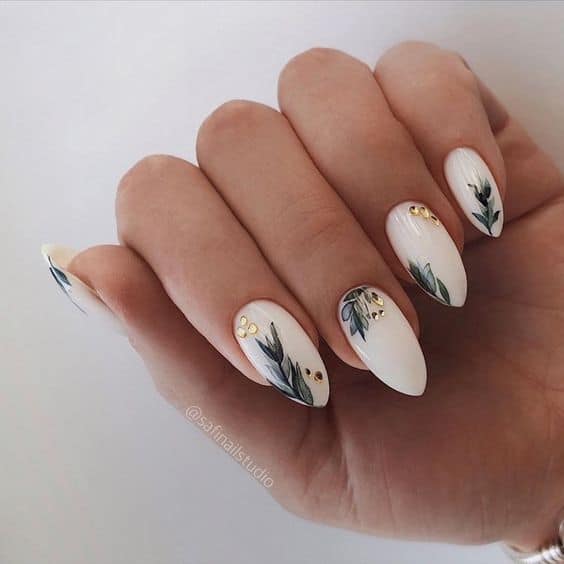 Square Pastel Pink: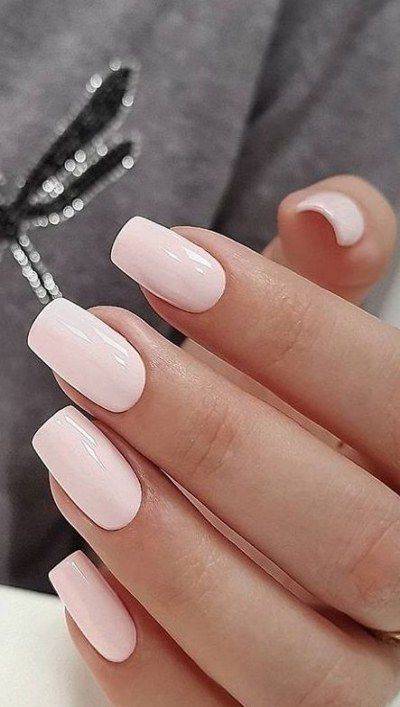 Nude Round: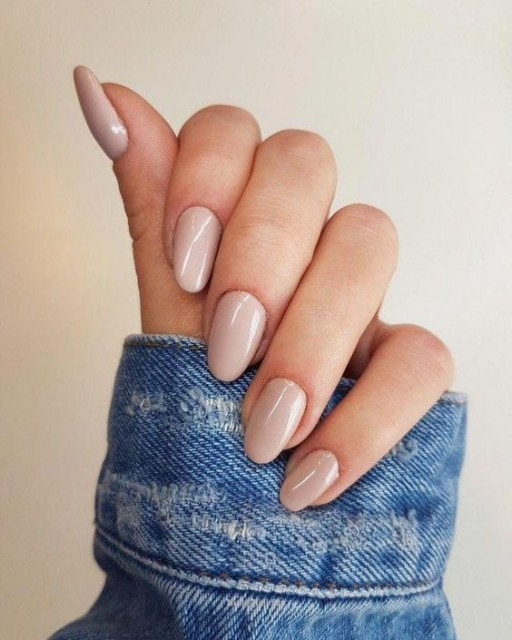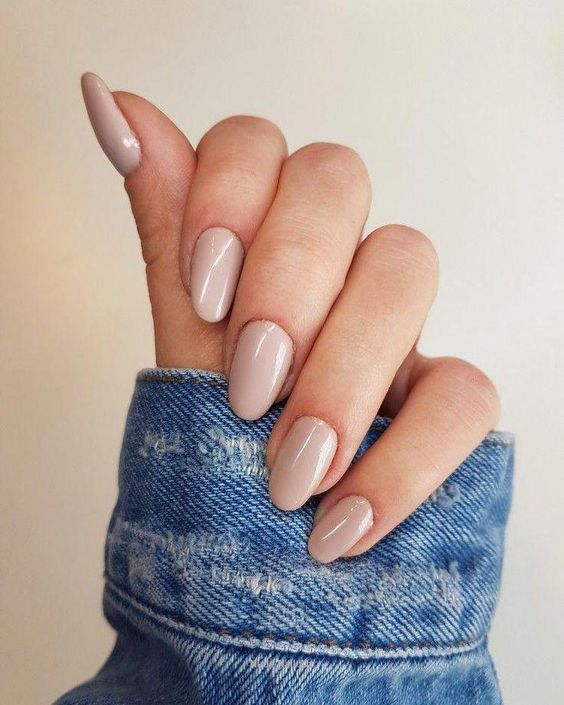 Shades Of Grey: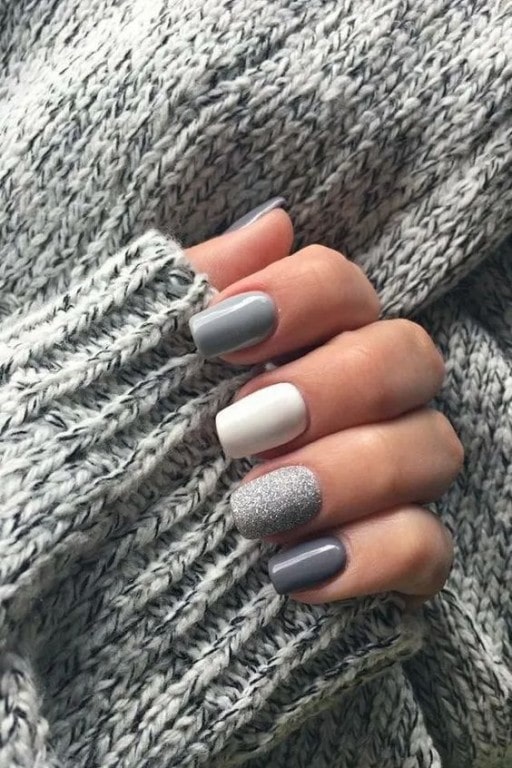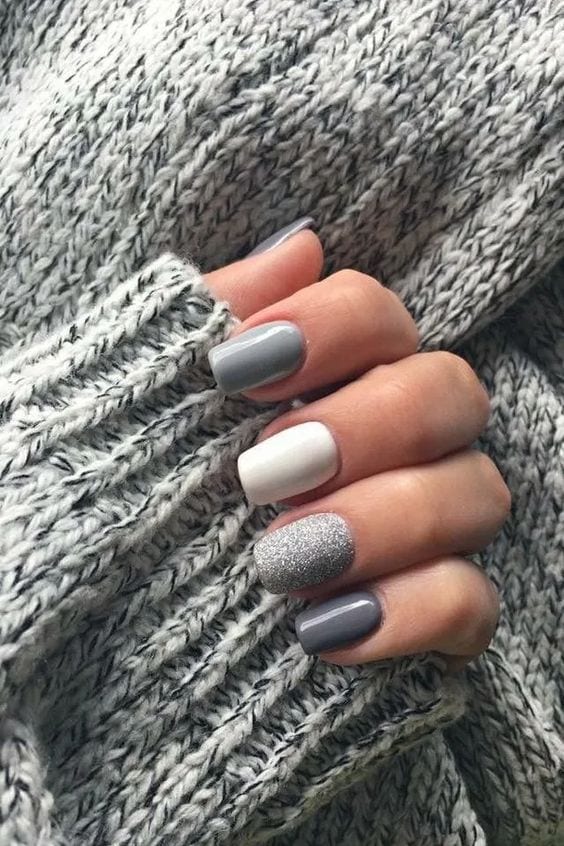 Nude & Marble: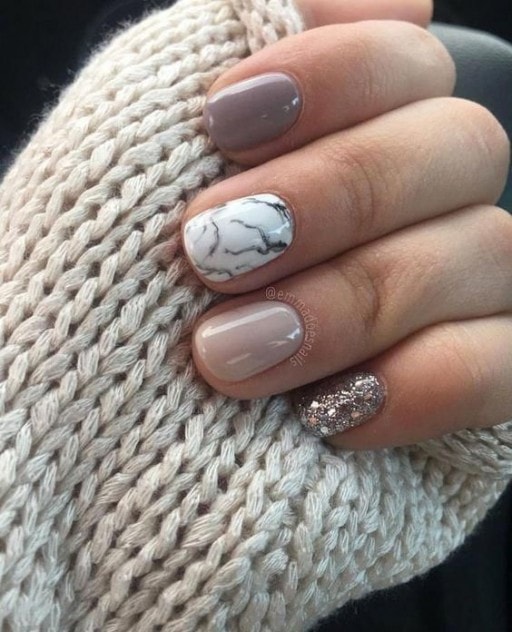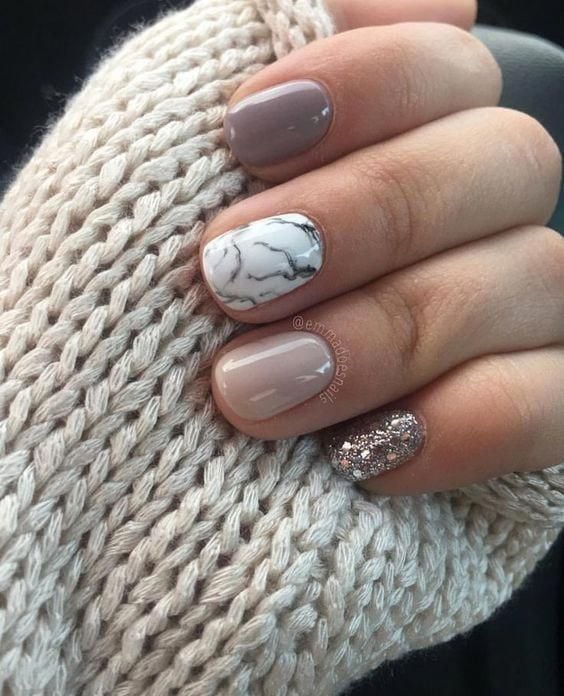 Colors Of Spring: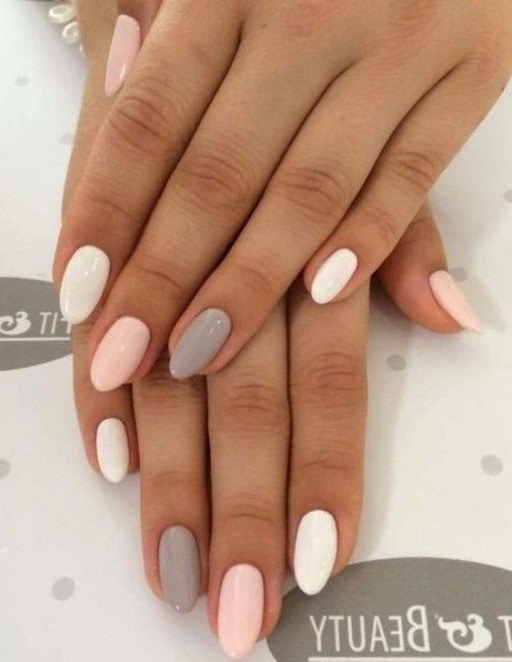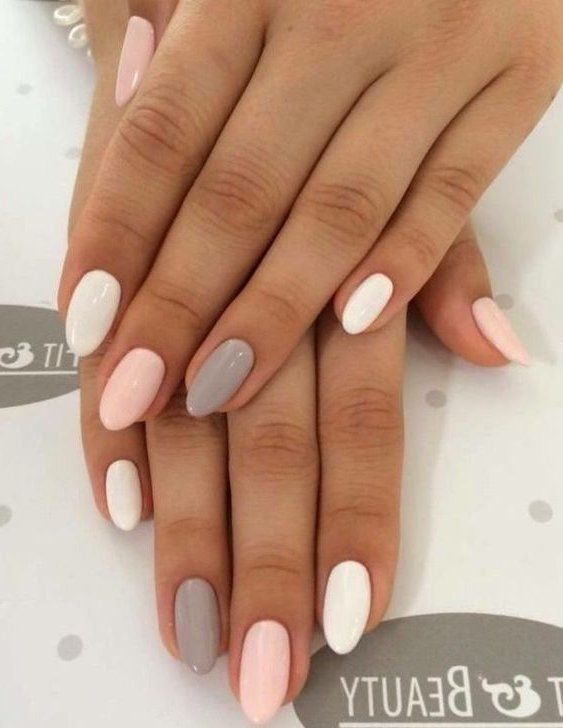 Pale Yellow:

Shop Here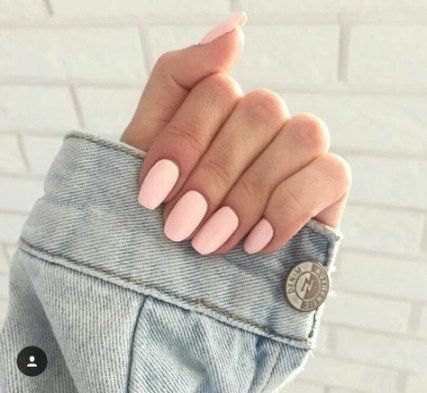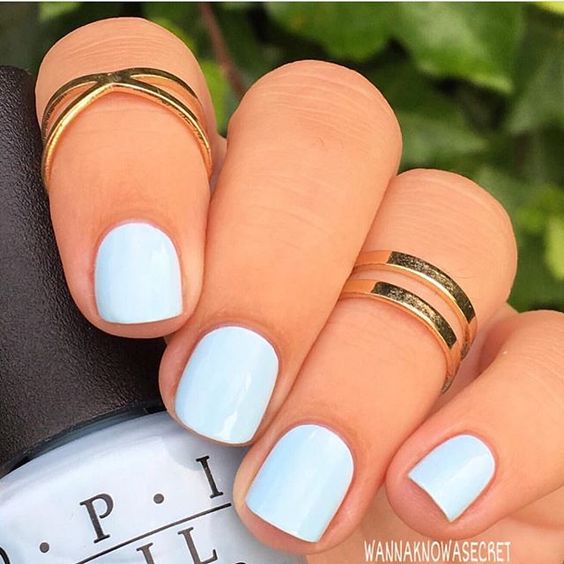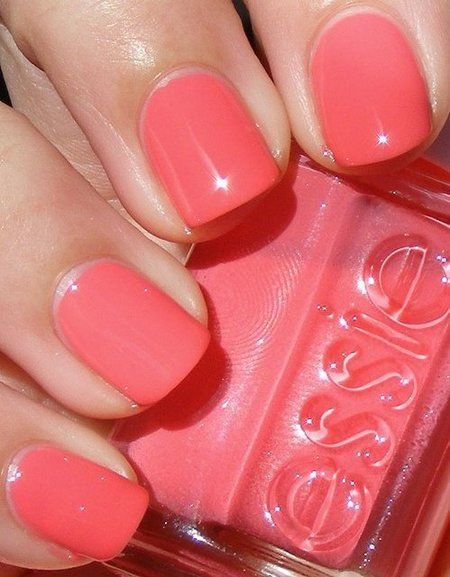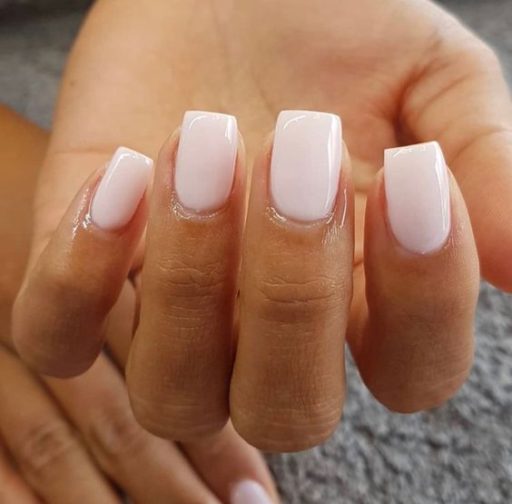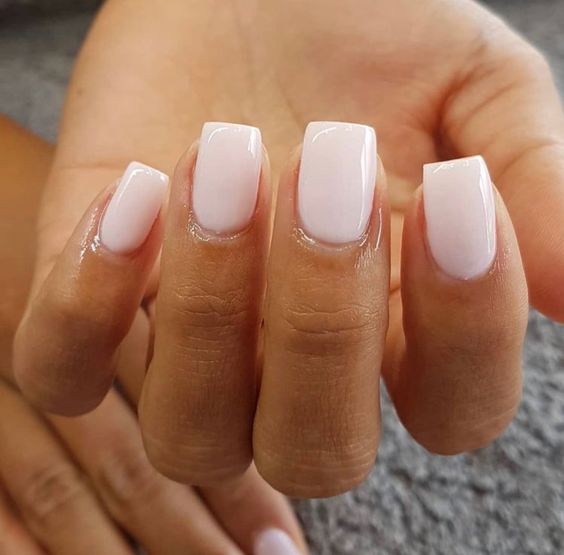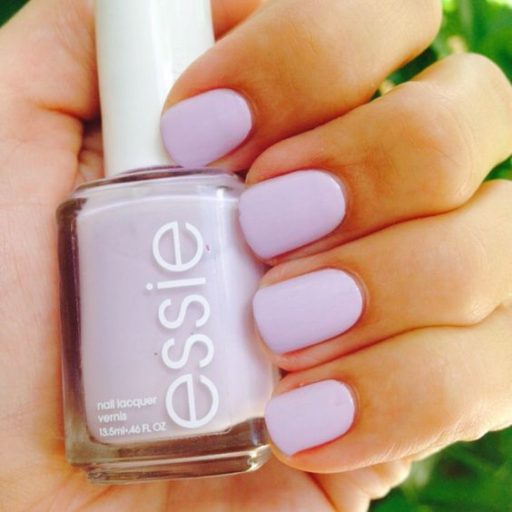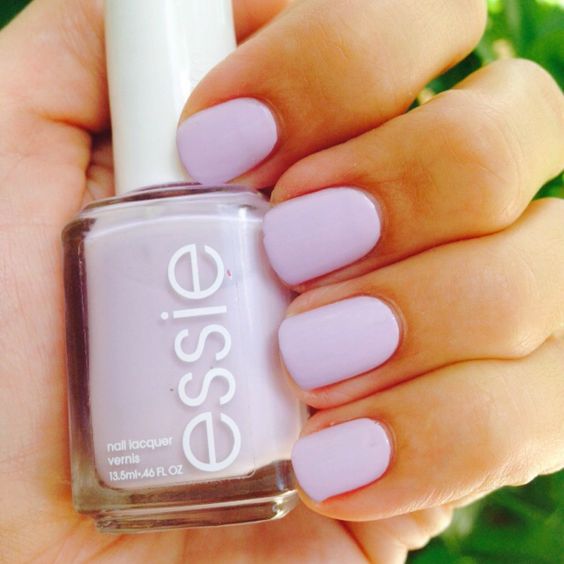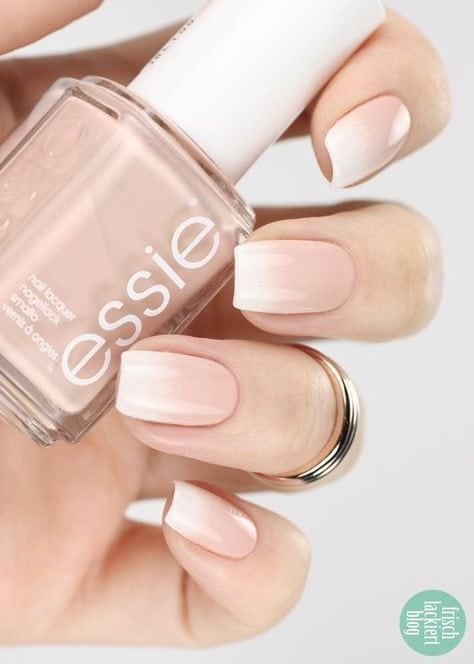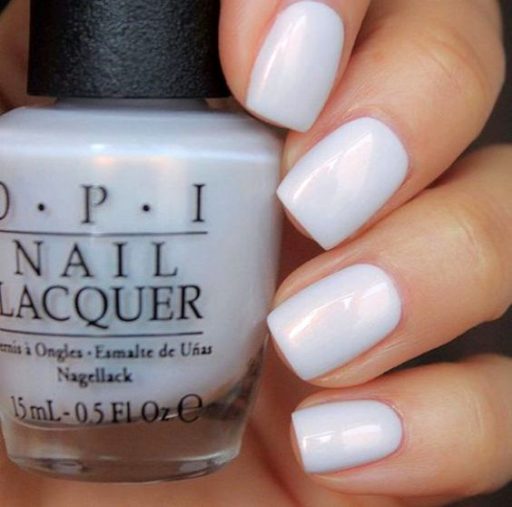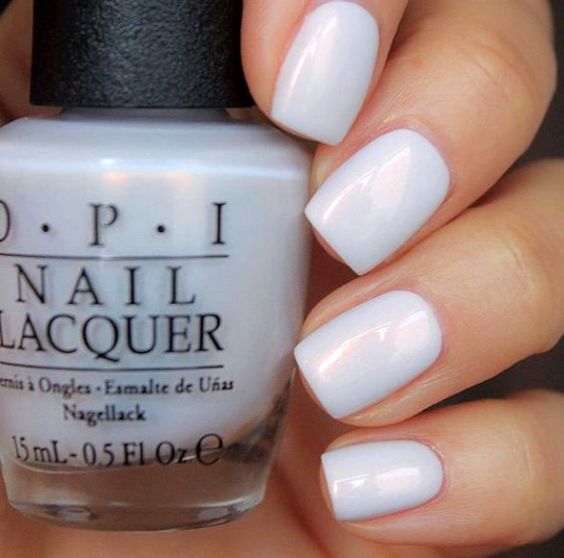 a Rafflecopter giveaway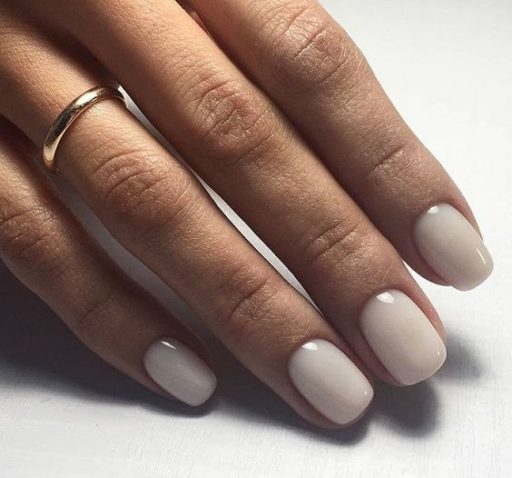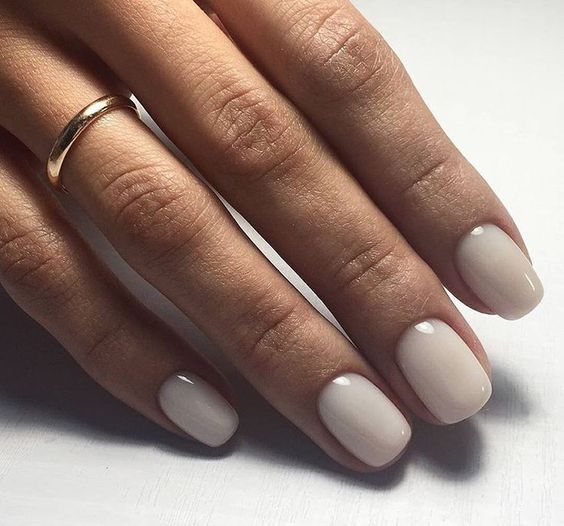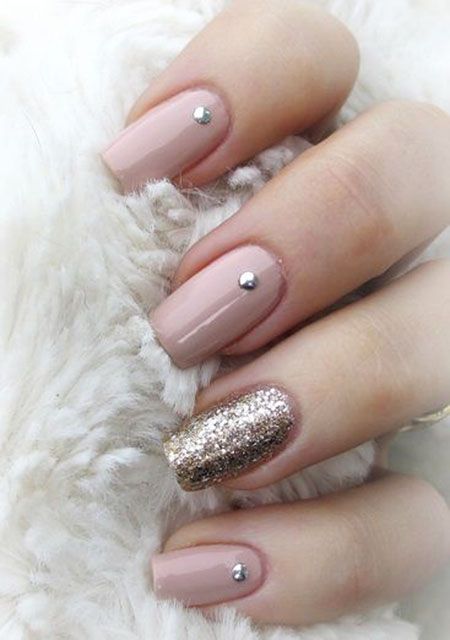 Shop Here, Here, and Here