Today I'm sharing my favorite yellow aesthetic wallpaper options for your iPhone! These yellow wallpaper downloads are all so happy and cheery.
I included a bunch of options, including some more simple yellow aesthetic wallpaper pieces, sunflowers, vintage shots, collages, and more. Scroll through and take a look!
To save any wallpaper option, simply hold the picture down on your phone and click "save to library." You can then go into your settings and select a lock scree and/or a home screen.
Yellow Aesthetic Wallpaper Options:
Here are a bunch of super happy yellow aesthetic wallpaper options! Feel free to save more than one to your phone (they save to your camera roll) so you can swap them out later.
Yellow Hearts: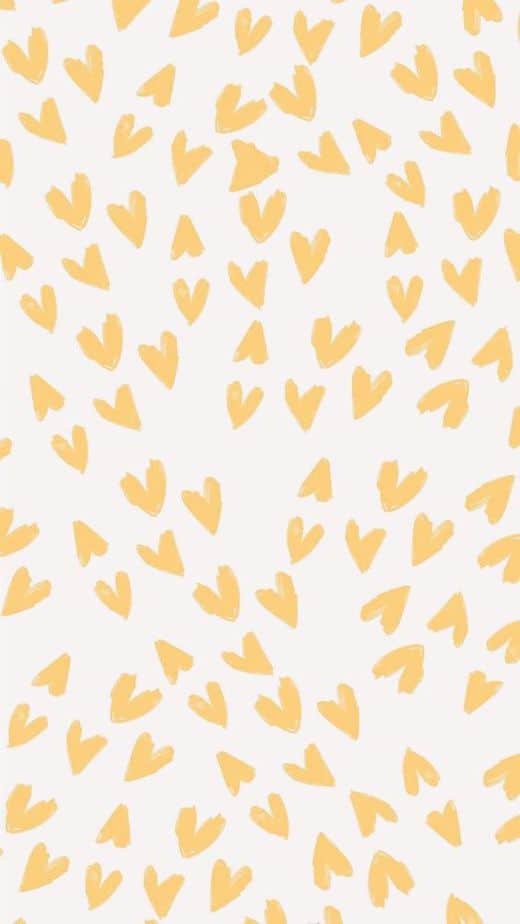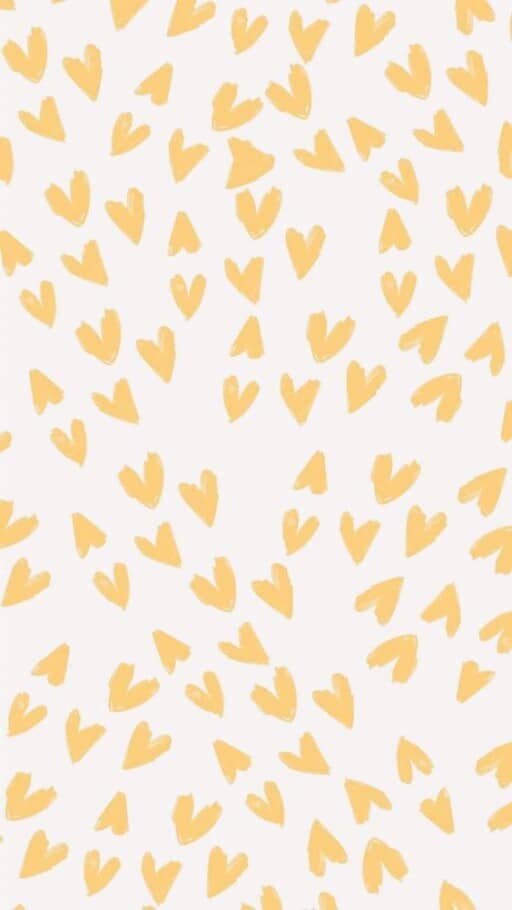 Related: 42+ Inspirational Wallpaper Quotes For iPhone
Yellow Daisies: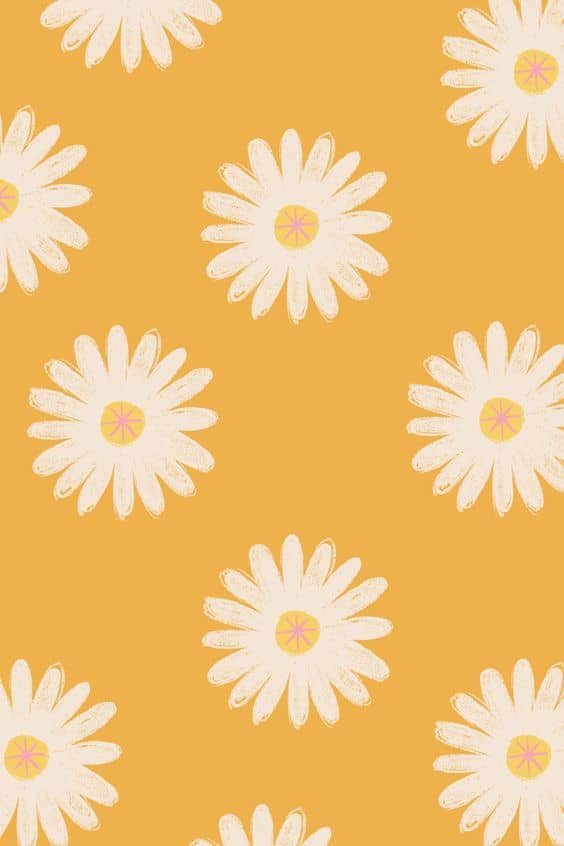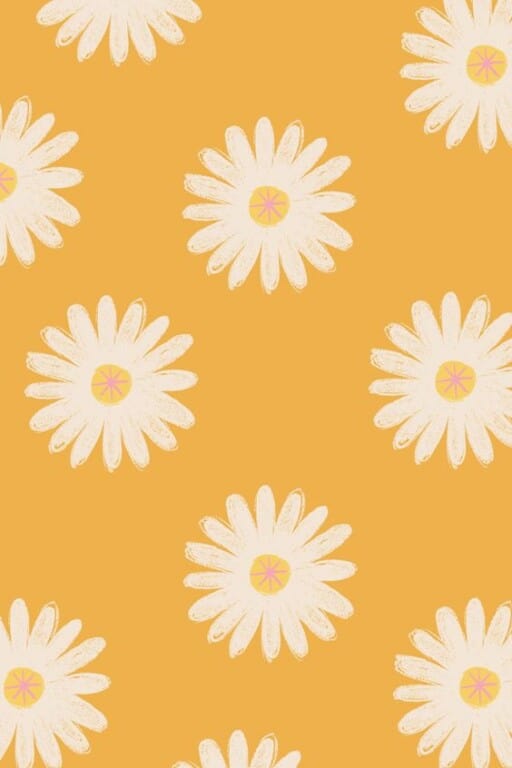 Related: 18+ Idyllic Cottagecore Wallpaper Options | Cottagecore Wallpaper For Your iPhone
Vintage Flower Pattern: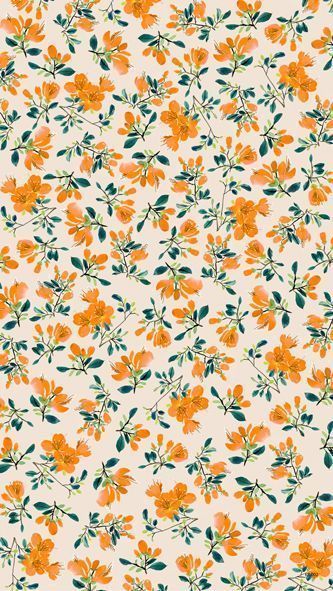 Related: 25+ Free Classy & Boujee Wallpaper Options For iPhone
Smile: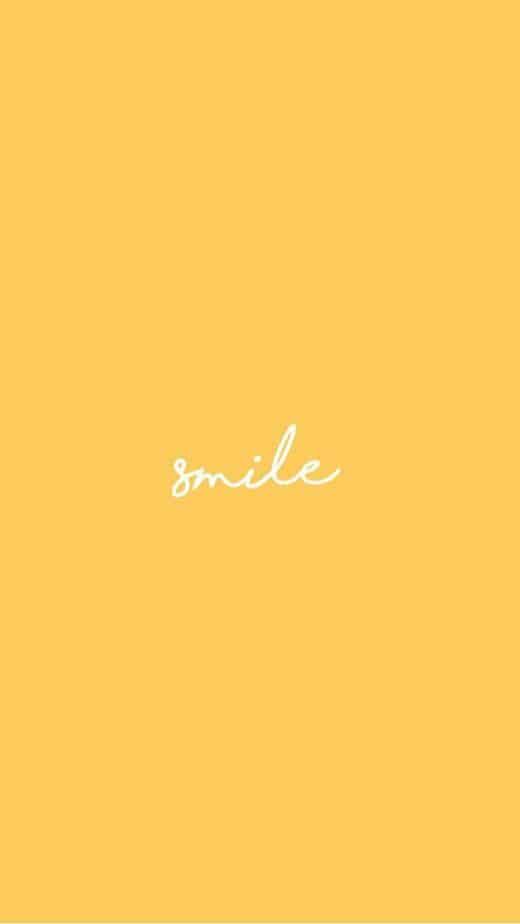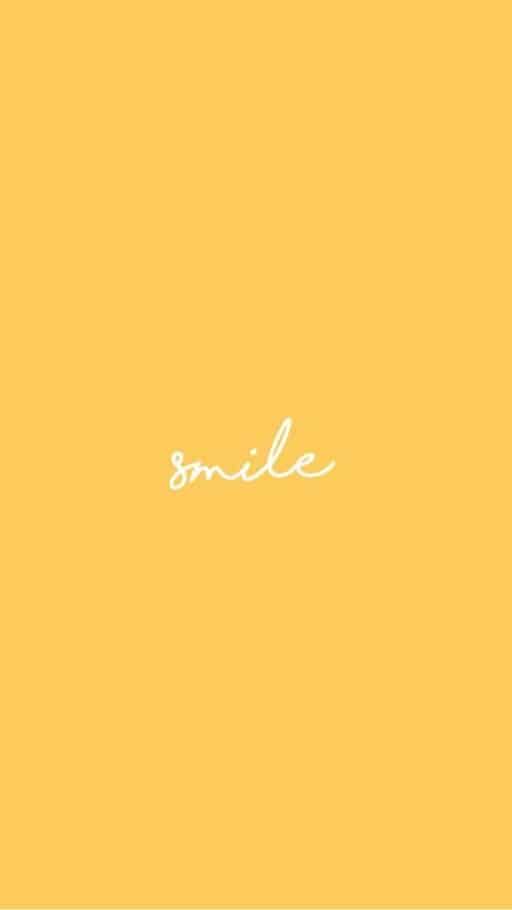 Vsco Collage: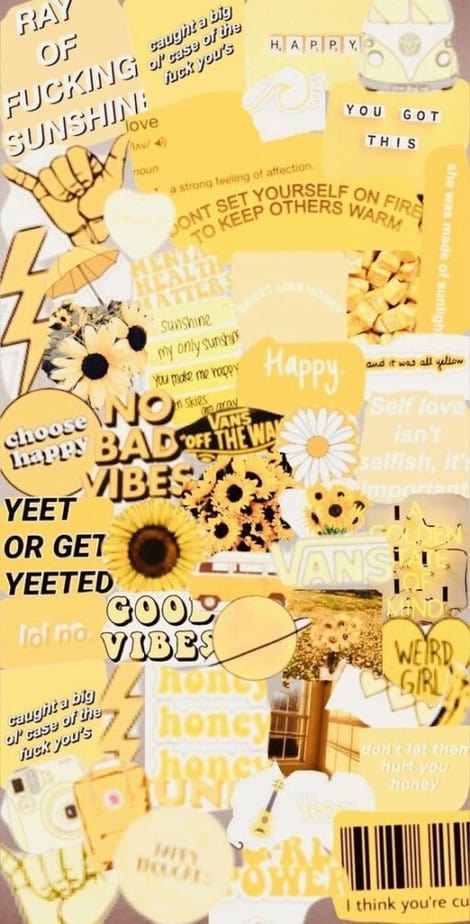 Related: 40+ Vintage Engagement Photo & Picture Examples
Choose Happy: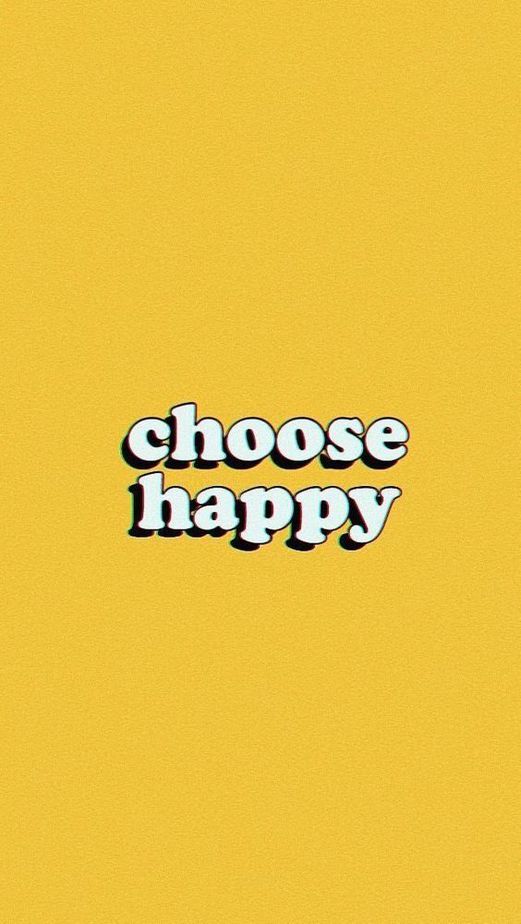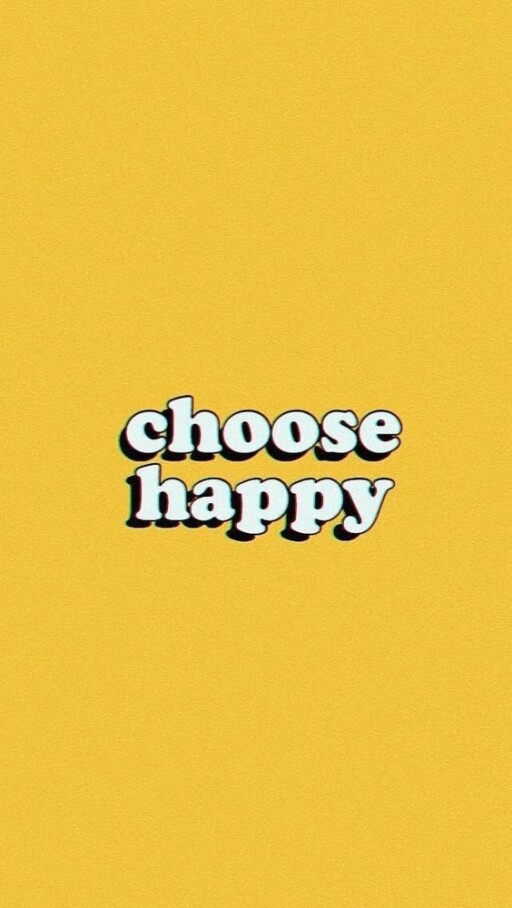 Yellow Animal Print:

Related: 50+ Stunning Pink Wallpaper Backgrounds For iPhone
Flower Collage: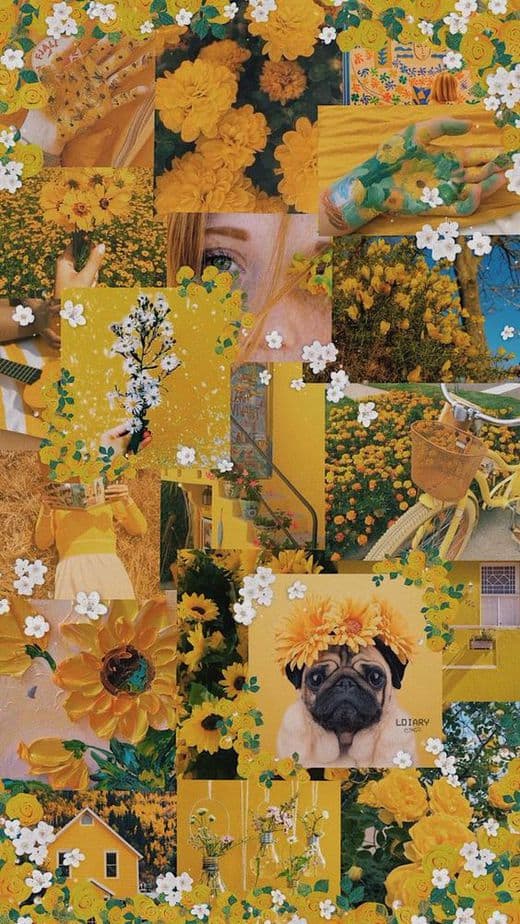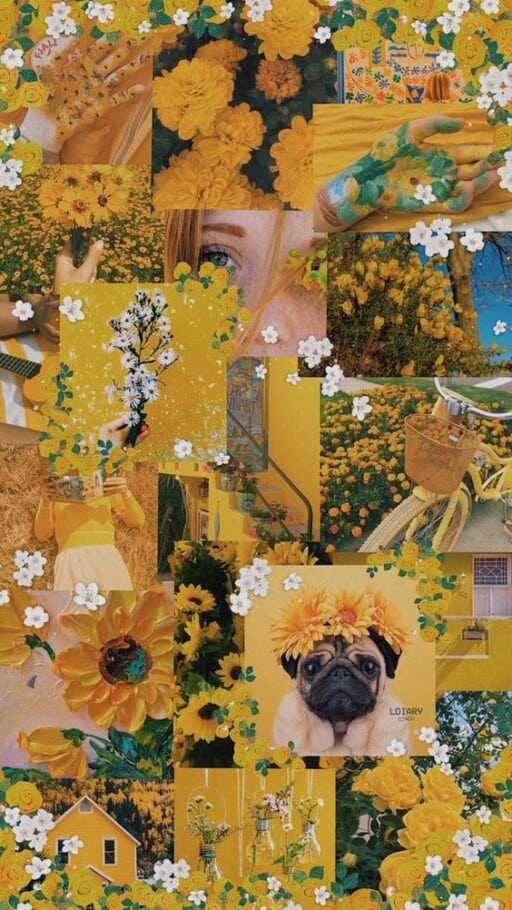 Yellow Macarons: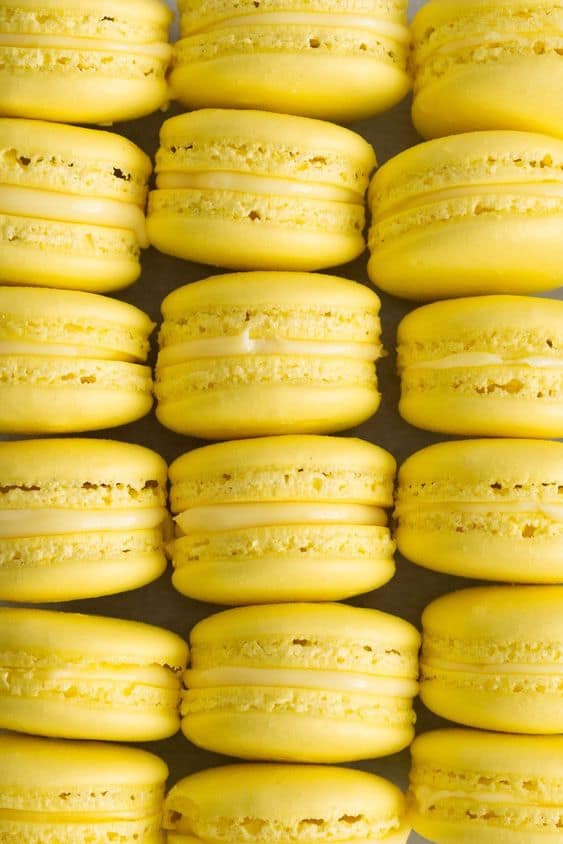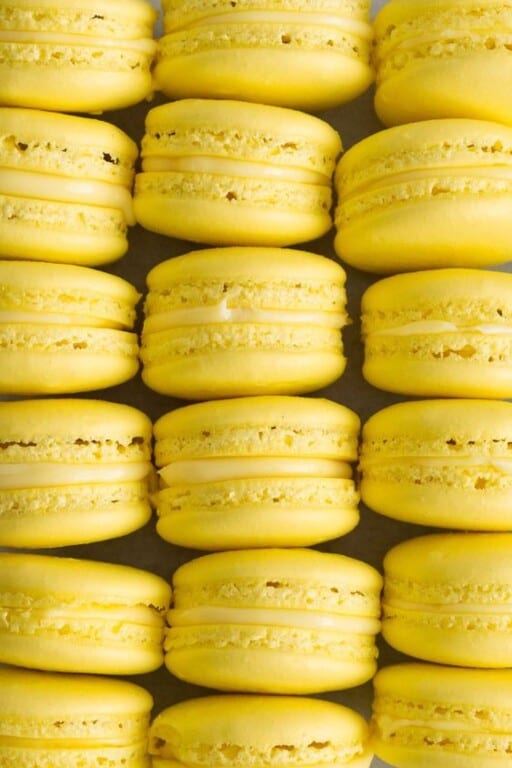 Yellow Background: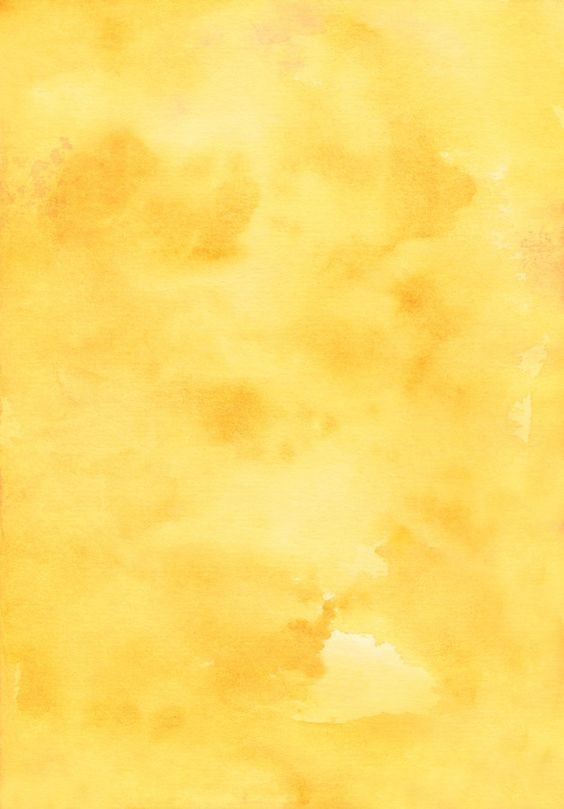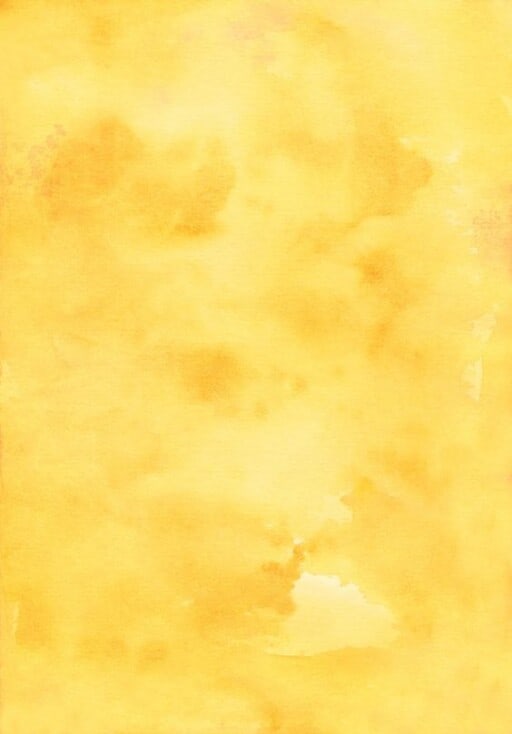 Yellow Roses Under Sky: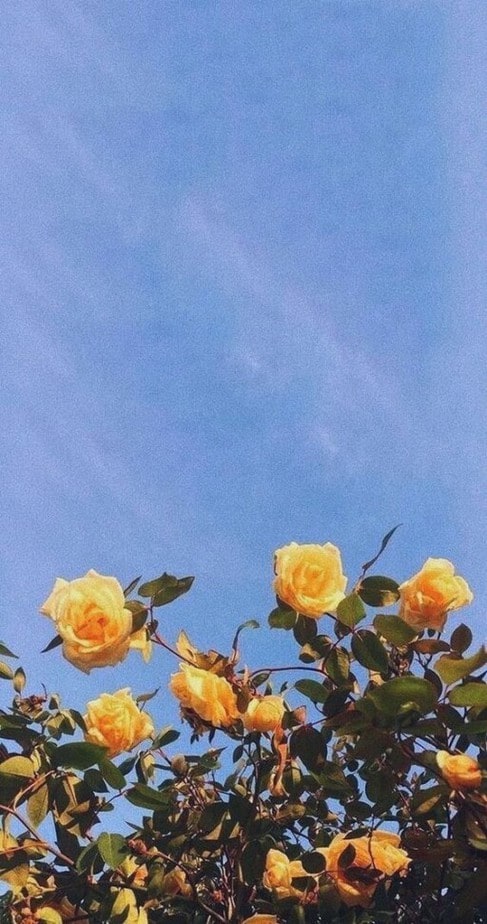 Large Sunflowers: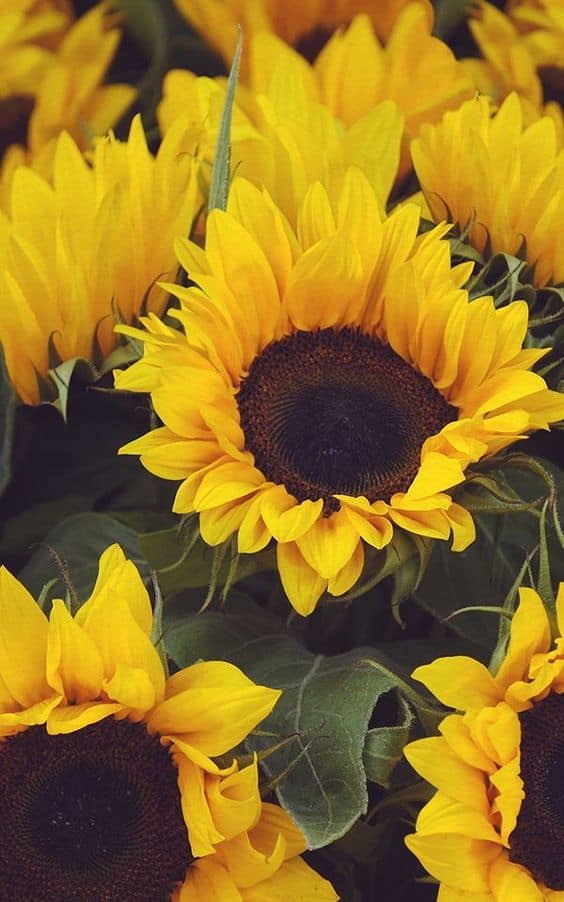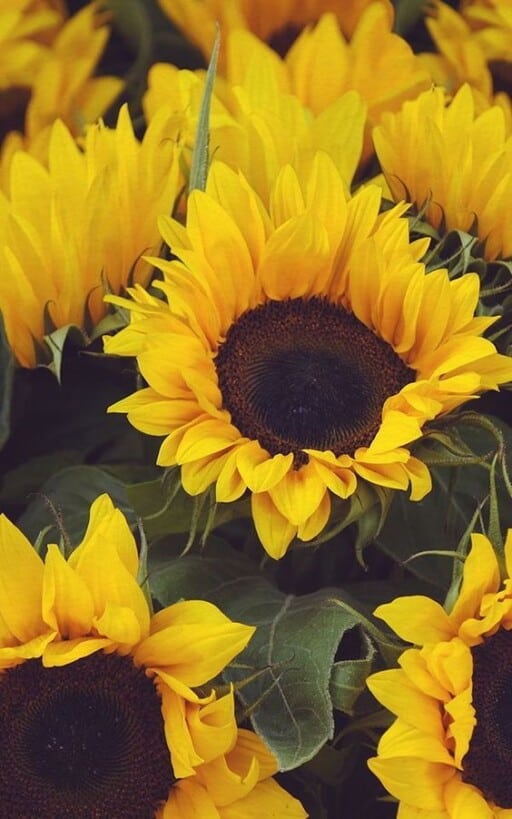 Always Be Kind: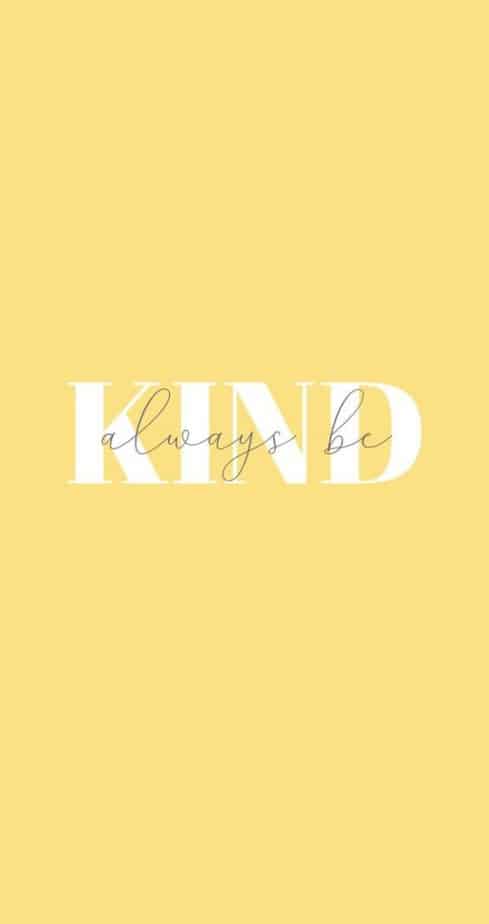 Yellow Leaves Background: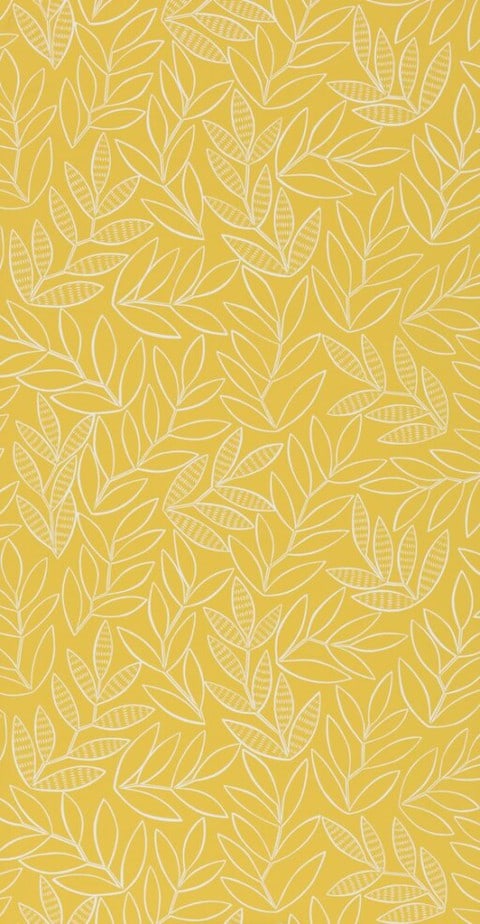 Yellow Car: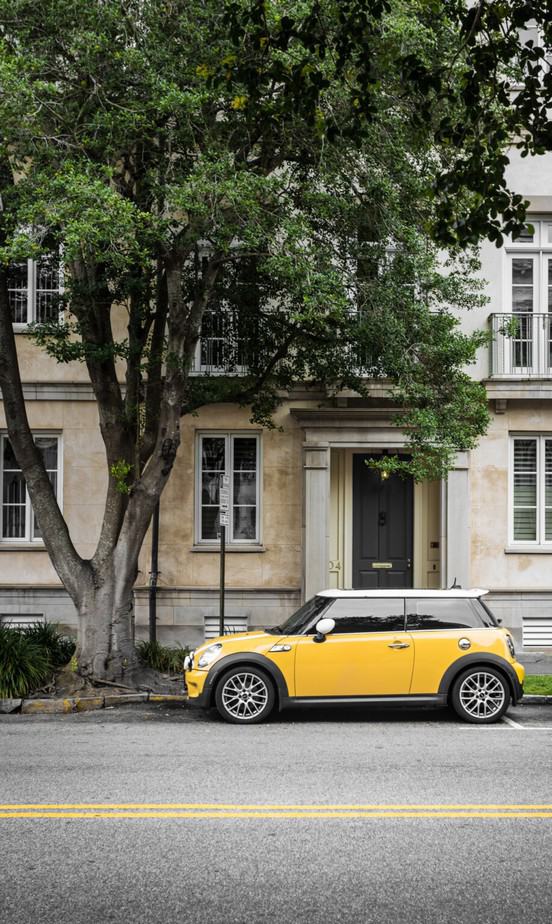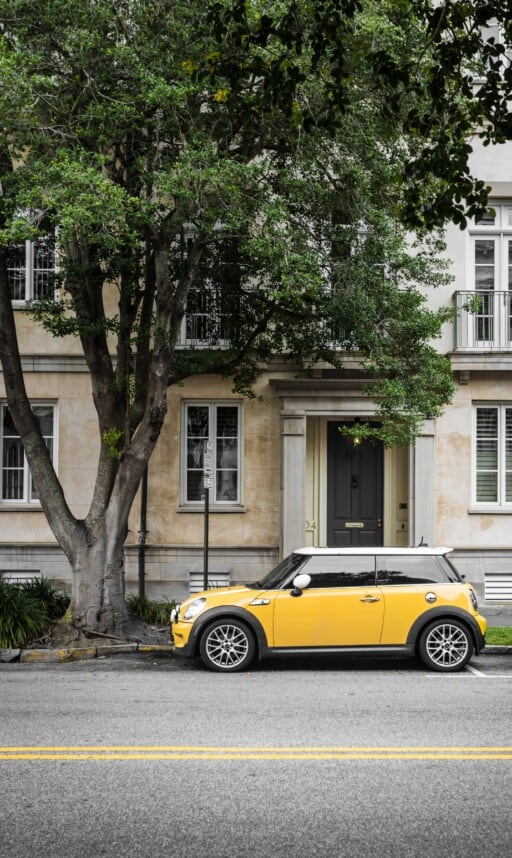 Yellow Bike: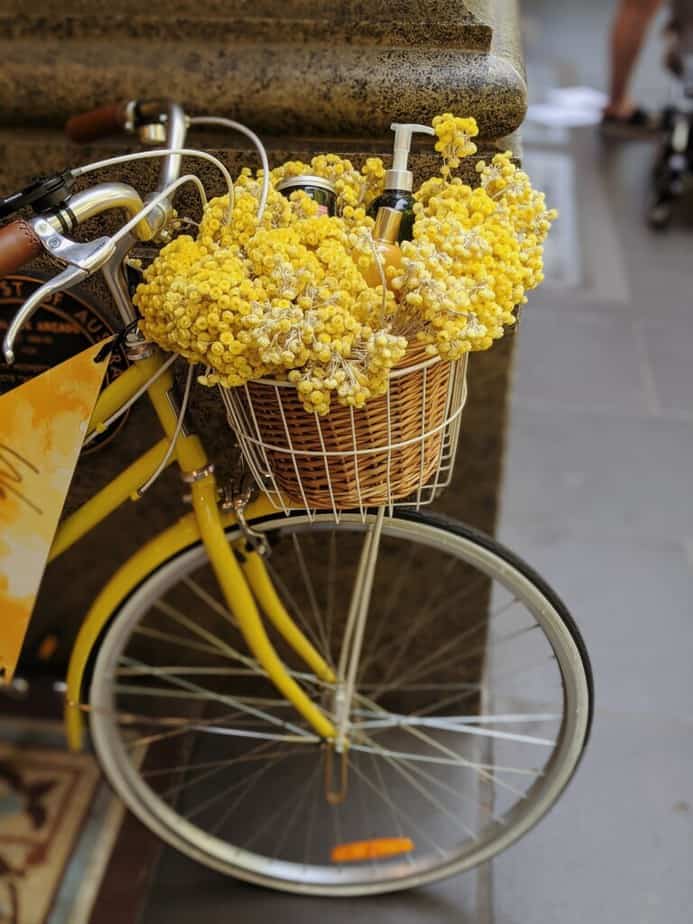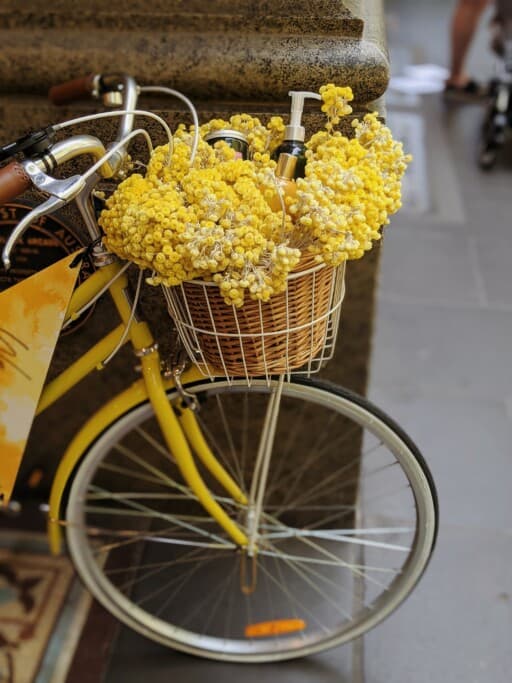 Yellow Home Aesthetic: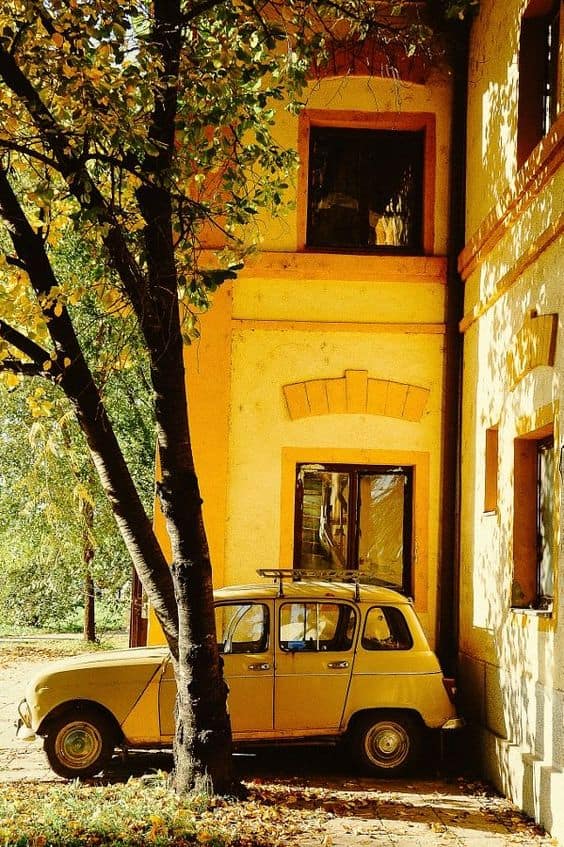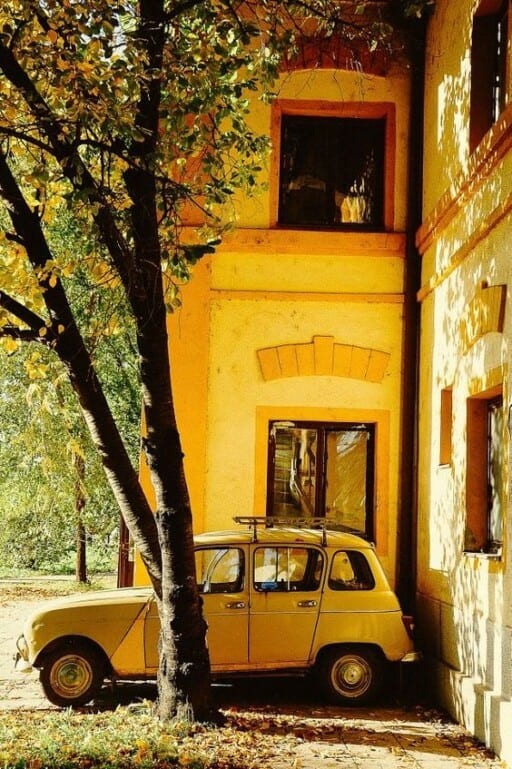 Flat Lemon Slices: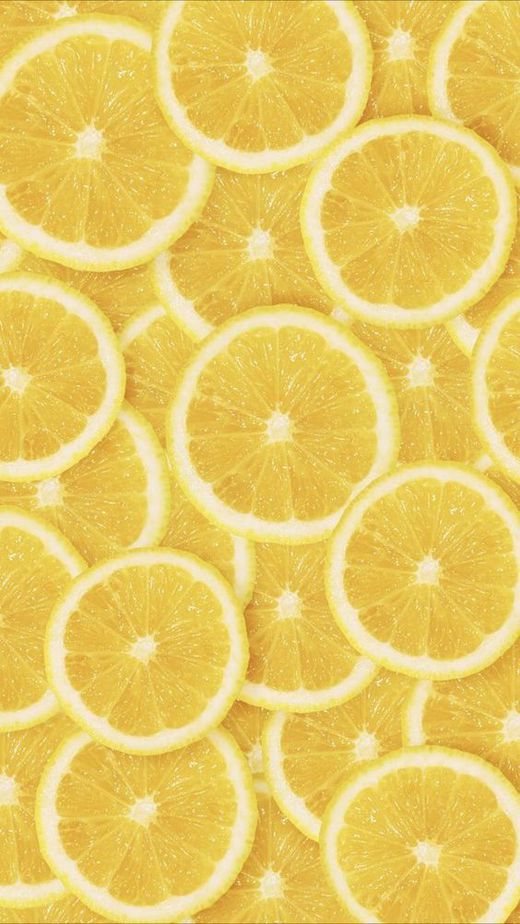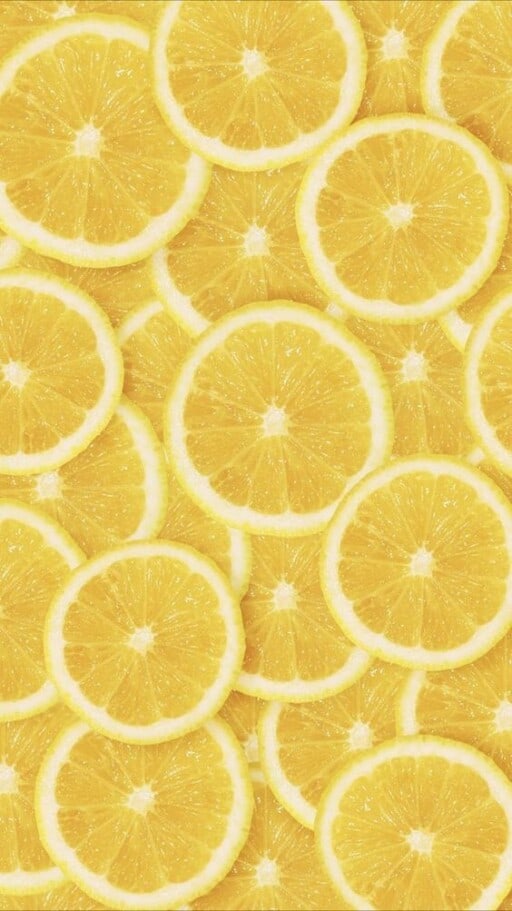 Yellow Roses Outdoors: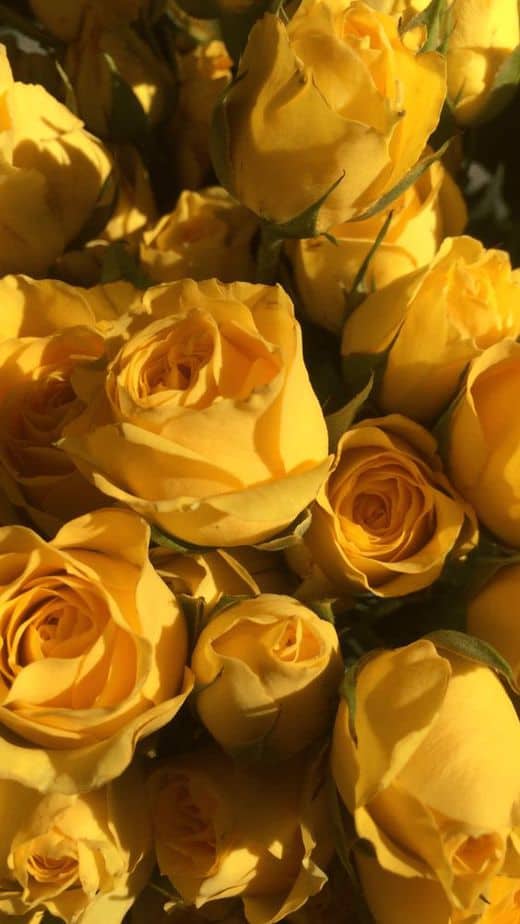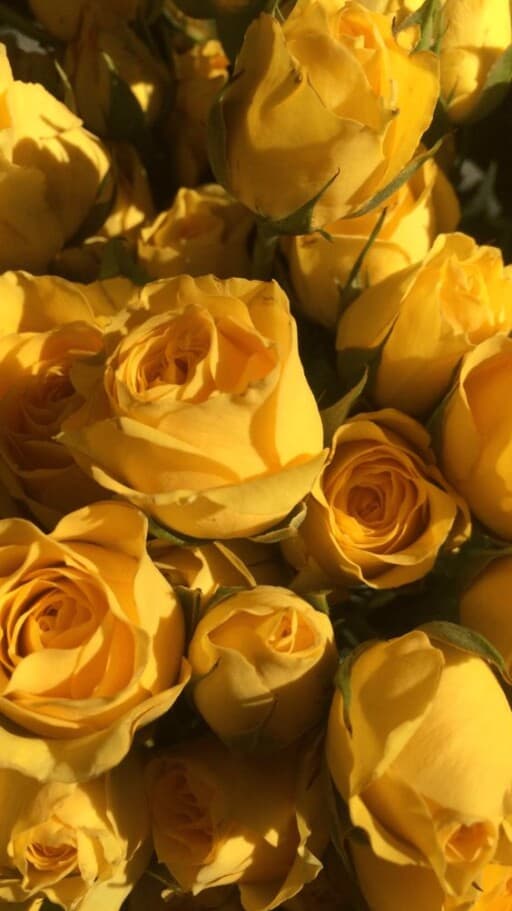 Yellow Bumble Bee: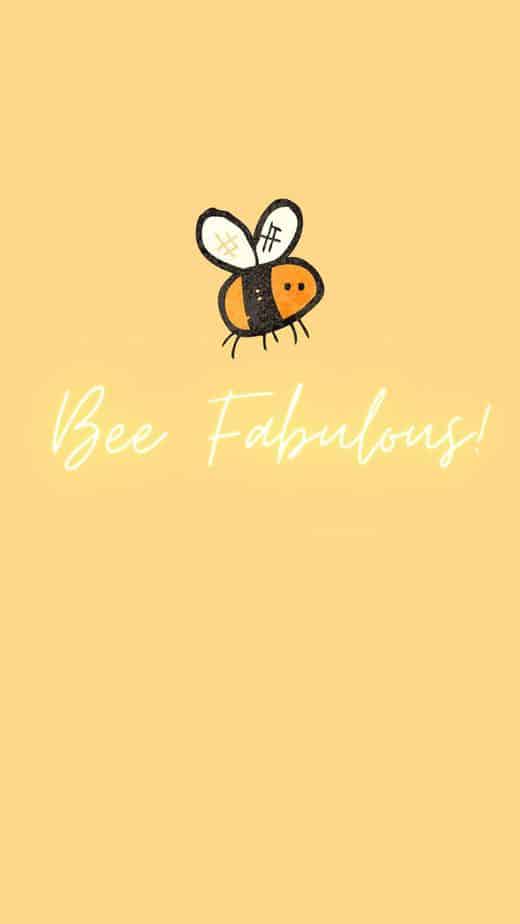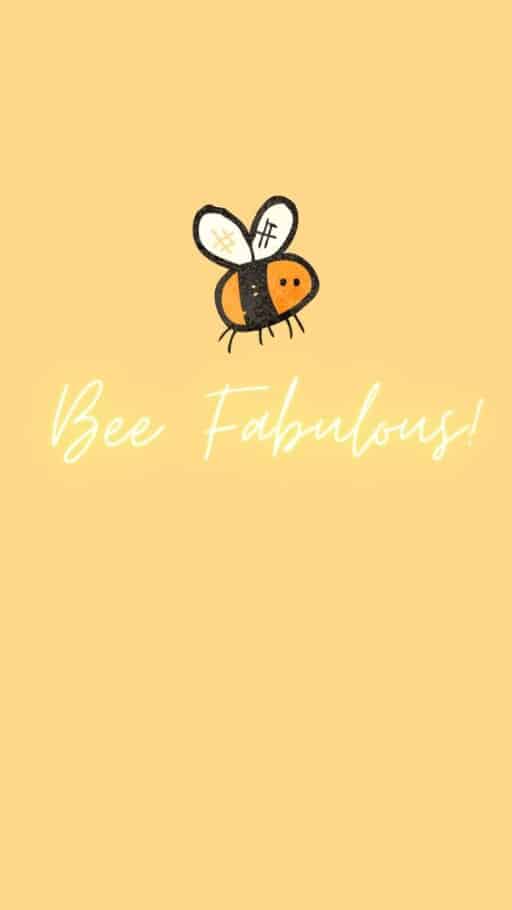 Yellow Polka Dots: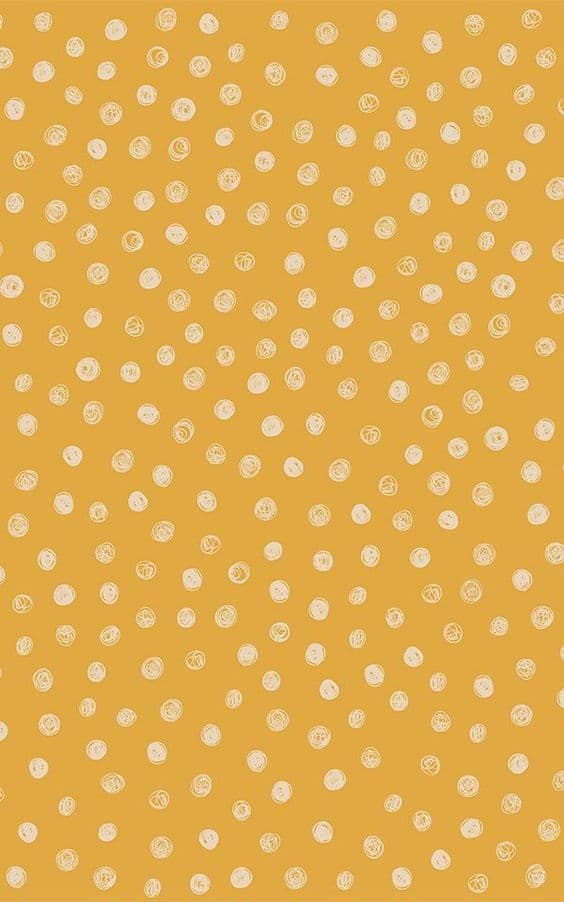 No Bad Vibes Collage: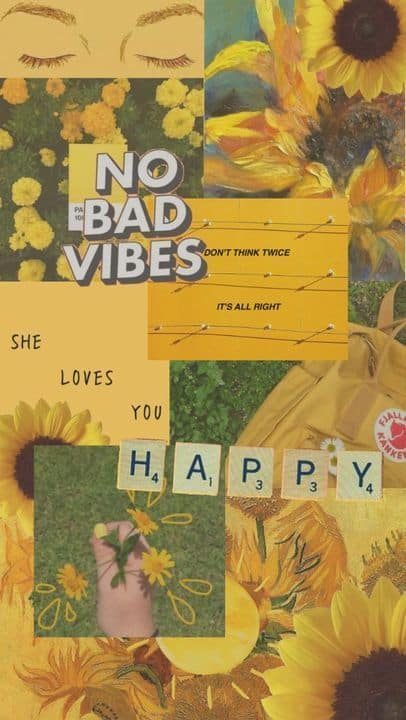 Yellow Punch Buggy: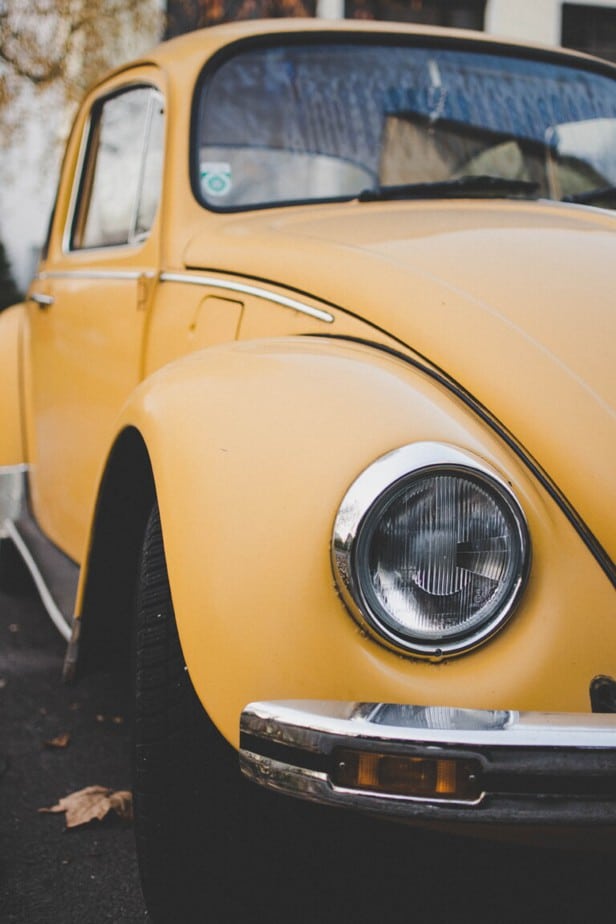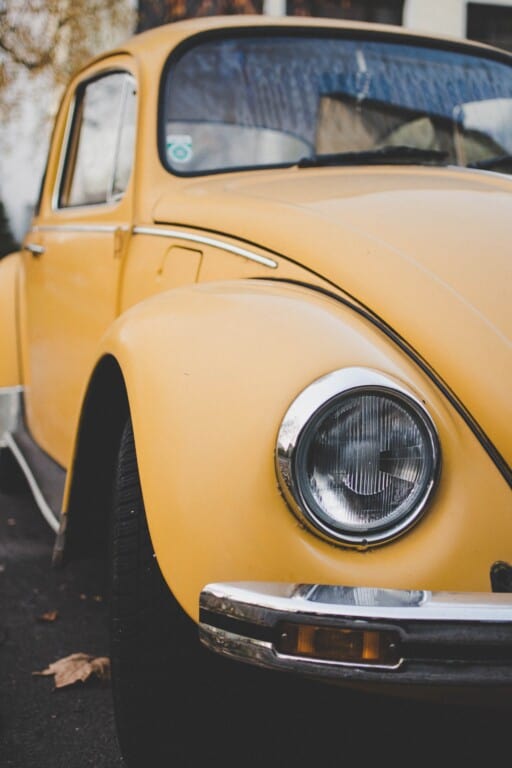 Yellow Roses In Vase: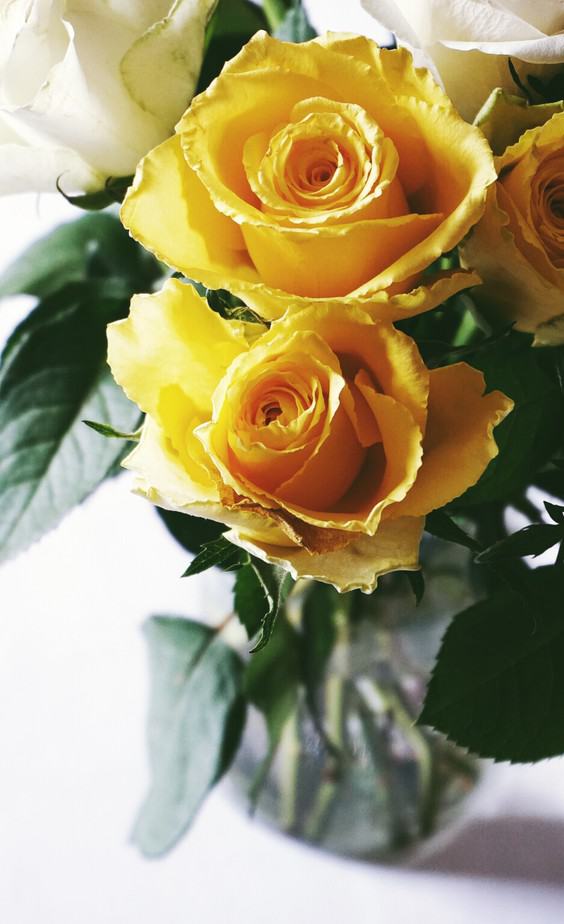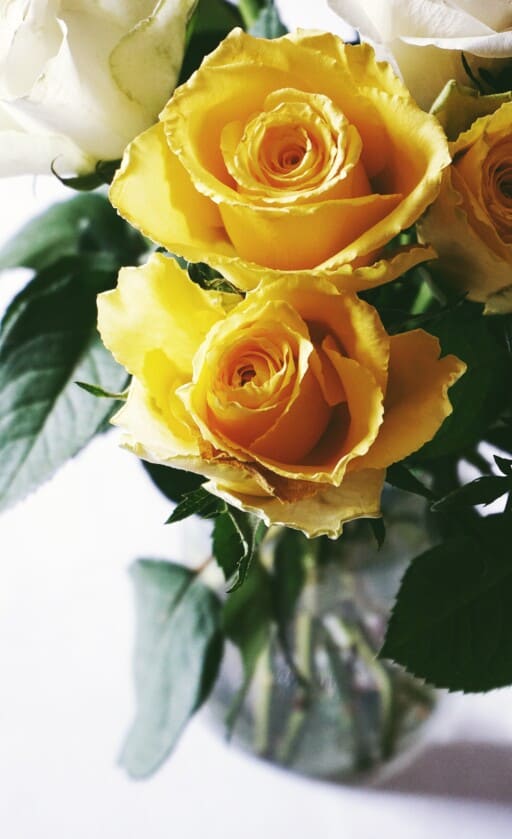 Yellow Vintage Roller Skates: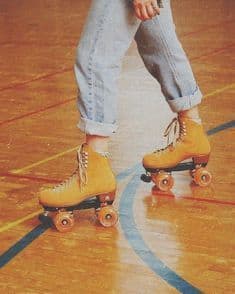 Whole Lemons: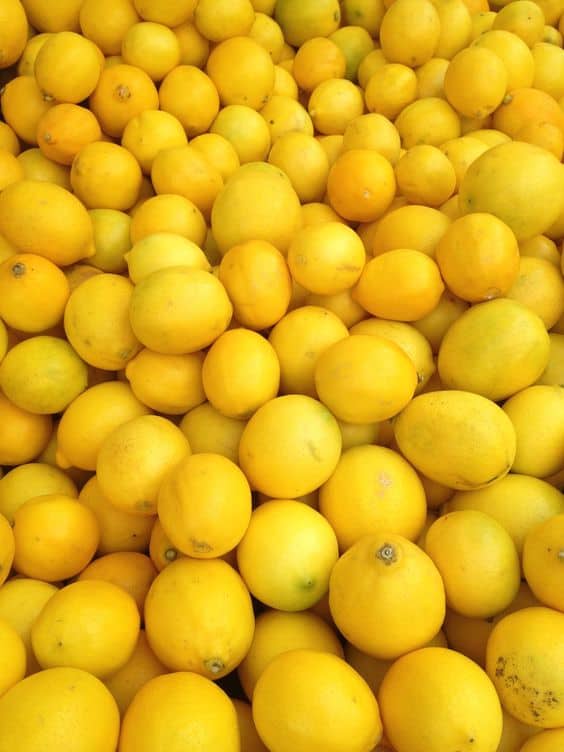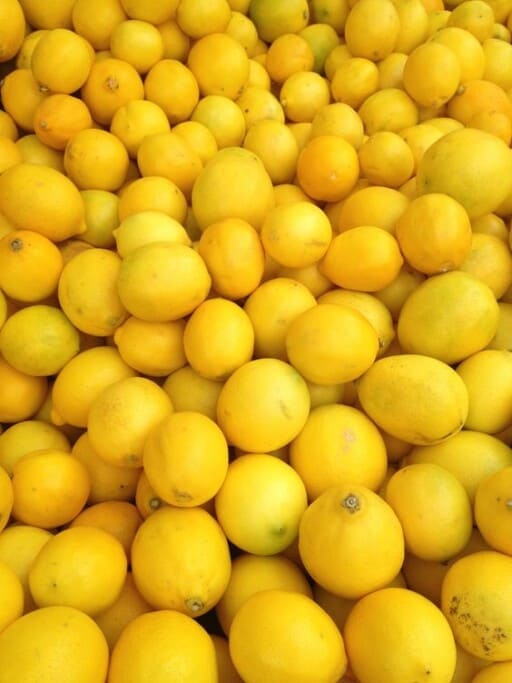 Lemon Slices: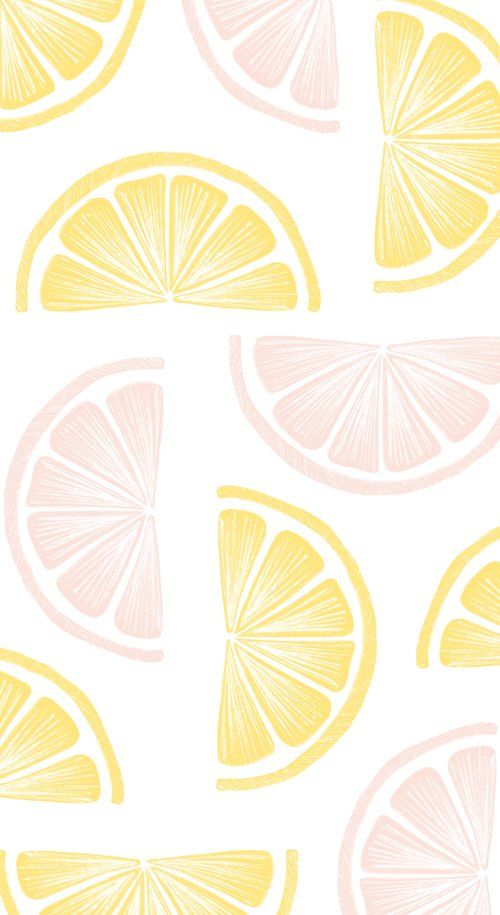 Yellow Pattern: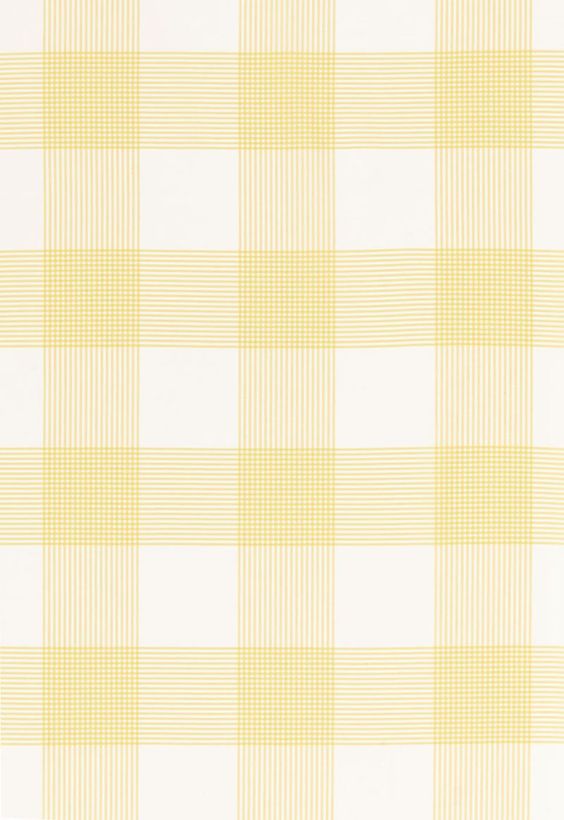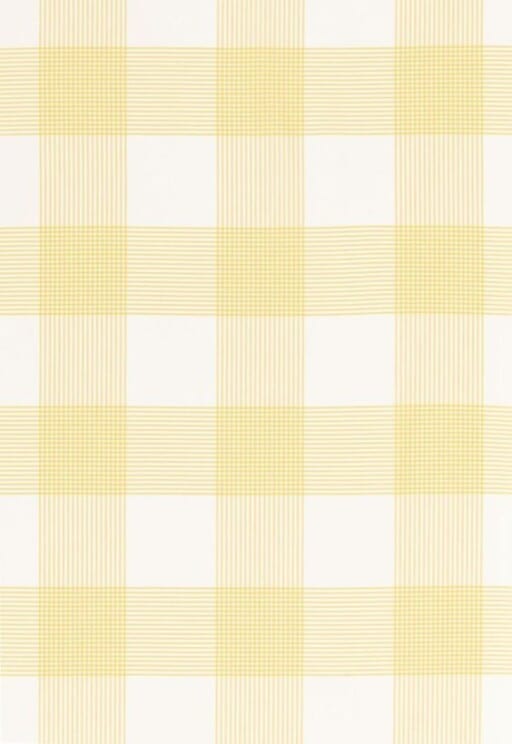 Winnie The Pooh Quote: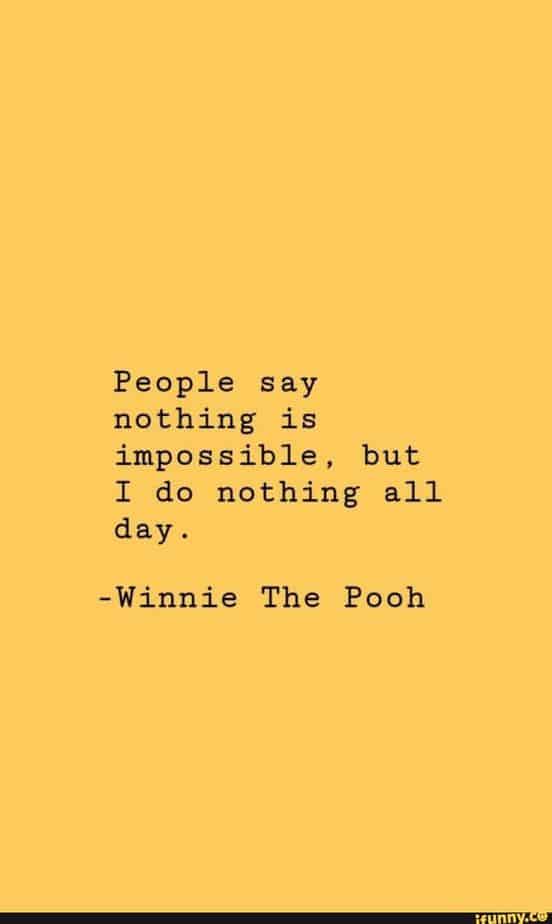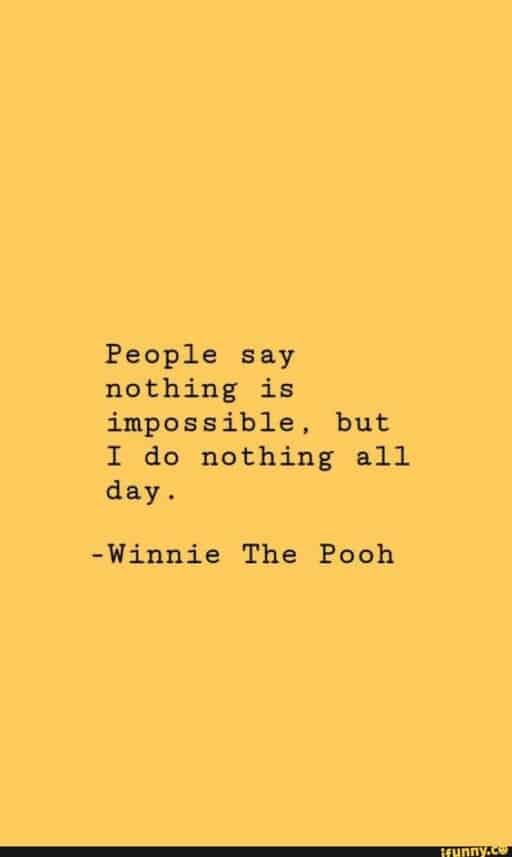 Yellow Vintage Sunflowers: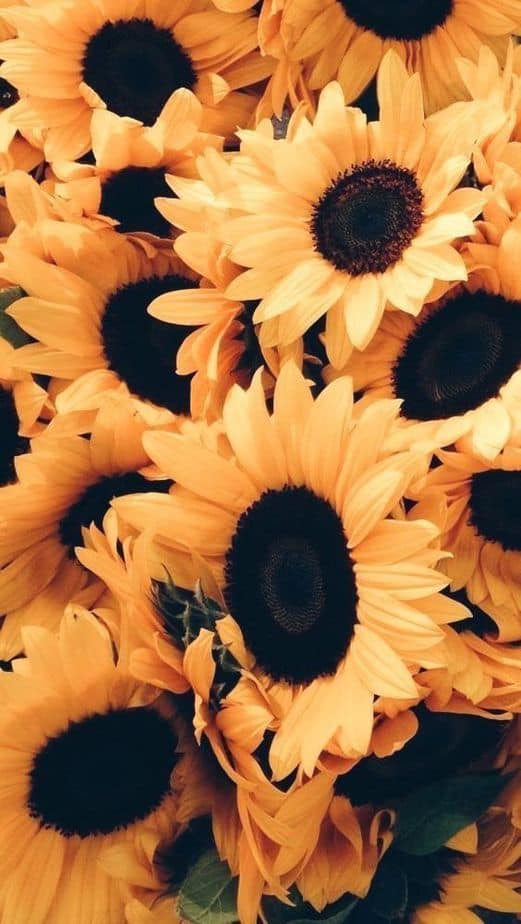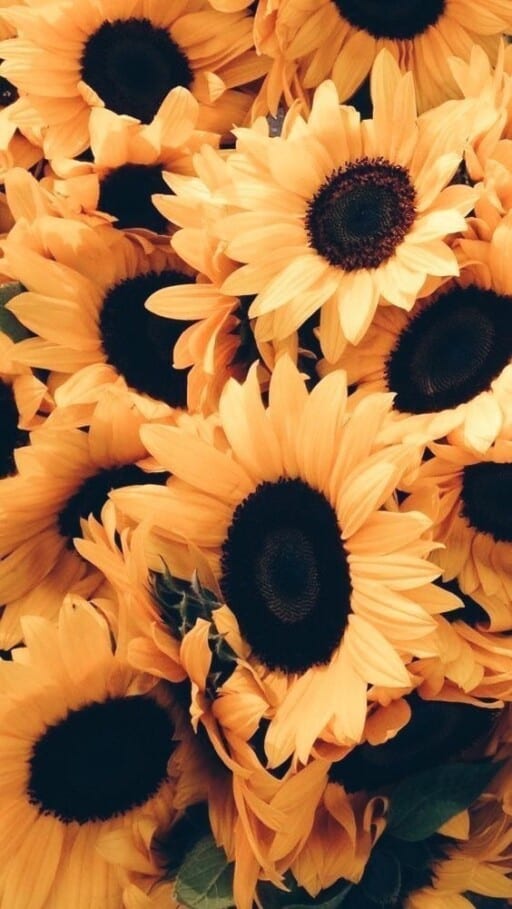 Yellow Vintage Collage: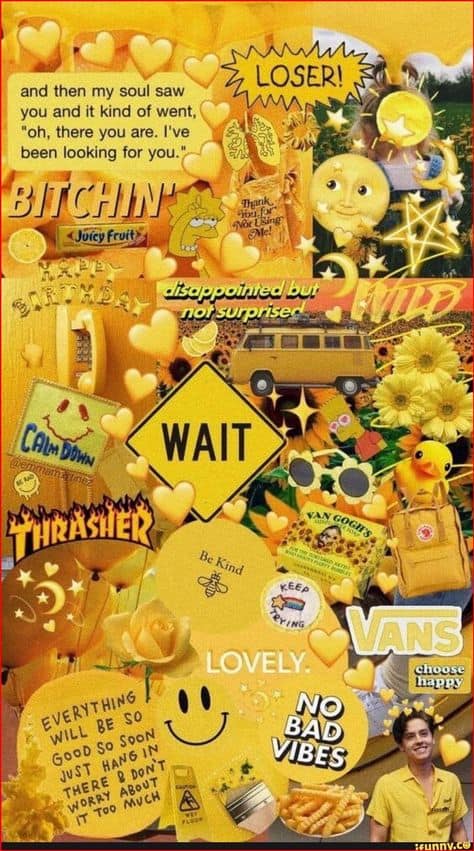 Yellow Lightening Background: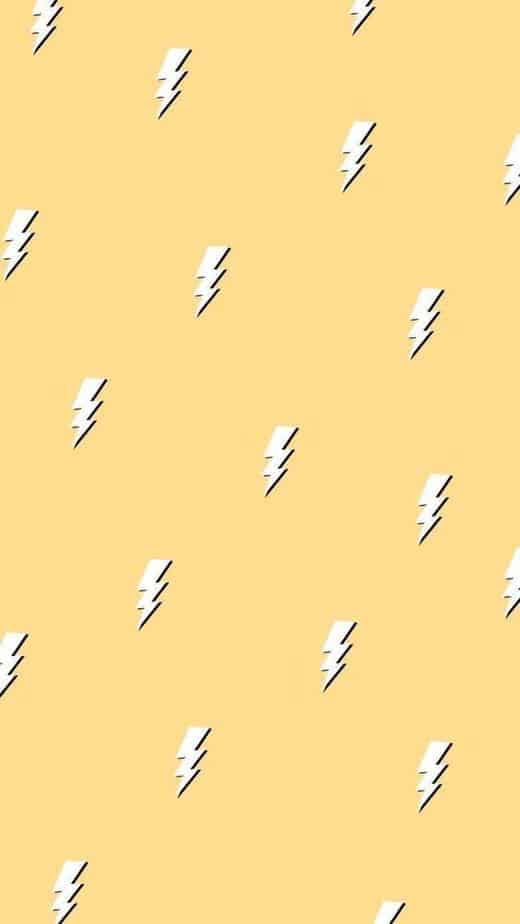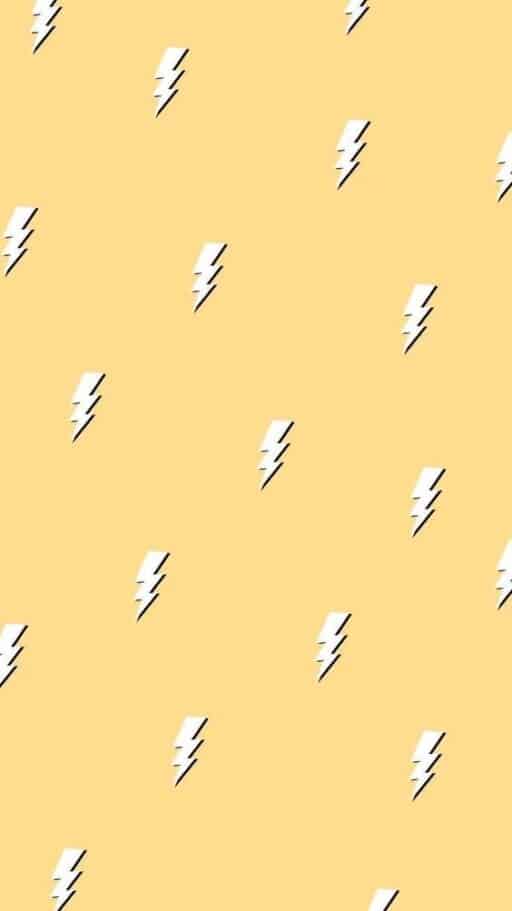 Yellow Roses: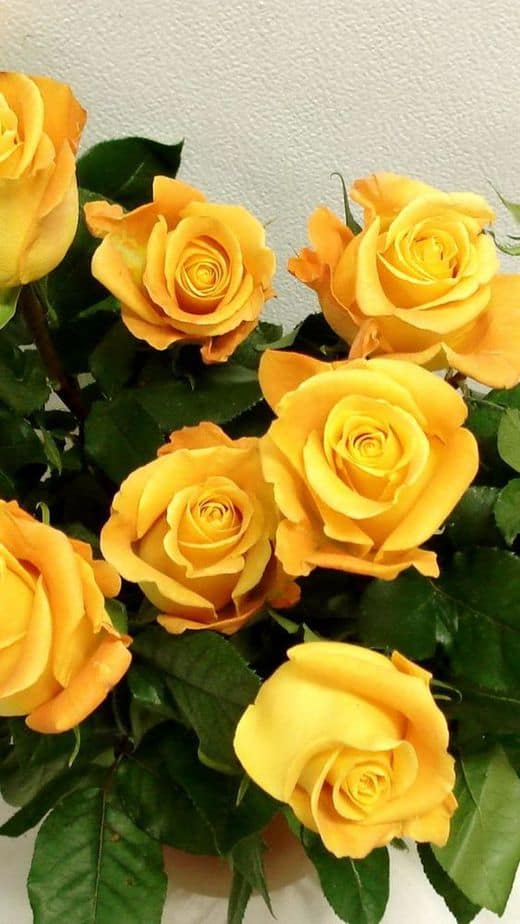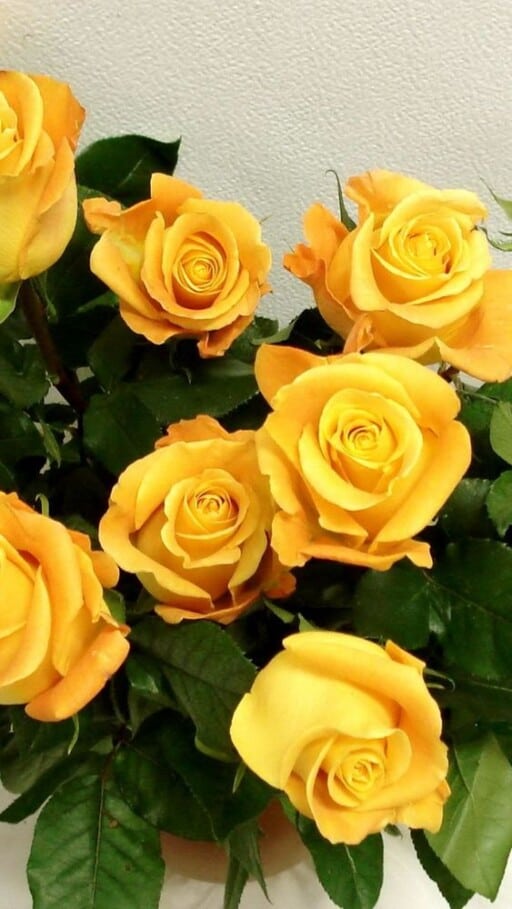 Drawn Sunflowers:
Yellow Clouds: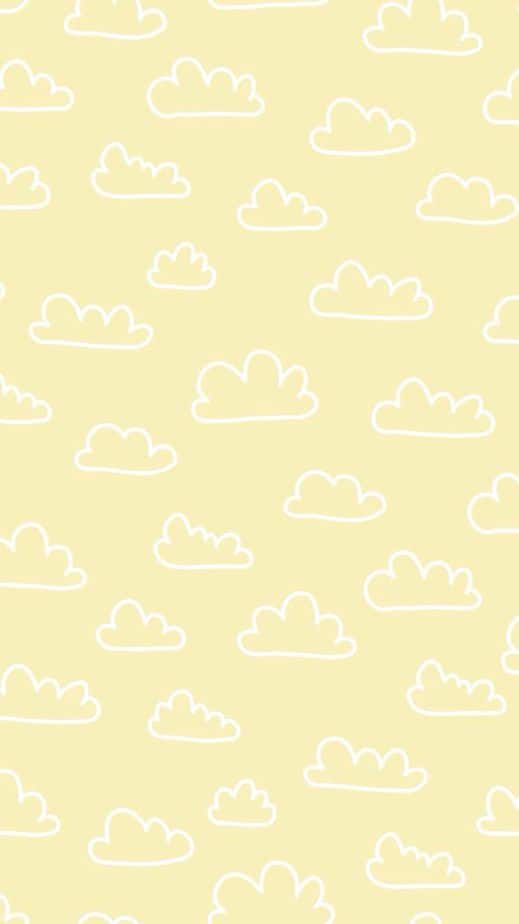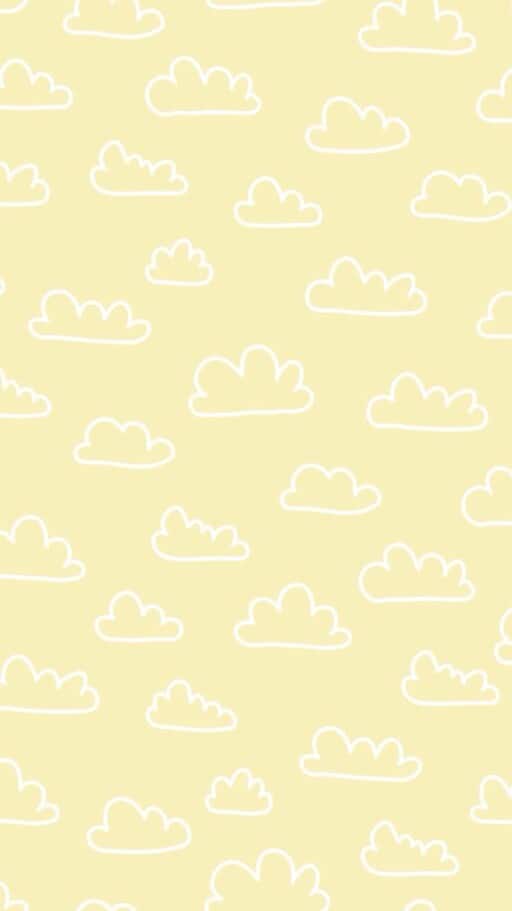 Yellow Flowers: