Each year, I find myself being drawn to neutral tones more and more.
When I was younger, I thought that brighter was better, but I now realize how well neutral colors withstand the test of time.
Whether I'm decorating my home with neutrals (literally all I use), purchasing essential clothing items for the season, or painting my nails, I always gravitate towards simple, classic tones.
Neutral nail colors are especially useful. It's always fun to do a bright pink or red – trust me I get it – but good neutral nail colors will go with literally any outfit you choose.
What Colors Are Neutral?
Neutral nail colors come in a surprisingly wide variety of shades. Neutral tones are basically any colors that won't show up on a color wheel. They generally don't compete with other colors but instead act as a supporting background shade.
You can easily break them down by looking at the main colors: white, beige, grey, black, brown, and blue.
Some of these color groups will overlap (for example, a warm, pearly off-white might have a hint of beige) but these are generally the main groups that any neutral nail colors will fit into.
Tips For Choosing a Neutral Nail Color
Almost any neutral nail colors will work with most outfit pieces, so it can actually be pretty hard to choose. I like to start off by figuring out what neutral colors work best for the current season.
Spring: While color is always in fashion during the spring, neutrals look really beautiful as well. Soft pearly whites, light pink tones, nude colors, and gentle beige and grey tones always look good. Spring is all about soft colors.
Summer: As one of the most vibrant seasons, summer is the best time to go colorful, but if you're wanting to stay classic and opt for a neutral (as I often do), you can get a little bolder. A bright white, lighter grey or beige, or blue tone (including navy) will all look great.
Fall: This is definitely one of the warmest seasons (color-wise!) so you can't go wrong as long as you steer clear of the colder tones. A warm off-white, beige, brown, and even a softer black work well for the autumn season.
Winter: During the winter, opt for light and cool or dark. For example, you can go for a soft grey, a snowy white, or a light icy blue, but you can also choose a deep brown, grey, cherry black, or regular black.
After you choose the season, it should be pretty easy to determine what color you're feeing. I've included all of my favorite neutral colors below categorized by their base.
Other Posts You May Like:
A Note On Shiny vs. Matte
I've linked all of the specific colors below, but depending on how you want your finish to be, you'll need to use a top coat that's either shiny or matte. In my opinion, these are the best ones that will last the longest:
If you intend to do gel nails, you'll also need a good base (it comes with the shiny gel top coat).
White
There are a bunch of different white tones that will work for many seasons. They look great with a shiny and matte finish. White is a classic go-to! It's my favorite neutral nail color for the summer, but I also love a softer white in the winter and a warmer white in the spring.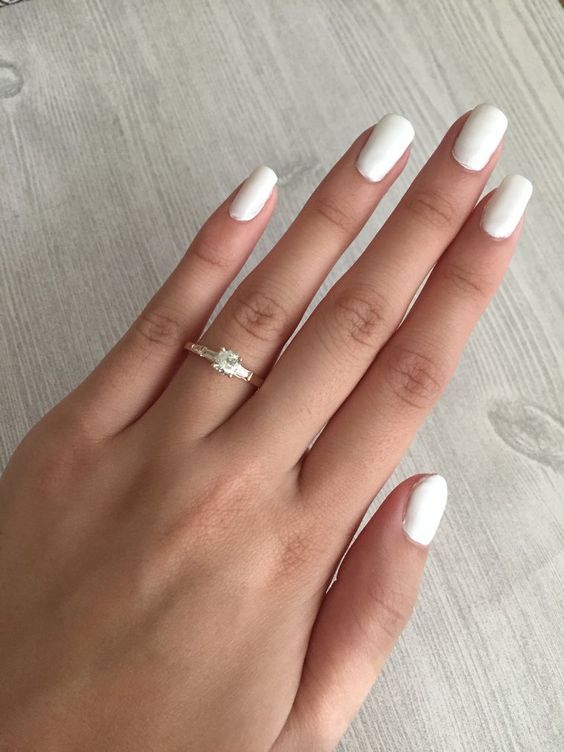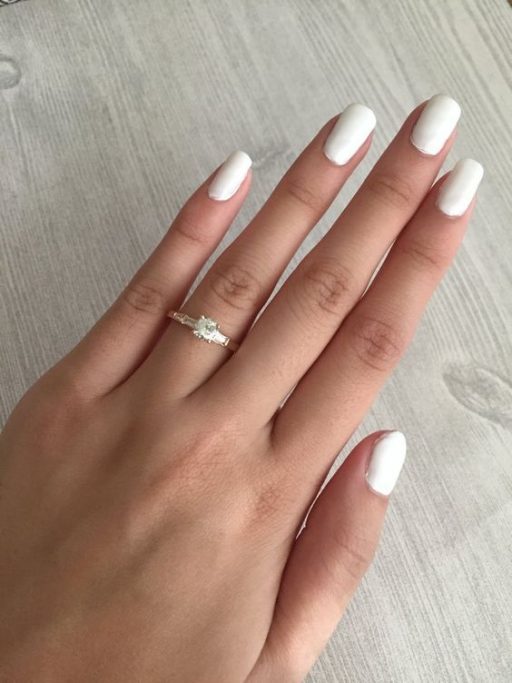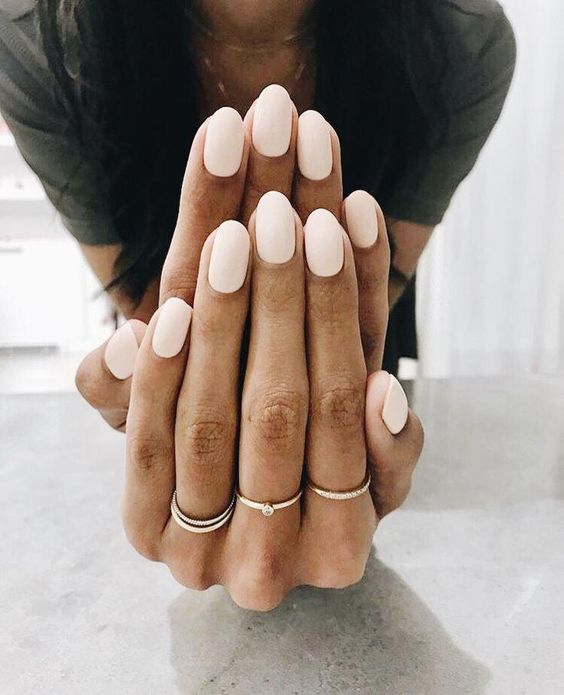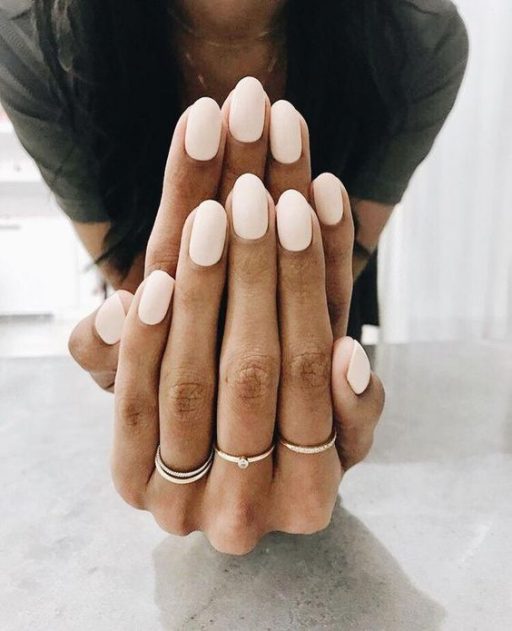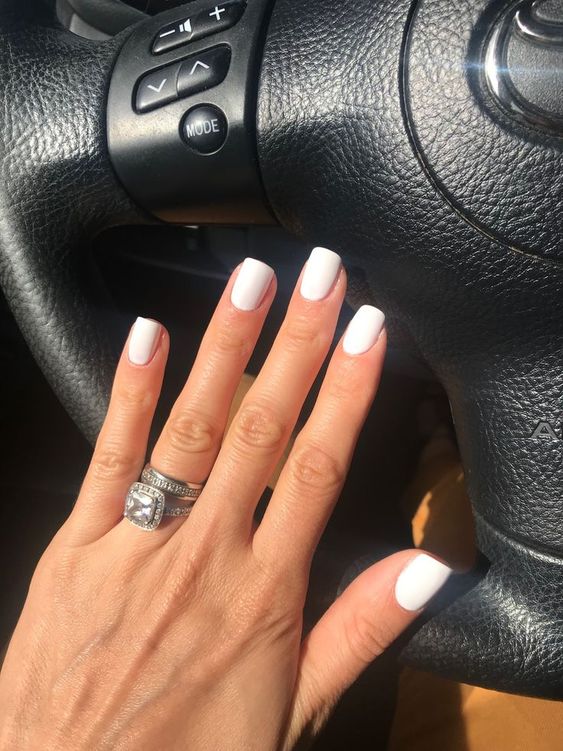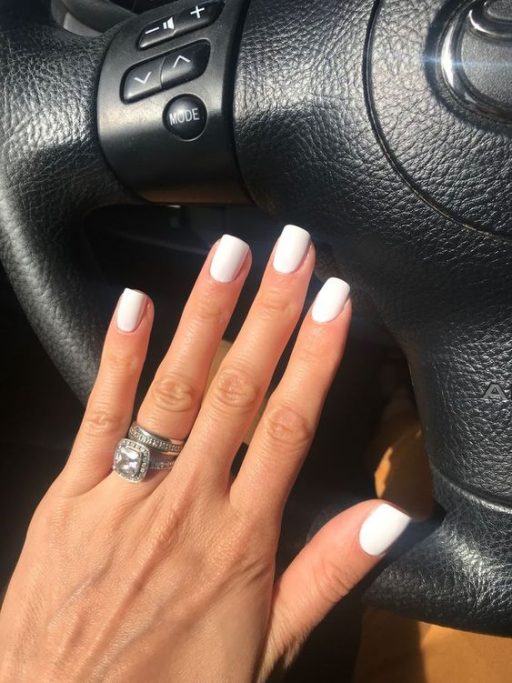 Shop Gel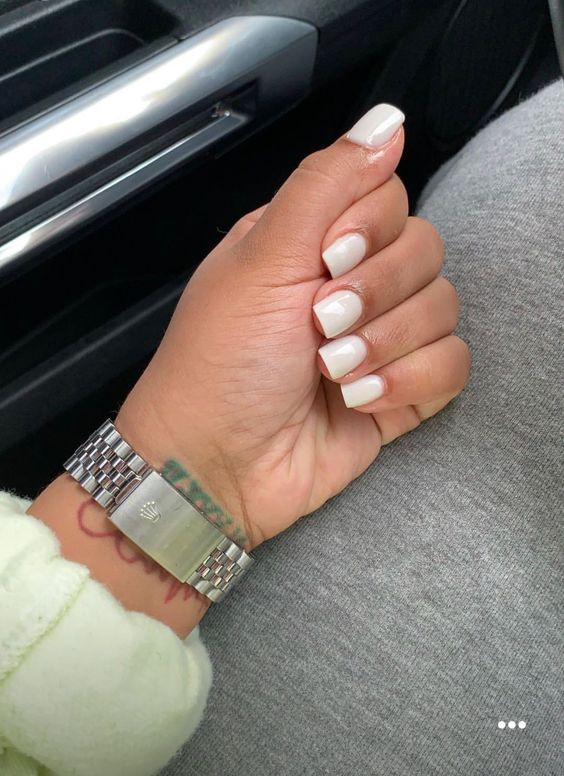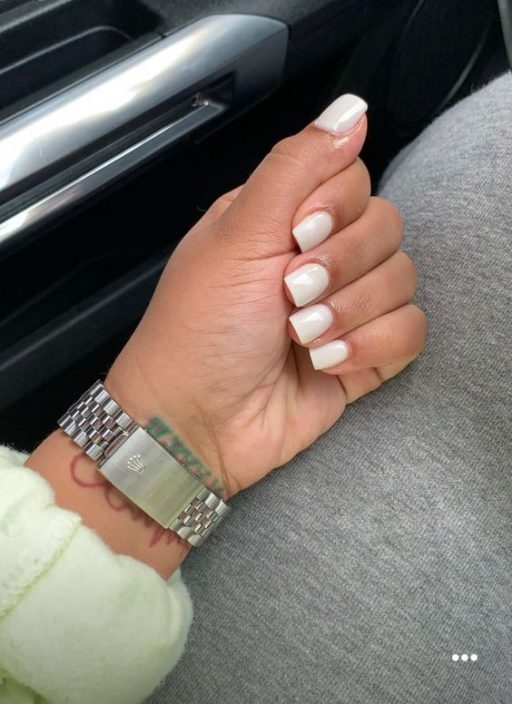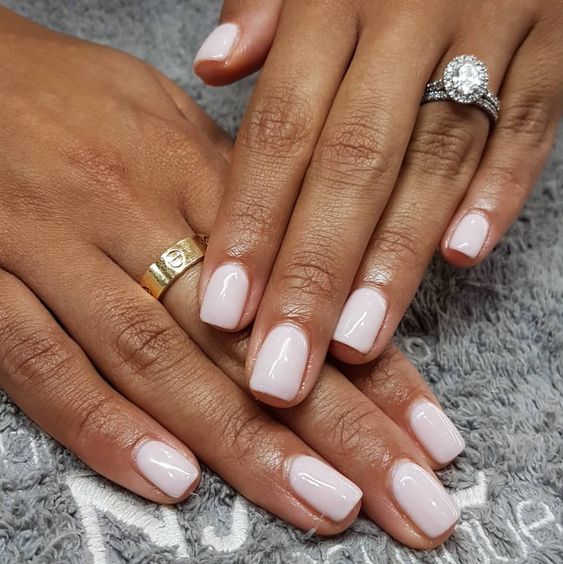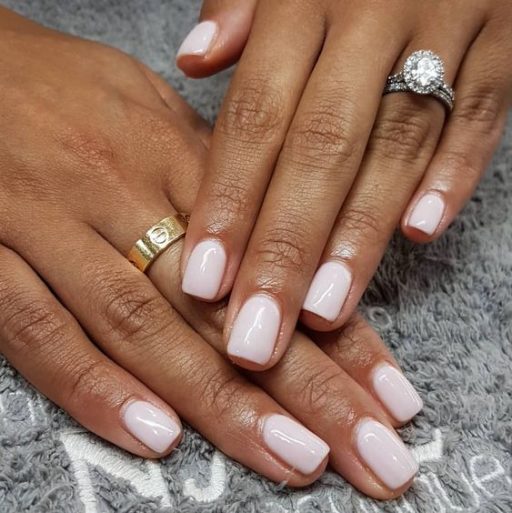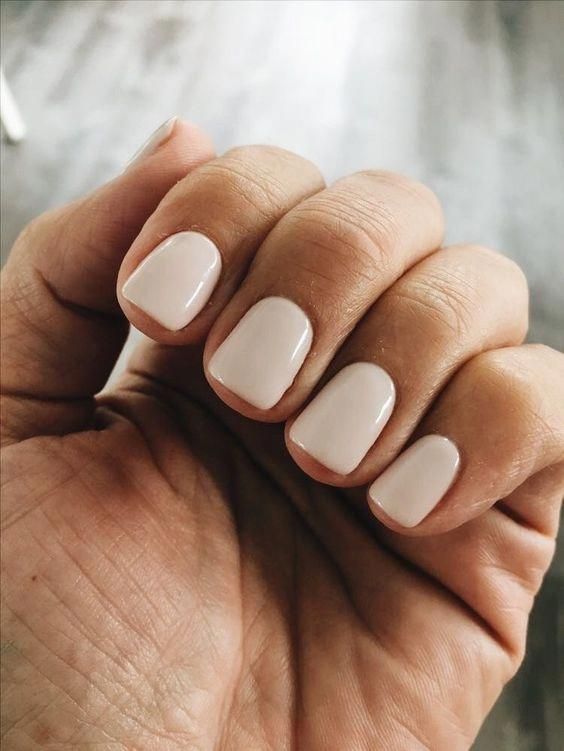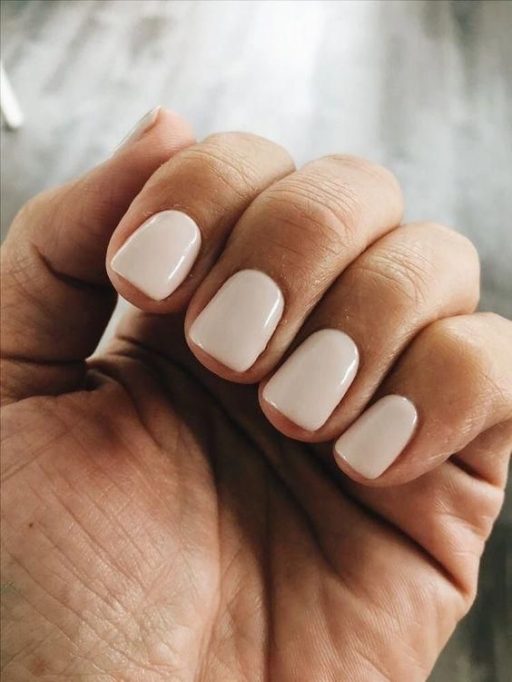 Pink/Nude
Pink and nude nail colors are great go-tos for literally any month.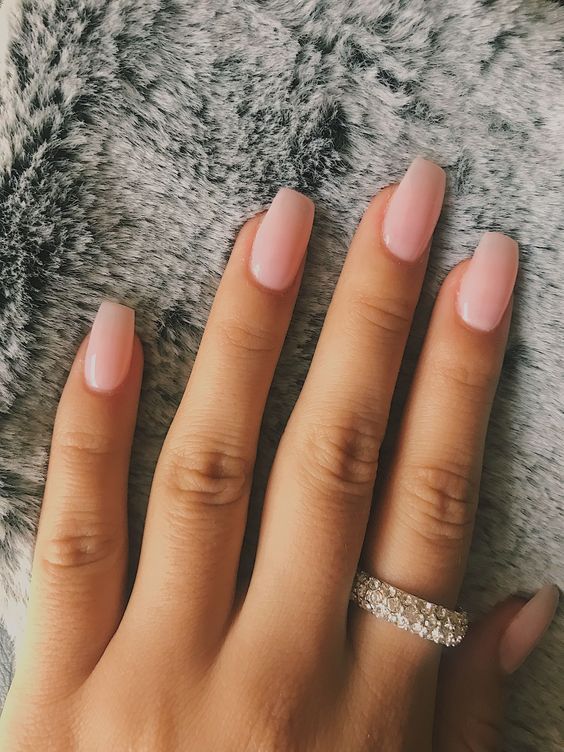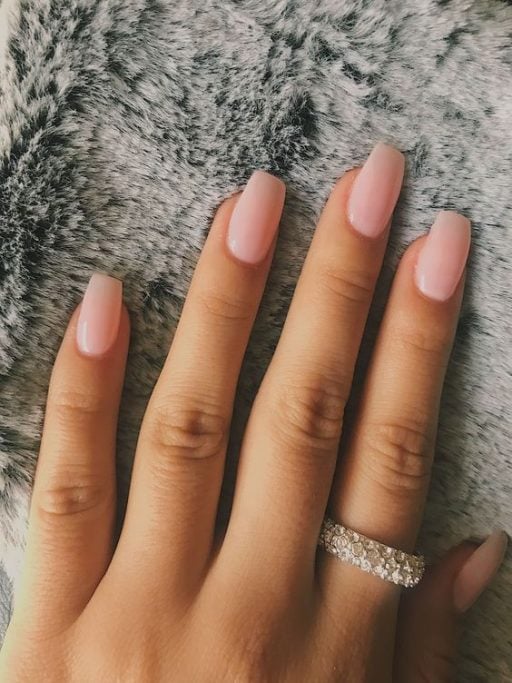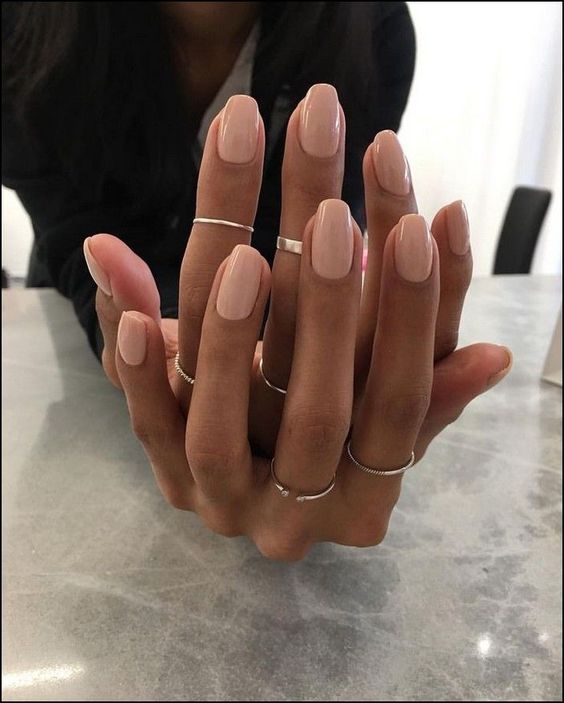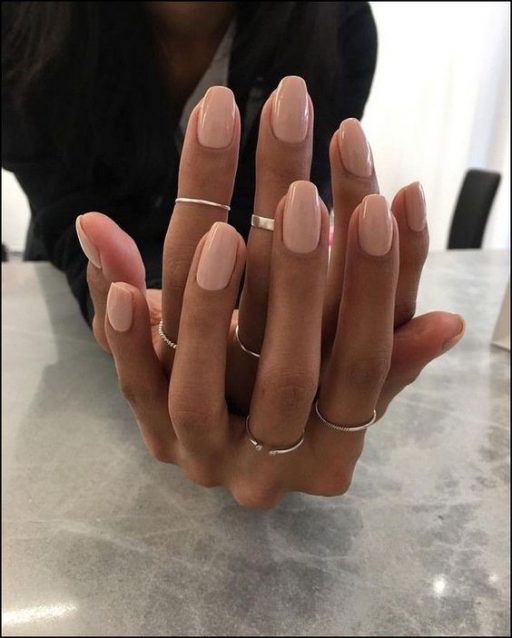 Shop Gel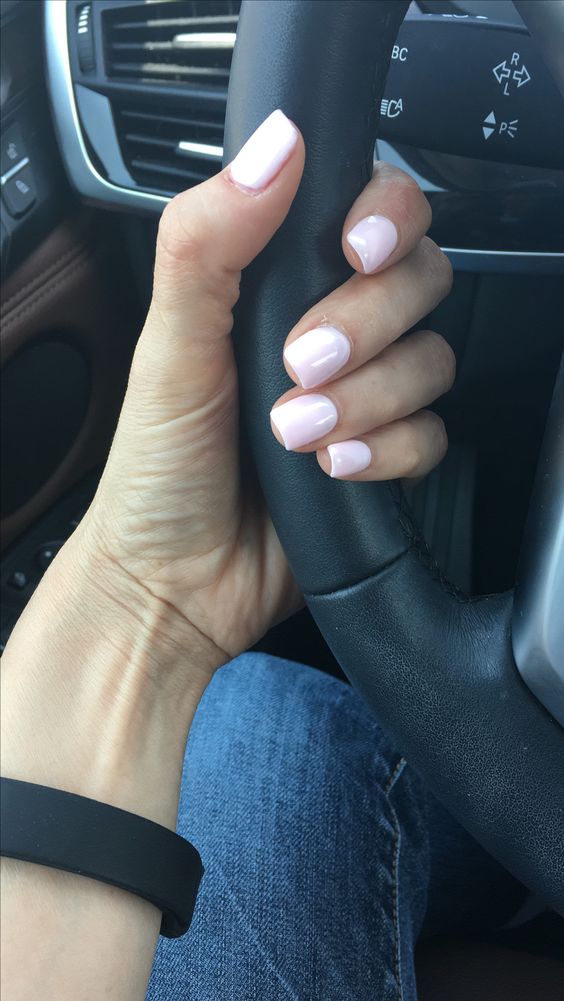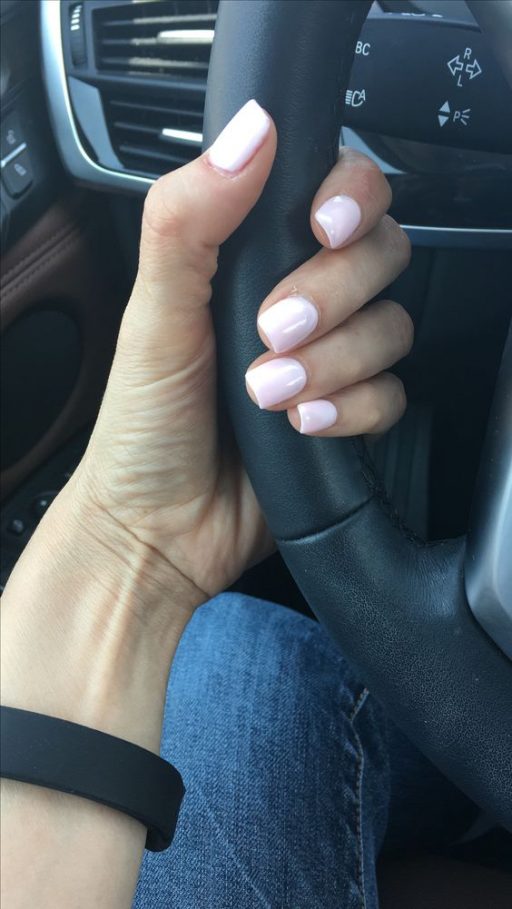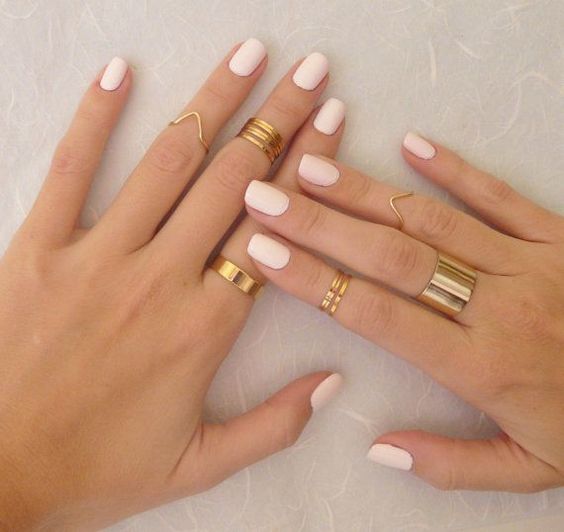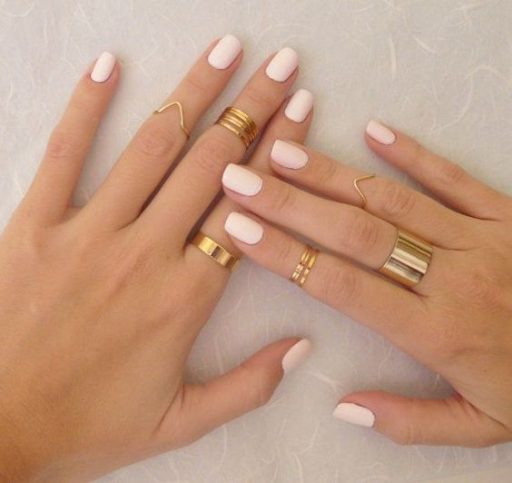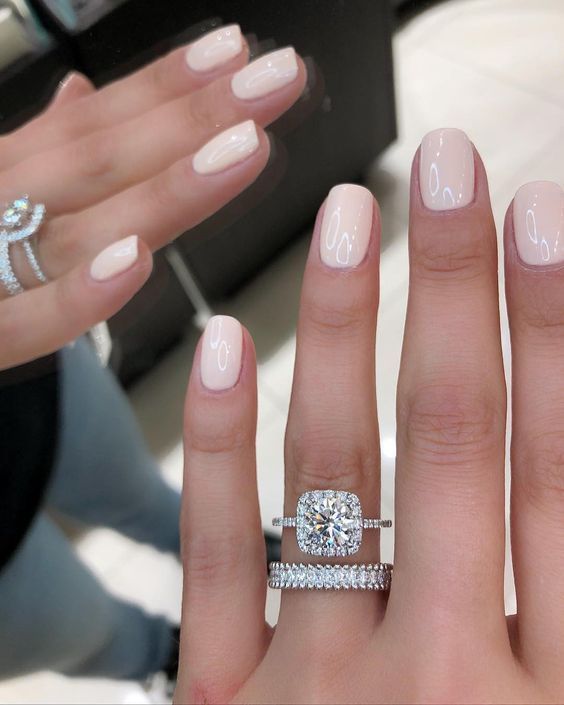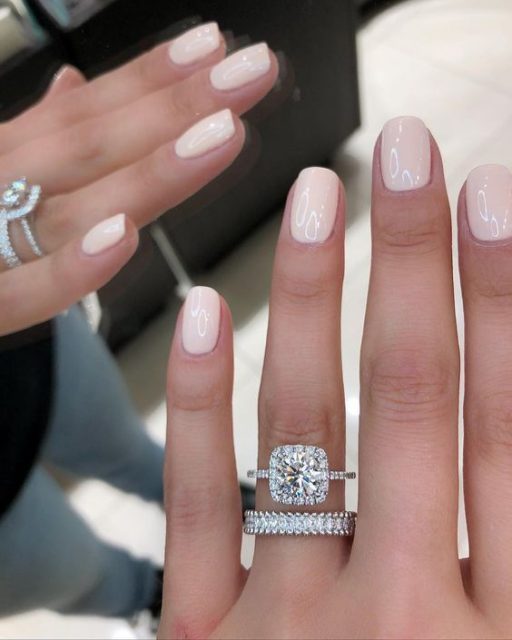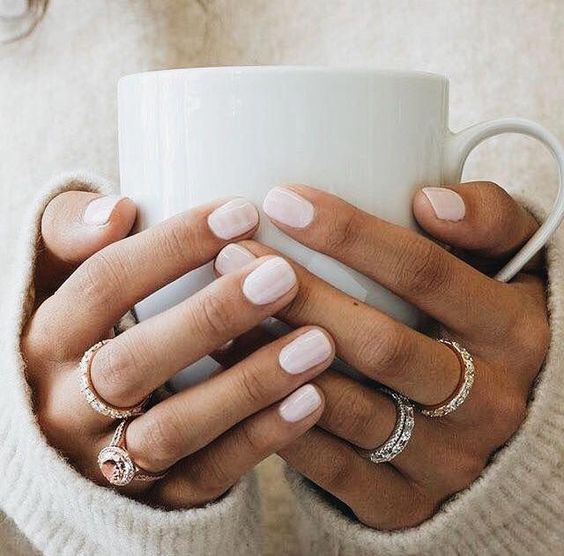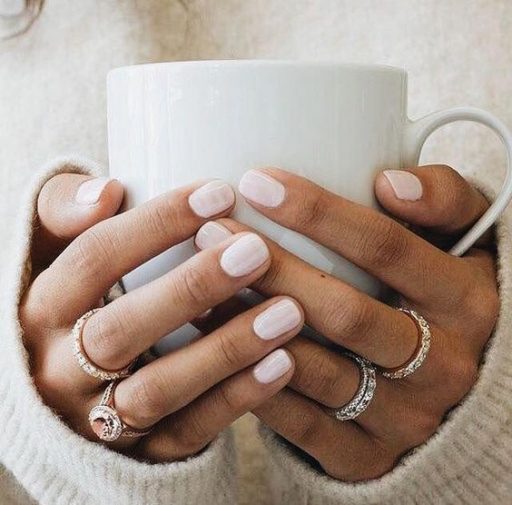 Beige/Brown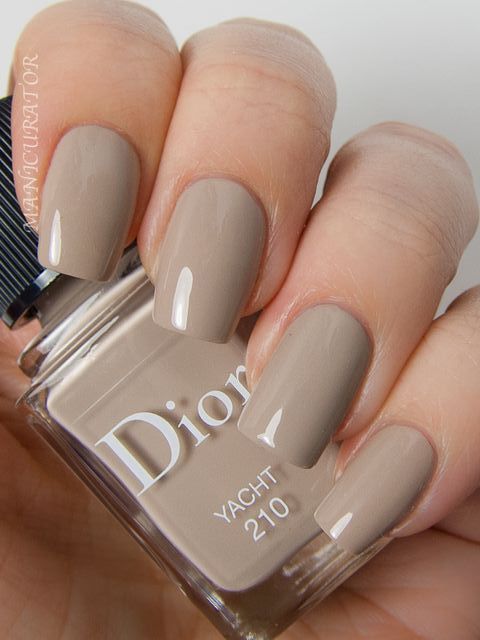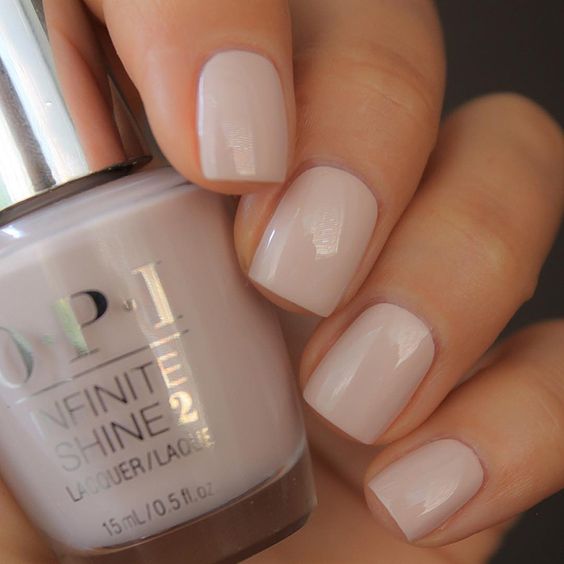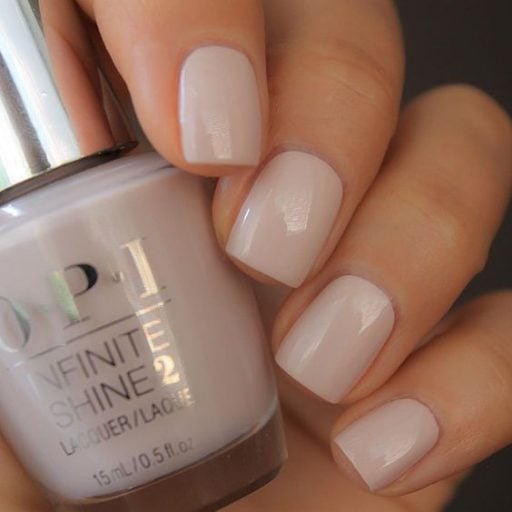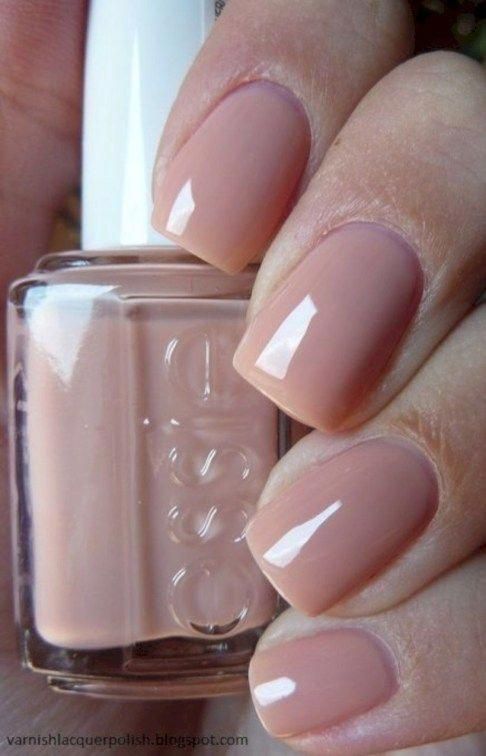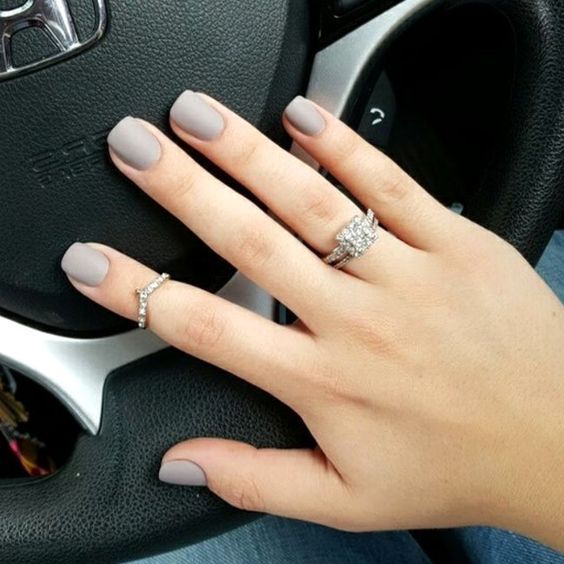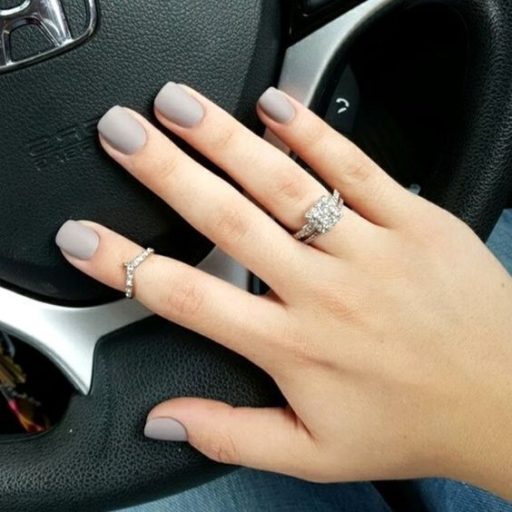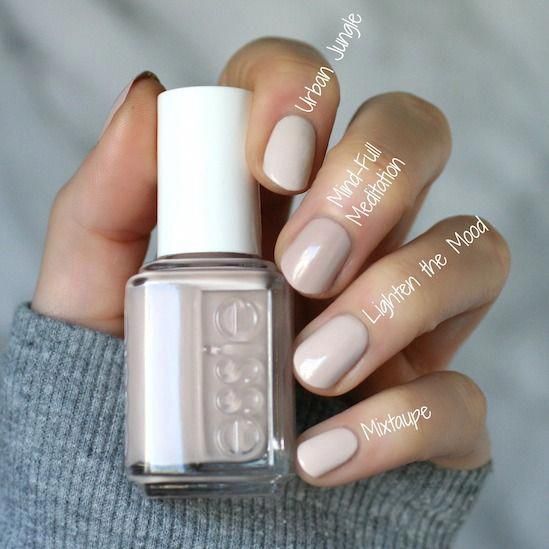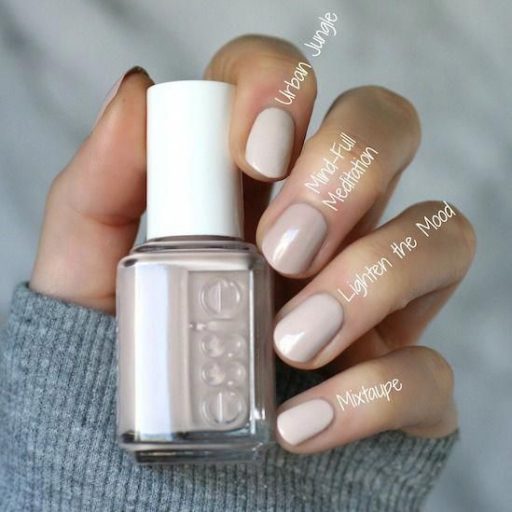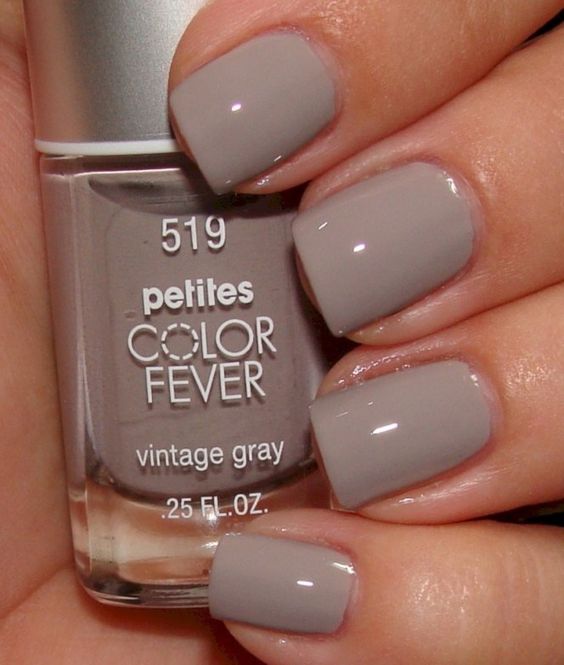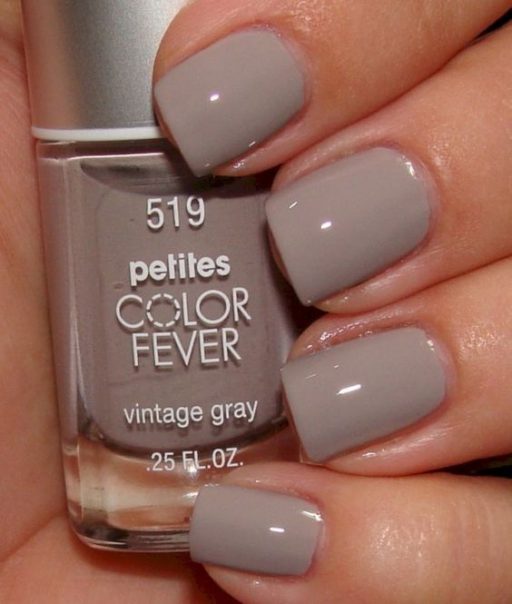 Grey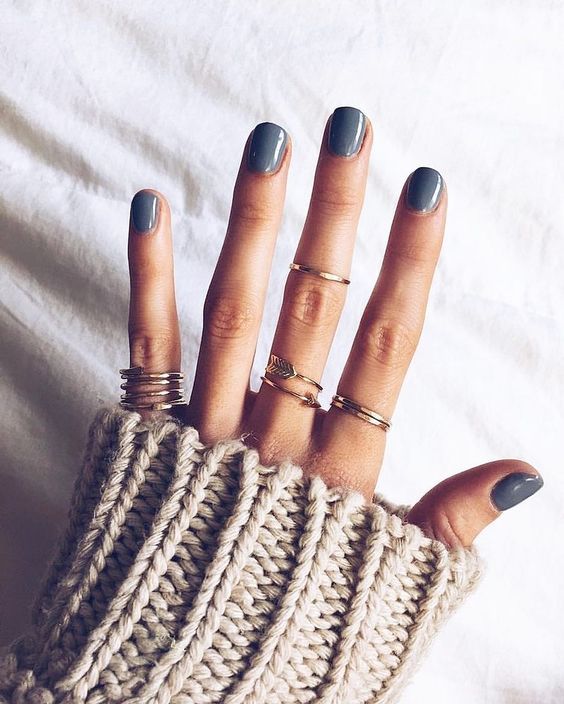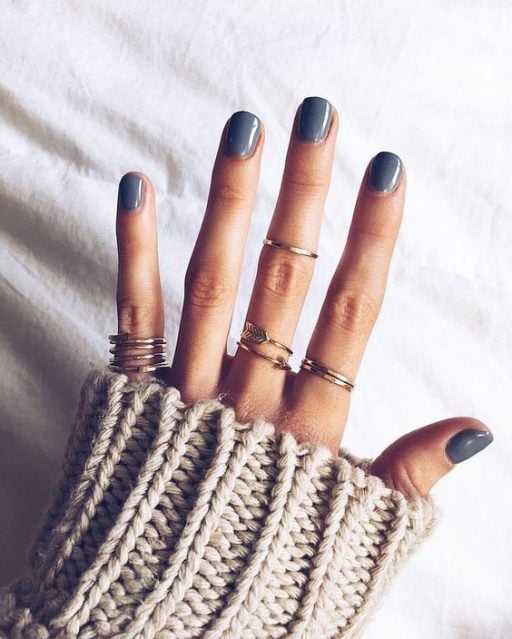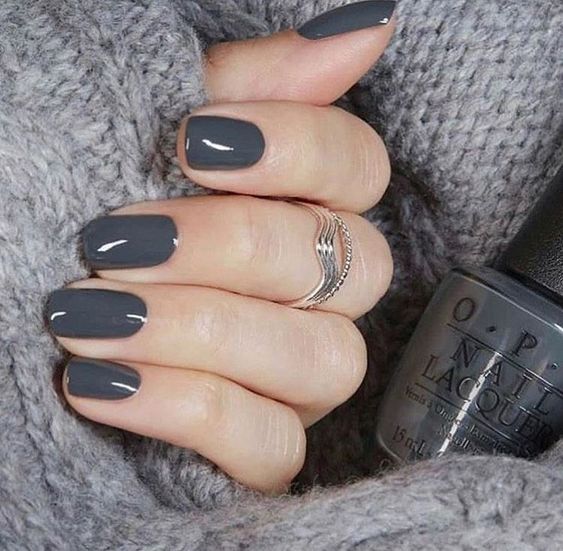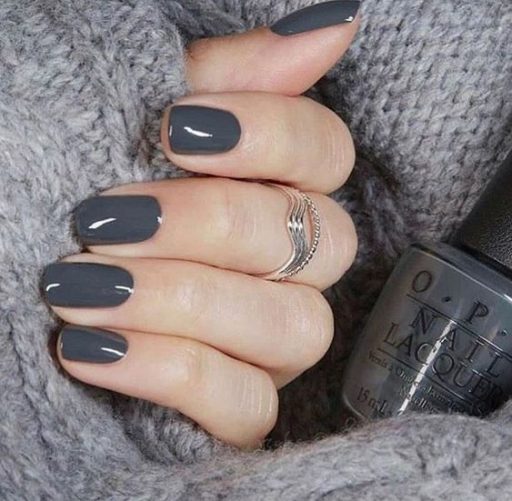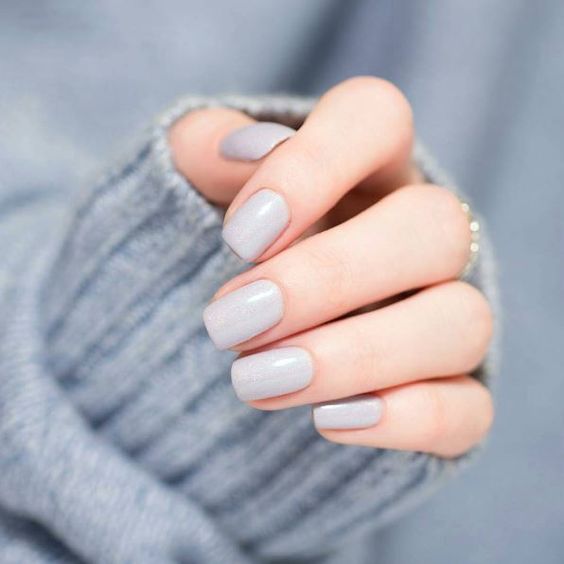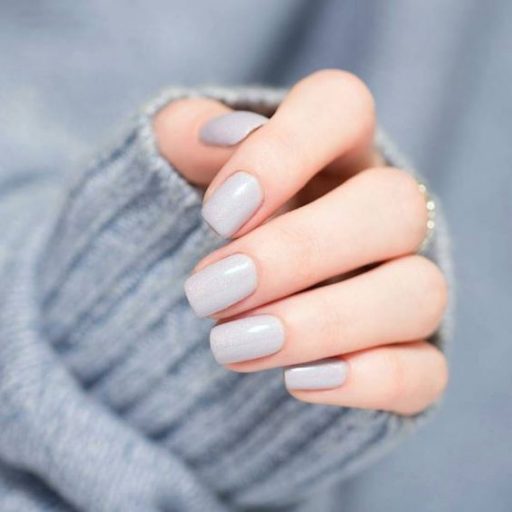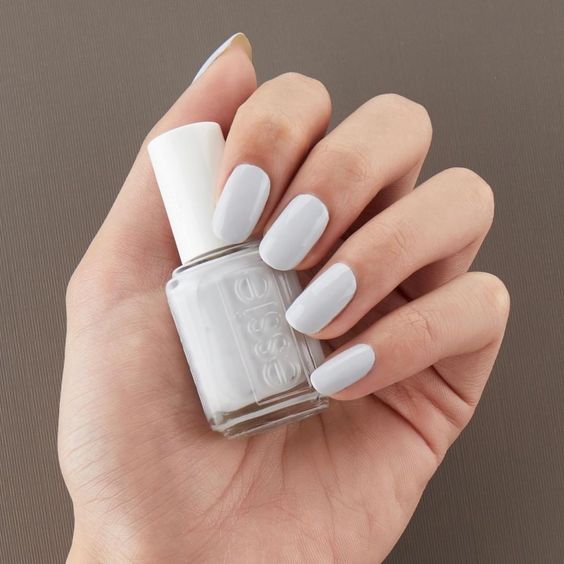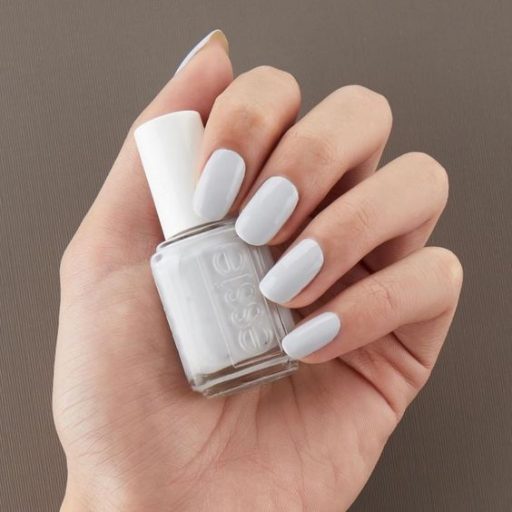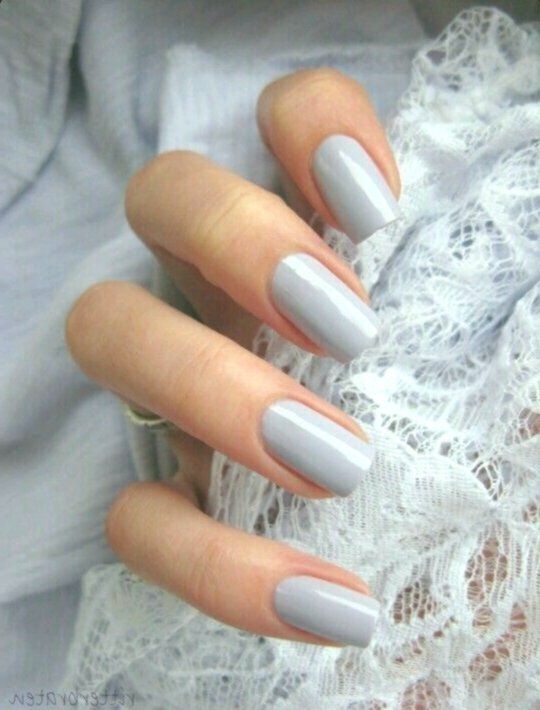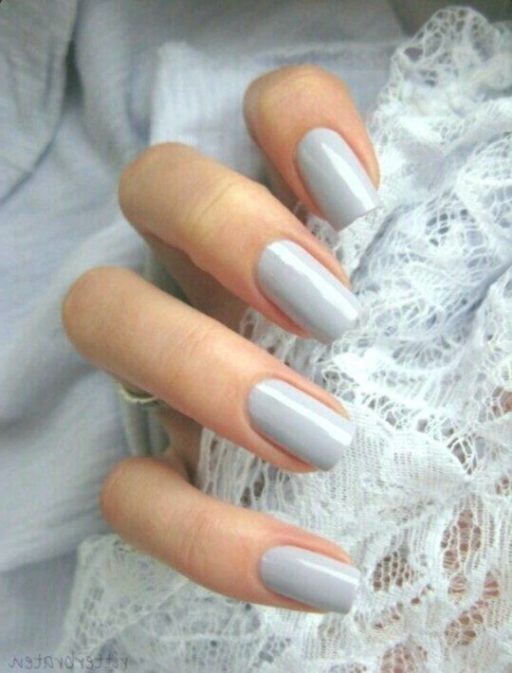 Black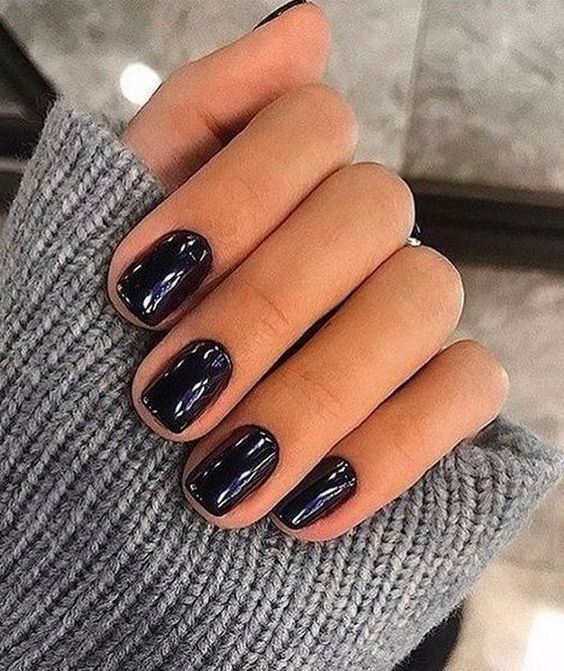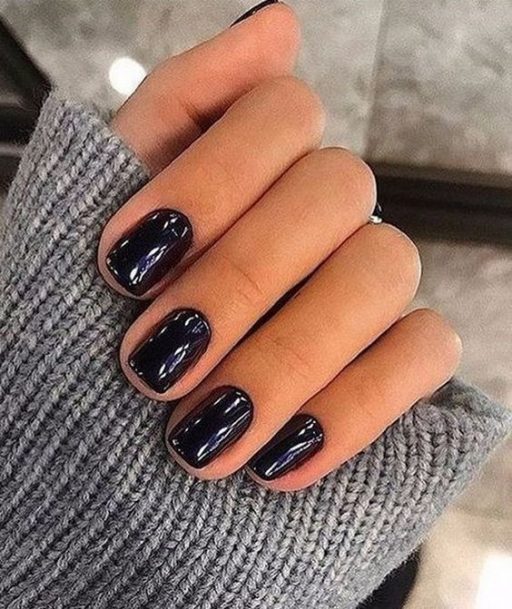 Whether you do your nails at home or head to the salon and just want some inspiration, I hope these choices help you! When in doubt, go with neutral nail colors – you definitely won't regret the choice.