Spring is almost here! I'm ready in basically every way, from my closet to my home decor. I've also stocked up on the hottest spring nail colors and couldn't be more excited to try them.
I love how spring nail colors are generally soft and sweet yet innovative. There's constantly new trendy ways to do your nails while keeping them appropriate to the season.
I found so much great inspiration for spring nail colors that I couldn't help but share them. Check out these gorgeous festive looks! I included Shop Here links for the regular (non-gel) colors, but you can easily search the same gel color on Amazon and find it! If you scroll to the bottom, you'll find a list if the top 5 nail trends for this spring in addition to the inspiration photos.
Related posts:
Spring 2020 Inspiration: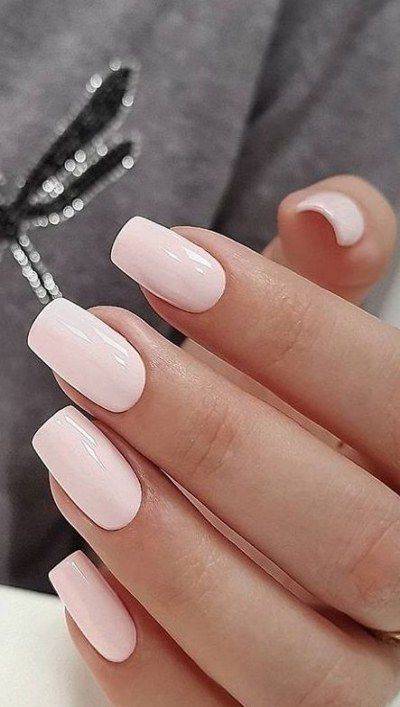 Shop Here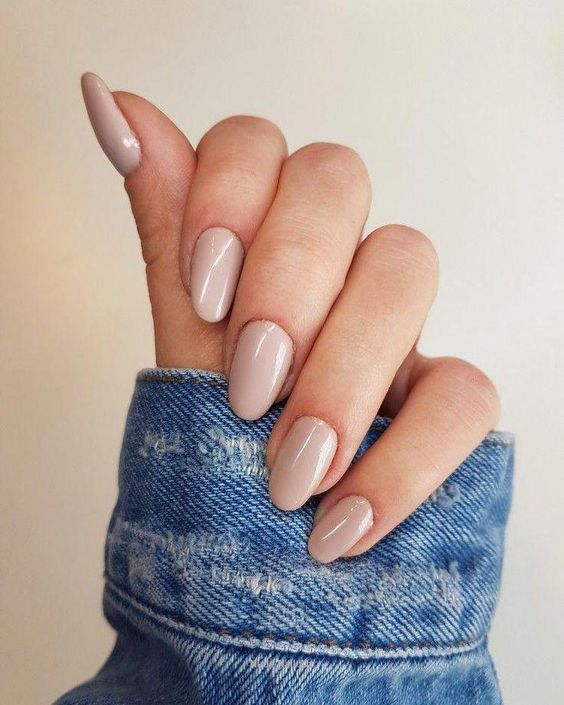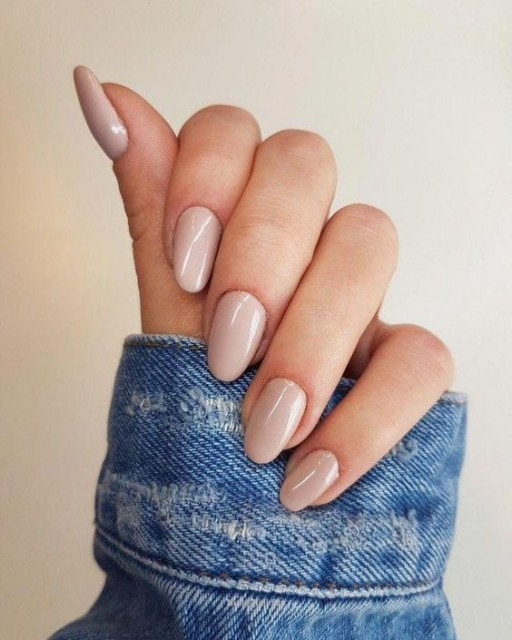 Shop Here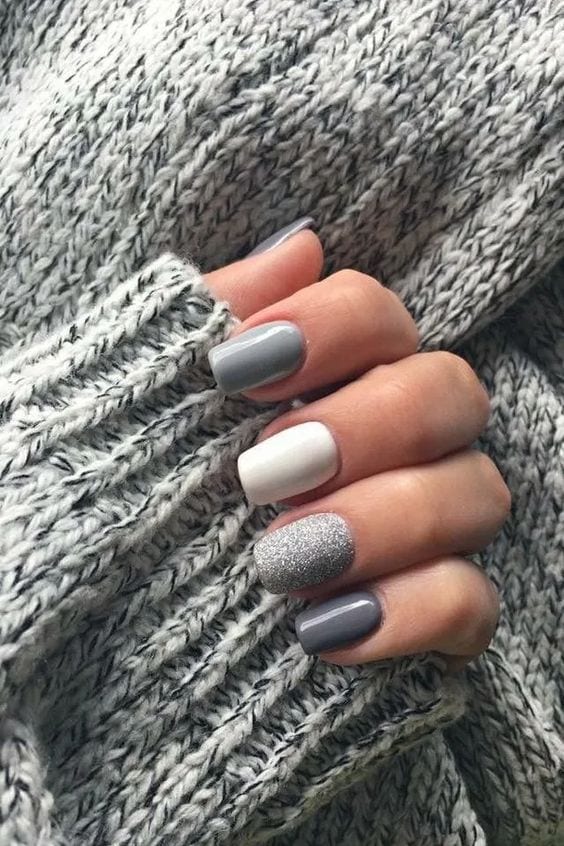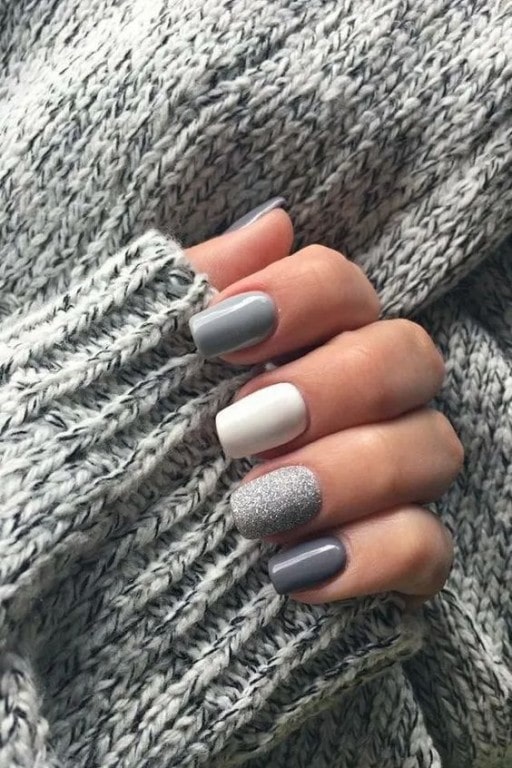 Shop White // Shop Light Grey // Shop Sparkle // Shop Dark Grey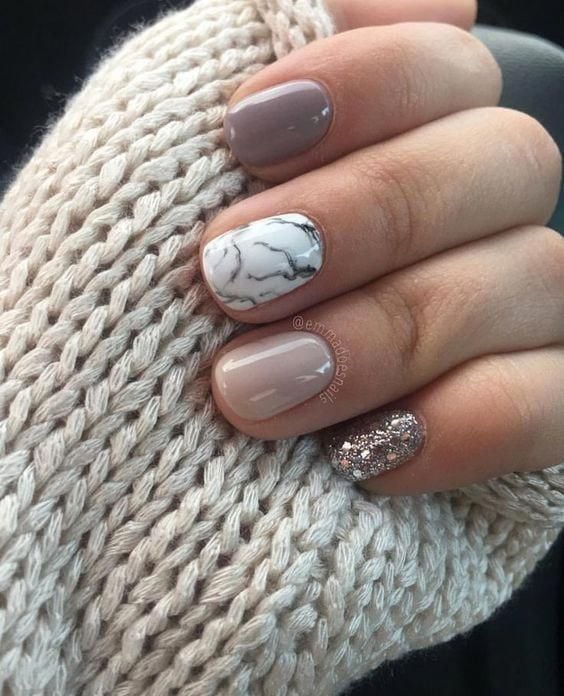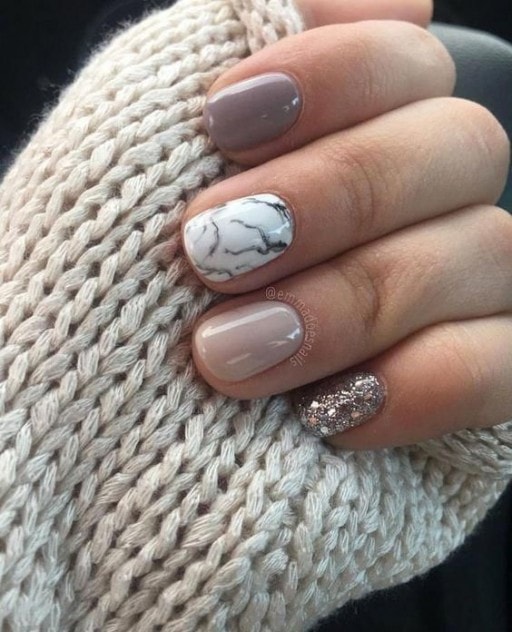 Shop Purple // Shop Marble // Shop Nude // Shop Sparkle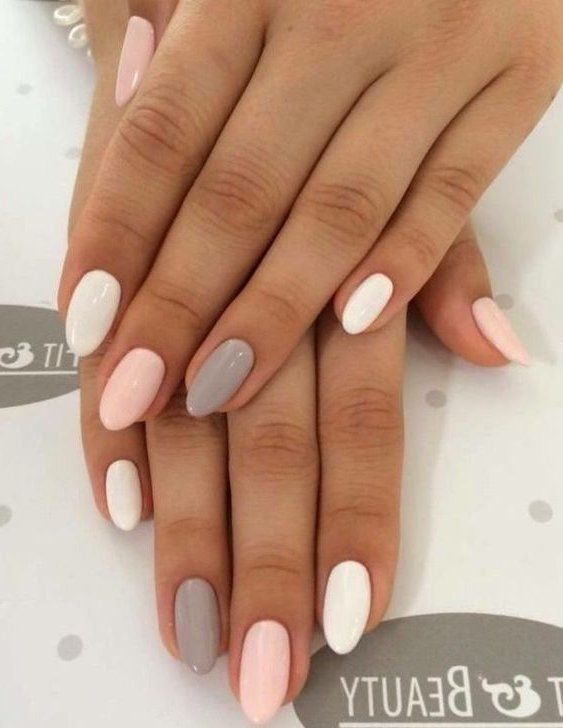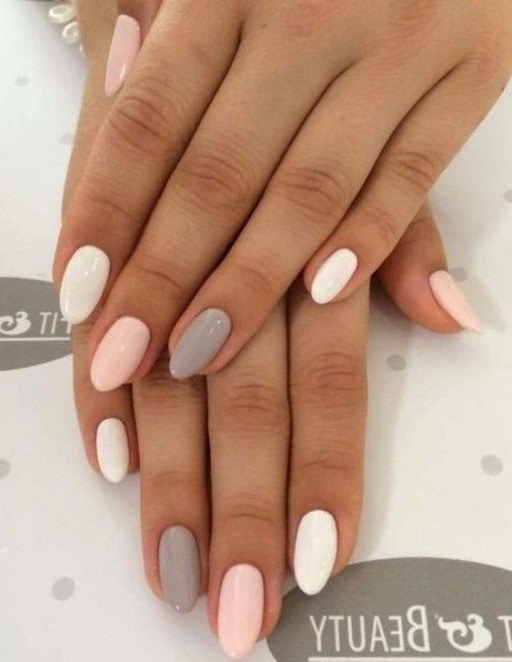 Shop White // Shop Pink // Shop Grey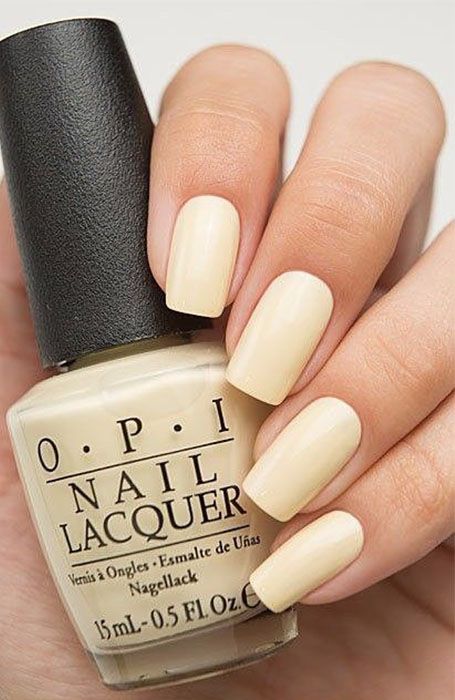 Shop Here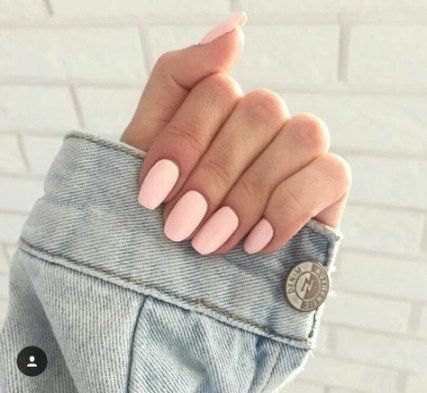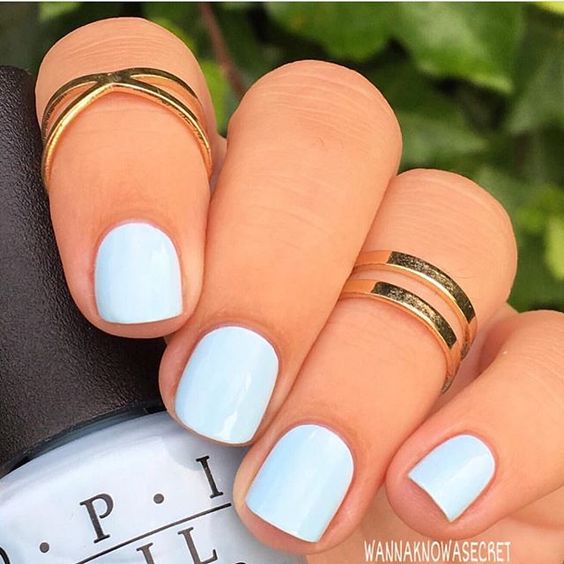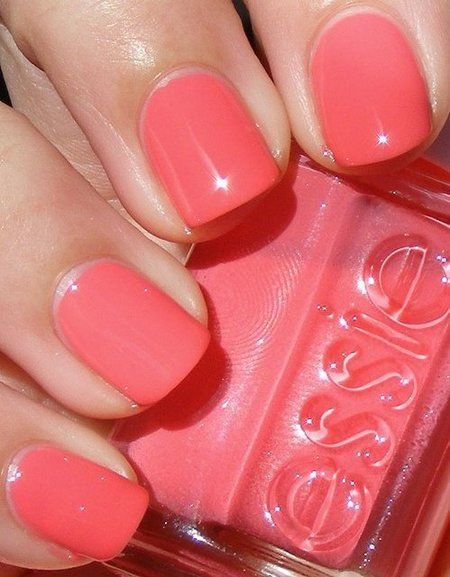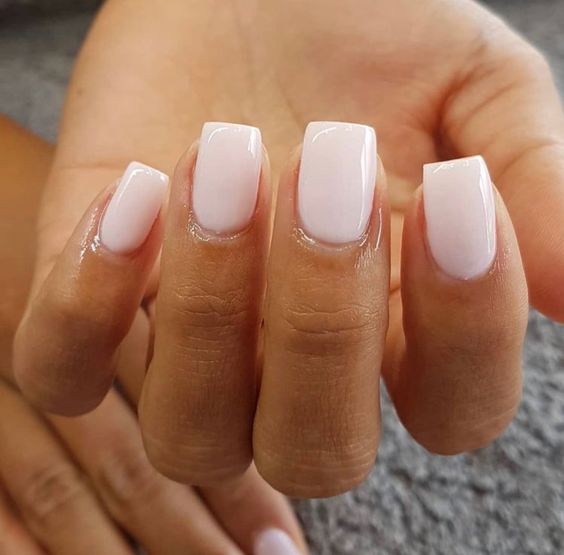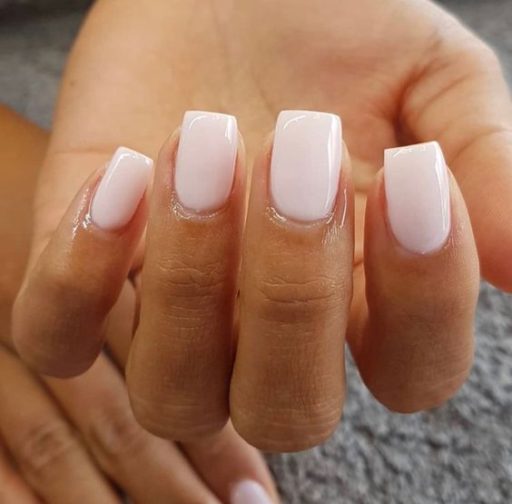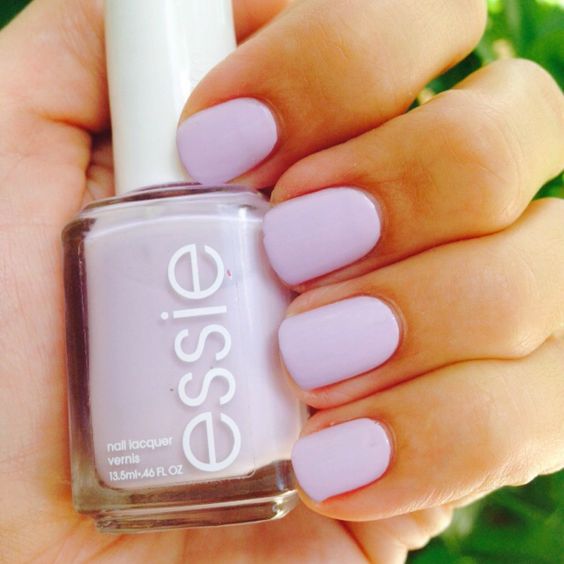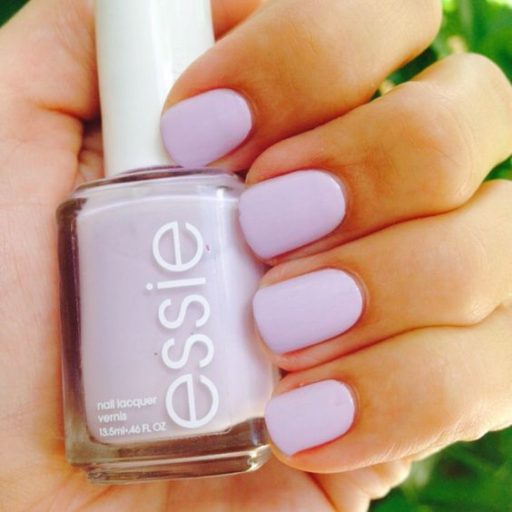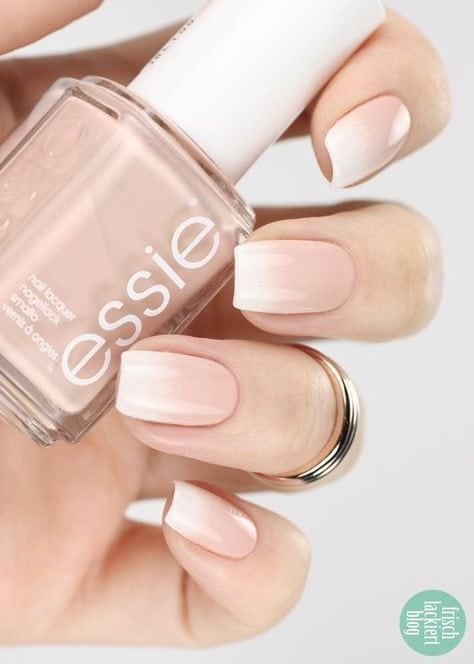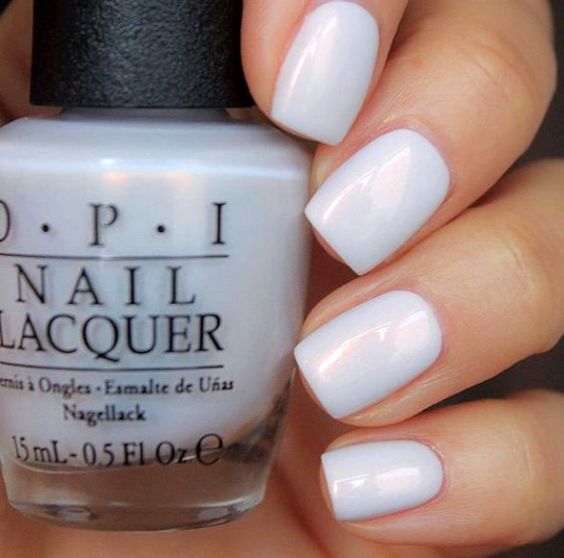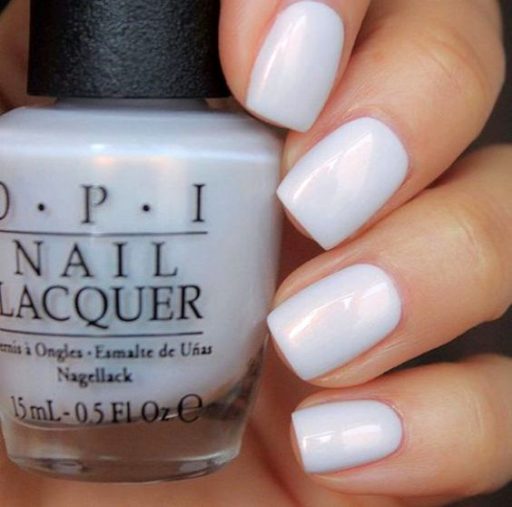 a Rafflecopter giveaway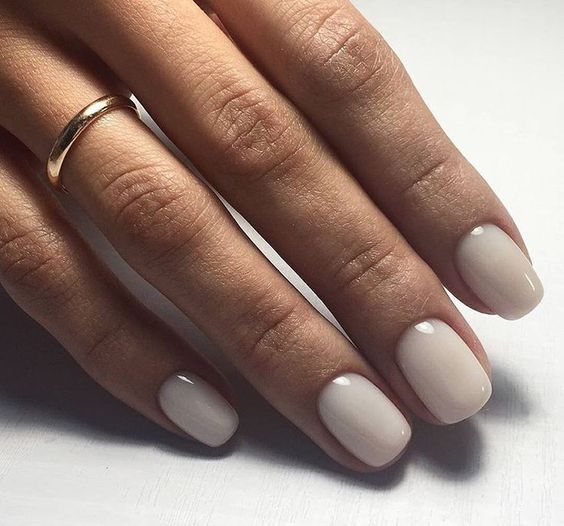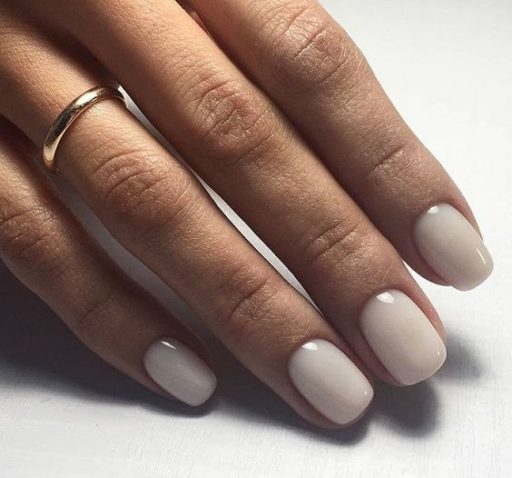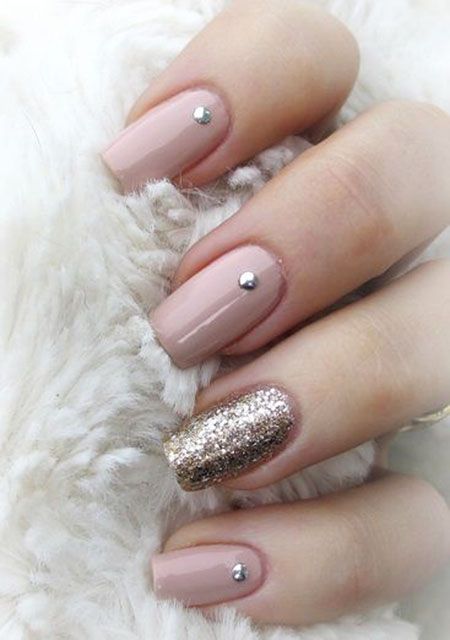 Shop Here, Here, and Here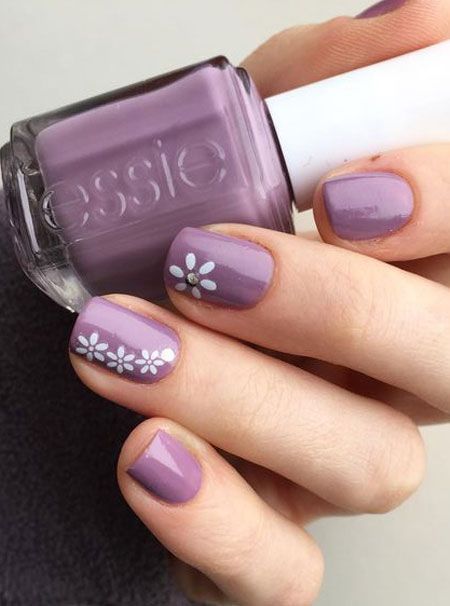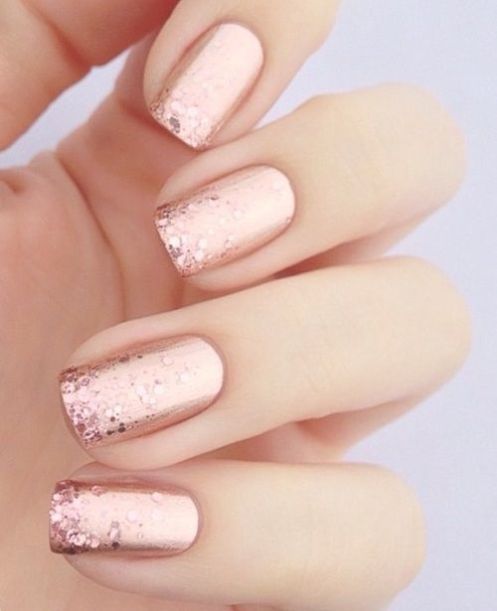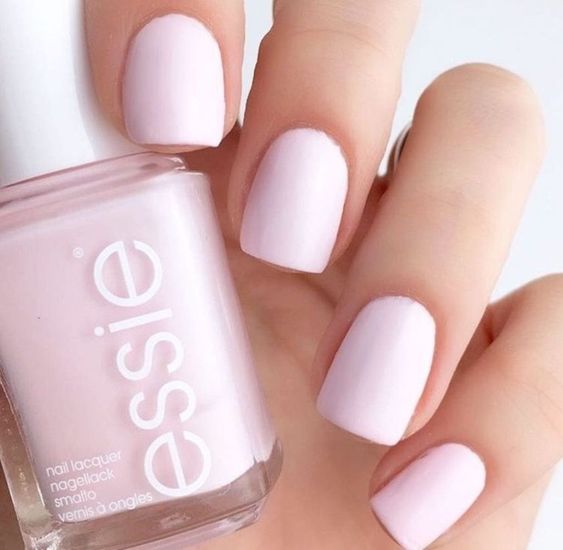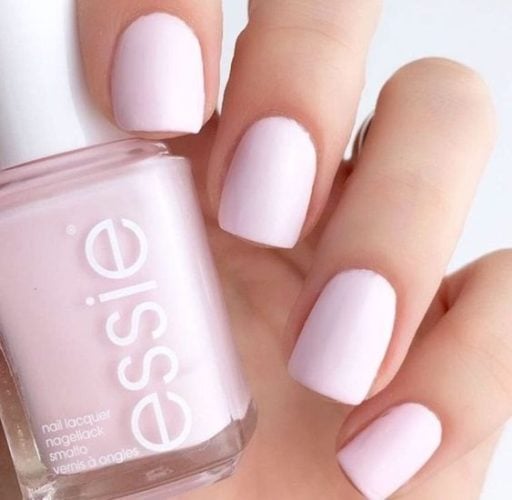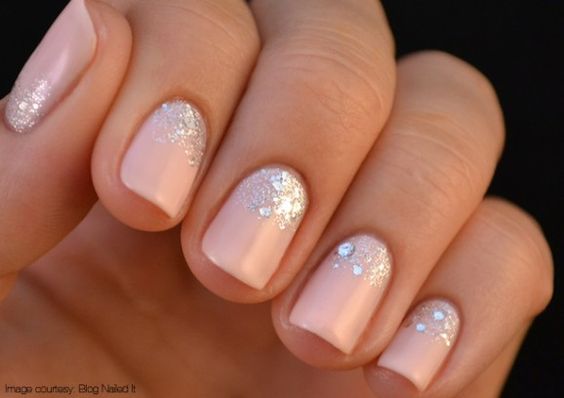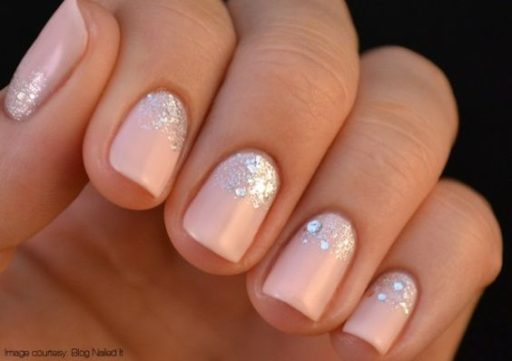 Shop Here</a a Rafflecopter giveaway >
Top Trends of 2020:
1. Glitter Cuticles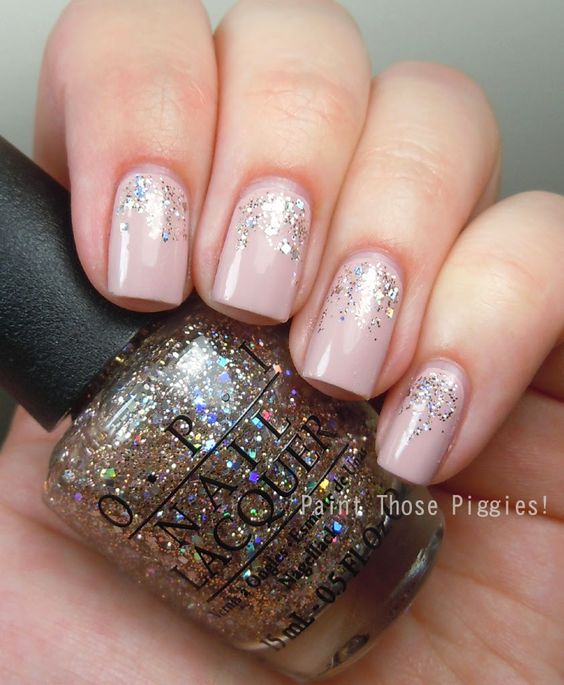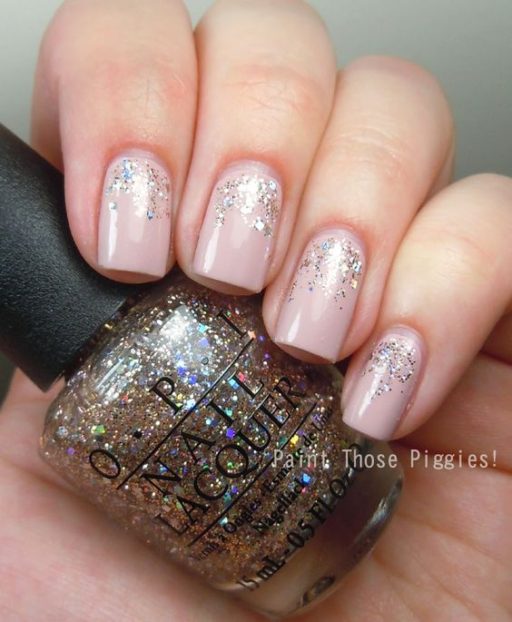 2. Pastel Colors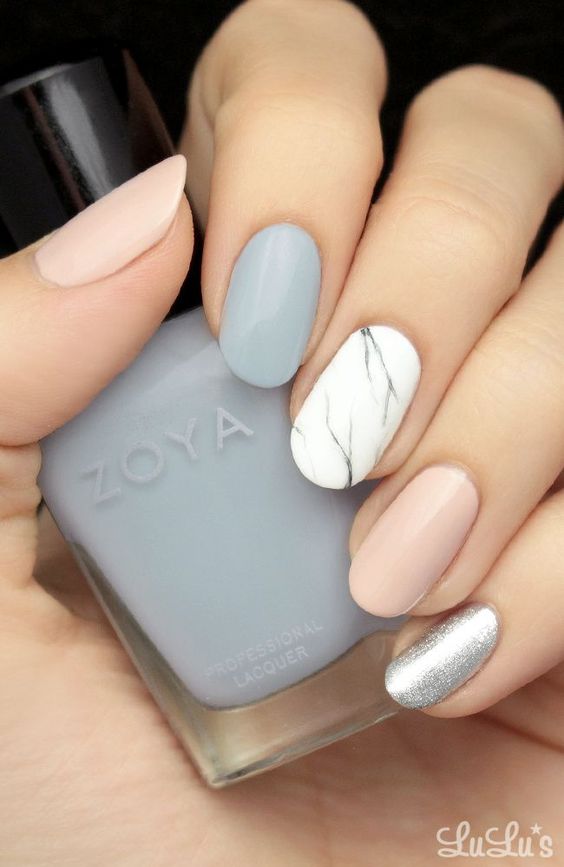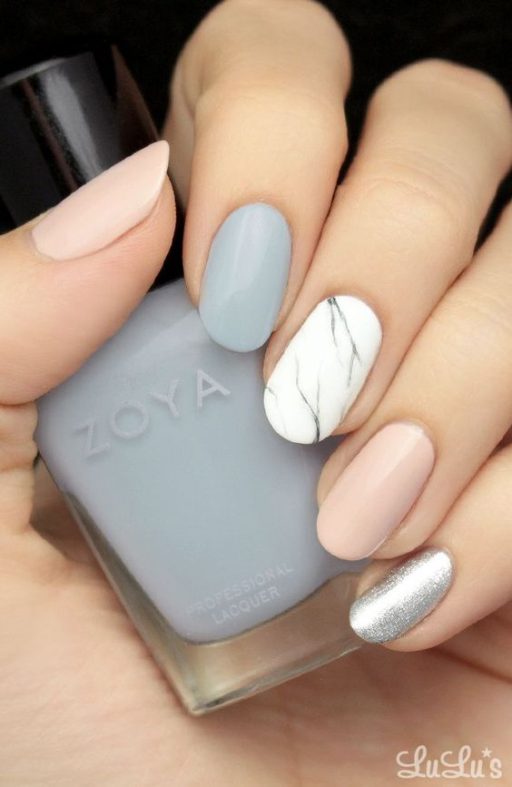 3. Nude With an Accent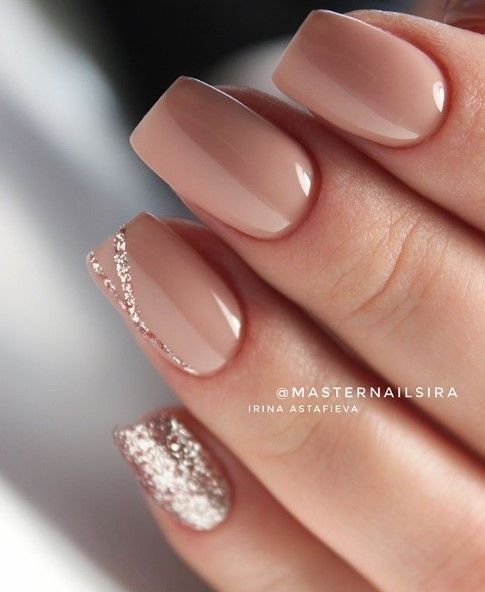 4. Matte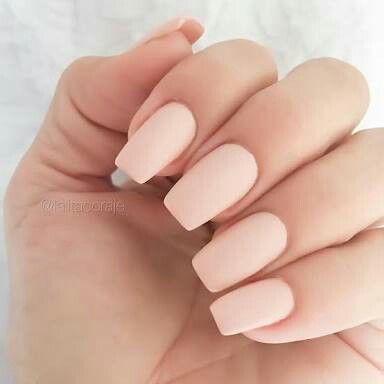 5. Rose Gold