Even though not many people see my iPhone's wallpaper, it matters to me. A beautiful wallpaper will always put me in a good mood and inspire me, while a plain, standard wallpaper will do the opposite. Who doesn't want to feel inspired on any given day?
After not updating my iPhone's wallpaper for a while, I realized that I don't love most of the wallpapers that pop up when I search for a new one. I wanted something girly, classic, and slightly European-inspired, so I decided to just make it myself!
I found a variety of photos that I liked, edited them up to be black and white, and tried them out on my phone. These are my favorite 40 black and white iPhone wallpaper options that I made.
Feel free to download multiple options or pin this post to save it for later! If you do save a pin, make sure you download the actual photos off of this page (I put instructions below) so that they're high quality.
These black and white iPhone wallpapers are completely free and are really easy to download! Here's the easiest way to save a photo.
How to Save on the Phone:
Press and hold the photo that you want and click save to iPhone. This should work on Androids as well! Once you've saved the photo to your camera roll, you can go into settings and change your wallpaper.
How to Save on the Computer:
Right click and click save to desktop (or whatever folder you prefer). Once the photo is saved to your computer, you can go into settings and change your wallpaper.
Note: The sizing is slightly different on each phone and computer so you may have to crop these photos slightly to fit your phone. They should be close enough that you won't lose much of the photo!
Black and White iPhone Wallpaper Downloads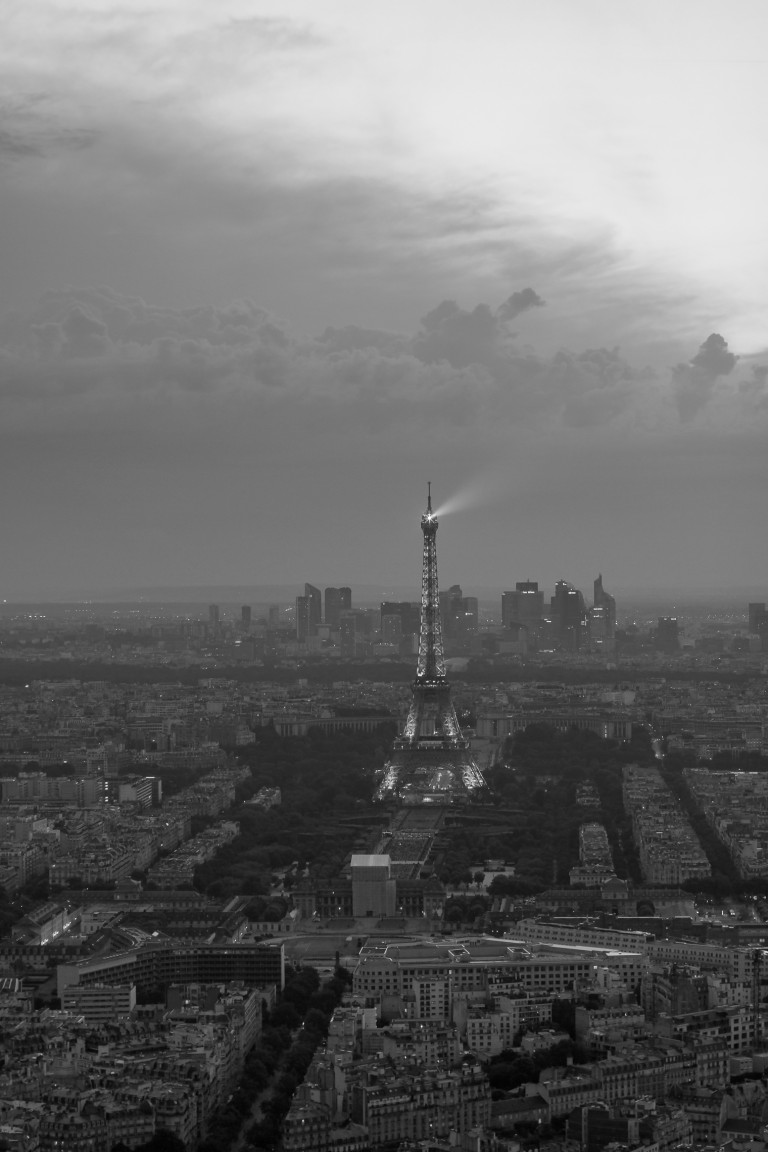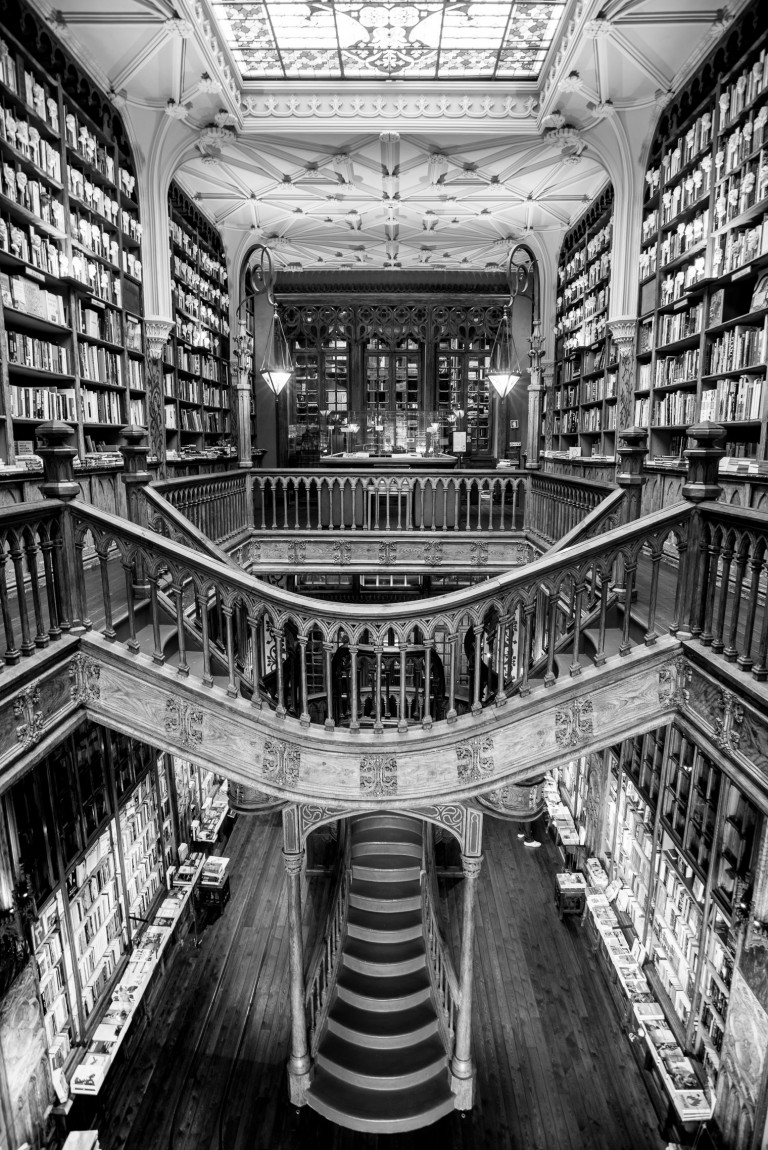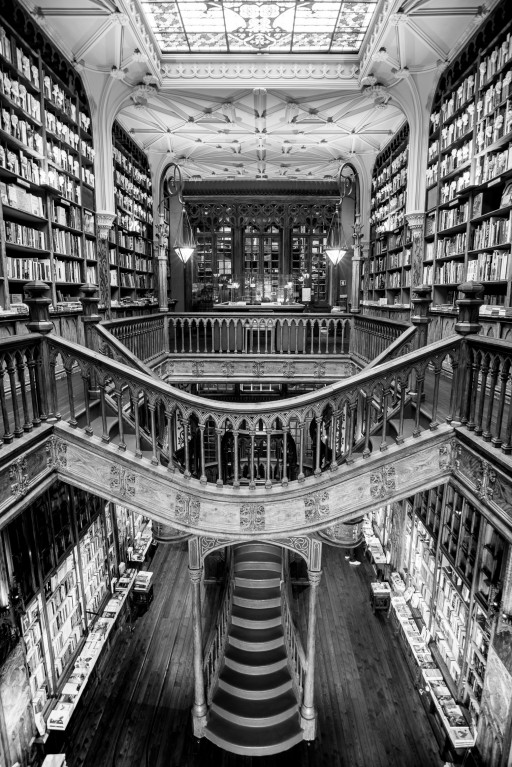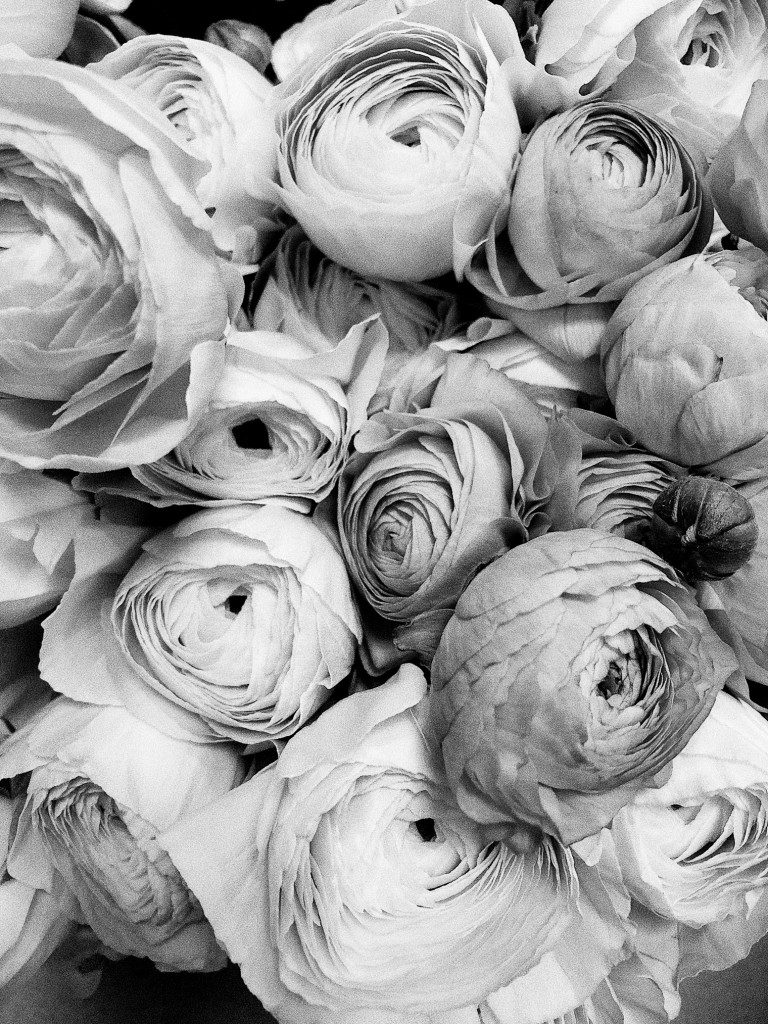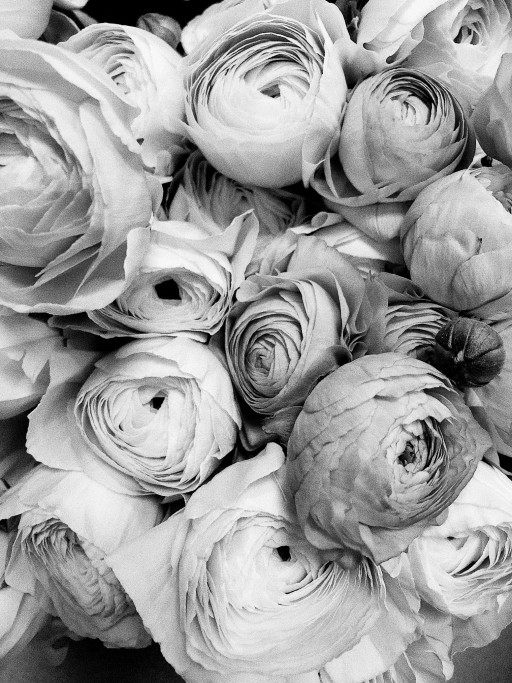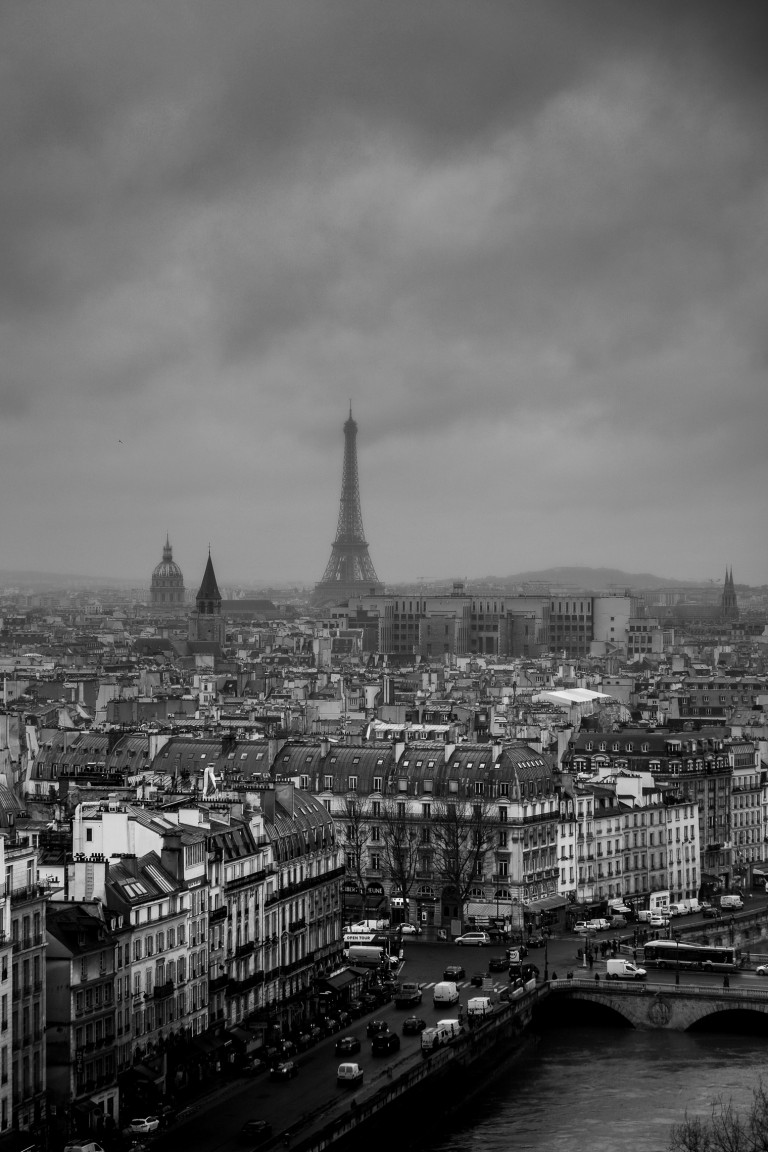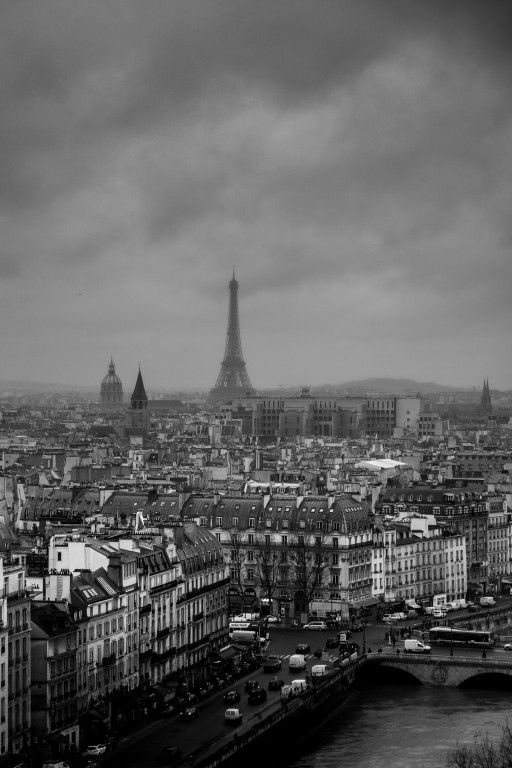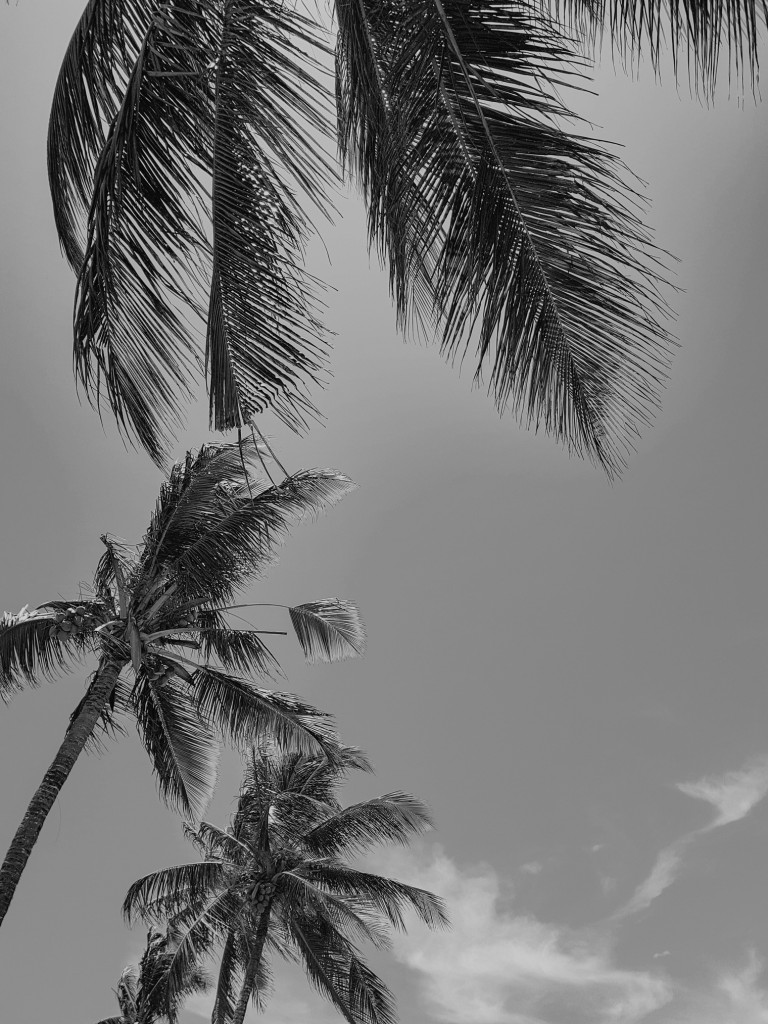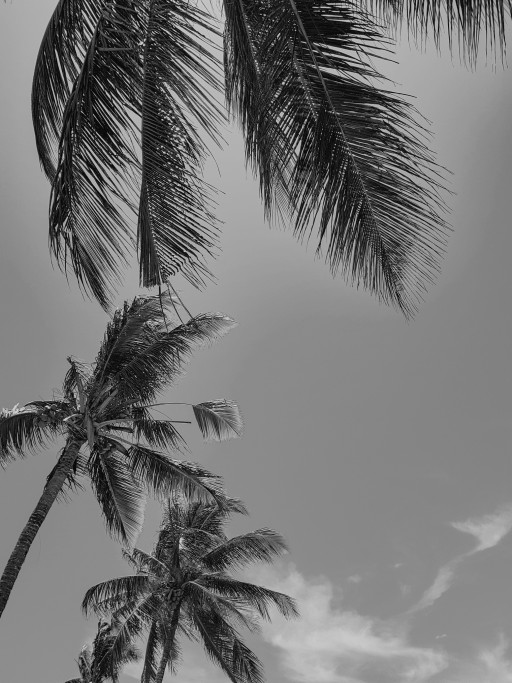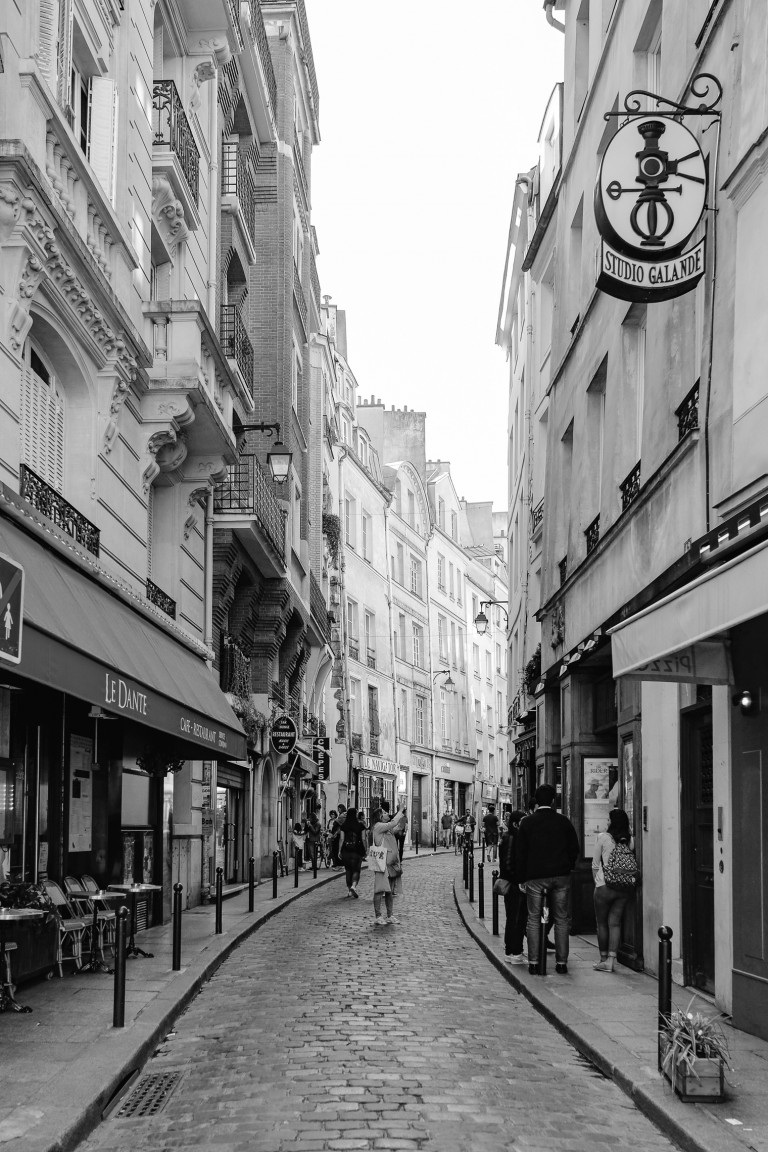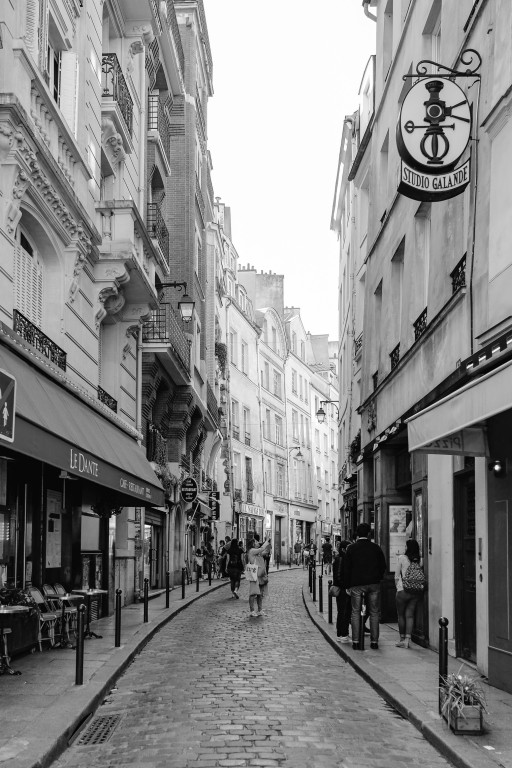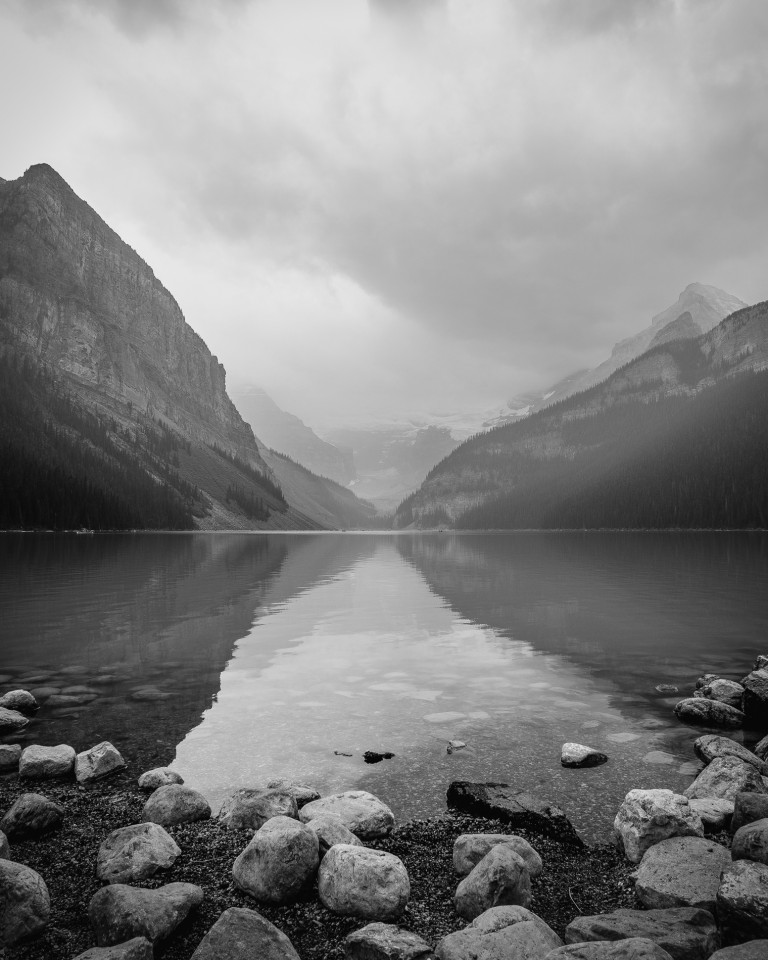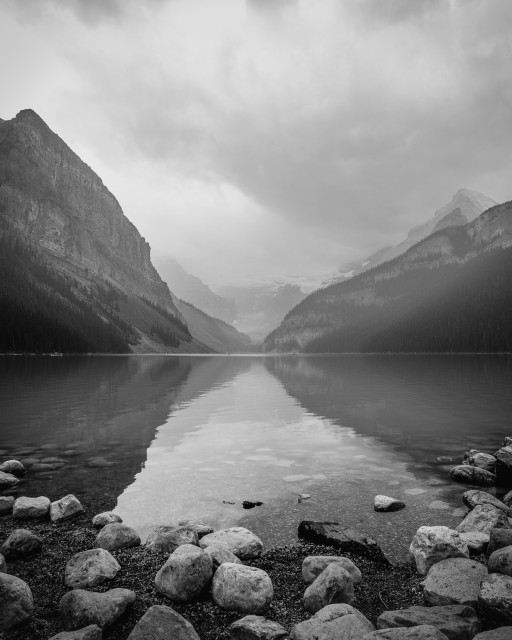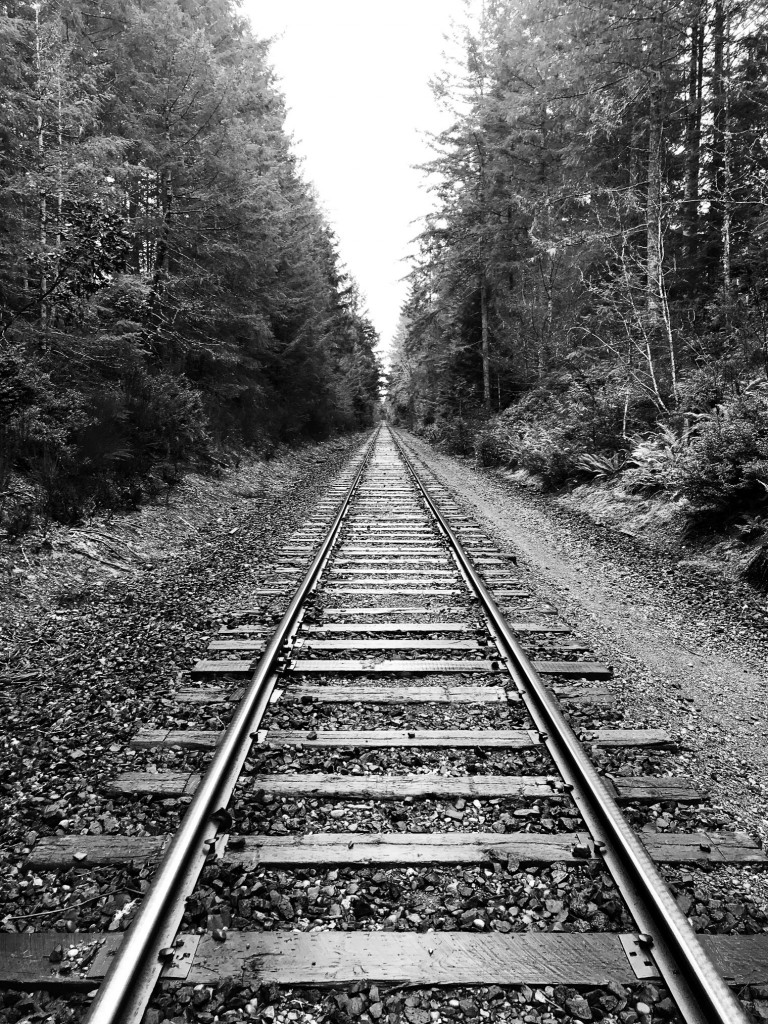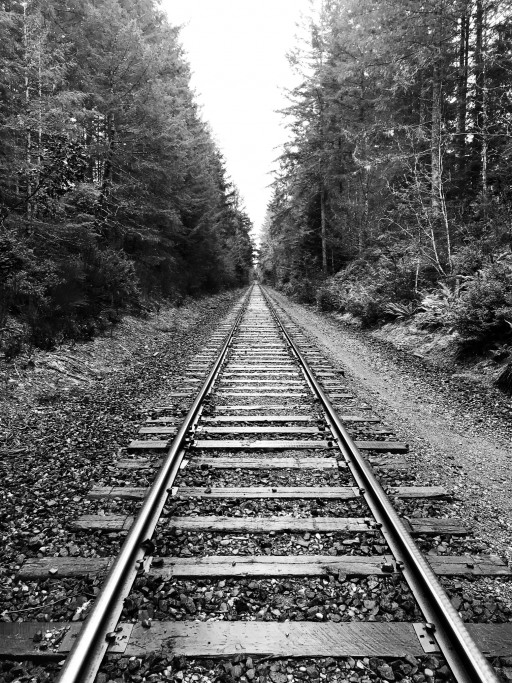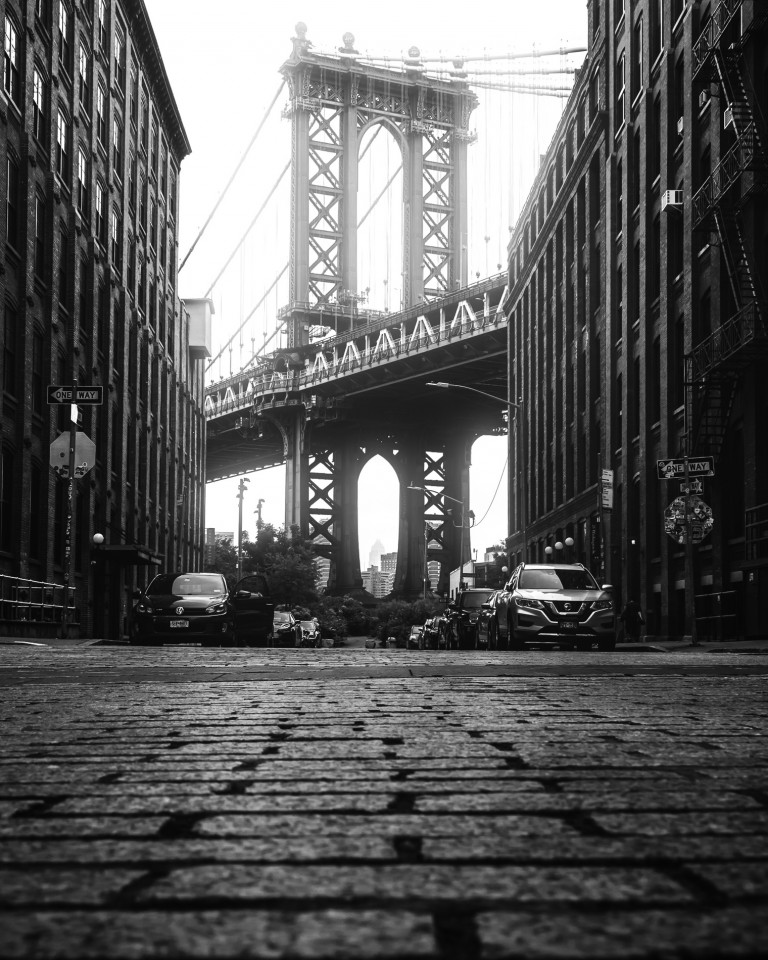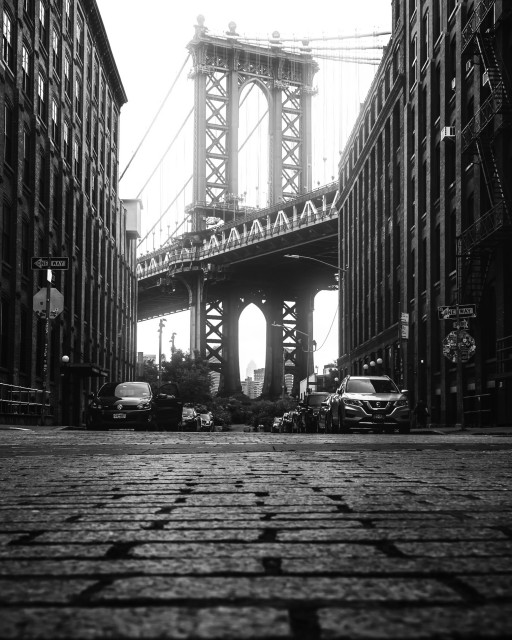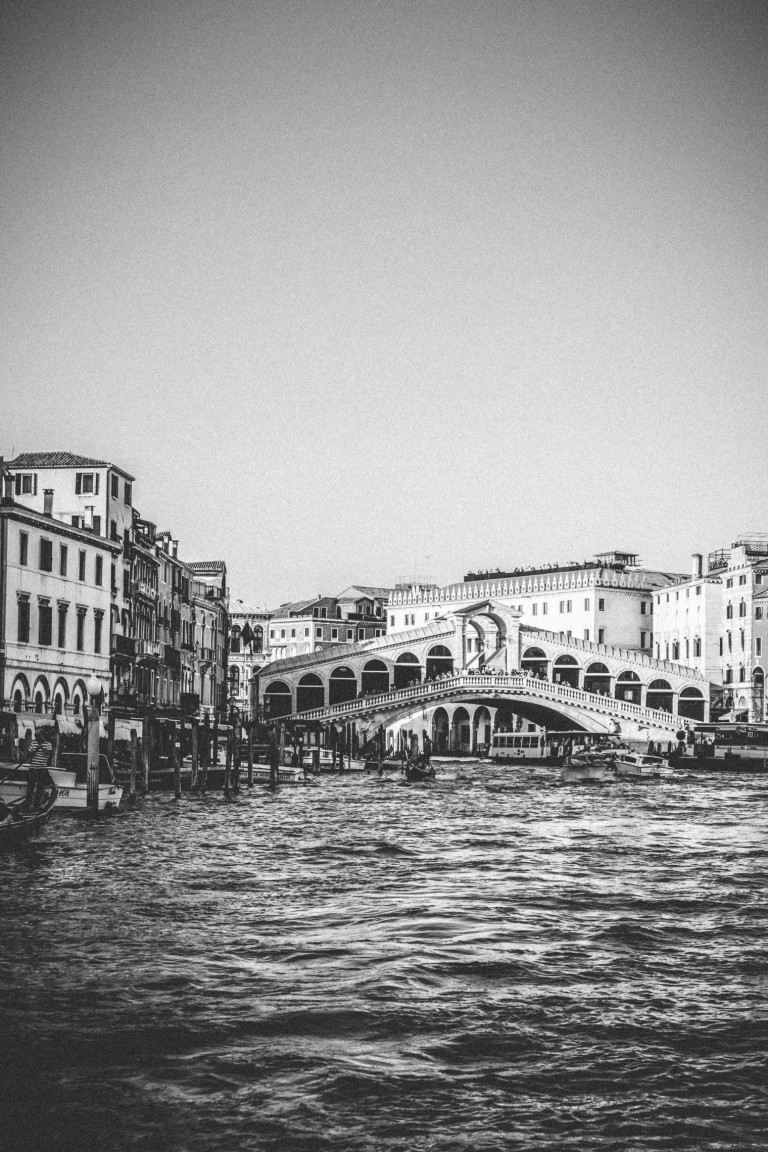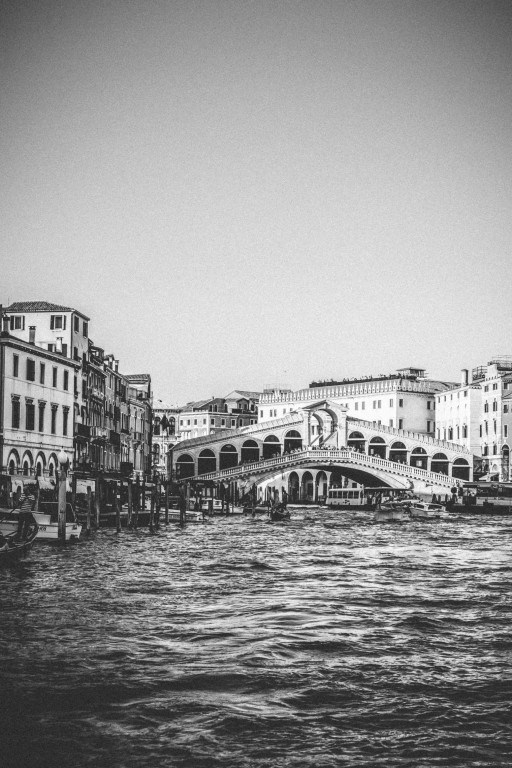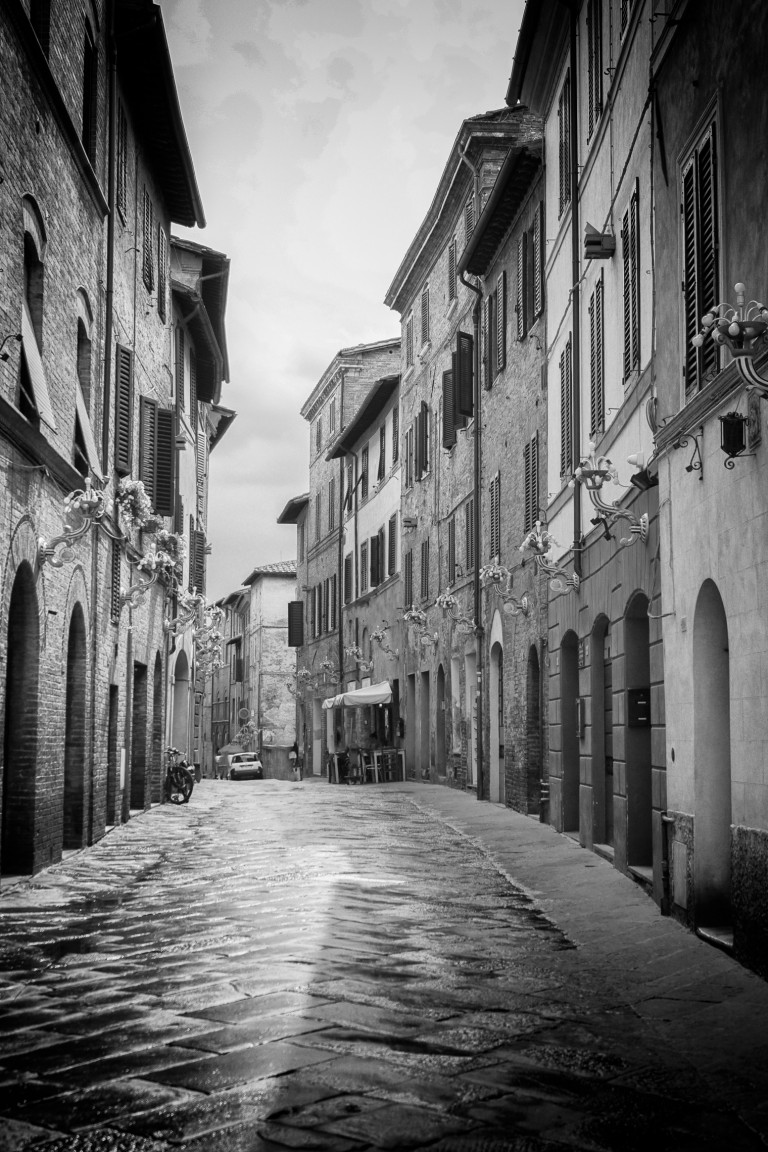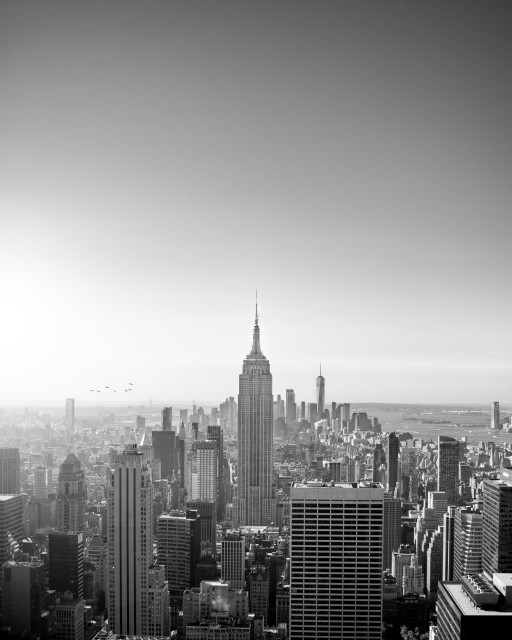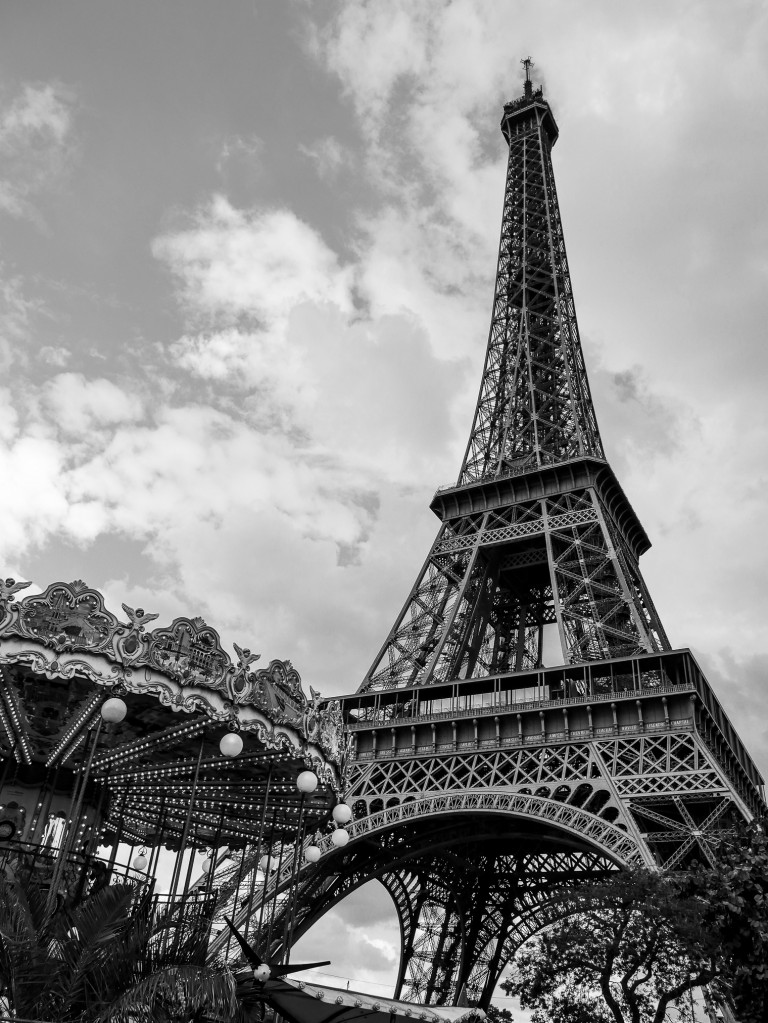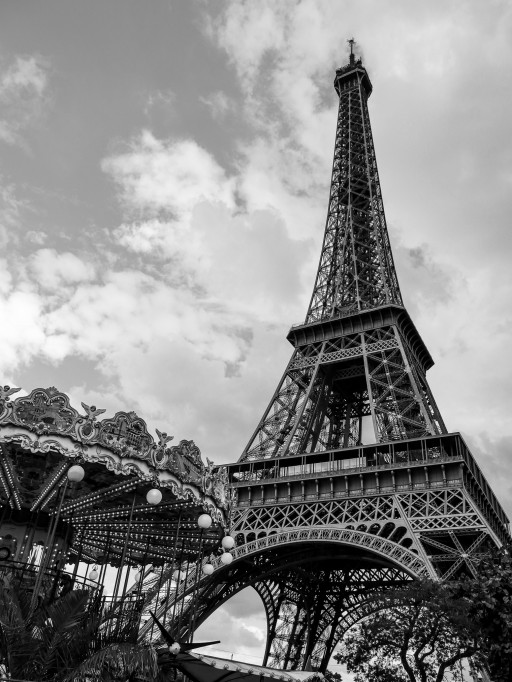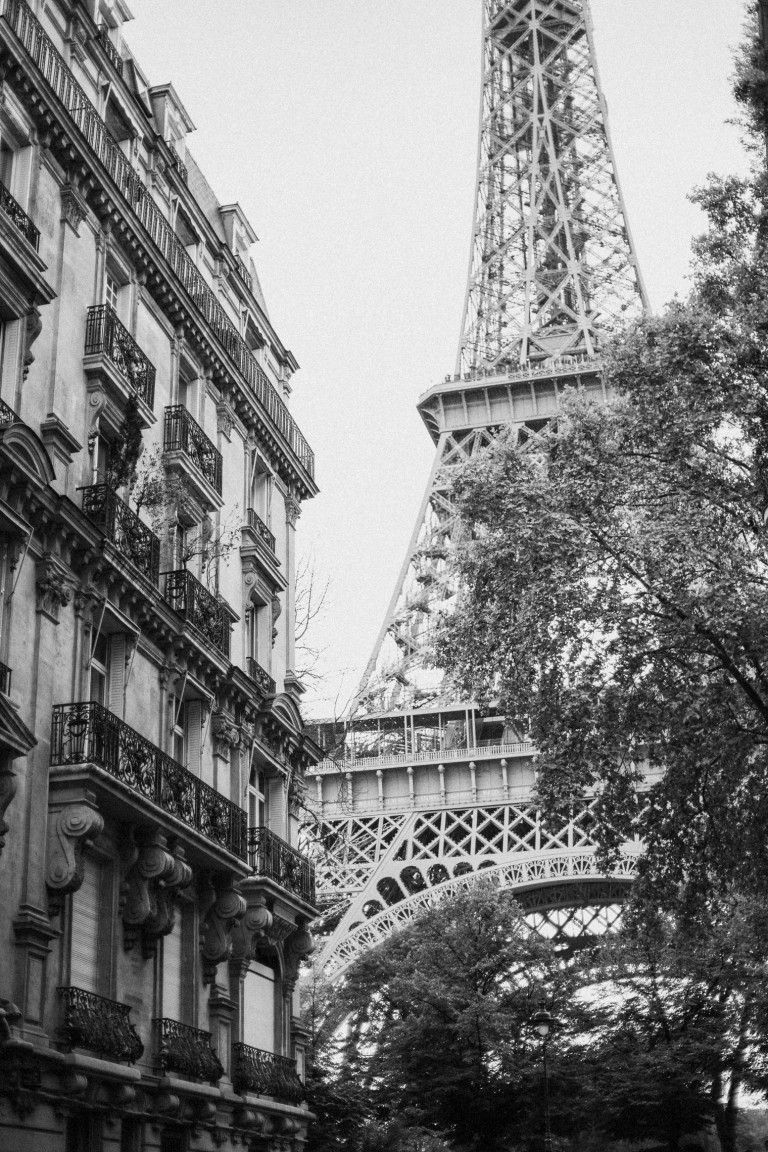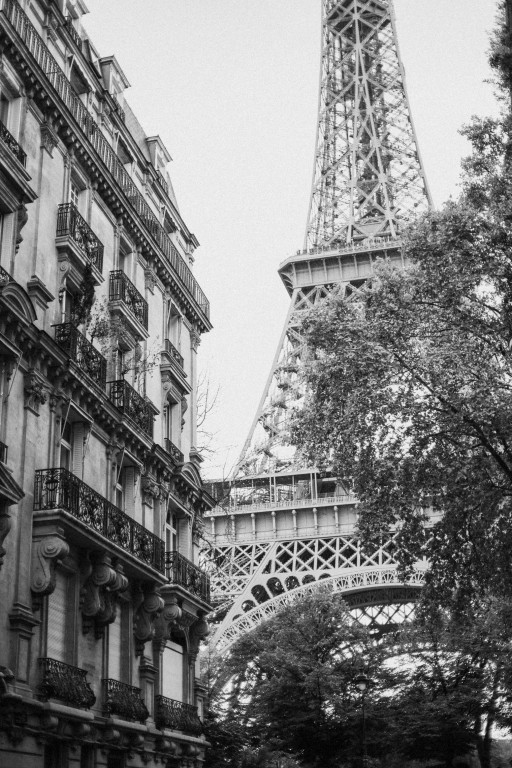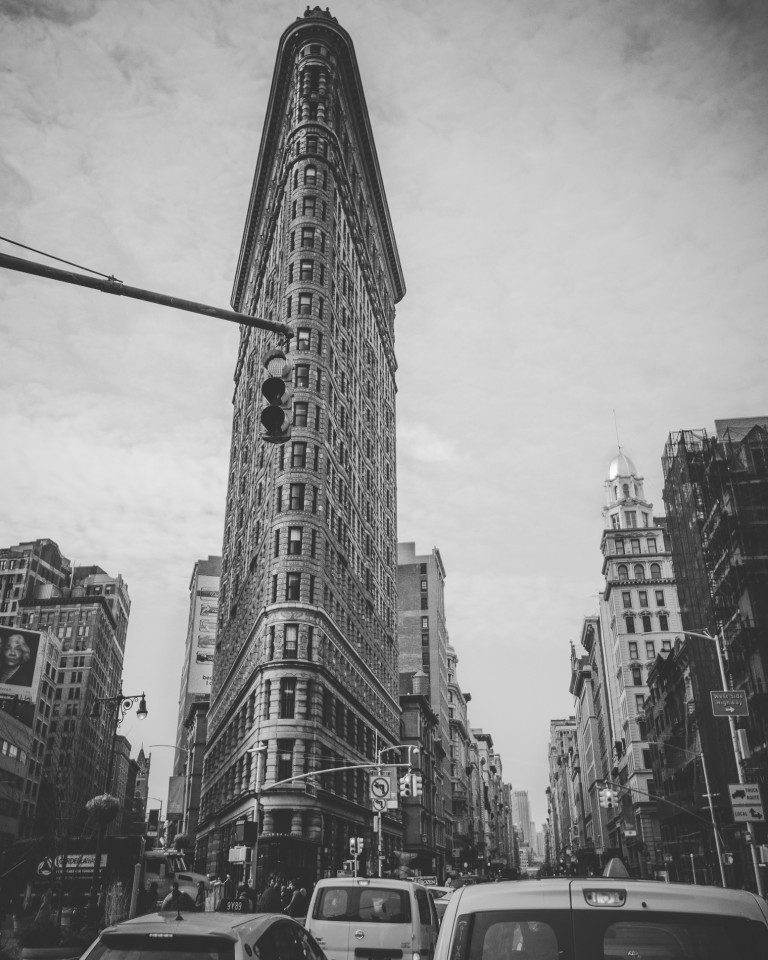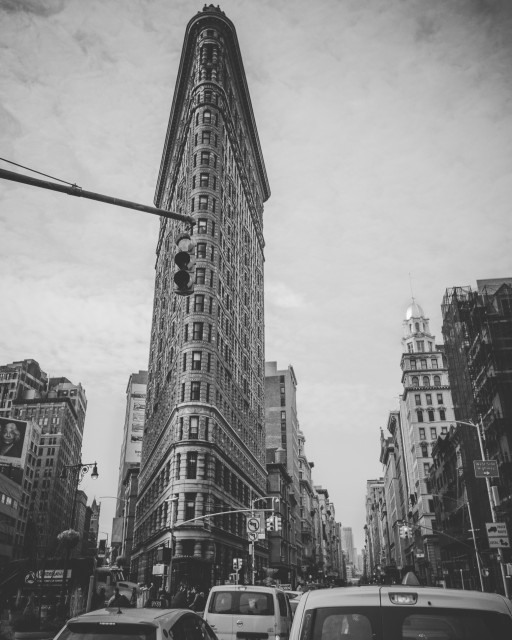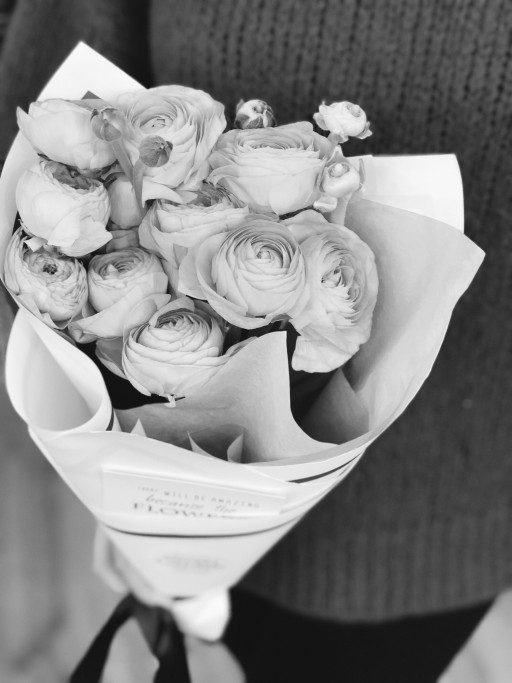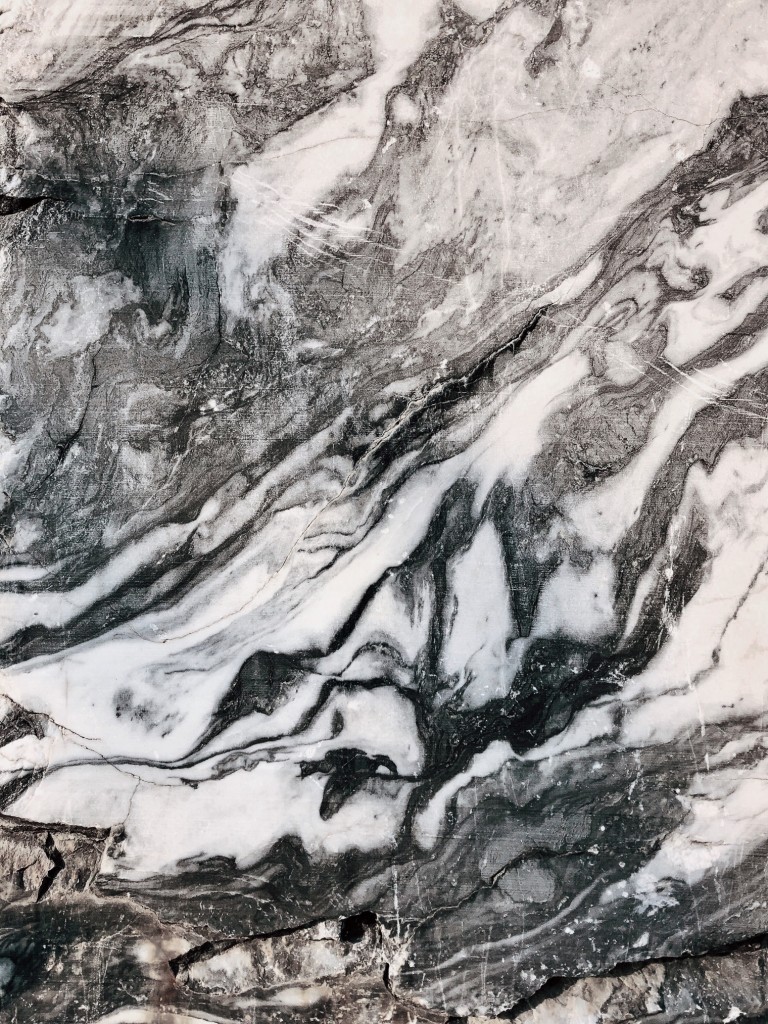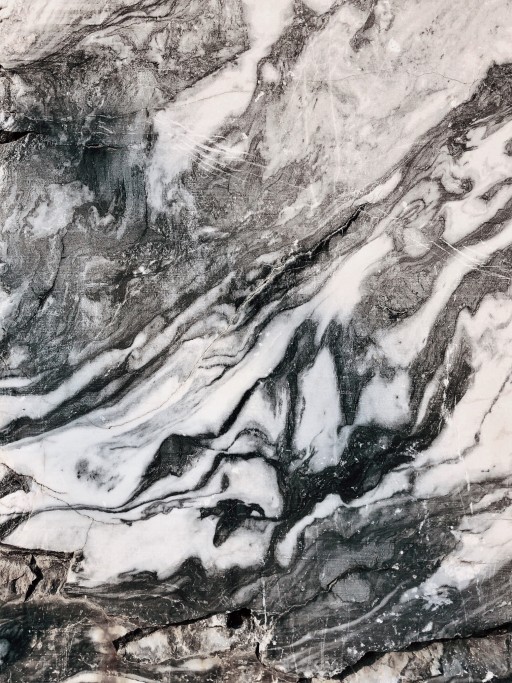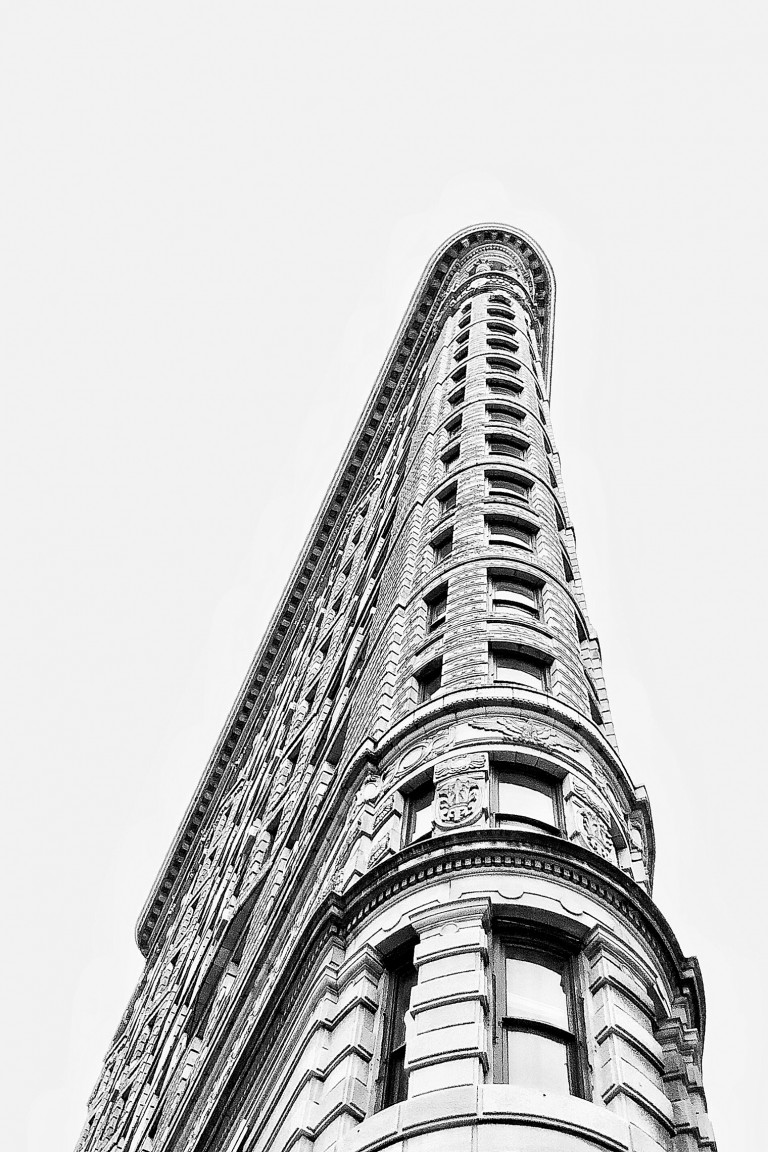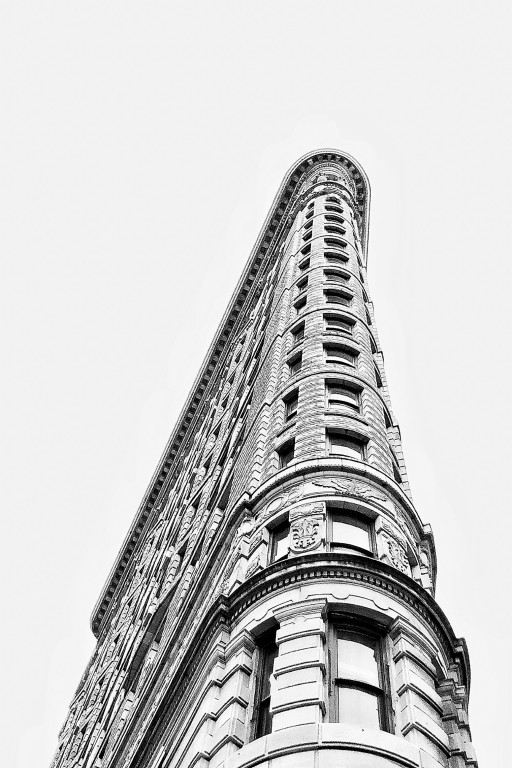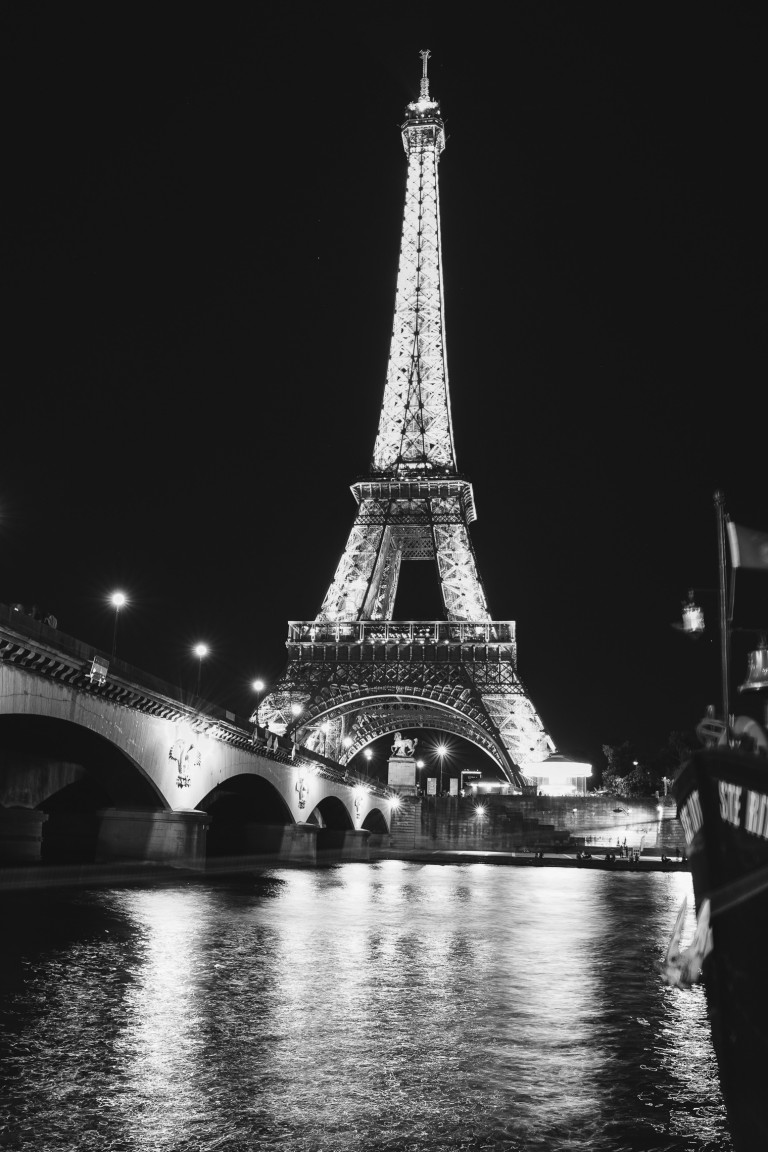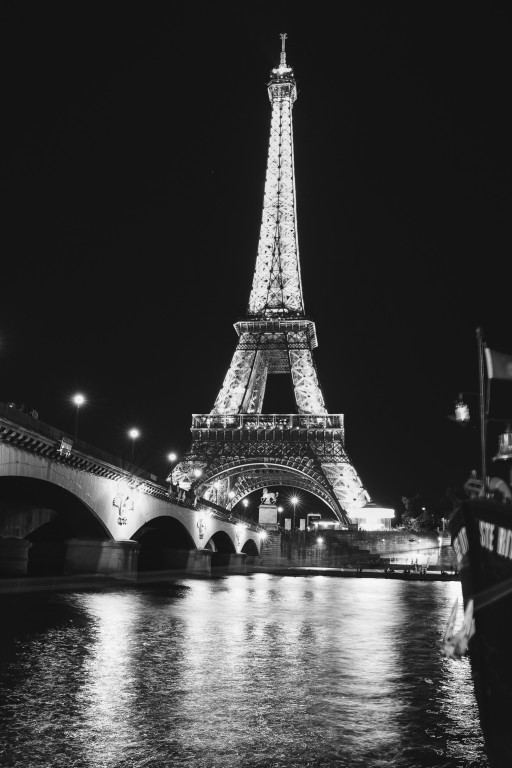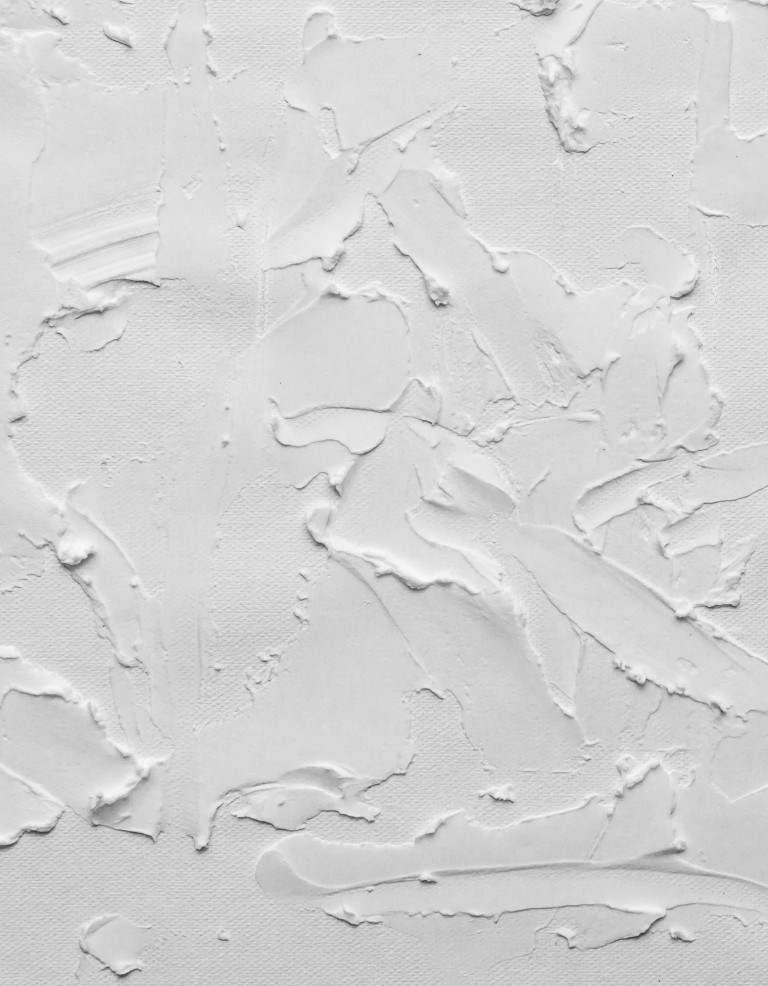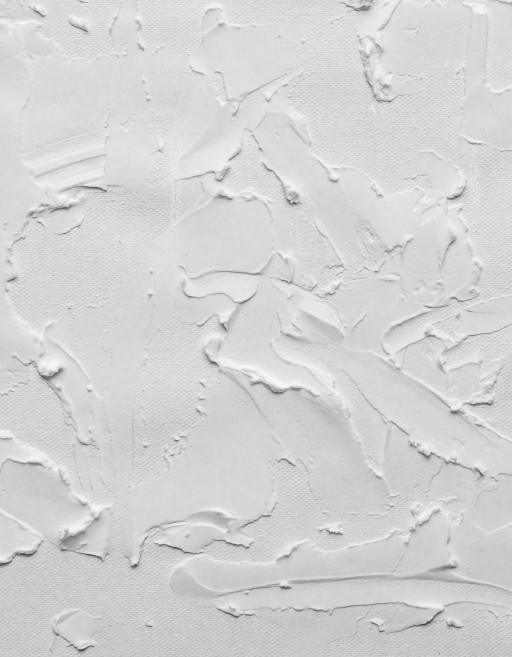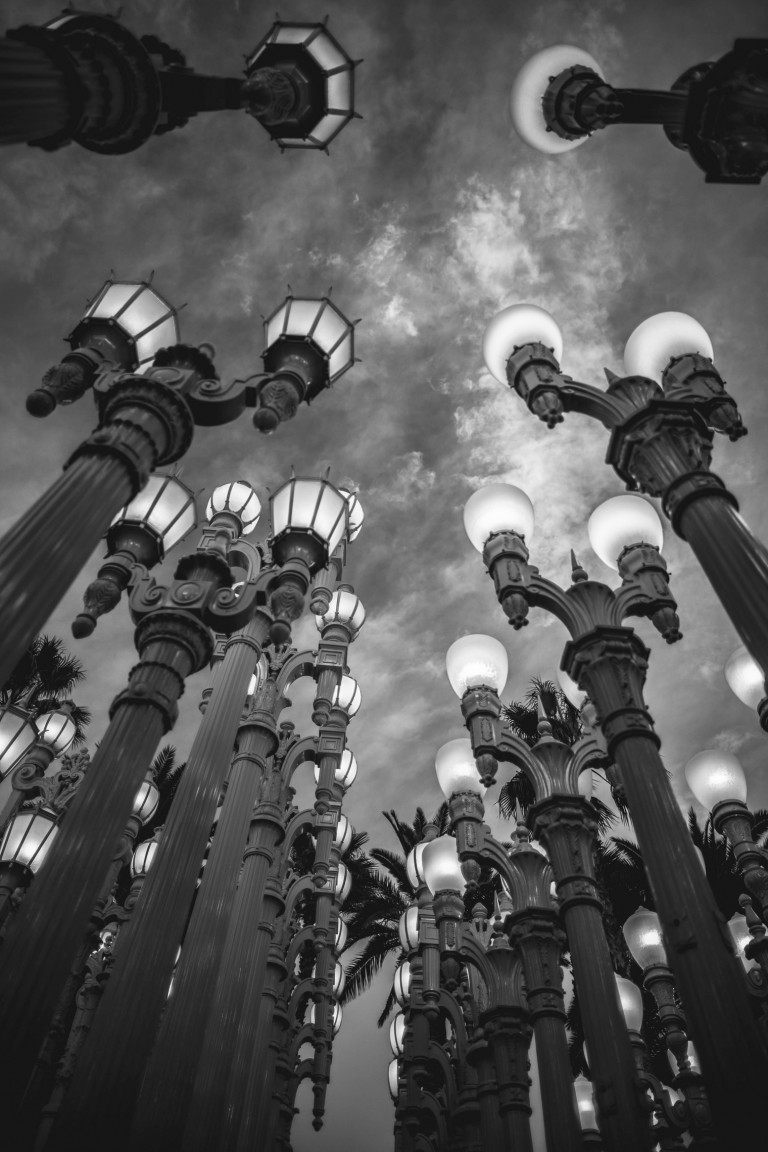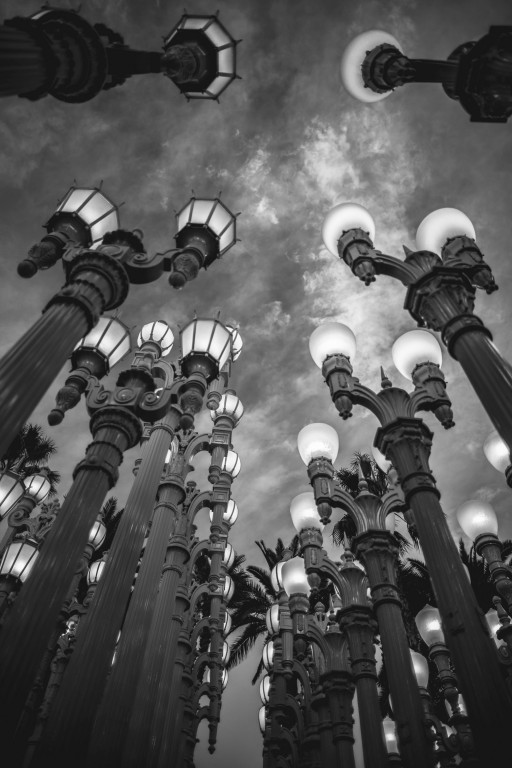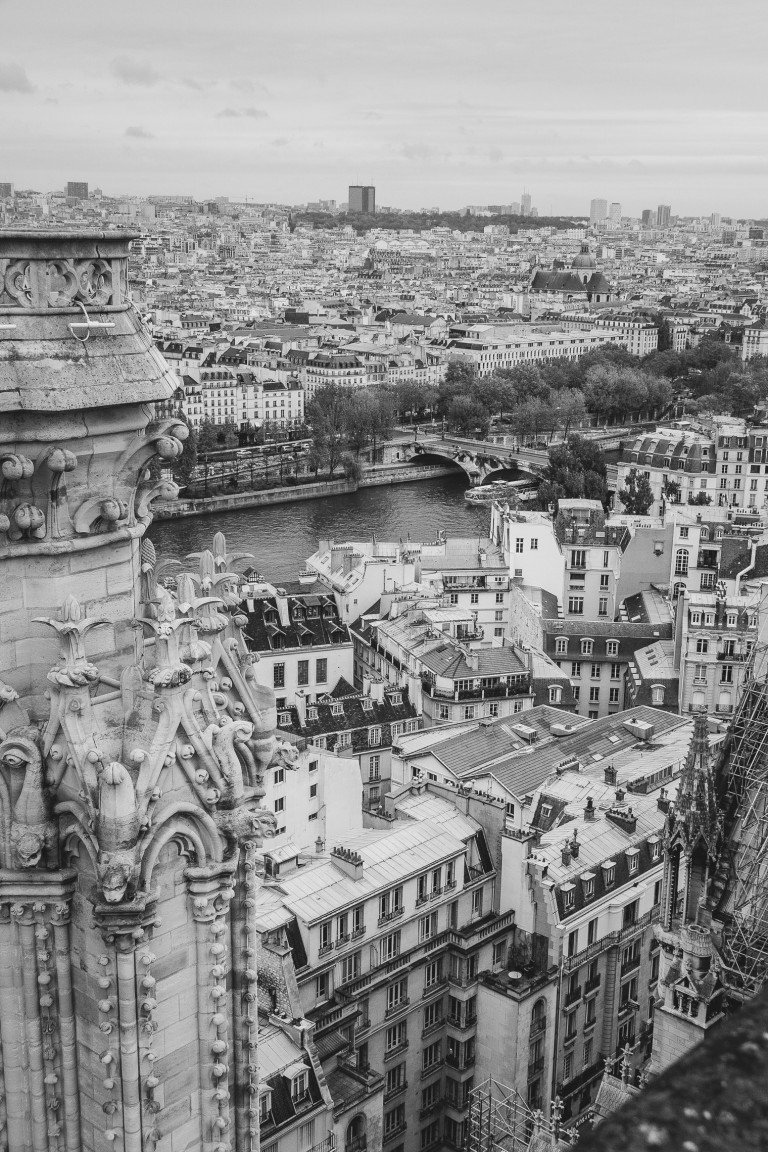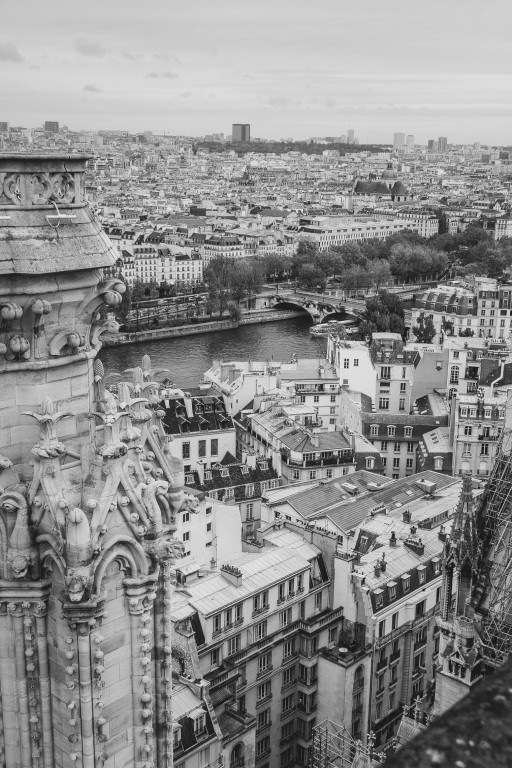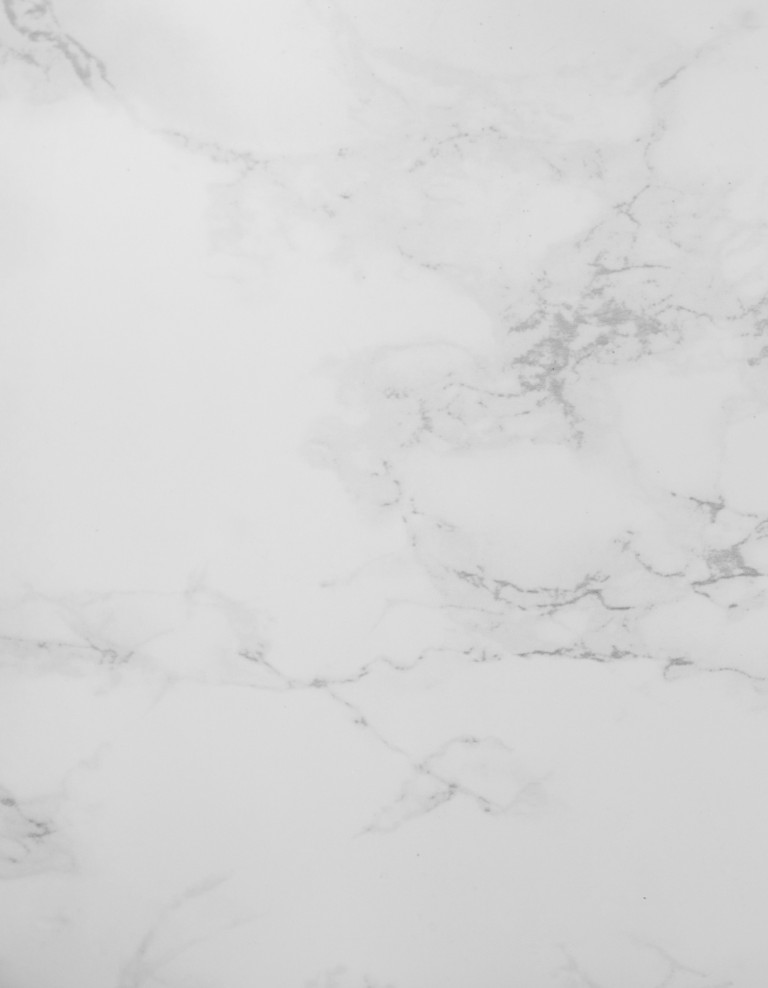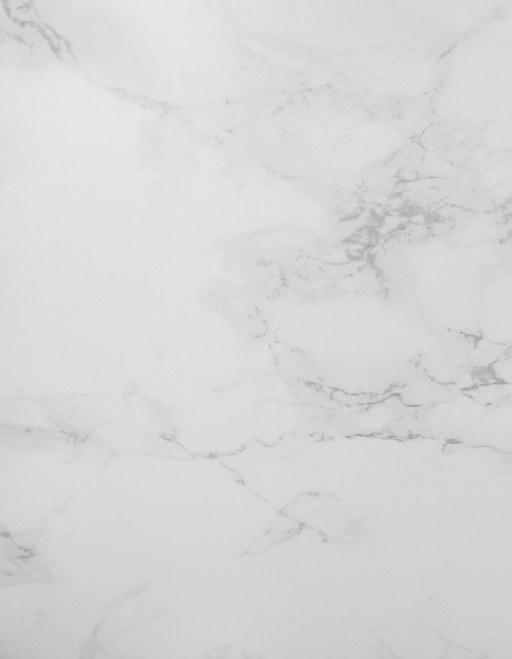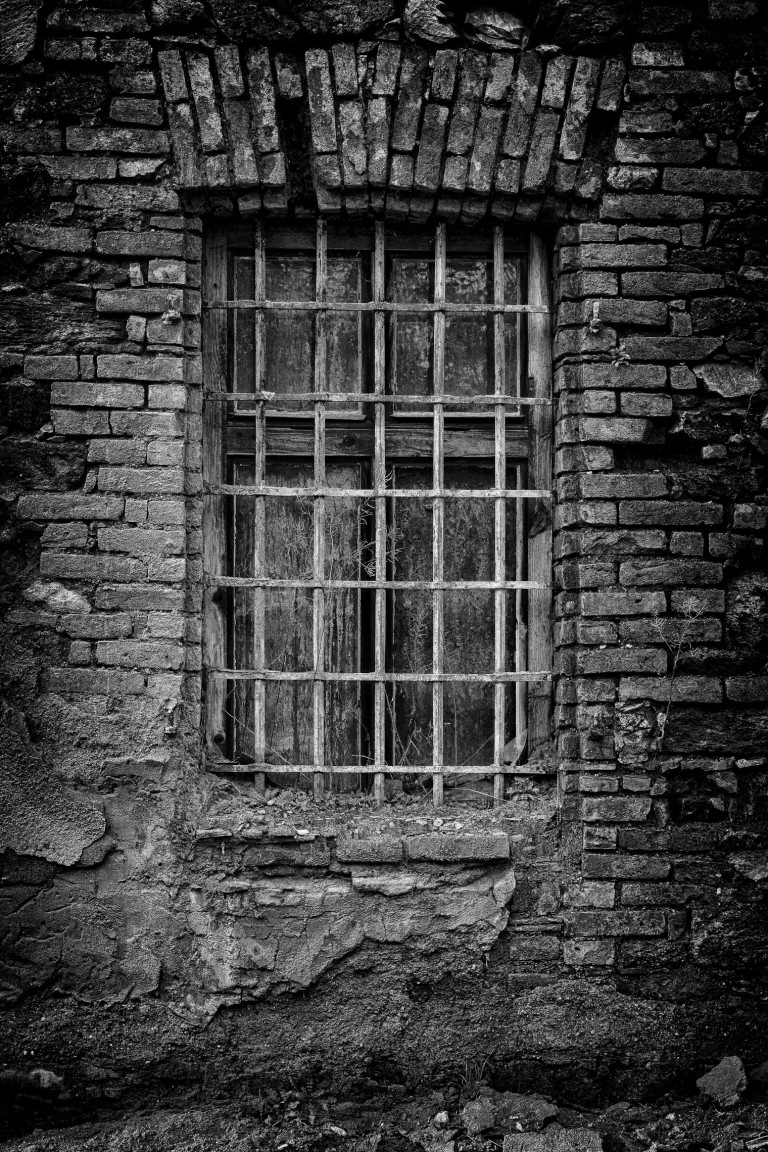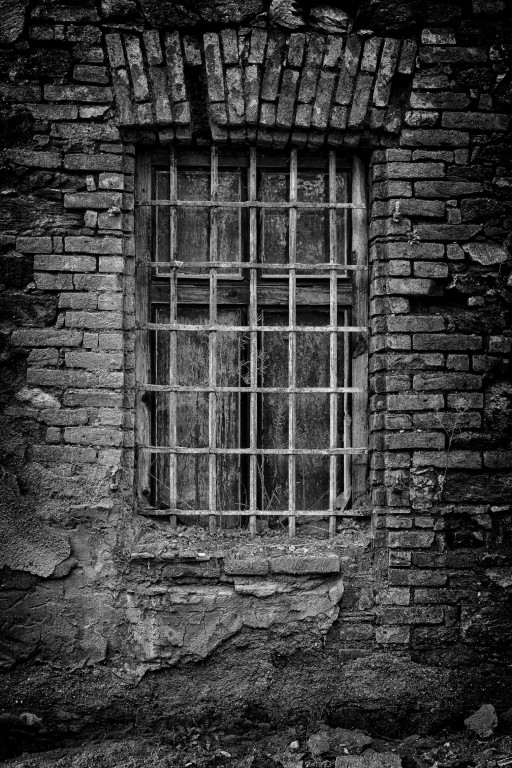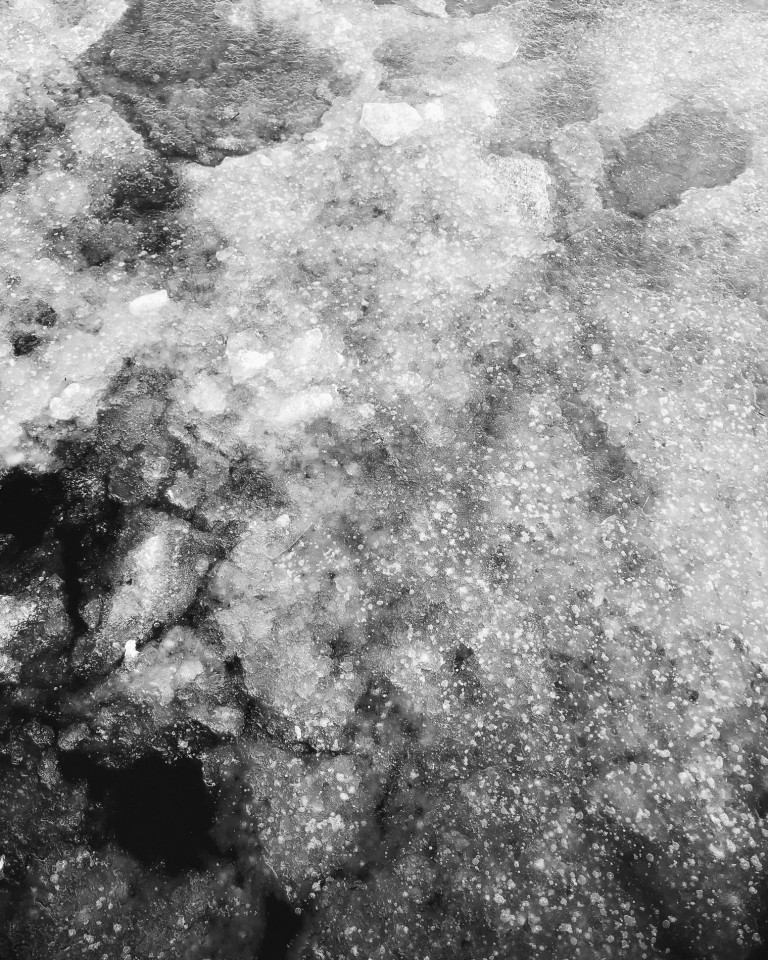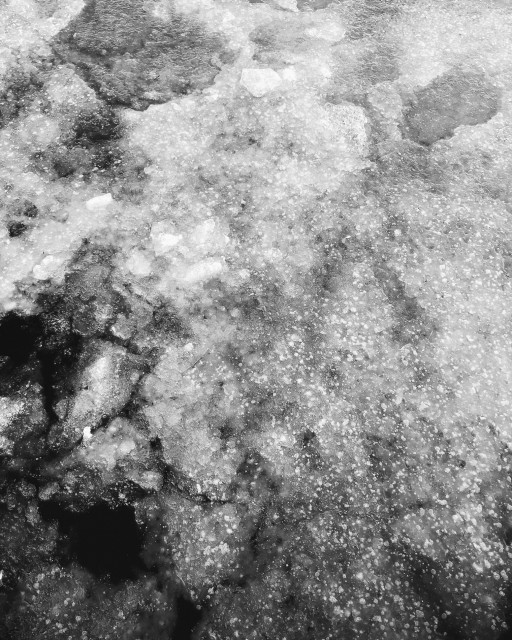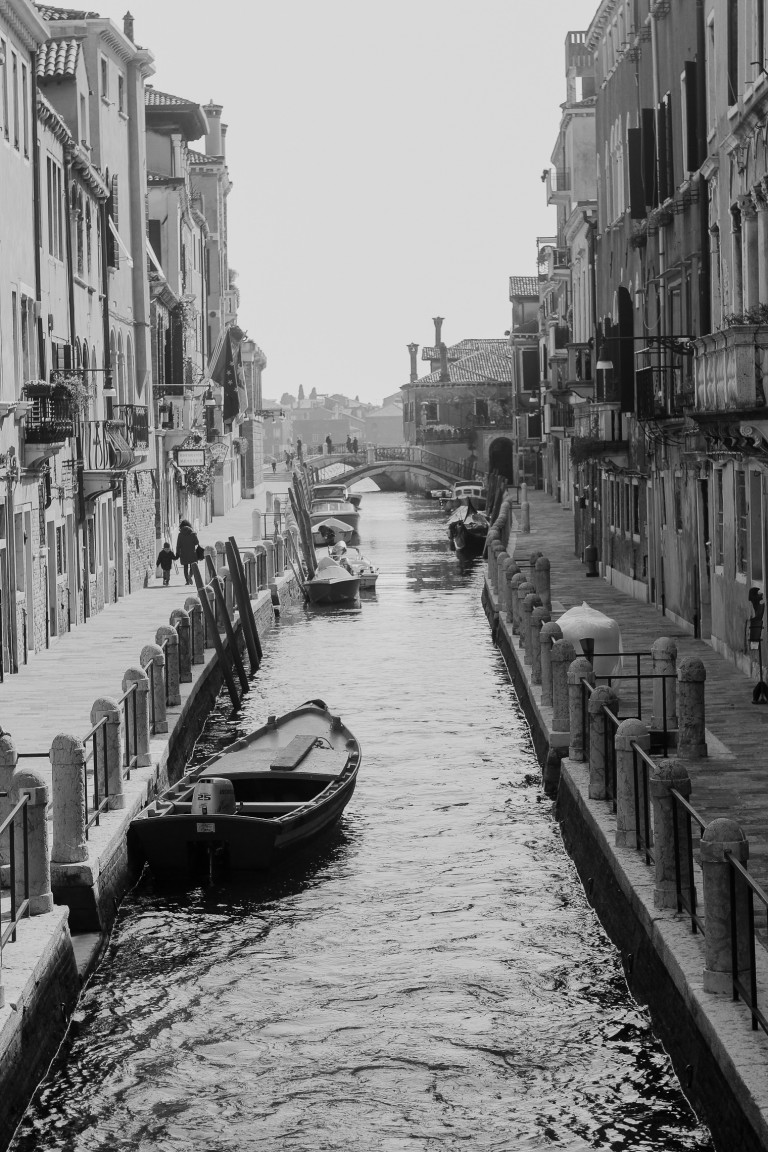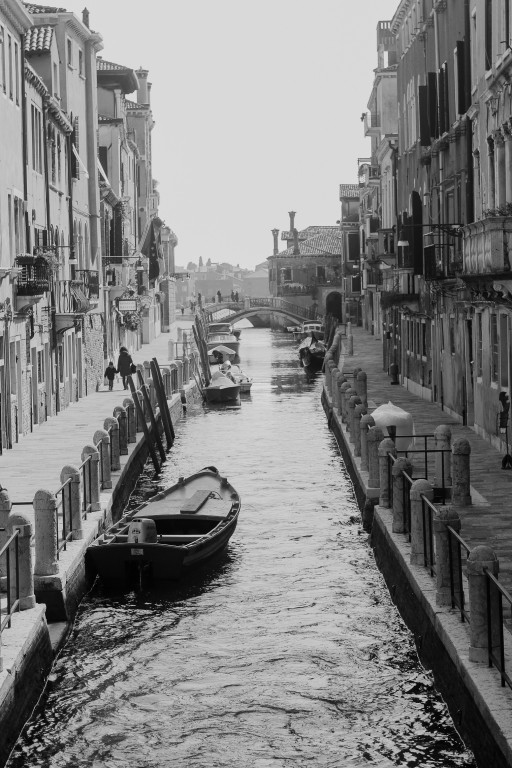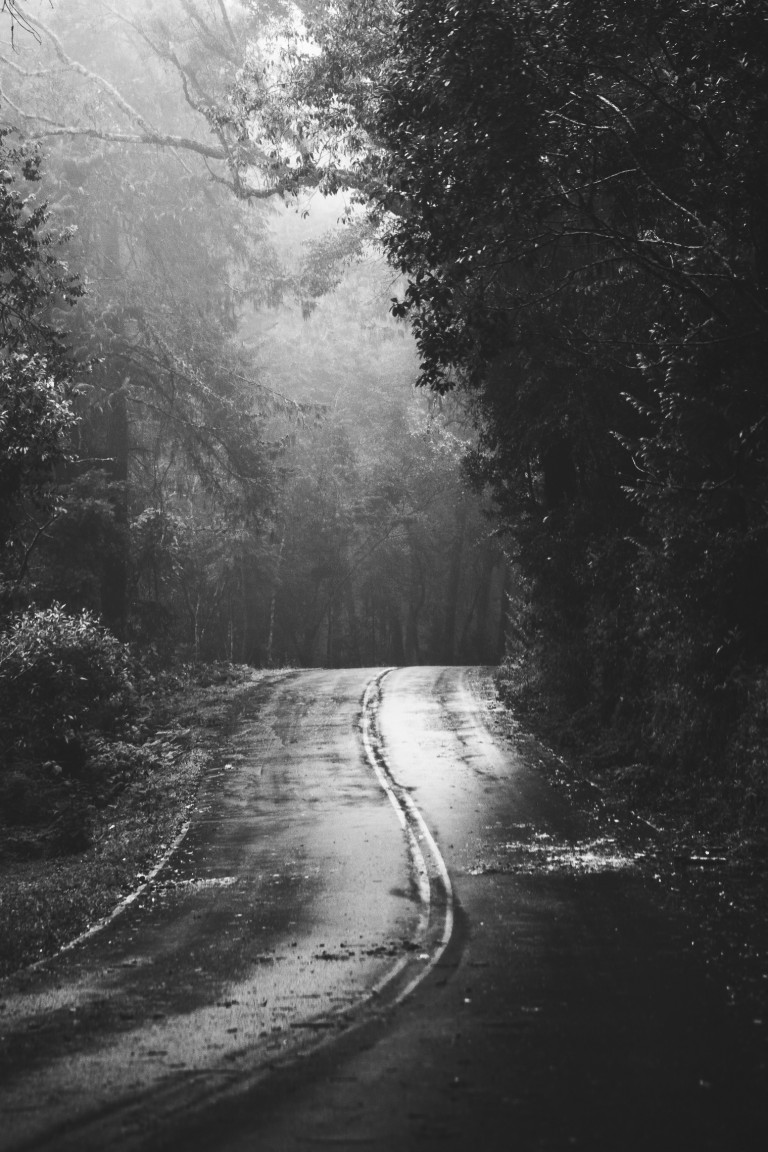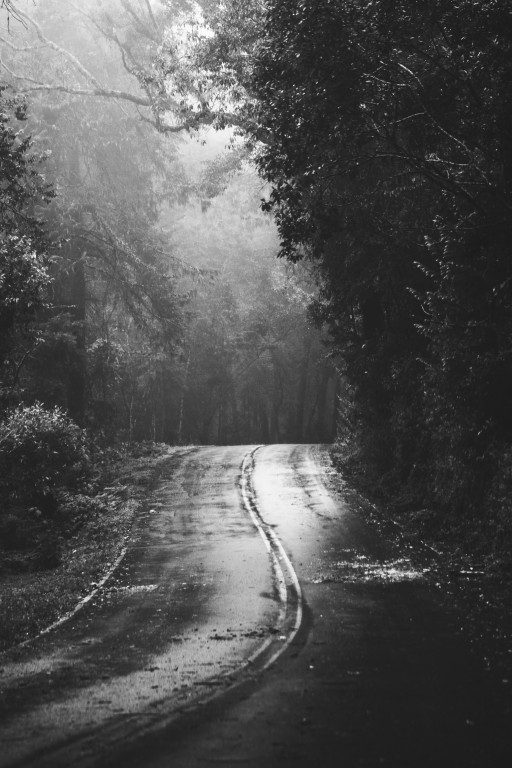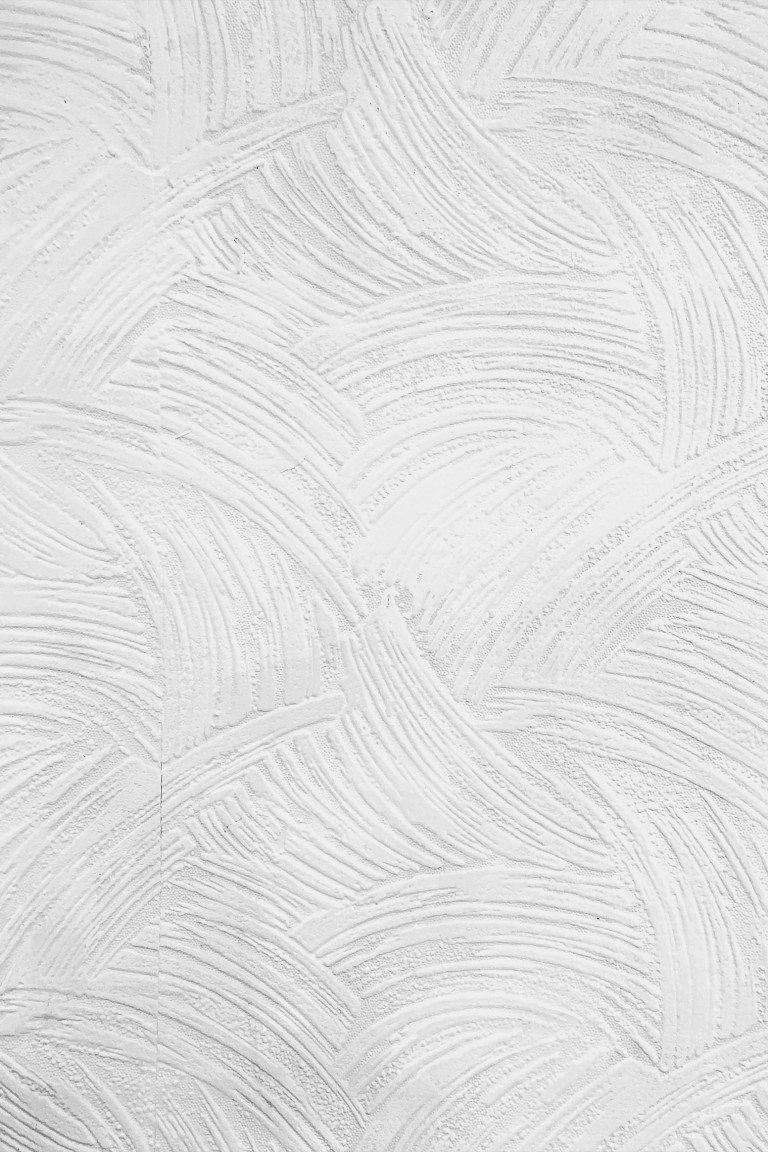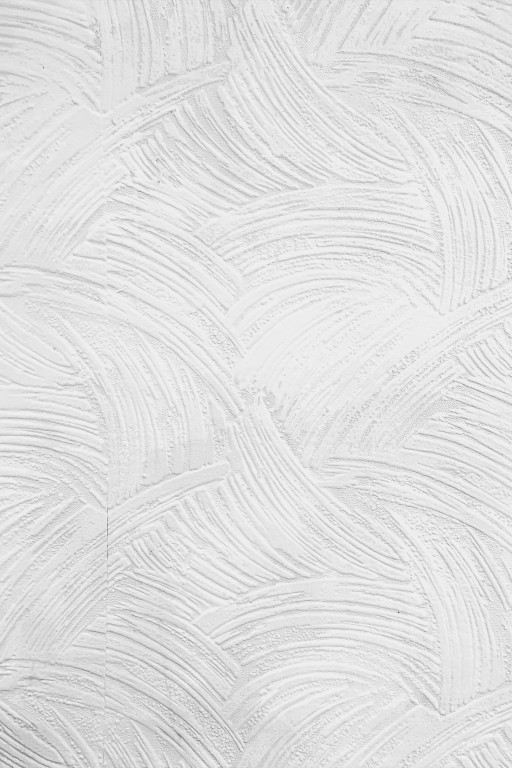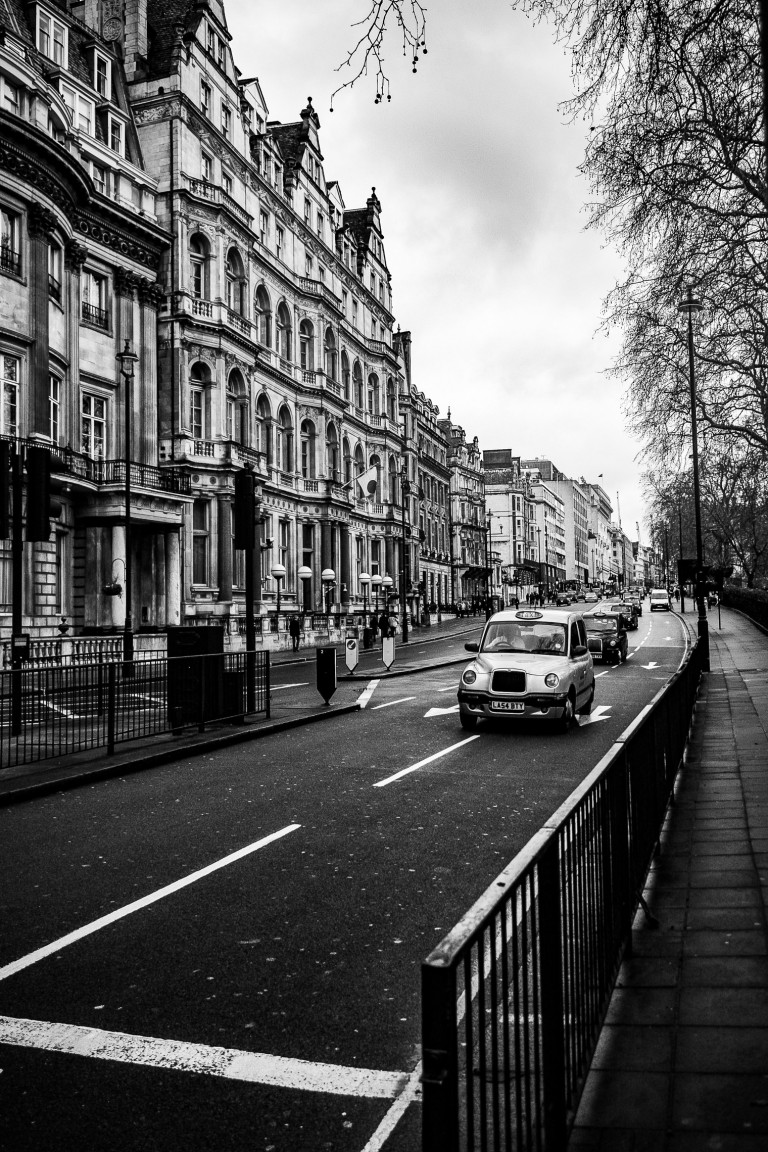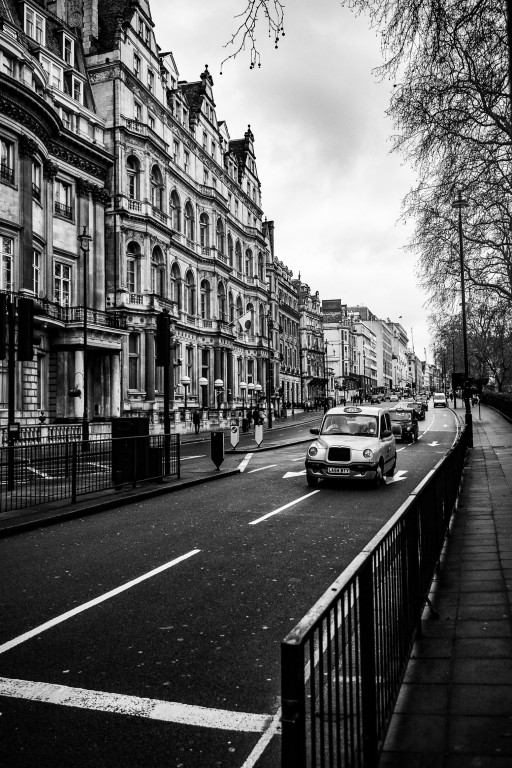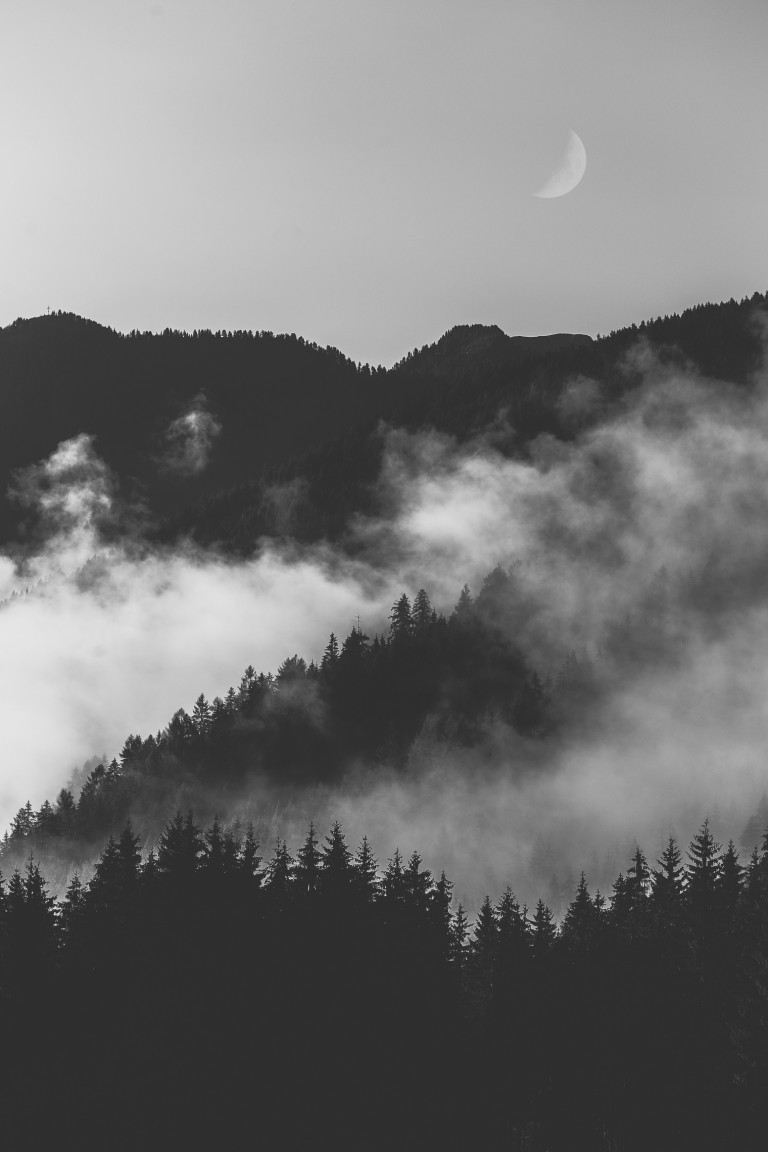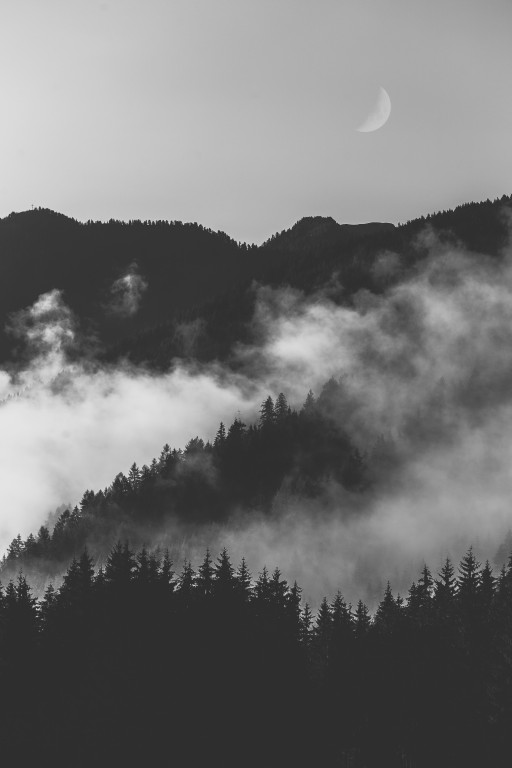 These black and white wallpaper options are some of my favorites because they'll never go out of style. They're vintage yet current, and looking at this gives me an instant mood boost. I hope you love them as much as I do!