Pink is a color that always makes me happy!
I've started using pink aesthetic wallpaper on my iPhone because it's just a color that I love so much. There are so many gorgeous pink wallpaper options, from blush to bright pink and even peach.
Today I'm sharing my favorite 50+ pink wallpaper backgrounds for iPhone! These wallpaper options can all be saved for free and will work with most phones.
Related Posts:
Pink Wallpaper For iPhone:
Here are my favorite 50+ pink wallpaper options!
To save any wallpaper option, simply hold the picture down on your phone and click "save to library." You can then go into your settings and select a lock scree and/or a home screen.
Most of these will work for your home screen, your lock screen, or both. I like using a bolder wallpaper for my lock screen and choosing a more muted wallpaper for my home screen so I can see my apps easily over the wallpaper.
I recommend saving any wallpaper you like then testing them out.
Sometimes they look a bit different on the phone, so it's easier to save them all at once than to go back and forth.
Clouds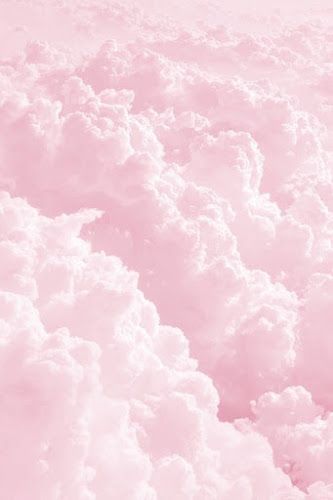 Air Design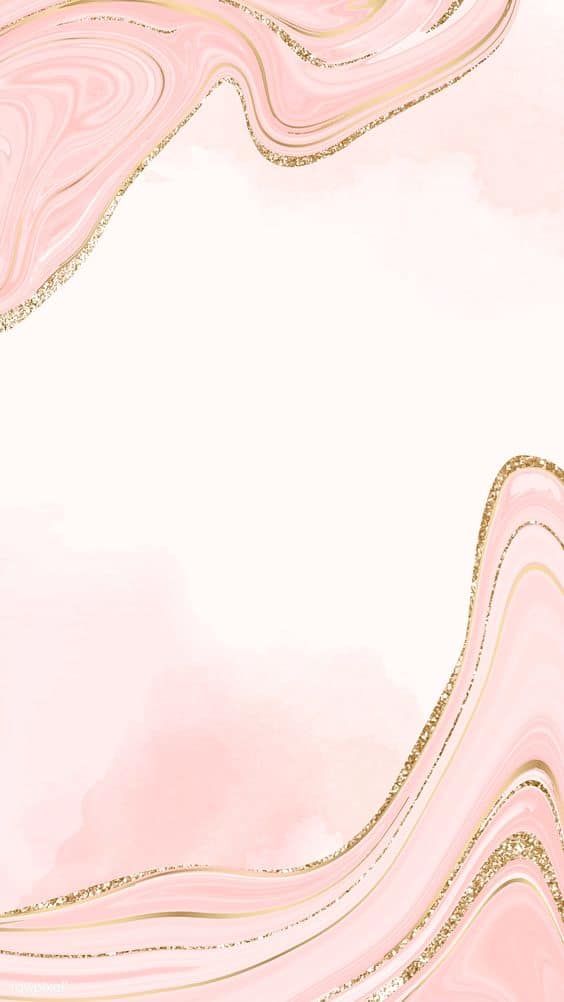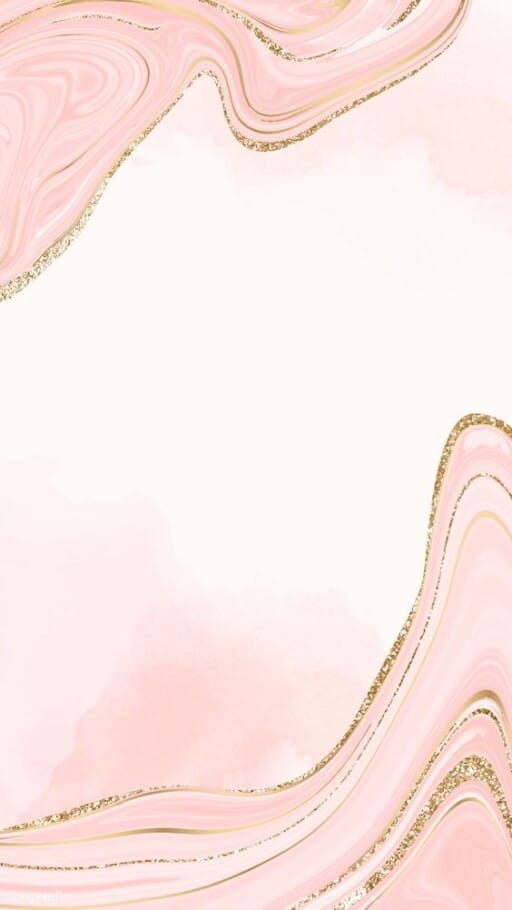 Pink Fur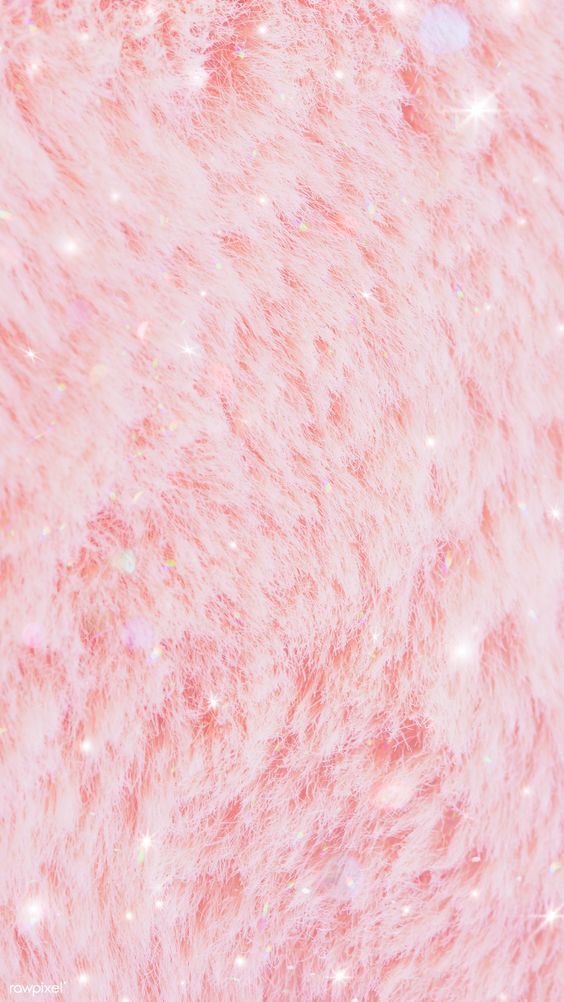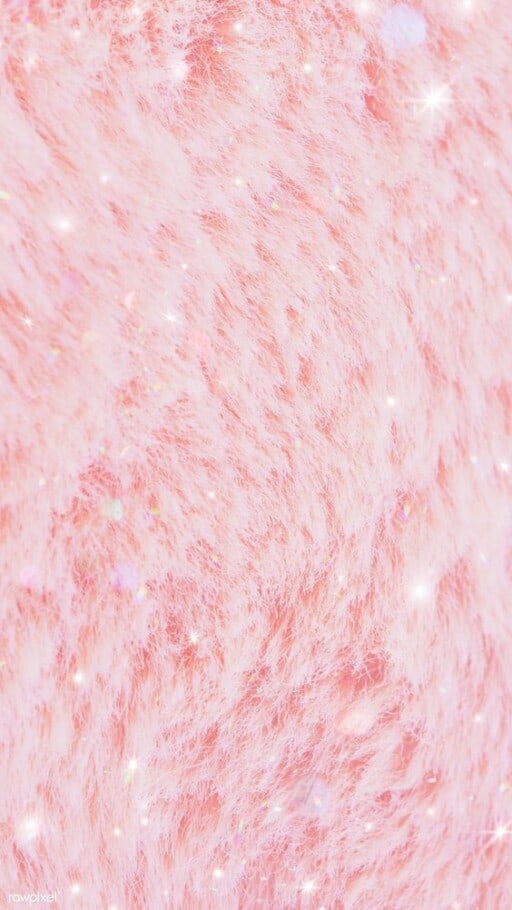 Pink Texture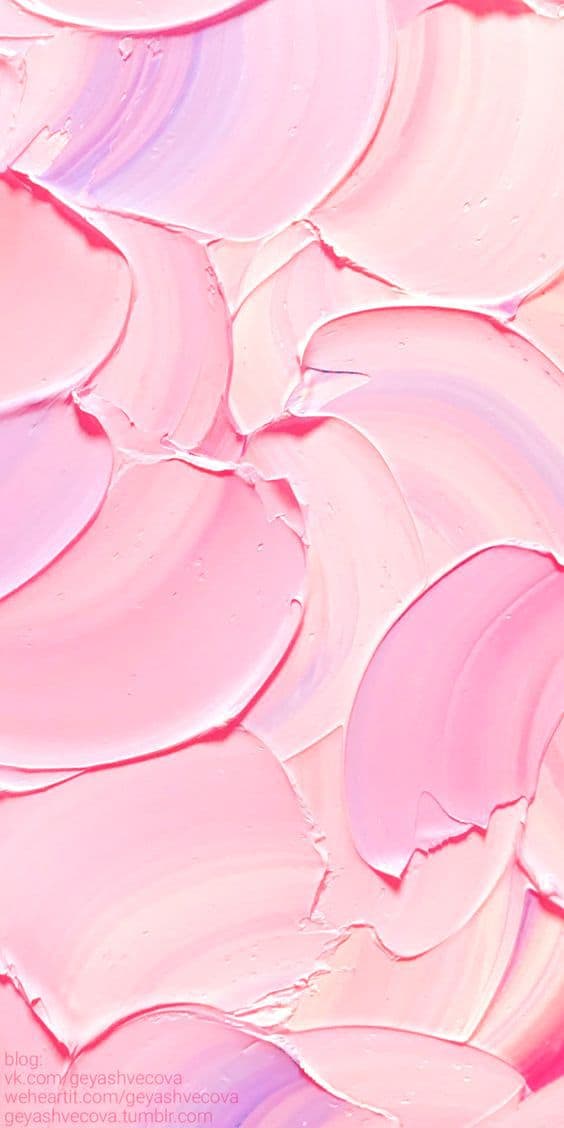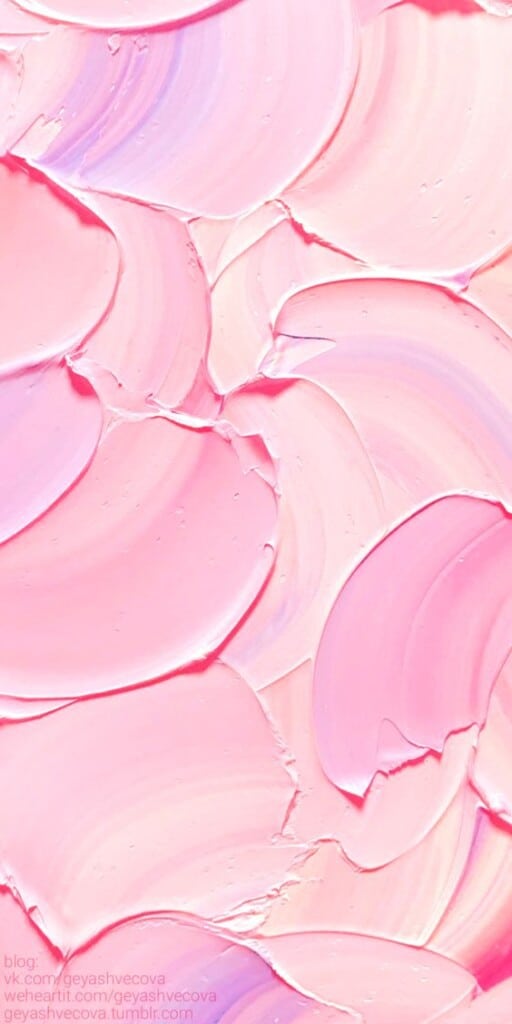 Pink Glitter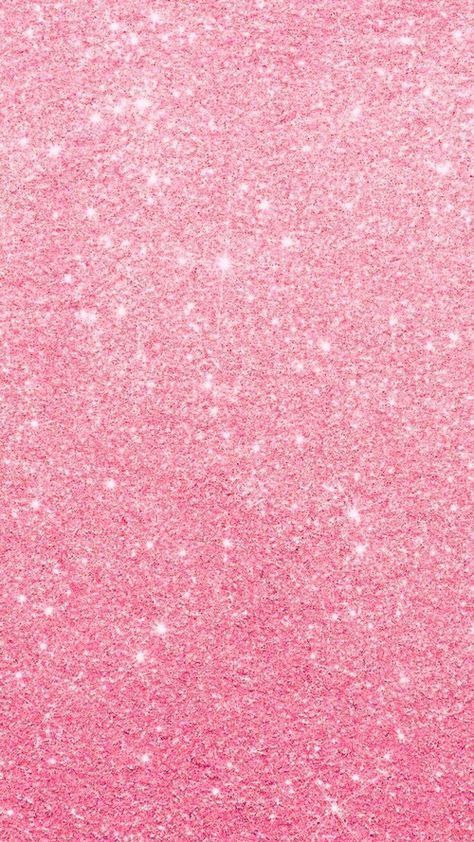 Solid Pink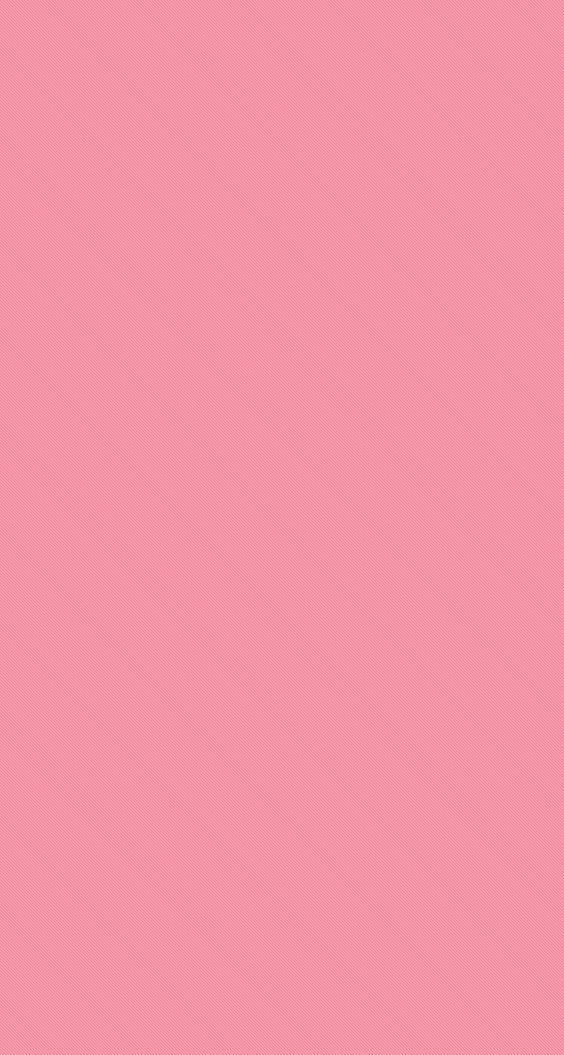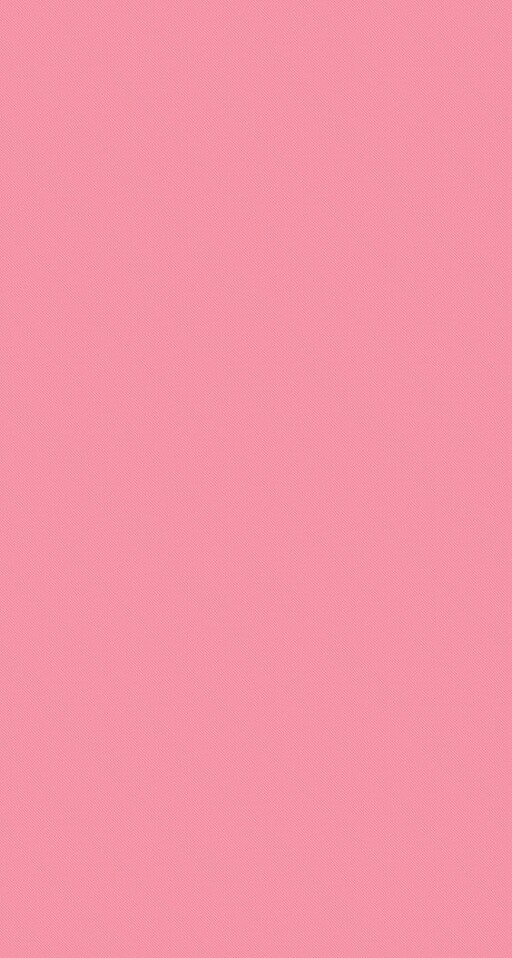 Paint Swatches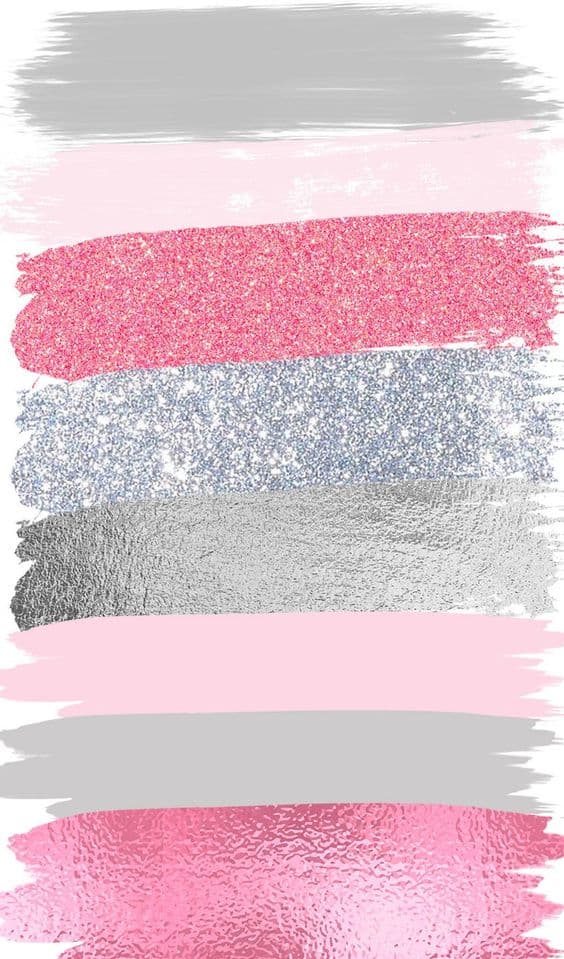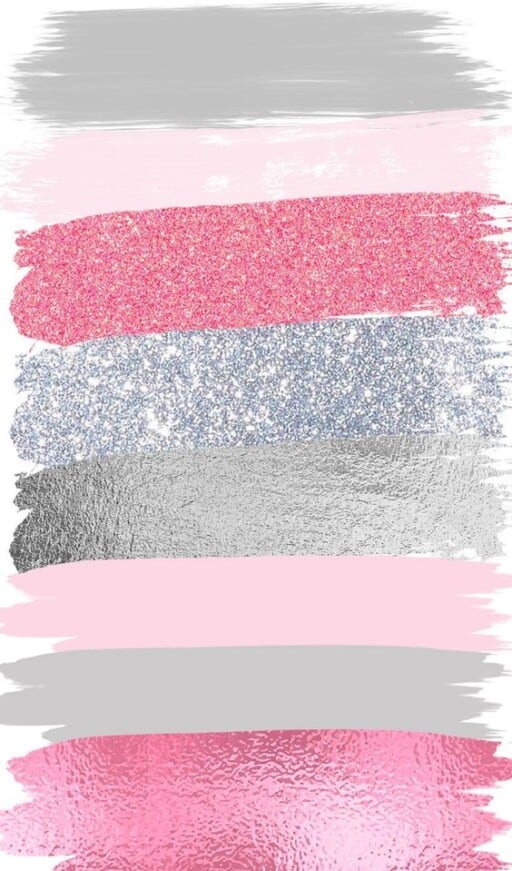 Pink Accessories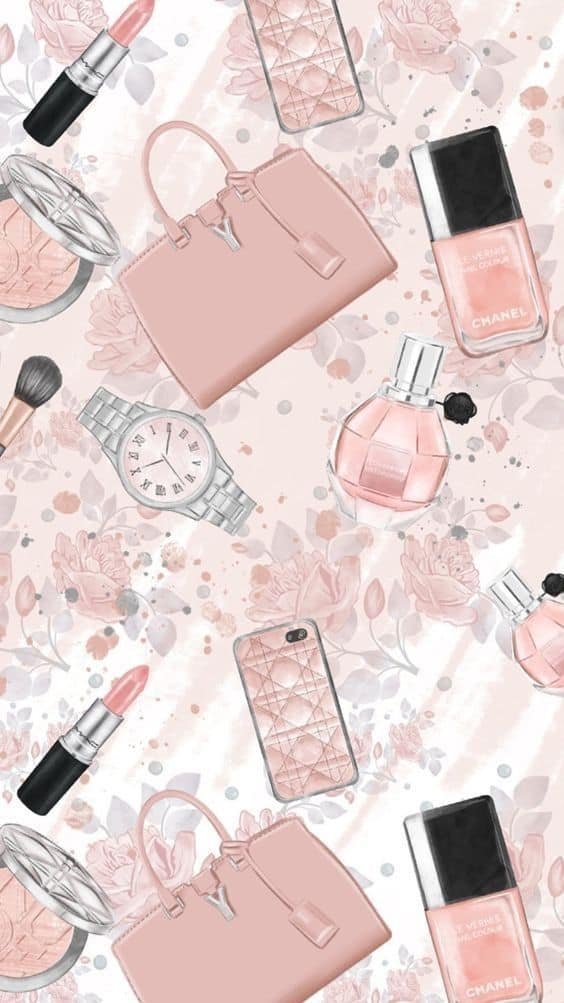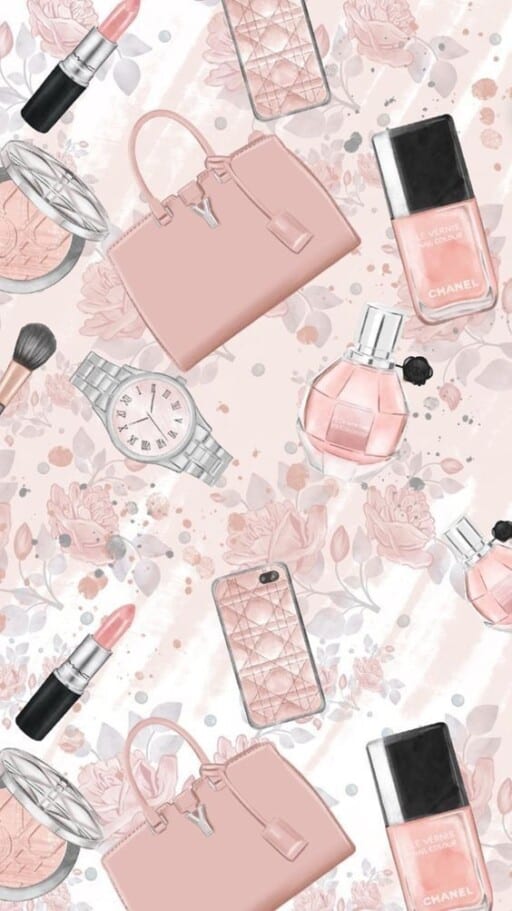 Painted Bubbles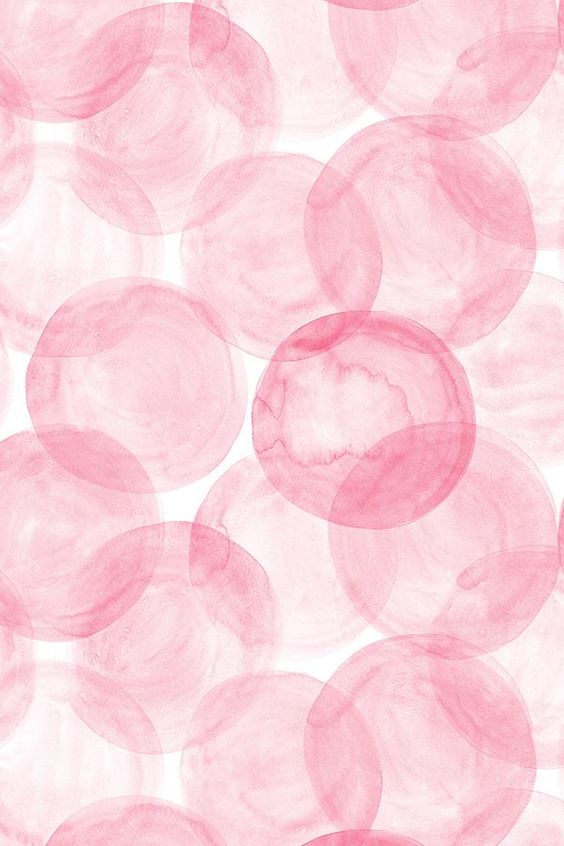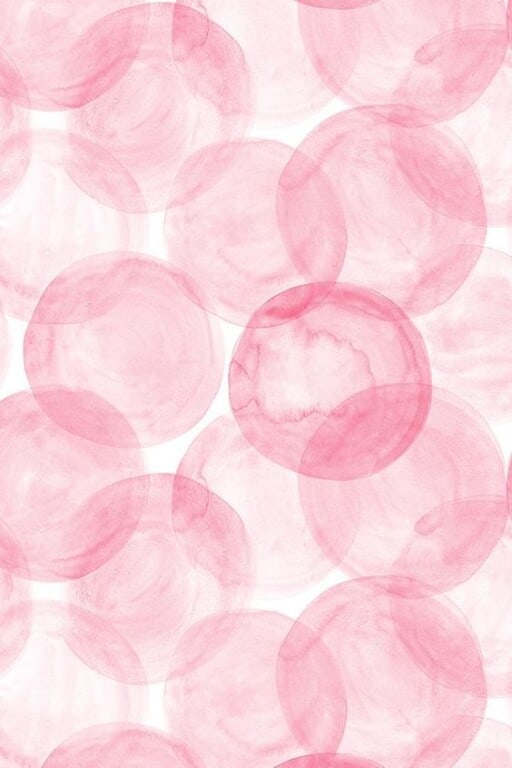 Pink Sand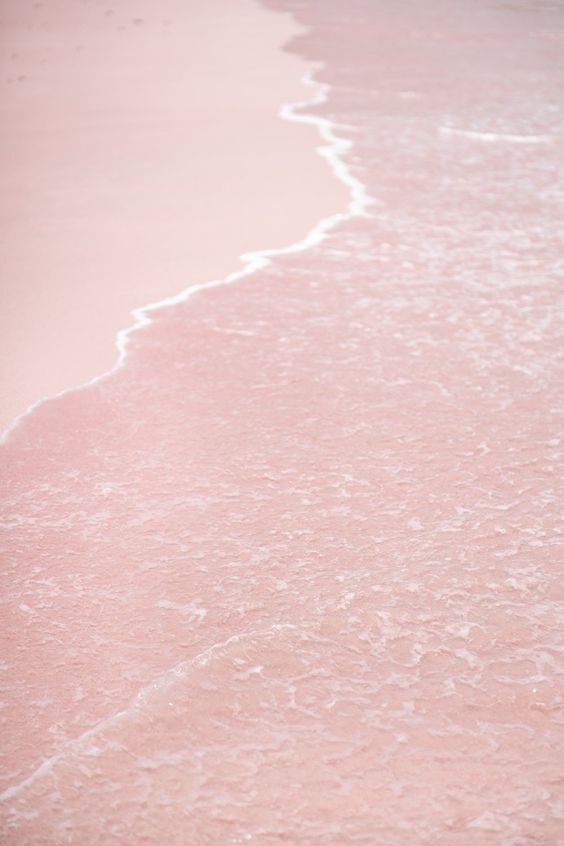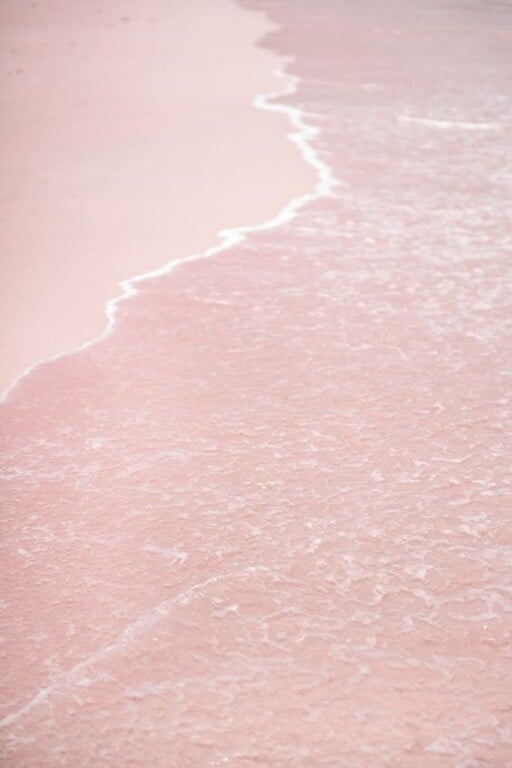 Pink Branches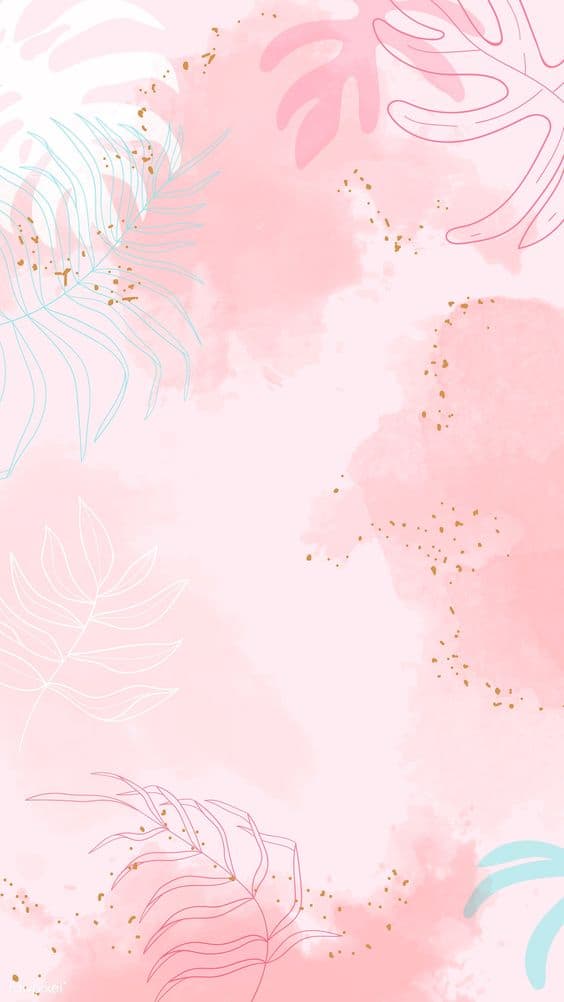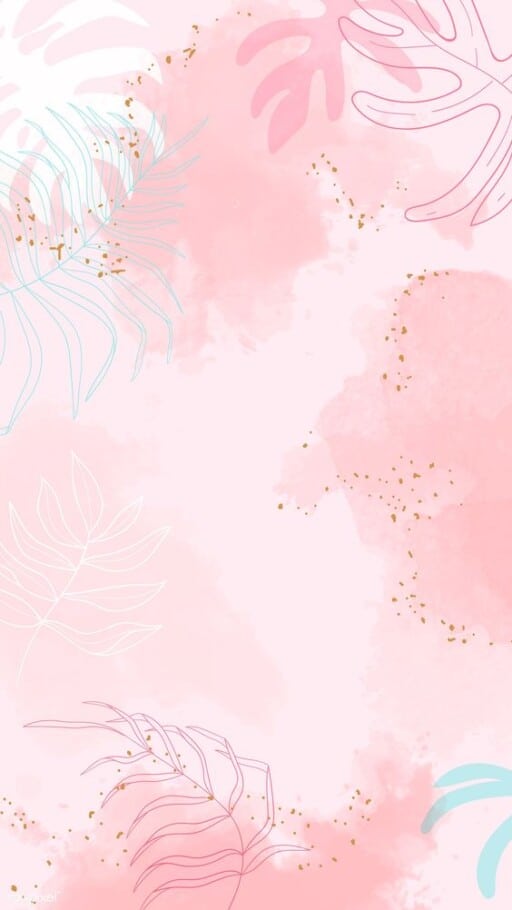 Pink Glitter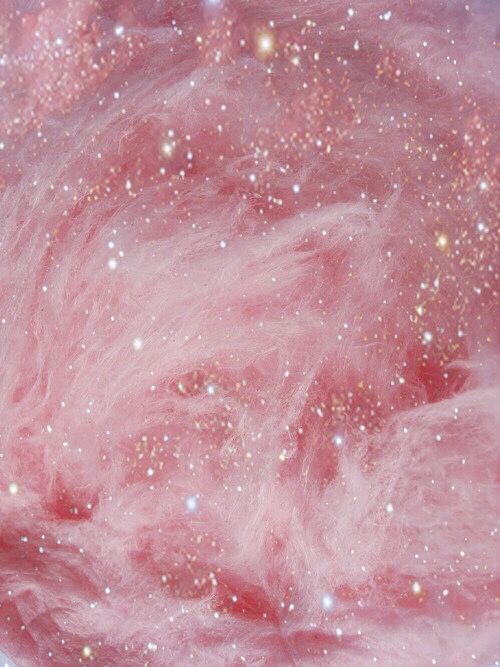 Ferns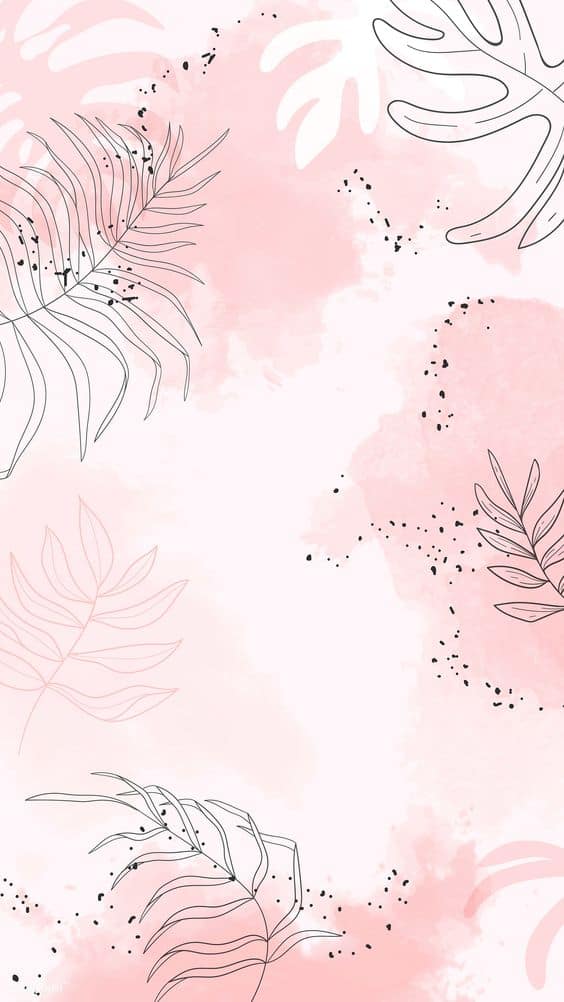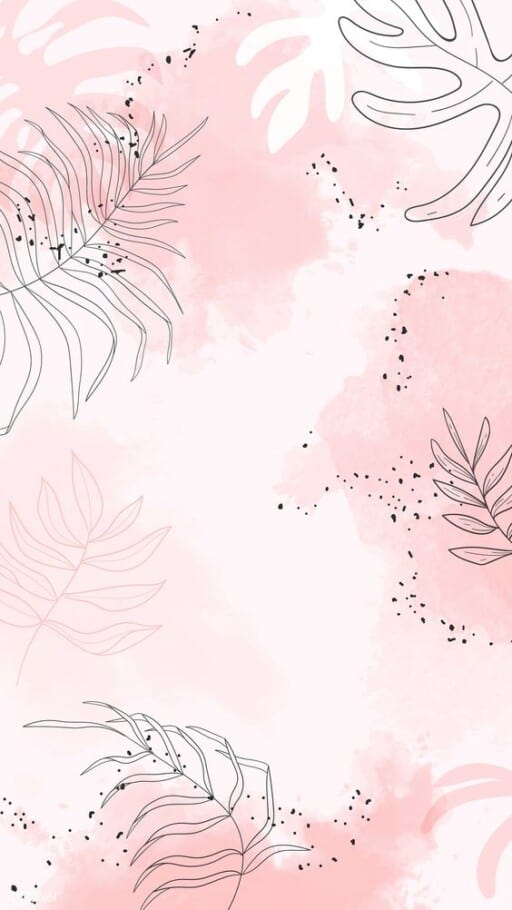 Flowering Branches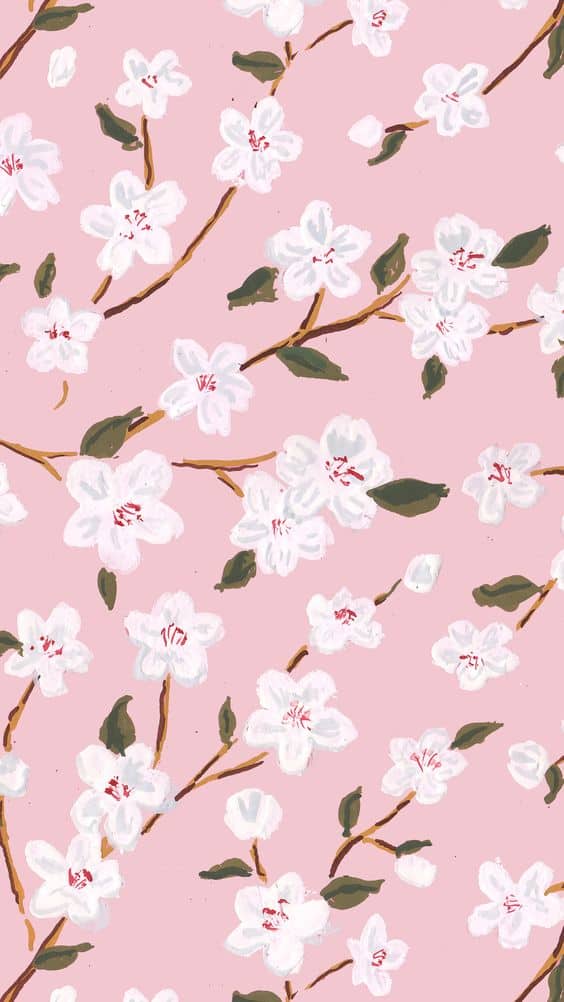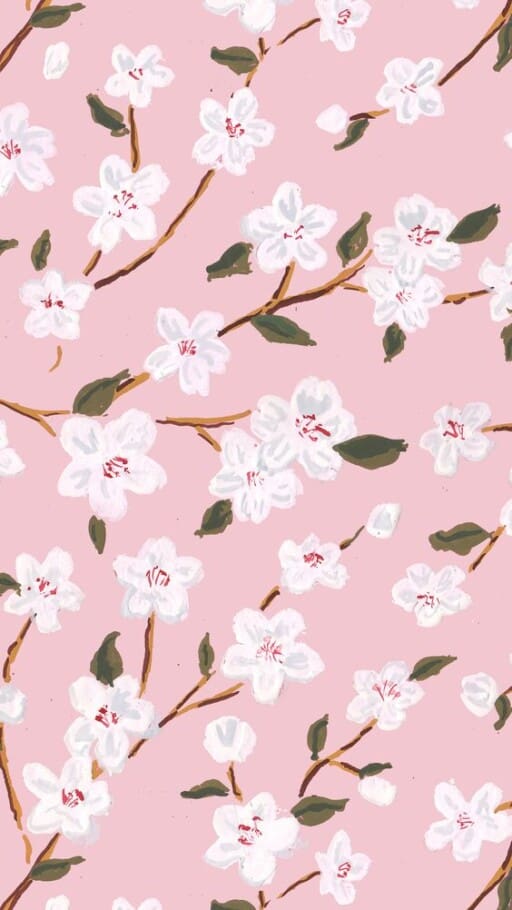 Paint Strokes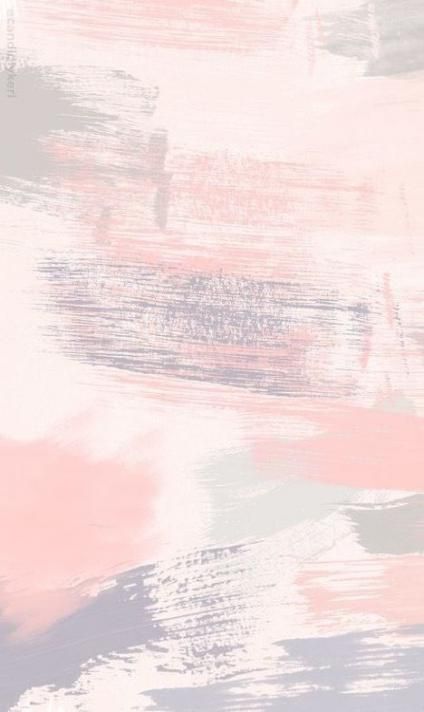 Flamingos