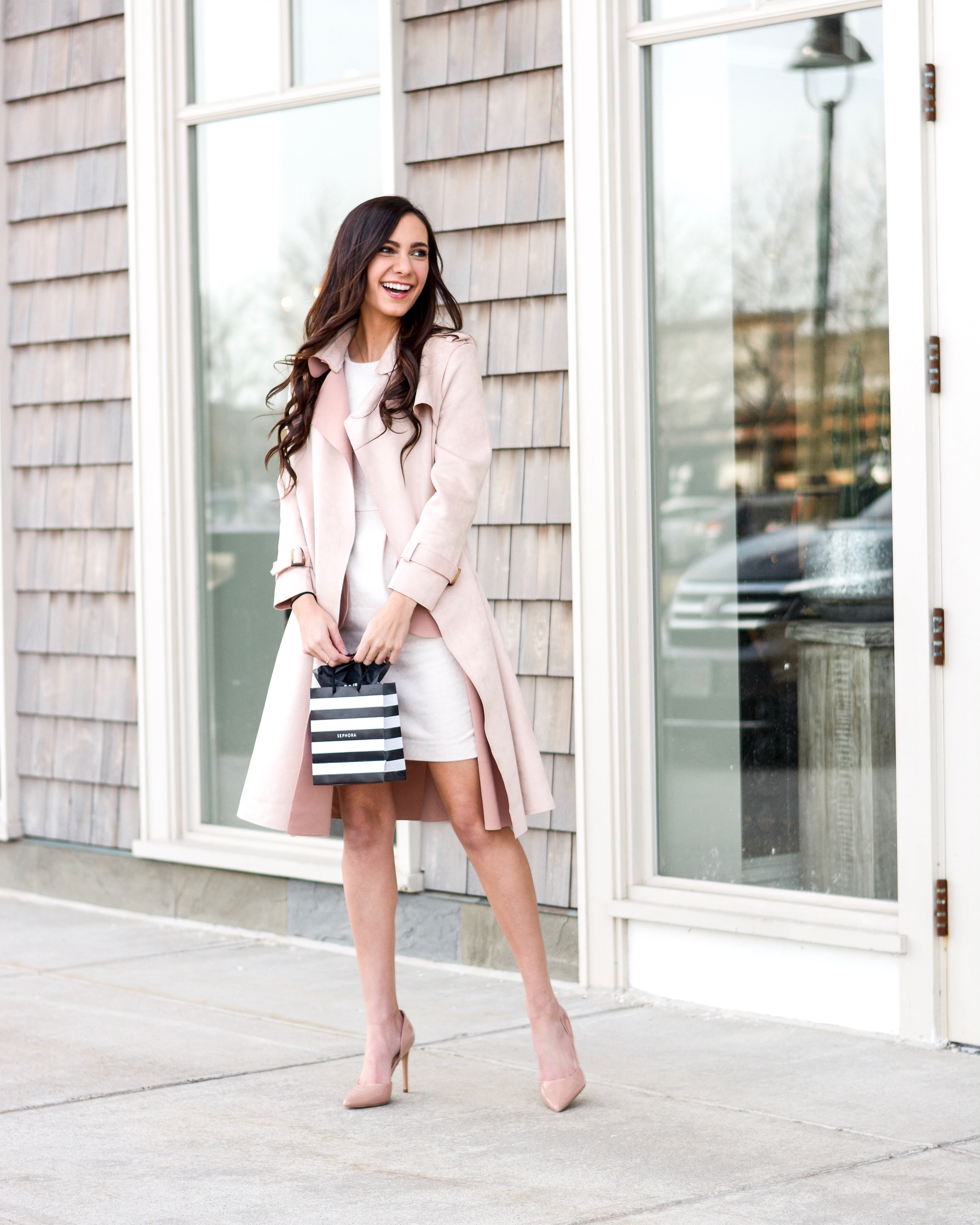 Shop The Look
Coat: Here / Dress: Here / Shoes: Here
Spring fashion is officially out, and I couldn't be more excited! From the bright colors to the sweet touches (bows anyone?), I love everything about spring style.
If you're anything like me, you're already stocking up on pastel tops, frilly coats, and sweet dresses. Spring is short, so I always make sure to dive into the fashion trends of the year as soon as possible.
This season more than others, there has been a lot of inspiring content on Instagram. I picked out some of my favorites and wanted to share these awesome style ideas.
Check out these gorgeous spring looks! I included shoppable links to make it easy. I also included links to each of these bloggers – they have really amazing content if you want to check them out! I included as many links to the original outfit posts as I could find. If you come across any of these bloggers' original posts, let me know and I'll add in the links for those.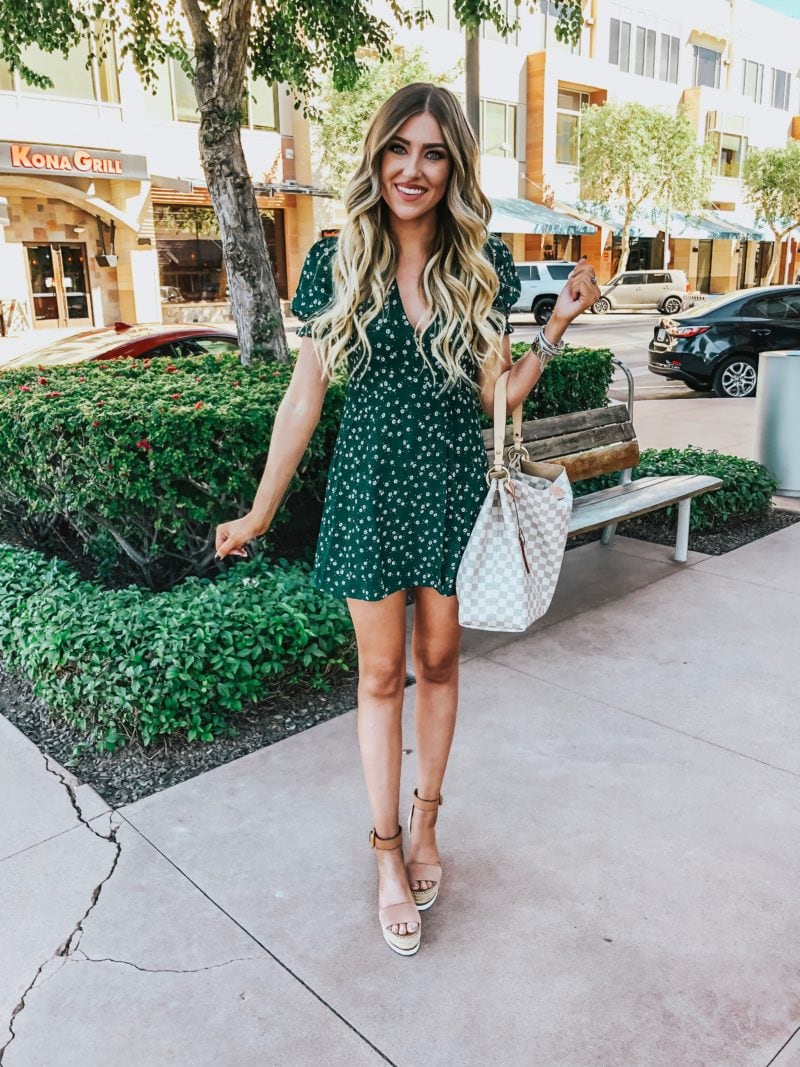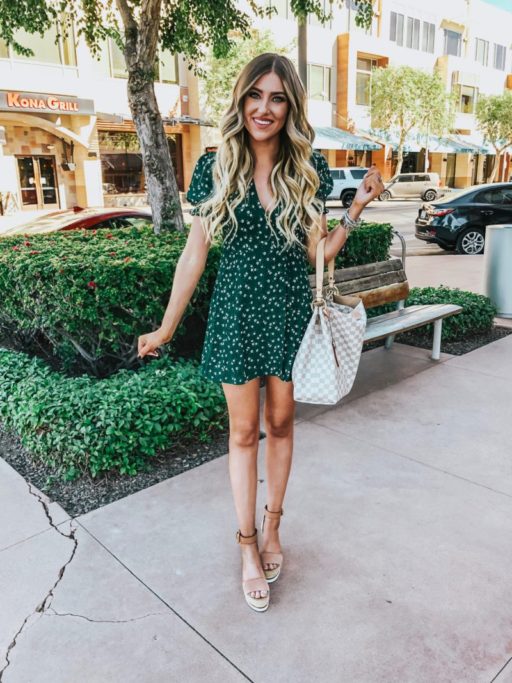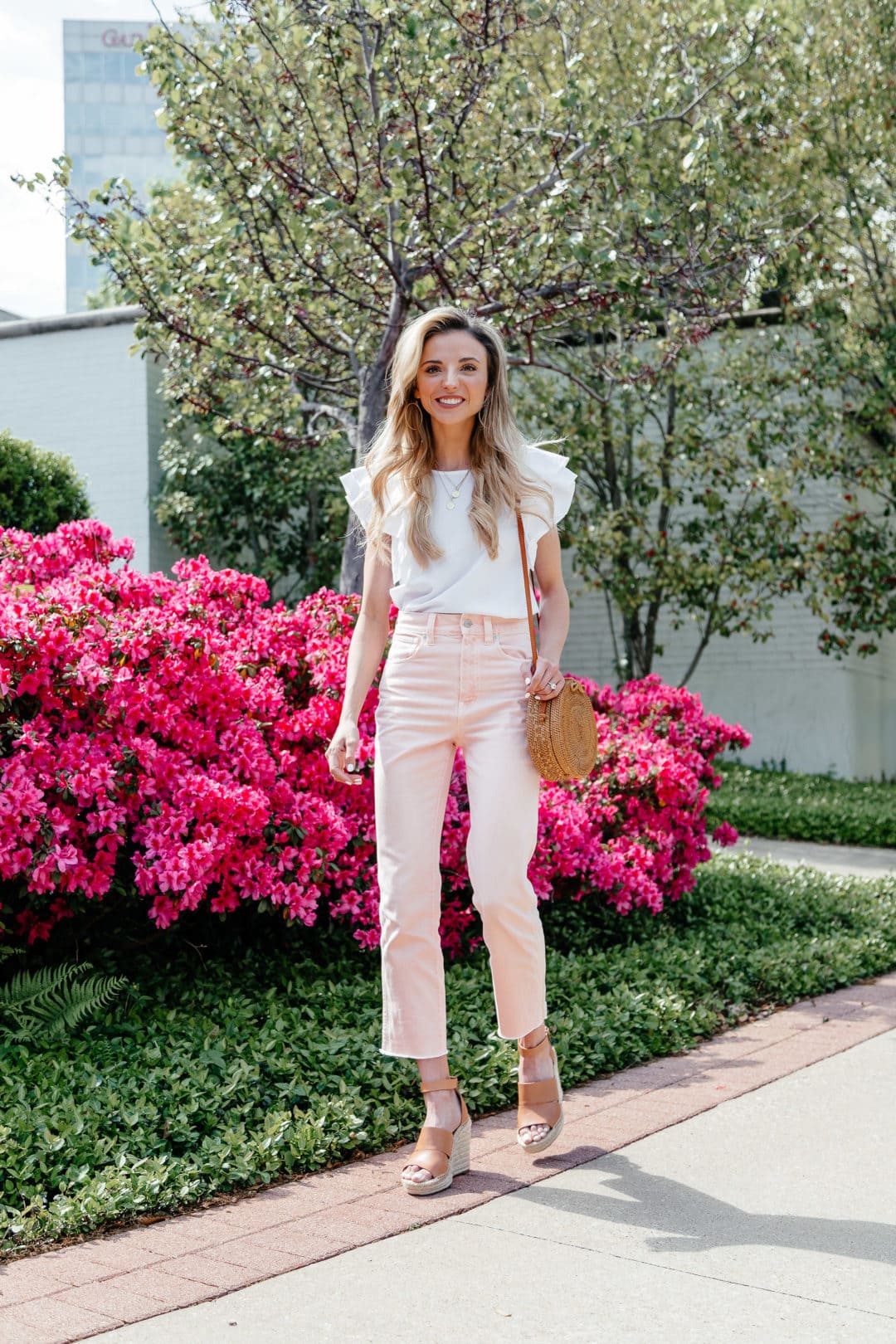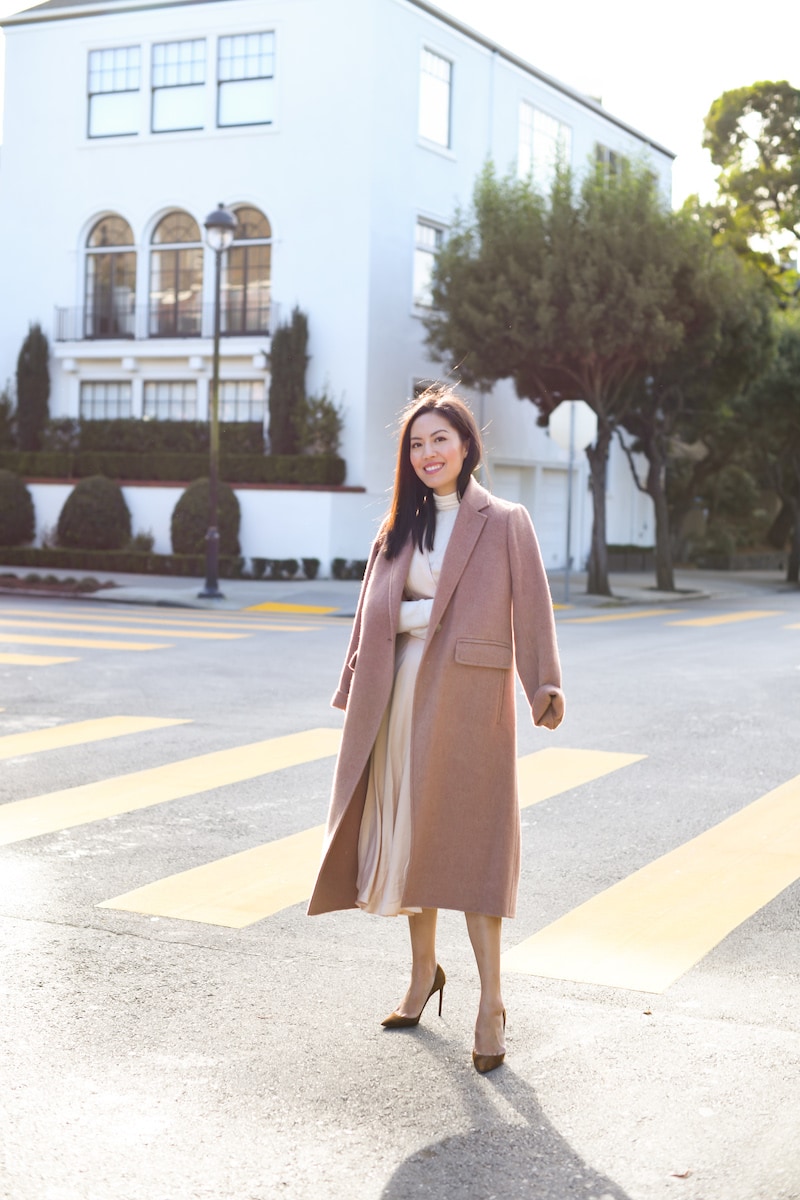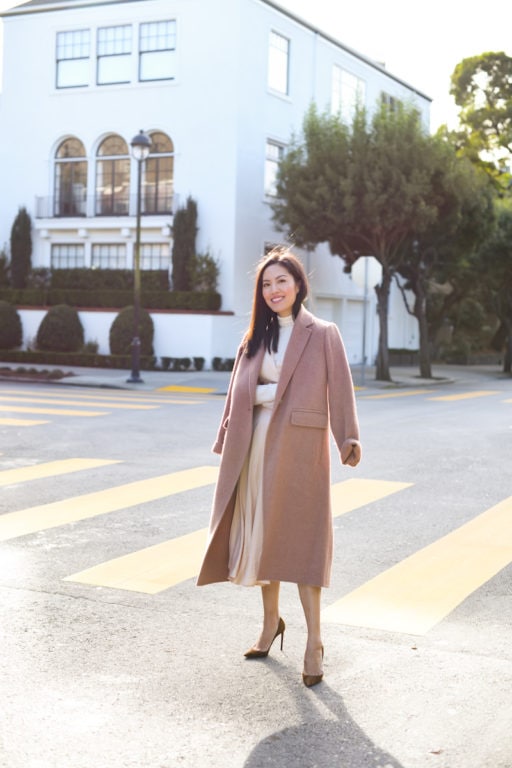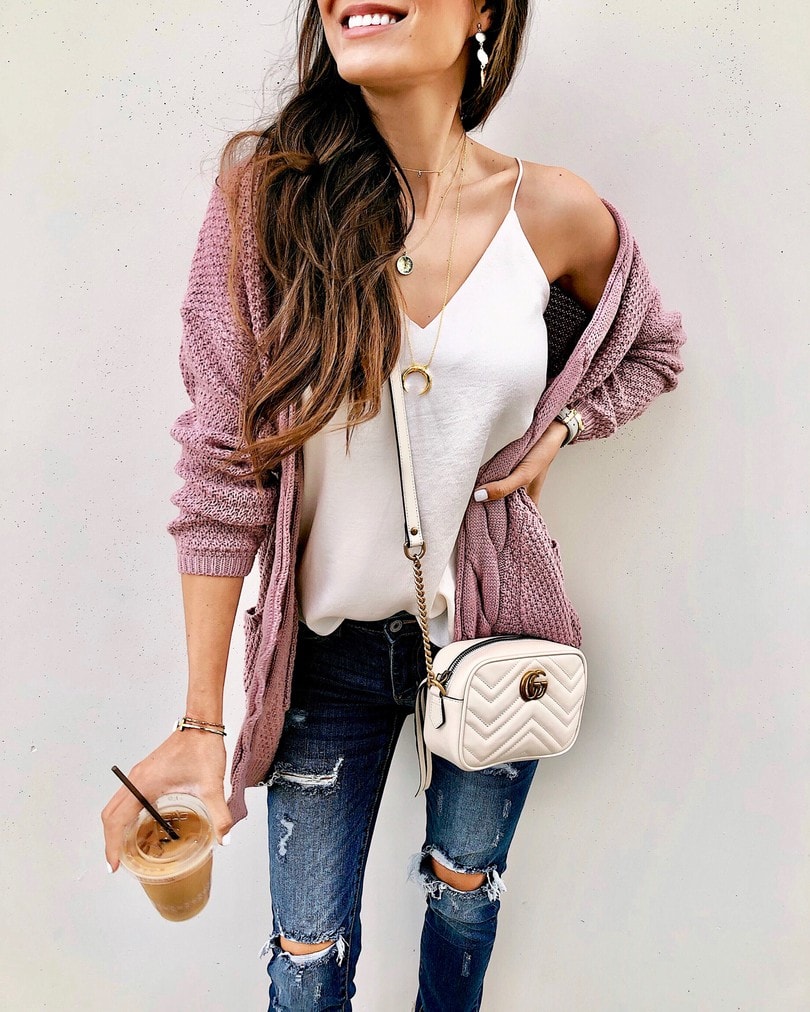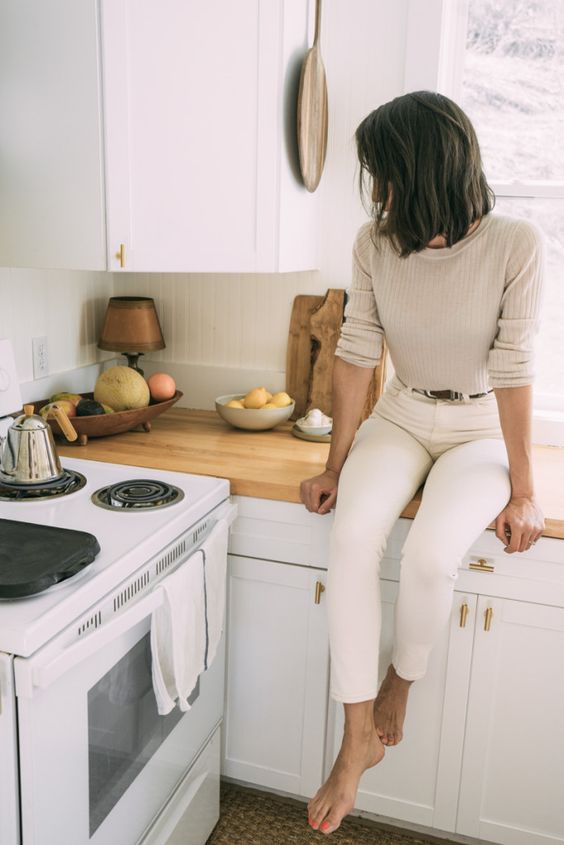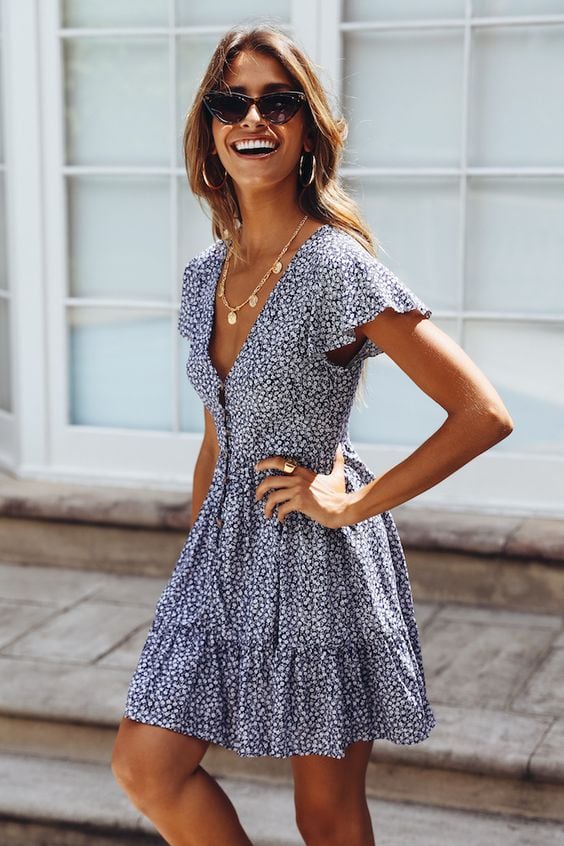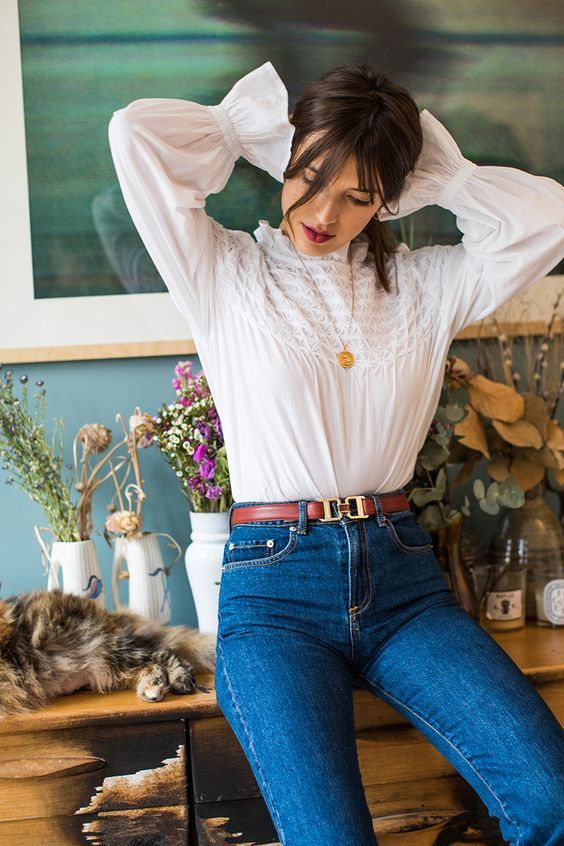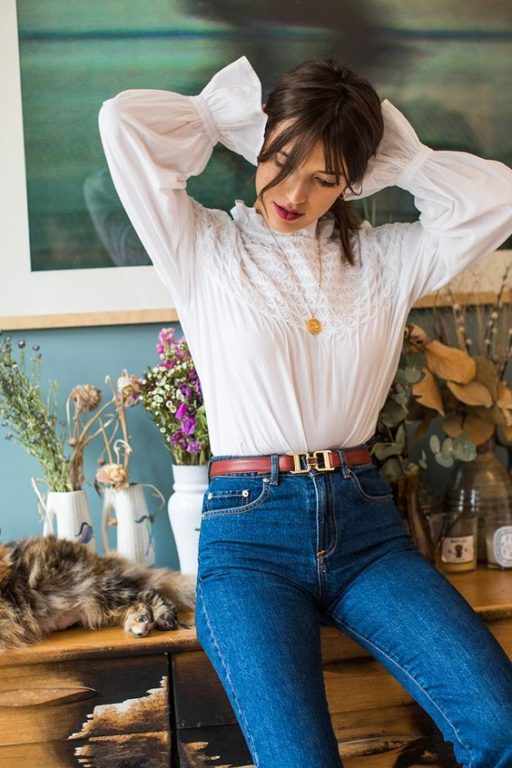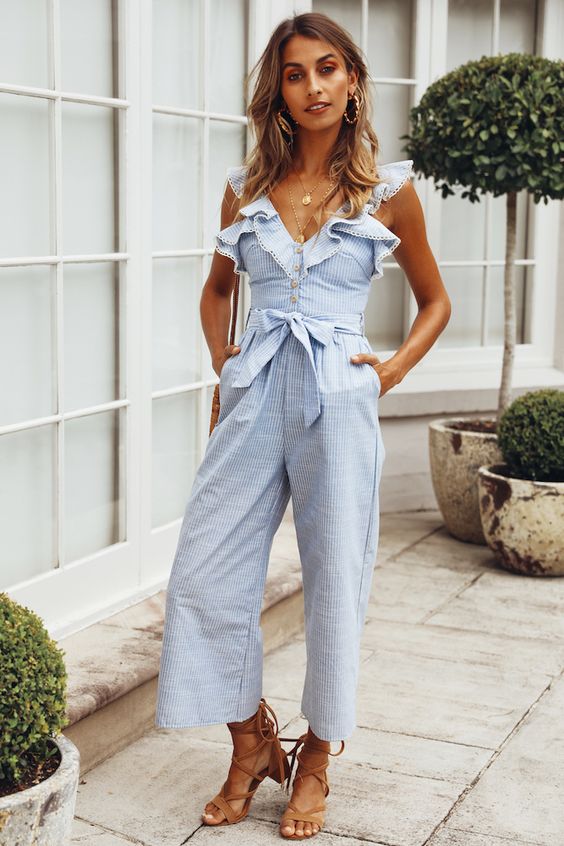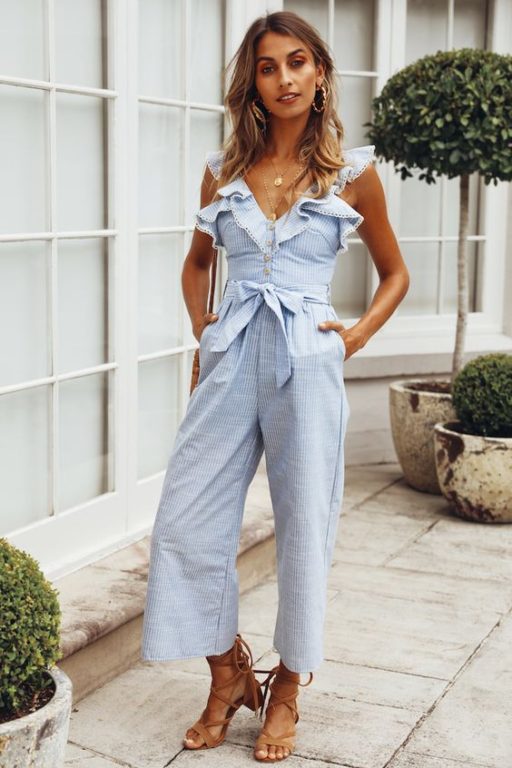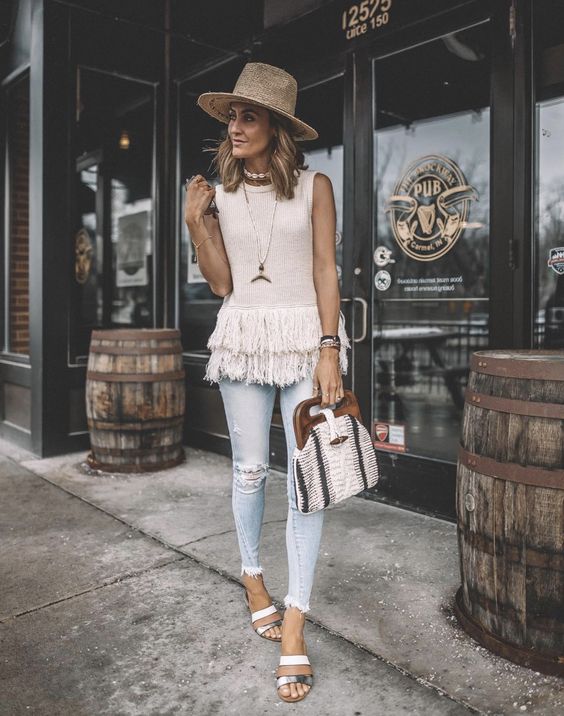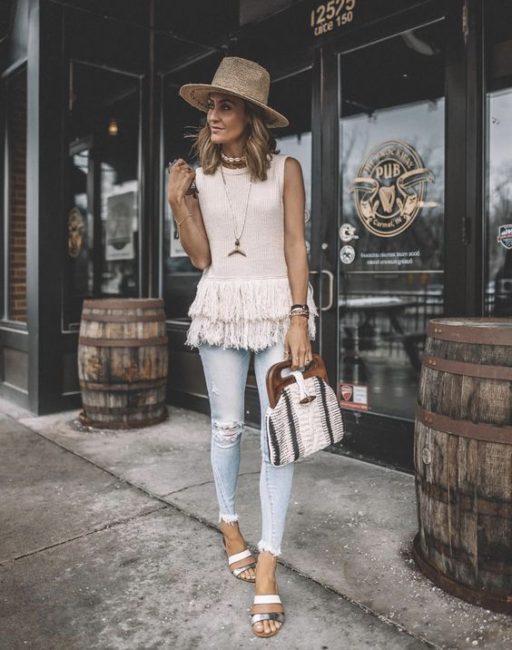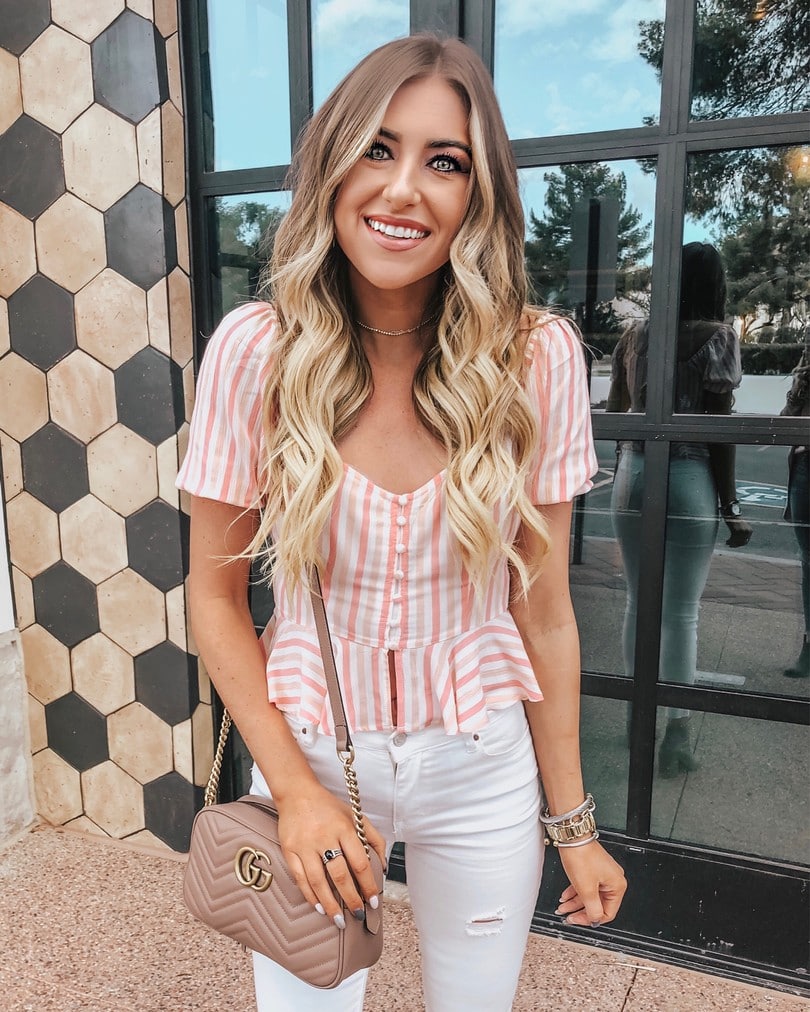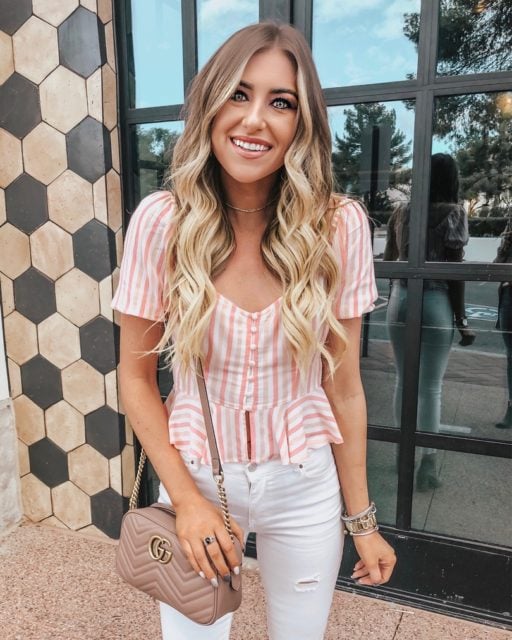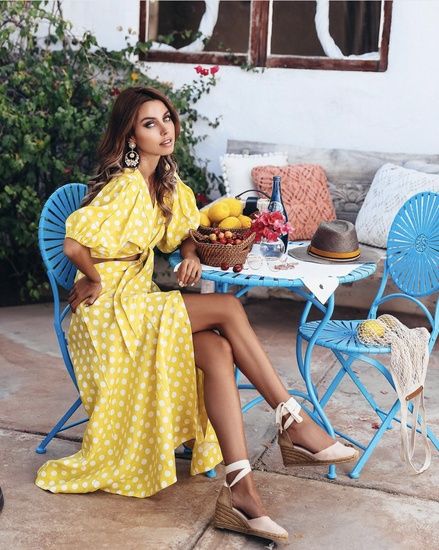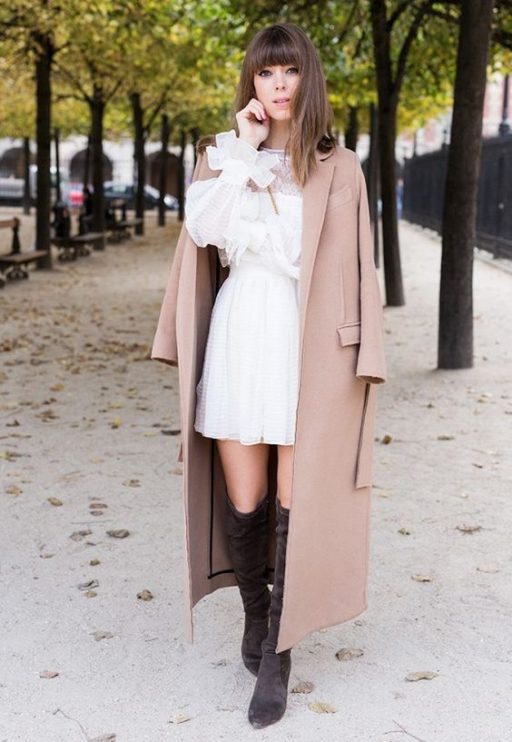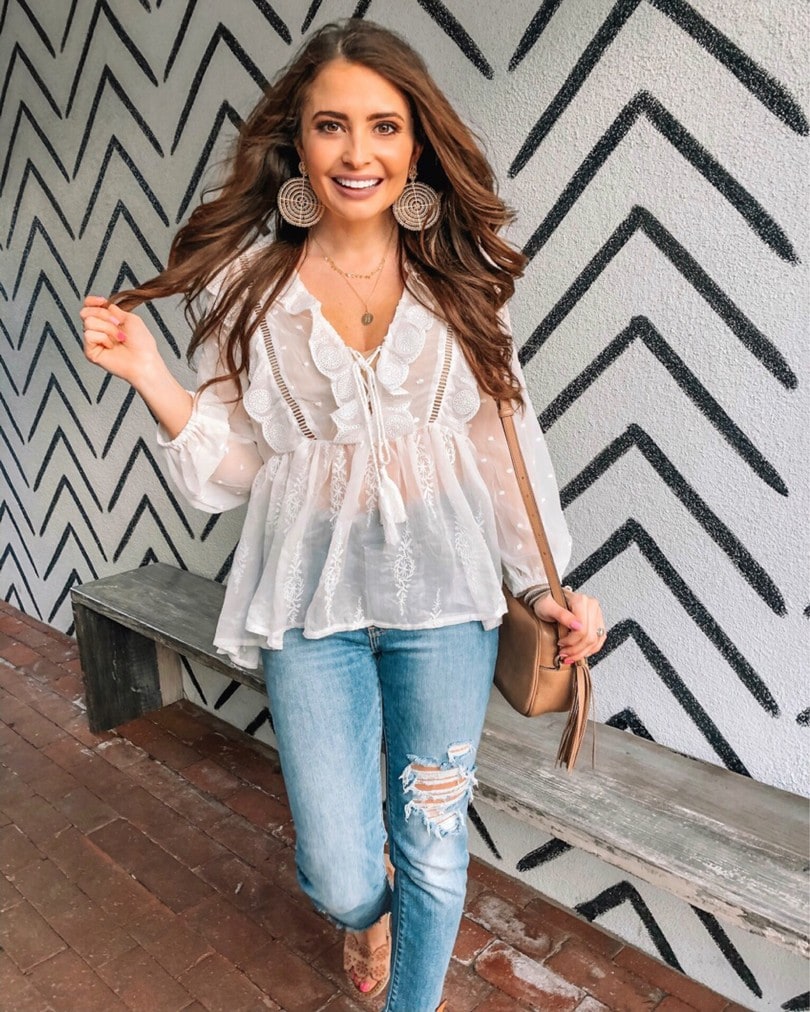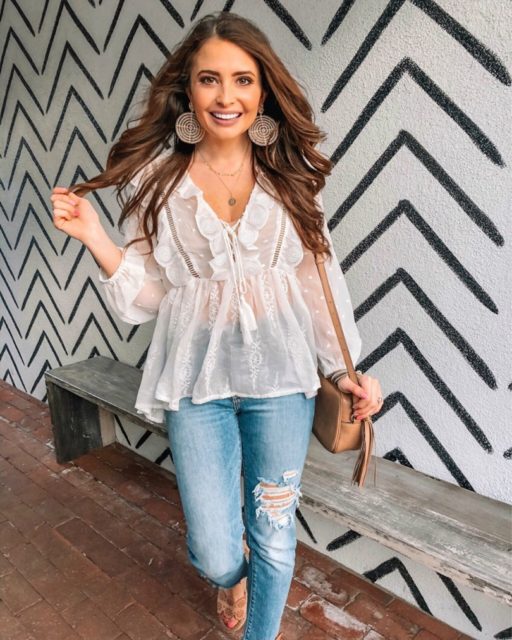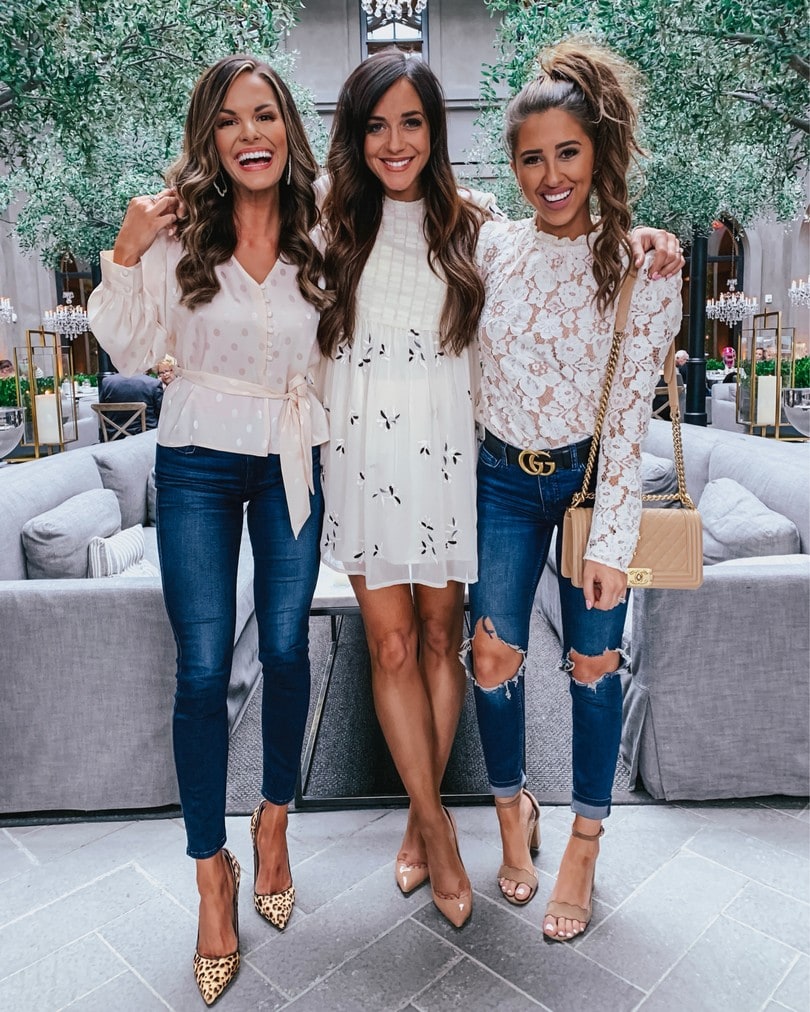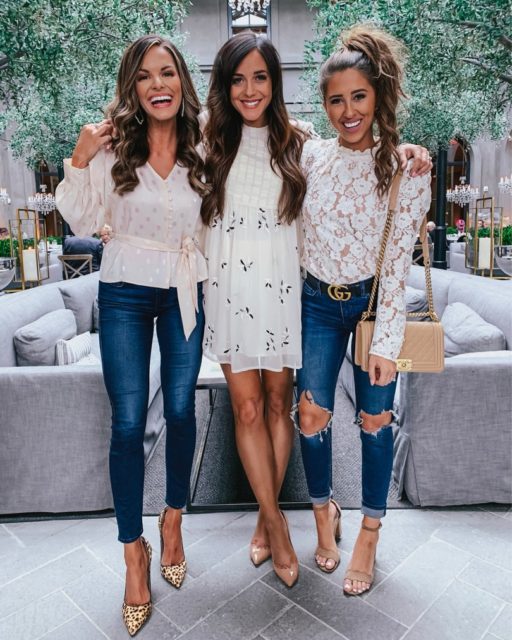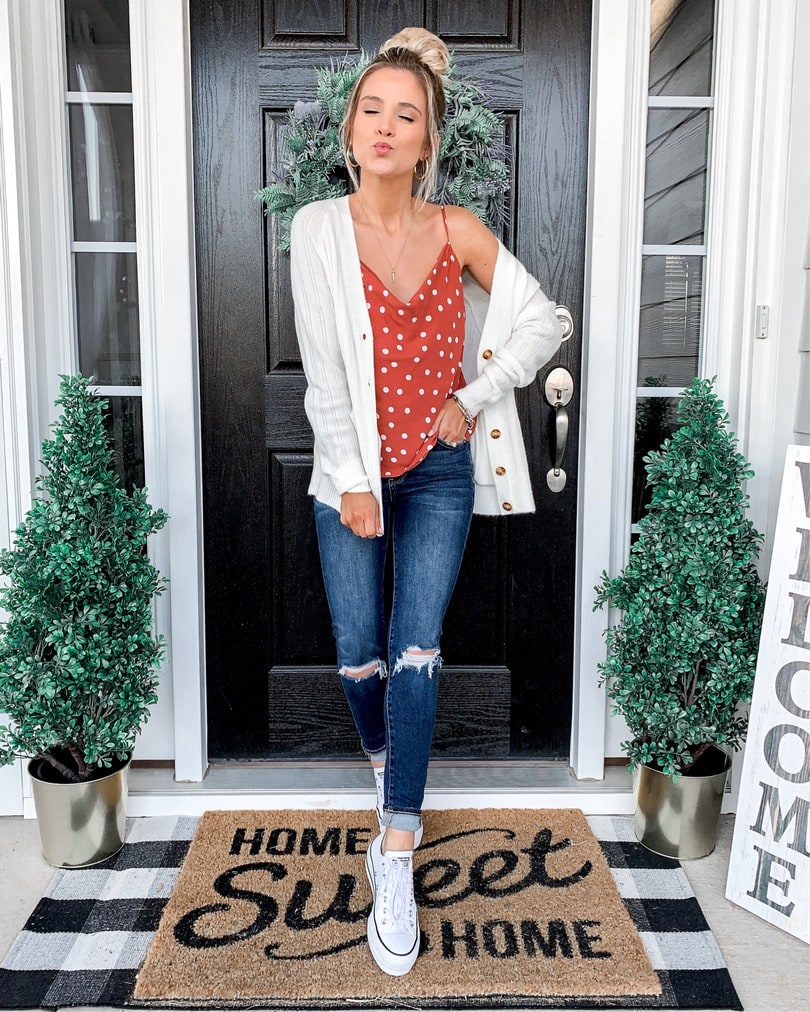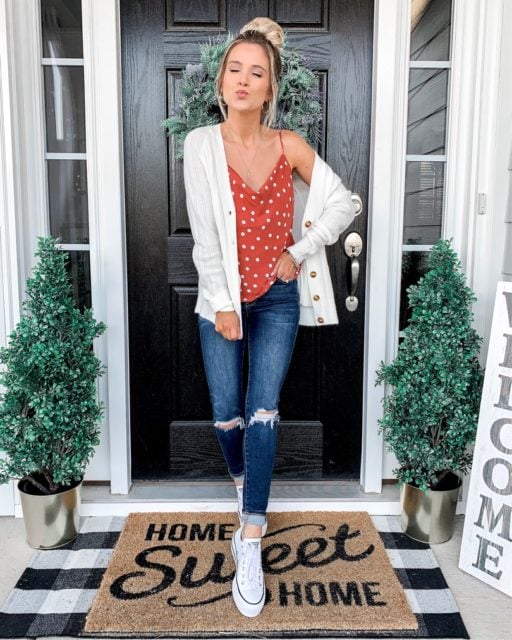 Best Spring Trends
Neutrals/Earth Tones: Full on neutral outfits are back in – they're so classy and clean! I love to pair white jeans or off-white pants with a light beige sweater, coat, and shoes. White on white will definitely be showing up a lot as well. Polka Dots: Spring is looking a little brighter and more fun this year clothing wise, and polka dots are definitely a big contributor! Even adding just a touch of polka dots (on your blouse or a hair or neck scarf) can make an outfit really pop. Skinny Sandals: Block heels are necessarily out, but sandals with super skinny straps and heels seem to be the thing this spring. They're nice and delicate for any outfit, as long as you find a sturdy enough pair! Feathers: A few of these outfits have just a touch of feathers which is how I like to style my looks. For example, adding a few feathers on the sleeves of a blouse or on the front of heels can make the look a little more upscale and trendy. Animal Print: Again, I don't like to go overboard here, but I love adding a touch of snakeskin on my purse or leopard print on my shoes or belt. Suit Sets: If you're a fan of Jackie O then you'll love a lot of the styles this spring! Full suit sets are back in, especially in classic neutrals (white, beige, grey, etc.). Sorbet Colors: Pastels are always in during the spring months, but sorbet colors are especially trendy this year. These include:
Lemon
Peach
Pistachio
Pastel Purple
Crochet: anything knit or crochet adds a cool touch to a light spring outfit. I especially love crotchet tank tops or short sleeve tops with a pair of skinny jeans and heels or spring booties. Button Up Cardigans: I always have a cardigan on hand for the in-between weather (and I sometimes take it on and off 50 times a day) but they're especially in this spring. Look for medium-length cardigans with small silver or gold buttons. Ruffles: Are there any touches more spring than ruffles and bows? Pastel Blue: Pink will probably be in this year as always, but so is pastel blue, especially for tops, blazers, bags, and even shoes. Happy spring!