Spring is a great time to freshen any part of your house up! It's a time of baby birds and bunnies, flower blooms, and happy colors. I love adding each of these elements to my home and making it feel clean and fresh.
There's something so exhilarating about opening up all of the windows and doors after a long winter. While some people don't decorate for spring (maybe because it can be such a short season), I personally love adding a few happy touches. It sets the stage for a great season!
If you're a new reader, then you probably don't know how obsessed I am with Amazon. I seriously order everything online, from paper towels to big furniture items. Seriously, who doesn't love Prime?
One of my favorite things about Amazon is how easy it is to do returns. Once a week, I package up anything I'm sending back and walk down to the block to the post office. The labels are prepaid and return shipping is often free. You really can't beat that!
I was searching on Amazon for spring decor and found some seriously gorgeous pieces at incredible prices. I couldn't help but want to share my finds!
The colors are so bright and happy and the animals are adorable. You can use most of the pieces as a great addition to a space while keeping it classy. Here are my favorite picks from Amazon for this spring season!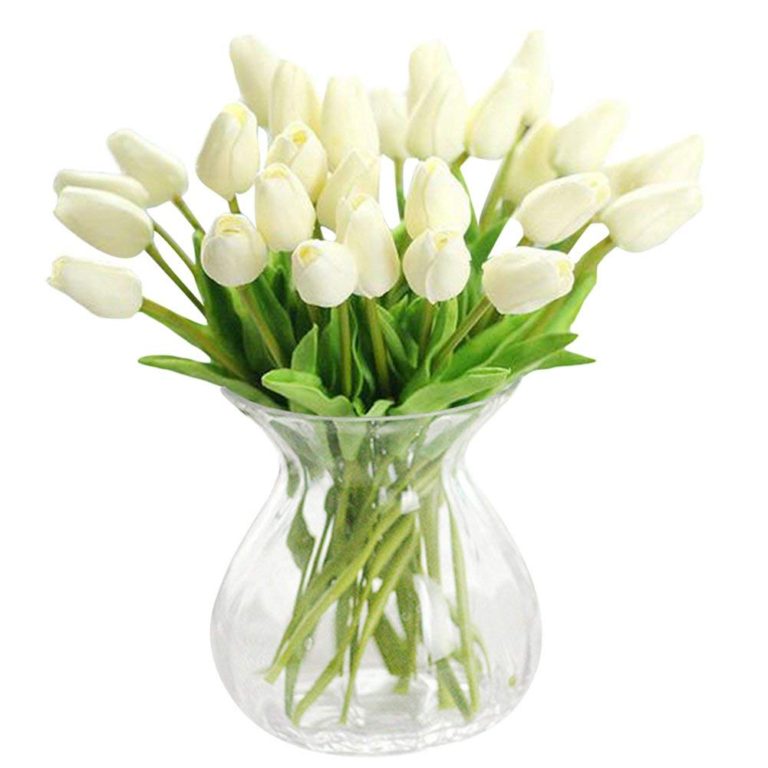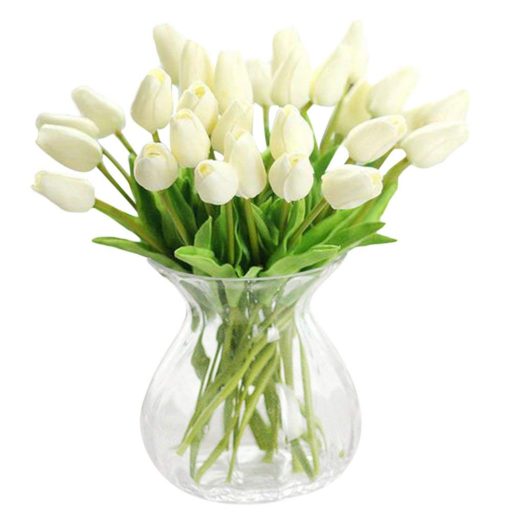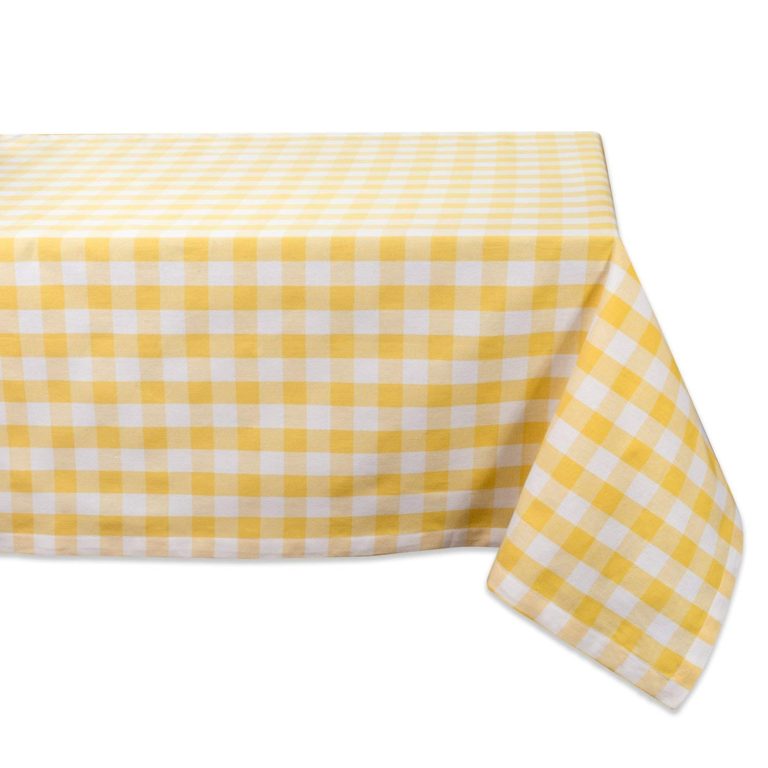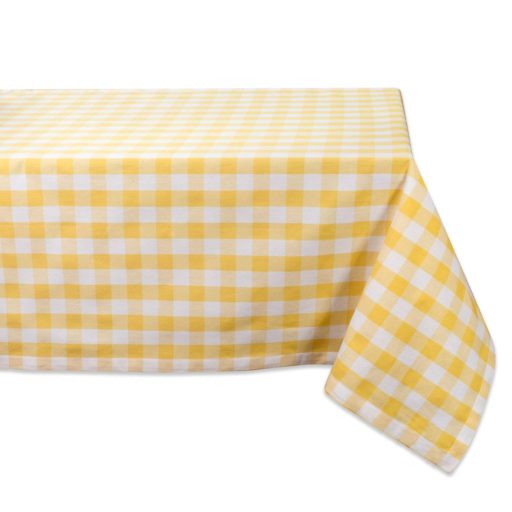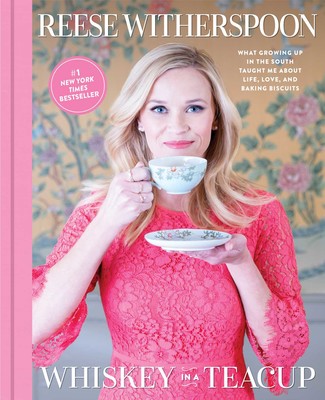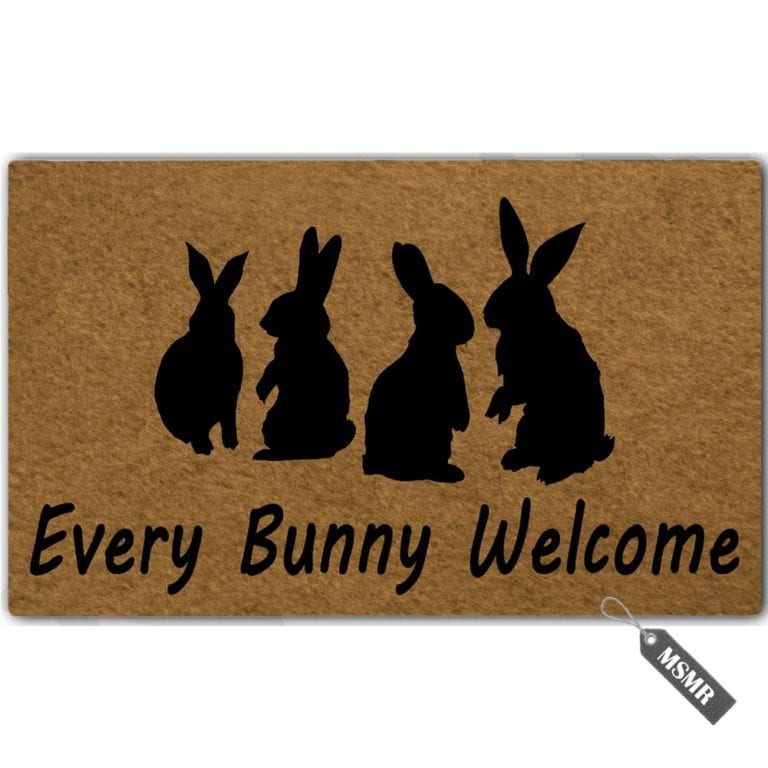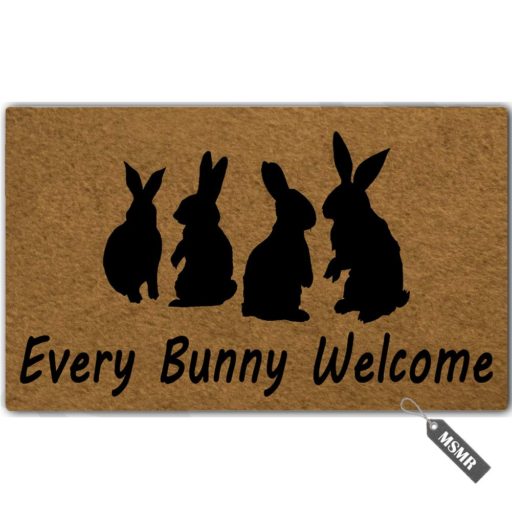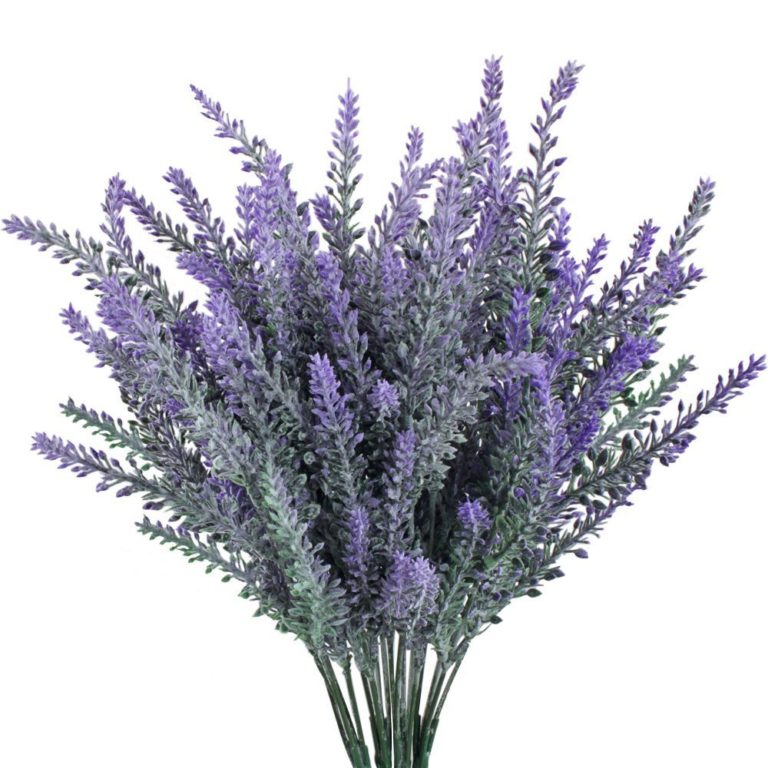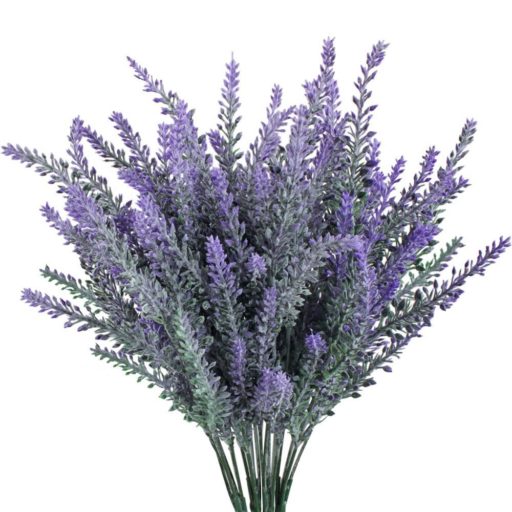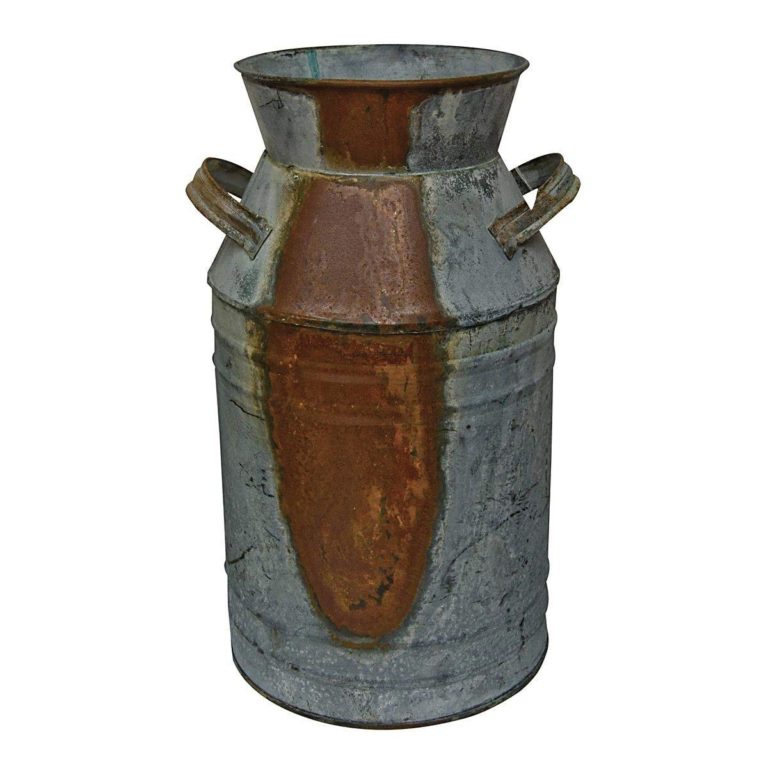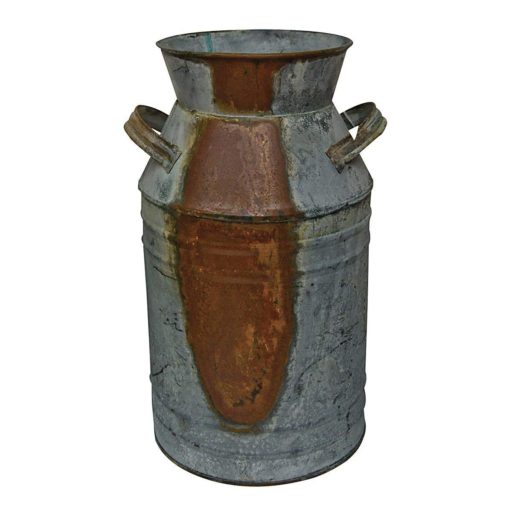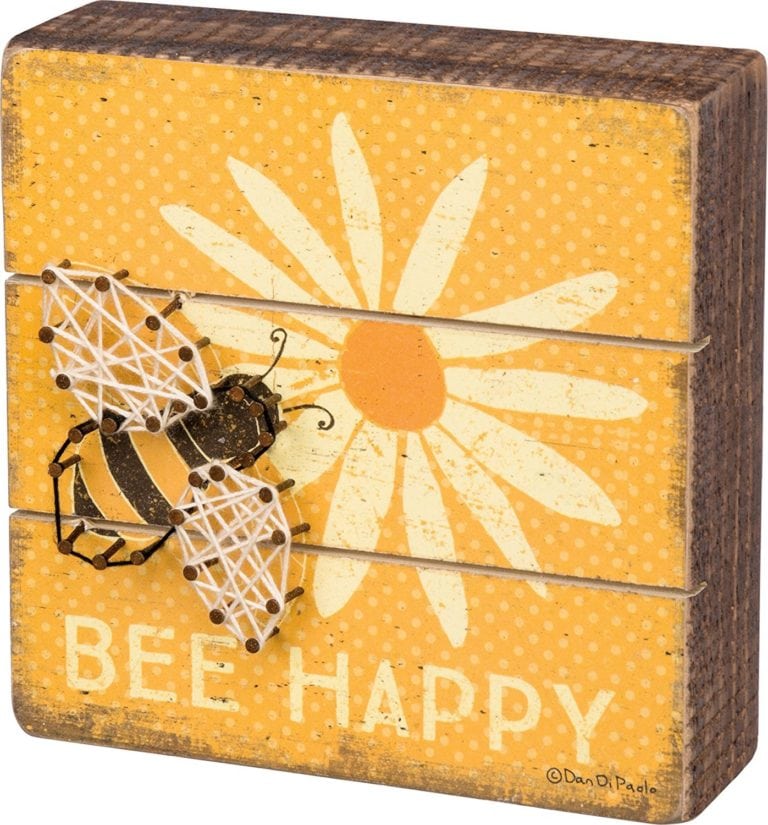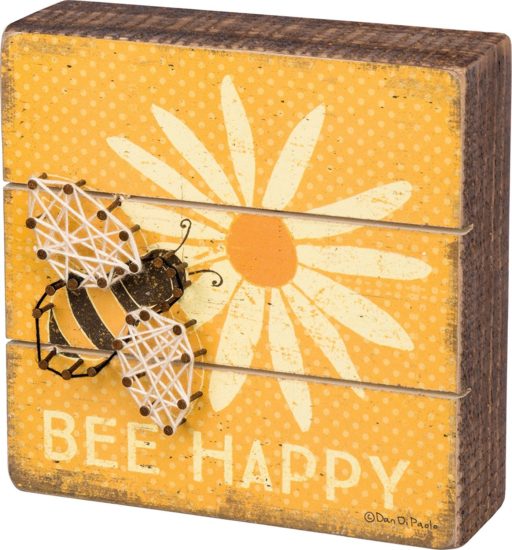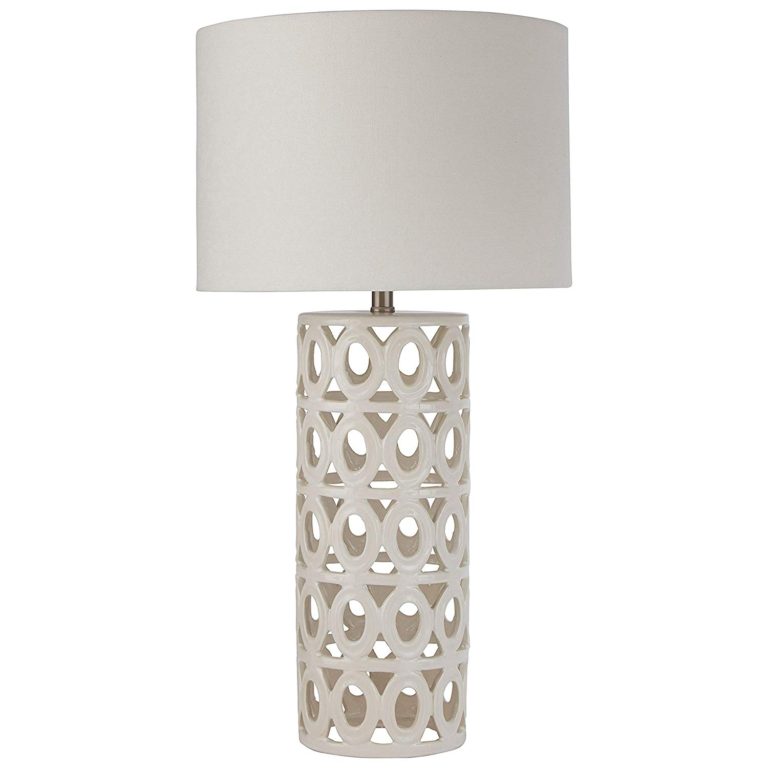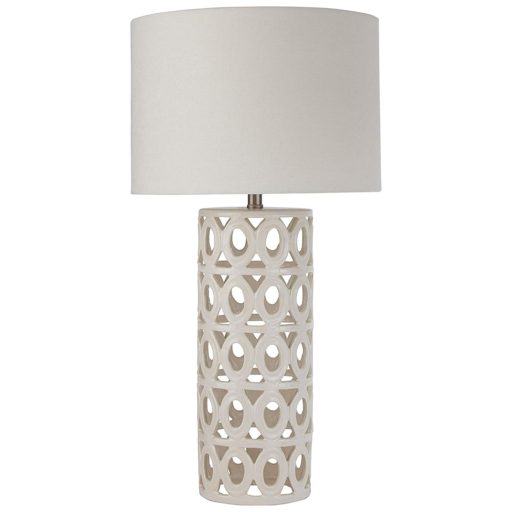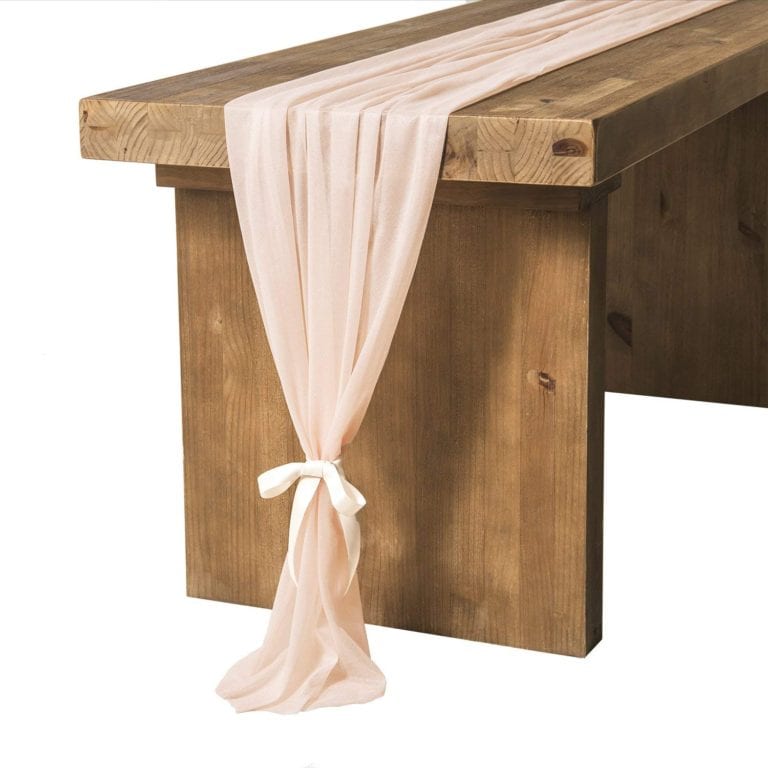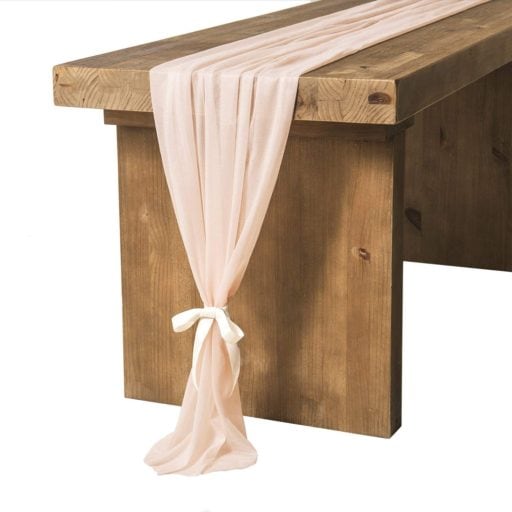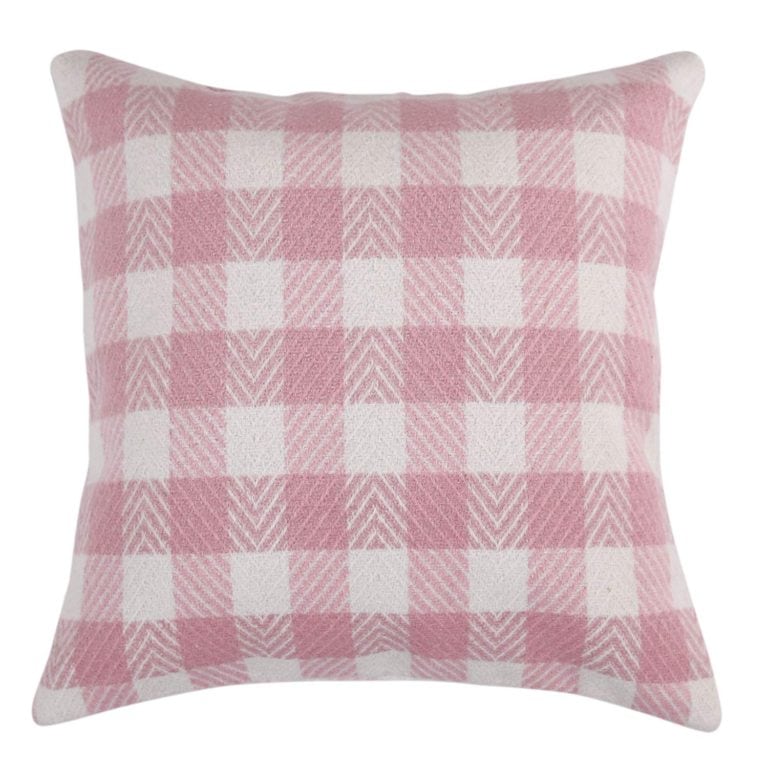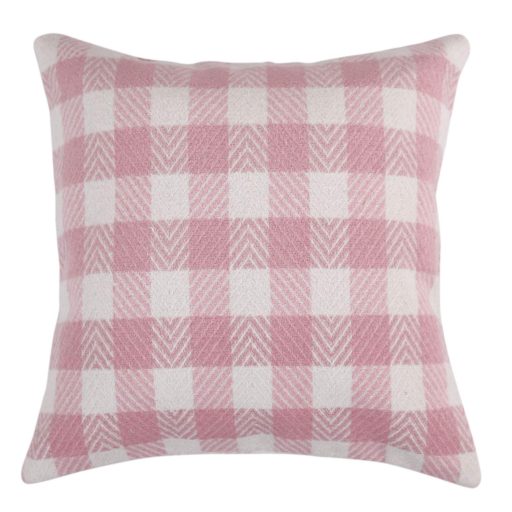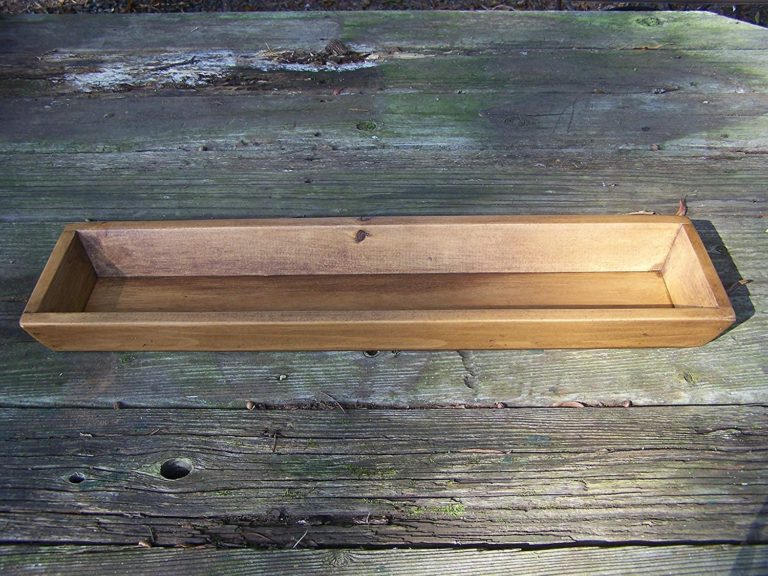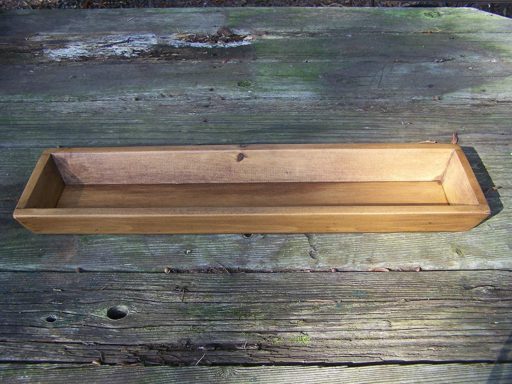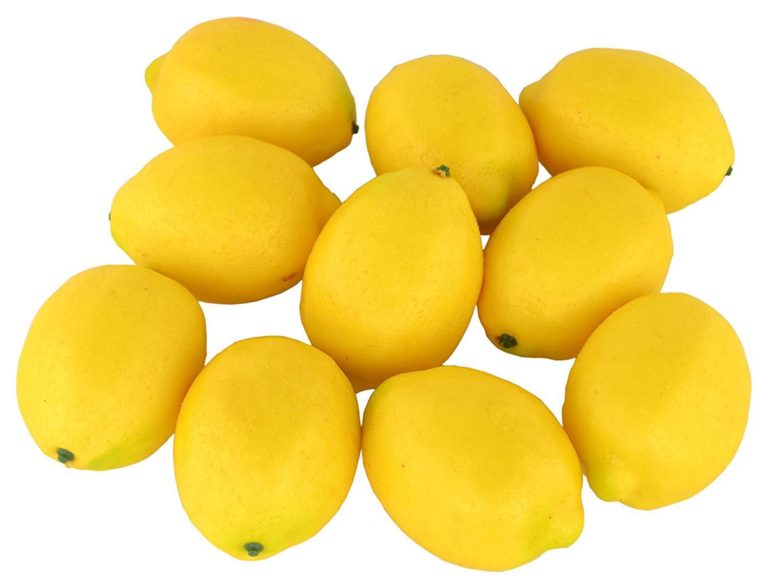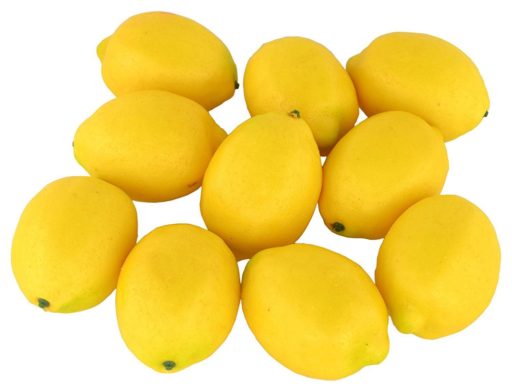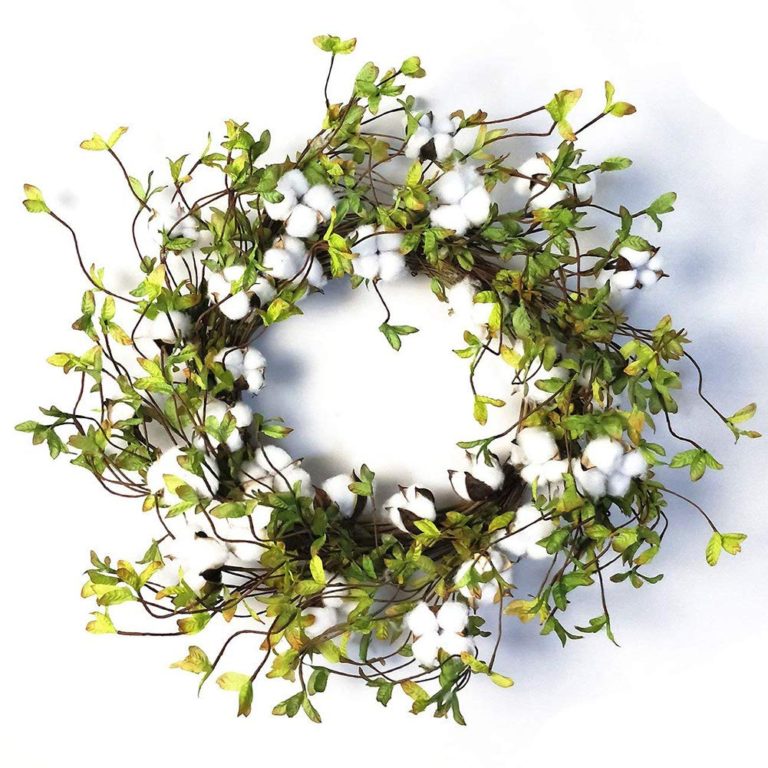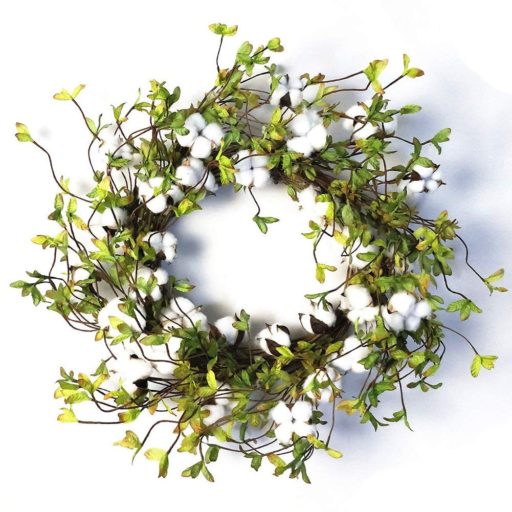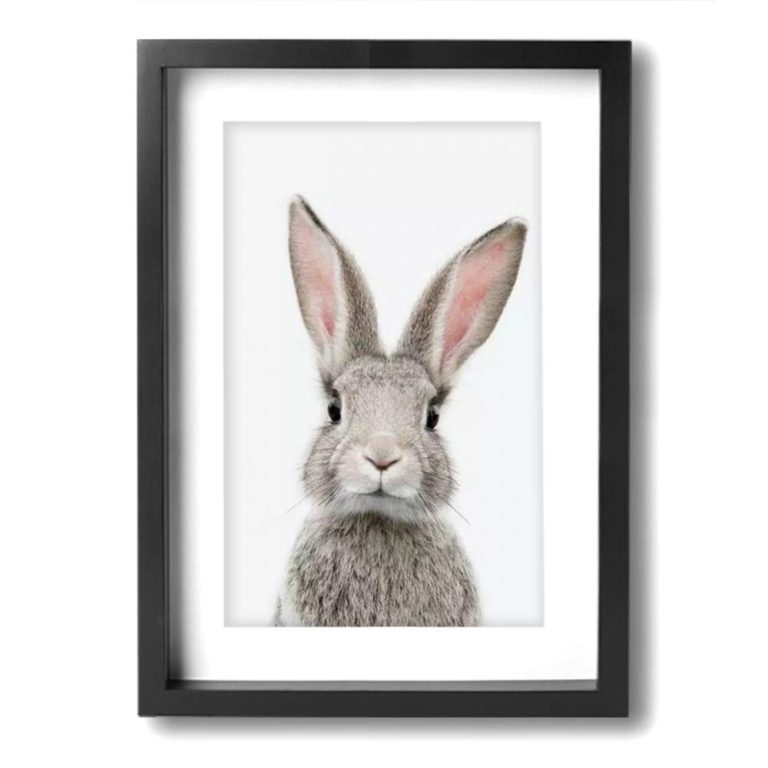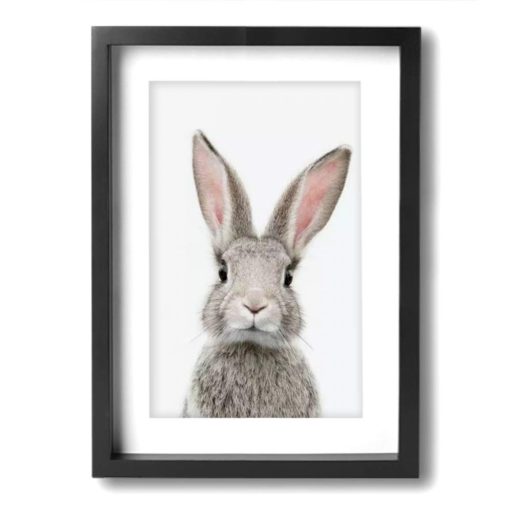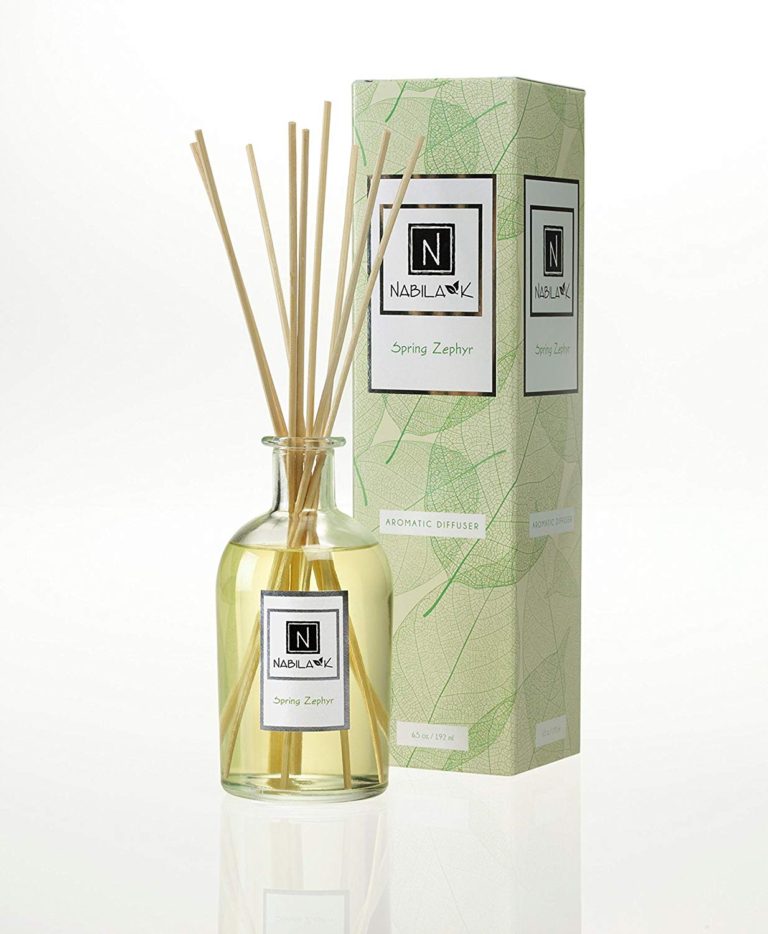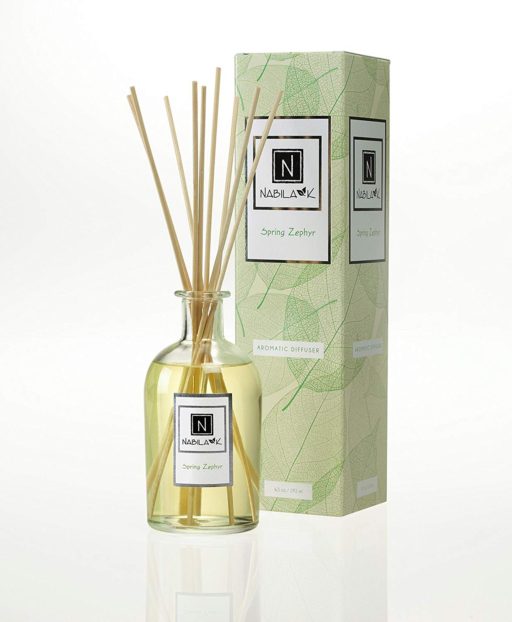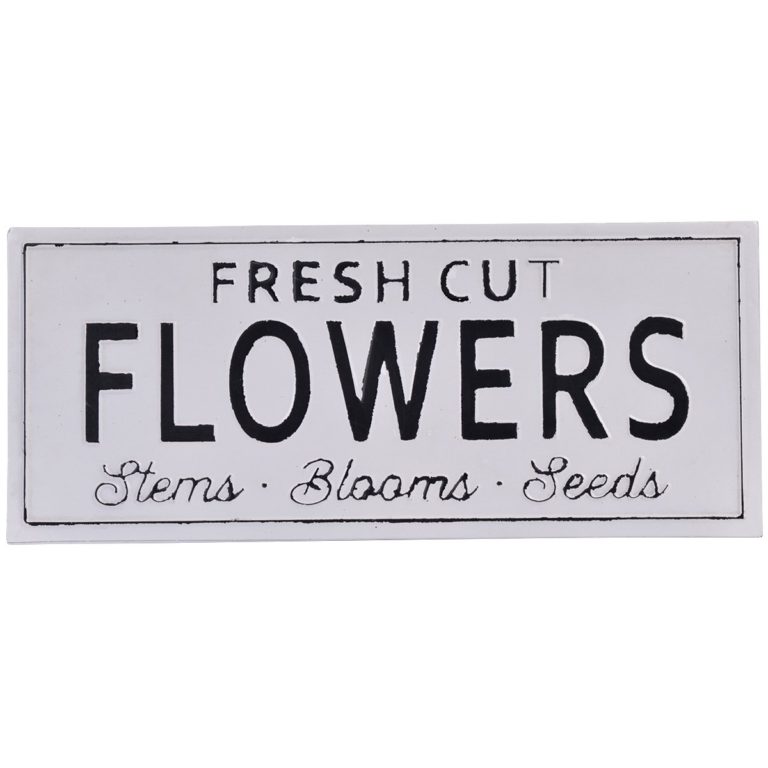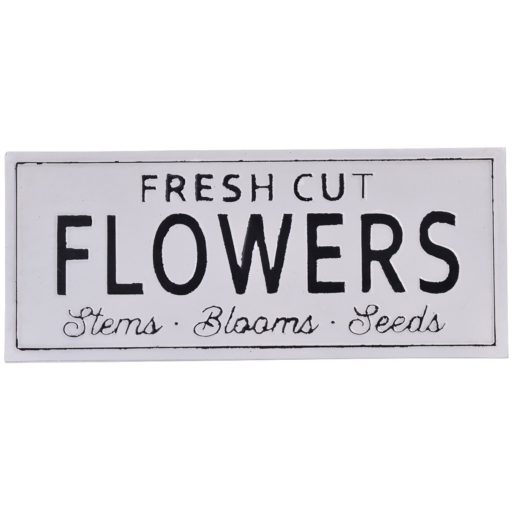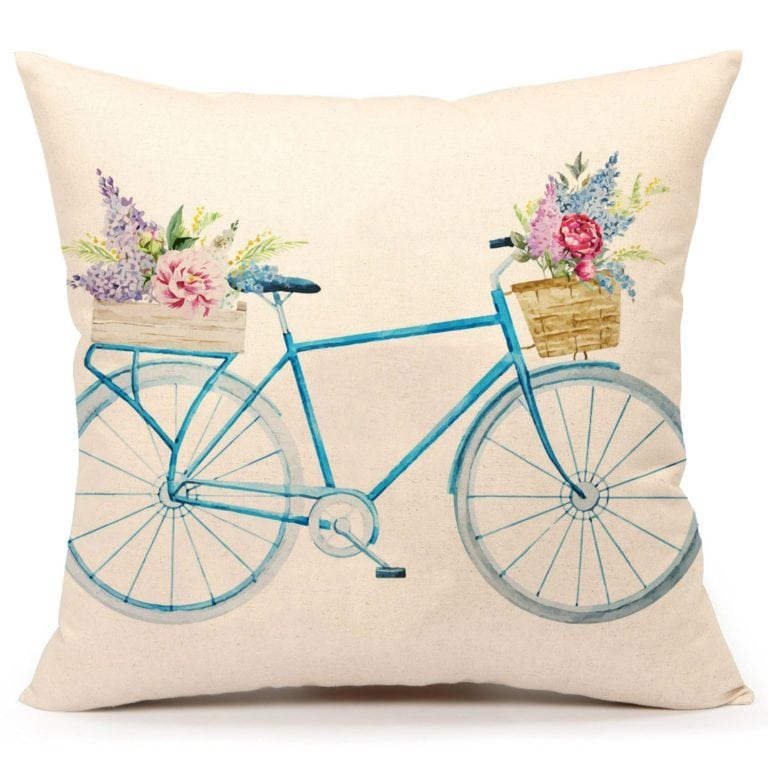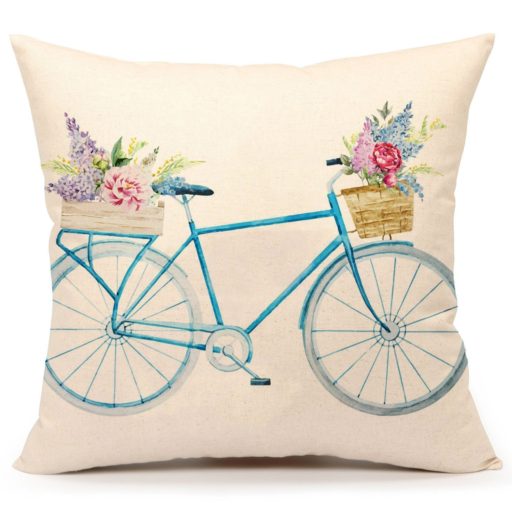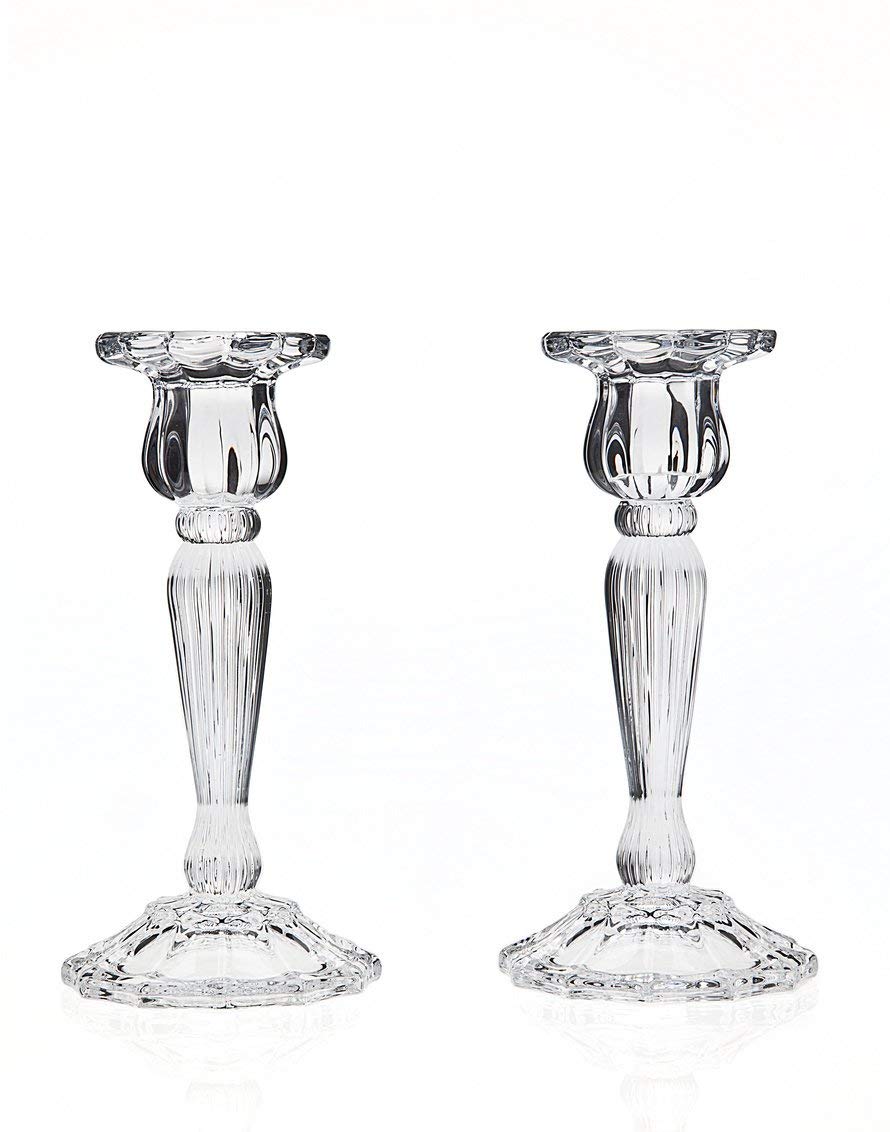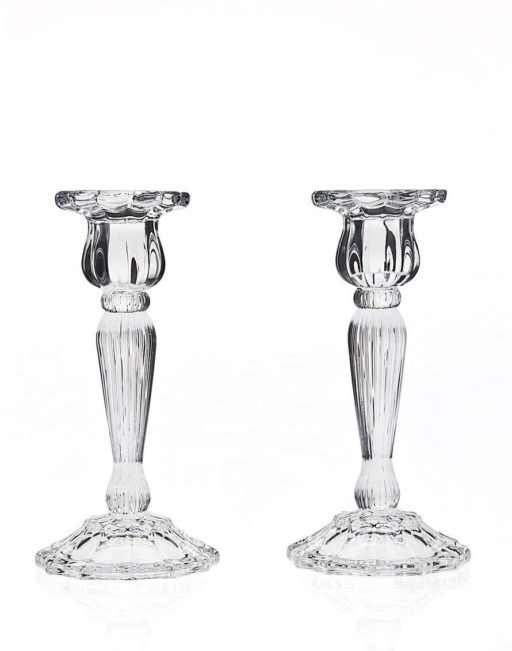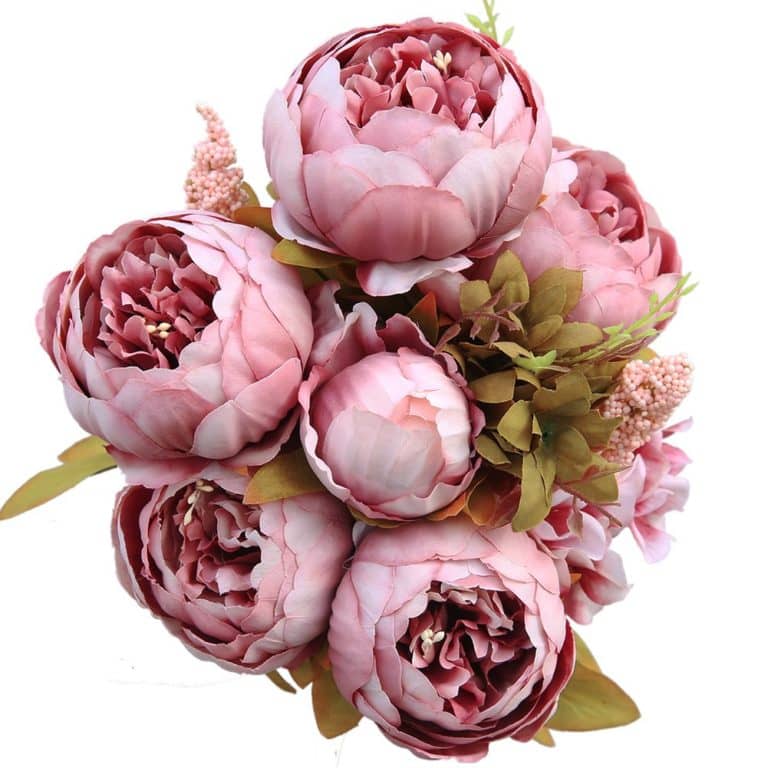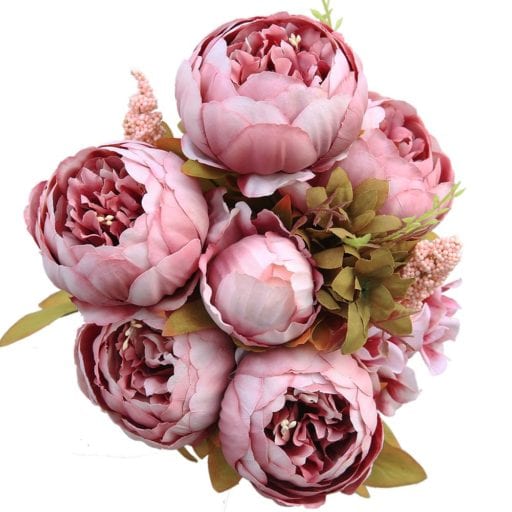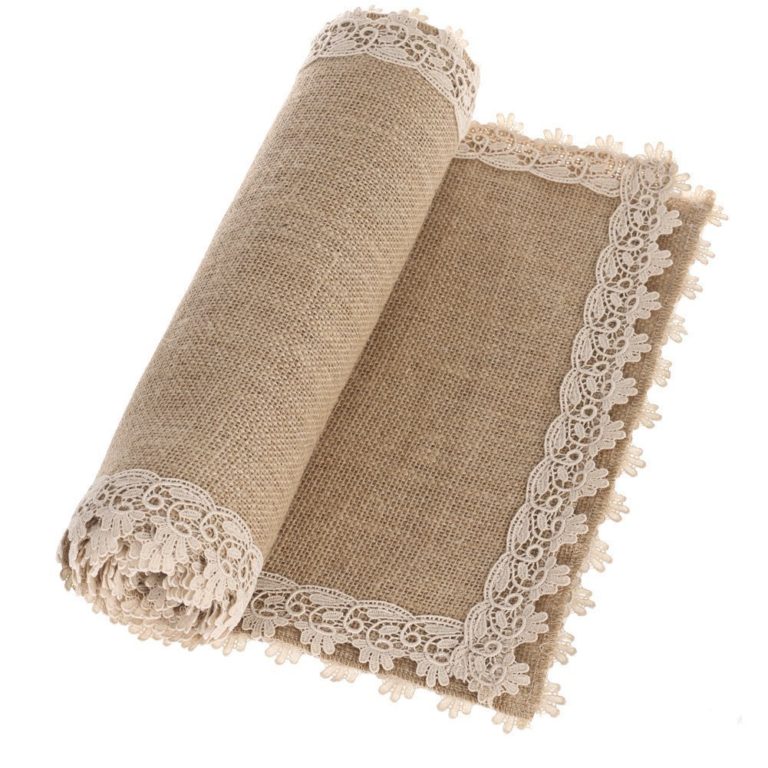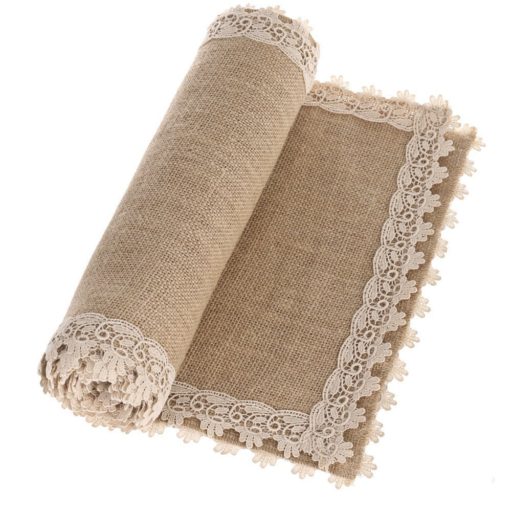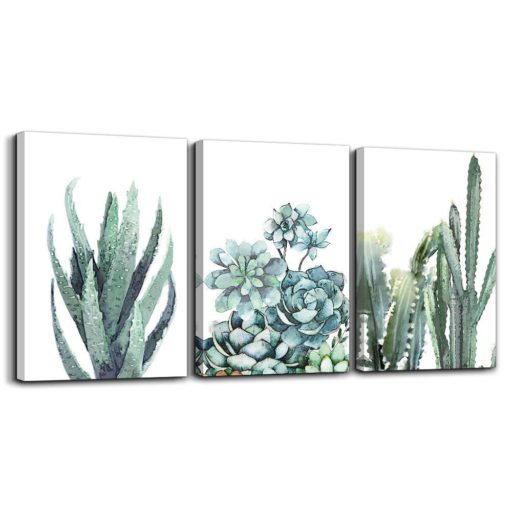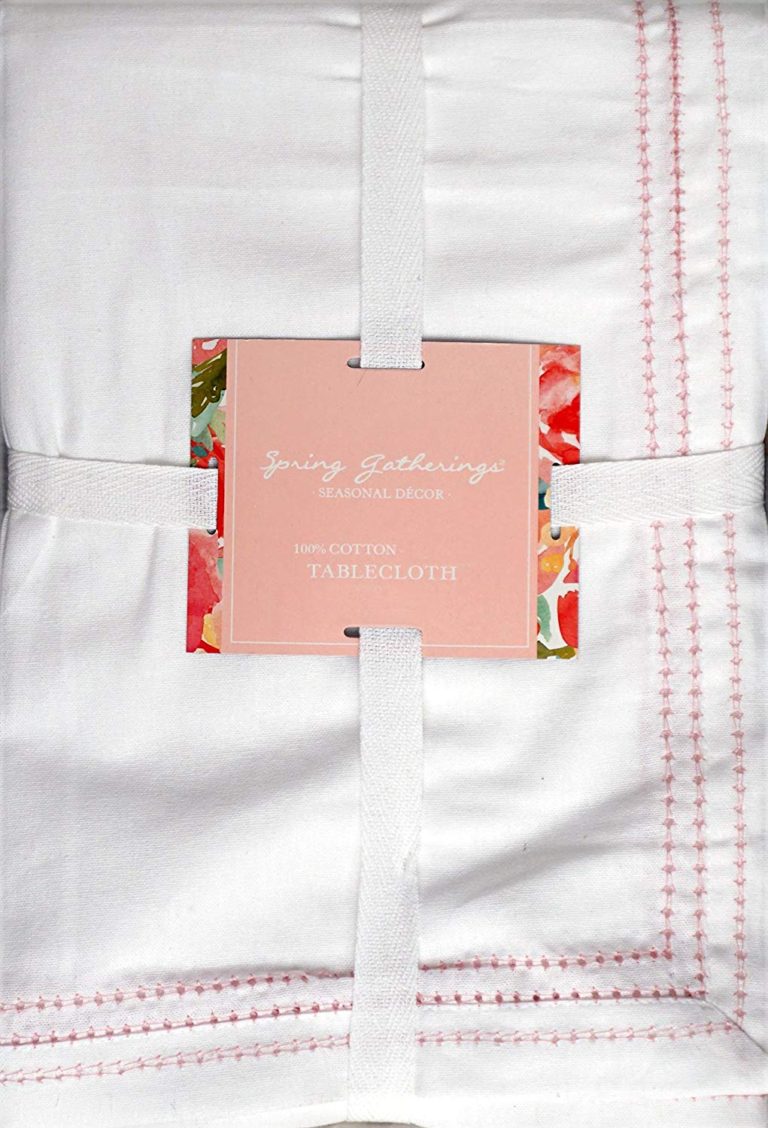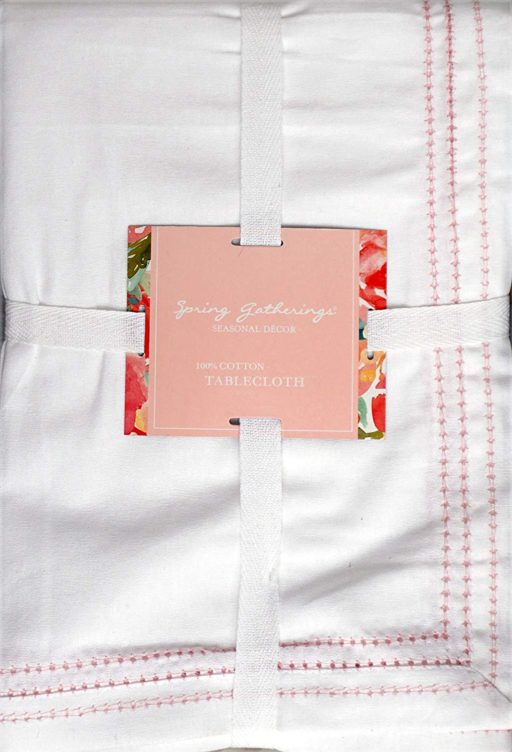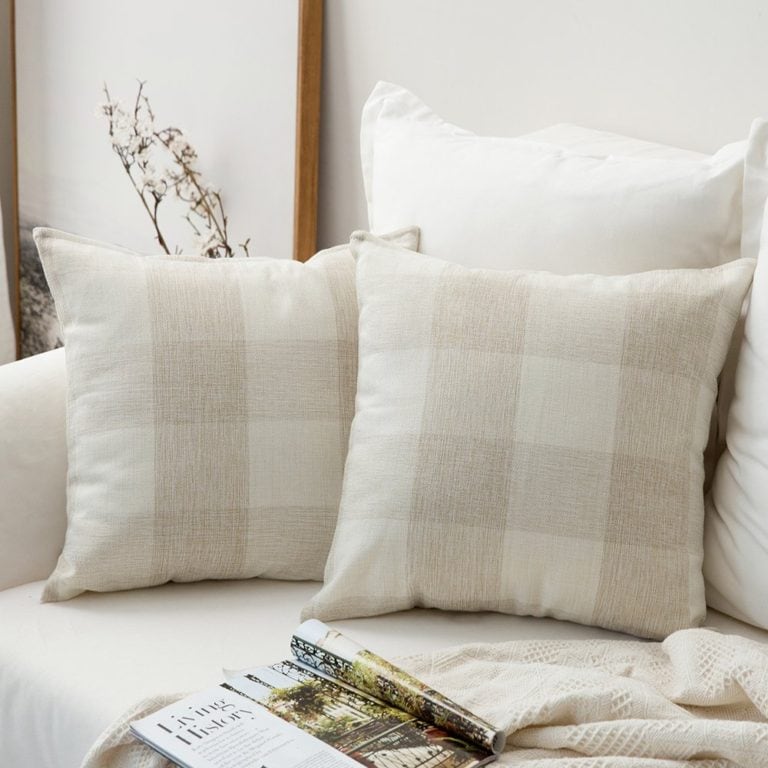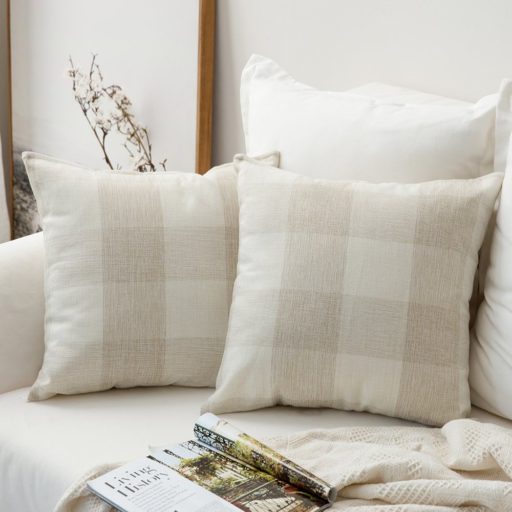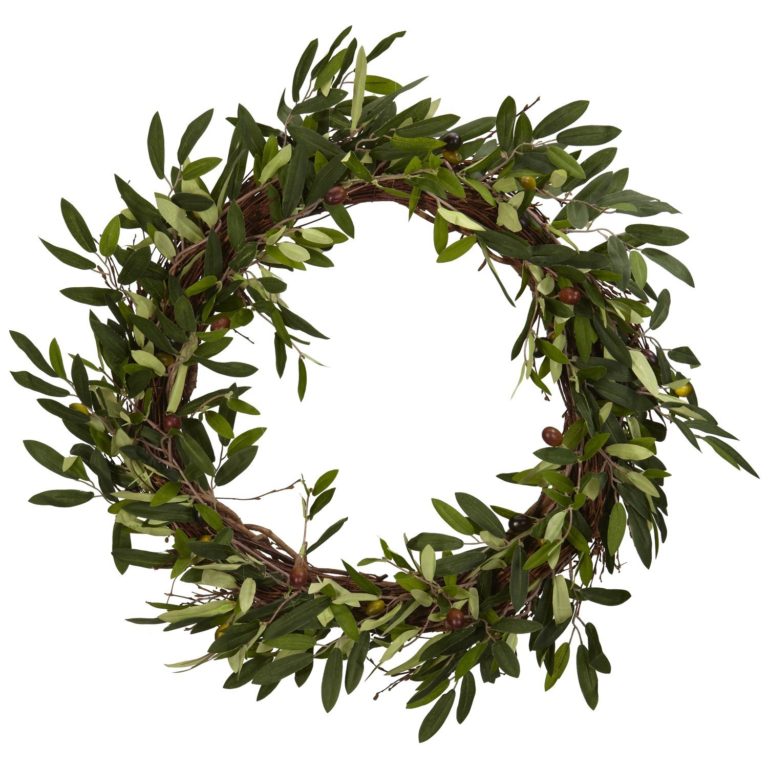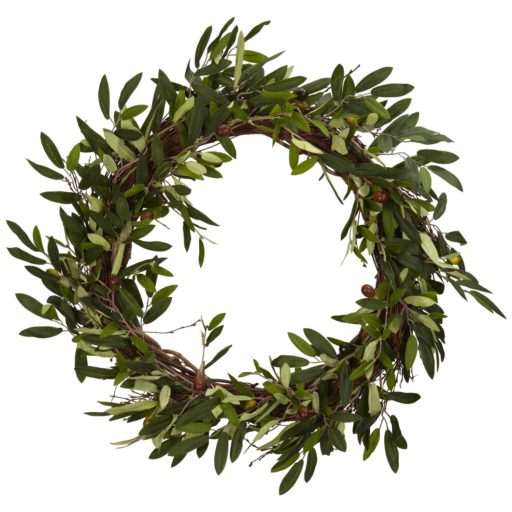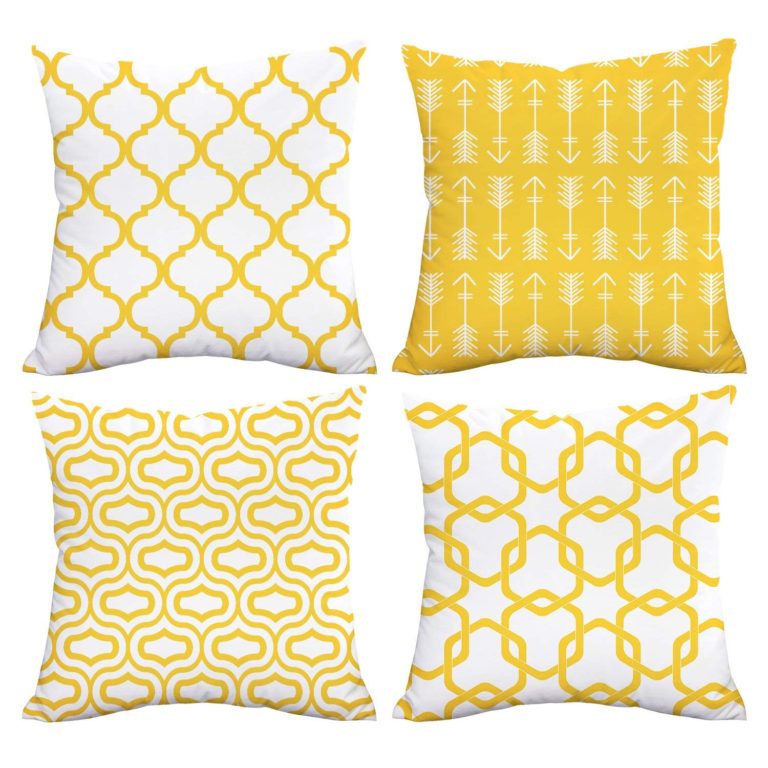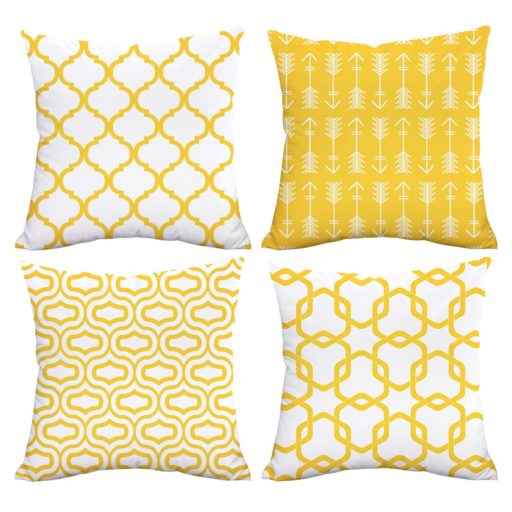 Plus, here are some of my favorite spring home decor photos from bloggers that I'm using for inspiration!