If popular TV shows are any indication, everything vintage is in. Not only do we all wish we could live in the grand eras on the past, but many of us try to bring vintage elements in our everyday lives.
Today, I'm rounding up 39 gorgeous vintage hairstyles that can be worn in everyday life. A lot of these are really glamorous and would look beautiful at any event, while others are a bit more simple and would work if you just want to try something different.
These vintage hairstyles are inspired from all different eras. It's tough to say exactly when a hairstyle originated, because hair trends come back around every 20 years or so. Most of these hairstyles have been popular in some form many different times!
Related Posts:
Vintage Hairstyles:
Here are my favorite vintage hairstyles! Feel free to save these photos to your camera roll (hold the photo down then click save to camera roll) to reference later.
39. Sleek Updo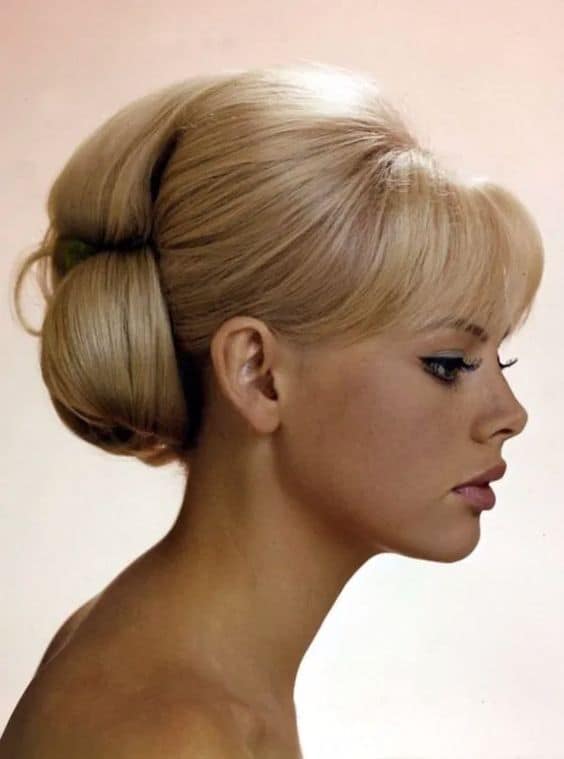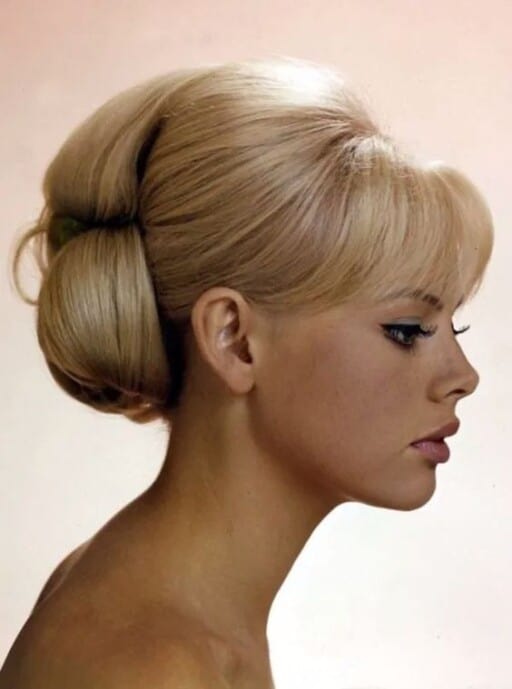 This look comes back again and again! It's a sleek look that is beautiful for a gala or other event.
Related: 20 Different Types Of Bangs For Every Hair Texture & Face Shape
38. Long Brushed Curls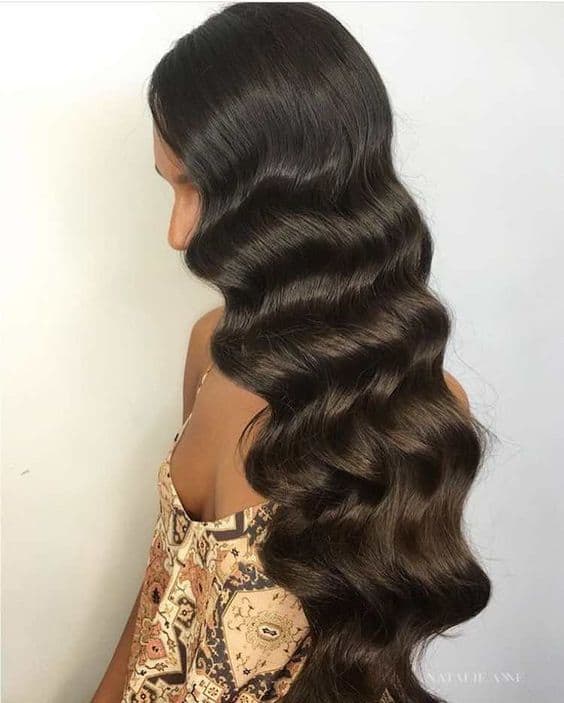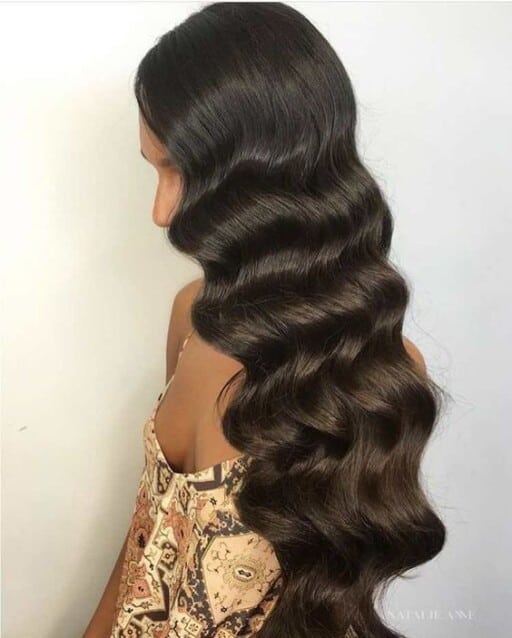 I really like these vintage waves because they can be dressed up or down.
37. Tightly Curled Bob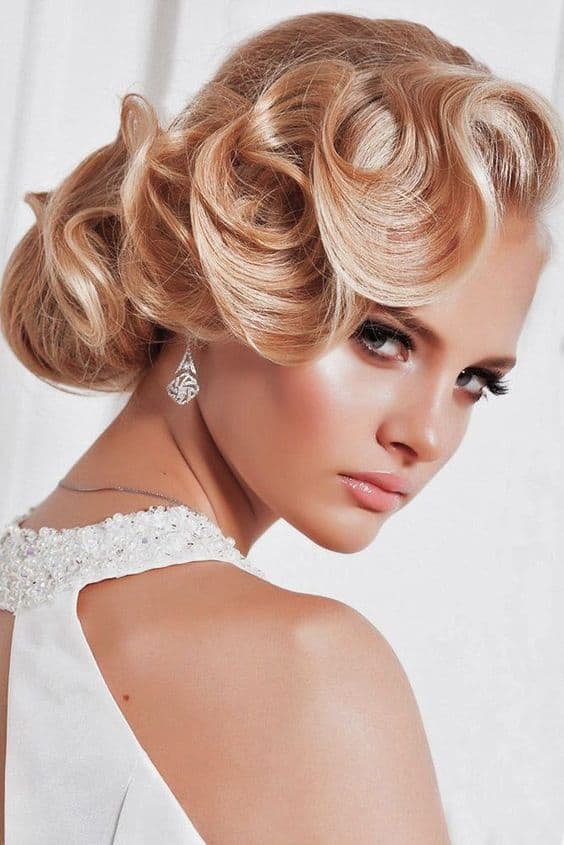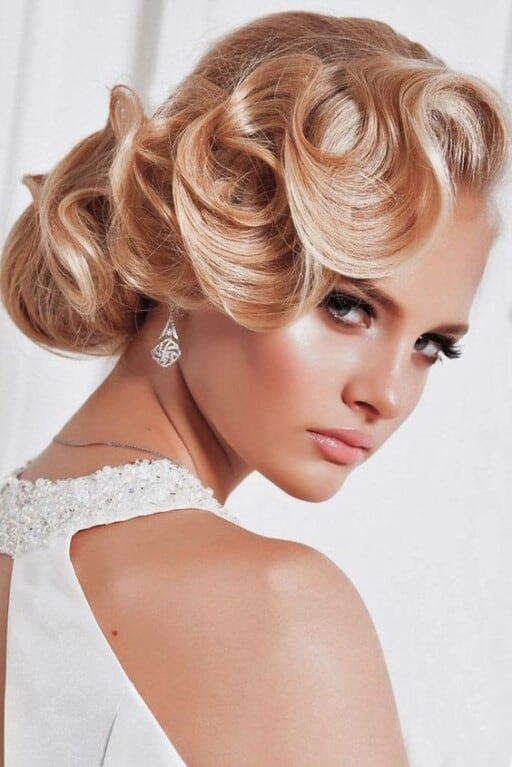 This vintage hairstyle is kind of edgy and old-fashioned all at once. It looks especially good with angular faces!
36. Face Framing Bob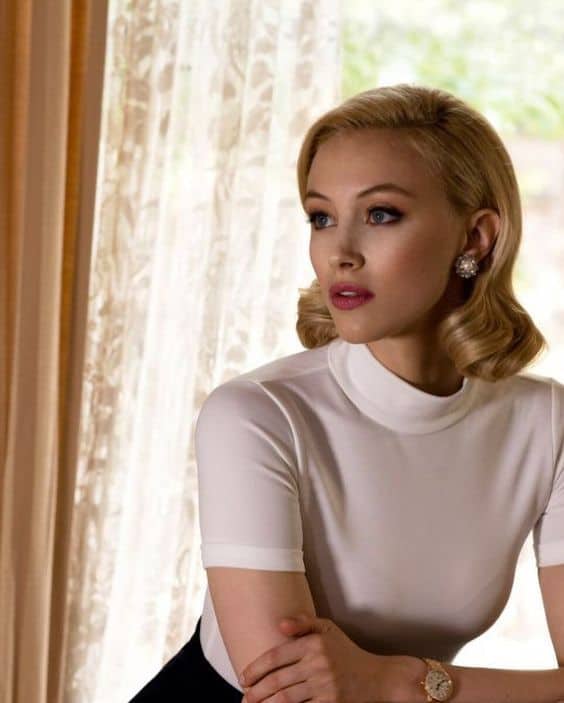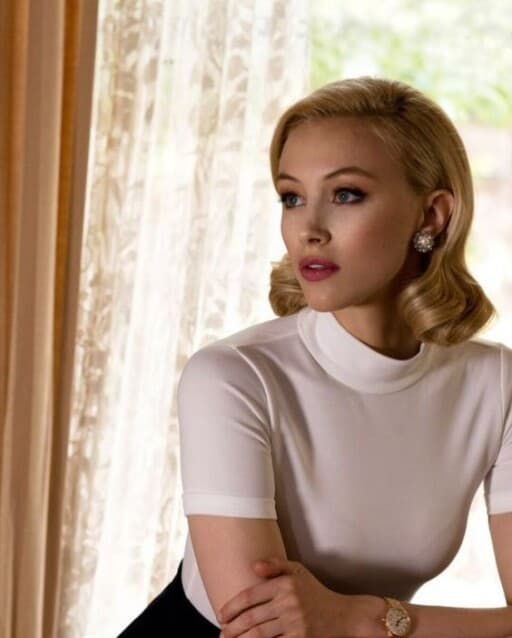 If your hair is shorter then you'll love this sleek look. Use lots of hairspray!
35. Face Framing Curls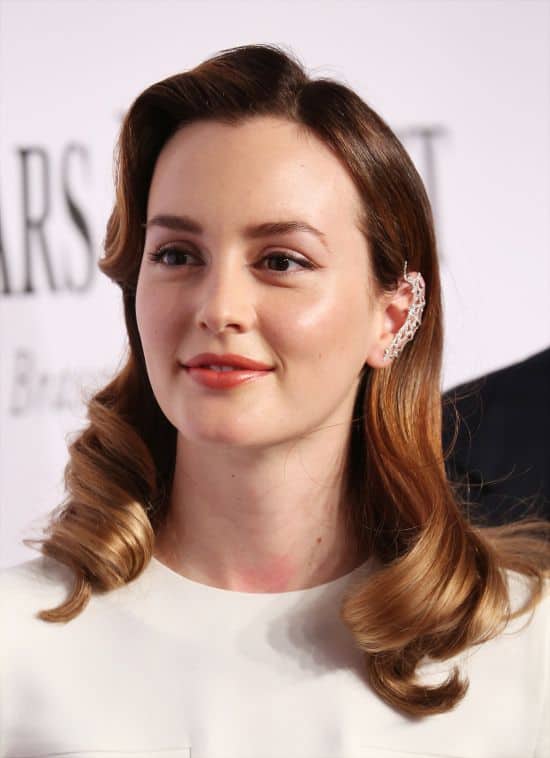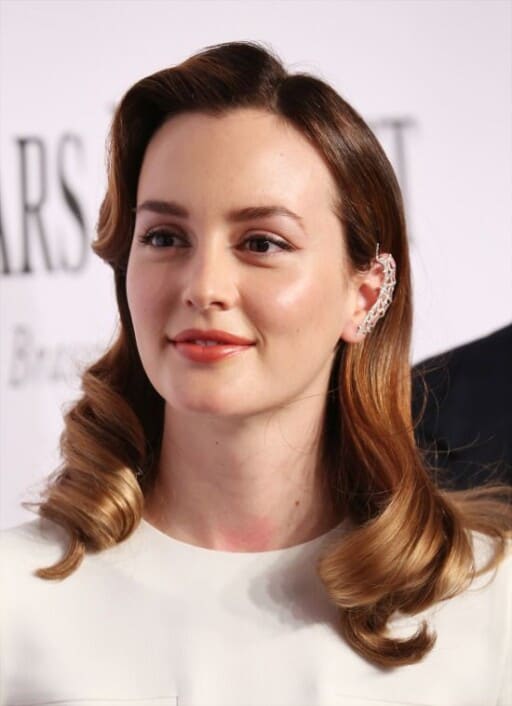 The trick here is to curl your hair towards your face rather than away, which is what most people do nowadays.
34. Tight Curls With Hairclips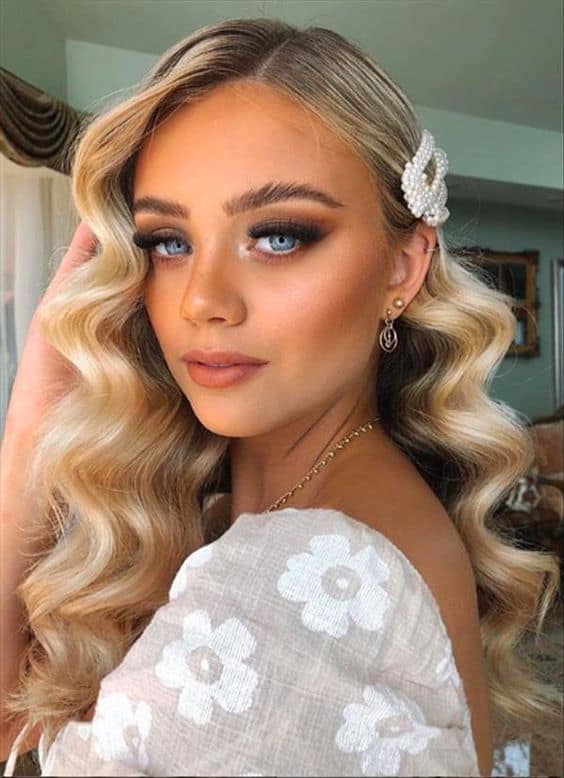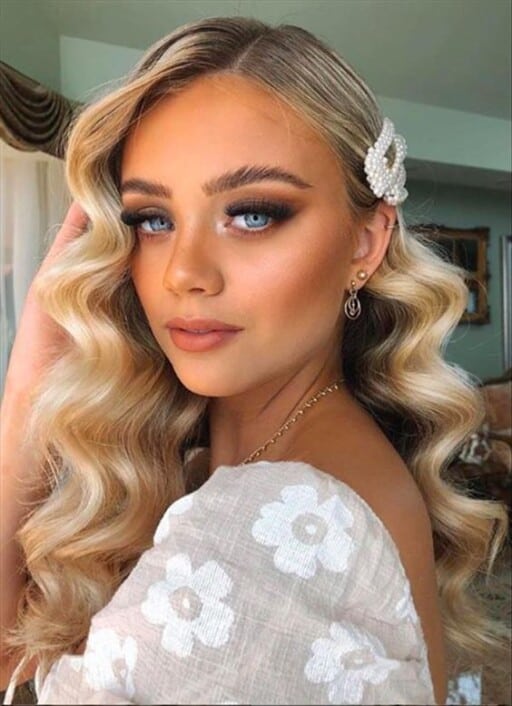 Tighter curls come and go, but this look is extra gorgeous because it has a few modern hair clips mixed in.
33. Teased Roller Curls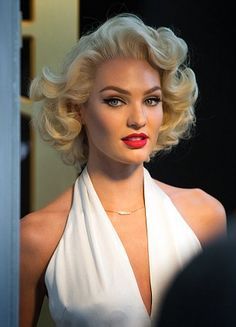 I absolutely love this look. It's extra gorgeous when paired with a halter neck.
32. Sleek Bob With Headband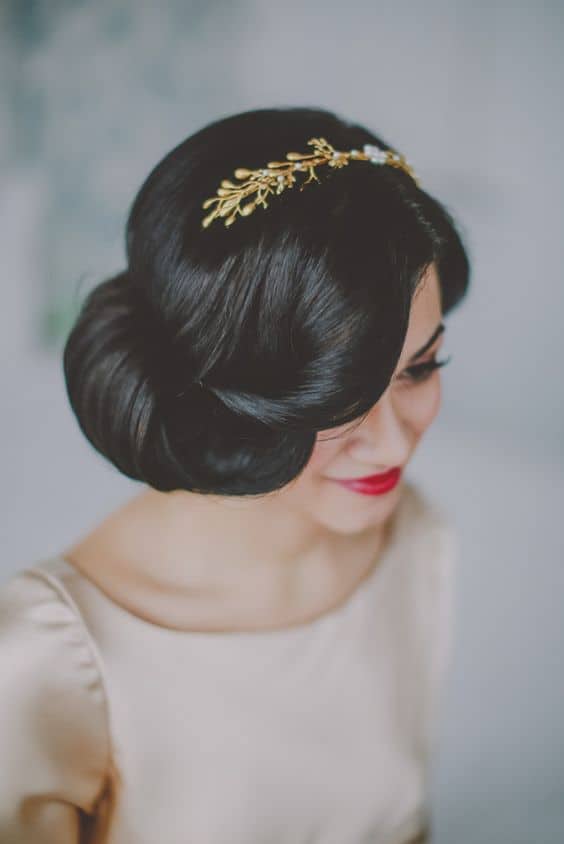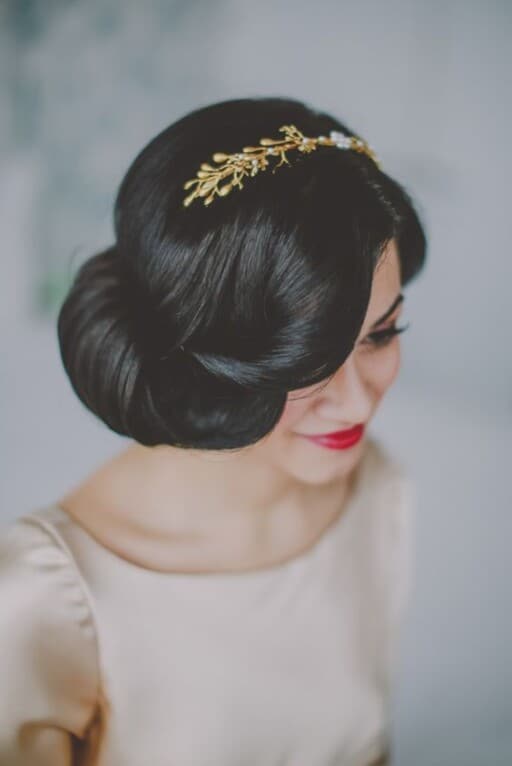 The trick here is to make sure that your hair is ultra sleek. You'll want to get a Keratin treatment or something similar so that you don't have flyaways.
31. Teased Sleek Ponytail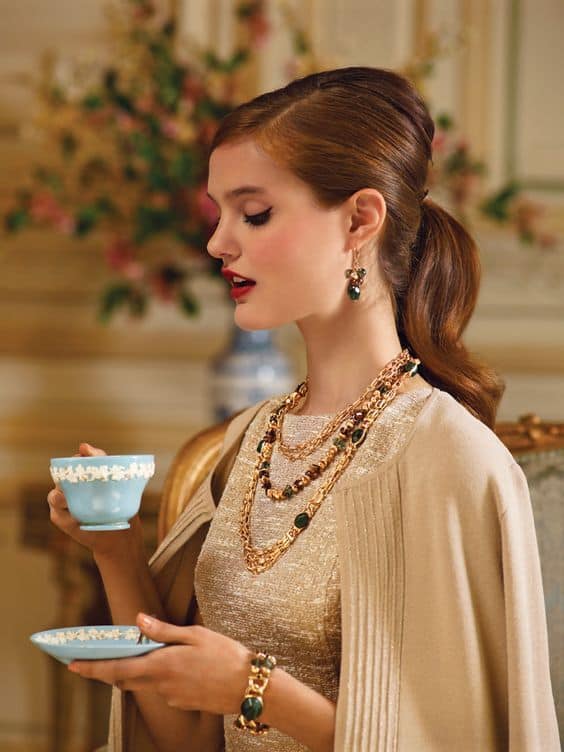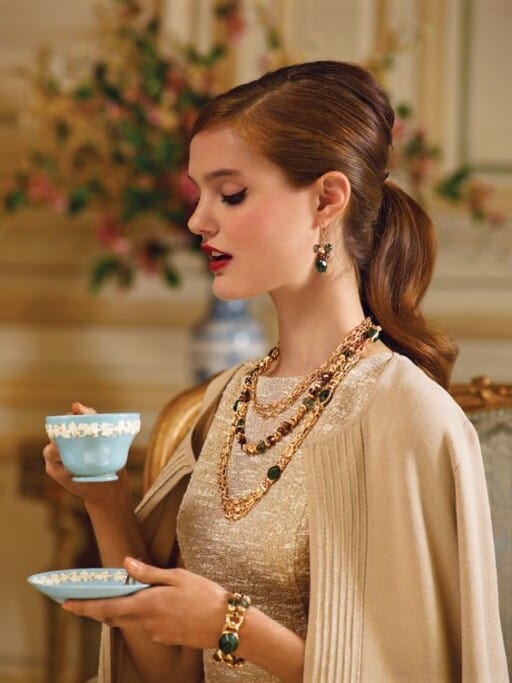 This look is super sleek! You can use a bump accessory if you find it difficult to tease your hair enough. Make sure to add in lots of hairspray to get this sleek look.
30. Victorian Updo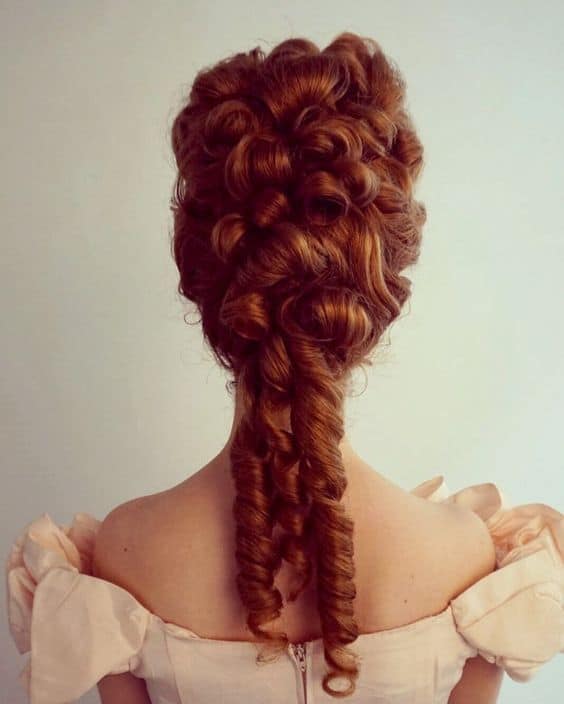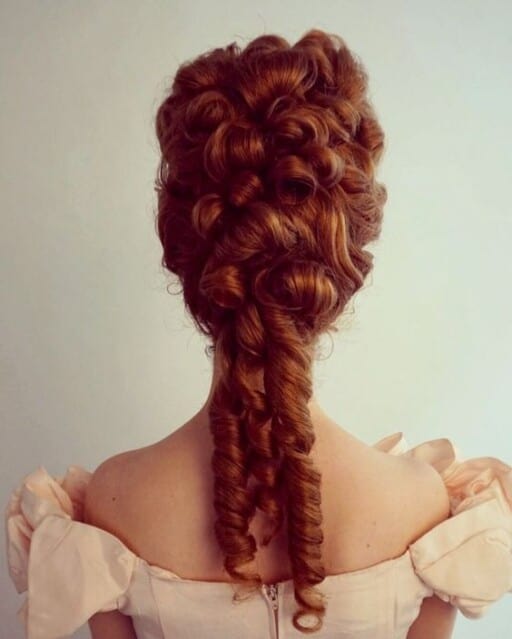 Weirdly enough, I really love Victorian hairstyles. There's something about the tight curls that is just so alluring. This is a complicated updo that is just stunning!
29. Thick Shiny Curls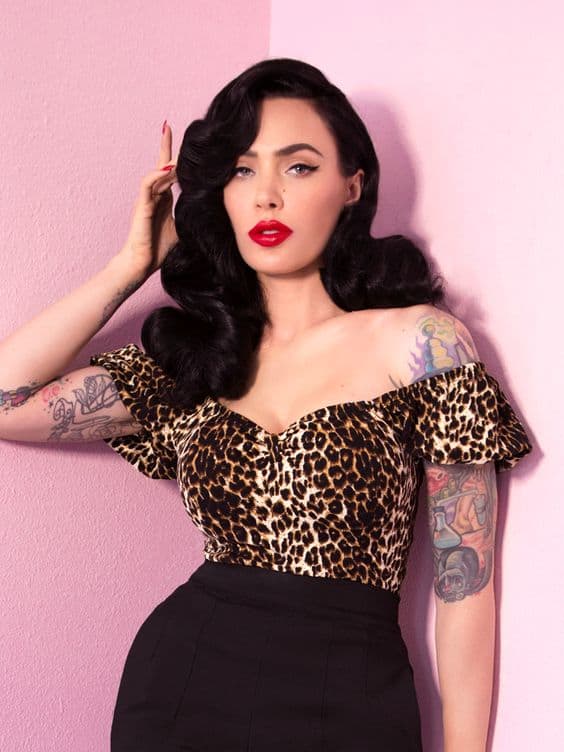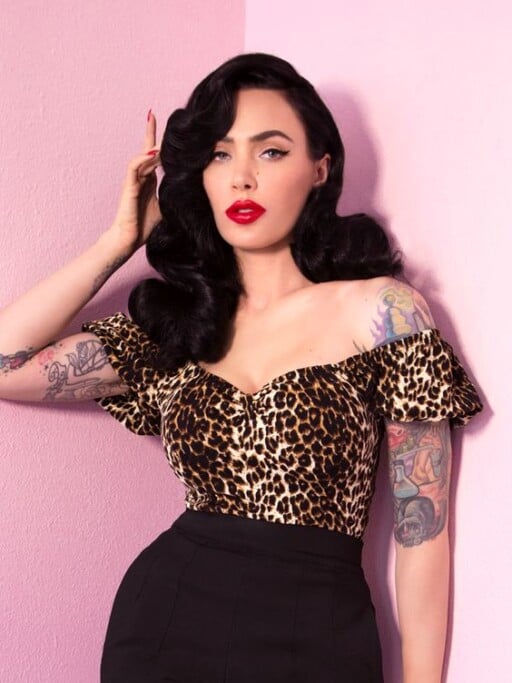 This look is actually pretty easy if you use hot rollers. You'll also need to do an extreme side part.
28. Brushed Curls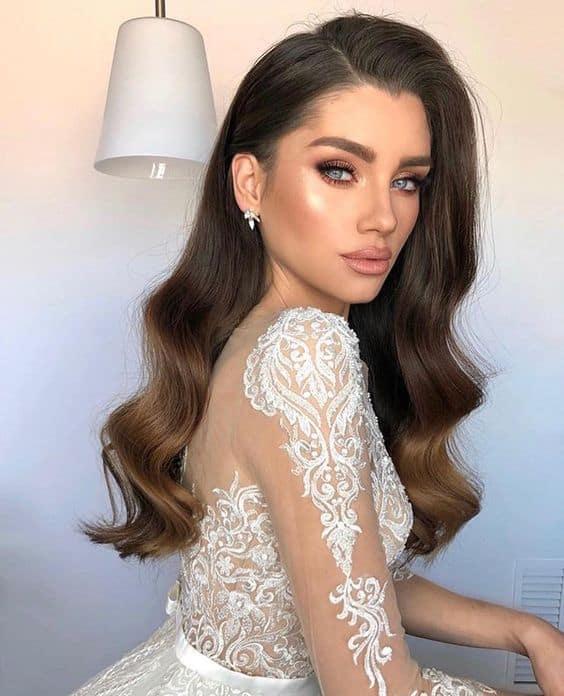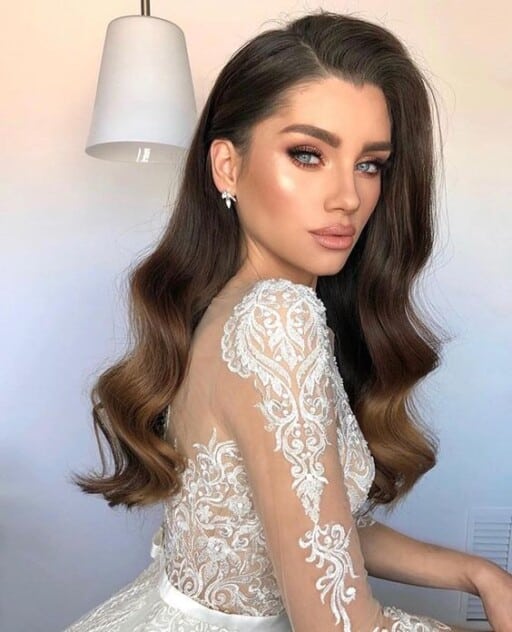 These curls can be done either with hot rollers or a large barrel curling iron. They do need to be brushed through after the curls set; I recommend using hairspray after brushing.
27. Side Part Bob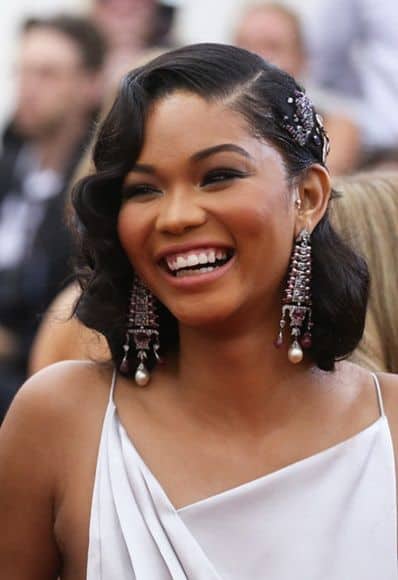 This side bob is just too adorable! It comes back in over and over throughout history.
26. Side Part Curled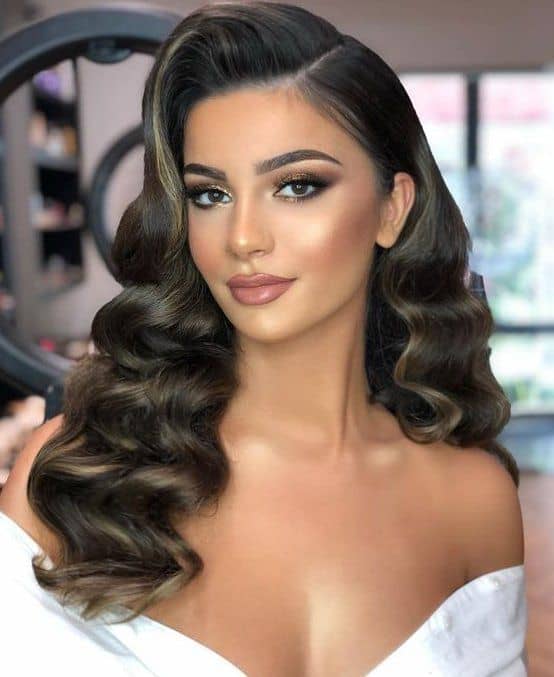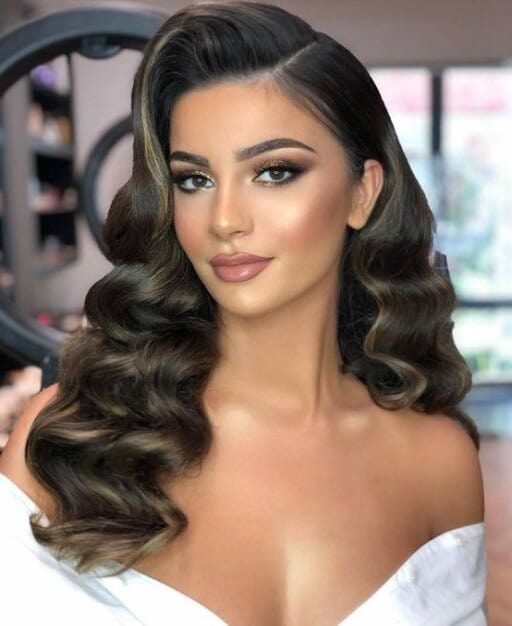 These curls are really luxurious. Again, you'll need a super side part. If you don't have enough volume, consider using extensions.
25. Vintage Hair Clip With Natural Curls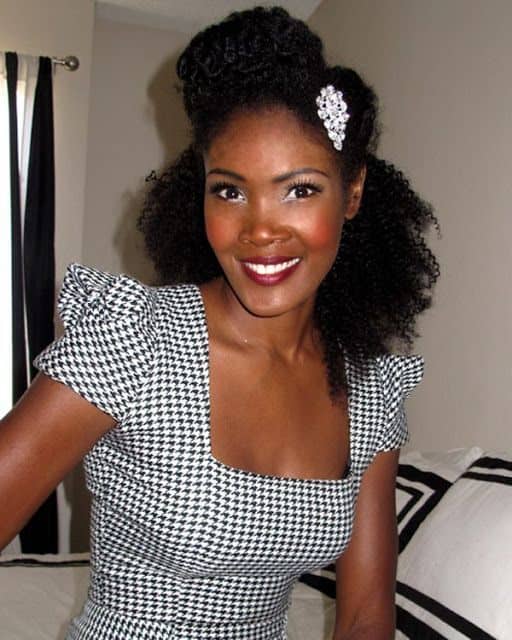 This is a super fun natural hairstyle that's very vintage! I really love the sparkly hair pin – we don't typically use hair pins like this anymore, but I think it makes a great addition to an otherwise normal outfit.
24. '20s Bob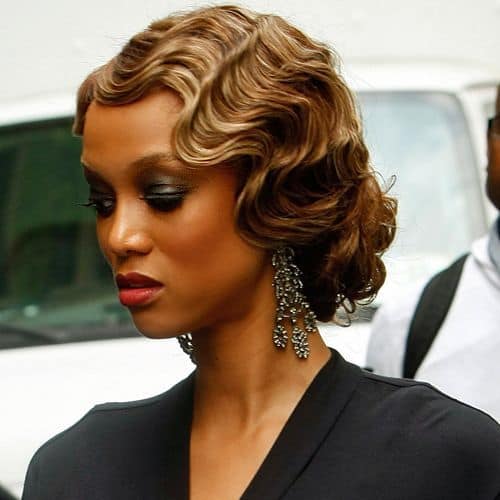 23. Teased Half-Up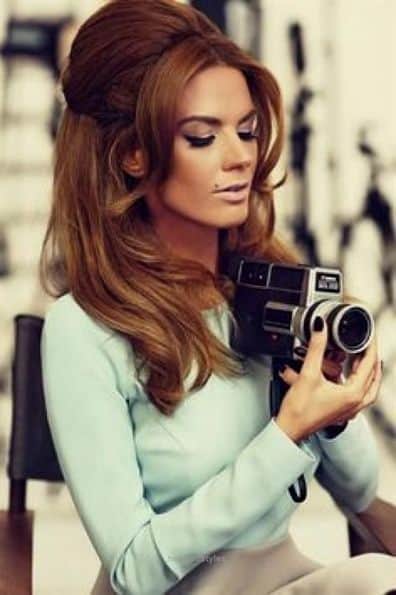 22. Romantic Curls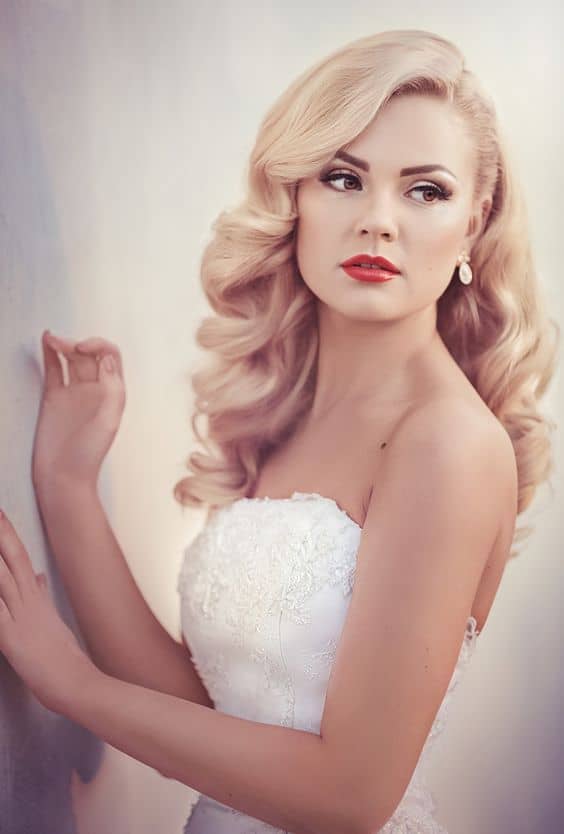 21. Sleek Curls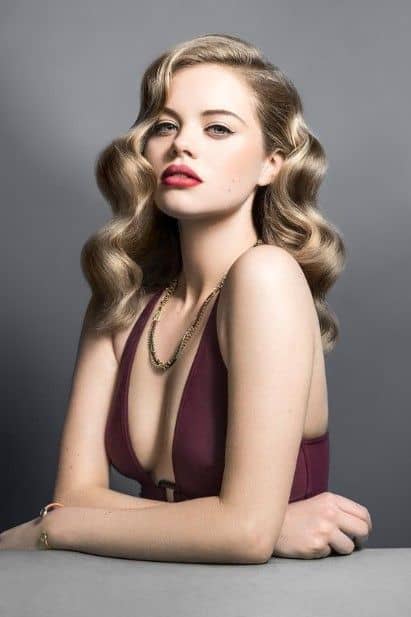 20. Edgy Curled Bob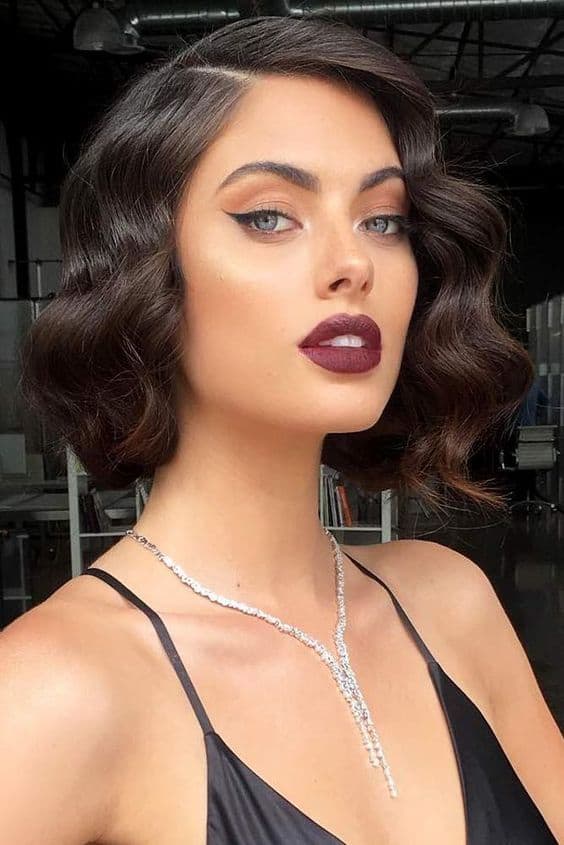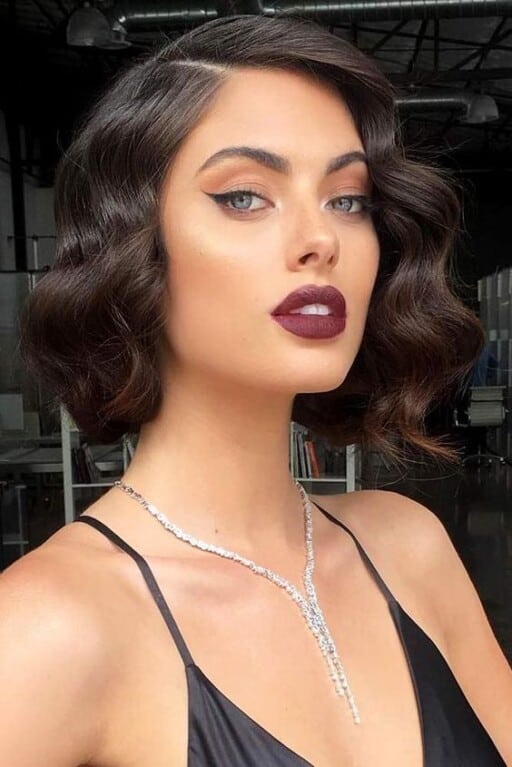 19. Short Curls With Hair Scarf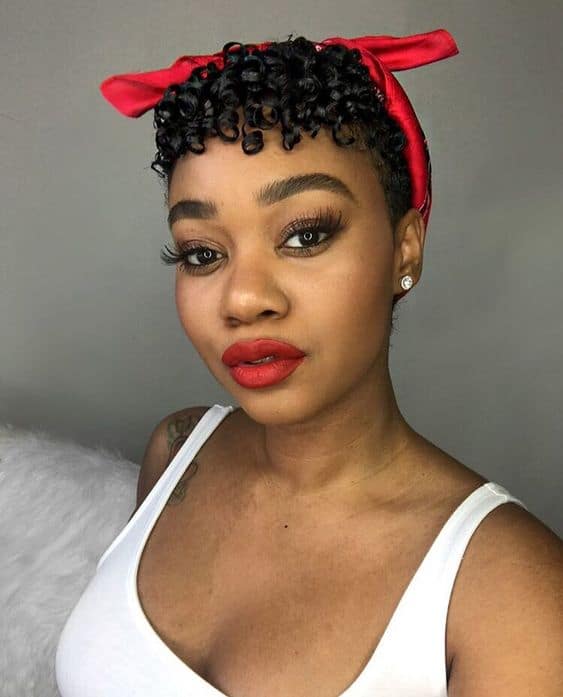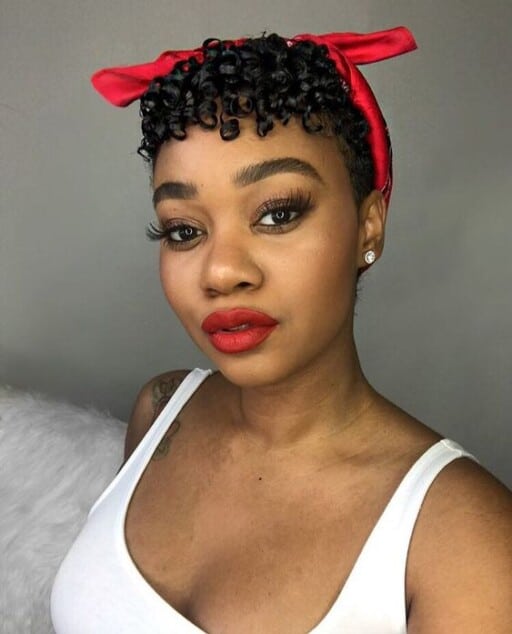 18. Sleek Top Bun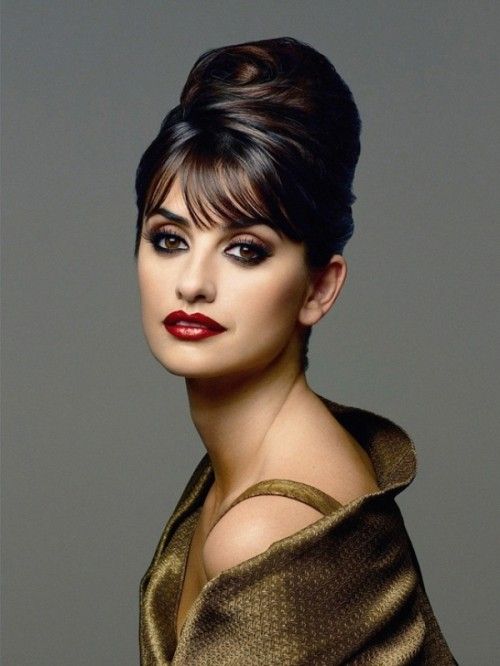 17. Half-Up With Bow
16. Side Part Curls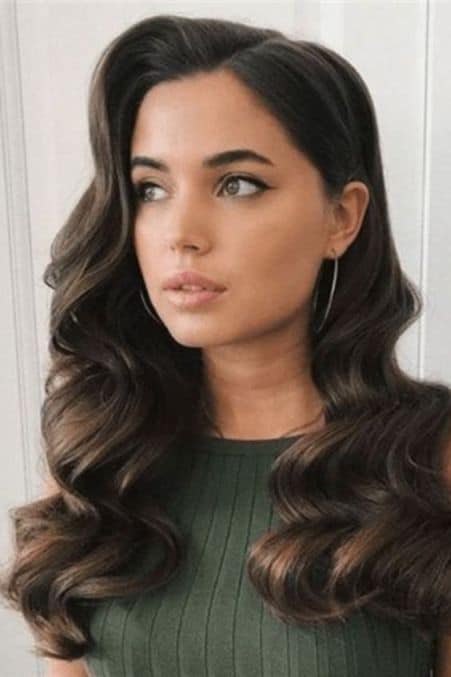 15. Sleek Ponytail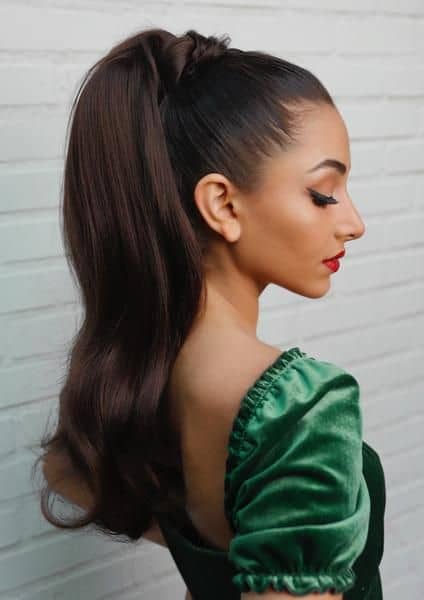 14. Windswept Bob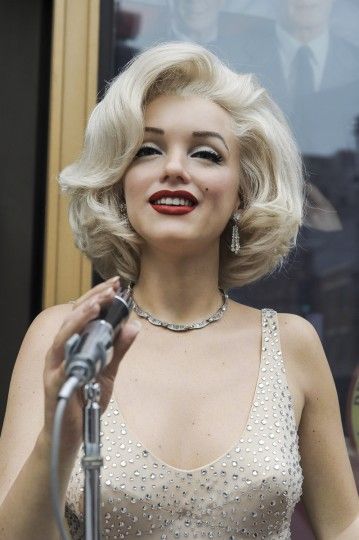 13. Pinned Up Curls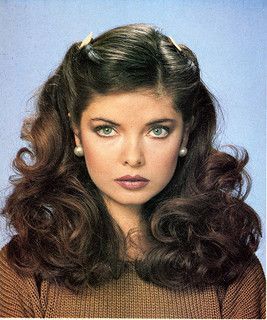 12. Structured Curls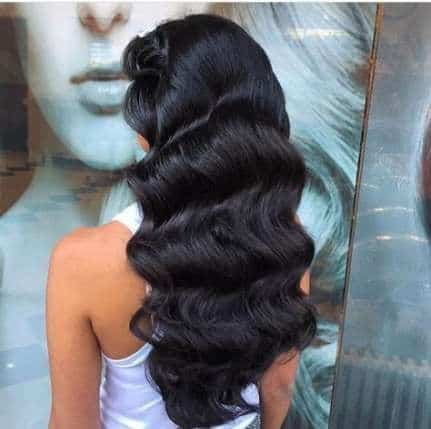 11. Curled Ends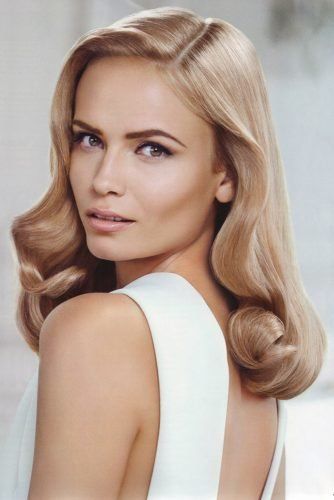 10. Dramatic Bob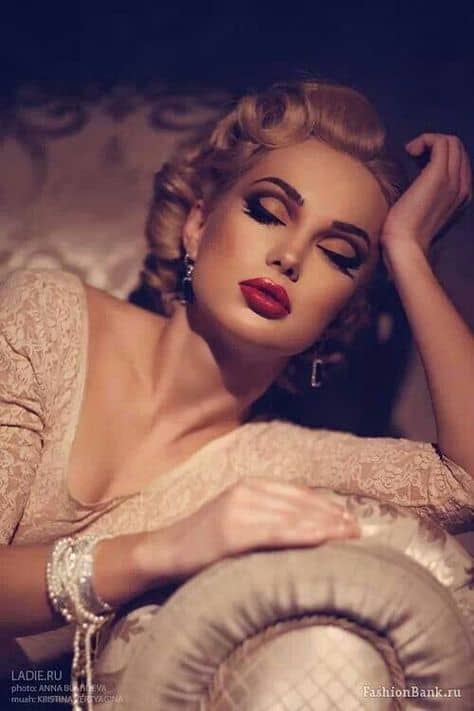 9. Hollywood Glam

8. Teased Bob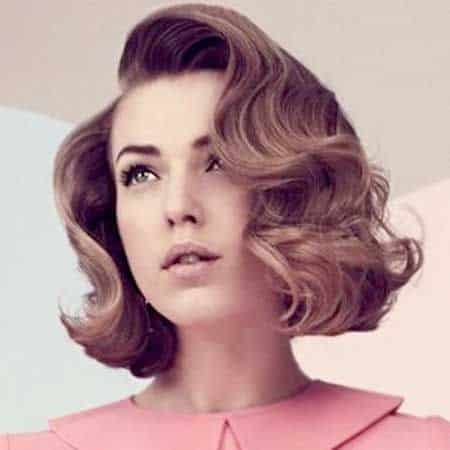 7. Roller Curls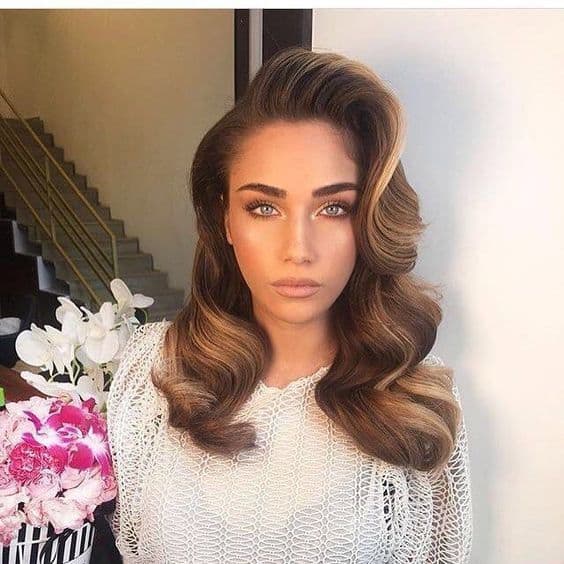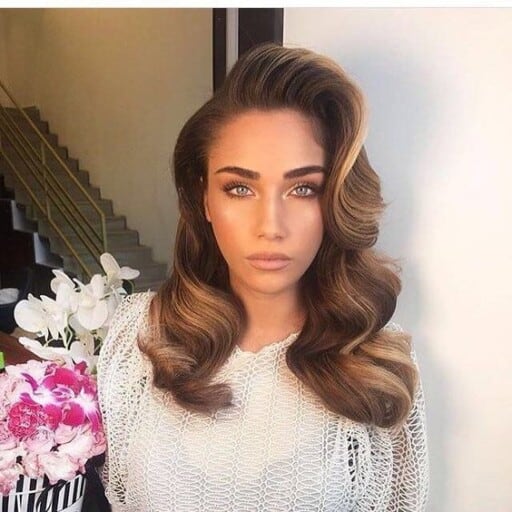 6. Nervous Bob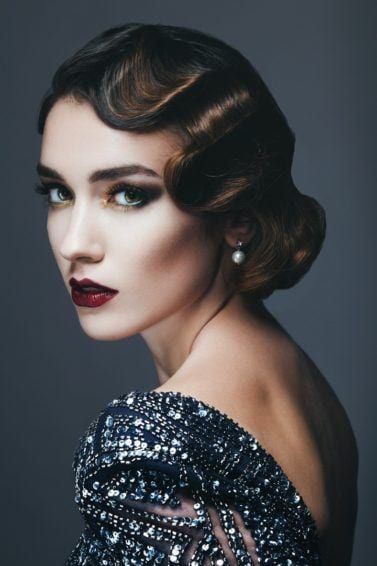 5. Medium Bangs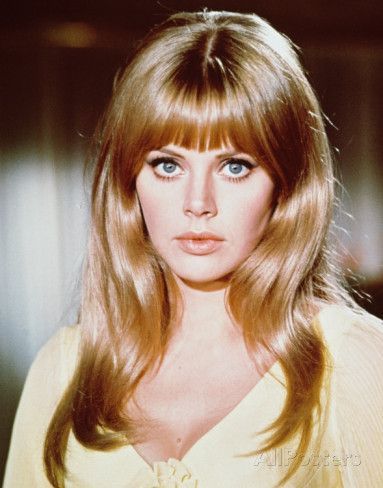 4. Teased & Blowdried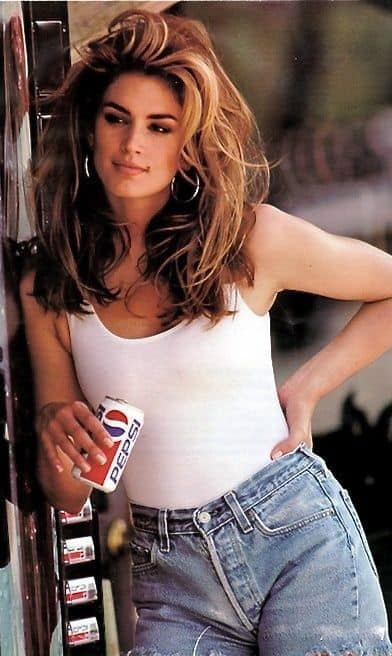 3. Hairsprayed Flip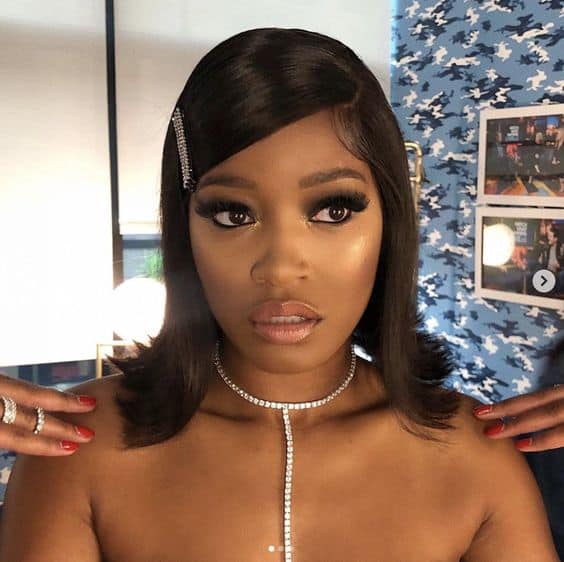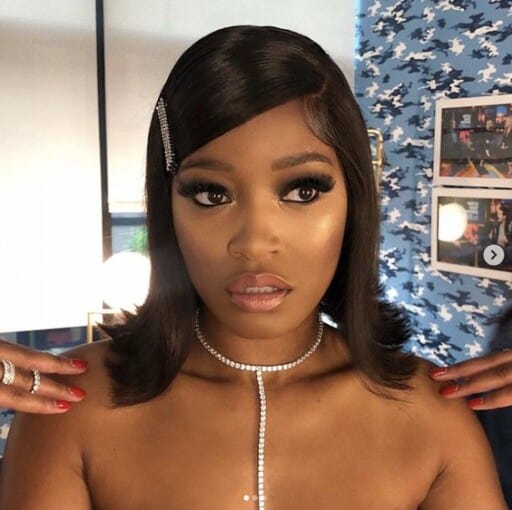 2. Loose '80s Curls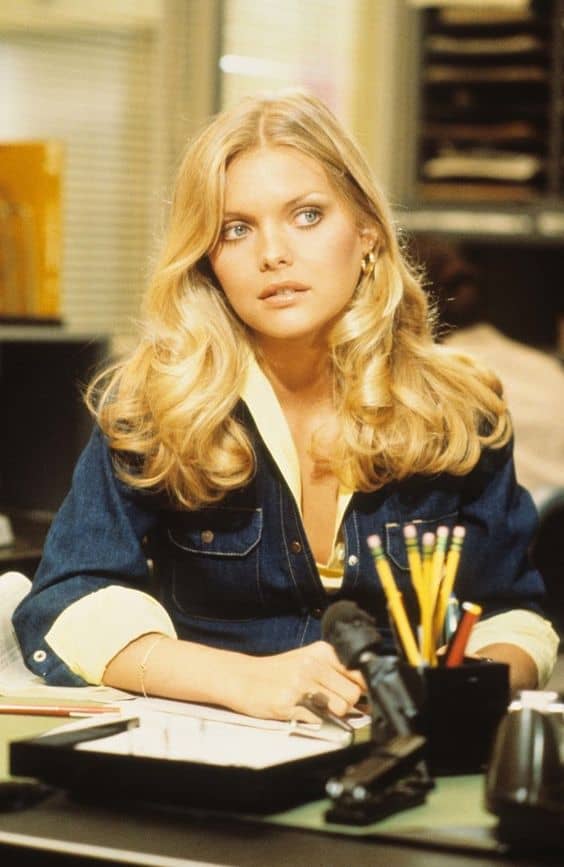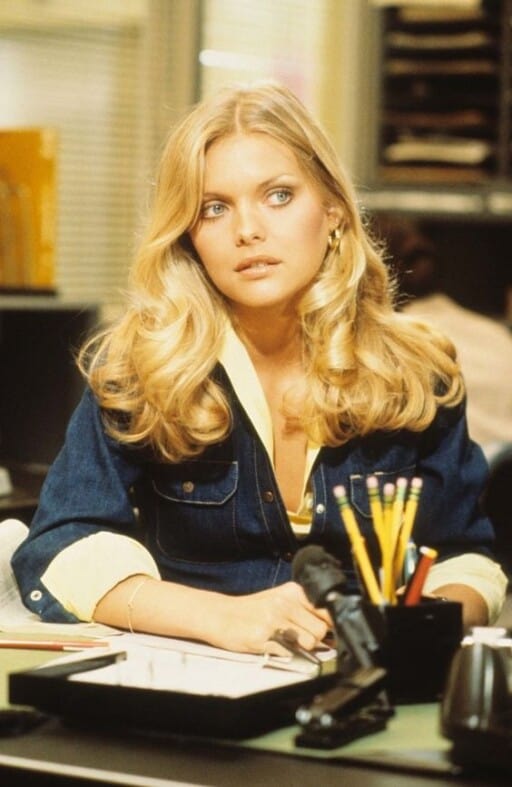 1. Teased Pony