I love wedding season. I get it – going to weddings is time consuming and expensive, but a wedding is also the best excuse in the world to dress up.
The downside for me is that wedding invitations can be really confusing. Seriously, what does evening beach semi-formal mean? I believe in the importance of etiquette, but it makes it a lot harder when the terms are so vague.
After a few quick interviews with a friend of mine (who happens to be a wedding planner), I put together this guide for those of you who struggle with wedding dress codes as much as I do. I'll try to update it every few months with new options and add in any dress codes I may have missed!
P.S. I recently wrote this post on wedding guest etiquette that might be helpful, especially if this is one of the first weddings you've attended!
Casual/Daytime/Informal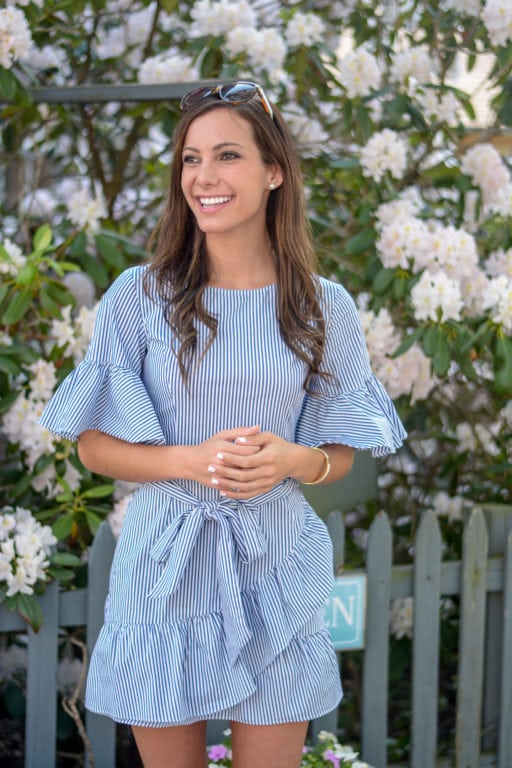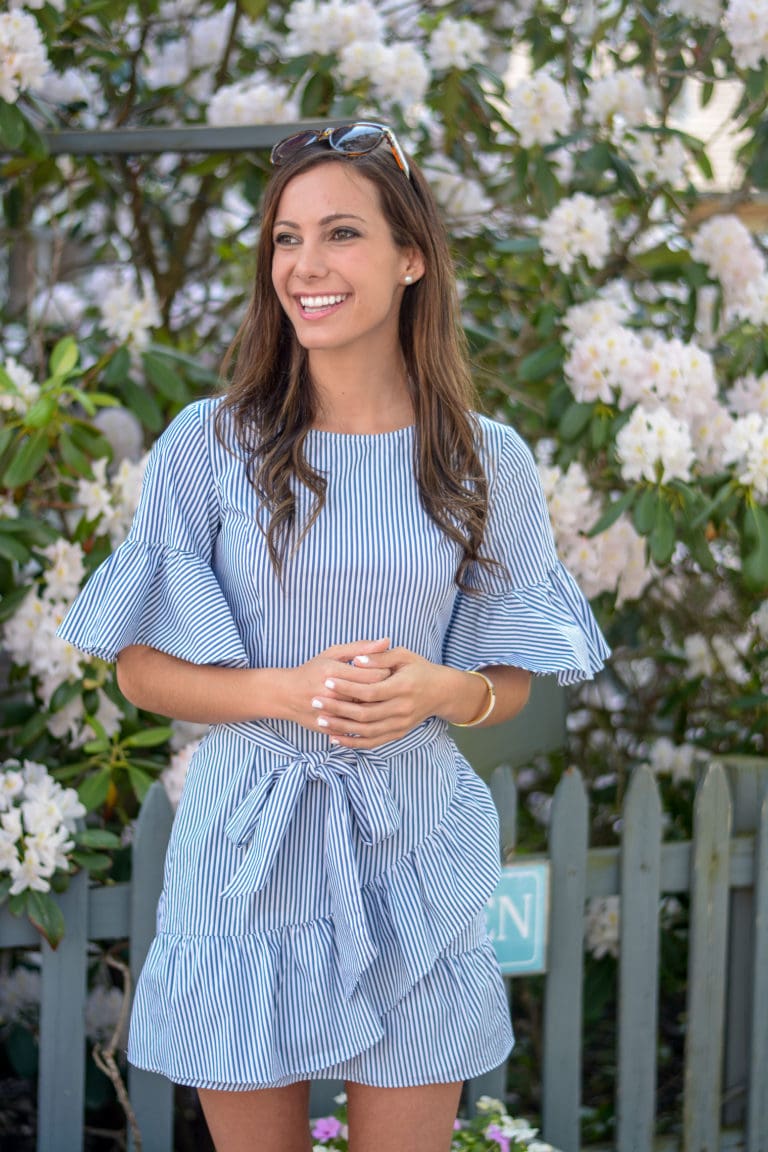 Casual doesn't actually mean that you should show up in jeans – it's the most casual wedding attire there is, which means it's still dressier than your typically Monday night comfy outfit.
Girls should wear a casual sundress, a romper (or jumpsuit), or stylish casual pants (not jeans, never jeans) with a blouse. I like to go with pretty sandals that are typically flat or have a small heel, and I steer clear of flip flops, even nicer ones. If you do go with more casual clothing (such as a cotton romper or pants), then you could do casual wedges.
Guys should wear dress pants (sand colored khakis are always good) with a light colored polo or more casual button-down. Basically anything you would wear at a country club during the day works.
Semiformal/Dressy Casual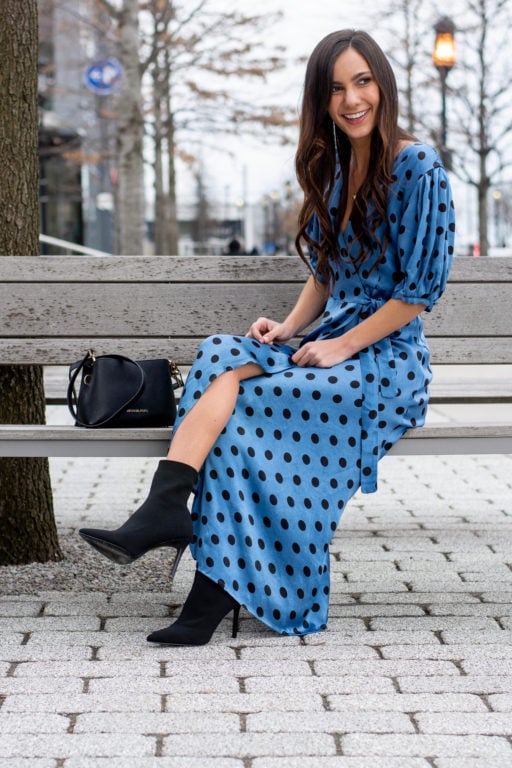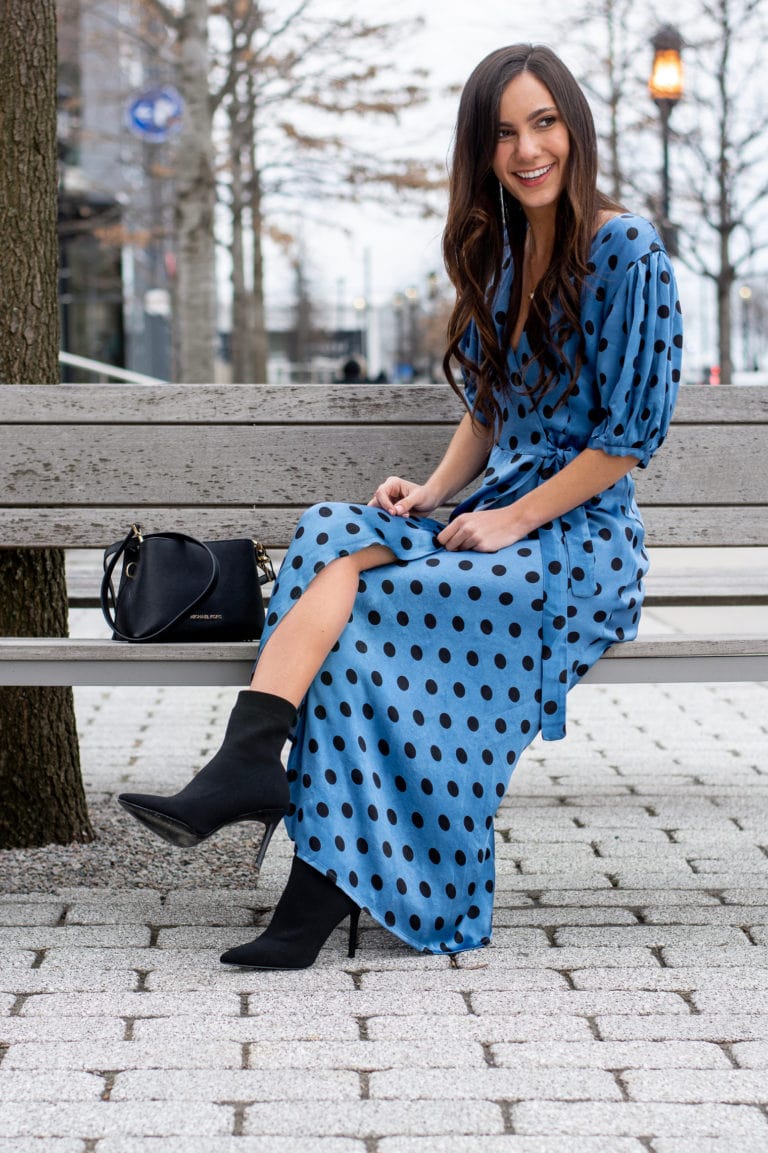 This code is up to interpretation depending on a few details. Is it a daytime or an evening wedding? Is it indoors or outdoors?
Girls should wear a cocktail dress with heels or wedges on the casual side. Lighter, happier colors are better for daytime weddings (sometimes the dress code will read Daytime Semiformal to make this apparent) and darker hues work for an evening wedding.
Guys can wear a classic suit and tie.
Summertime Soiree
This eccentric dress code is between casual and semi-formal. I would typically wear wedges or chunky heels, since flats are a bit informal but a wedding with this dress code might be on grass or dirt (not the best for heels). I'd also choose a sundress on the fancier side; I like Rachel Parcell's line for a summertime soiree.
Although some people say that guys can wear jeans, I wouldn't go that casual for a wedding. Nice khakis and a button down are usually perfect; a casual linen suit also works.
Garden Attire
Also called Rustic Elegance,Farmhouse Chic, or Barnyard Bohemian.
Imagine you're going to a garden party, because you basically are.
Women: Look for a fancier sundress. You'll want a little lace or silk (don't wear anything that could function as a beach coverup) and can pair it with nice heels or wedges. This is a great chance for us all to live out the garden parties we used to pretend to have as kids.
Guys: Wear a summer suit or light khaki pants with a button up shirt and jacket. It's dressy but with lighter colors.
Island or Beach Casual
If the dress code says either island casual or beach casual, you can assume that this is very literally a casual wedding. Women can go with a shorter sundress (as long as it doesn't look like a beach coverup) and flats or sandals that aren't flip flops. Guys should probably wear khakis and a nice casual button down; linen or cotton works well.
Island Formal
Pretend you're heading to a nice dinner at an all-inclusive resort in the Caribbean. That's how you want to dress for an Island Formal wedding.
Women: A nice maxi dress on the fancier side will work well; you could also do a sunddress that leans towards a cocktail dress. You generally want to have some type of island flair incorporated in your outfit. Wedges or heels will work well; wedges are easier if the wedding is in or near the sand.
Men: A summer suit or khakis and a nice button down will work.
Beach Formal
Beach formal is exactly like island formal, but is generally a little more country-club-ish and a little less exotic. Think a Lilly Pulitzer dress instead of a flowery maxi dress. Attire is usually the same for men.
Summer Formal
Although this wedding will fall during the warmer months, it's still pretty formal.
Women: Wear a super nice summer cocktail dress or a full-length gown in summer colors. Heels work well. You need to still look formal while adding in a touch of summer.
Men: A formal suit is still necessary.
Cocktail/Cocktail Chic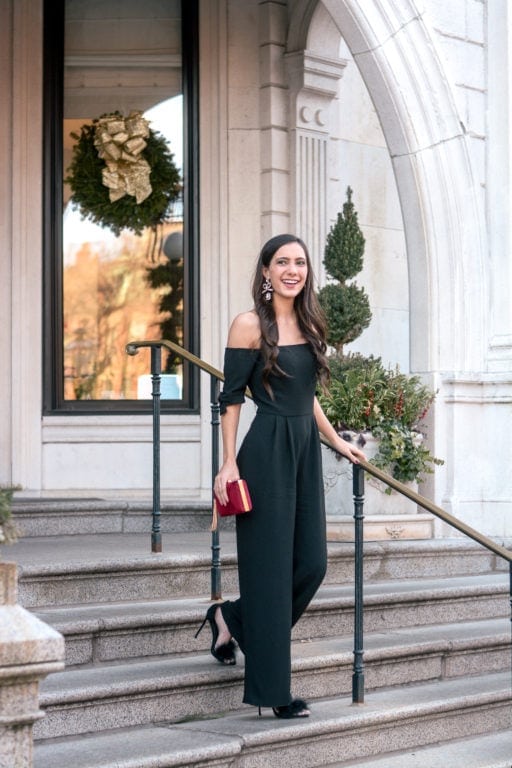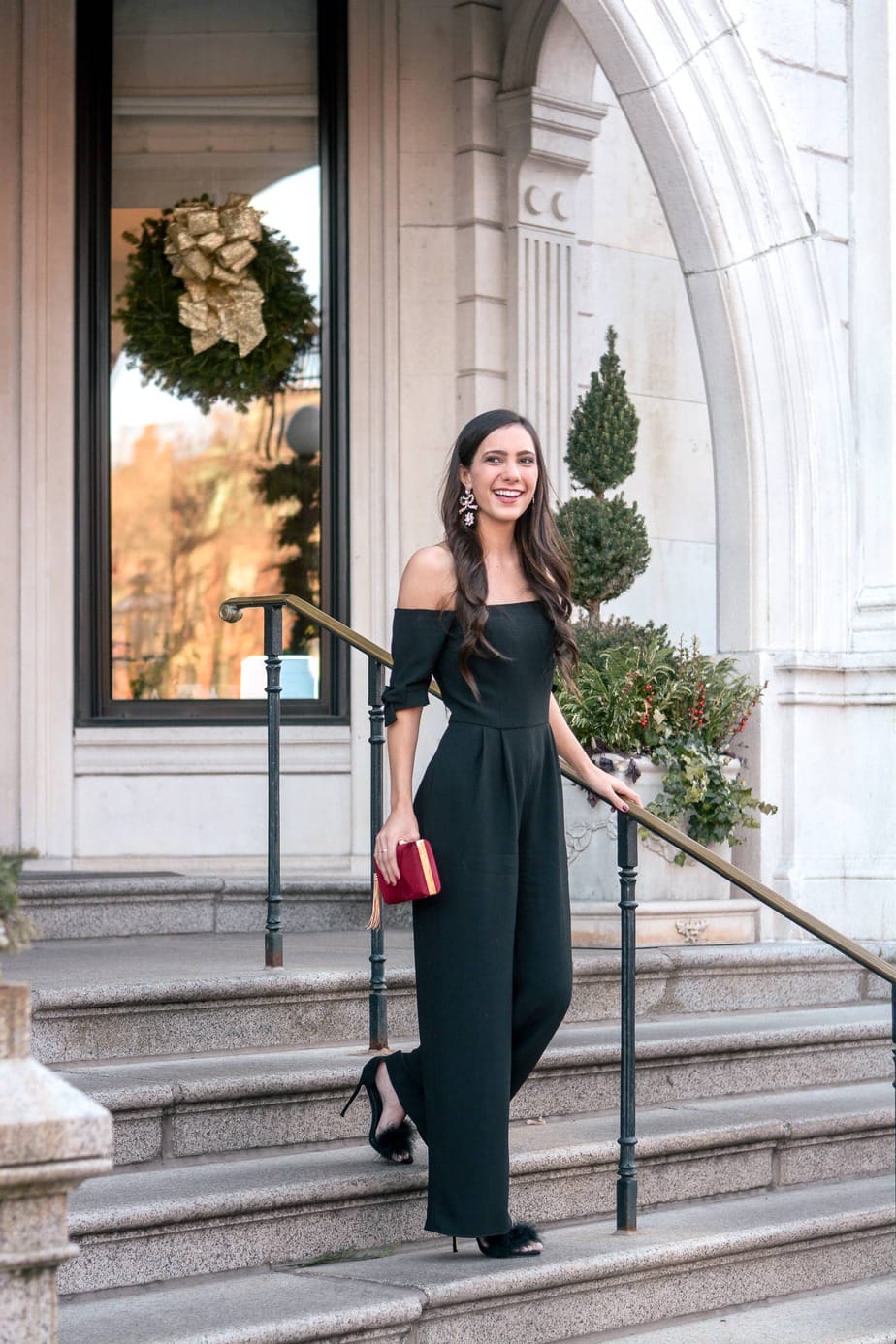 Women: A classic cocktail dress with heels is standard. You could also wear a classy jumpsuit.
Men: A suit and tie is always a good choice.
If the dress code is cocktail chic, the same rules apply, but you can generally add a little bit of personality with color, fur, feathers, etc.
Formal/Black Tie Optional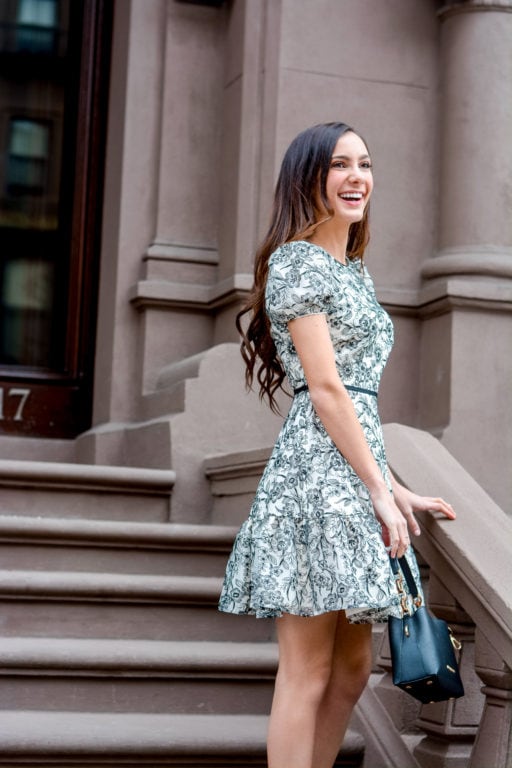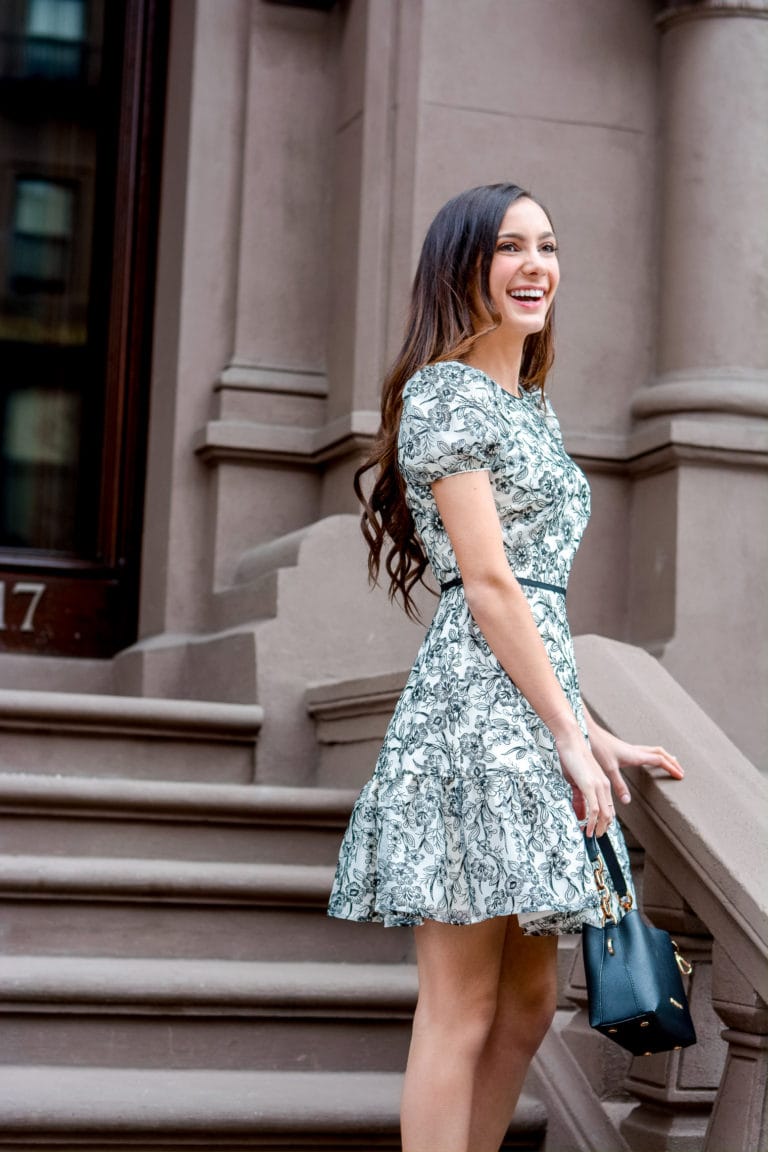 Women: A long evening dress or a super dressy cocktail dress is usually best. I would personally always go with heels.
Men: Black Tie Optional means you can choose to wear a full tuxedo and bow-tie or a dark, formal suit with a tie.
Black Tie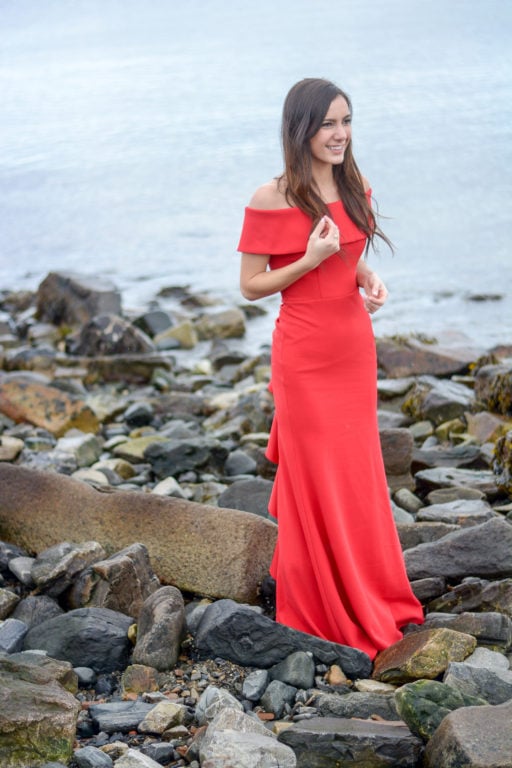 These are still surprisingly popular so you could run into a black tie wedding at some point.
Women: A formal floor length gown or a really dressy cocktail dress. I'd go with heels here and either stick with conservative colors (since it's a night event) or choose larger, fancy jewelry to dress up a bold-colored gown.
Men: Wear a black tuxedo with a bow tie, vest, and formal leather shoes.
White Tie
White Tie weddings are pretty rare (I've never been to or heard of one) but I'm sure they do happen occasionally.
Women: Break out your best floor length evening gown (Rent the Runway anyone?) and your best heels and diamonds.
Men: Wear a tuxedo that has tails, a formal white shirt with a white vest and bow tie, white gloves, and oxfords.
A Themed Wedding
Themed weddings are so specific that the dress code 100% depends on the theme.
Thinking of a theme I missed? Let me know in the comments! I'll do my research and add it in with some examples.
Related Posts: