After many months of quarantine, I'm extra excited for Halloween this year! We live in Salem Ma, so you can imagine how huge Halloween is around here.
As much as I love couples costumes, group costumes, family costumes, and even pet costumes, there's something special about individual costumes. You get all the credit for it (because you clearly thought of it and picked it out) and you don't have to tailor your costume around anyone else; it can be exactly what you want.
Every year, I spend so much time digging through Netflix, Hulu, and pop culture to find relevant but cute costumes. This year, I decided to document them here in case you're looking for the same type of thing.
I'm including over 35 costumes here – a few of them have variations (based on the different ways you could do the costume) so I included those as well. Scroll down to check them out!
Related Posts:
Sabrina the Teenage Witch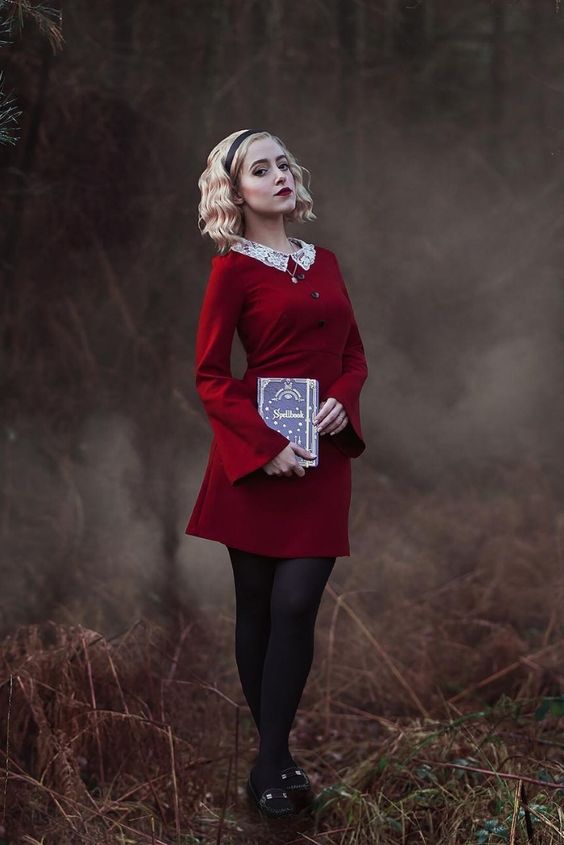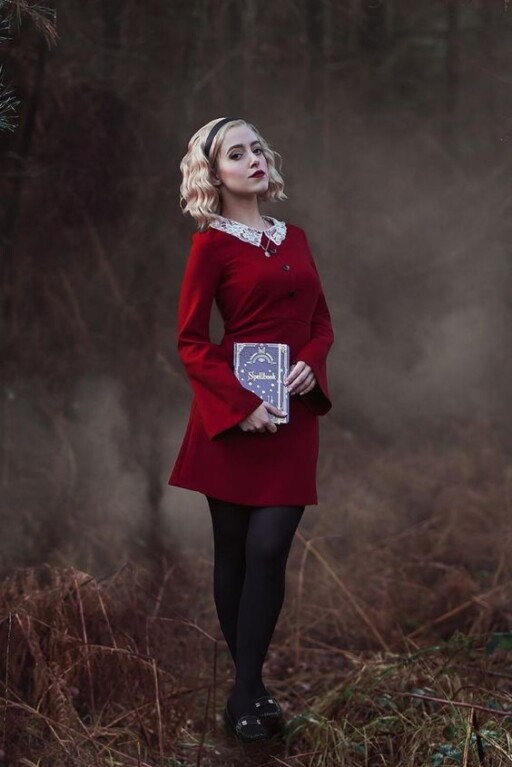 This show was a serious hit this year, so I guarantee the costume will be as well. It's easy to put together and super recognizable.
Barbie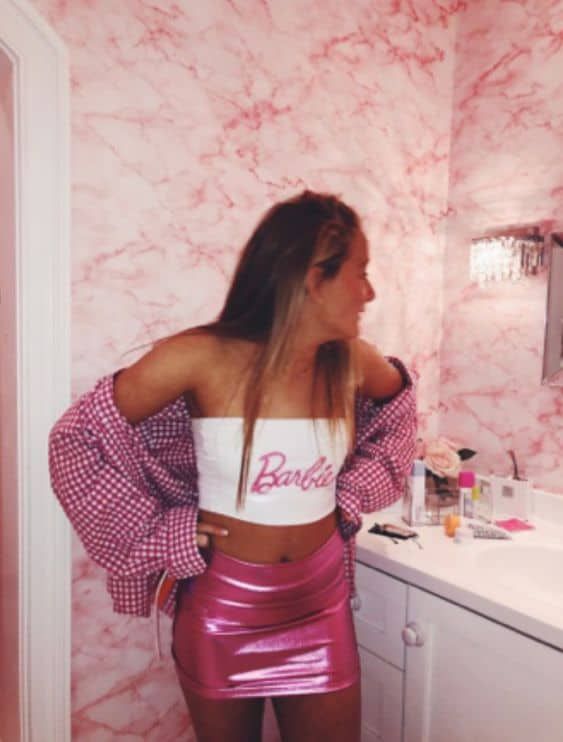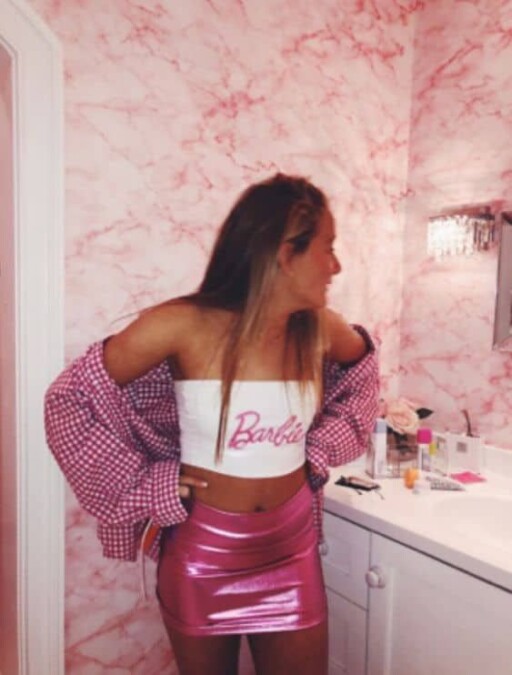 Barbie is always a classic, but there's many different ways you can do the costume depending on the weather and event. I love how versatile it is.
Tigger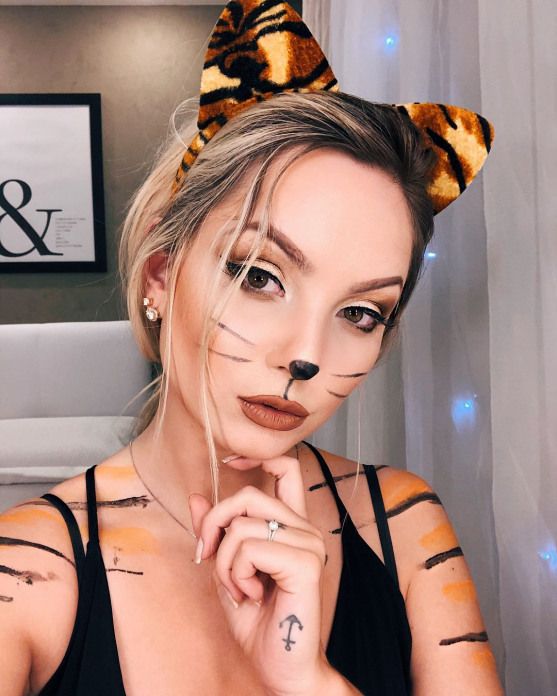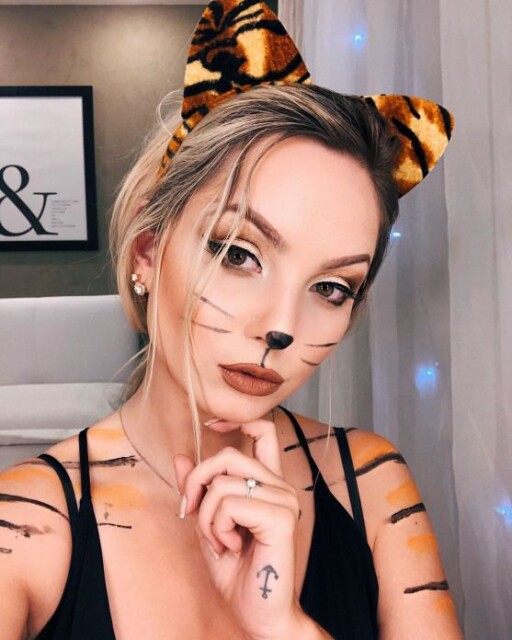 This is a super cute, simple costume that sends us back to childhood. Grab a feline makeup kit and ears then wear all black.
Harley Quinn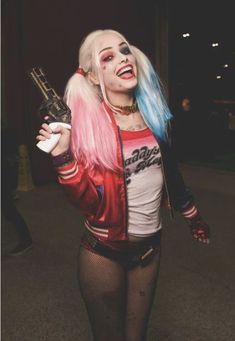 This costume definitely had its run over the last few years, but it's somehow still really popular this season. If you never got a chance to do it and think you can kill it with the makeup, give it a go!
Pennywise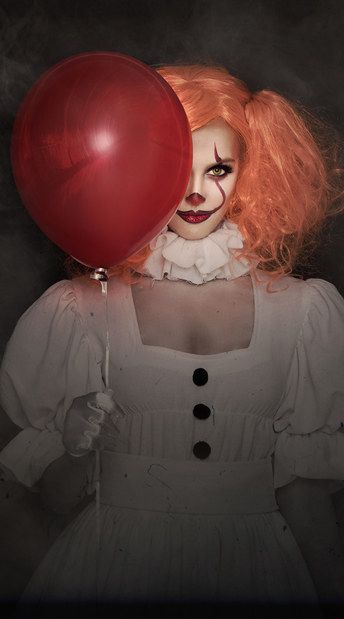 IT 2 came out this year, so Pennywise will. be hot again. There are many ways to do this costume depending on how cute versus intense you want to go. Check out the variations below.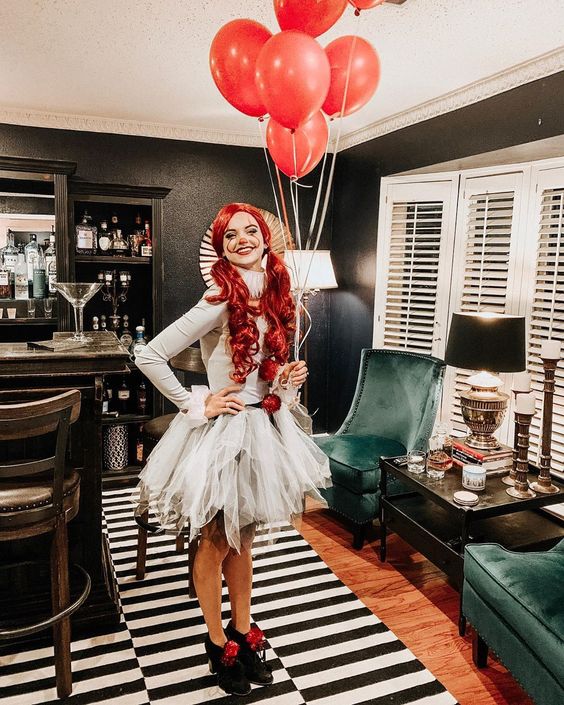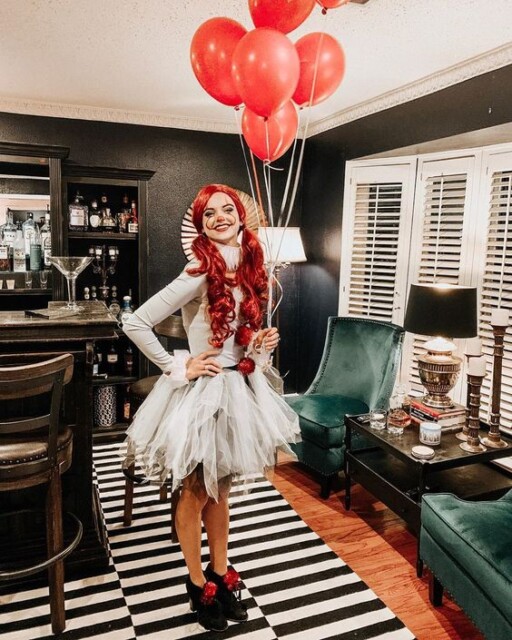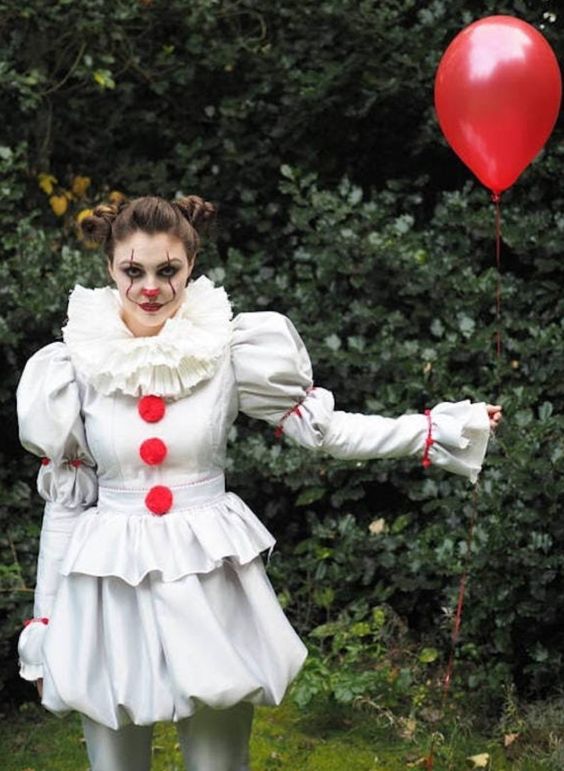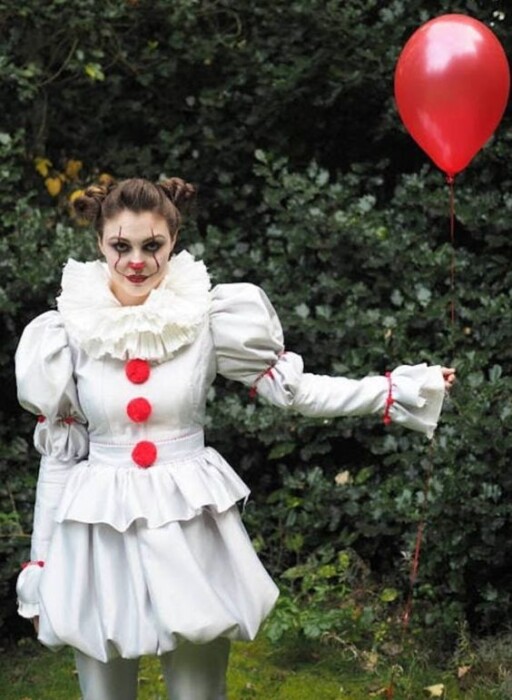 Trendy Devil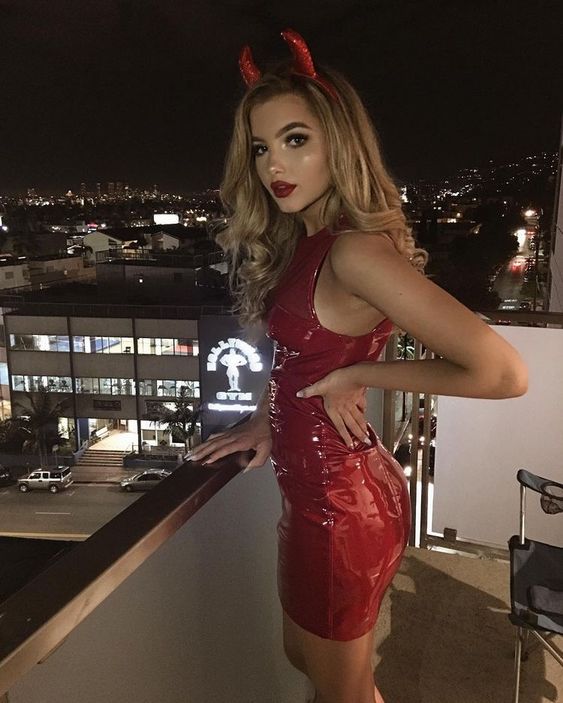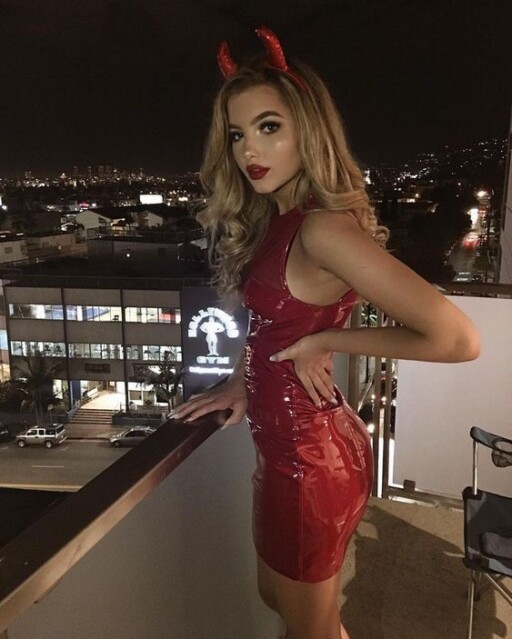 A good devil costume is always in style. If you're going somewhere that you feel a bit uncomfortable and want to stick to the basics will still looking cute, the devil is the way to go.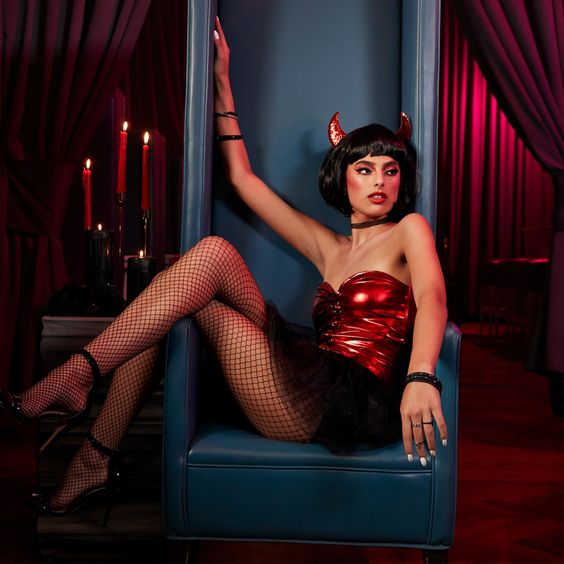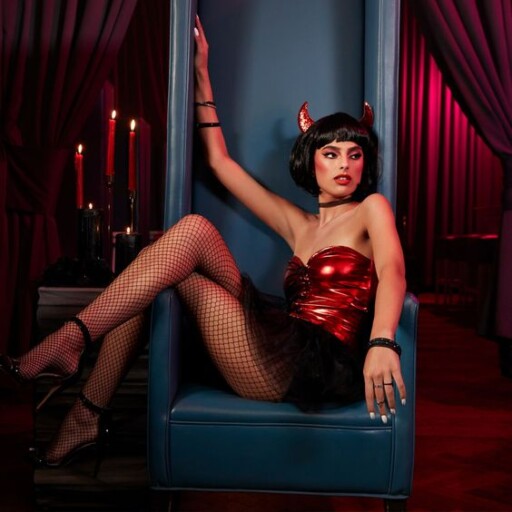 Chucky's Bride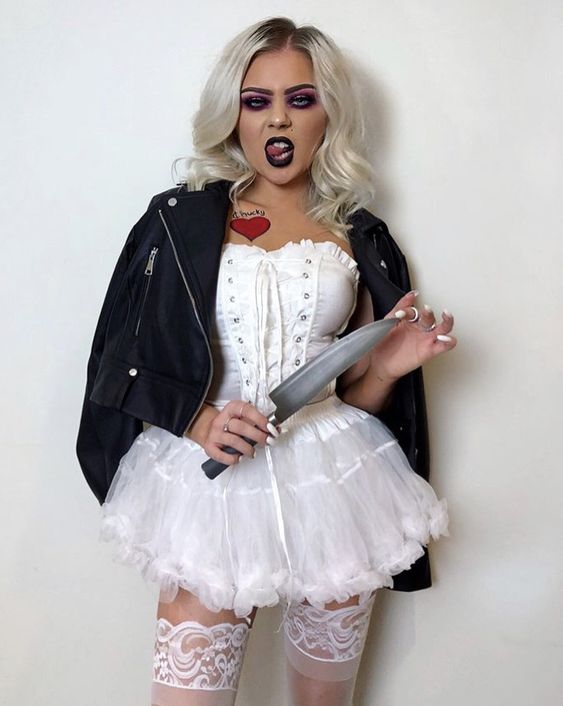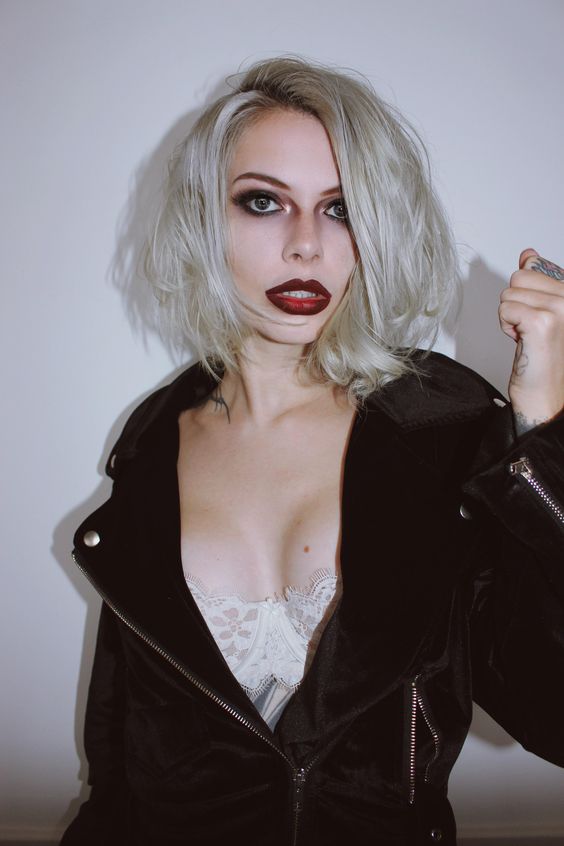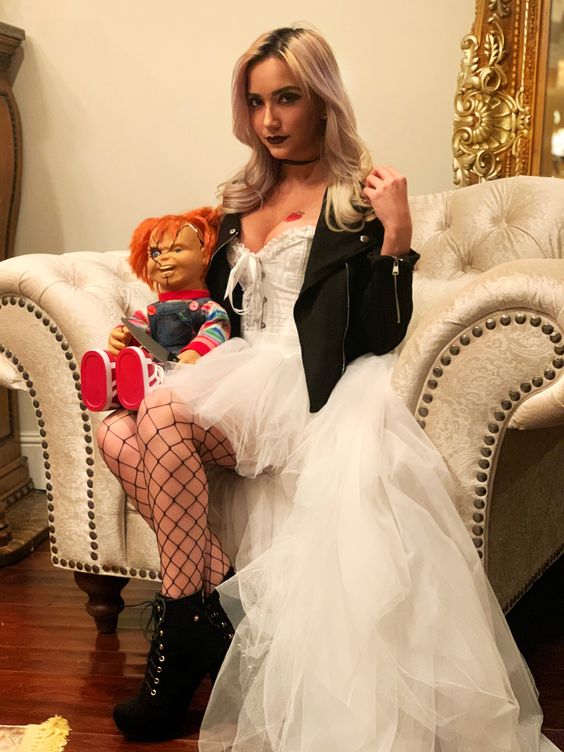 Katherine Pierce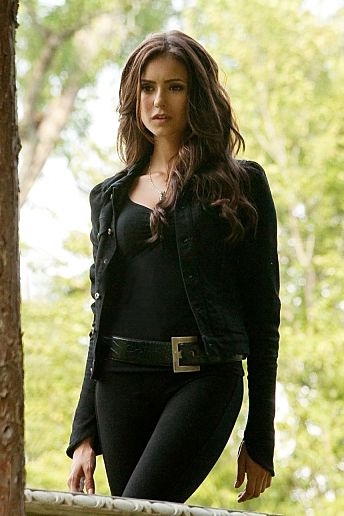 I'm watching the Vampire Diaries again so I had to include this. She dresses super cute, plus this costume is warm (for you cold weather folks like me) and many of the pieces can come from your closet.
Moira: Maid From AHS Season 1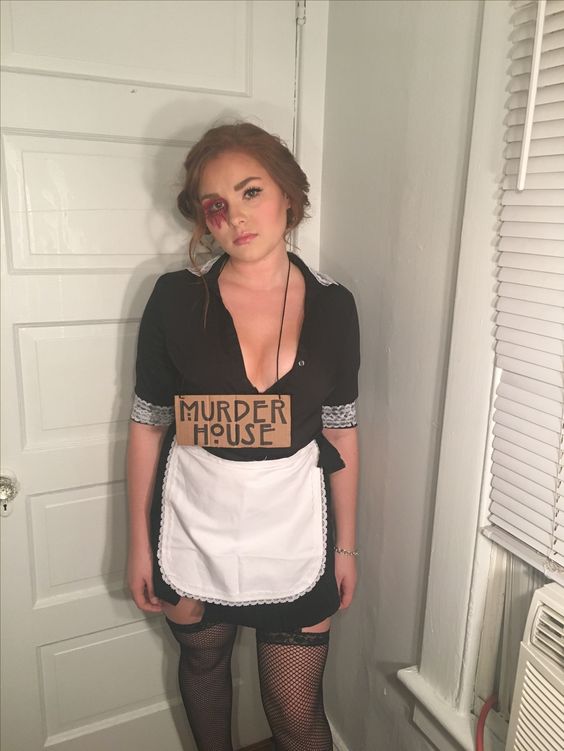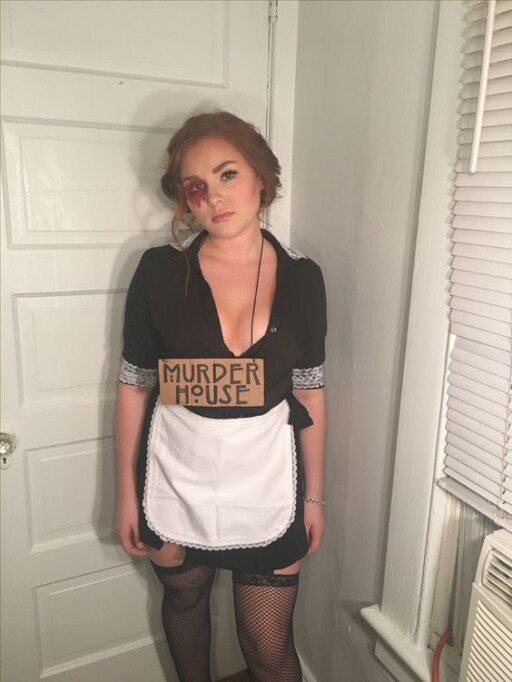 AHS costumes are super trendy right now (I think there's a big revival going on due to TikTok) and the maid is one of my favorites. It's easy to snag a maid costume, but don't forget to do it up with accessories that make it clear who you are.
Minnie Mouse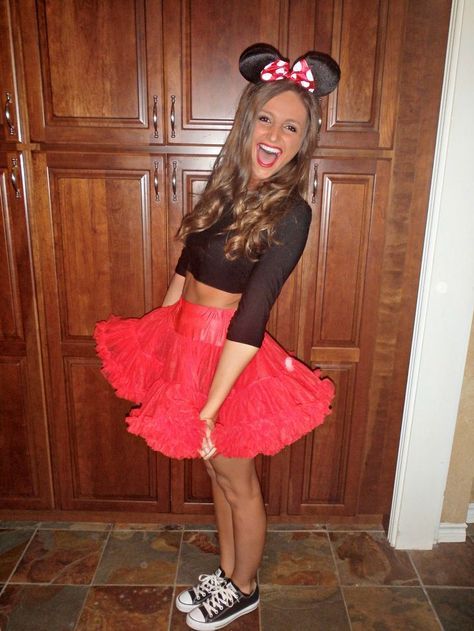 Minnie Mouse is another classic if you want to feel comfortable and love Disney. Here are some different variations: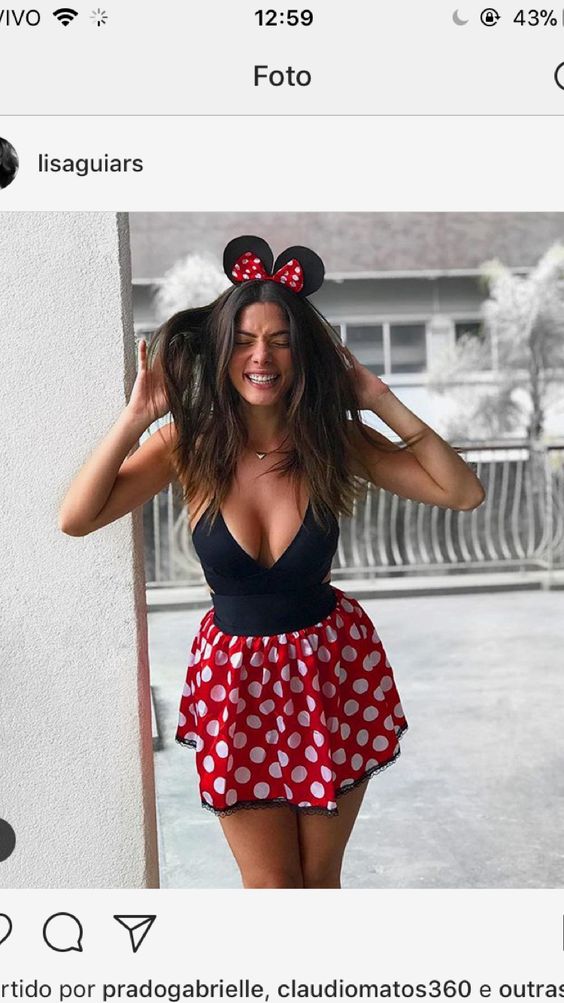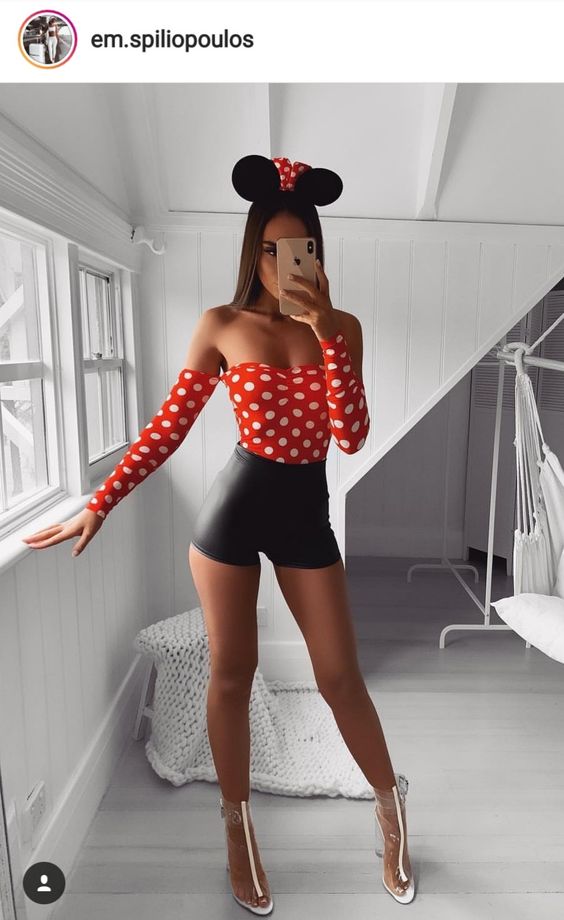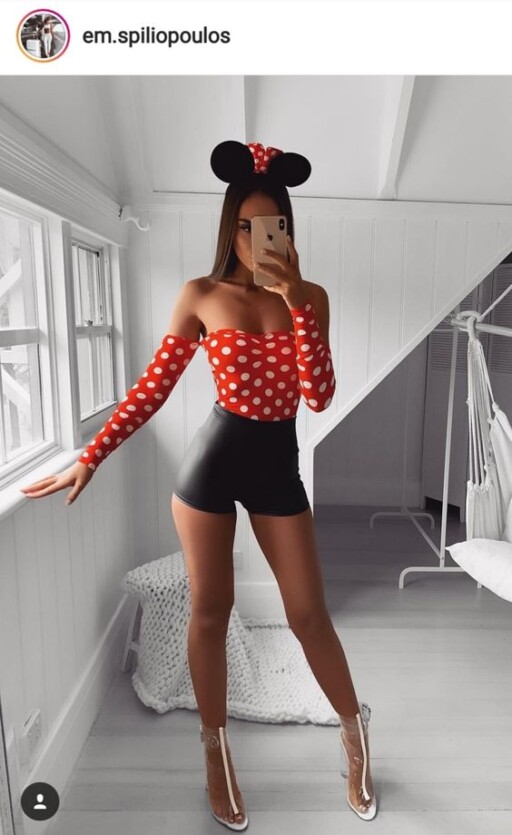 Euphoria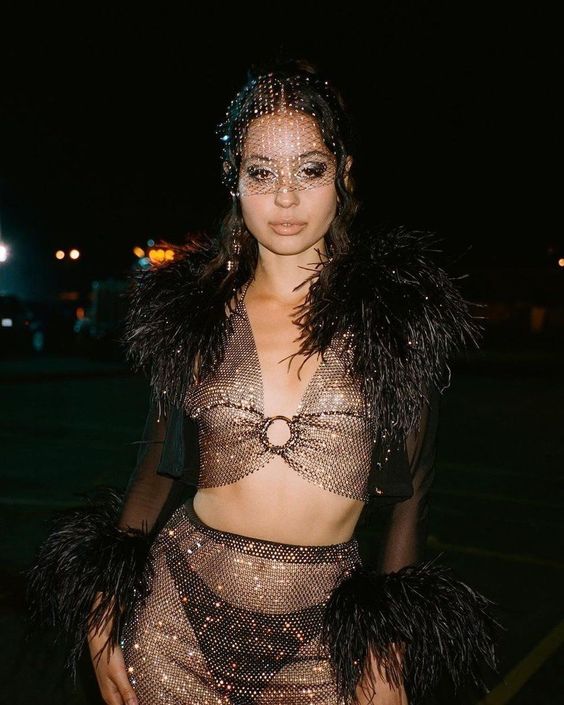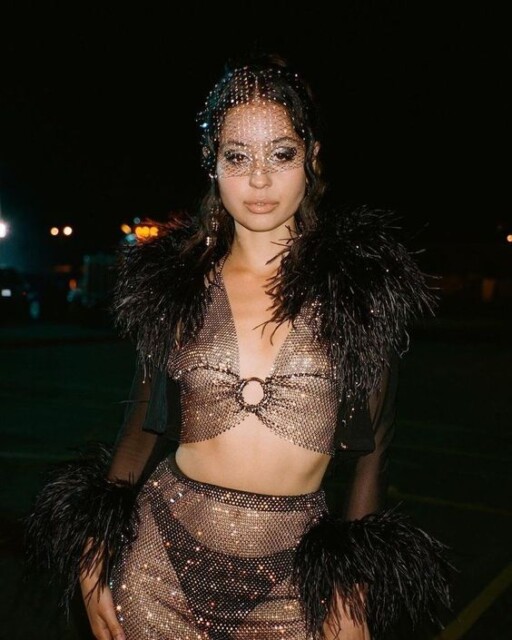 Euphoria is trendy as well this season, and there are a few different ways you can do it. You definitely need lots of beads!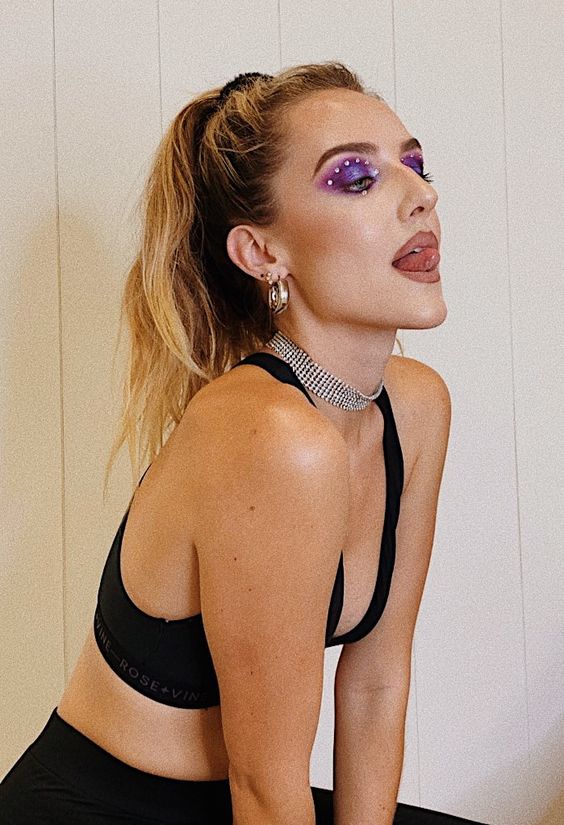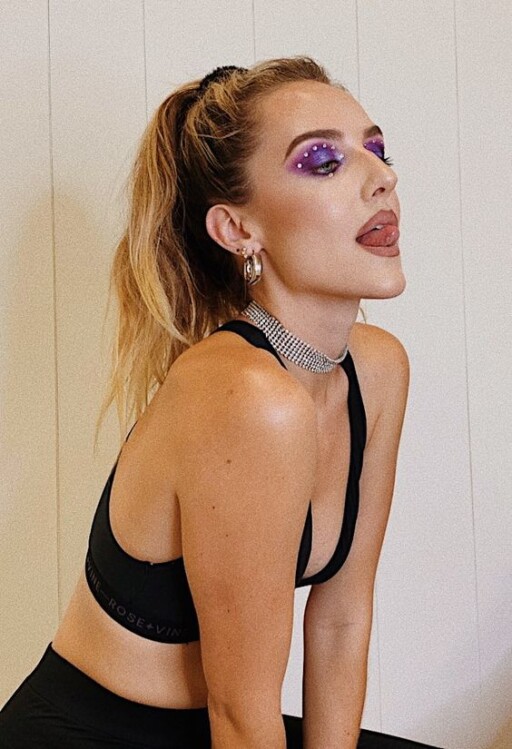 White Rabbit: Alice In Wonderland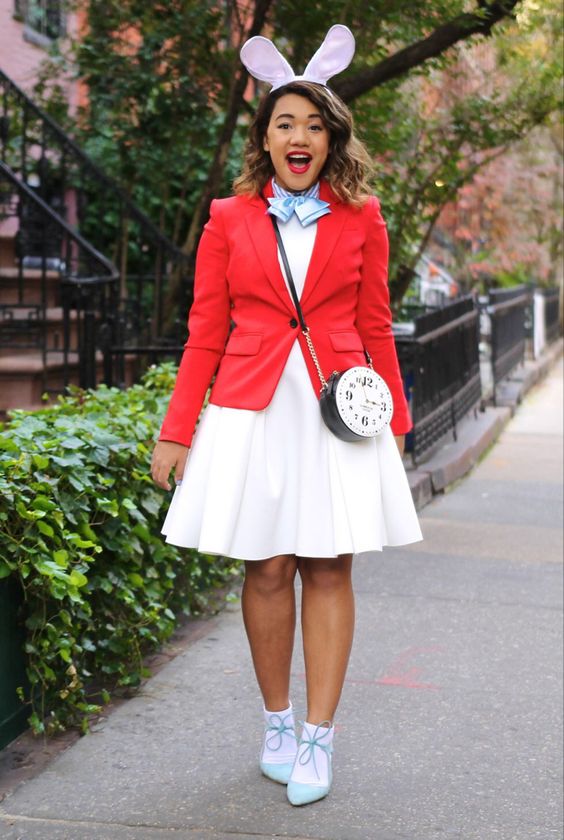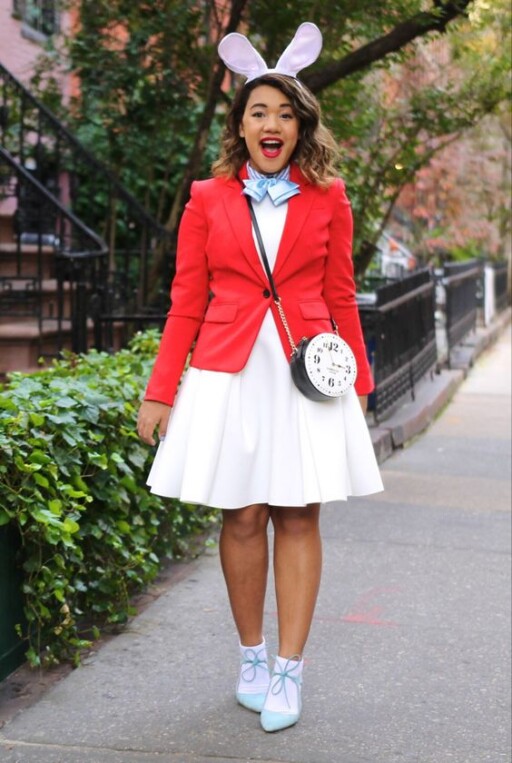 I love this costume and find that it stands the test of time (no pun intended). You can do it as grandiose or chill as you'd like!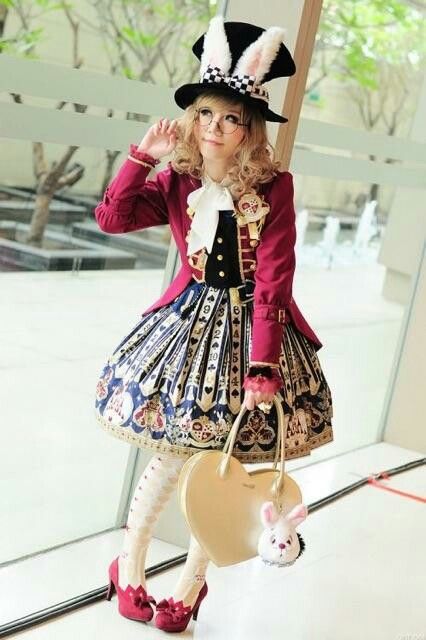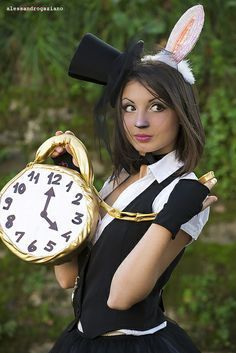 Jessica Day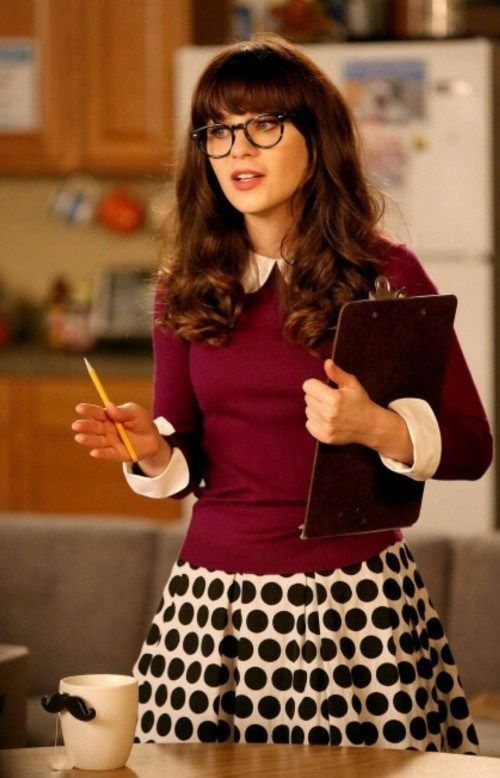 As a huge New Girl fan, I'm obsessed with this costume. You definitely need glasses (and bangs if possible), but the trick outfit wise is to be as over the top and colorful as possible.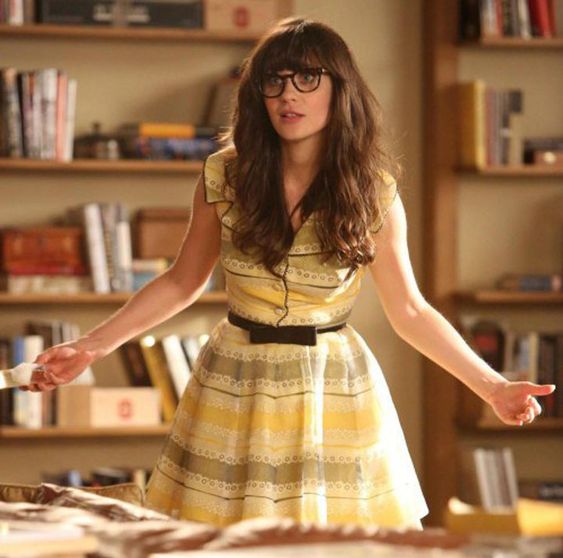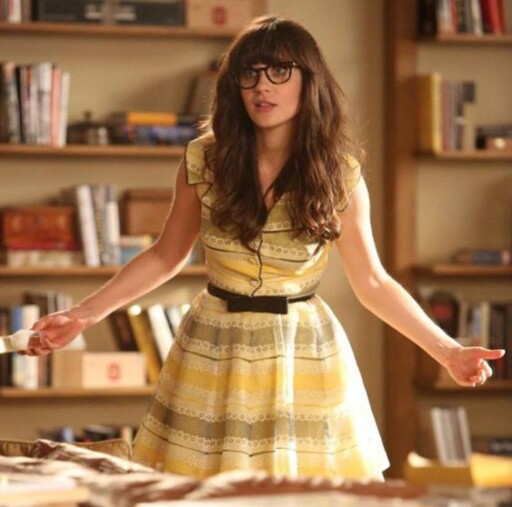 Tinkerbell

This is a sweet costume (especially for blondes) that will always be pretty popular.
Joker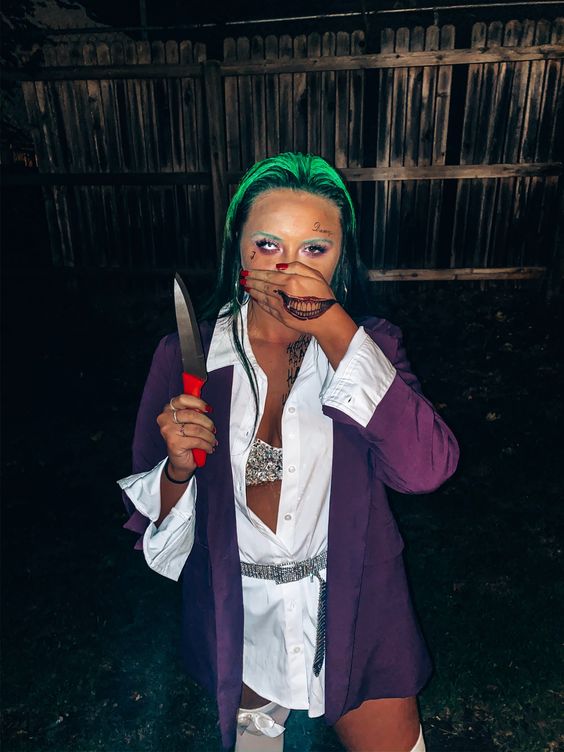 Vampire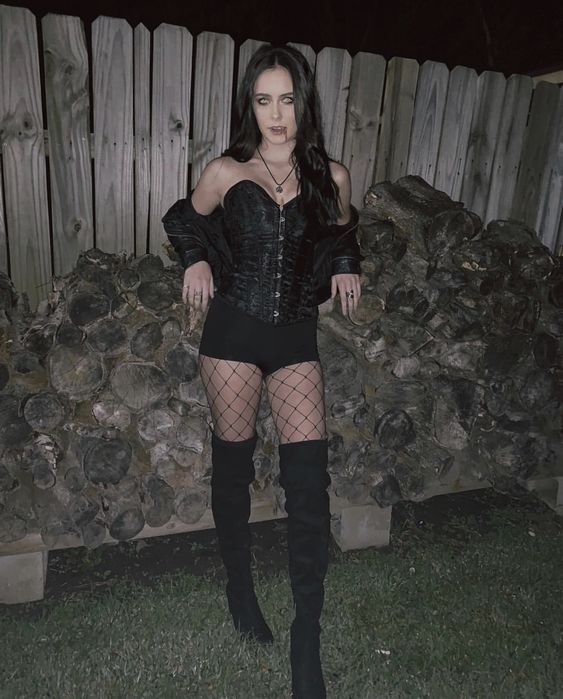 Winnie The Pooh

If you're nostalgic and love cutesy costumes, Winnie the Pooh is absolutely adorable!
Leslie Knope

There are so many ways to do this outfit, but for some reason it isn't super common. I think it's absolutely hilarious – I love Leslie!
Penelope

This is literally a Halloween costume in the movie. All you need is her super cute Victorian-inspired outfit and a pig nose.
Edna Mode

Edna Mode will definitely be a trendy costume this year for both girls and women. It's kind of cute and edgy in a weird way.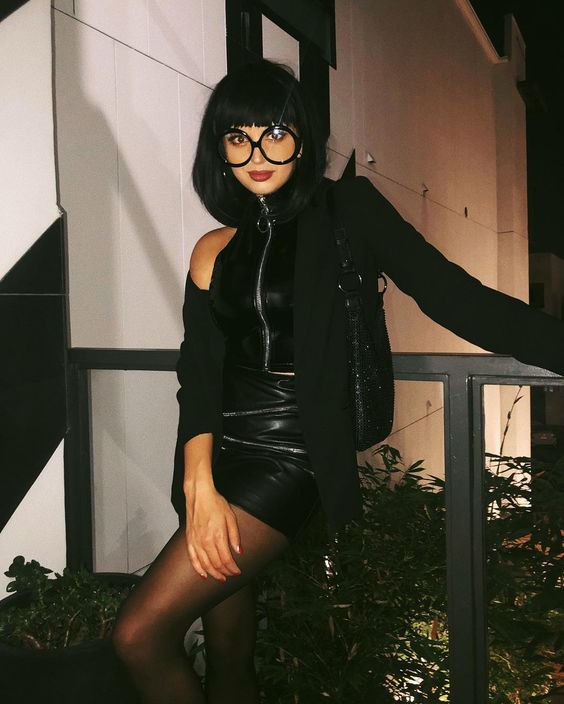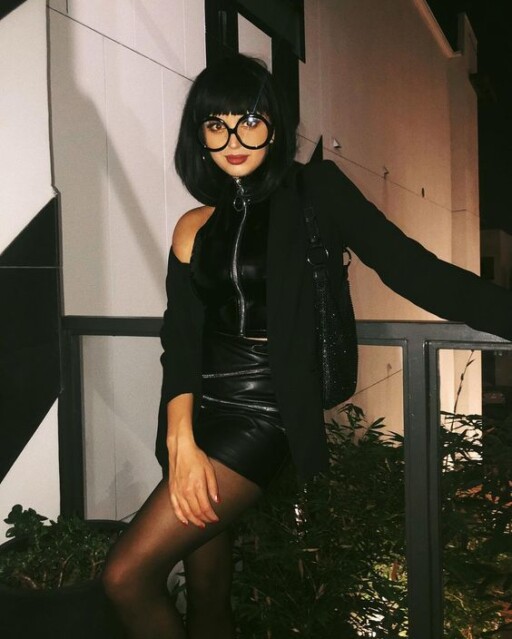 Queen Of Hearts

This is another really fun costume that you can do whatever you want with!
Scarecrow

If you need something classic and warm and love fall, then a scarecrow is the way to go.
Tonya Harding

Another trendy costume this year, Tonya Harding is really easy to do. You just need a figure skater outfit and skates (real or fake) to sling over your shoulder. Be careful with sharp edges.
Cruella De Ville

I love Cruella, and in true Halloween fashion, she really is a sociopath. You don't have to dye your hair for this costume (with temporary dye) or wear a wig, but it does really help the effect.
American Horror Story: Hotel

Another AHS costume that's trending this year due to TikTok is the hotel version. It's much more glam and can be inspired by Lady Gaga!
Snow White

I love the Disney princesses, but Snow White is a super cute costume that can be put together from thrift store clothing.
iZombie

If you want to be a nice zombie, then try the main character from iZombie. She dresses super cute (in a leather jacket) but has that dead zombie look that can easily be accomplished with makeup.
Maleficent

Maleficent is still trending this year and the horns are already selling out!
Catwoman

This is another costume that can be whatever you want to make it and is easy to put together with clothing from your closet.
Coven: American Horror Story Season 3

Last but not least, this AHS season 3 costume is fun because it's creepy and witchy.
Evil Fairy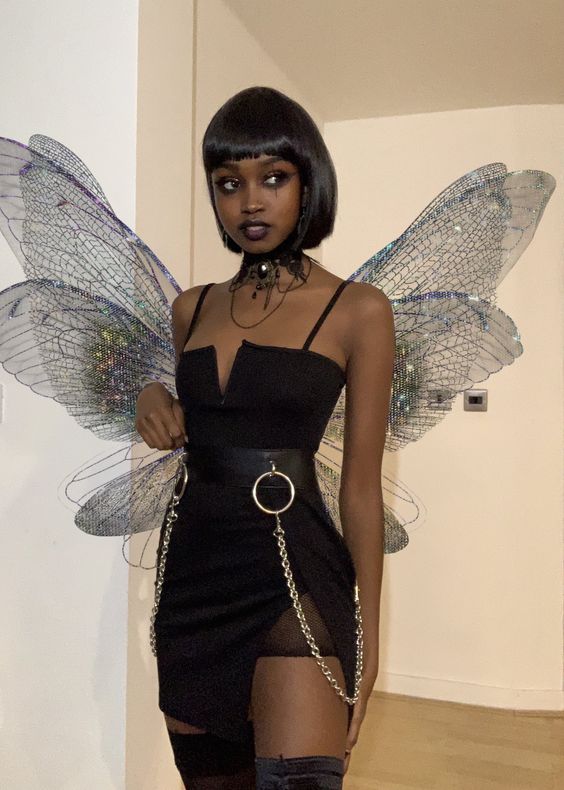 Angel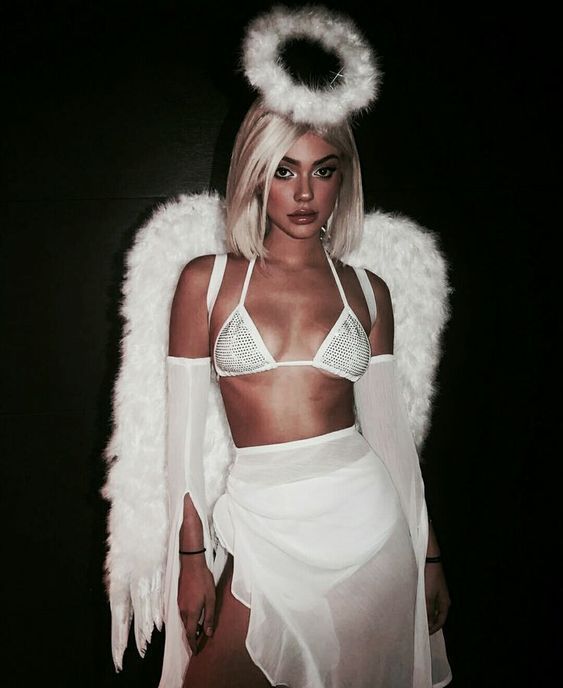 Classic Witch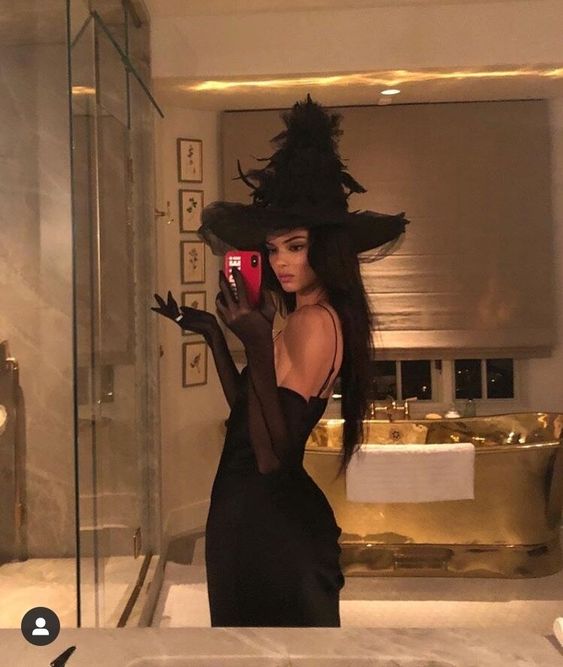 Jennifer's Body (Megan Fox)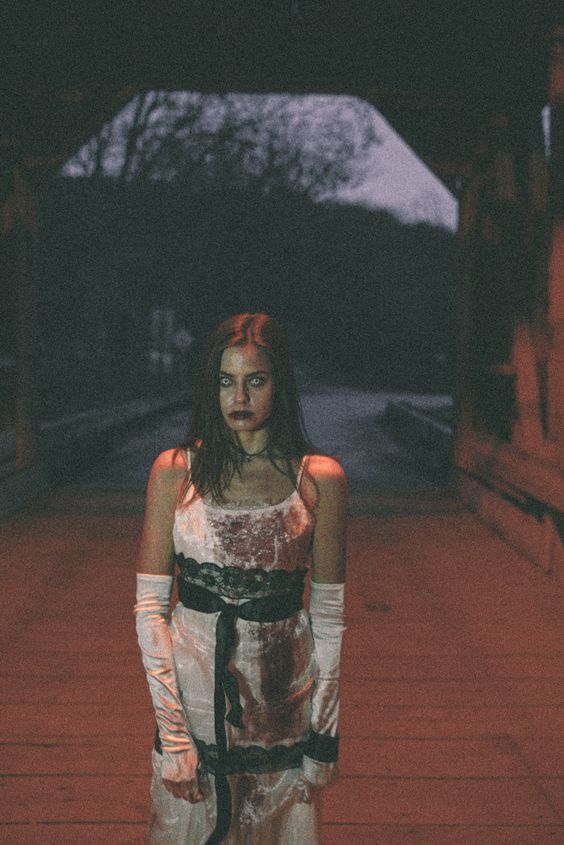 Angles Y2K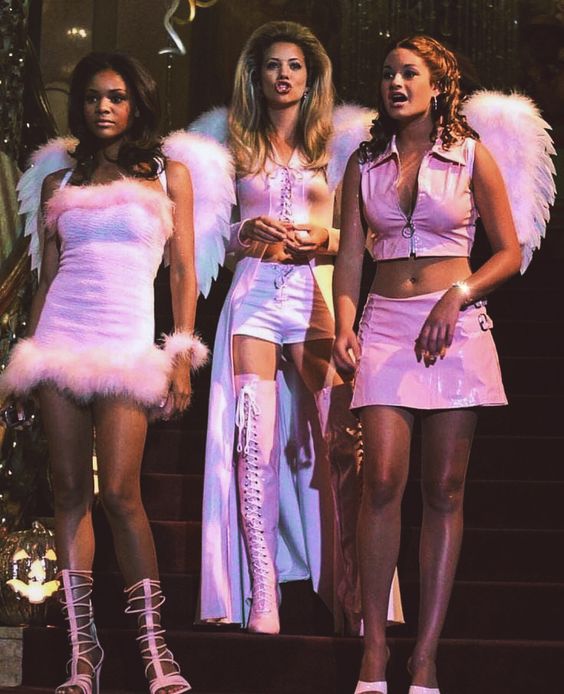 The Joker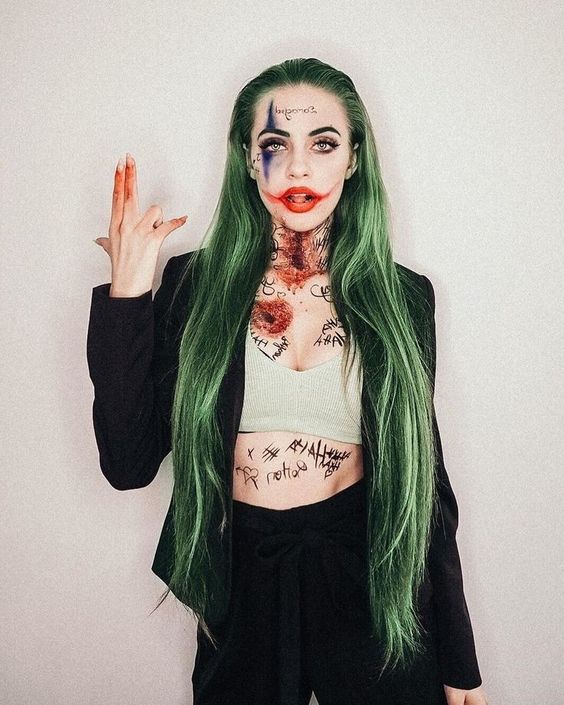 Velma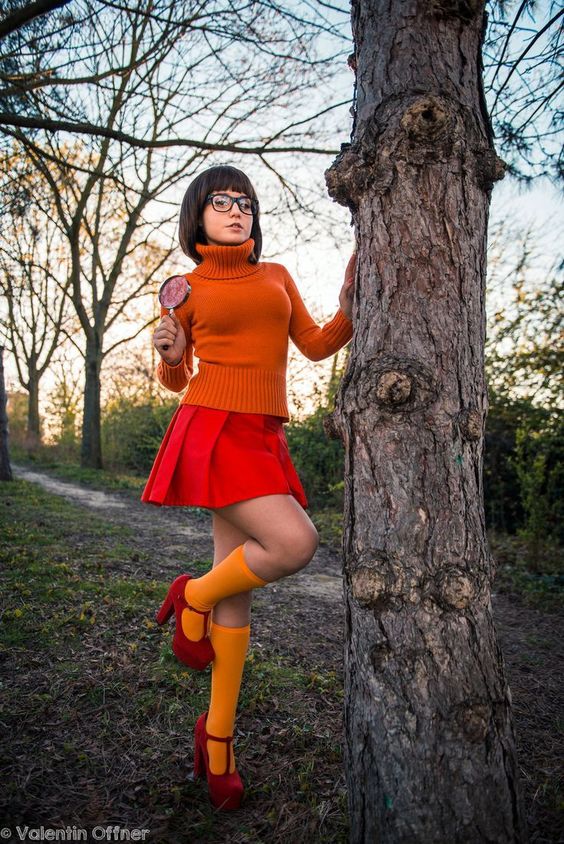 Pastel Skeleton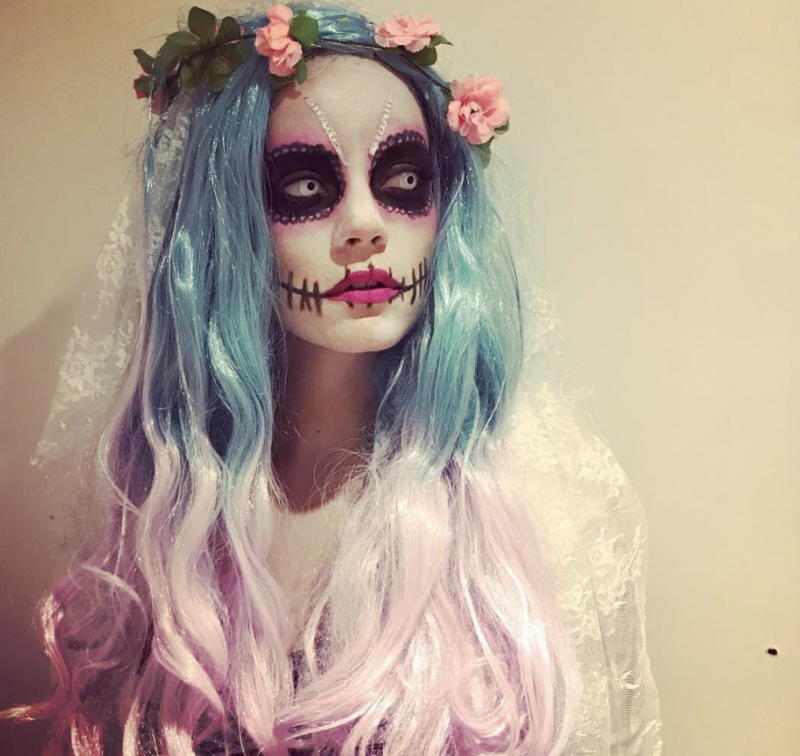 Danny Phantom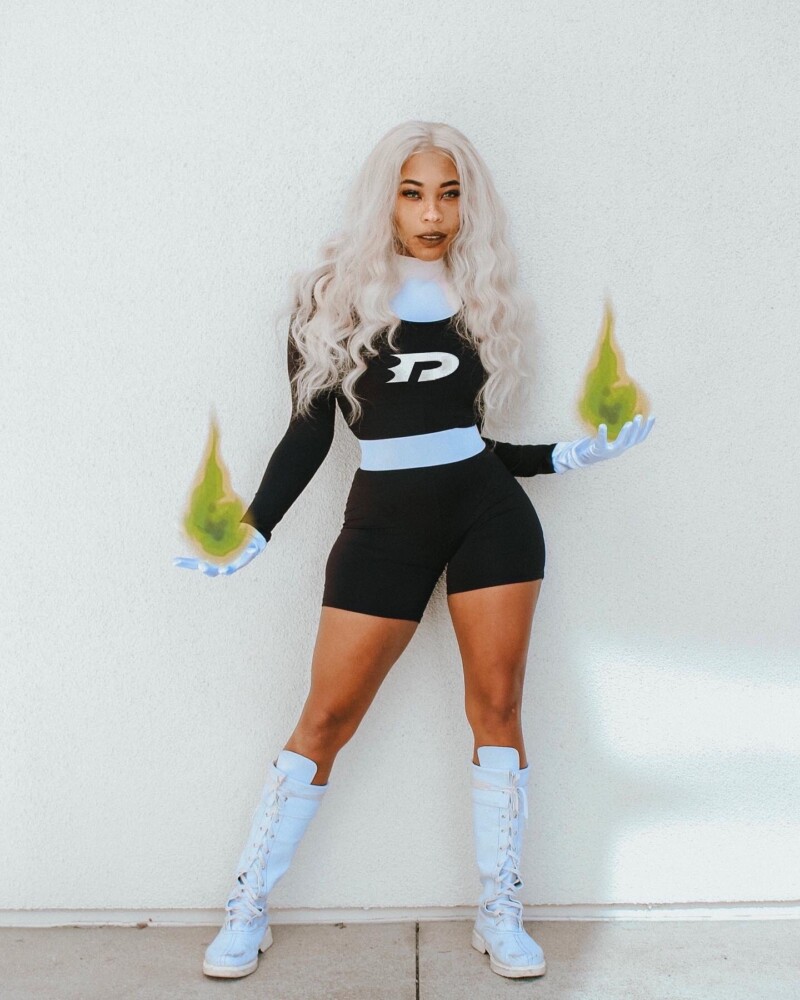 Fairy Deer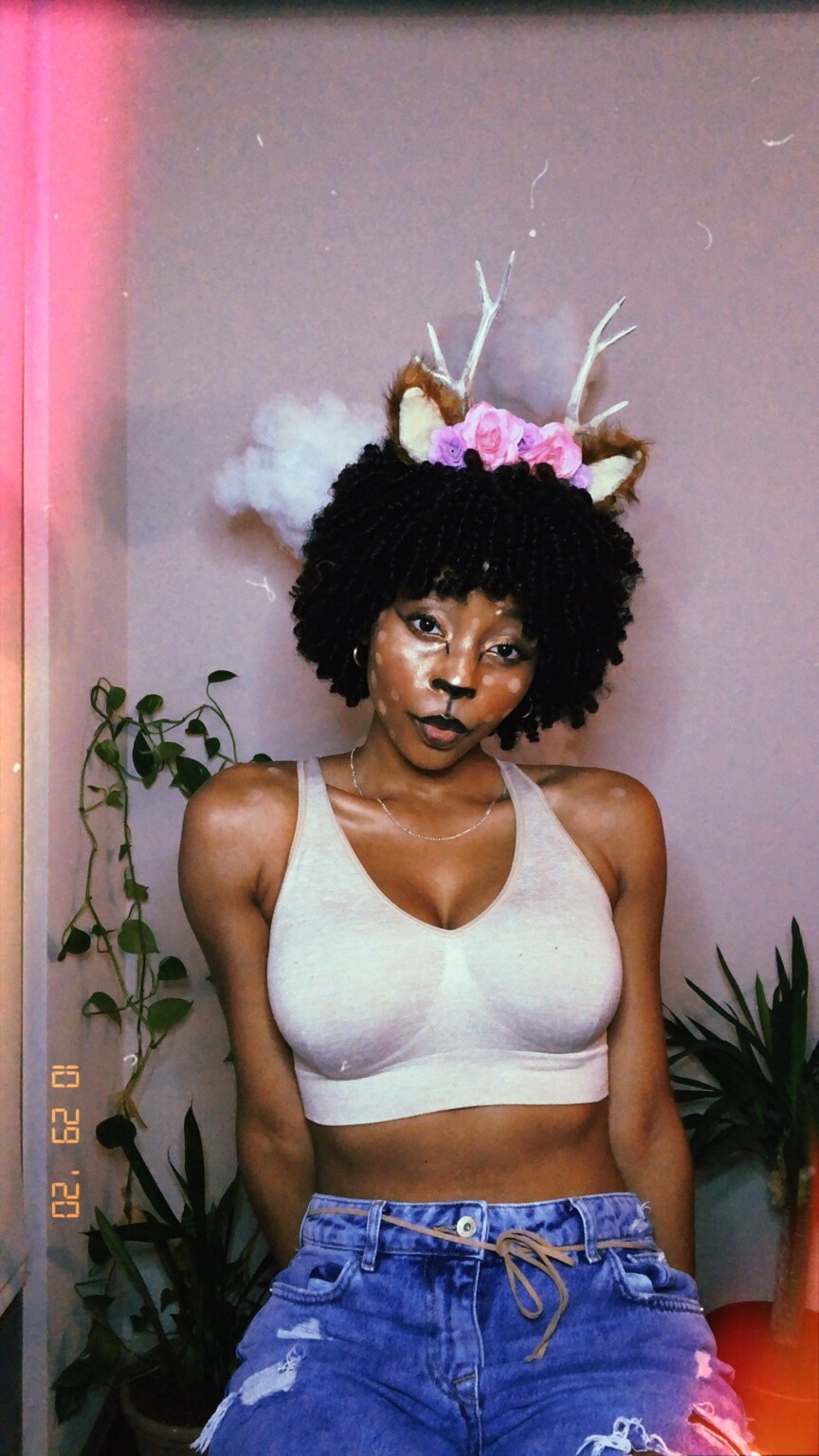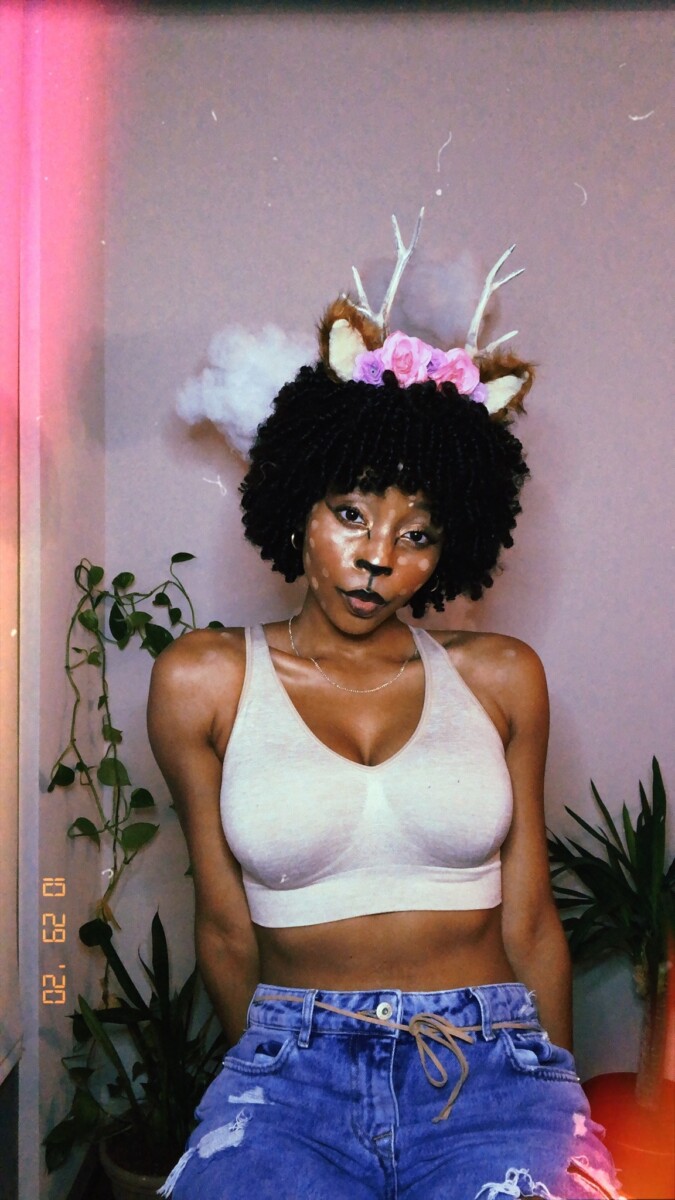 Girl/Dog Duo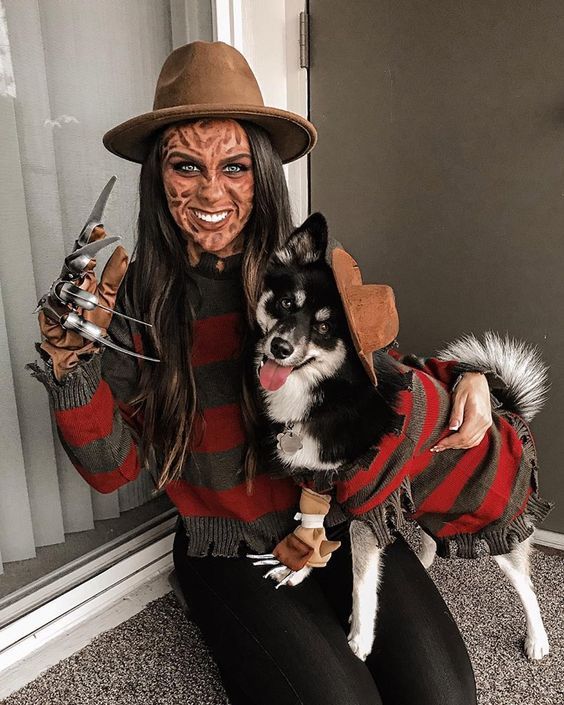 Victoria's Secret Angel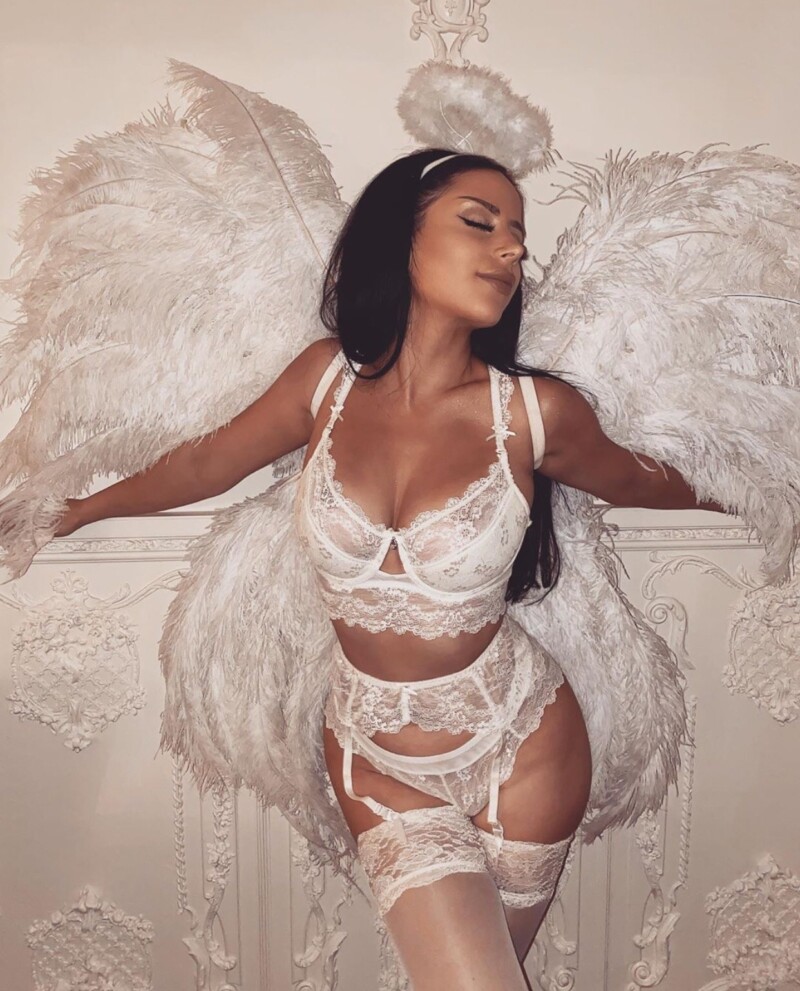 Corpse Bride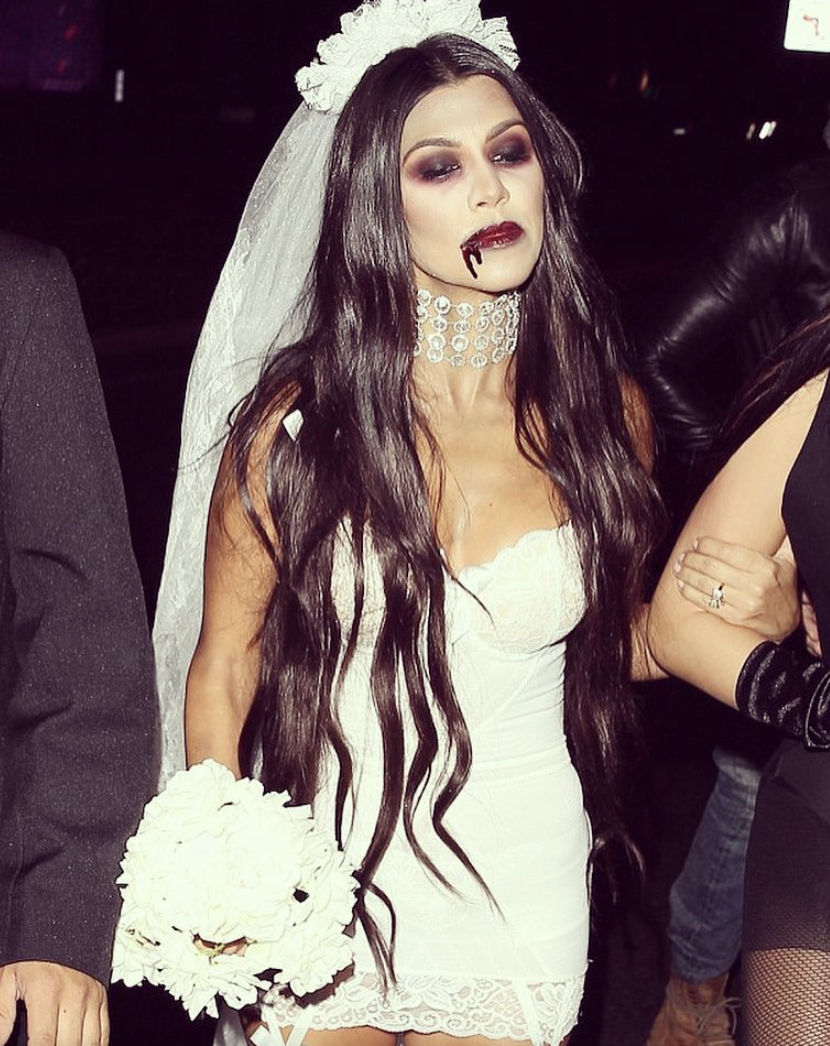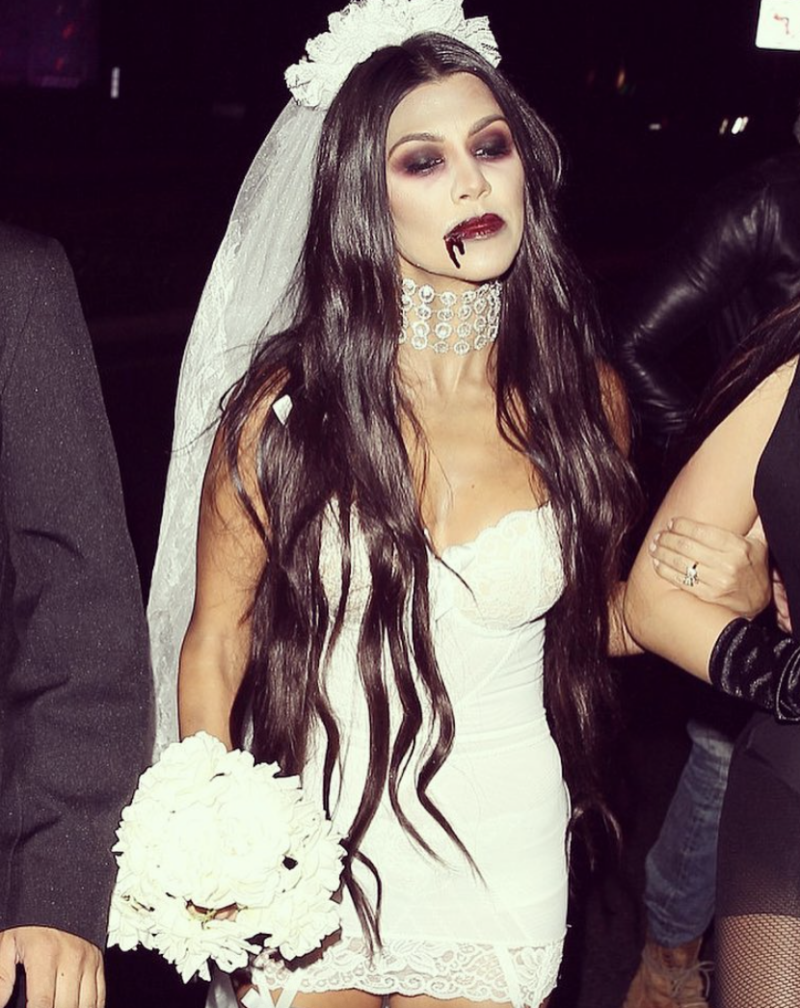 Gold Fairy
Alice In Wonderland
Lara Croft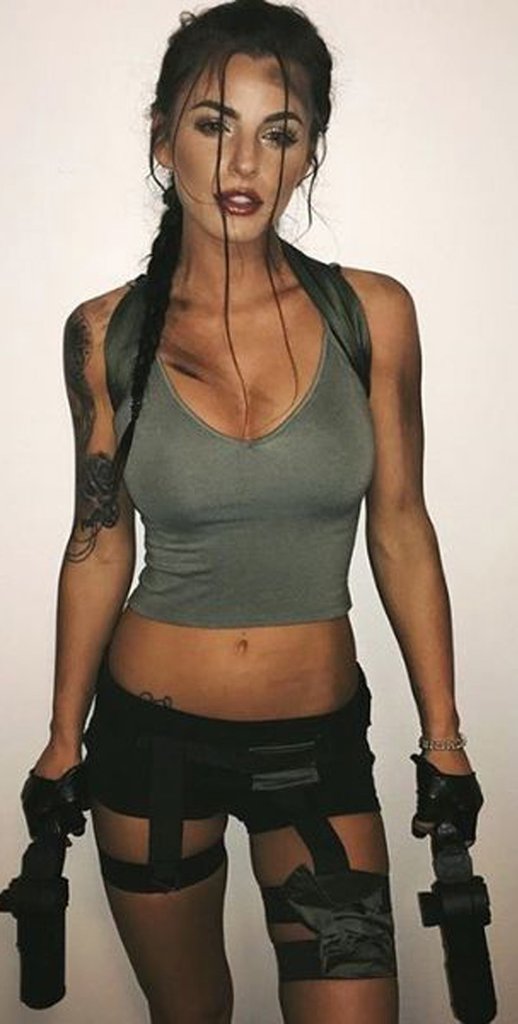 Kill Bill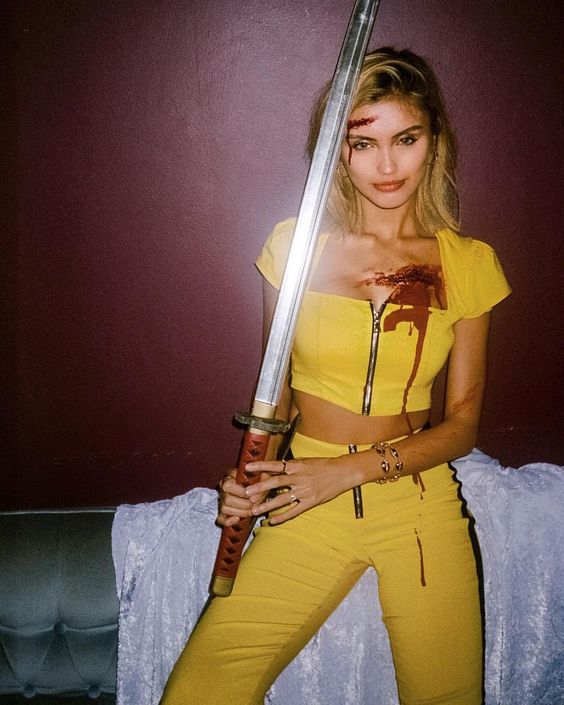 Batgirl And Her Dog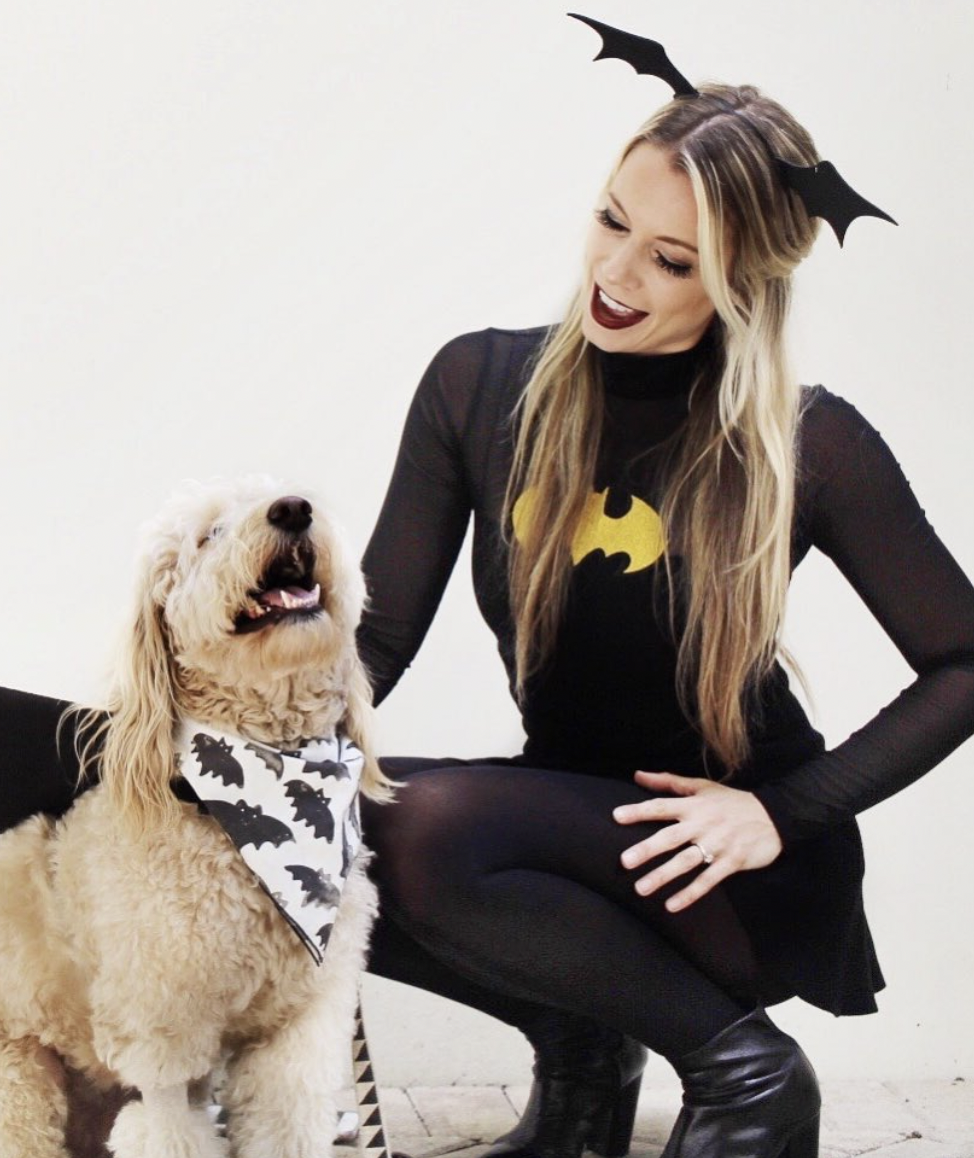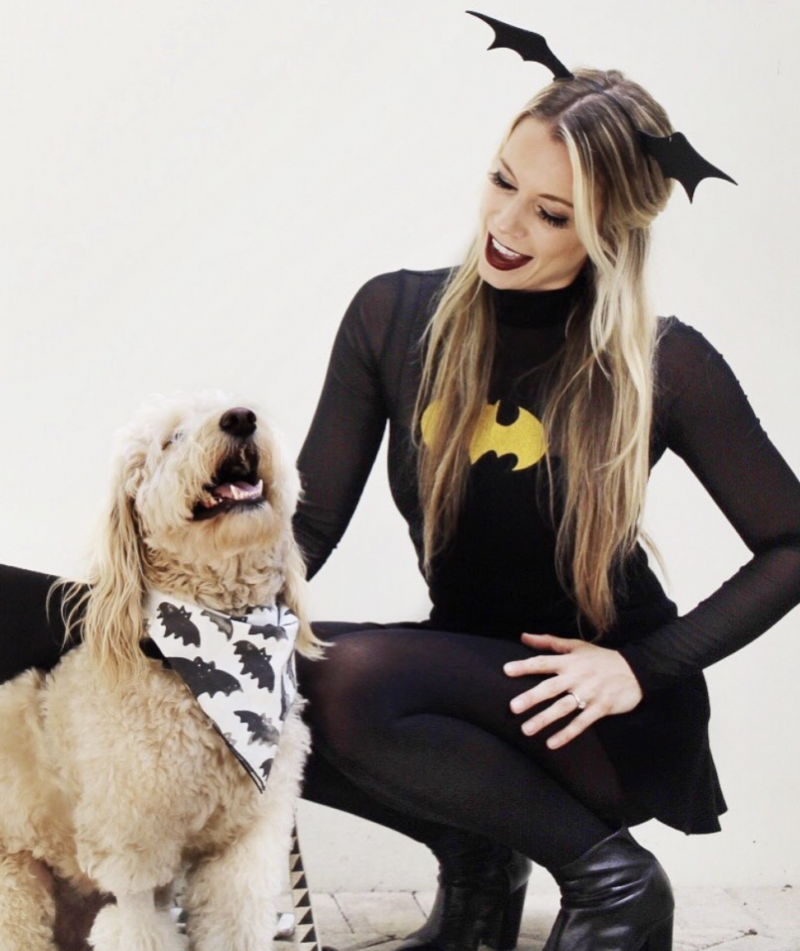 What are you planning for Halloween? Let me know in the comments!