I remember dressing up as Dorothy from the Wizard of Oz when I was little for 3 Halloweens in a row. My mom always had to be the Good Witch and my dad was the Scarecrow, while my little sister got stuck being a pumpkin. It was one of our favorite family Halloween costumes over the years!
Family Halloween costumes have come a long way since then! Looking through Pinterest, I was shocked by how creative some of these group costumes are.
This blog post is full of my favorite family Halloween costumes! I have included family costumes with adult kids, teenage kids, and young kids, but a lot of these can be customized in tons of different ways. Have fun and be creative!
Related Posts:
Top Family Halloween Costumes: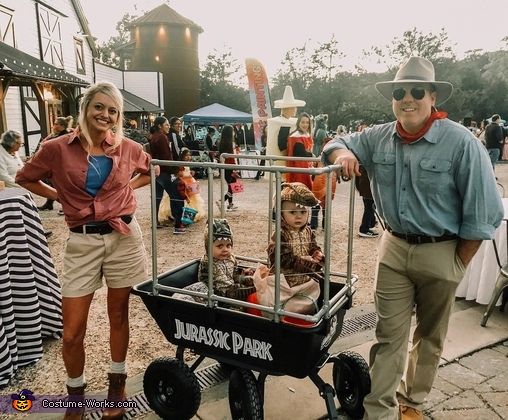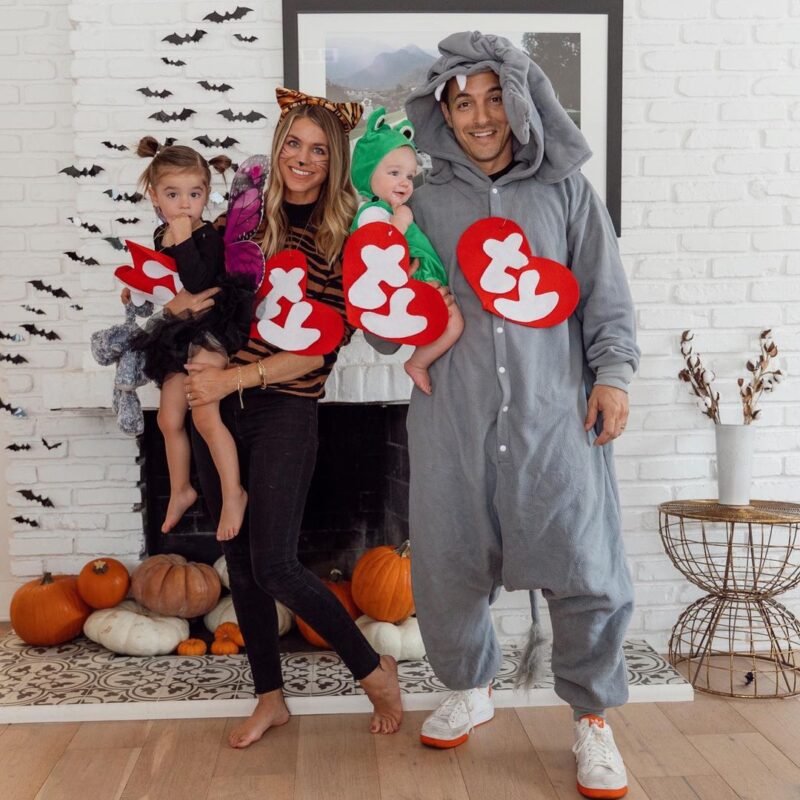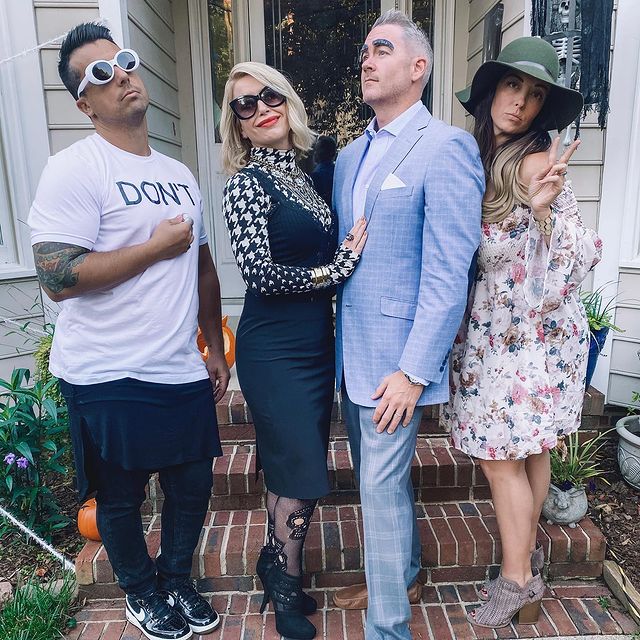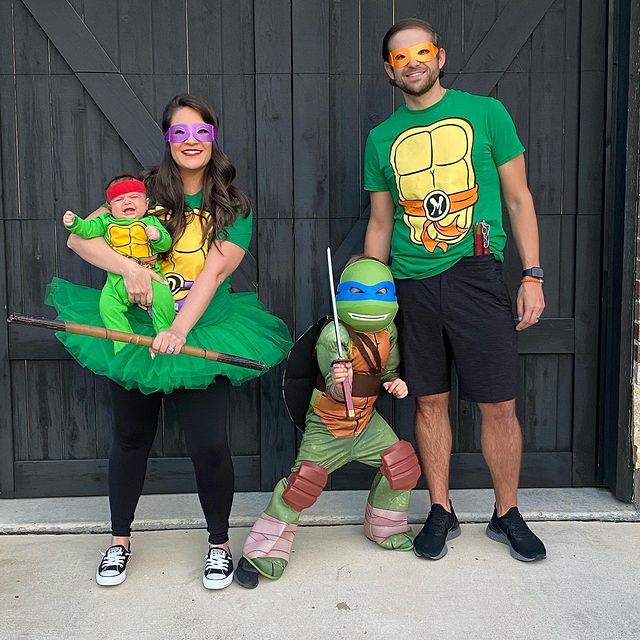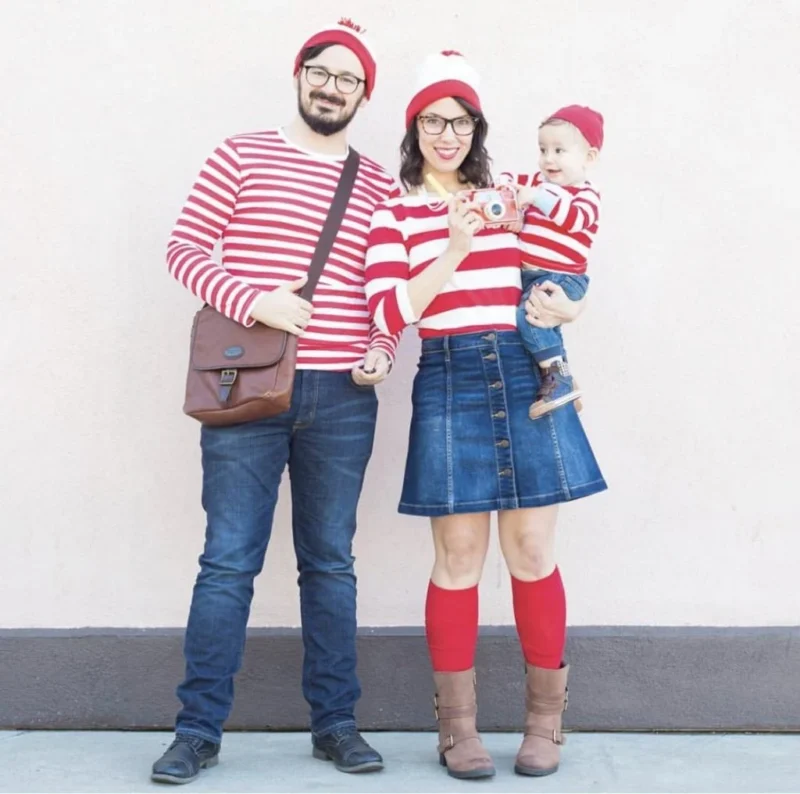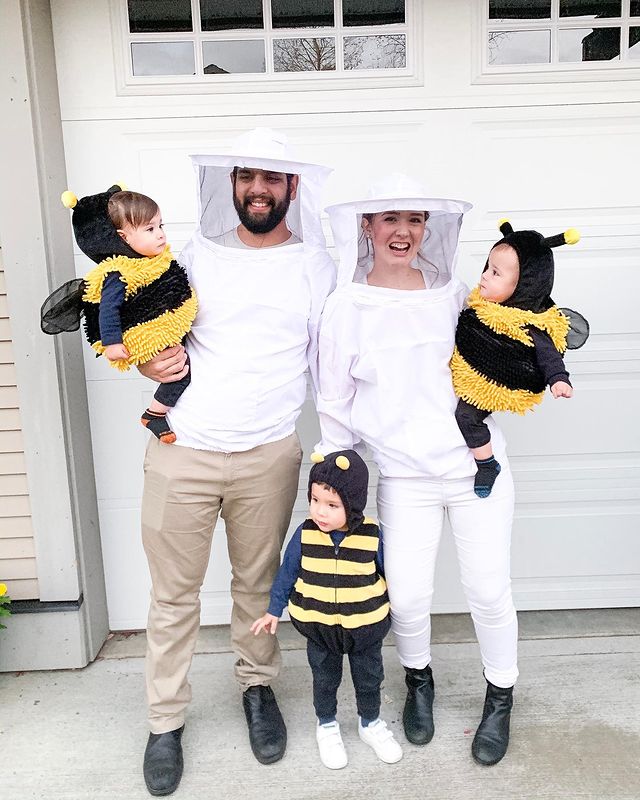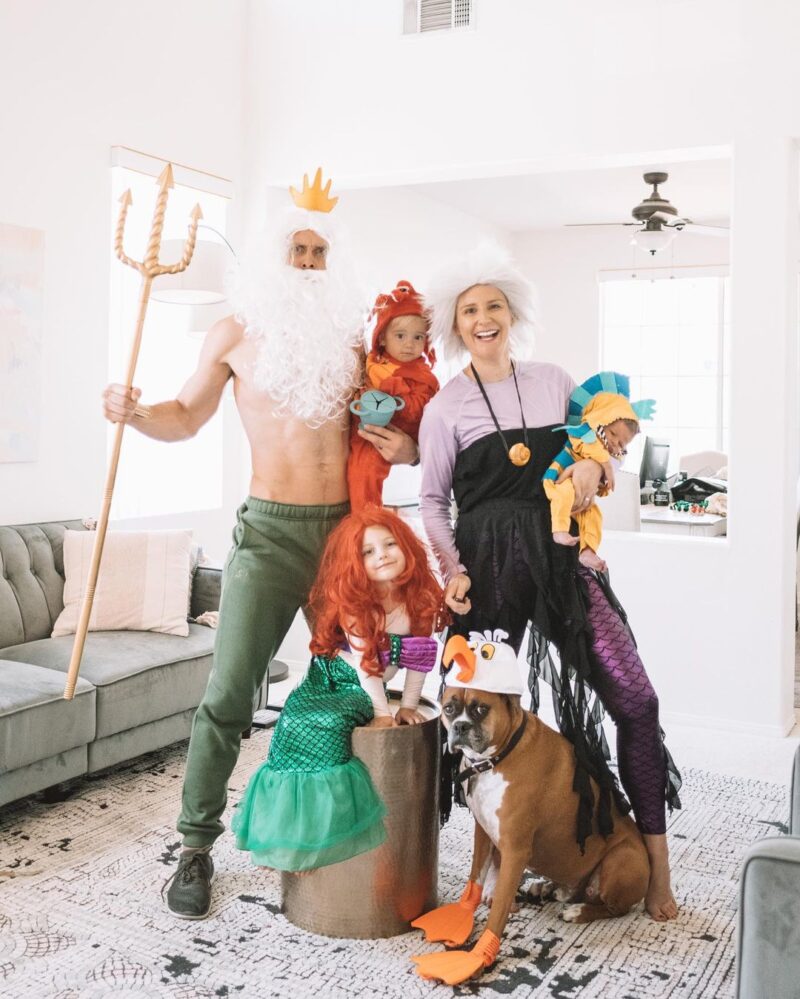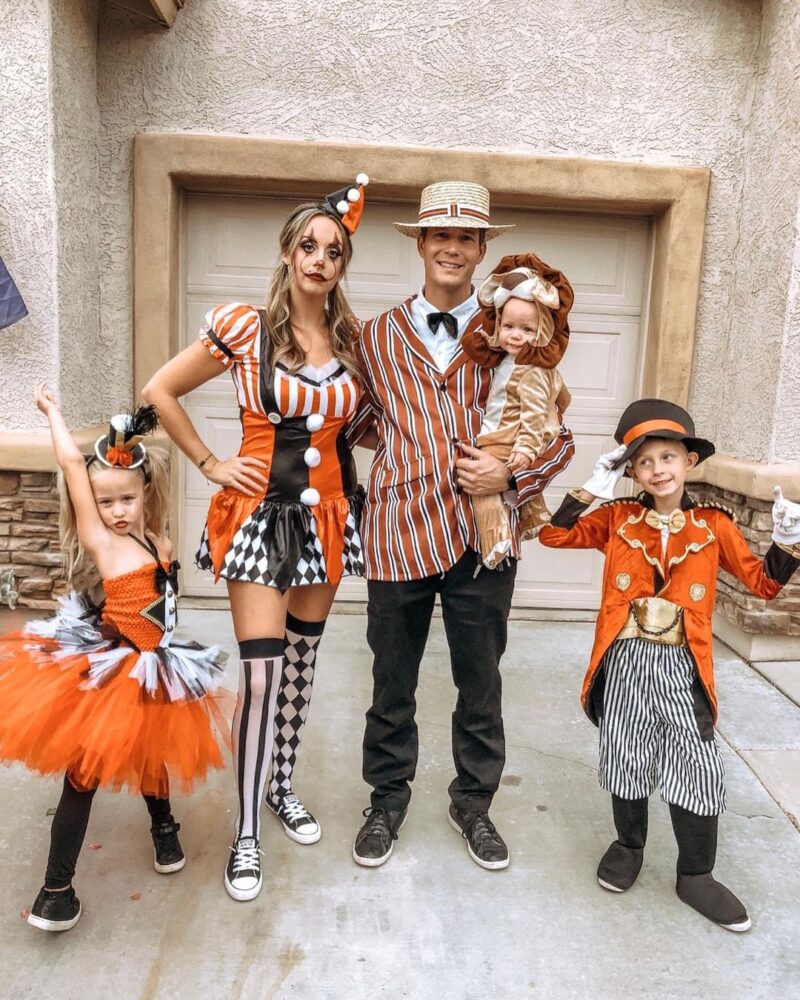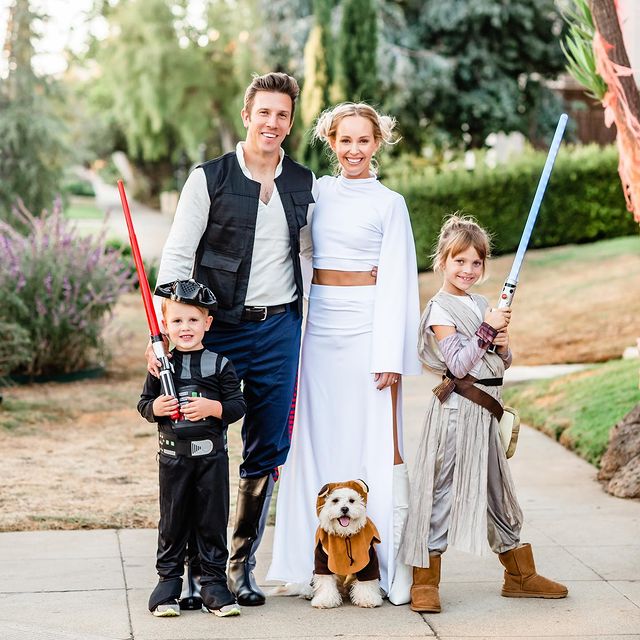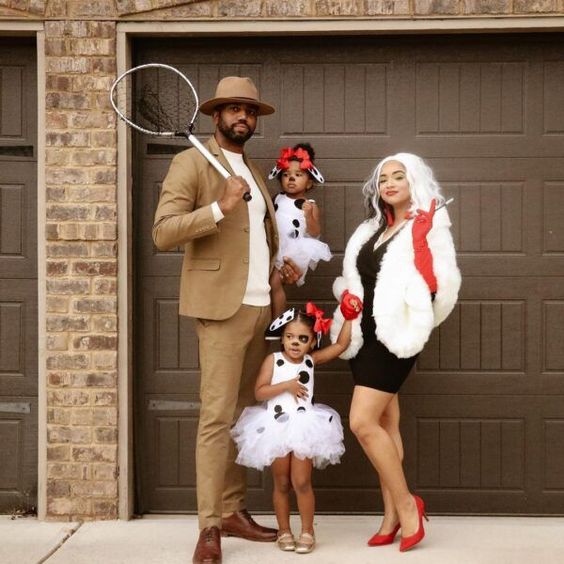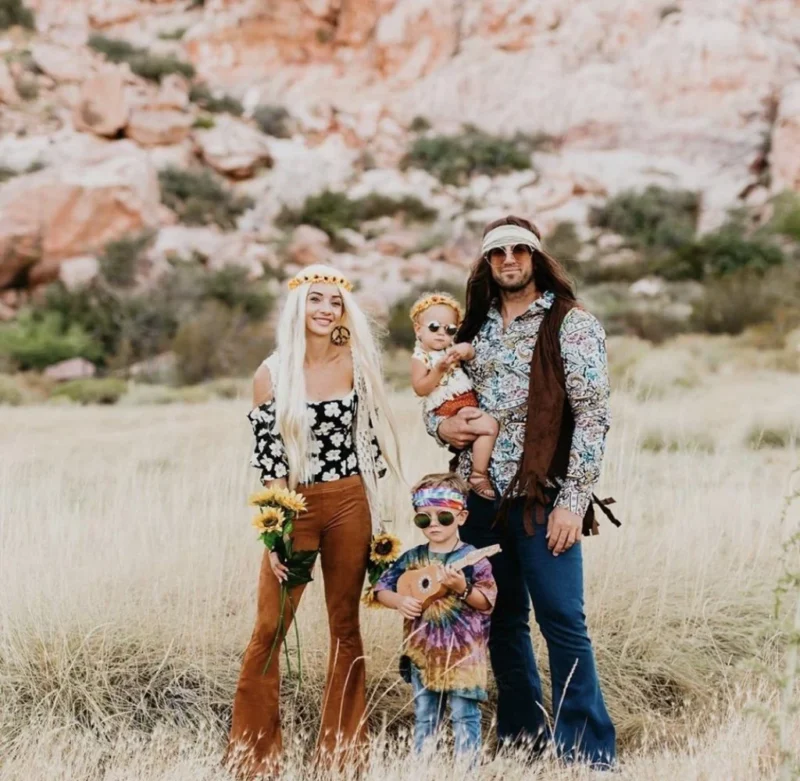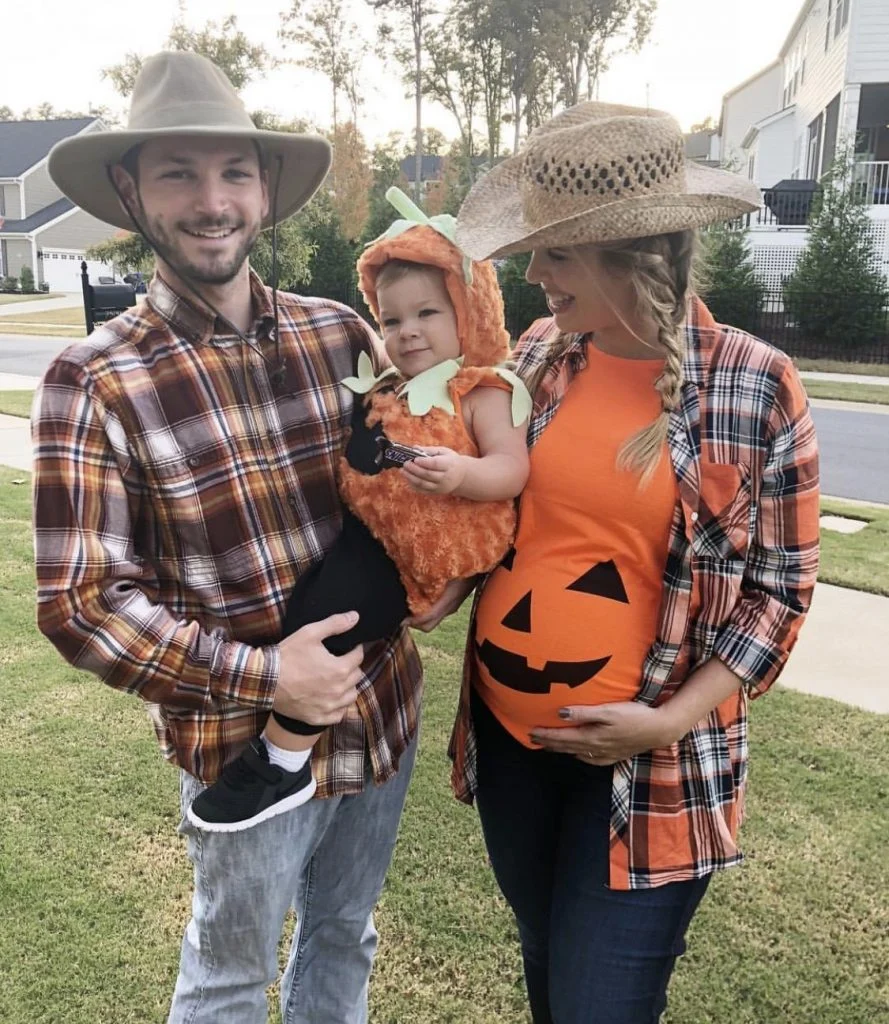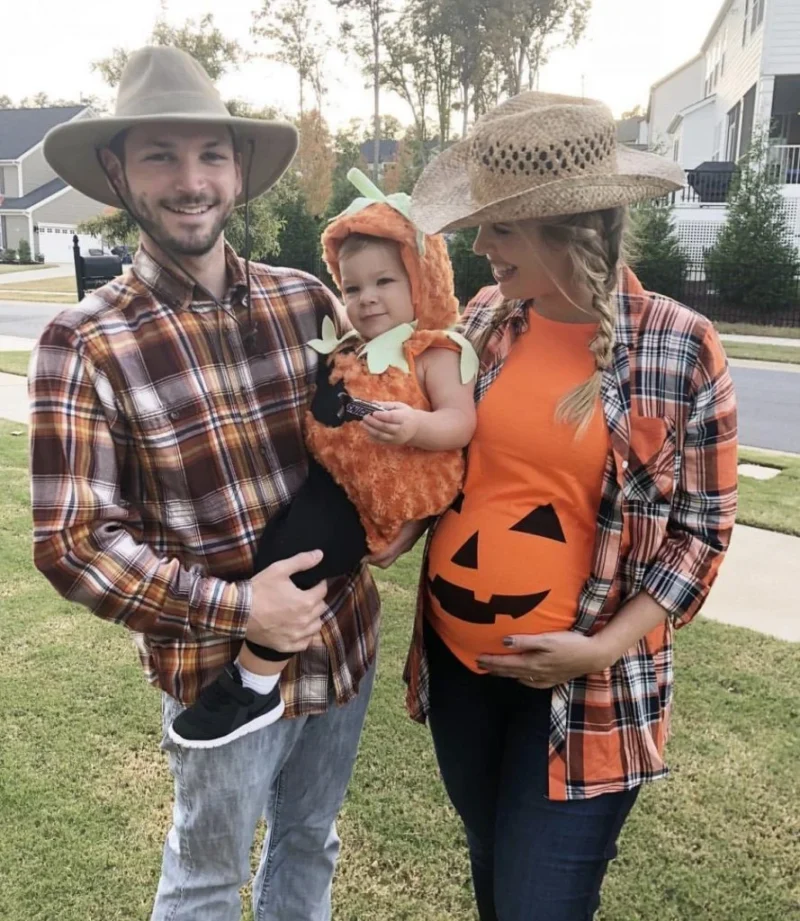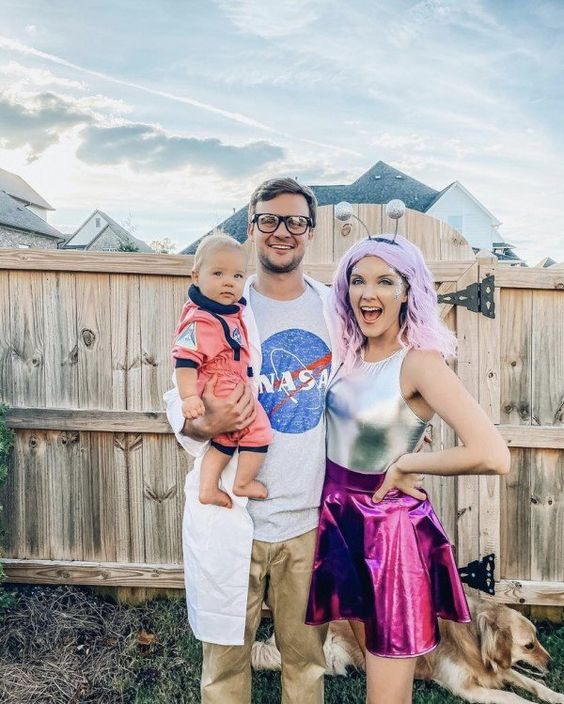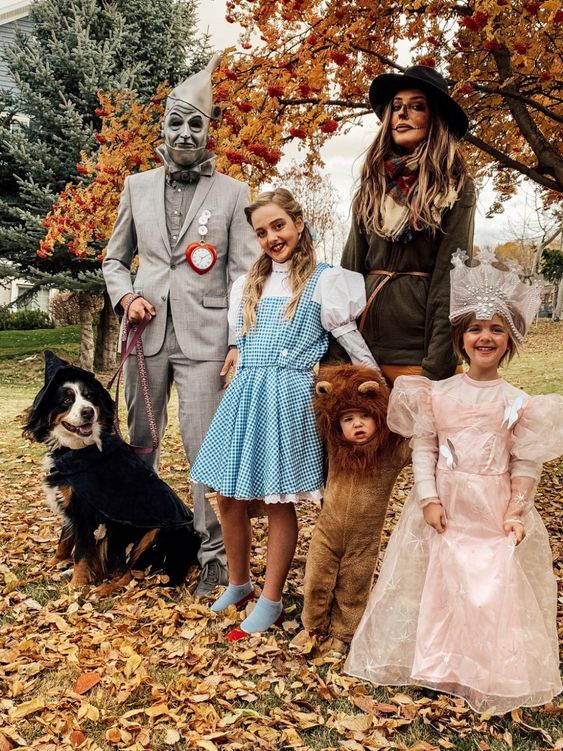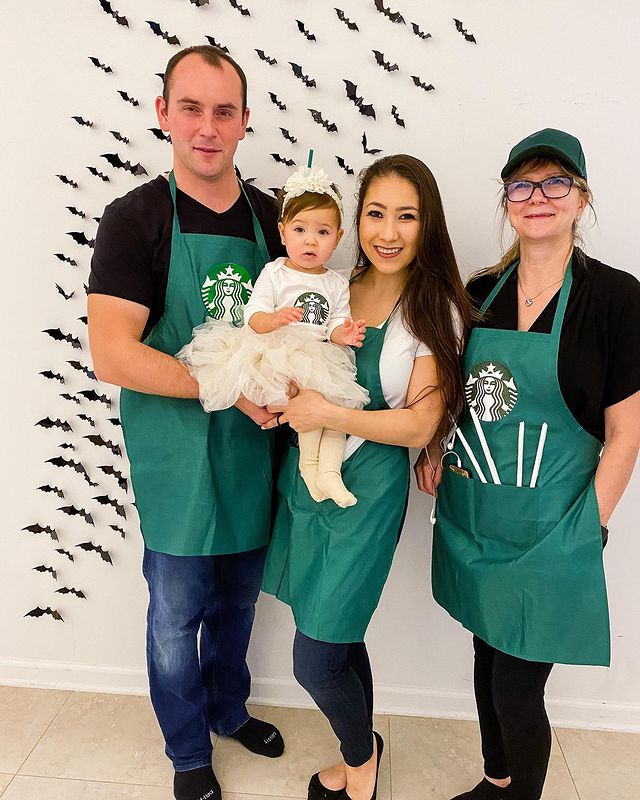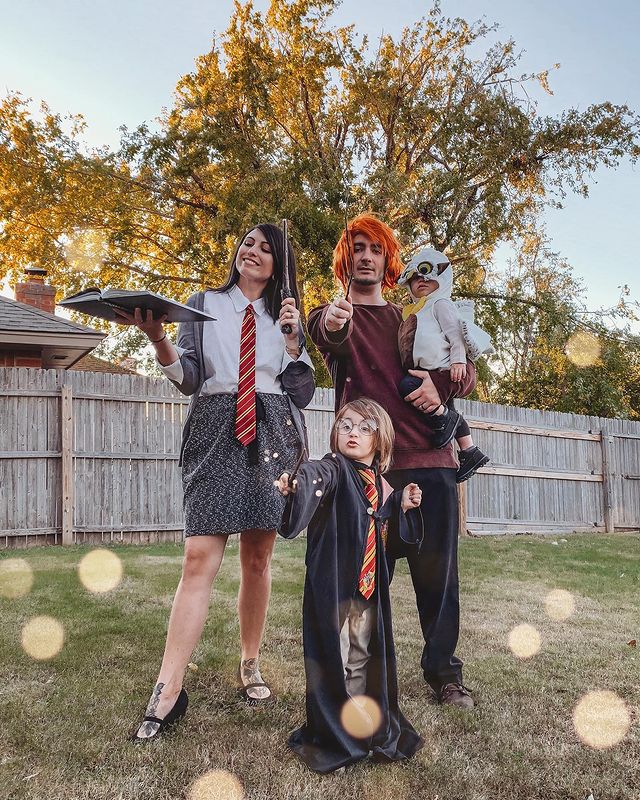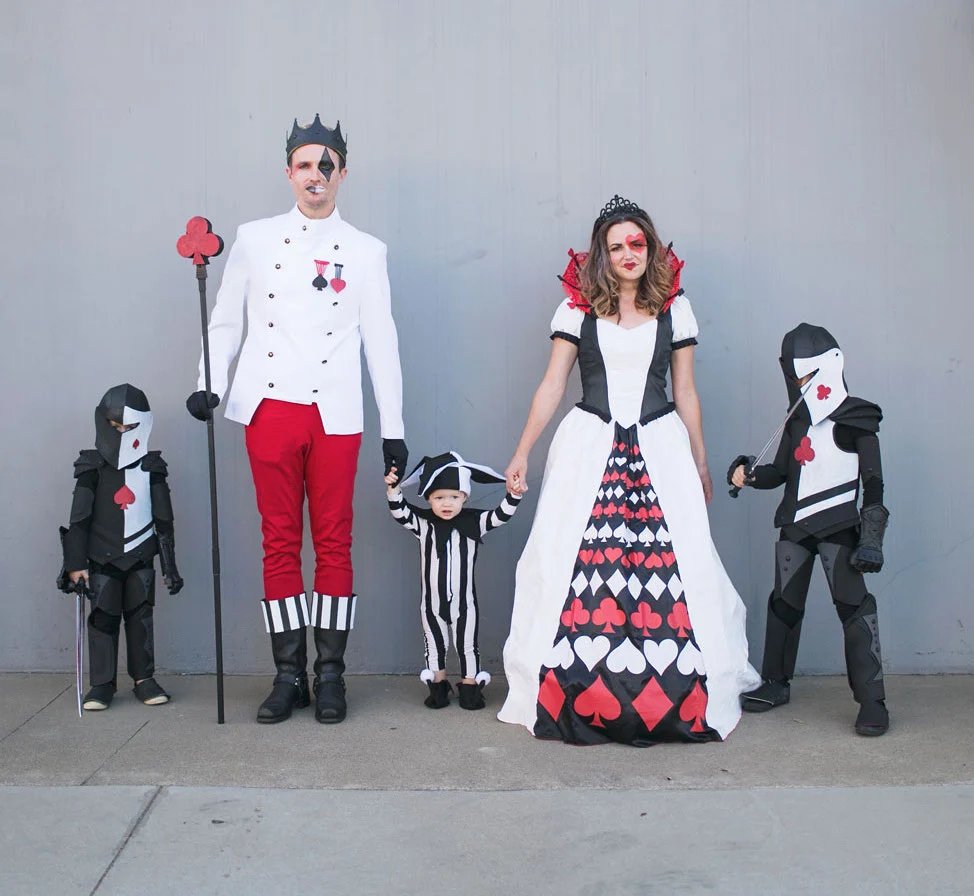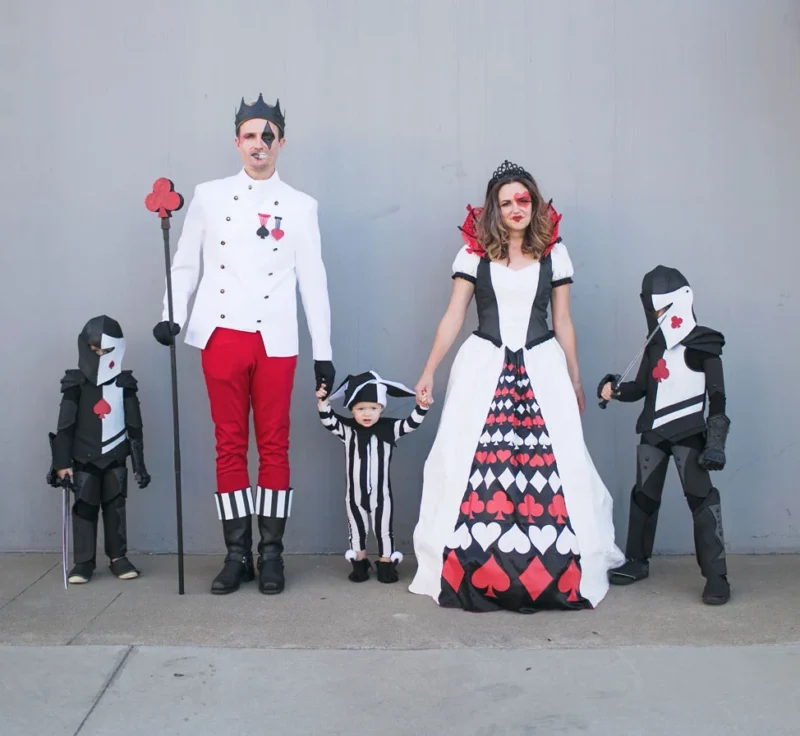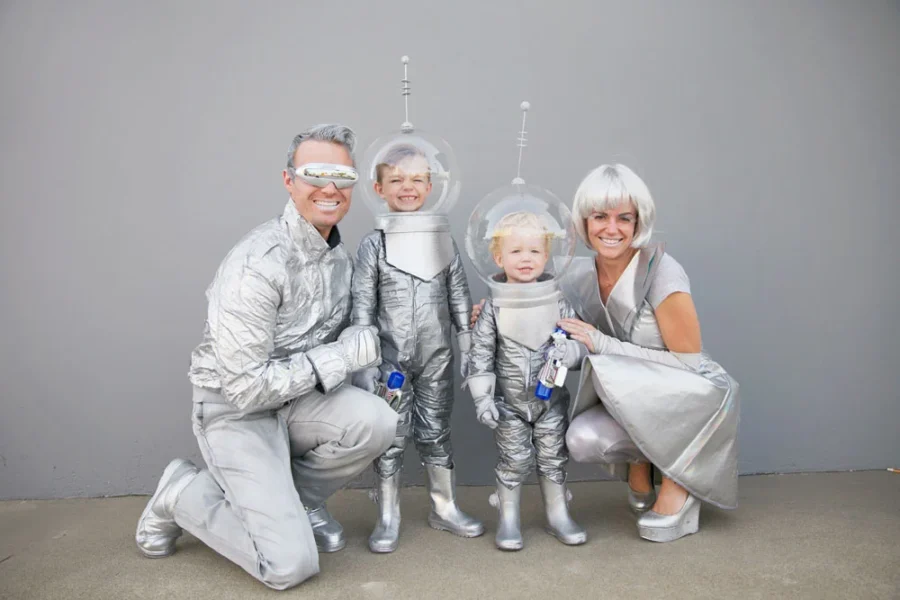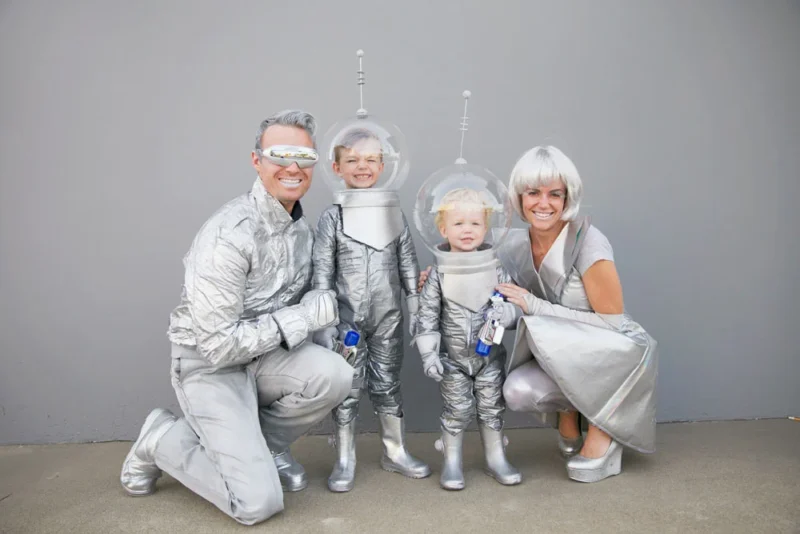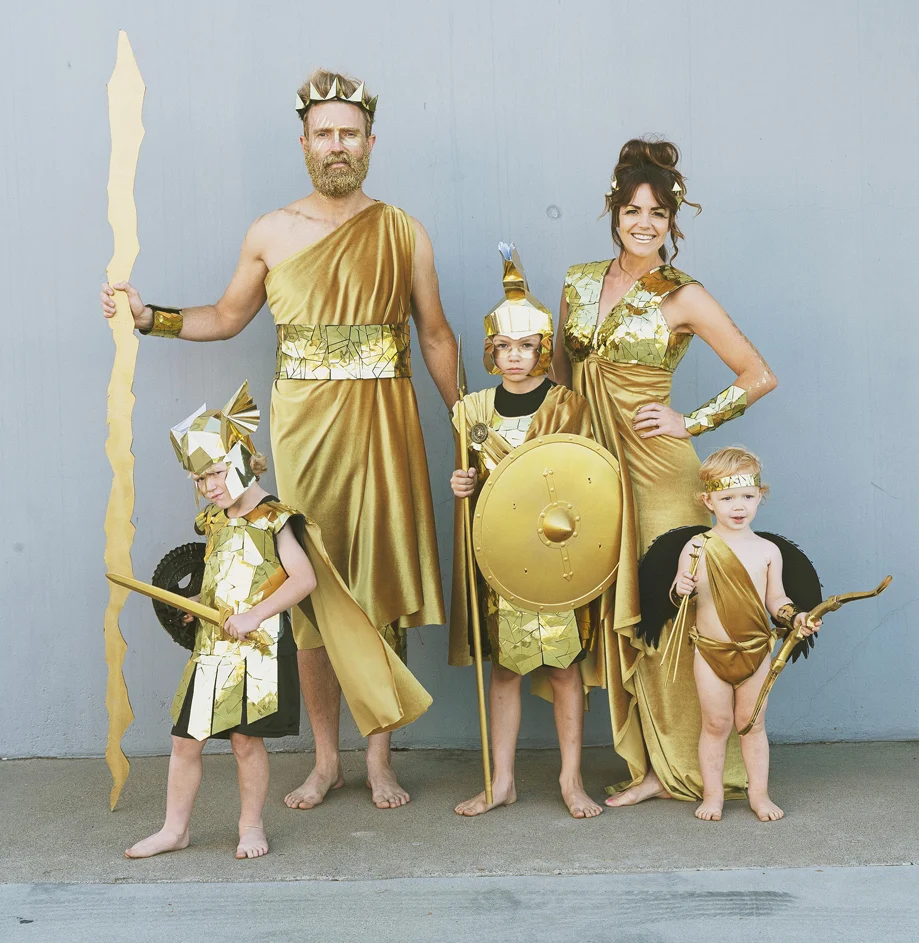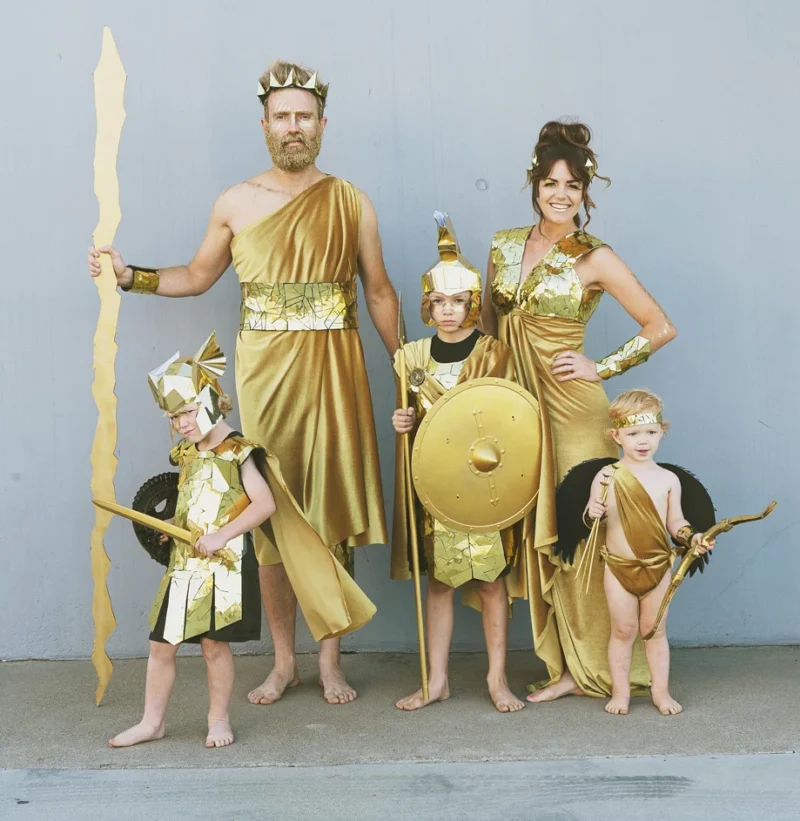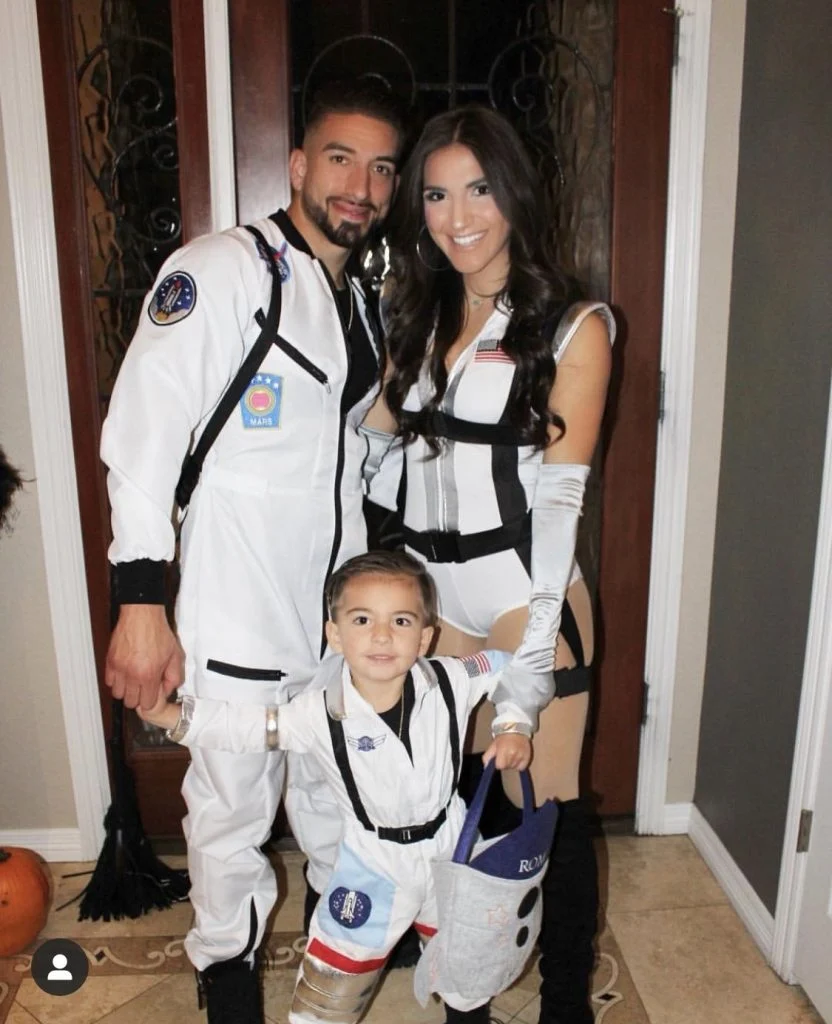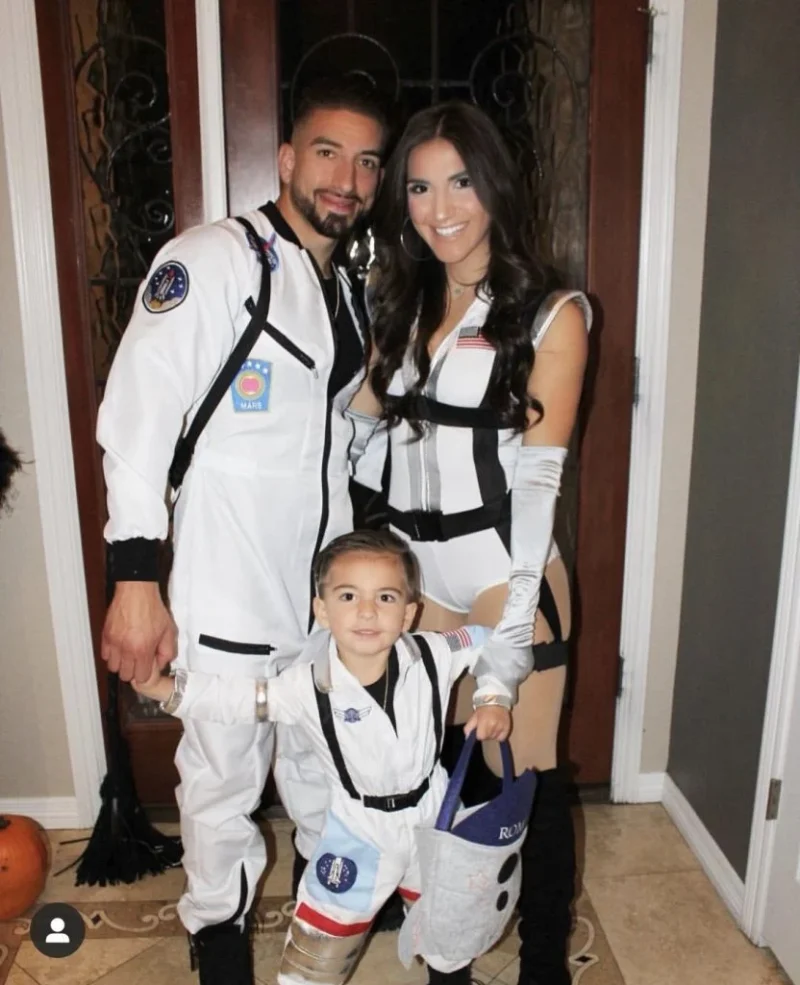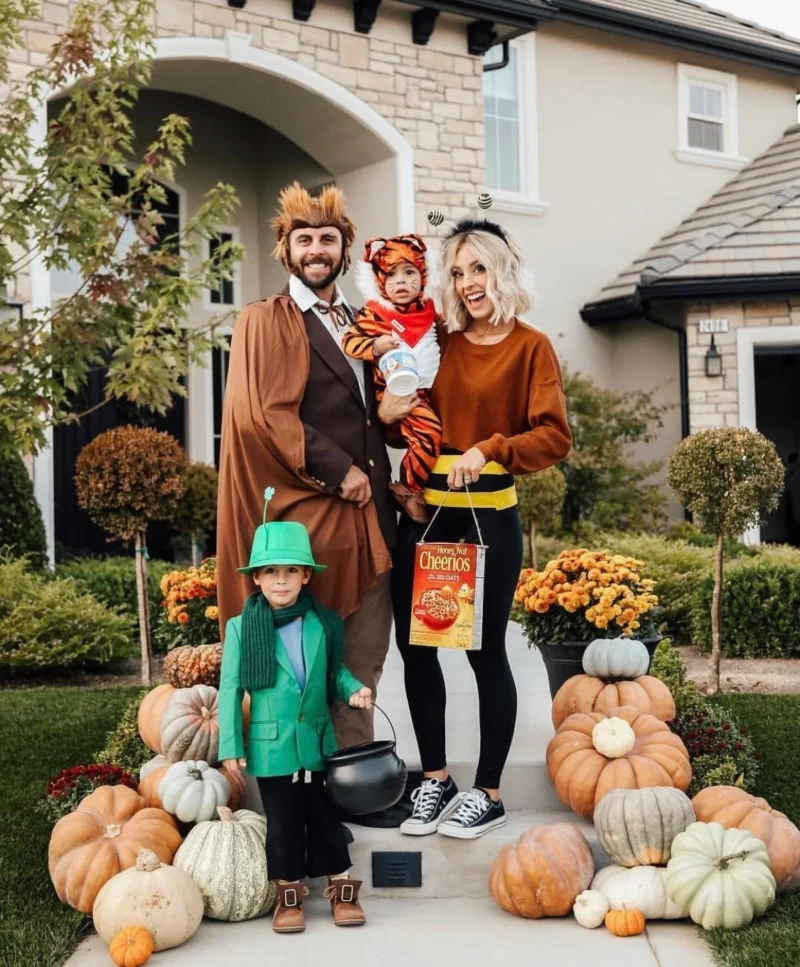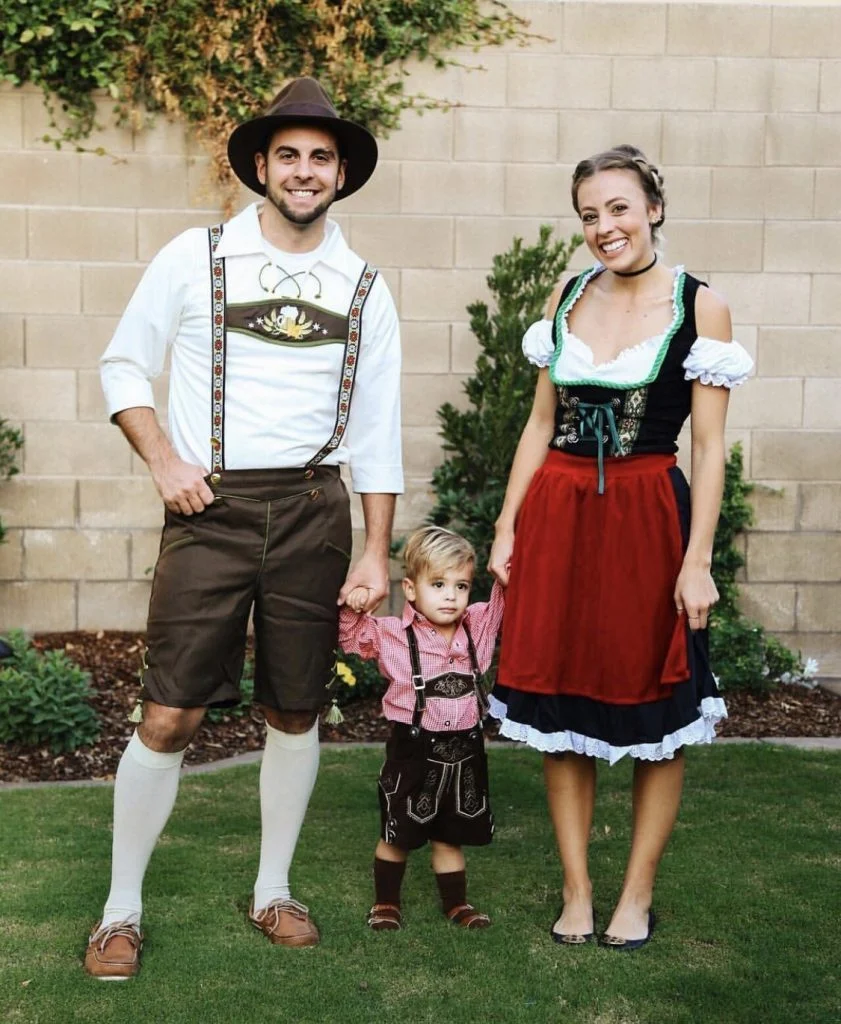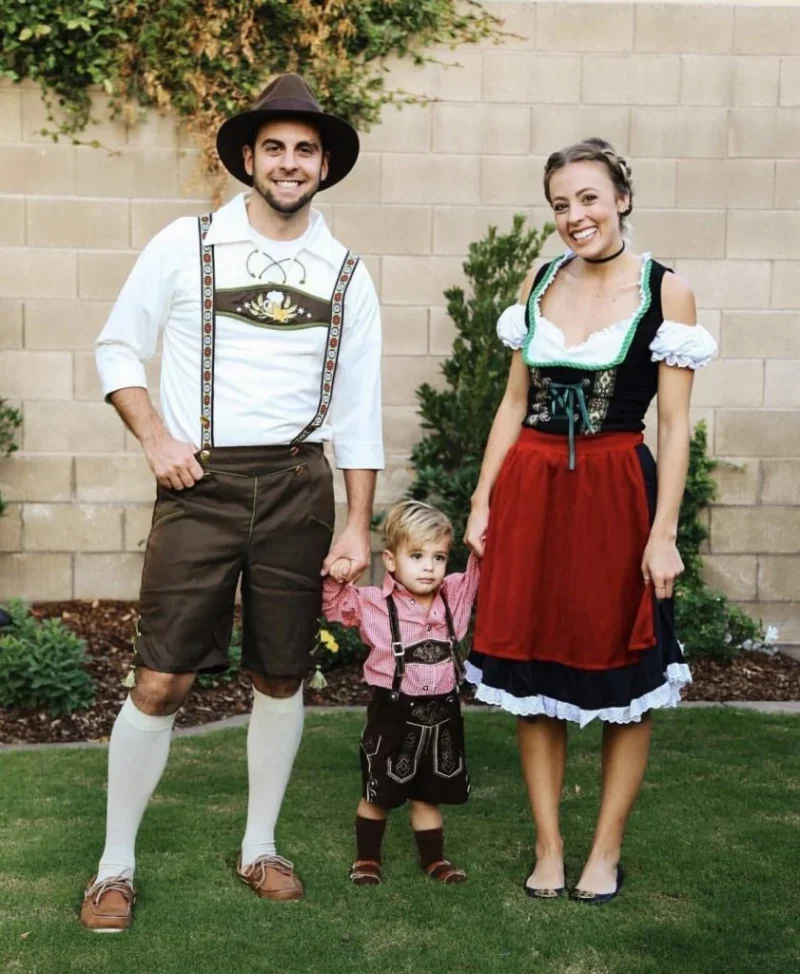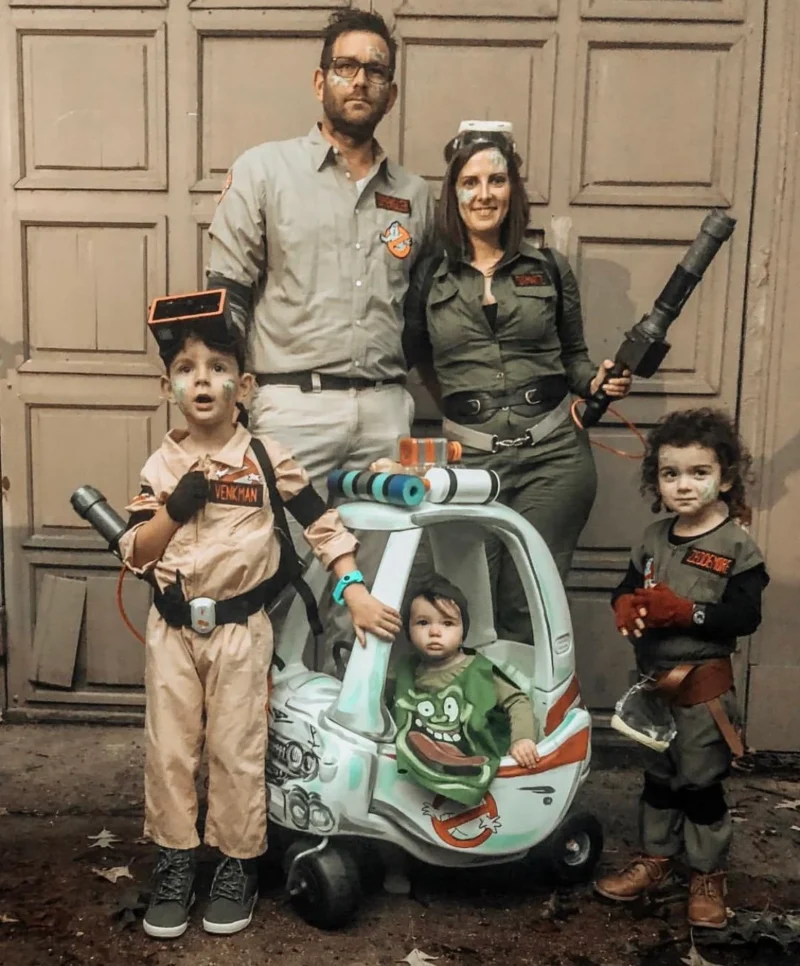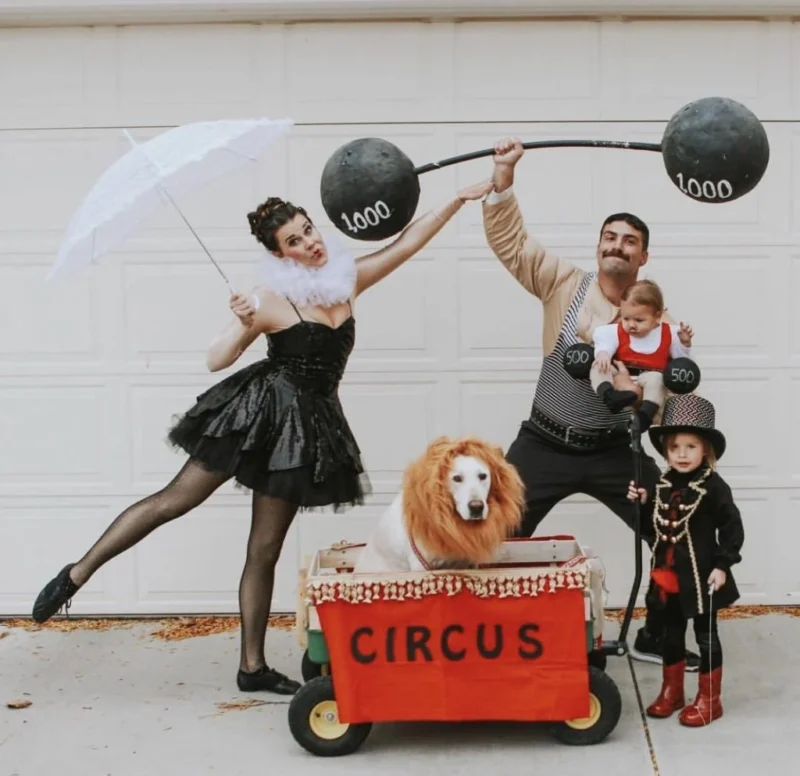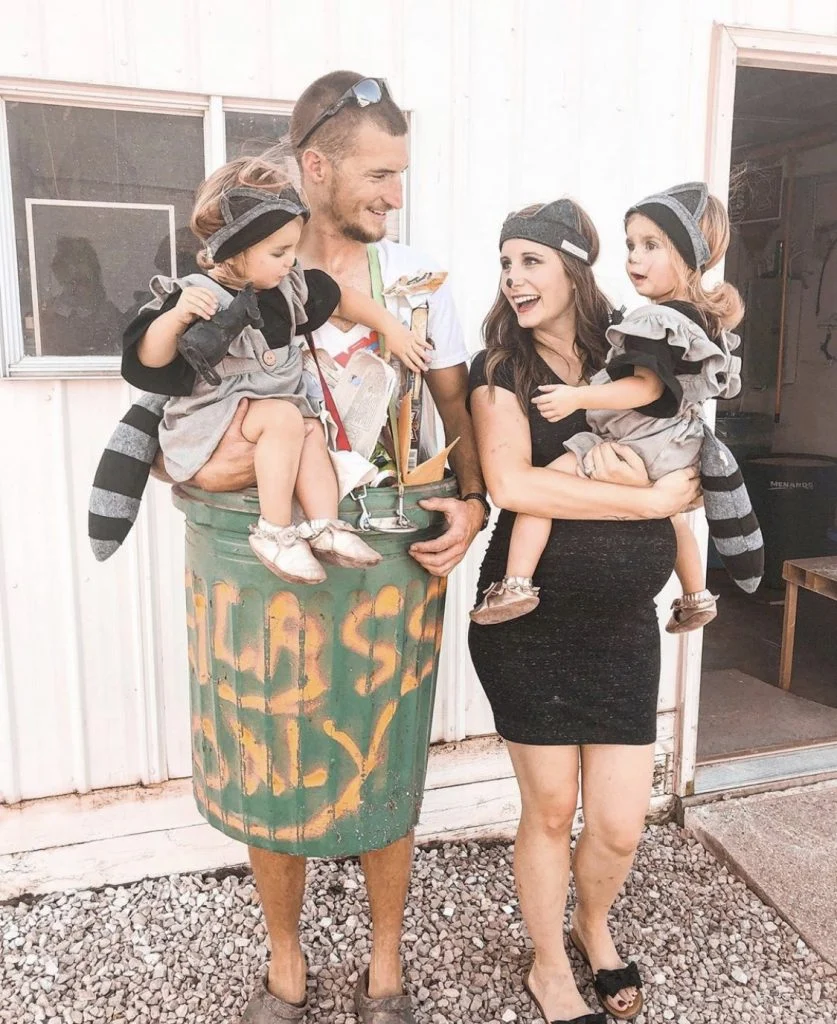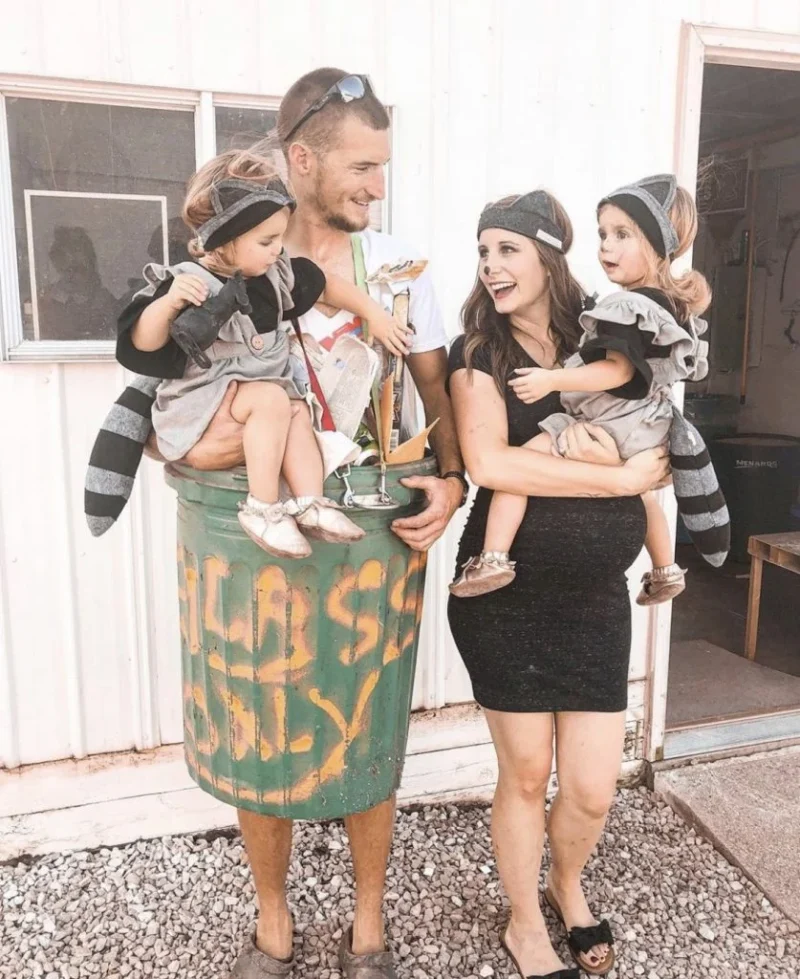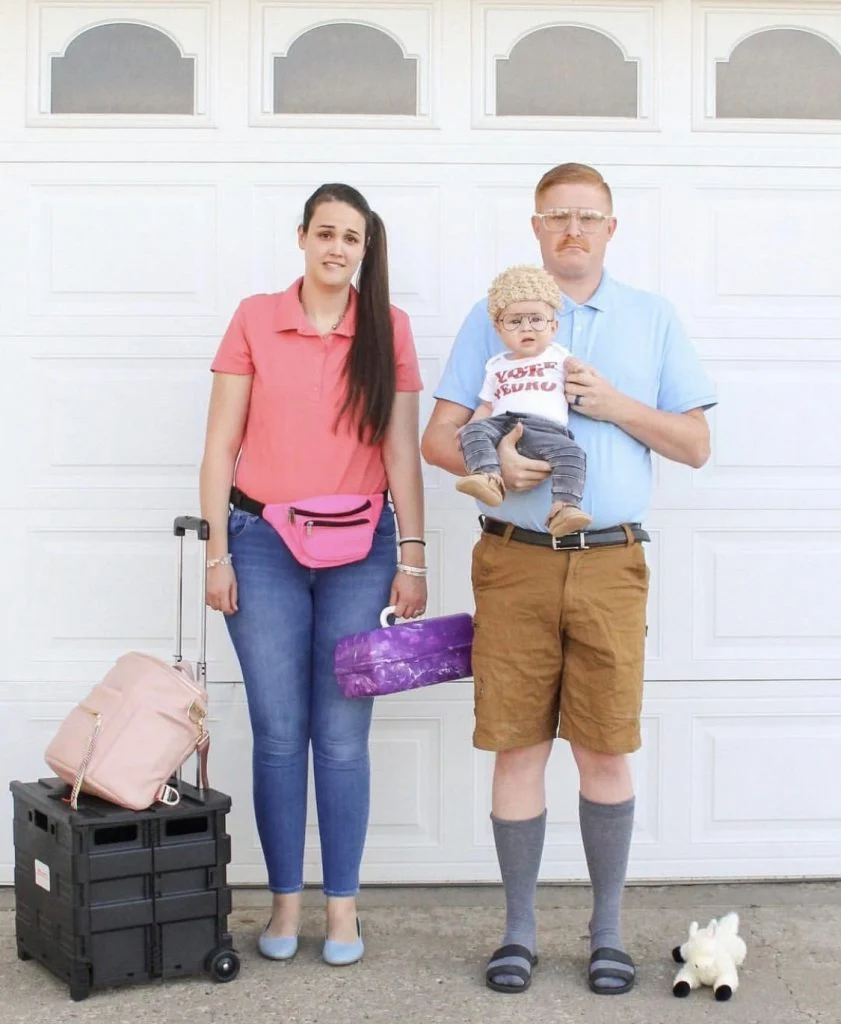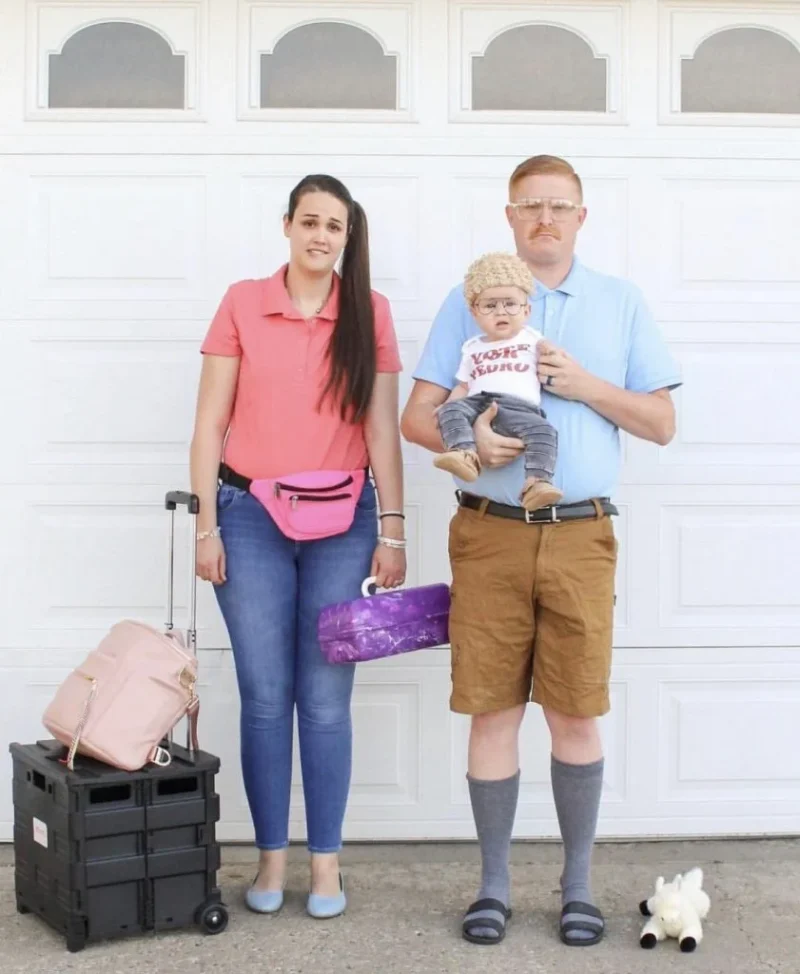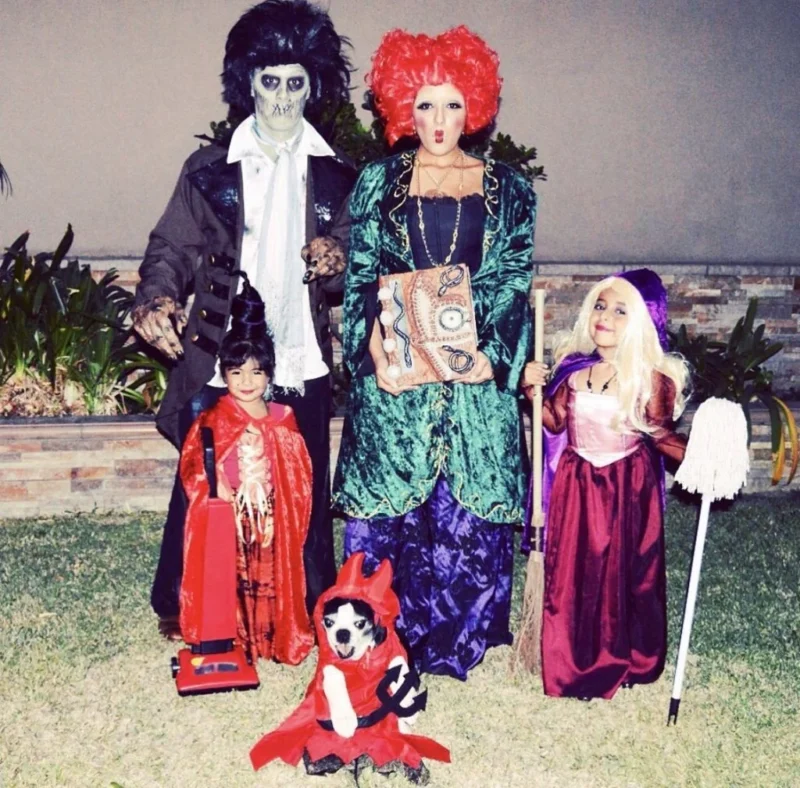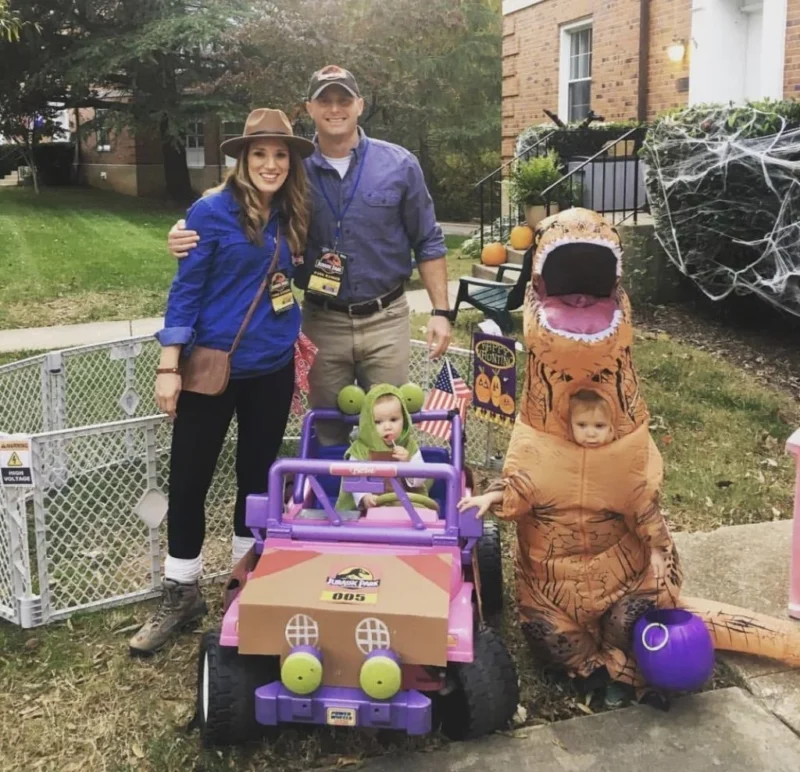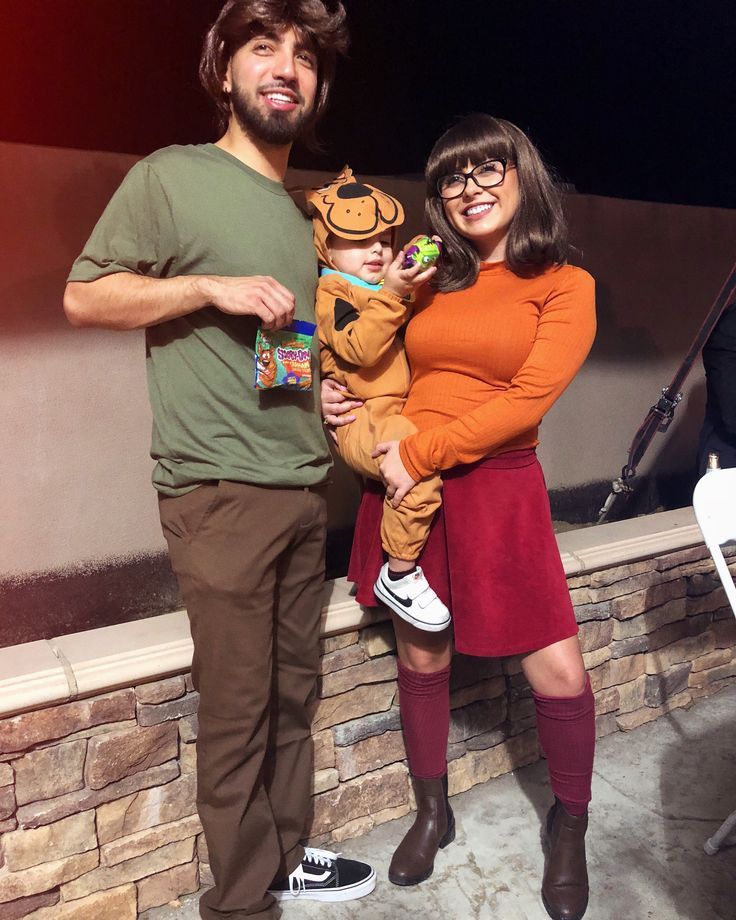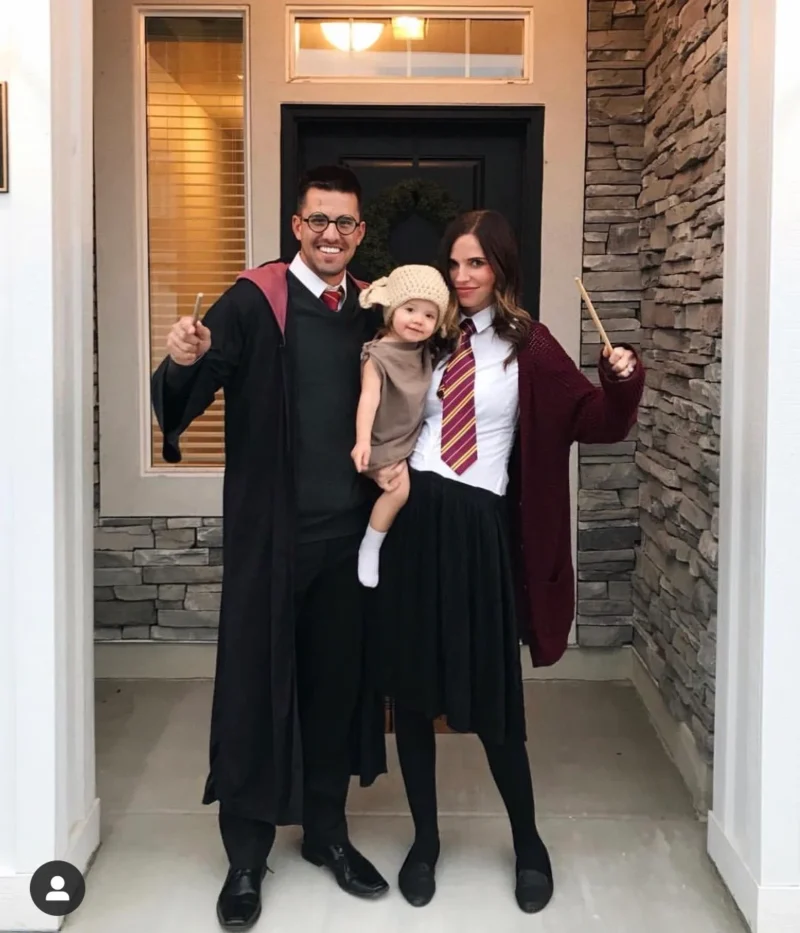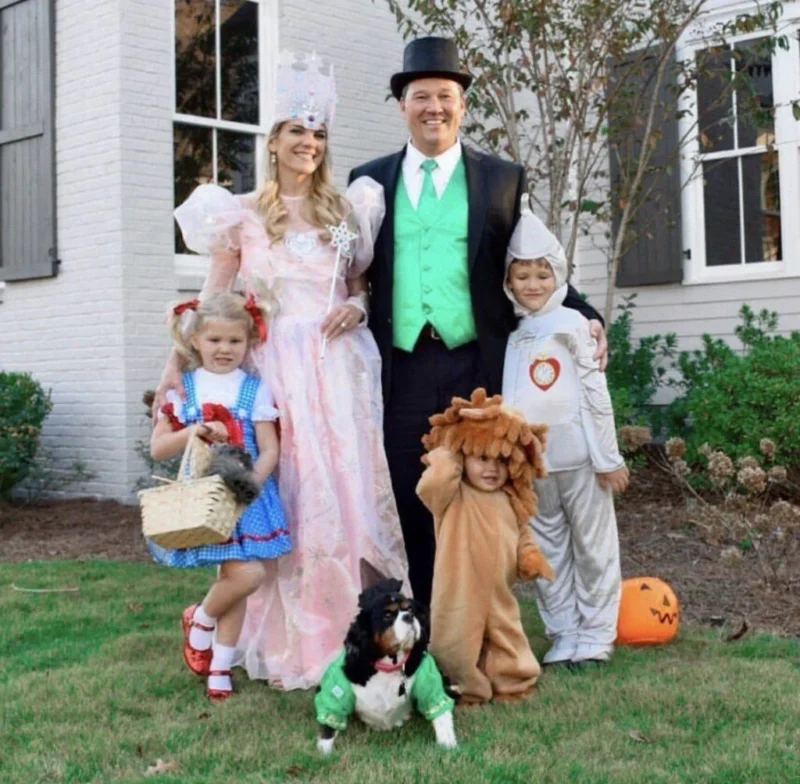 Source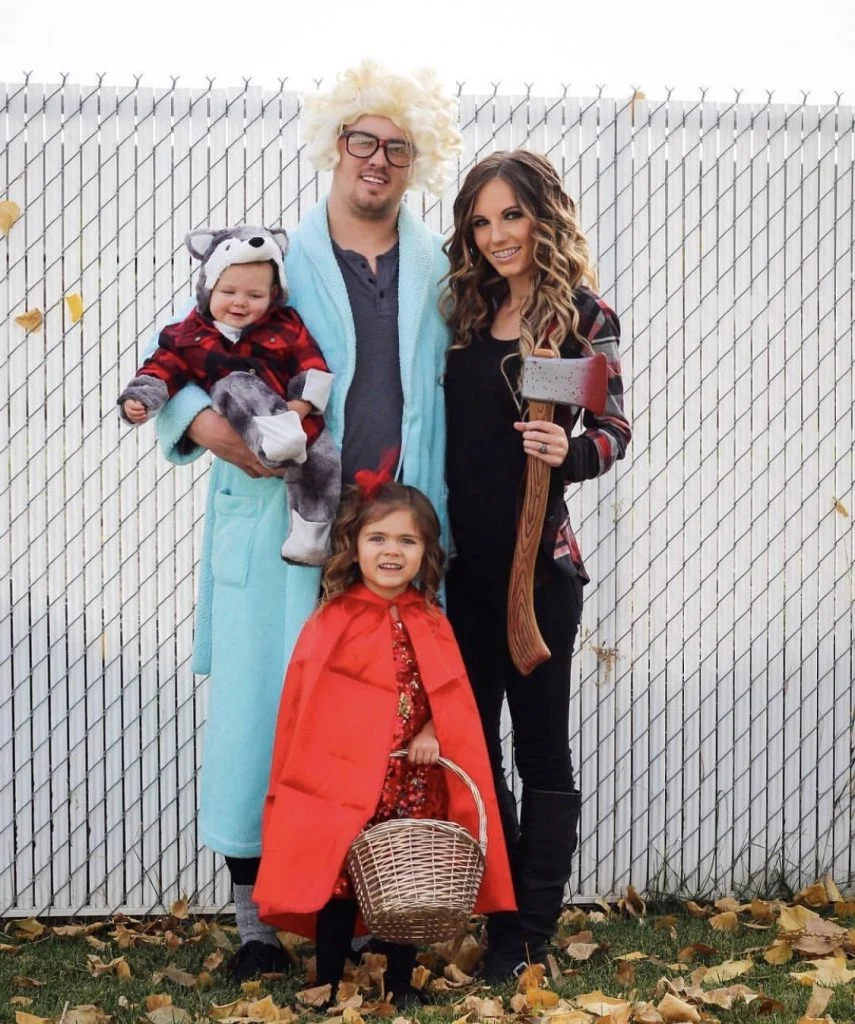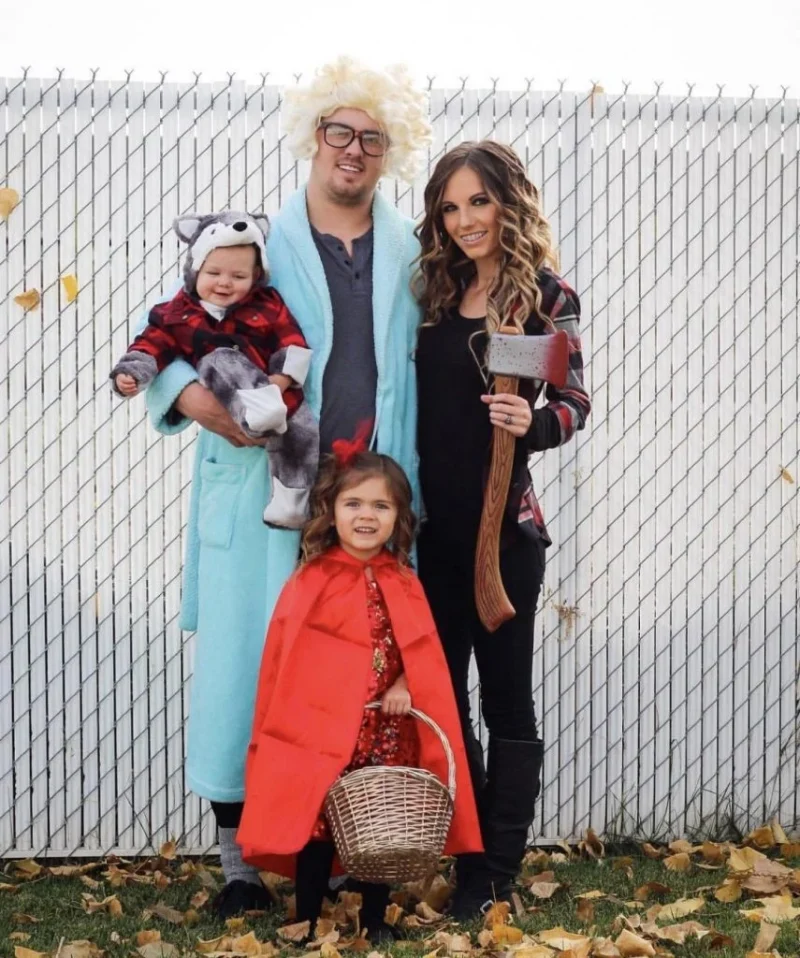 Frankenstein Family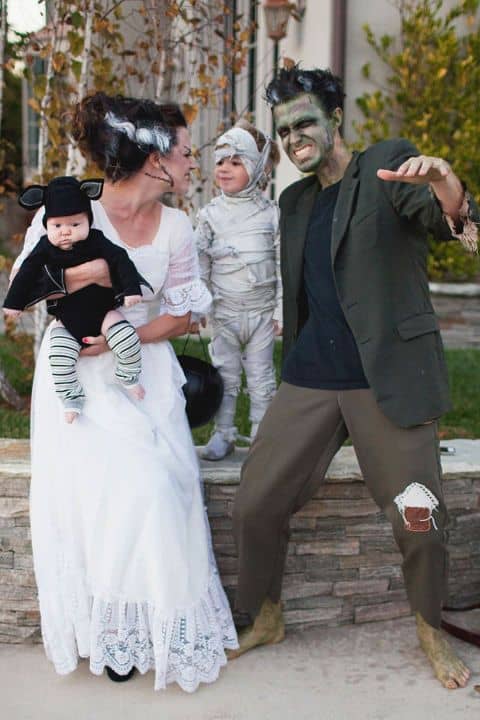 Chick-Fil-A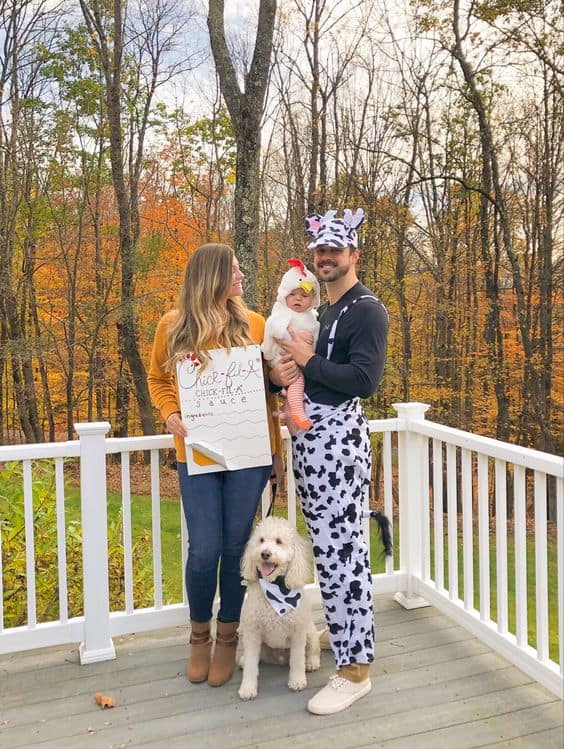 Mario Kart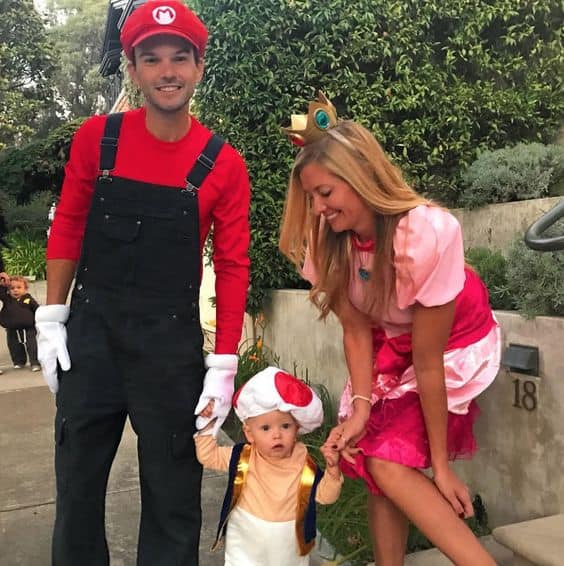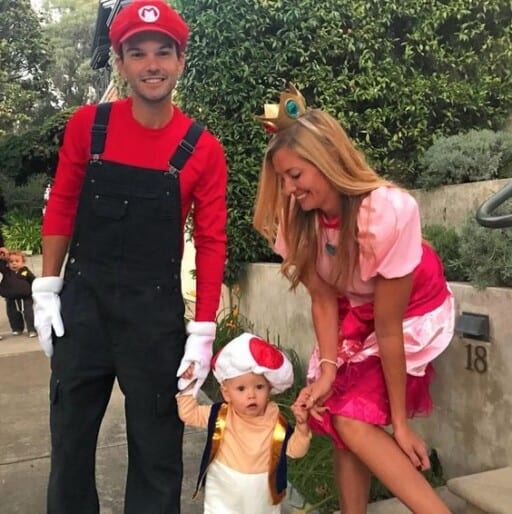 Peter Pan Cast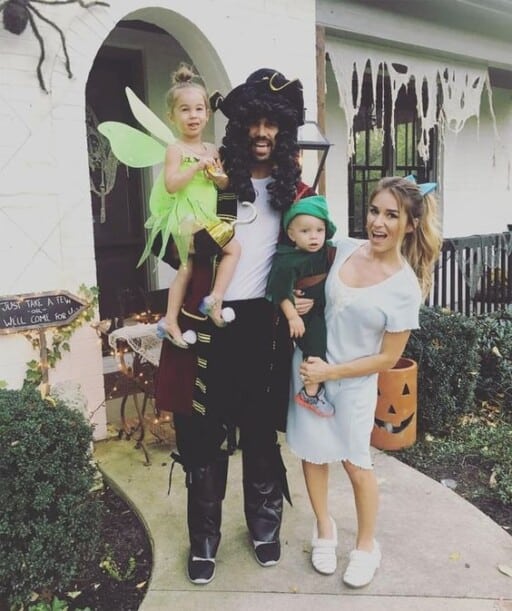 Winnie The Pooh Cast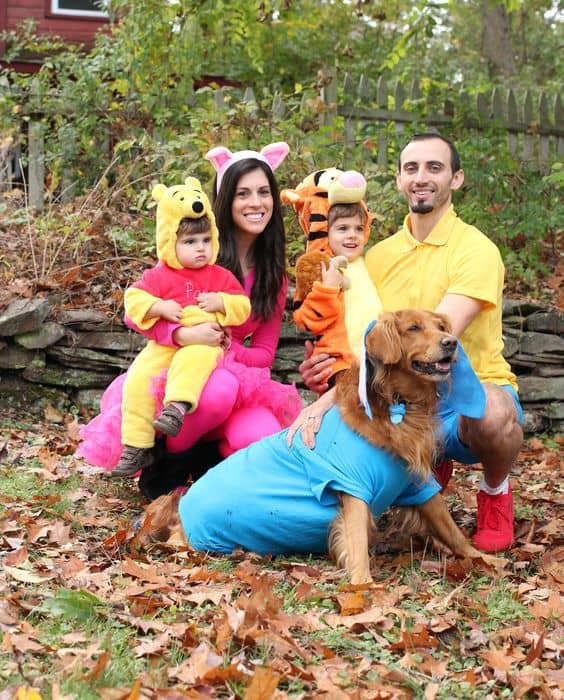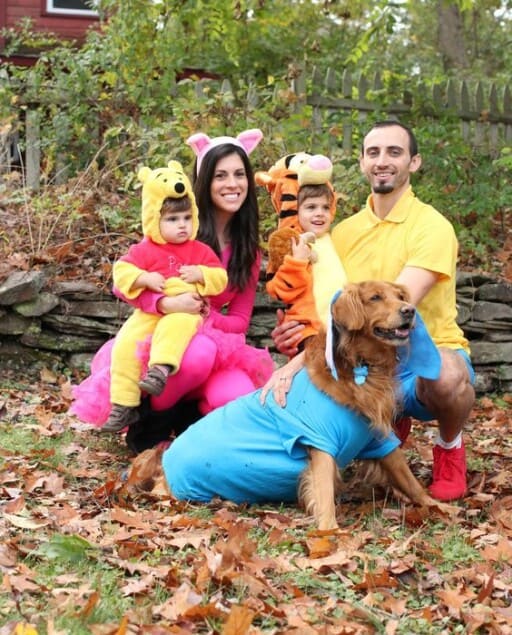 Daenerys Targaryen & Dragons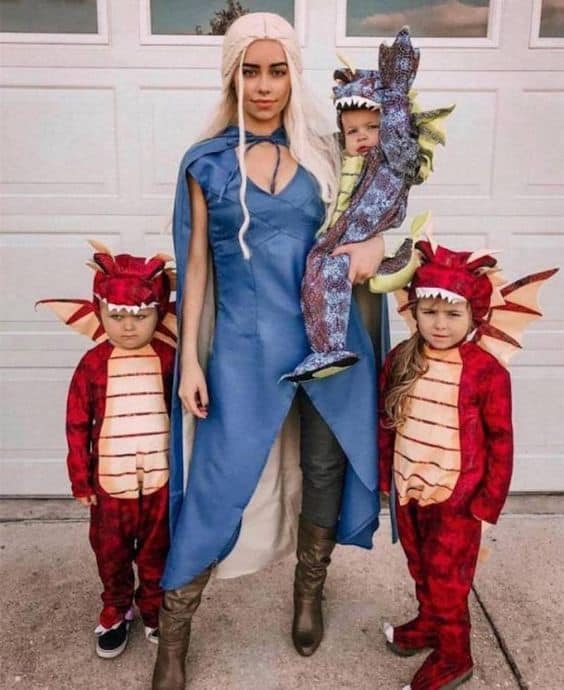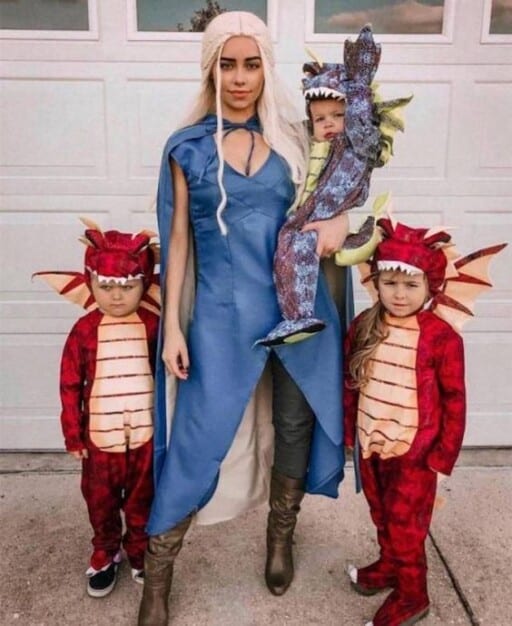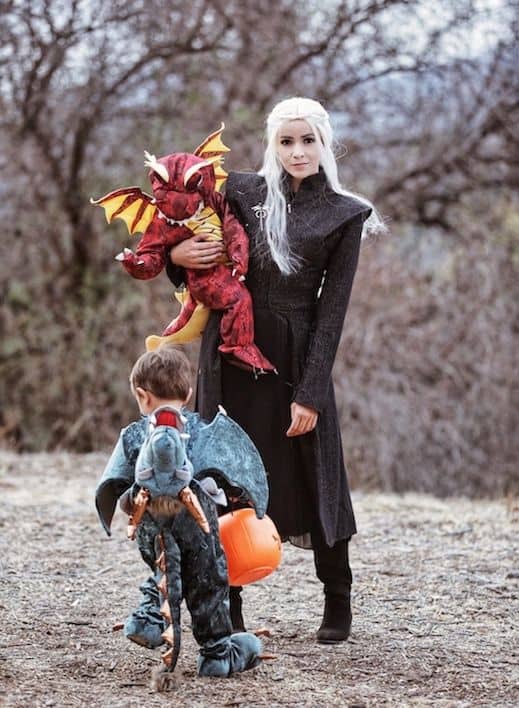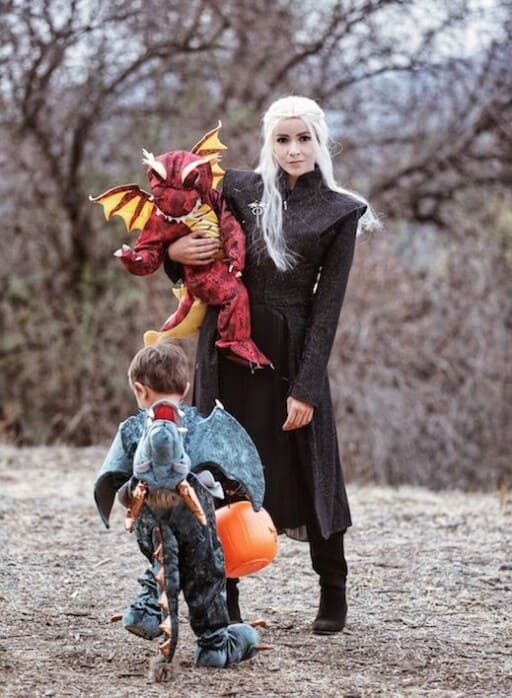 Disney Villains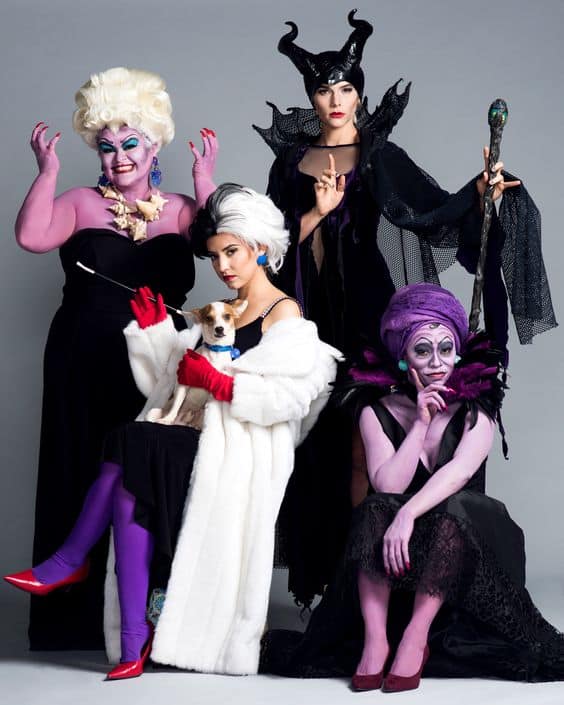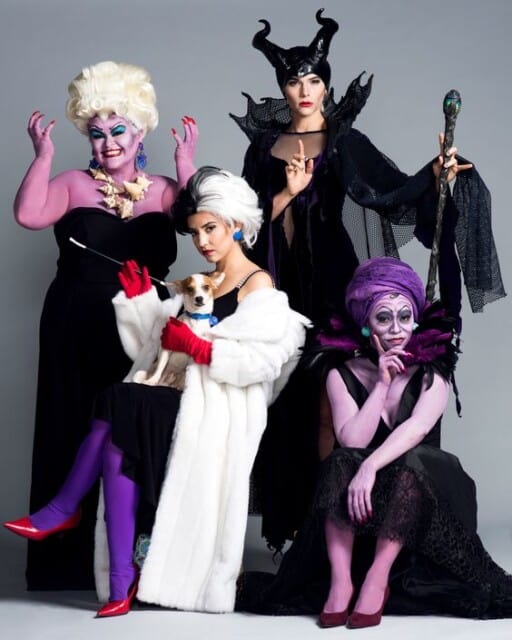 Harry Potter Cast & Dobby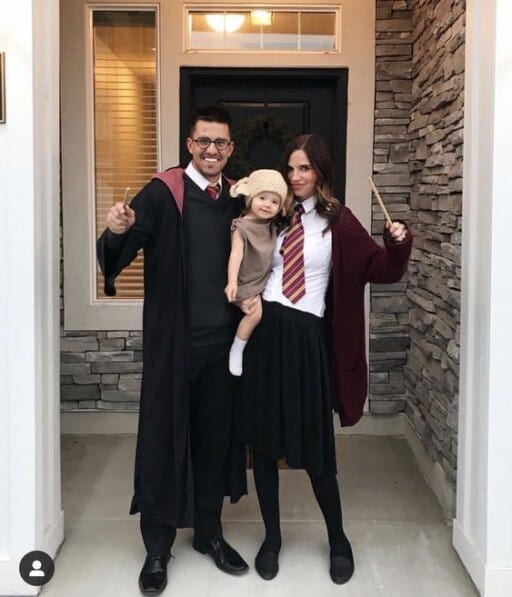 Pooh Bear & Honey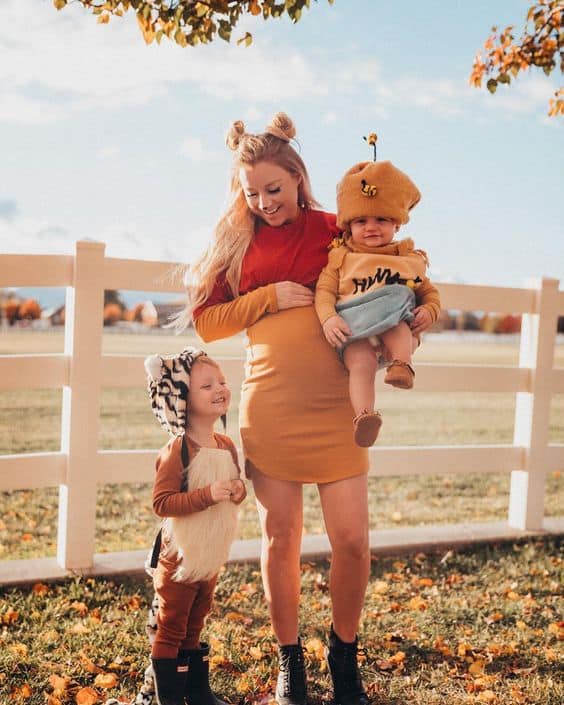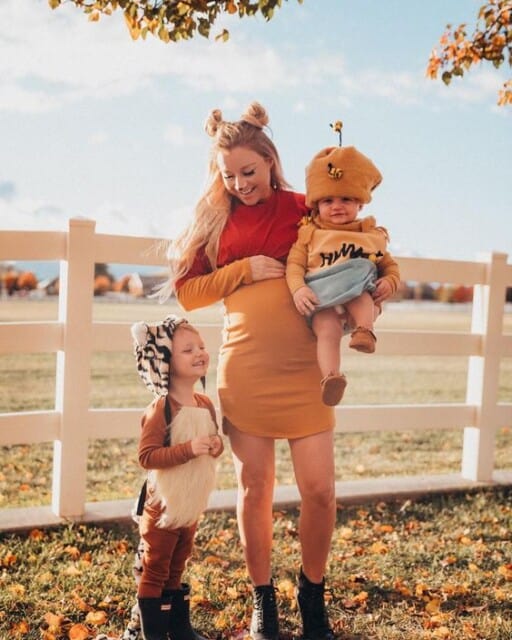 Cotton Candy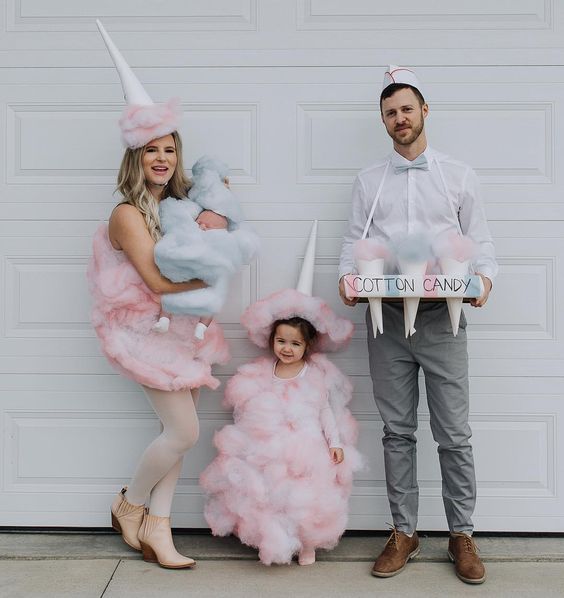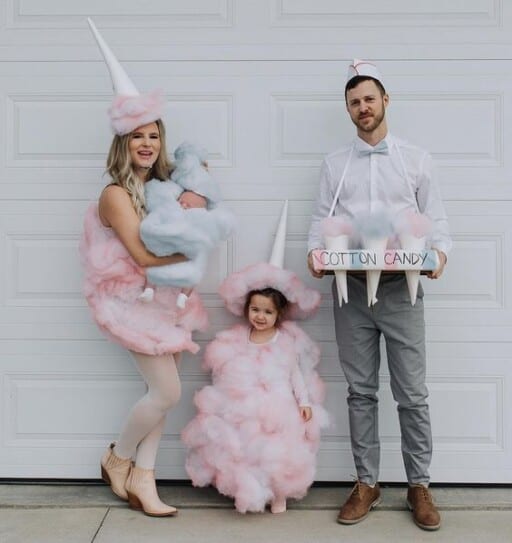 The Office Cast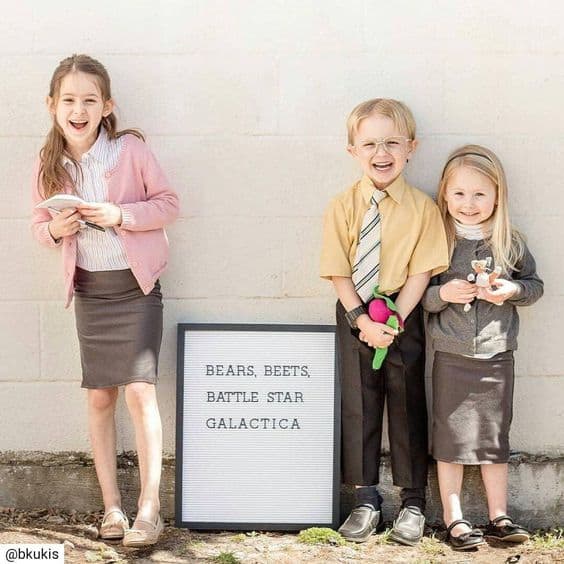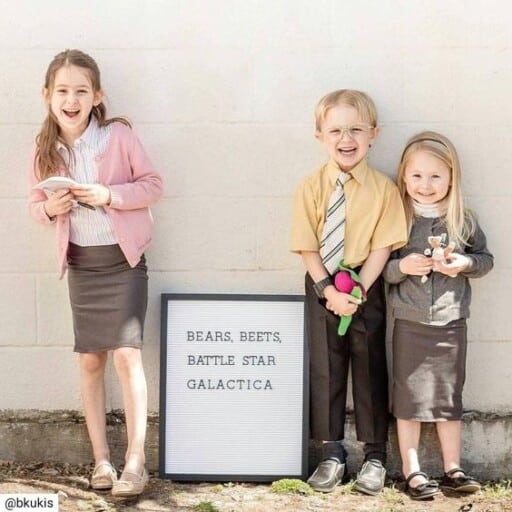 Cruella DeVille & Dalmations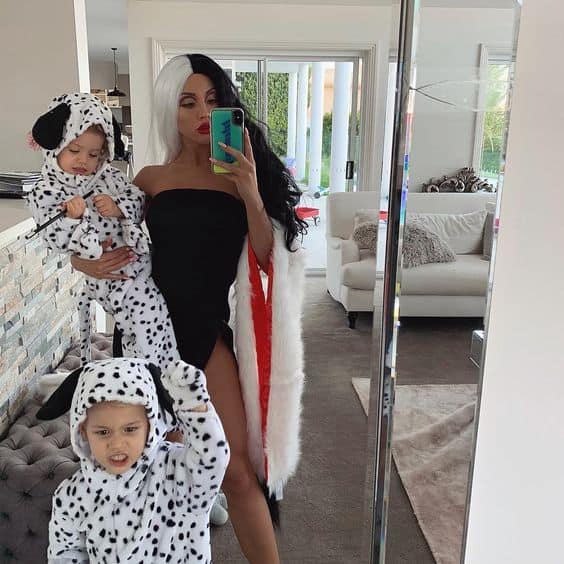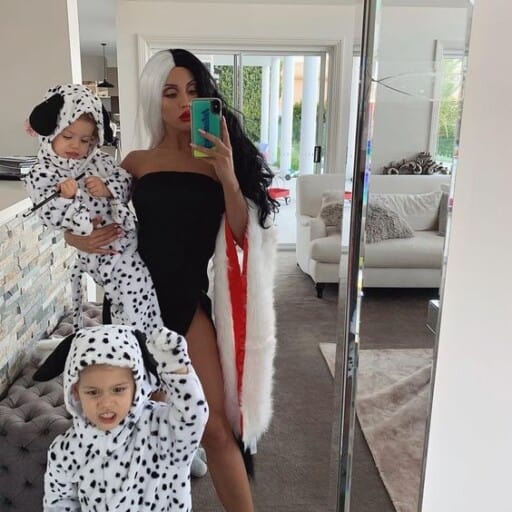 Jim, Pam, & Baby Dwight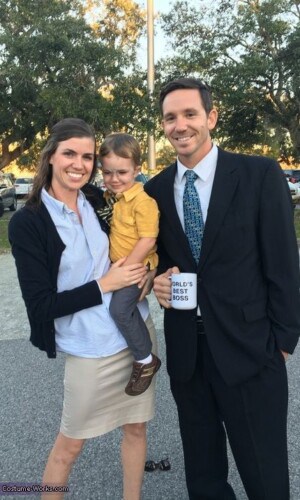 Ringmaster & Carnival Family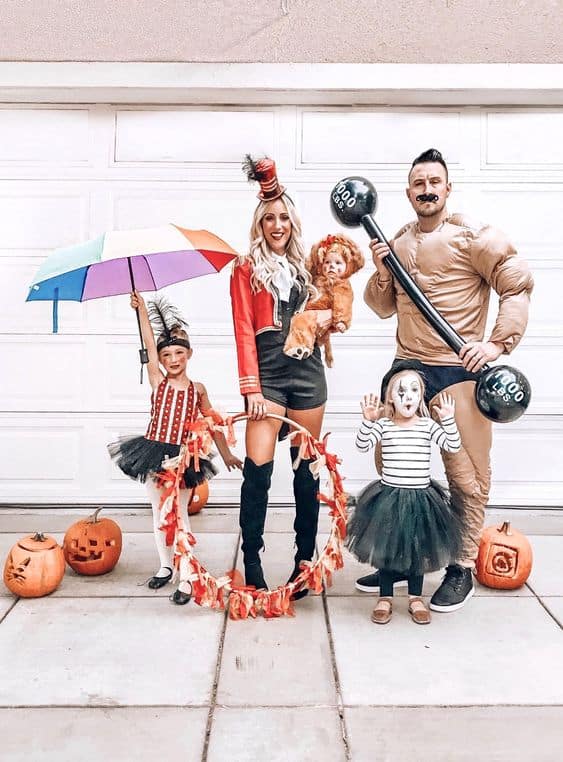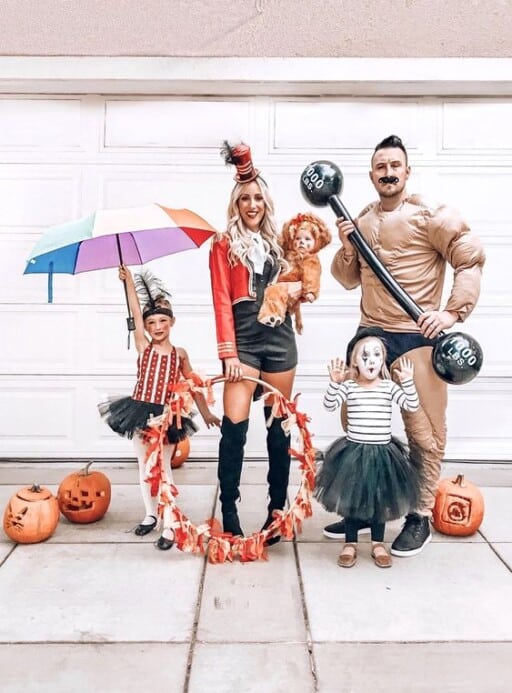 The Jetsons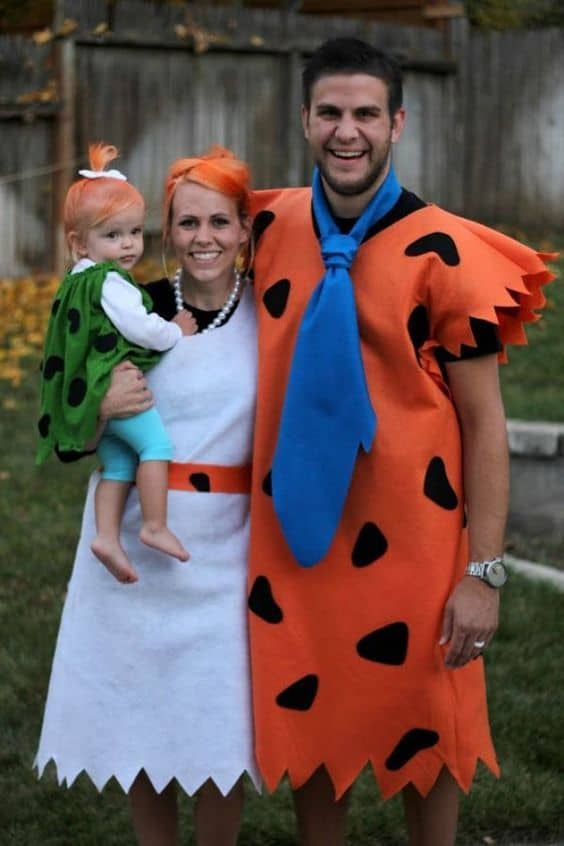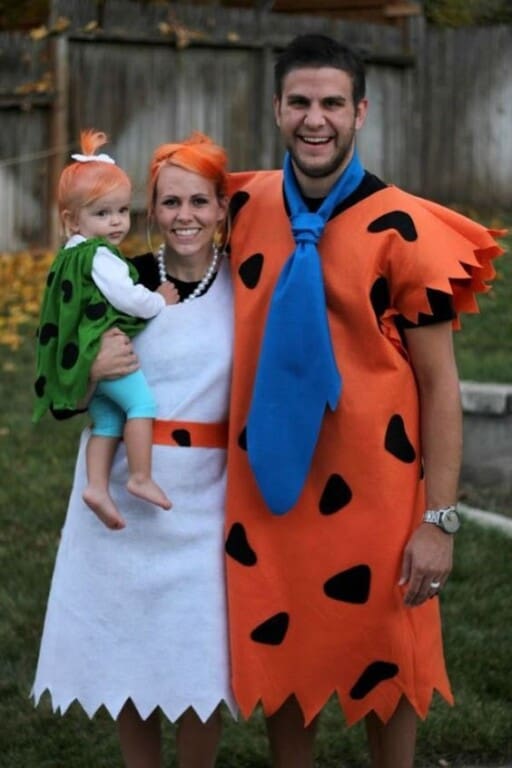 Monsters Inc. Cast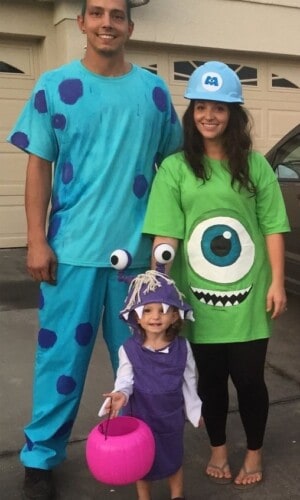 The Harry Potter Houses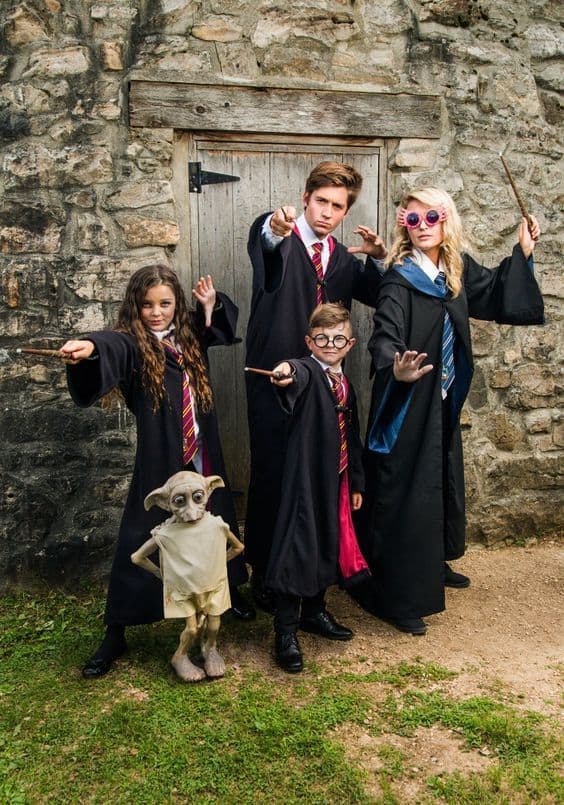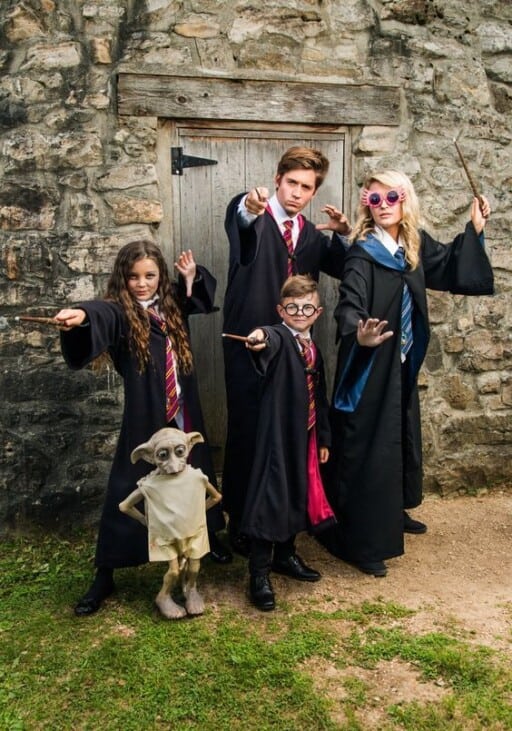 Bank Robbers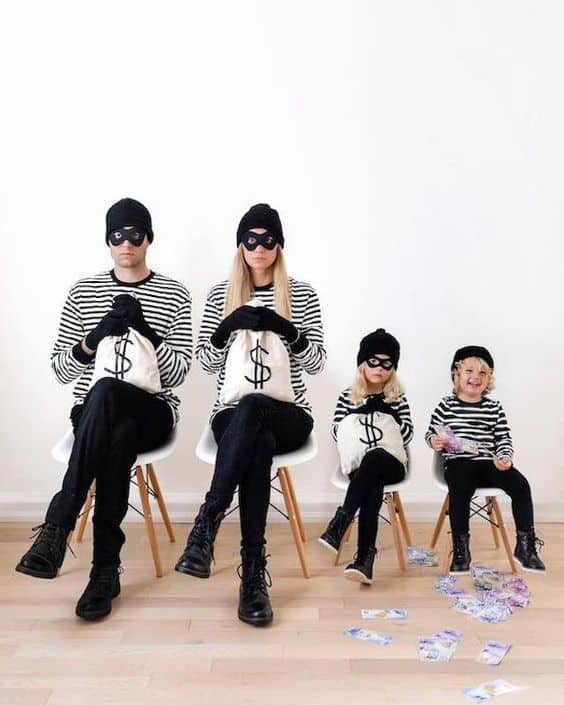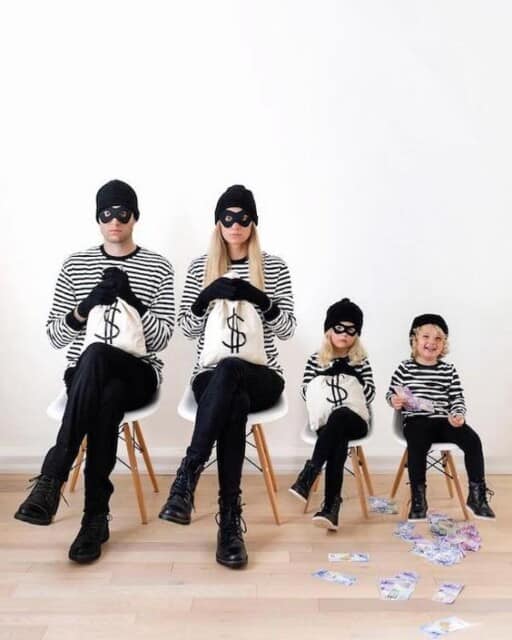 Alice in Wonderland Cast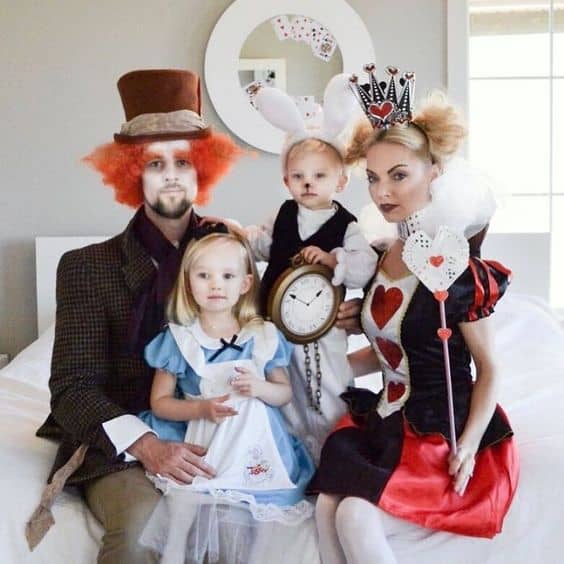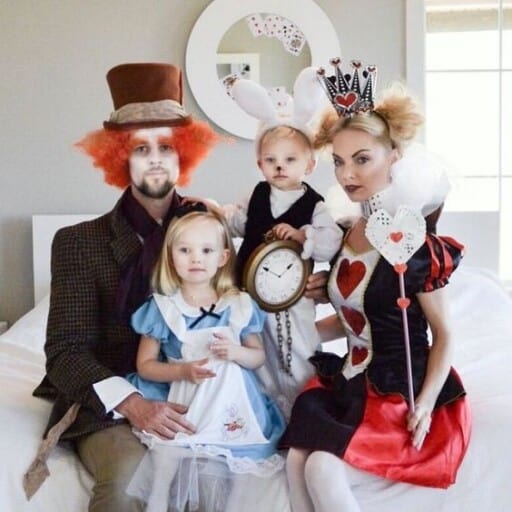 Zombie/Skeleton Family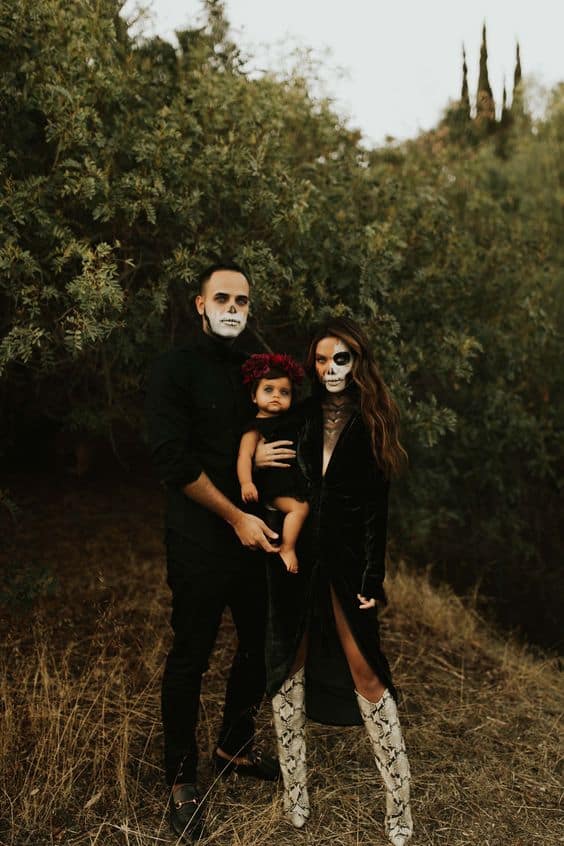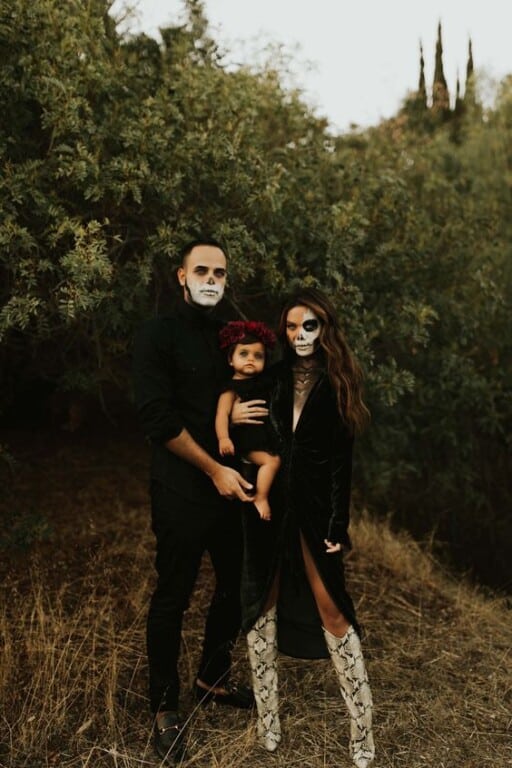 The Grinch Family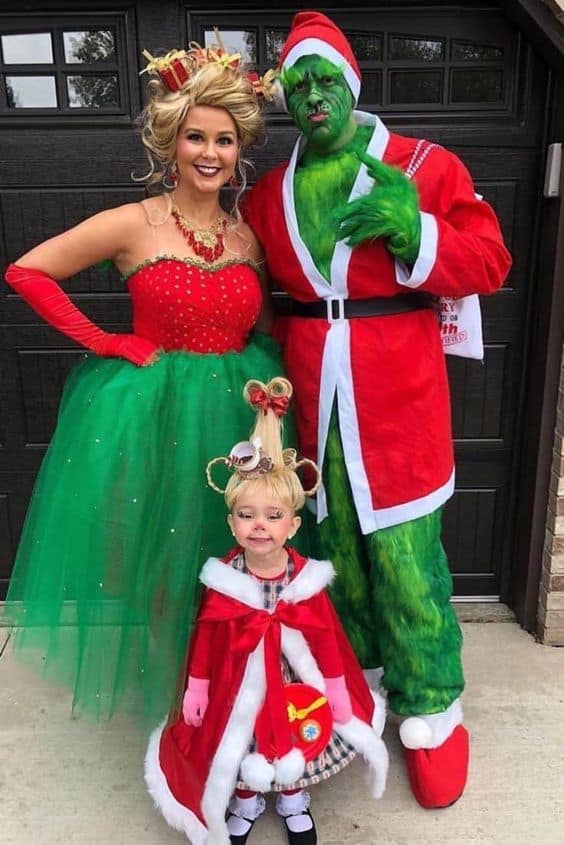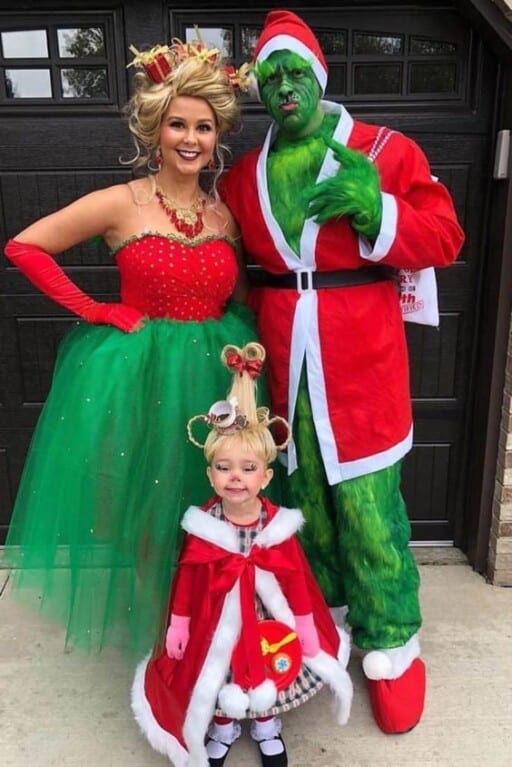 Sandlot Family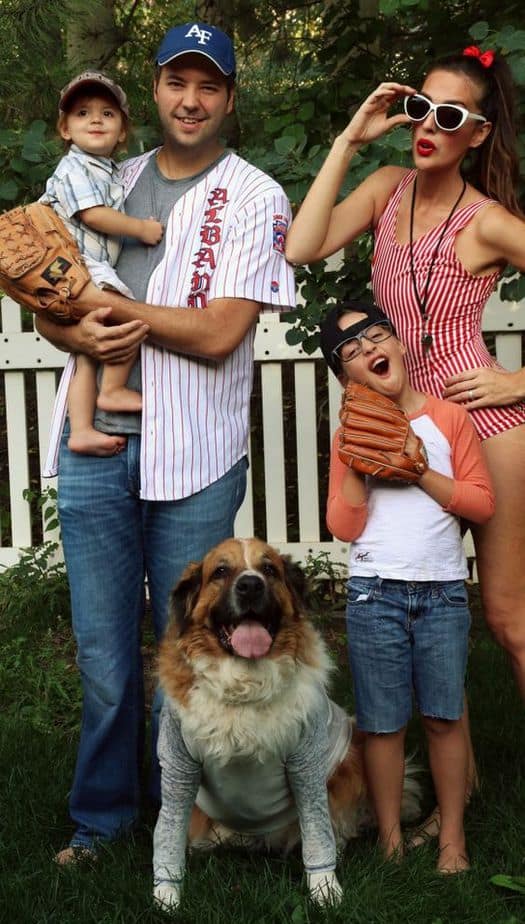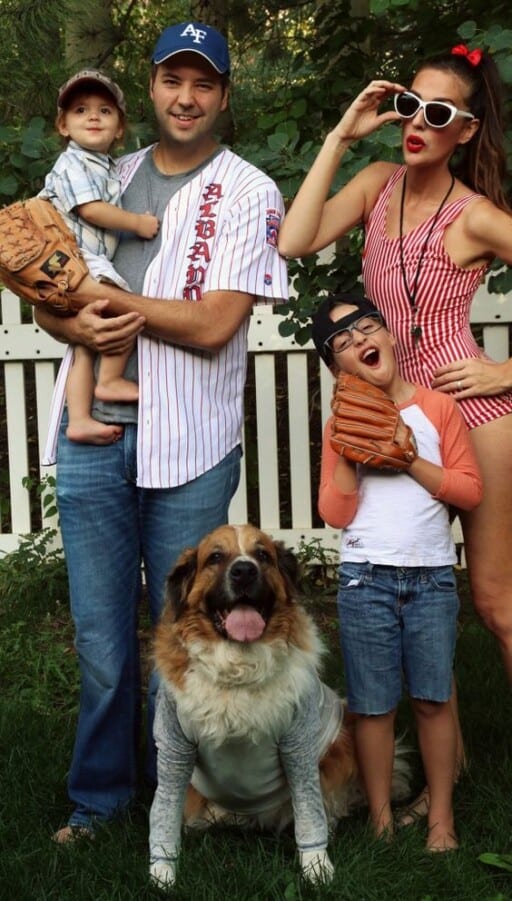 Alice in Wonderland Cast (2)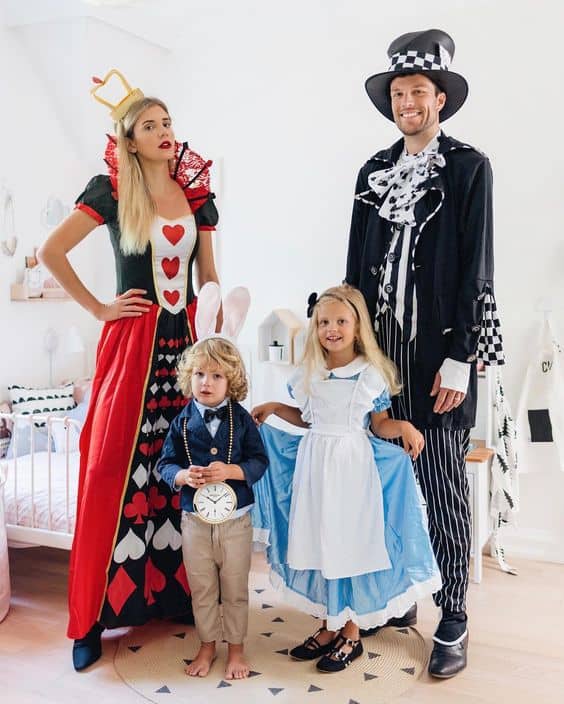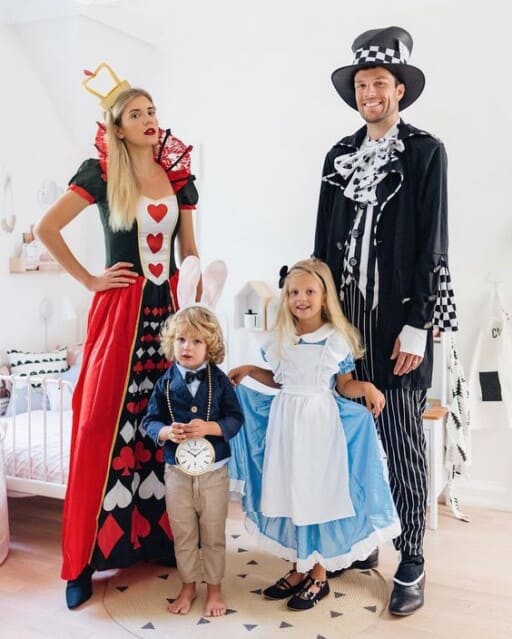 Murder Movie Family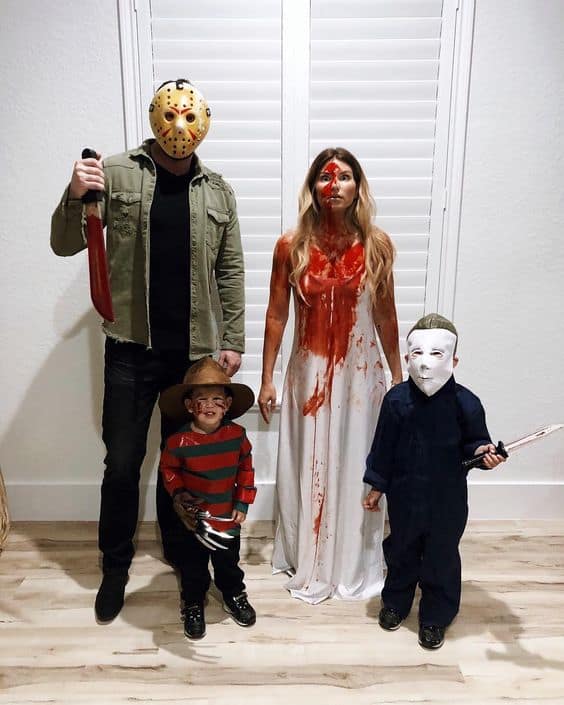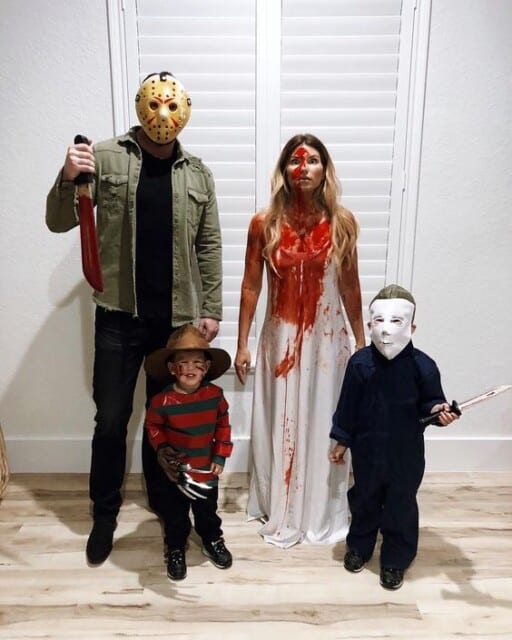 Frozen Cast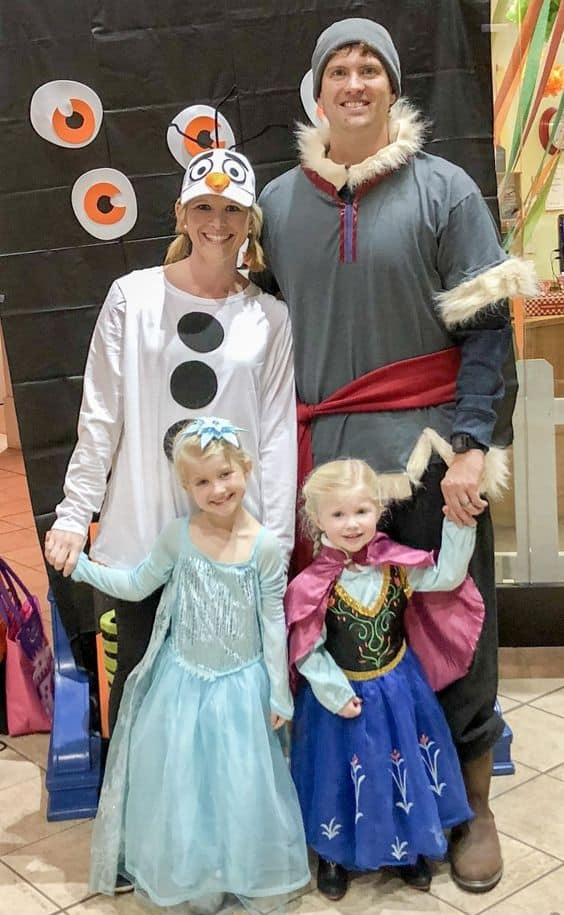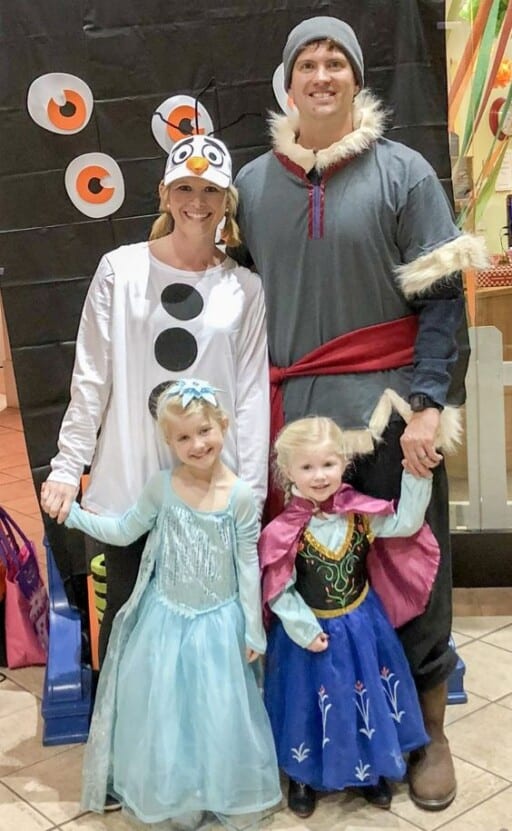 Schitt's Creek Family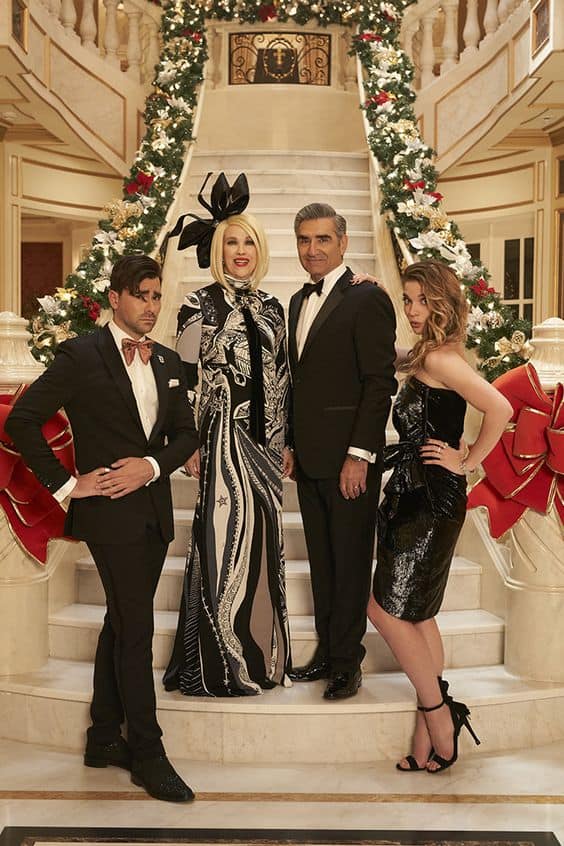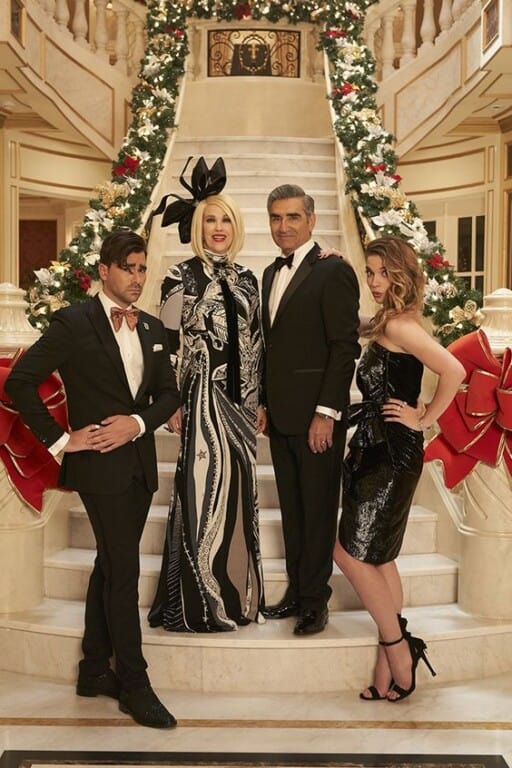 American Horror Story Murder House Family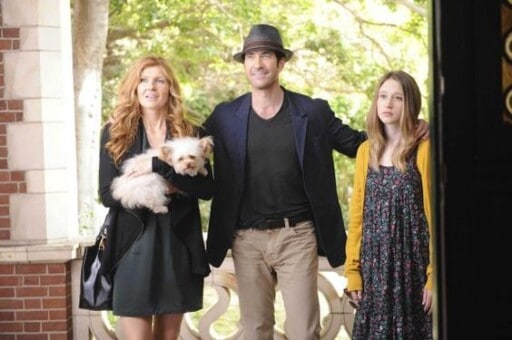 Grease Cast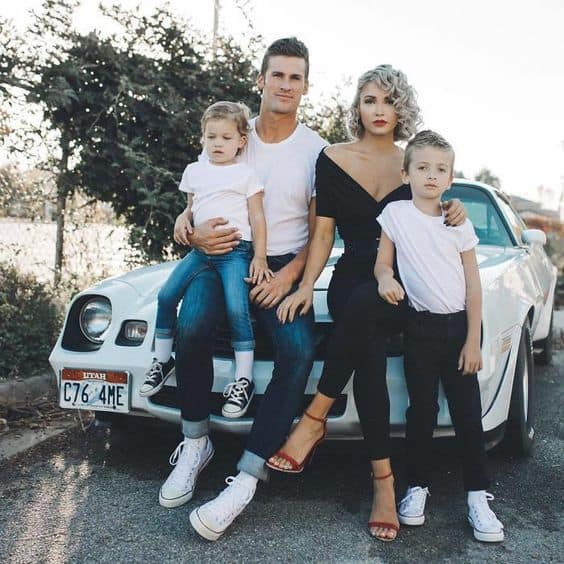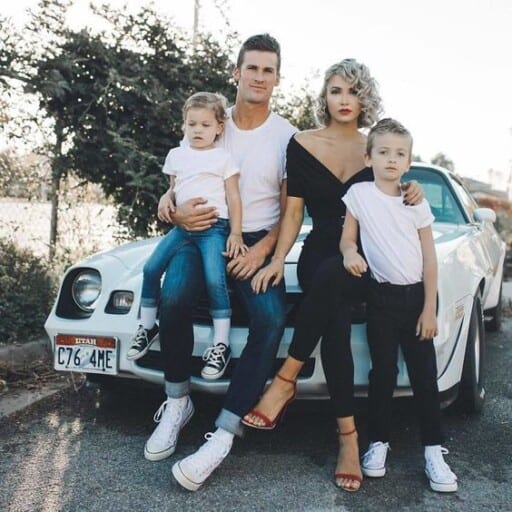 The Wizard of Oz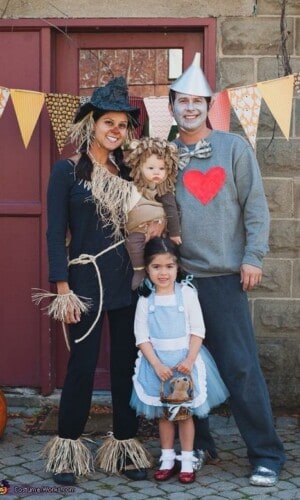 Chicken Farmers & Chickens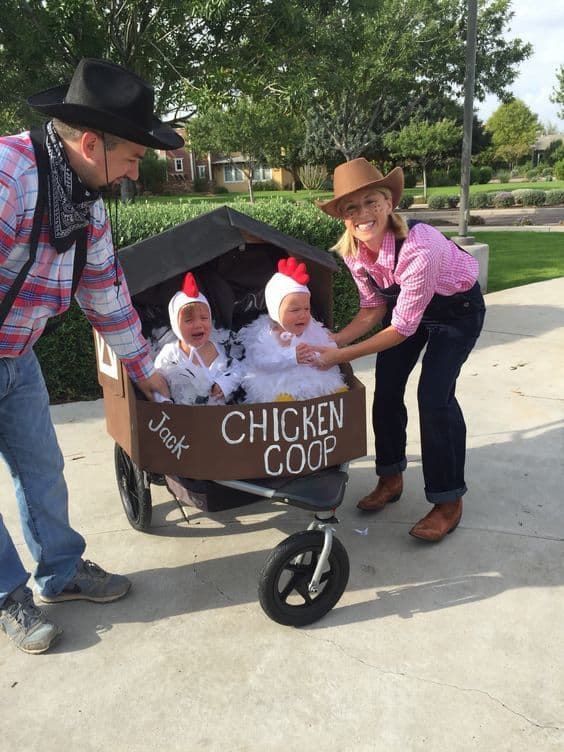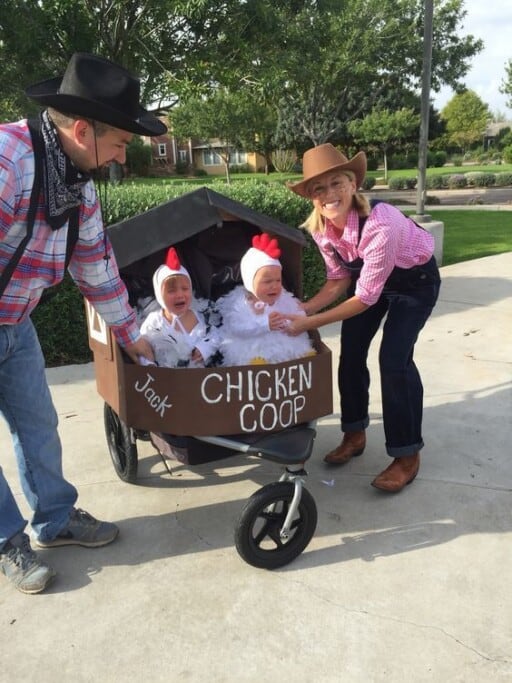 The Jetsons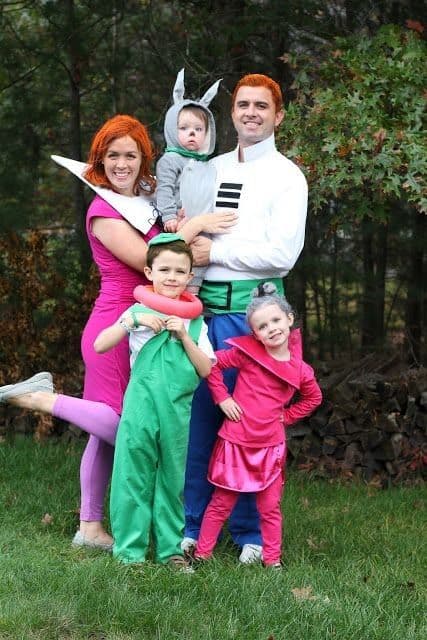 The Adams Family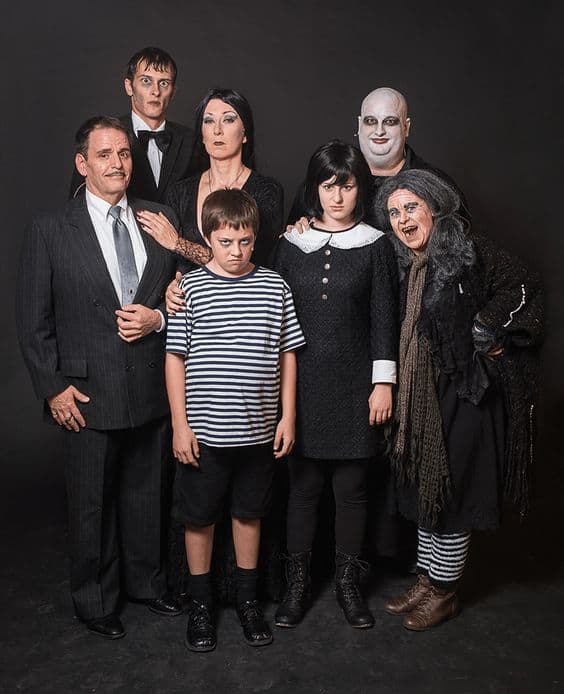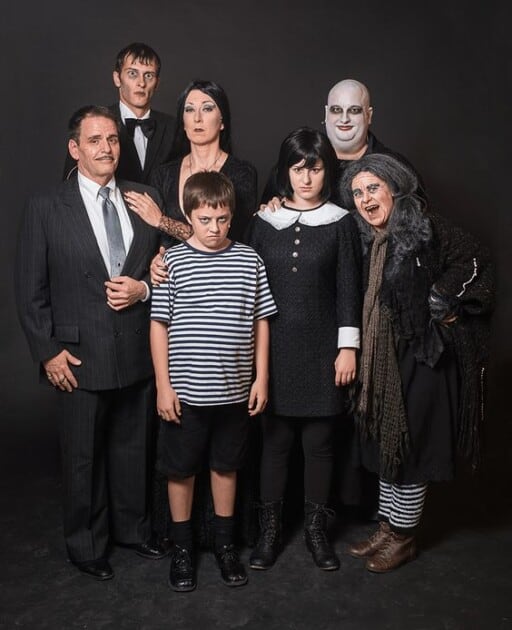 Goldilocks & the Three Bears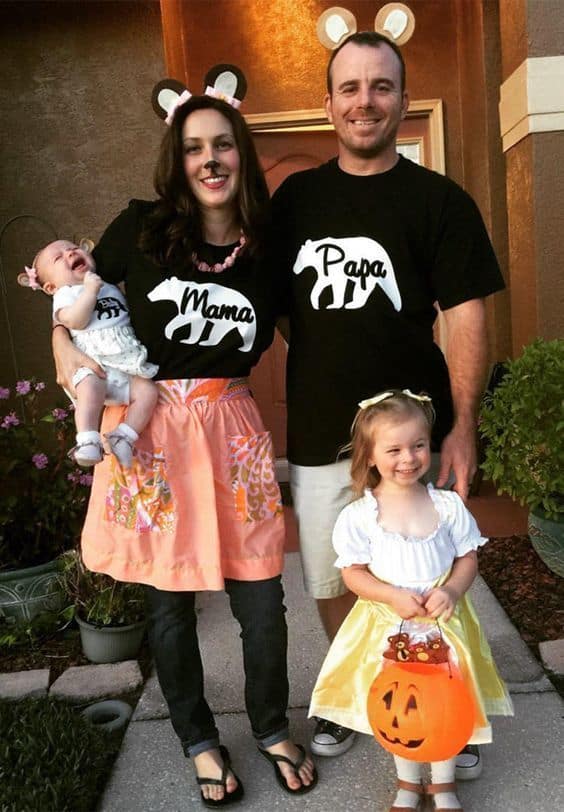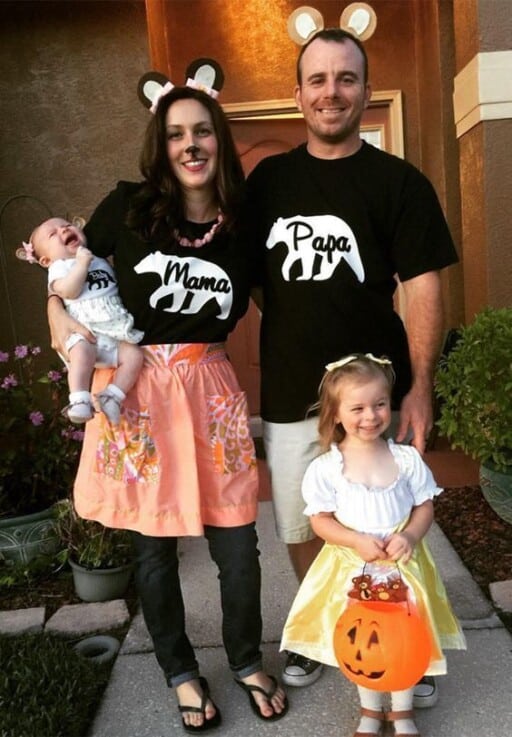 Little Red Riding Hood Cast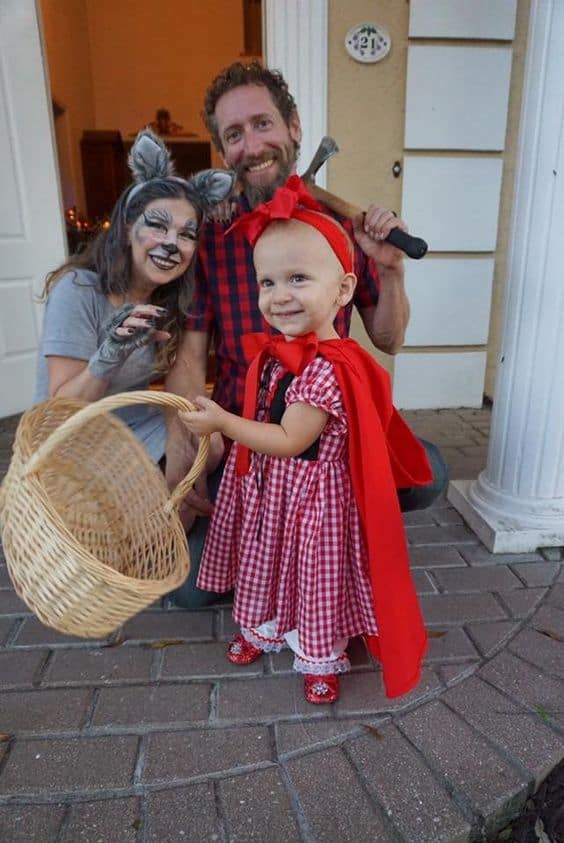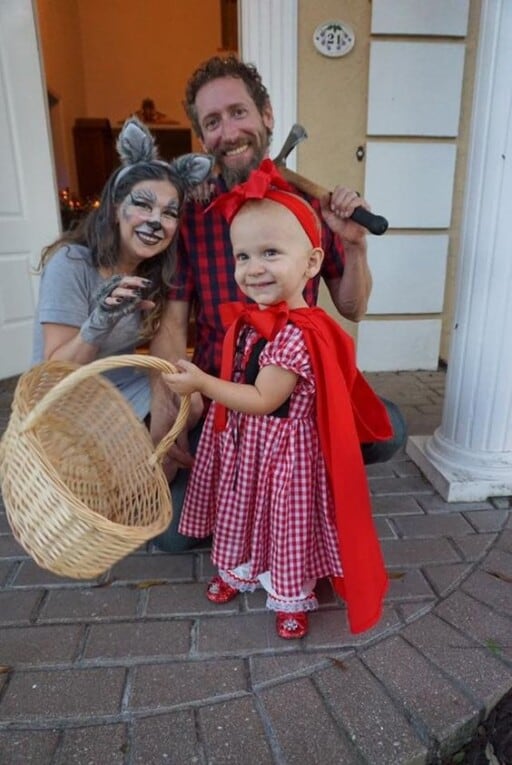 Bank Robbers, Cops, and Money Baby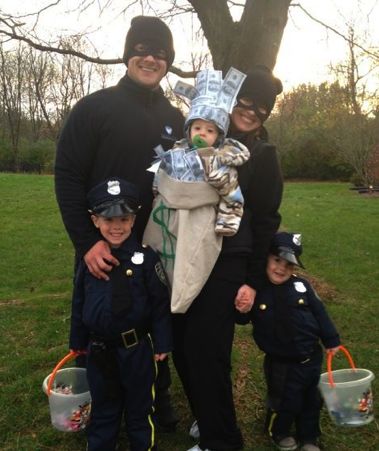 Lady and the Tramp Family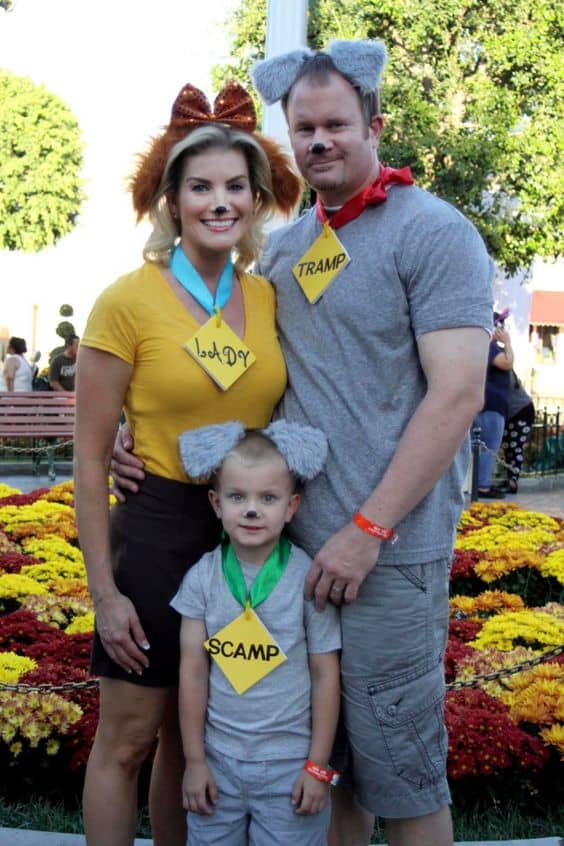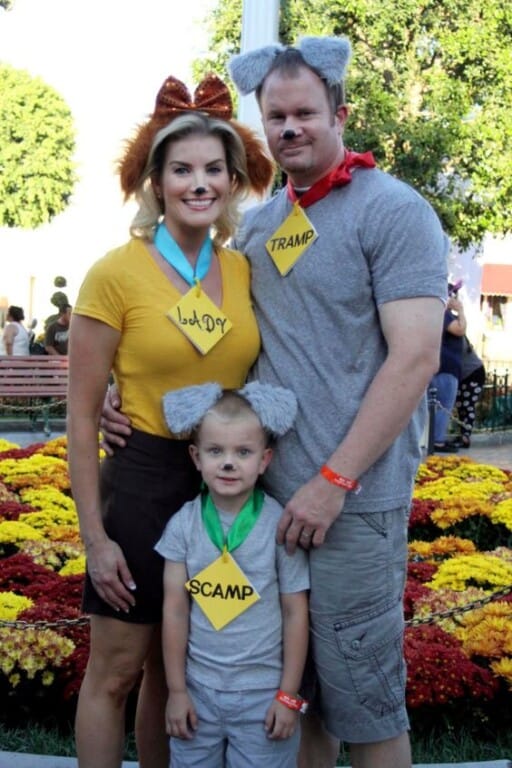 Skeleton Family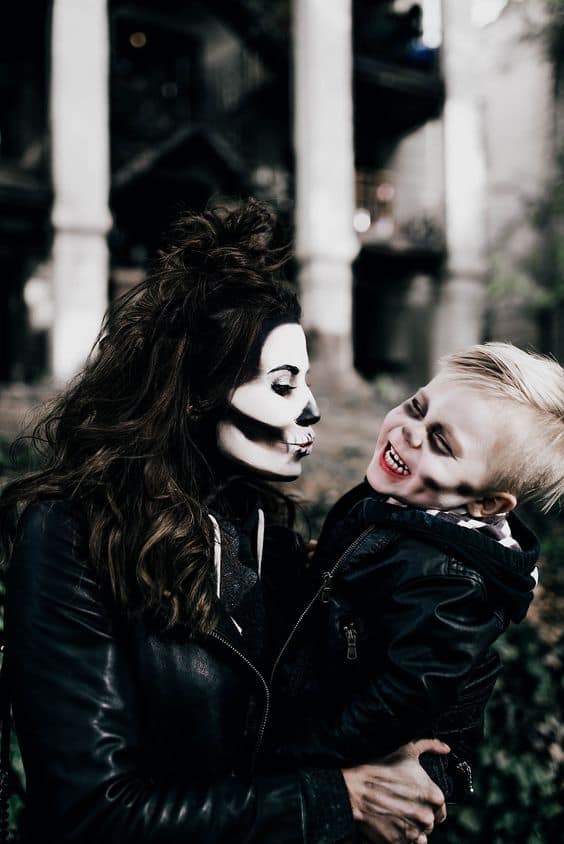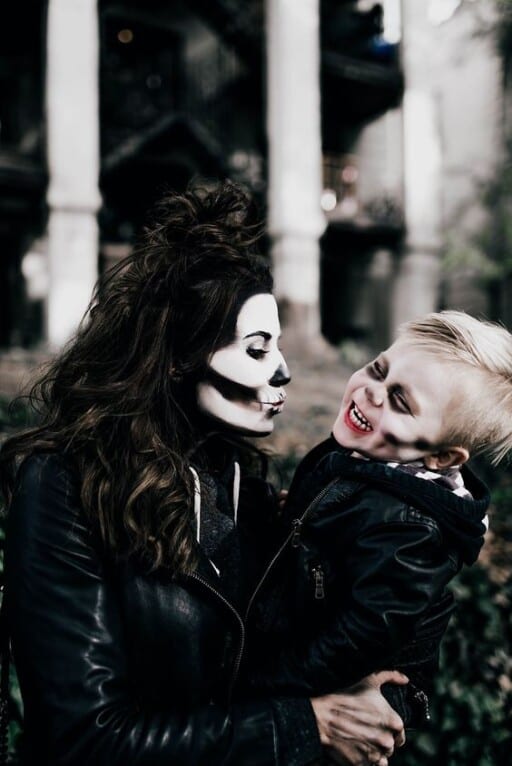 Bank Robbers & Cops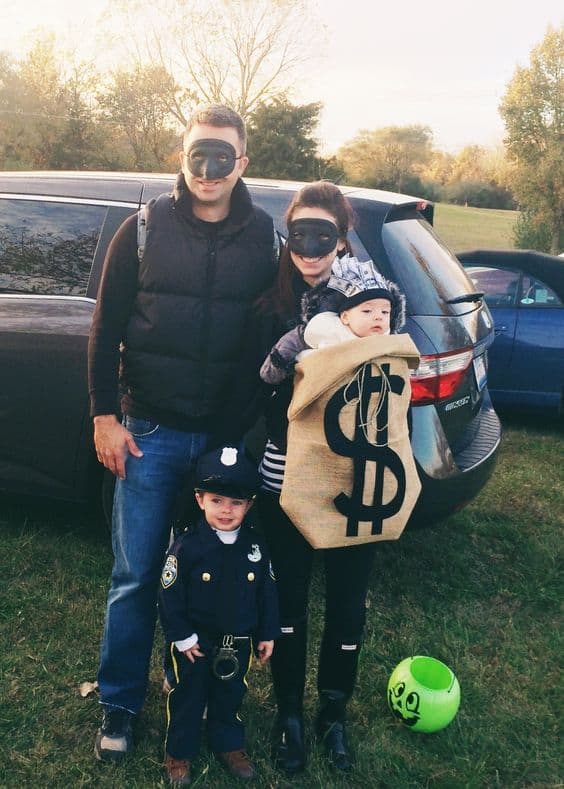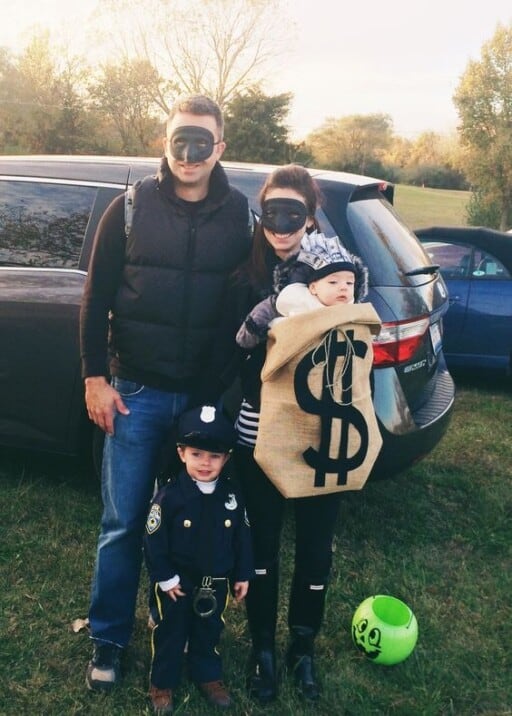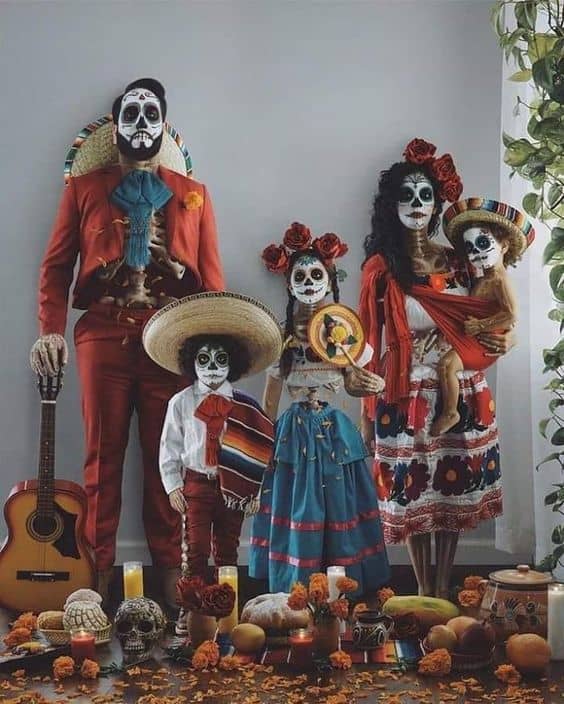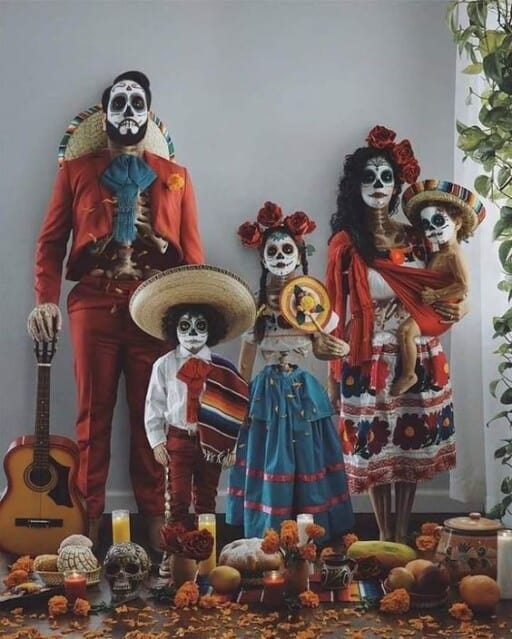 Left Sharks and Surfer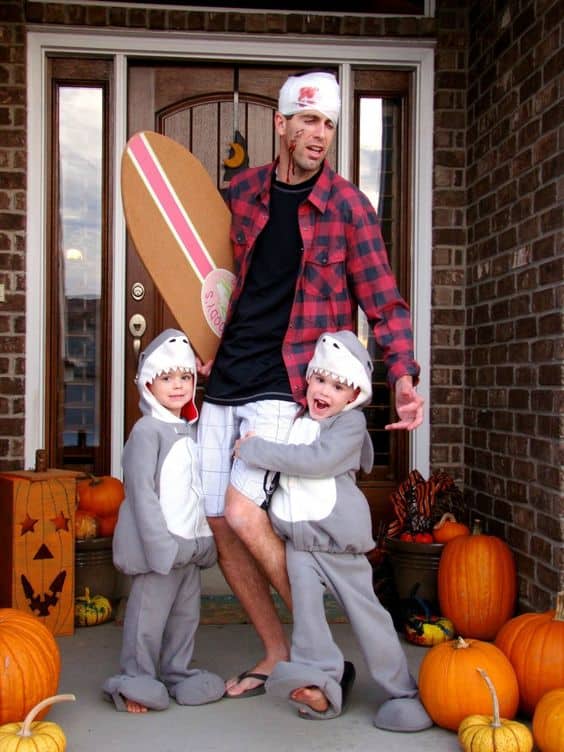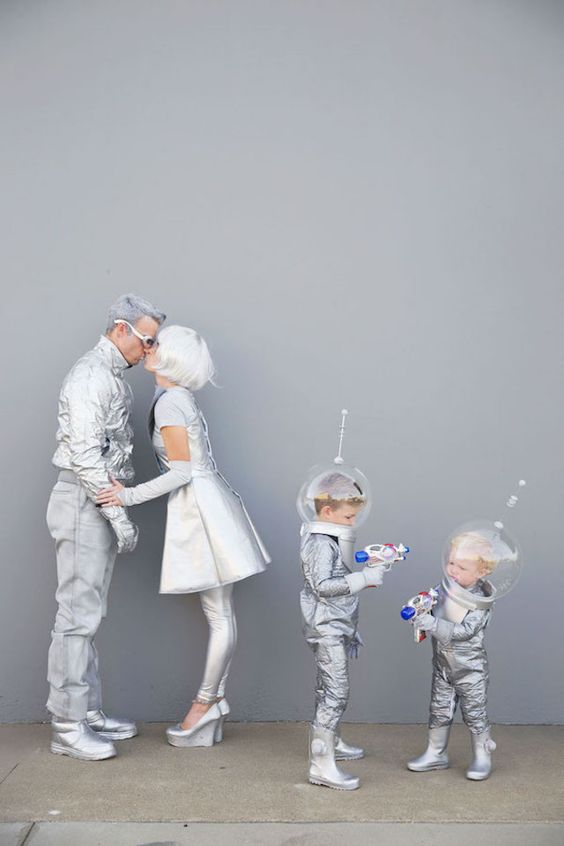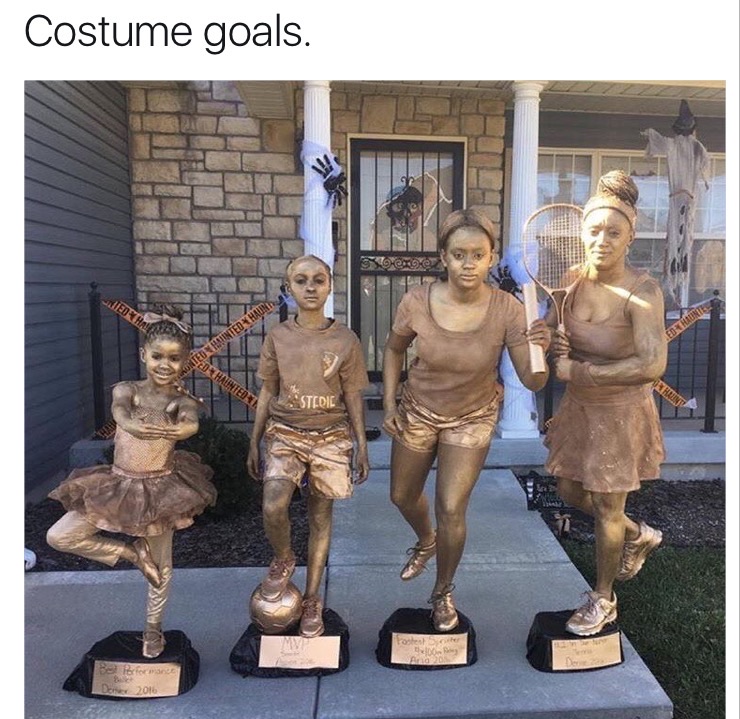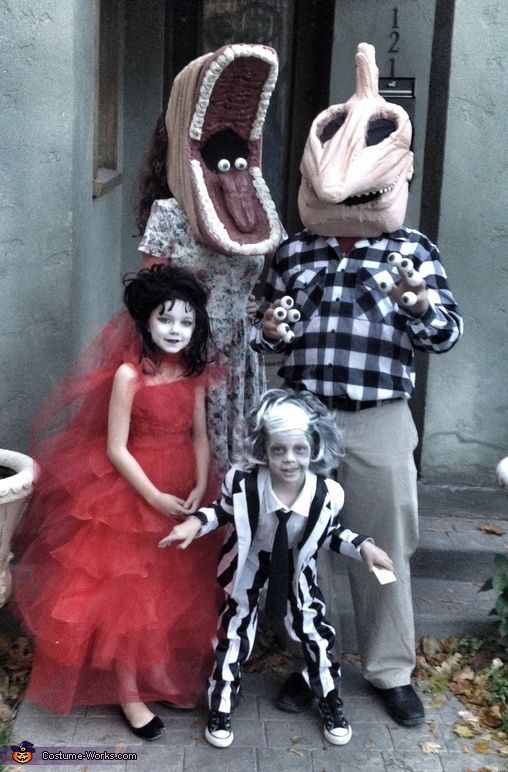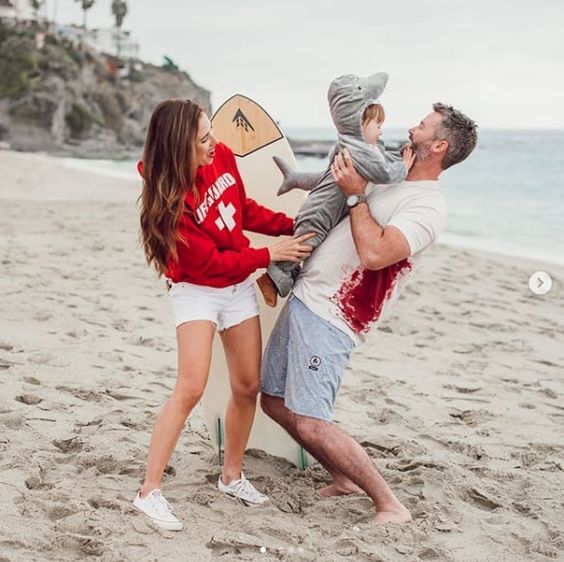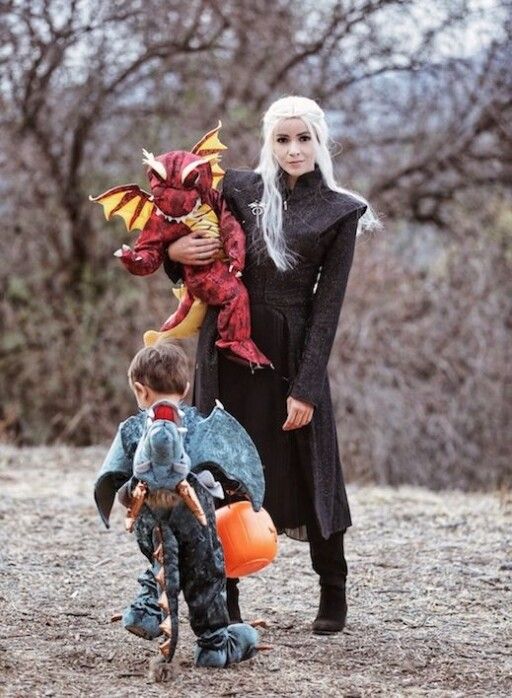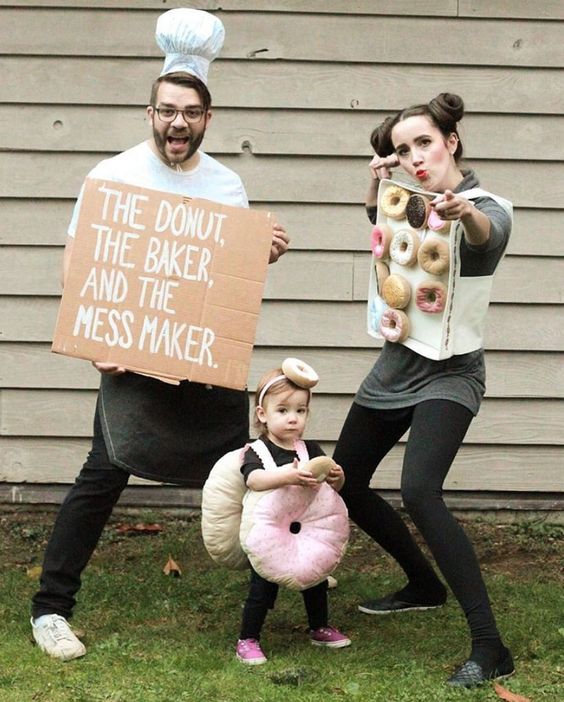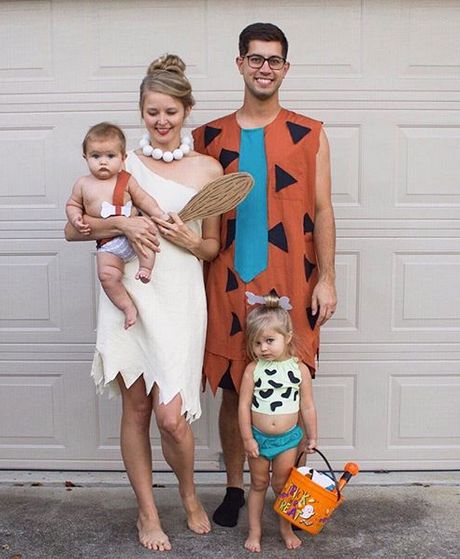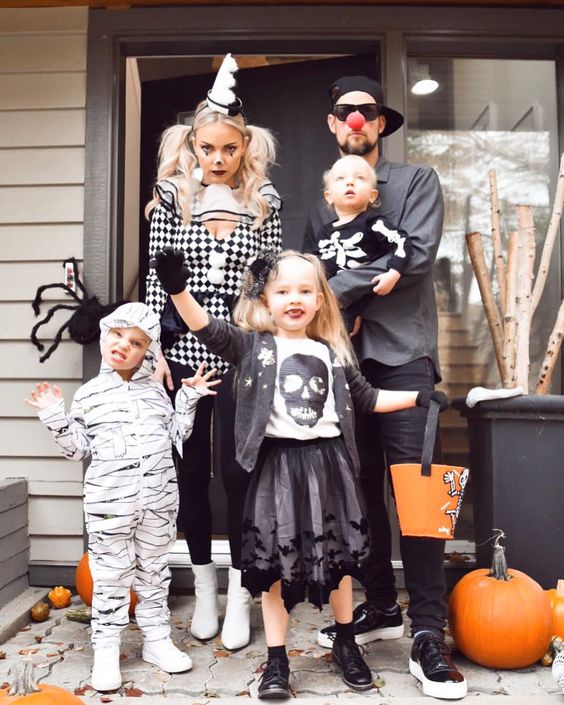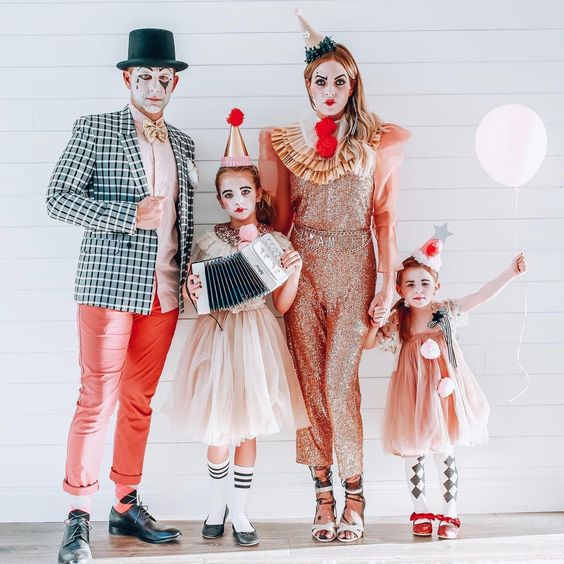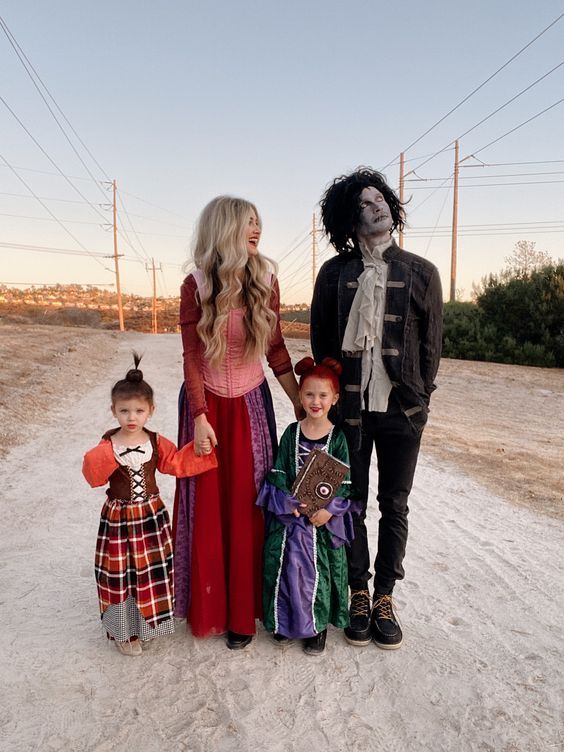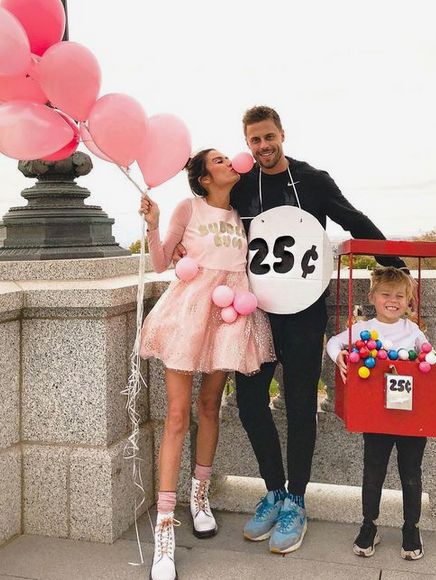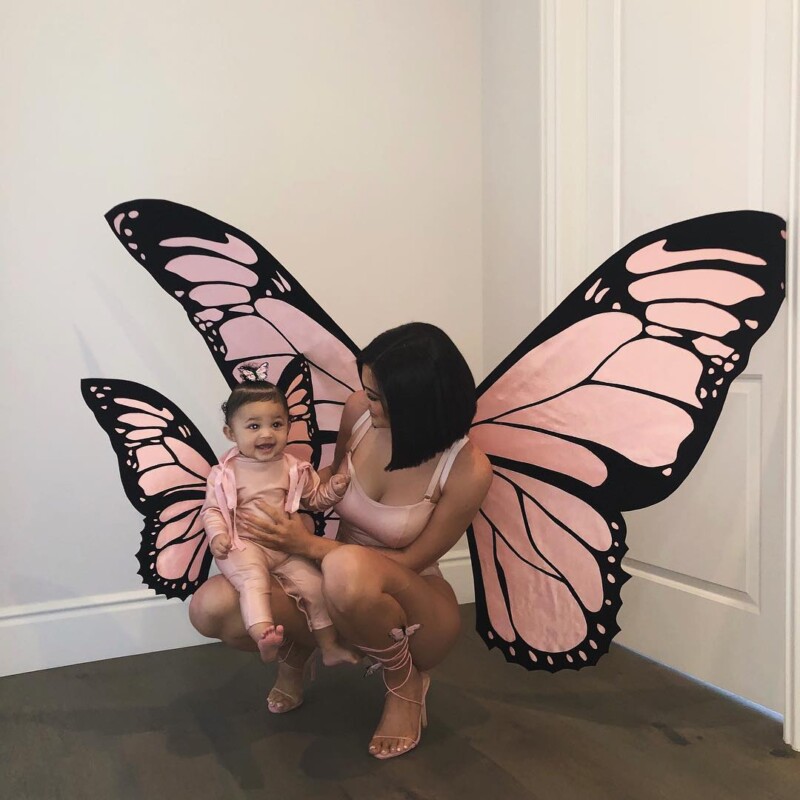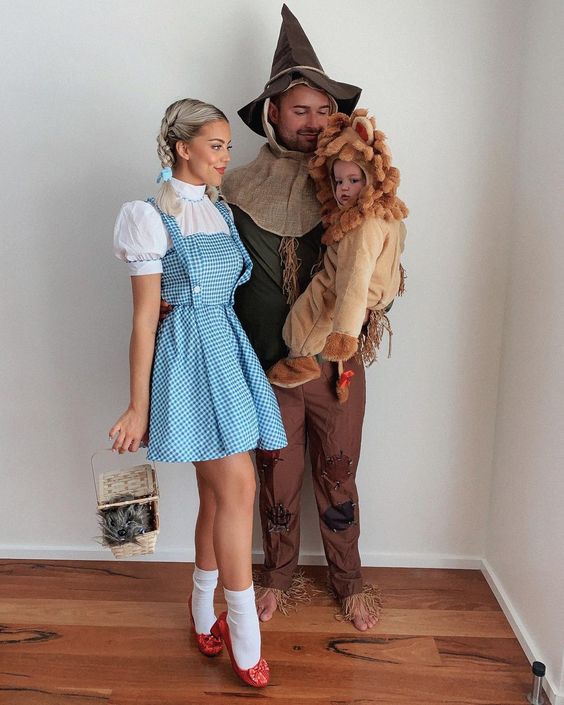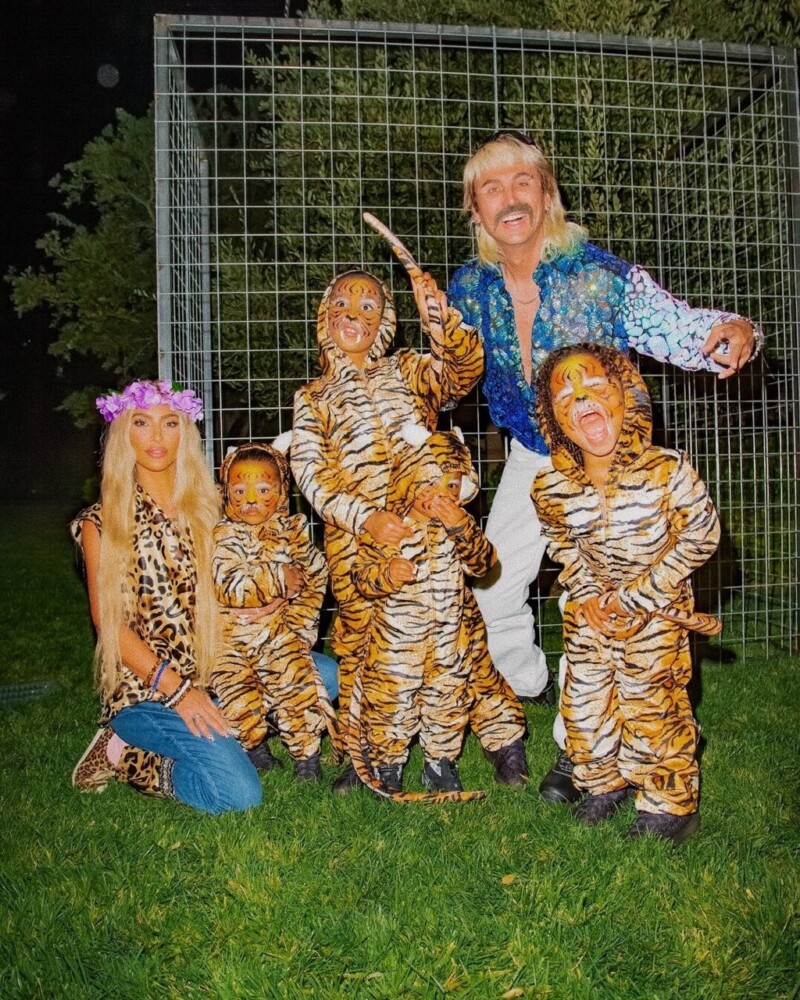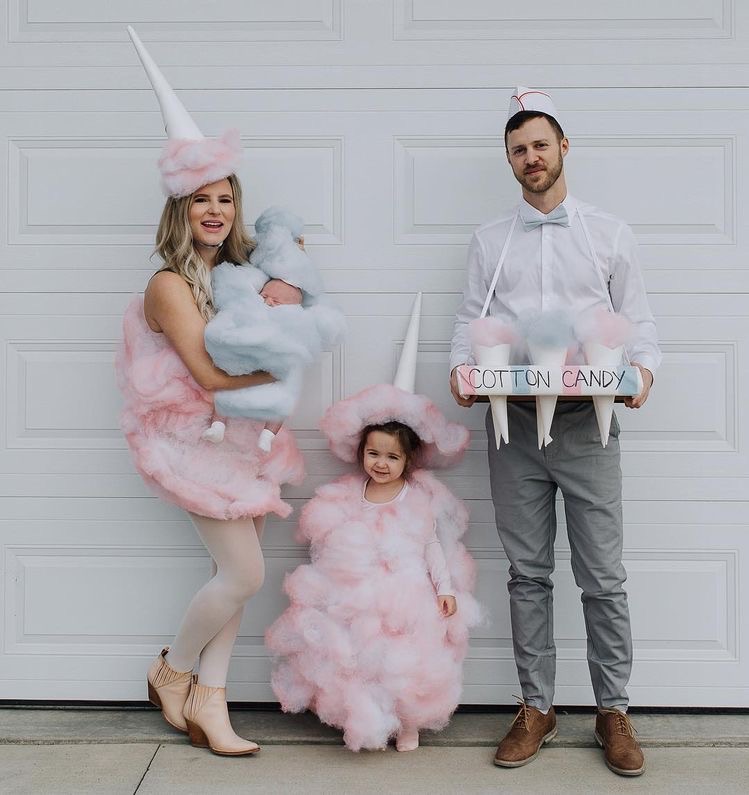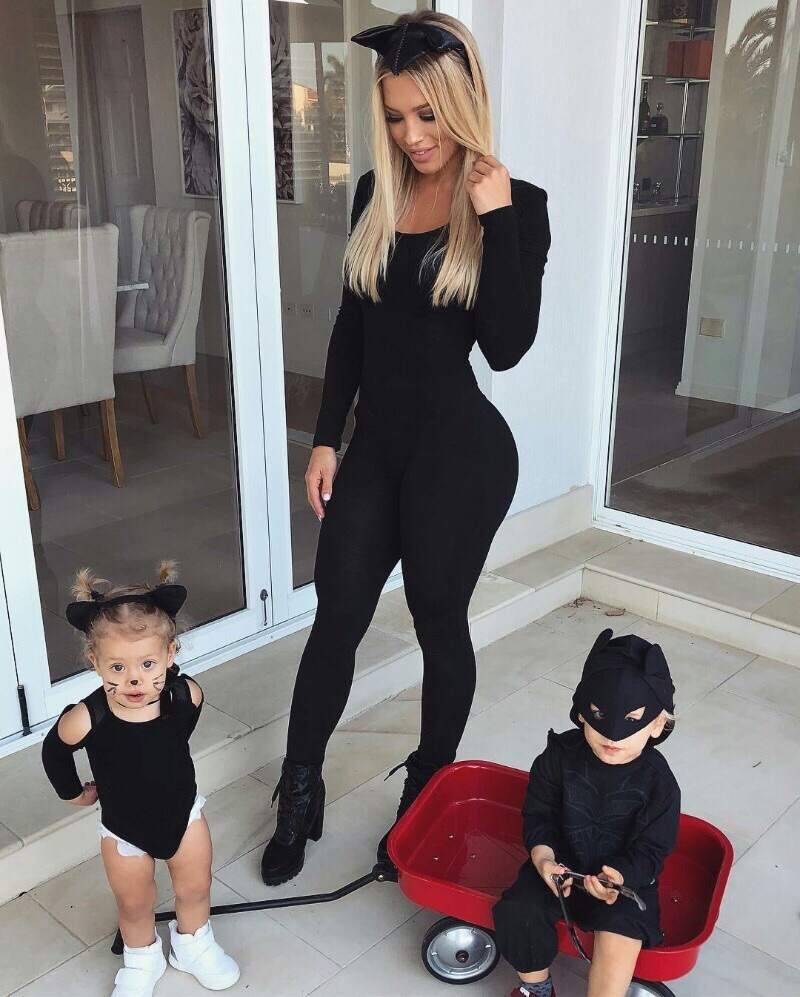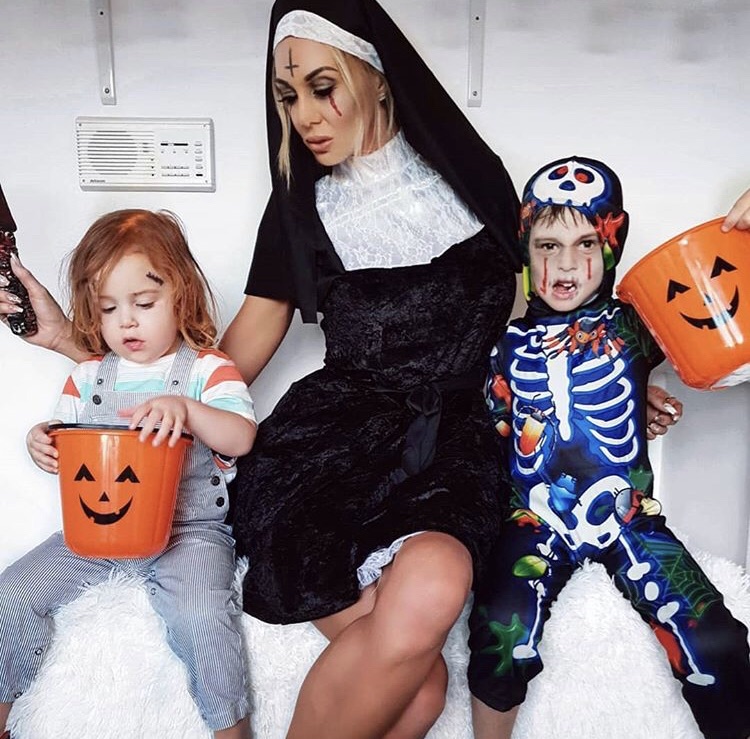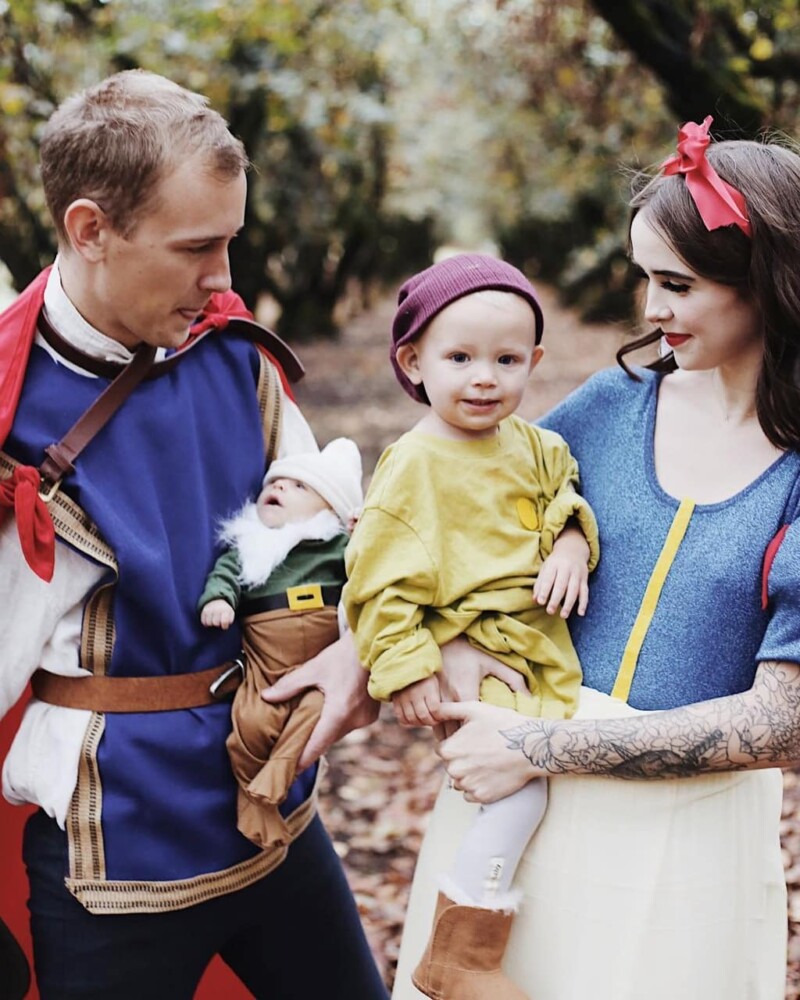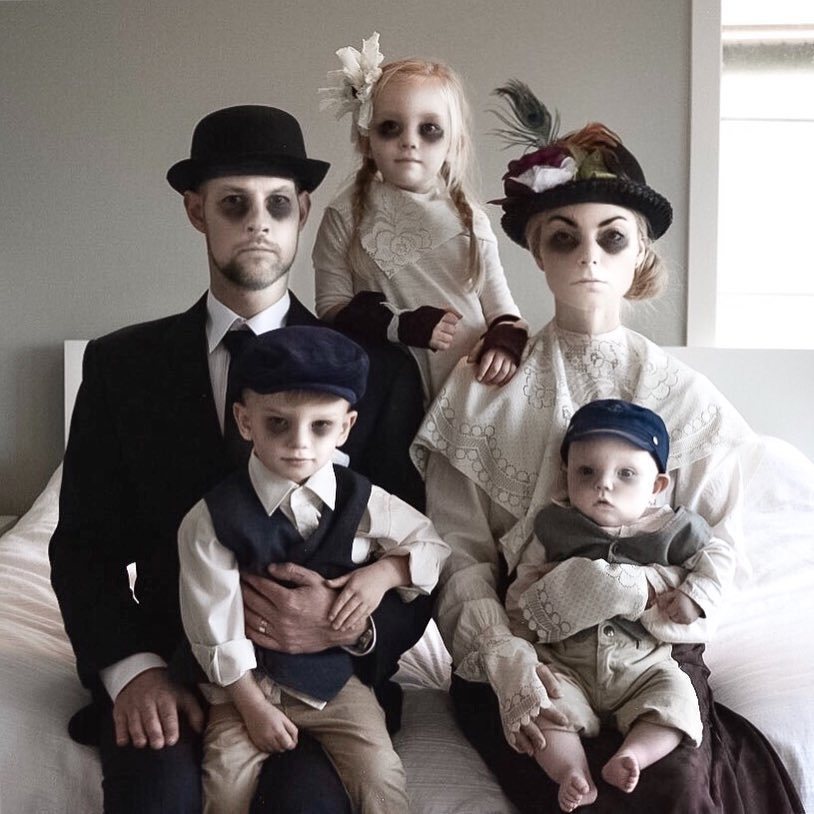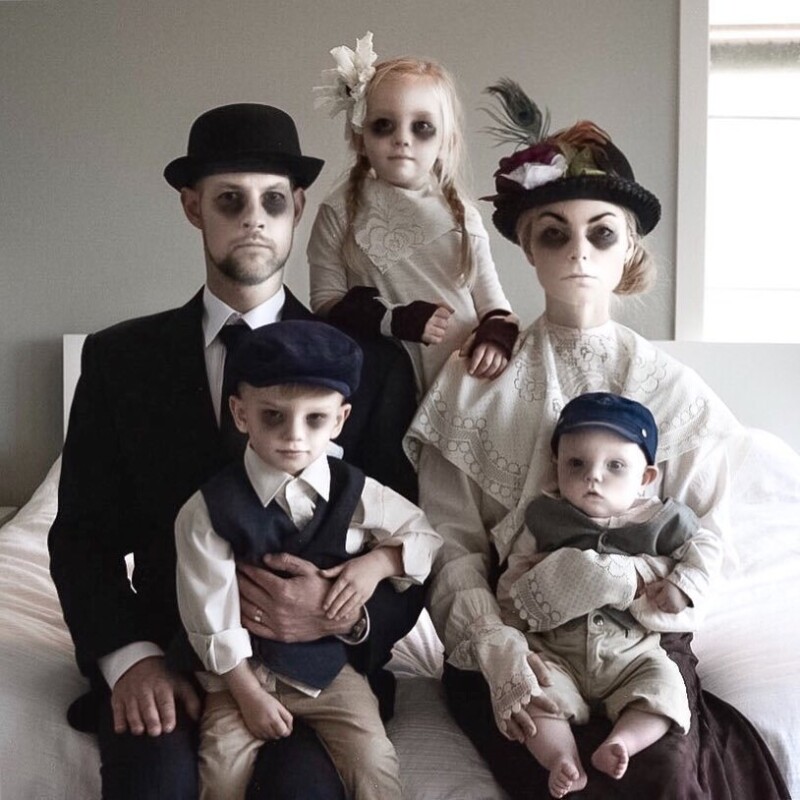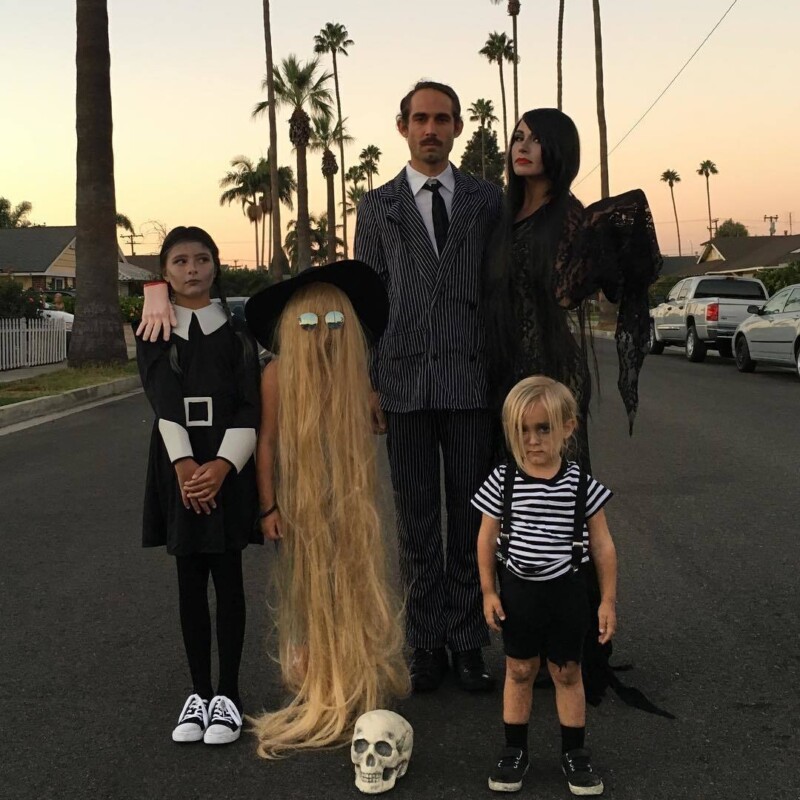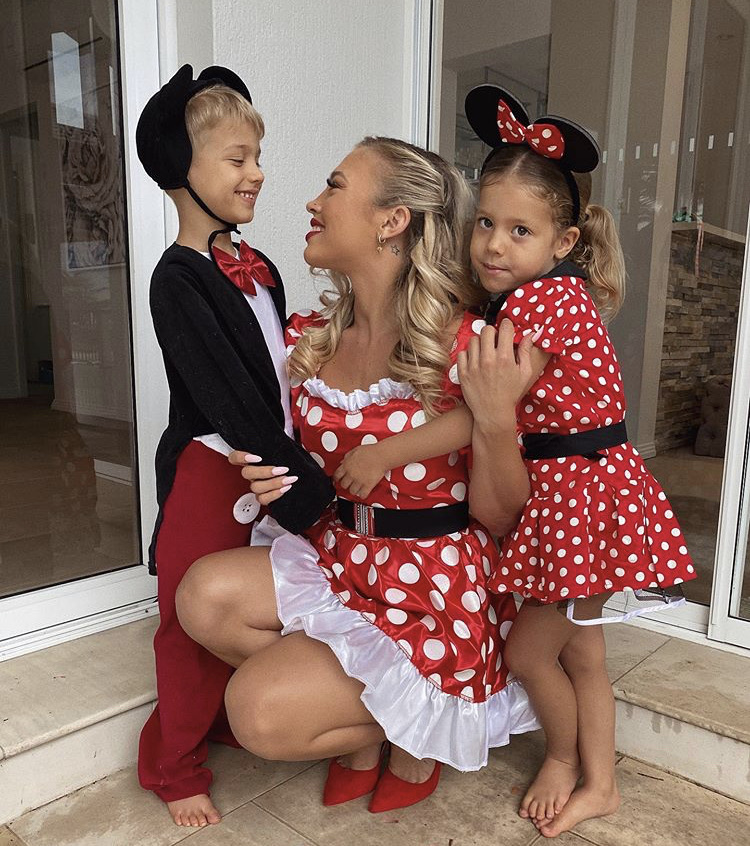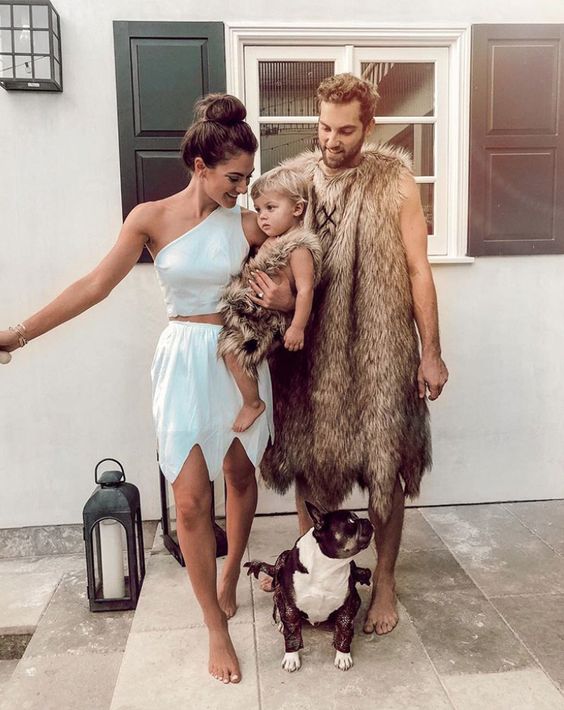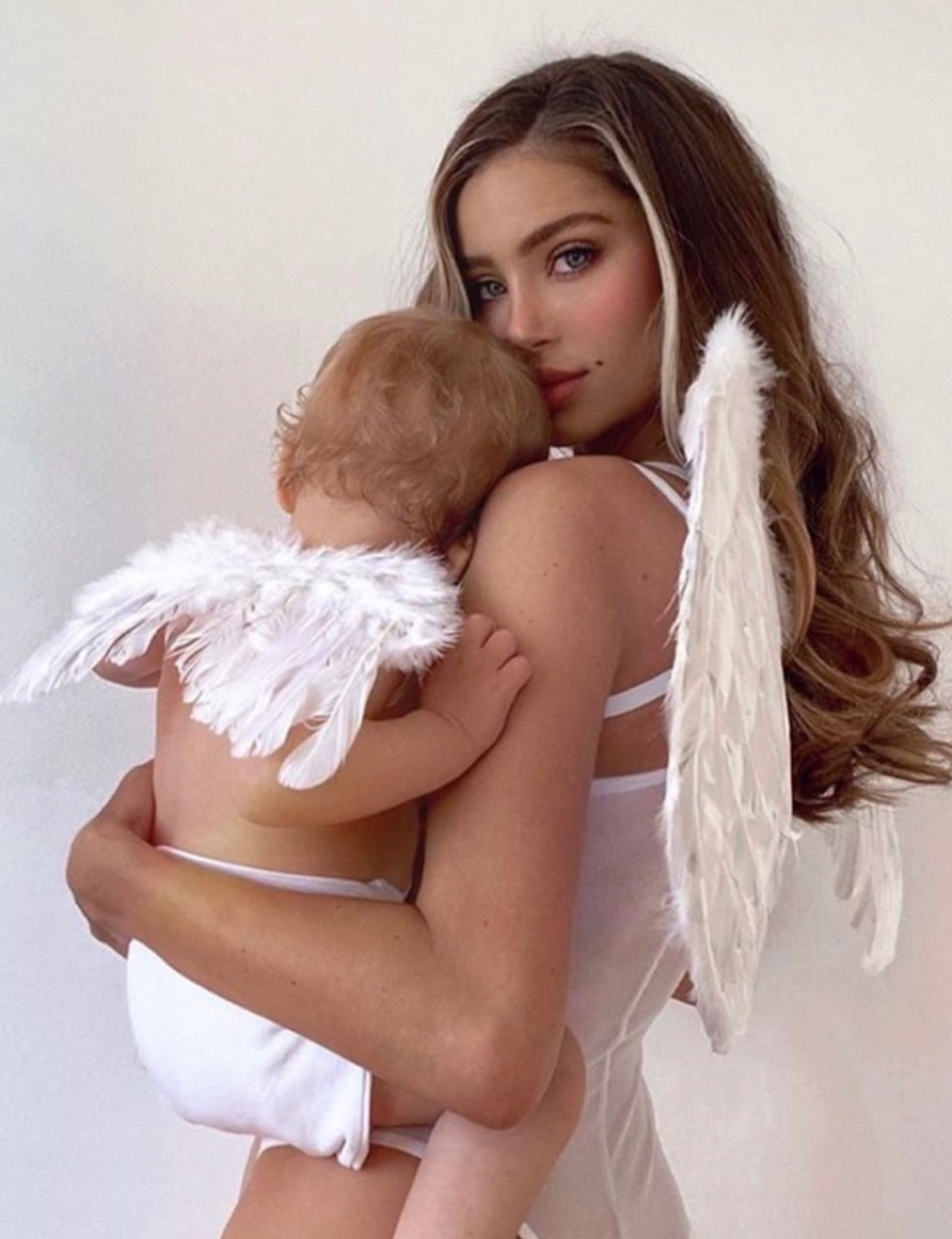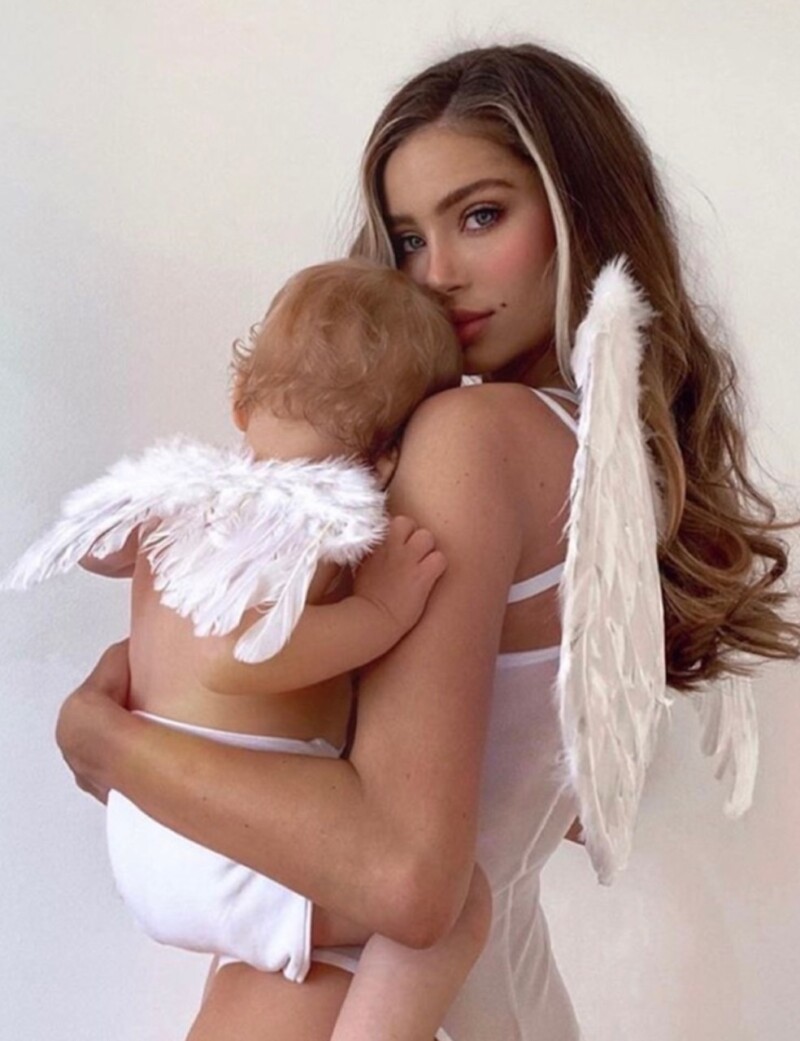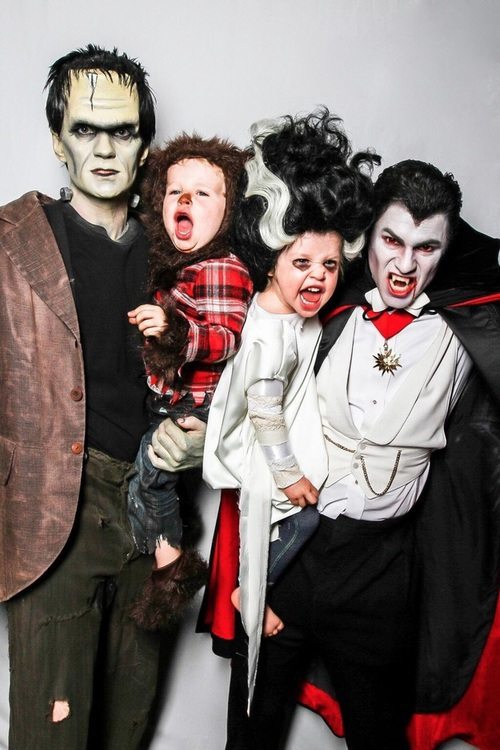 I hope you enjoyed these family Halloween costumes! Pick your favorite of these family costumes and give it a go.
Looking for some super cute and trendy Halloween wallpaper for your iPhone? Check out these super cute options here!