Happy autumn! The leaves are falling and I'm here for the season with my fuzzy socks, pumpkin bread, and fall decor. I'm also dressing up my phone with some super cute free fall wallpaper.
There's nothing like opening your phone and seeing a happy, seasonal photo. Now, with any of the newer iPhones, you're able to set a different photo for your lock screen and home screen.
I really like getting into the seasonal vibe so I'm sharing a bunch of my favorite autumn wallpaper options for your iPhone here!
These autumn wallpaper choices definitely work better on an iPhone or smartphone since they're vertical, but I did include instructions on how to download this wallpaper for your computer in case that's something you really want to do.
How to Save on the Phone:
Press and hold the photo that you want and click save to iPhone. This should work on Androids as well! Once you've saved the photo to your camera roll, you can go into settings and change your wallpaper.
How to Save on the Computer:
Right click and click save to desktop (or whatever folder you prefer). Once the photo is saved to your computer, you can go into settings and change your wallpaper. However, because these photos are vertical, they're best used on your iPhone.
Fall Wallpaper:
Here's my favorite fall wallpaper and autumn wallpaper this season! Feel free to save as many as you'd like. Sometimes, when you actually try them out on your phone, they look a bit different, so I recommend trying at least a few.
Enjoy!
31. Eiffel Tower In Autumn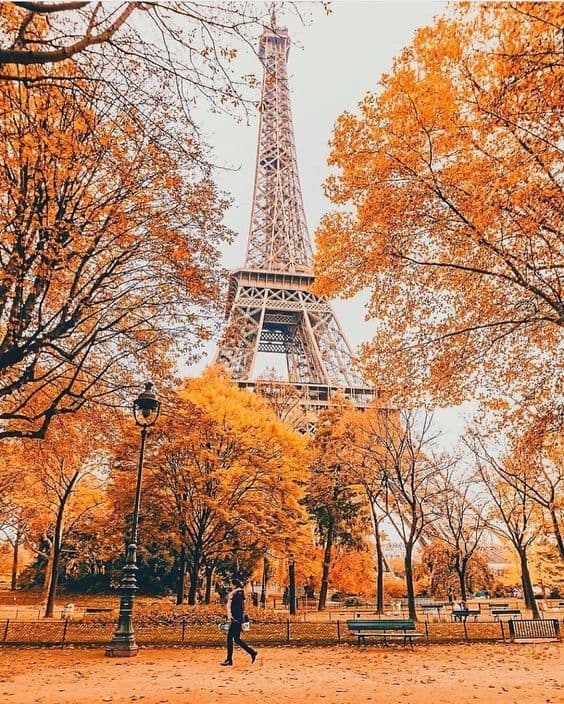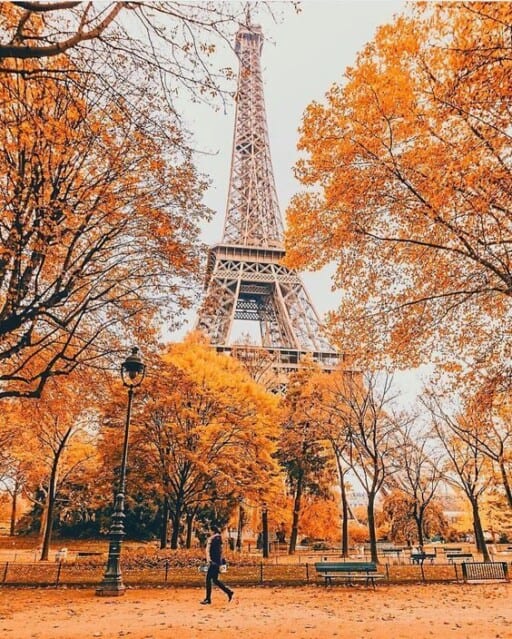 30. Fall Walk In The Woods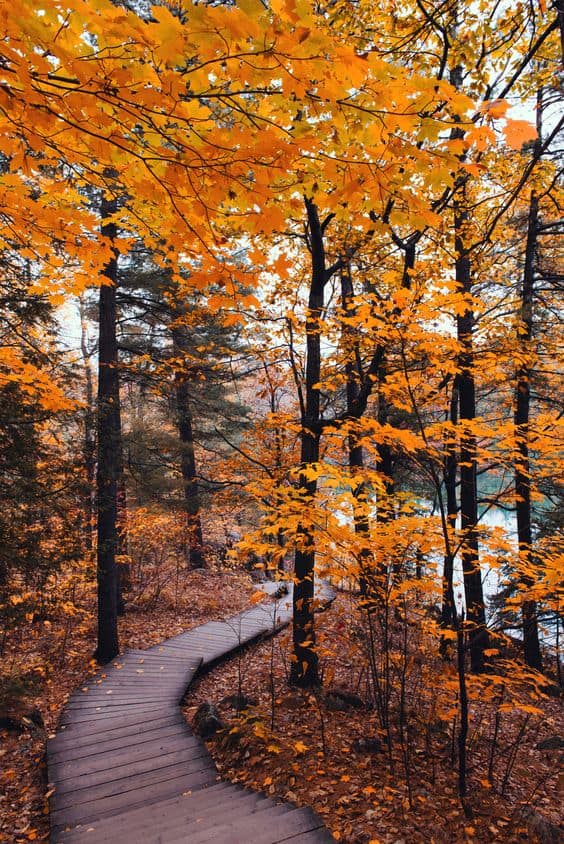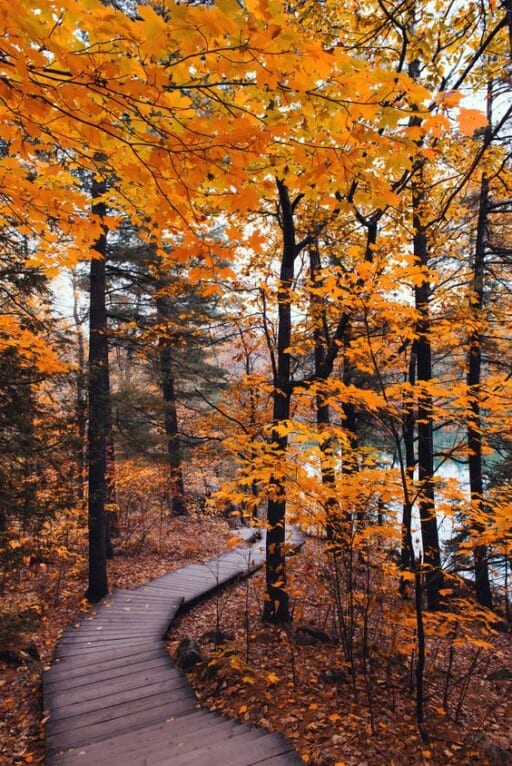 29. Essence Of Fall Wallpaper Collage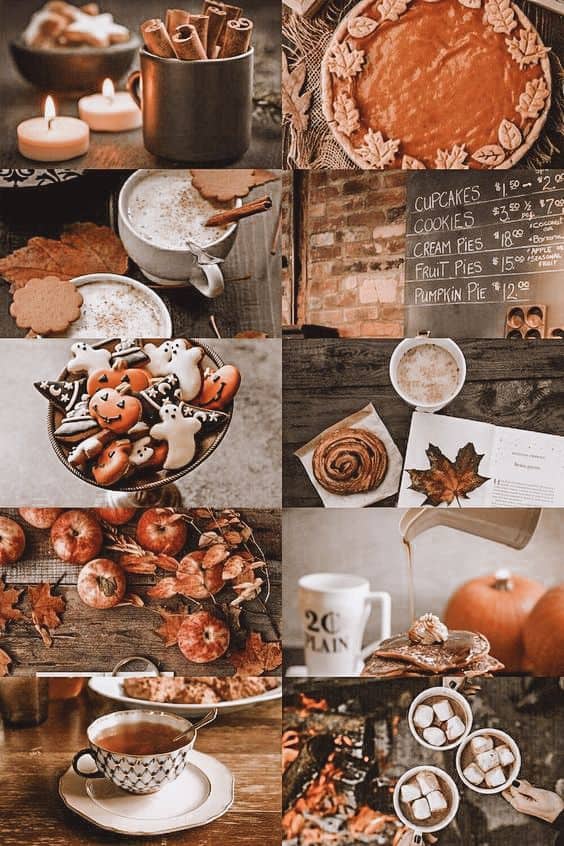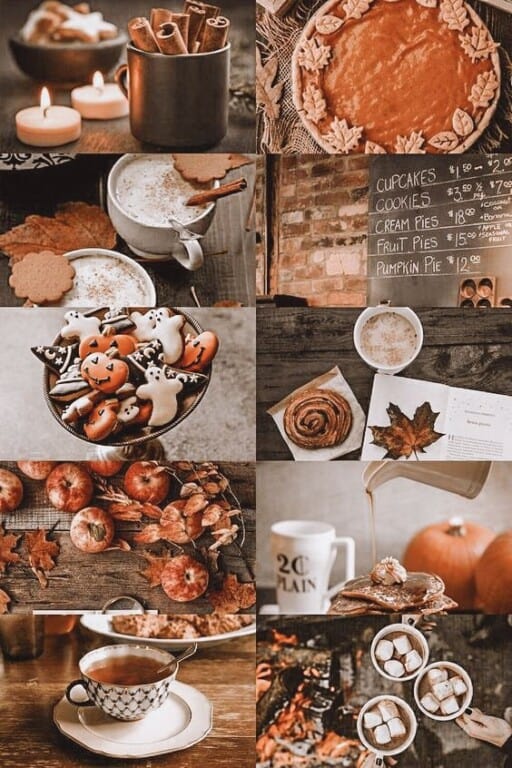 28. Spooky Autumn Park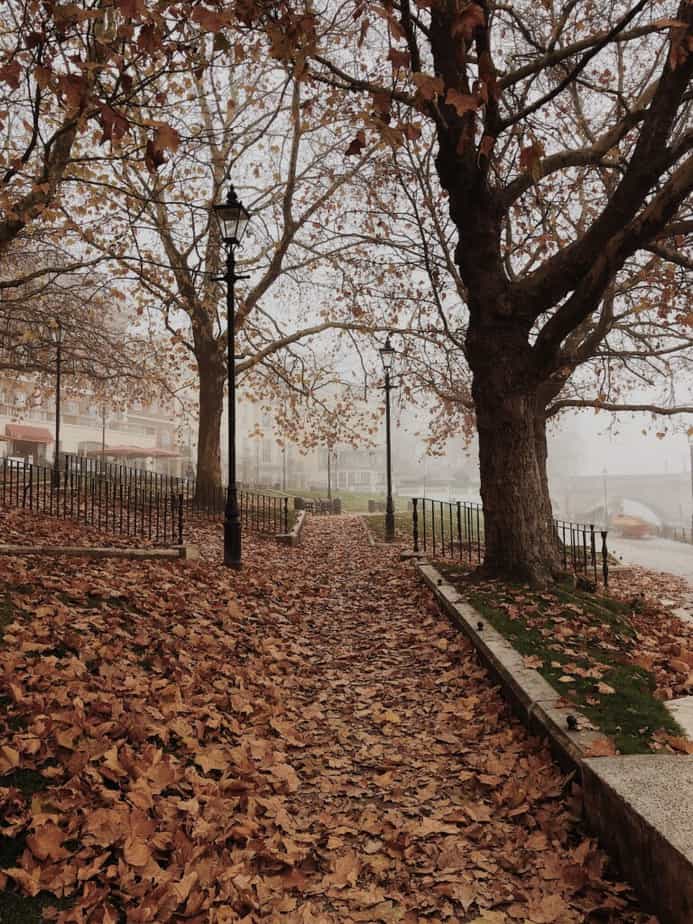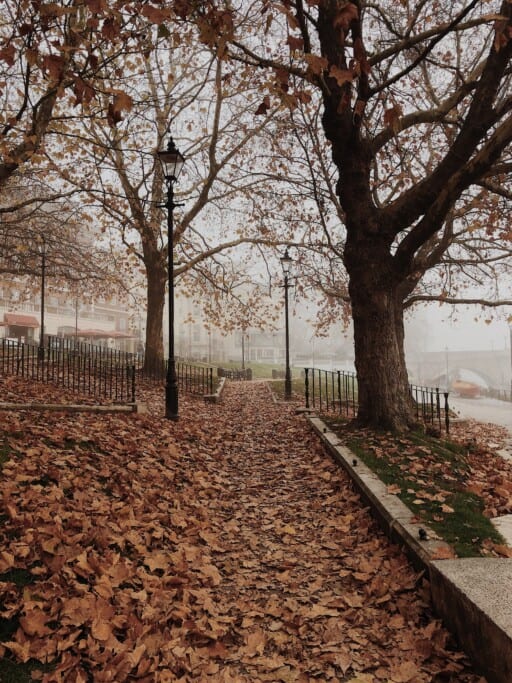 Related: Trendy Halloween Wallpaper Backgrounds & October Wallpaper For Your iPhone

27. Brown Fall Leaves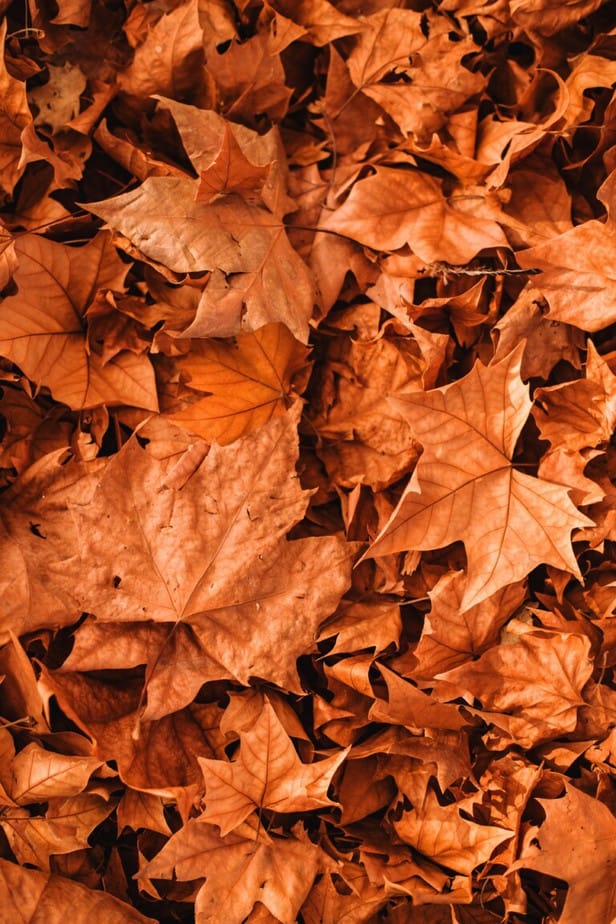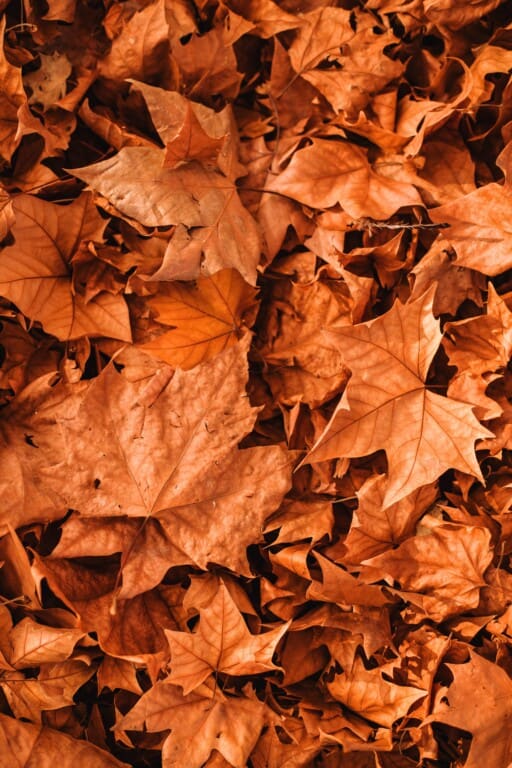 26. Pumpkin Patch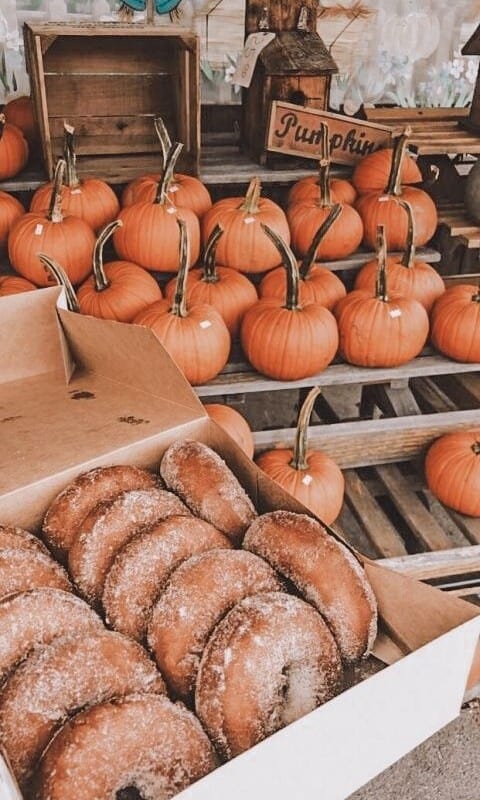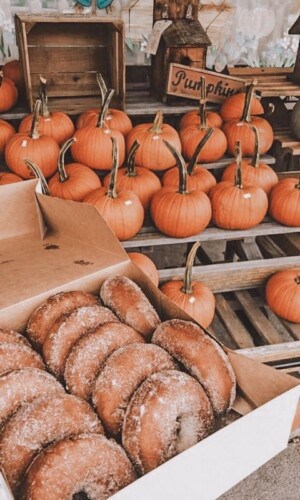 25. Paris In The Fall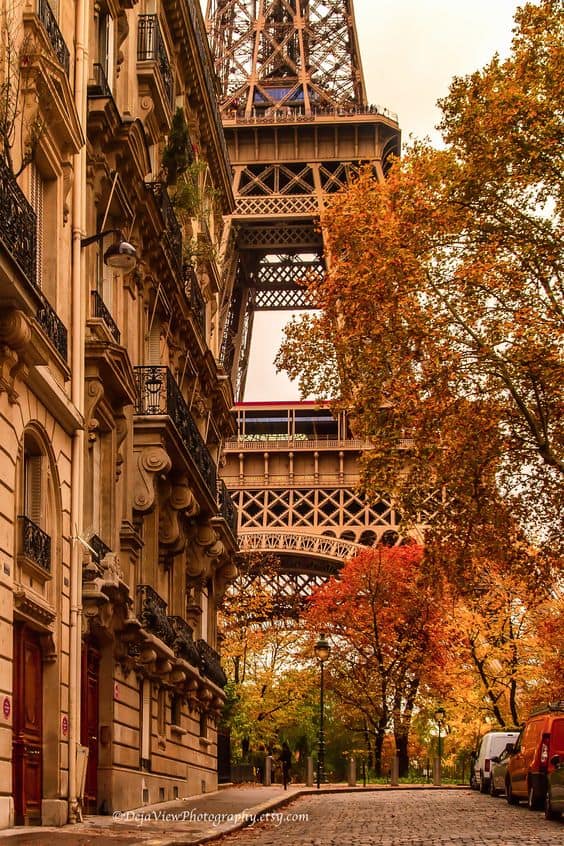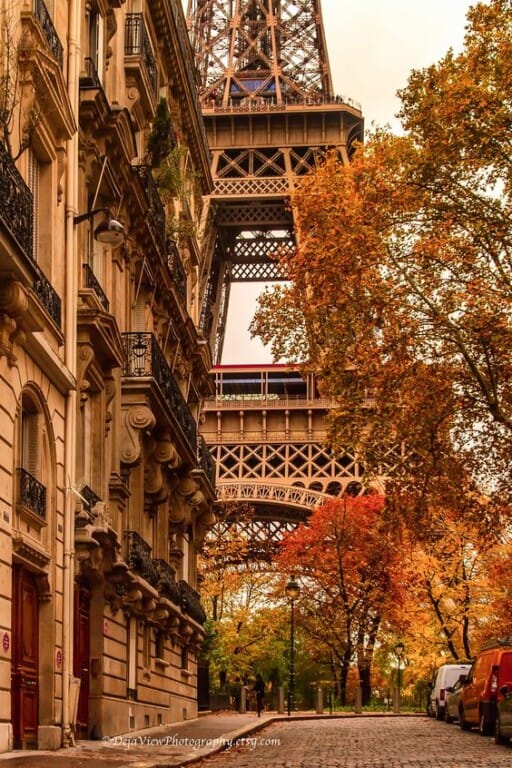 24. Baby Pumpkins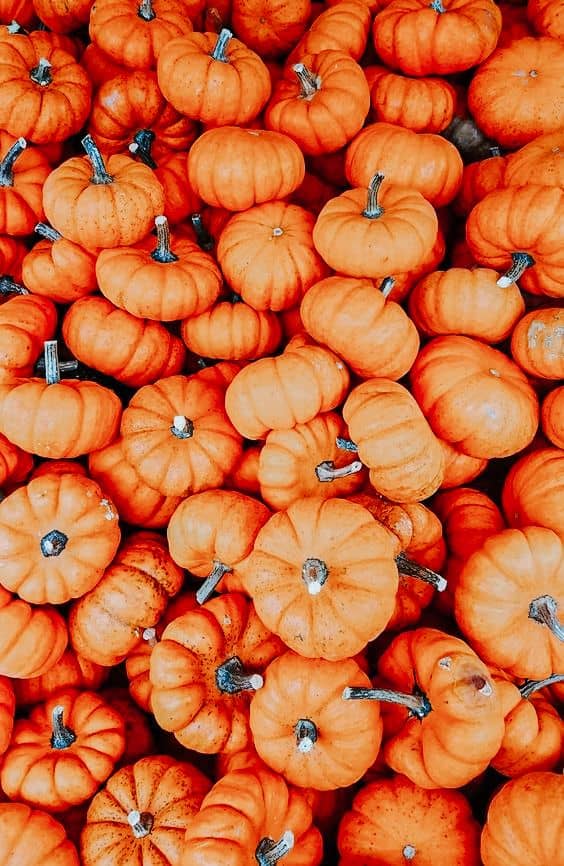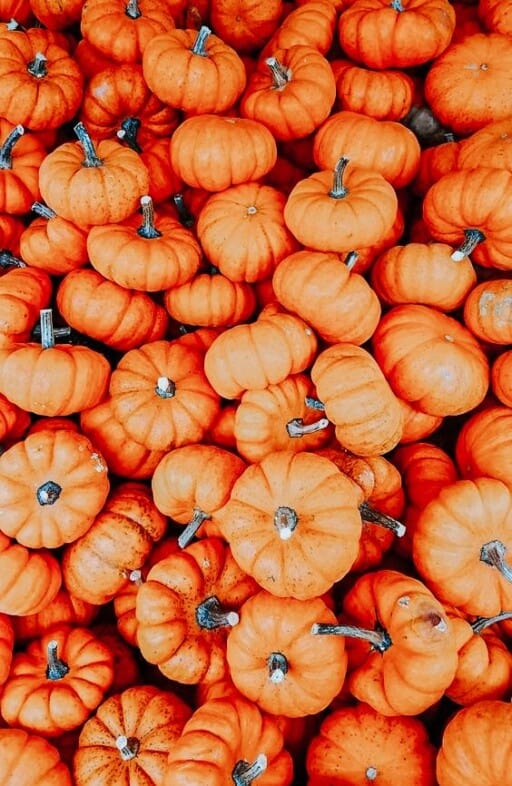 23. Fall Wallpaper Collage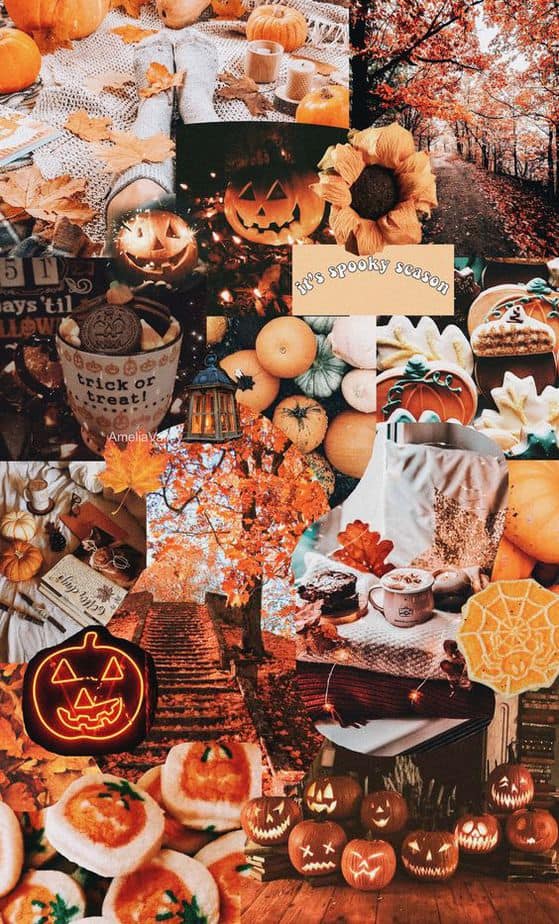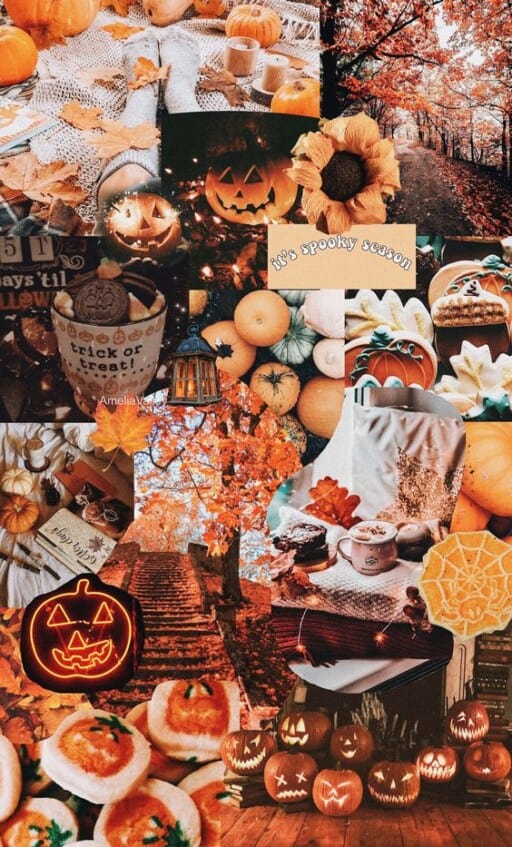 Related: The 65+ Best Free Harry Potter Wallpaper Downloads For Your Phone

22. Autumn Wallpaper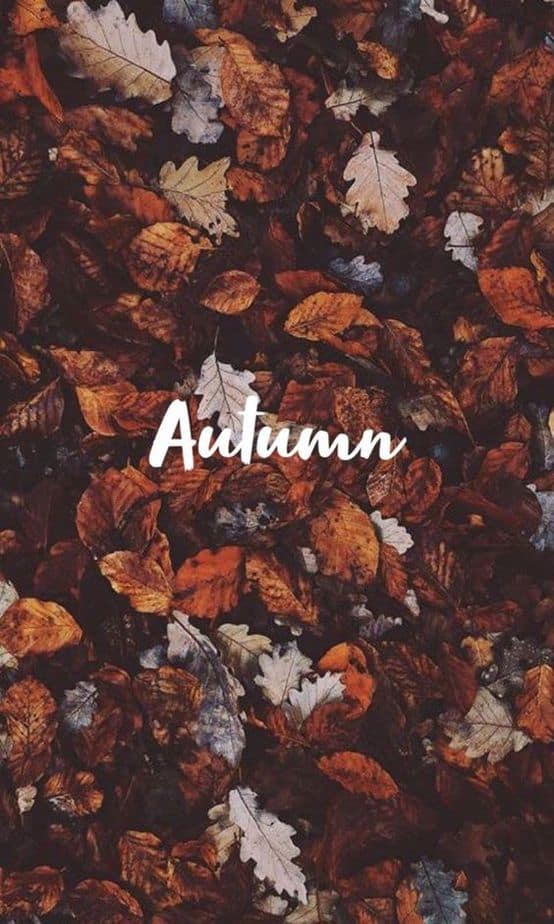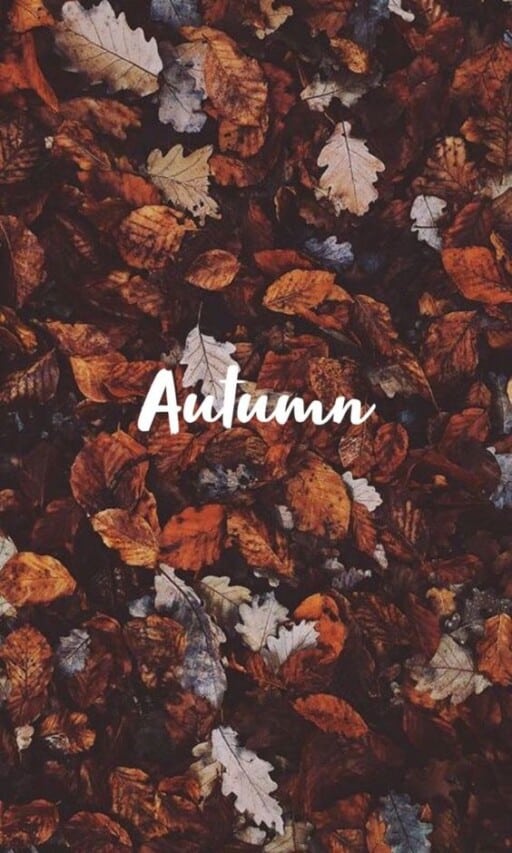 21. Fall Road In Afternoon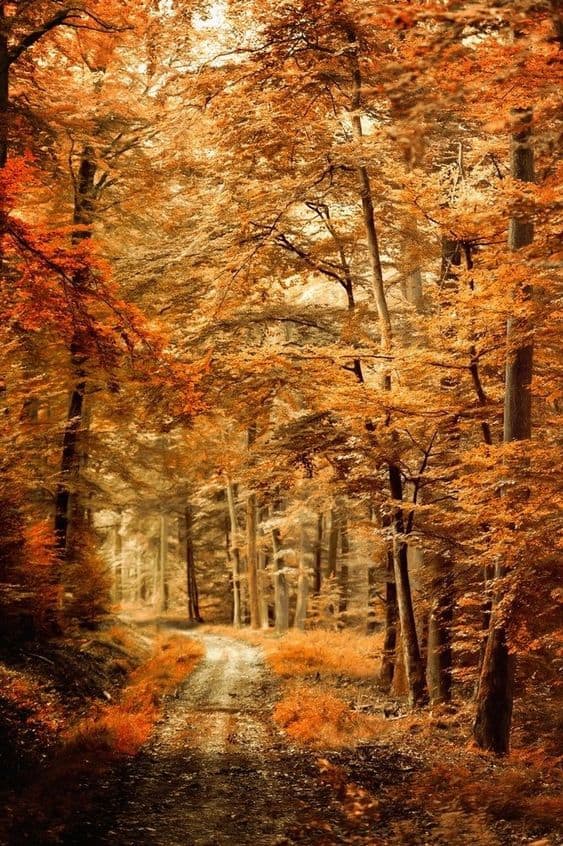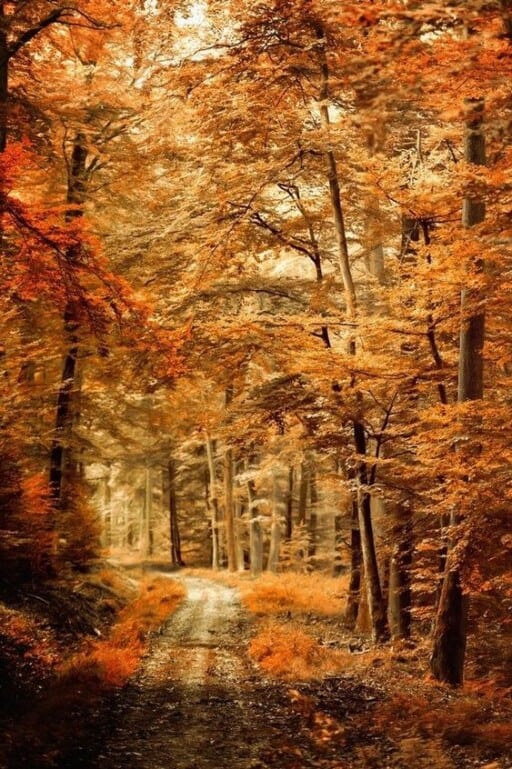 20. Wet Fall Leaves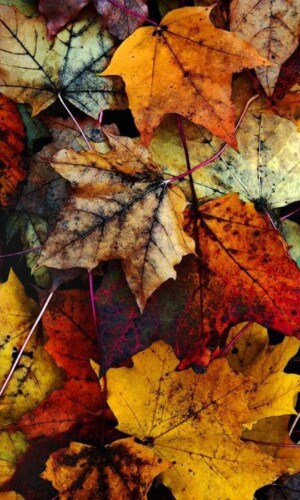 19. Spooky Pumpkin Patch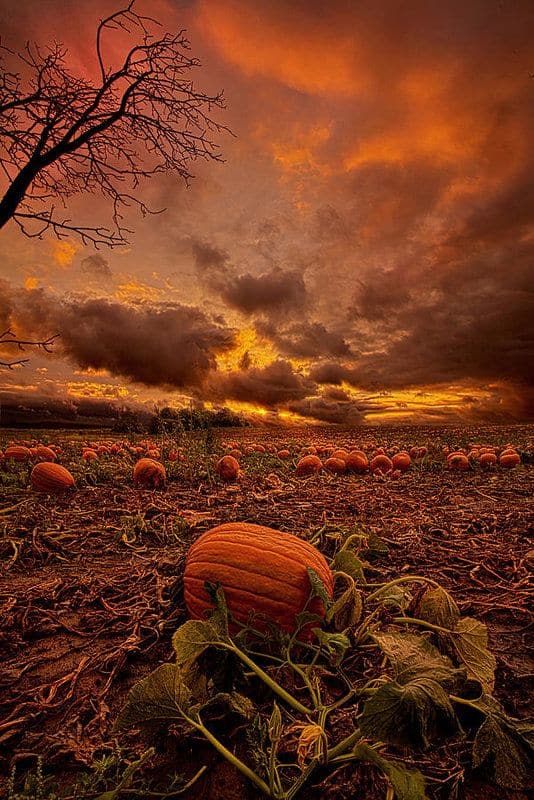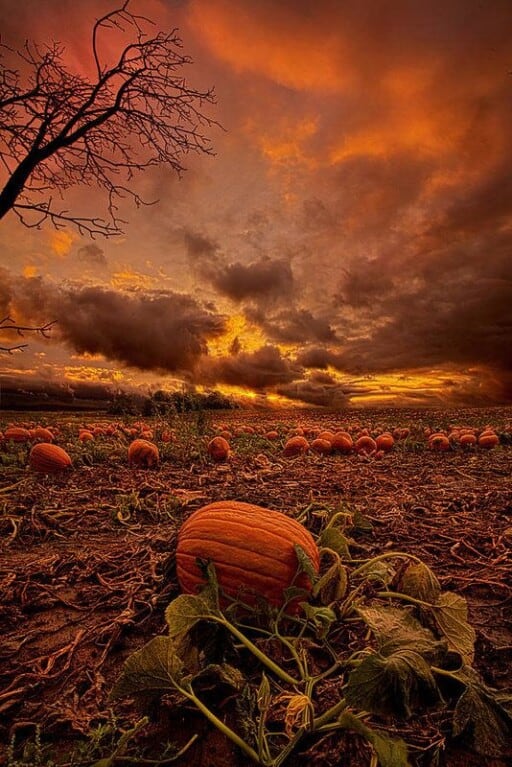 18. The Beauty Of The Fall Woods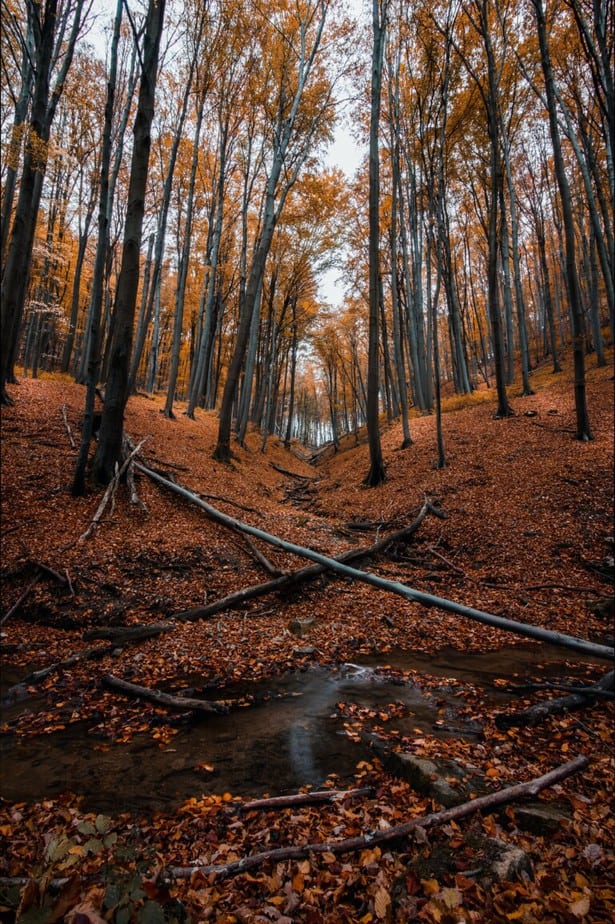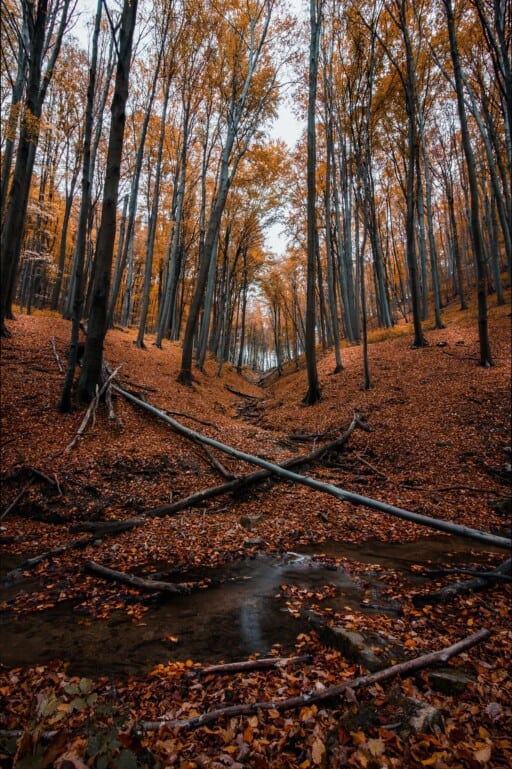 17. Rainy Fall Days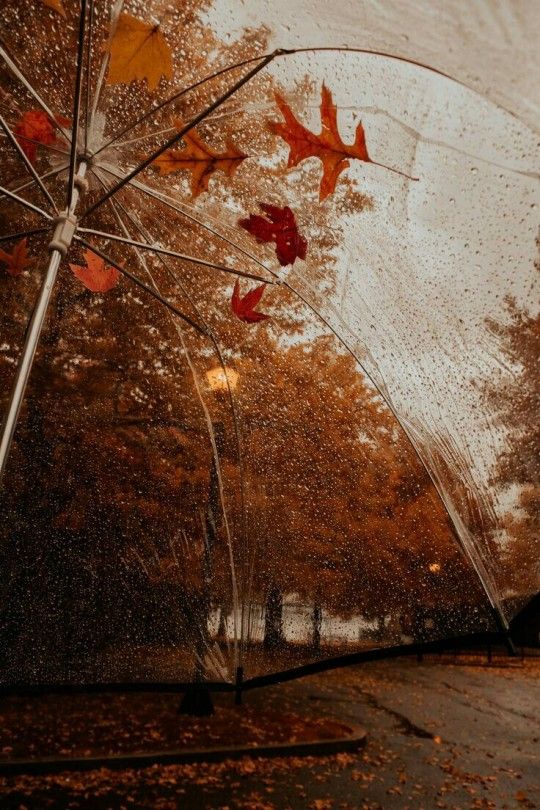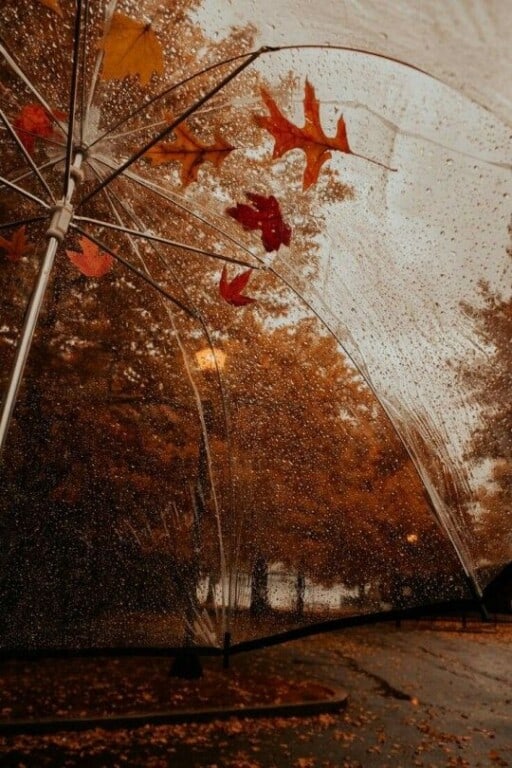 16. Fall Ferris Wheel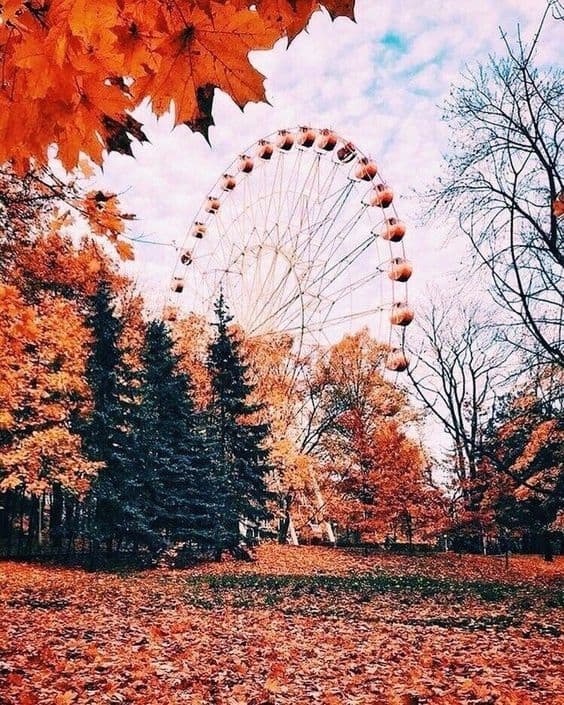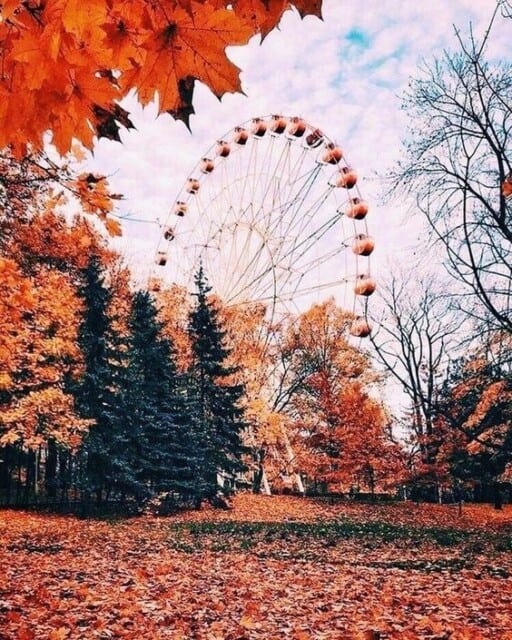 15. Small Orange Pumpkins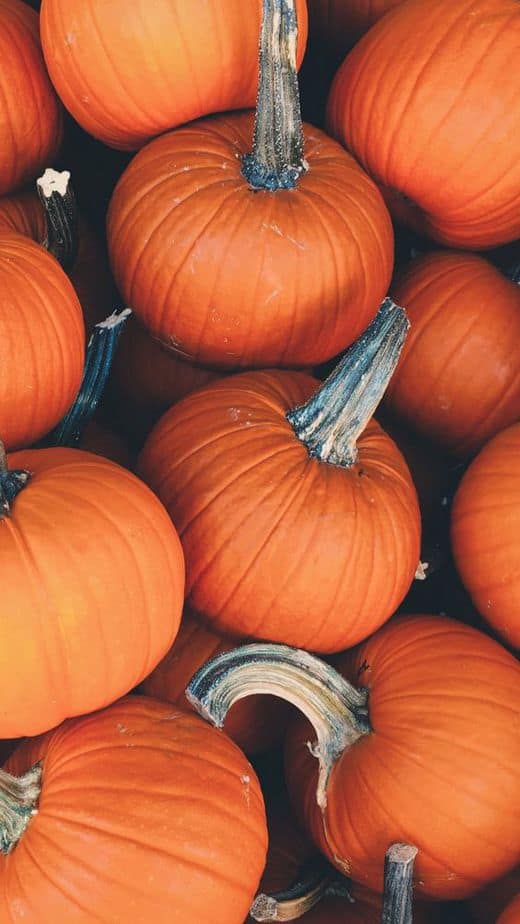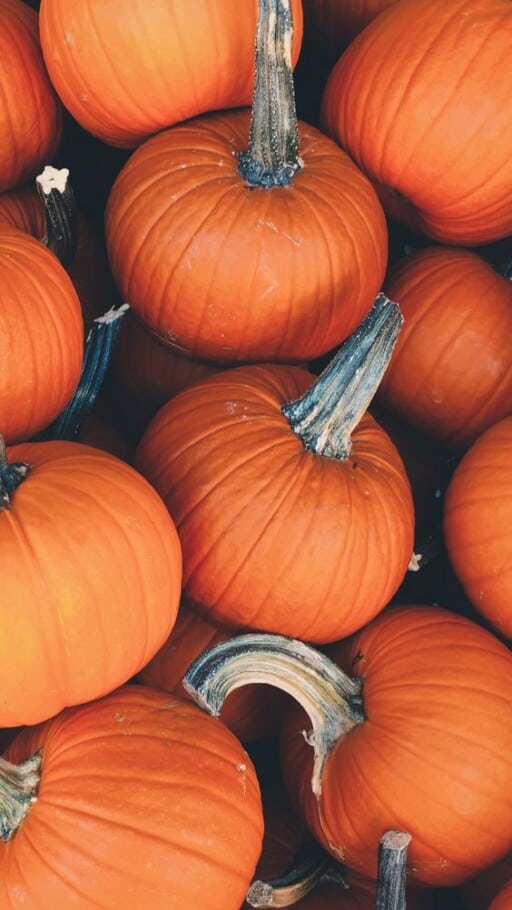 14. Cozy Cat Flat Lay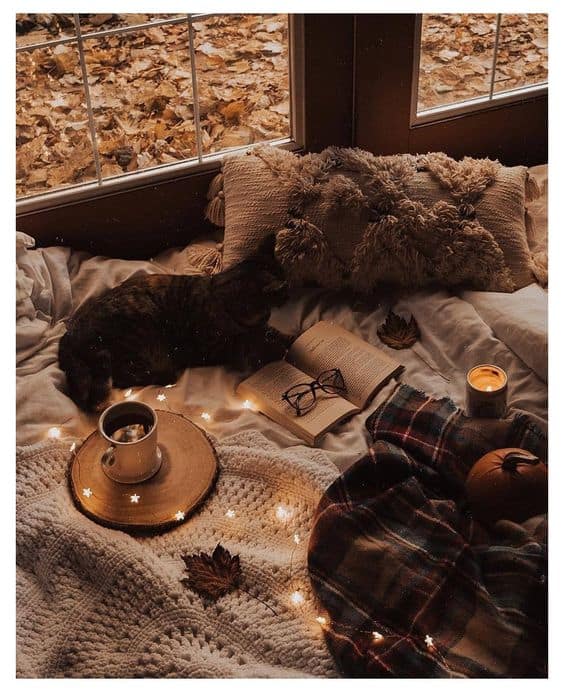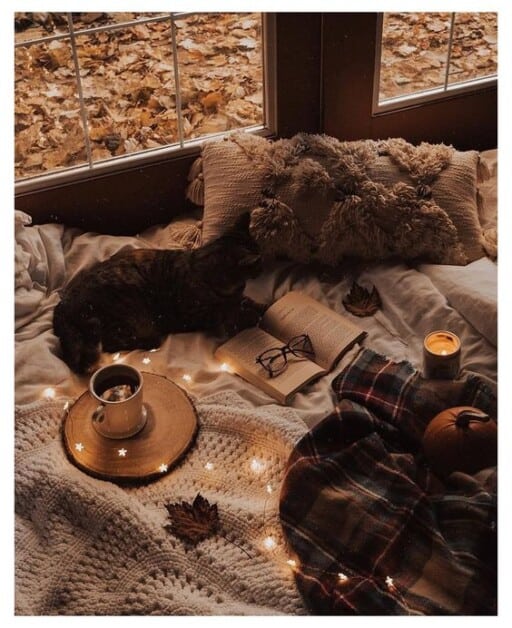 13. Snoopy In Autumn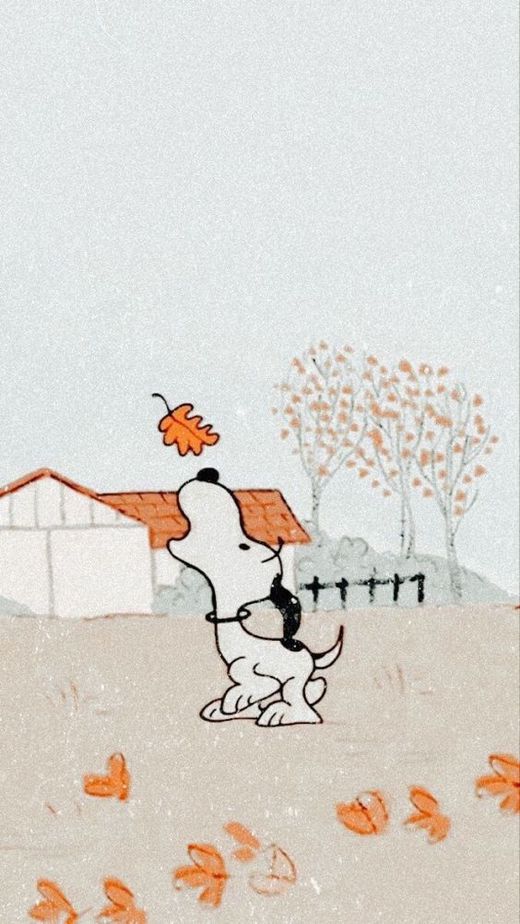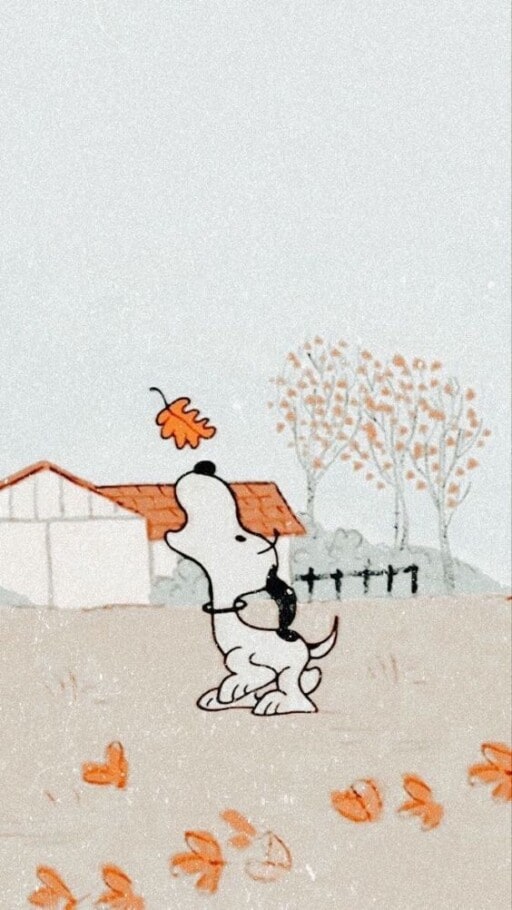 12. Multi-Colored Pumpkins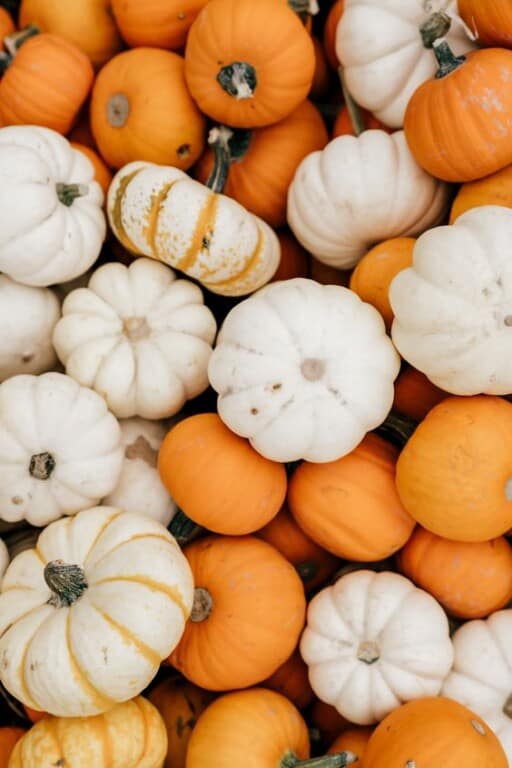 11. Barnyard Cat In Autumn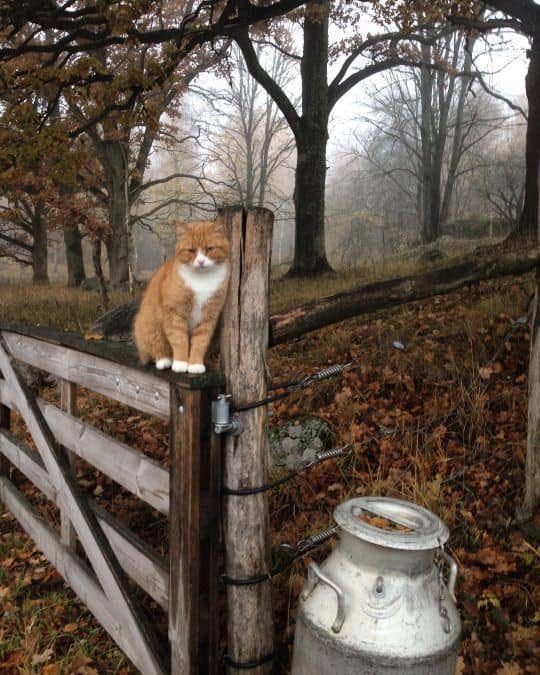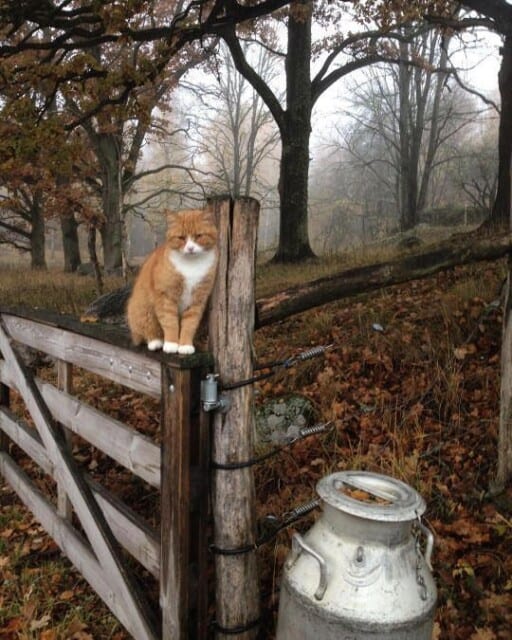 Related: 30+ Free Slytherin Wallpaper Options For Your Phone

10. Front Steps: Decorated For Autumn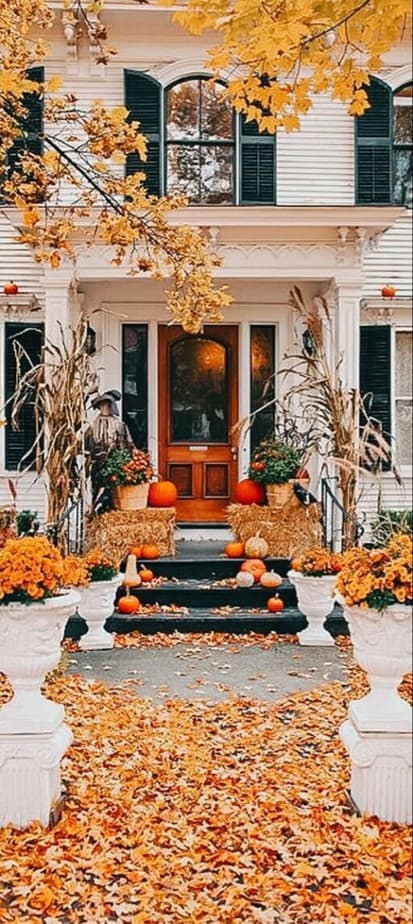 9. Dancing Skeleton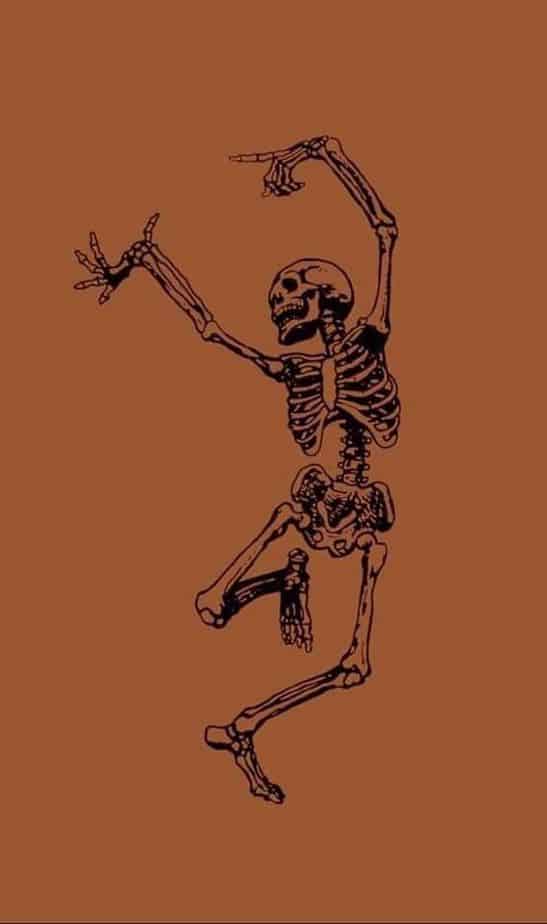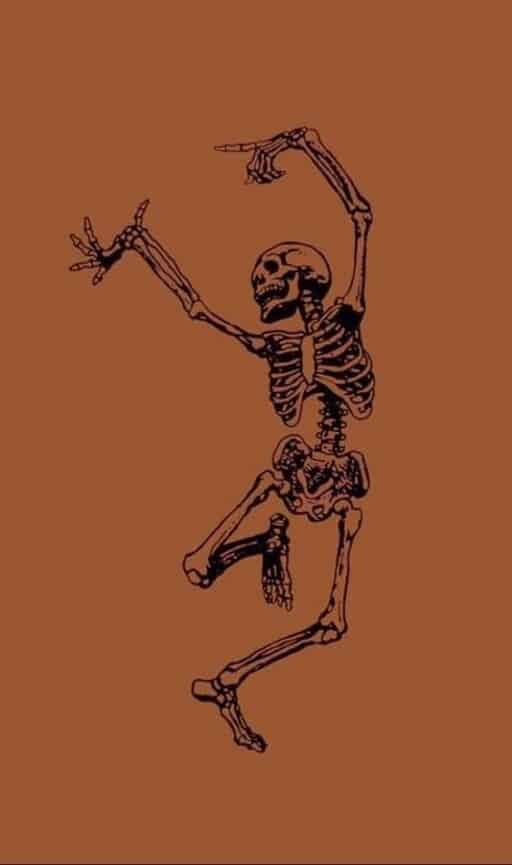 8. Cozy Fall Flat Lay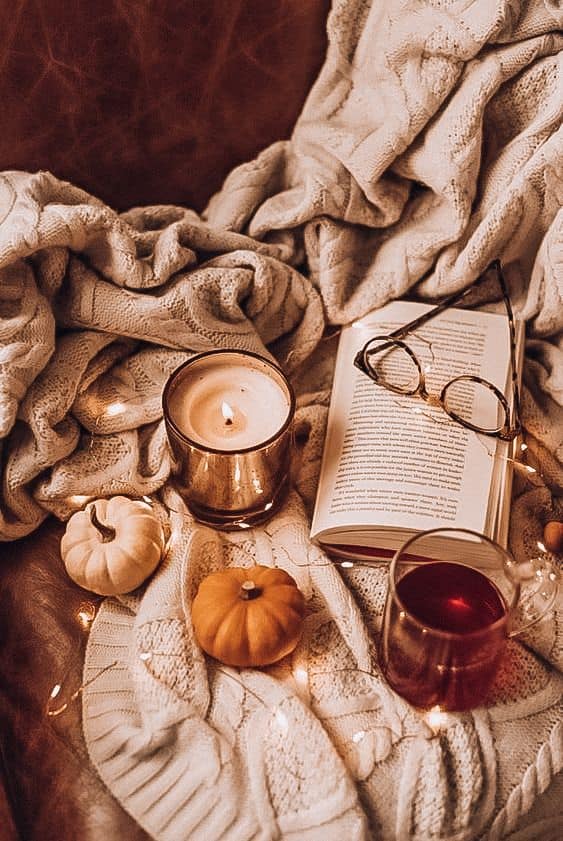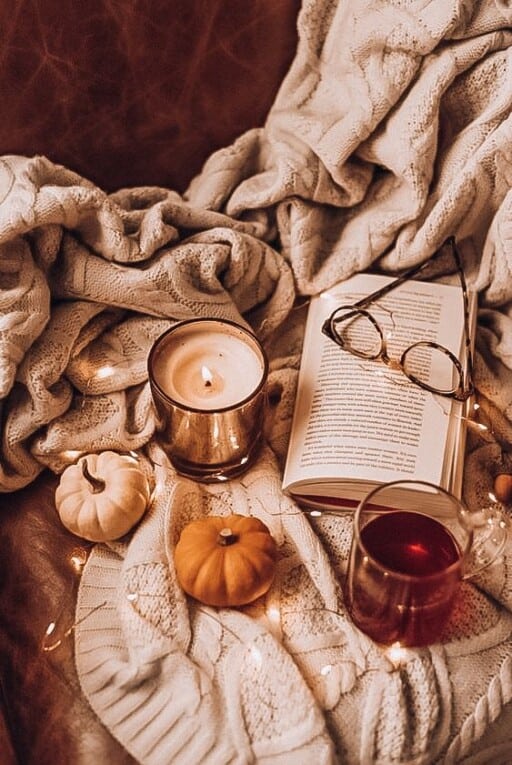 7. Stormy Road Fall Wallpaper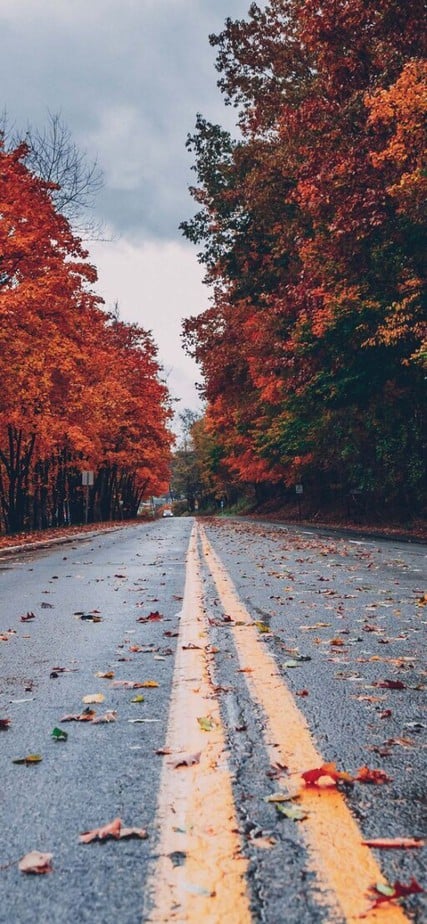 6. New England Sidewalk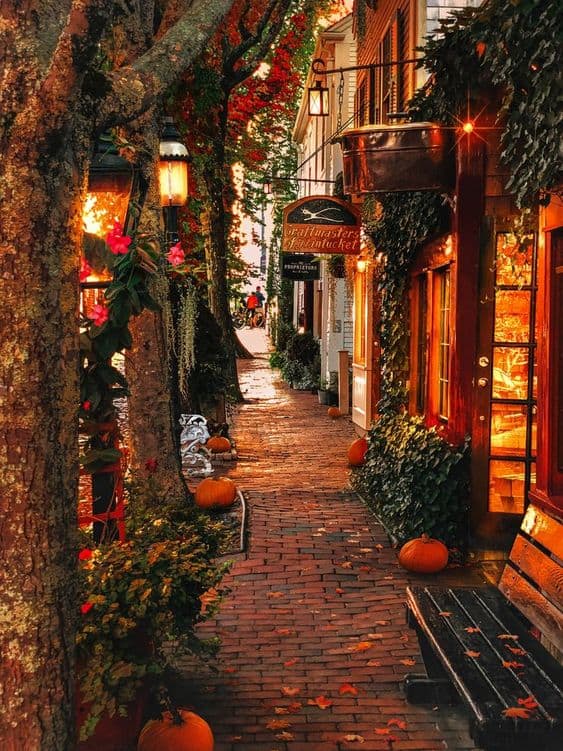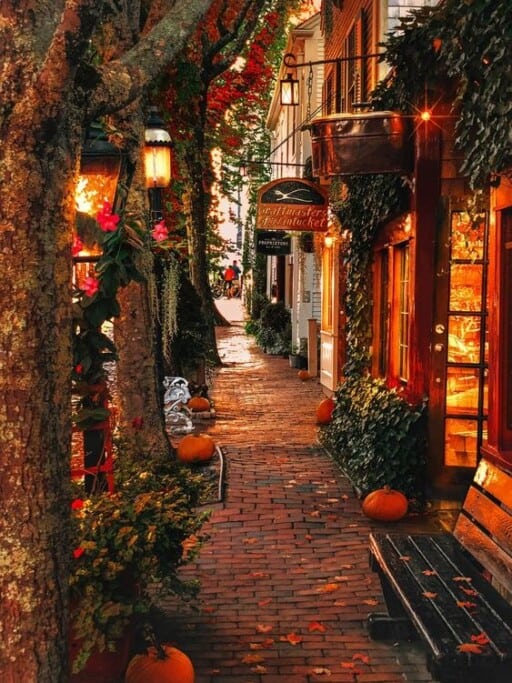 5. Mini Pumpkins!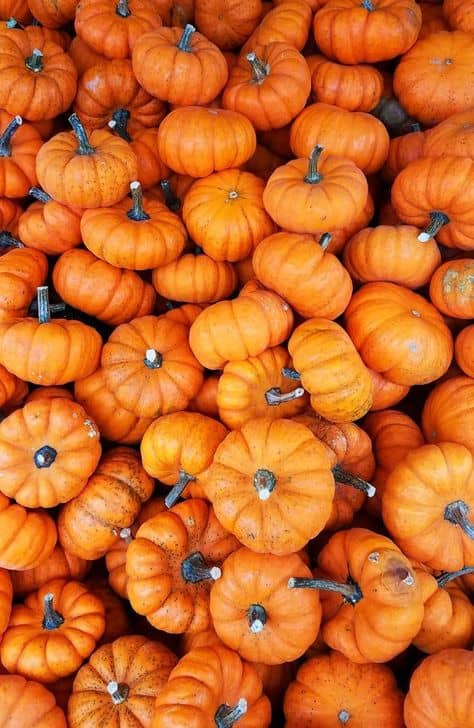 4. A Misty Path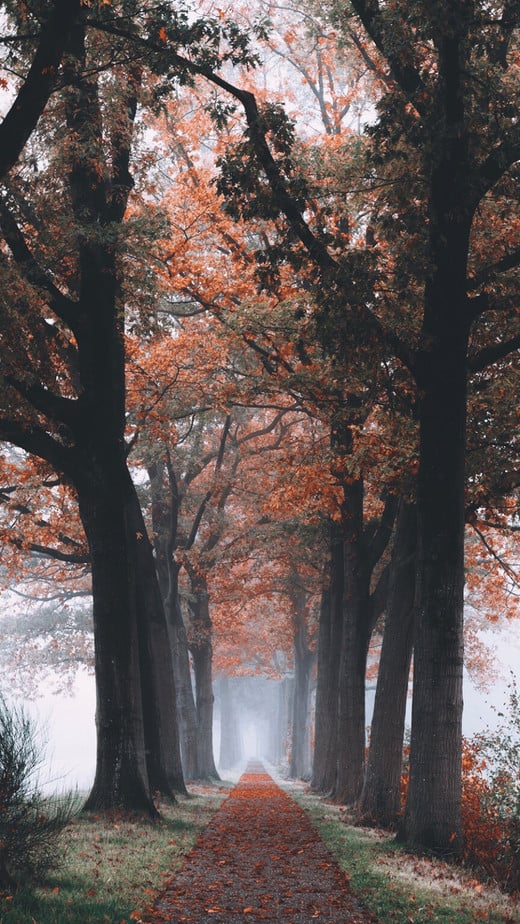 3. Pile Of Leaves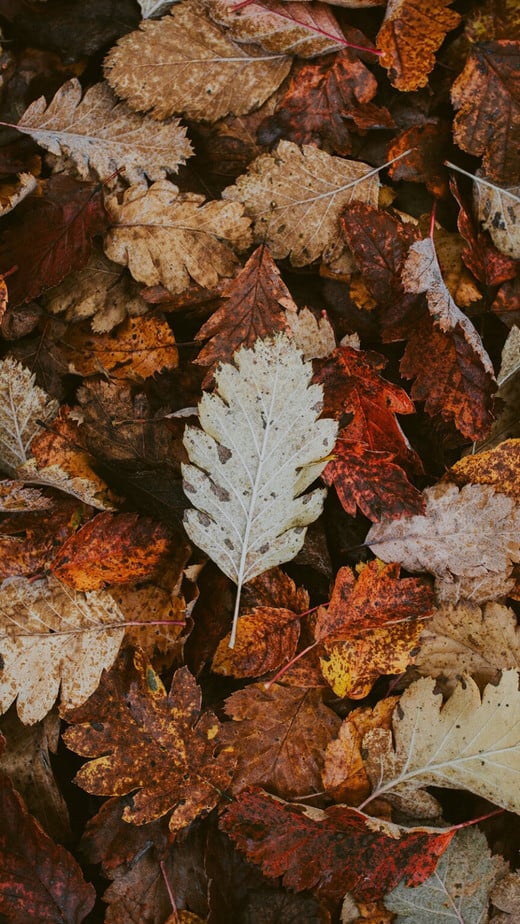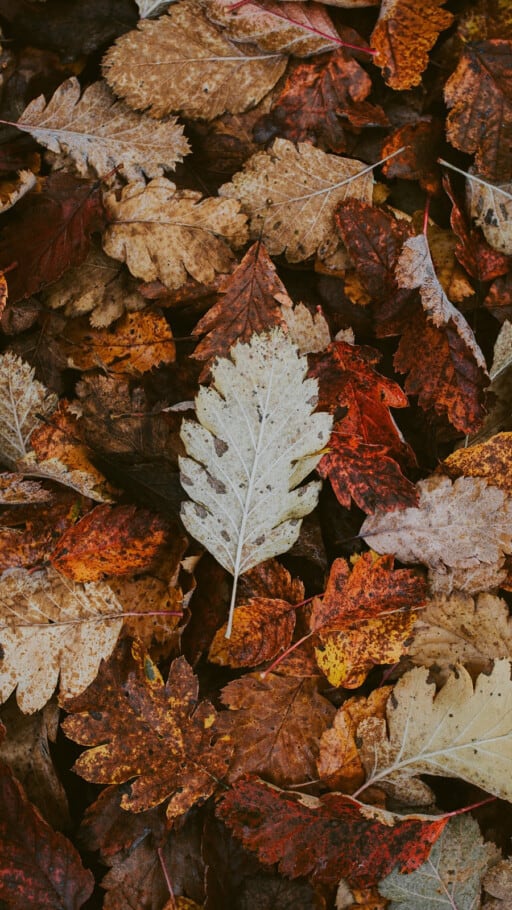 2. Shades Of Orange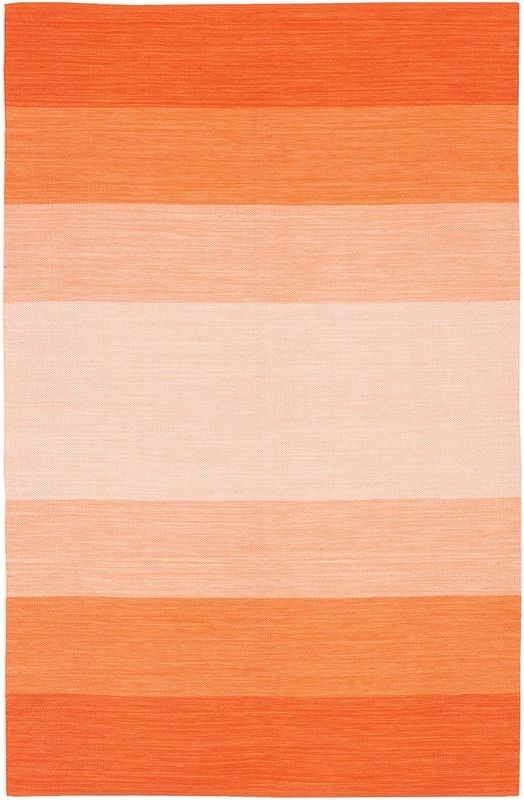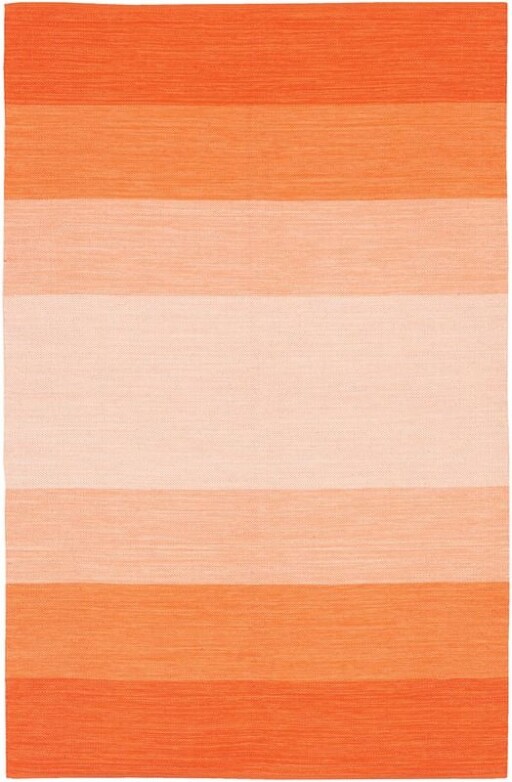 1. Crosswalk