Fall is officially here and I of course need a variety of different iPhone backgrounds to choose from! I already set my Halloween background (a little early, I know) and I love it.
While I was creating my Pinterest board for Halloween wallpaper backgrounds, I found so many cute options (and made/shot a few) that I wanted to share.
I'm including literally every type of Halloween wallpaper background here, from witchy and astrology-inspired to pop art, Halloween sayings, eerie woodsy shots, and Harry Potter.
Some of these Halloween wallpaper choices were even shot right where I live in Salem.
How to Save on the Phone:
Press and hold the photo that you want and click save to iPhone. This should work on Androids as well! Once you've saved the photo to your camera roll, you can go into settings and change your wallpaper.
How to Save on the Computer:
Right click and click save to desktop (or whatever folder you prefer). Once the photo is saved to your computer, you can go into settings and change your wallpaper.
Note: The sizing is slightly different on each phone and computer so you may have to crop these photos slightly to fit your phone. They should be close enough that you won't lose much of the photo!
Related Posts:
Halloween Wallpaper: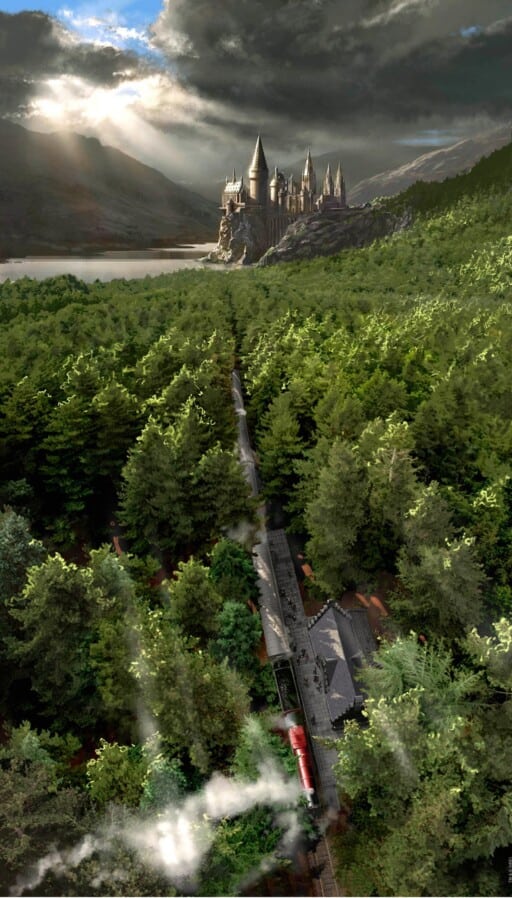 If Harry Potter isn't Halloween-inspired then I honestly don't know what is.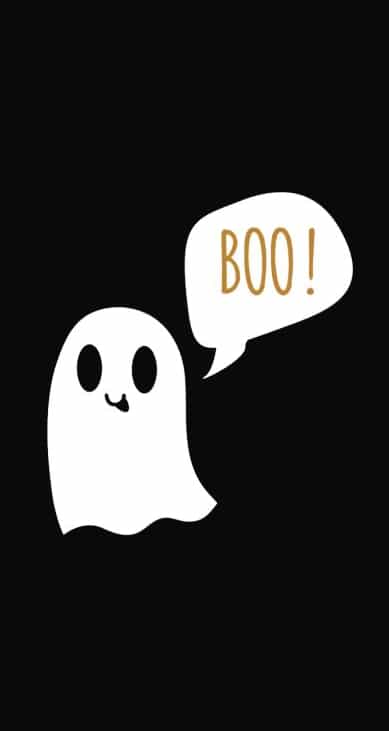 This simple ghostly Halloween wallpaper is cute and friendly!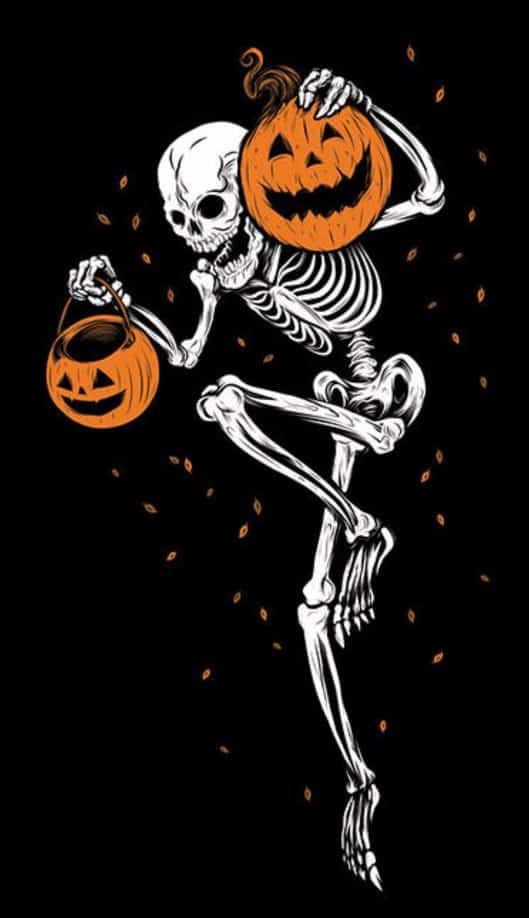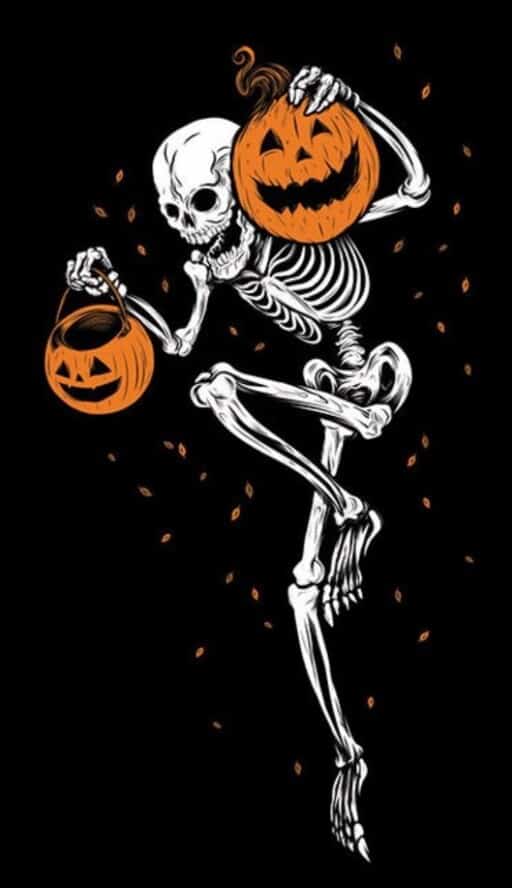 If you're more of a classic Halloween person, this October wallpaper is perfect for you. Set it up on your phone and watch a scary movie from the 80's and you'll really be in the mood.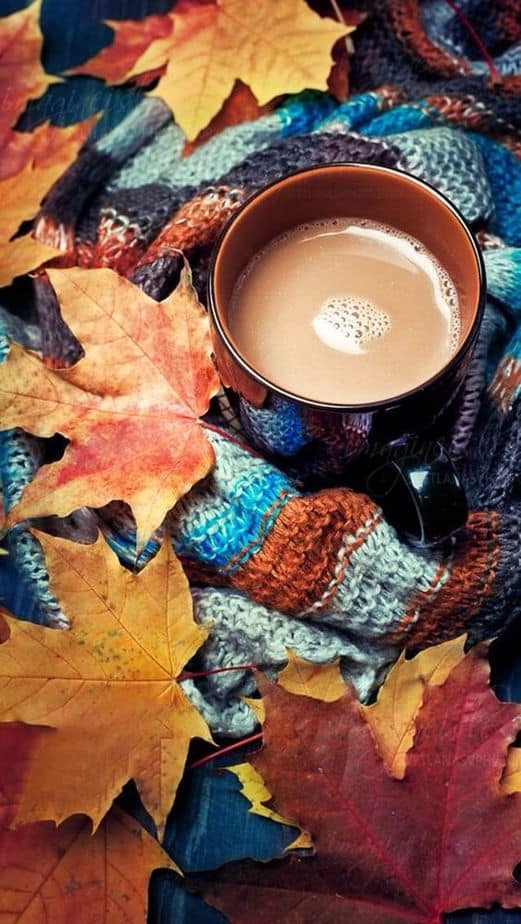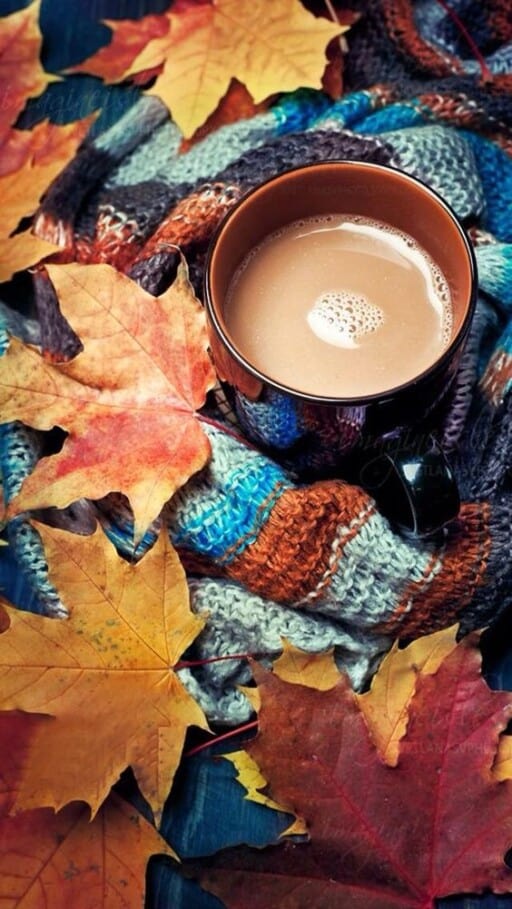 This reminds me of fall tailgates and cold, brisk walks. I've honestly never seen prettier leaves and would love to wake up to this on my phone!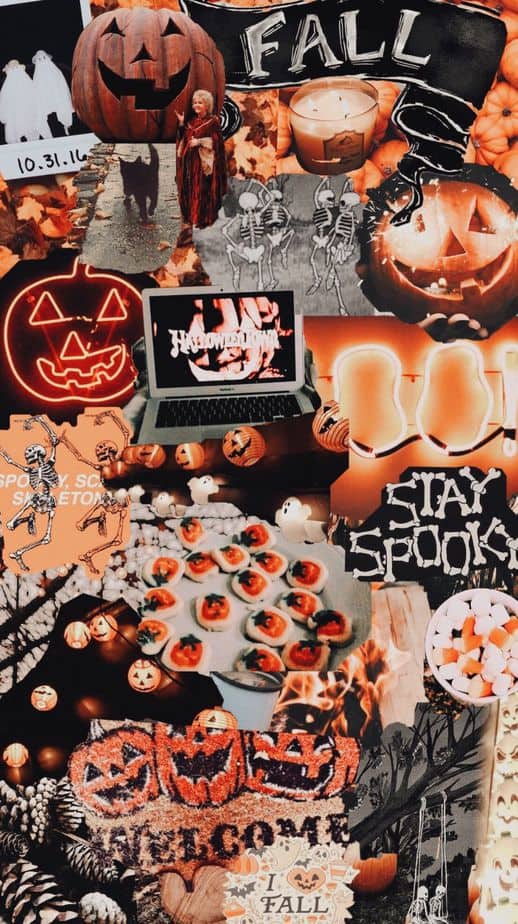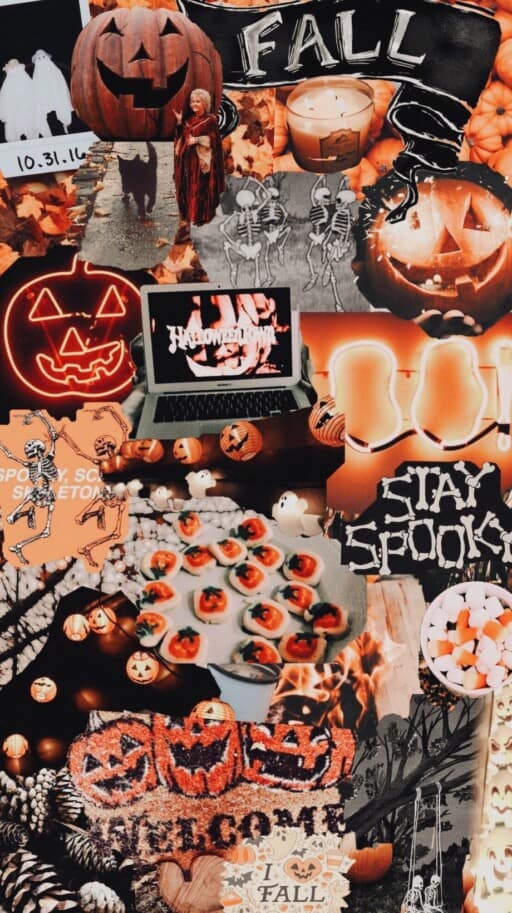 This collage is the perfect Halloween wallpaper if you really want to go all out!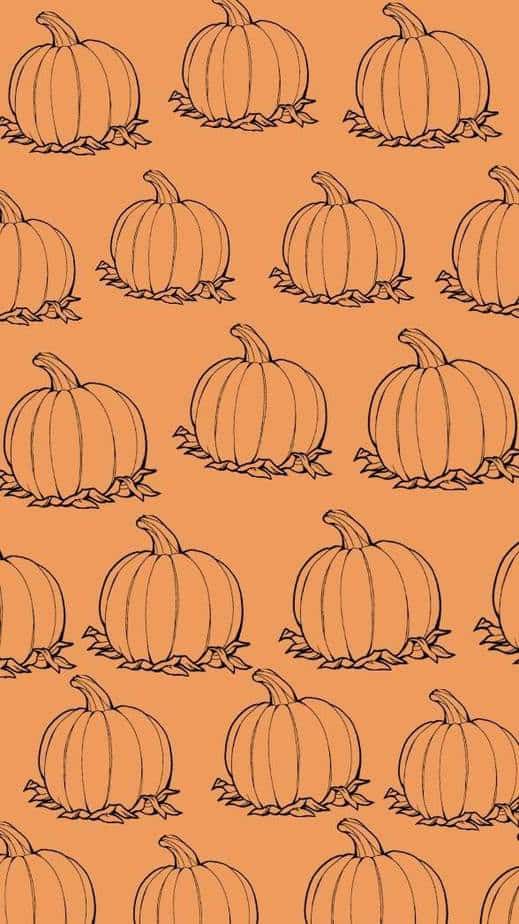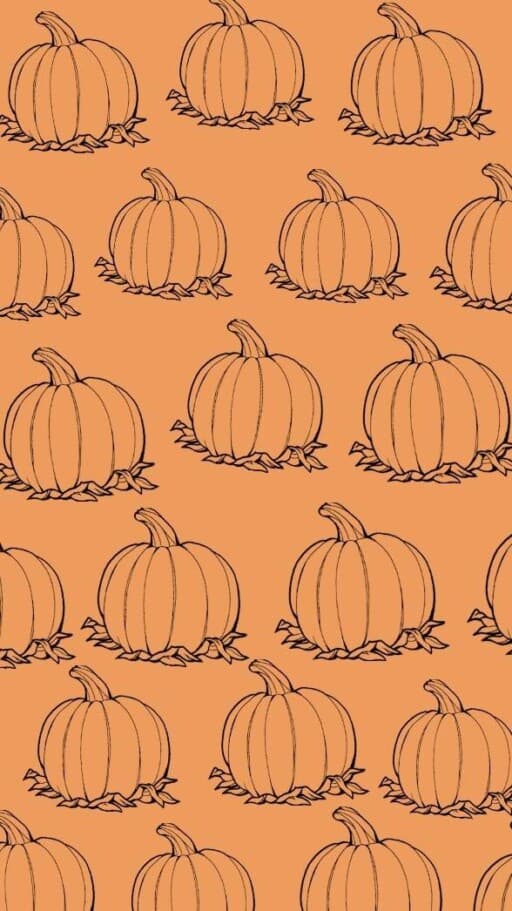 These classic pumpkins are sweet and simple; they make the perfect October Wallpaper.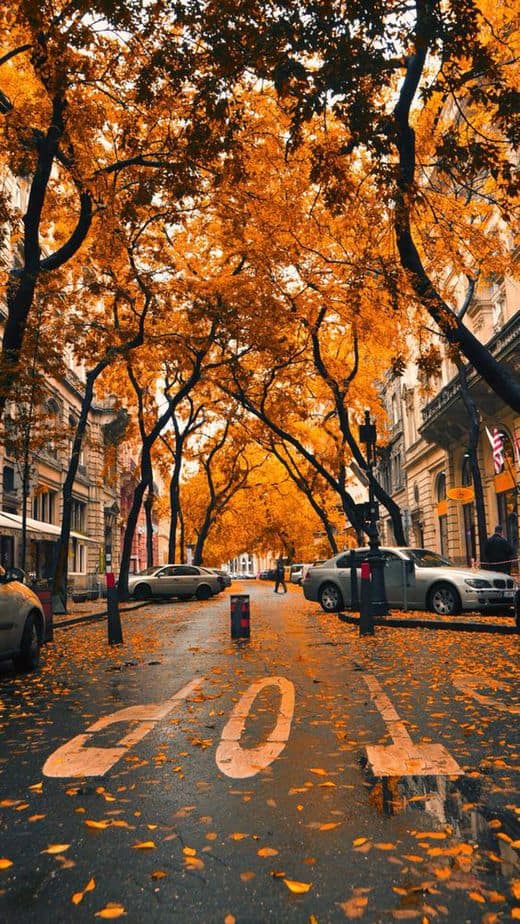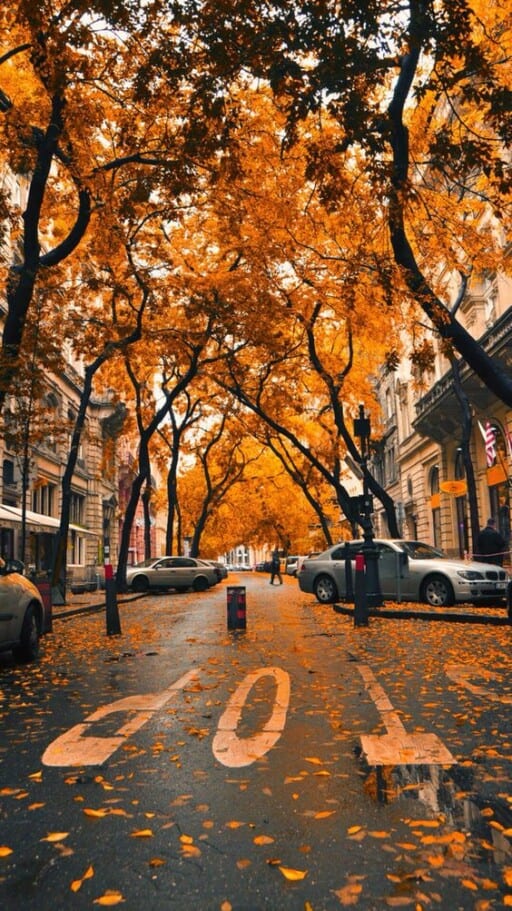 This definitely feels like it's from a haunted movie. All we need is some animation to get the leaves blowing around.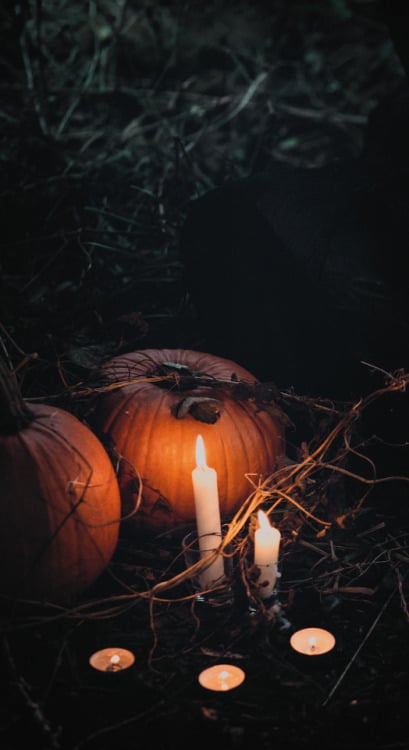 This witchy Halloween wallpaper is honestly so cool. Maybe I'm partial because this is my aesthetic lately, but this wallpaper is definitely my first choice (and is currently on my phone).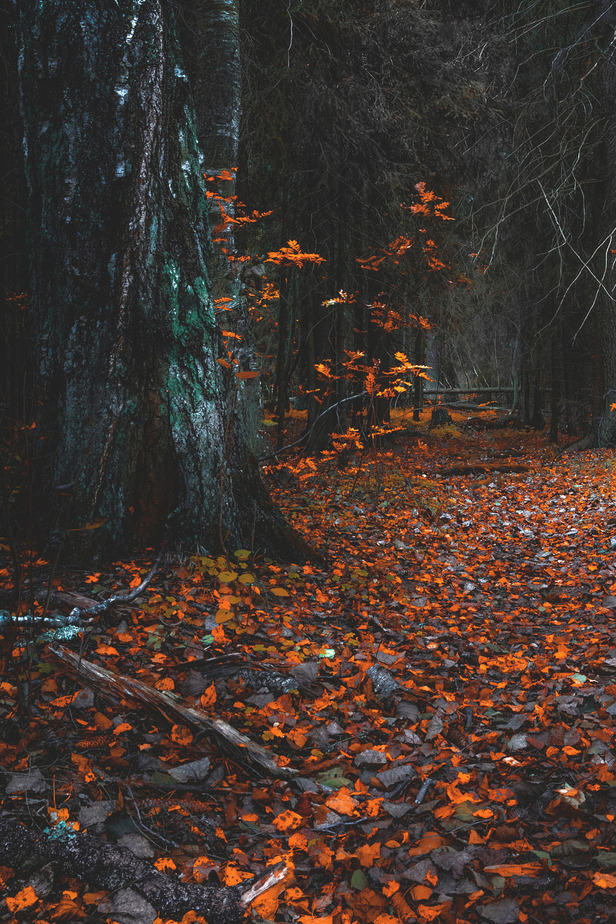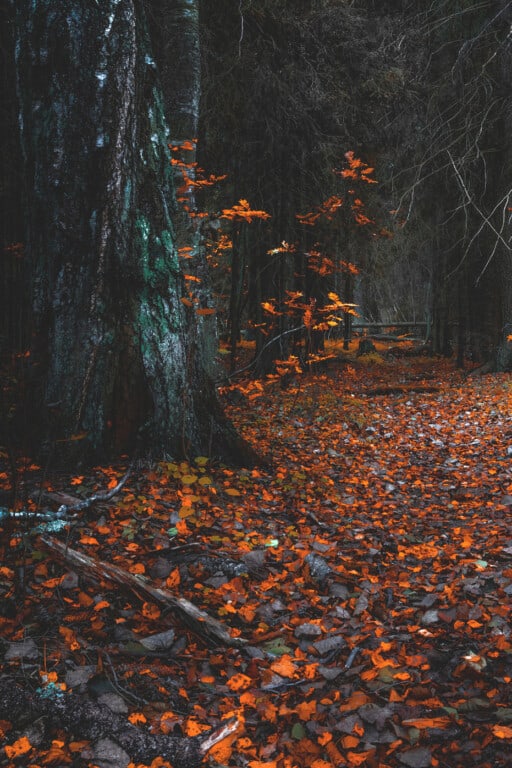 This reminds me so much of the Headless Horsemen. I love it, especially living in New England!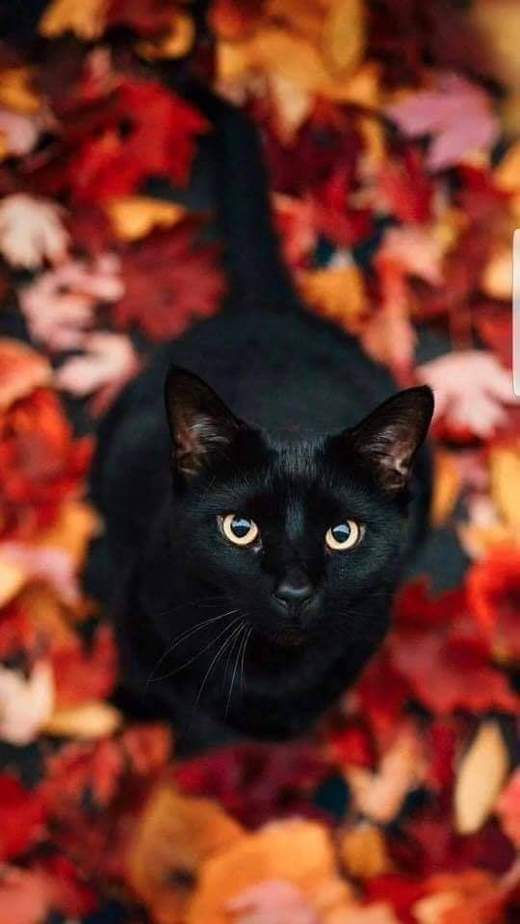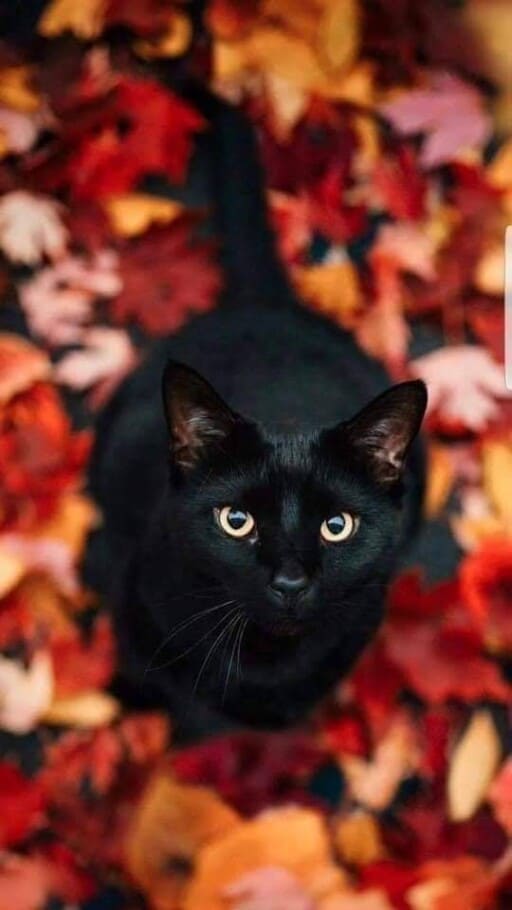 How adorable is this kitty! Black cats get a bad rap, but they're so cute and only look more darling around Halloween!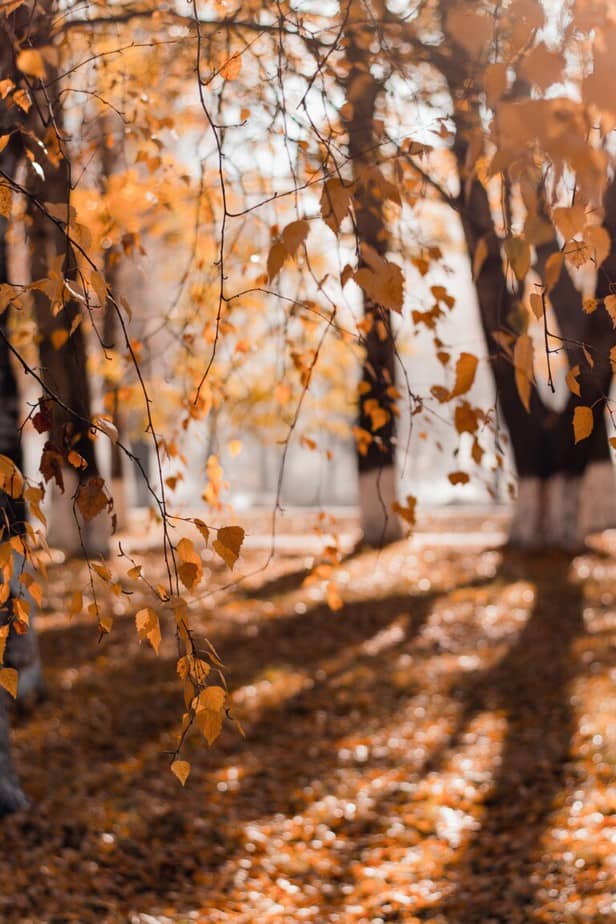 This is a classic fall woodsy area that is just stunning and perfect for September and October.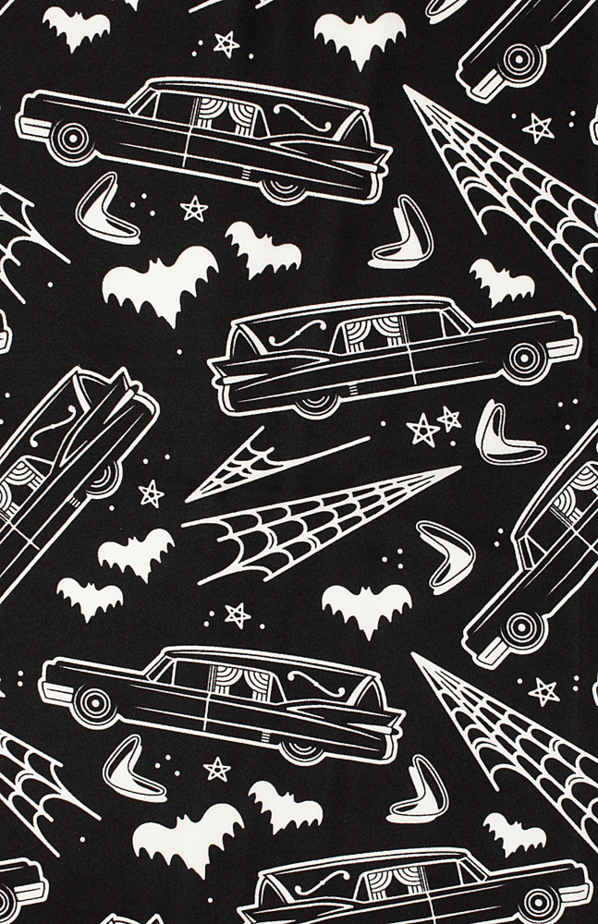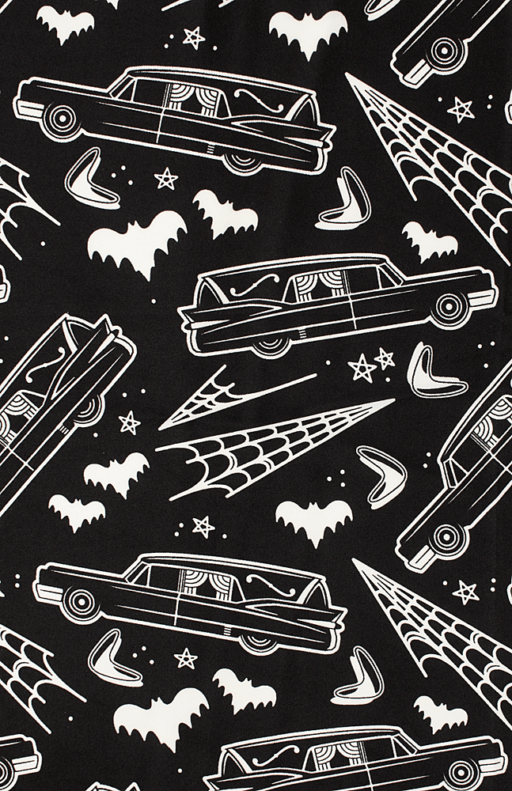 Ahh, the classic hearse. It's not really the Halloween season without it!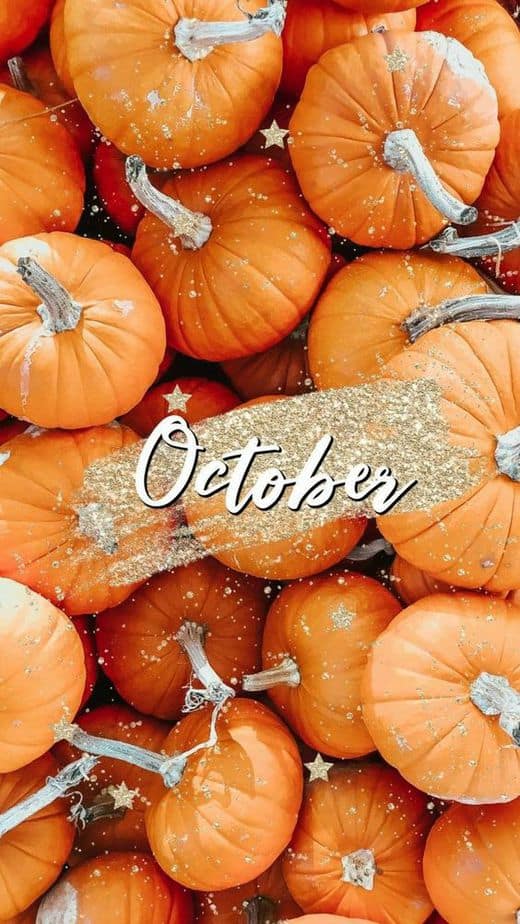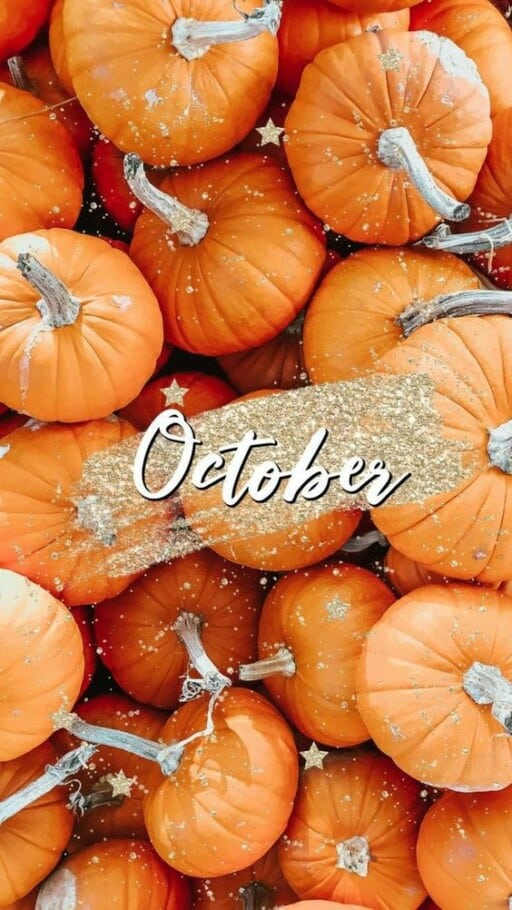 This is my favorite glam October wallpaper.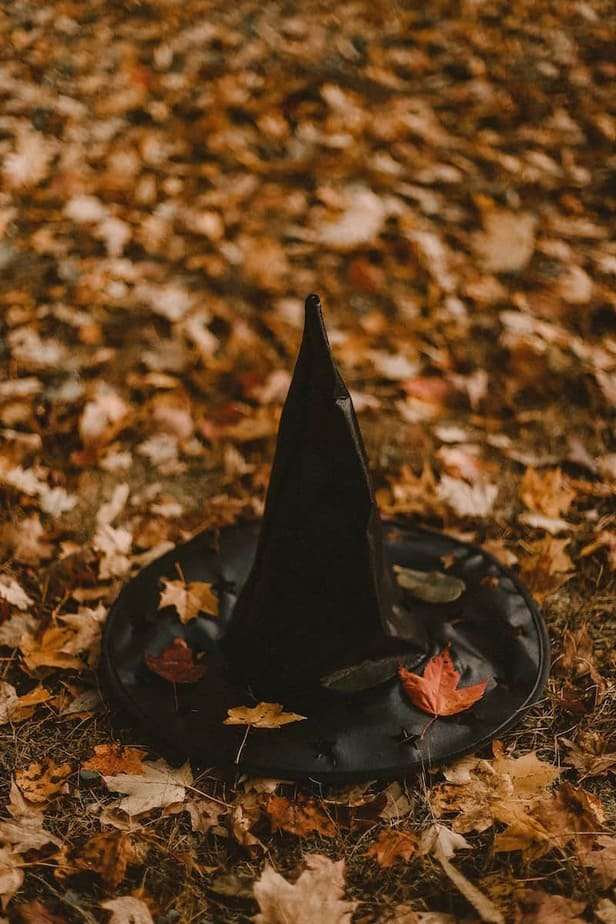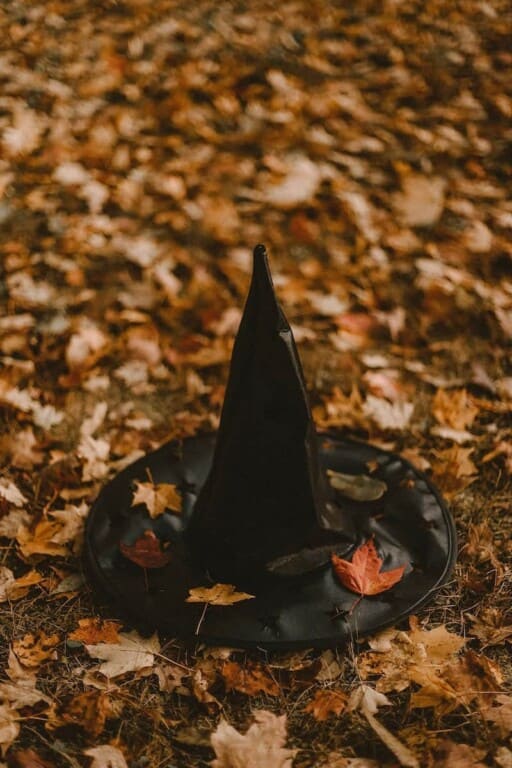 This witch hat is (again) classic Halloween wallpaper that just works.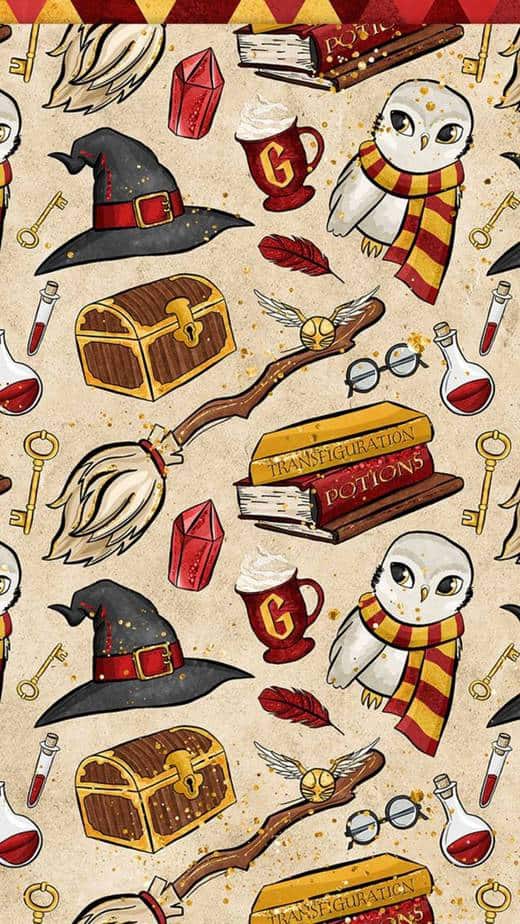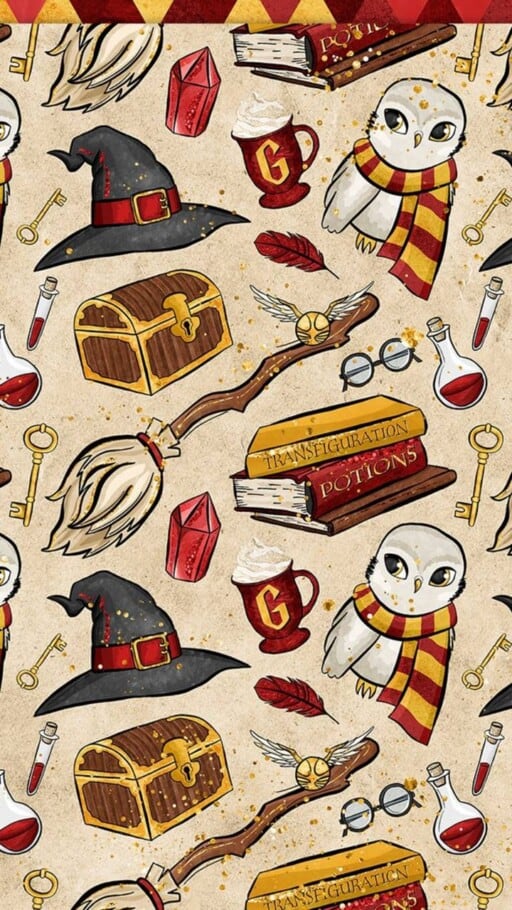 I had to add another touch of Harry Potter wallpaper because it's just too cute!
This pumpkins are simple and classic; they work well for any boho gal.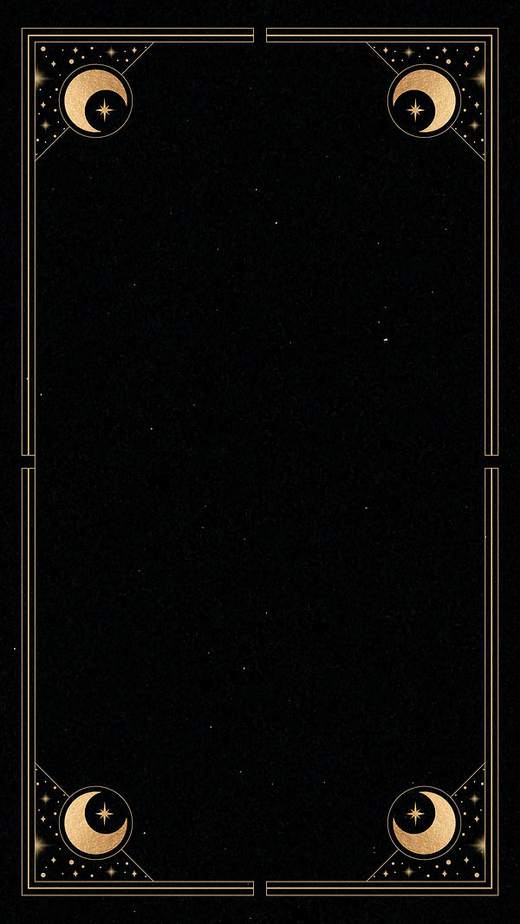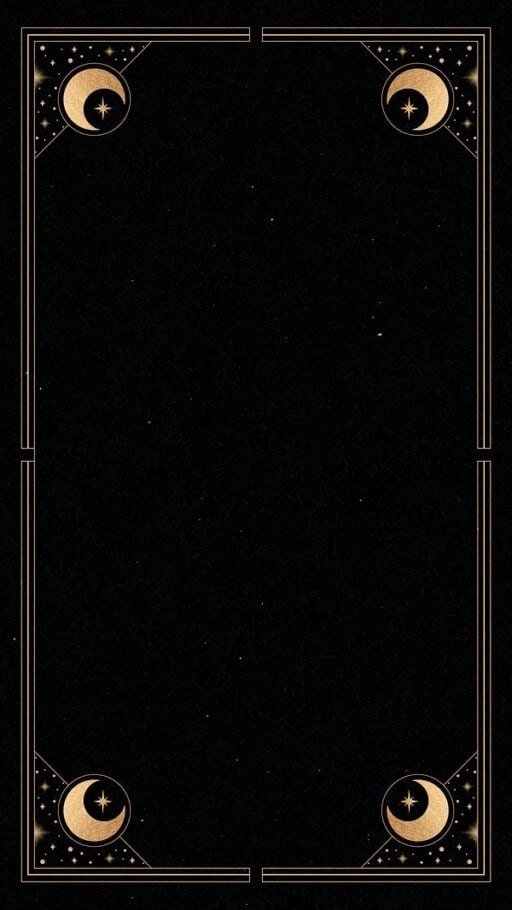 This is a simple and edgy October wallpaper for those who prefer plain backgrounds.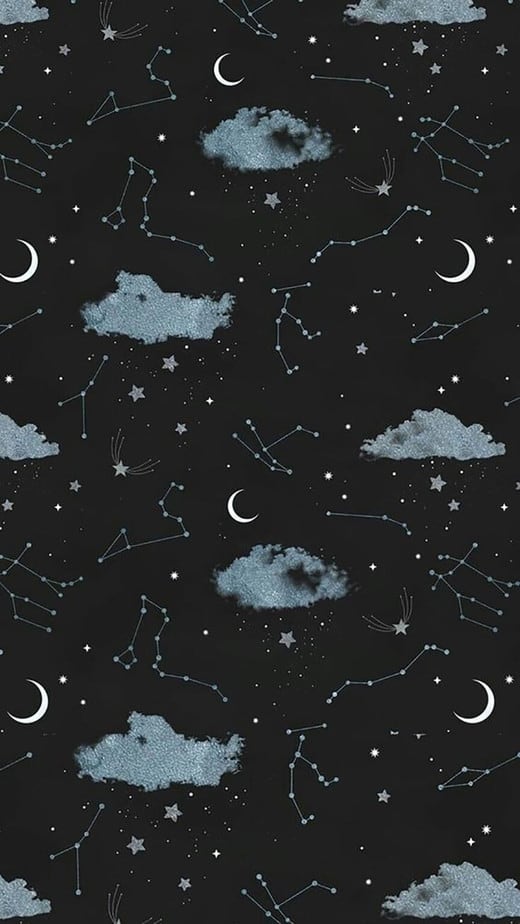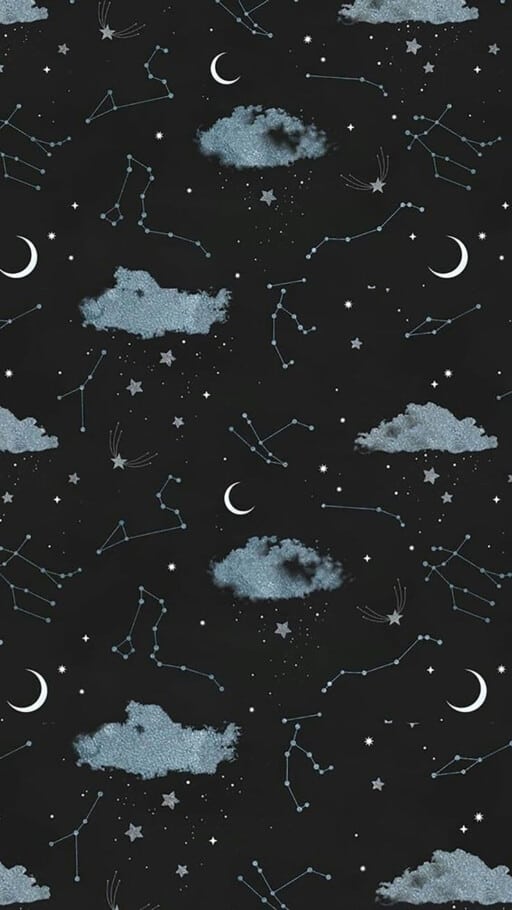 If you're an astrology gal like me, you'll love this starry sky.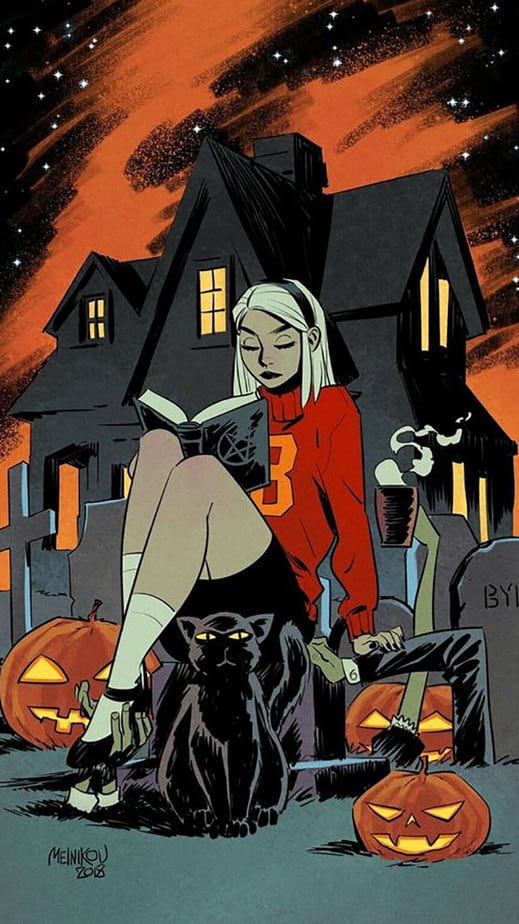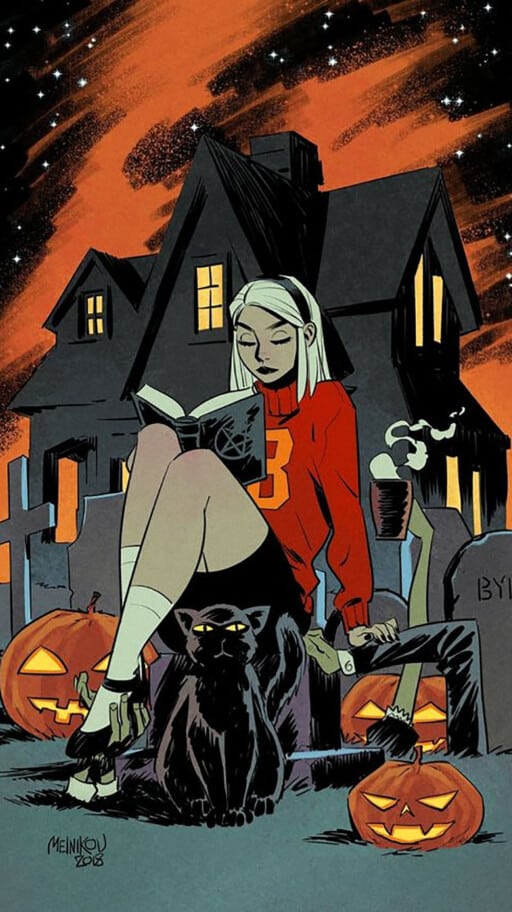 Make sure you know who Salem is before using this wallpaper!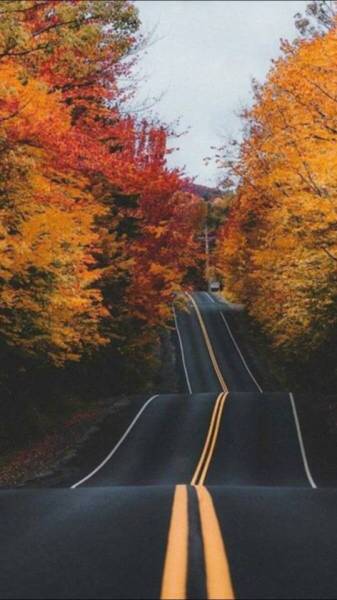 This is another classic fall road that deserves to be appreciated!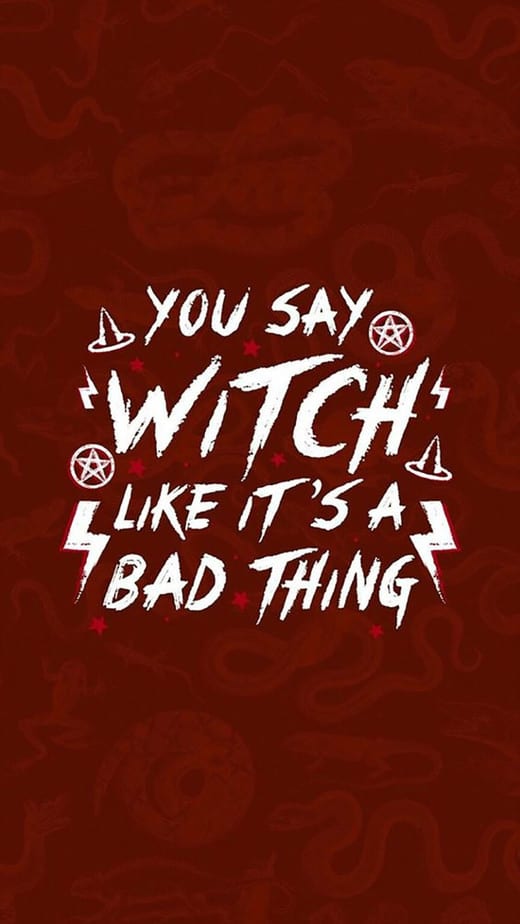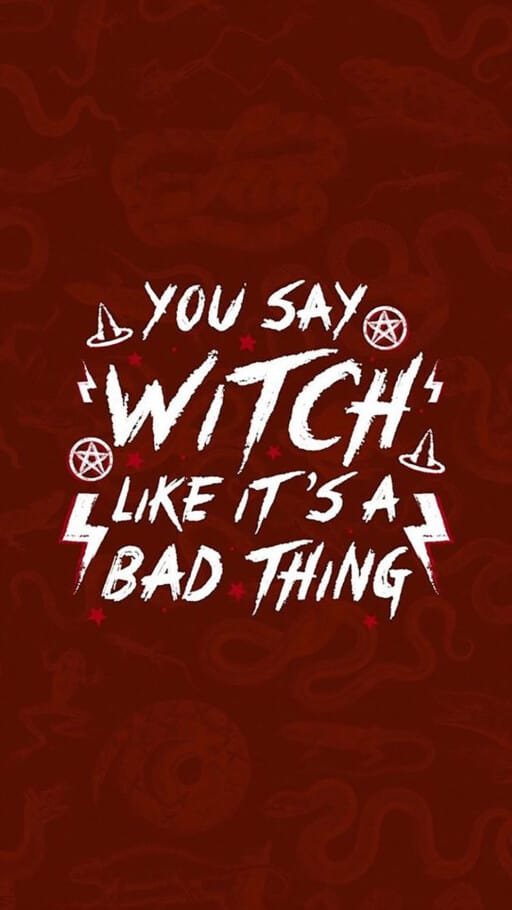 I love Sabrina the Teenage Witch, so I had to include at least one Halloween wallpaper option inspired from the show. It's subtle but fun and is definitely trending in pop culture right now!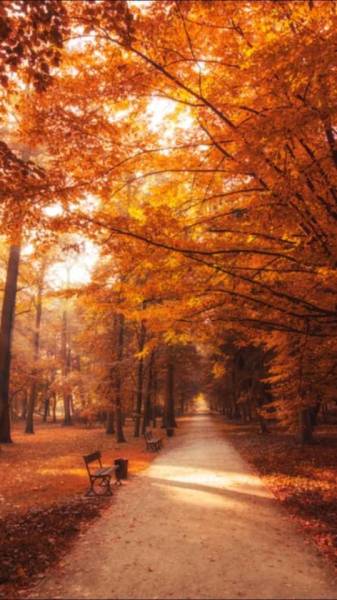 This landscape is absolutely gorgeous.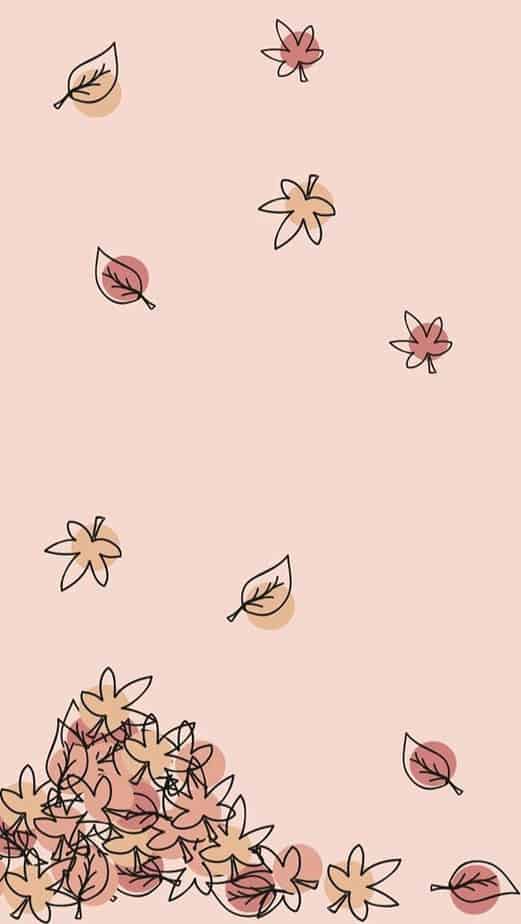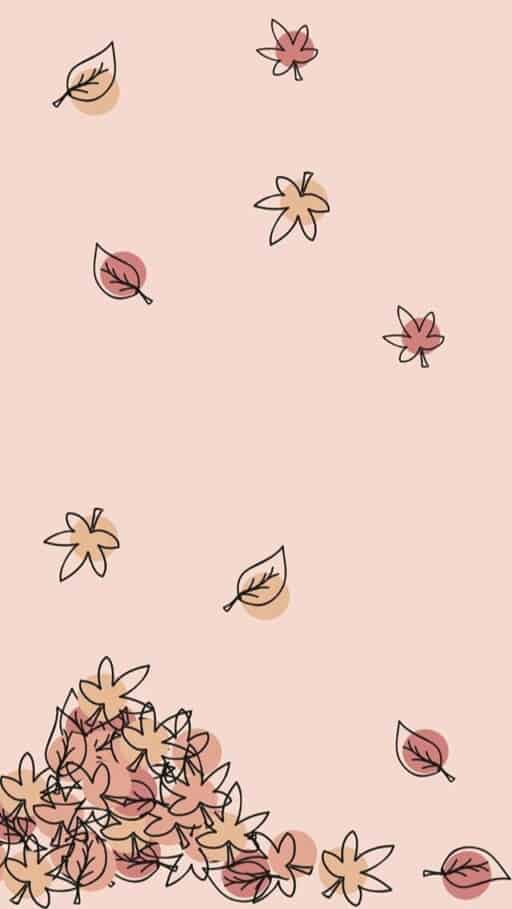 This wallpaper reminds me so much of Charlie Brown. I love it!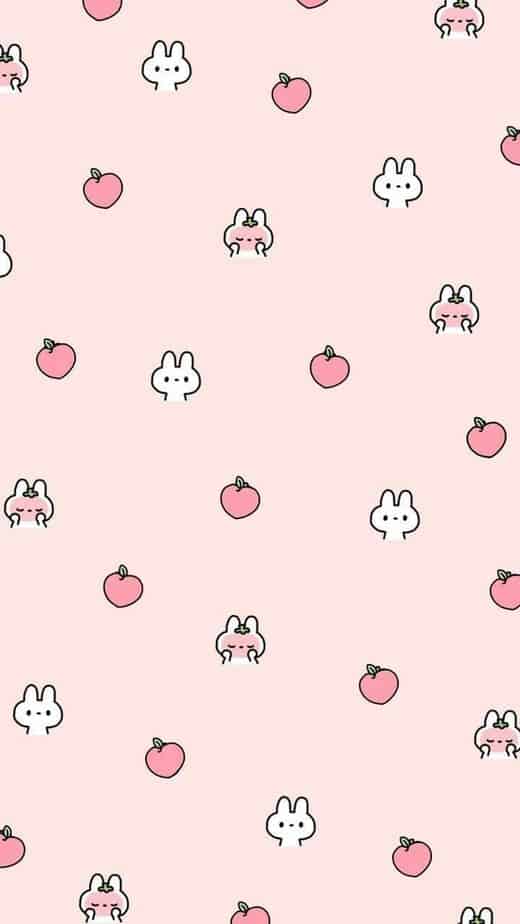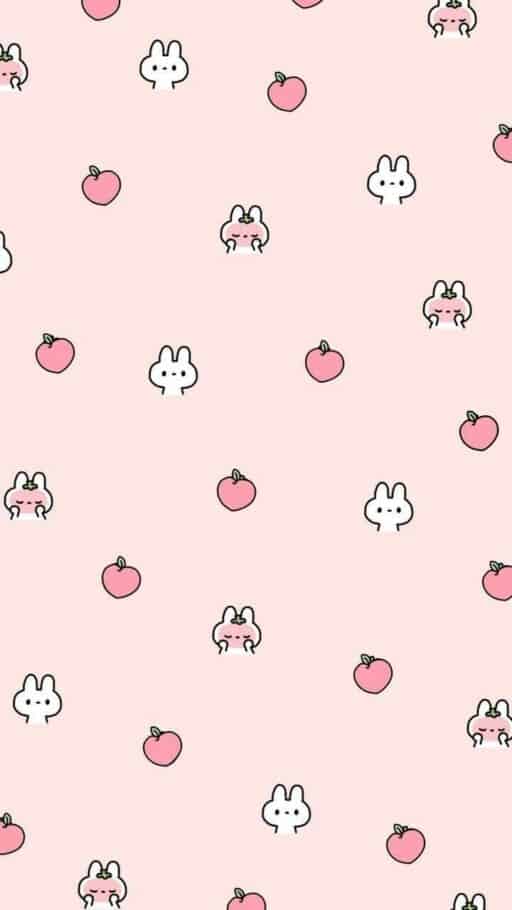 This is another simple wallpaper that is just too adorable!
I love everything about this wallpaper, even the graininess! It's vintage and haunting for sure.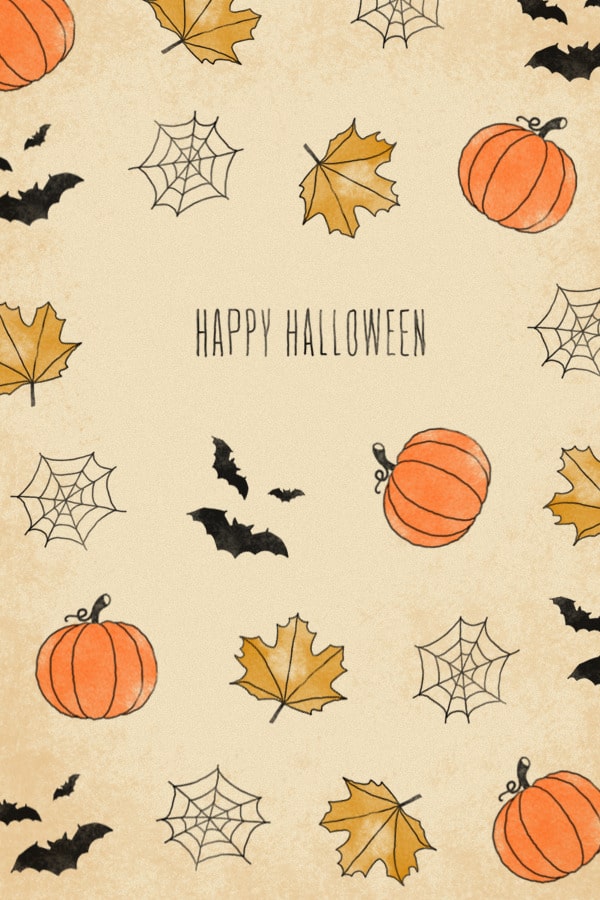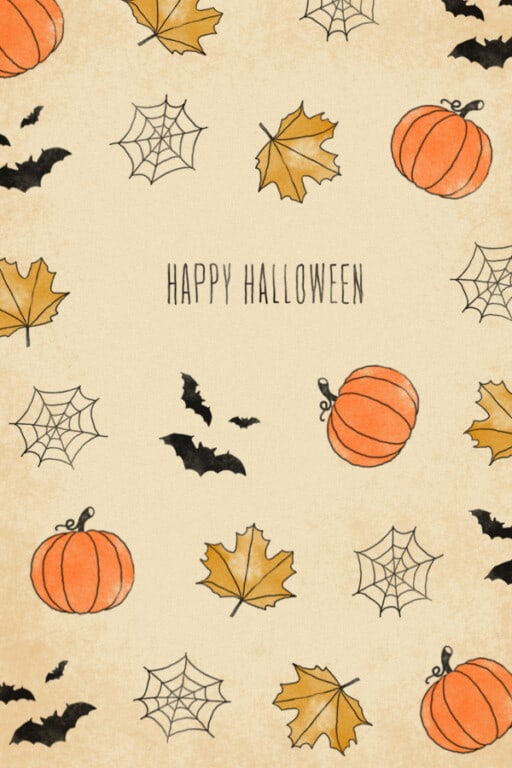 This is a nice classic, vintage Halloween wallpaper that reminds me of old-school Halloween movies.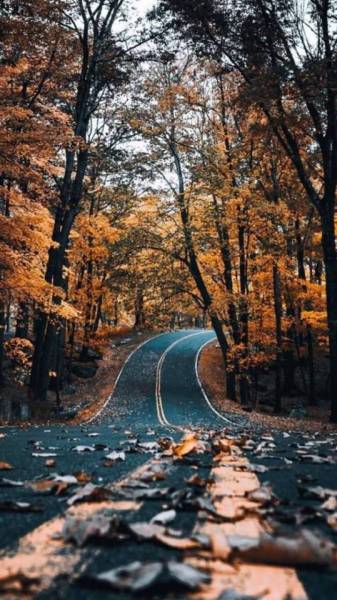 This fall wallpaper is somehow peaceful and spooky. I love this October wallpaper!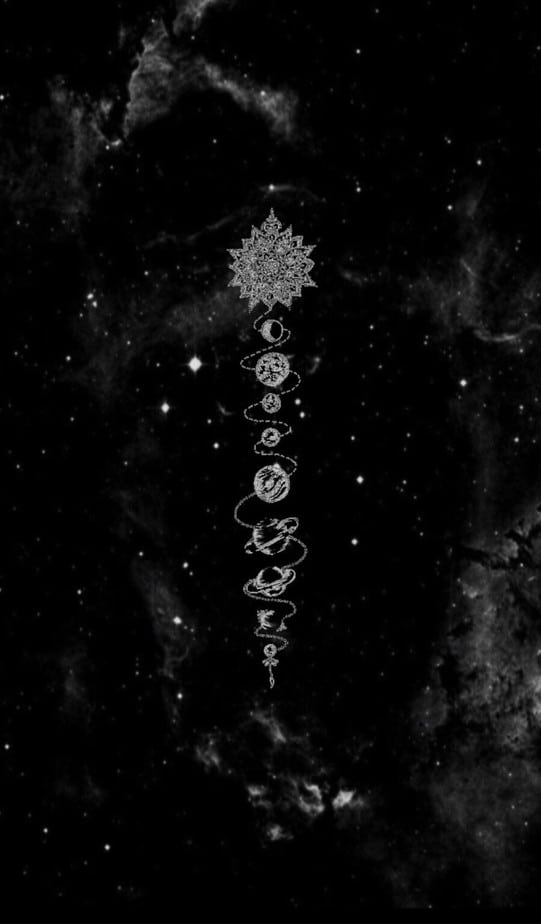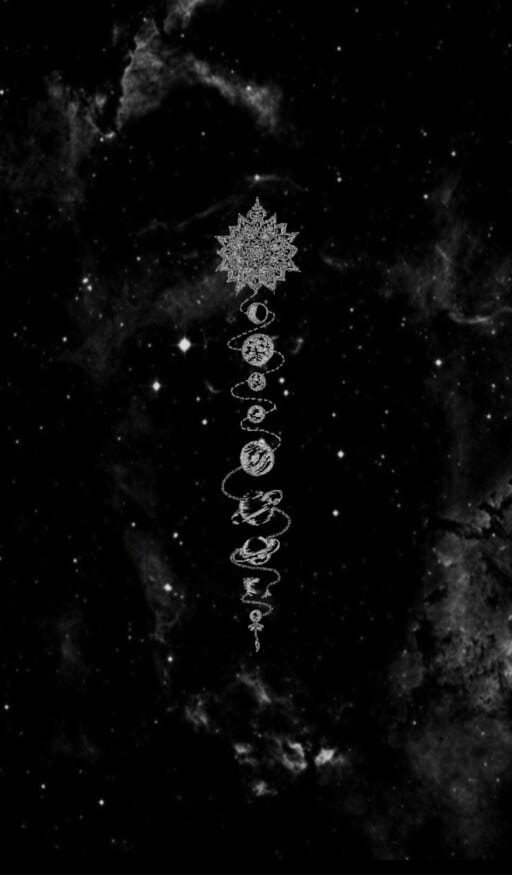 This is a simple witchy wallpaper that has a hint of astrology. It's somehow peaceful and is great for spiritual folks. Plus, Halloween is actually on a full moon this year!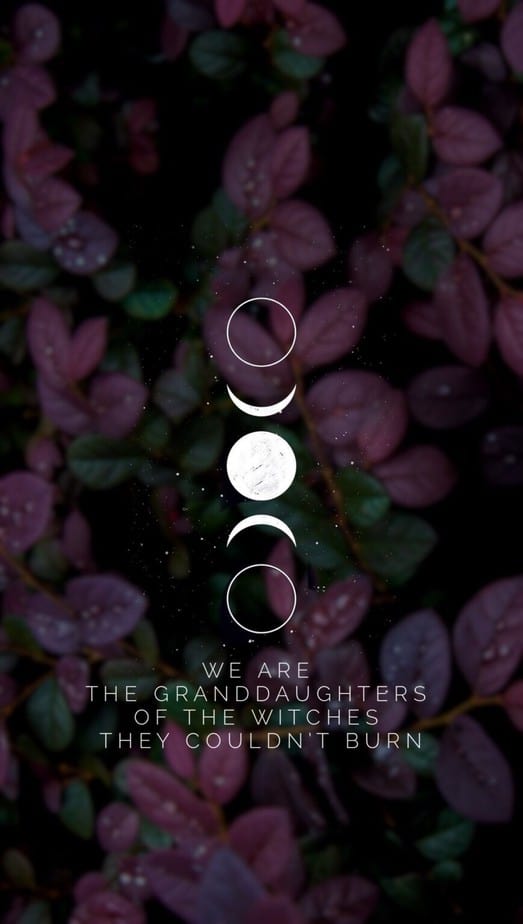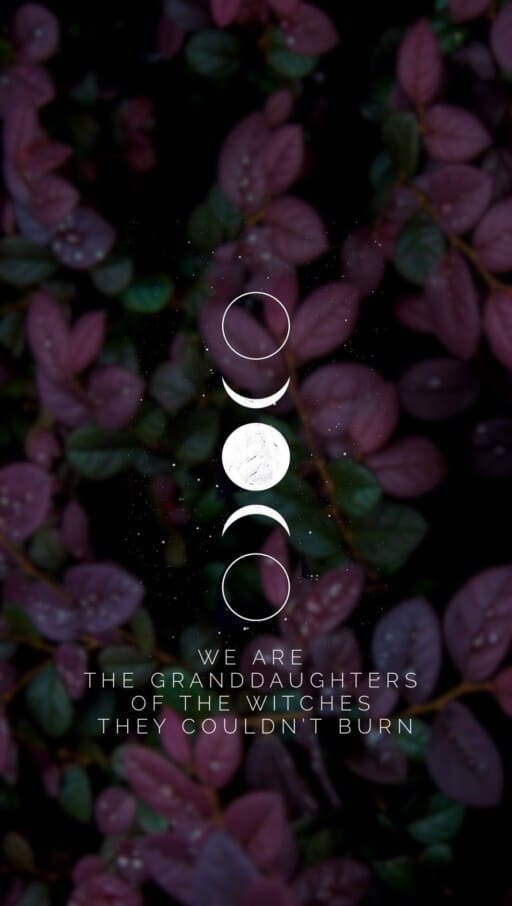 If you're feeling witchy, this Halloween wallpaper is a great option; I honestly even love it year round.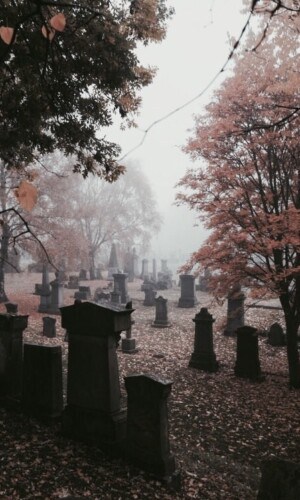 This is a really cool graveyard right around here (in Salem) that makes an awesome Halloween wallpaper.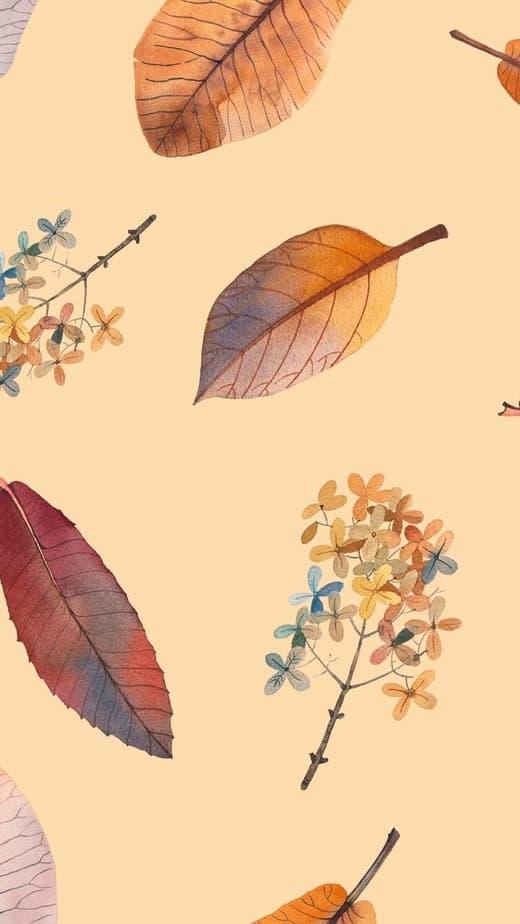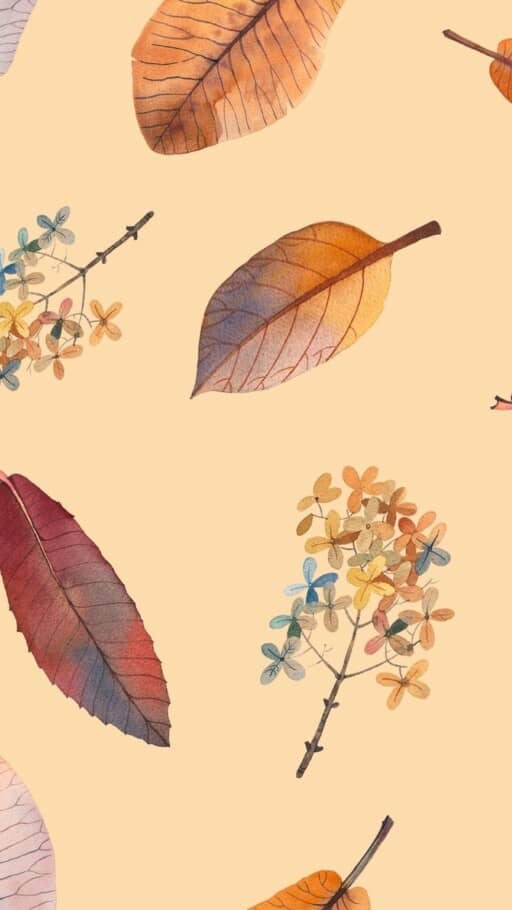 I like this happy fall wallpaper. It's simple but on-trend.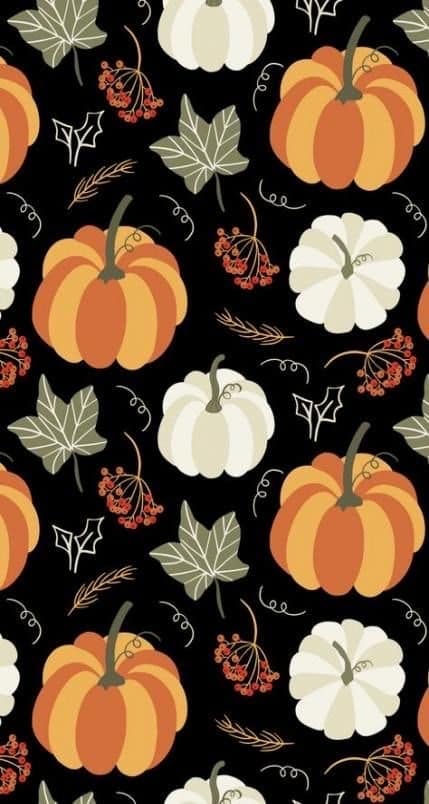 This Halloween wallpaper screams spooky fall. It's classic but full with a nice black background.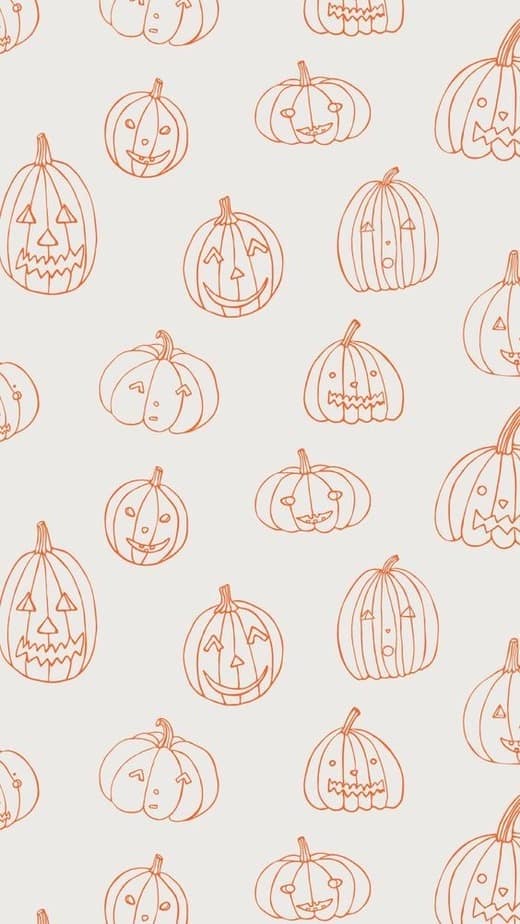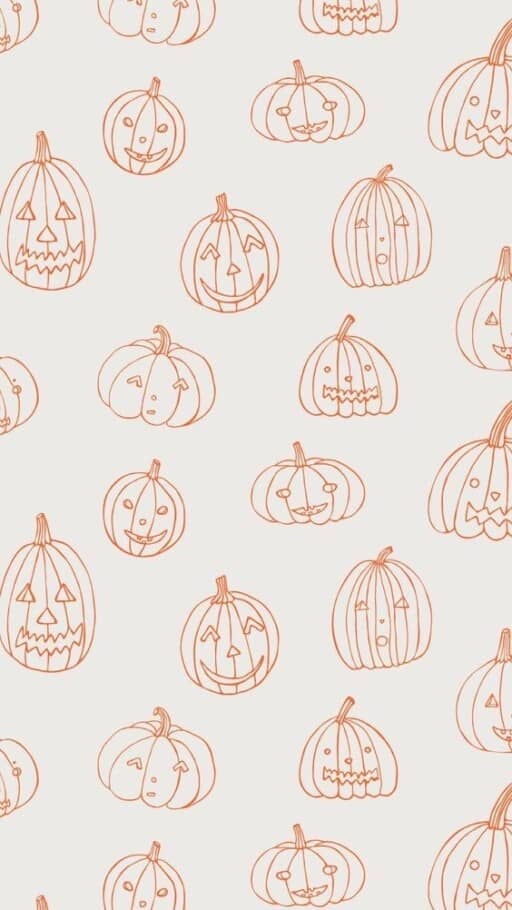 This is a simple pumpkin October wallpaper that looks great on any phone.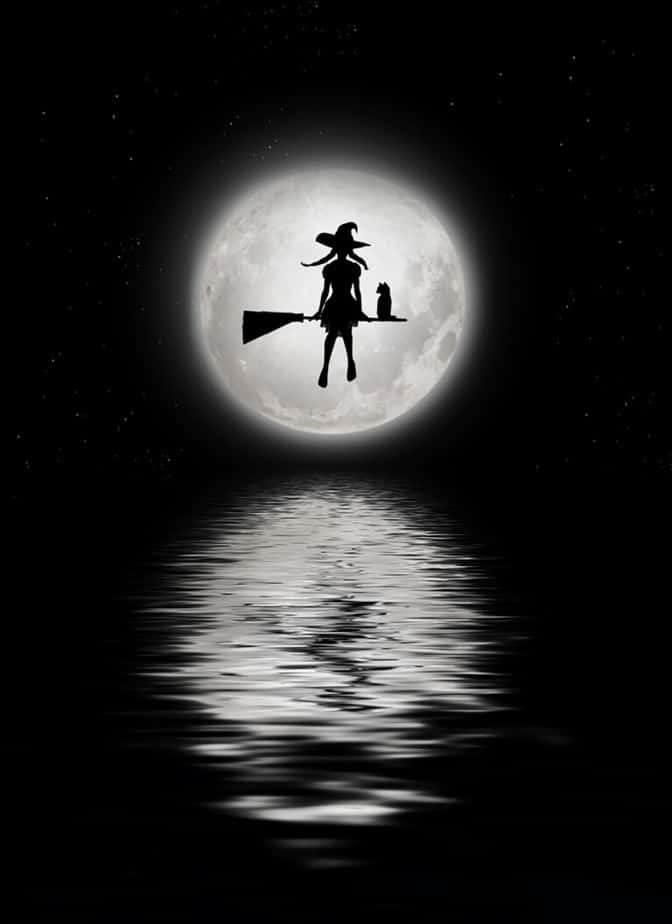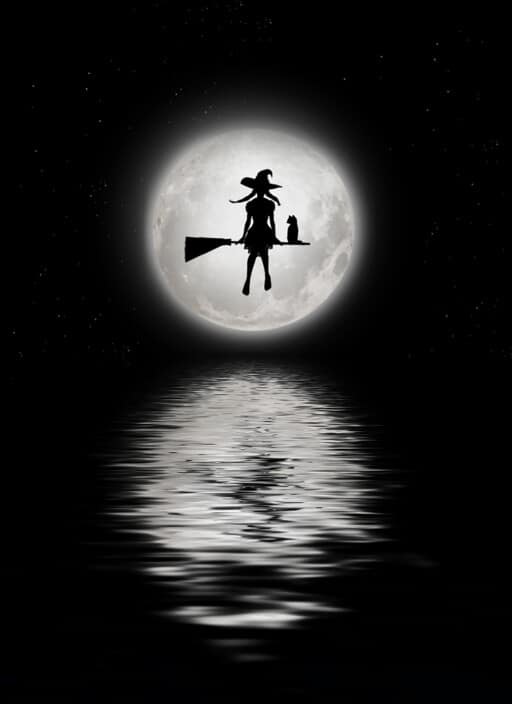 I saved my favorite for last! This witchy Halloween wallpaper is classic and somehow soothing in a spooky way. It's definitely the spirit wallpaper for me and my cat!
So there you have it: over 40 Halloween wallpaper backgrounds that all fit perfectly on the iPhone!
I hope you enjoy these October wallpaper choices as much as I do. Feel free to bookmark this post or save a bunch of these (or just your favorite choices) in a folder on your phone to switch them out!
If you're looking for other types of iPhone wallpaper, check out these recently published posts:
I hope you love these Halloween wallpaper options! While I personally love the Sabrina option, I also like the more simple October wallpaper choices. Lastly, I can't help but love the cats – I personally just got a cat and am obsessed with all things cats, especially around Halloween. Enjoy and Happy Halloween!