Happy January! The first month of the year is a great time for a clean start, but first we need to clear out everything holiday. As much as I loved Christmas iPhone wallpaper, January calls for something very different.
These are my favorite January wallpaper options and they're quite an eclectic mix! I included lots of neutral backgrounds (because who doesn't love neutrals), gorgeous January landscapes, cozy simple backgrounds, and a few vintage or French-inspired options. Enjoy!
How to Save on the Phone:
Press and hold the photo that you want and click save to iPhone. This should work on Androids as well! Once you've saved the photo to your camera roll, you can go into settings and change your wallpaper.
How to Save on the Computer:
Right click and click save to desktop (or whatever folder you prefer). Once the photo is saved to your computer, you can go into settings and change your wallpaper.
Note: The sizing is slightly different on each phone and computer so you may have to crop these photos slightly to fit your phone. They should be close enough that you won't lose much of the photo!
January Wallpaper For iPhone: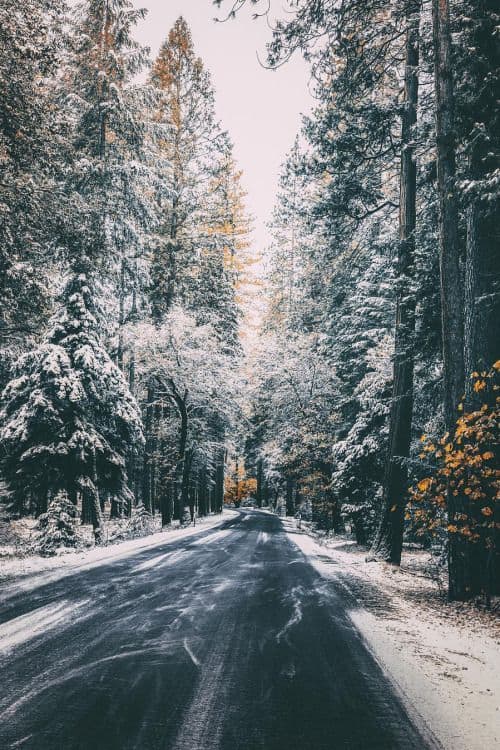 This is exactly how I picture January, especially around here. It's a gorgeous, simple scene that is simply peaceful.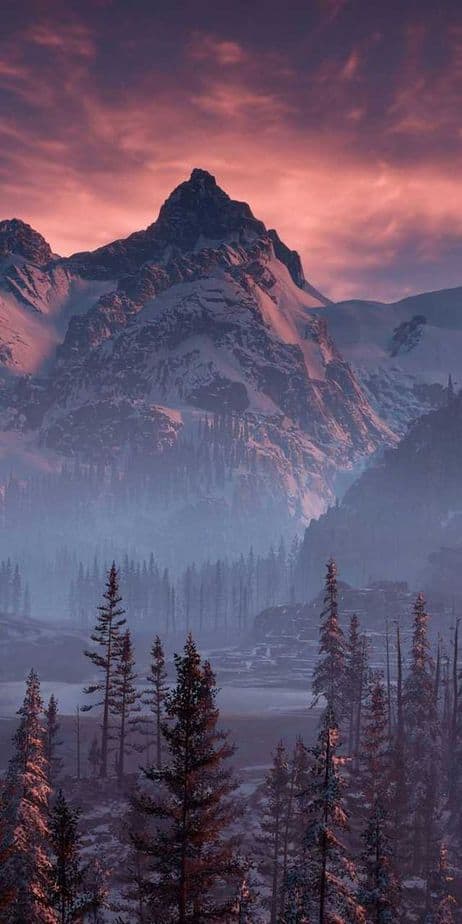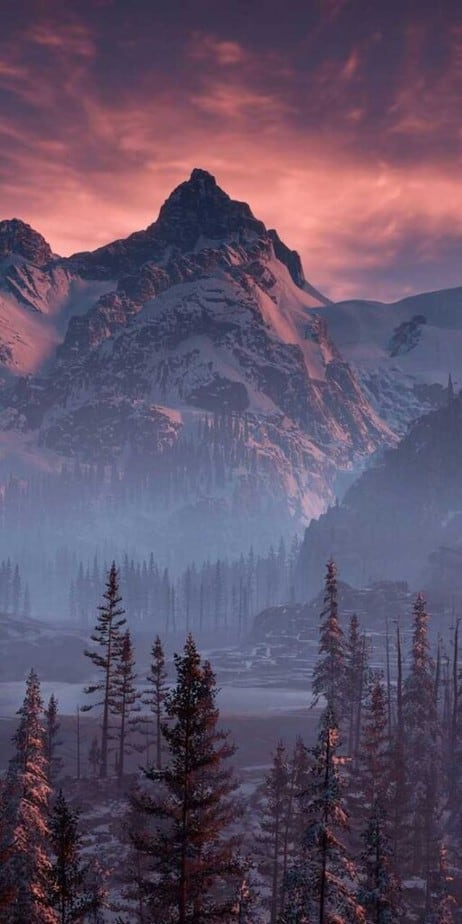 For those of you who like winter getaways during January, this is a perfect option.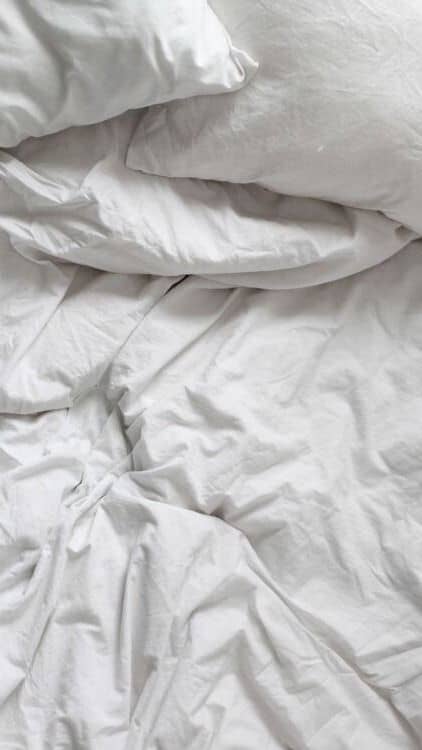 How cozy does this look? If there's one thing I love during January, it's my freshly made bed.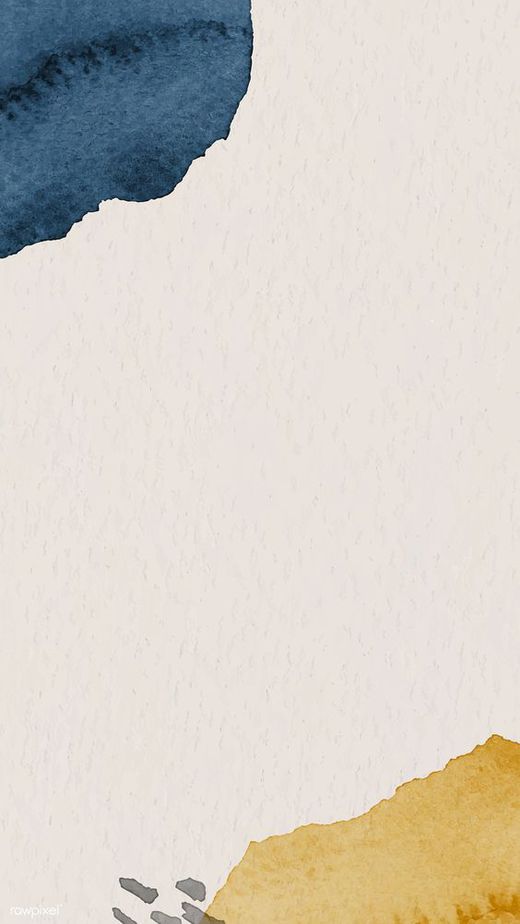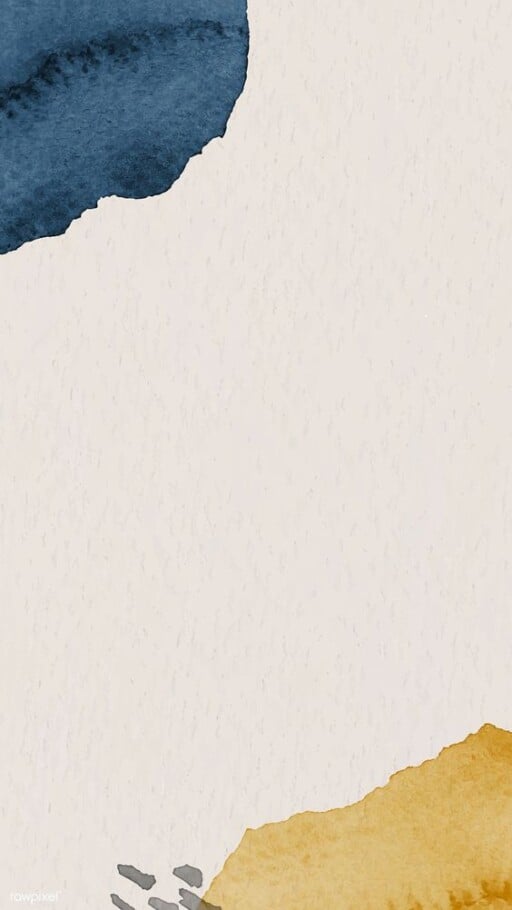 This is a simple neutral background that won't create unnecessary clutter on your phone.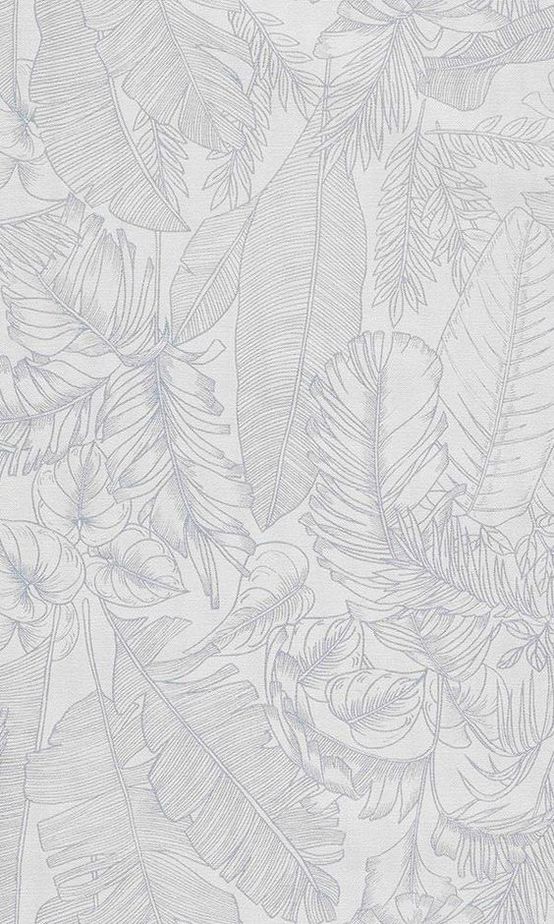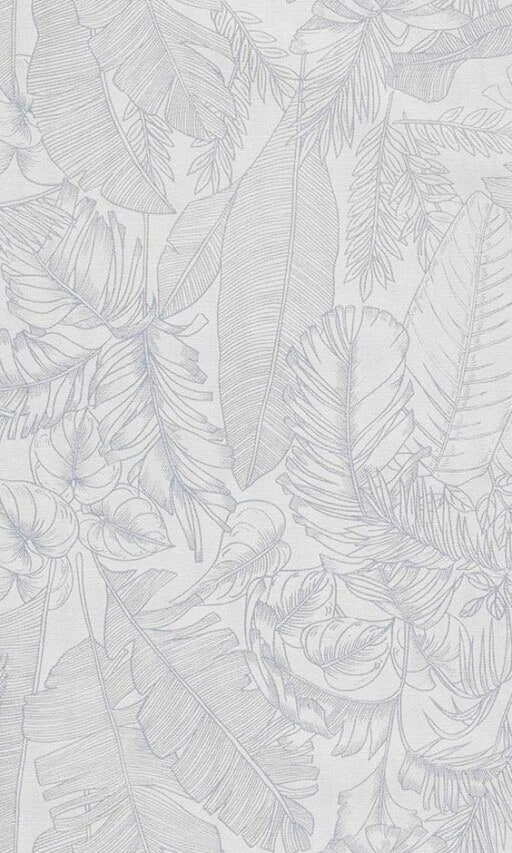 I love the muted florals in this background!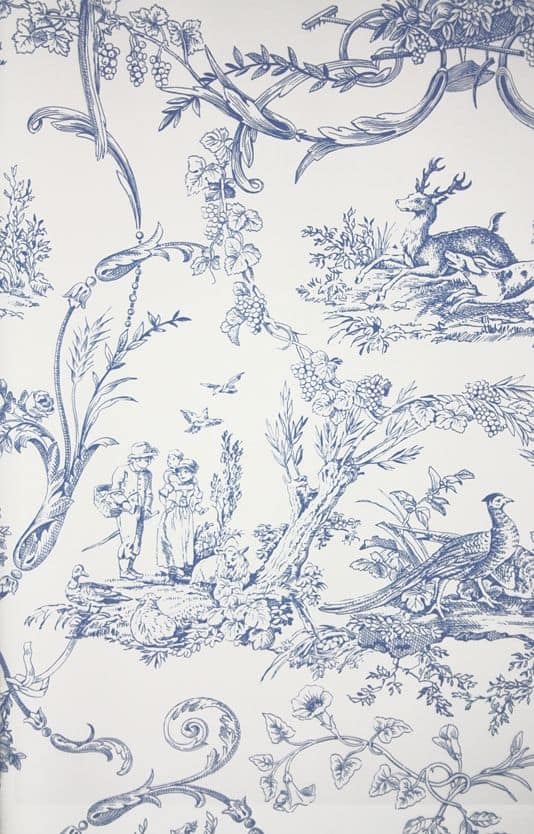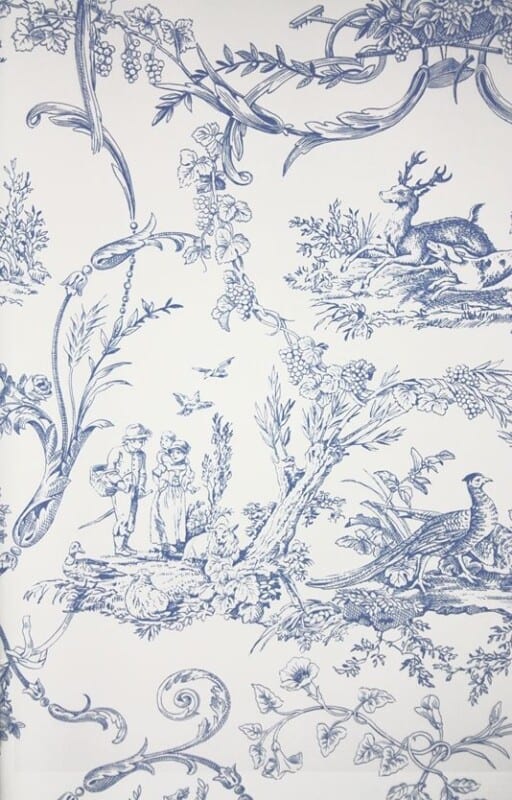 I'm someone who loves china sets, so this background is of course my favorite in this post.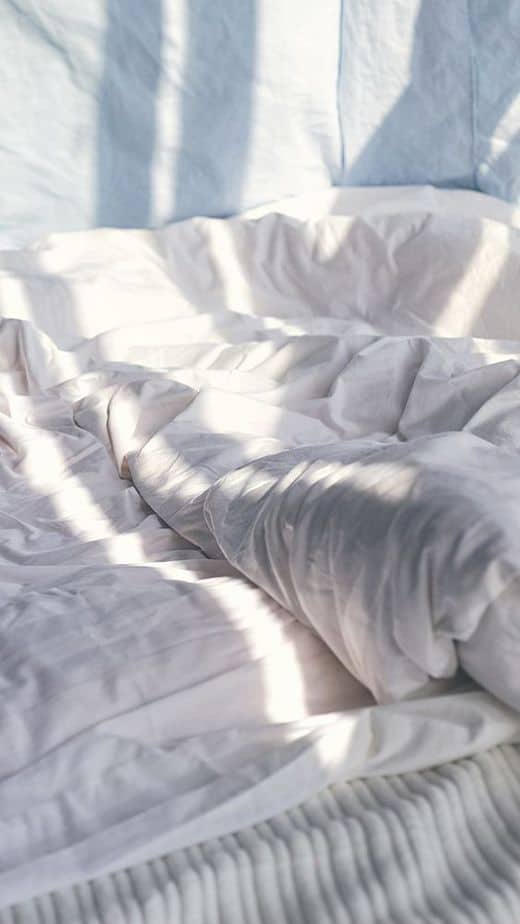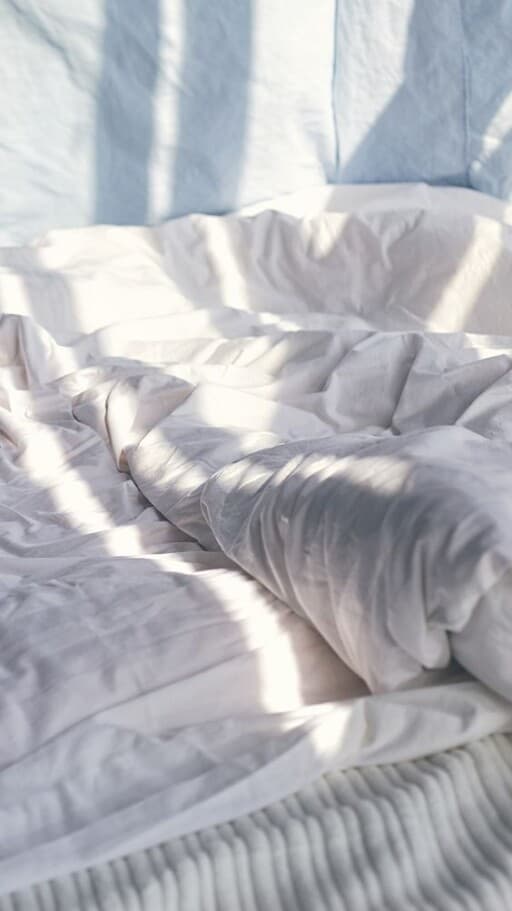 Another cozy bed!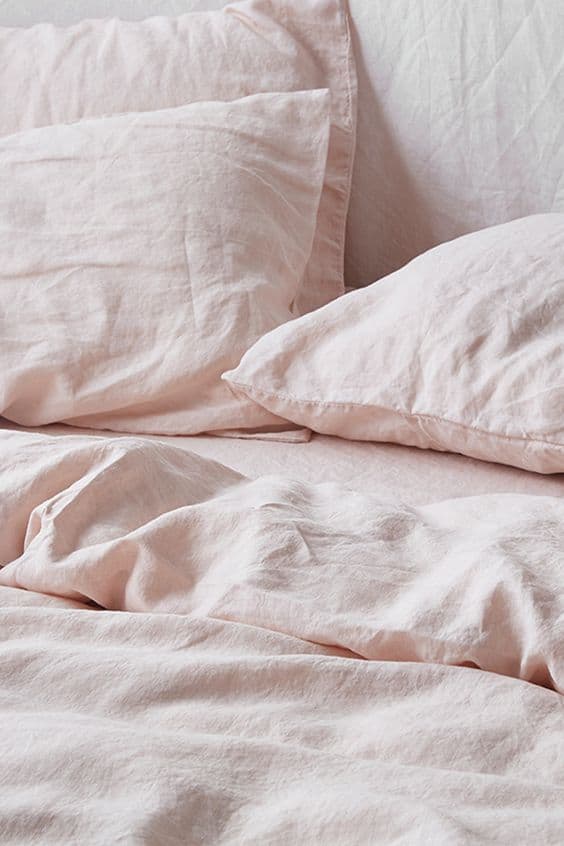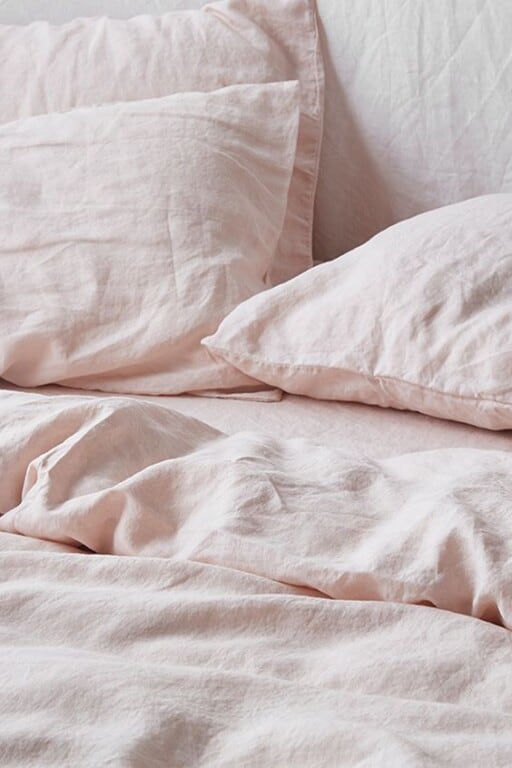 Blush pink is in again this January and this bed just screams cozy.