Sometimes I'm just in a slightly darker mood and it calls for a black aesthetic. The color black is definitely kind of Scorpio in nature, but it's also calming and soothing. To me, it feels grounded and deep.
I love black aesthetic wallpaper for iPhone when I'm in this mood! I put together 45+ of my favorite black aesthetic wallpaper options here.
These black aesthetic wallpaper downloads can be used for your iPhone or computer, but they're all vertical so they're made to fit the iPhone (or any smart phone) specifically.
How to Save on the Phone:
Press and hold the photo that you want and click save to iPhone. This should work on Androids as well! Once you've saved the photo to your camera roll, you can go into settings and change your wallpaper.
How to Save on the Computer:
Right click and click save to desktop (or whatever folder you prefer). Once the photo is saved to your computer, you can go into settings and change your wallpaper.
Note: The sizing is slightly different on each phone and computer so you may have to crop these photos slightly to fit your phone. They should be close enough that you won't lose much of the photo!
Related Posts:
Black Aesthetic Wallpaper: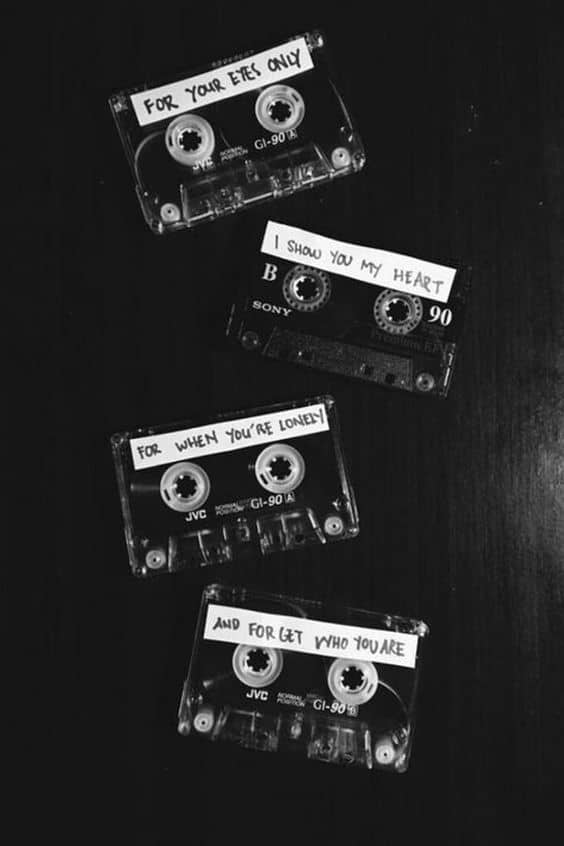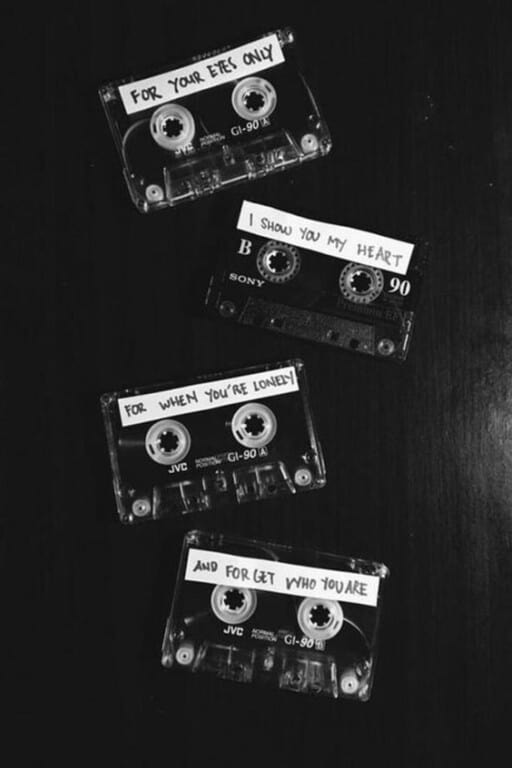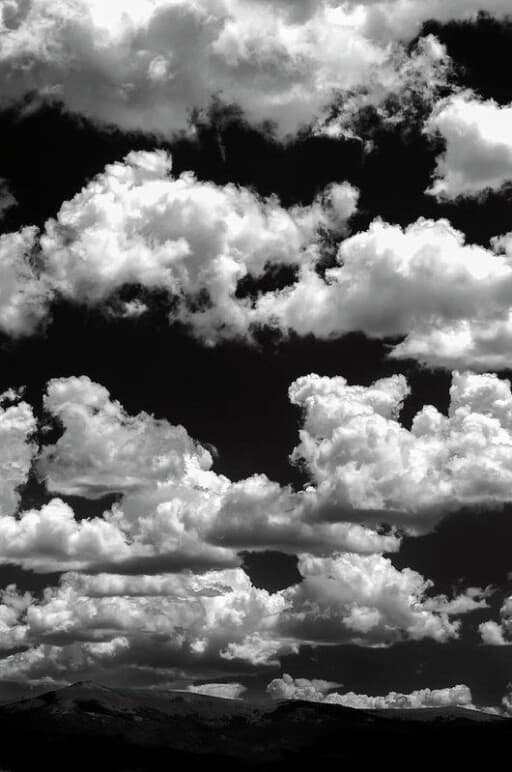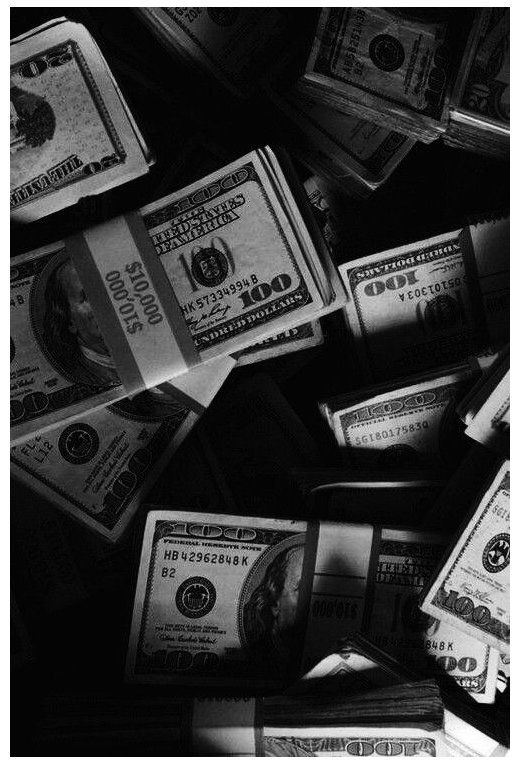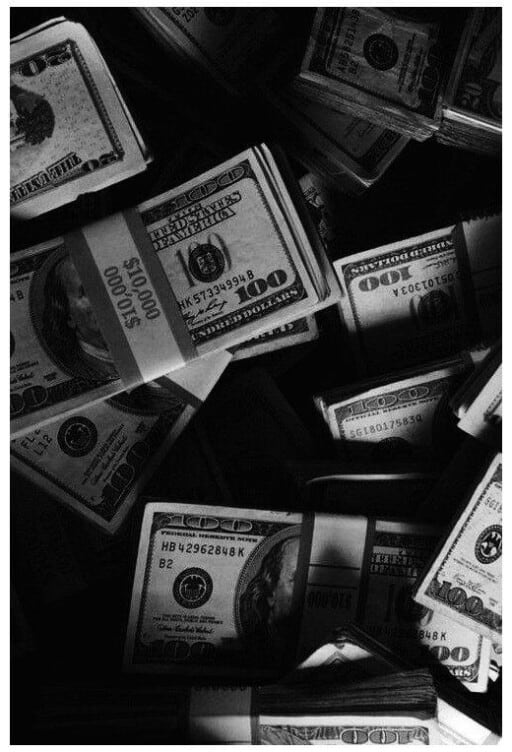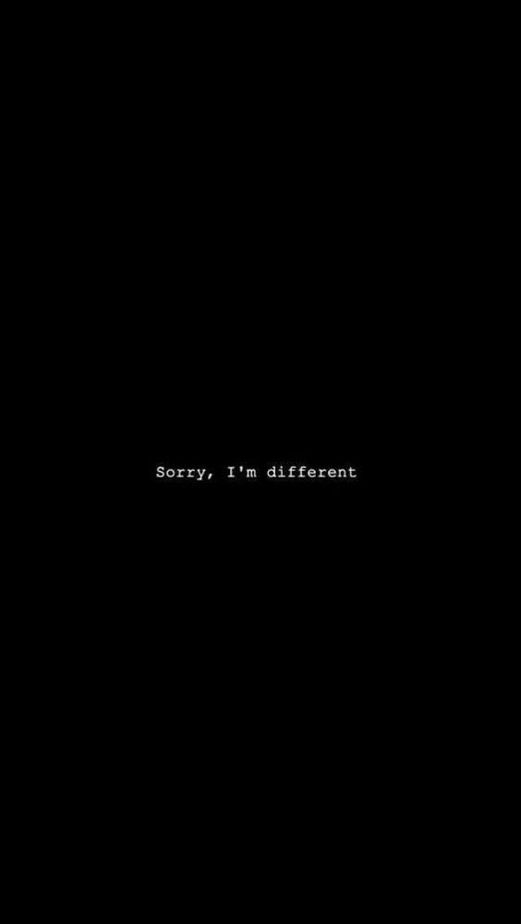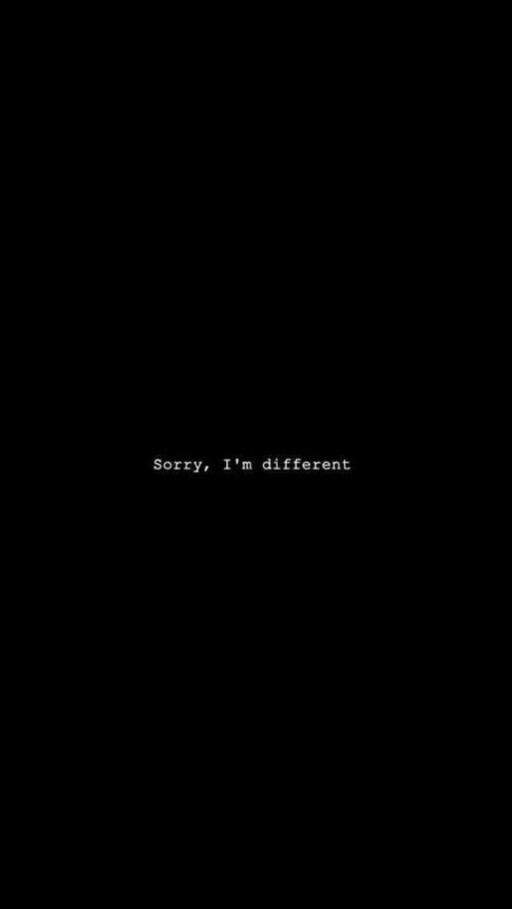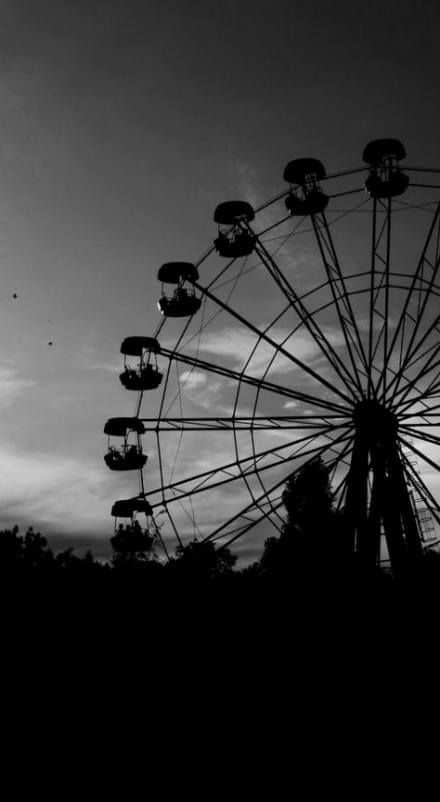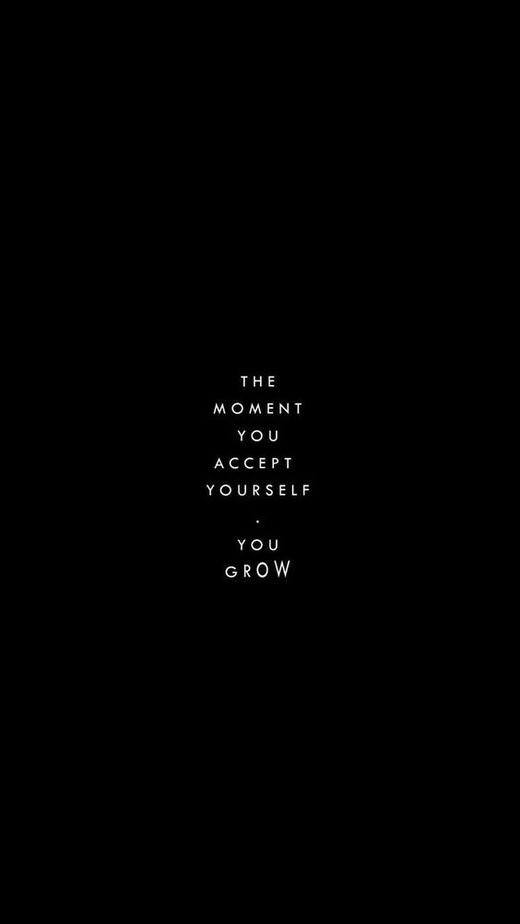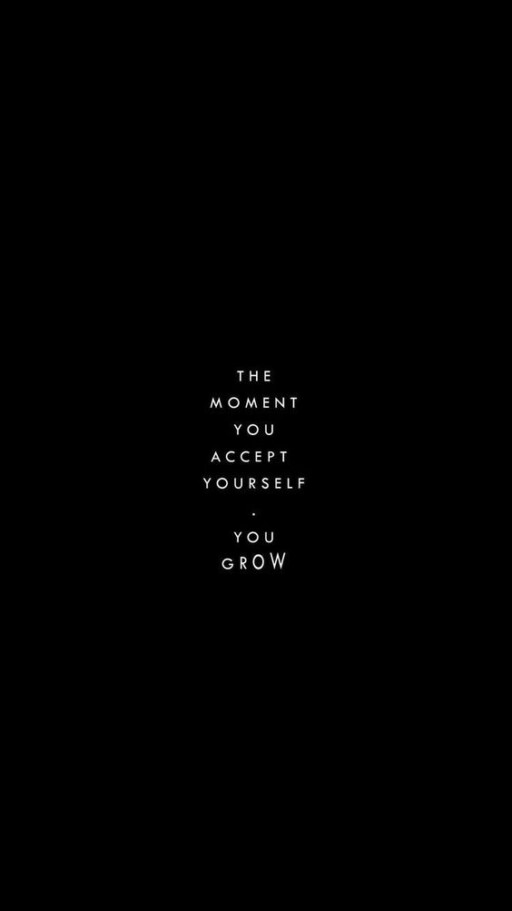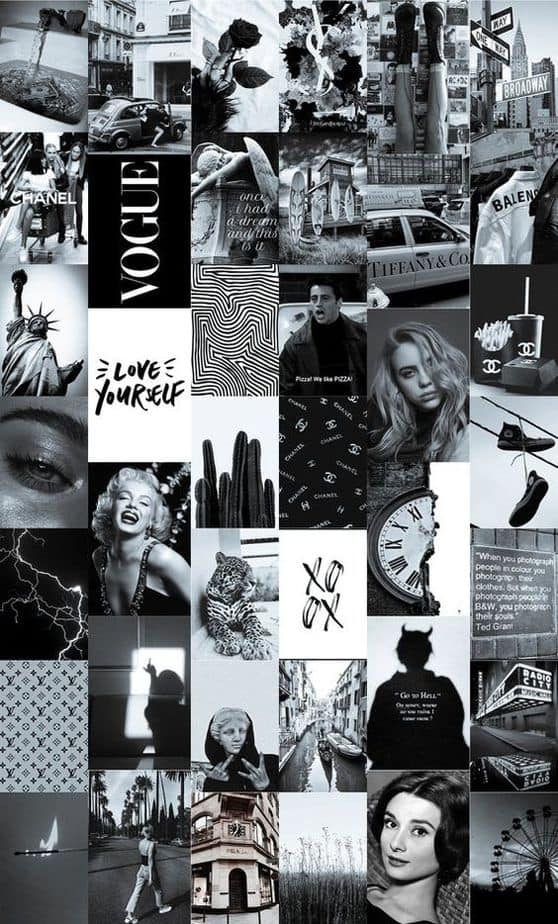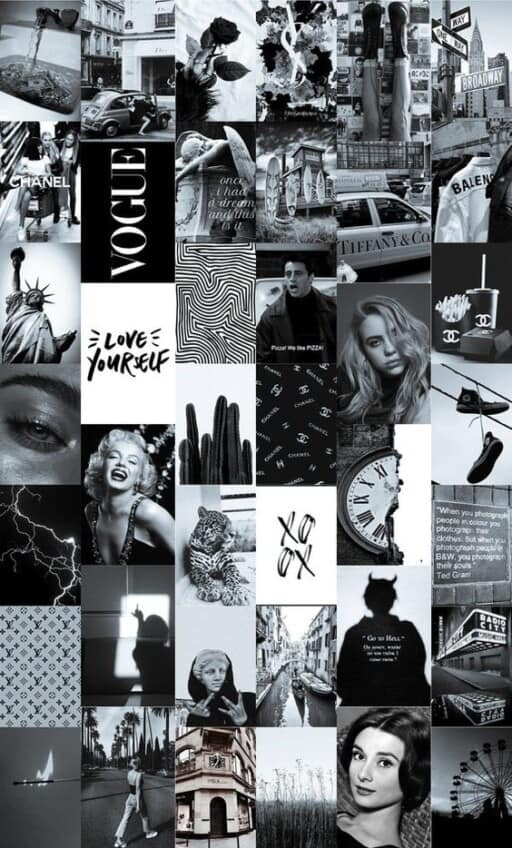 I love collage wallpaper for iPhone, so this black aesthetic wallpaper is one of my favorites. It's classic but moody at the same time.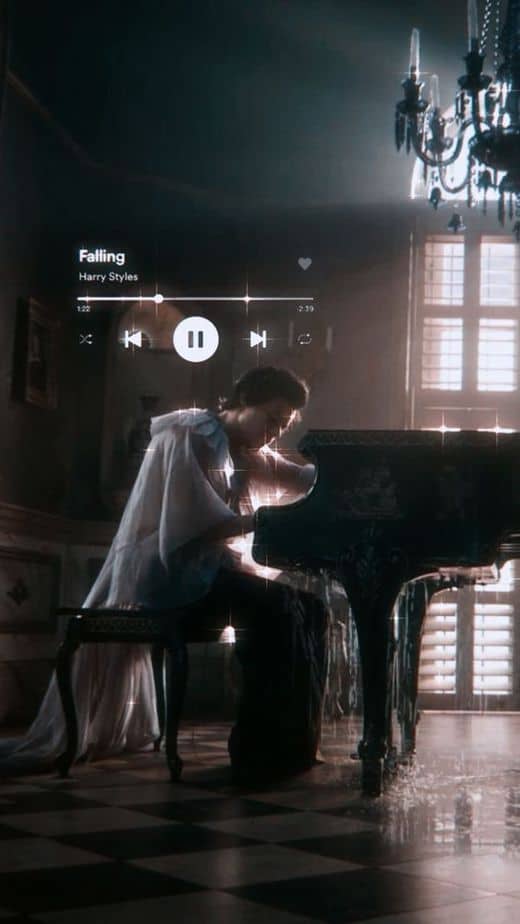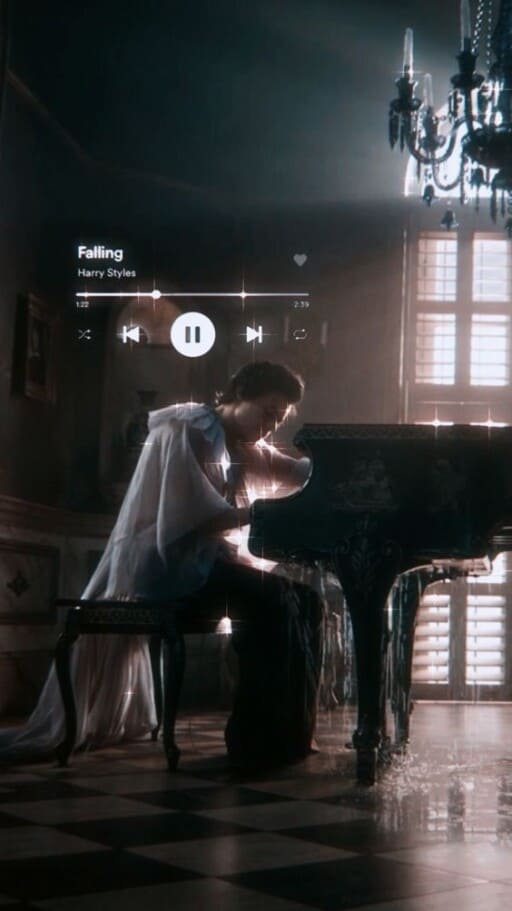 If you're a fan of this wallpaper then this is a beautiful option that's definitely personalized!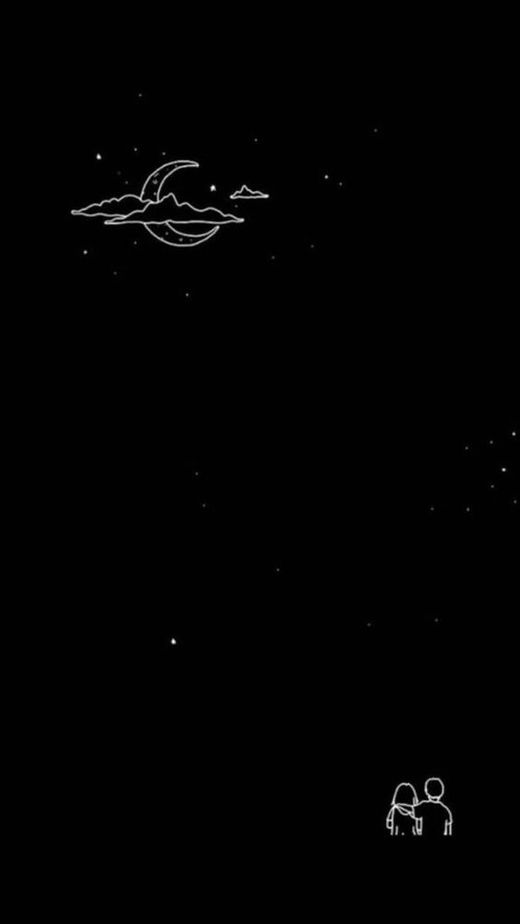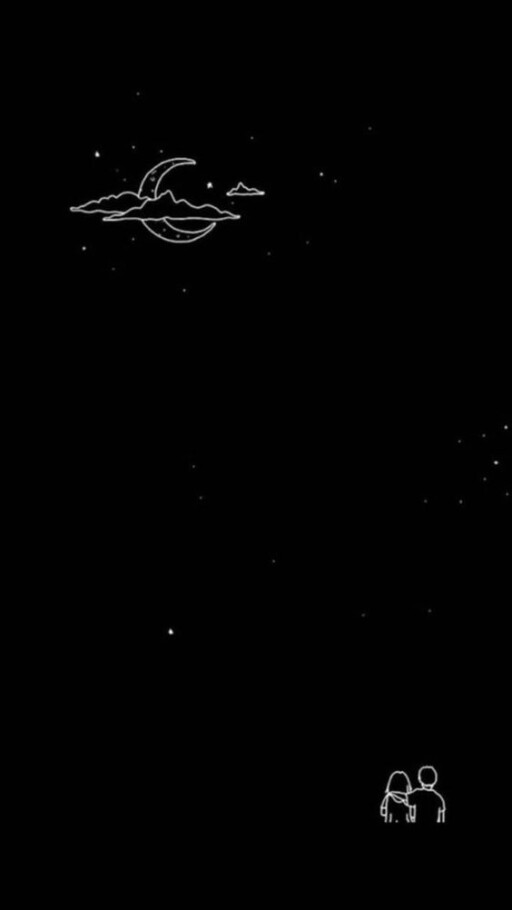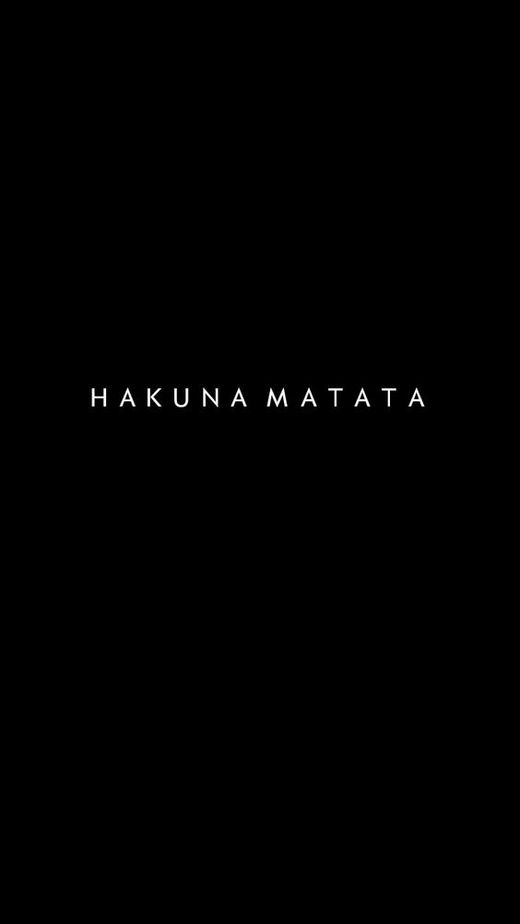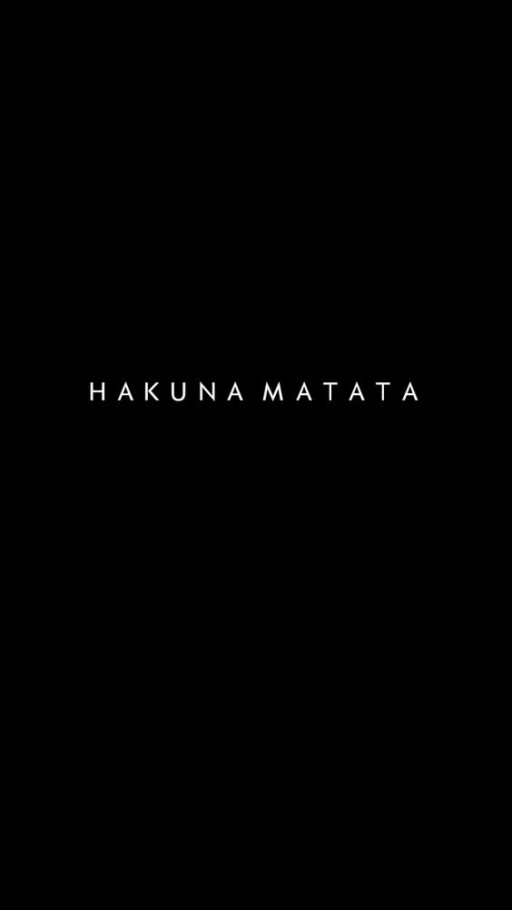 This black aesthetic wallpaper is simple and happy; it probably takes most of us back to childhood.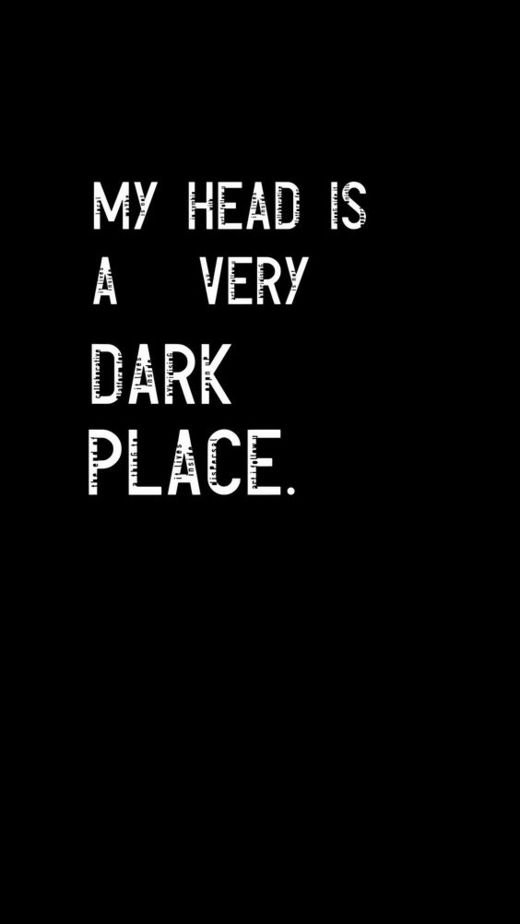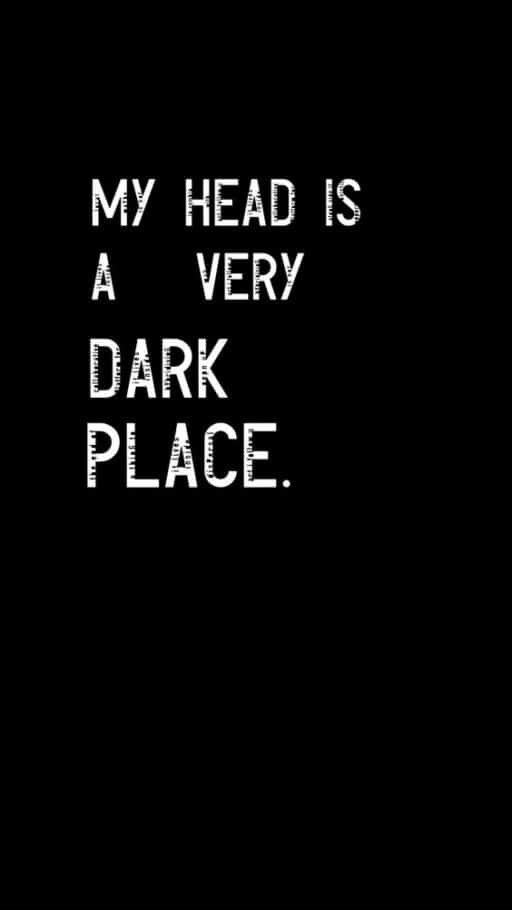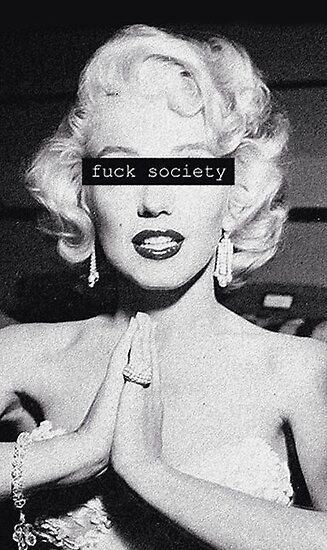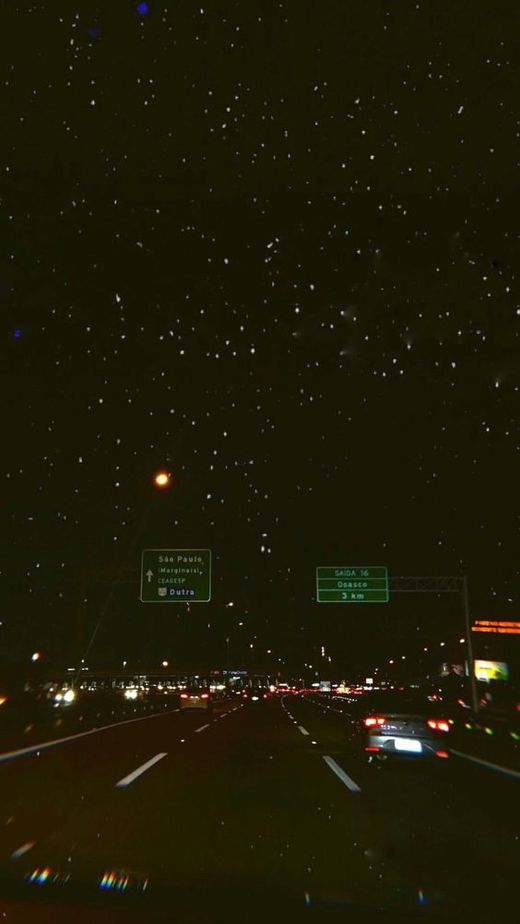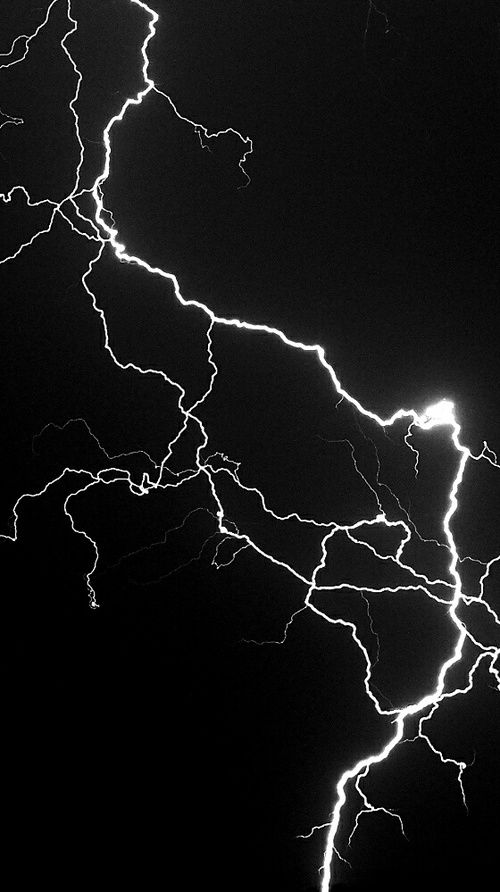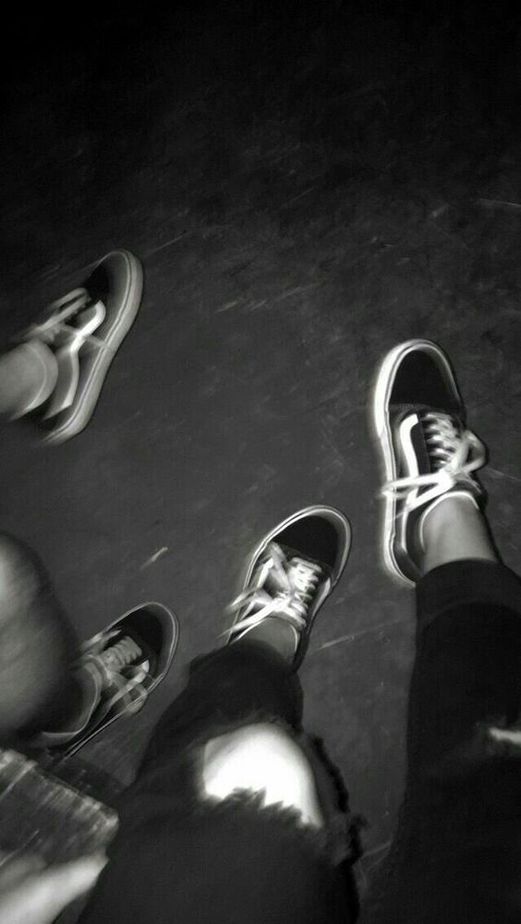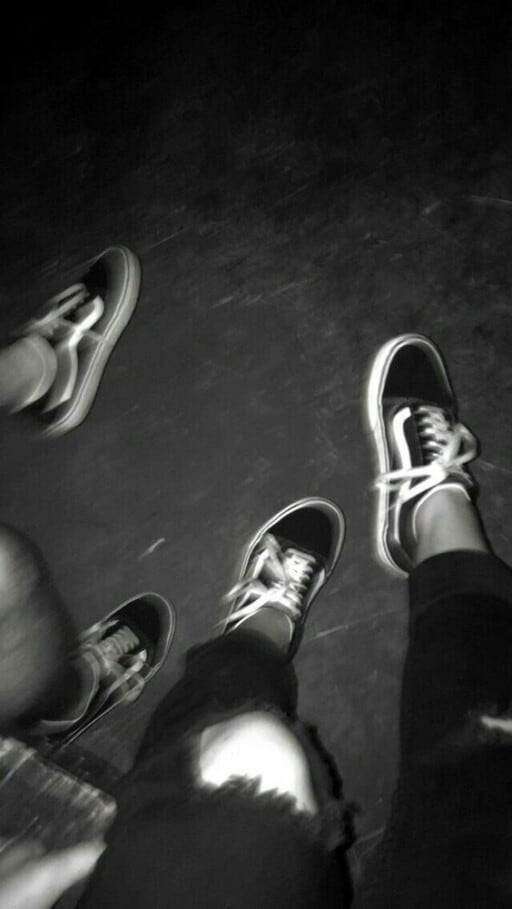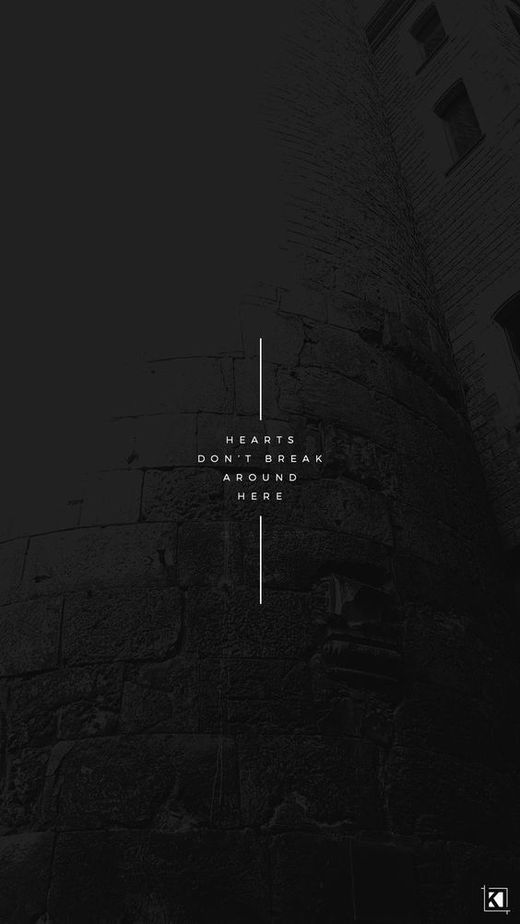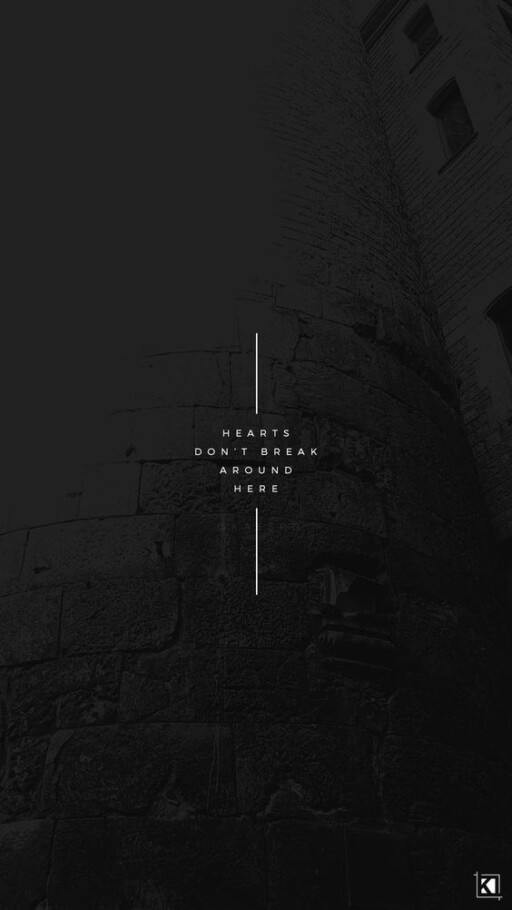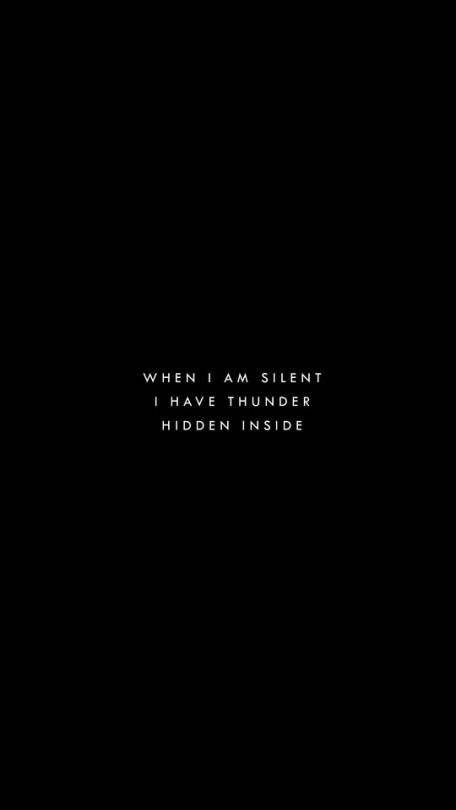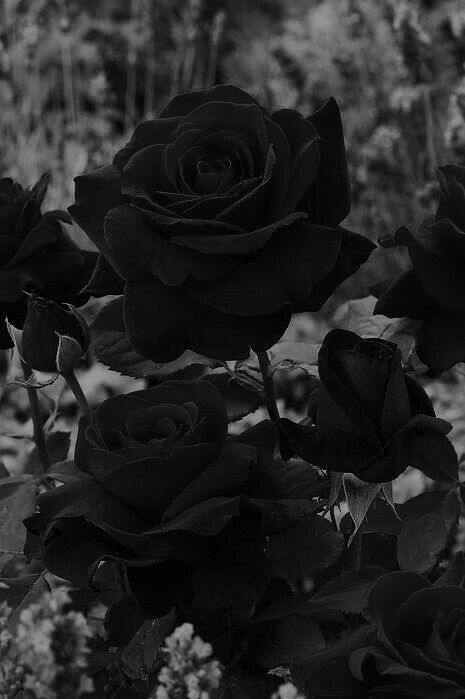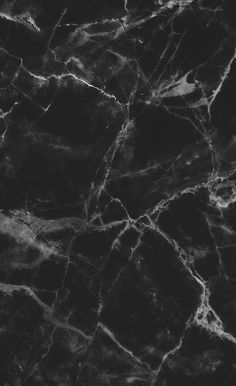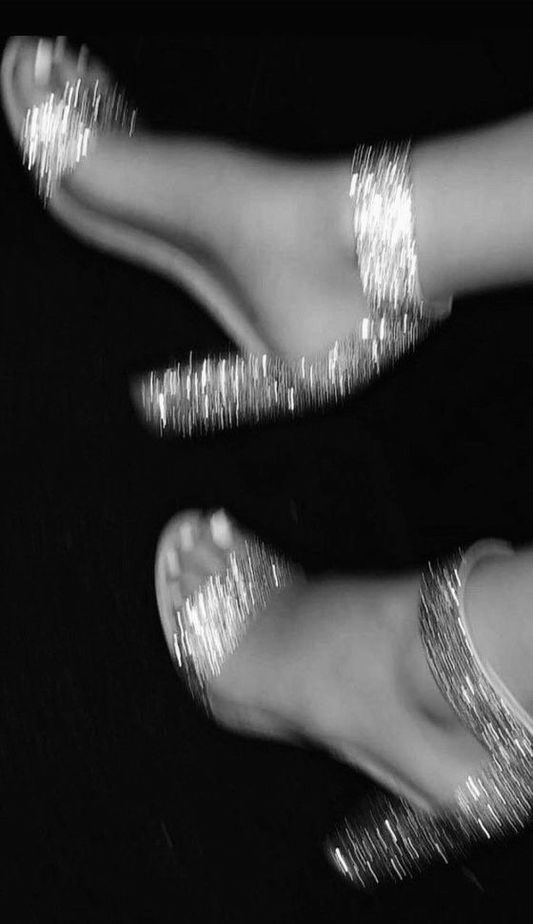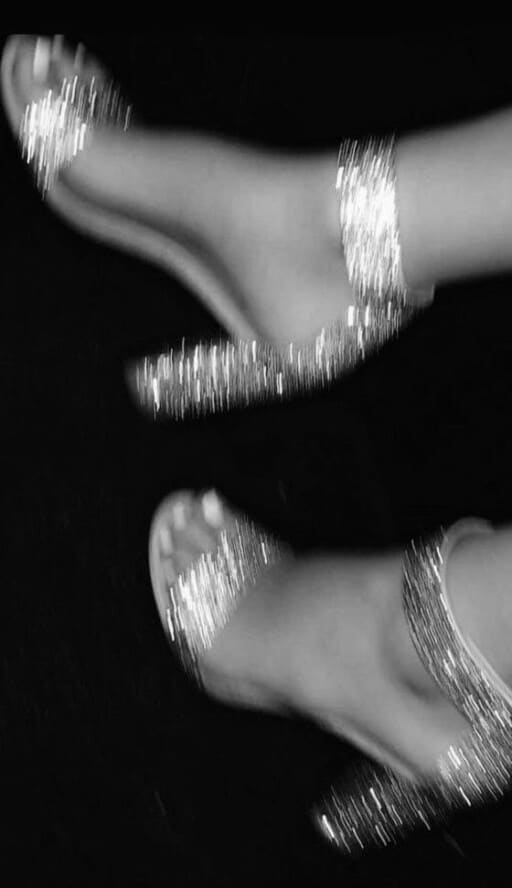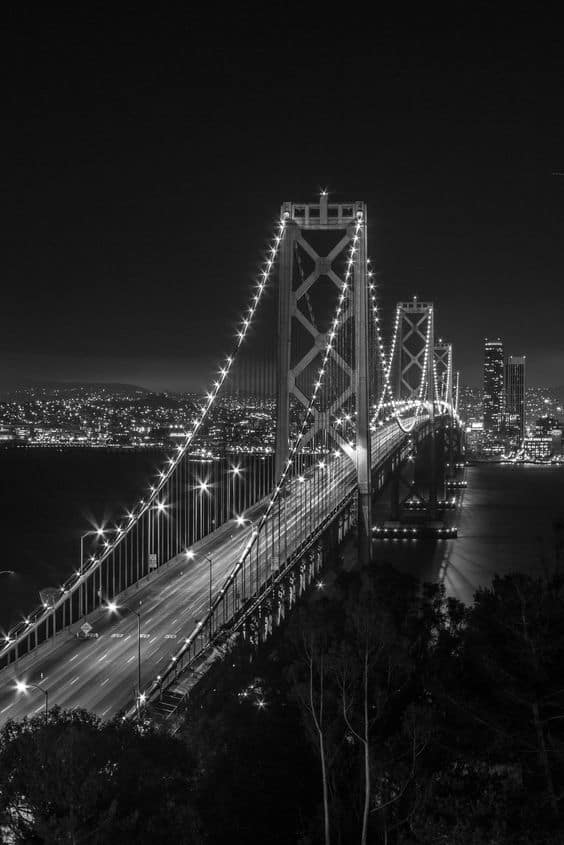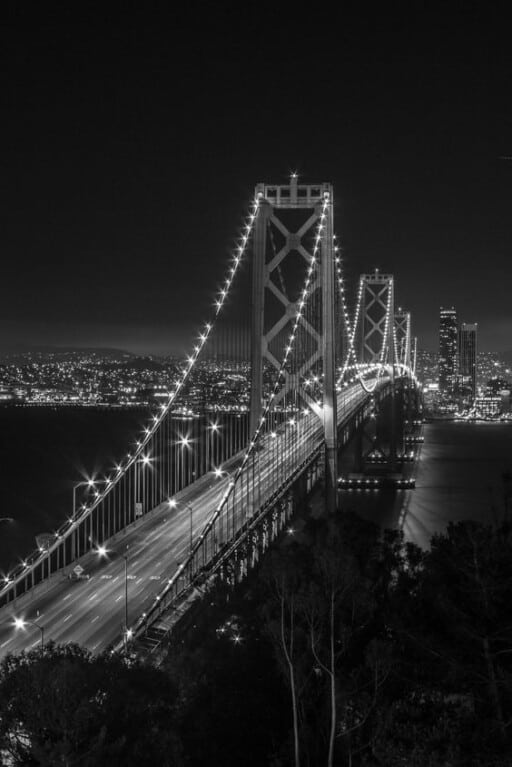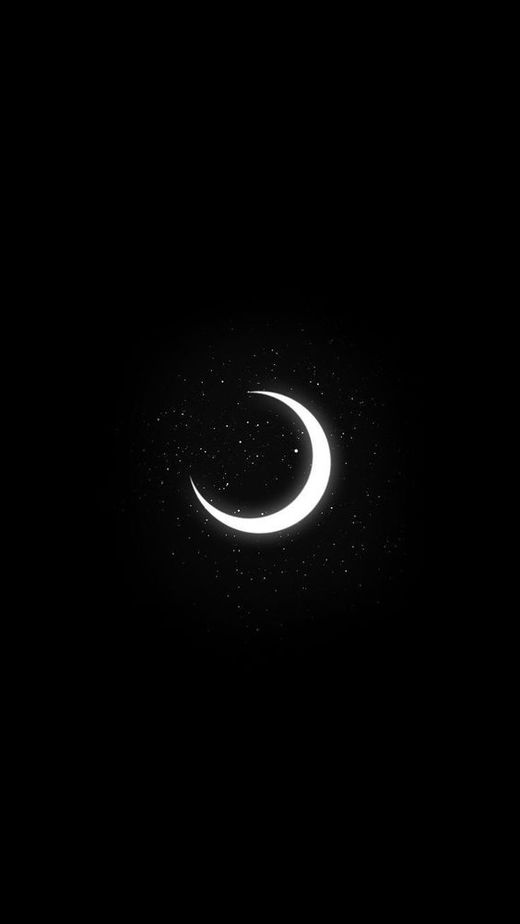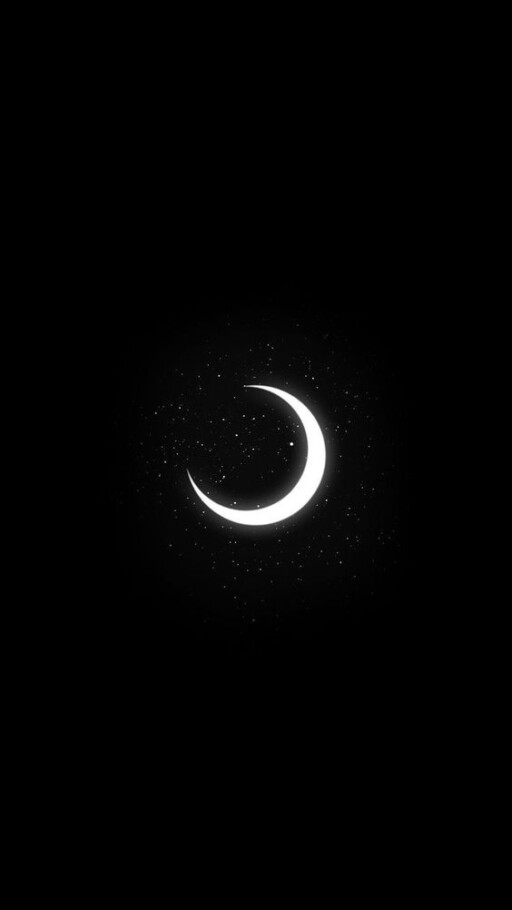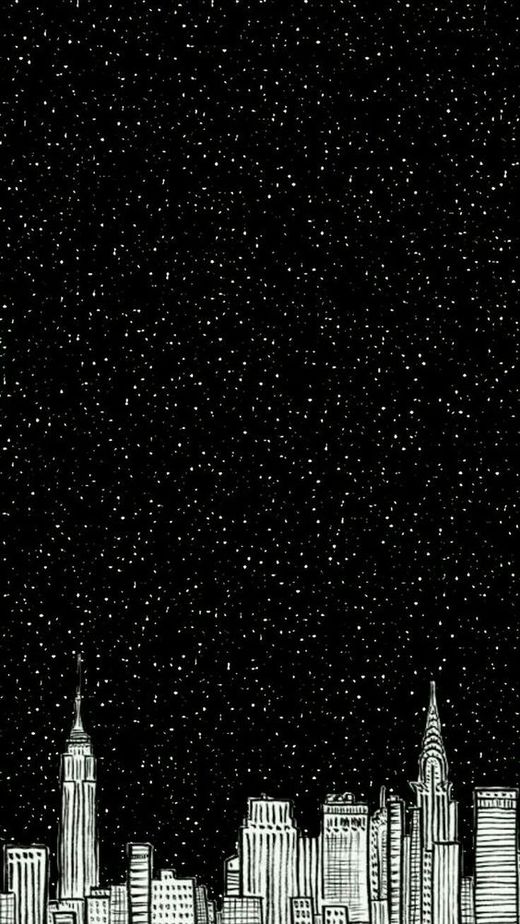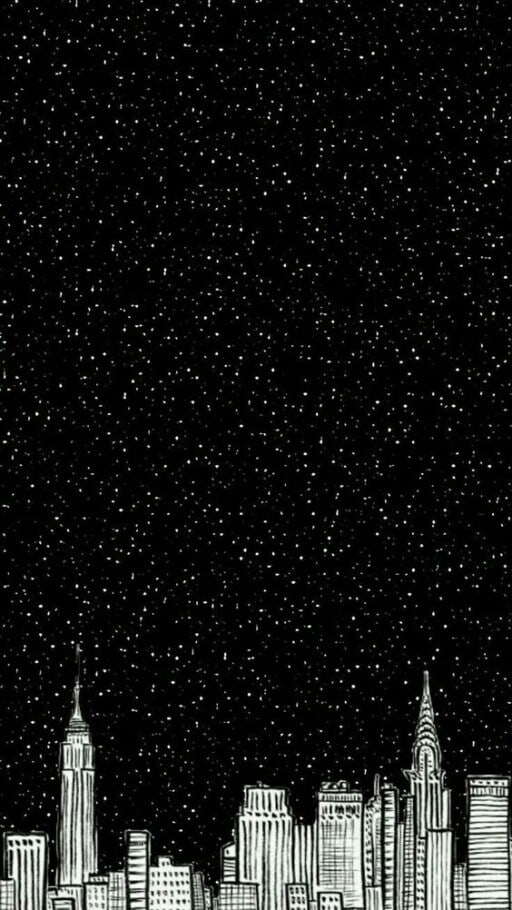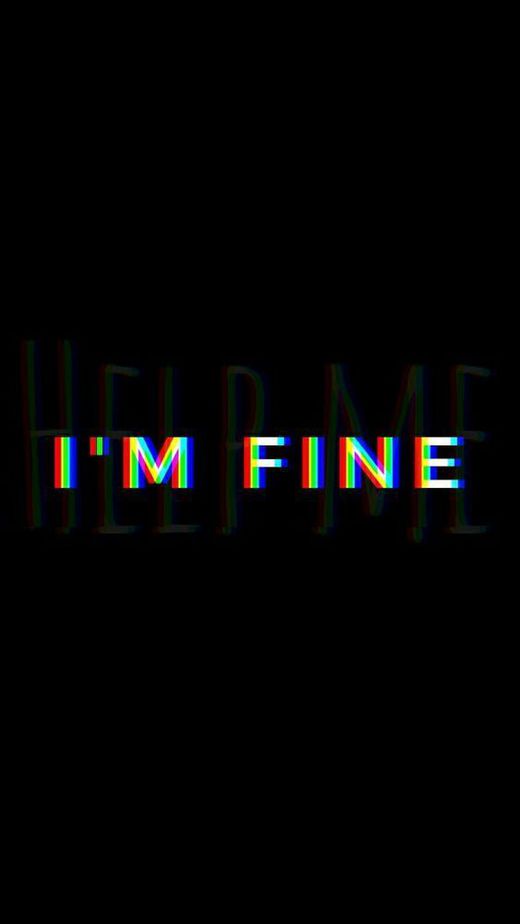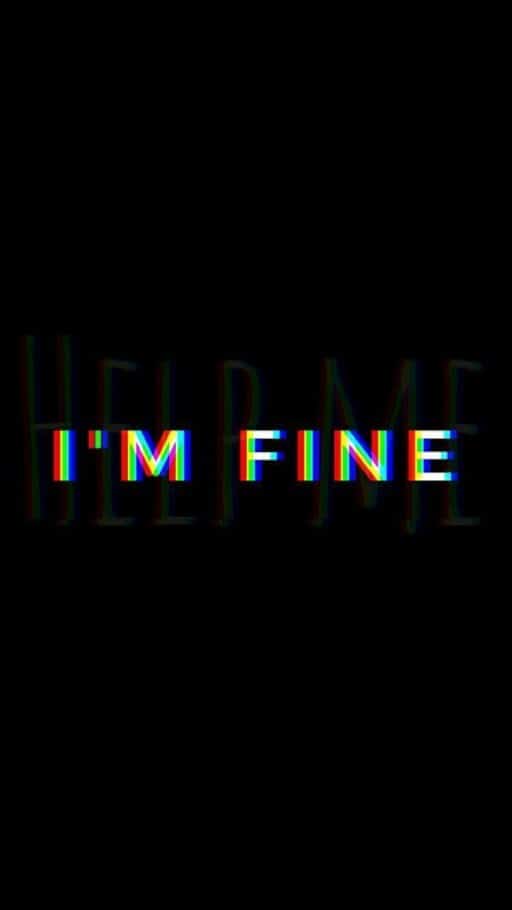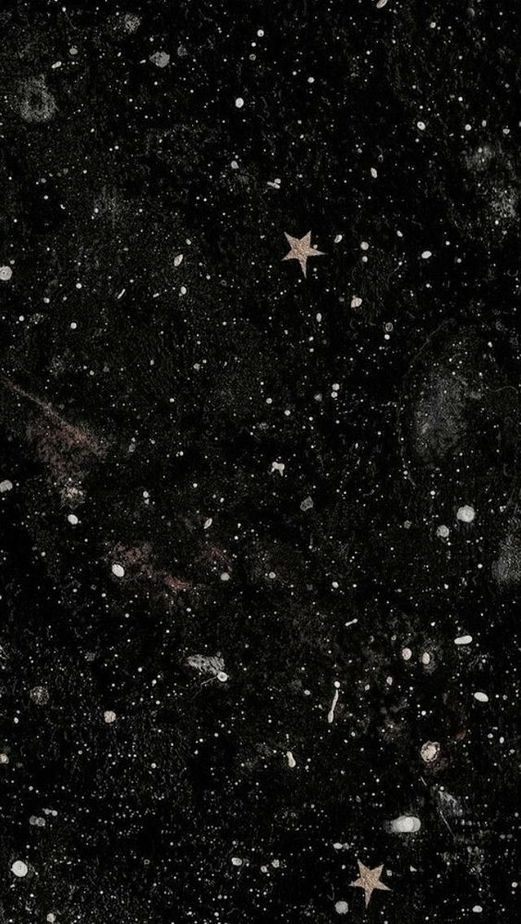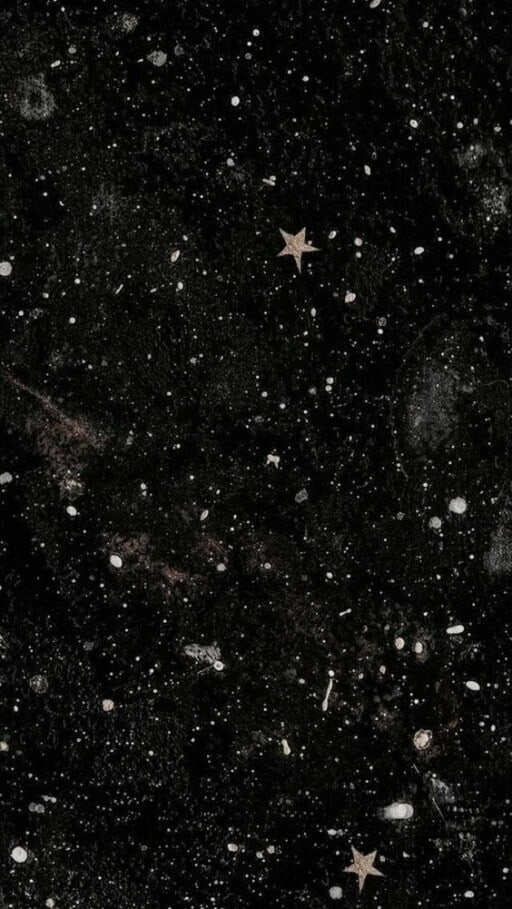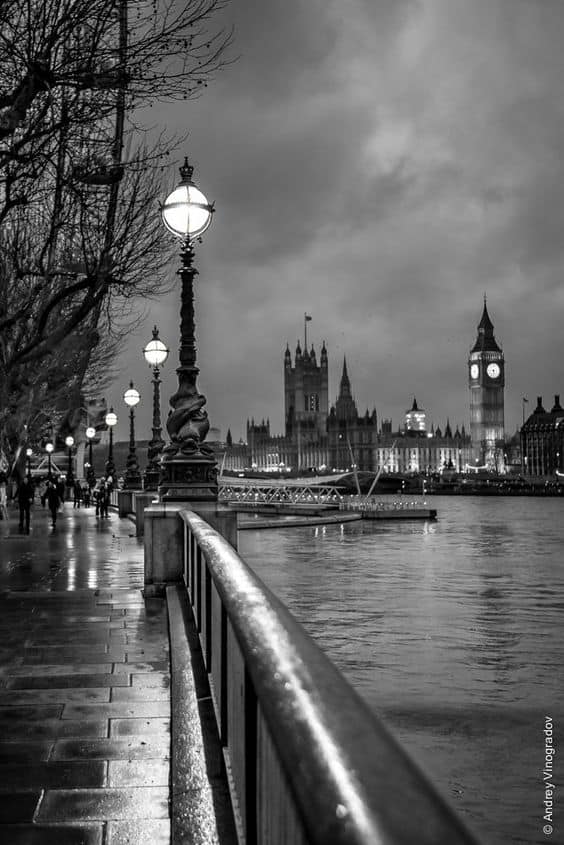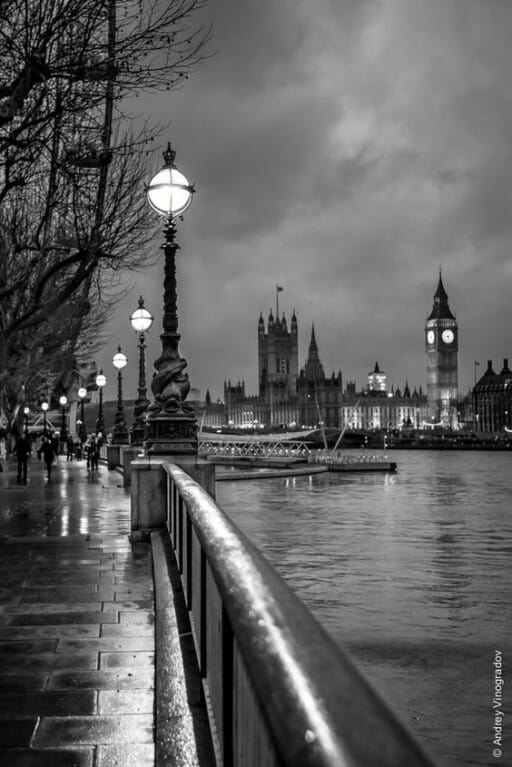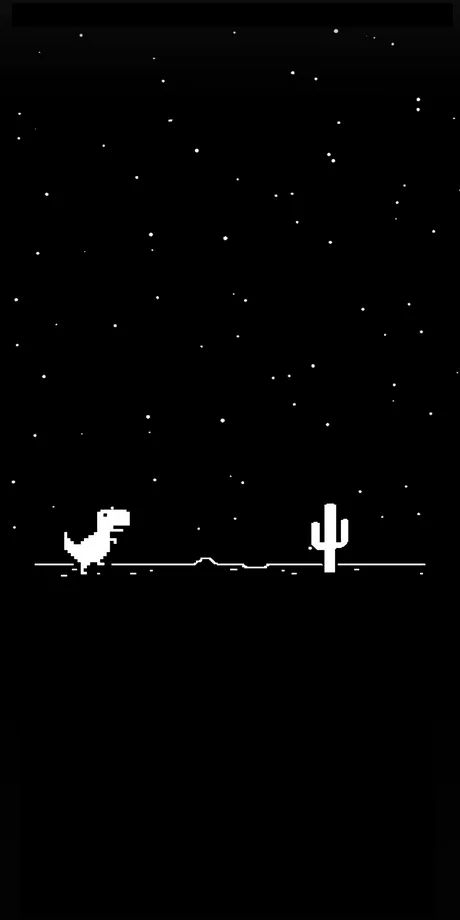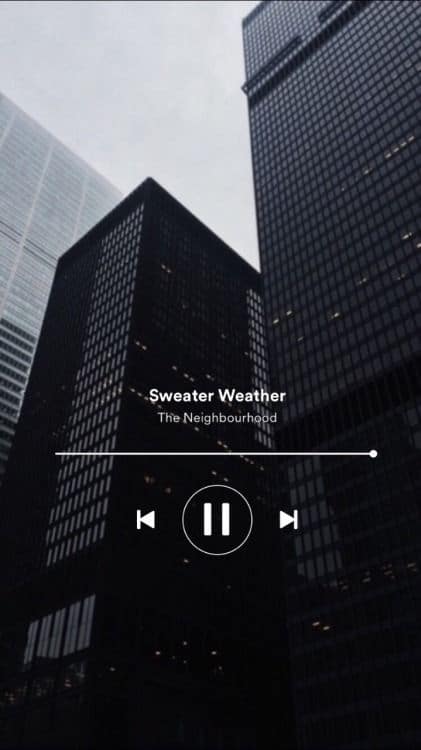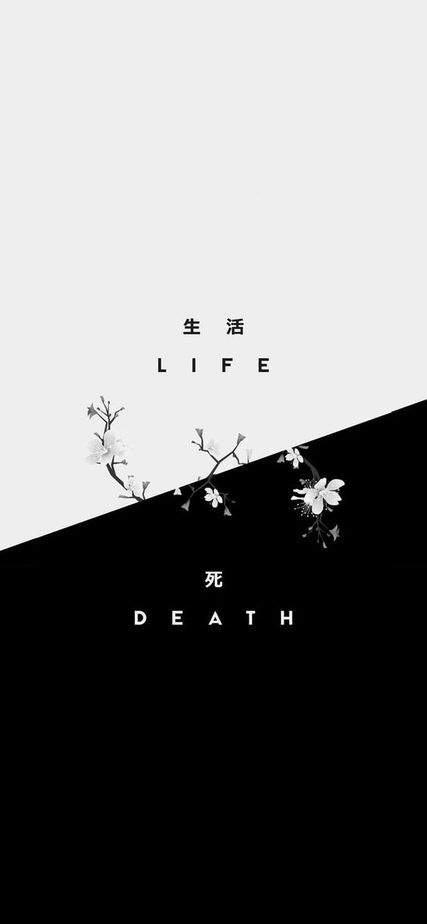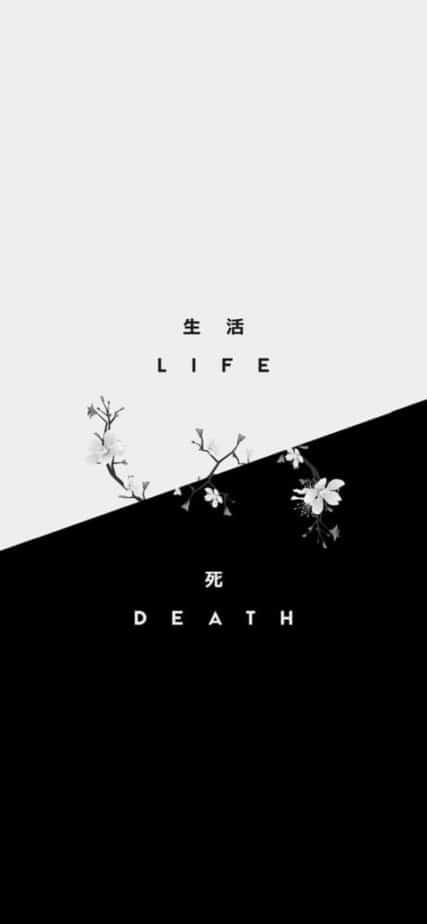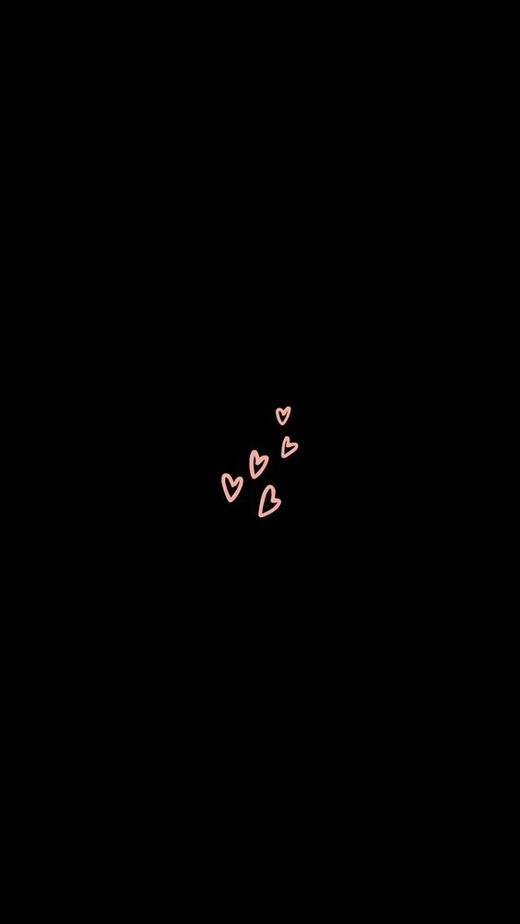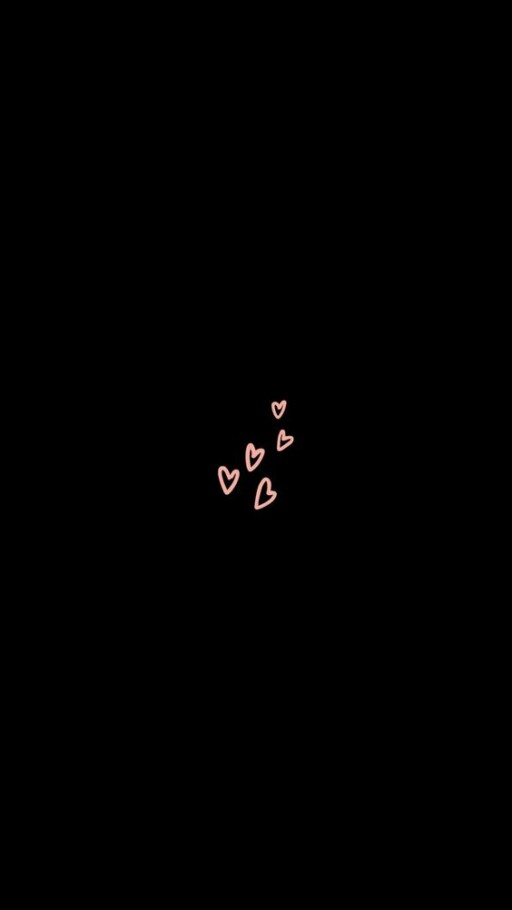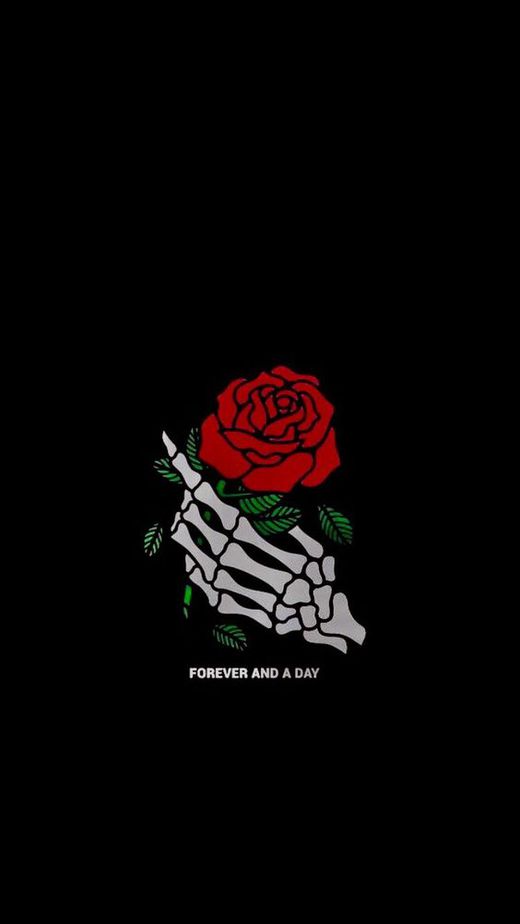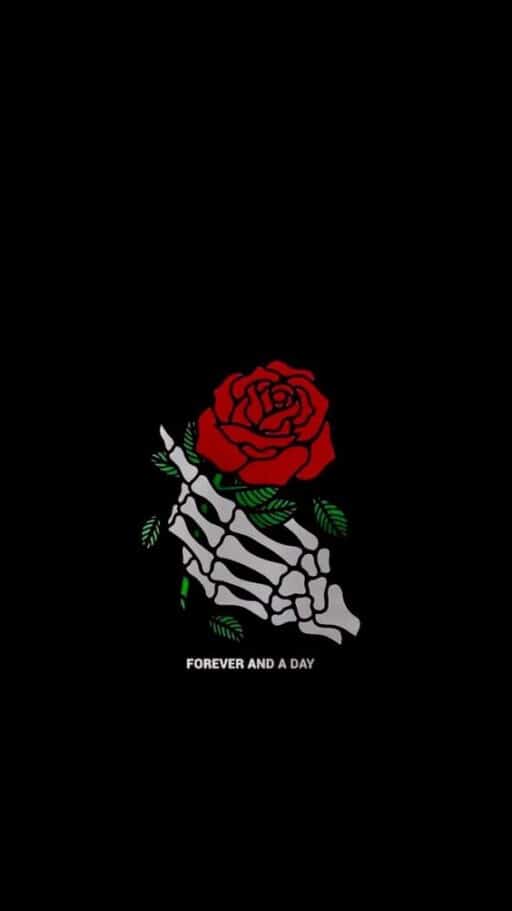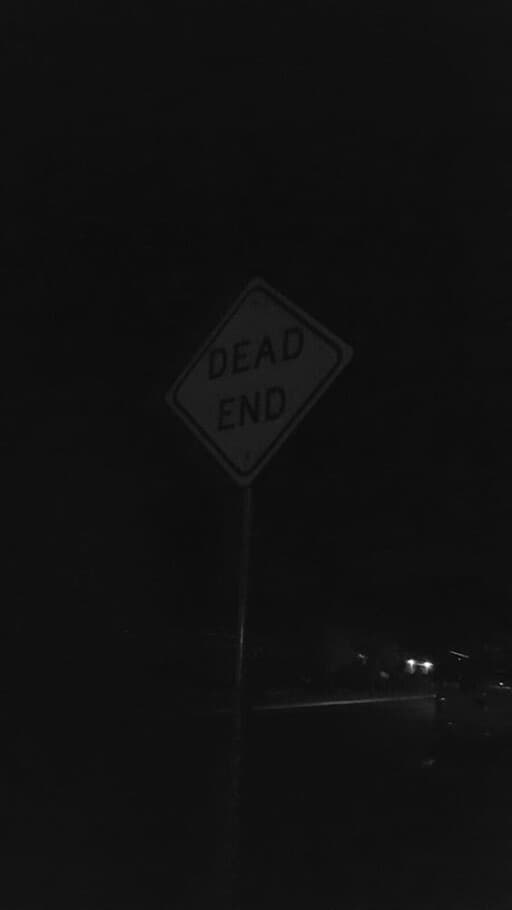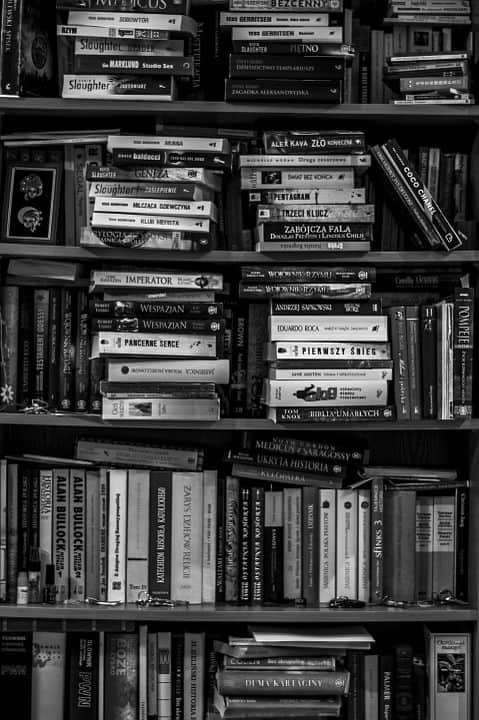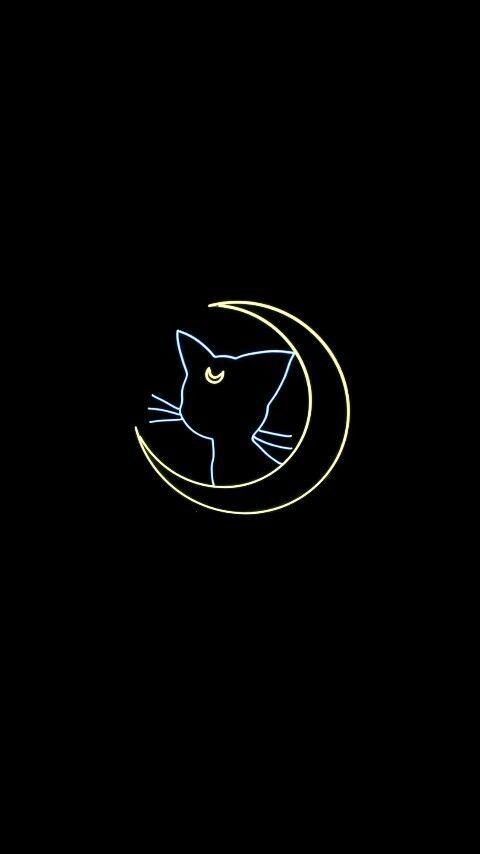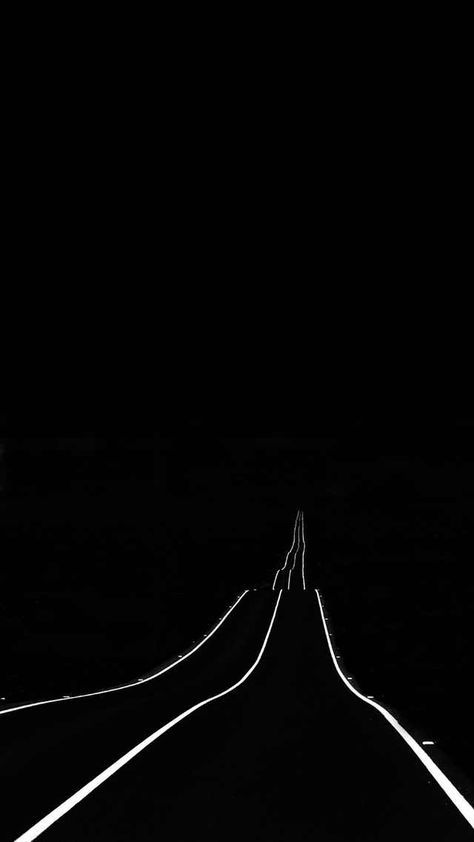 A road to nowhere or anywhere? This wallpaper is super cool and inspirational without going overboard.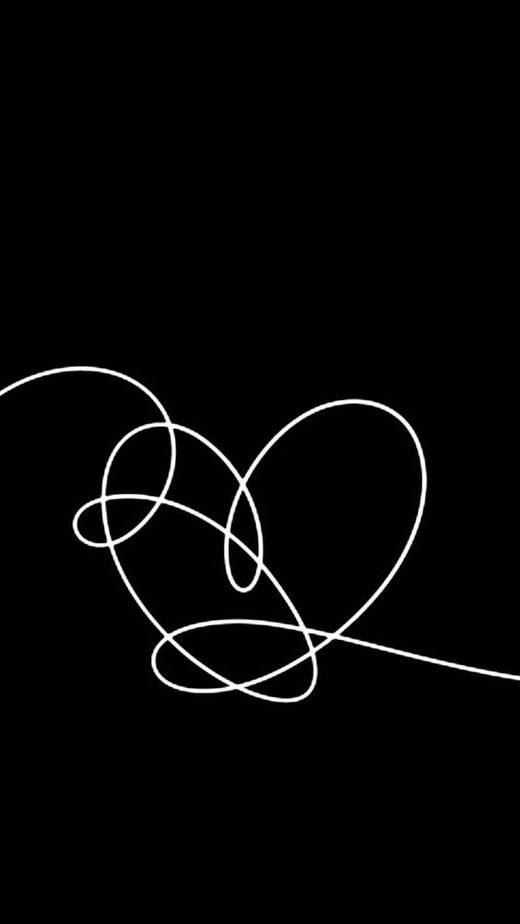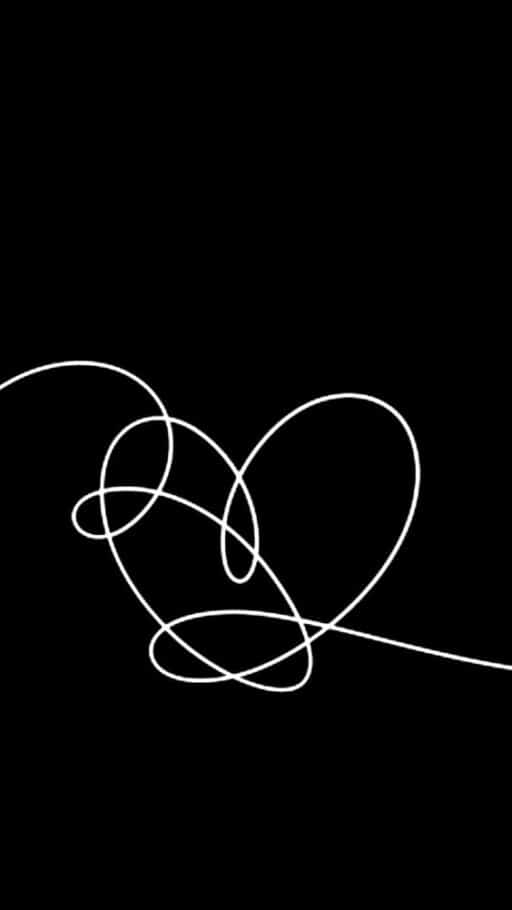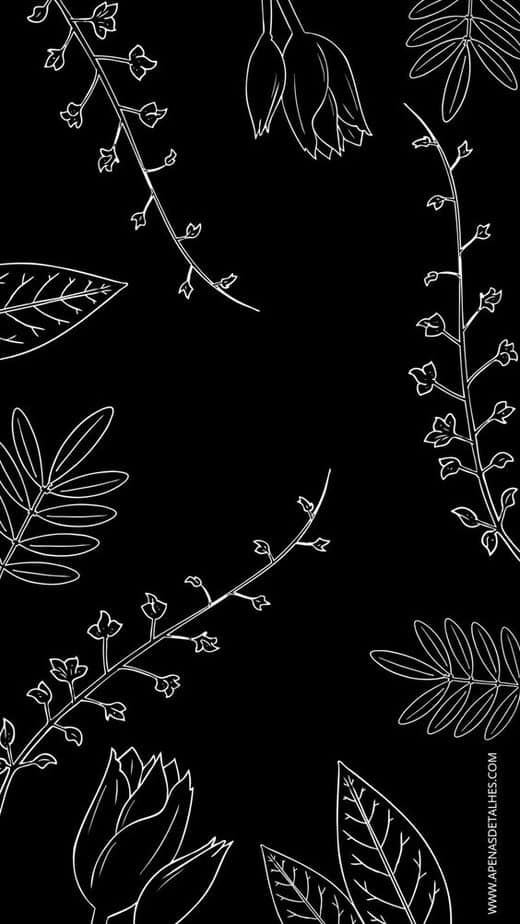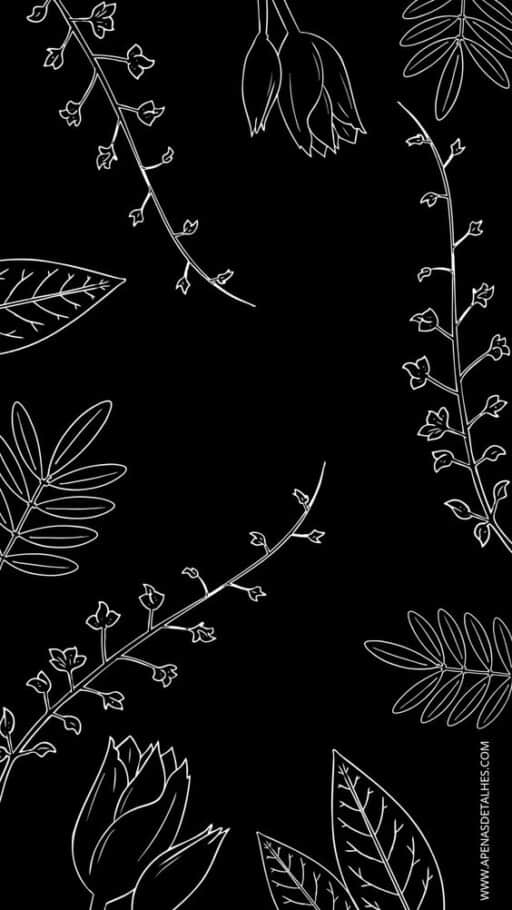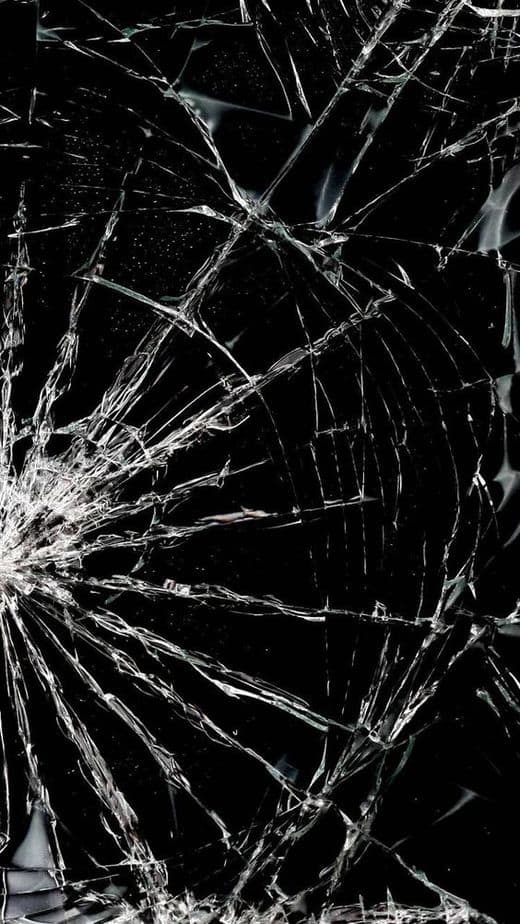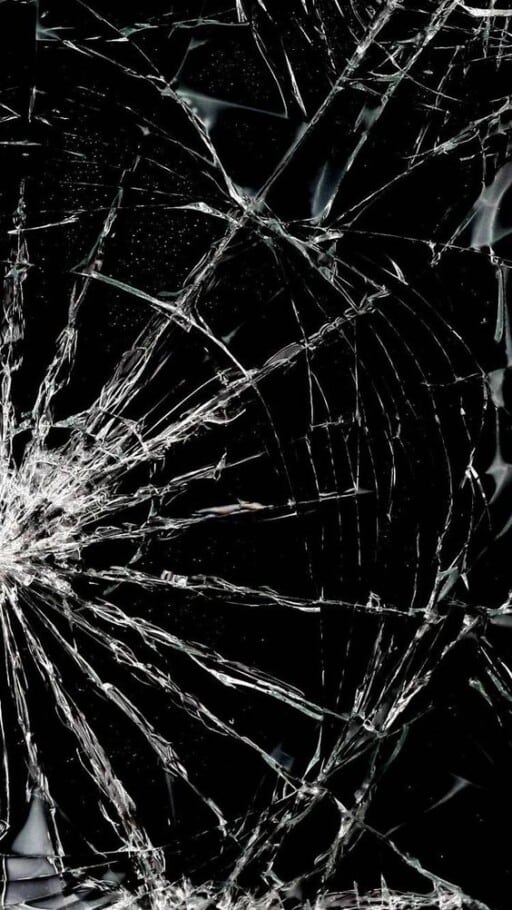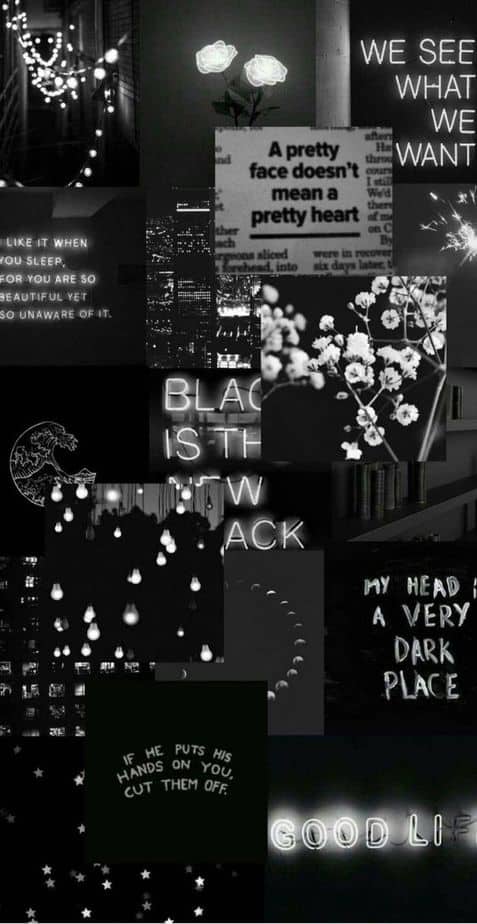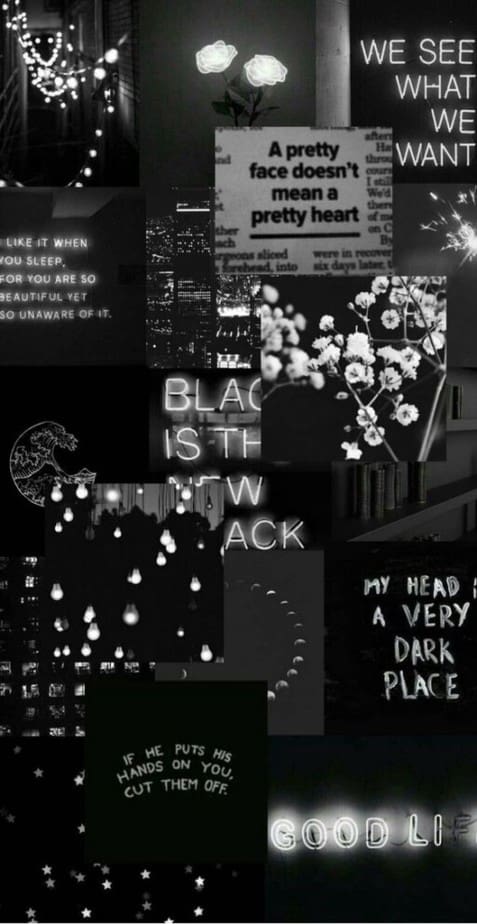 This is another cool collage that's super urban and edgy.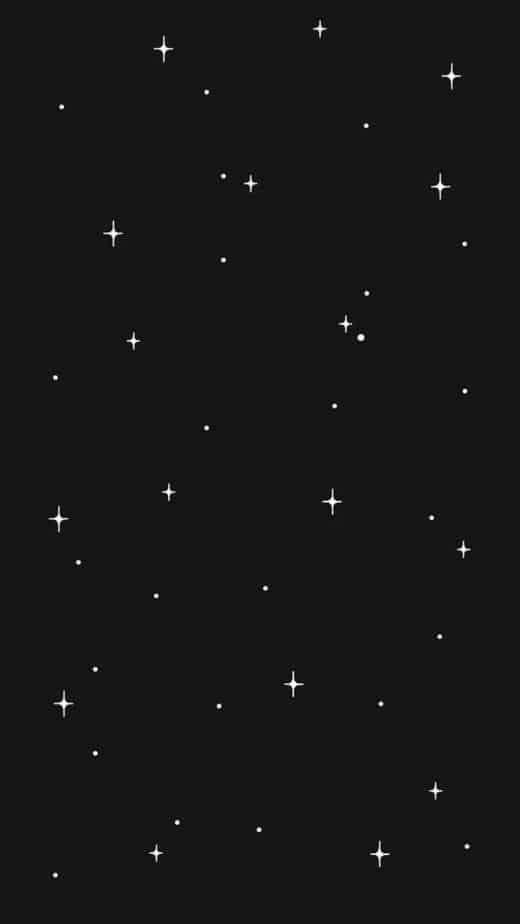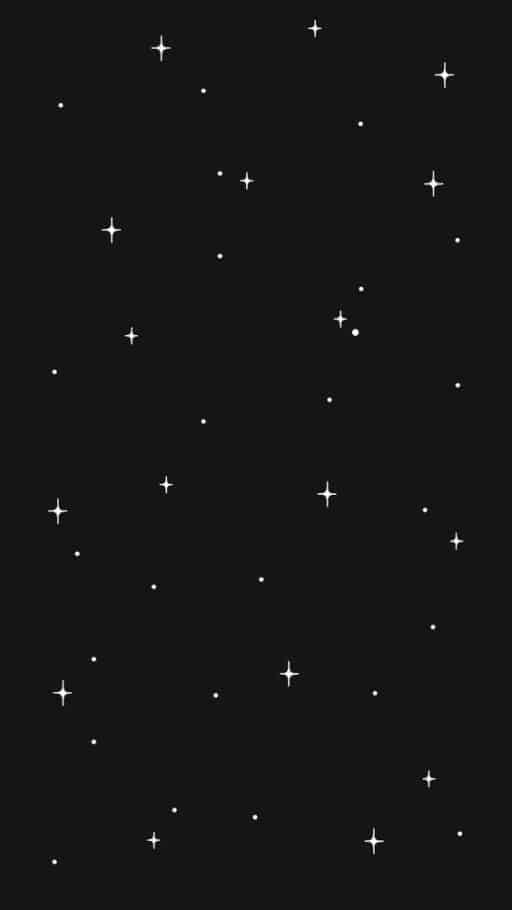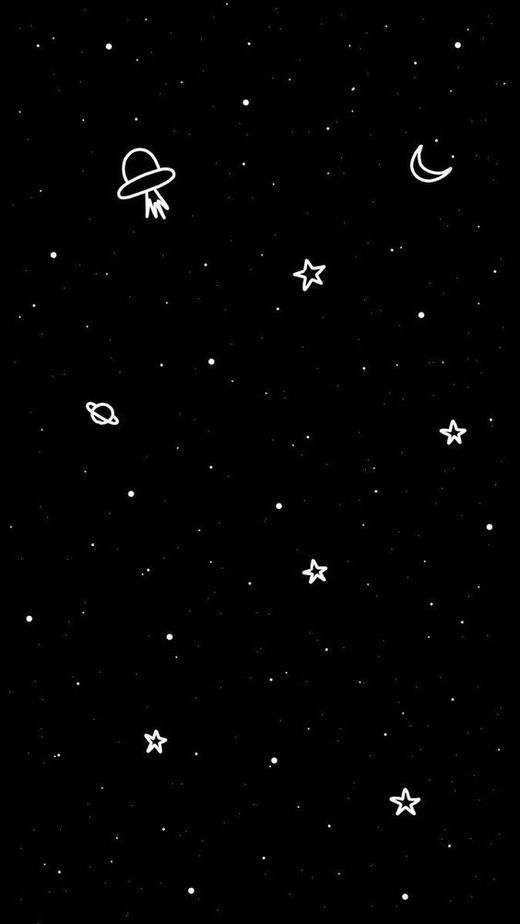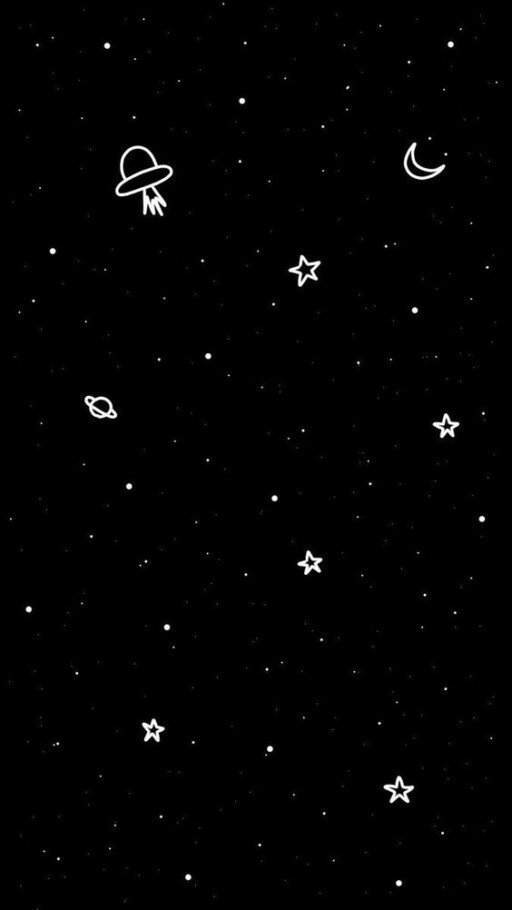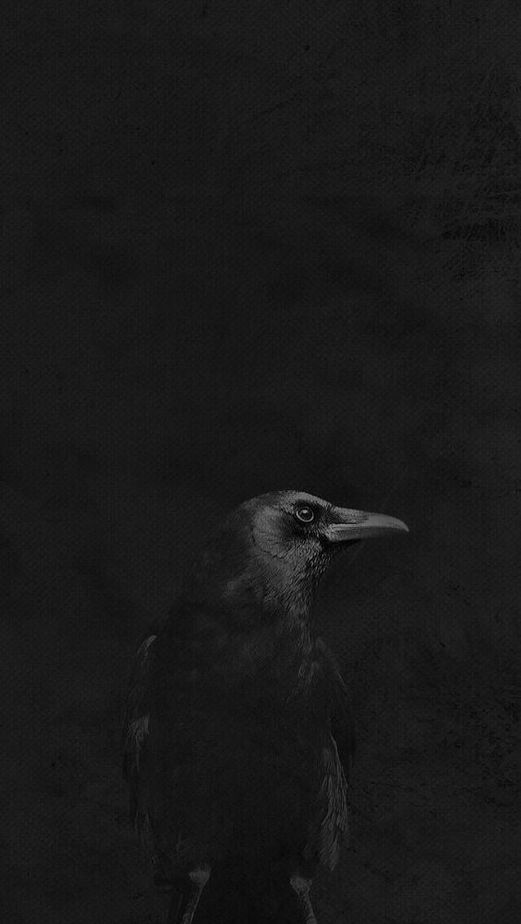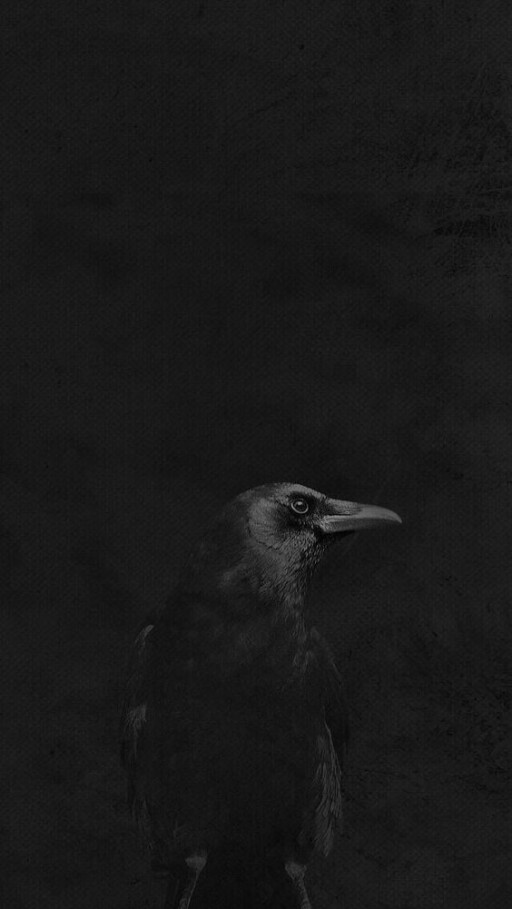 If you're a Poe fan or like anything Gothic then try out this black aesthetic wallpaper in the form of a raven. It's creepy but cool!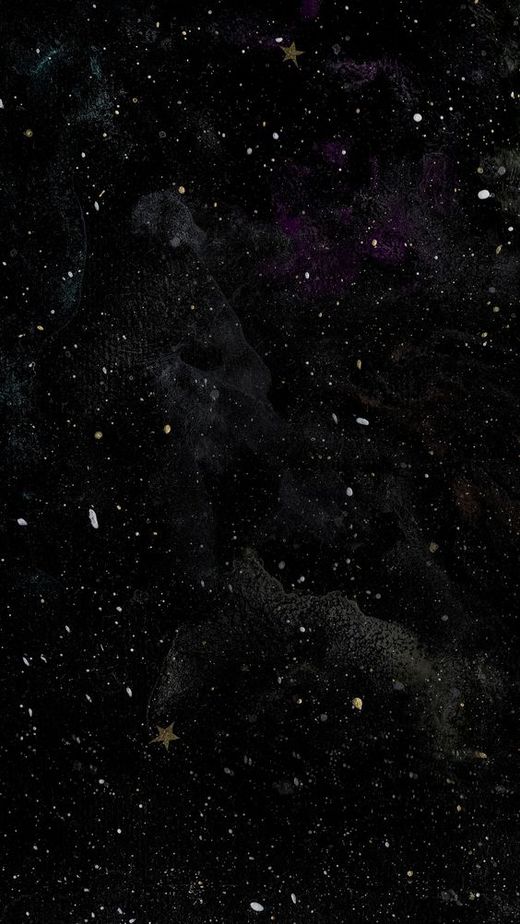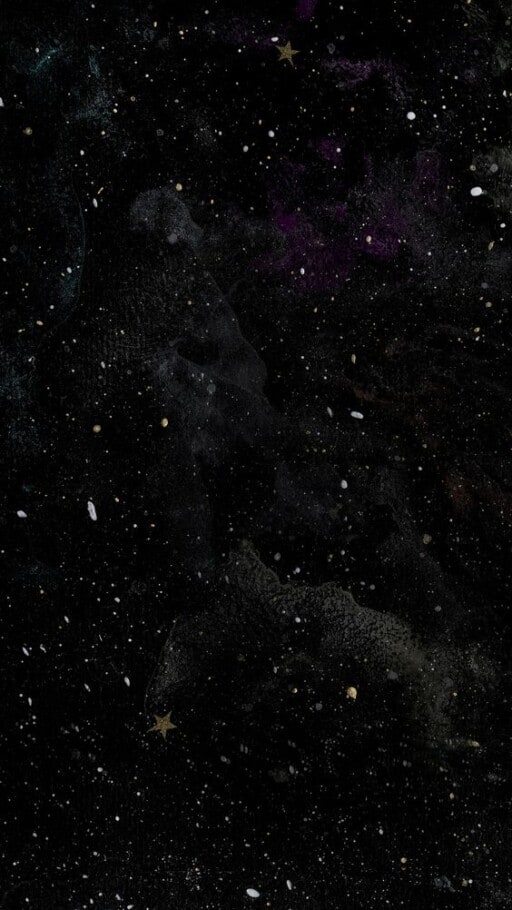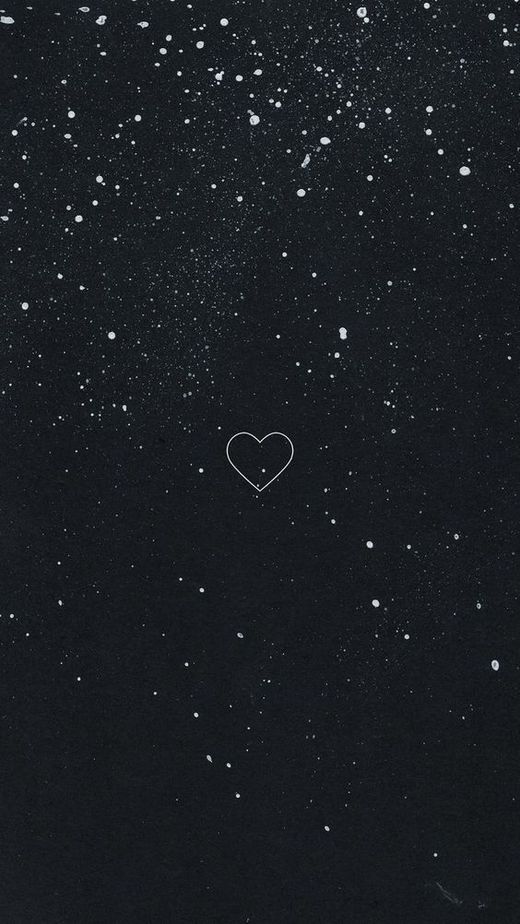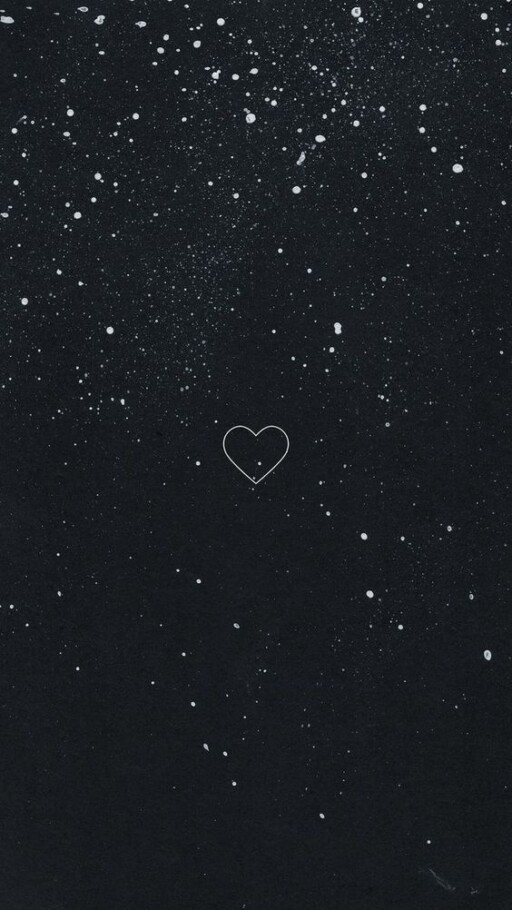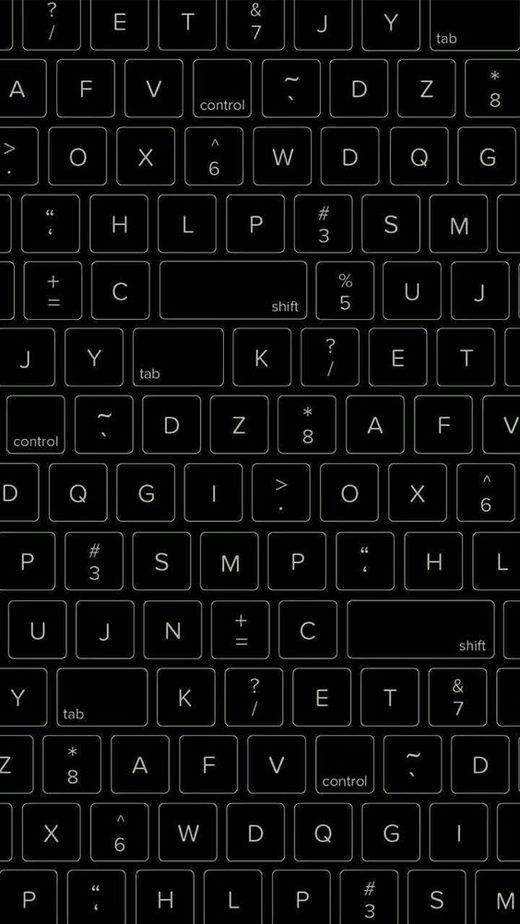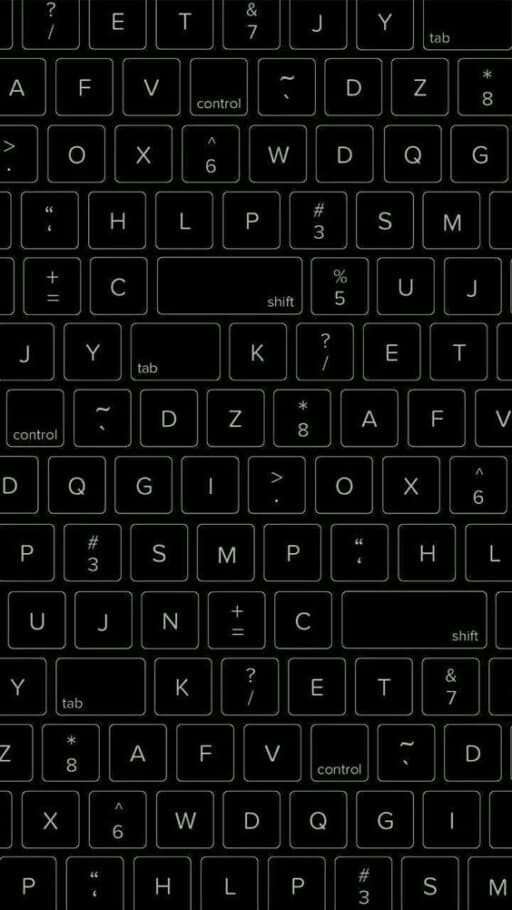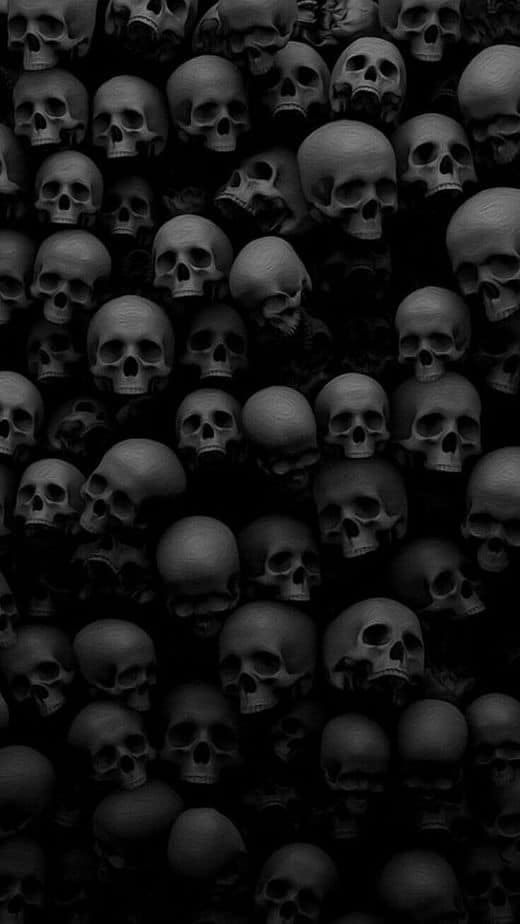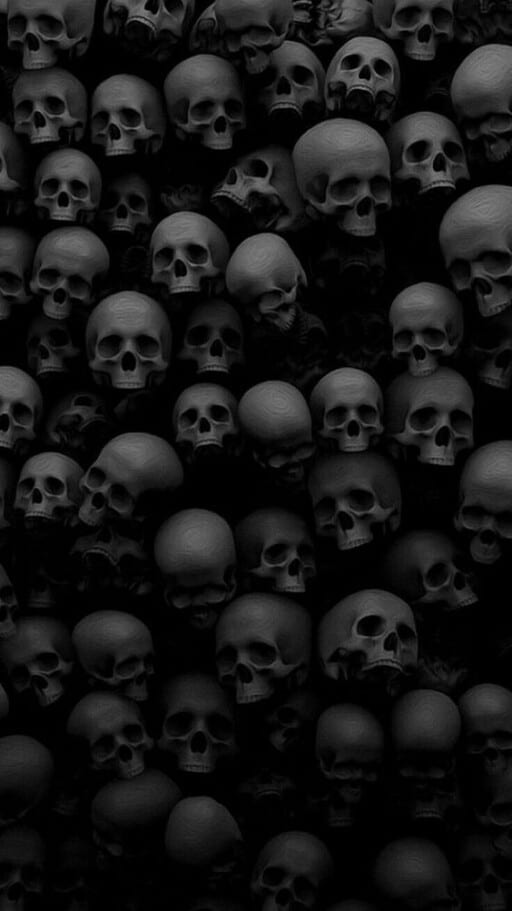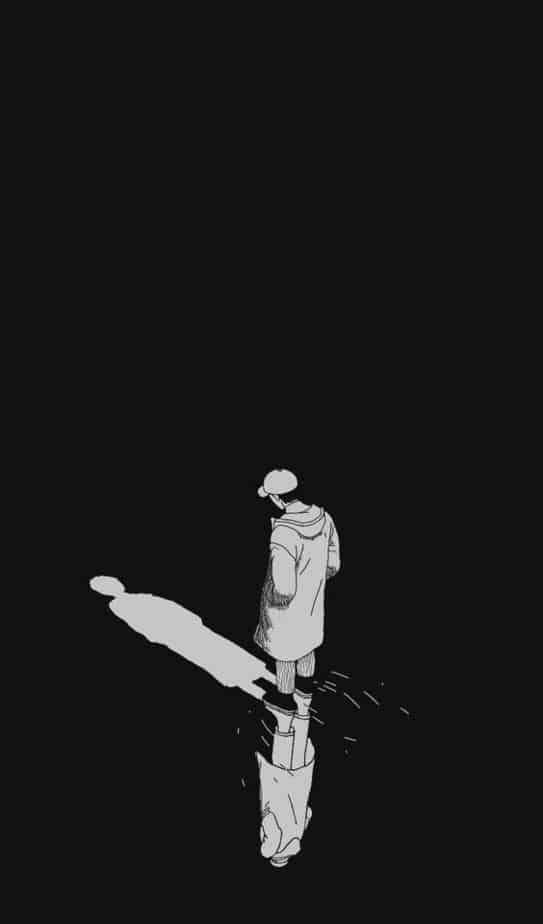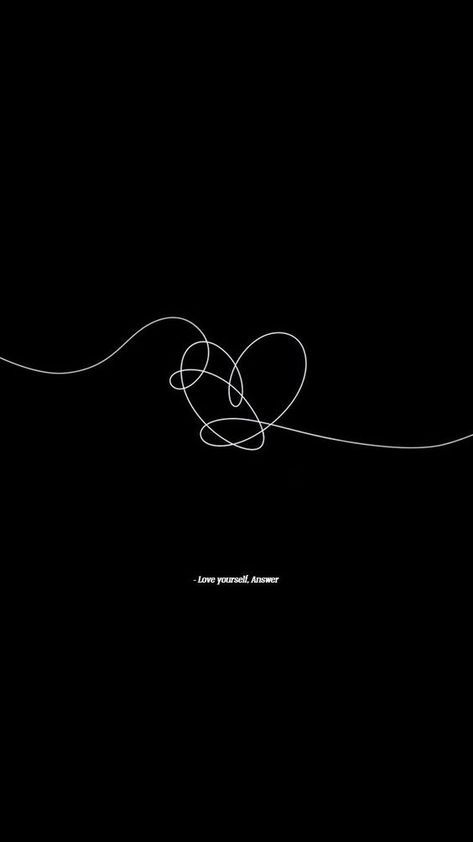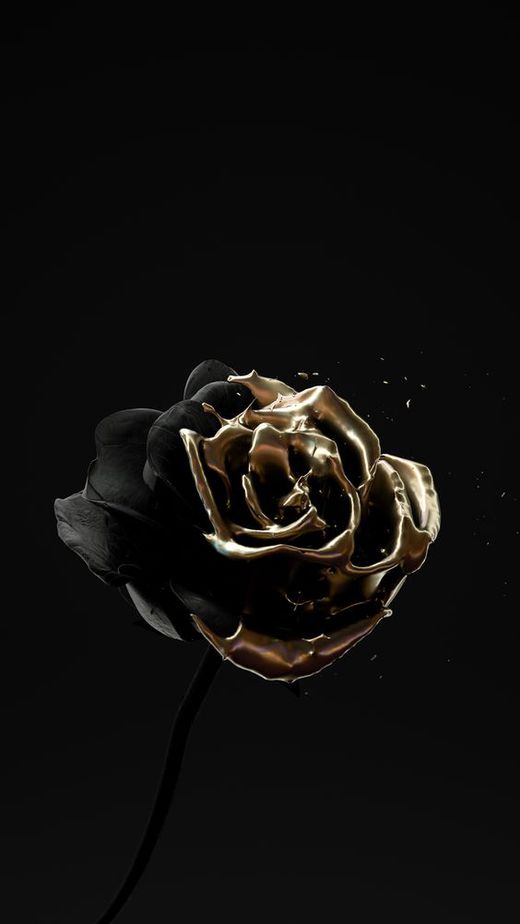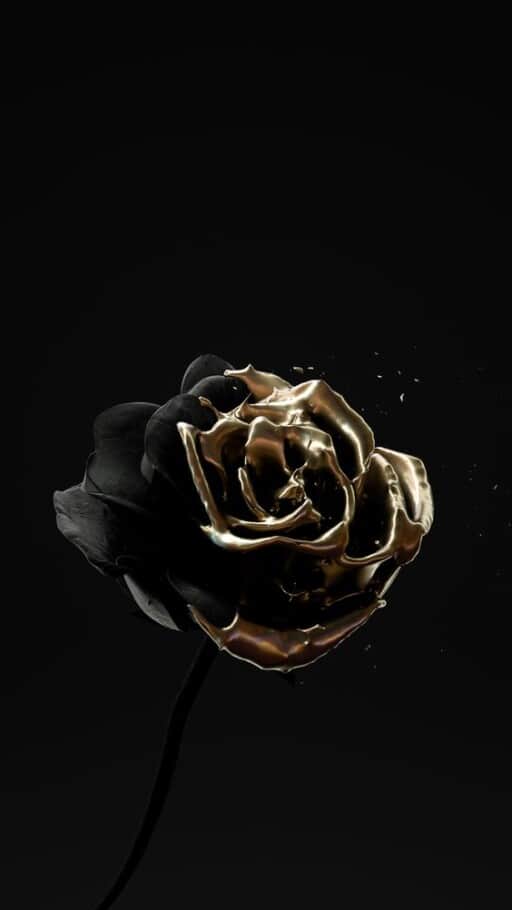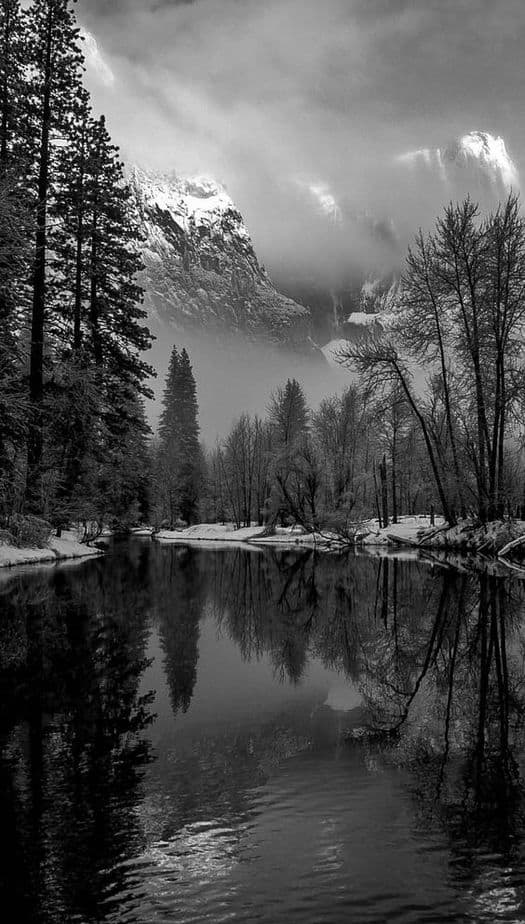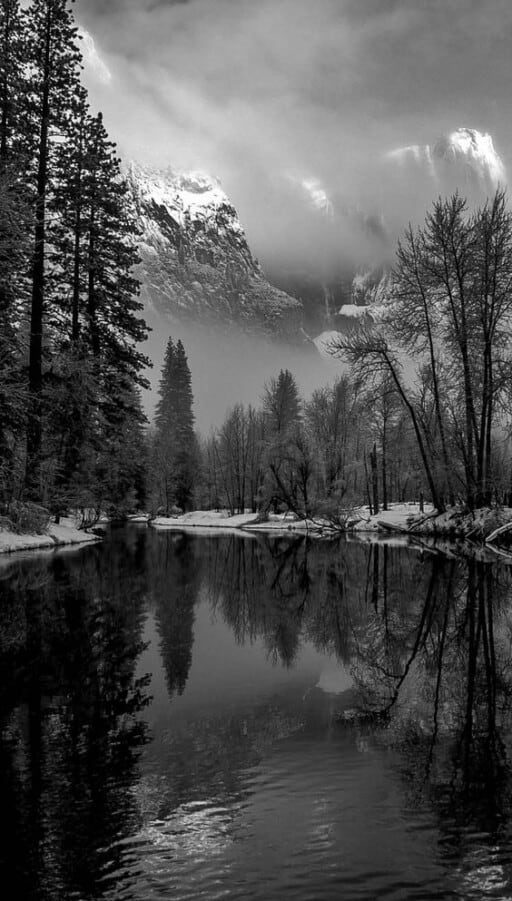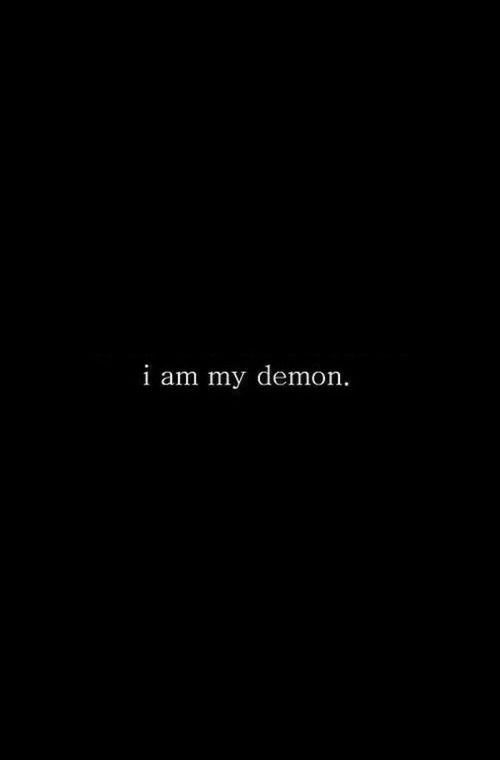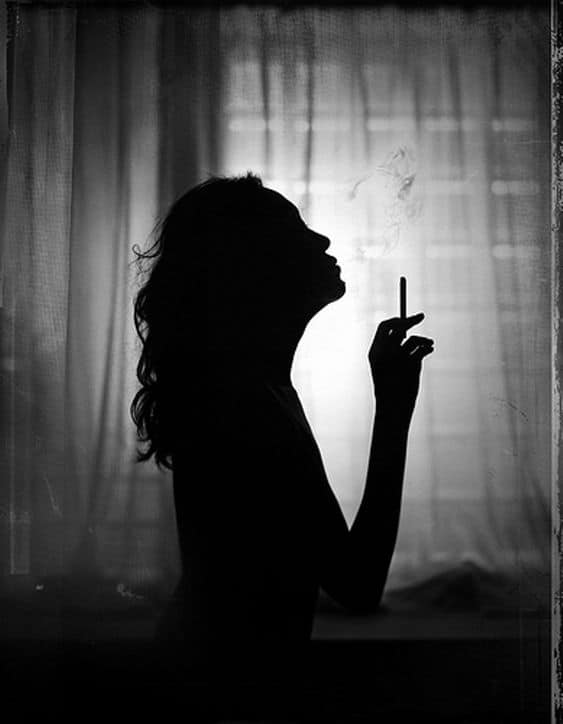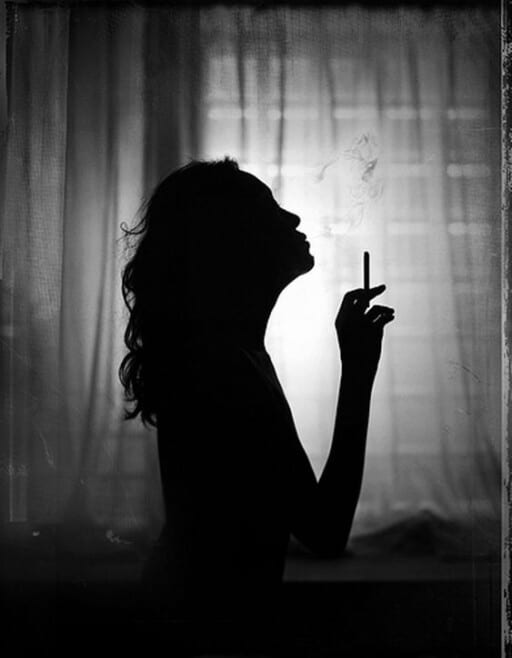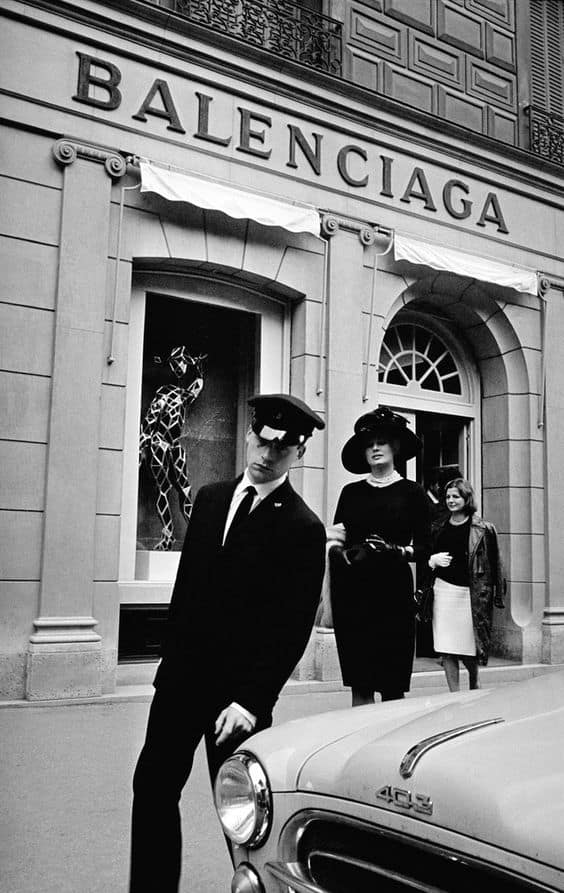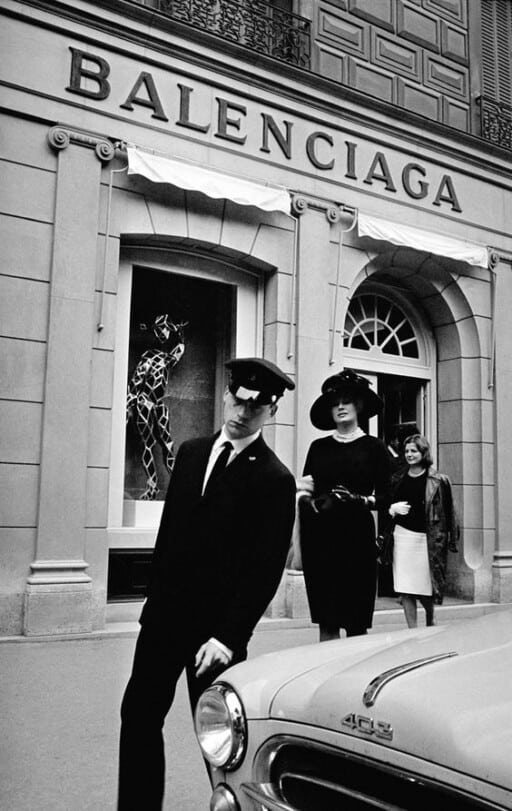 If you're a classic Audrey Hepburn type, then this wallpaper will definitely make you feel happy inside.
In case you haven't noticed, grunge is back, and I'm 100% here for it. I might have added quite a few grunge black aesthetic wallpaper options to this list, but how fun is the grunge vibe?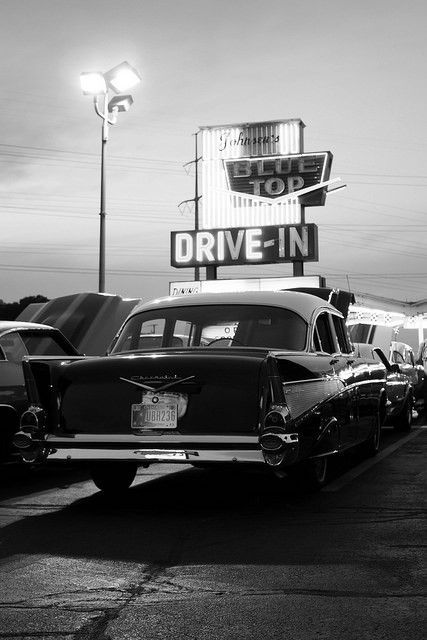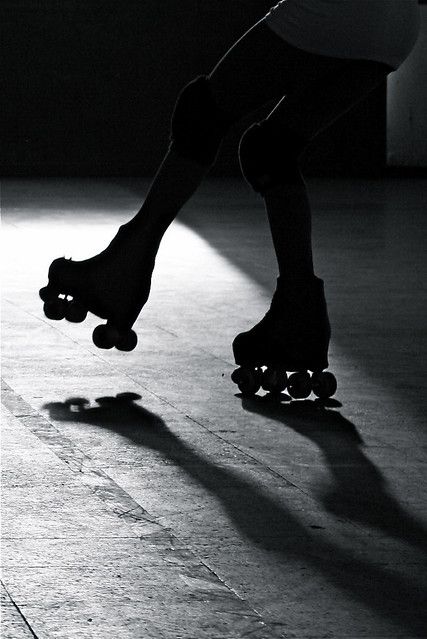 This is a fun vintage black aesthetic wallpaper for anyone.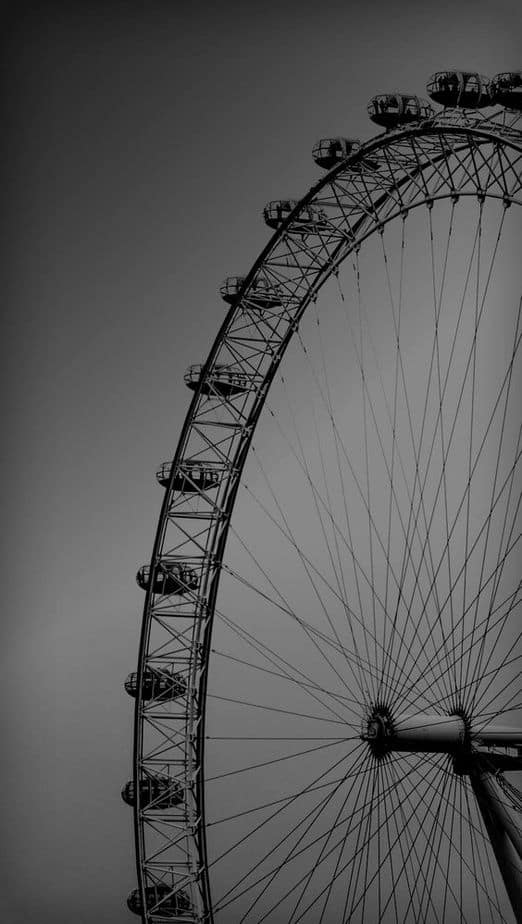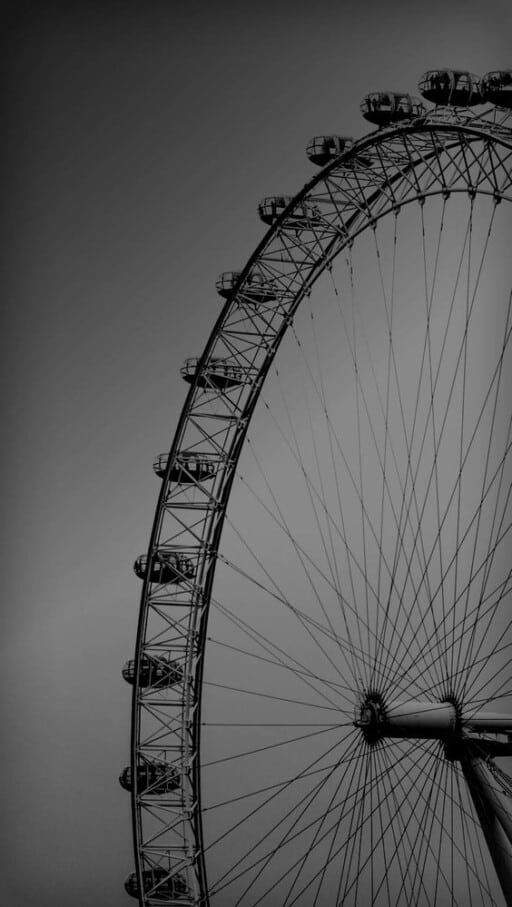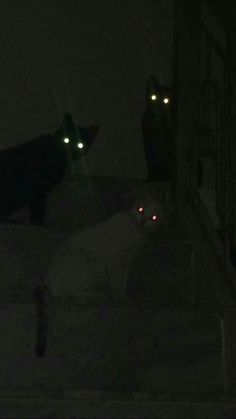 I'm obsessed with cats (a recent development after I got my first kitty!) so I love this slightly creepy wallpaper.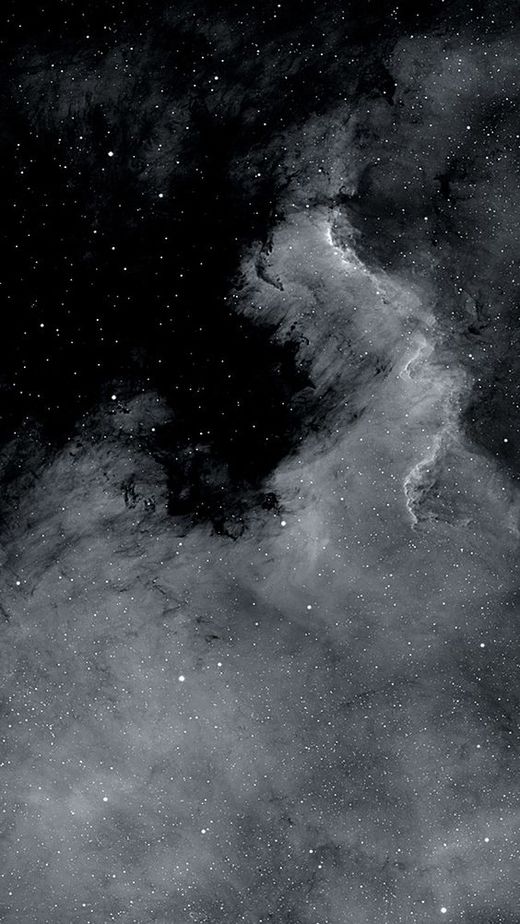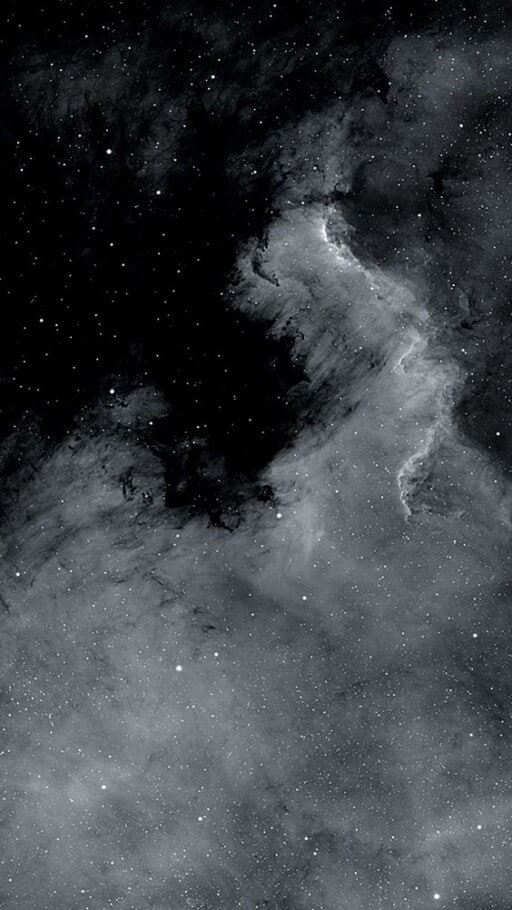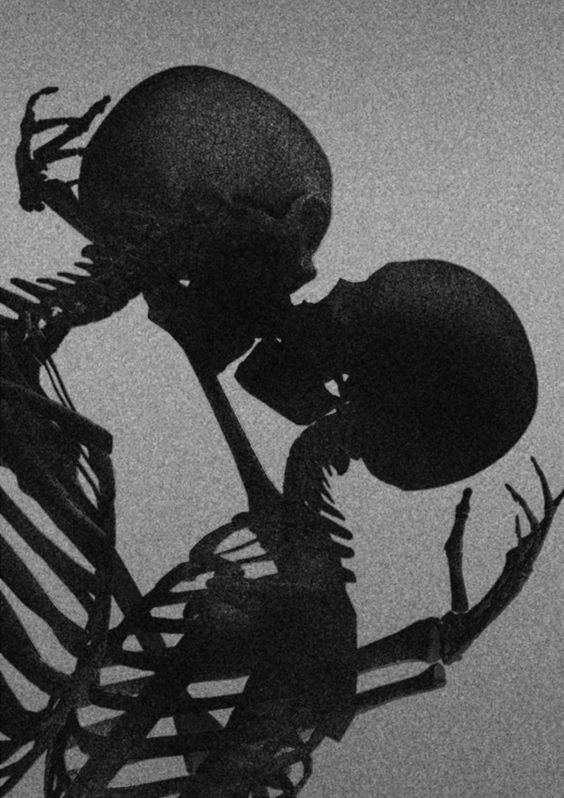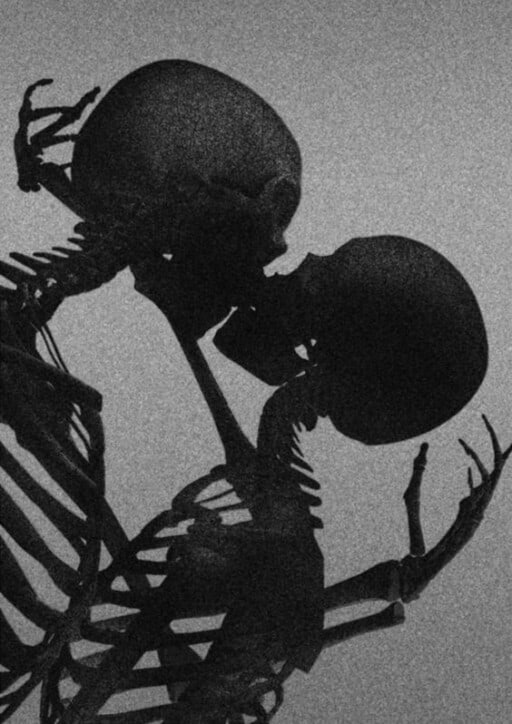 This black aesthetic wallpaper reminds me of Westworld and of vintage French movies all in one. It's kind of creepy but I love it.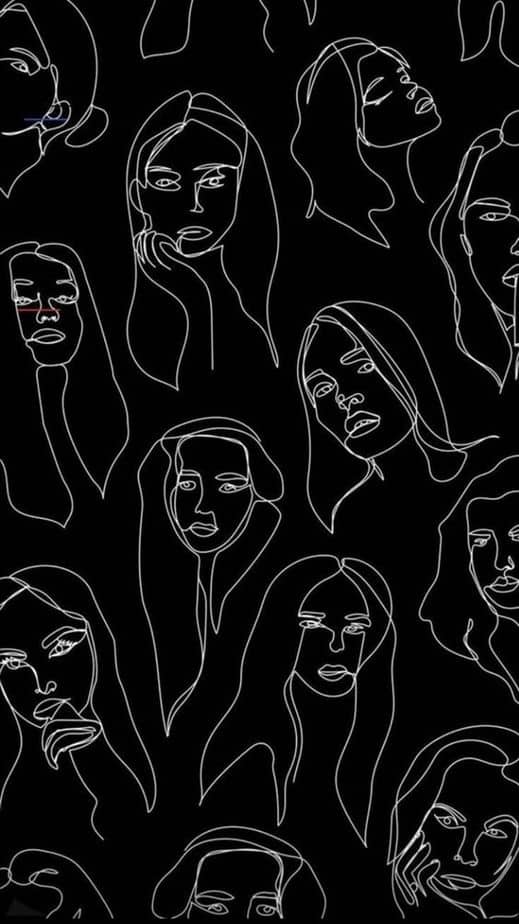 This modern, artsy, black aesthetic wallpaper is not only super cool but is really trendy right now.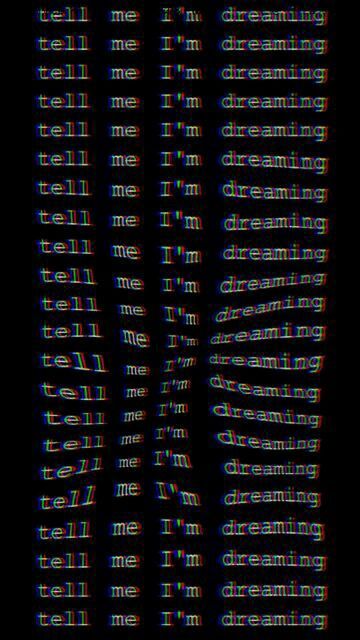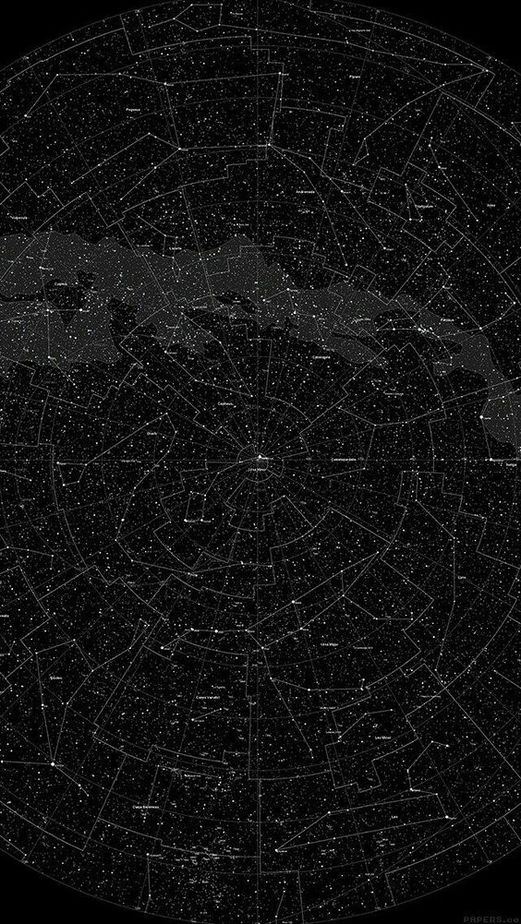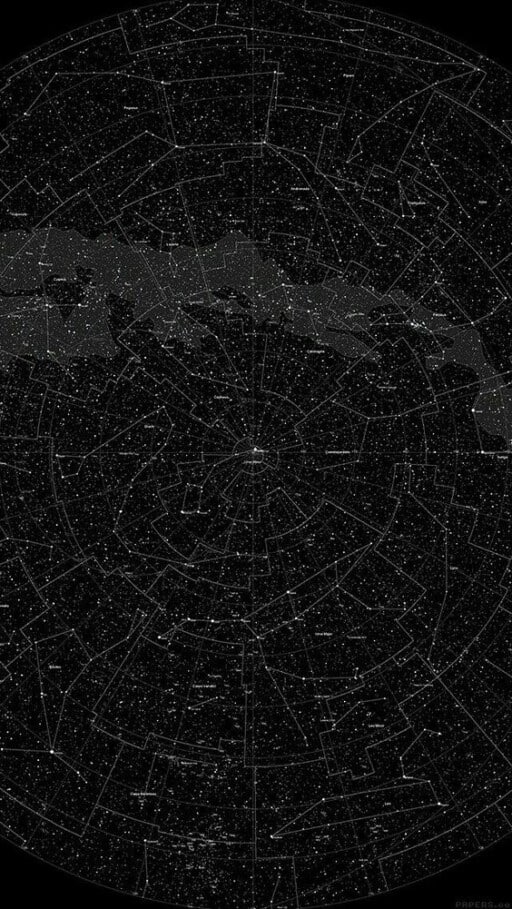 This black aesthetic wallpaper is so cool because it's astrologically themed. It's great for any day of the year and every season!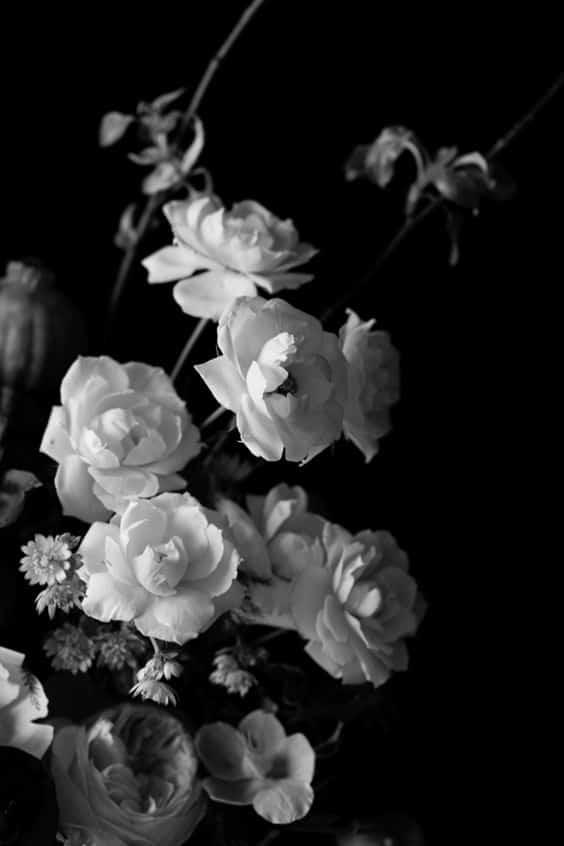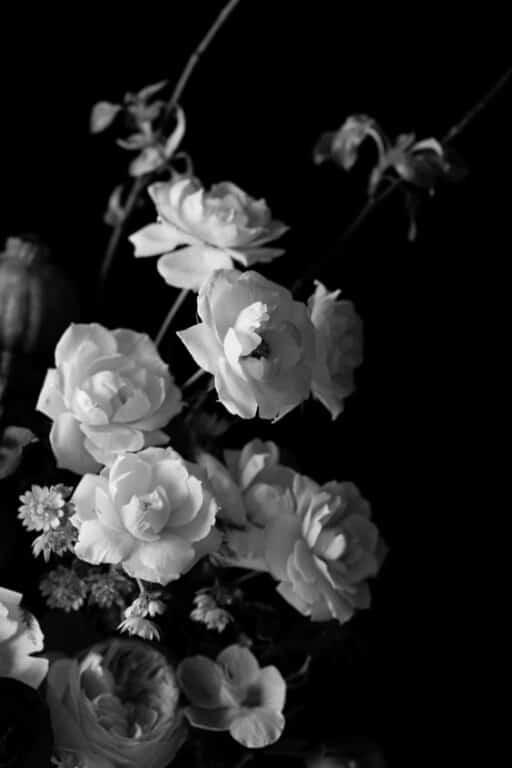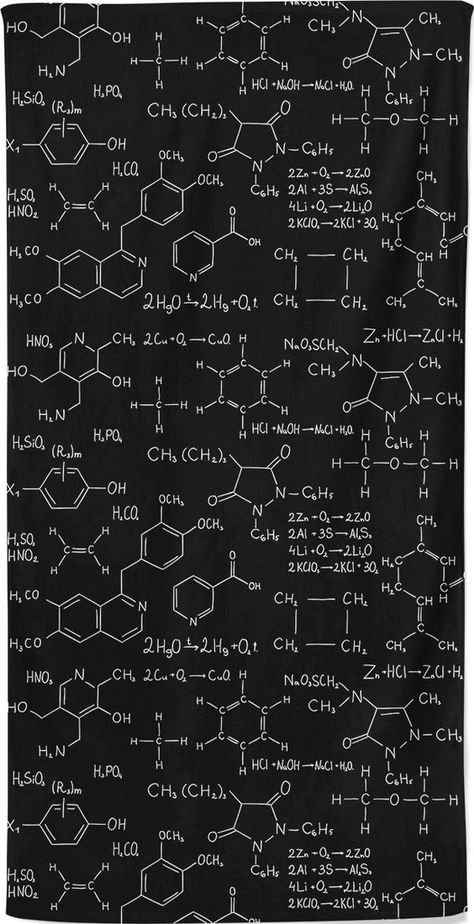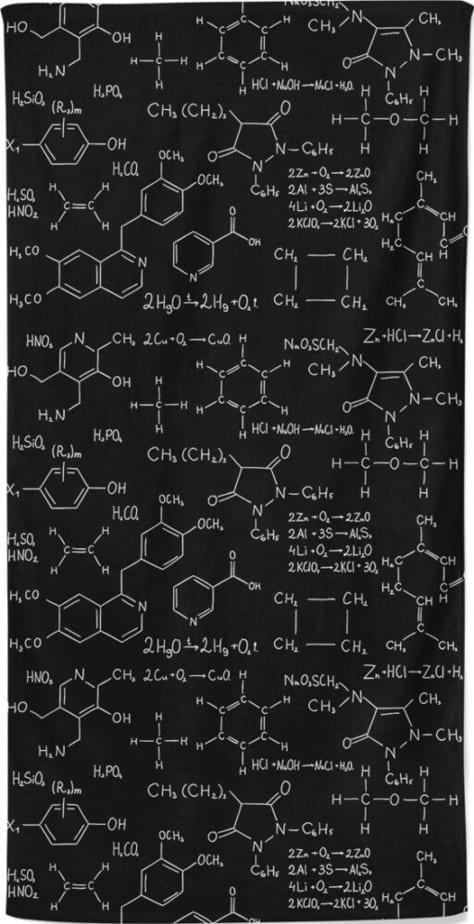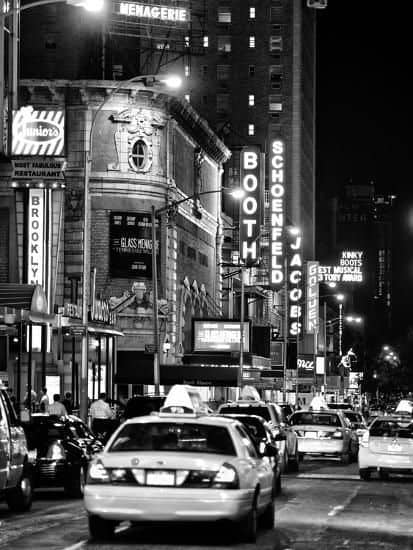 I hope you love these black aesthetic wallpaper options! What wallpaper do you want to see next? Let me know in the comments – right now I'm dropping one wallpaper post a week!