I used to hate square nails. For some reason, I thought they looked fake. Now, I will only ask for square nails at the nail salon.
I slowly figured out that I liked square nails through trial and error. The thing about nail shapes is that everyone's hands and nail beds are unique. What looks good on one hand won't look good on another.
Because our hands are so unique, square nails look great on me, but round nails might look better on someone else.
Additionally, I've found that square nails with rounded edges specifically work for me. This shape compliments my nails and my hands without appearing overly harsh.
If you're not sure what nail shape will look best on you, there are a few things you can do to figure this out:
Look at images and try to pick out hands and nails that look like yours. You need to look at the length and shape of the fingers and well as the depth of the nail bed.
Try out different nail shapes at the salon and see what you like. This is what I did, but it's a bit more costly, plus you're stuck with nail shapes you don't like for a bit.
Check out these 28 different photos of square nails below to see if you can find a hand that looks like yours! Once you do, try to figure out what makes these specific nails look good. Is it the length? The amount of "square" that the nail has? The color? The design?
Enjoy these 28 different square nail inspiration photos!
28. Geometric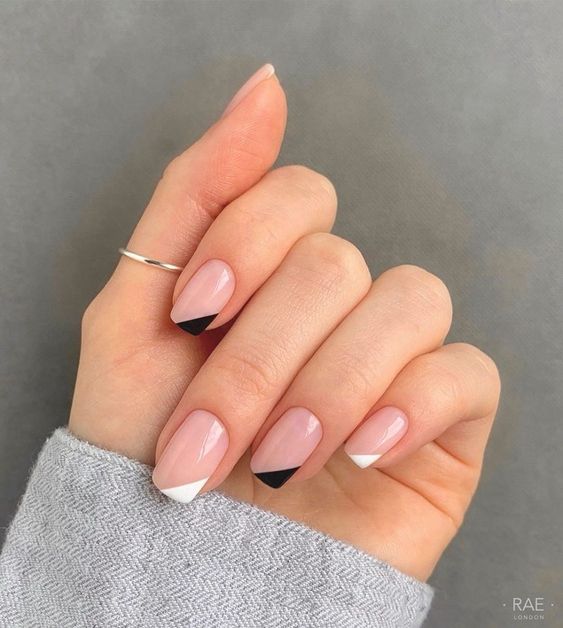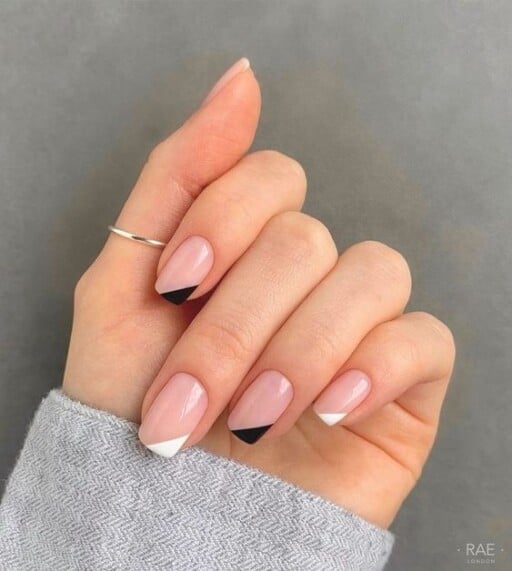 These square nails are fun and different but not too aggressive. The squares are just barely rounded. Plus, this is a pretty easy design for most nail technicians to accomplish. You can do this design on both acrylic and natural nails.
27. Rounded Square Tips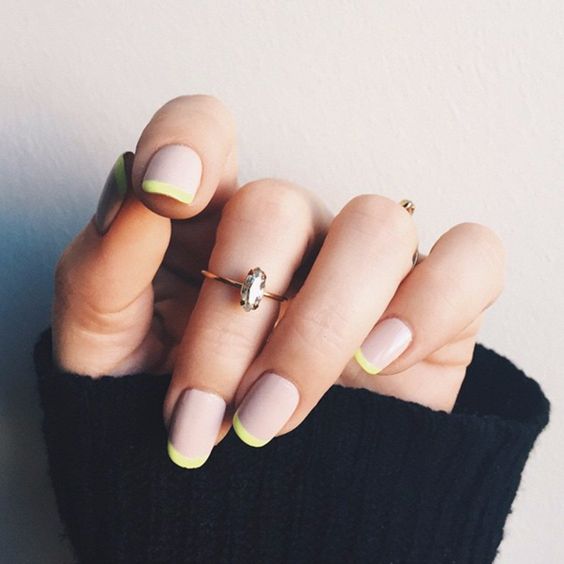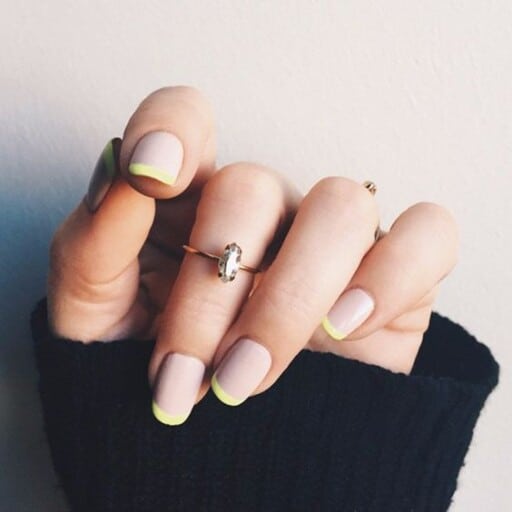 These are technically square nails (weird, I know) but the corners are clearly rounded. There are levels of square nails. If you find that square looks best on your hand but you don't like your nails too extreme-looking, show you nail technician a picture like this one.
26. Gently Rounded Square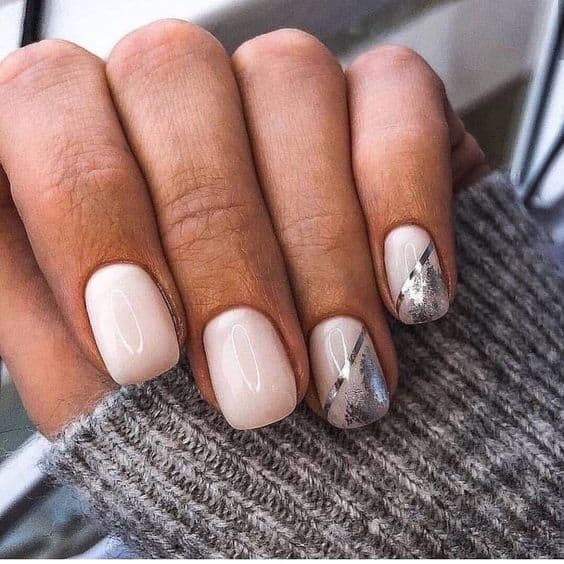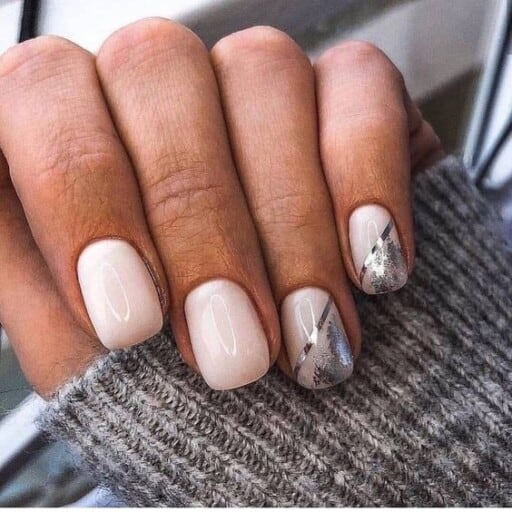 This is another good example of gently rounded square nails. These nails are also much shorter and are either gel or dip nails. I personally think this is the perfect shape for nails of this length, but keep in mind that your nails are bound to grow a bit before you get them done again.
25. Sprinkled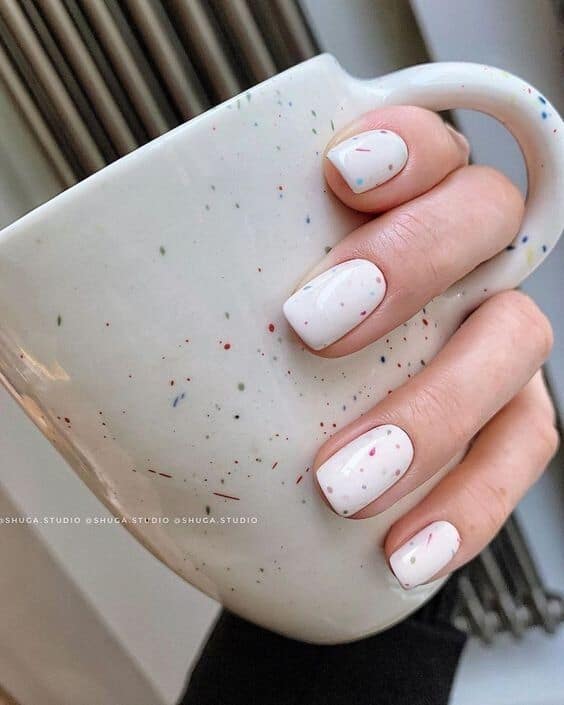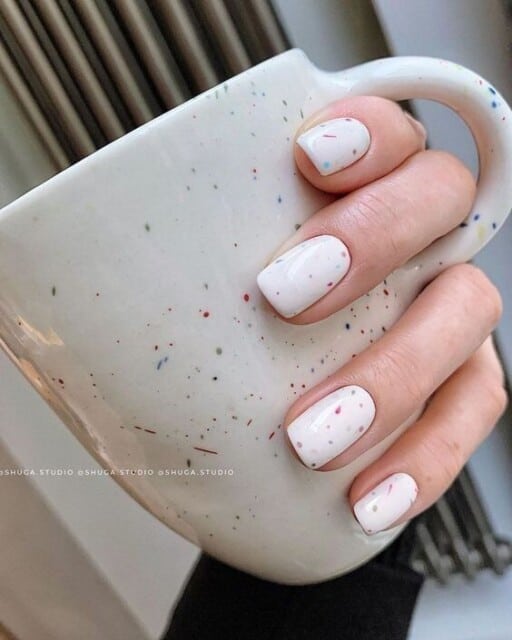 These are pretty classic square nails (just barely rounded) but they're extra fun because of the sprinkles. This is an easy design to do that's just so happy!
24. Long Square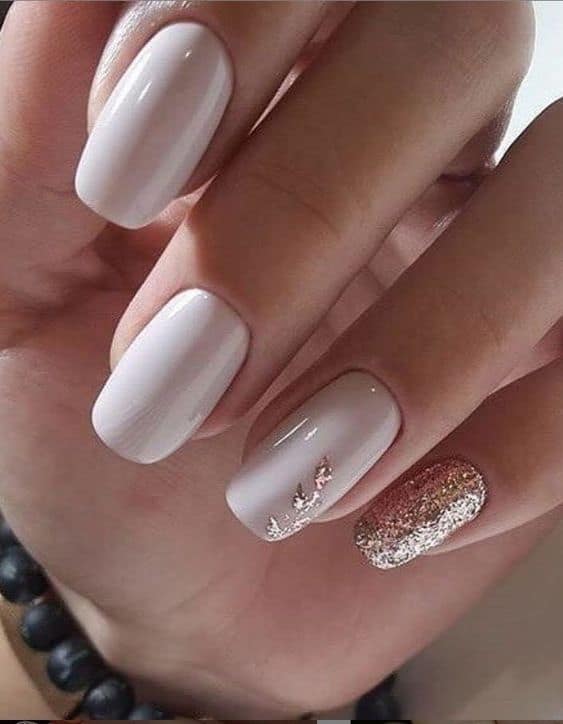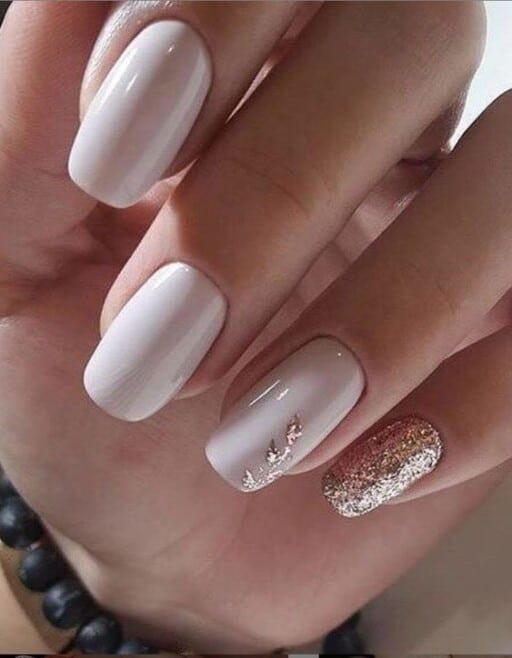 If you have long nail beds and prefer longer nails, then these square nails might be for you. Keep in mind that most hands aren't like this, so unless you're the exception, your nails won't come out exactly the same.
23. Pointy Square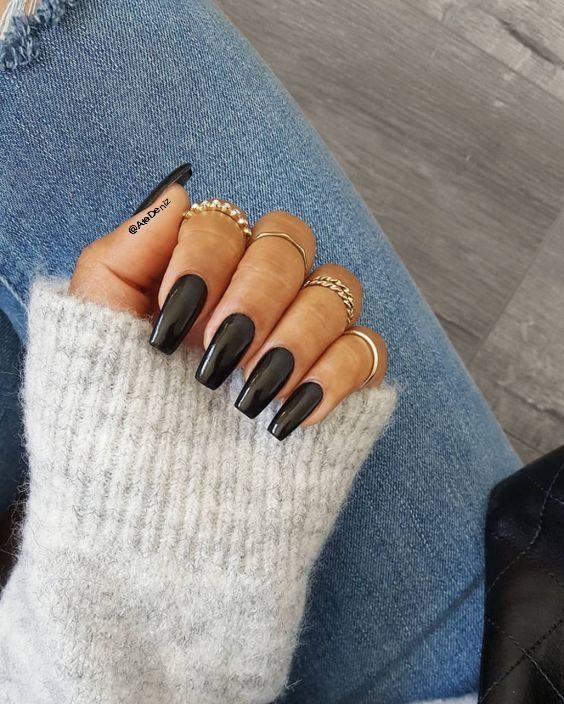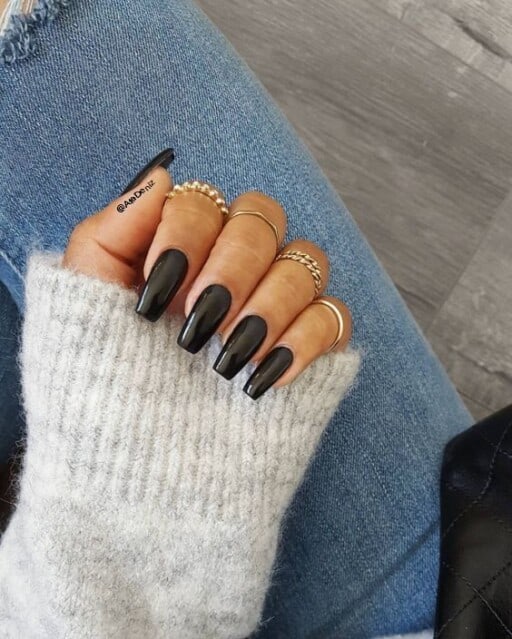 These square nails are more of the classic coffin shape. Most nail technicians know how to accomplish this square shape. Keep in mind that it's a bit tricky to maneuver around with these nails, but they certainly are pretty.
22. Super Short Square Design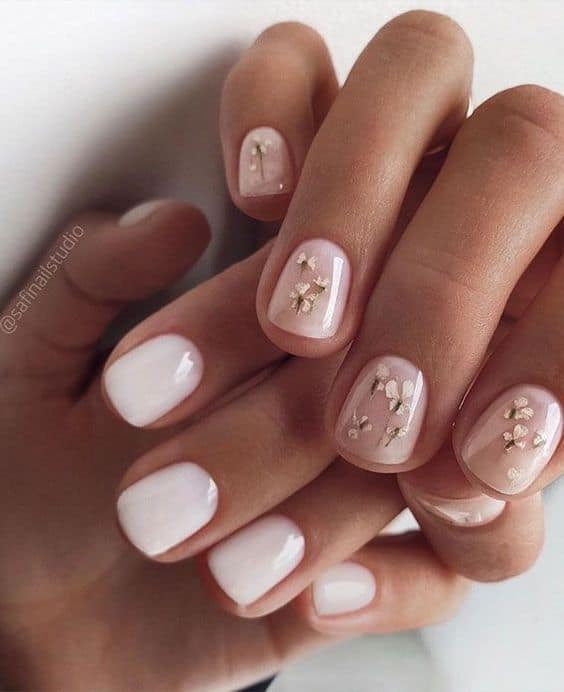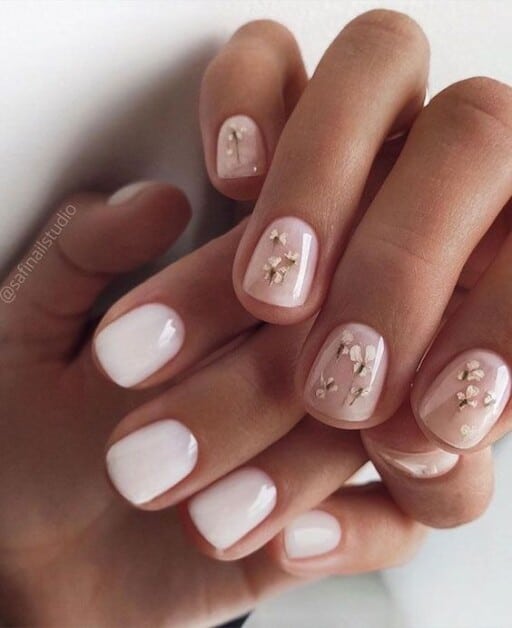 If you have really short nails that are naturally square nails, then this design might work for you.
21. Square Design Long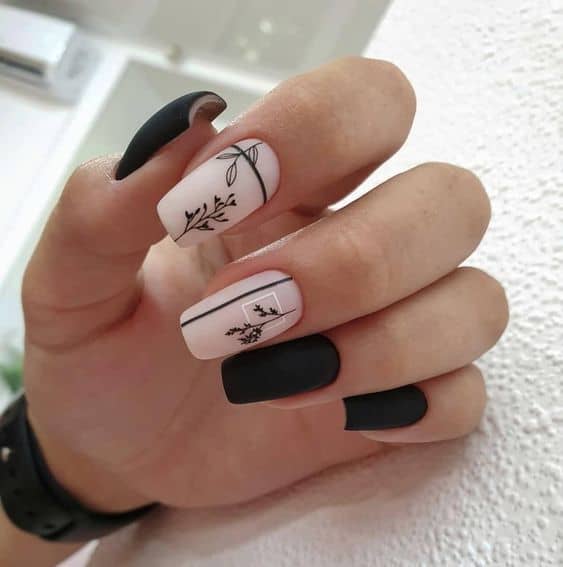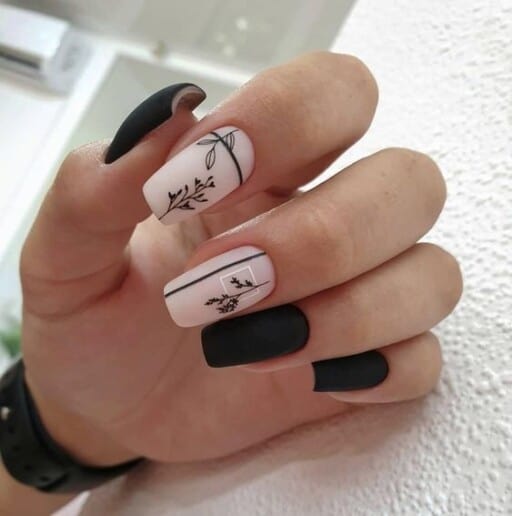 20. Rectangle Square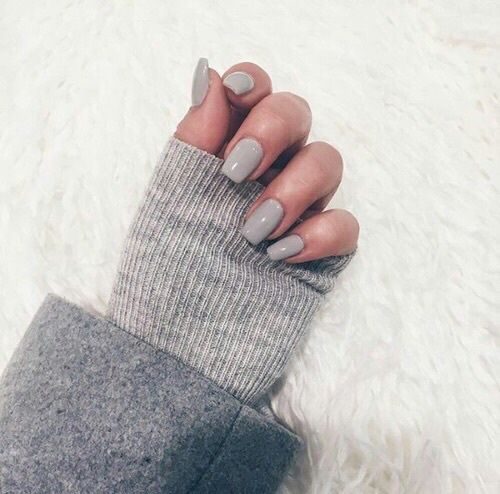 19. Extra-Long Square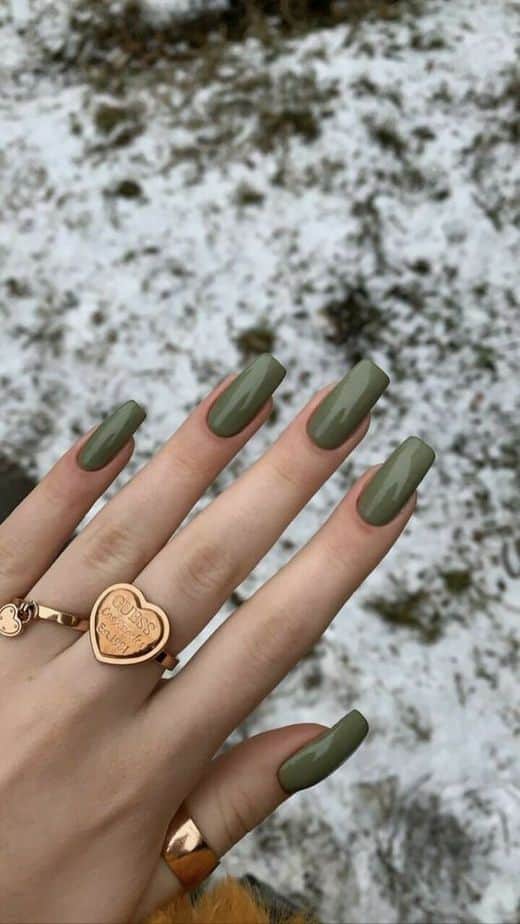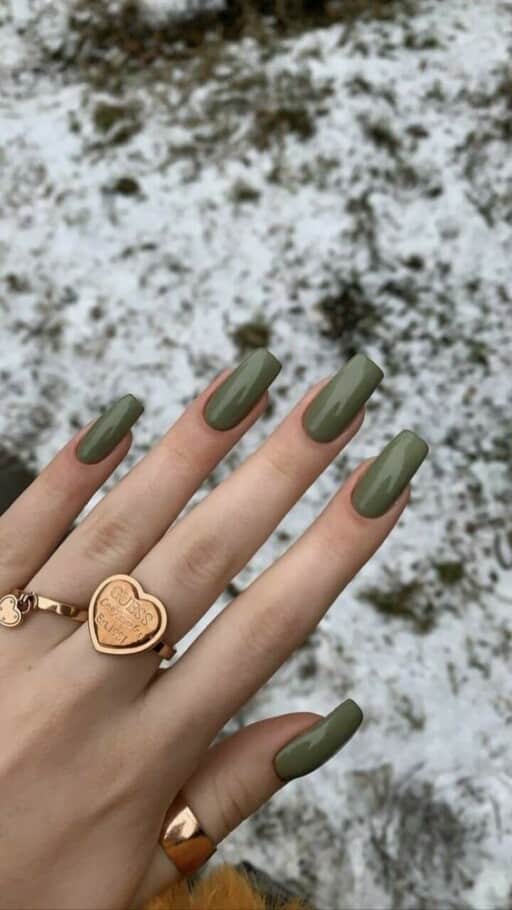 18. Neutral Square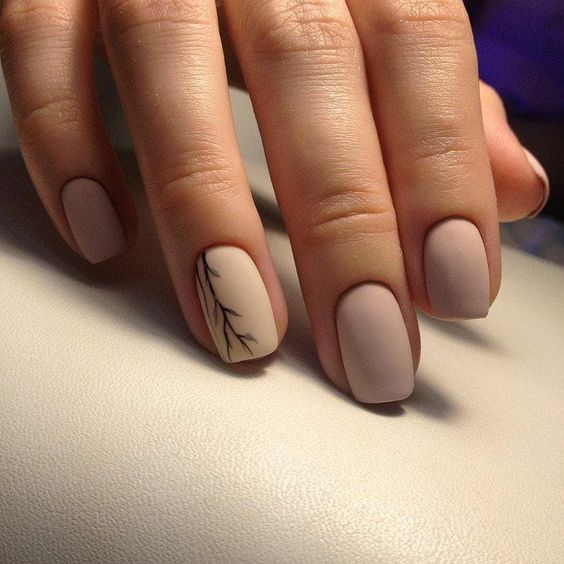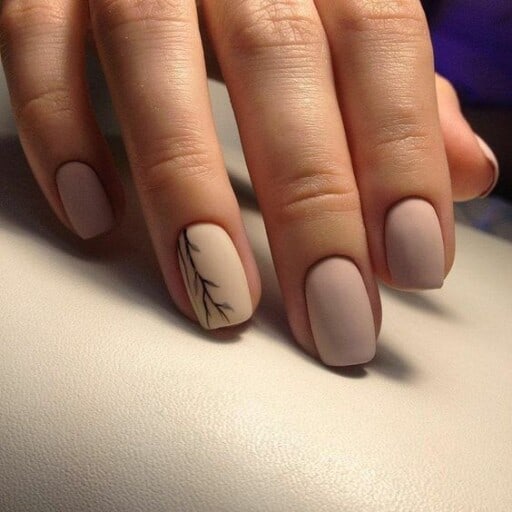 17. Swirly Design Square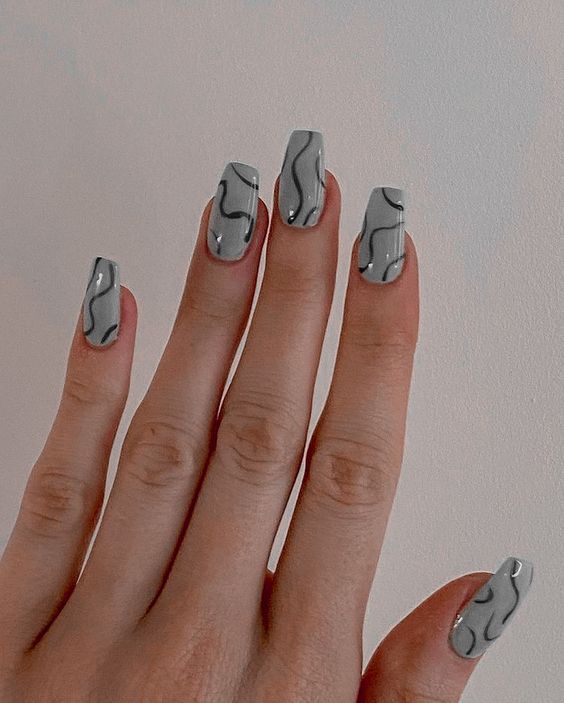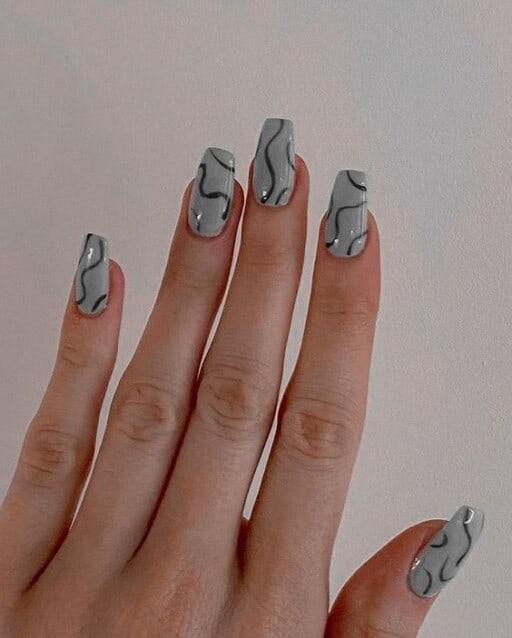 16. Gently Rounded Short Square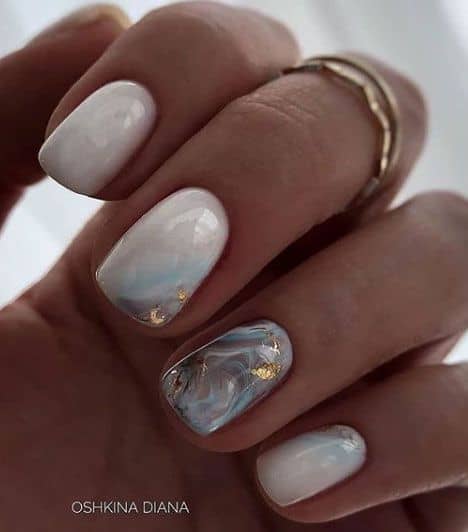 15. Medium Neutral Square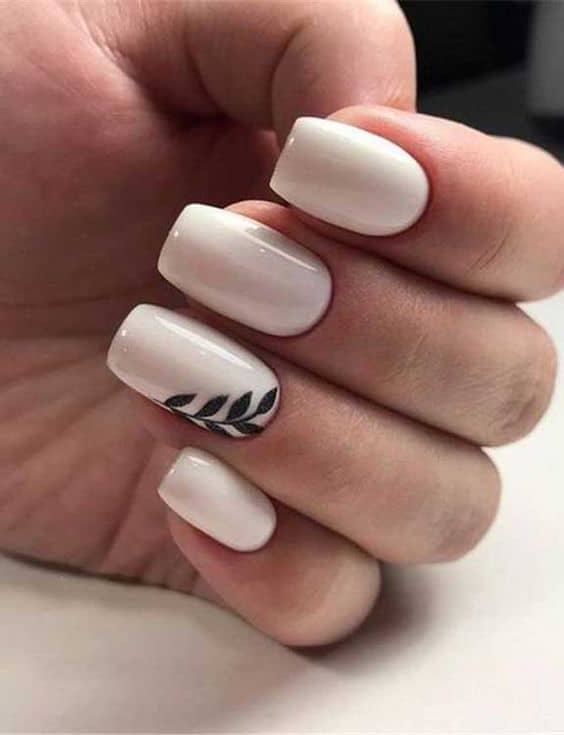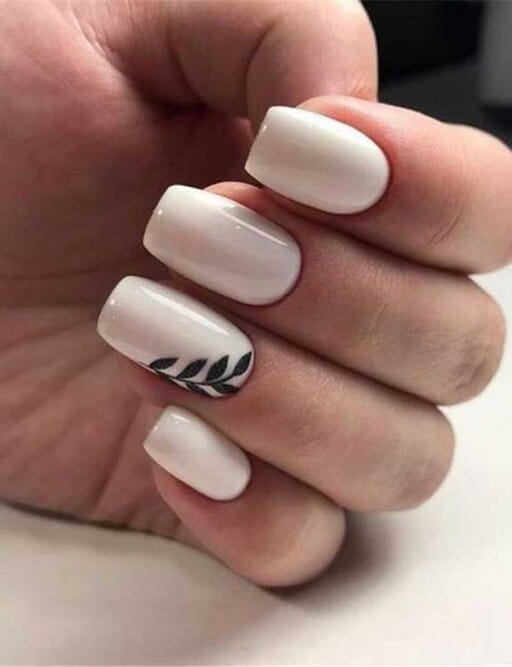 14. Natural Pink Square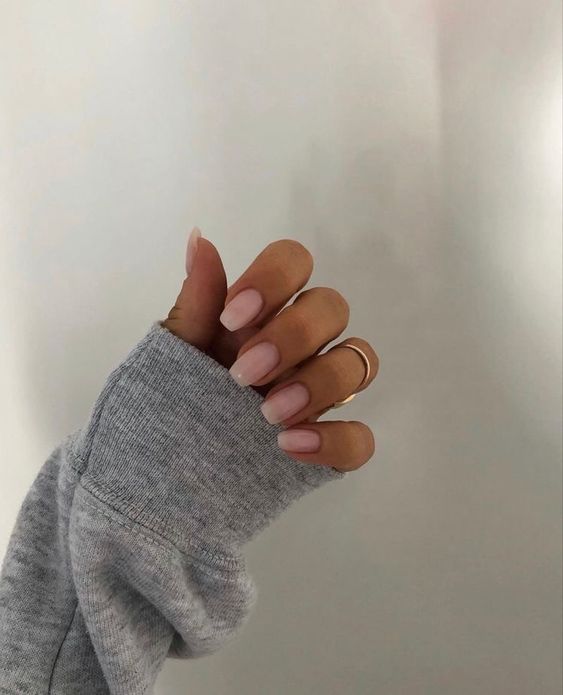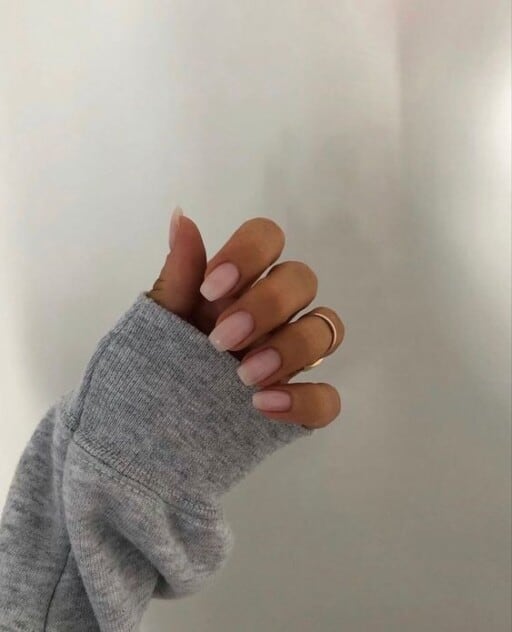 13. Multi-Colored Sharp Square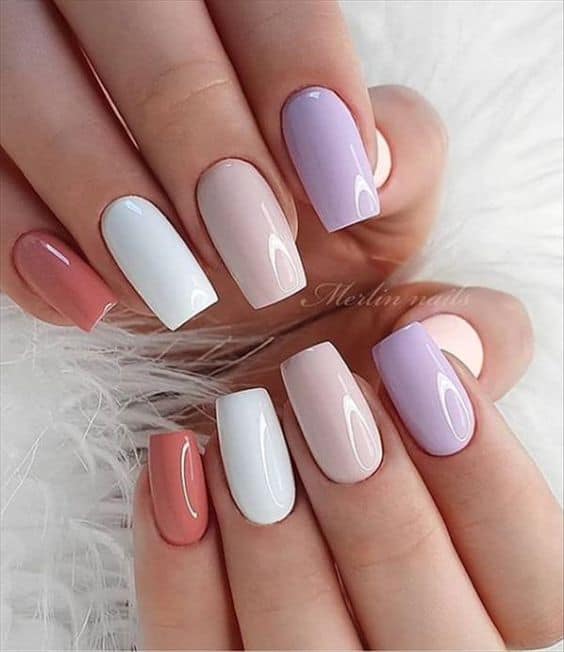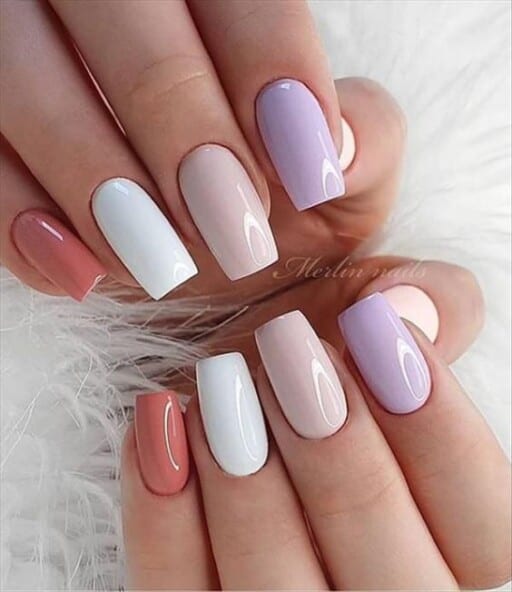 12. Gently Rounded Square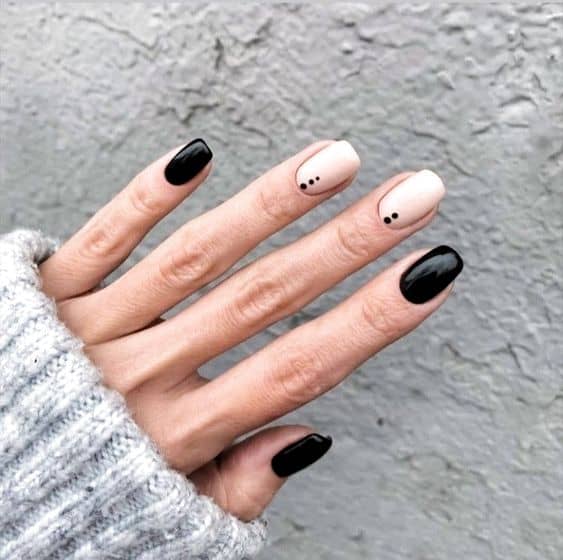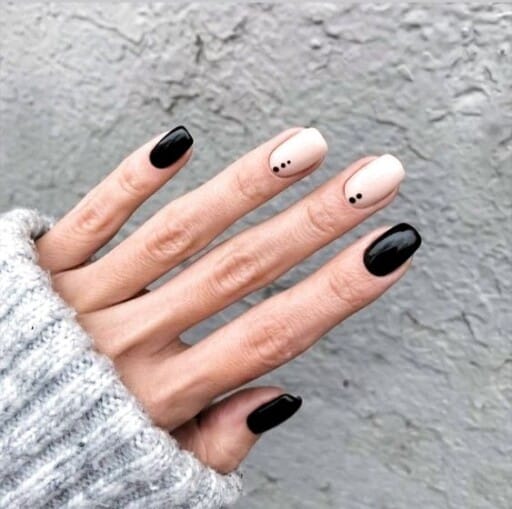 11. Square Square (Long Nail Bed)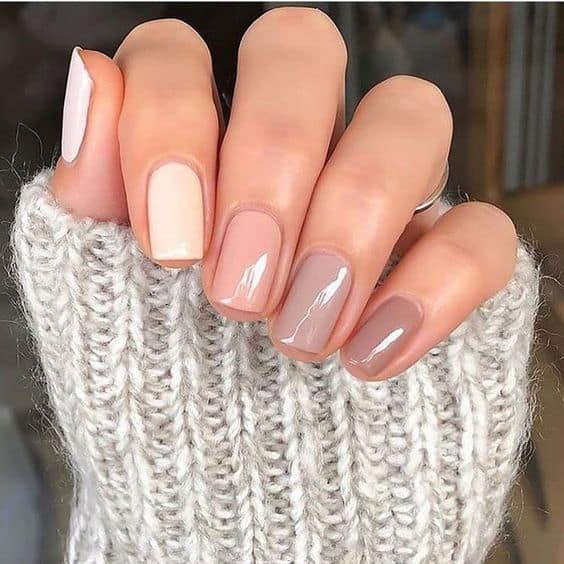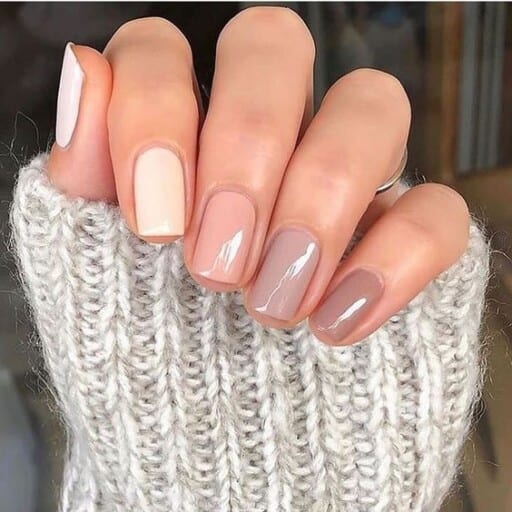 10. Short Square (Long Nail Bed #2)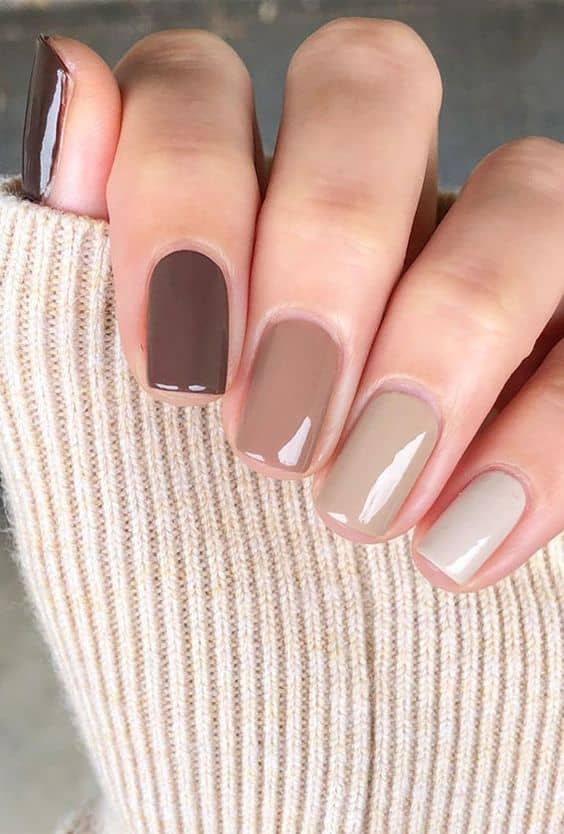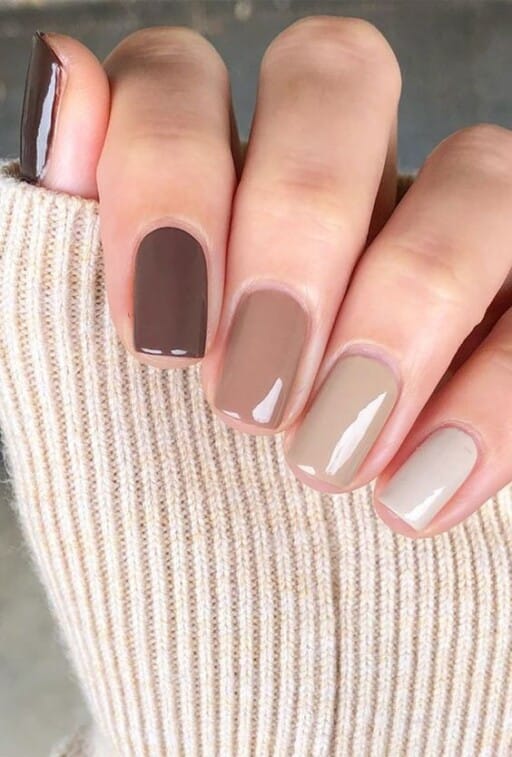 9. Curved Square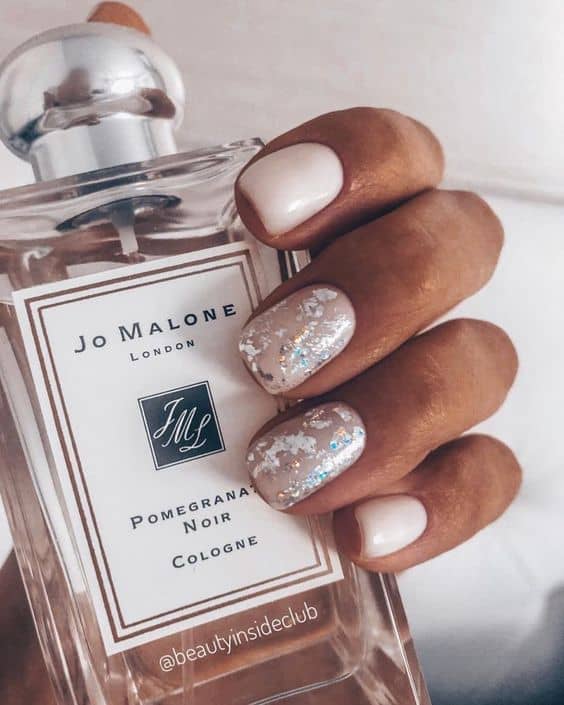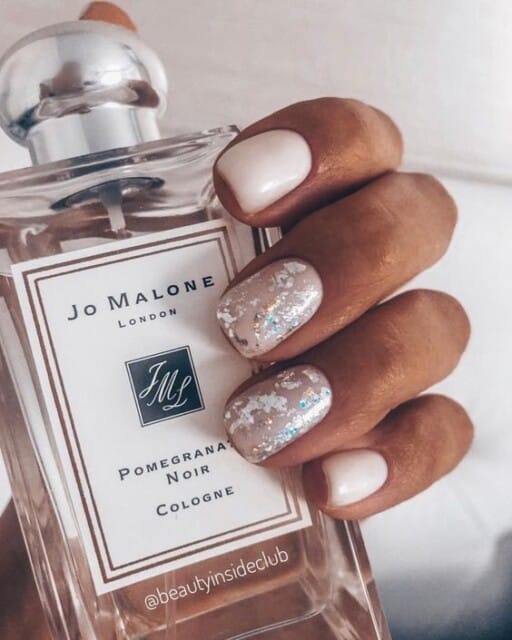 8. Perfect Rounded Square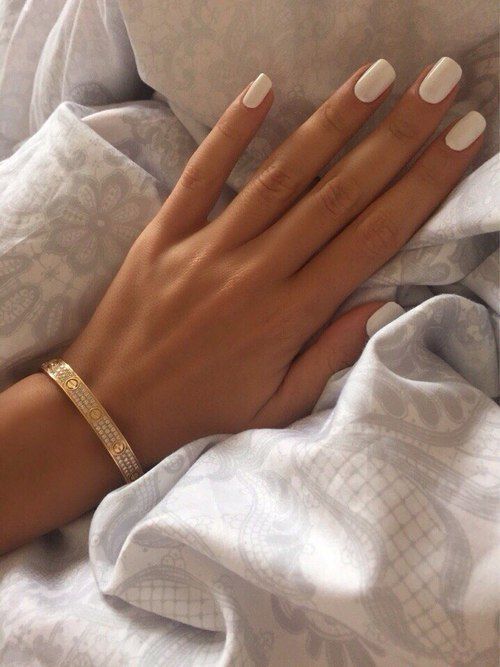 7. Tapered Square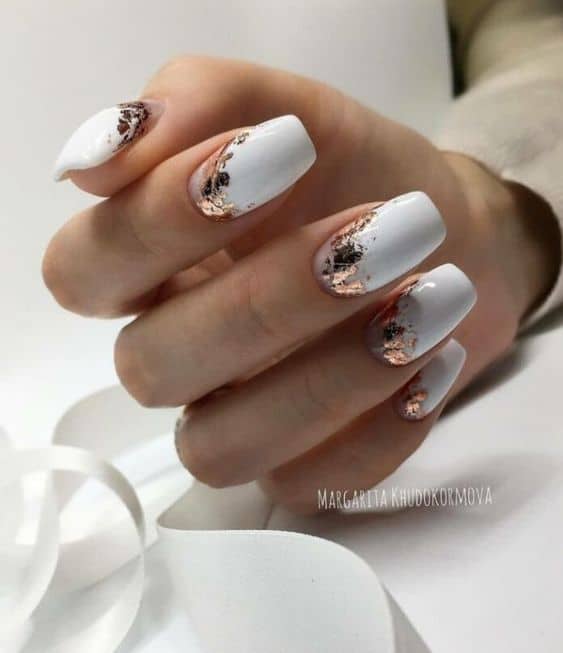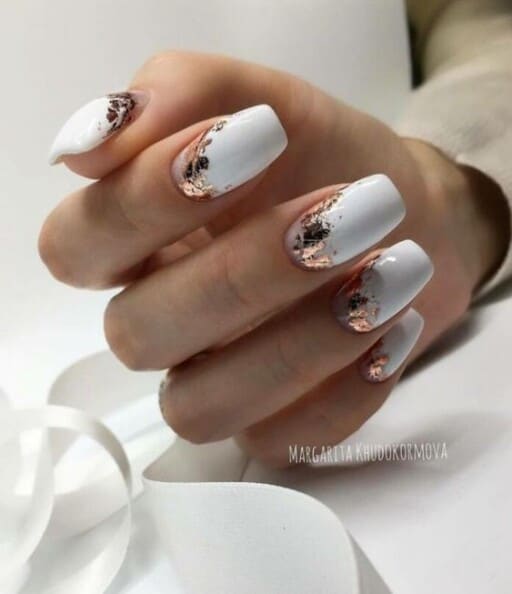 6. Pink/White Medium Square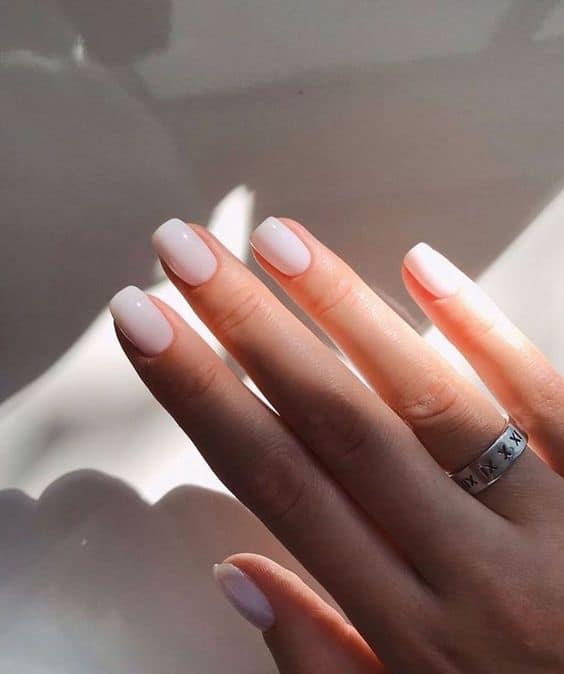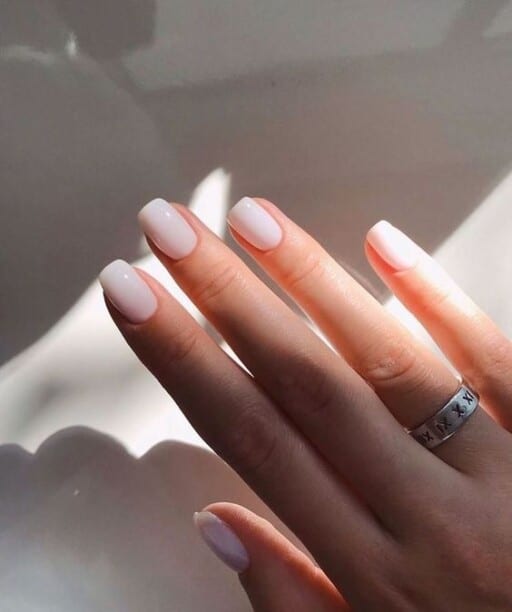 5. Sharp Square (Long Nail Beds)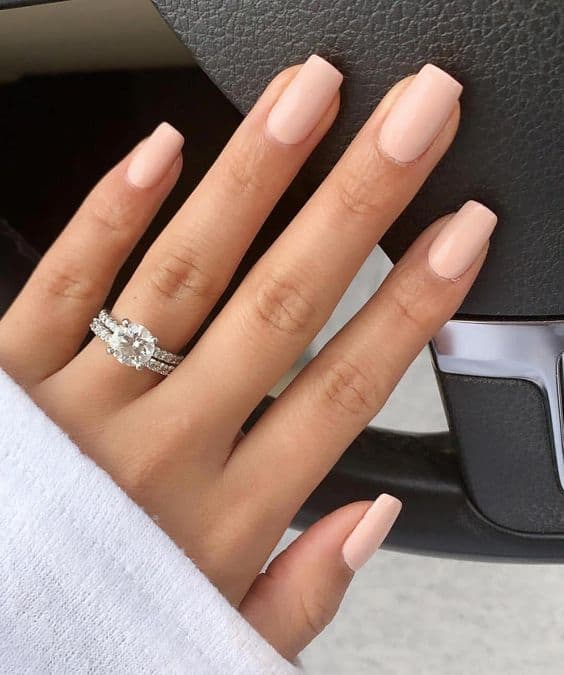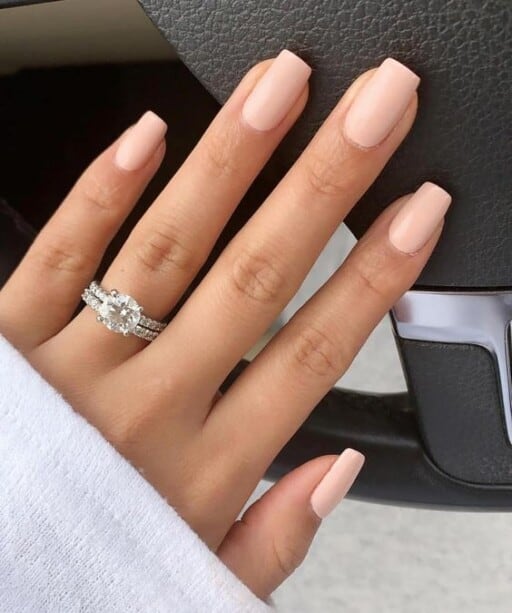 4. Medium Tapered Square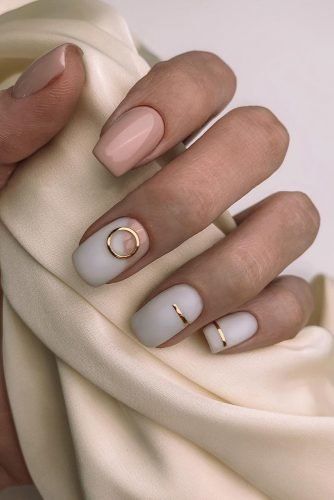 3. Ombre Square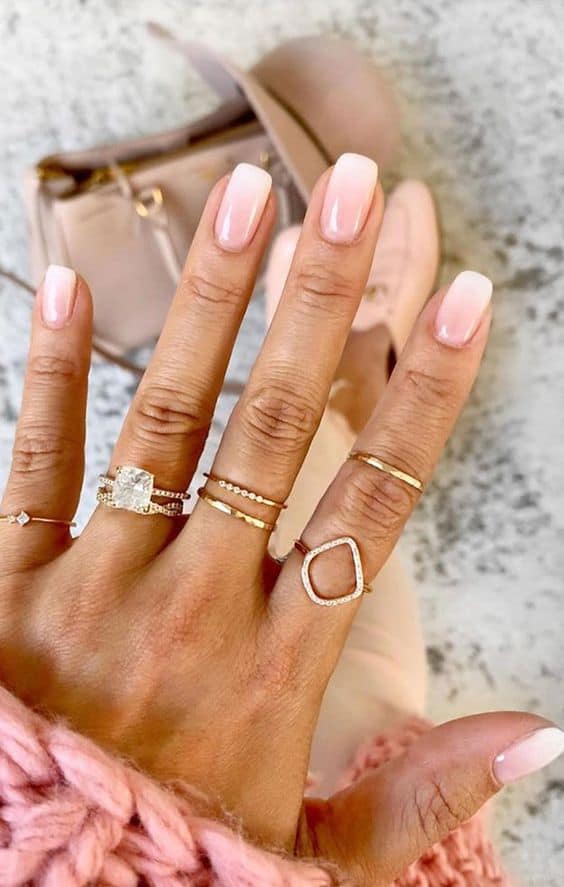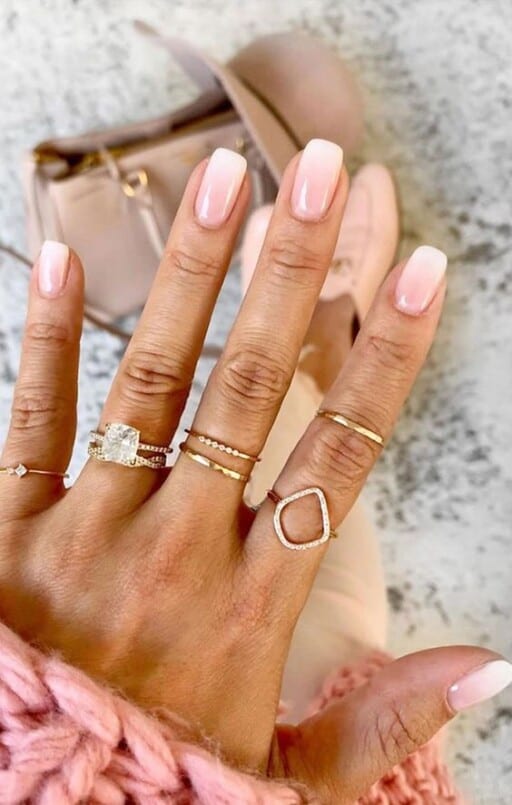 2. Gel Nails Square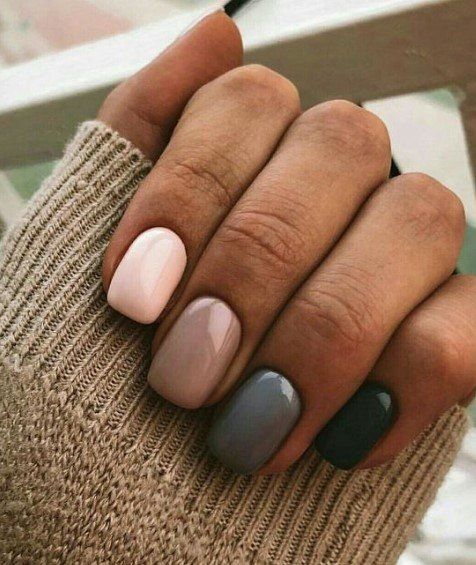 1. Simple Square