I love everything vintage at Christmastime. There's something so cozy about vintage art, light bulbs, movies, sweaters, etc. that really makes the Christmas season come alive.
Not only do vintage Christmas things remind me of my childhood (especially all things '90s), but even of my parents' and relatives' childhoods.
Christmas is, in my opinion, all about the past, so this is something that just makes me happy.
I found so many inspiring vintage Christmas wallpaper downloads that I put together this blog post with over 35+ options.
You'll find Snoopy, Disney, Victorian Christmas backgrounds, 70's Christmas wallpaper, and more!
Personally, I love to throw a vintage wallpaper once my iPhone once in a while. It makes me feel connected to past Christmases and pop culture in general.
These wallpaper options are all really special to me, but they're also pretty popular, so I guarantee you'll find one you love!
They work best for a smartphone or iPhone because they're vertical, but I included multiple download methods so you can use these free vintage Christmas wallpapers however you'd like.
Don't worry if you need to crop these wallpapers to fit your phone exactly; they're all made to be slightly modified.
Related: 15+ Super Fun Things To Do Online This Holiday Season
How to Save on the Phone:
Press and hold the photo that you want and click save to iPhone. This should work on Androids as well!
Once you've saved the photo to your camera roll, you can go into settings and change your wallpaper.
In settings, you'll have the option to set any photo on your camera roll to your lock screen background, home screen background, or both.
How to Save on the Computer:
Right click and click save to desktop (or whatever folder you prefer). Once the photo is saved to your computer, you can go into settings and change your wallpaper.
Note: The sizing is slightly different on each phone and computer so you may have to crop these photos slightly to fit your phone.
Related Posts:
Vintage Christmas Wallpaper Backgrounds:
Here are my favorite 30+ vintage Christmas wallpaper backgrounds.
Feel free to save as many as you'd like to your iPhone and use them later! I find it's easier to save a bunch at once then try them out and see what looks good.
Keep in mind that these vintage Christmas wallpaper options might look slightly different on your lock screen or home screen due to coloring and sizing.
Cozy Sweaters: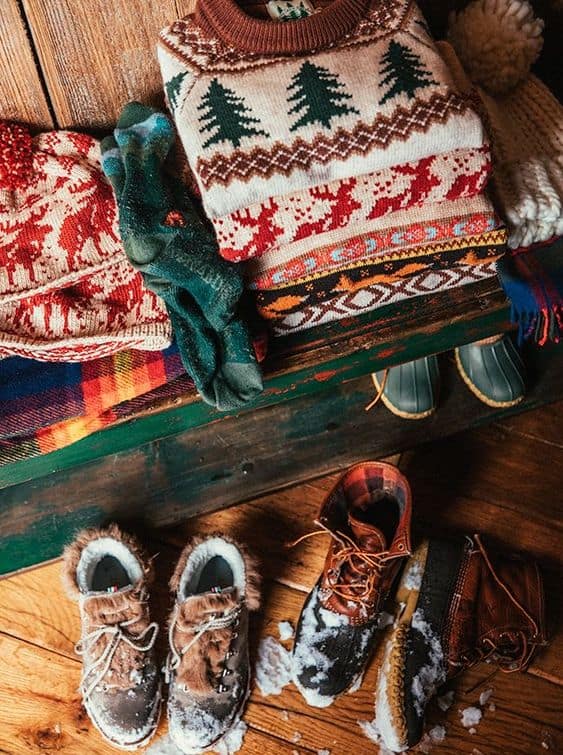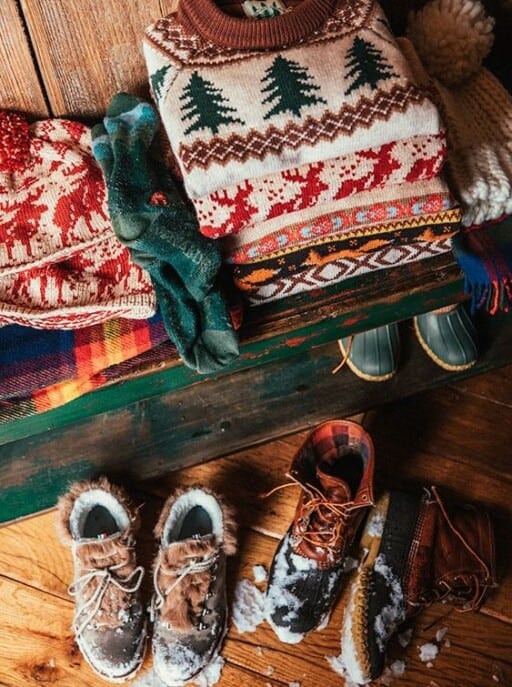 Related: 50+ Free Dark Academia Wallpaper For iPhone Options
Mini Vintage Christmas Tree: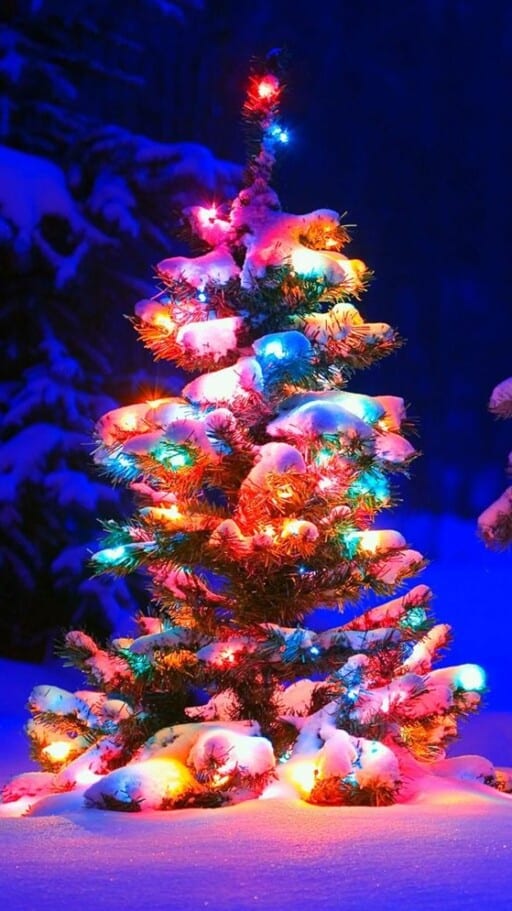 Related: 50+ Free Christmas Wallpaper and December Wallpaper Downloads For Your iPhone
Vintage Bulbs: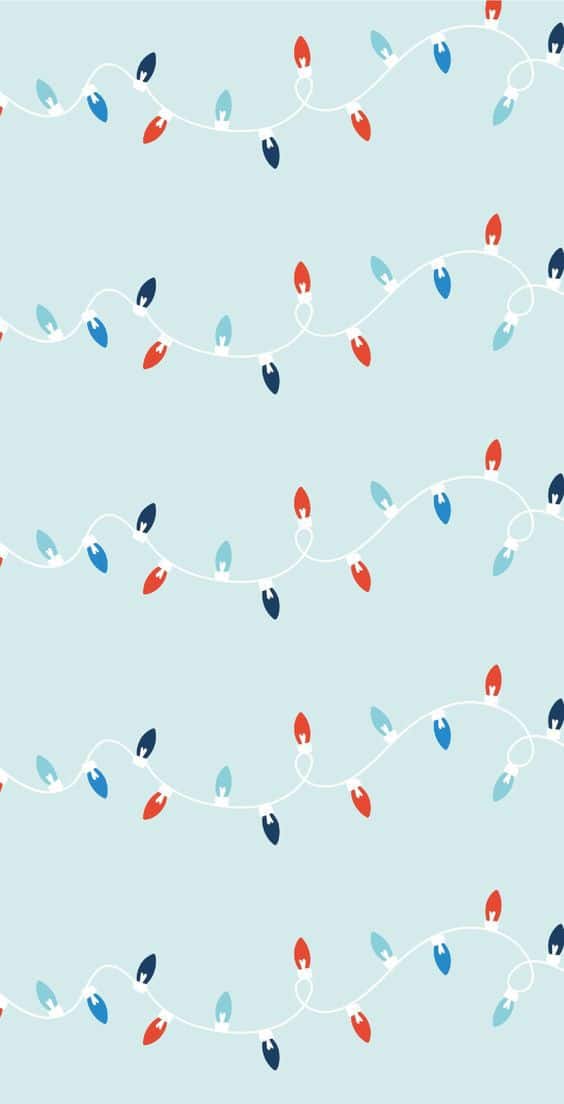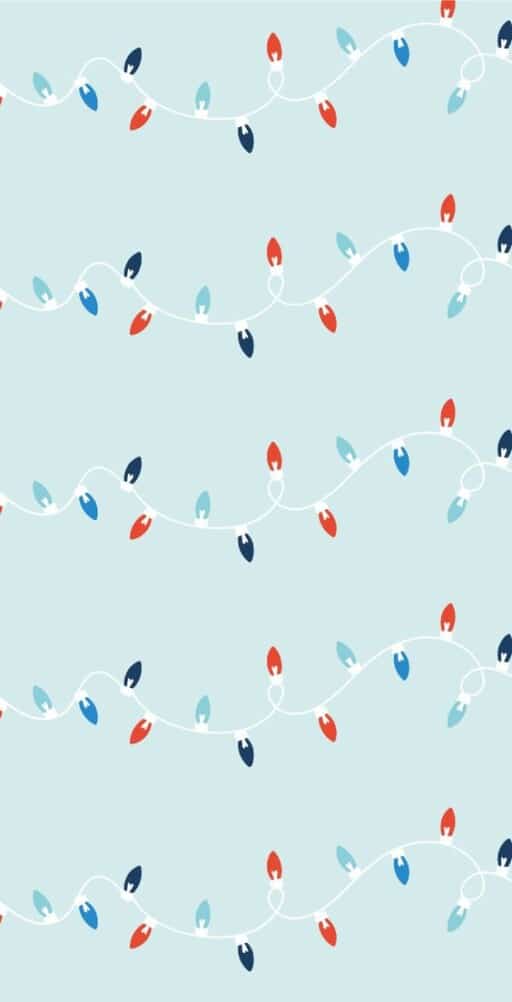 Related: How to Flock a Real Christmas Tree In 15 Minutes
A Cozy Cat: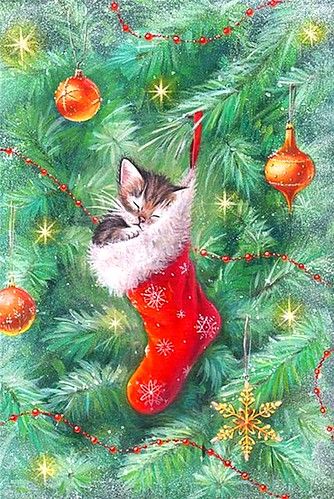 Snoopy & Charlie Brown: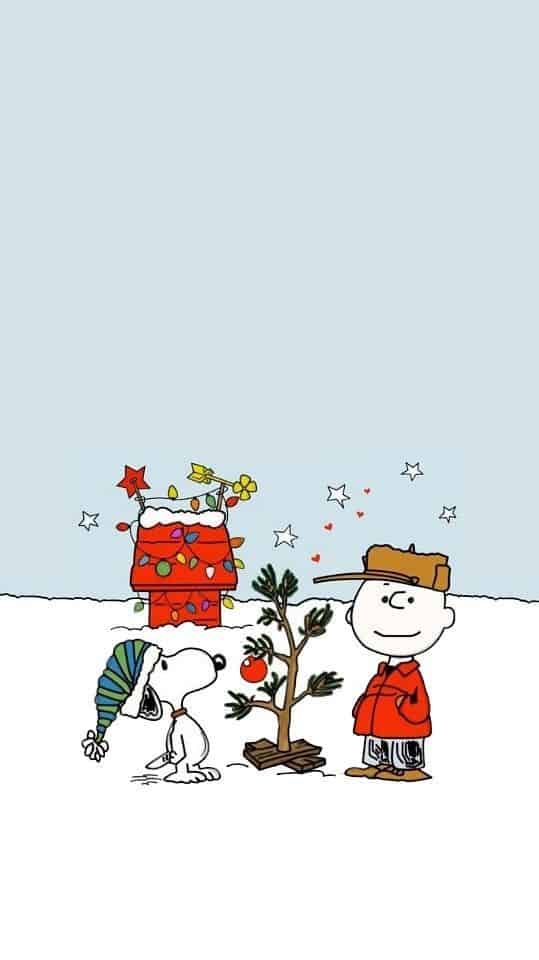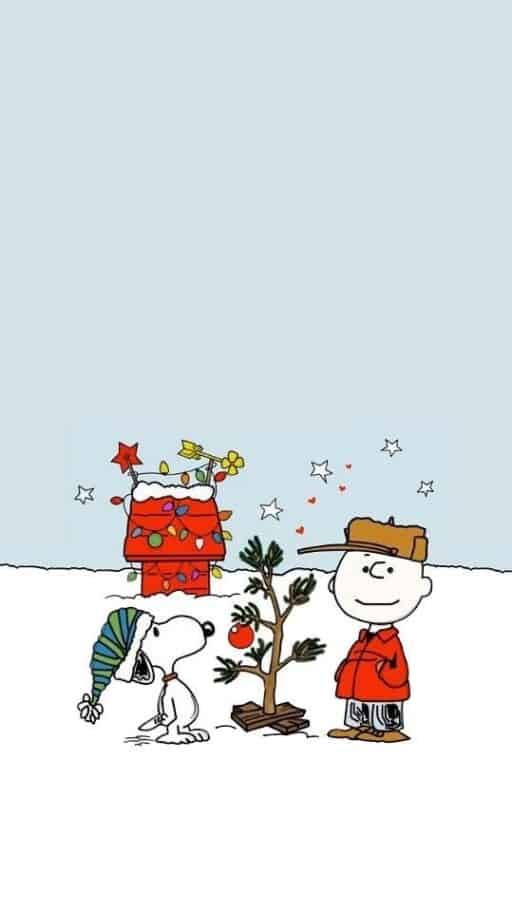 Vintage Train: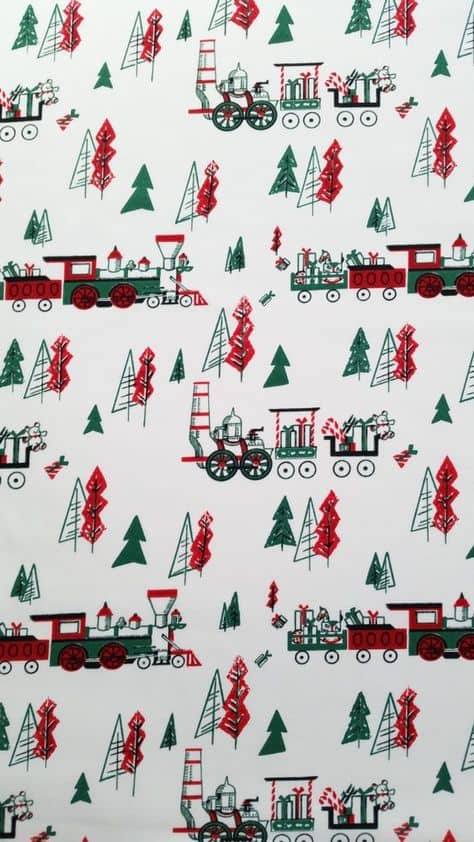 Tinsel & Ornaments: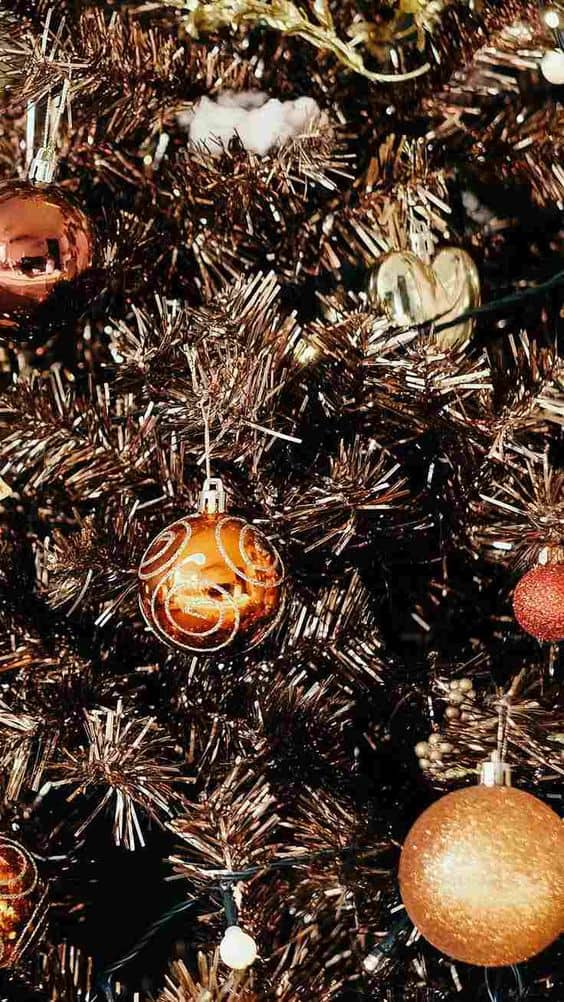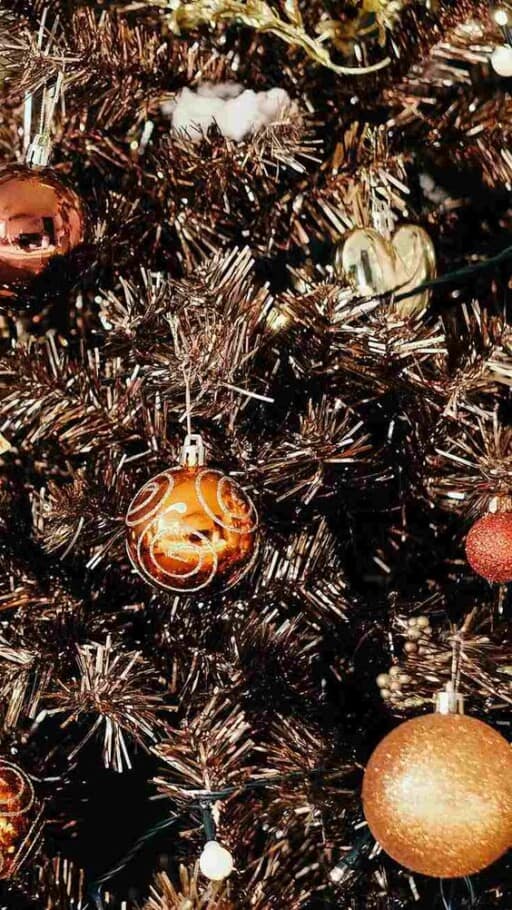 Vintage Print: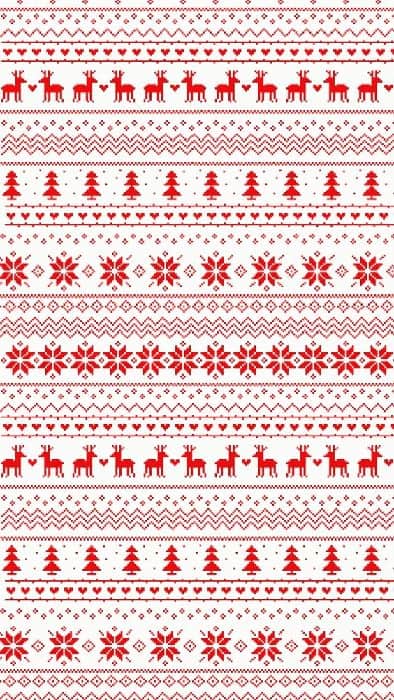 Snoopy: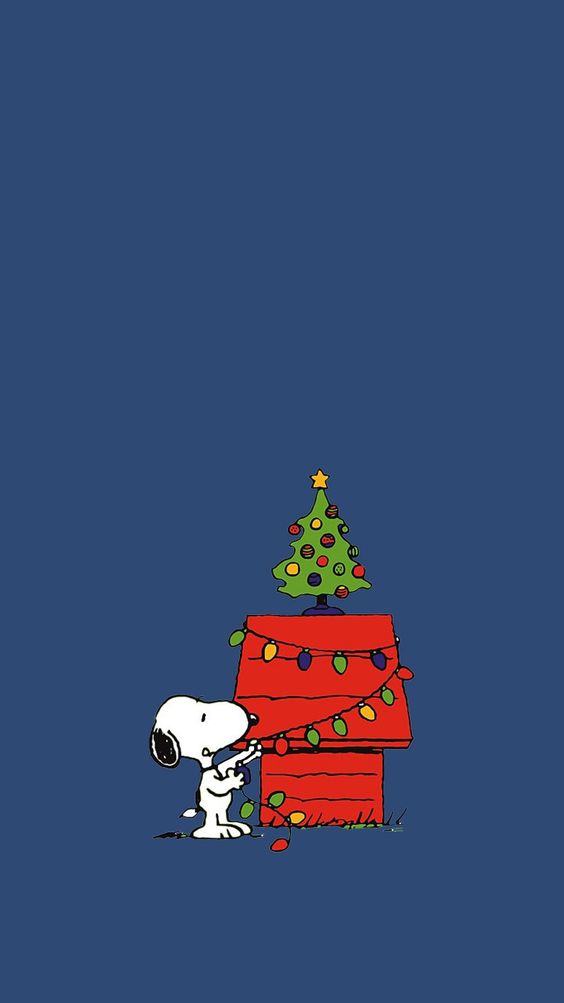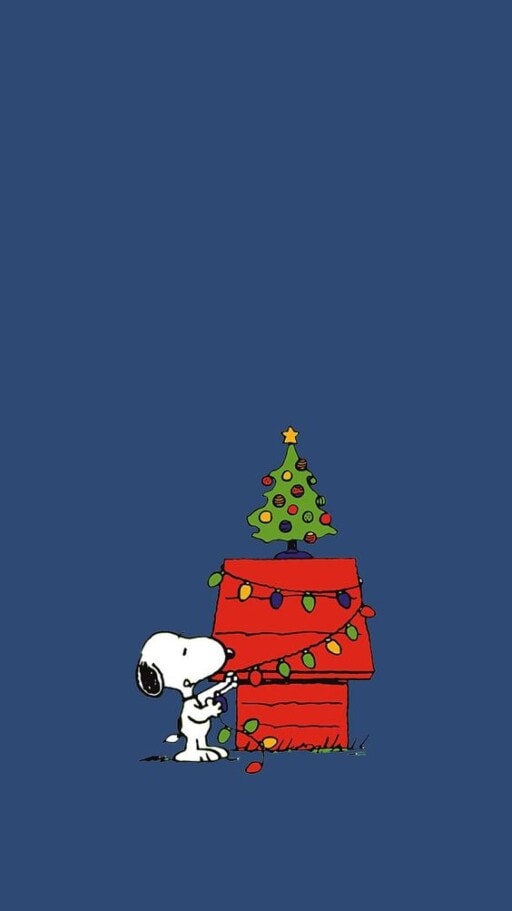 Vintage Christmas Collage: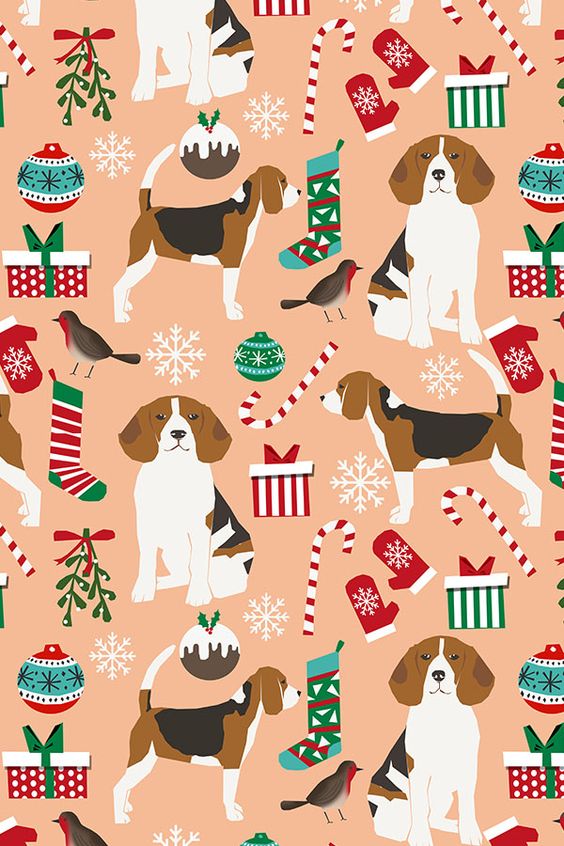 The Grinch: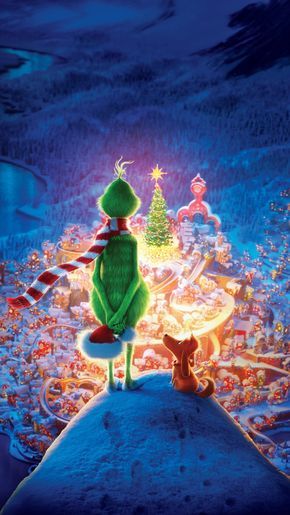 Vintage Bulbs: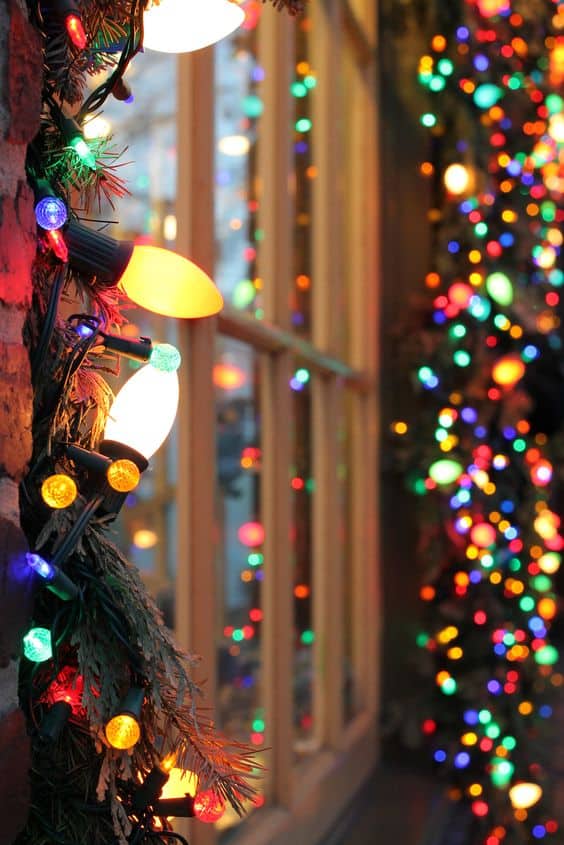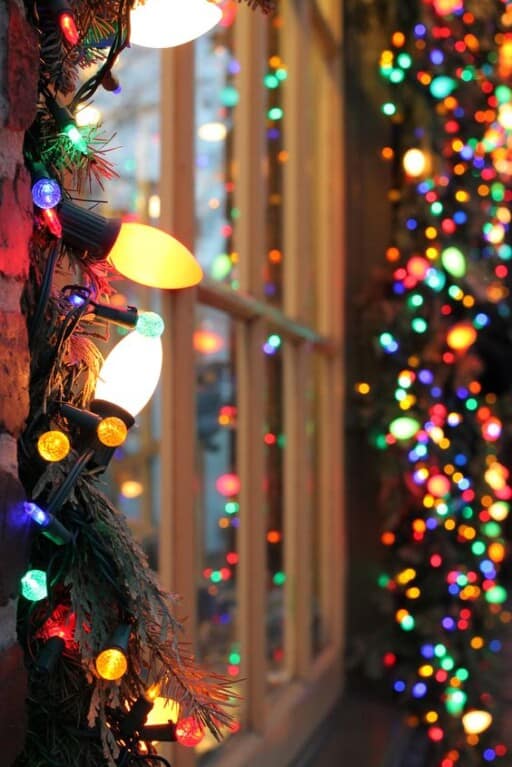 Vintage Cookies: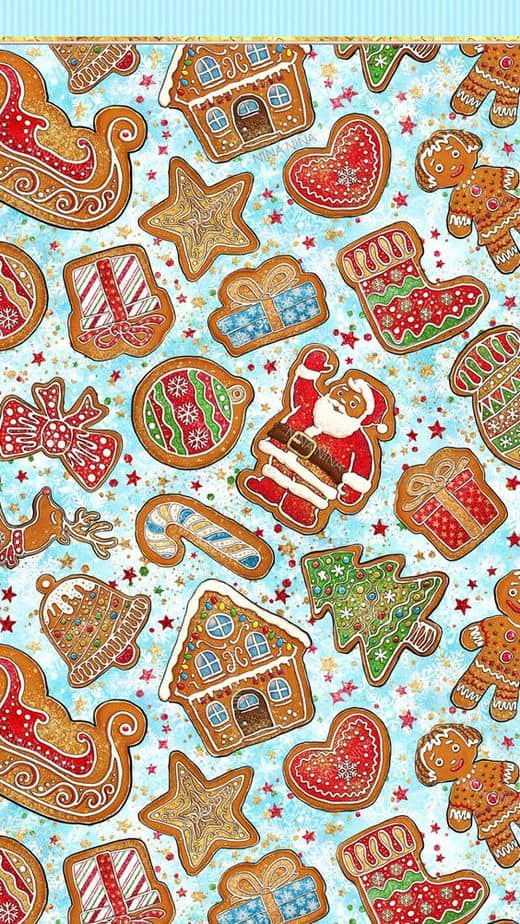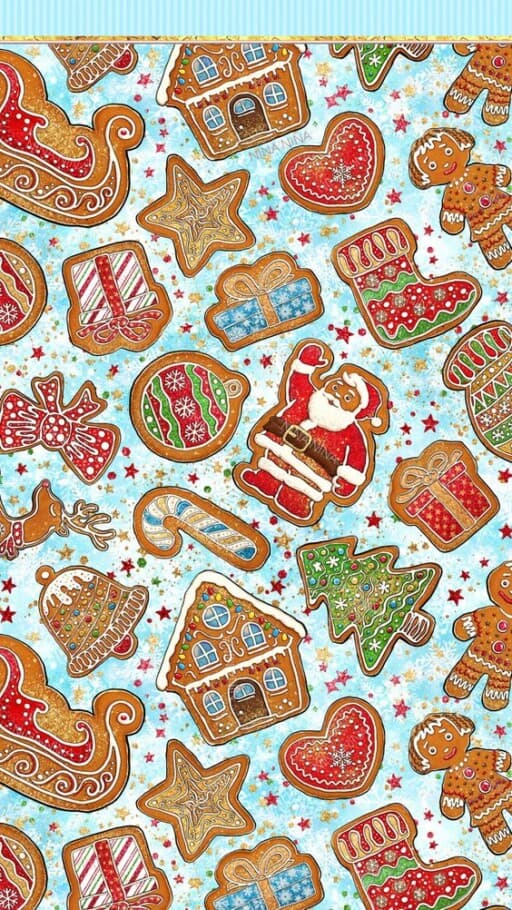 Skating Snoopy: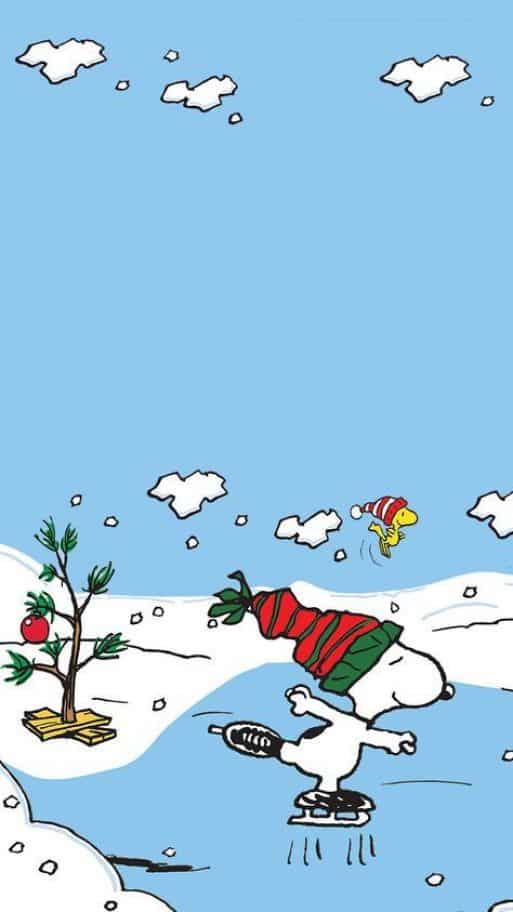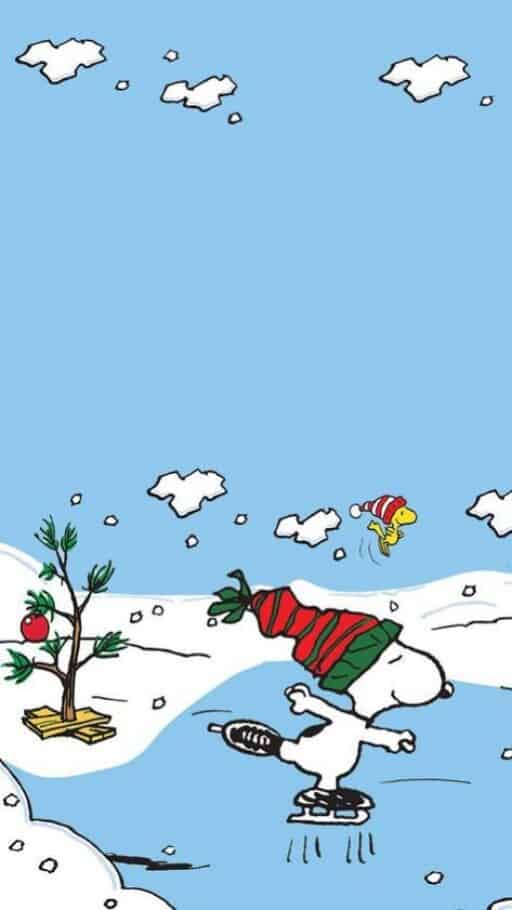 Brownstone At Christmas: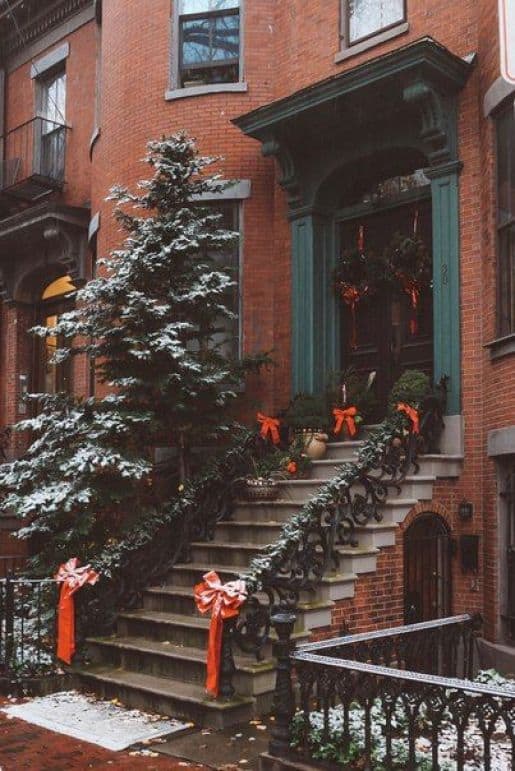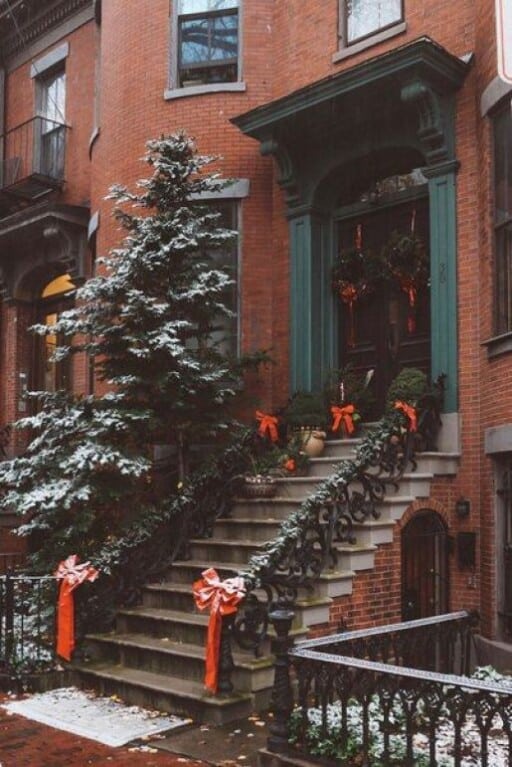 Disney Christmas Eve:

Charlie Brown: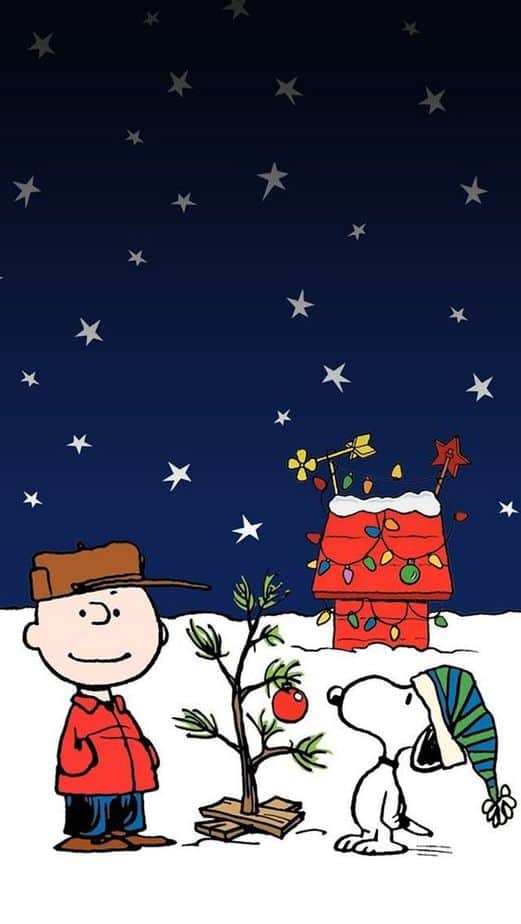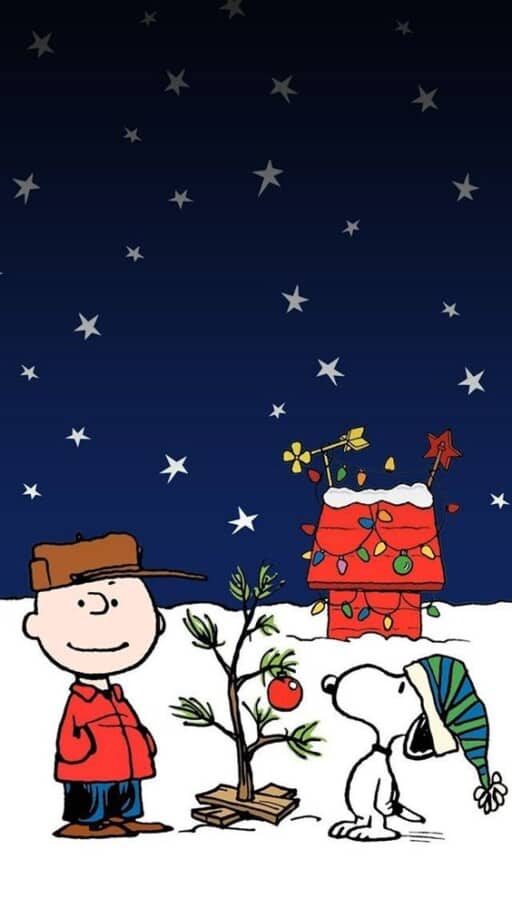 Vintage Living Room: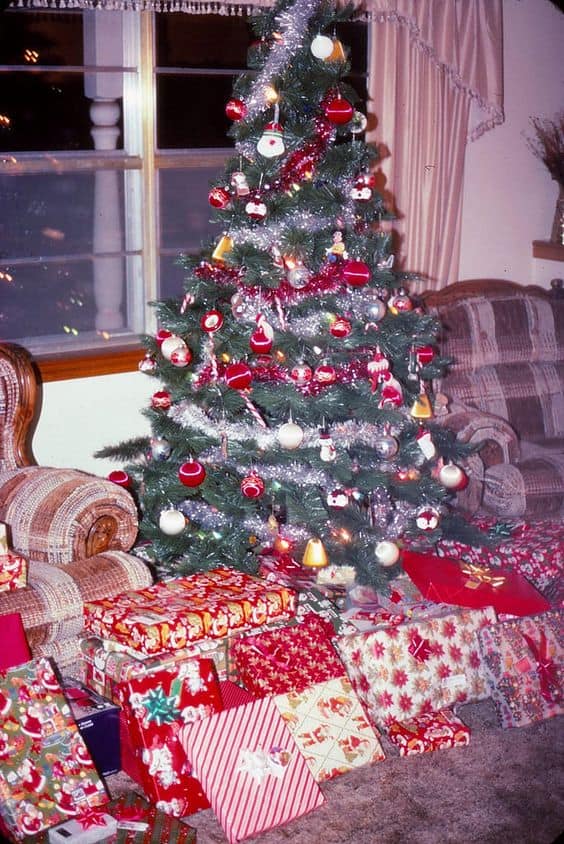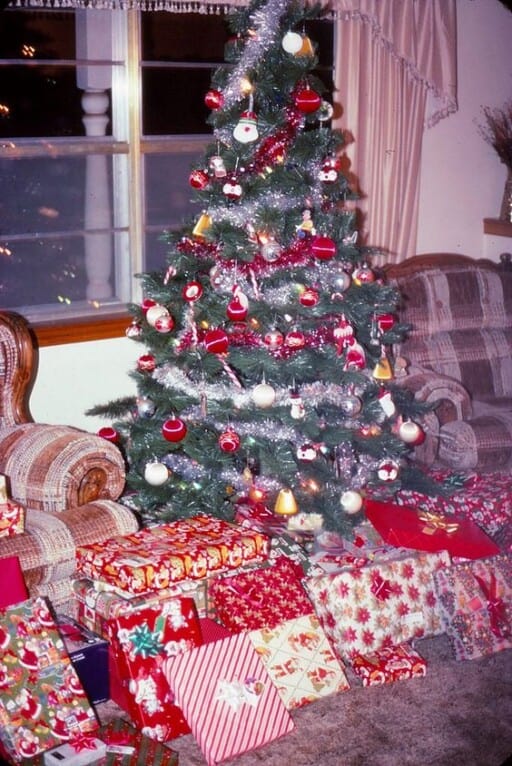 Tree On Car: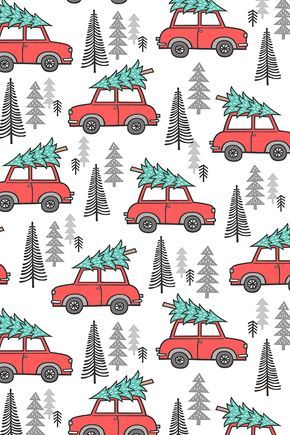 Snowy Window: