There's something so vintage and romantic about New Year's Eve. Even though we only get a week leading up to it, it's such a fun time to go all out.
This year looks a little different of course, but I'm still finding ways to get myself in the New Year's Eve mood.
I'm focusing a lot more on decorating, crafting cocktails, playing music, etc., and less on my actual plans for the evening.
Today, I'm compiling my favorite New Year's wallpaper options, many of which really show the aesthetic that I love during the last month of the year.
I think that these New Year's wallpaper backgrounds are so fun and really get you in the NYE spirit!
I included a bunch of different wallpaper options. You'll find everything from vintage champagne glasses to sparklers and computer-generated collages.
Most of these wallpaper backgrounds will work perfectly for a smartphone or iPhone, but I included different download directions below.
I hope you love these New Year's wallpapers as much as I do!
How to Save on the Phone:
Press and hold the photo that you want and click save to iPhone. This should work on Androids as well!
You might need to crop some of these wallpaper options a bit depending on the size of your phone screen but they all look great even when adjusted.
Once you've saved the photo to your camera roll, you can go into settings and change your wallpaper.
How to Save on the Computer:
Right click and click save to desktop (or whatever folder you prefer). Once the photo is saved to your computer, you can go into settings and change your wallpaper.
Note: The sizing is slightly different on each phone and computer so you may have to crop these photos slightly to fit your phone.
How To Choose A Wallpaper That Works:
Keep in mind that you can use any of these wallpaper options for your home screen, your lock screen, or both.
I like to set a different photo as each screen so I get to pick out two wallpaper options.
I also find that a muted wallpaper works better for my home screen so that I can see my apps, while any wallpaper works well for the lock screen.
If you do find a bolder wallpaper that you really want to use for you home screen, try adding a muted overlay on the photo using an editing app like Canva or Tezza.
Don't worry if you need to crop these wallpaper options to fit your phone. Every phone has slightly different dimensions, but these options should all look good on most smartphones.
Lastly, I recommend saving a bunch of options so that you can see what you actually like once you're in your settings. Wallpaper downloads always look a little different when they're actually on your iPhone.
New Year's Wallpaper For iPhone:
Feel free to save as many of these wallpaper options as you'd like.
Some of them are fun to use even after New Year's Eve is over.
Enjoy these NYE wallpaper options!
Pink Tulle: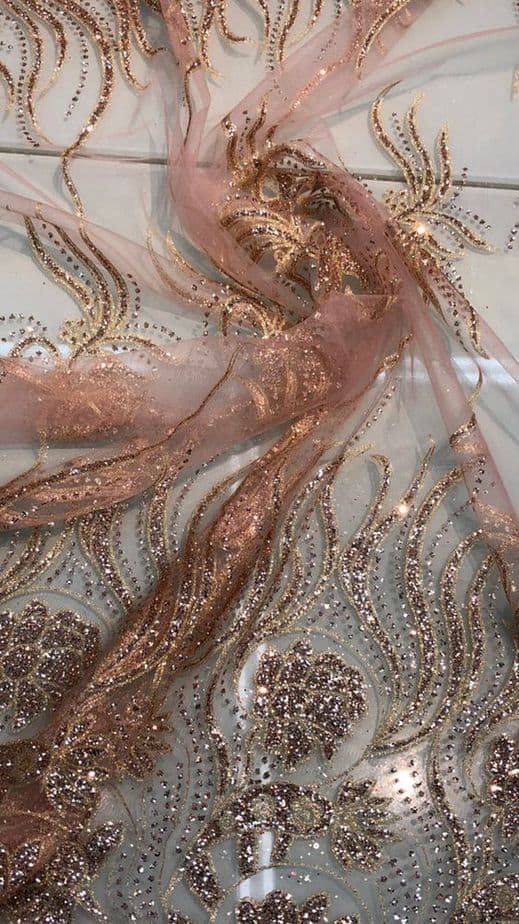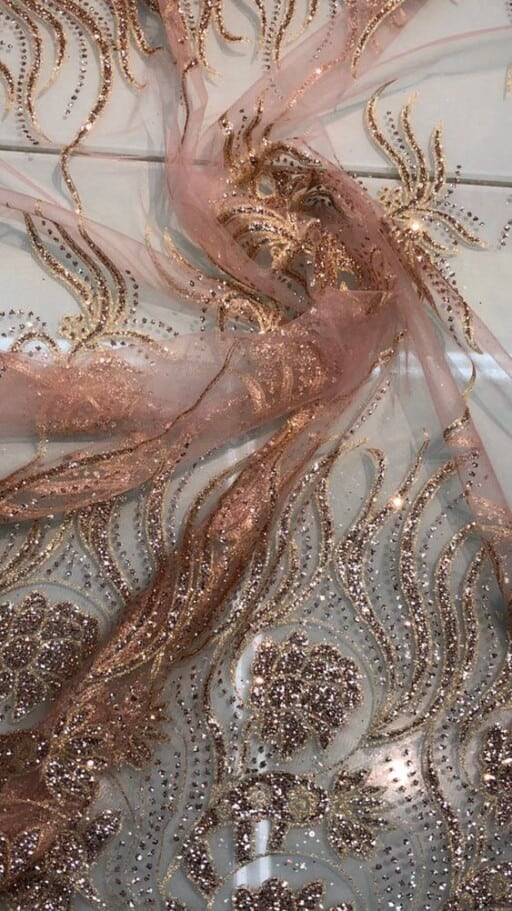 This reminds me so much of my early ballet years, but it also looks a lot like a masquerade.
Related: 25+ Free Classy & Boujee Wallpaper Options For iPhone
NYE Photo Collage: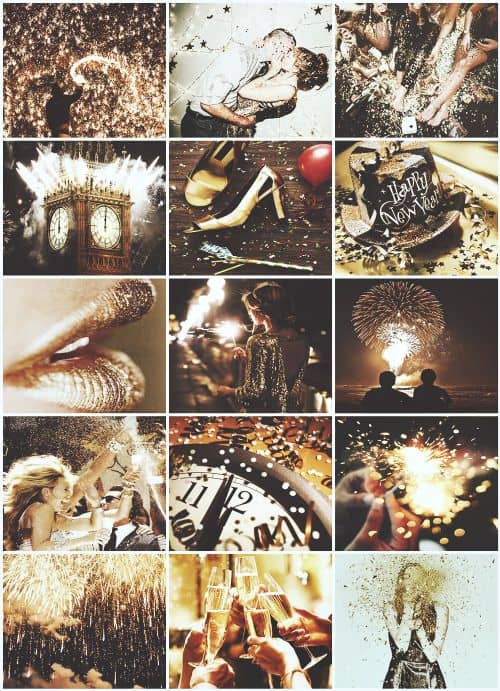 This is a really fun and festive photo collage, especially for your lock screen!
Related: 40 Stunning Black and White iPhone Wallpaper Backgrounds For Free
Streamers: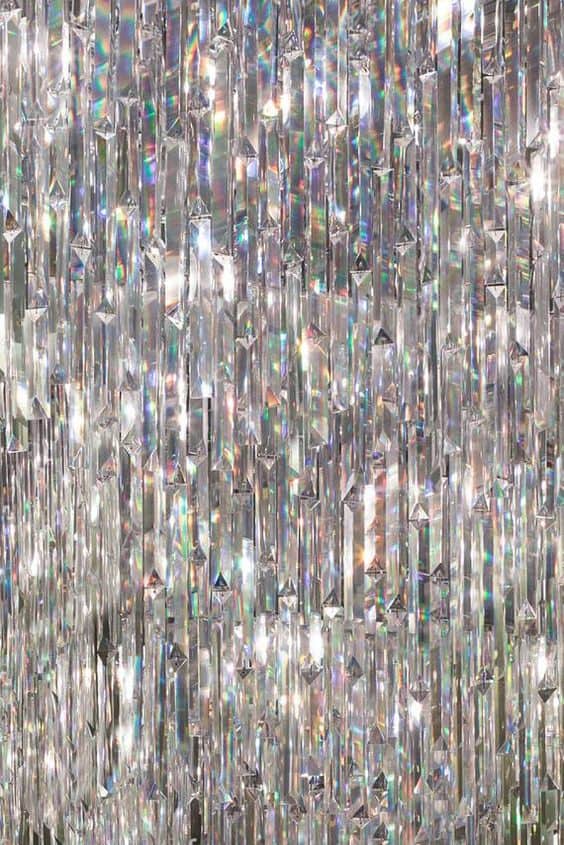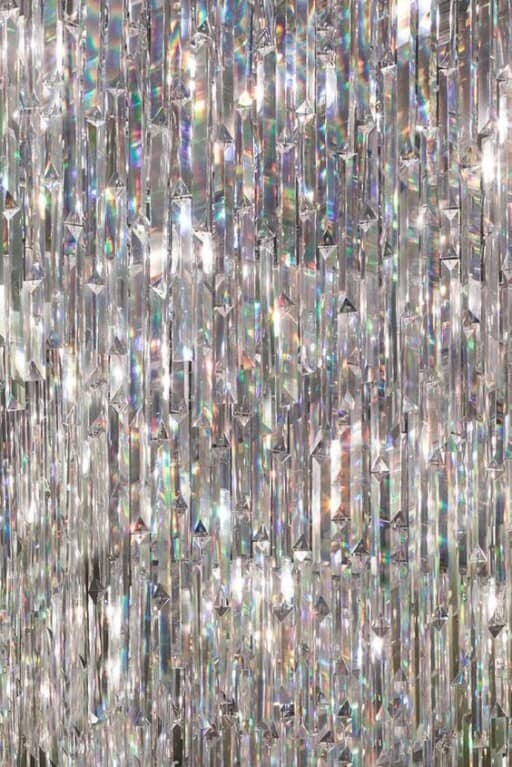 I love this NYE wallpaper for my home screen. It's fun and festive but you can easily see the names of your apps over the wallpaperl.
Related: 42+ Inspirational Wallpaper Quotes For iPhone
Fancy Toast: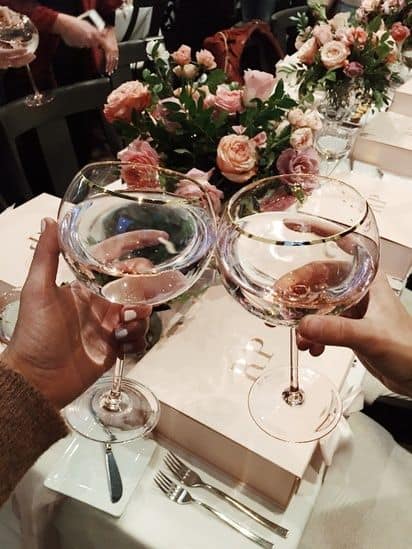 If you like a classier New Year's Eve night out then this wallpaper is definitely for you.
It's surprisingly muted and works well on any screen!
New Year's Kiss: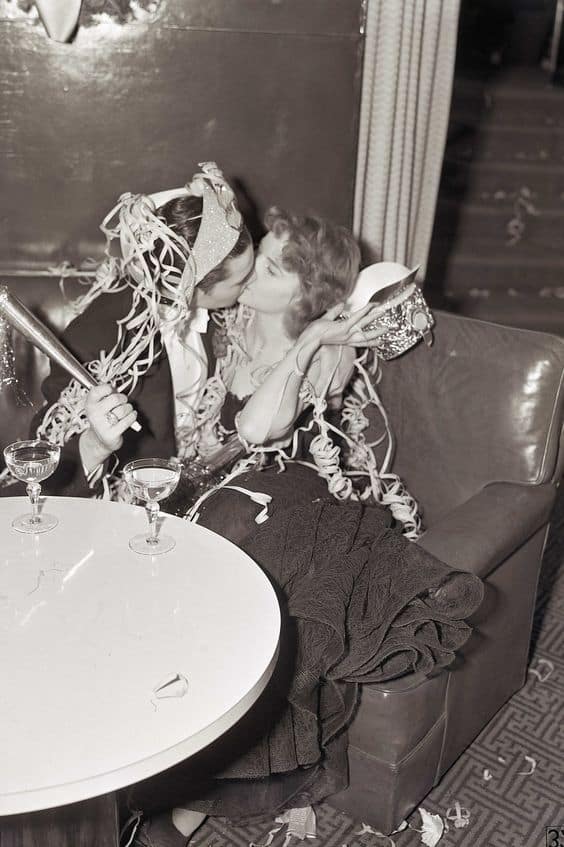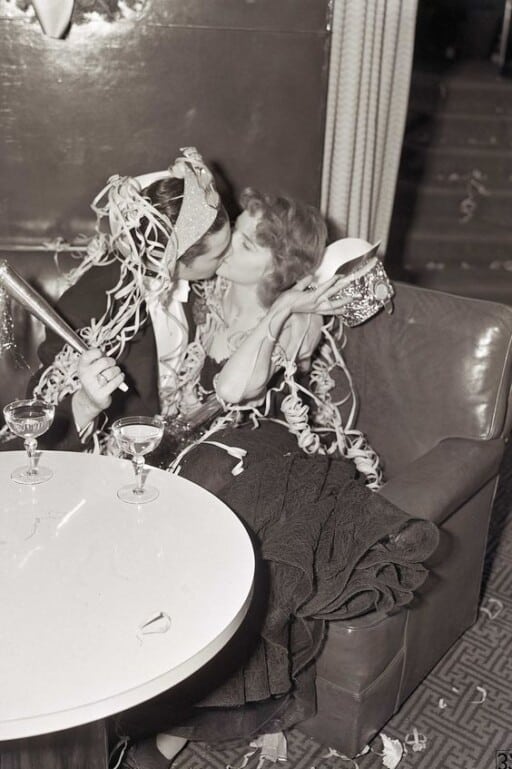 I love all things vintage, especially during the New Year, so I'm obsessed with this wallpaper!
Merry Go Round: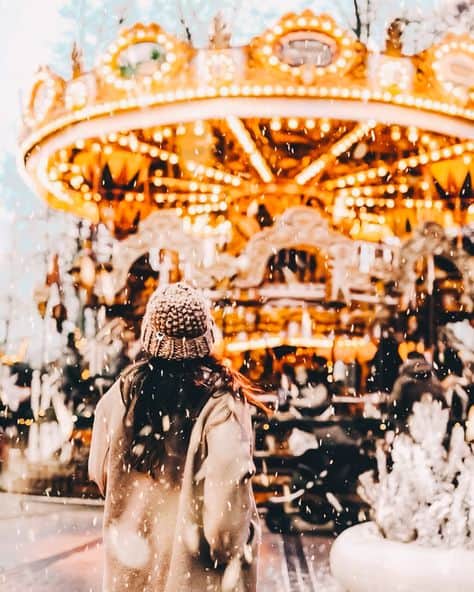 This is a happy and wintery wallpaper that makes you feel like a kid again. It's also great for those of you who want to start traveling again.
Gold Stars: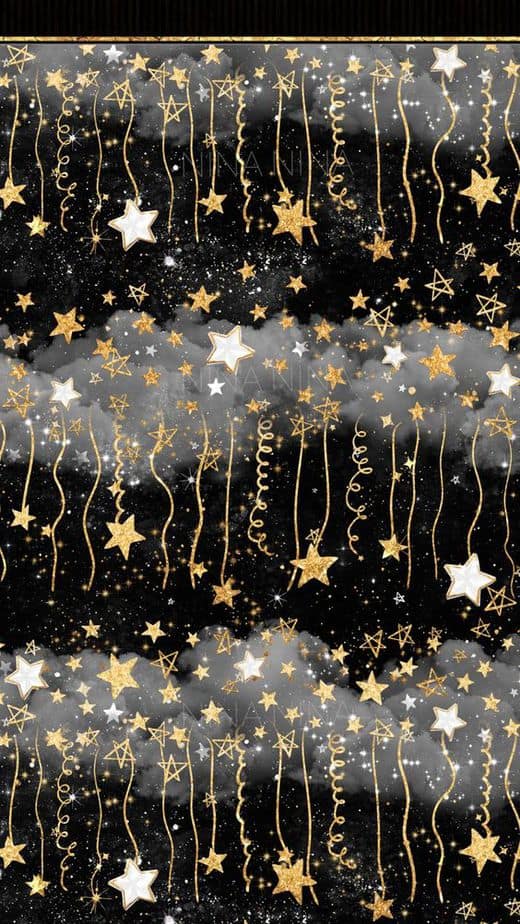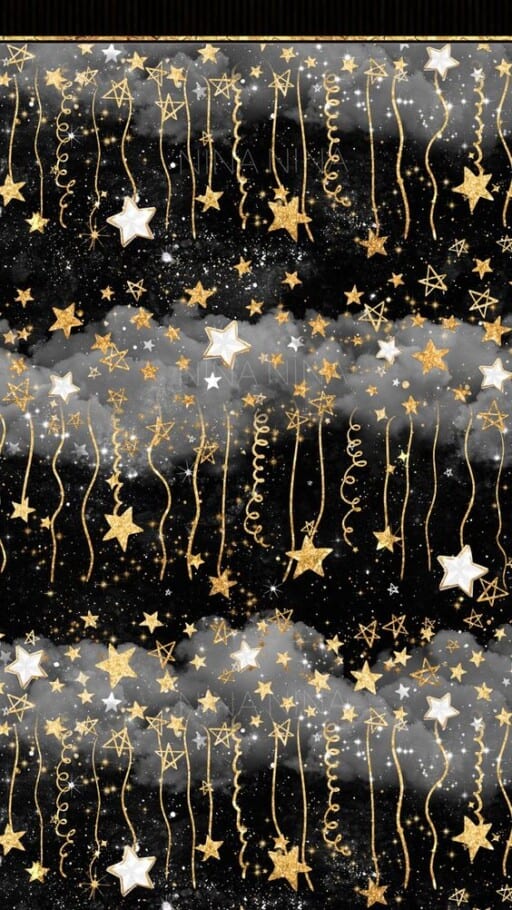 This is a really easy wallpaper to use because you can crop it as-needed to fit on your phone. It's also really festive!
Related: 25+ Free Classy & Boujee Wallpaper Options For iPhone
Vintage NYE Party: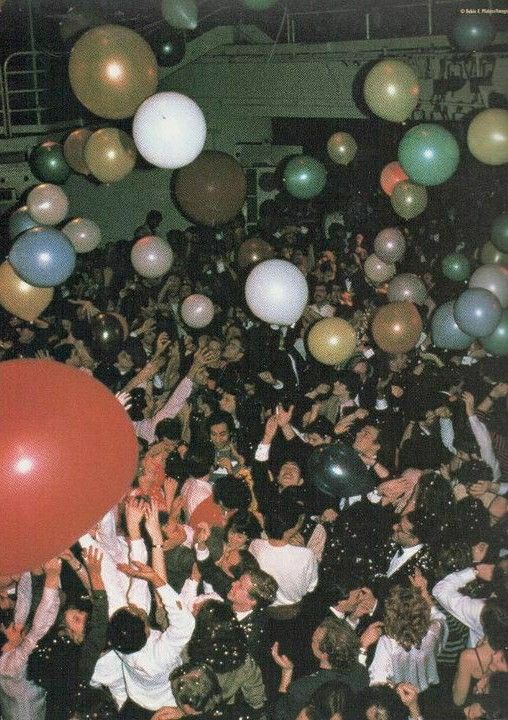 Gold Sparkles: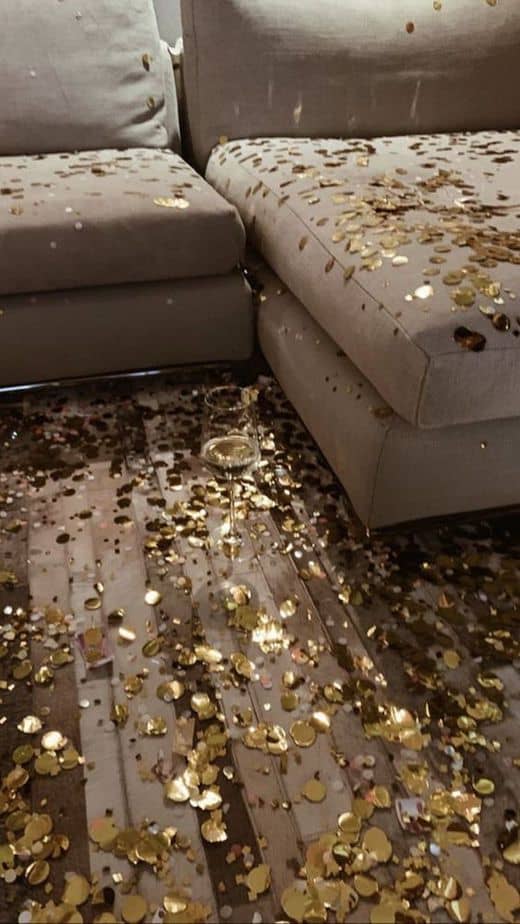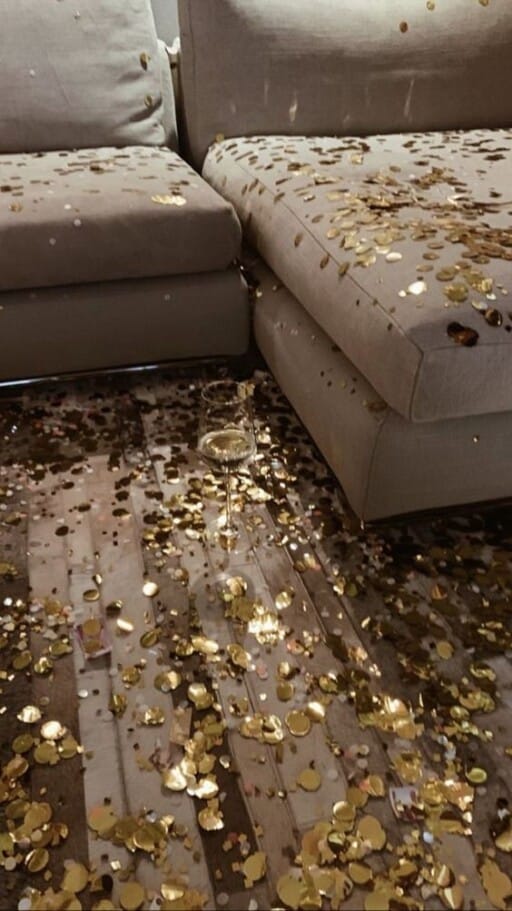 A Cozy New Year: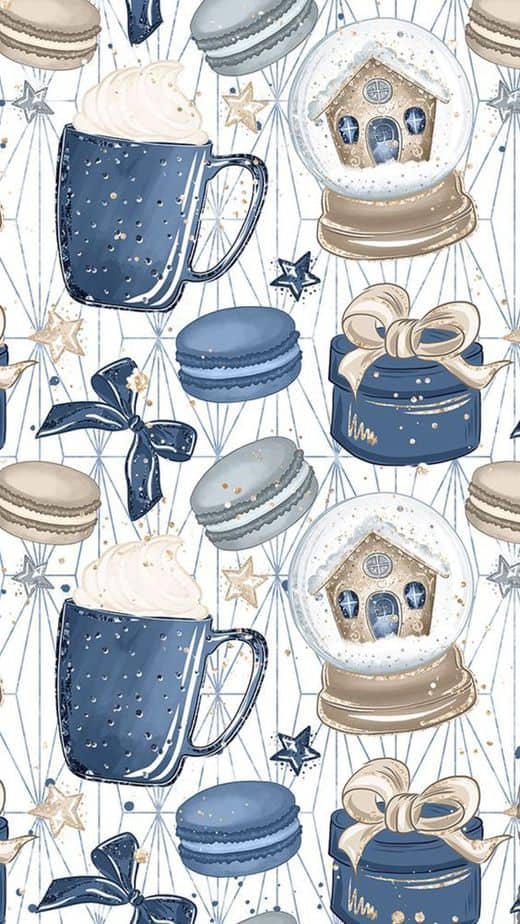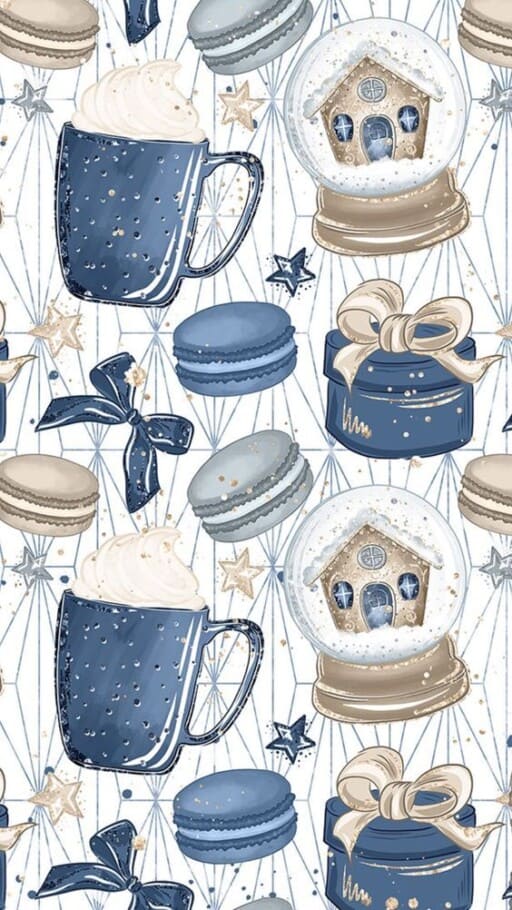 Fireworks: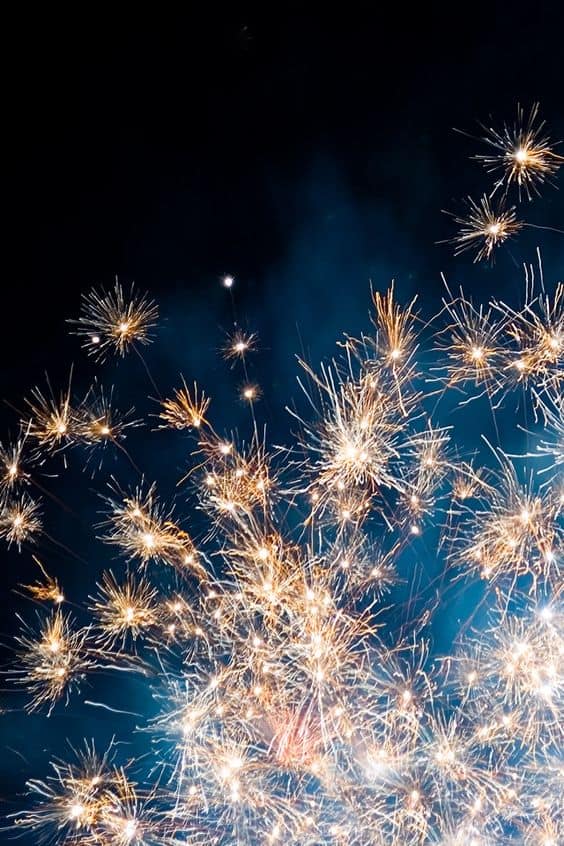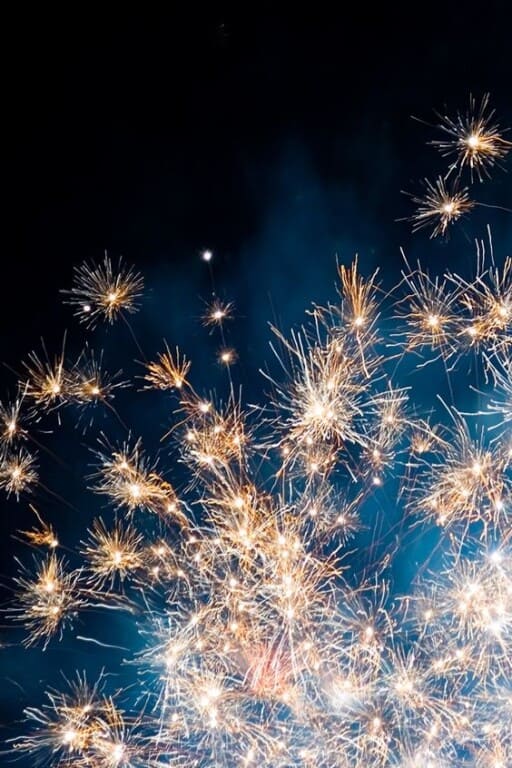 Champagne Toast: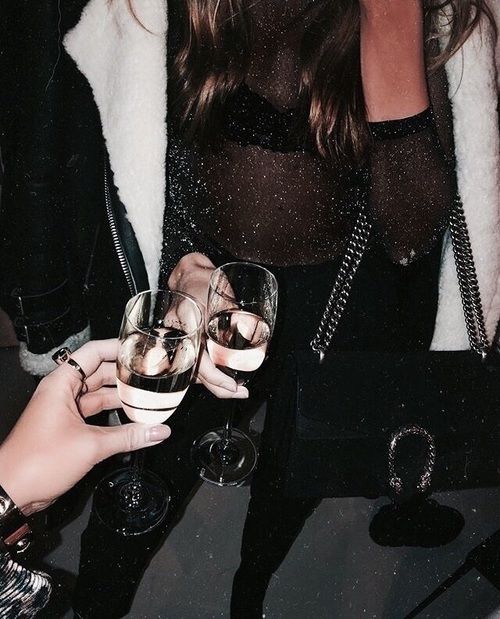 Sparklers: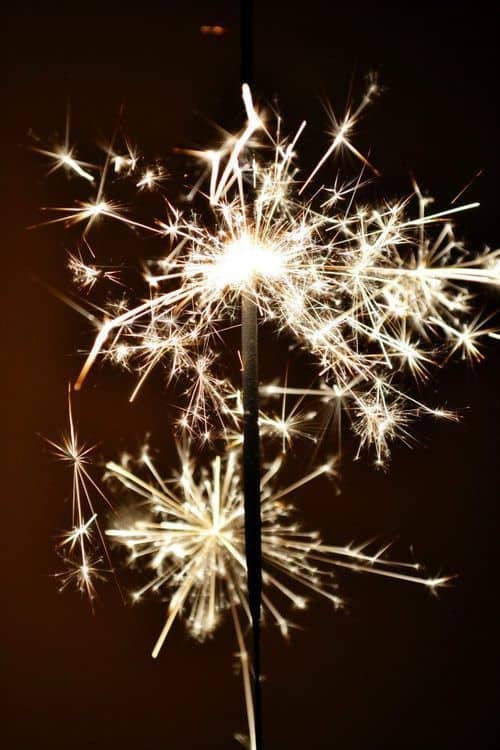 Related: 50+ Free Dark Academia Wallpaper For iPhone Options
XO Balloons: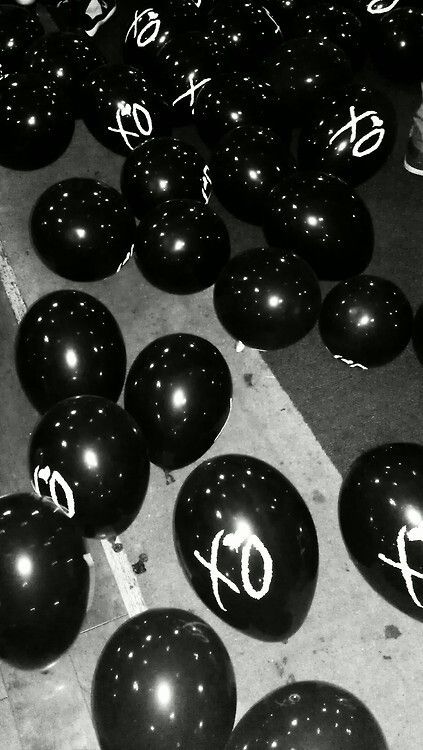 Pink and Black: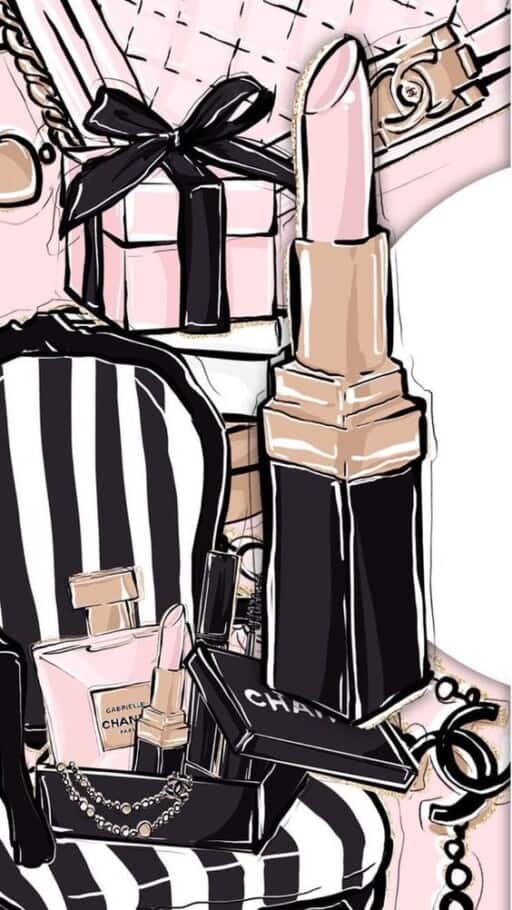 Sparkle Outfit: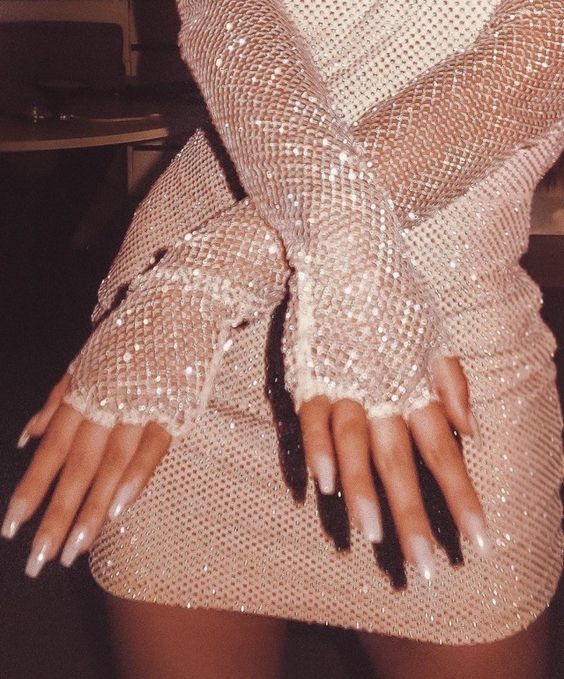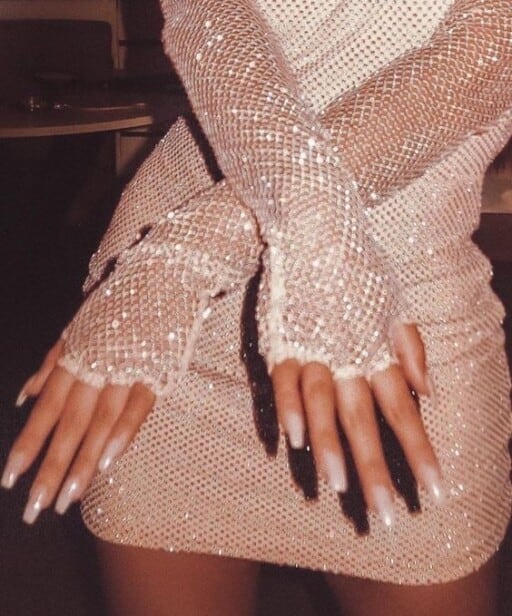 Pink New Year's Eve: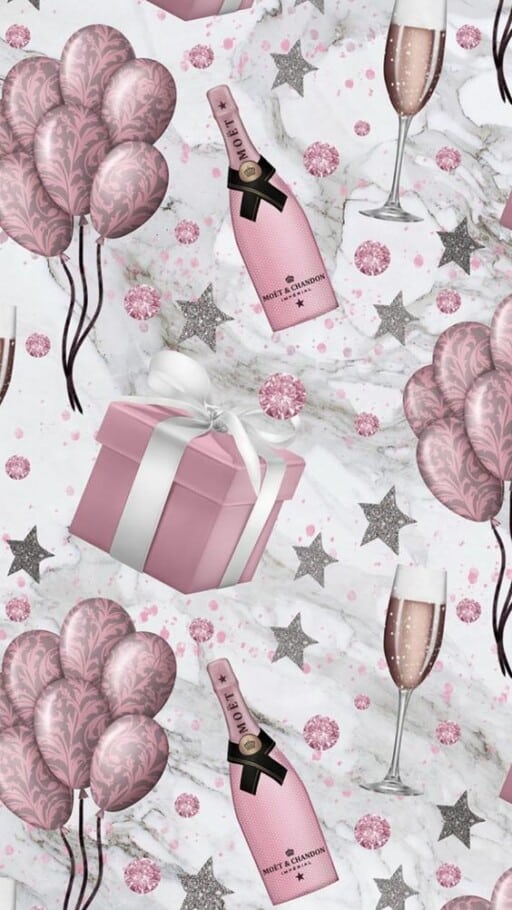 Hello New Year: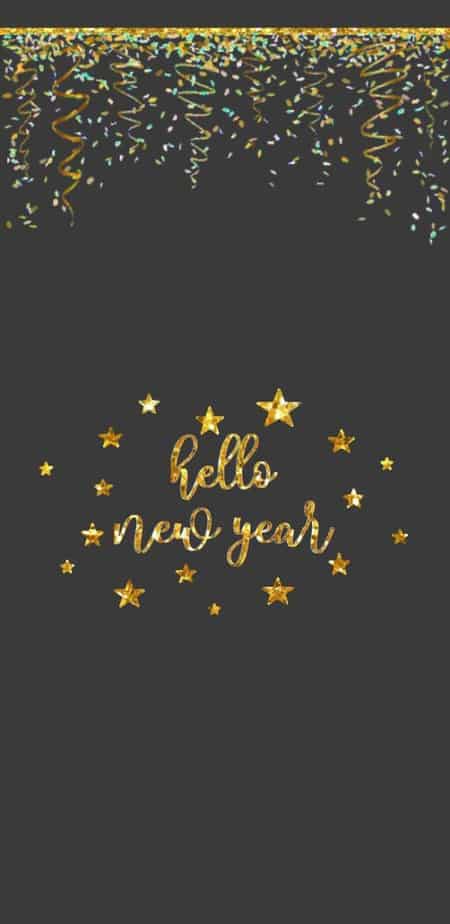 NYE Drawing Collage: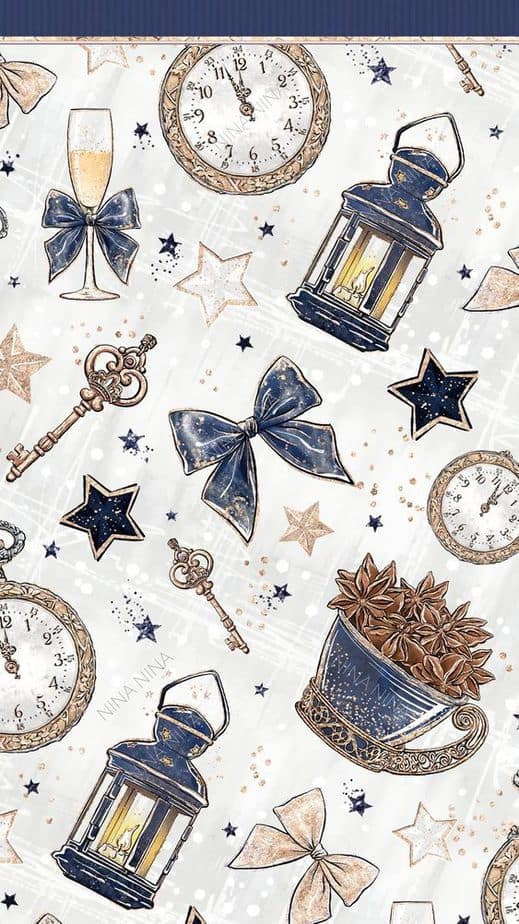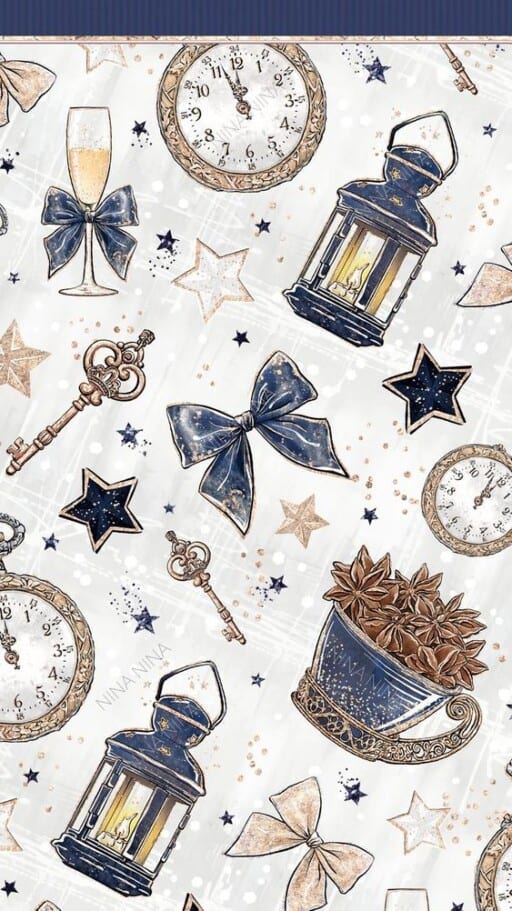 NYE Photo Flat Lay: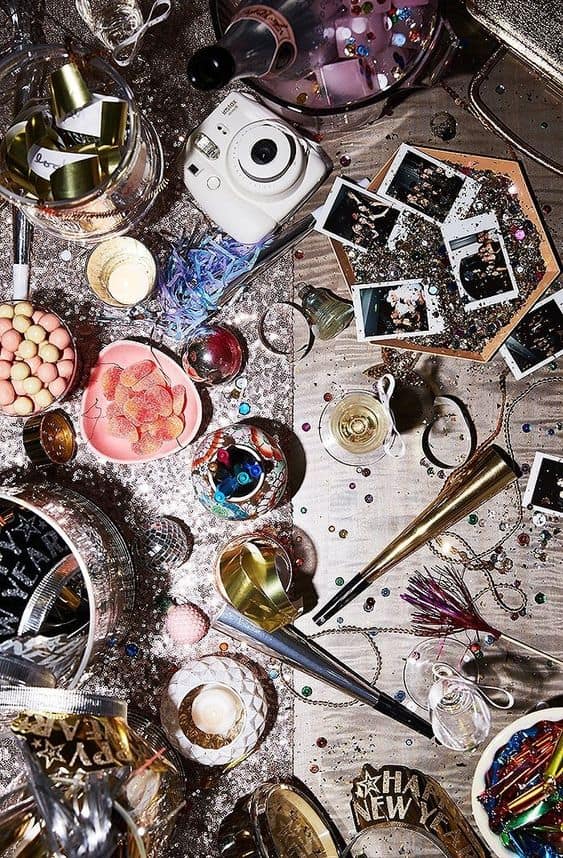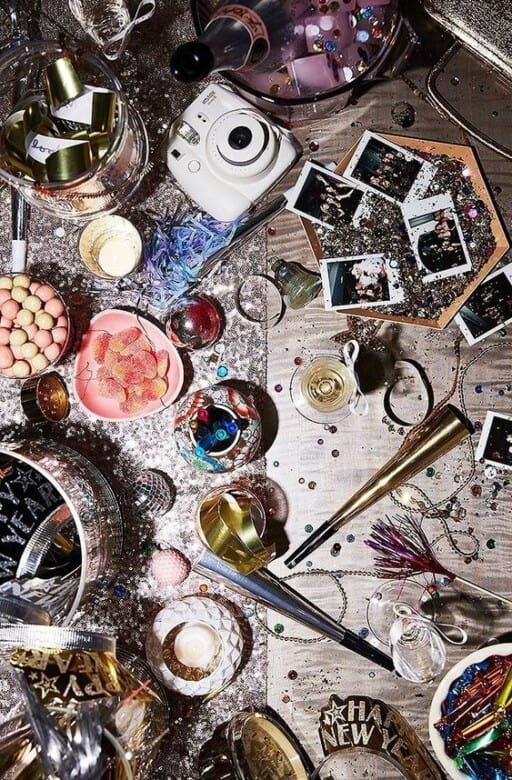 Fire Hearts: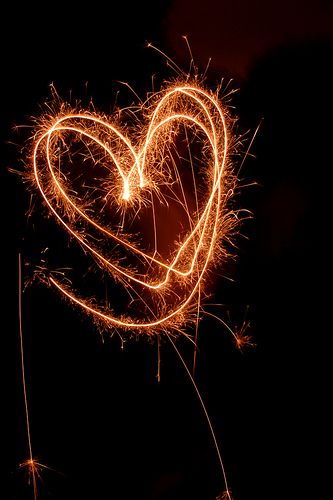 Sparkler: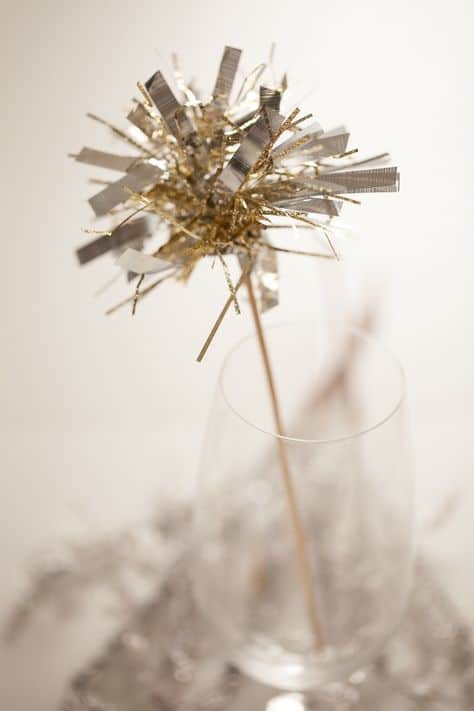 Happy New Year: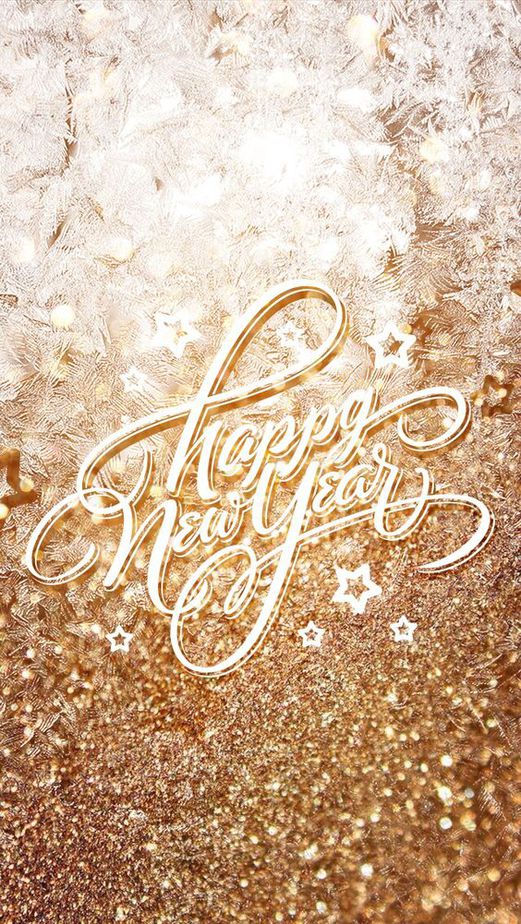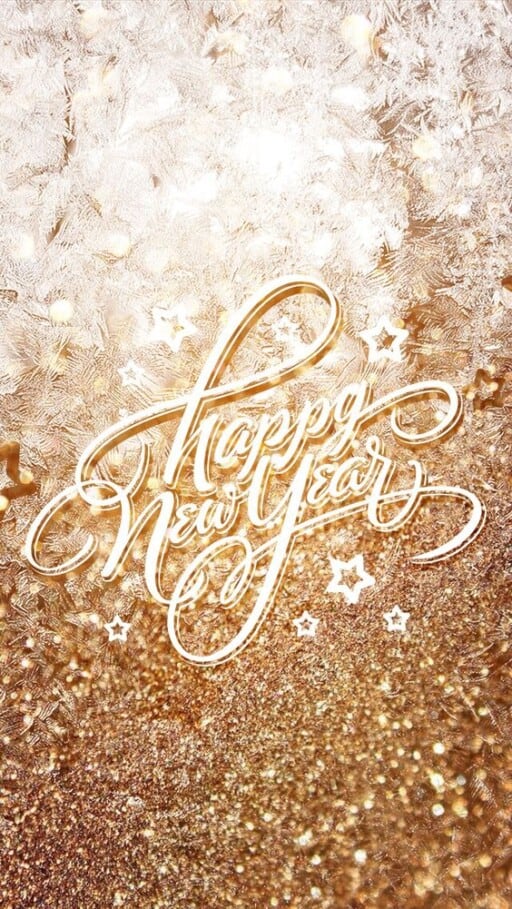 NYE Ball: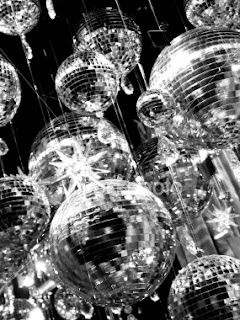 Sparkle Shadow: