The holidays are right around the corner, but things are definitely looking a bit different this year. Luckily, there are tons of holiday-themed things to do online. I have been loving online experiences. They really get you in the holiday mood!
I rounded up my 10+ favorite things to do online (mostly holiday-themed) for both kids and adults. It's honestly amazing how interactive virtual experiences have become! You'll find everything from cocktail making classes to Harry Potter tours (my absolute favorite) and virtual Santa visit opportunities.
Related: 13+ Luxury Airbnb Cabin Rentals To Visit This Year
Things To Do Online For Adults
Airbnb is offering so many great holiday-themed things to do online for adults! Here are some of my favorite events for this December.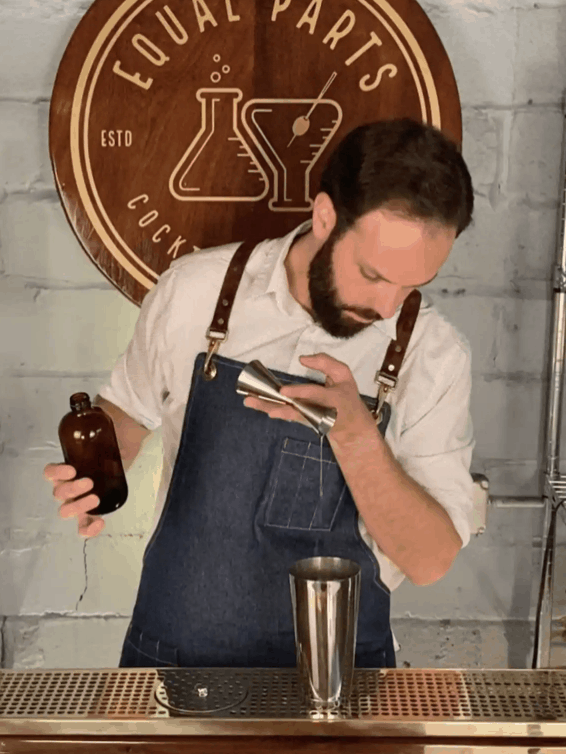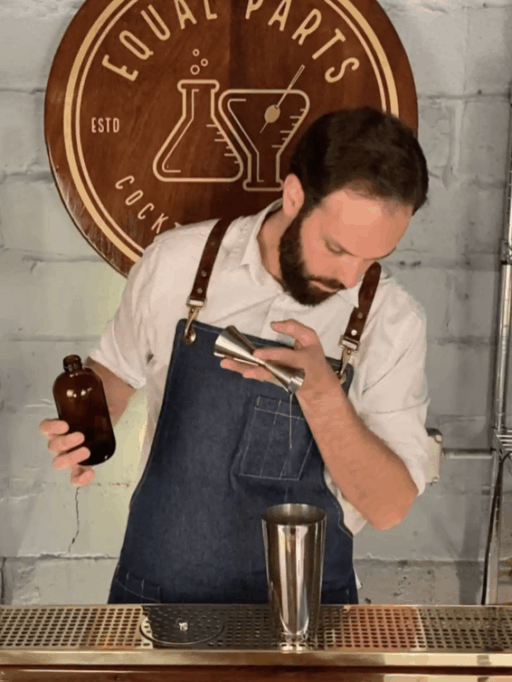 I love a good cocktail, especially around the holidays. Because eating out looks a bit different, I've been learning to create my favorite cocktails at home.
This online class is a great session if you want to "up" your cocktail game! Not only will you learn how to make a Peppermint Candy Cane Mojito and Gingerbread Old Fashioned, but you'll also get a lesson in cocktail basics (learning about ice, dilution, citrus, bitters, bar tool etiquette, etc.) and will feel like a pro by the end.
This is a super fun class for date night, with a group, or on your own if you simply want to learn a new skill!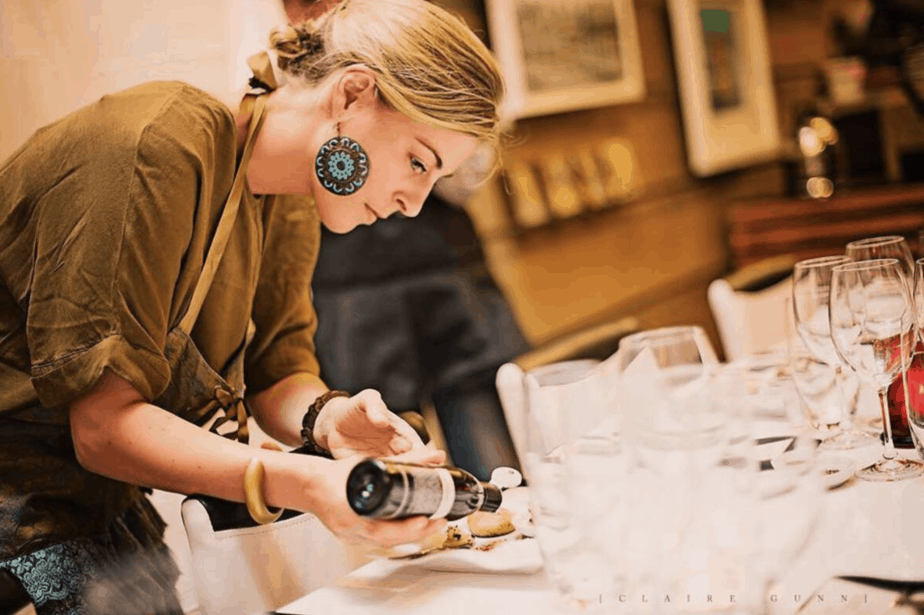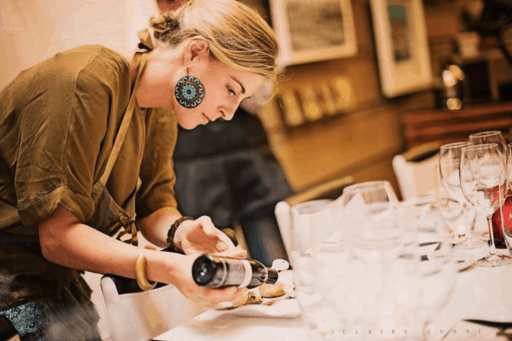 This is a super cool hands-on French cooking class inspired by Julia Child recipes. You can choose what recipe you'd like to make and book the class for that time slot.
You'll want to make sure that you have all of the ingredients on hand since you'll be cooking the dish alongside the instructor. The Potato gratin a la Provencale and the chocolate cake recipes sound especially amazing!
This class only costs $41 per person, which is a really affordable price for a semi-private session.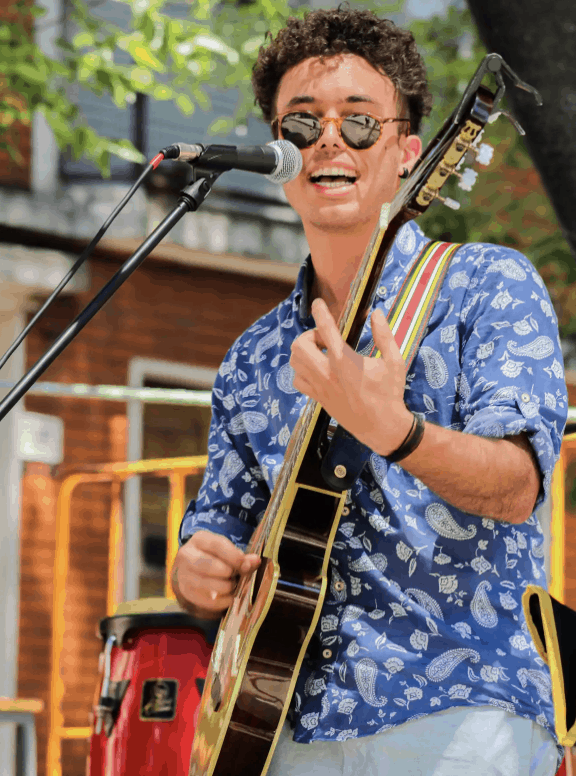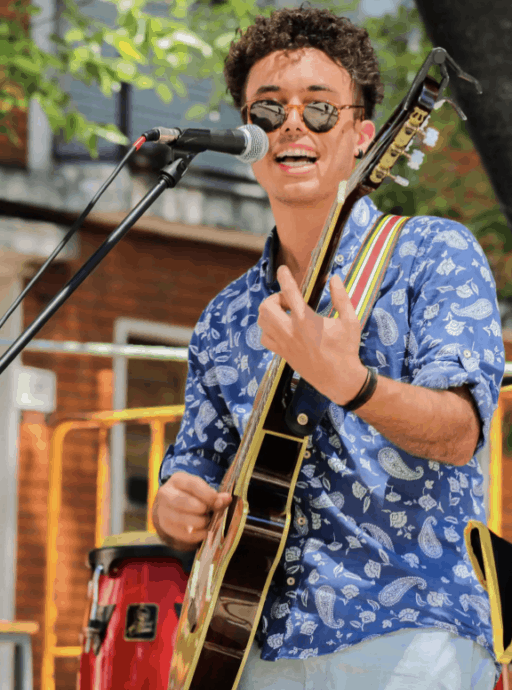 If you really miss Christmas concerts and performances then this is is definitely one of the coolest things to do online this year. Nicolás will perform a variety of songs straight from Uruguay and will include anecdotes in between the holiday numbers that explain the significance of the song.
This is a great date night or family online experience!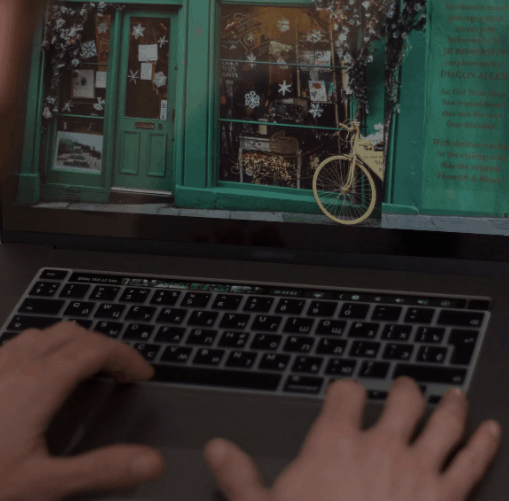 This Harry Potter tour has to be one of the coolest things to do online, especially for Potterheads. Even though I know kids would love this tour, I had to put it in the adults section because every adult I've spoken to about it is personally interested!
In the beginning of the online experience, everyone gets sorted into houses, then you embark on a virtual tour through the areas of Edinburgh that inspired J.K. Rowling (such as the school that is probably the inspiration for Hogwarts and the graveyard where she got the names of some of the characters). There will also be some fun facts about many of the Harry Potter characters thrown in.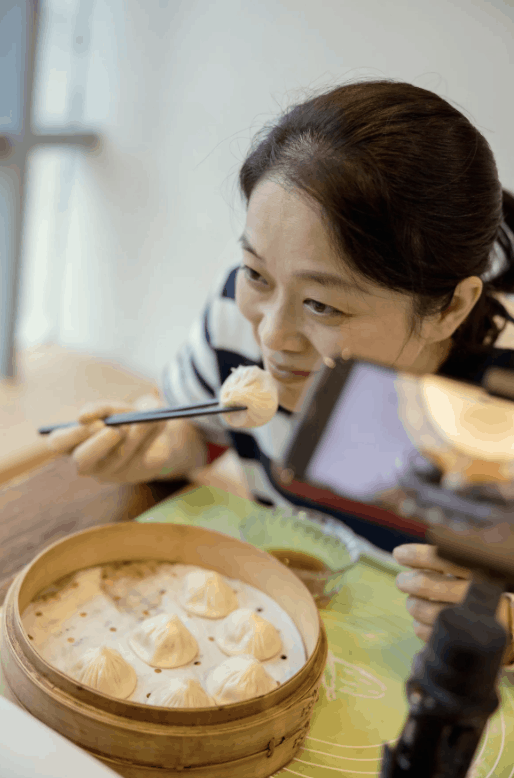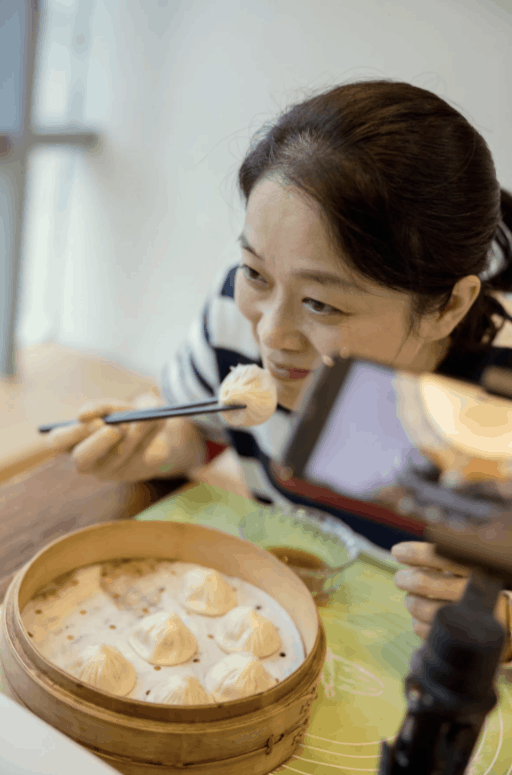 In this class, you will learn how to make the famous Shanghainese xiǎolóngbāo soup dumplings and will get to enjoy them at the end! I plan to try this online experience with my family since we love cooking new meals together. This is a really authentic experience!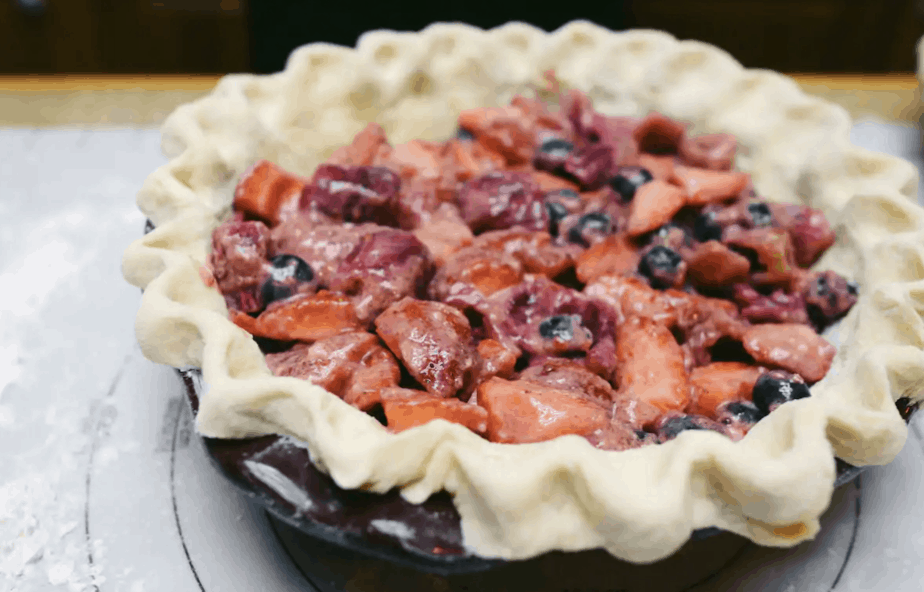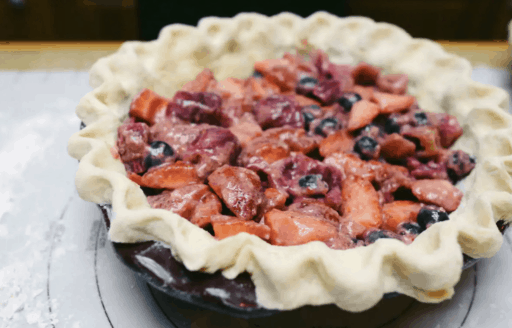 Pies are a must for our family during the holidays, so I'm a huge fan of this online experience. If you enjoy cooking shows you'll love this class!
Using a homemade pie crust makes a huge difference, and Jo will take you through the process from start to finish. Not only will you end up with a bunch of pie crusts ready to go, but you'll learn all of Jo's best tips and tricks, so bring a notebook and pencil if you're serious about learning to make amazing pies!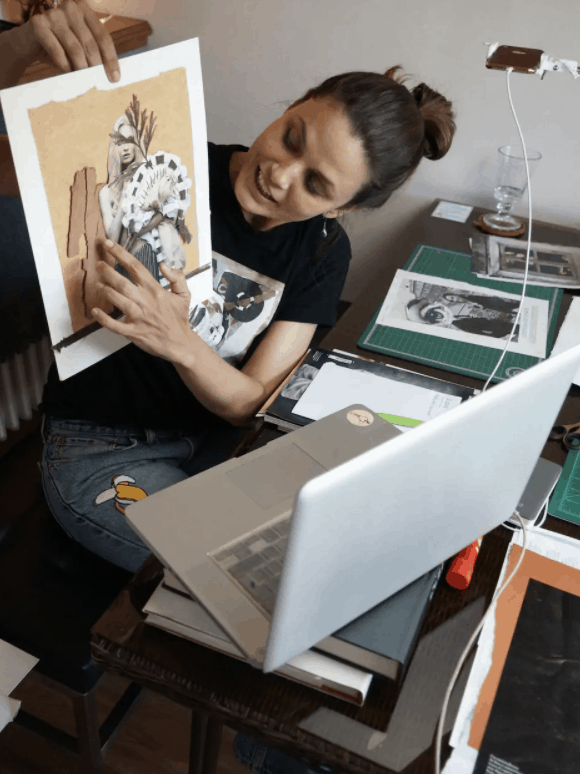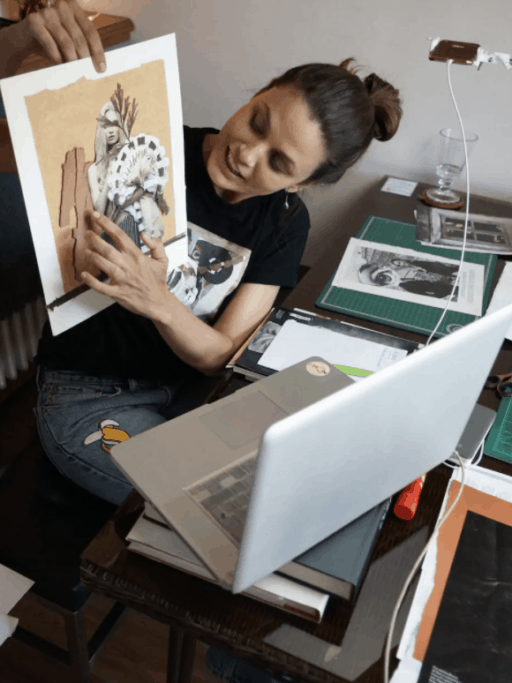 If you fancy yourself more of a crafter, then this is a great thing to do online for the holidays. You'll learn a variety of techniques to collage as well as some extra tips and tricks. At the end of the class, you will come away with gorgeous handmade cards for family and friends!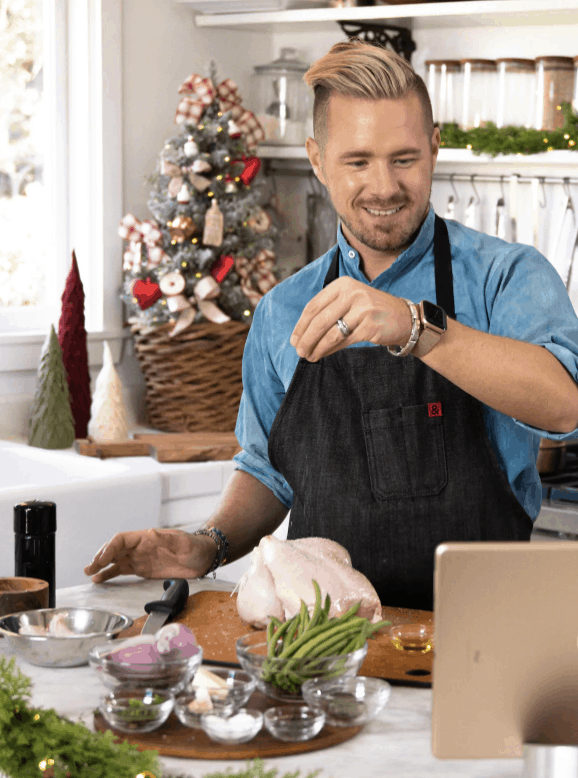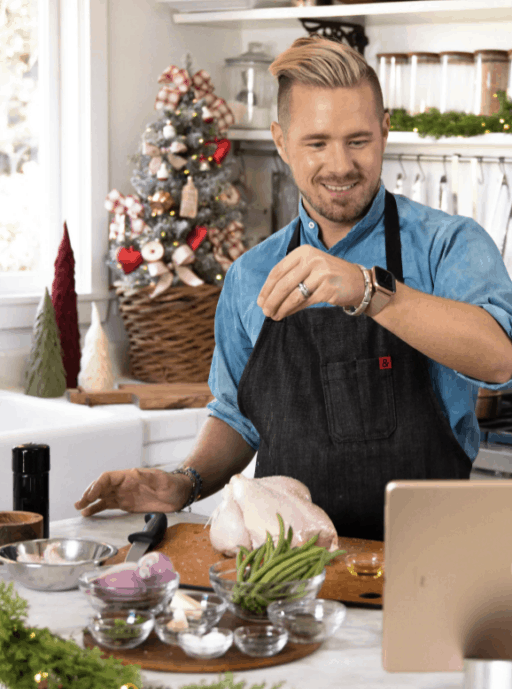 This class is, in my opinion, one of the coolest things to do online this holiday season. Theodore is a master at throwing dinner parties and he will lead you through every step, from choosing a delicious menu (and actually cooking the food) to setting up your party and his tried and true entertaining tips.
Things To Do Online For Kids
While adults enjoy holiday activities such as making cocktails or throwing dinner parties, kids are all about Santa. This year is super different for children because they can't meet with Santa in person.
Luckily, Airbnb is bringing Santa to the virtual screen! These super special virtual Santa experiences are all slightly different and are geared towards all types of families. Here are my favorite 3 experiences for kids!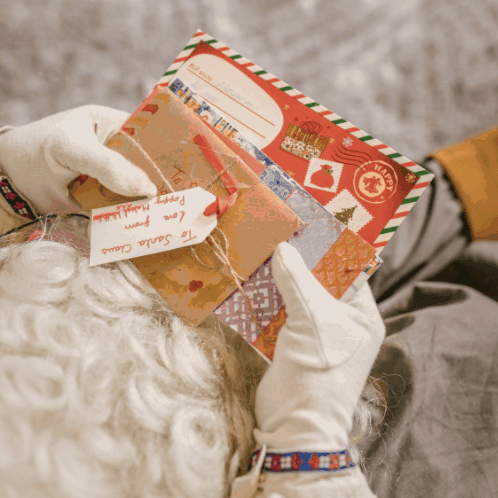 This typical yet "virtual" Santa experience means that your child gets to chat with Santa and his elf for a few minutes. This conversation will go much like a typical in-person meeting with Santa!
Santa will also read a Christmas story and talk about what goes on in the North Pole. This is a great alternative for kids who are bummed they don't get to personally talk to Santa this year. There are a variety of dates and times to choose from.
"Sign Language Santa" is a super cool interactive online experience that's holiday-themed and educational.
In this online experience, children get to tell Santa what they'd like for Christmas using sign language, then Santa leads the group in a variety of games to learn sign language vocabulary. This is the perfect experience for beginner and advanced learners alike!
If your child wants a chance to talk to Santa in detail then this is the perfect online experience. Santa Clause comes to the screen live from Finland and takes a few minutes to chat with each and every guest, answering any questions they may have.
He also shares a bunch of details about his secret home in the mountains, his life with Mrs. Claus, and his elves at the toy factory.
Airbnb online experiences are also available as gift cards for your loved ones! You can choose the online experience you think the recipient will enjoy, then select "give experience as gift" at the checkout. This gift can be 100% virtual and is a super unique present for anyone you won't get to see this year!
Click here to check out all of the Airbnb online experiences.
This post has been sponsored by Airbnb.