For a clean and minimalistic aesthetic for your phone, check out these gorgeous white wallpaper backgrounds you can download for free!
When it comes to incorporating a minimalistic aesthetic, you can never go wrong with using white wallpaper for your phone.
To some, choosing wallpaper backgrounds for their phone isn't all too important. However, to me, it's another way for me to stay inspired. There are so many ways I can get creative with my phone wallpapers. I can use my phone backgrounds to put on encouraging quotes that help me through the day. On some days, I might be wanting to try out a certain aesthetic, and changing my wallpaper to fit the vibe helps a lot.
These days, I've been really drawn to using white wallpaper for my phone. Perhaps it's because I've fallen through the hole of Scandinavian aesthetics. If you're unfamiliar with this concept, it's actually a design that focuses on clean, simple lines as well as minimalism as its main center point.
And when I think of such aesthetics, I think of the color white. It's a color that has so much potential and can easily fit other kinds of aesthetics and hues too.
So whether you're wanting to create a minimalist theme for your phone or you simply just love this particular color, keep scrolling to find some of the prettiest white backgrounds you can use for your phone.
How To Save These White Backgrounds On Your Phone
Press and hold the photo that you want and click save to iPhone. This should work on Androids as well! Once you've saved the photo to your camera roll, you can go into settings and change your white wallpaper.
Note: You can use any of these white backgrounds for either your home screen, lock screen, or both. Your iPhone gives you the option to use a different wallpaper for each screen, which is a fun way to incorporate more photos.
I like to use a bolder wallpaper as my lock screen and I choose a more muted wallpaper for my home screen.
For me, this makes it easier to see my apps over my home screen's wallpaper, but this is a personal preference and will depend on your phone's aesthetic.
If you really love a particular white wallpaper but are having trouble using it on your home screen, try using an editing app (I love Tezza and Canva for this) to add a muted overlay over the photo. This should make it easier to use under your apps.
White Wallpaper Options
Here you'll find over a hundred white wallpaper options to choose from! What's more, you'll find them in varying concepts and aesthetics that you'll surely find the perfect white backgrounds to put on your phone.
All these wallpapers will fit perfectly as both your homescreen and lockscreen so feel free to save as many as you want! I've also linked their sources below each photo so you can get them in their original quality.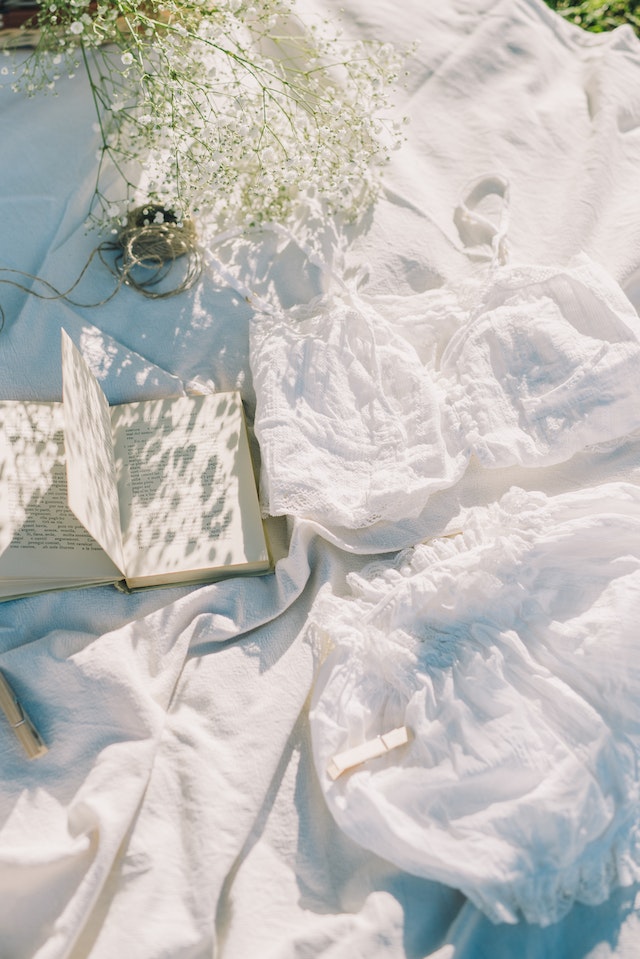 Is it just me or does this white wallpaper remind me of a cottagecore vibe? Either way, it's a gorgeous image that I can see myself using for my phone.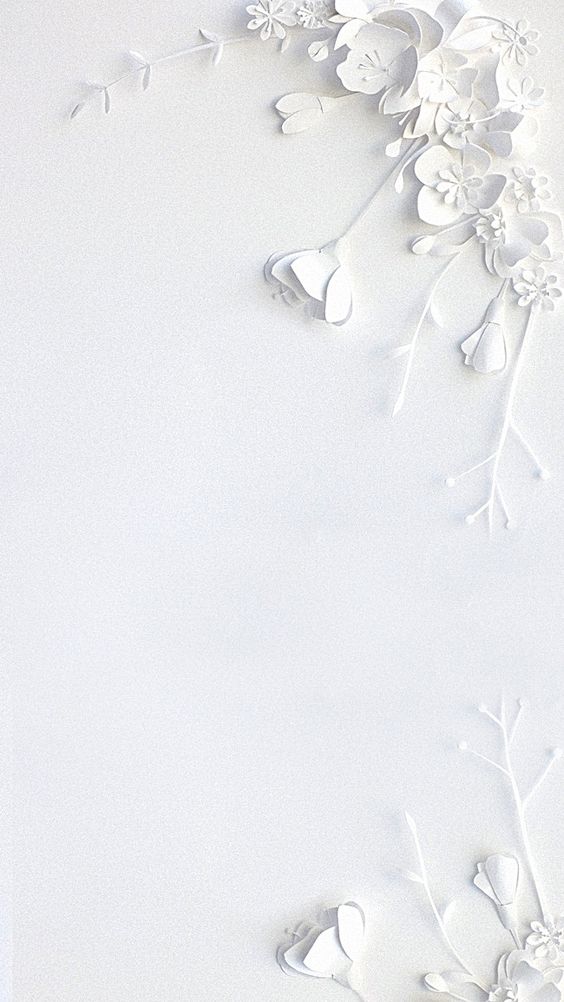 For that embossed effect, you might want to check out this elegant floral white background for iPhone. I can totally see this being used both as a homescreen and lockscreen since the negative space will let you spot the time and your apps quickly.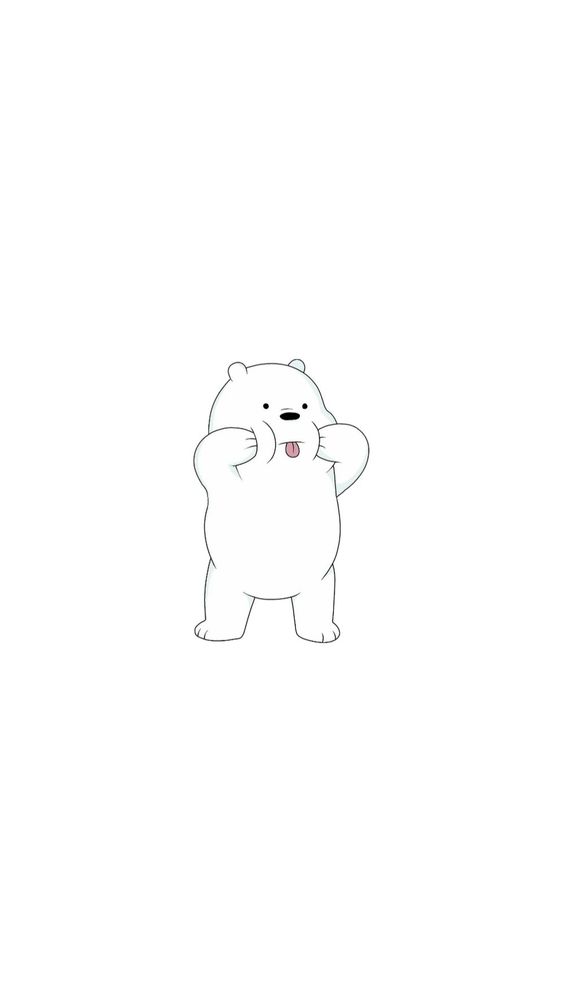 If you're a fan of We Bare Bears, then you're going to love this minimalistic white wallpaper with Ice Bear.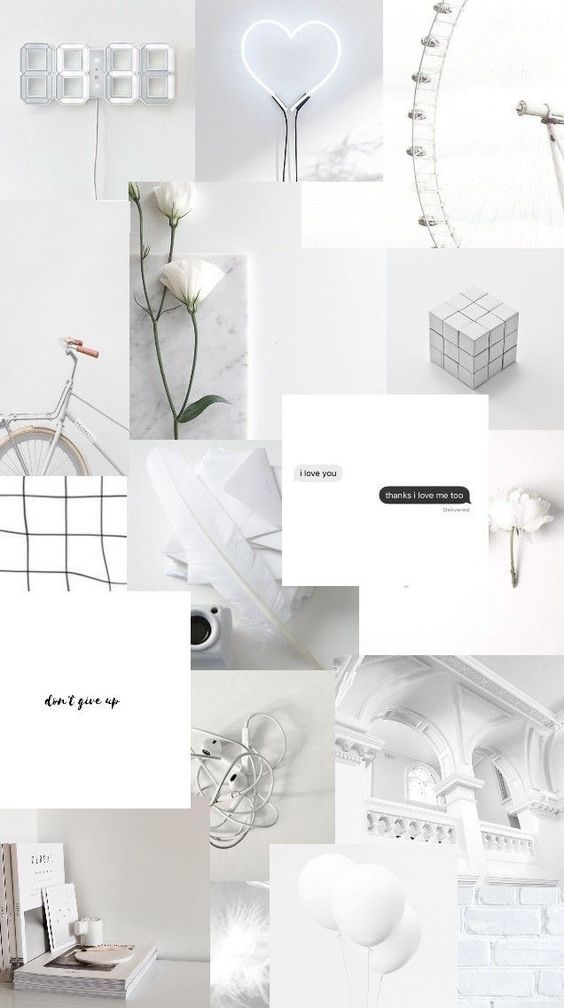 If you can't decide on what kind of wallpaper to get for your phone, then why not choose different elements altogether like this white collage?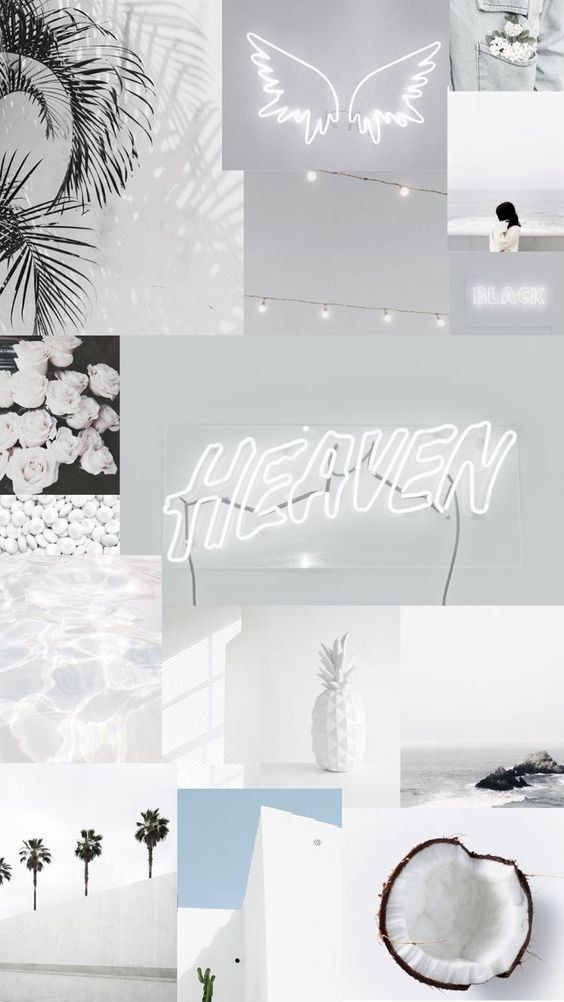 Here's another white wallpaper collage you might love. This has more summery elements that show off tropical themes in a minimalistic and white aesthetic. This is one of my favorite minimalist summer wallpaper backgrounds!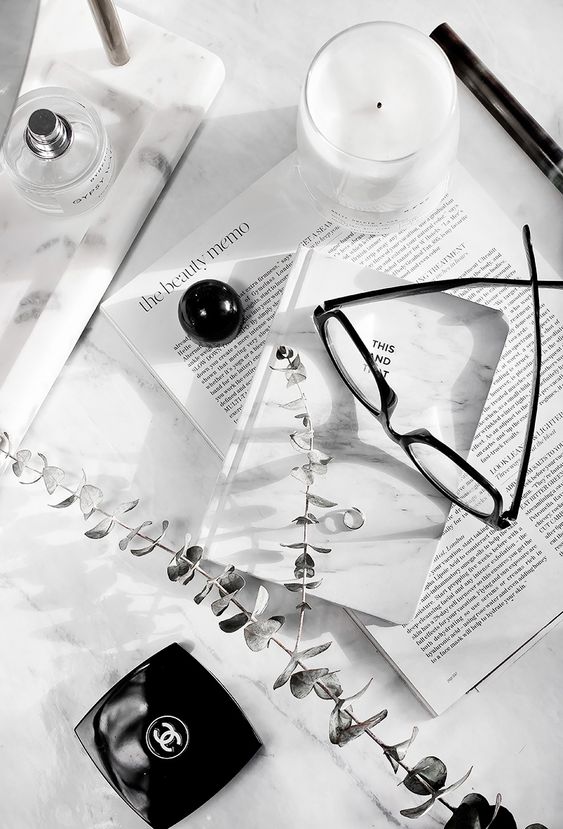 For women who are all about being classy and timeless, you might love the concept of this particular white wallpaper. This is definitely one of my favorite black-and-white wallpaper backgrounds, emphasis on the white.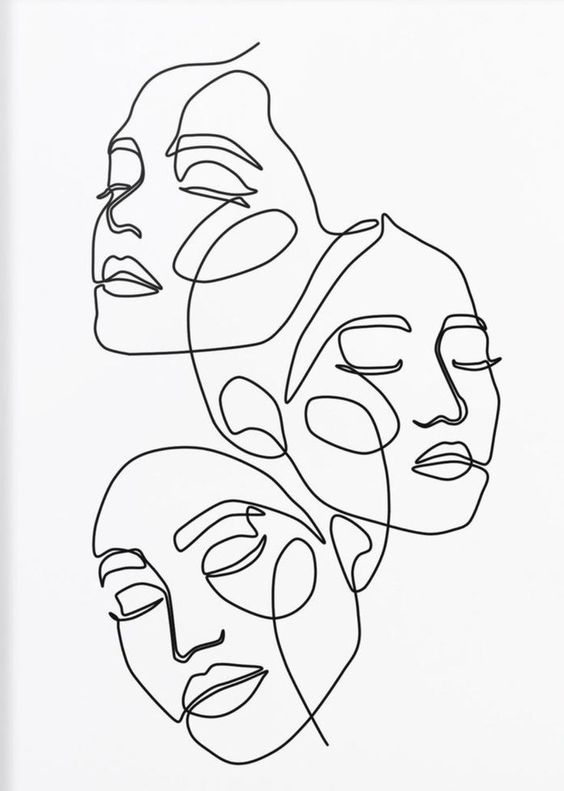 I love these kinds of abstract face patterns! They look so chic and utterly gorgeous. If you like this art style just as much as I do, then you should definitely consider putting this as your phone background.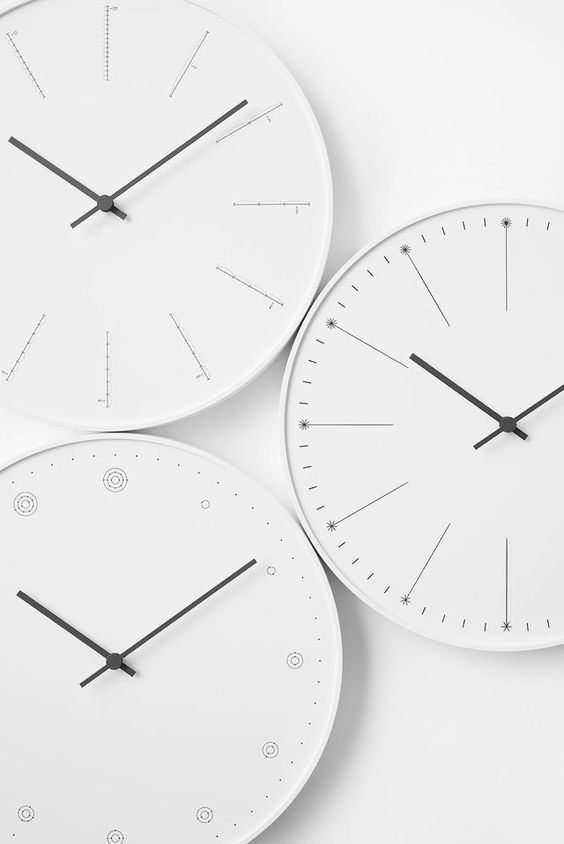 With this white wallpaper on your phone, you'll certainly no longer have a hard time keeping up with time. But jokes aside, I think these white clocks are pretty neat!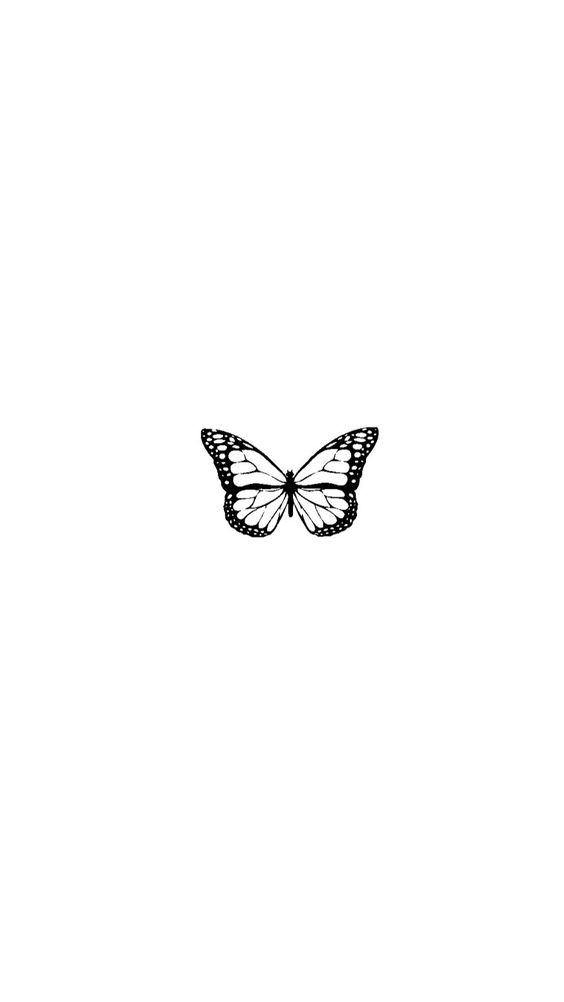 If you like butterflies and want something totally minimalistic, then this is for you! This would make such a gorgeous lockscreen.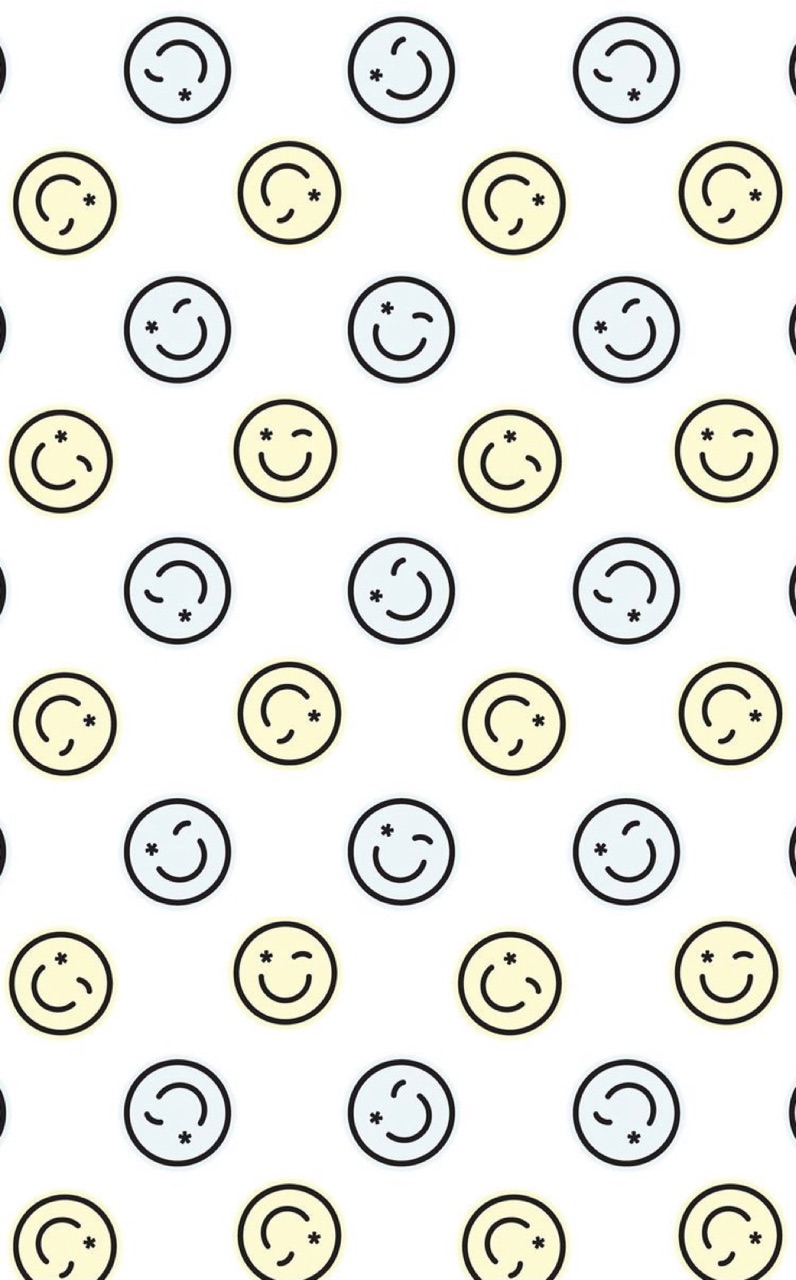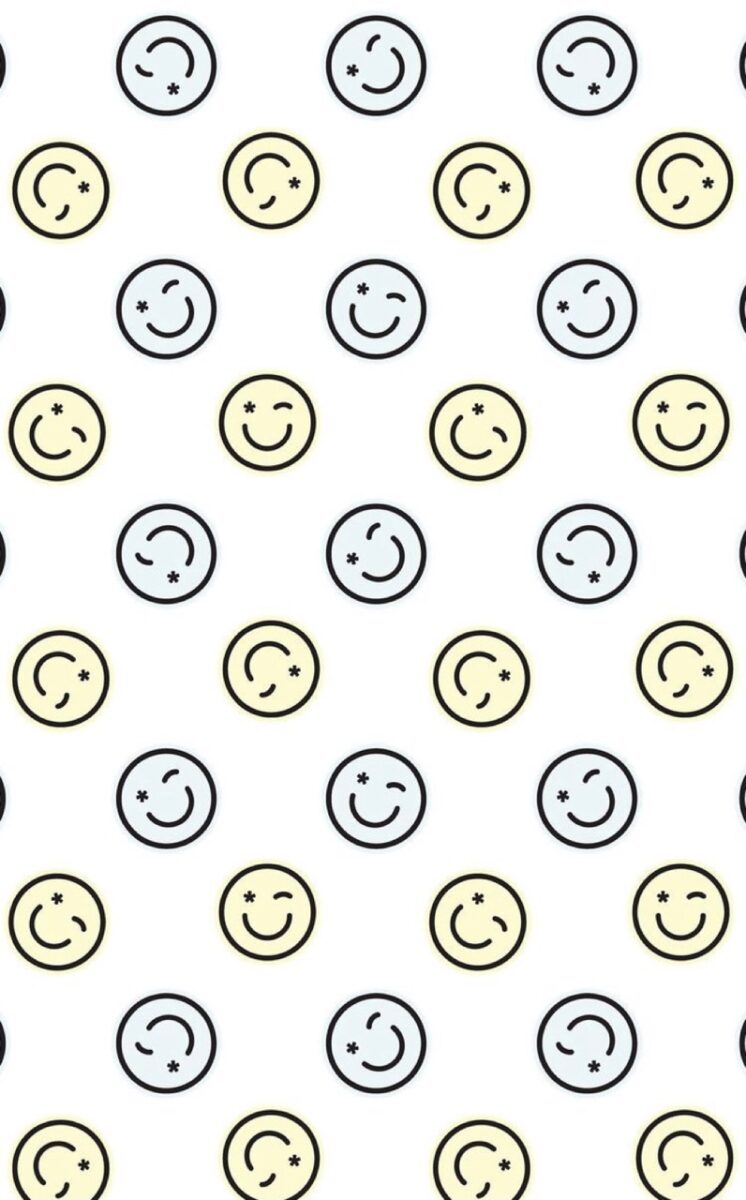 Remember to put a smile on your face every day with this cute smiley white background for your phone!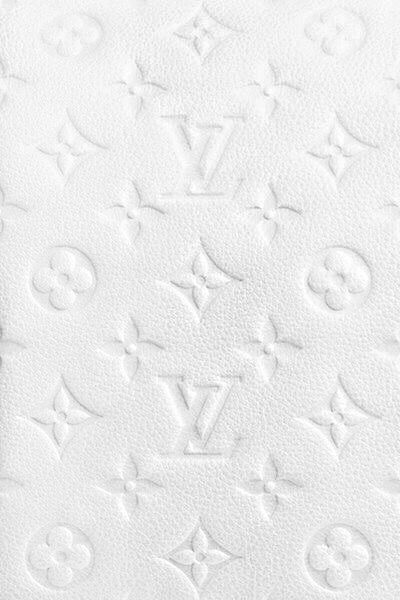 If you're a label lover, then you'll absolutely love this kind of wallpaper. With the LV brand stamped onto the image, your wallpaper is sure to look so luxurious.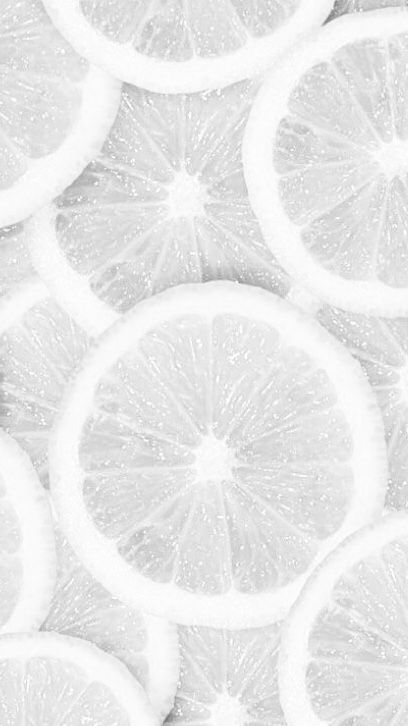 When life gives you lemons, put them as your phone wallpaper! If you're looking for a summery theme but still want to keep the white aesthetic, this is for you.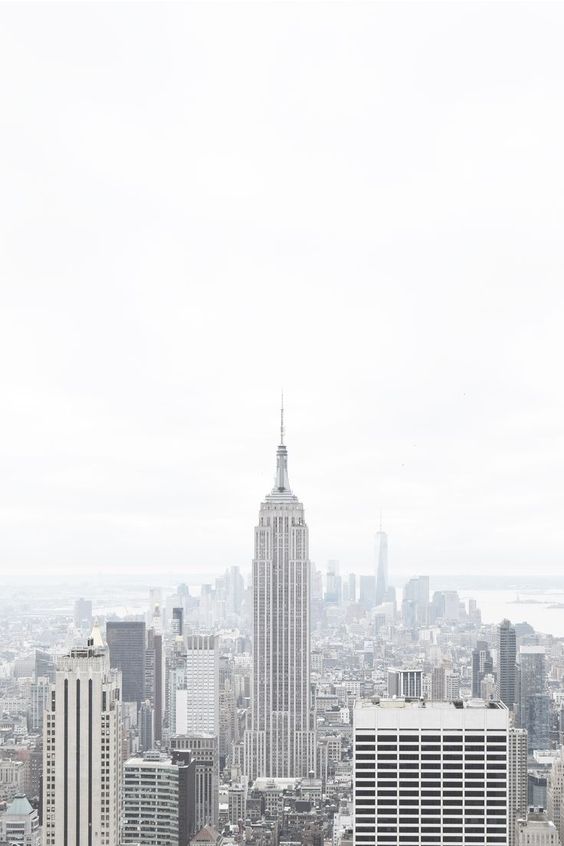 Not only do I love this view of the city, but I love that there's a lot of extra space in the upper area so you can clearly see the time on your phone.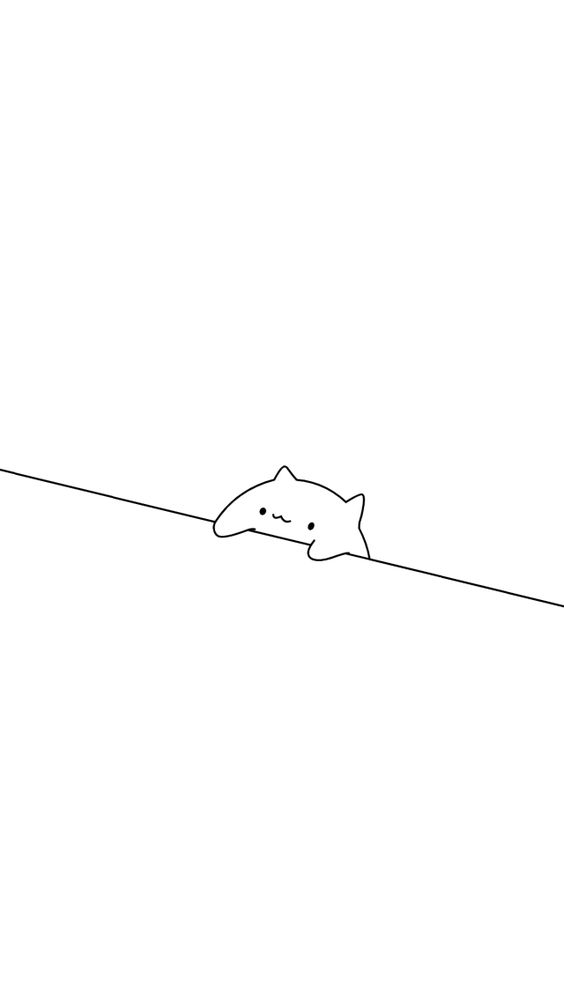 I've seen this adorable cat in different online mediums and formats already and it's just so cute! But now you can also use it as your phone's white wallpaper.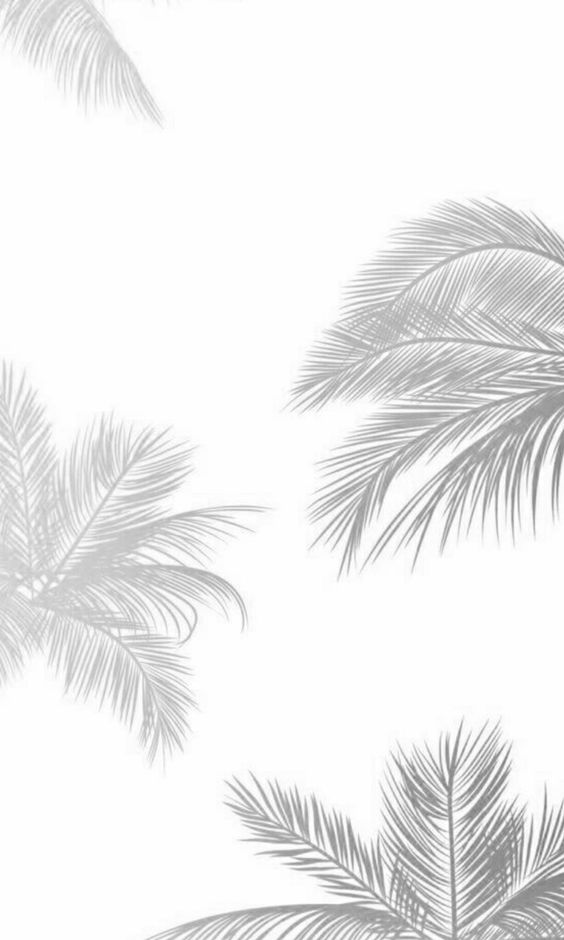 Add a tropical flair to your white background by using these palm leaves as your white wallpaper.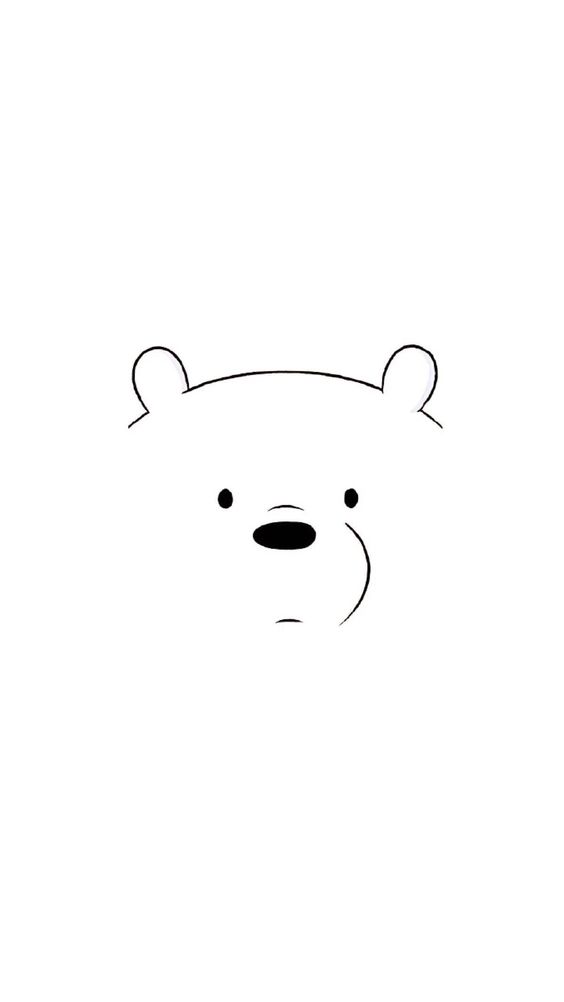 Here's another adorable wallpaper of Ice Bear from We Bare Bears that you can use! Isn't he just so cute?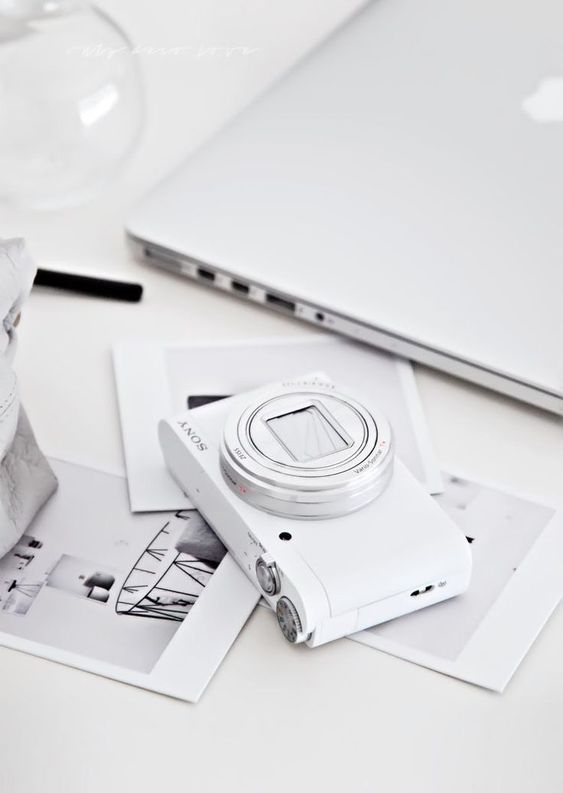 If you've got an eye for photography or just simply love taking photos, this wallpaper might just catch your attention!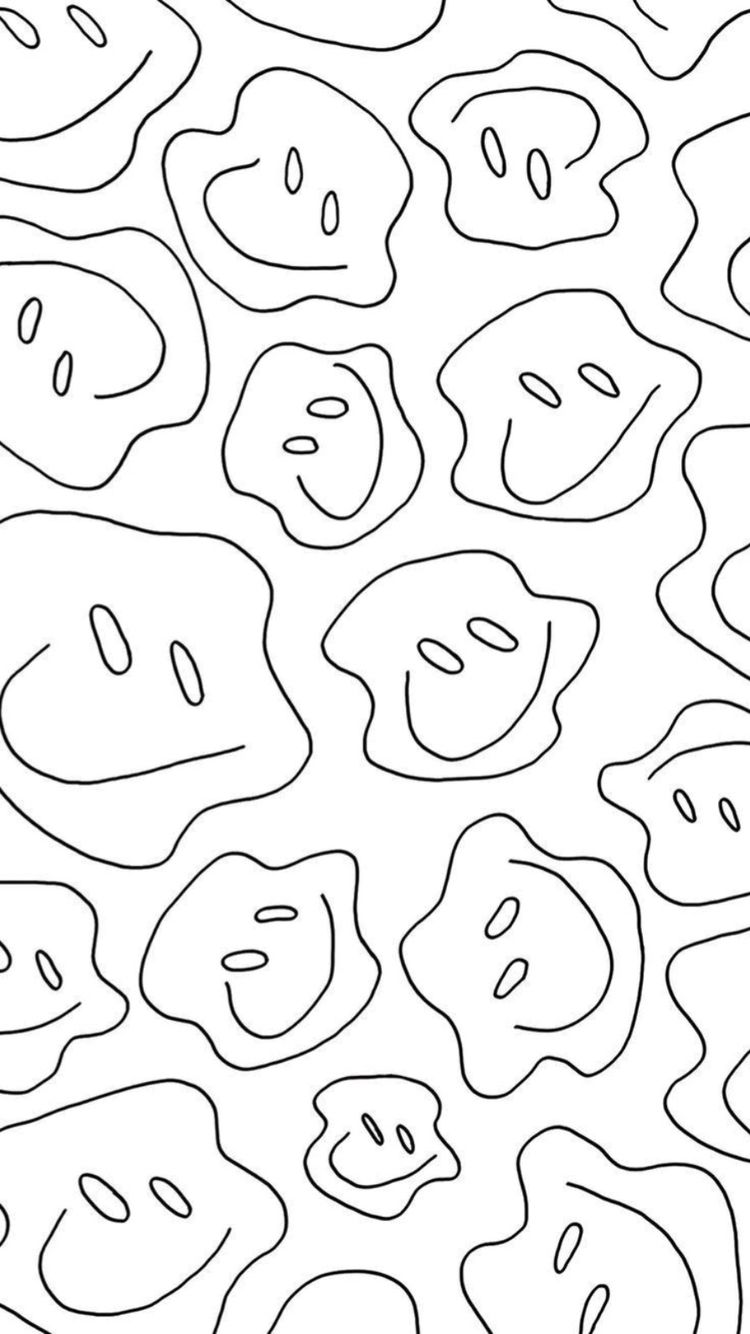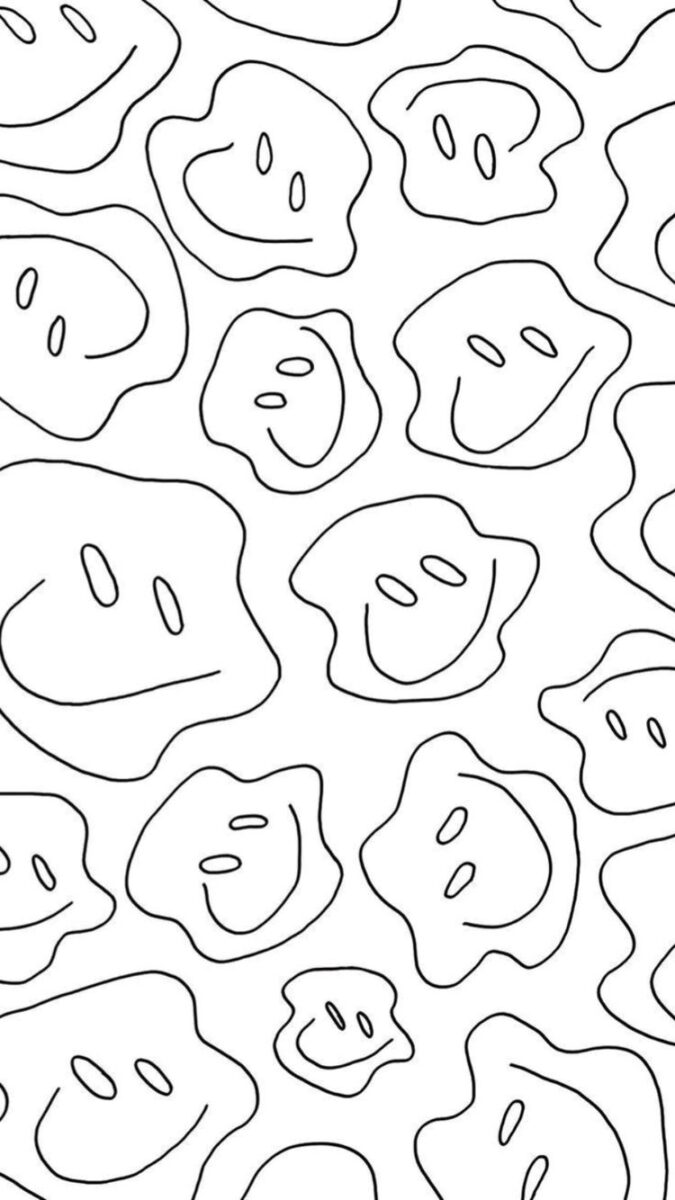 These smiley faces give off such a cool, psychedelic effect. If you like patterns like these, you should definitely save this as your phone wallpaper!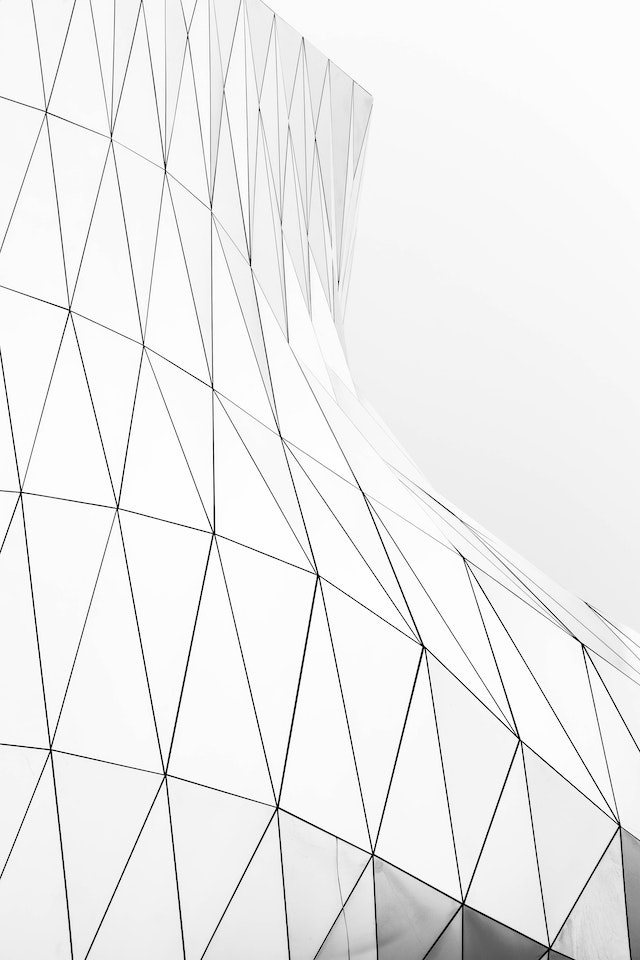 Geometric lines and patterns are quite trendy these days. So I won't be surprised if a lot of people are having these sorts of images as their phone wallpaper.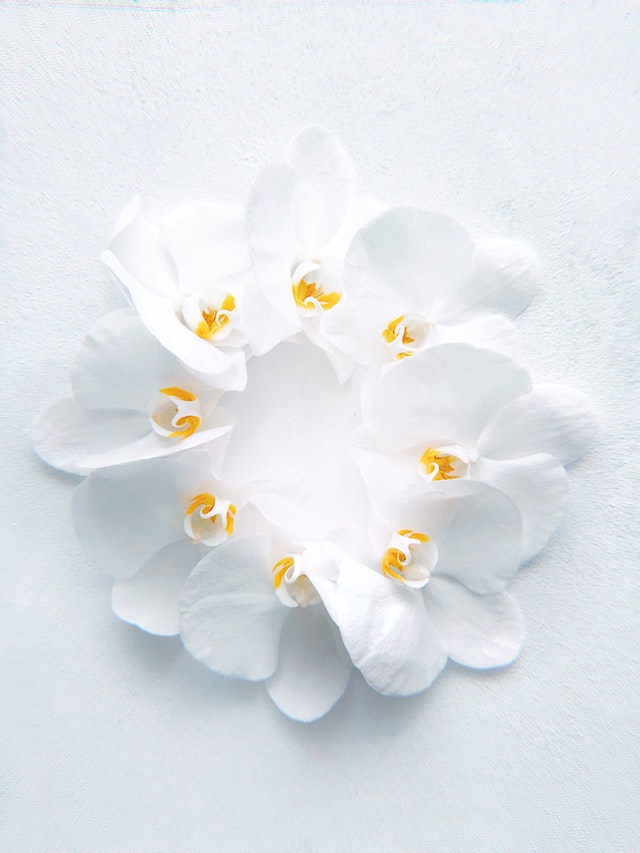 These gorgeous white petals really give off a spring wallpaper vibe. I'll definitely be saving this one!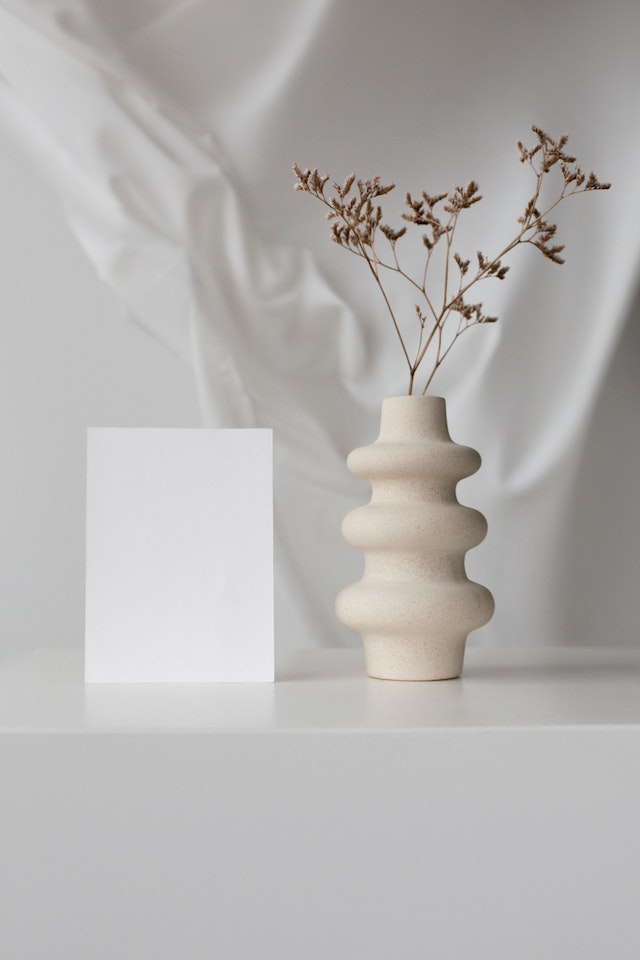 I've talked about the Scandinavian concept and this is an image that shows off that aesthetic well.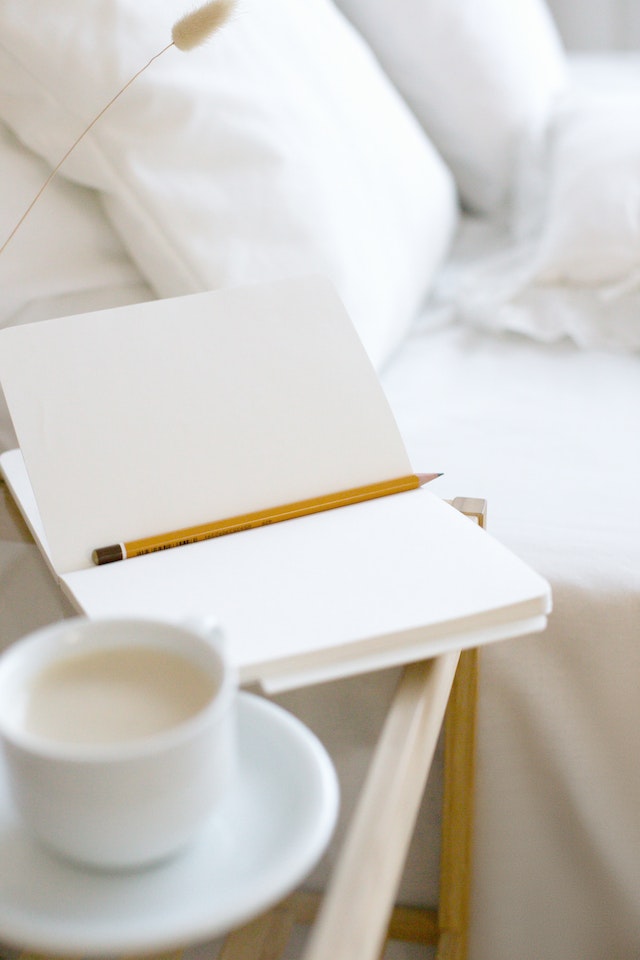 Something about this photo reminds me of the days when I would religiously write and doodle things in my journal and this sparks some inspiration in me again.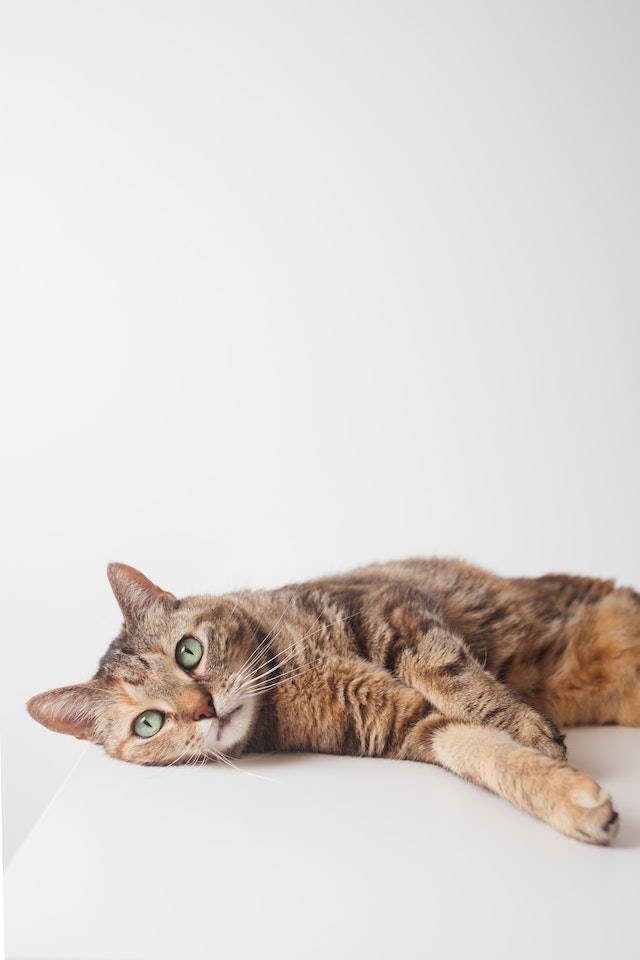 Now everyone knows I love cats and I have a huge soft spot for them. So this is definitely an instant favorite of mine on this white wallpaper list.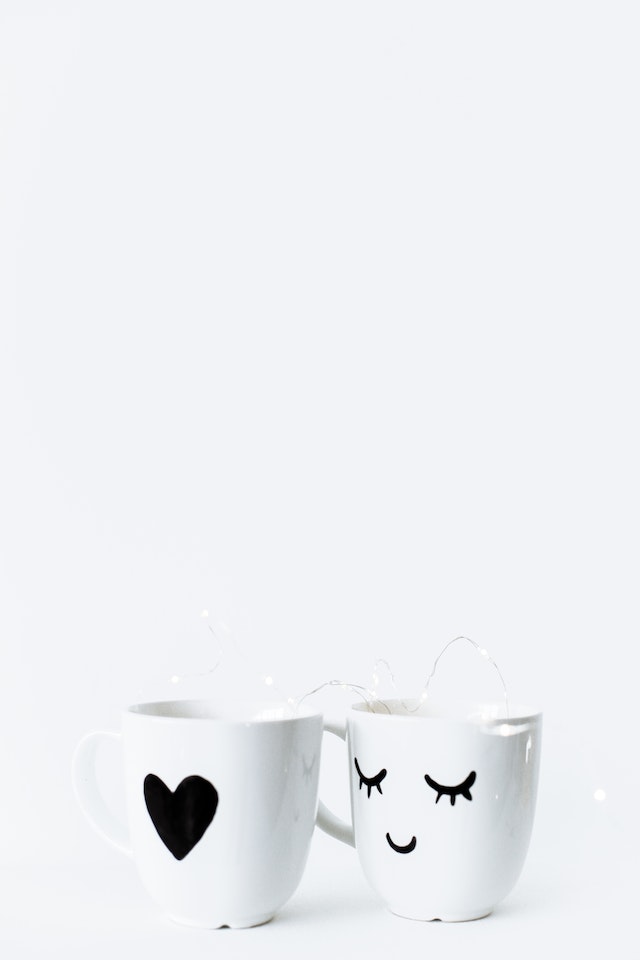 So cute and quirky, these couple of mugs are utterly adorable, especially with the printed face and heart.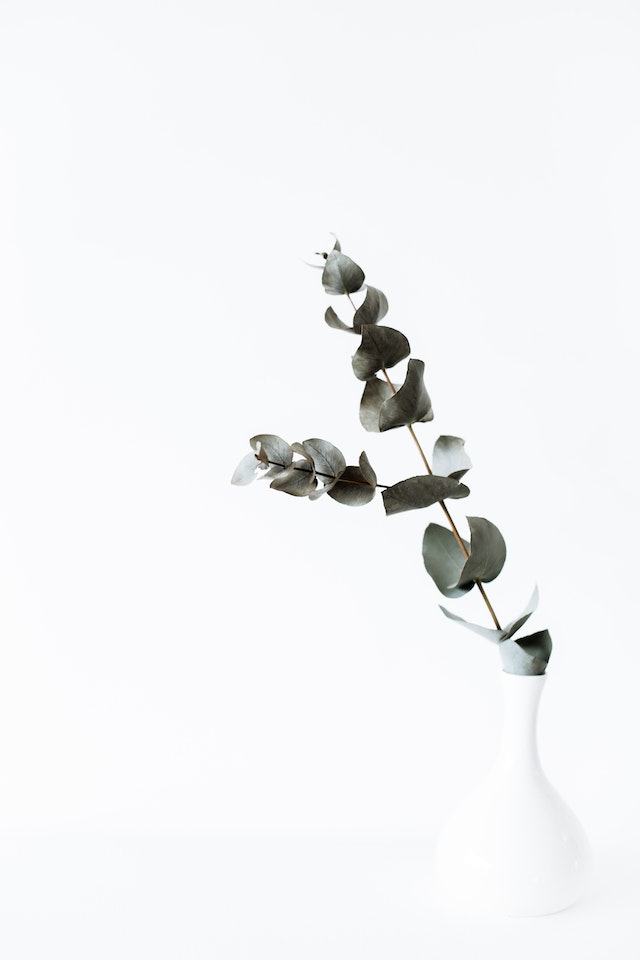 I love using plants as decoration and even as wallpaper for my phone. They just give such a clean and refreshing theme!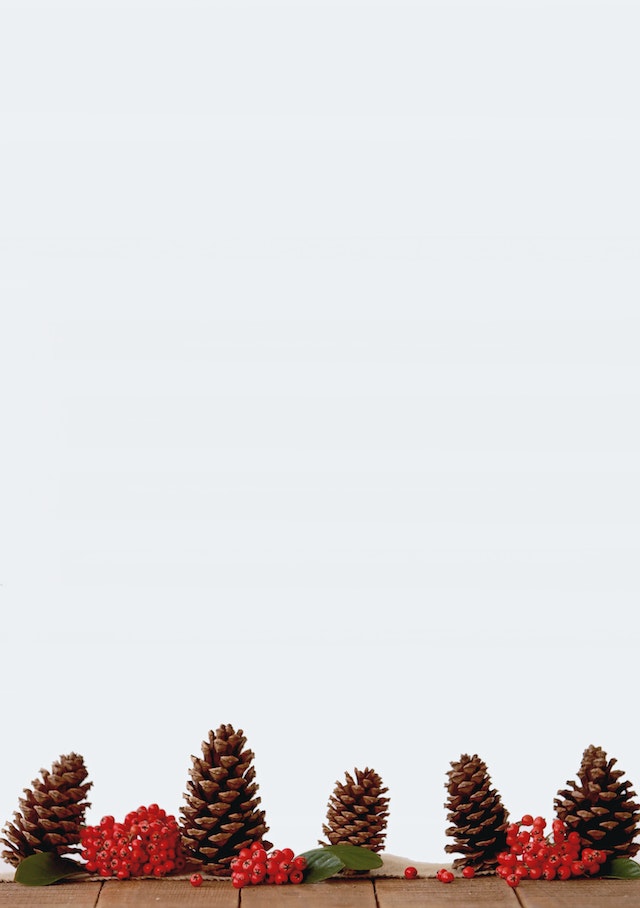 Who says you can't get the holiday spirit with white wallpaper? Mixing minimalism with a white aesthetic and holiday elements like pinecones and holly berries, you'll get this gorgeous wallpaper.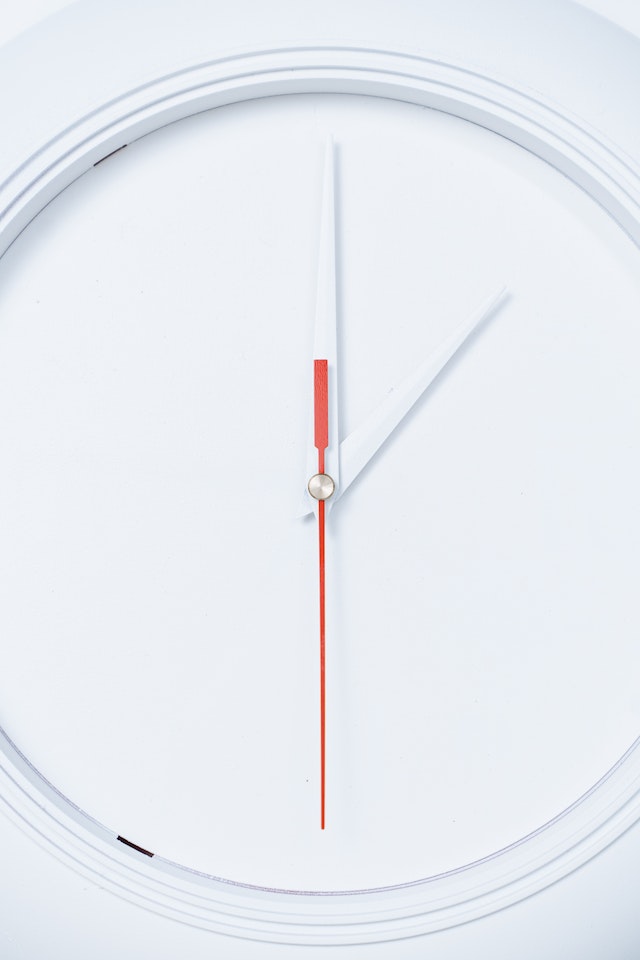 This white clock looks so neat and sleek! The red hand gives it a pop of color that creates a pretty contrast of different hues.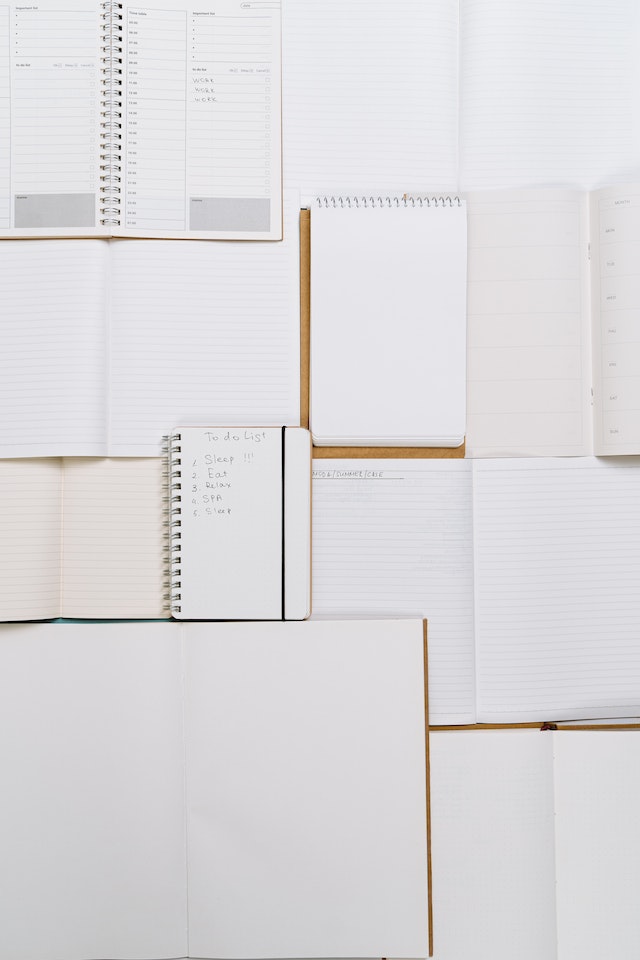 It may seem a little funny but I had a phase in life where I used to hoard all sorts of notebooks without ever writing on them and this wallpaper just reminds me of them.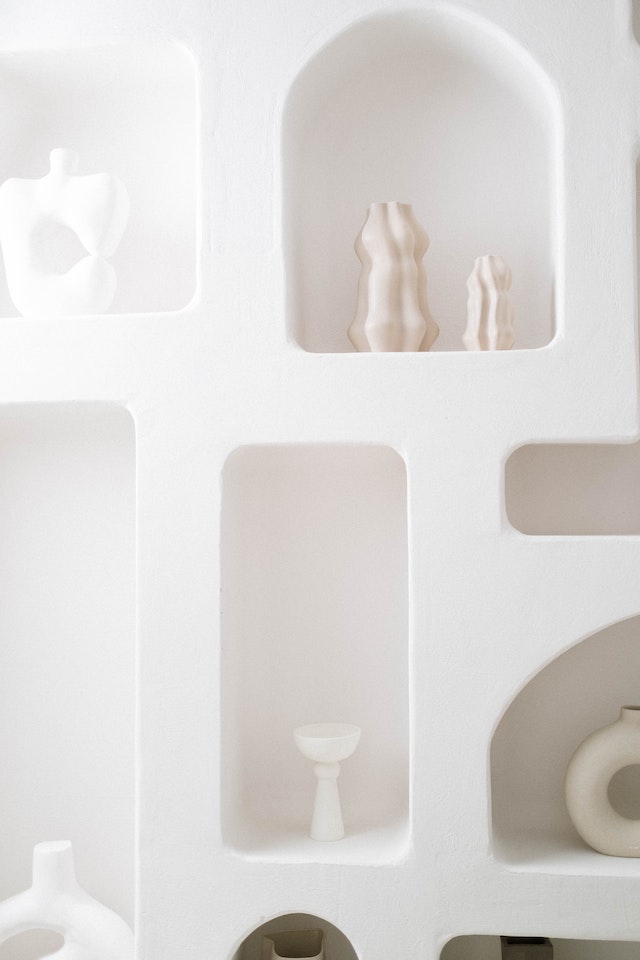 Clean lines and a minimalistic concept are quite trendy these days and I'm not surprised that they also make gorgeous wallpapers too!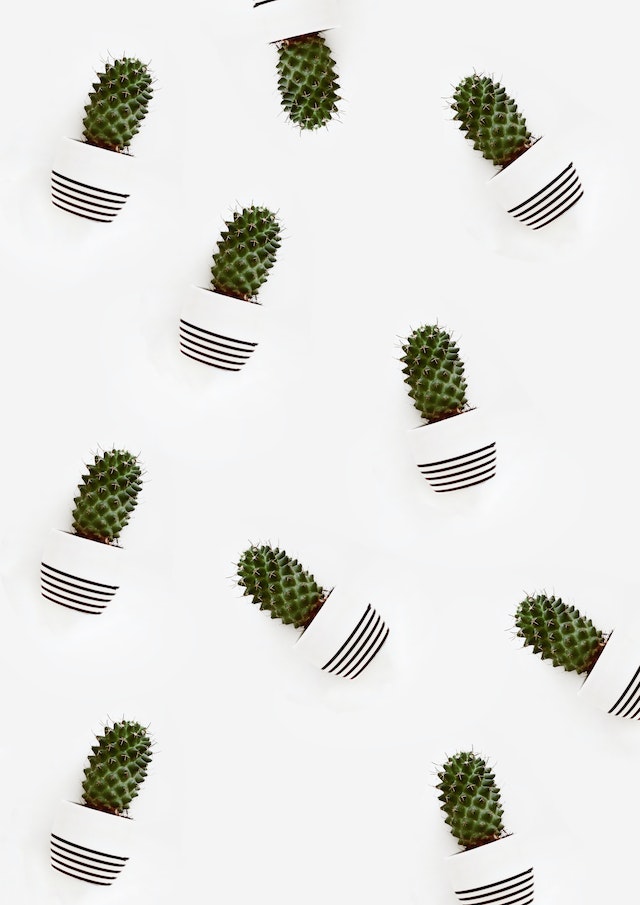 Succulents are probably my favorite type of plant. They're so low maintenance and just like in any home, they make for good decorations or themes on your phone as well.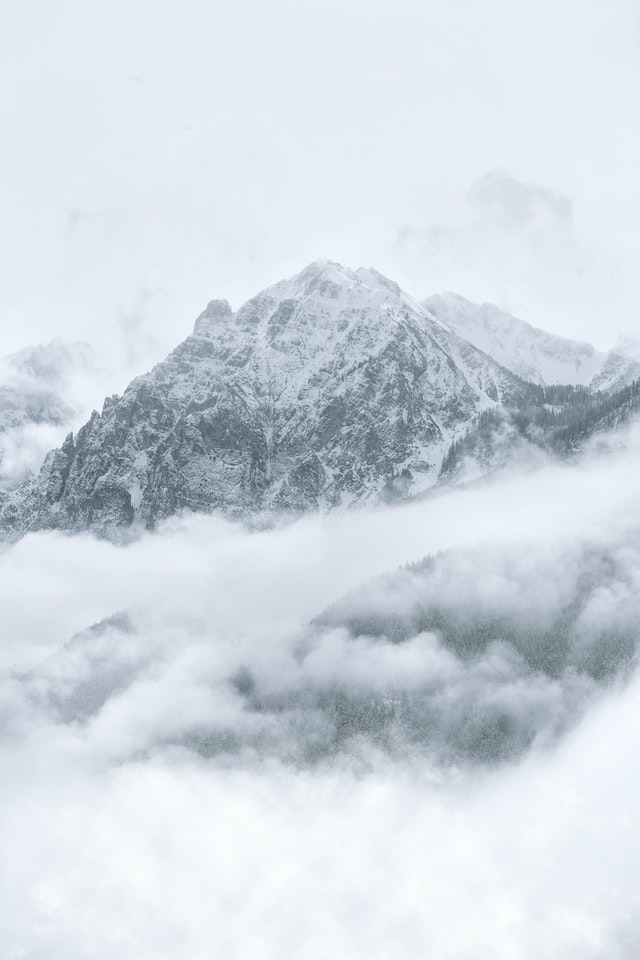 Winter might be over soon but these snow-covered mountains are timeless and you can still use them as your winter wallpaper whenever you like!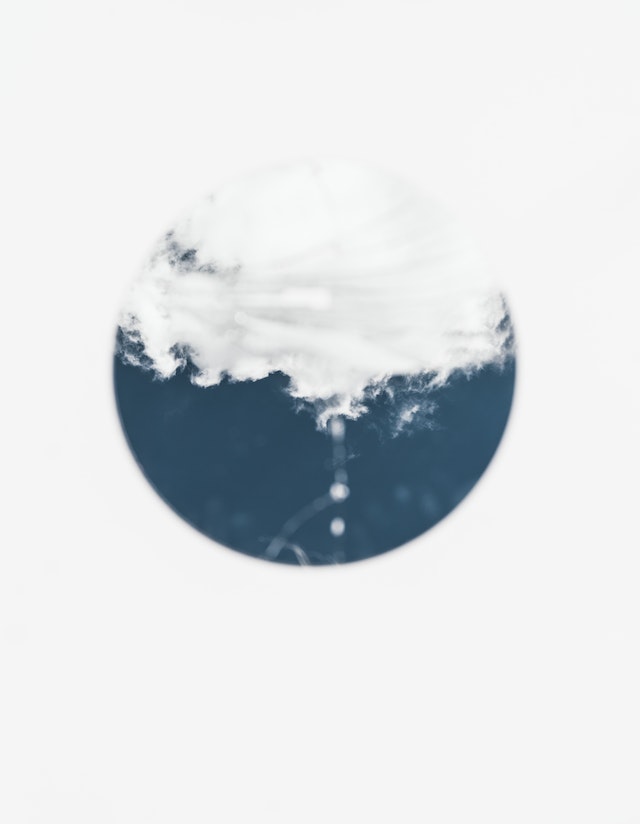 This image reminds me of looking through a peephole during winter and seeing the frosty outdoors.
I love how this flower gives this clean, white background such a bold pop of color!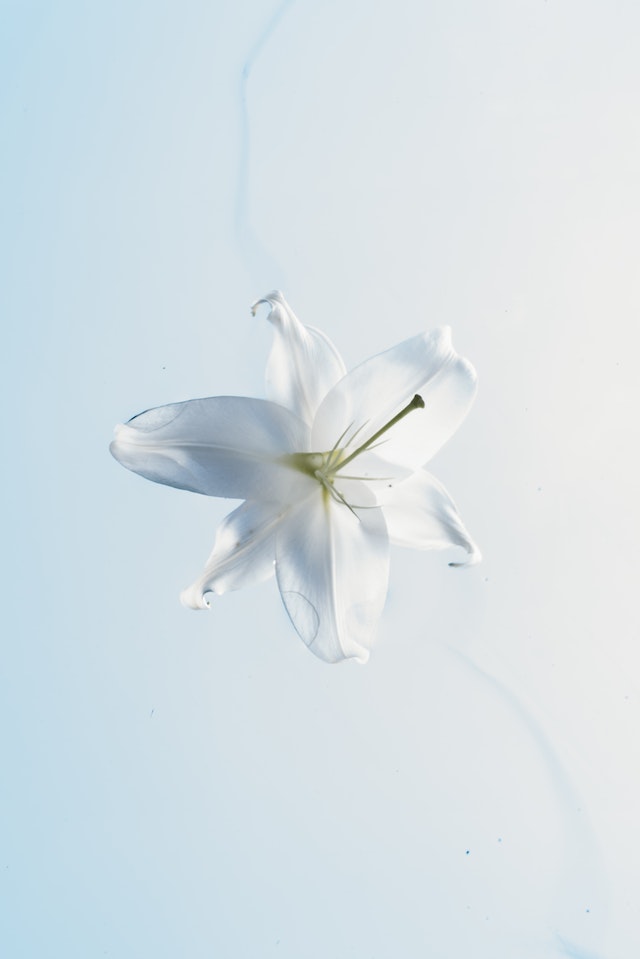 Not only does this white floral theme look gorgeous, but I also love the subtle gradient hint of blue in this wallpaper.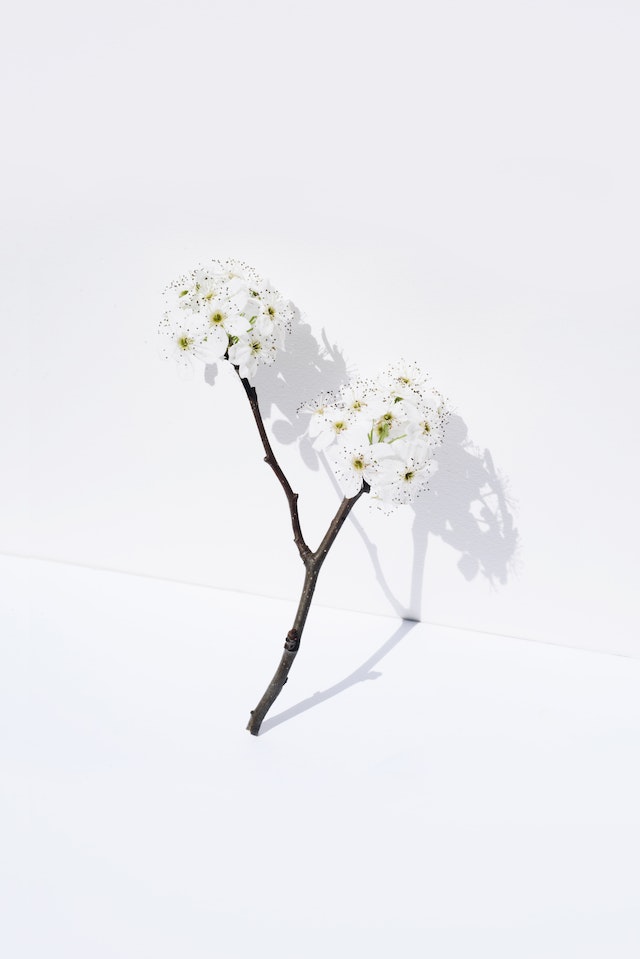 I love how this white floral wallpaper has a hint of black with its flower stem. It gives off such a gorgeous contrast.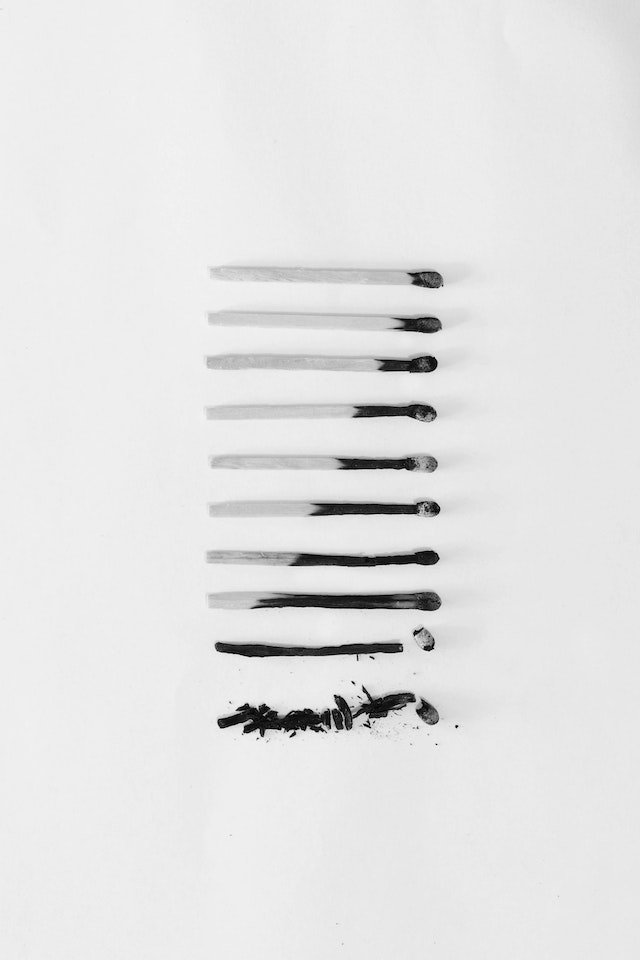 Black and white look so effortlessly good together. And these gradient charred matches offer a nice contrast of colors as well as a chic pattern.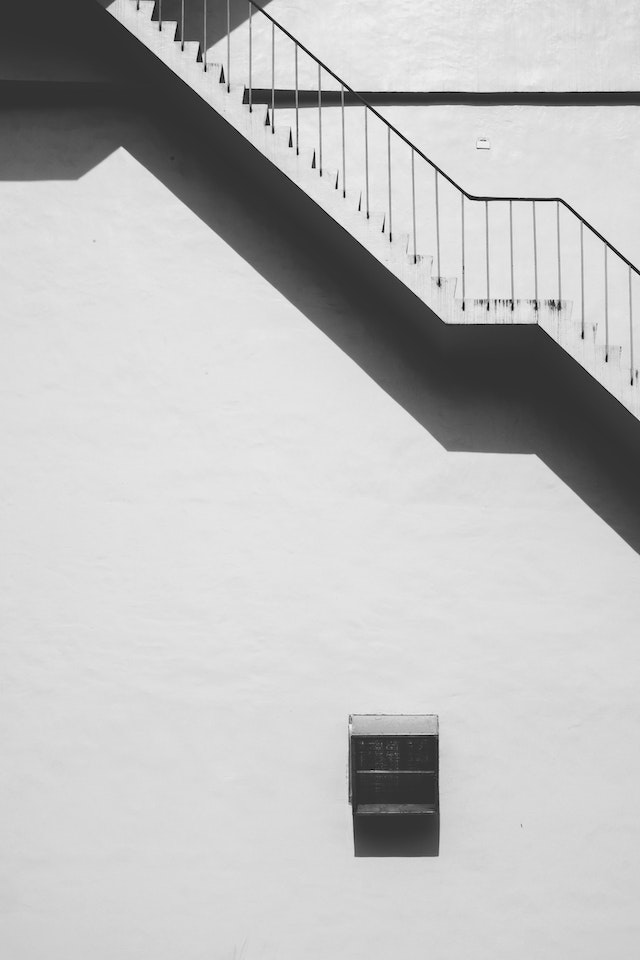 These minimalistic architectures and structures look so cool! They remind me of timeless black-and-white movies.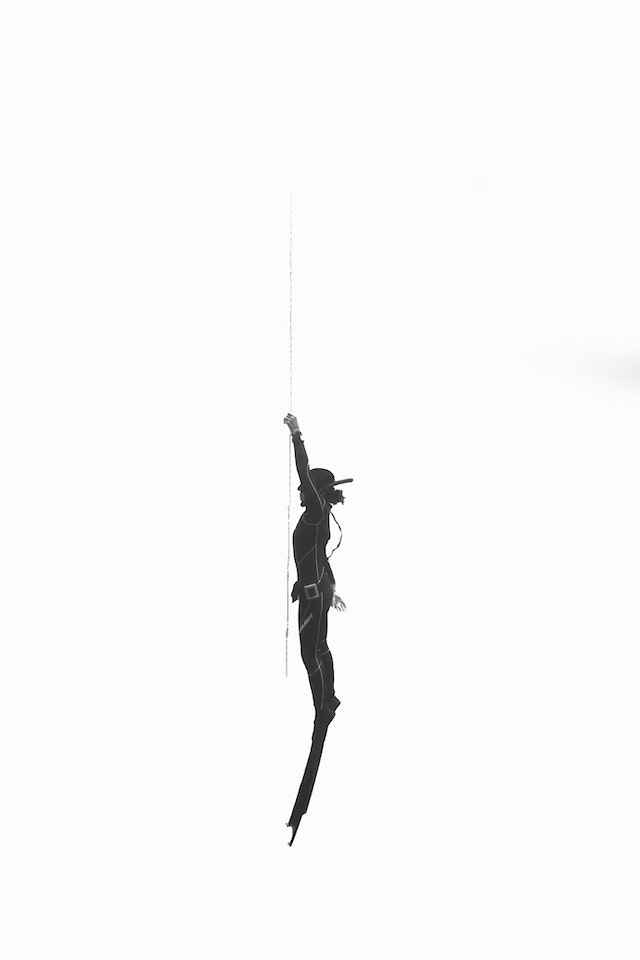 I know that the woman in the photo is scuba diving but in this monochrome scheme, it also looks like she's just floating or suspended in the air.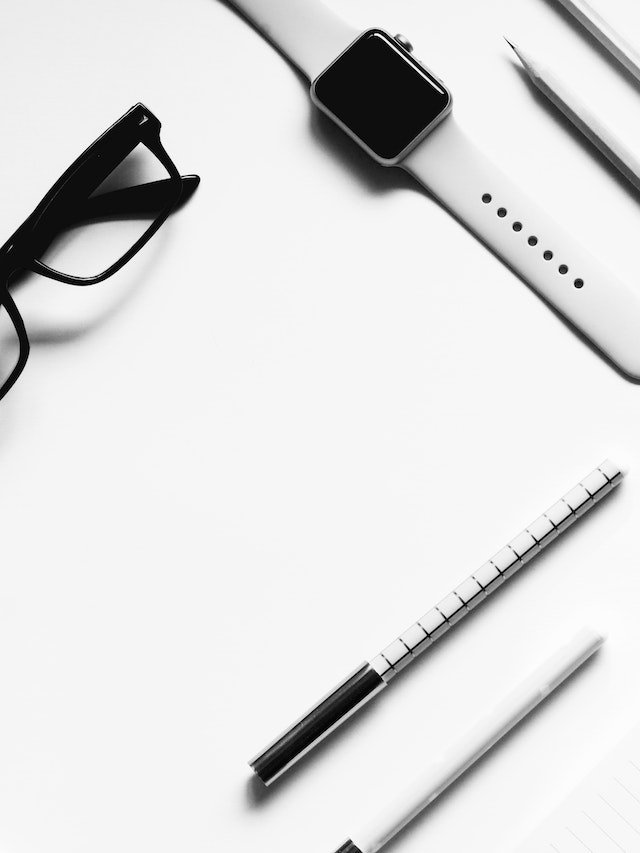 Is it just me or does this white wallpaper for iPhone look like the surface of my desk?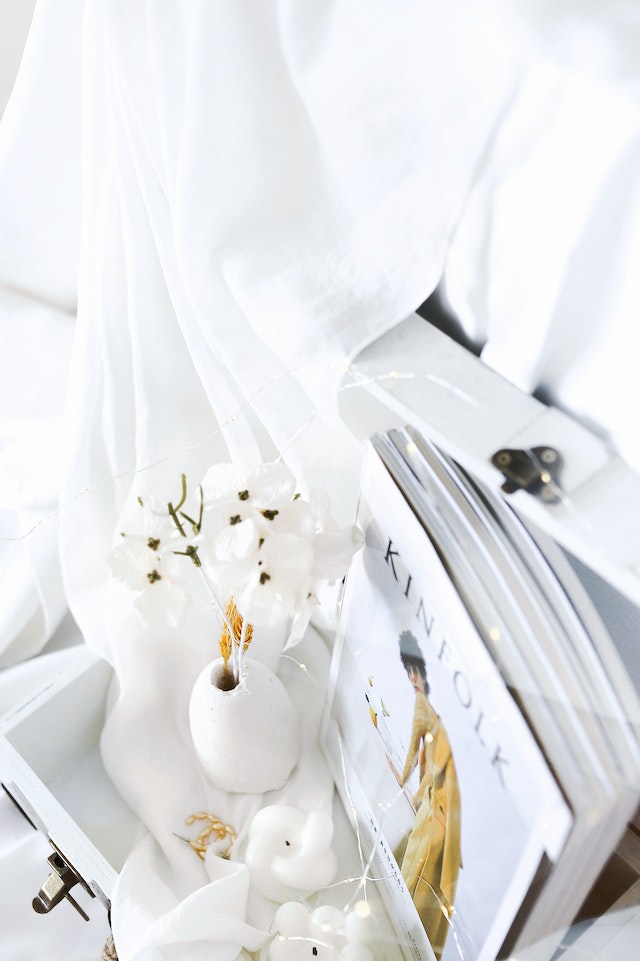 Coffee table magazines and a pretty flower vase are not just for decoration in your home, but you can also use them as a theme for your white wallpaper.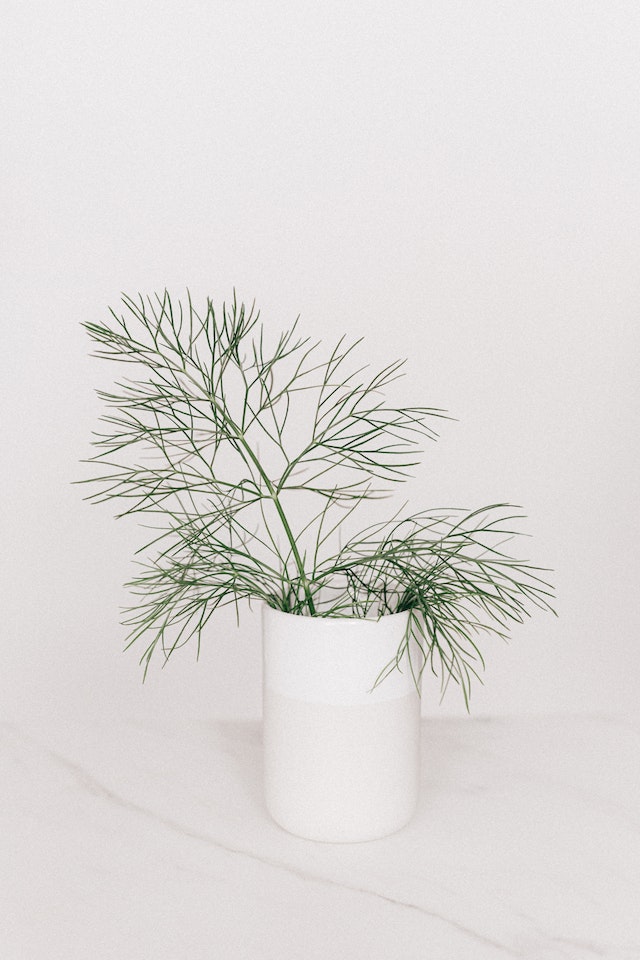 Here's another favorite image of mine that you can use as wallpaper for your iPhone. I just love the clean and refreshing combination of white and green.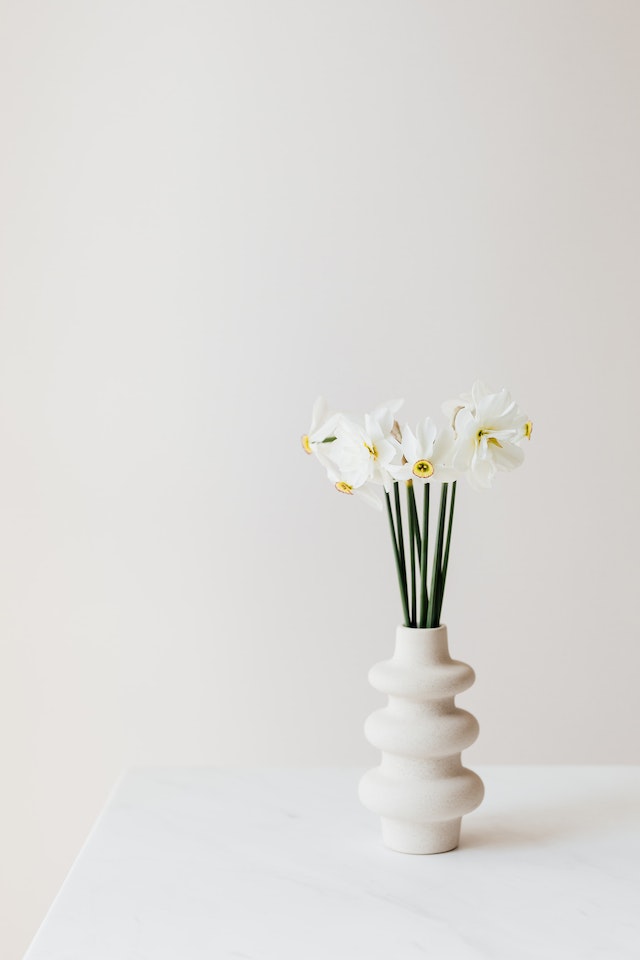 If you like plants but still want to keep things minimalistic, you'll love this single-flower vase wallpaper for your phone!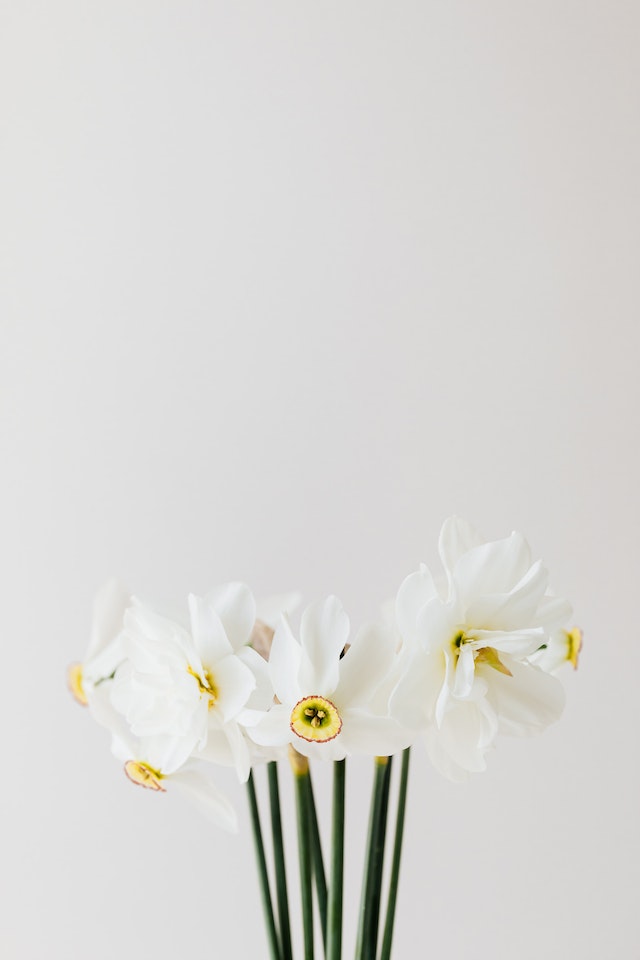 This one's quite similar to the previous photo but the flower is much more zoomed in and you can see the details a lot more clearly.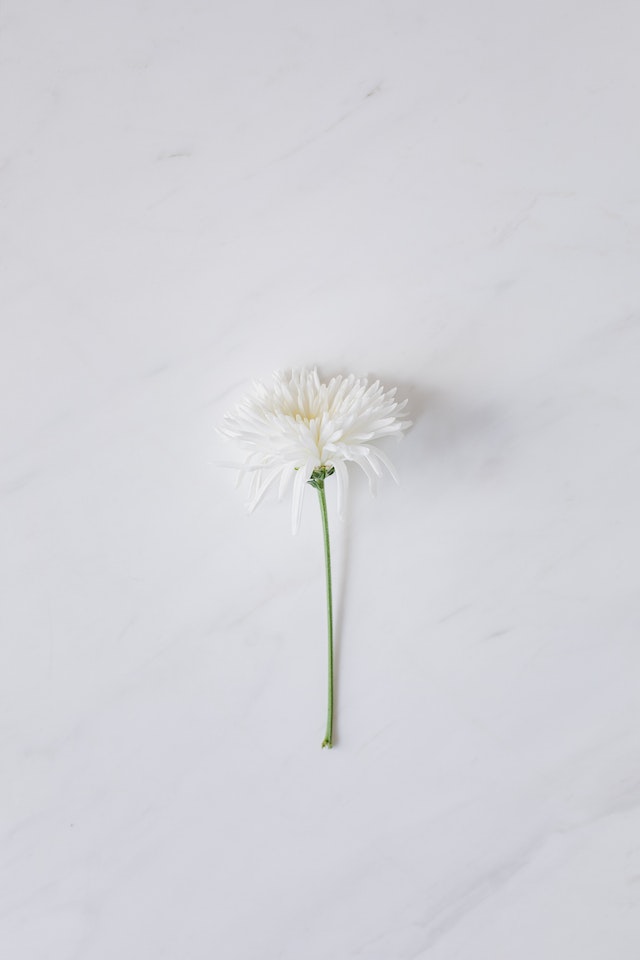 This dainty little flower on a white-marbled surface looks quite pretty. This will surely make a good lockscreen for your phone.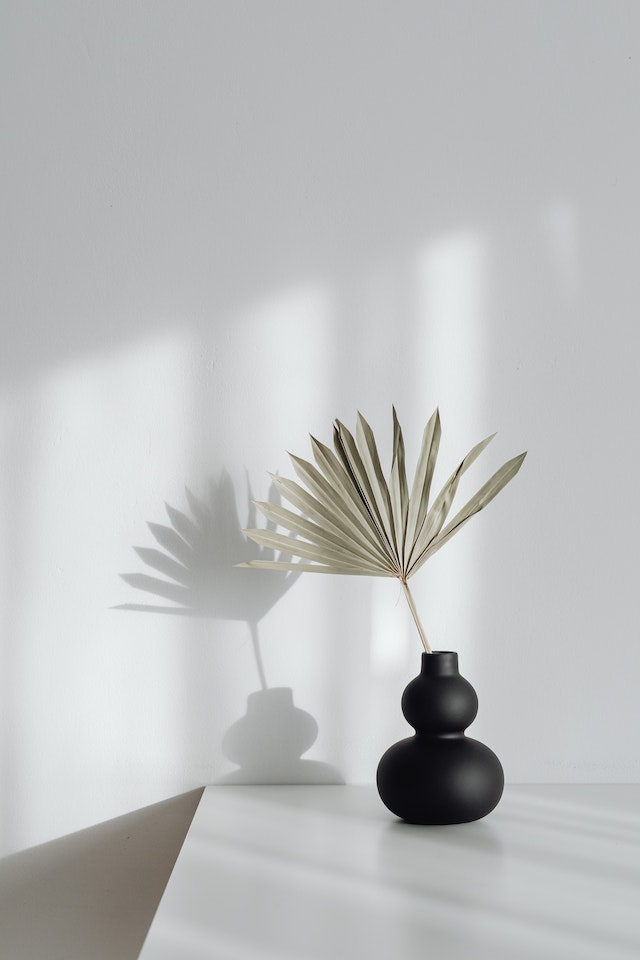 Something about these kinds of white backgrounds has such a sophisticated vibe.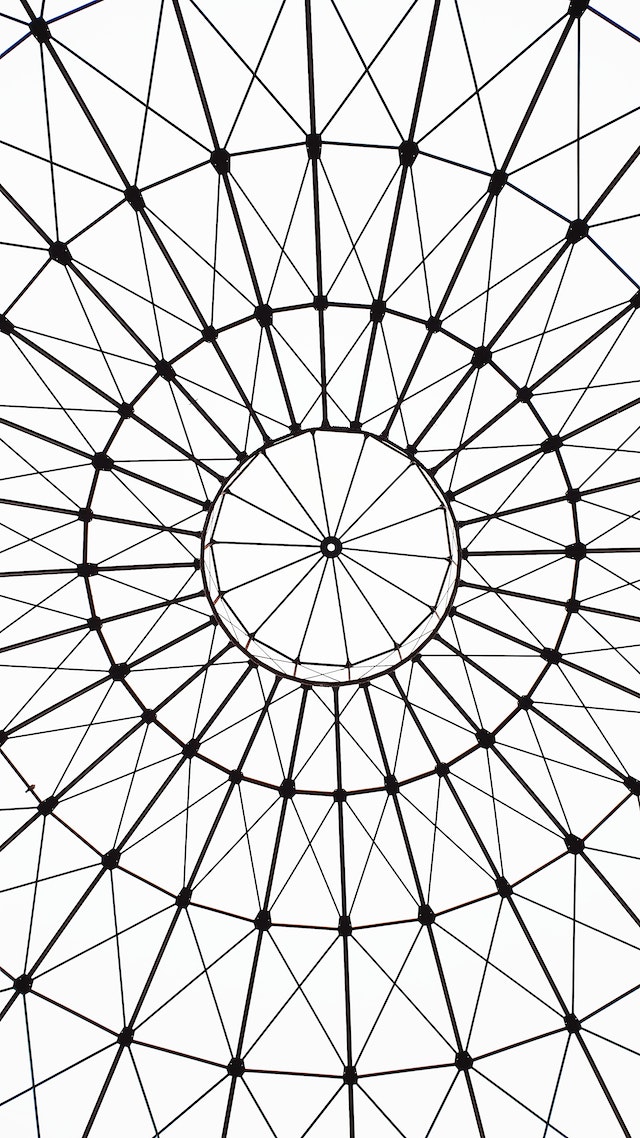 I might be wrong but this photo reminds me of an up-close photo of a Ferris wheel. The patterns look quite cool too!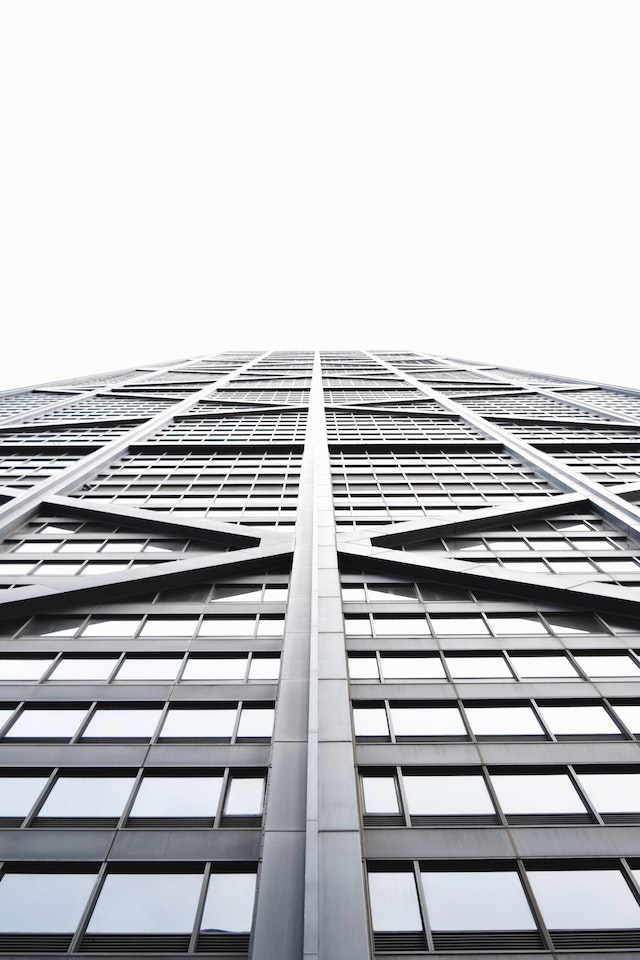 If you like modern structures then you'll certainly love this view! Now imagine getting to see this every day as your phone wallpaper.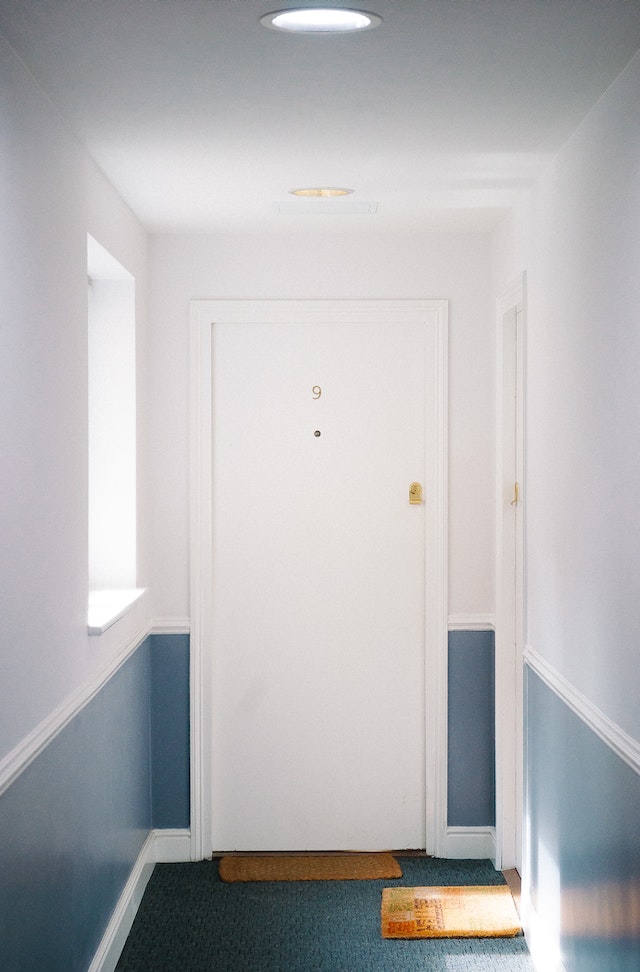 Something about this photo makes me hopeful. Like I can't wait to start a new day once I step out of that door.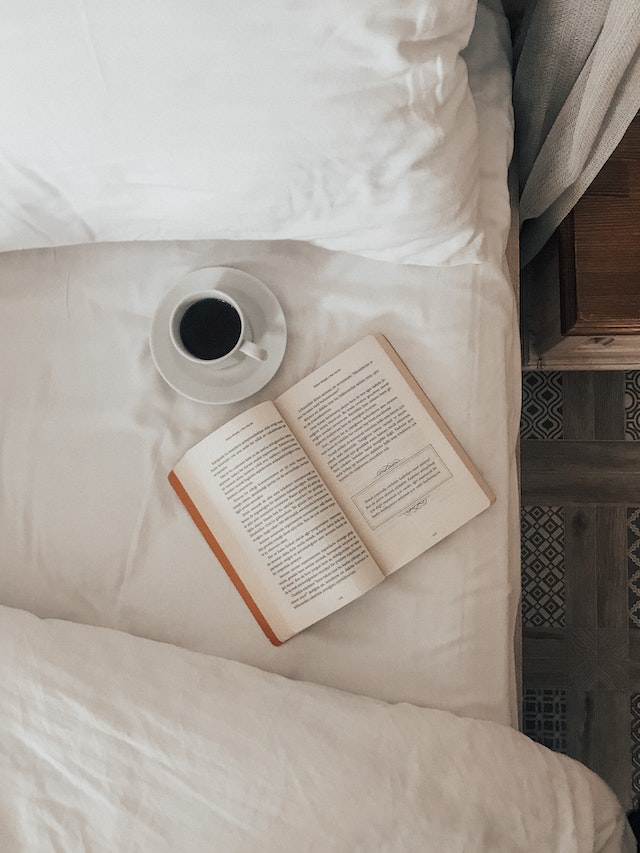 I love this image. It has three of my favorite things in the world: a cozy bed, a good book, and a hot cup of coffee.
If you're a photographer or an aspiring photographer, I think you might appreciate this minimalistic image of a film camera for your phone background.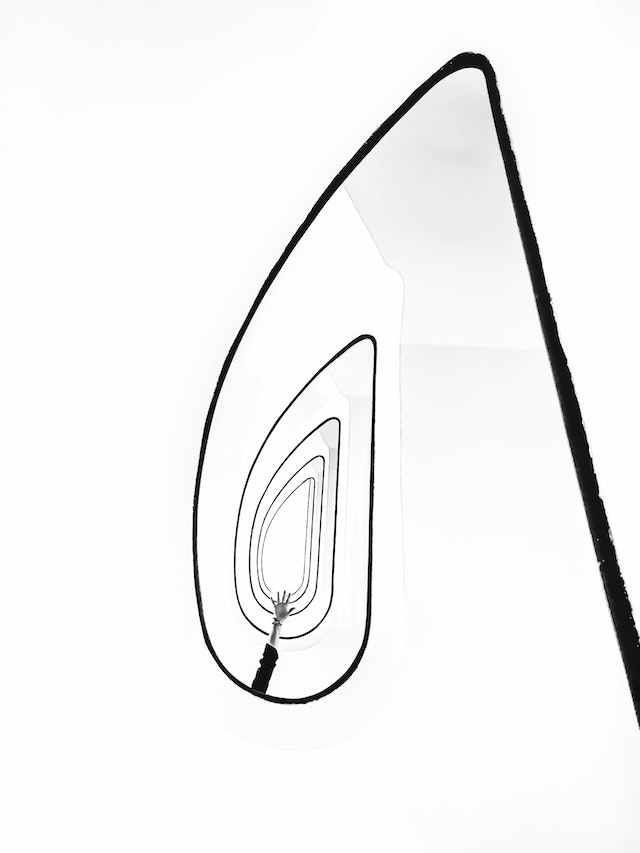 How cool is this abstract pattern of spiral lines with a hand peeping out of the bottom? It kind of reminds me of those endless staircases I see on shows and films.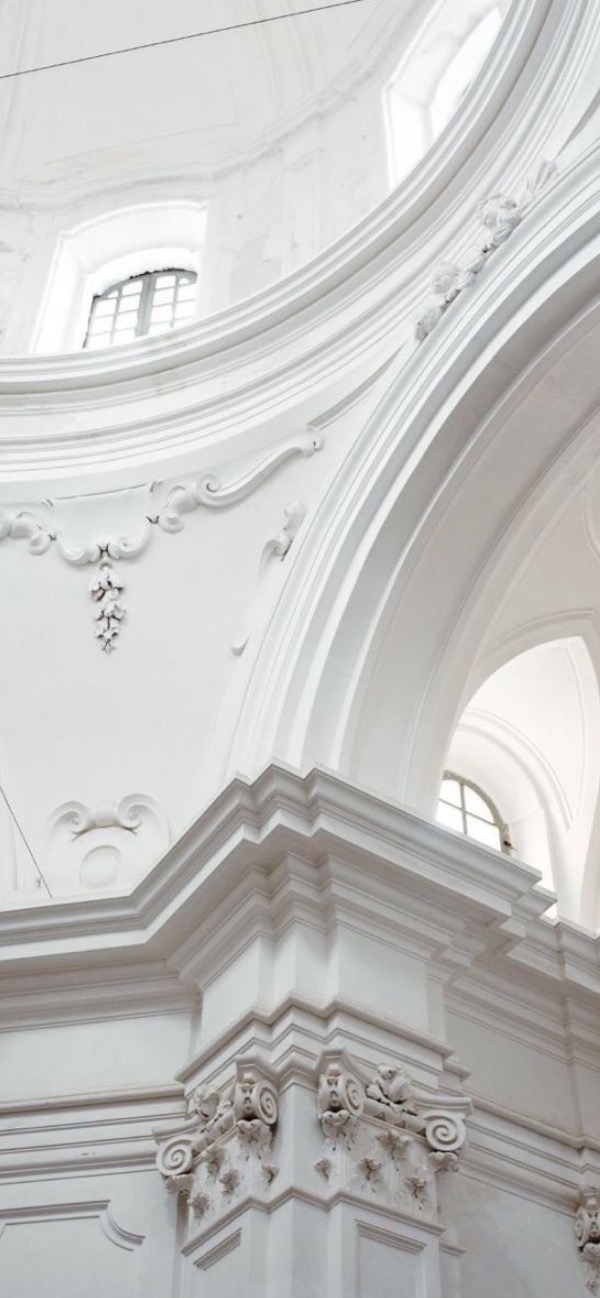 If you appreciate baroque architecture as much as I do, then you might love this stunning, ivory wallpaper.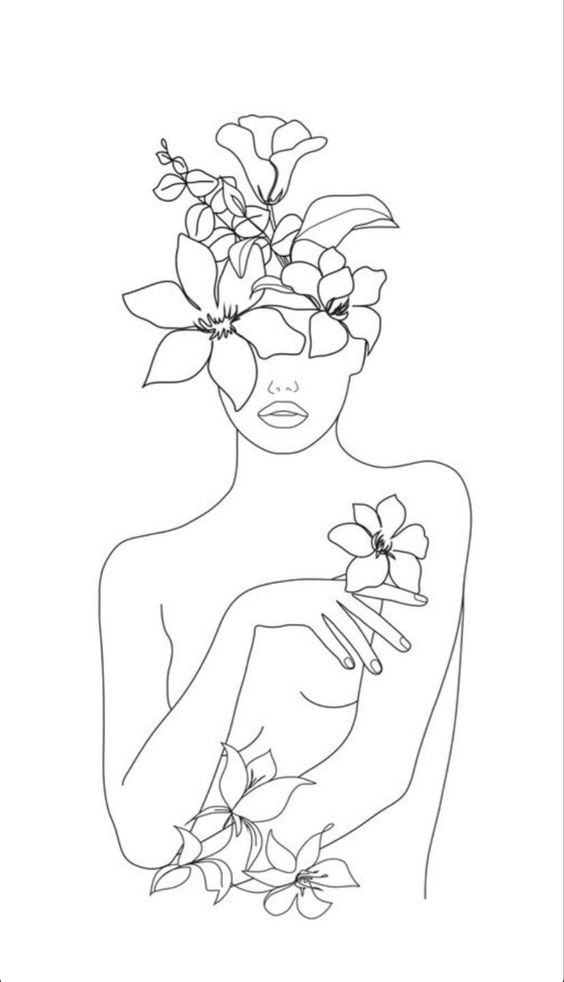 So feminine and soft, I love the intricate linework on this art piece! It's definitely wallpaper-worthy for your phone!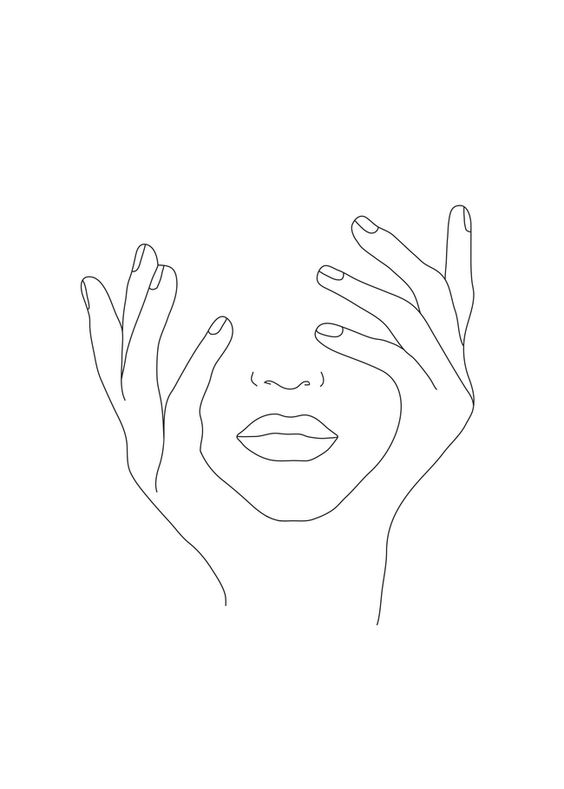 For a more minimalistic take on the same art style with these fine line works, you'll surely appreciate this one.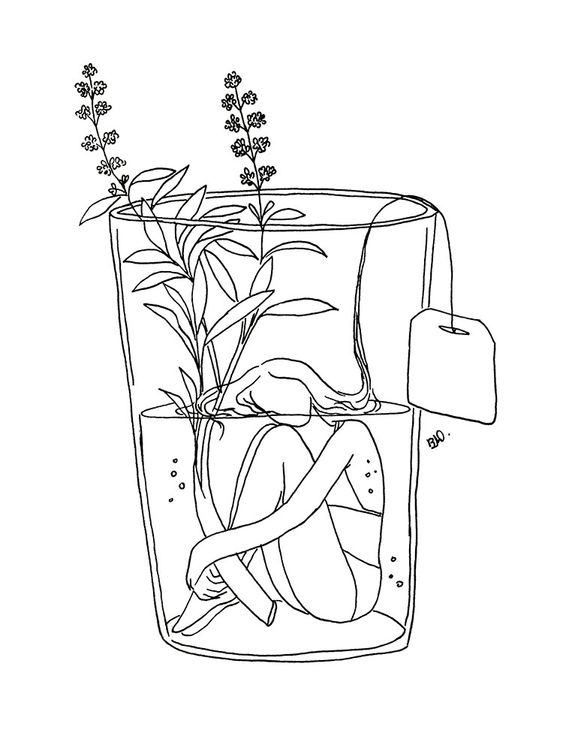 Out of all the artsy pieces here, this has got to be the most relatable and my favorite as well.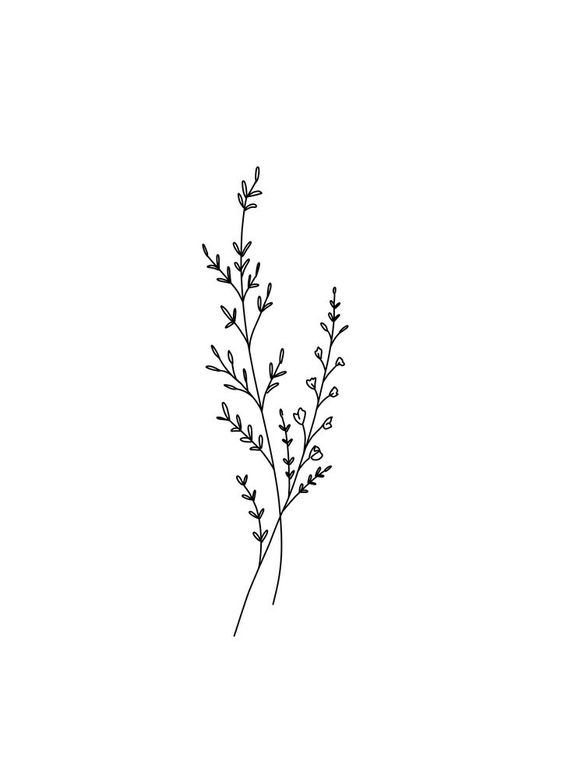 Dainty and minimalistic, these wildflowers will make such a cute white wallpaper for your phone.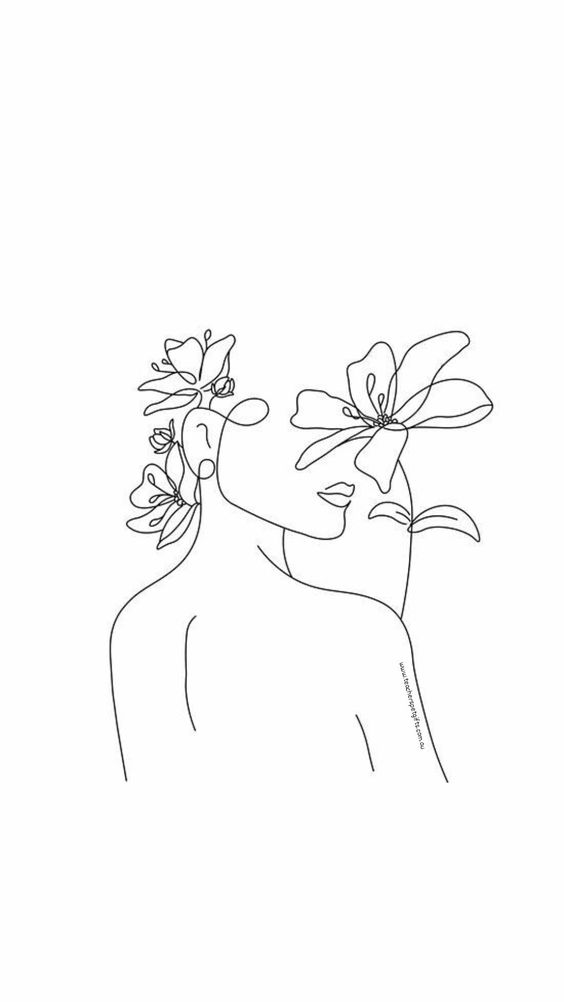 For a more mysterious vibe, you might like this fine-line drawing instead.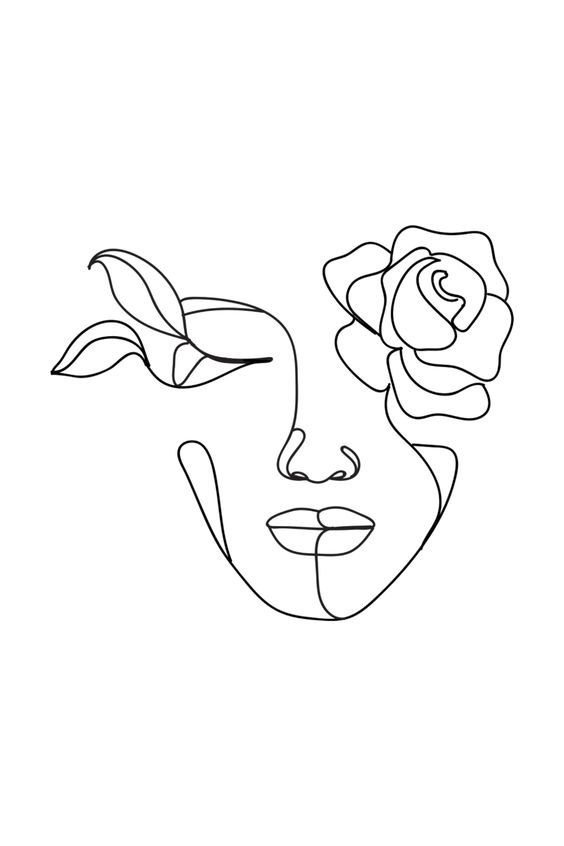 I'm loving this abstract rose pattern with a face intertwined along the lines. It's so artsy and creative!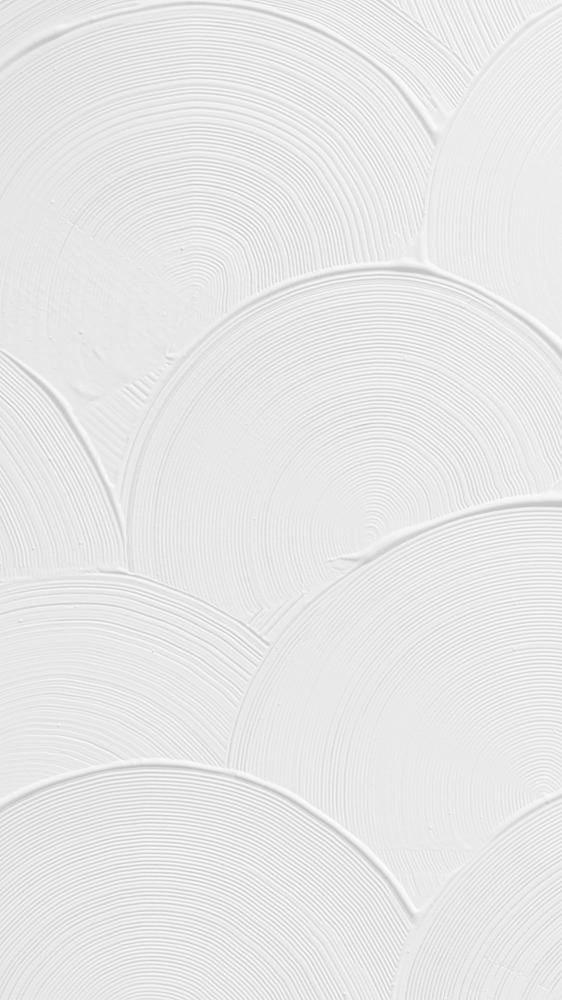 These circular white patterns remind me of brushstrokes when you paint them in these shapes. They really do look so relaxing to look at!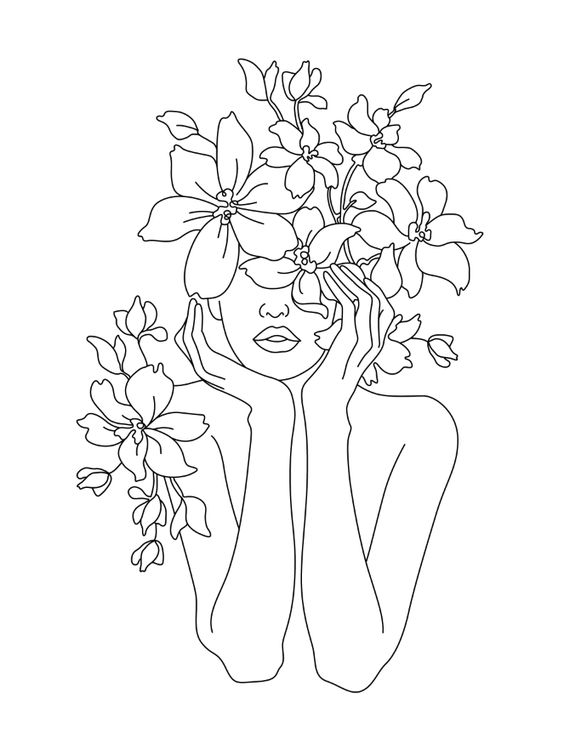 I love the abundance of flowers in this drawing! It's utterly beautiful and would make such a good white wallpaper for your phone.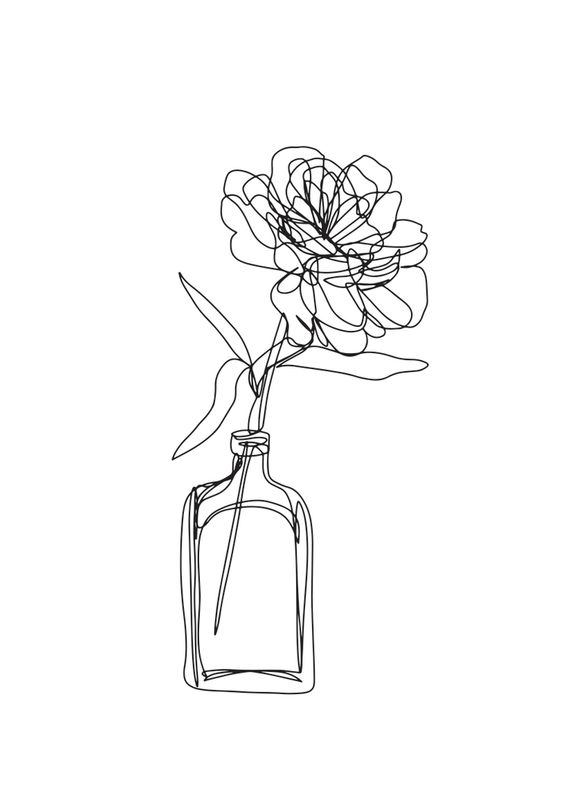 I wish my drawings and doodles were this pretty! Then maybe I could also create these pretty white backgrounds for my phone.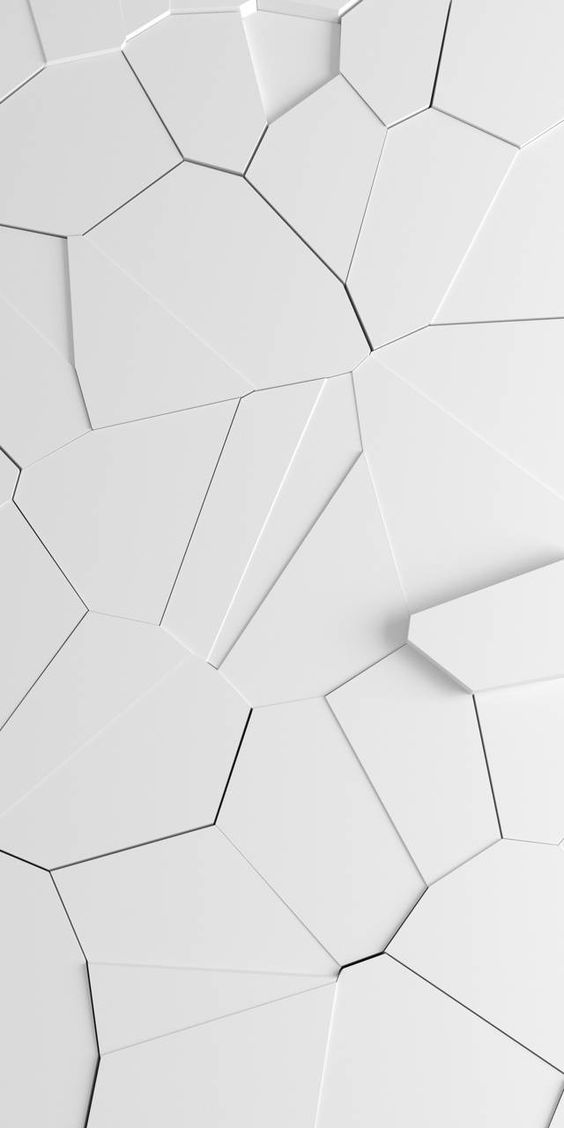 These abstract, geometric patterns are perfect for those who want to incorporate this kind of aesthetic into their phone backgrounds. They actually remind me of perfectly placed cracks in the wall.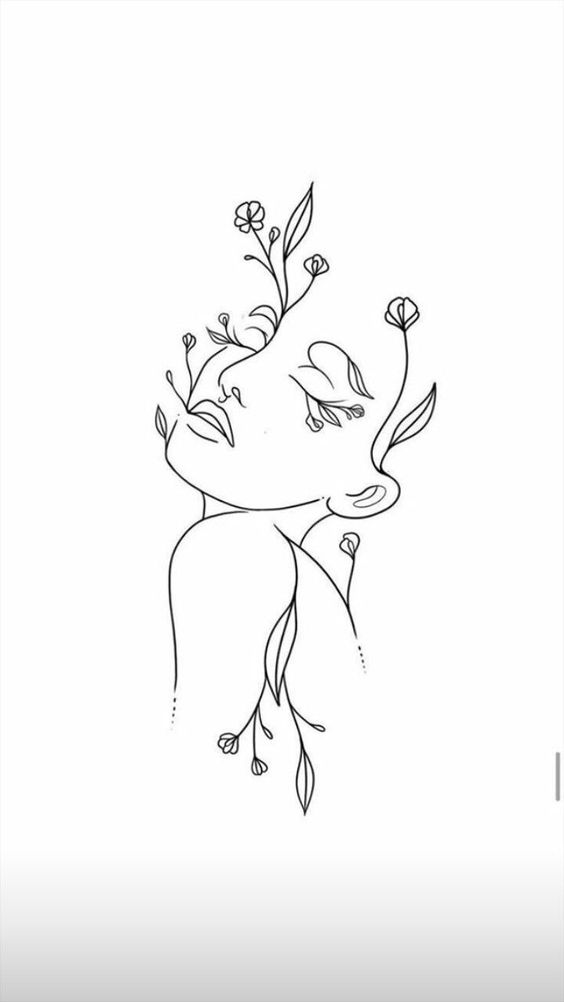 I love that this minimalistic floral drawing has a bit of a sexy flair to it. But at least you'll have plenty of choices of stylish drawings like these on this list for your phone's white wallpaper.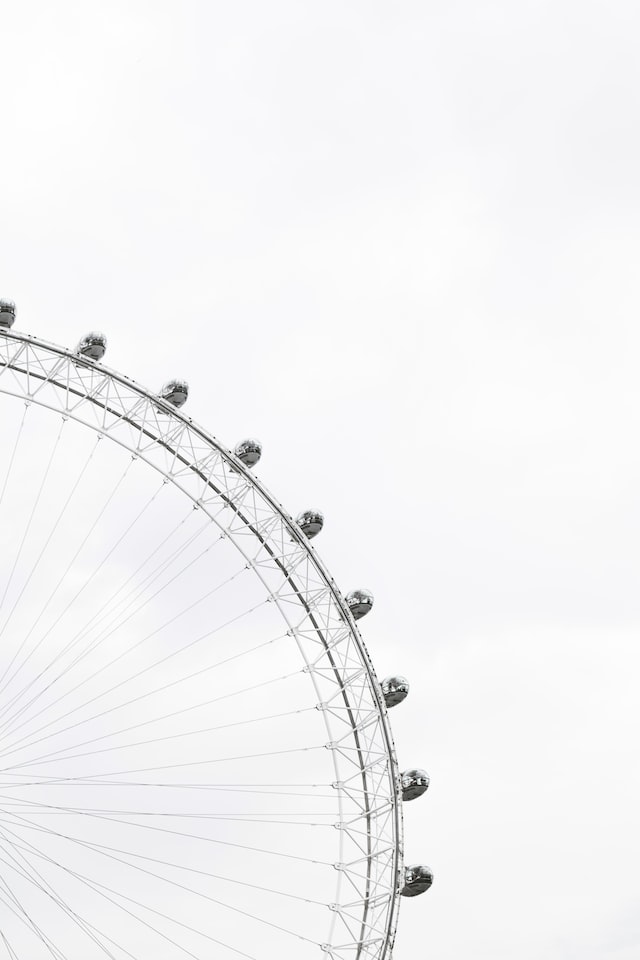 Ferris wheels are so much fun and they're usually filled with life and bright colors but seeing it in this filter and style, it almost has a beautiful moody appeal to it.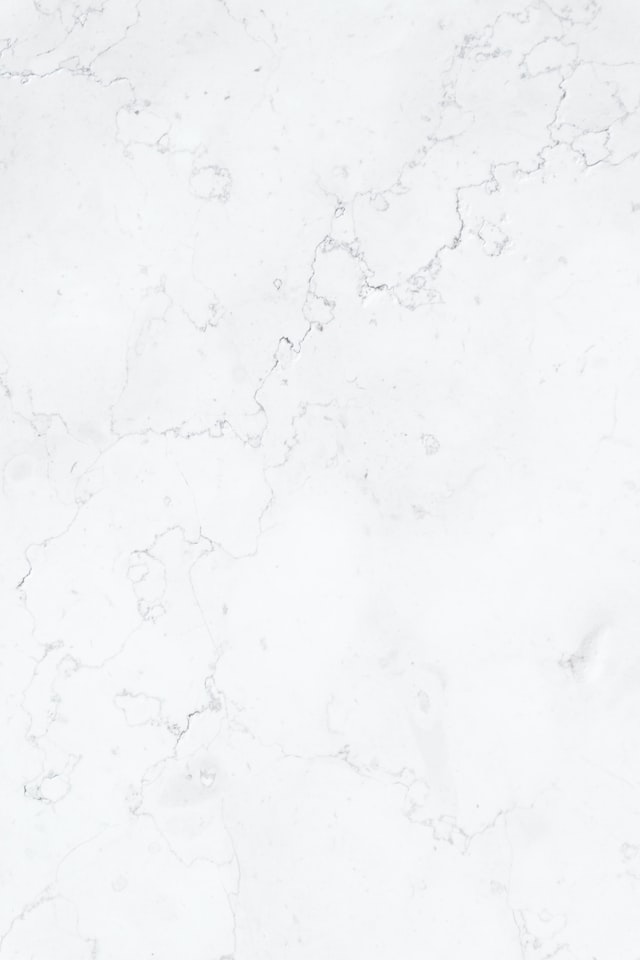 I just love marbled textures and finishes. The random patterns they create are utterly gorgeous and they'll surely make your phone's background even prettier!
Get on with the trend with these minimalistic lines and drawings and use them as your phone's white wallpaper. They're so creative and artsy!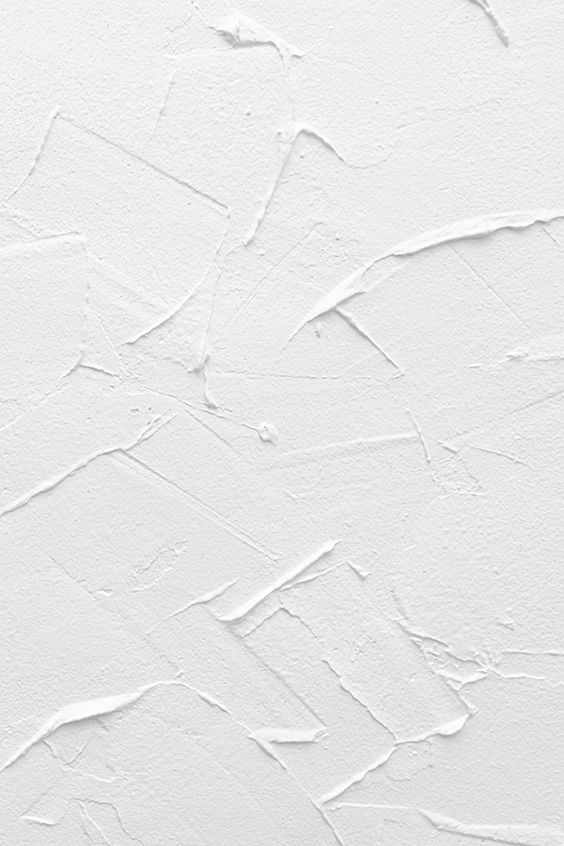 I love these monochrome abstract paint patterns. Seeing this kind of texture just reminds me of calm yet fun painting sessions whenever I get the time to sit down and paint.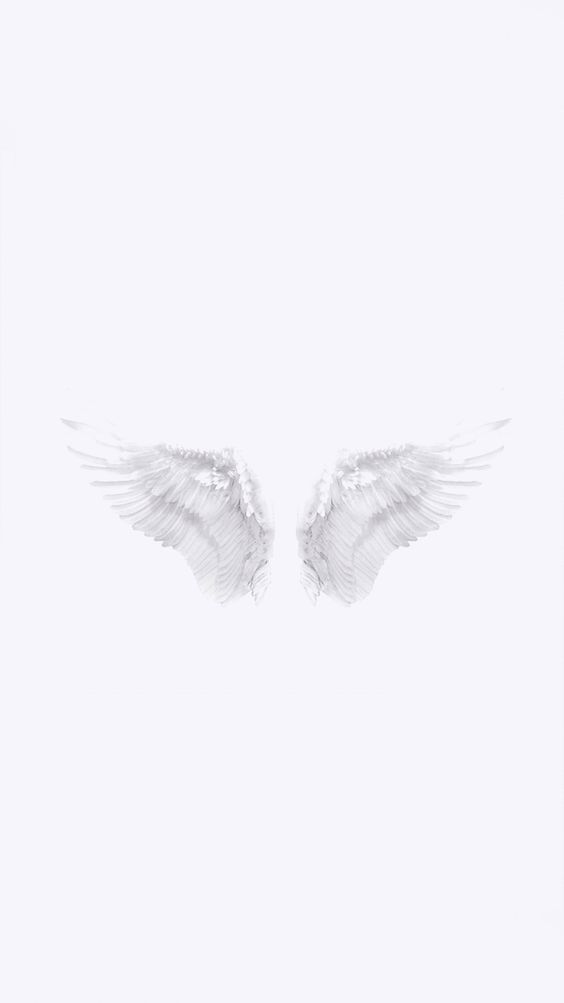 When I think of white wallpapers, it's hard not to imagine white angel wings. There's something about them that looks so pretty and ethereal!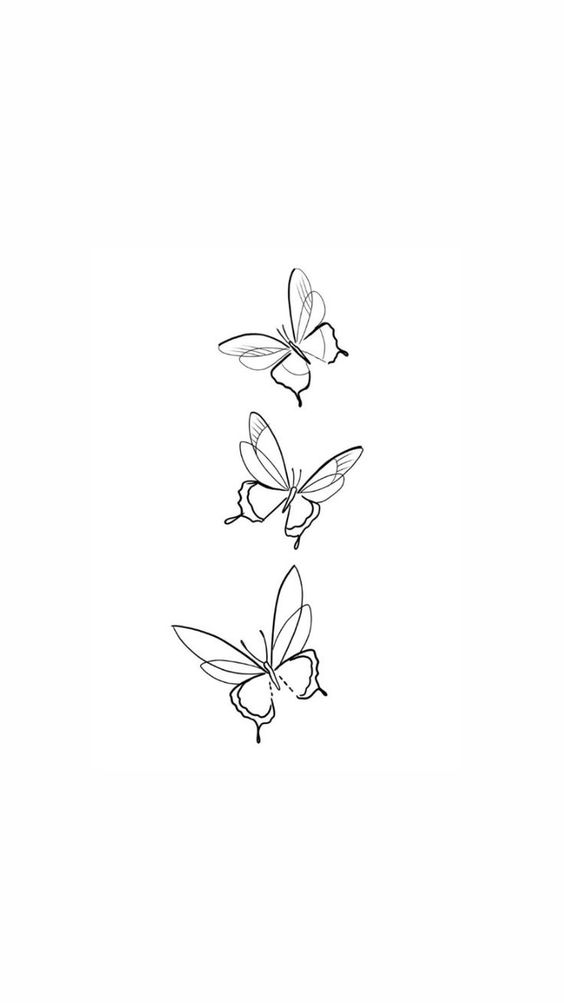 If you like the look of minimalistic butterflies, then you'll surely like this white wallpaper! I can see this being perfect as a lockscreen.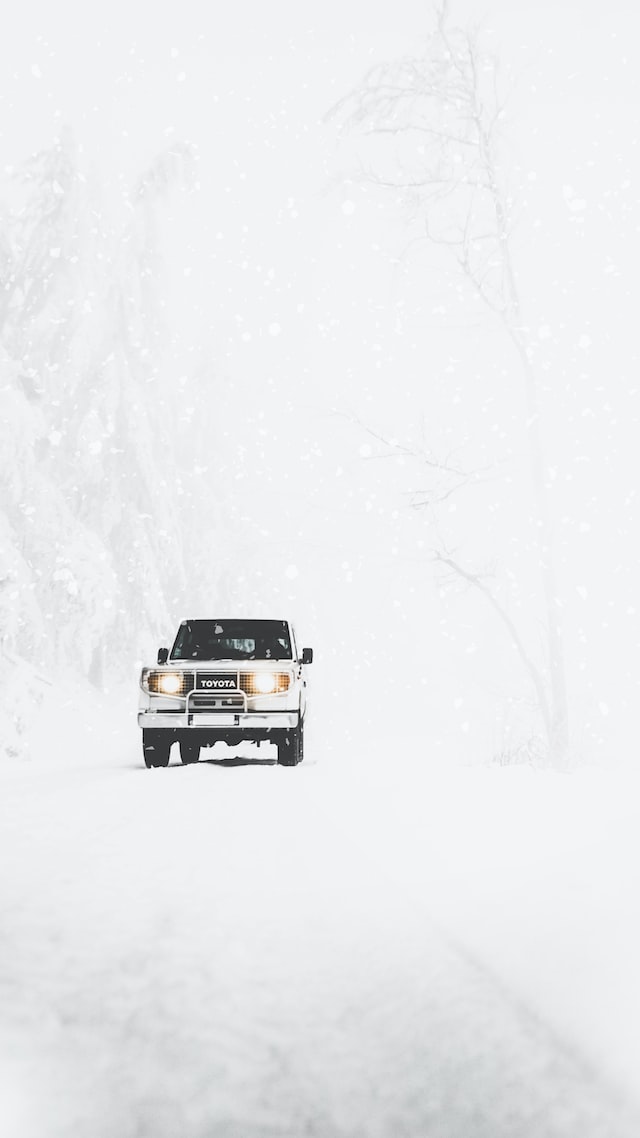 There's something exciting and mysterious about driving through a snowy path. But regardless of how it makes you feel, it definitely makes for a great white background.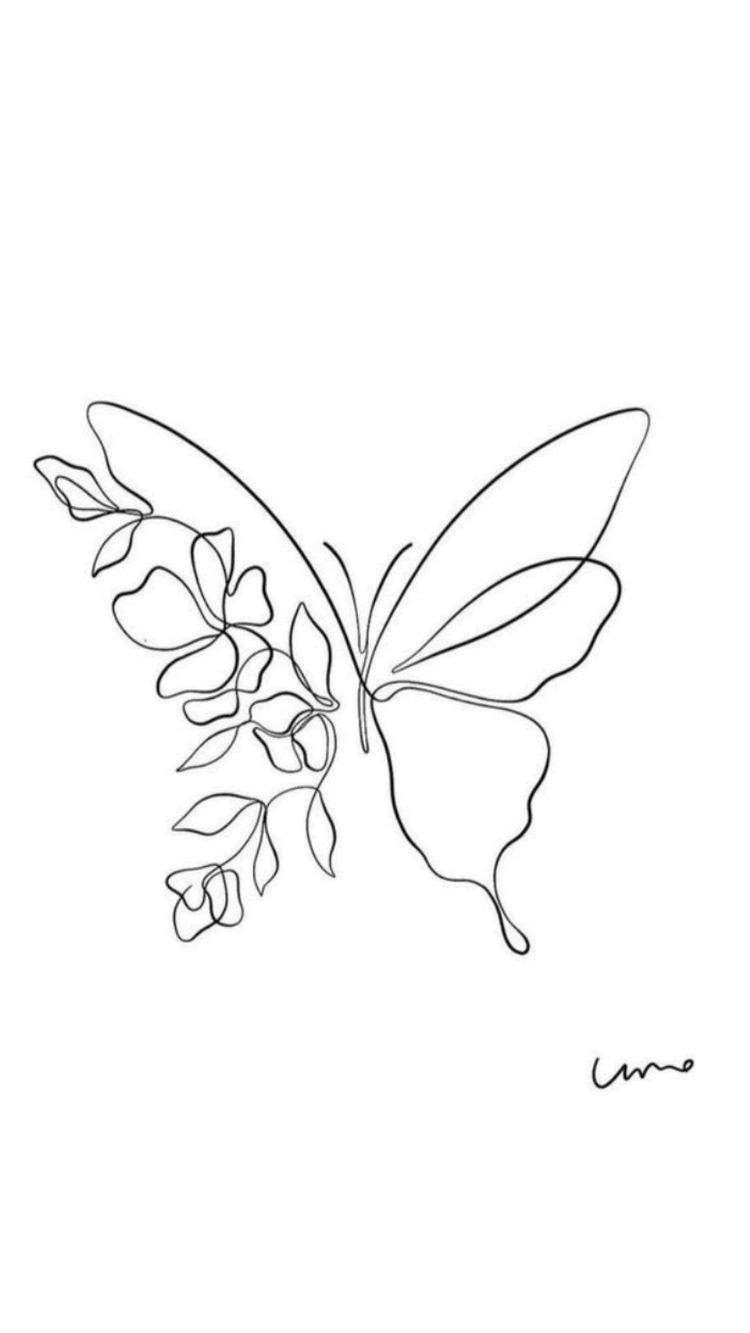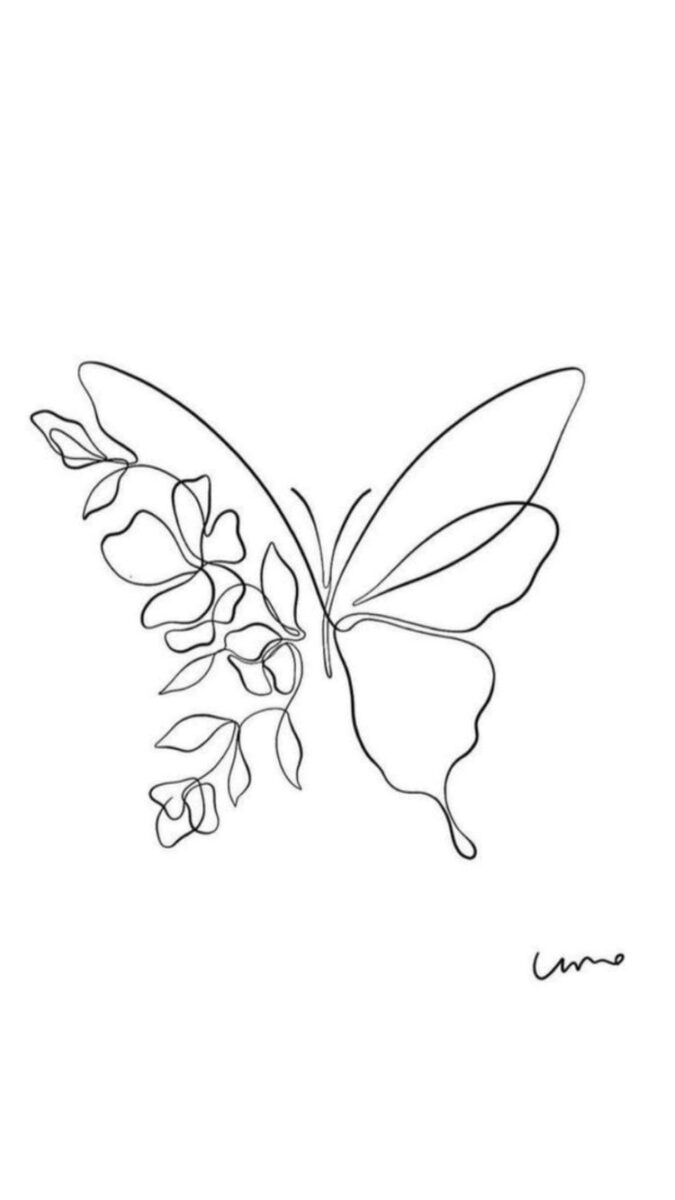 Here's another minimalistic butterfly with dainty linework that you'll surely love!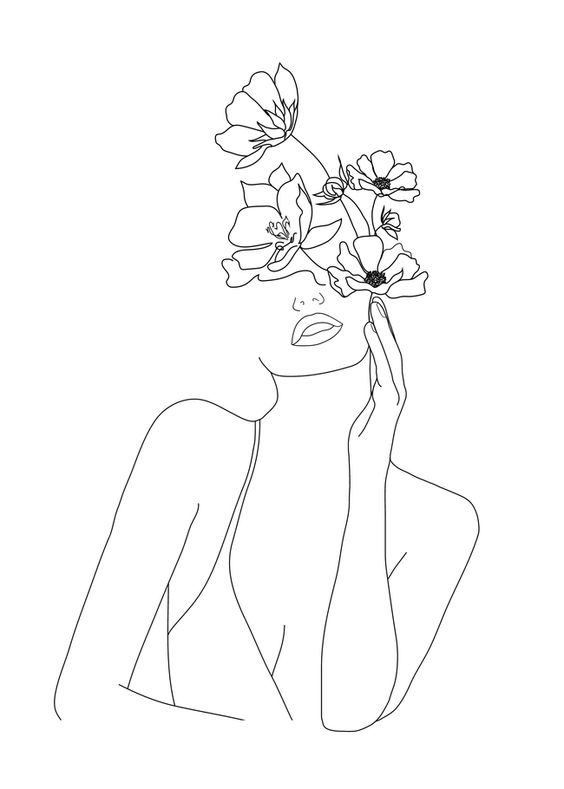 If you can't get enough of this kind of dainty and minimalistic art style, then you're definitely spoilt for choice in this list!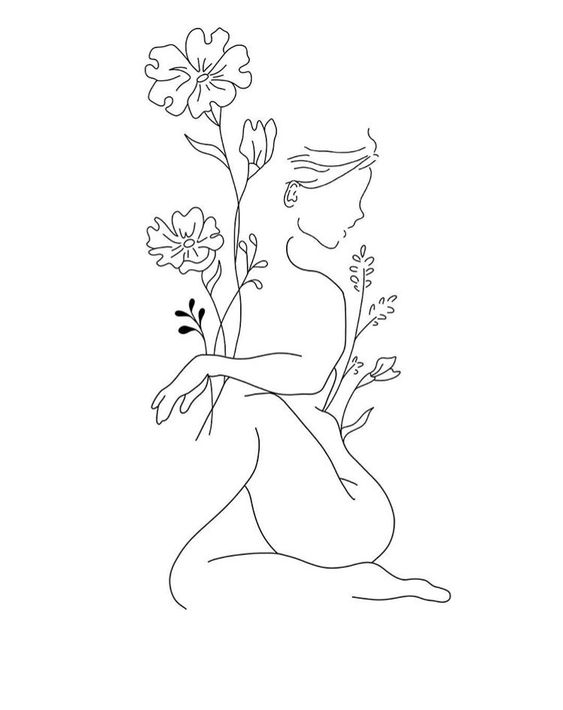 I love how the flowers are growing all over the woman's body in this particular drawing. This'll be such a good springtime white wallpaper.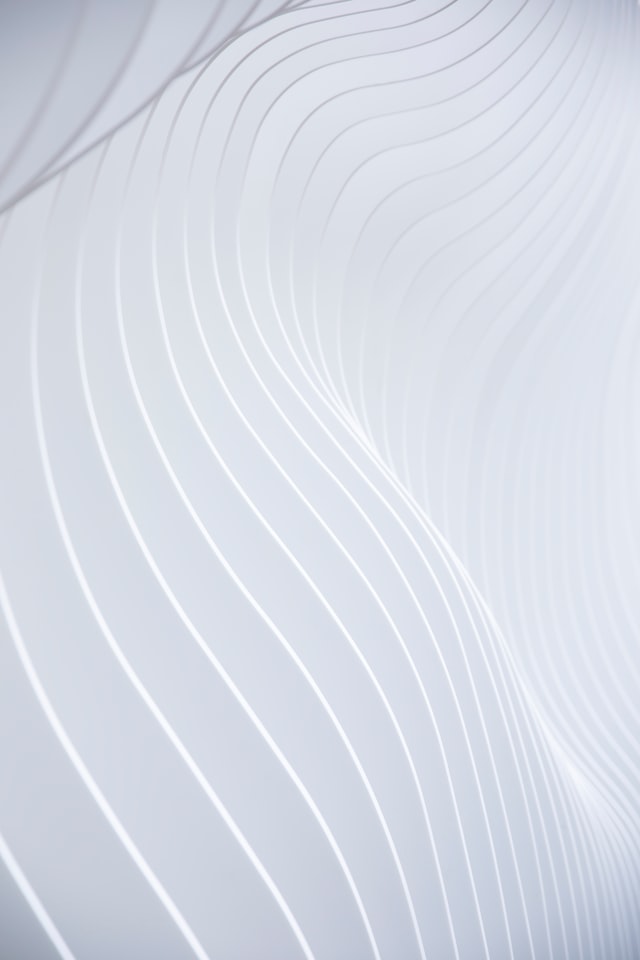 This particular image reminds me of those really abstract and vague art pieces I see in museums. They're just as pretty too!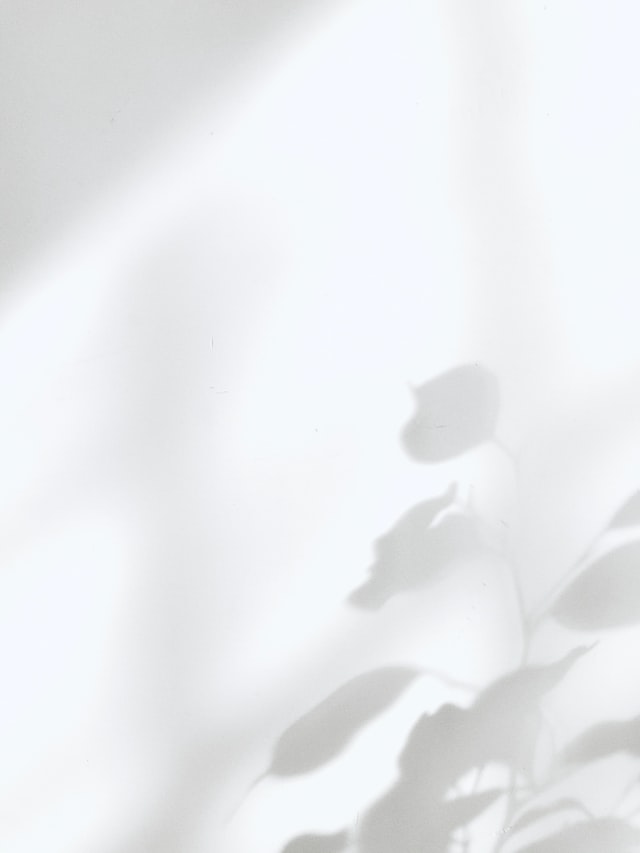 Even when you can't see the actual plants, the shadows of it still lend a pretty picture to use as your white wallpaper.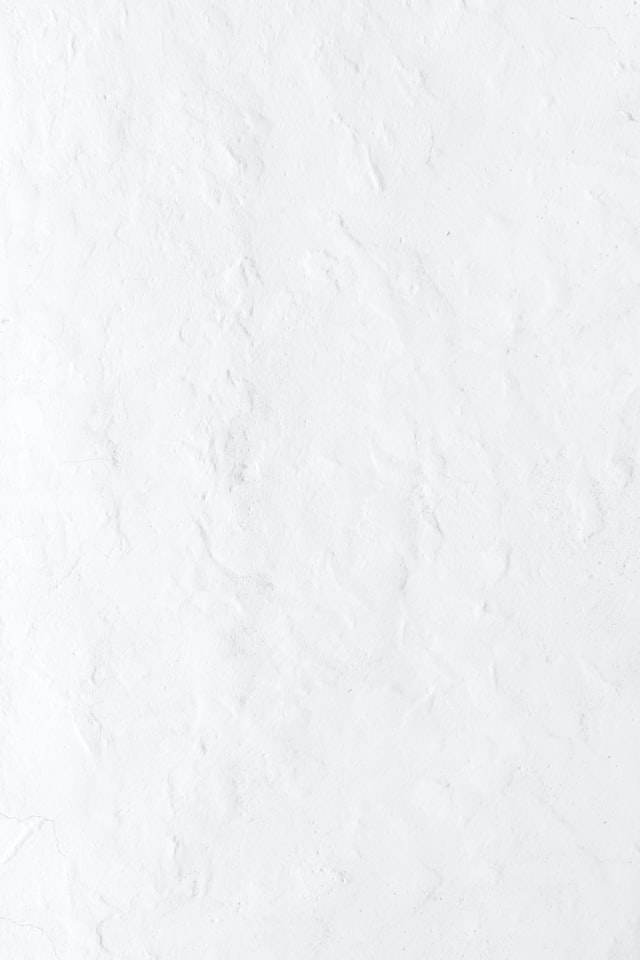 A plain white wallpaper might be a little basic for some, but giving it this slightly rough texture provides an interesting finish.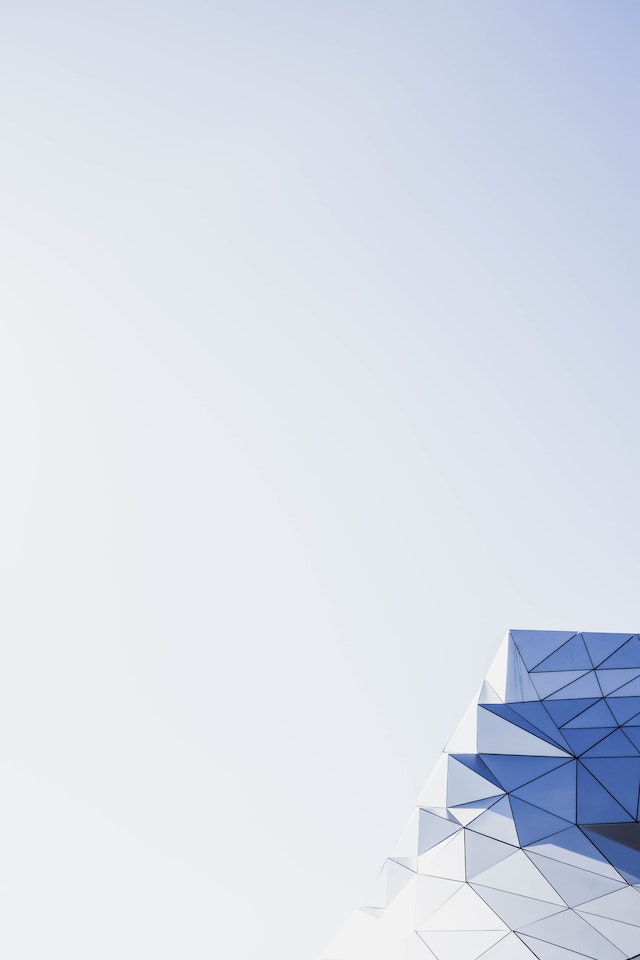 Not a fan of monochrome white wallpaper? Try out this one! Not only are the geometric patterns and shapes make this image interesting, but the mixture of blue tones is so beautiful too.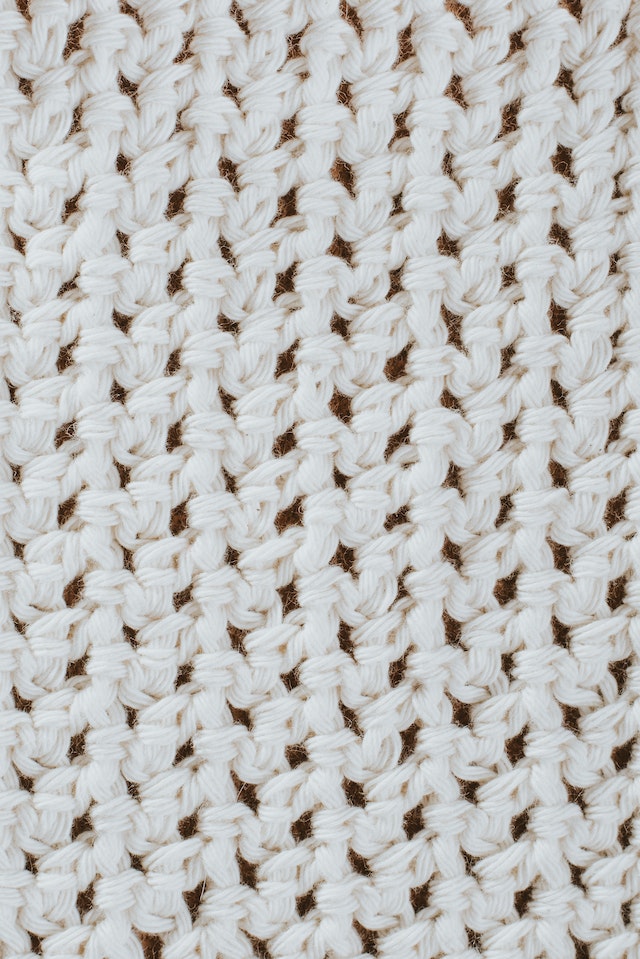 I feel like this is what a knit fabric looks like up close. Such a pretty and interesting texture!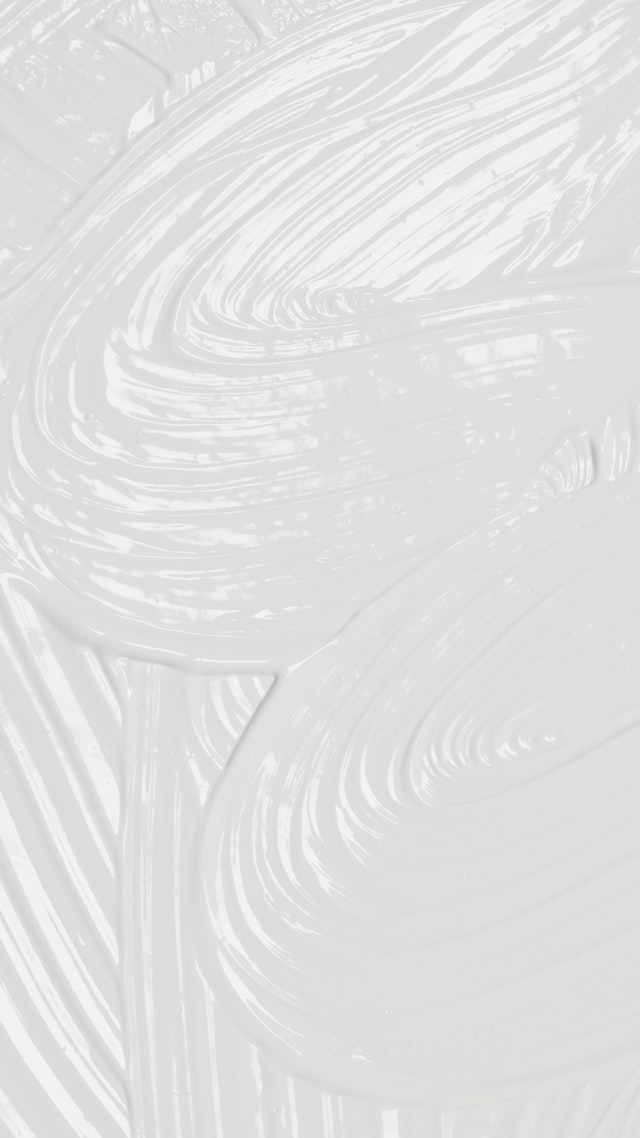 I don't know about you, but this particular image kind of reminds me of the creams I put on during my skincare routine.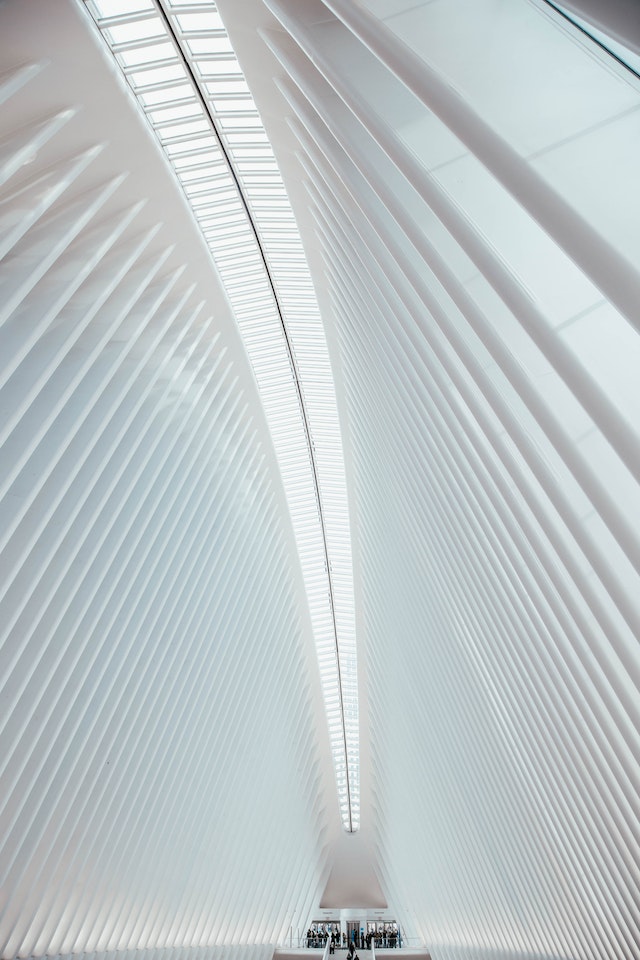 I can only imagine how it will feel like to be in a place like this. It might seem a little intimidating but the view in this photo looks utterly breathtaking.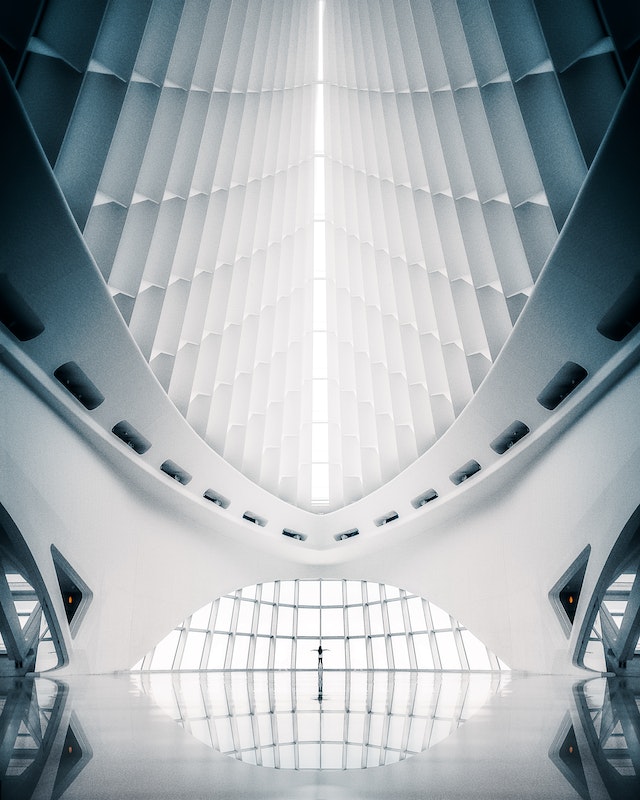 If you like having unique concepts of architecture as your wallpaper, you might be interested in using this one!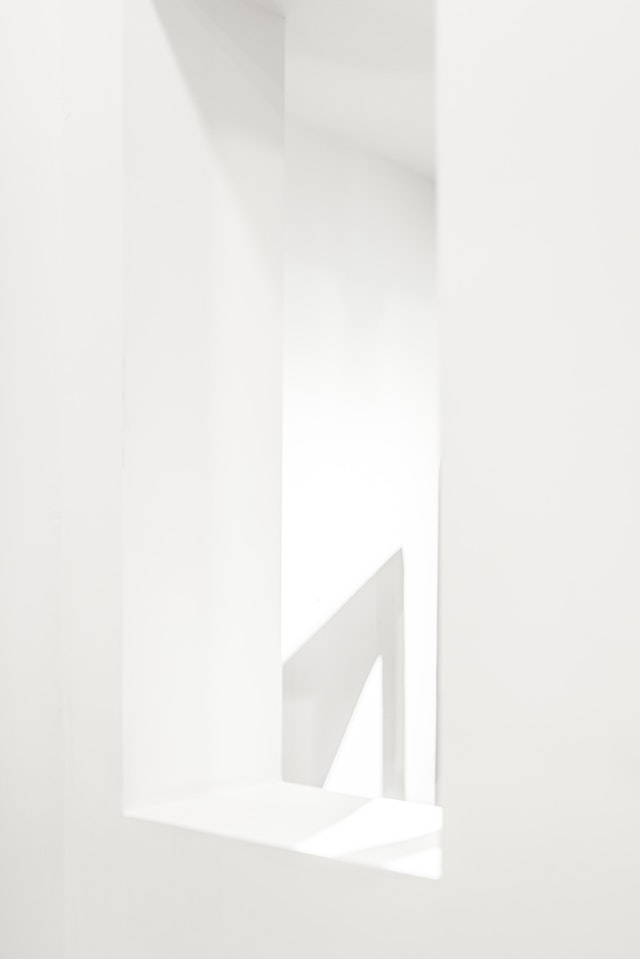 If you want to be a bit vaguer with your white wallpaper's aesthetic, then you might want to check out this white monochrome architecture.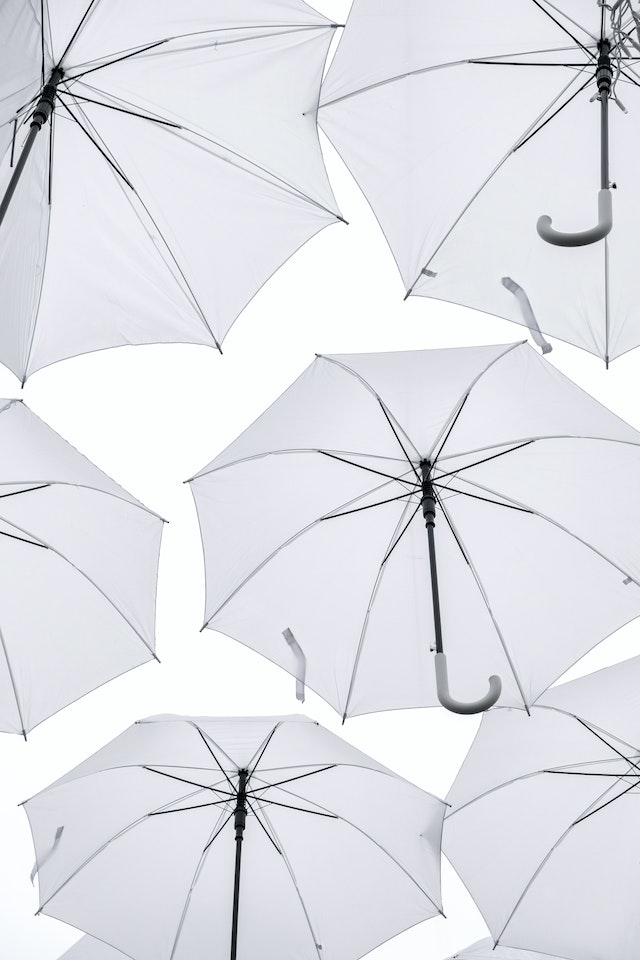 Who knew that a collection of white umbrellas could provide such a pretty aesthetic for wallpaper?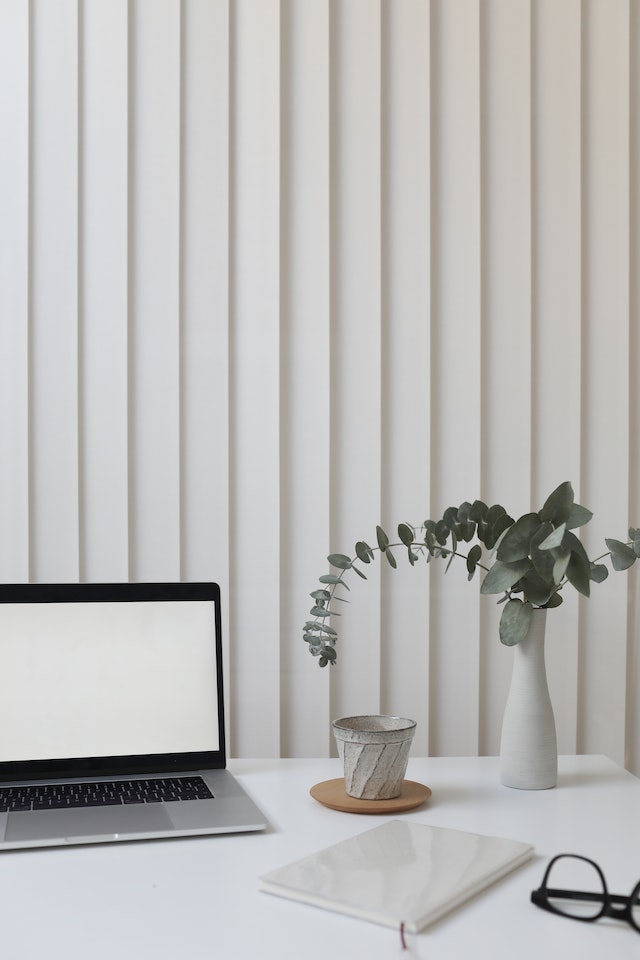 Whenever I see photos like this, I just get really inspired, as well as reminded, to work hard for my dreams and aspirations.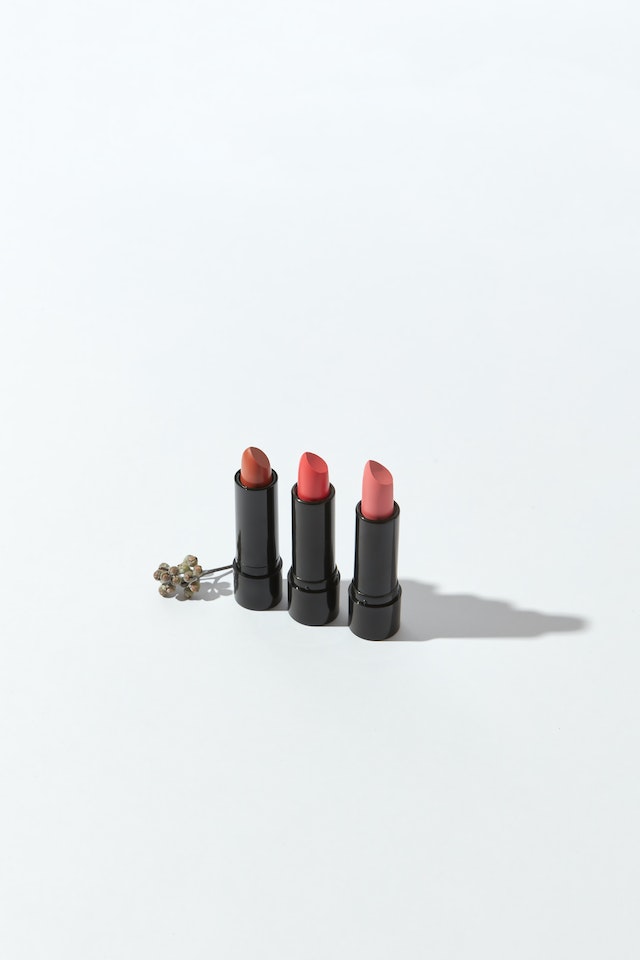 If you love makeup just as I do then you'll surely appreciate this image as your white background!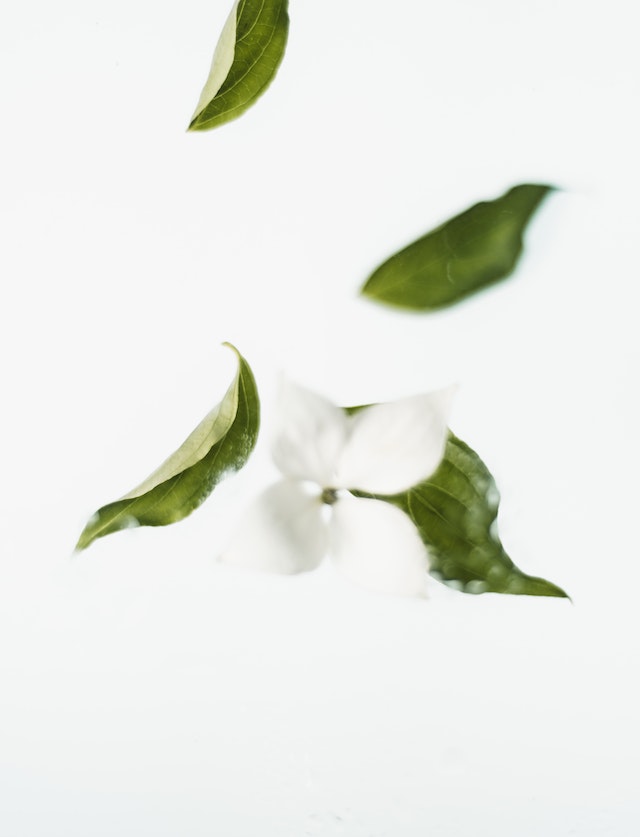 I love the pop of green against the white monochrome aesthetic of this photo. The floral ornament just looks so pretty.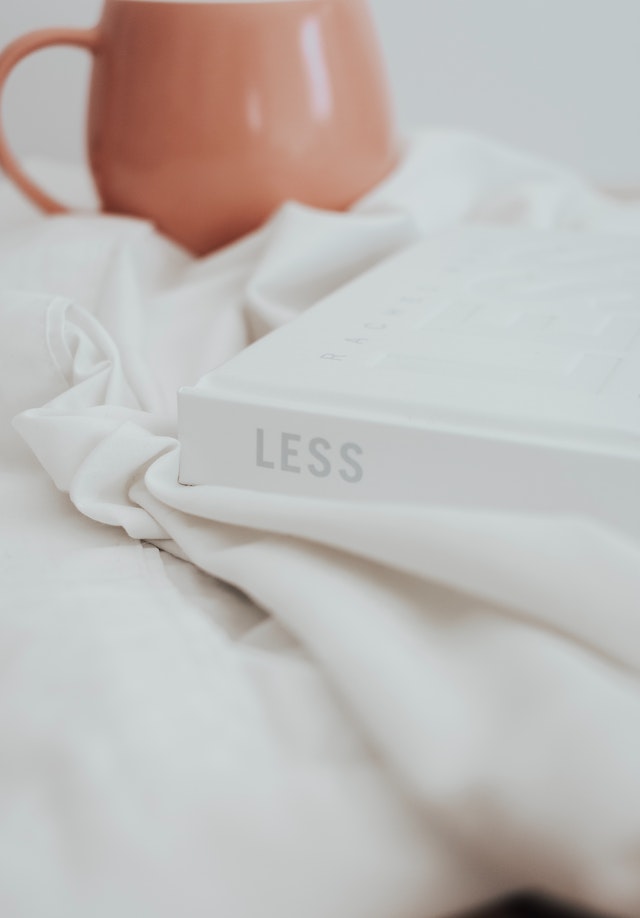 Curling up next to a good book is my favorite hobby and this wallpaper captures that vibe well.
If you're an animal lover, then you'll love this picture of a dog against a snowy backdrop! This is one of my favorite white wallpaper backgrounds for iPhone, especially if you're an animal lover.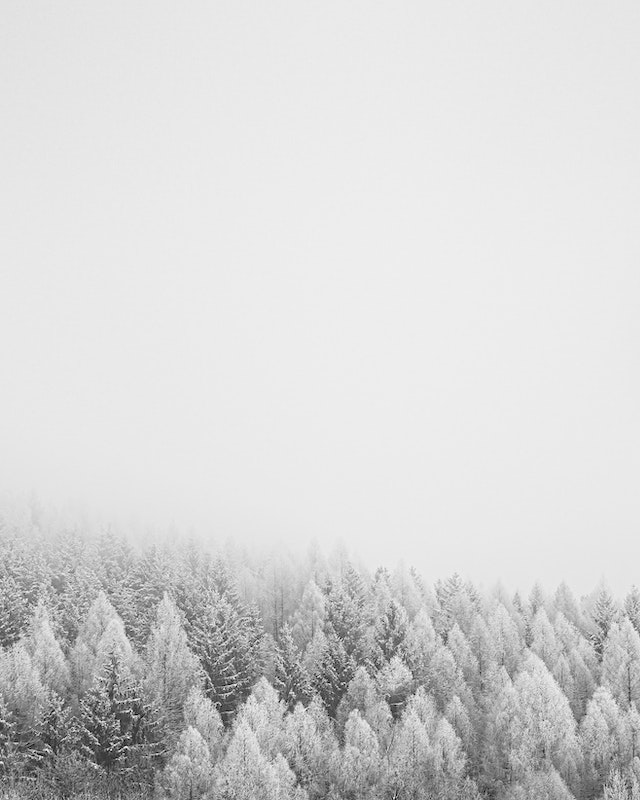 I'm a huge sucker for snowy backgrounds. I might be in the minority here when I say that I love winter, especially the snow.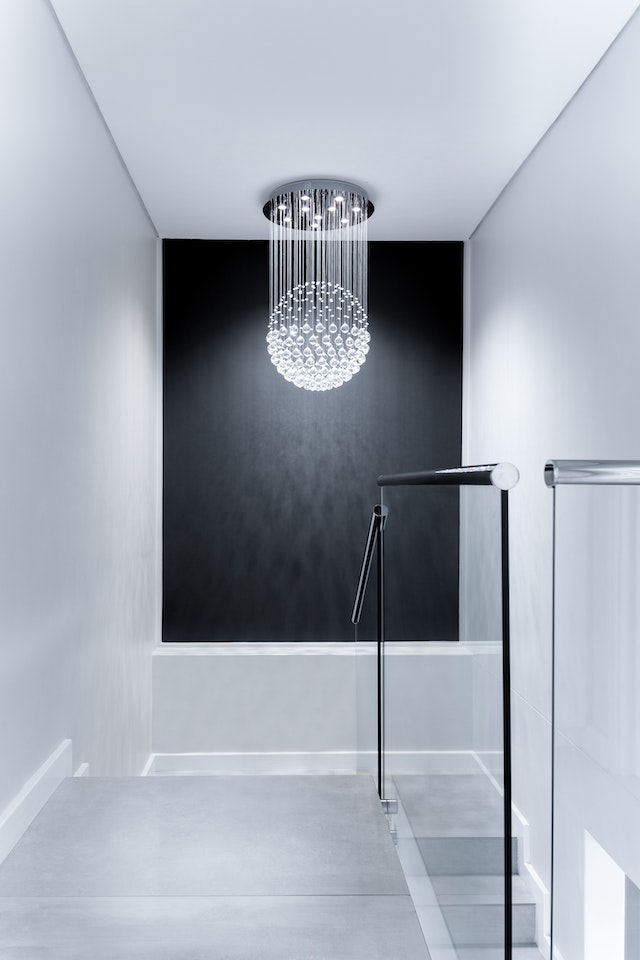 Minimalist white architecture like this with a splash of black accents really elevates any place with such a luxurious appeal.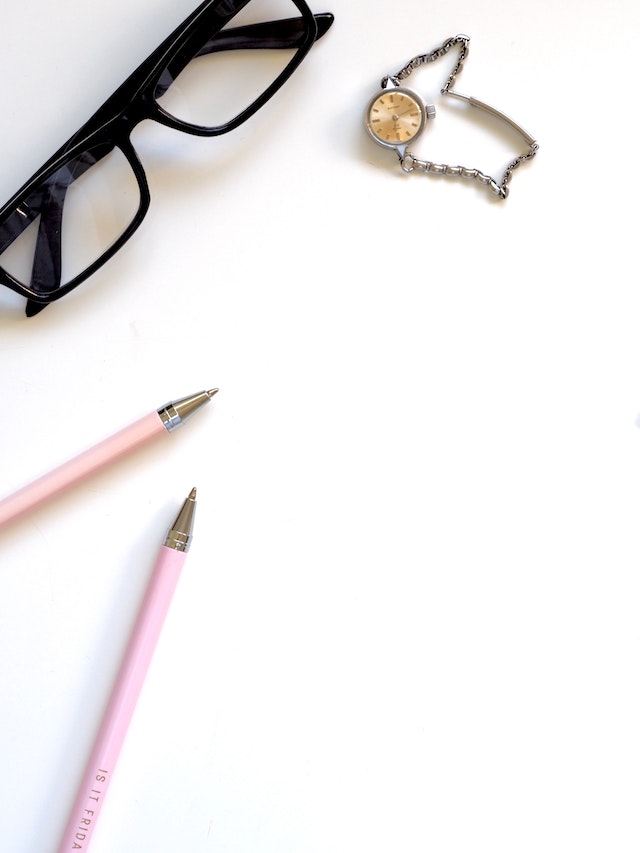 I think this image would make such a good homescreen. You'll be able to see your apps easily as well as your other widgets.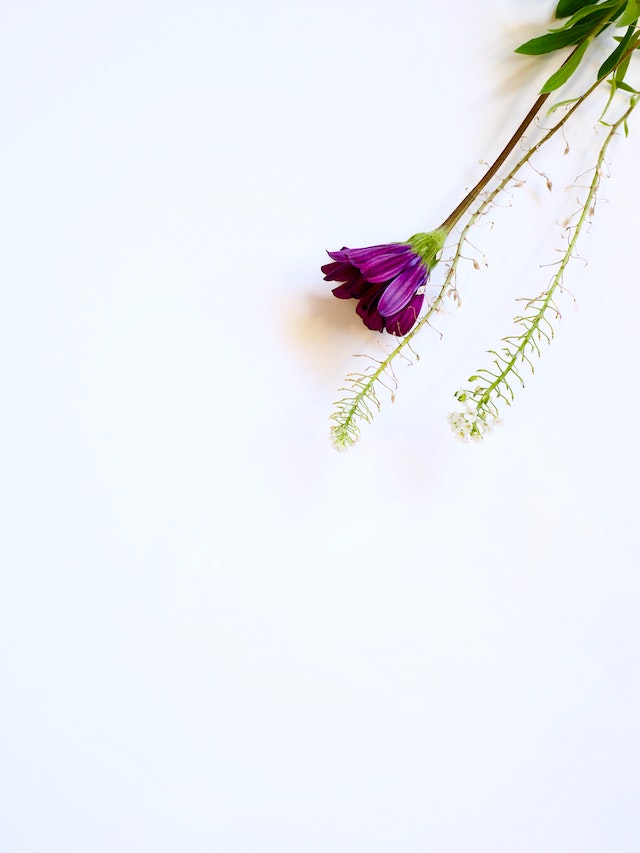 Add a bold pop of color like this purple flower to your monochrome wallpaper to give it a pretty springtime vibe.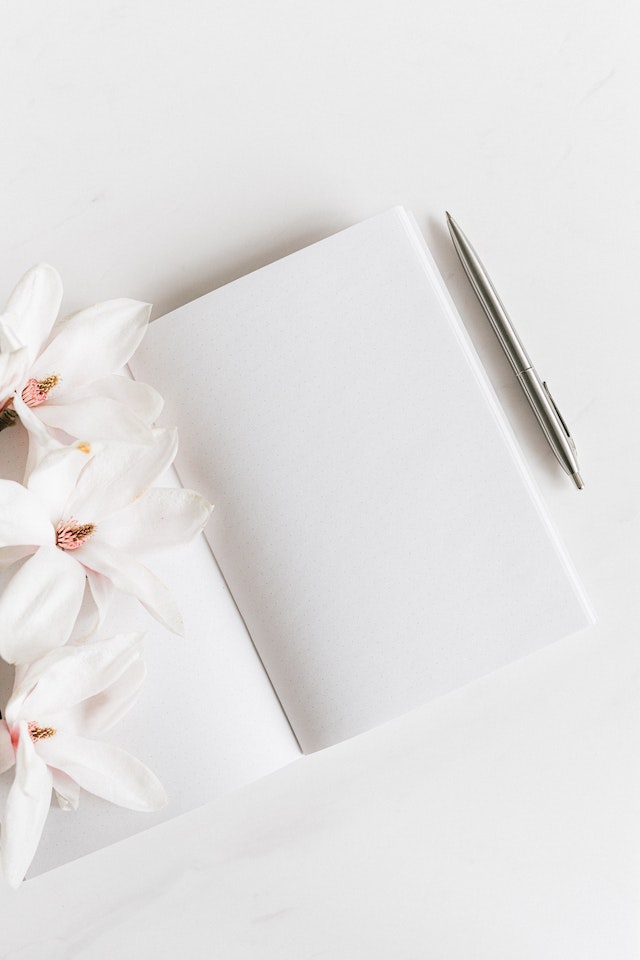 But if you prefer to keep things neutral, then this white wallpaper with white flowers and a notebook might be for you.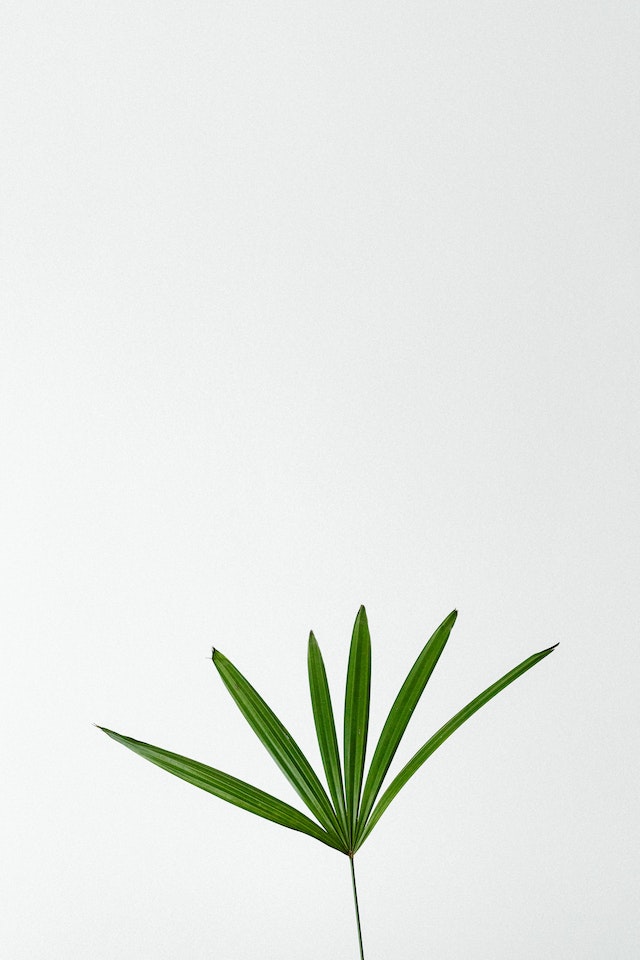 I just love the simplicity of this white background with a single plant. It's so clean and straightforward. I'm obsessed with this white wallpaper backgrounds for iPhone because of that touch of life.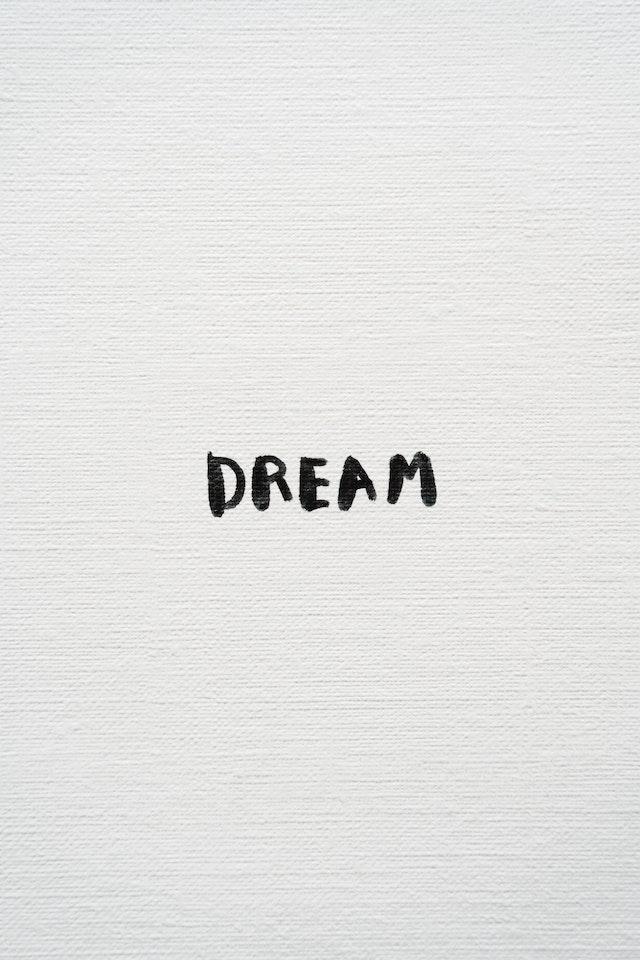 If you like to put inspirational quotes or words on your phone, then you should certainly consider putting this as your phone background.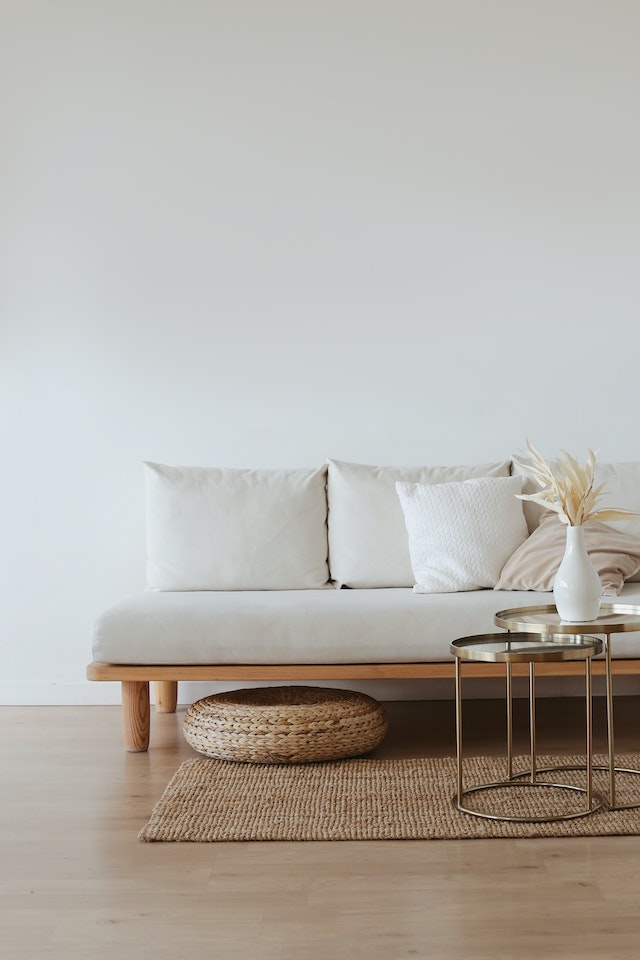 So cozy and comfortable, this wallpaper really makes you feel at home.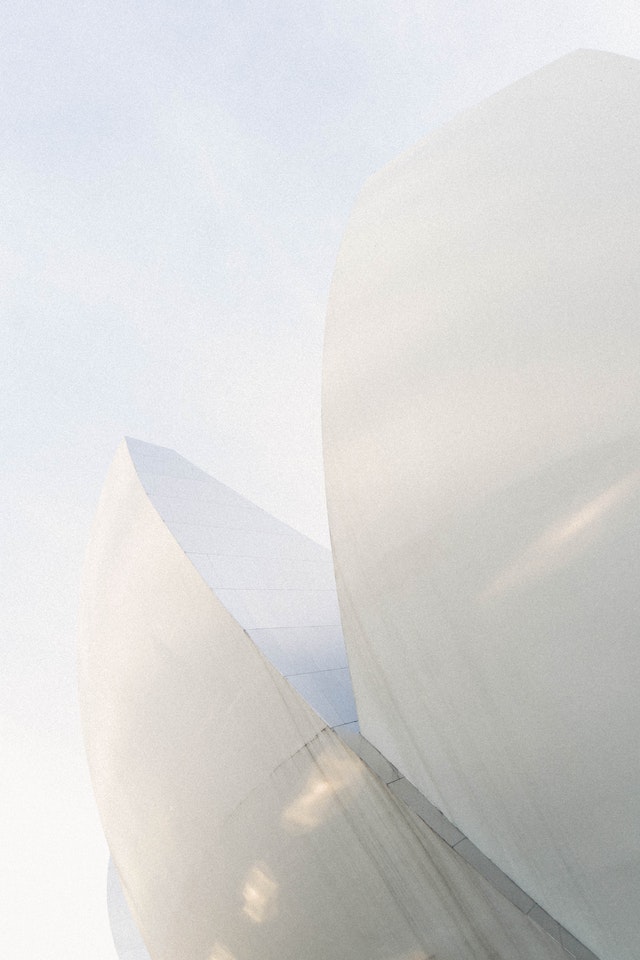 This kind of architecture is utterly majestic to look at! I can see this fitting perfectly as your phone's lockscreen.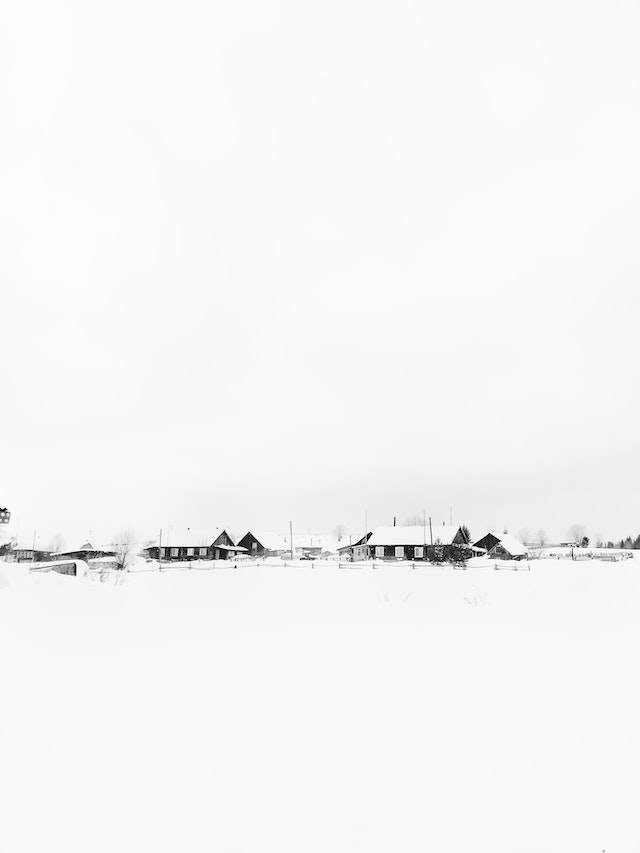 Looking at this image of a town looks kind of daunting from afar but it also looks quite beautiful.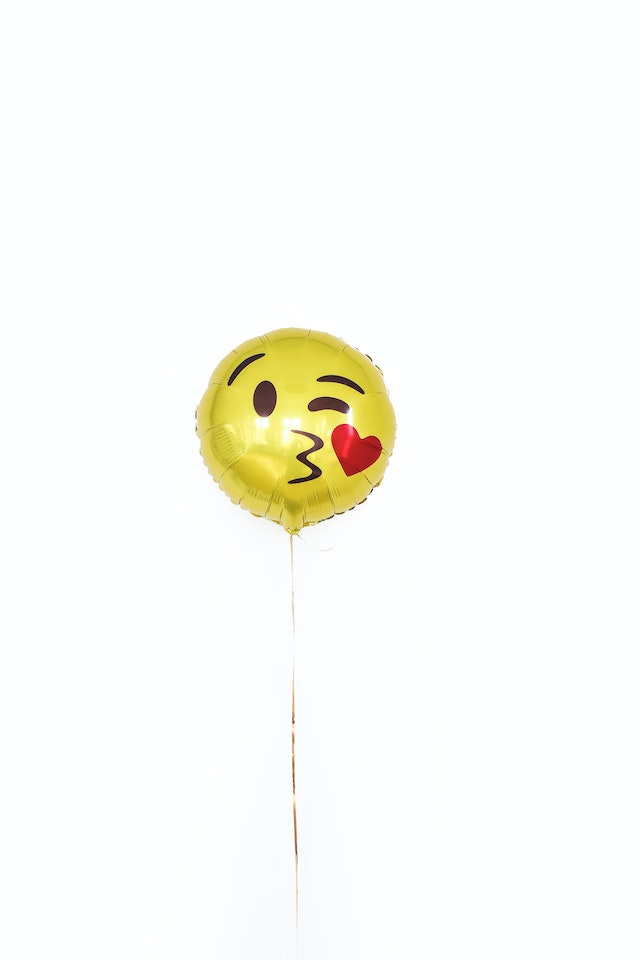 The thing about white backgrounds is that you can put anything against them like this bright yellow emoji balloon. It's quirky and cute at the same time!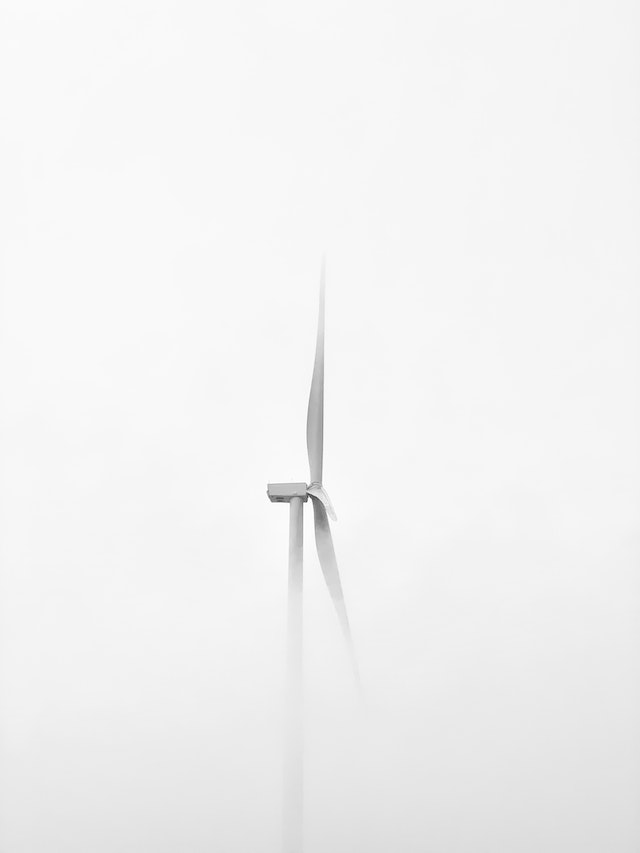 The misty and foggy atmosphere gives off such a moody appeal that's perfect for the colder seasons.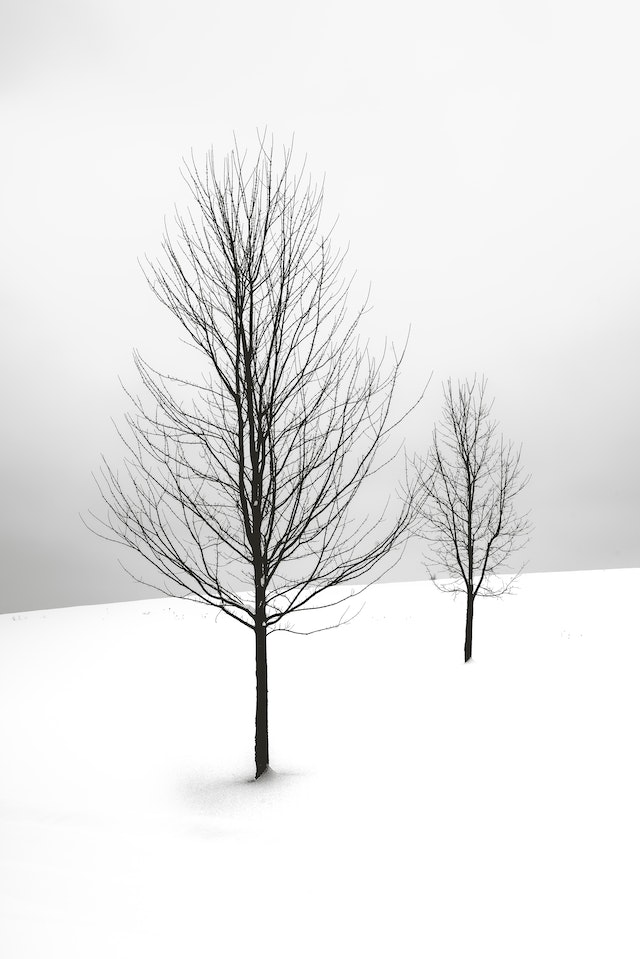 So moody and gloomy, these bare trees look quite stunning against the frosty white backdrop. This is one of my favorite white wallpaper backgrounds for iPhone during the winter!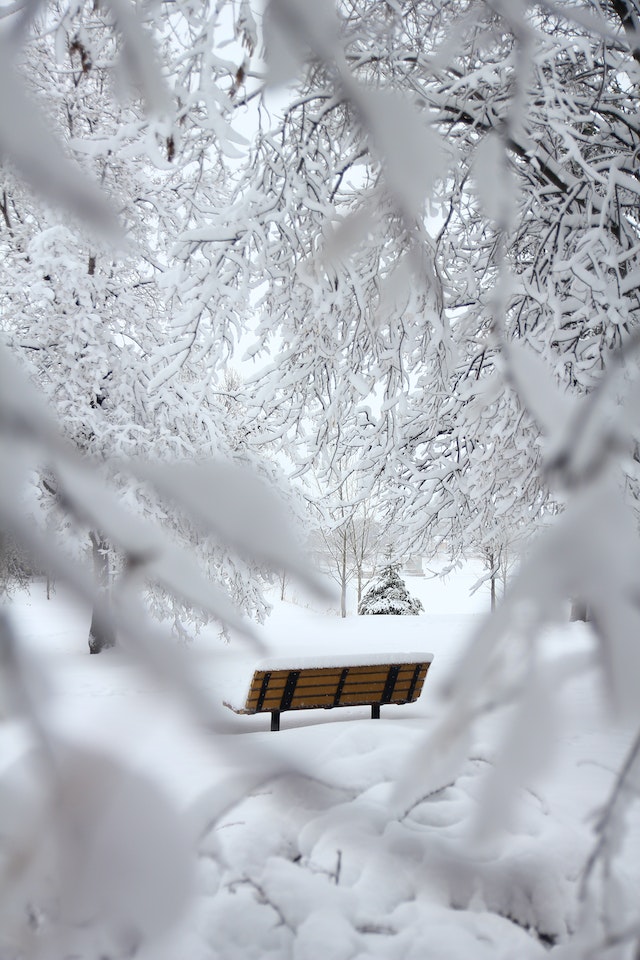 This is definitely another favorite wallpaper of mine. There's something quite solemn and melancholic about this wintry image.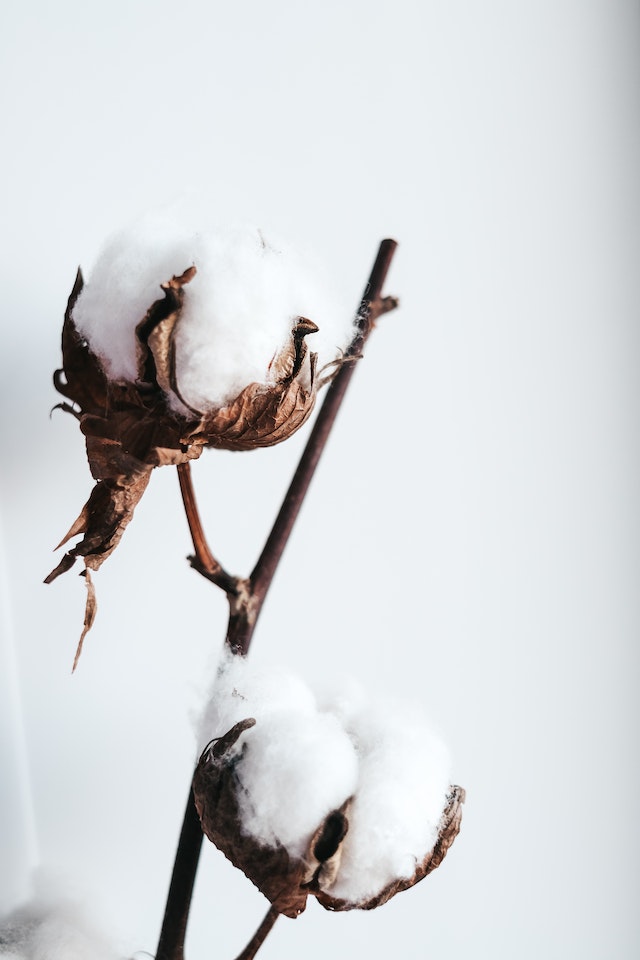 Not only does this create a nice contrast against the monochrome white background, but you can also use it for your phone's lockscreen too!
I'm not entirely sure what this is but it reminds me of beautiful sets on theatrical stages, but everything is just in white.