Summer is on it's way and I want all things warm-weather around me! Summer wallpaper for my iPhone is my special favorite. Even when it isn't quite summer outside, summer wallpaper on my iPhone never fails to make me happy.
There are so many different vibes of summer, so there are of course just as many summer wallpaper options!
From lemons to flowers to vintage California sunsets, I really love it all, so I included a bit of everything.
My hope is that these summer wallpaper options for your iPhone will make you happy every time you see your phone!
How To Save A Summer Wallpaper For iPhone:
These summer wallpaper options are super easy to save to your iPhone! They should work for most smartphones; don't worry if you need to crop the image a bit.
If you're on your smartphone, just hold down on the photo then press save to camera roll.
Now, go into your settings and you can change your lock screen, your home screen, or both.
Feel free to save as many options as you'd like and try them out all at once! Sometimes a wallpaper option will look slightly different once you actually try it out. Enjoy!
41. Sunset Road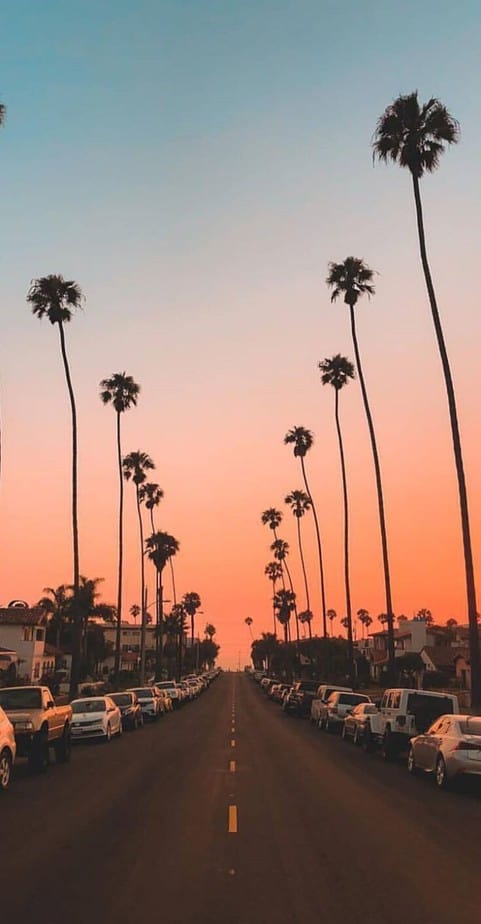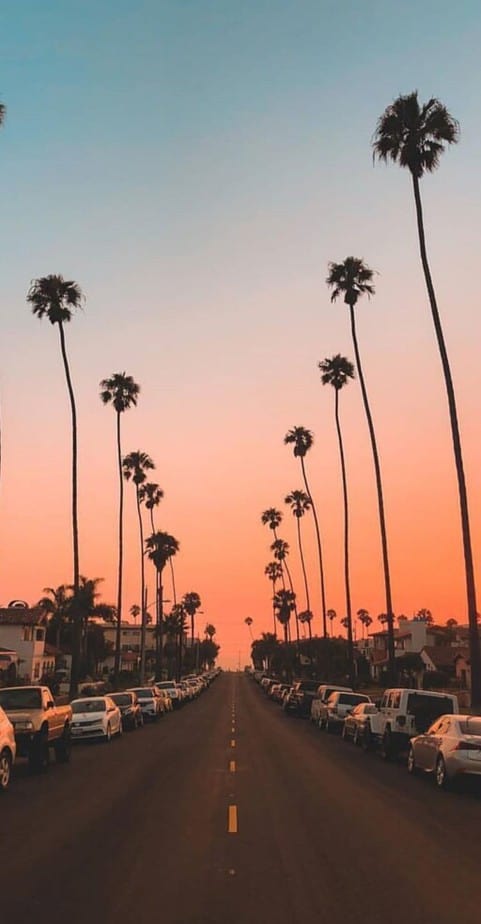 This sunset road is tropical and happy. We all love these summer nights when the heat remains even after the sunsets. This reminds me of good memories and vacations!
40. Vintage Garden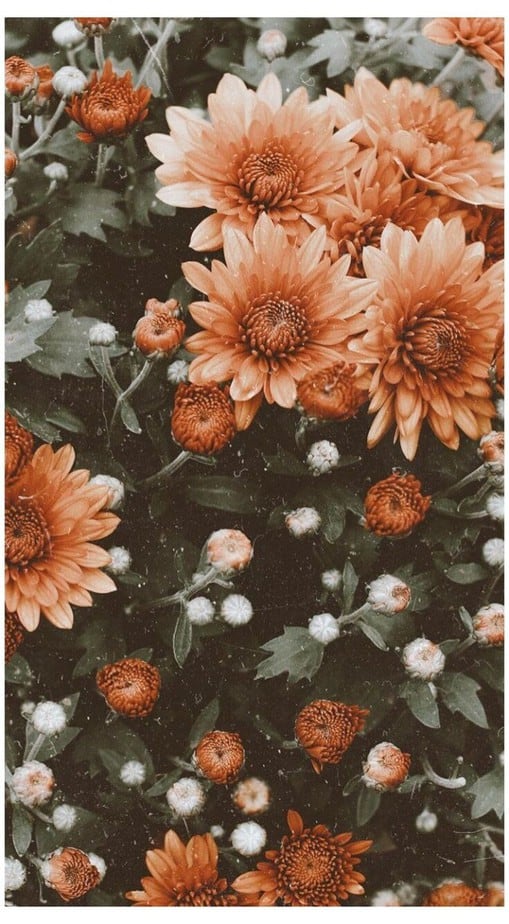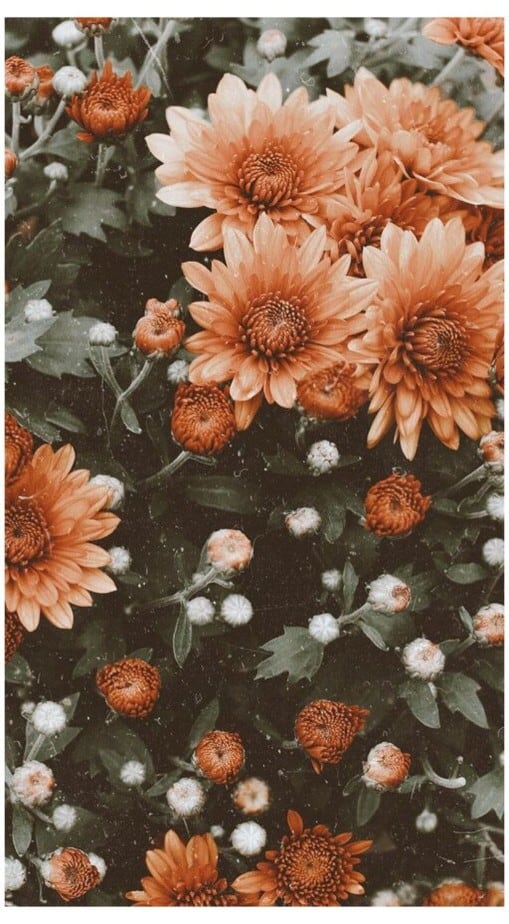 This summer wallpaper is perfect for your iPhone of any size. It's vintage and muted, so it won't overtake your phone and it'll be easy to use your apps over this summer wallpaper.
39. Summer Wallpaper Morning Light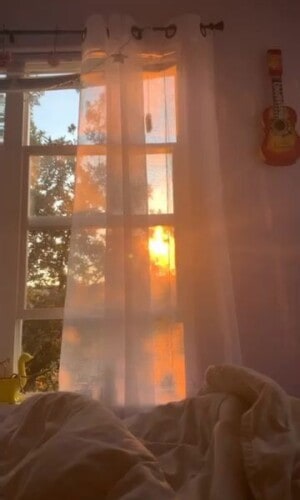 Who doesn't love warm summertime mornings? This iPhone summer wallpaper is a little vintage and a lot happy.
Related: 25+ Vintage Wallpaper Backgrounds For A Retro Vibe

38. Summer Sky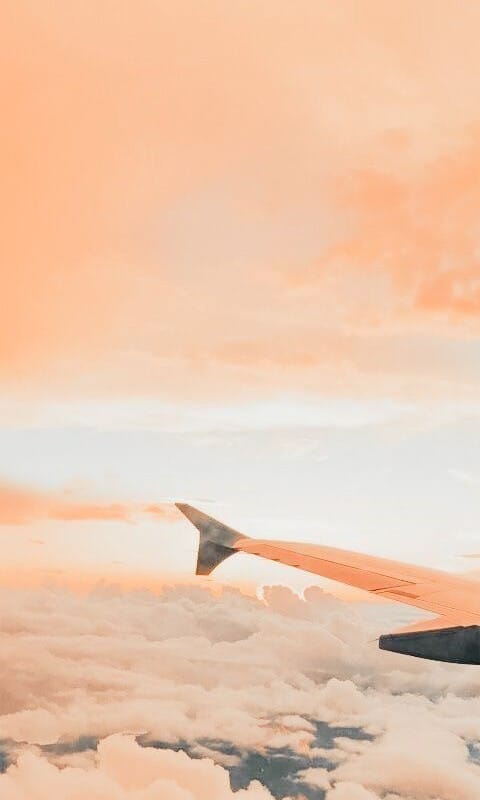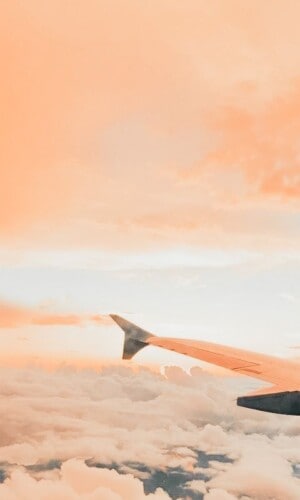 If you love traveling to warm places or even just flying in general then you'll love this summer wallpaper for iPhone! It's happy and pink, but it also feels exciting and adventurous.
Even though this summer wallpaper technically works for any season, it feels ultra summery to me, so I wanted to add it to this post.
37. Where To Go?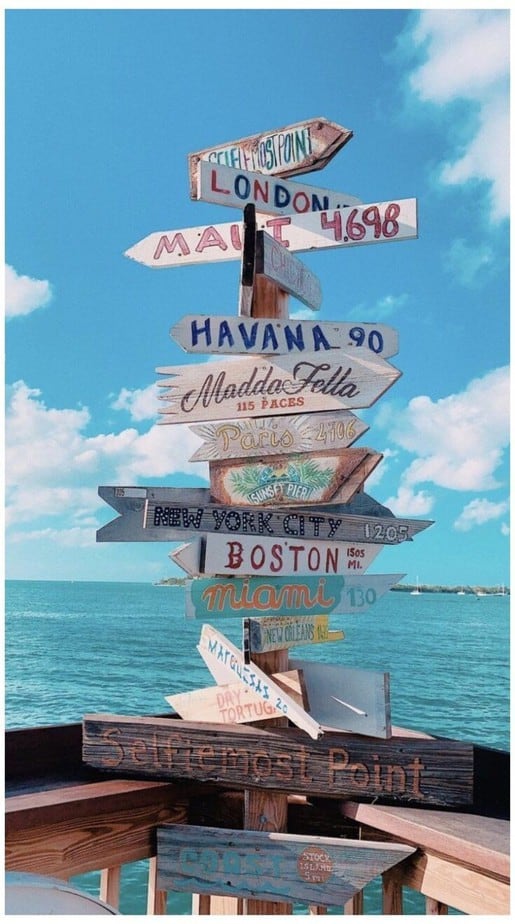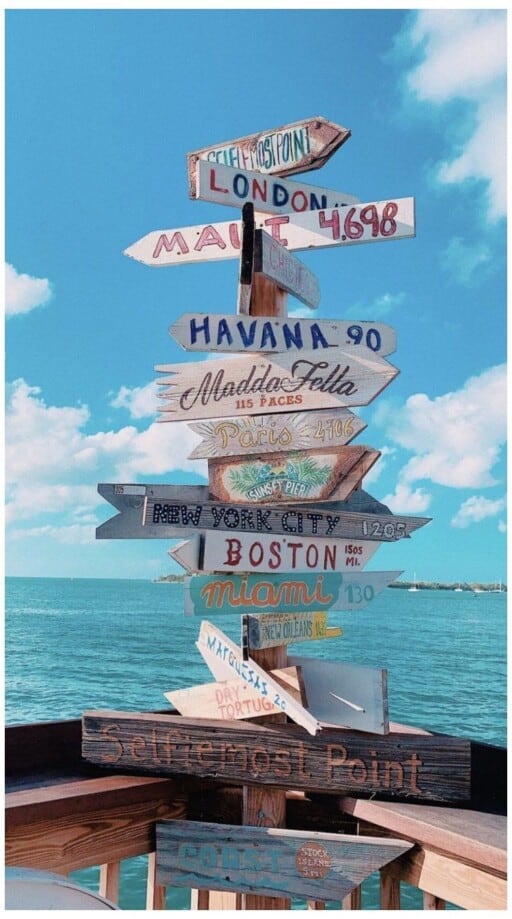 This is another summer wallpaper for iPhone that's perfect for travelers out. there! It's happy and exciting, but honestly even this spot looks good: no need to travel!
I especially love summer wallpaper backgrounds that have a lot of blue water in them, so this is one of my favorites. I will say that it's pretty bold so it'll work better on your lock screen than it will on your home screen.
36. California Road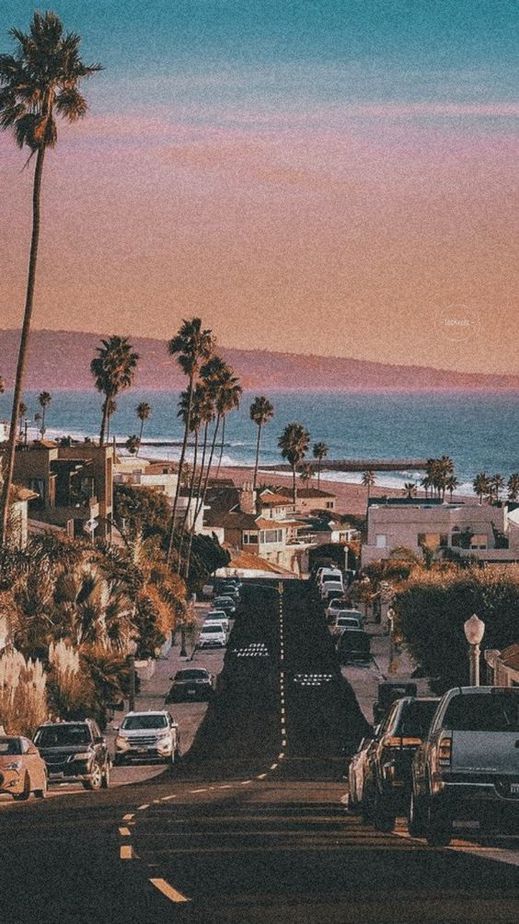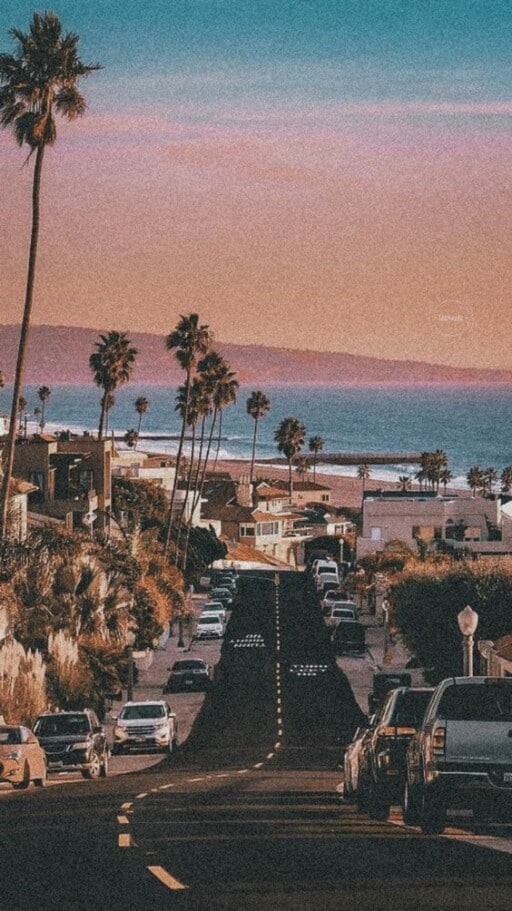 This ultra-vintage summer wallpaper for iPhone is perfect for those of you who enjoy timeless summer vibes. It's pretty grainy, which is an aesthetic I personally love, but it may or may not work for you. This certainly reminds me of California!
35. Yellow & Pink Lemons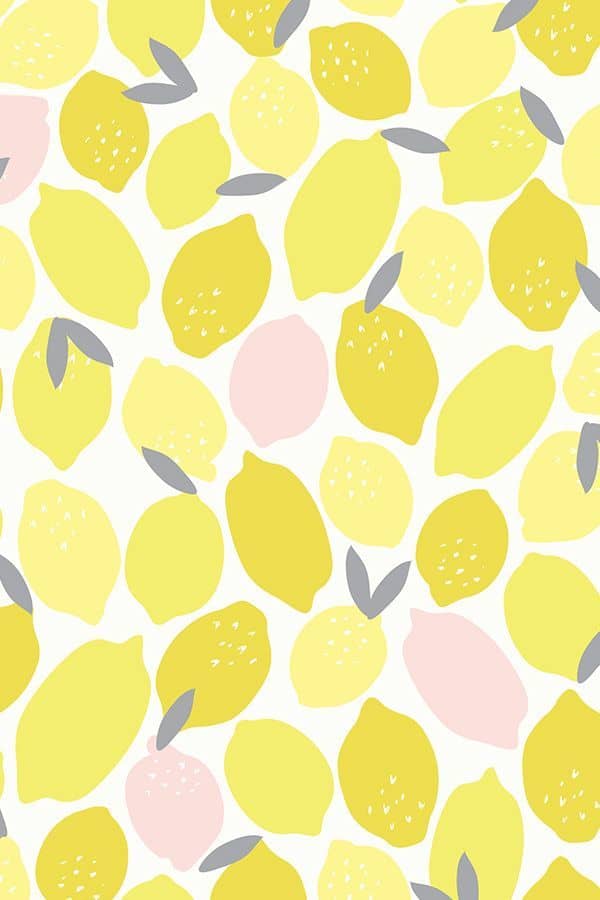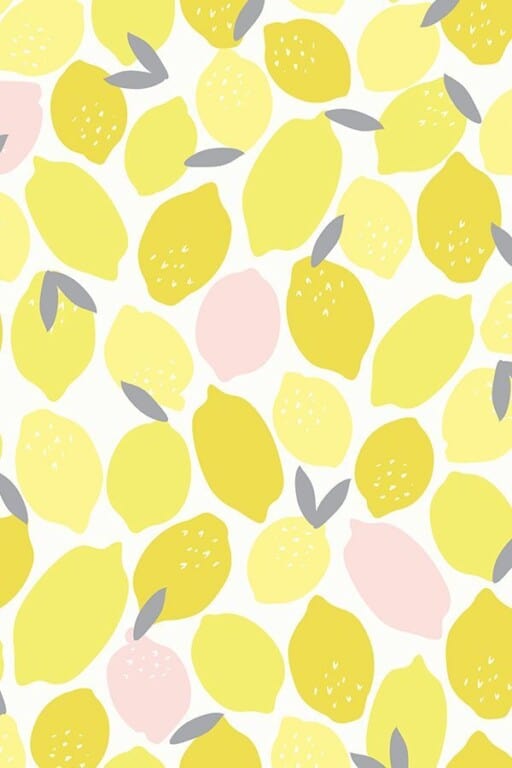 If you like simple summer wallpaper backgrounds on your iPhone then you'll love these lemons. They're just. so happy!
34. Watermelon Sketch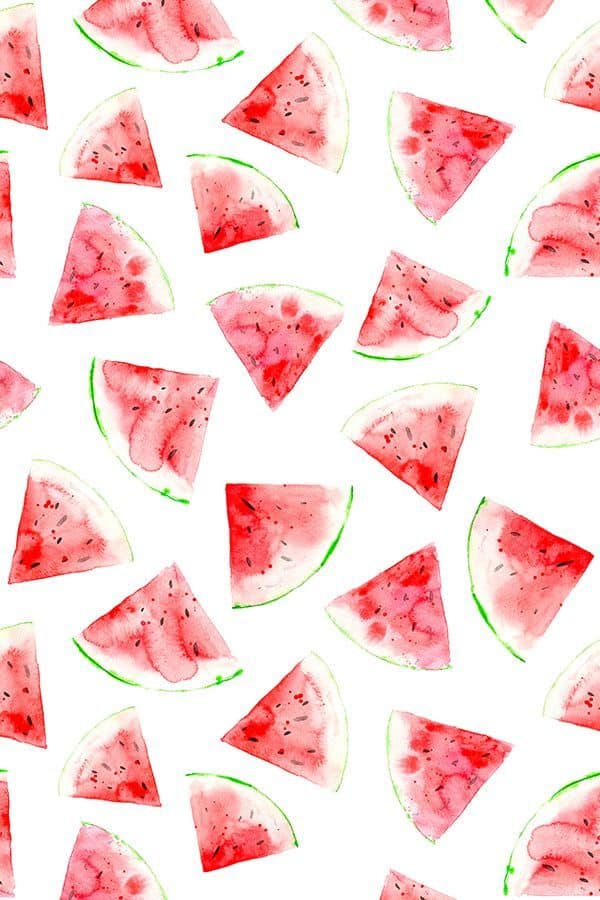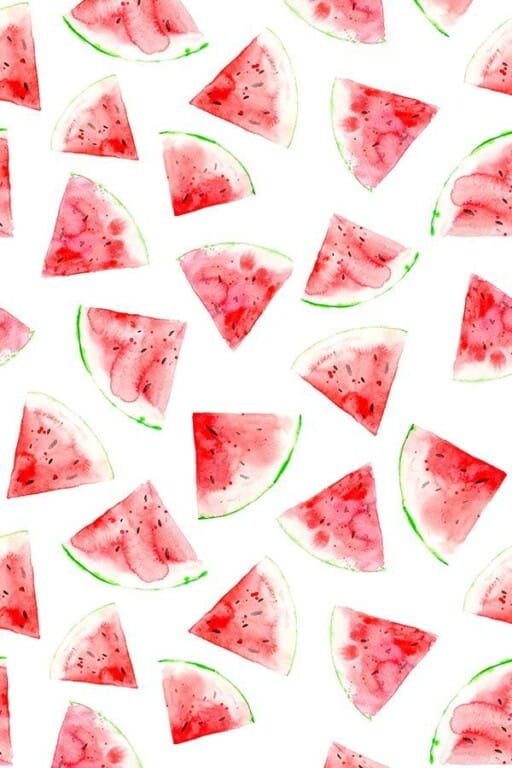 I also love this watermelon summer background. It really isn't summer without watermelon.
33. Vintage Sunflowers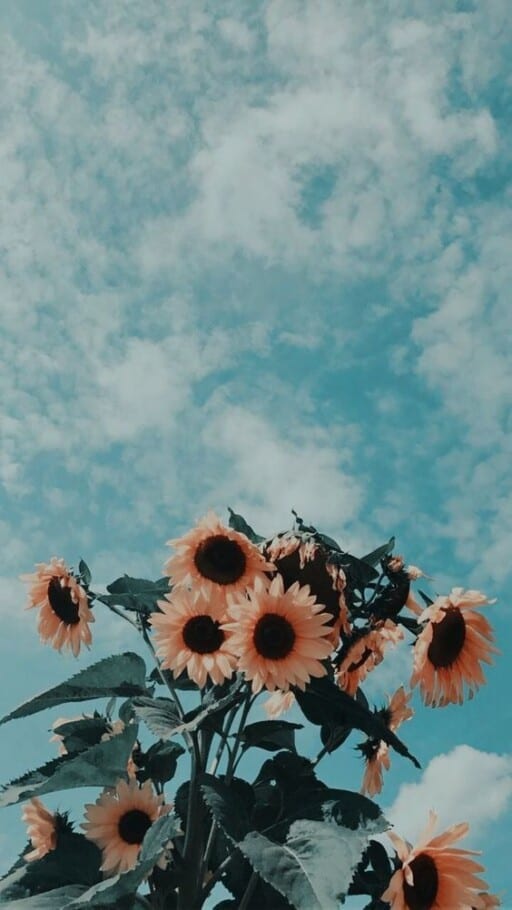 If you particularly enjoy VSCO vibes then this is the summer wallpaper for your iPhone. It's simple, vintage, and bold all at once, plus sunflowers are just a staple of summer.
Related: 18+ Idyllic Cottagecore Wallpaper Options | Cottagecore Wallpaper For Your iPhone

32. Lemons Sketch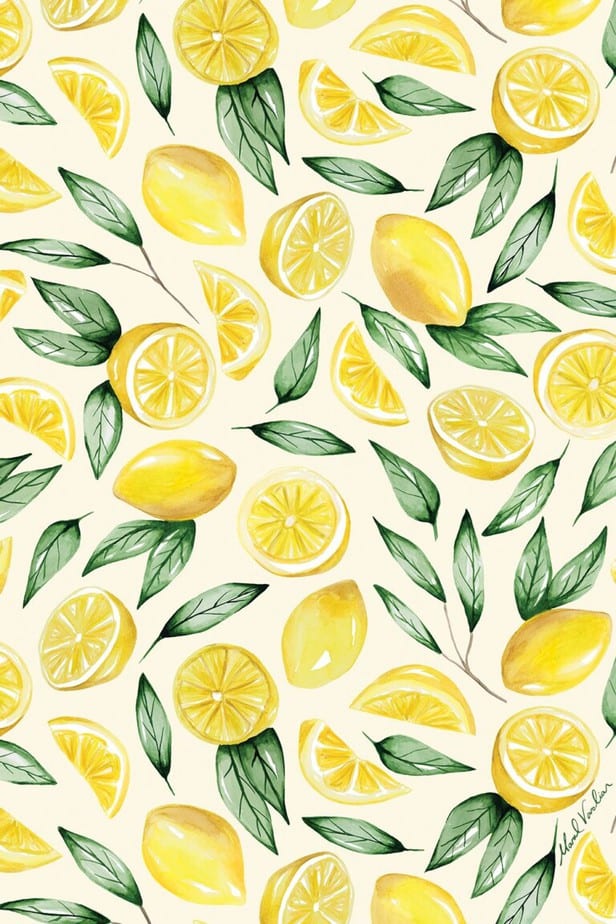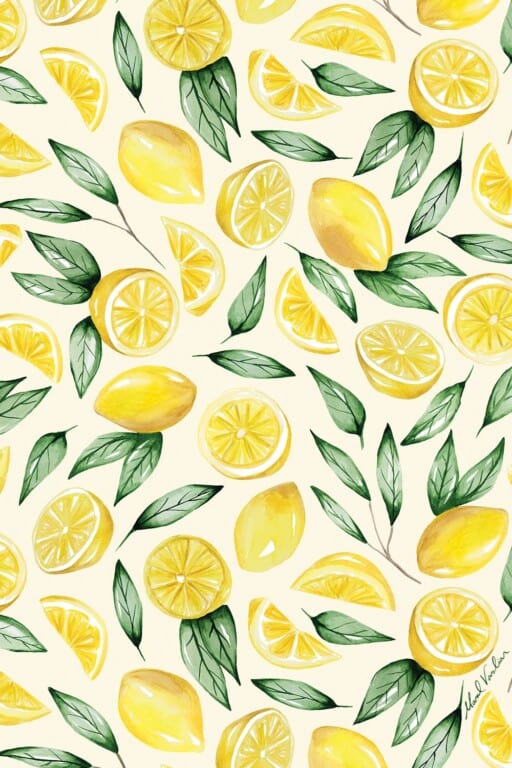 This is a slightly more vintage lemon summer background that's still quite darling. It reminds me of European vibes. This might be a bit hard to use on your home screen because it'll overpower your apps, but it's the perfect lock screen summer wallpaper on your iPhone.
31. Turbulent Summer Ocean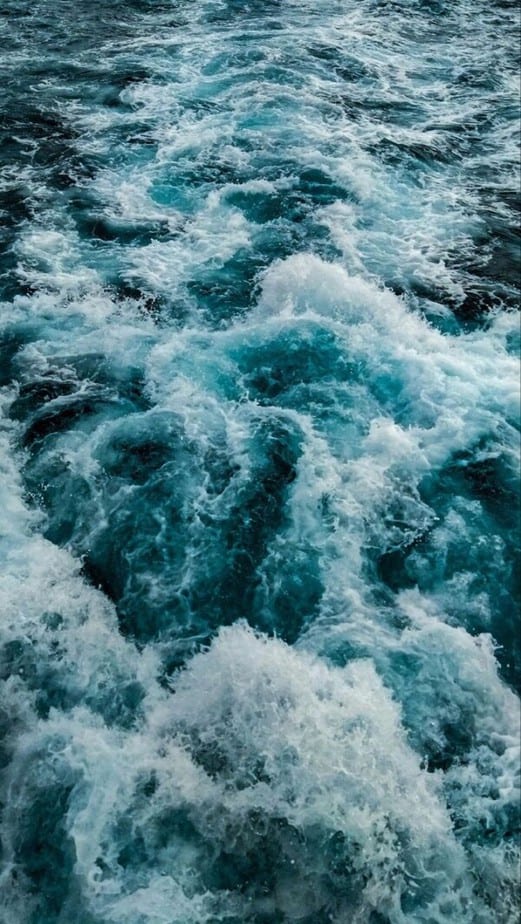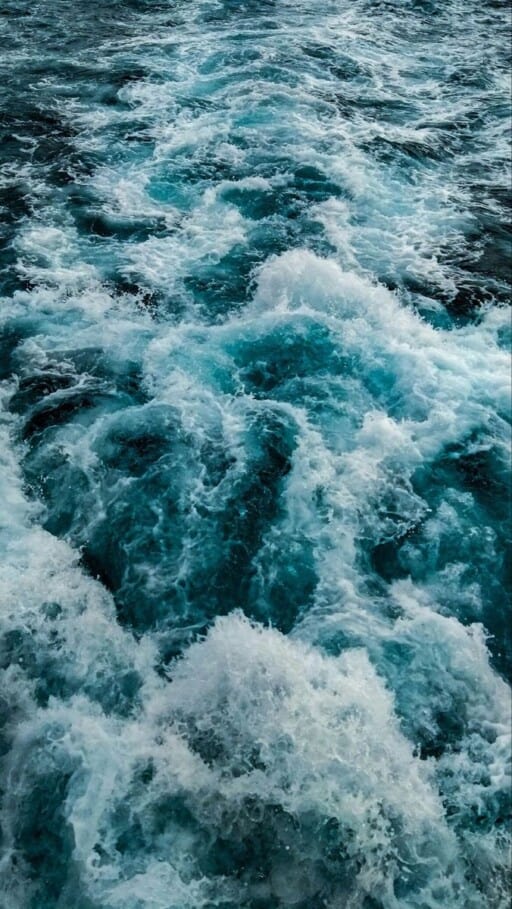 I personally love summer storms. This is a less "happy" summer wallpaper on your iPhone but it does remind me quite a bit of those summer days I spend in a hoodie by the ocean.
30. Vintage Palm Trees Shot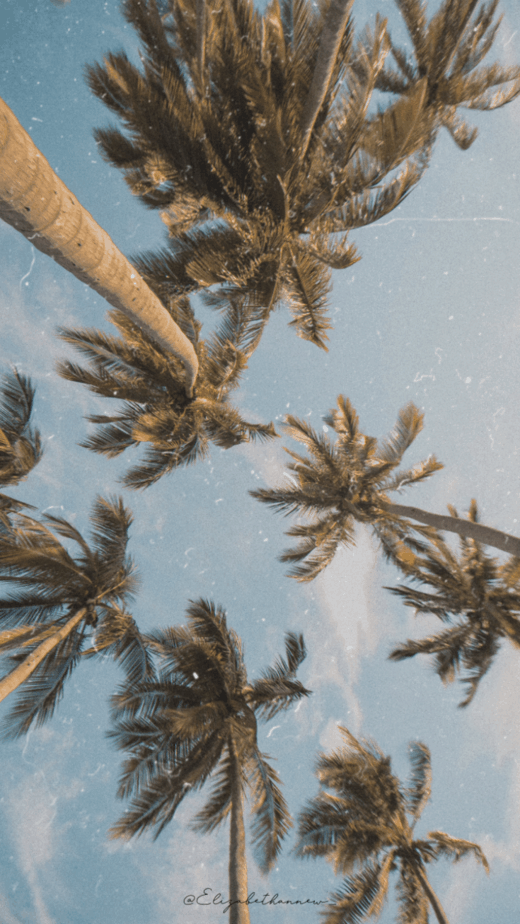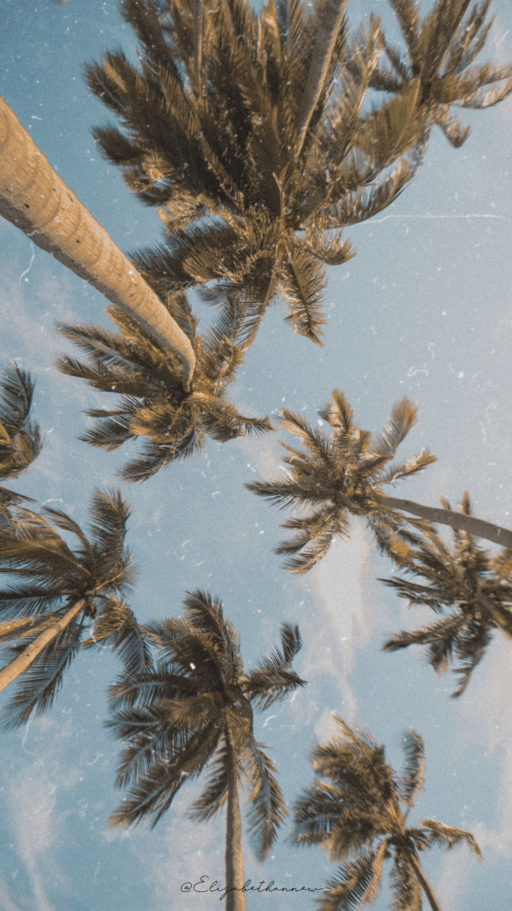 This is a super cute vintage shot with palm trees. There's something so happy about this view!
29. Beachfront Mall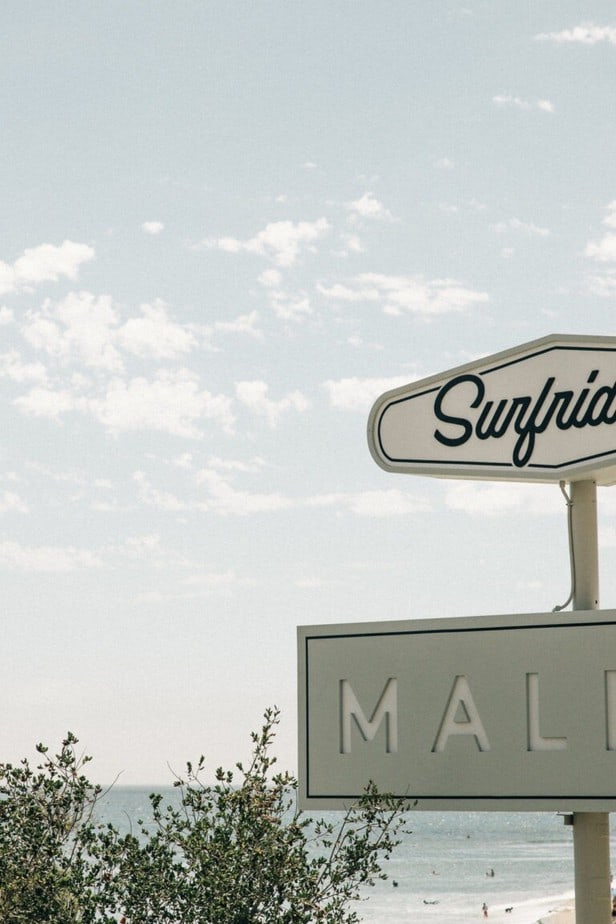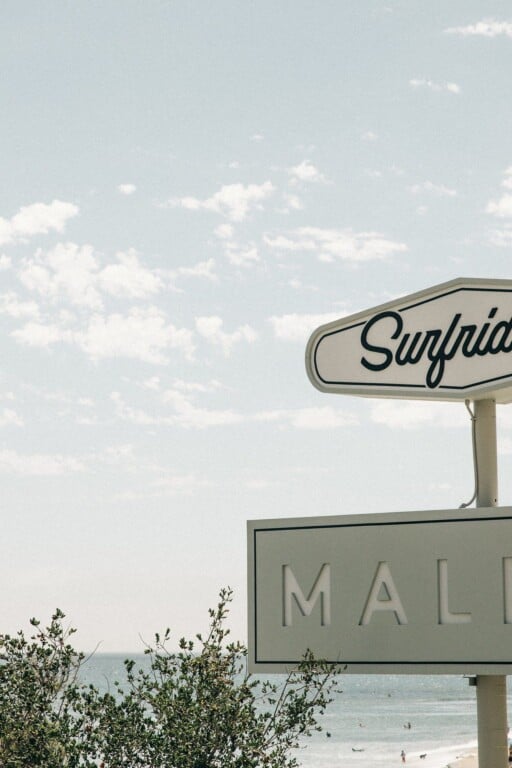 If you like cleaner, lighter backgrounds on your iPhone then this summer wallpaper will be perfect for you.
28. Waves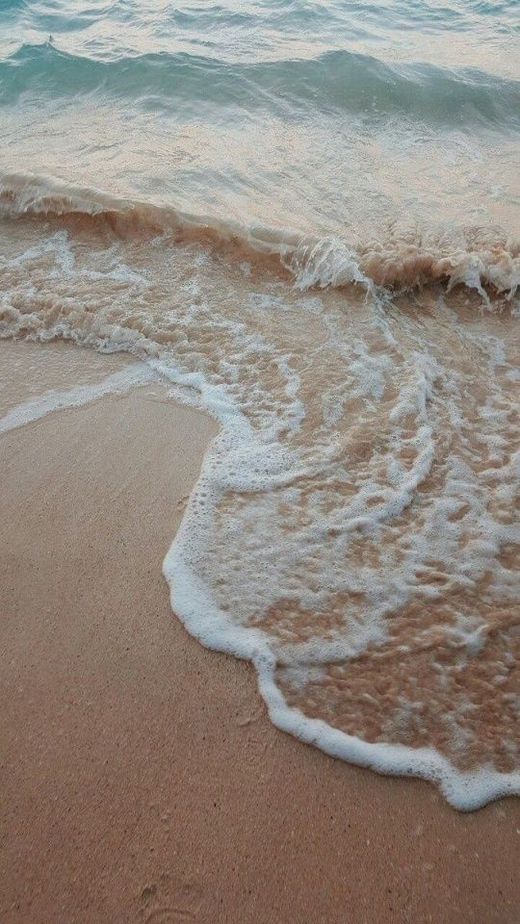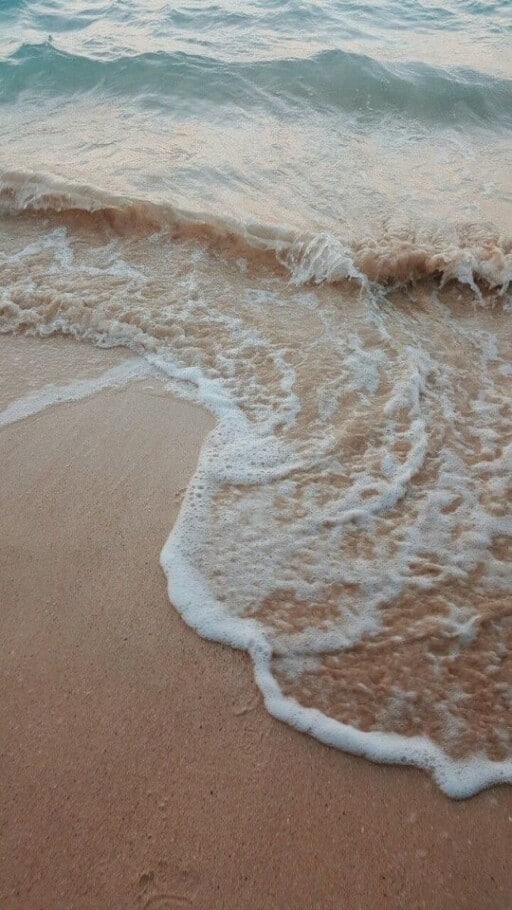 I'm 100% a beach person in the summer months. I literally could not spend a summer inland. I like having the beach all around me, even on my iPhone in the form of summer wallpaper.
27. Open Window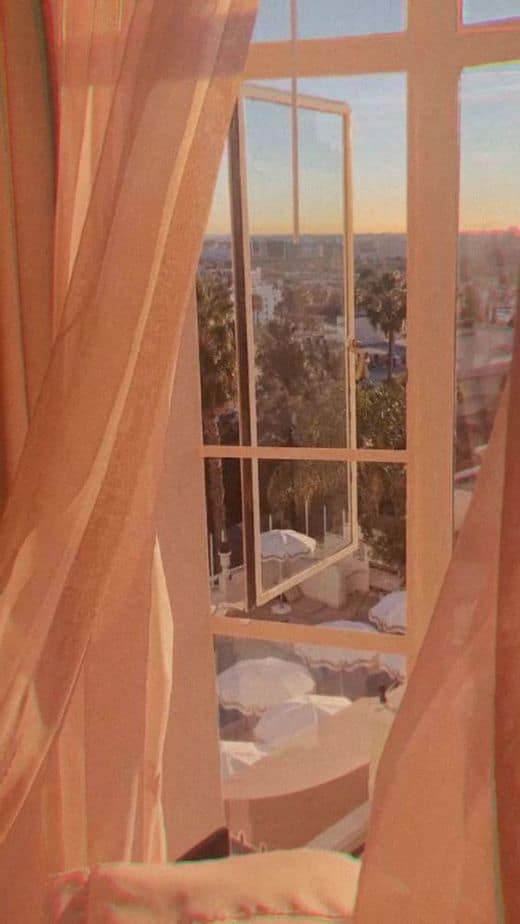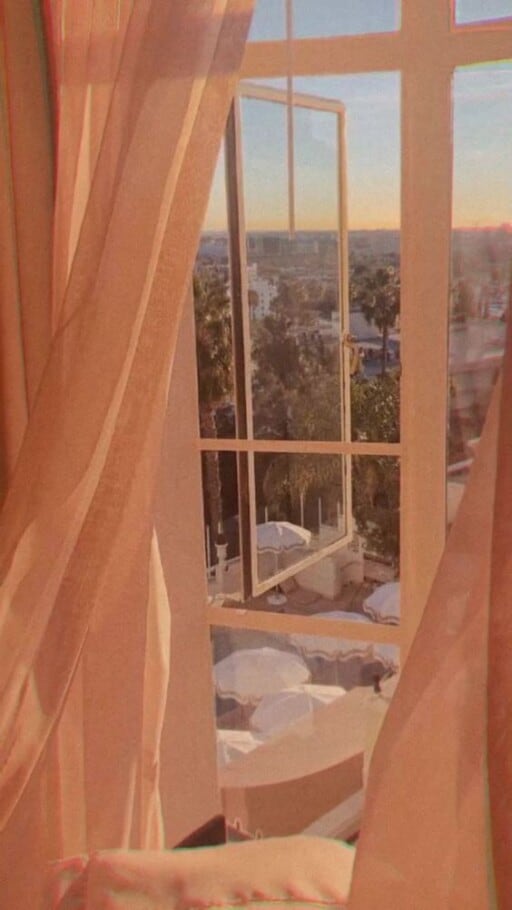 You can almost feel the summer breeze coming off of this wallpaper. It's happy, warm, darling, and a little bit vintage.
26. Vintage Van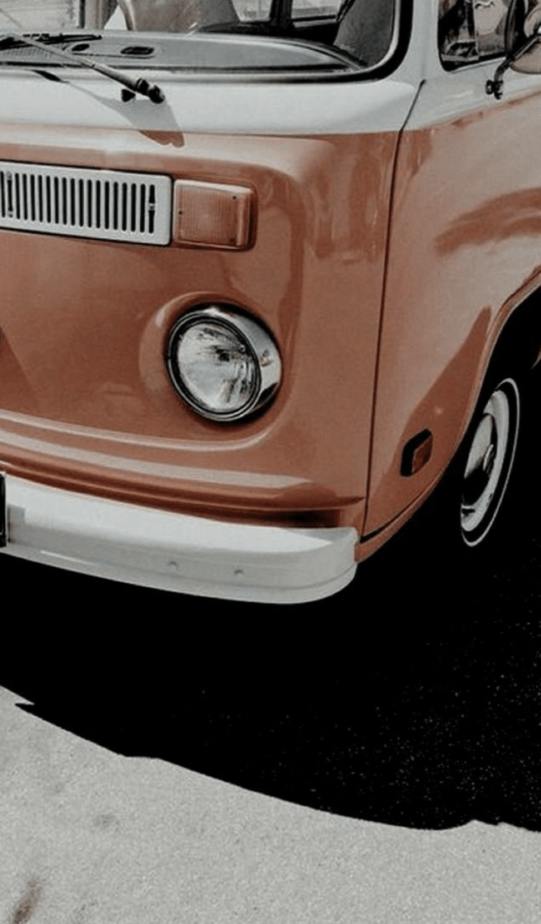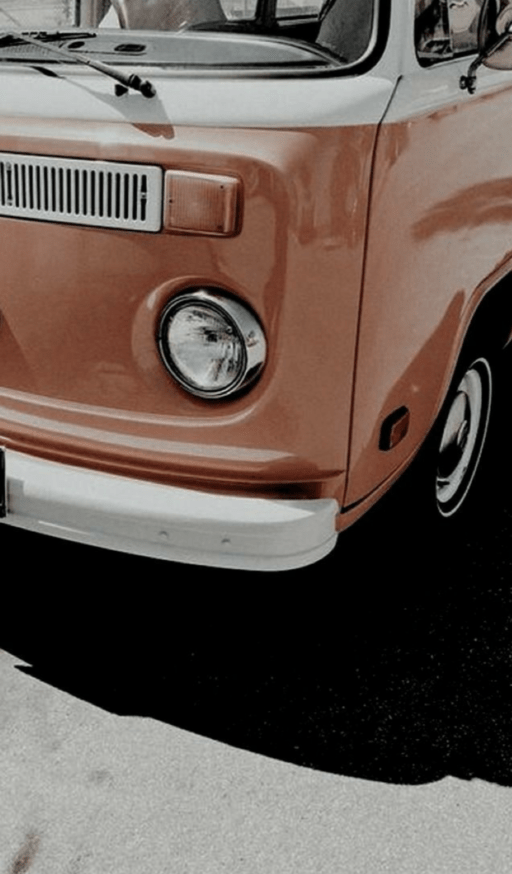 How cute is this van? This is also a muted summer wallpaper that will work well on either your home screen, your lock screen, or both.
25. Palm Tree Shadow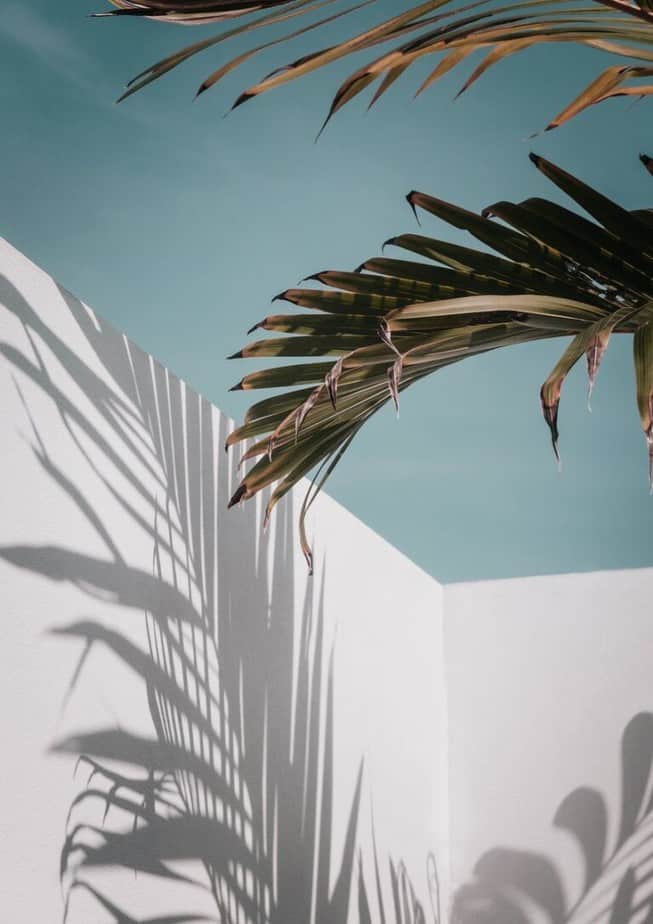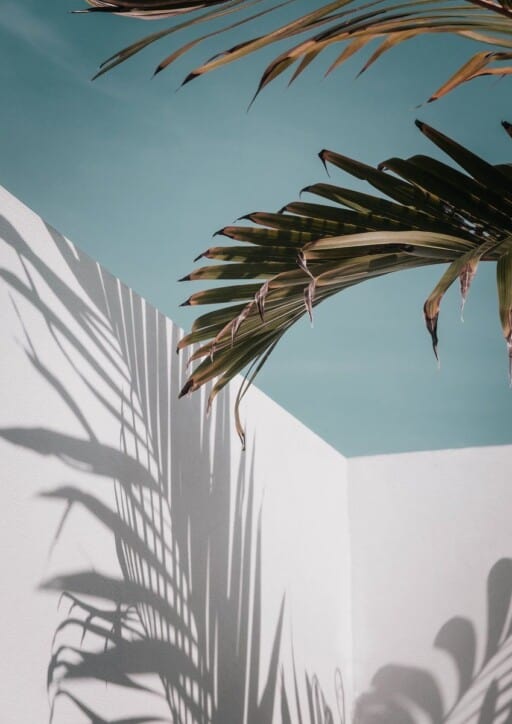 This photo totally gives me Miami vibes. It's clean and high end, if that's your summer vibe!
24. Watermelon Bites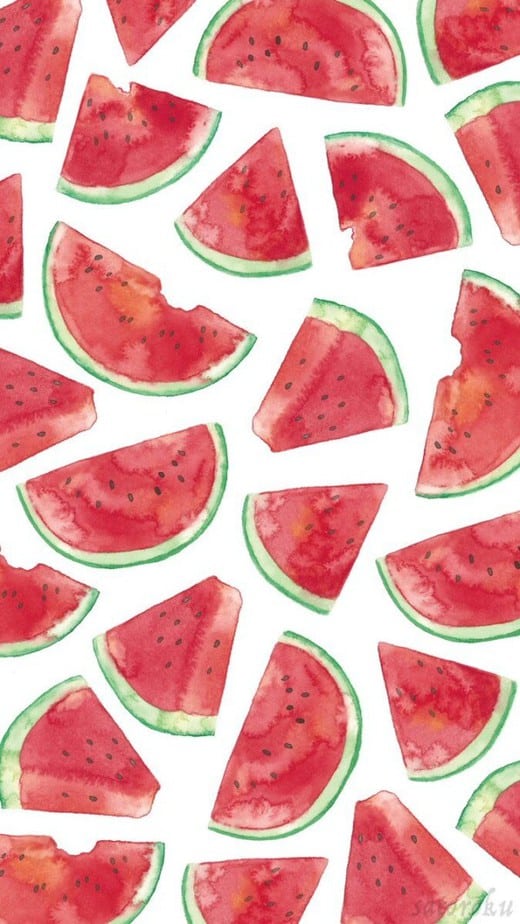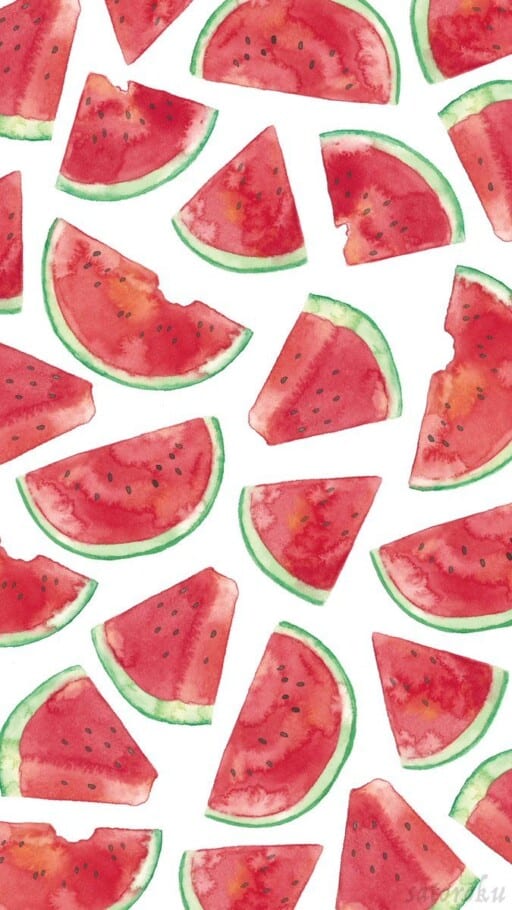 This is another watermelon summer background that's so sweet. It reminds me of picture books I used to read as a kid.
23. Palm Trees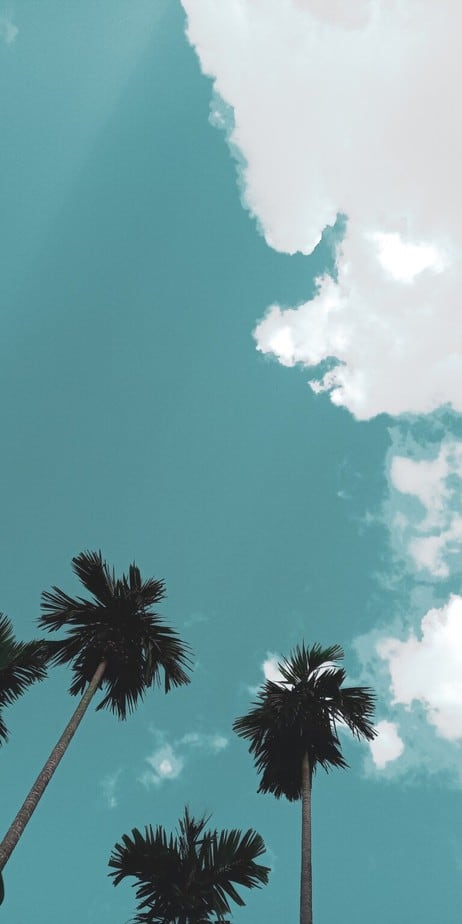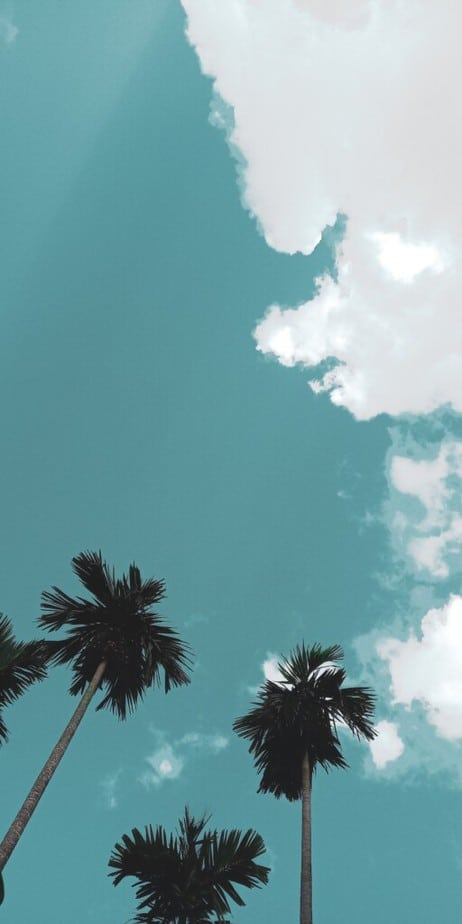 I love this moody summer background. It reminds me of a summer afternoon after we get off of the beach to take nap.
22. Cruel Summer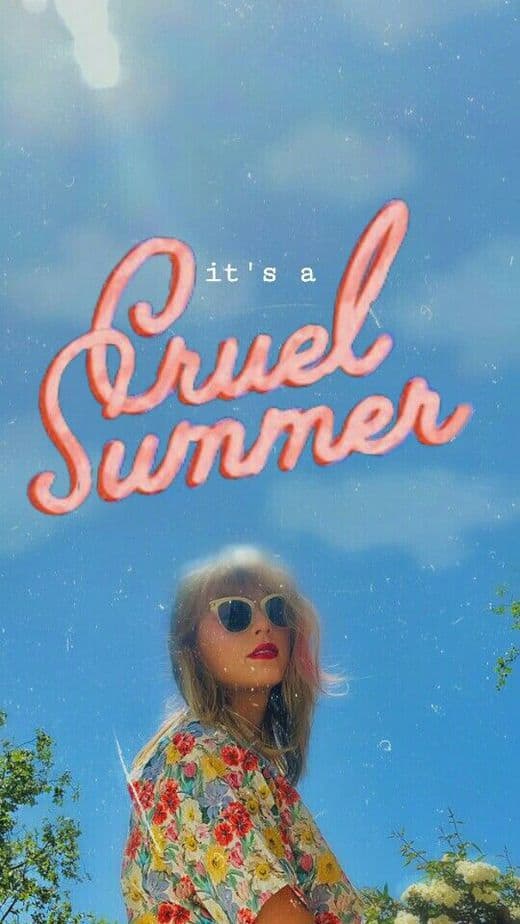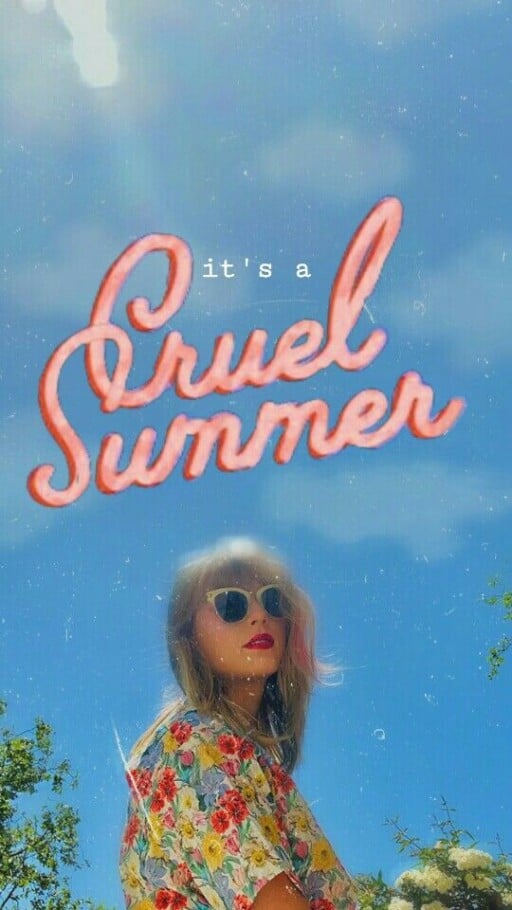 If you're obsessed with Taylor Swift like I am (and seriously, who isn't?) then you'll love this summer phone background.
Related: 35+ Taylor Swift Wallpaper Choices: Folklore & Evermore Edition
21. Swings At Night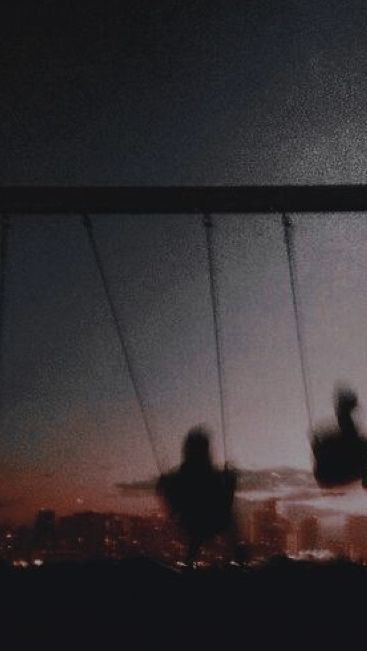 This gives me all the summer nighttime vibes! I loved doing this sort of stuff as a kid, but you're never to old to hang out at the playground, especially when you get to swing over the city like this.
20. Summer Activities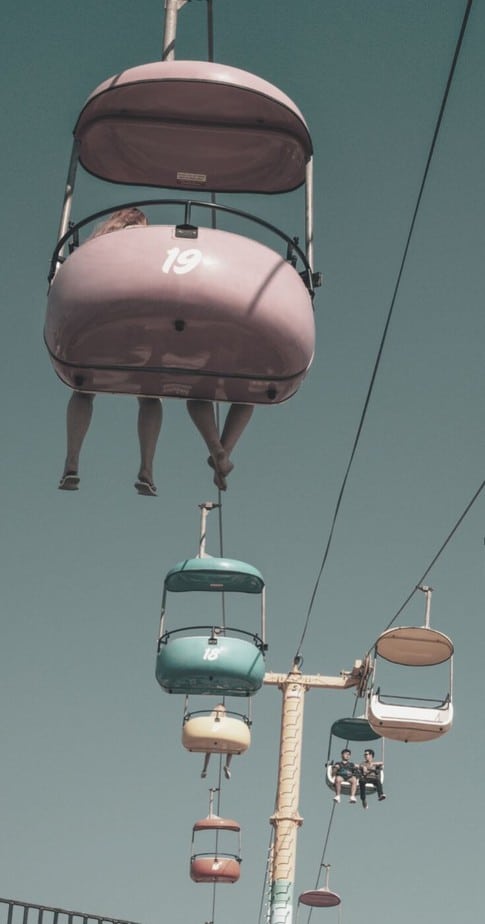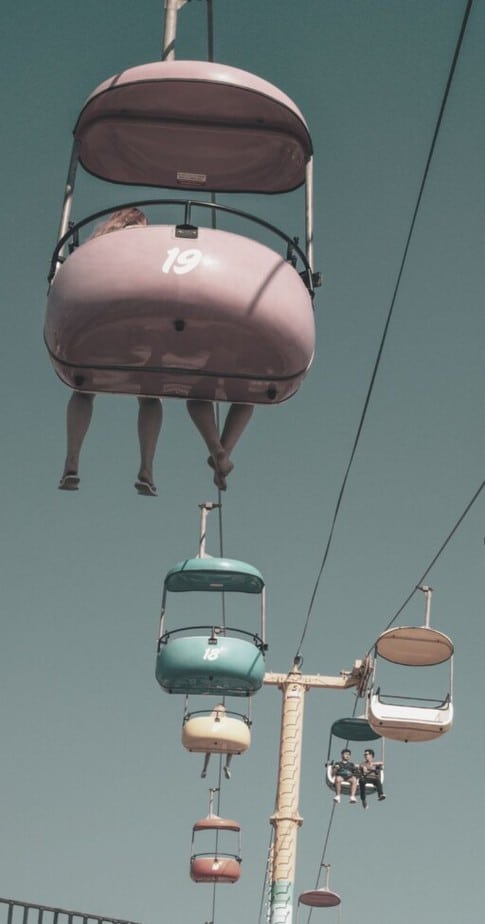 This summer background is so vintage and adorable! I especially love the colors of the lifts.
It's also pretty muted so it'll work well on either your home screen or your lock screen.
19. Pink Beach Chair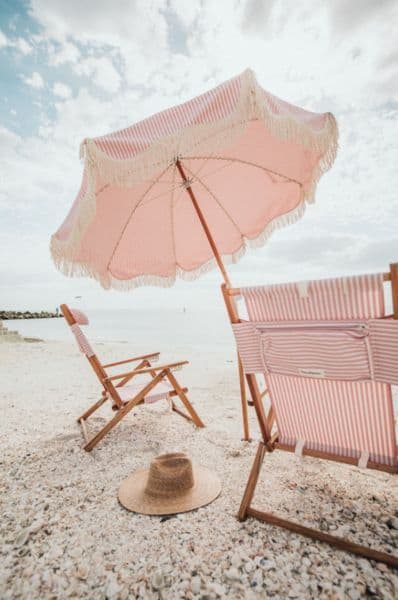 I need these beach chairs now! I honestly have never seen a cuter beach setup. If this doesn't give you all the summer feels then nothing will.
18. Summery Greenery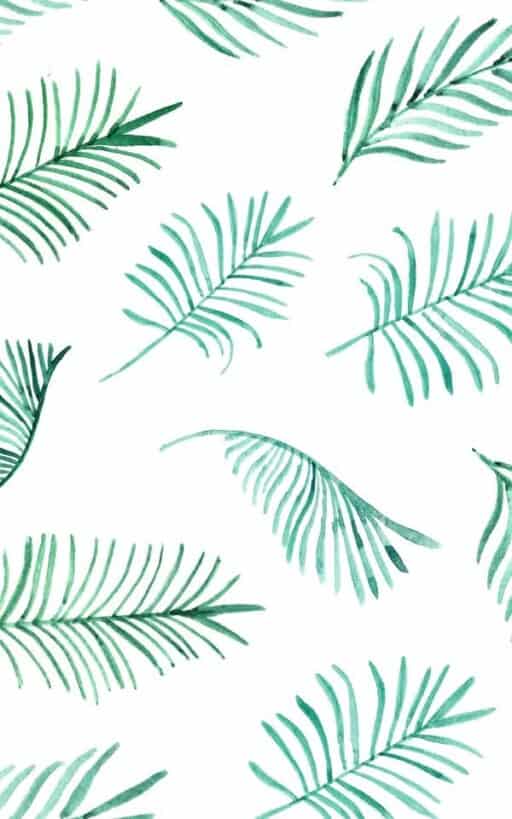 If you like a plainer summer background that isn't so flowery then these leaves will do perfectly.
17. Vintage Ocean Wallpaper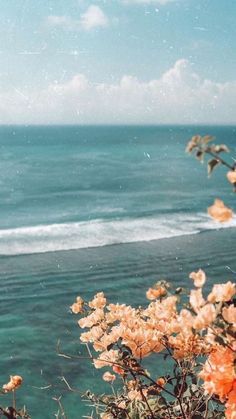 Here's another vintage shot that encompasses both the ocean and flowers, so we get at least two of the elements (three if you count air).
16. Shells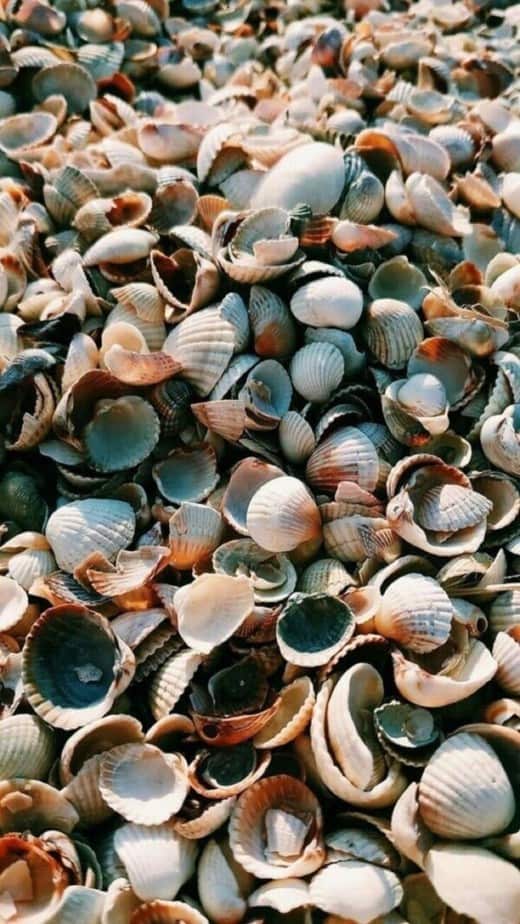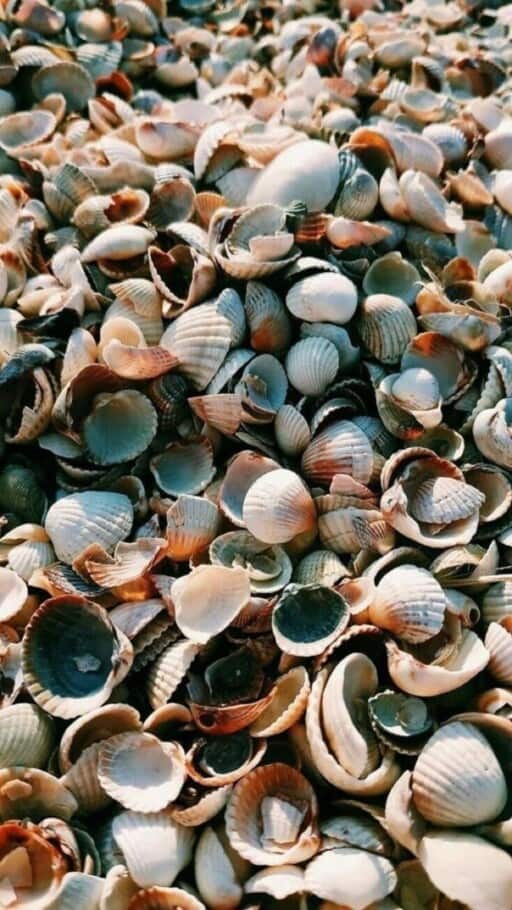 While this wouldn't be fun to walk on, it totally gives off those warm weather July vibes.
15. Pink Palm Leaves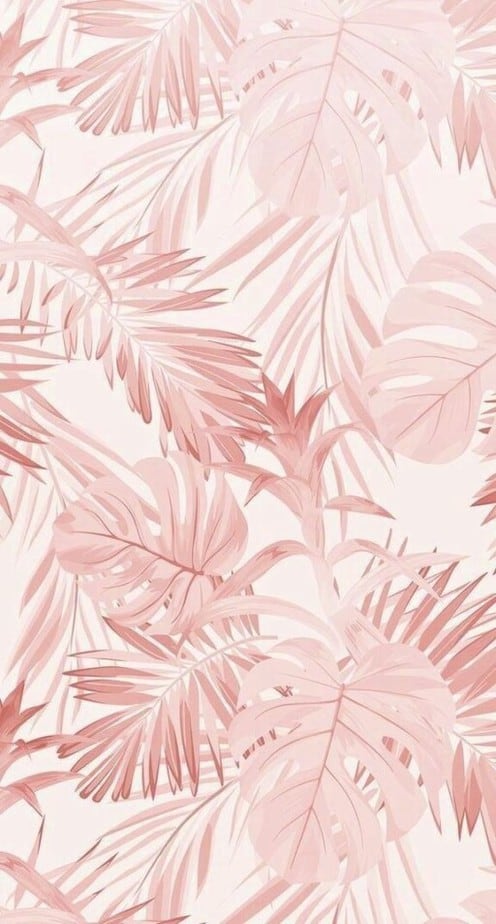 I love this subtle pink summer wallpaper! It's happy and sweet; this is the perfect background for those of you who want something girlier and less moody.
14. Tropical Summer Wallpaper iPhone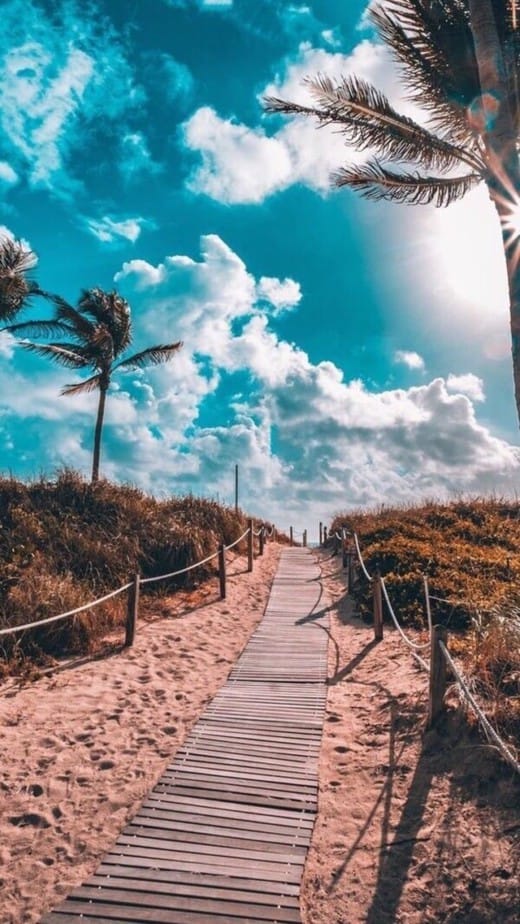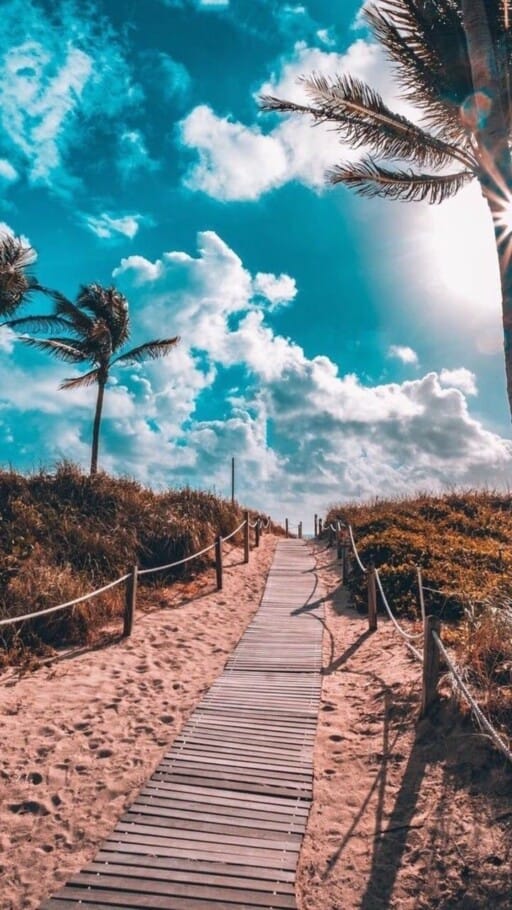 This is definitely a beach I wish I was on right now! The colors in the shot are stunning and will look good on any iPhone.
13. Sparkles On The Water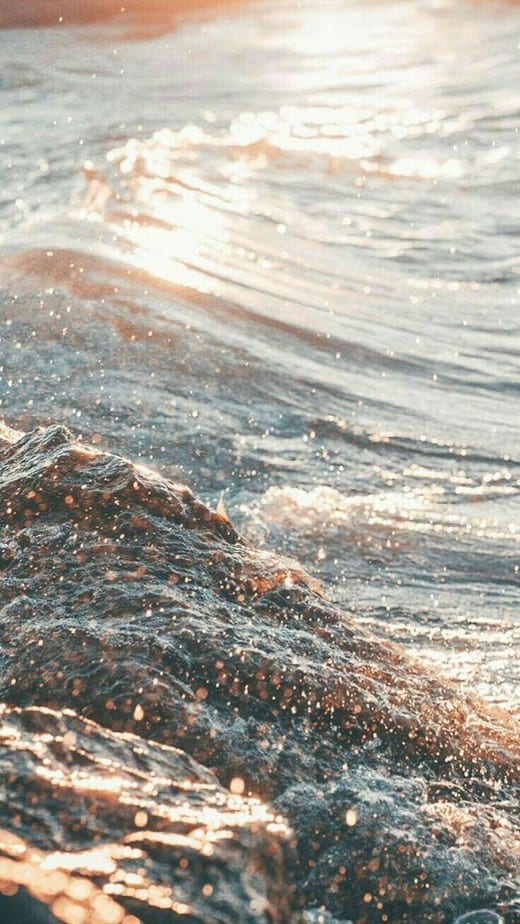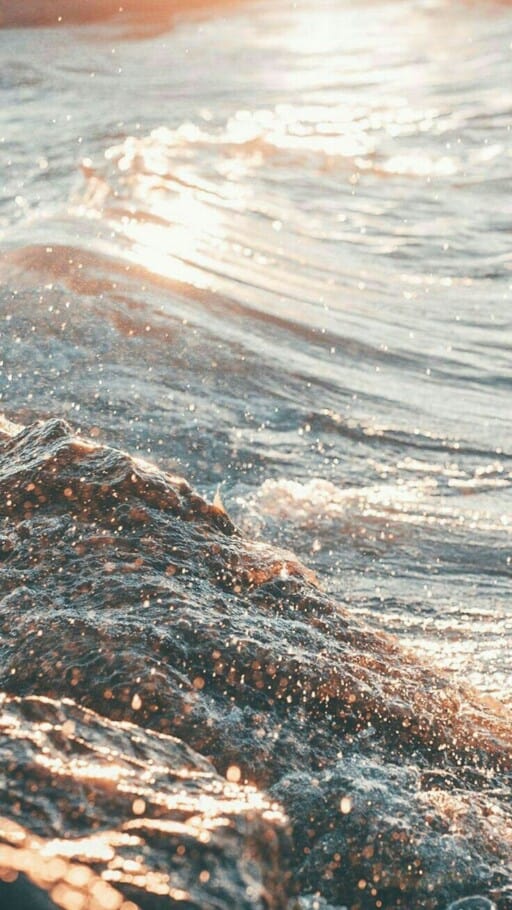 I love getting to see the ocean when it actually does sparkle like this. There's something so special about the beach in the summer, especially during sunset! This lighting is just stunning.
12. Rocky Beach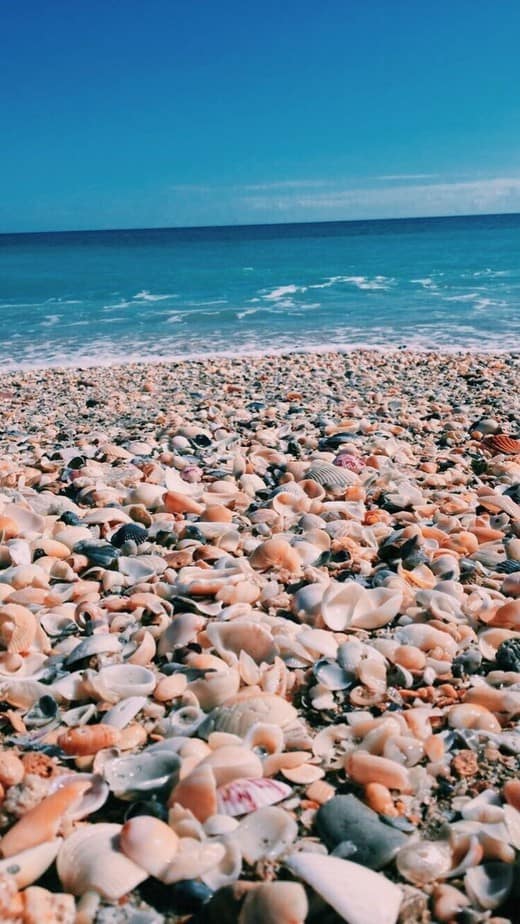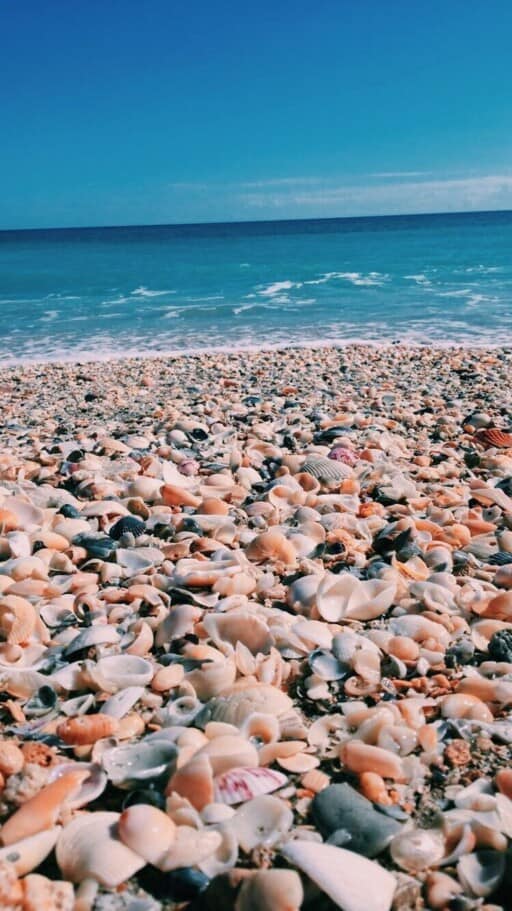 This is another shell shot that also shows some gorgeous blue water.
11. Turtle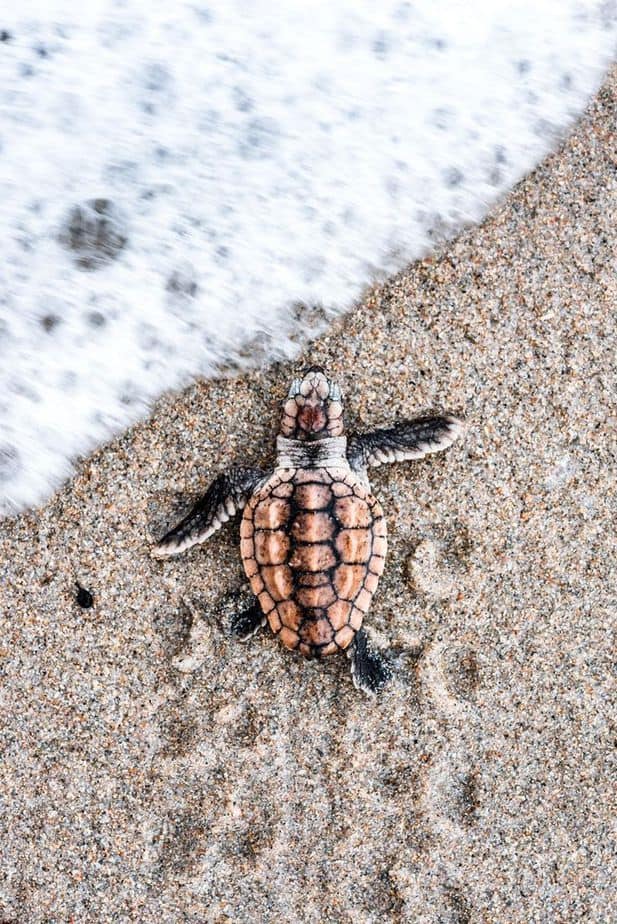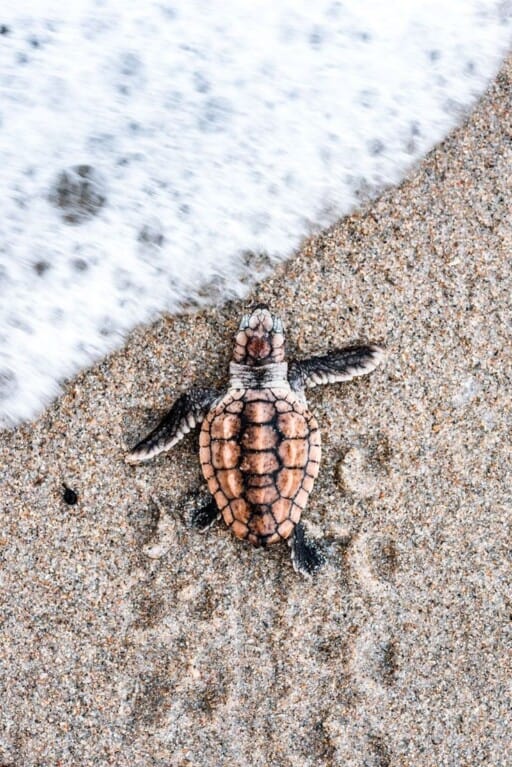 This little guy is just too cute!! I had to include him. I recommend using this summer background on your lock screen so you get the full effect.
10. Vintage Butterflies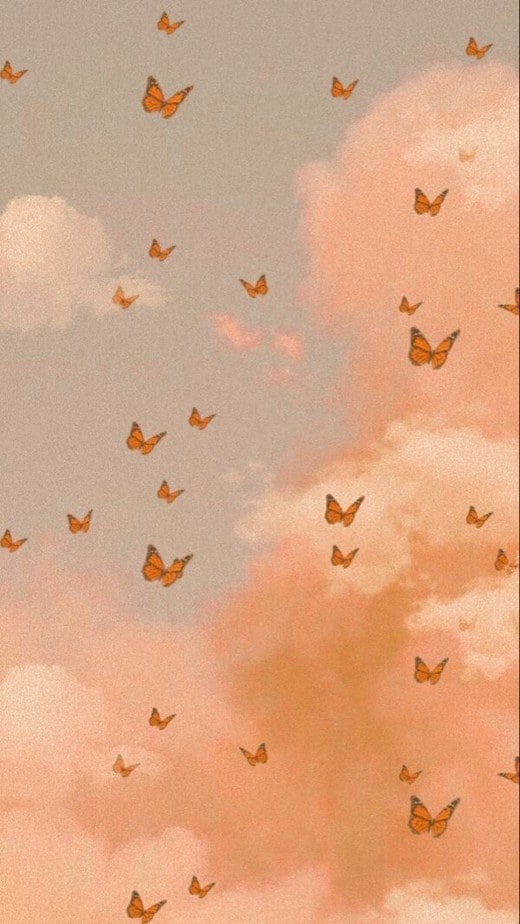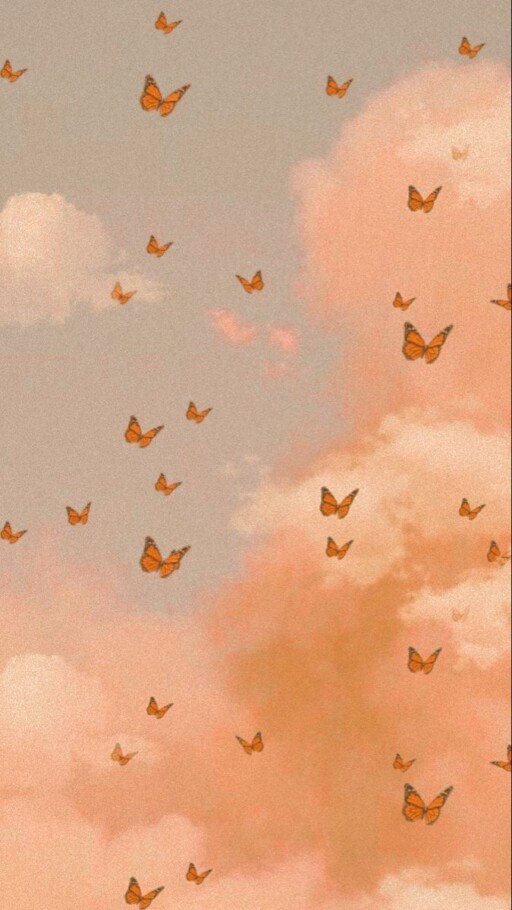 This is a super cute vintage shot for those of you who really love butterflies. The lighting is just so pretty!
9. Cactus Land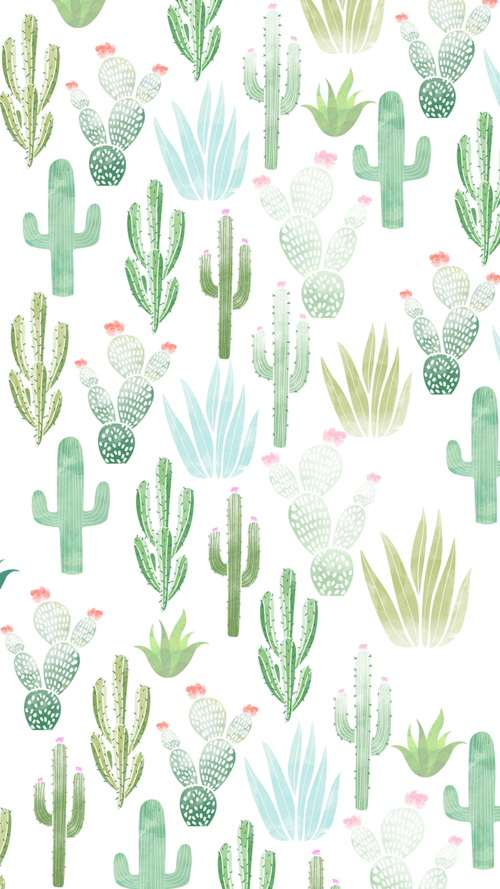 If you enjoy succulents and cactus plants then this is the background for you. It's simple but is clearly boho.
8. Baby Turtles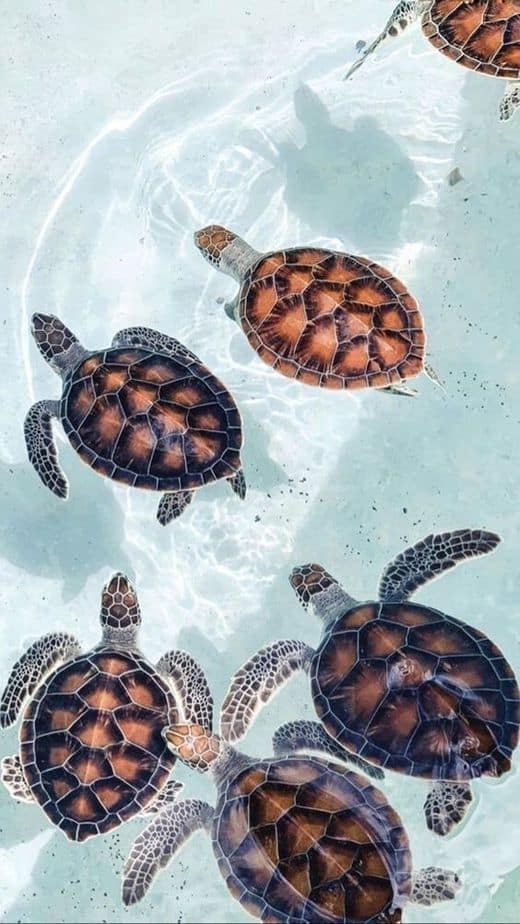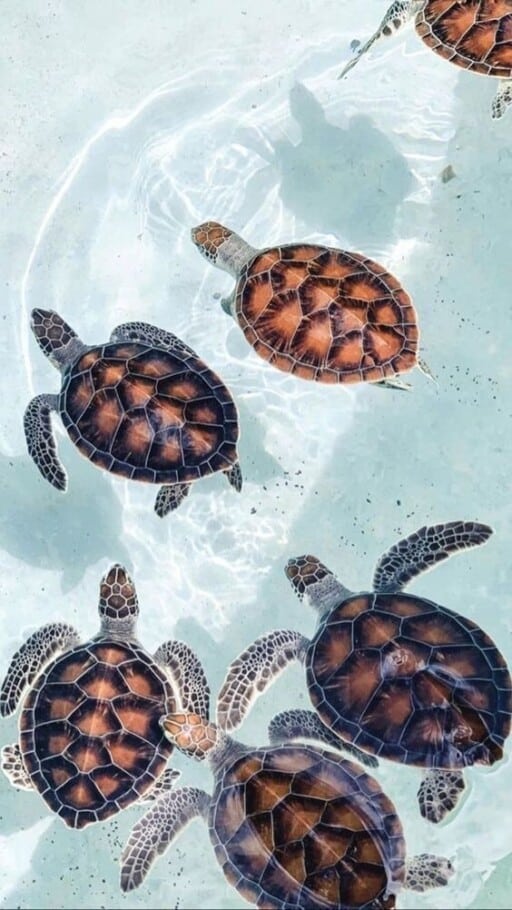 Here's another darling turtle shot that features multiple little guys. They're just too adorable!
7. Watermelon Halves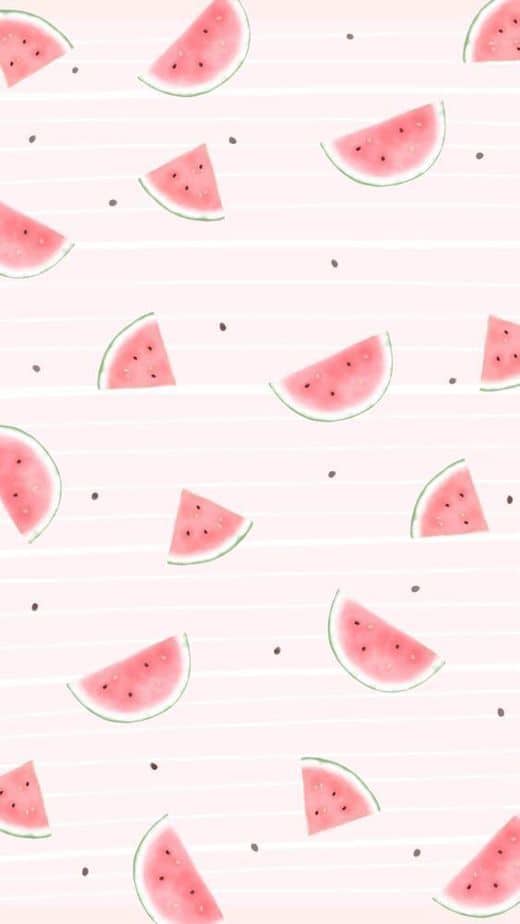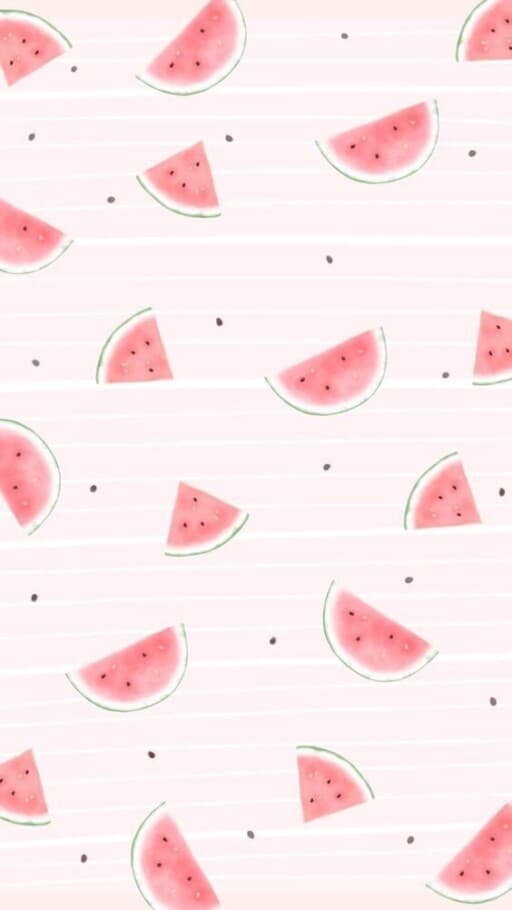 This is a fun watermelon background that is all pink.
6. Oranges Sketch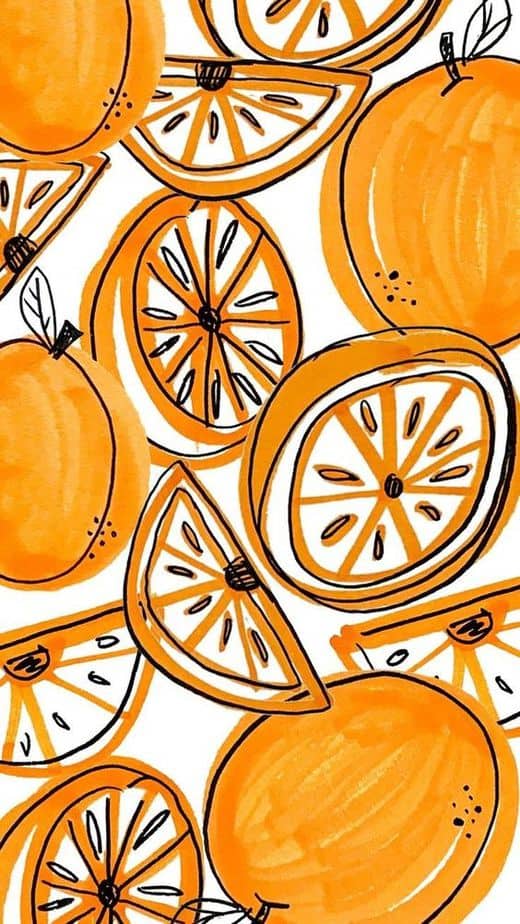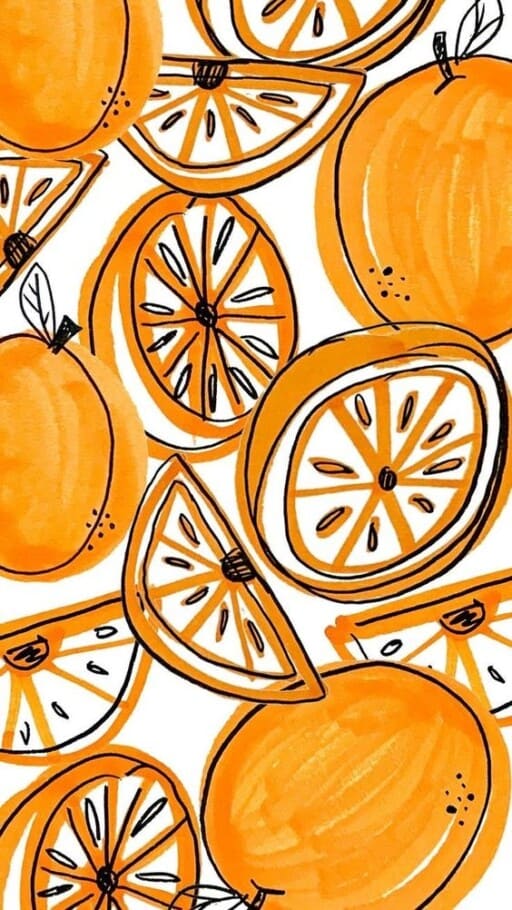 Oranges are also super summery so I had to include at least one of these orange summer backgrounds!
5. You Are My Sunflower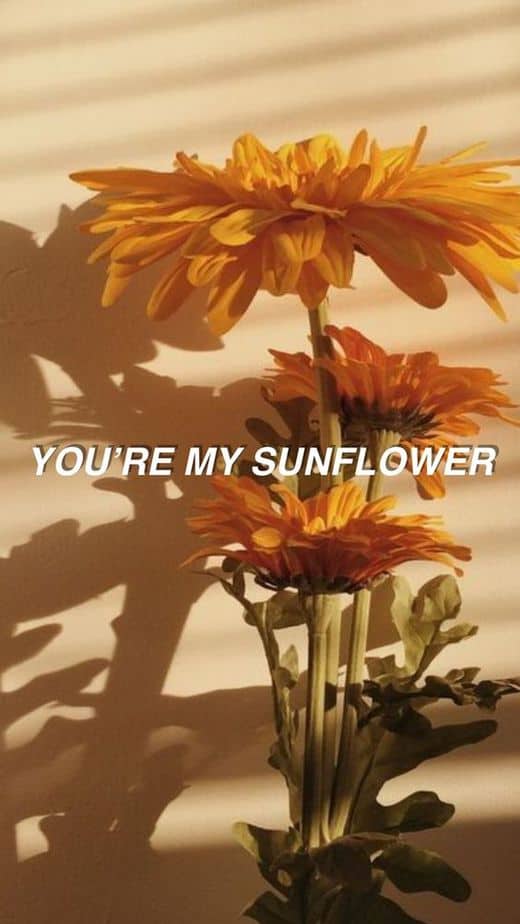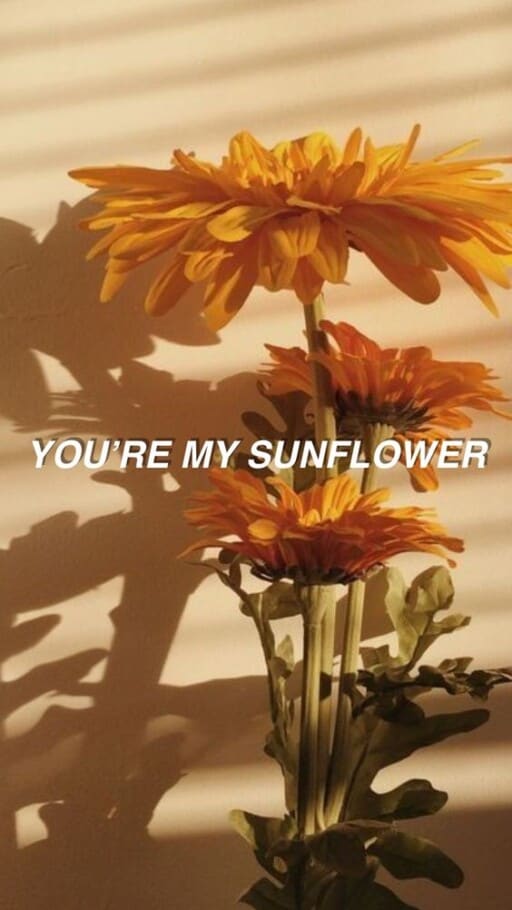 I love sunflowers, but I love this afternoon lighting almost as much.
Related: 40+ Yellow Aesthetic Wallpaper Options For iPhone

4. Daisy Summer Wallpaper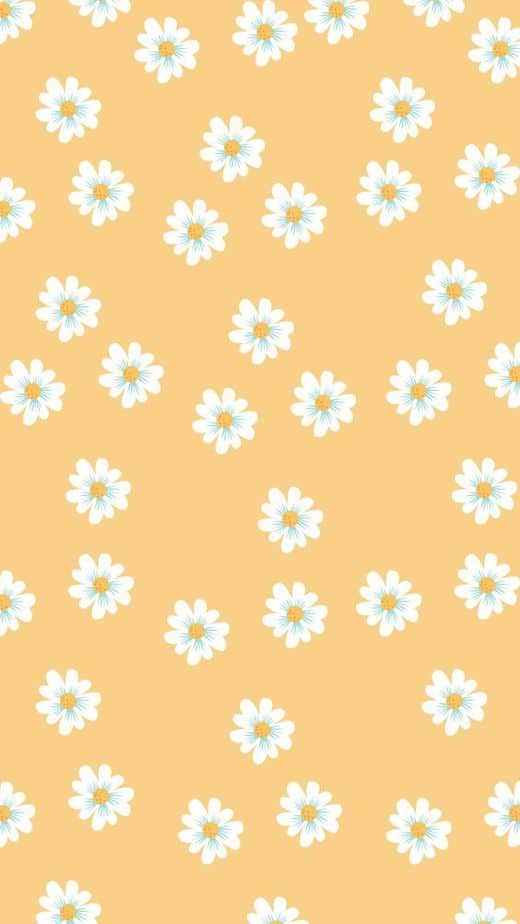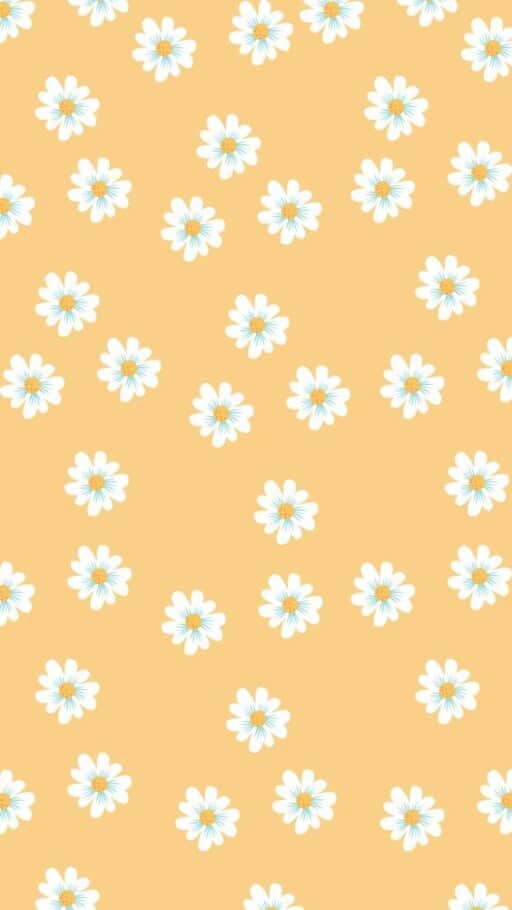 This is a simple and girly summer wallpaper that I obviously love.
3. Butterflies On Pink Background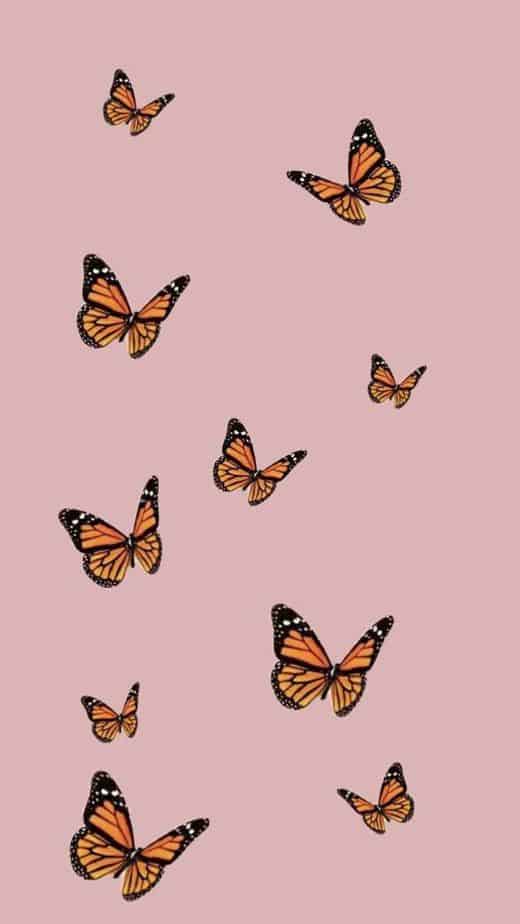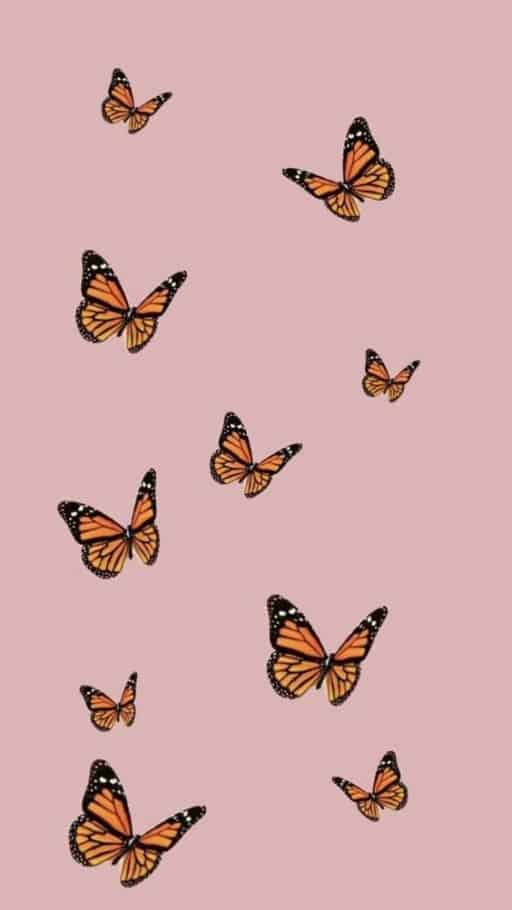 Here's another butterfly shot that will work well for your home screen because it's totally solid.
2. Palm Leaves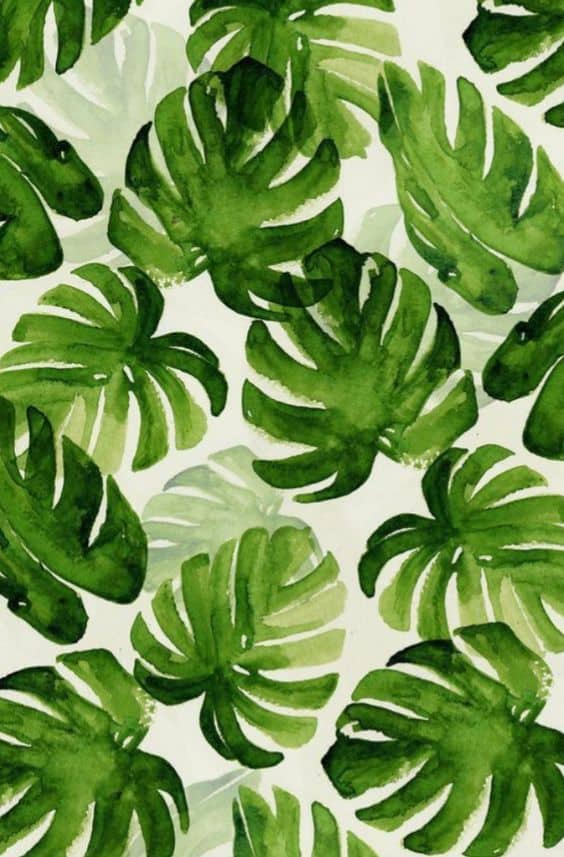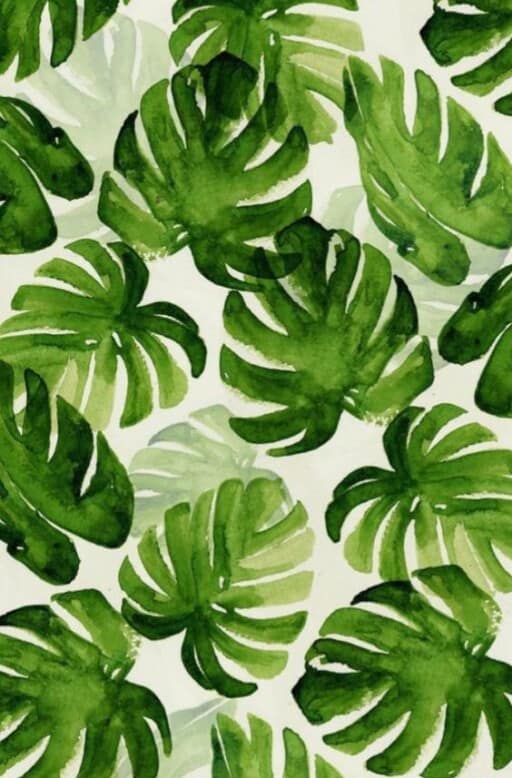 These palm leaves are so happy and artsy! This summer background will work well for your lock screen, home screen, or both.
1. Fields At Sunset

Lastly, I wanted to include a shot of the fields at sunset. You can almost feel the summer breeze coming through this photo.
Feel free to save as many of these iPhone summer wallpaper options as you'd like. Happy summer!