Summer nail trends this year are wild. I'm seeing crazy colors, bumpy designs, animal print, nails over 3 inches long, and just about everything else that's "on the edge."
Because the trend is to go big or go home, we can finally wear all of the brightest colors this summer!
I'm especially loving turquoise, neon beach nails, bright coral colors, and multi-colored nails.
As much as I love the nail trends right now, they're also pretty tough to actually do. It would take my nail technician a few hours to accomplish some of these designs.
Today I'm sharing my favorite press on nails for those of you who just don't want to wait!
There's honestly nothing better than having a good set of press on nails waiting for me if I'm rushing out to an event. They literally take less than 10 minutes to pop on and can last for quite a while.
These press on nails are all from Etsy; I find that the best press on nails come from Etsy. They last much longer than CVS brands and have cooler, trendier designs.
Feel free to browse through and save any of these photos to your phone for inspiration. Just hold down on the photo then press save to camera roll.
You can also shop using the link under each photo. Enjoy!
Peach & Gold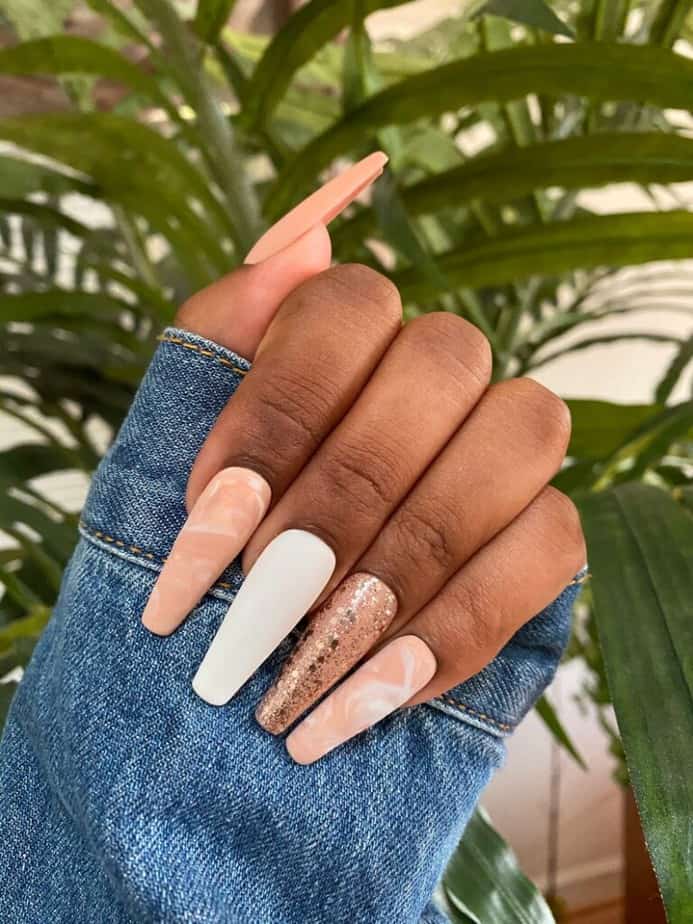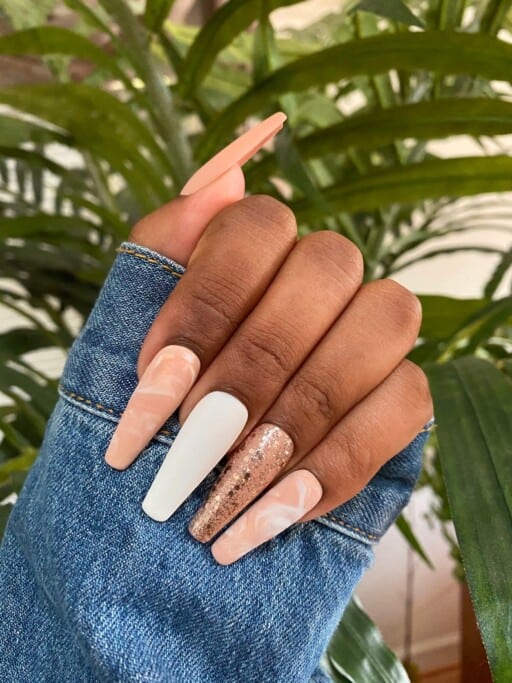 Bright White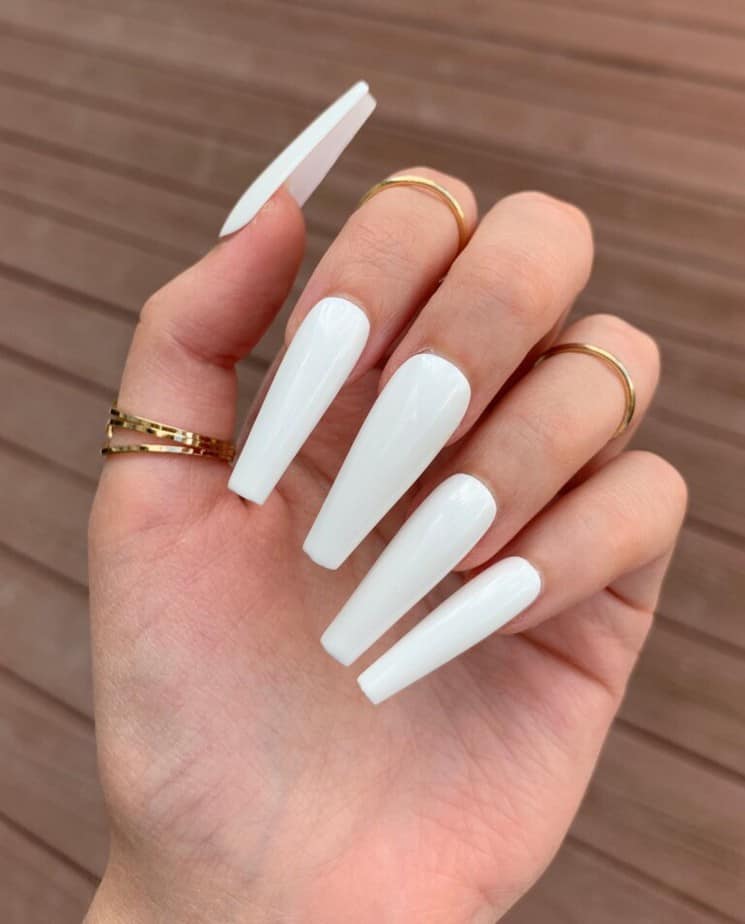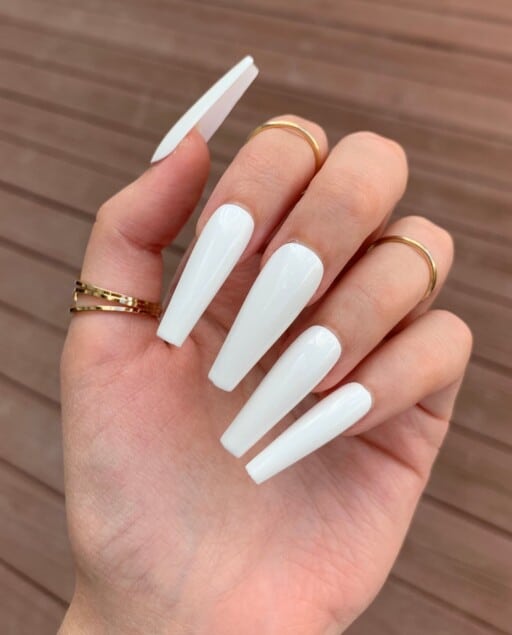 Waves & Sand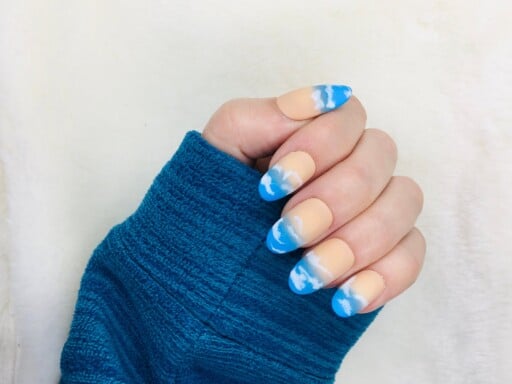 Deep Blue Beach Nails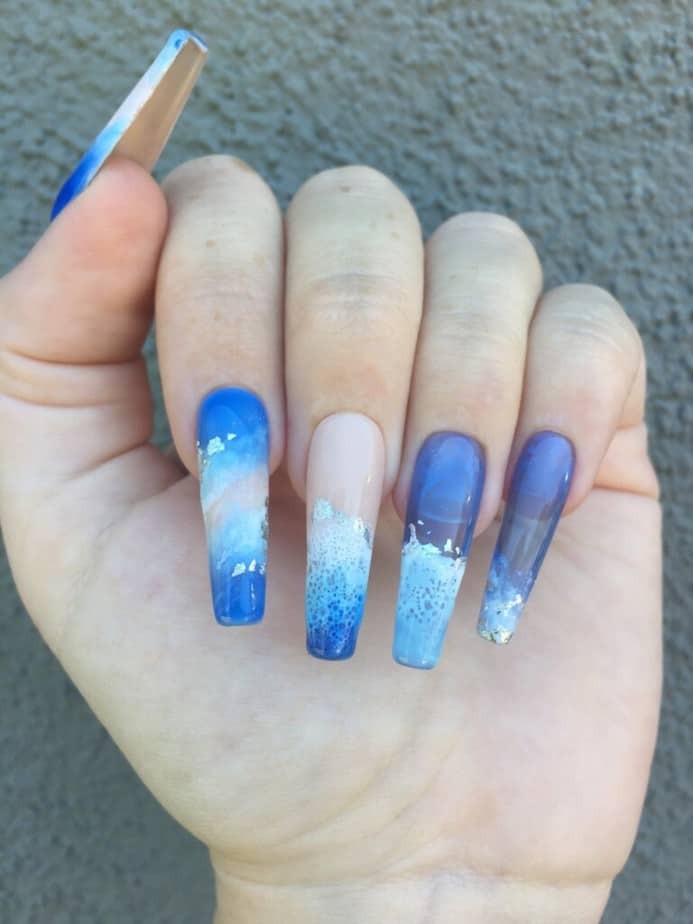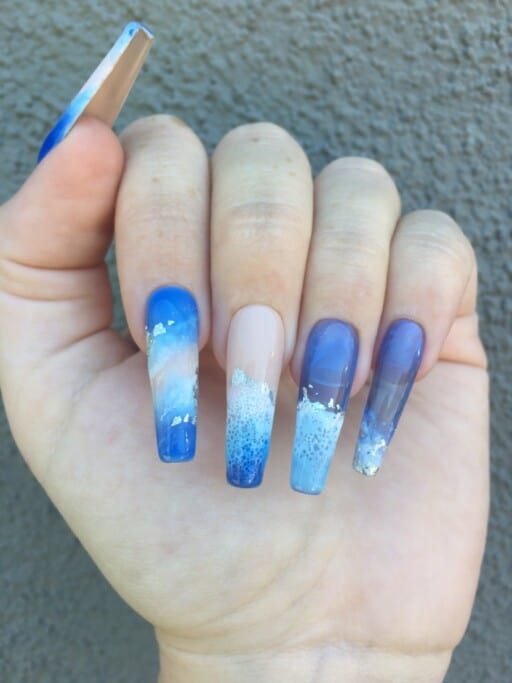 Ocean Green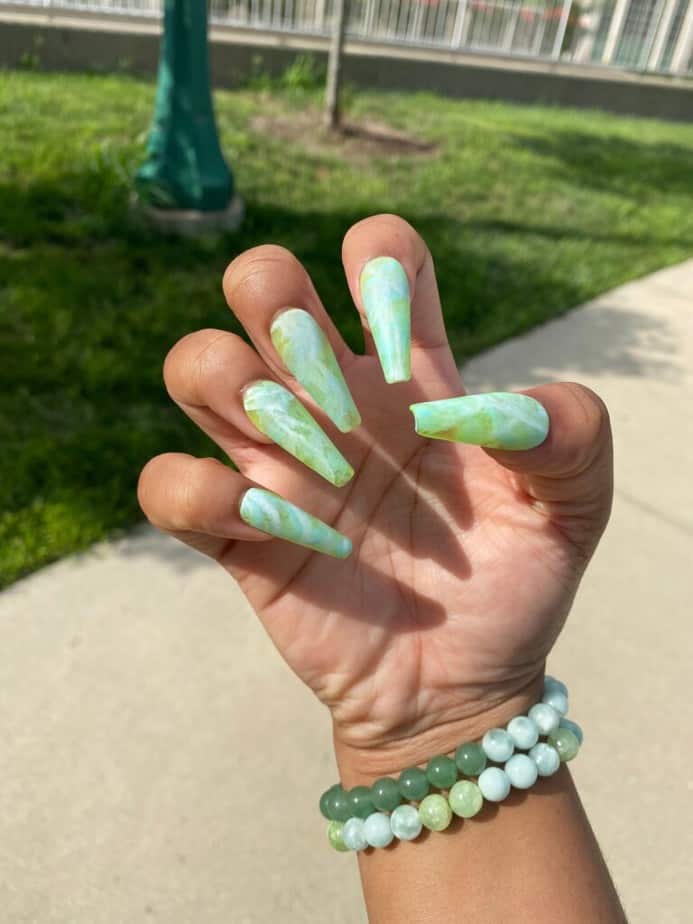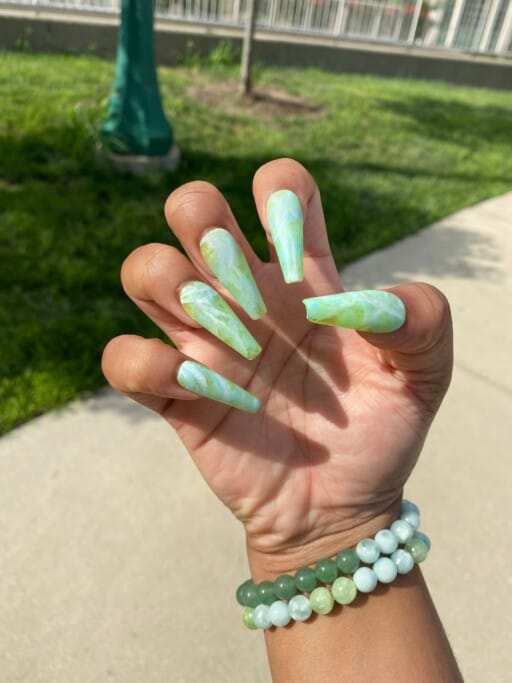 Blue Beach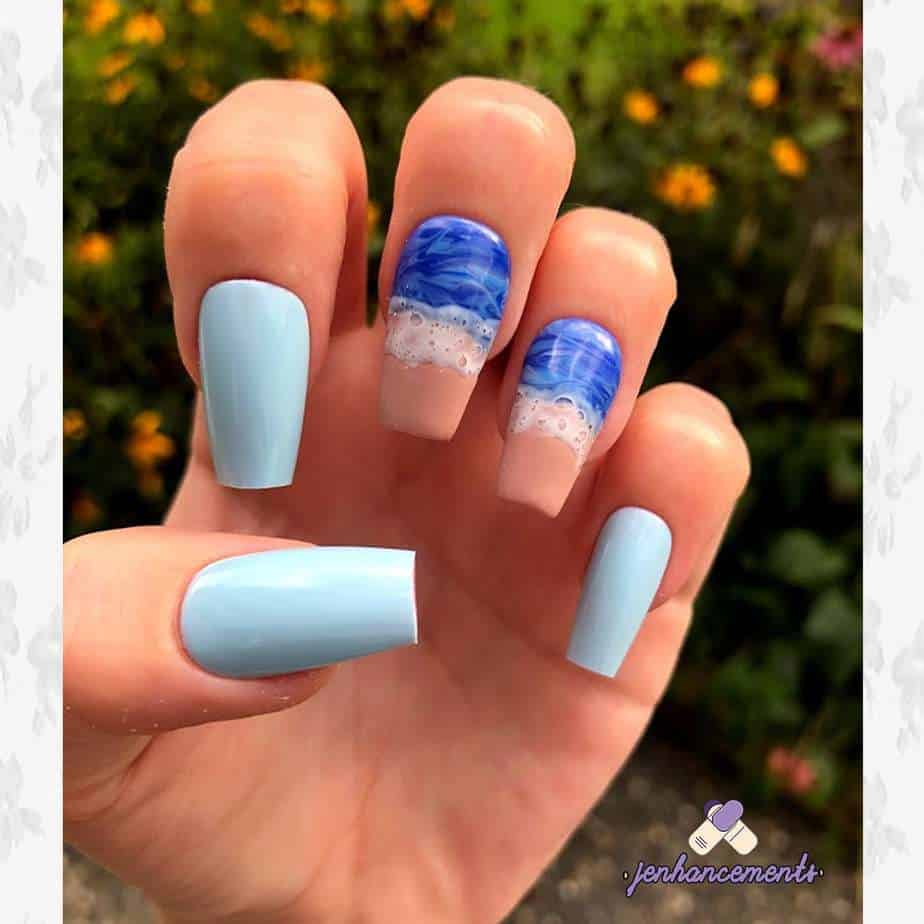 Neutral Summer Nails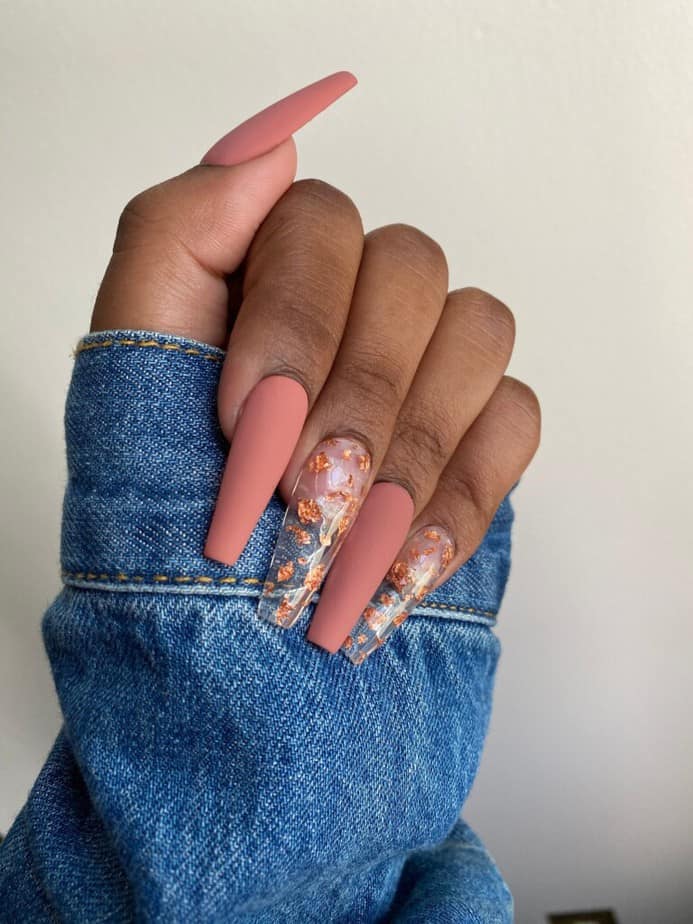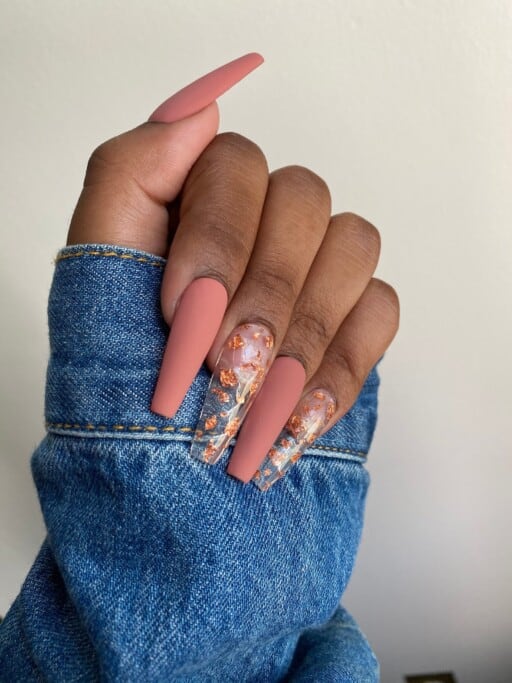 Rose Pink Nails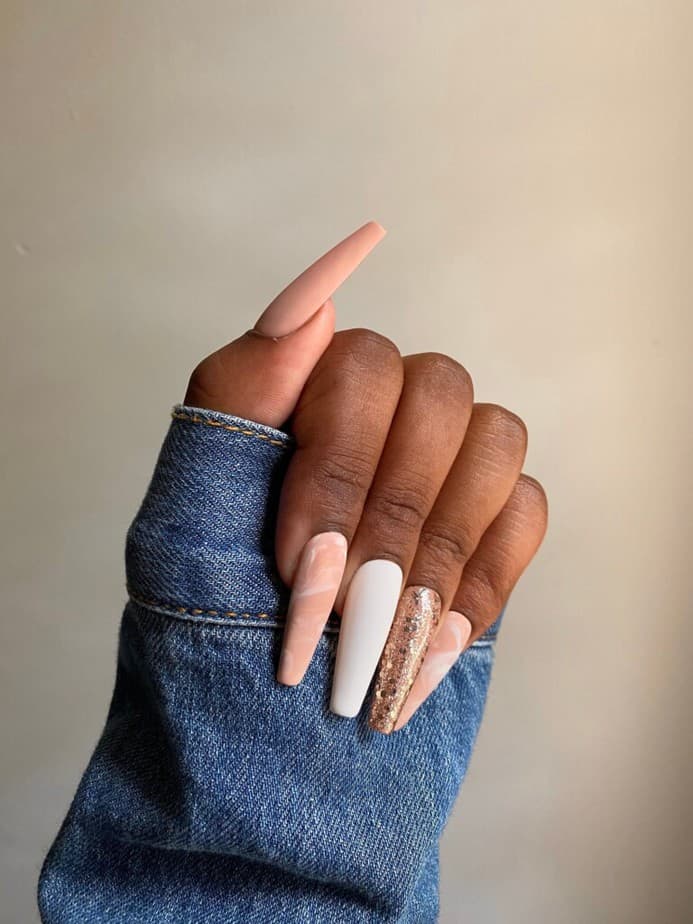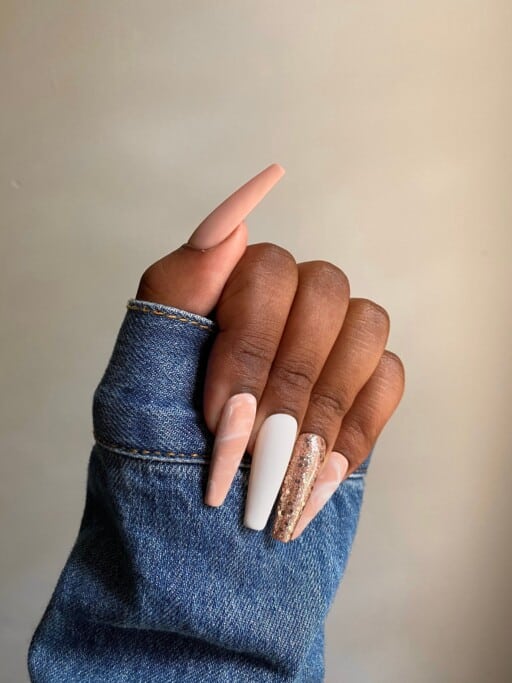 Light Pink Geometric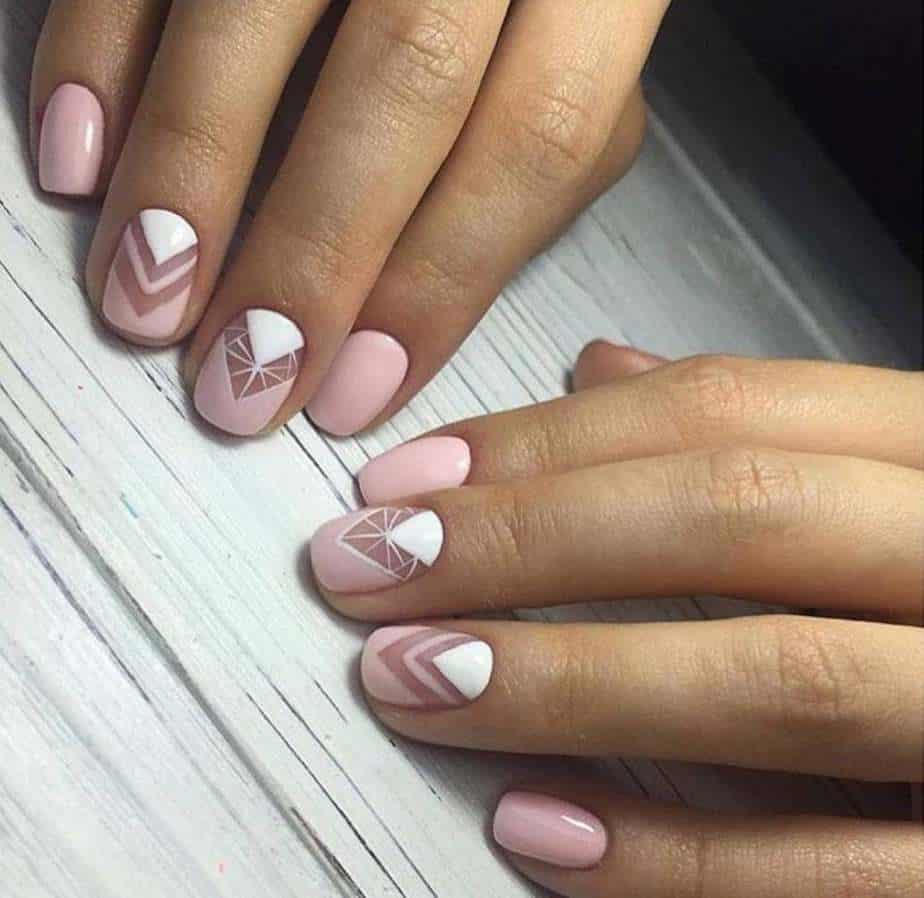 Under The Sea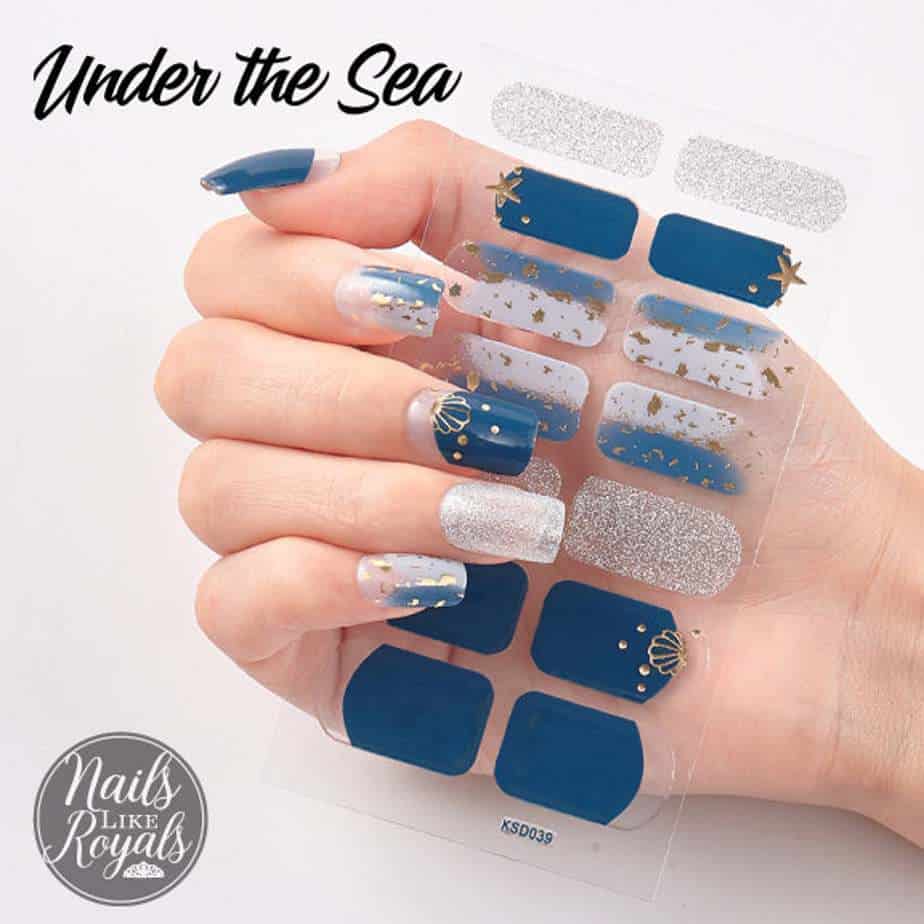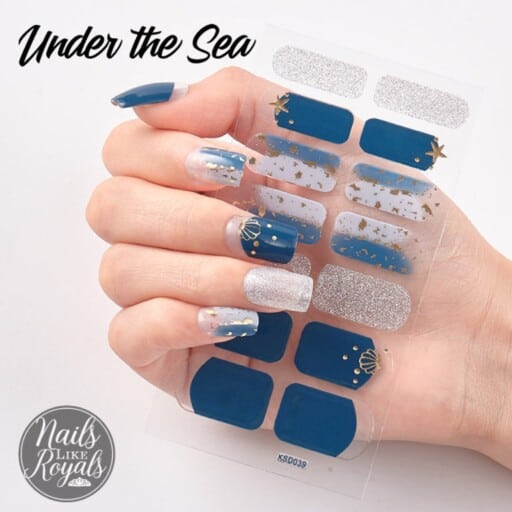 Palm Trees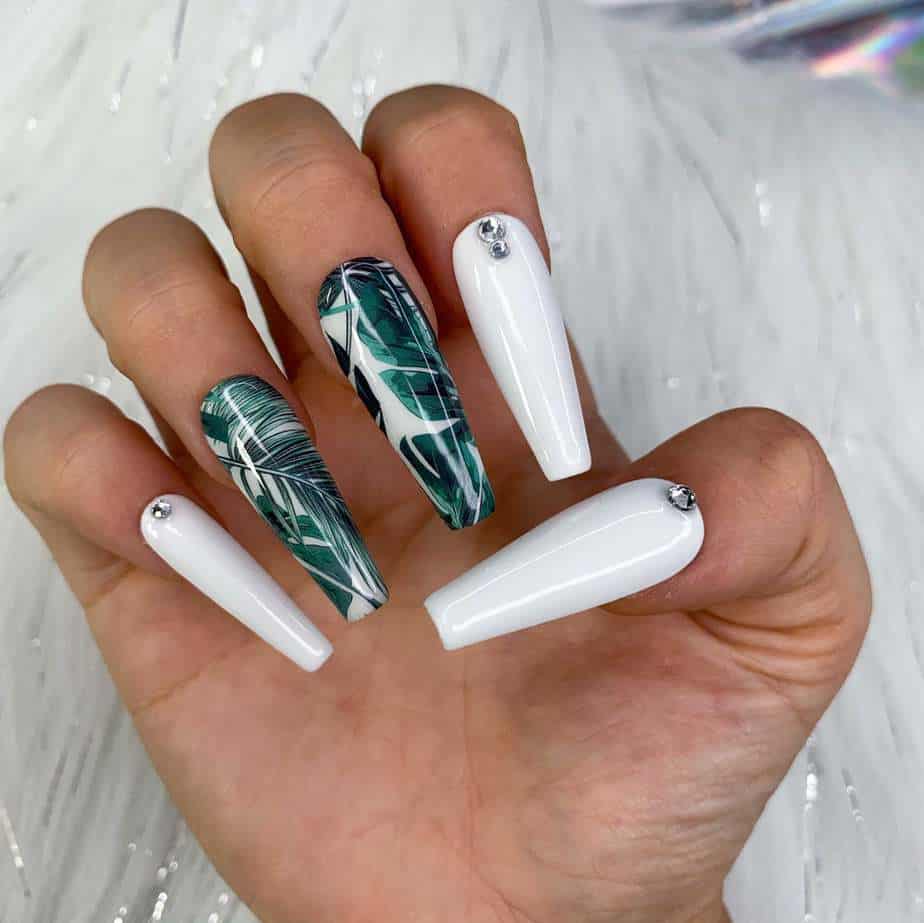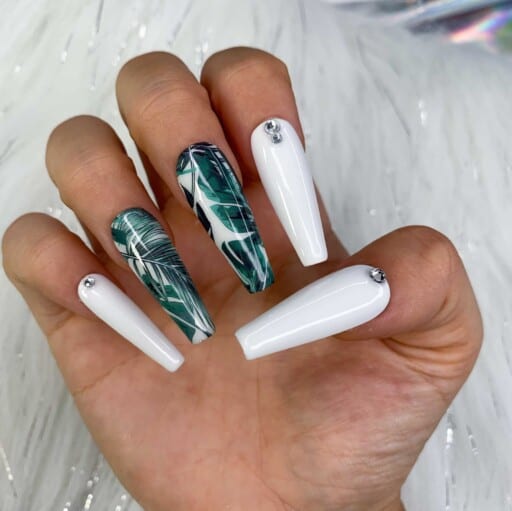 Blue Ombre Beach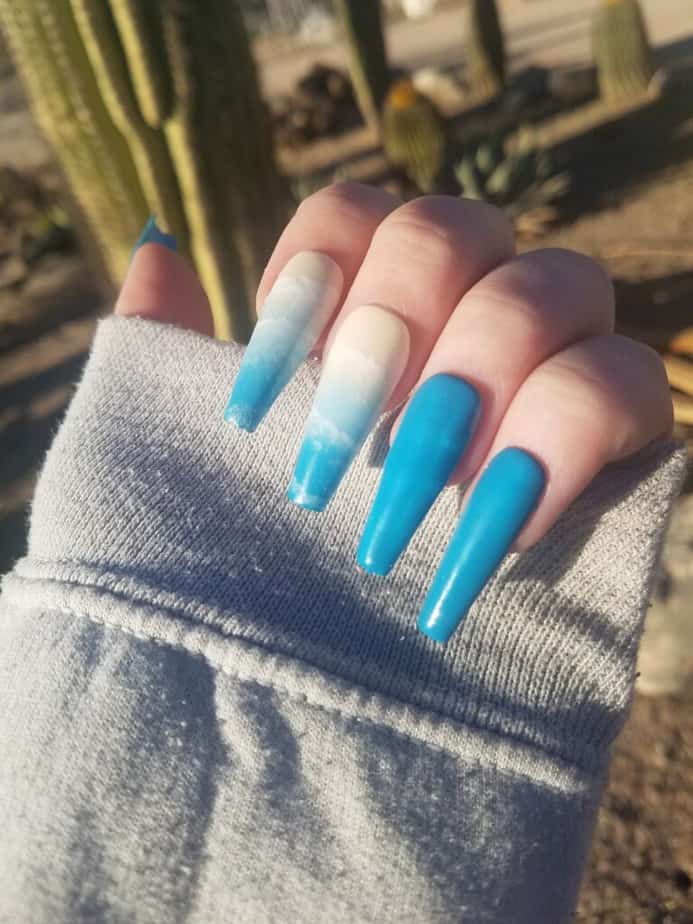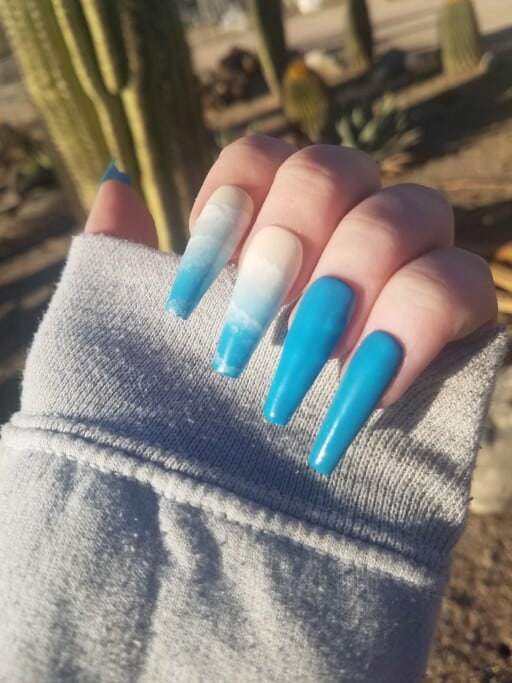 Sage Green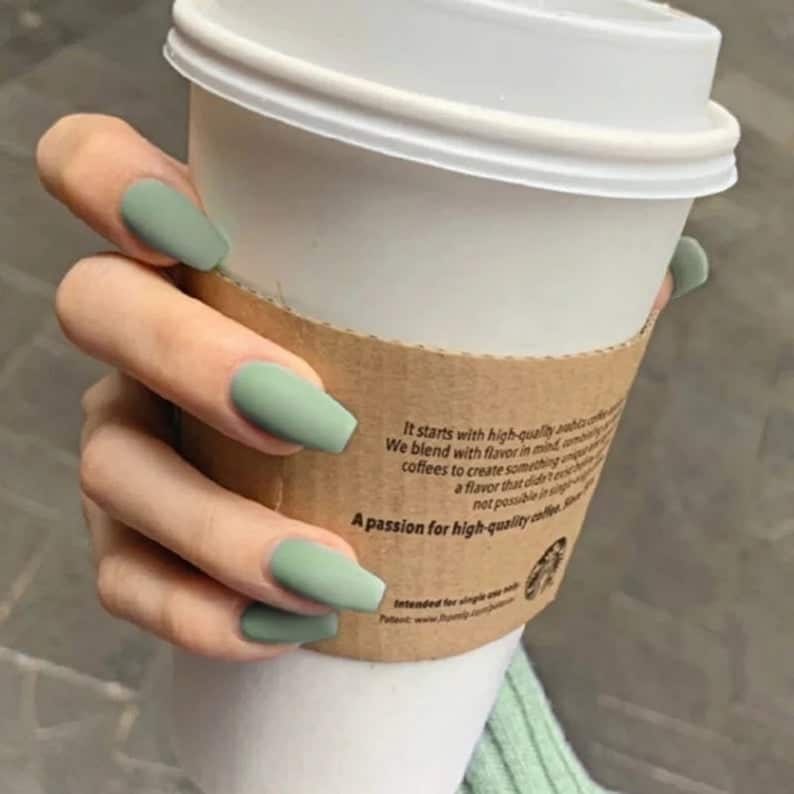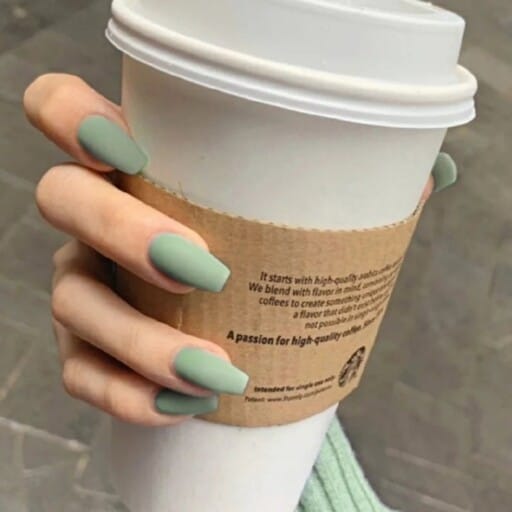 Yellow Flowers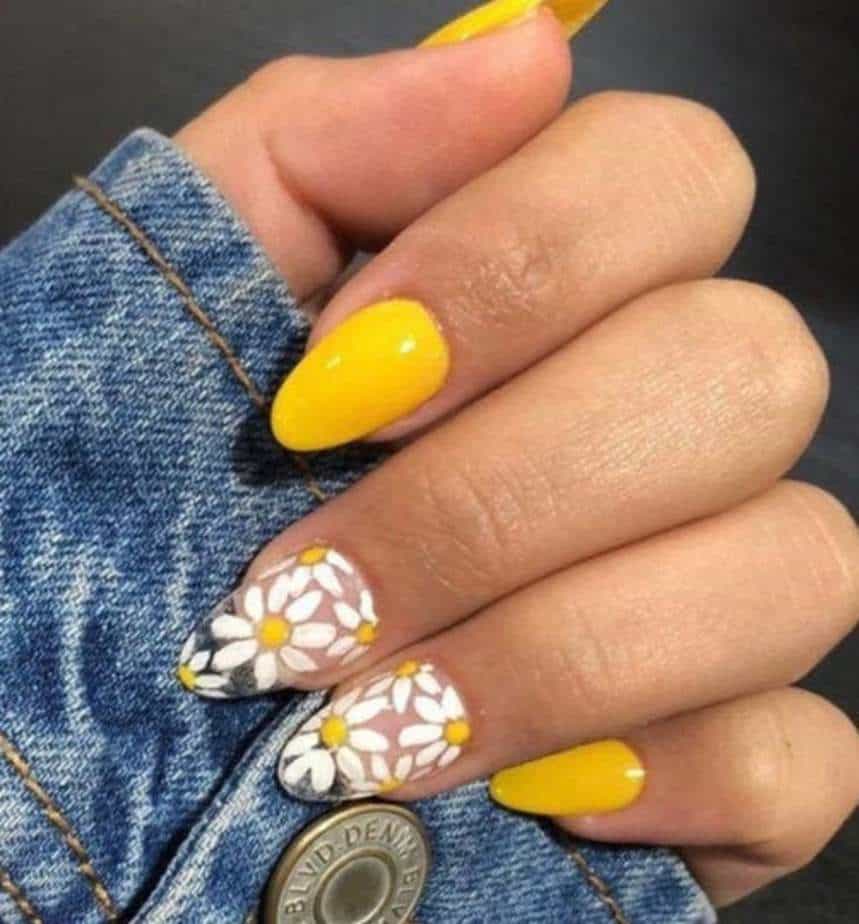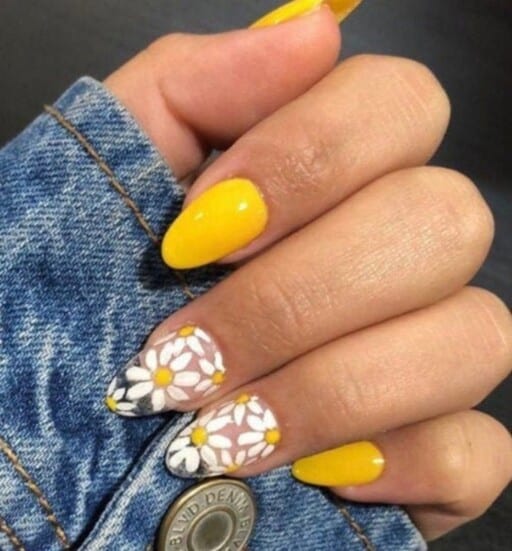 Blue Fire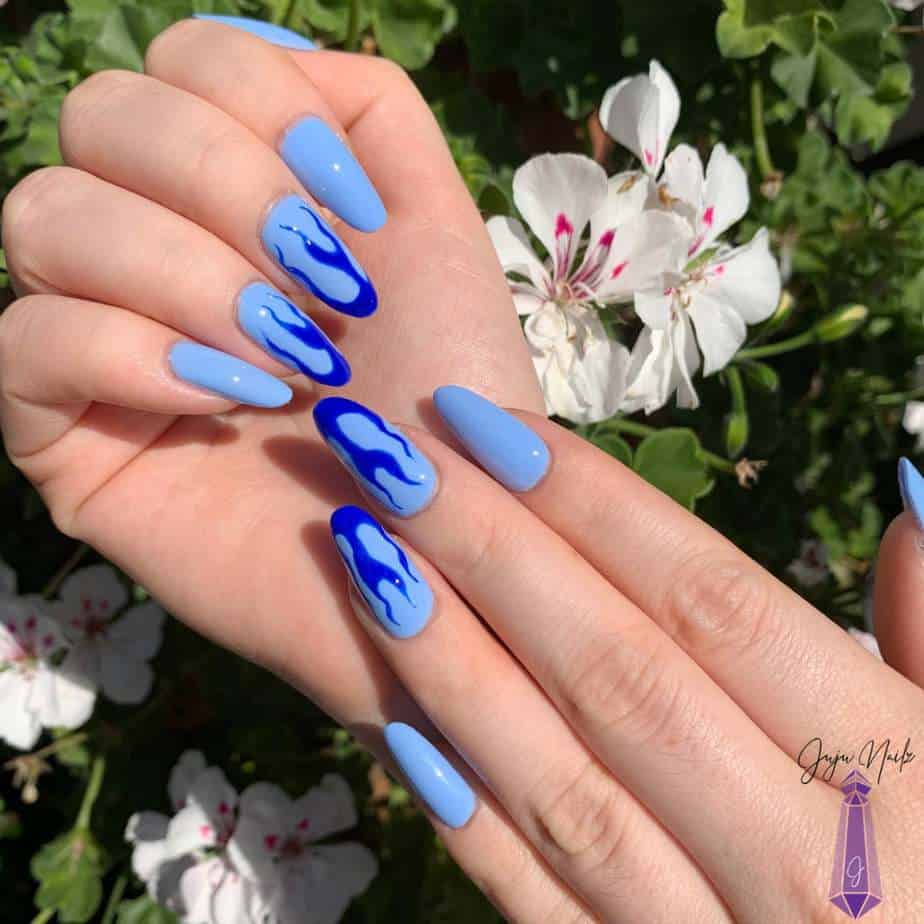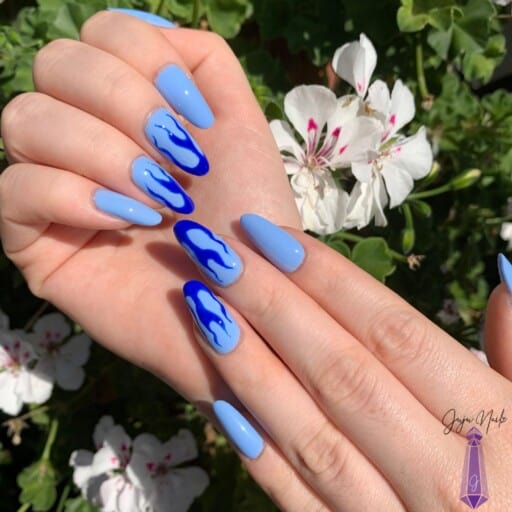 Peach & White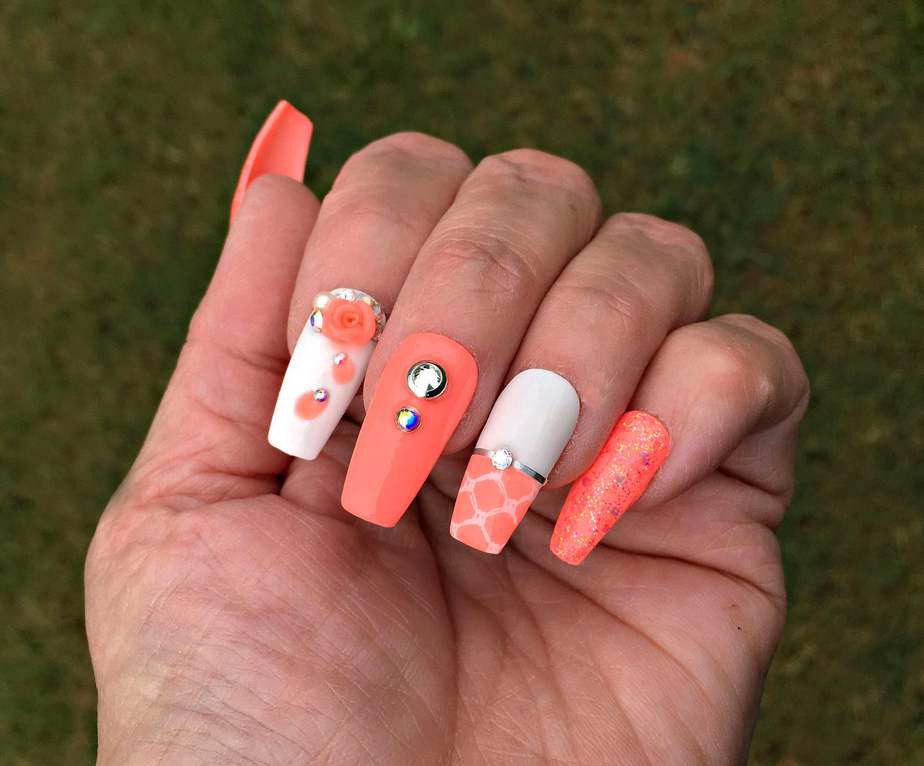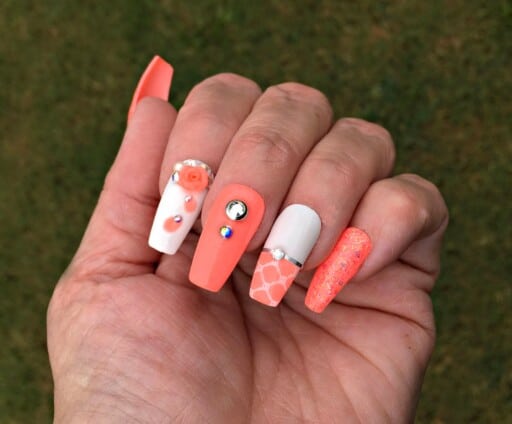 Pink Palm Trees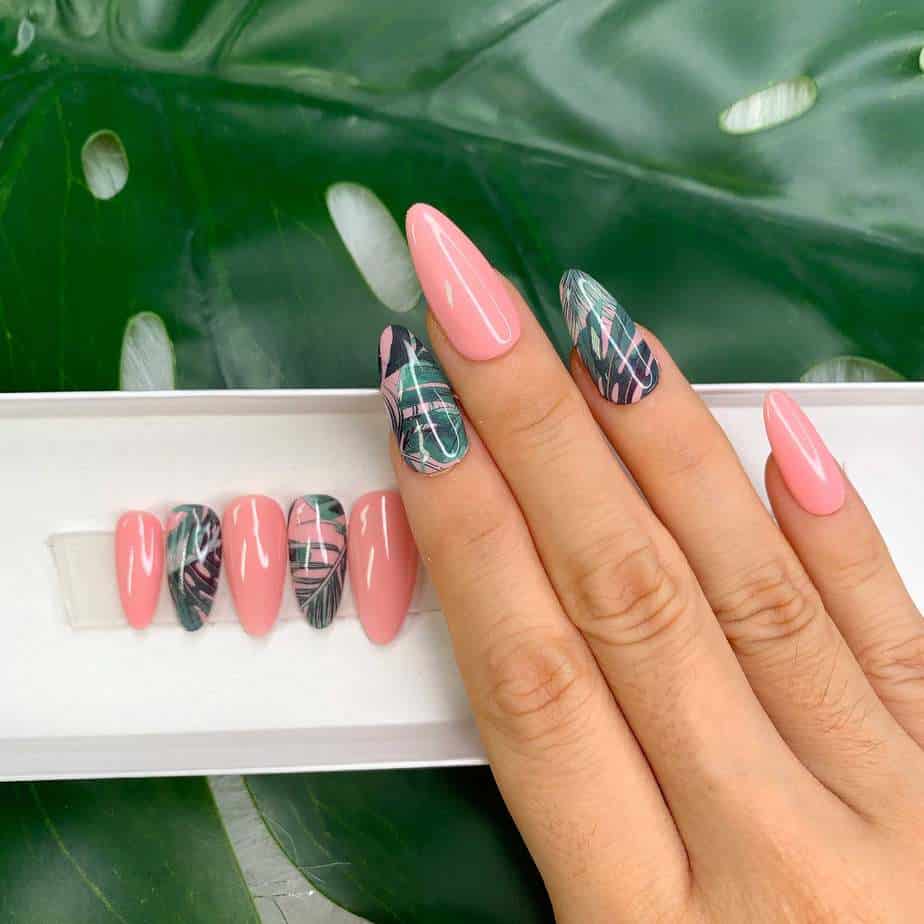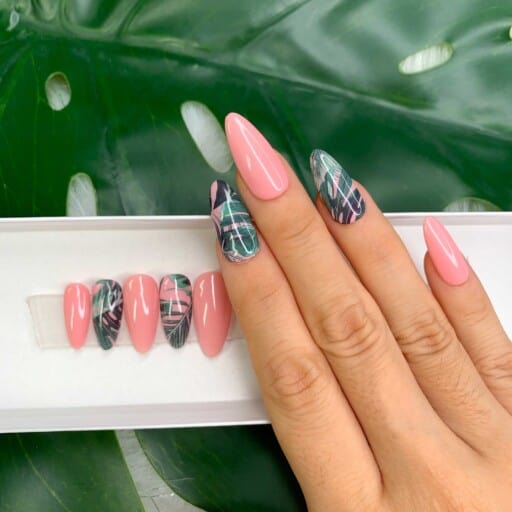 Turquoise Art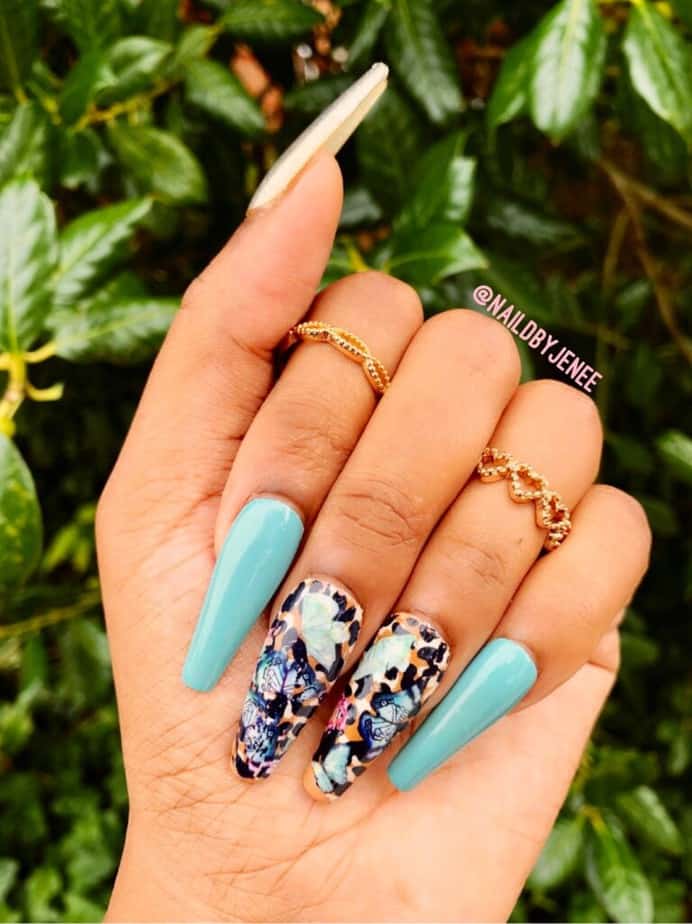 Purple Cow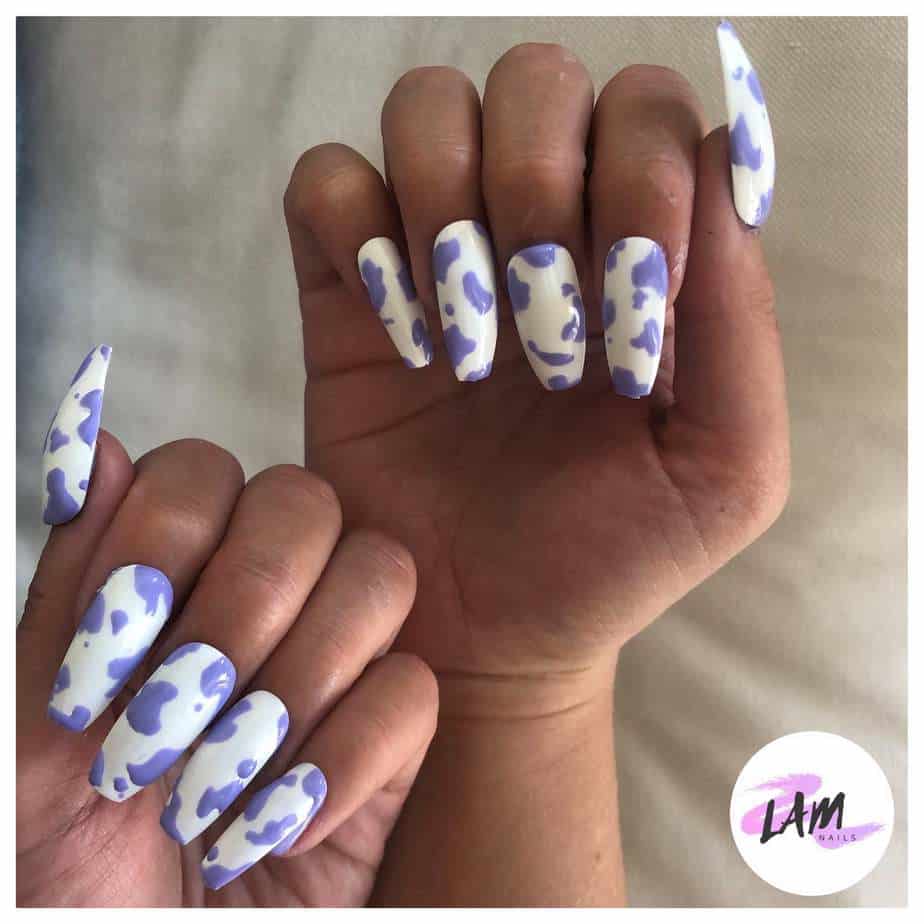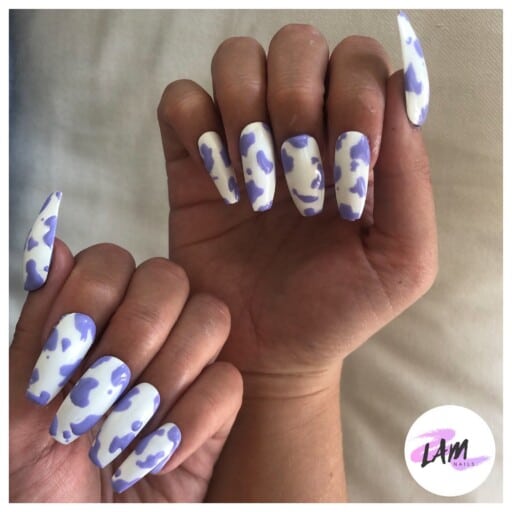 Shades Of Purple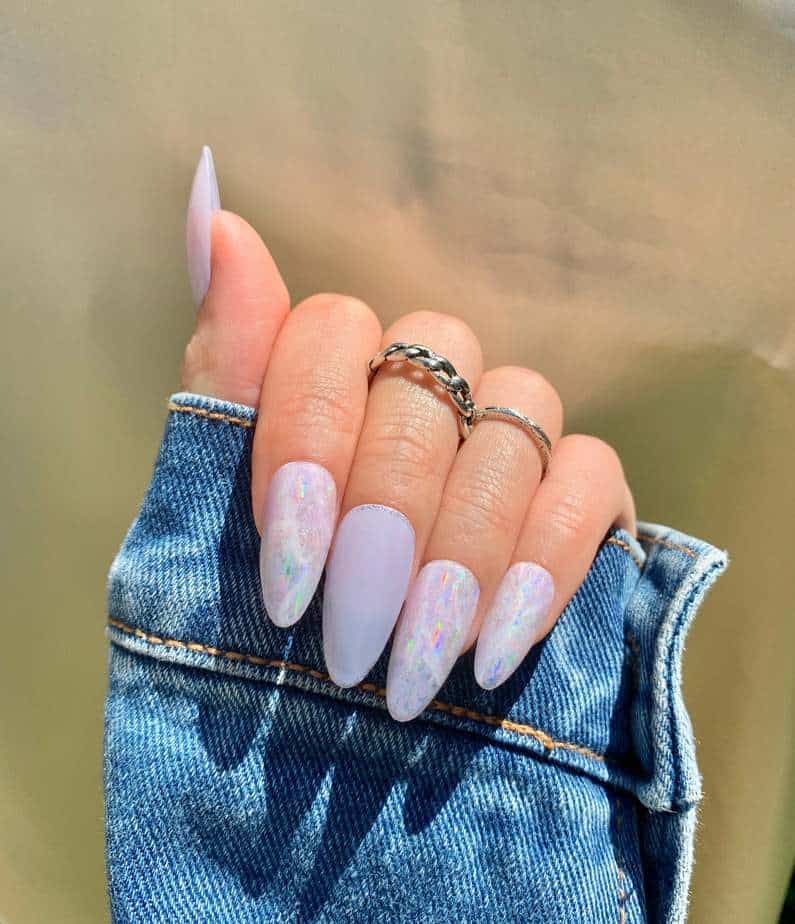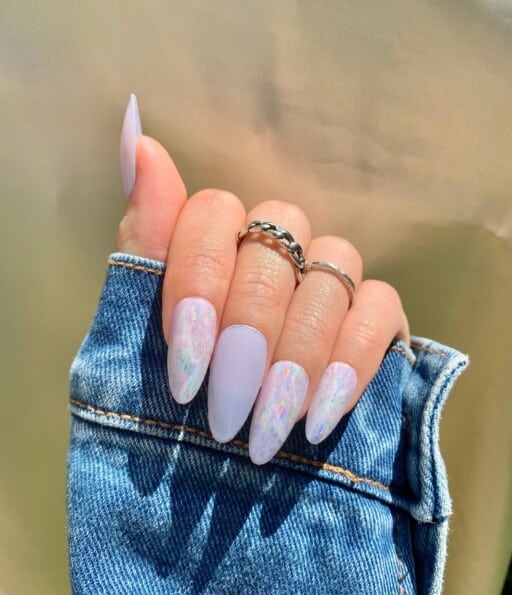 Blue Design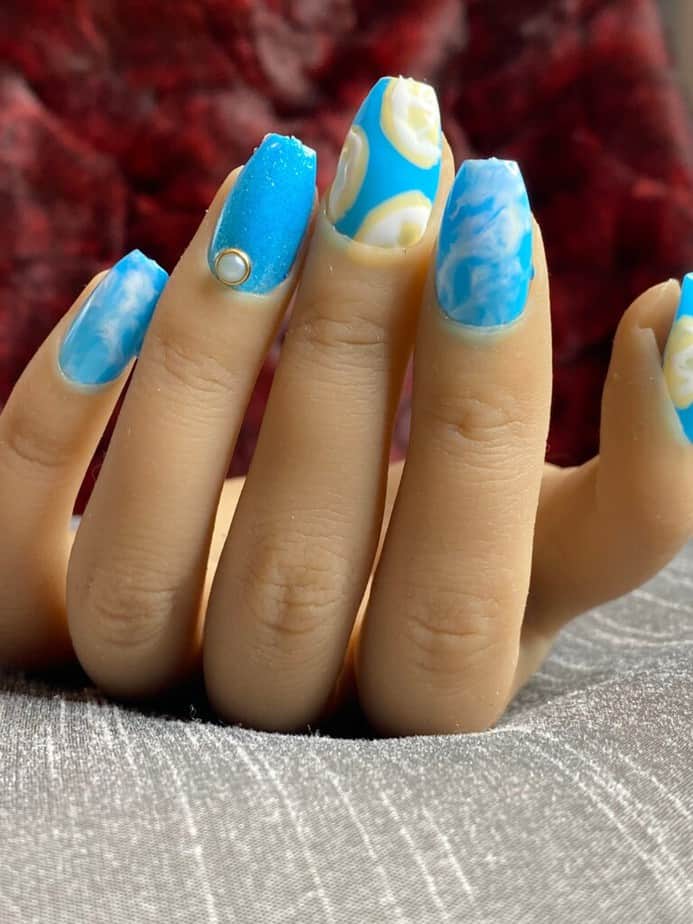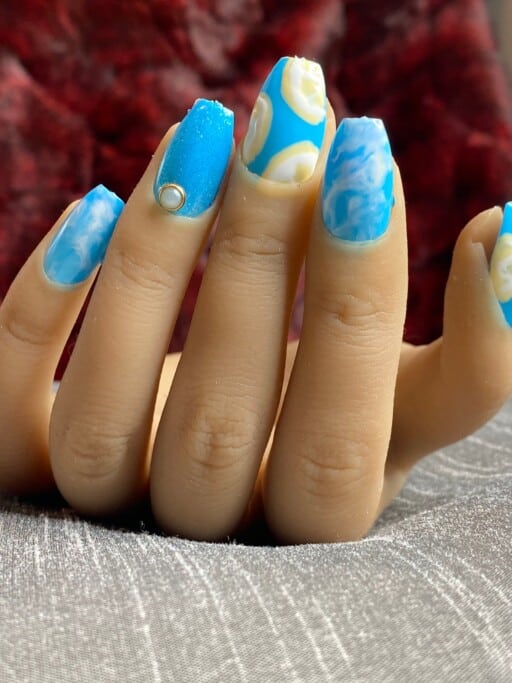 Sea Foam Green Ombre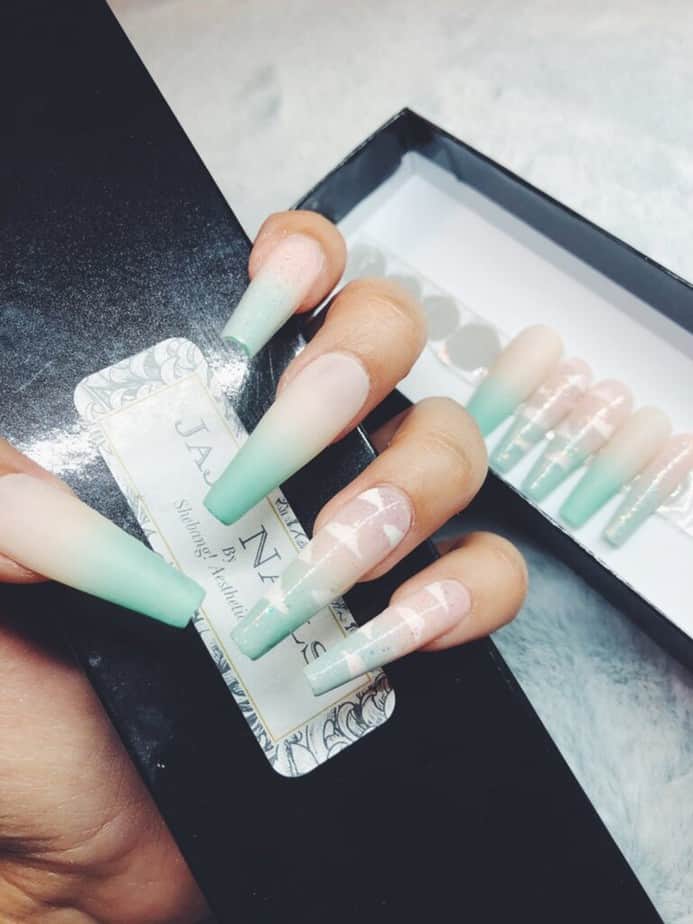 Nude Summer Swirls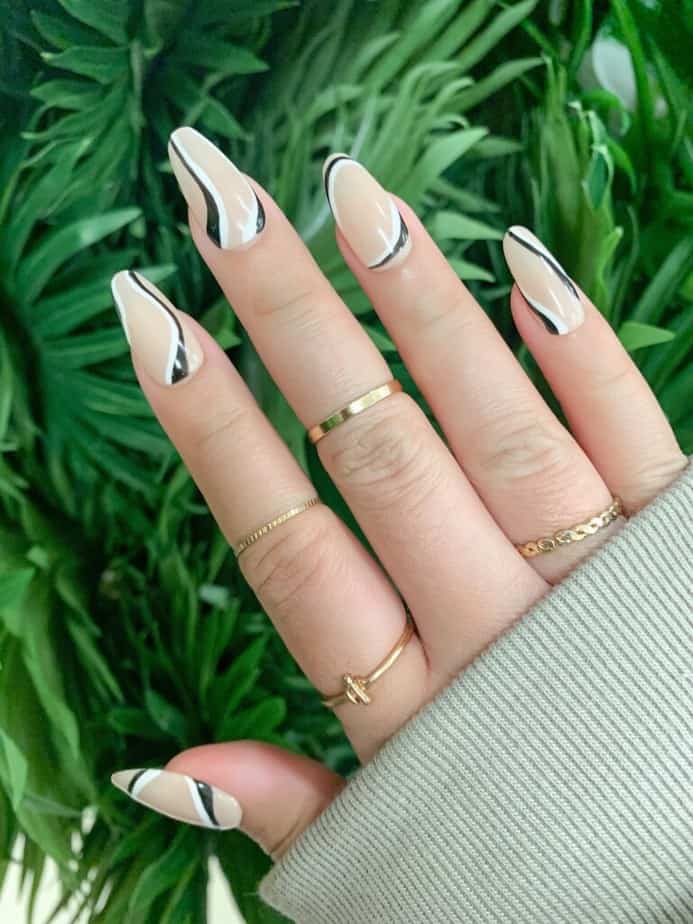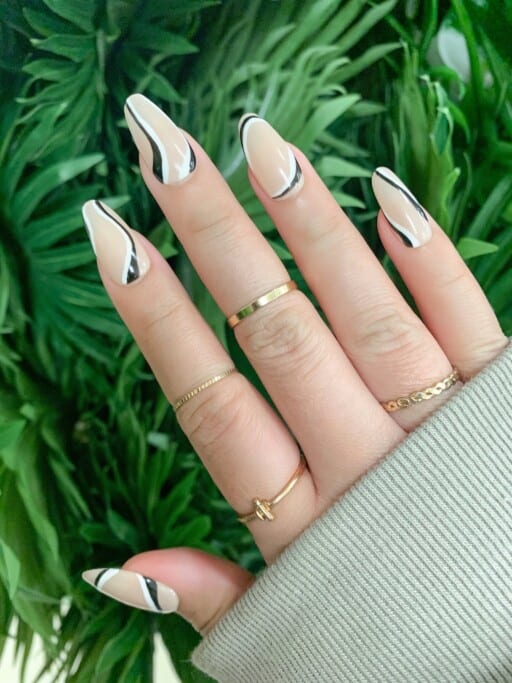 White Ice Cream Swirls