All things vintage are popular right now and I don't see that going any anytime soon. Who doesn't love romanticizing the past?
While we obviously can't go back, we can incorporate the vintage aesthetic into daily life. One of my favorite ways to do that is with vintage wallpaper backgrounds for my iPhone!
Today I'm rounding up my favorite vintage wallpaper options that are 100% free. These wallpapers all give off that classic, summery vibe.
Because most vintage things have to do with sunlight and grain, a lot of these wallpaper options work well in the summer, but you can honestly use them year round!
How To Save A Vintage Wallpaper To Your Phone:
This part is super easy! Press and hold down on the photo (assuming you're using a smartphone or an iPad) and click save to camera roll.
You can then go into settings and change your lock screen, your home screen, or both.
Enjoy these vintage wallpaper backgrounds!
29. California Sunset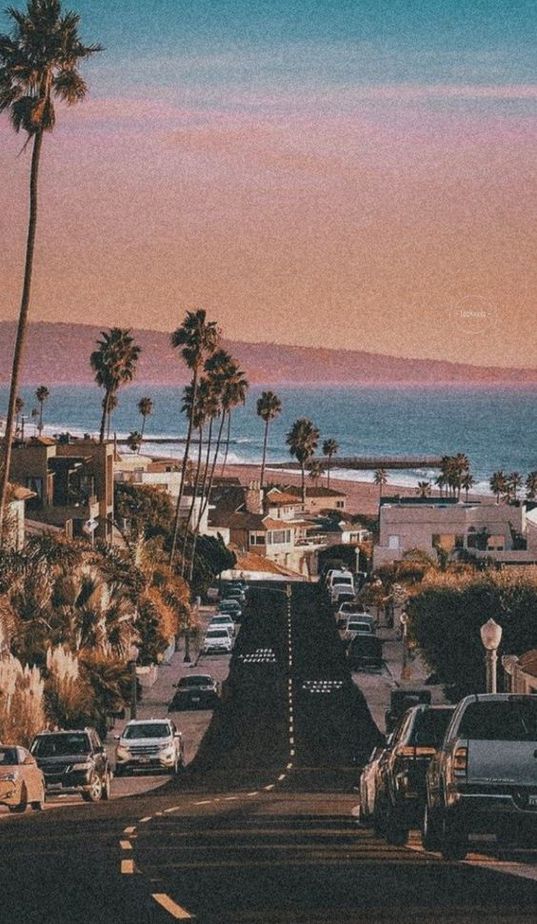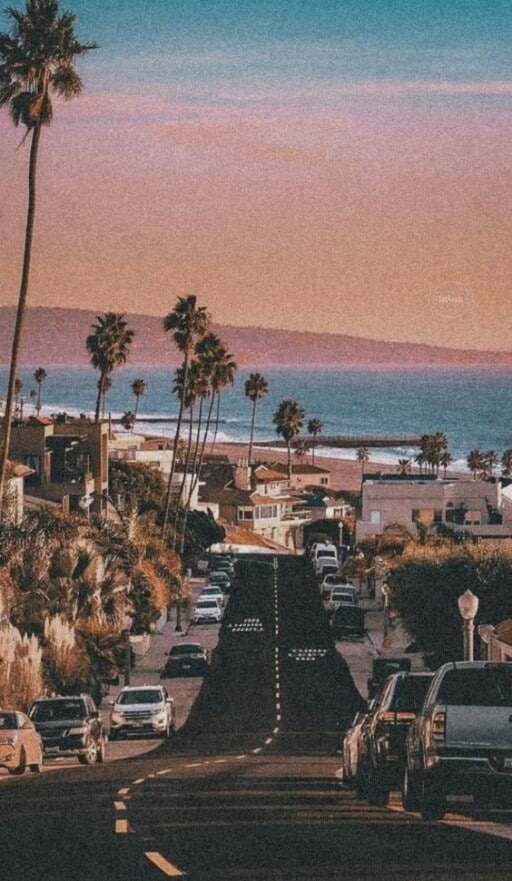 28. Book In The Field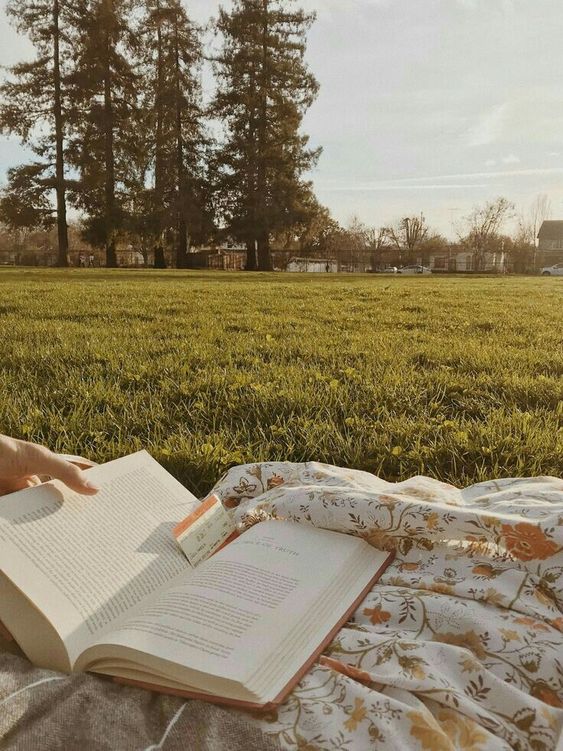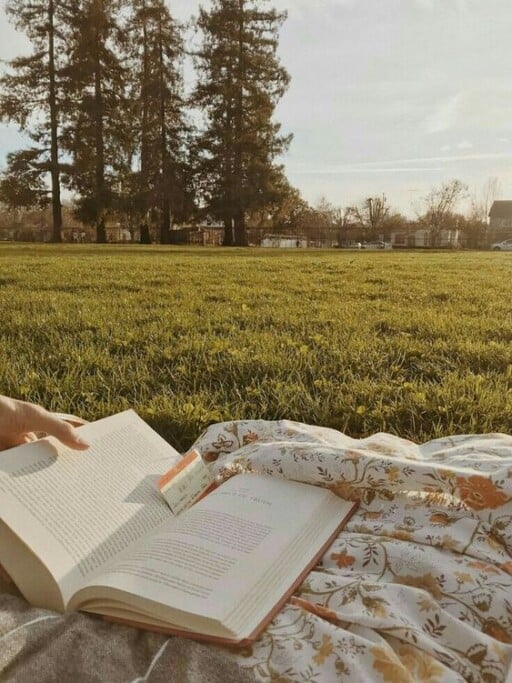 27. The Moon & Clouds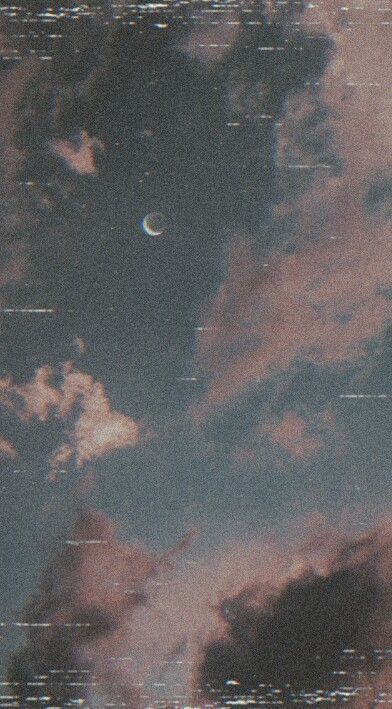 26. Scrap Art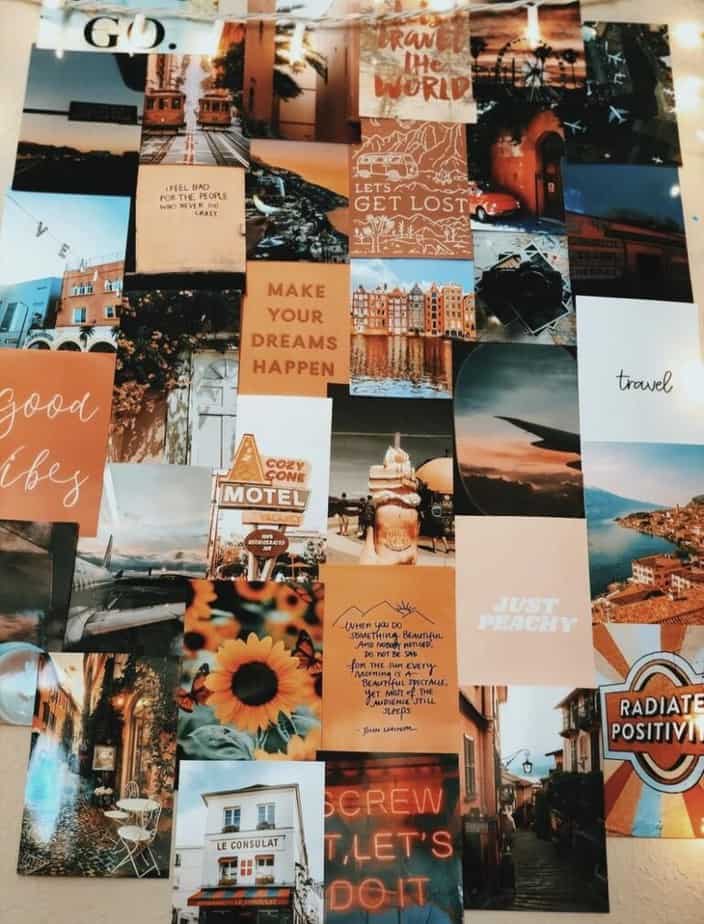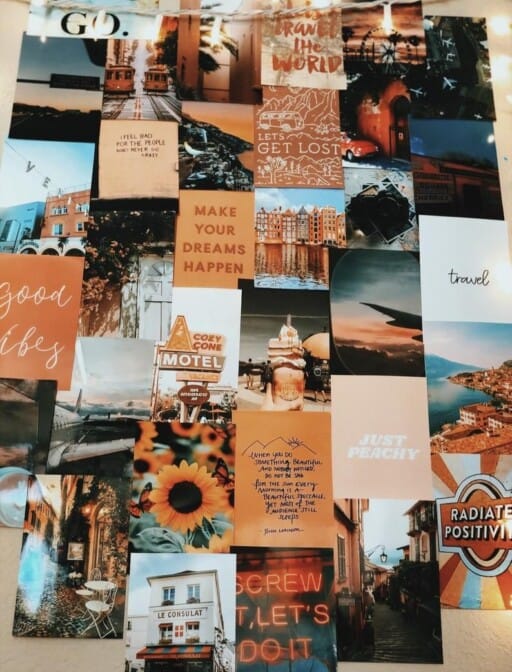 25. Sunflowers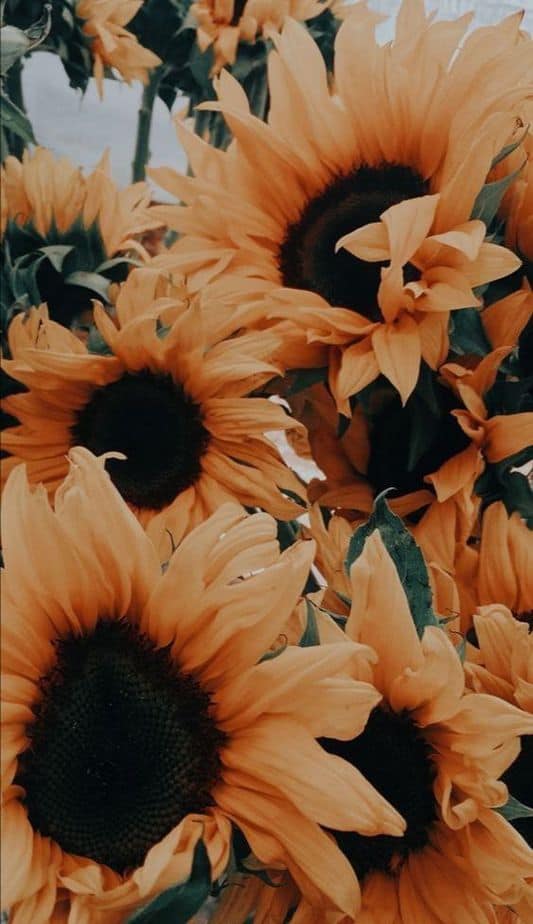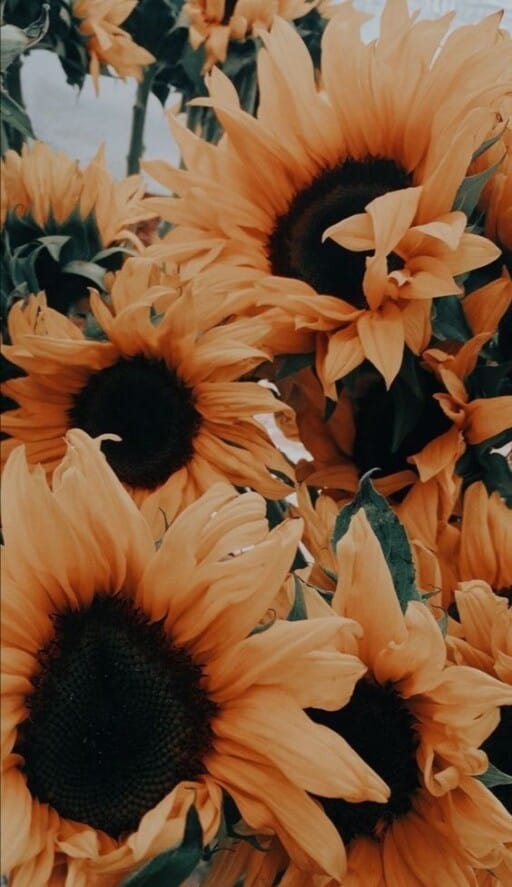 24. Drive In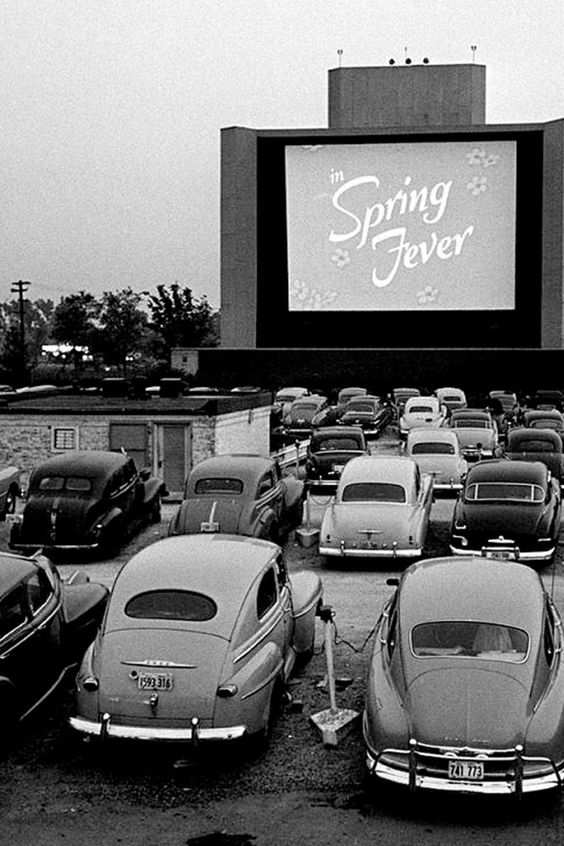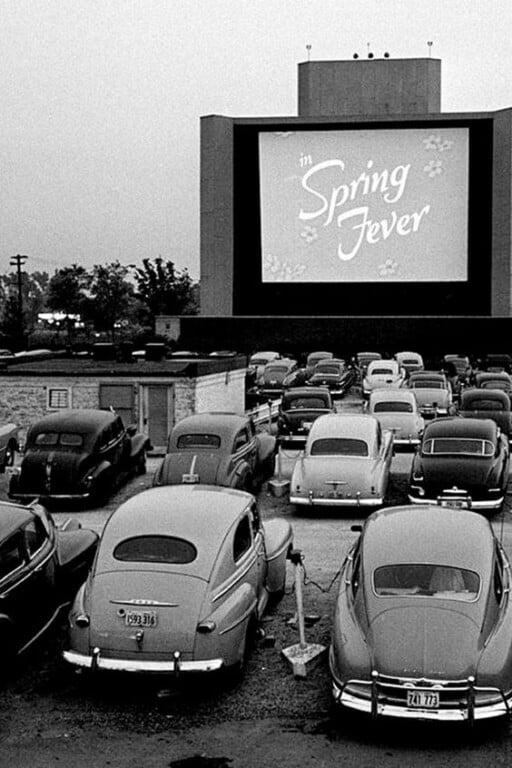 23. Rainbow Scene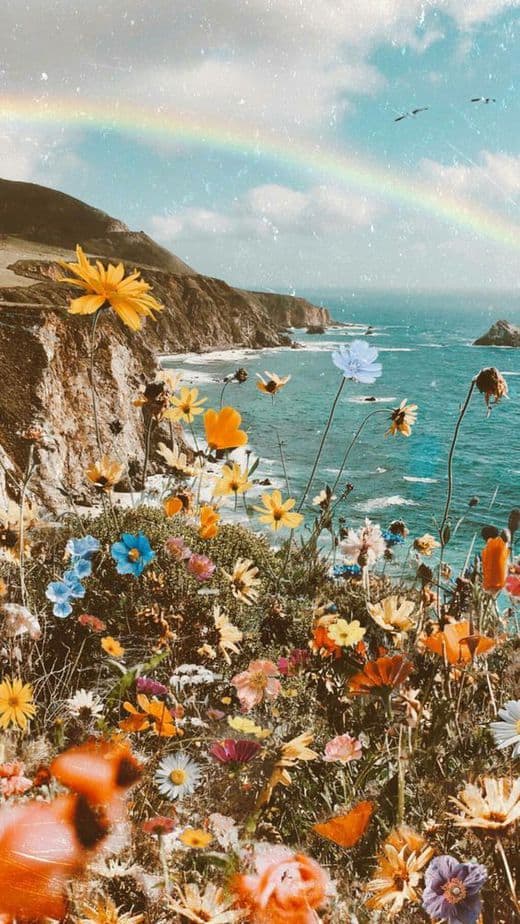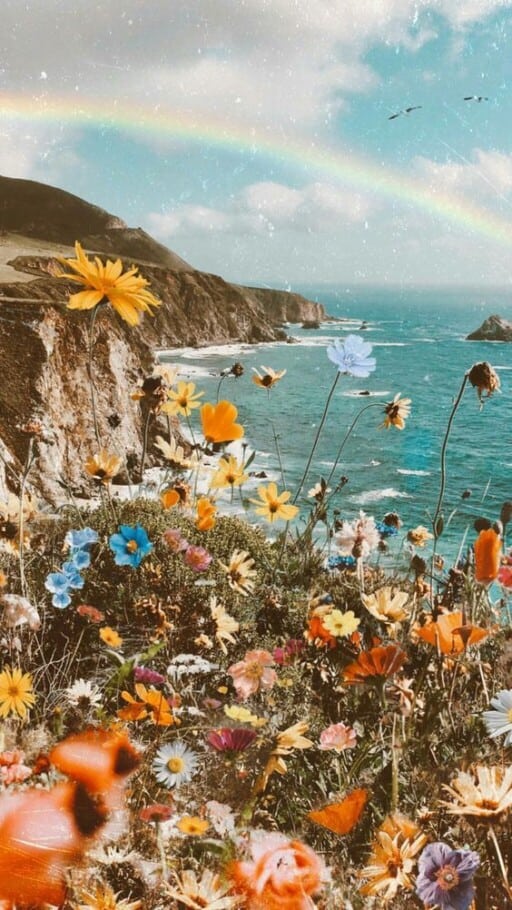 22. Vintage Flower Field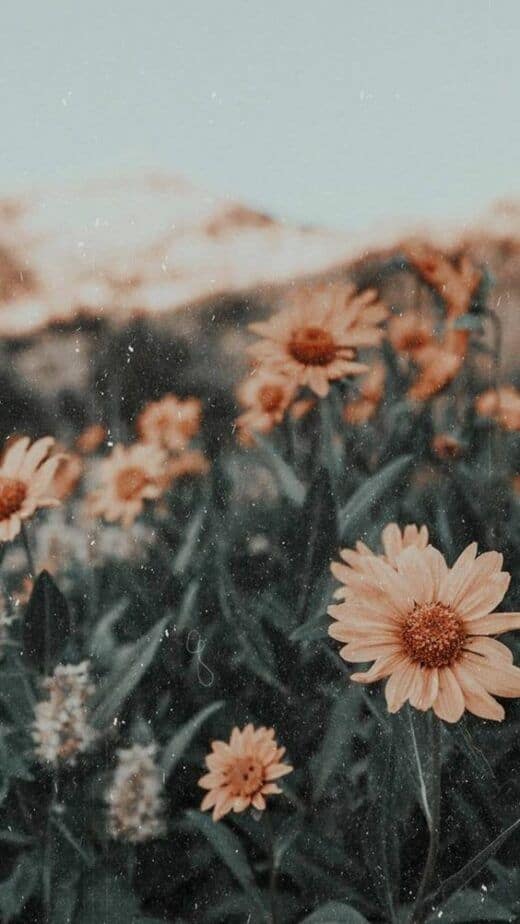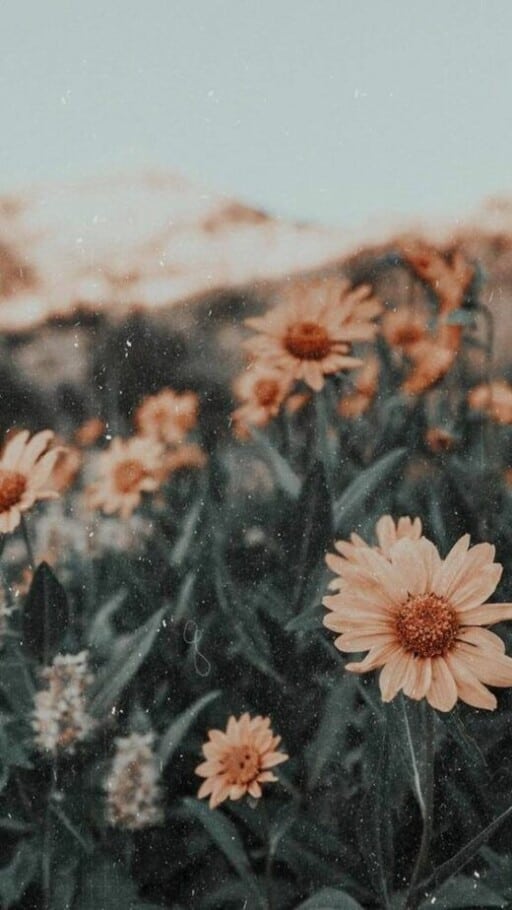 21. Flowers & The Moon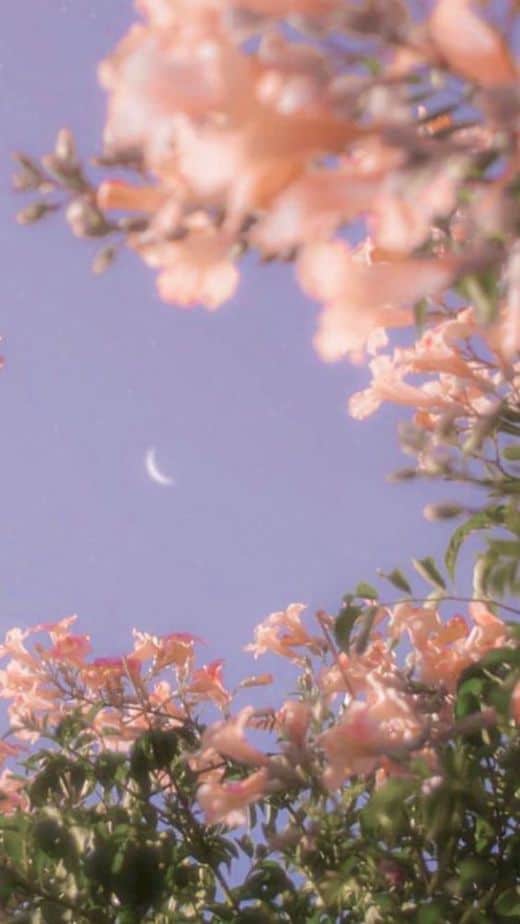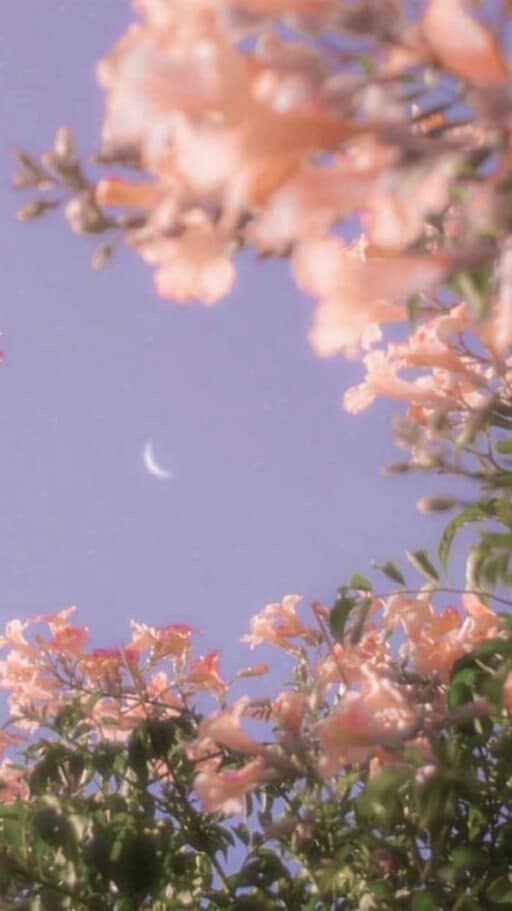 22. Paris In The Dusk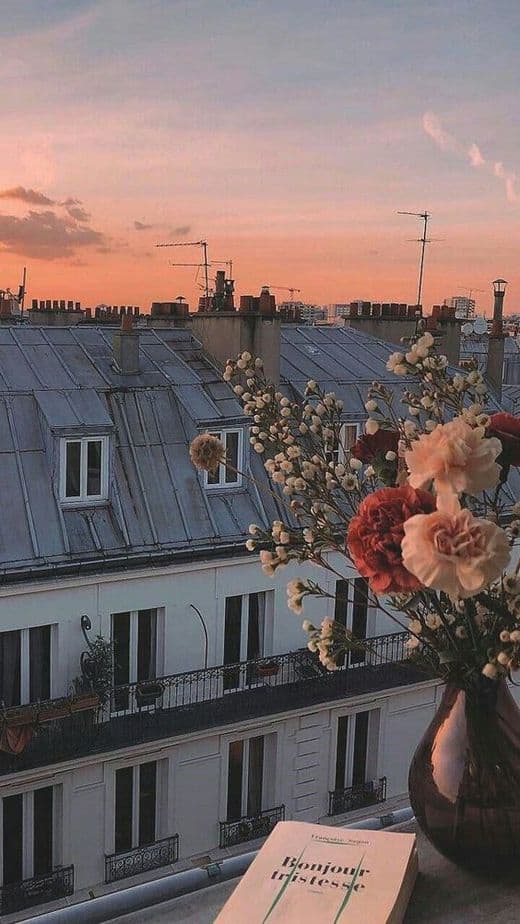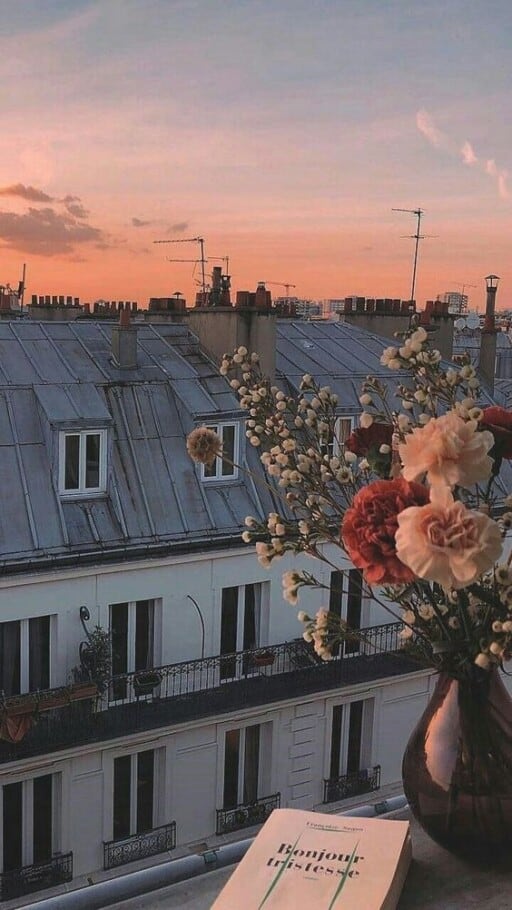 21. Vintage Butterflies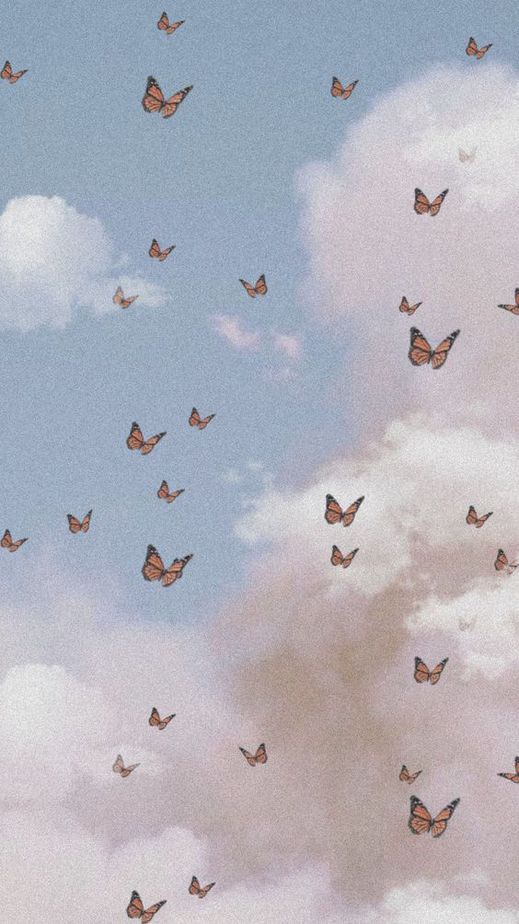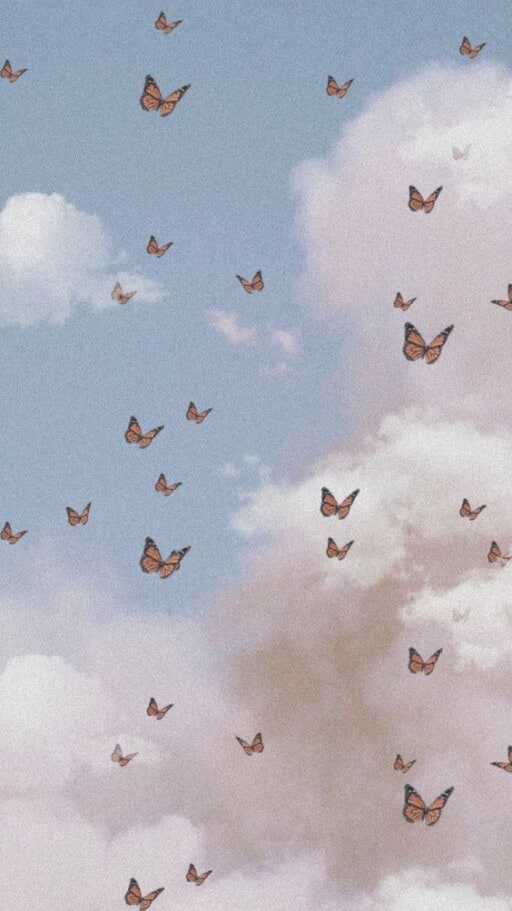 20. Diner Booth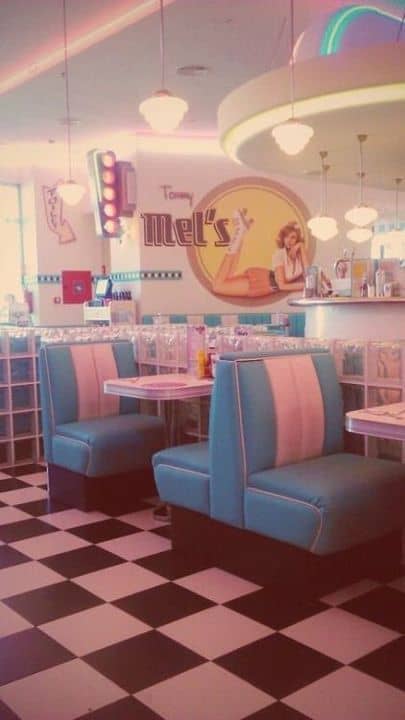 19. Vintage Wallpaper Painting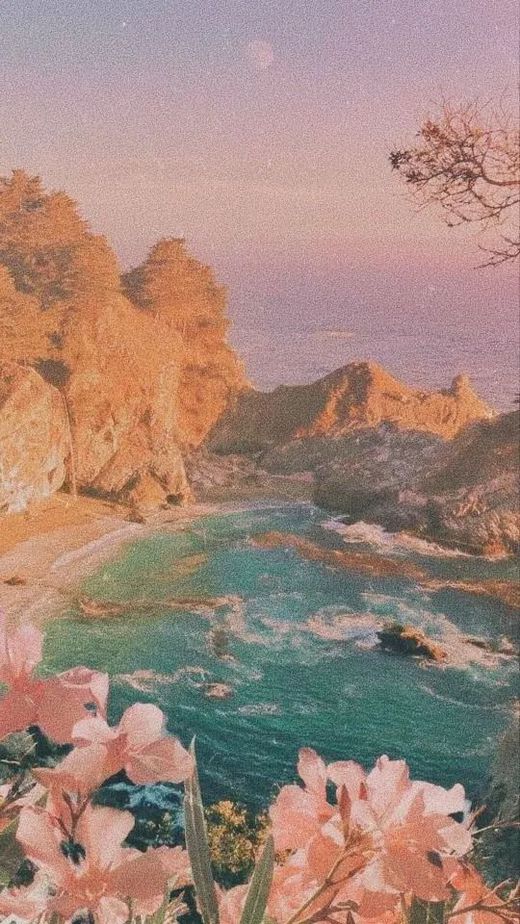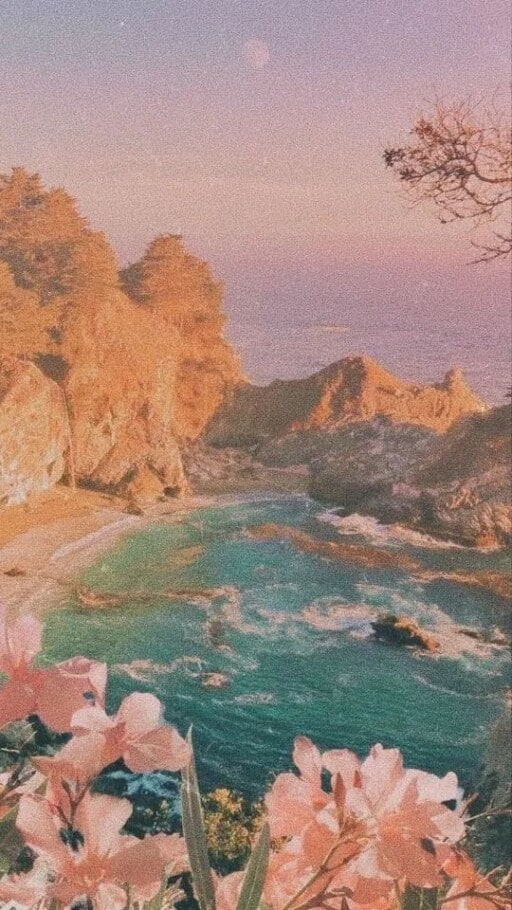 18. On The Subway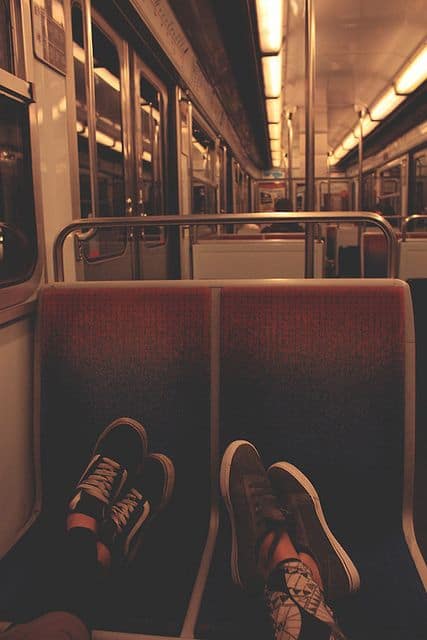 17. Records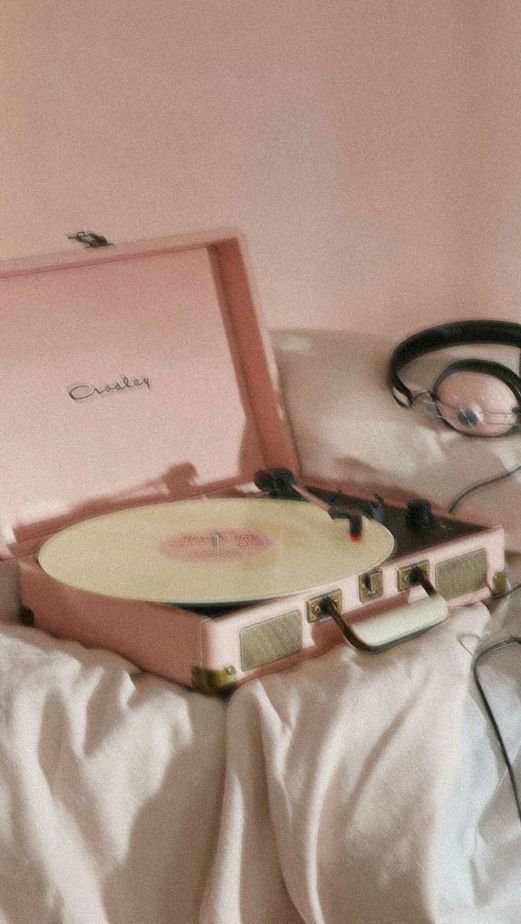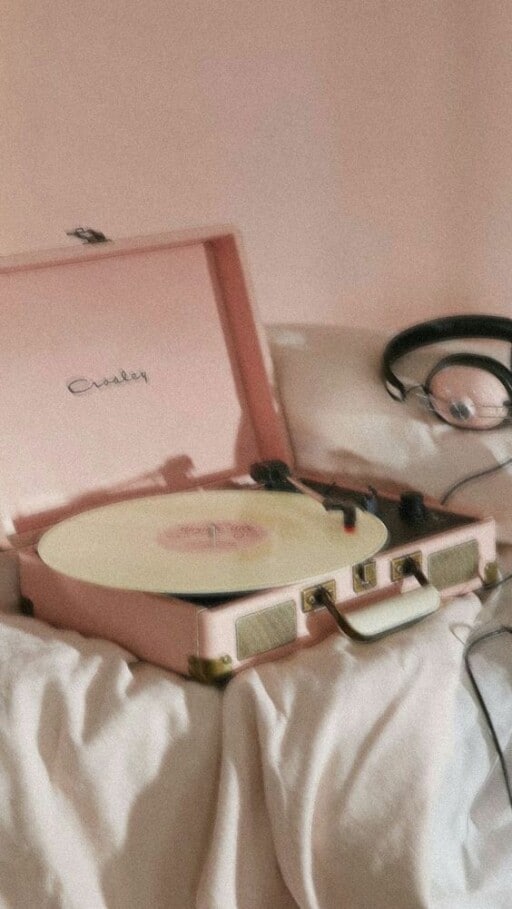 16. Ferris Wheel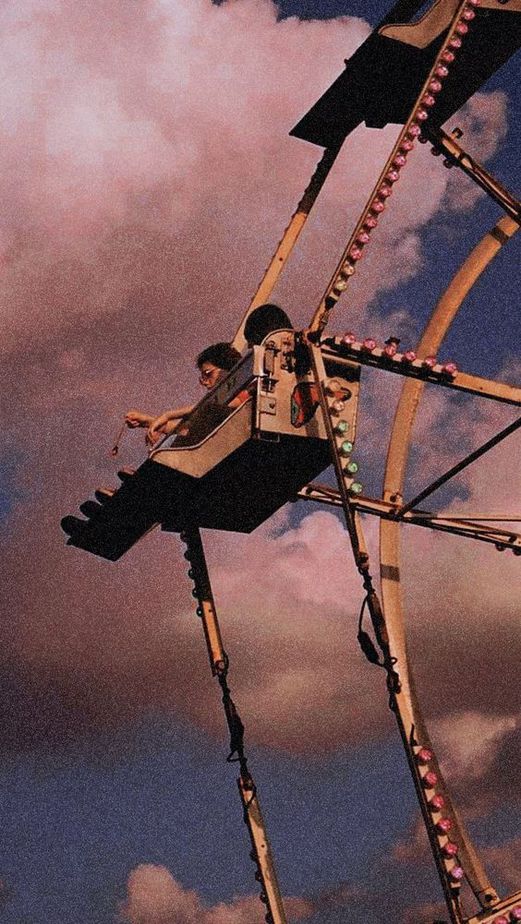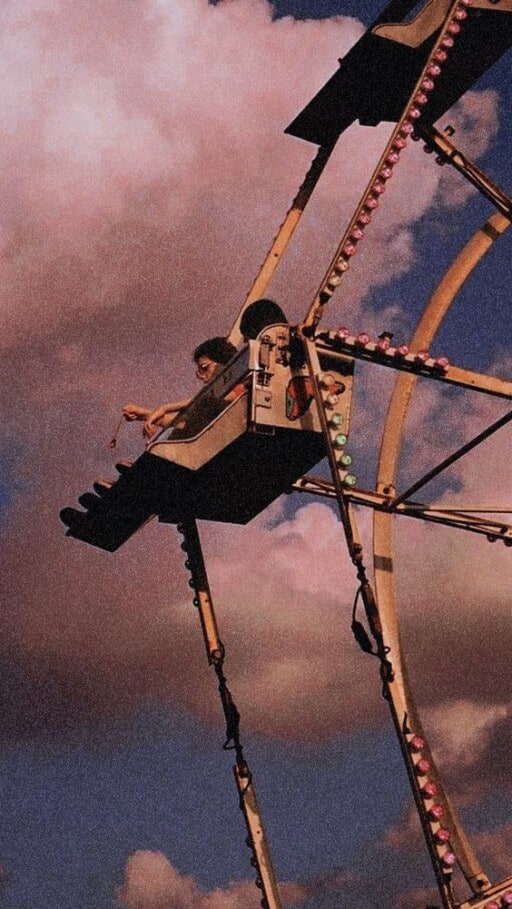 15. Yellow Flowers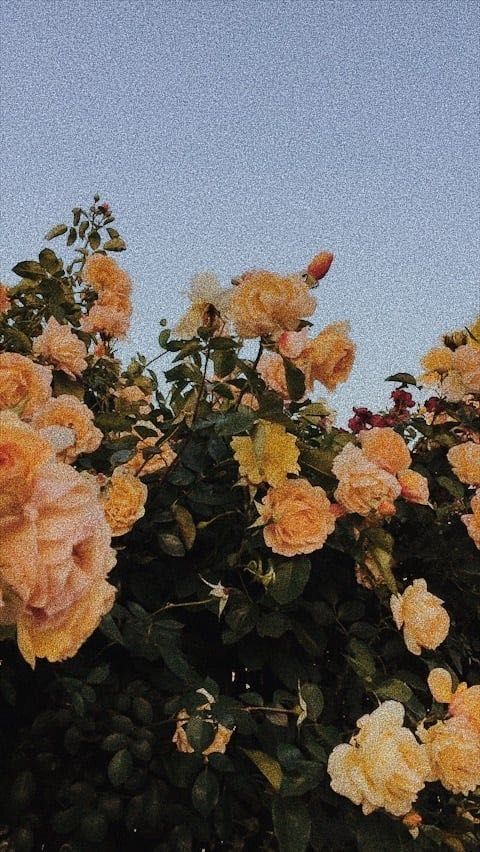 14. Soft Pink Flowers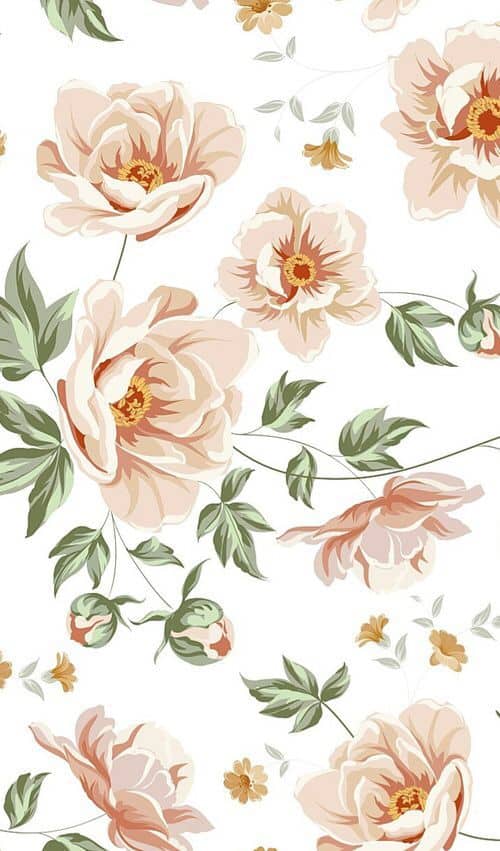 13. Peachy Vintage Wallpaper Collage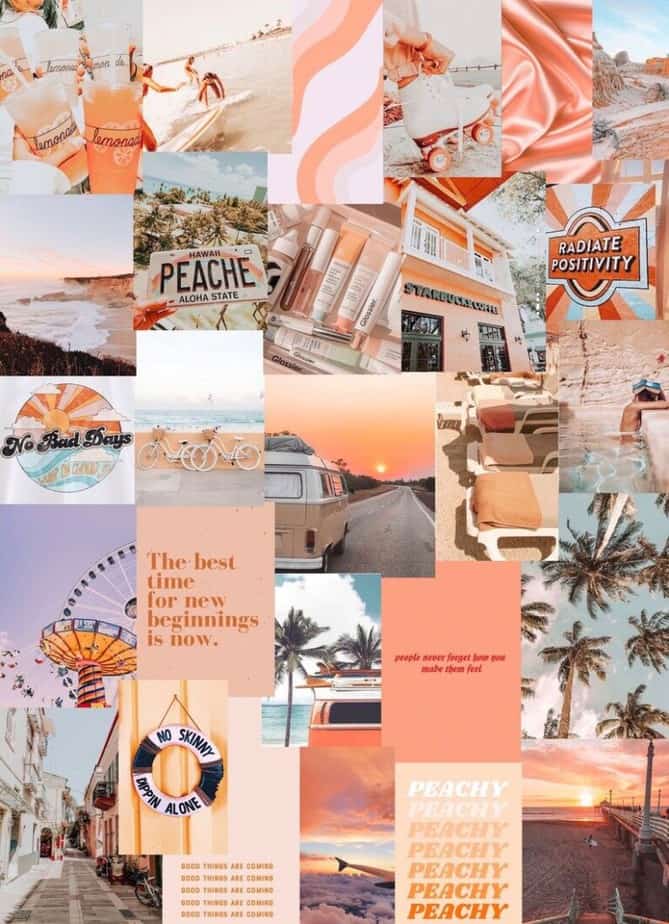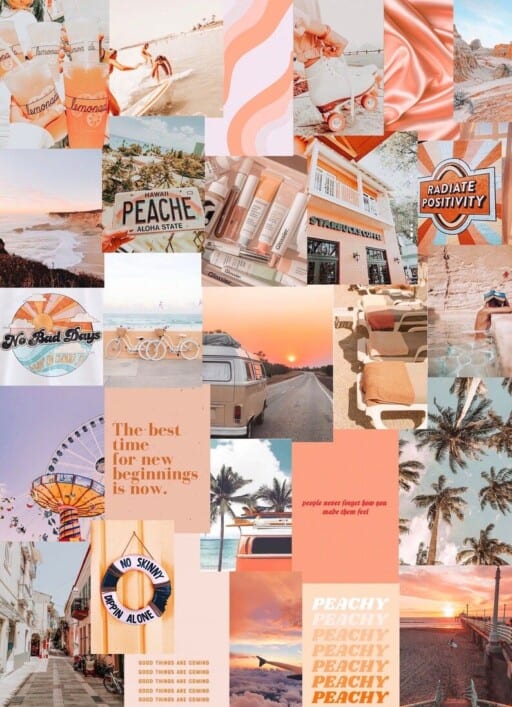 12. Old Flowers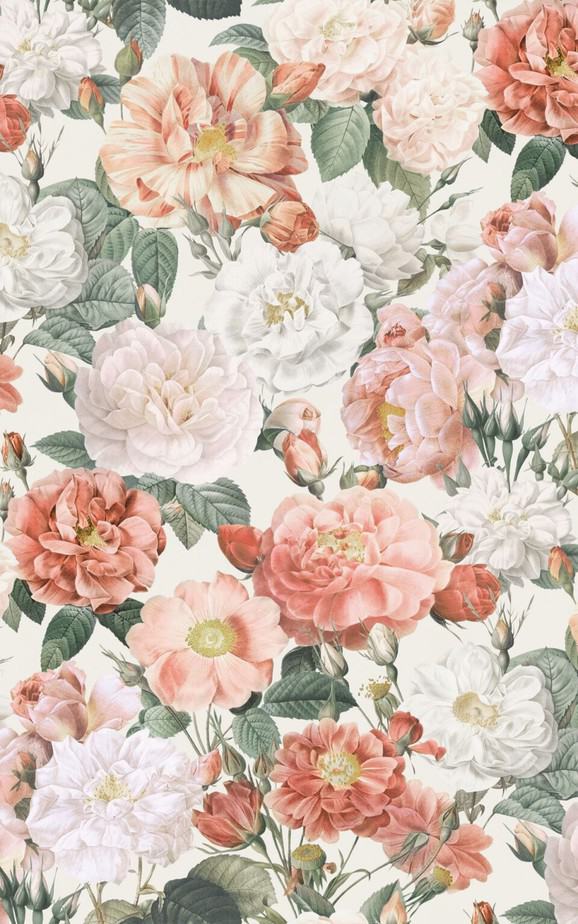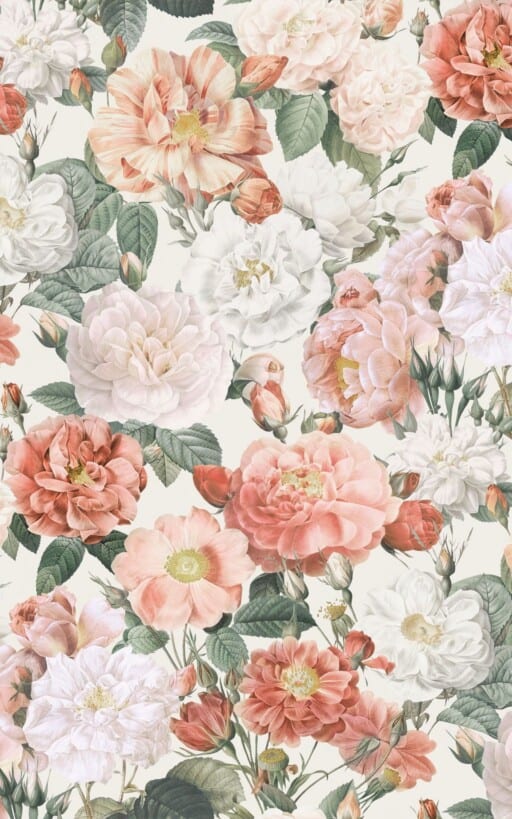 11. Vintage Wallpaper Collage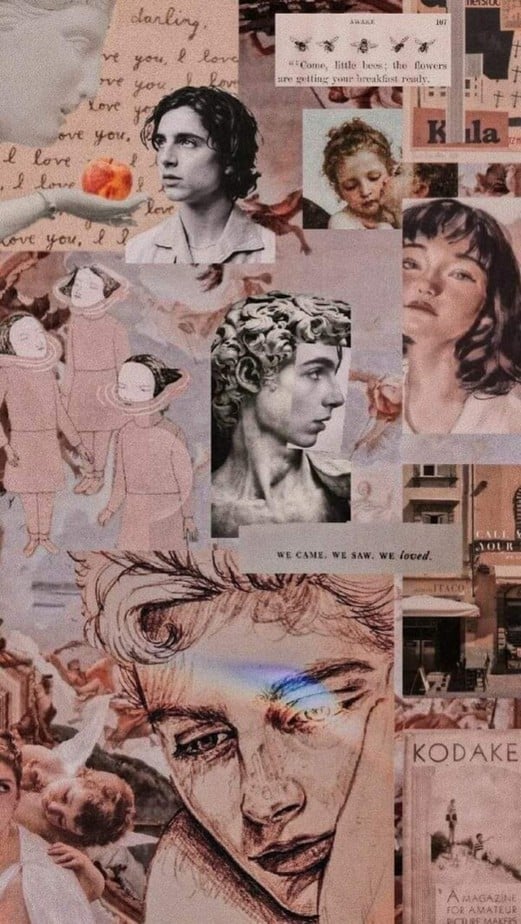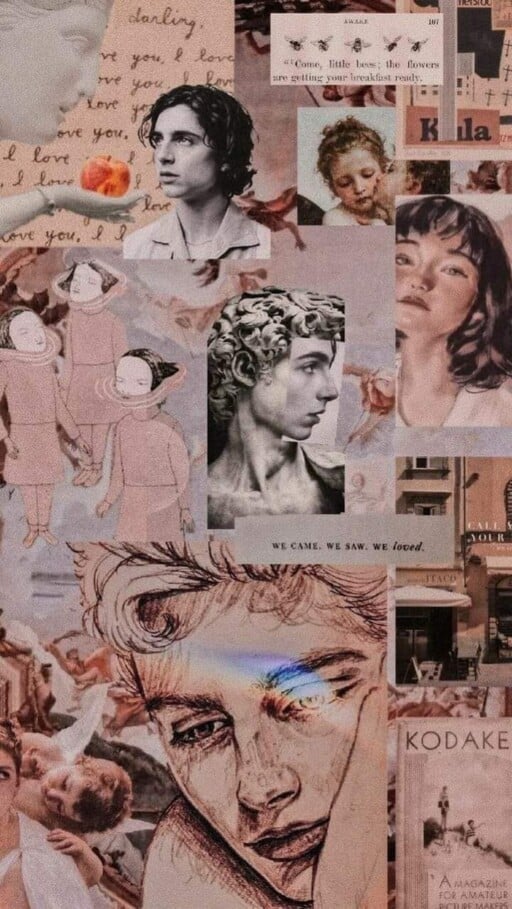 10. Diner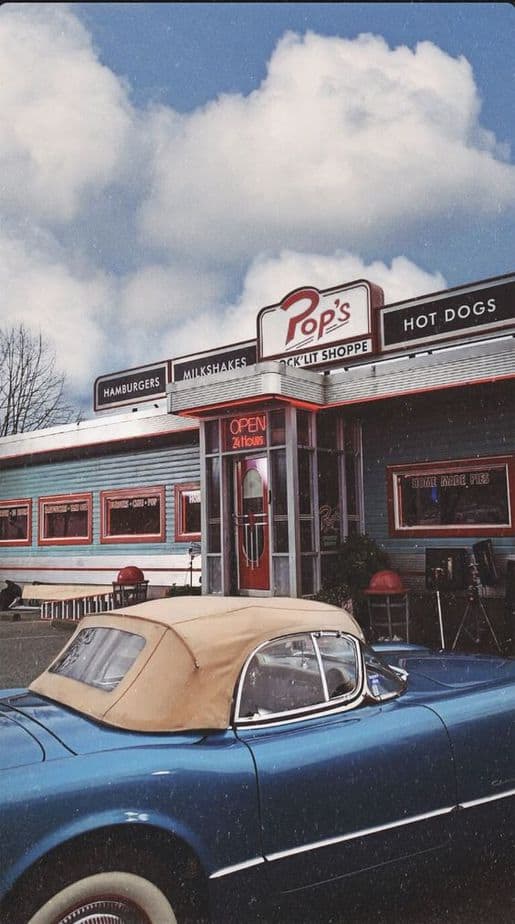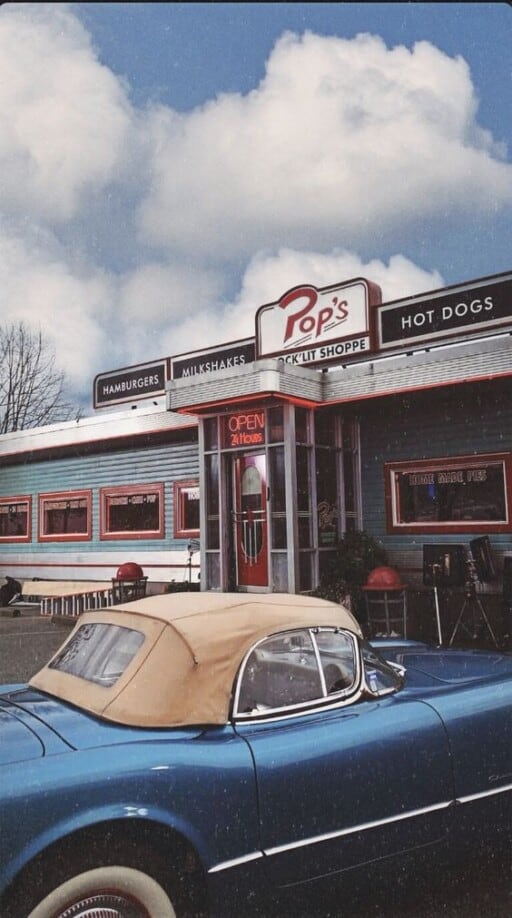 9. The City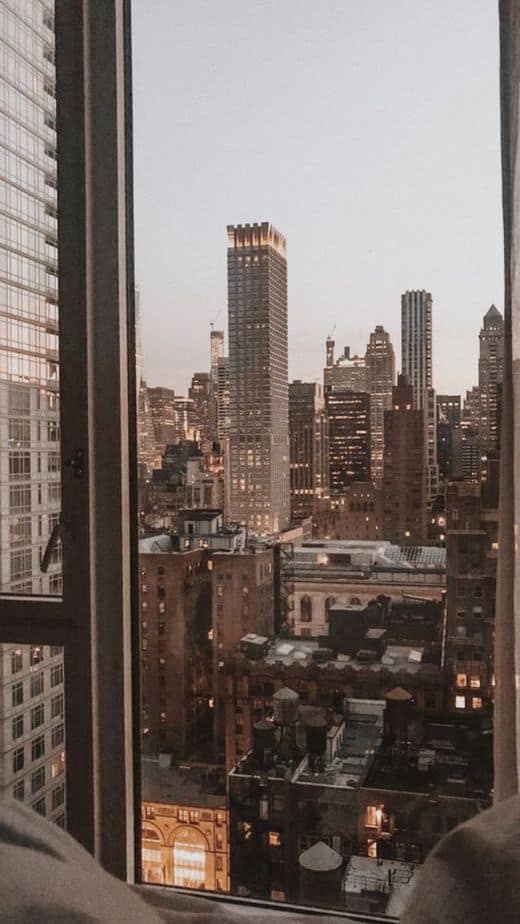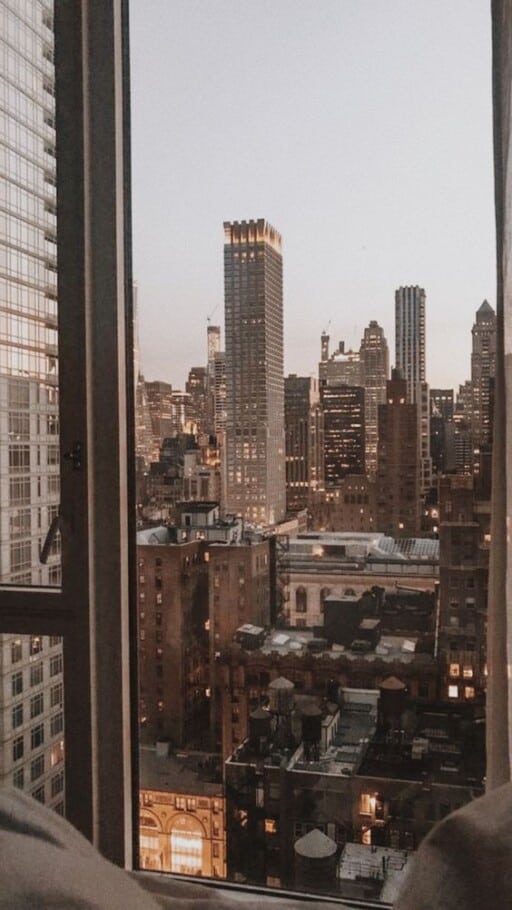 8. Flowers & Ocean By Cliffs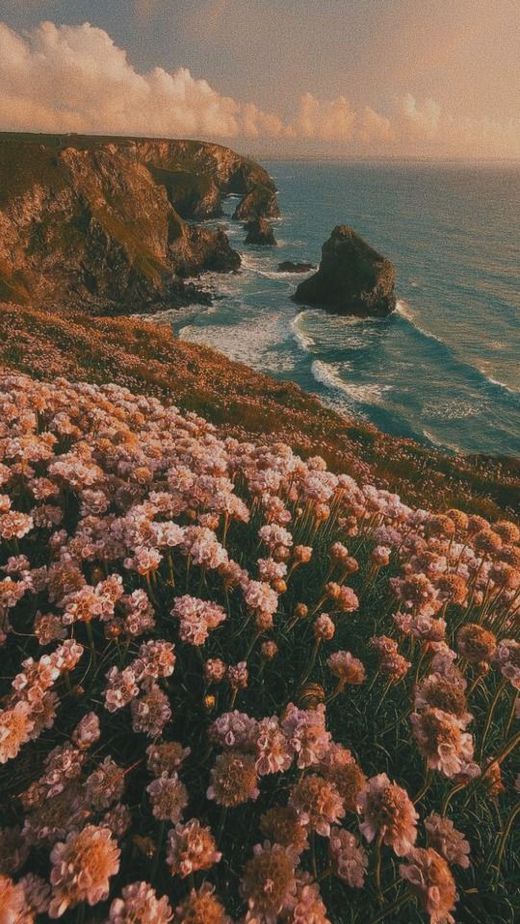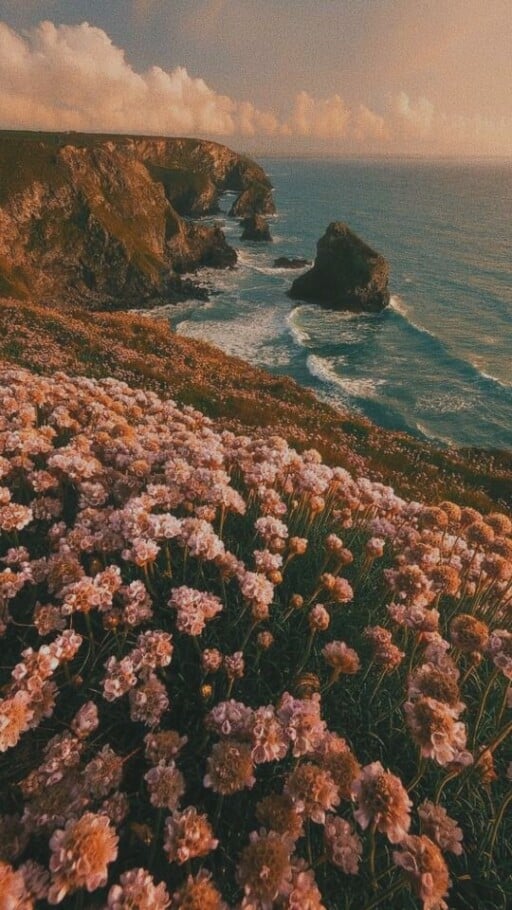 7. Yellow Vintage Flowers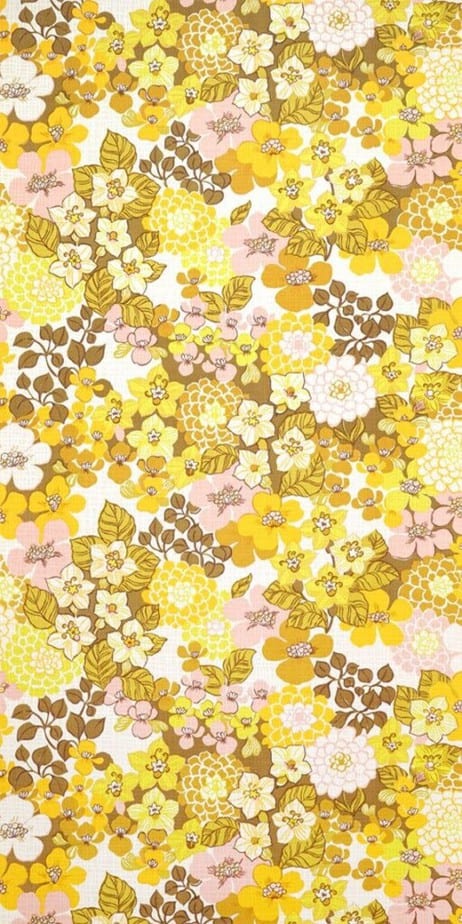 6. Afternoon Light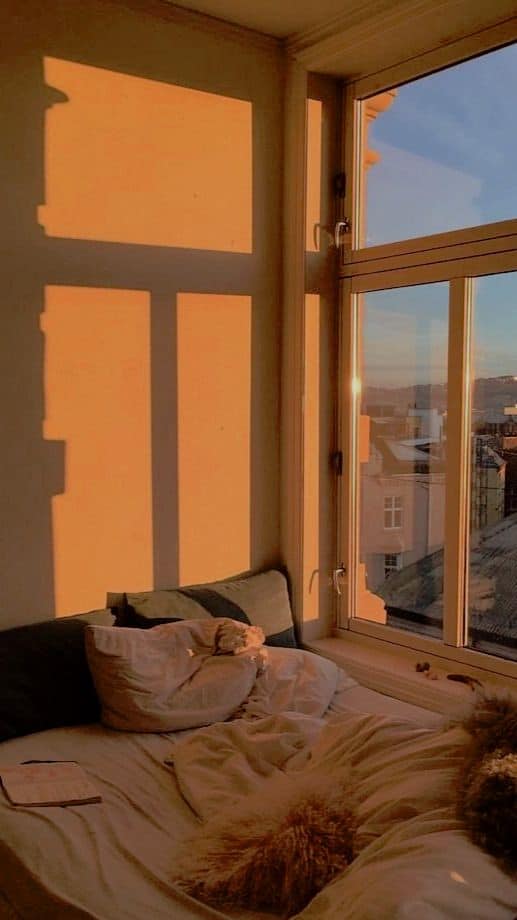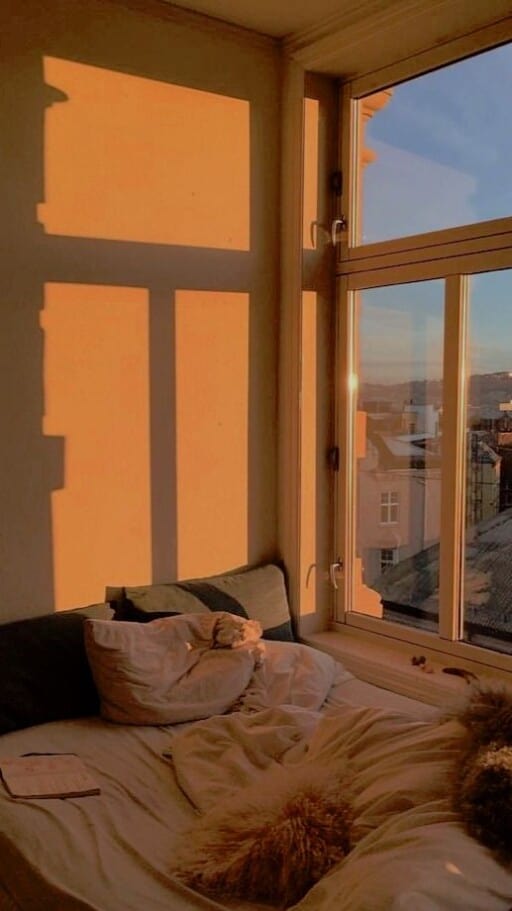 5. Totally Tubular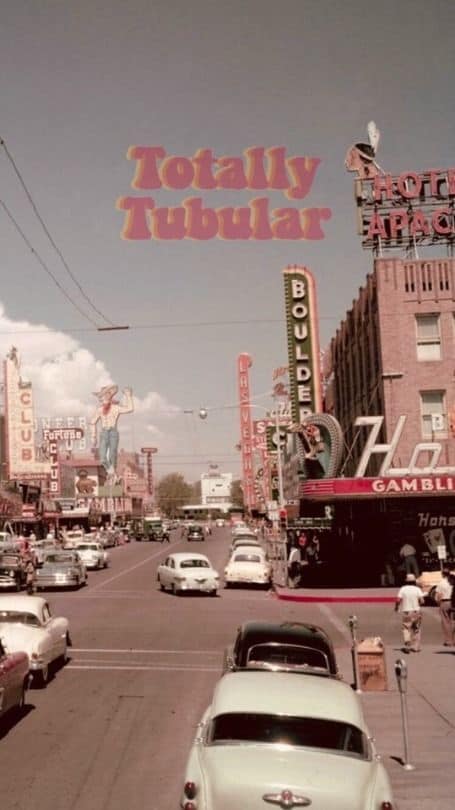 4. Self Love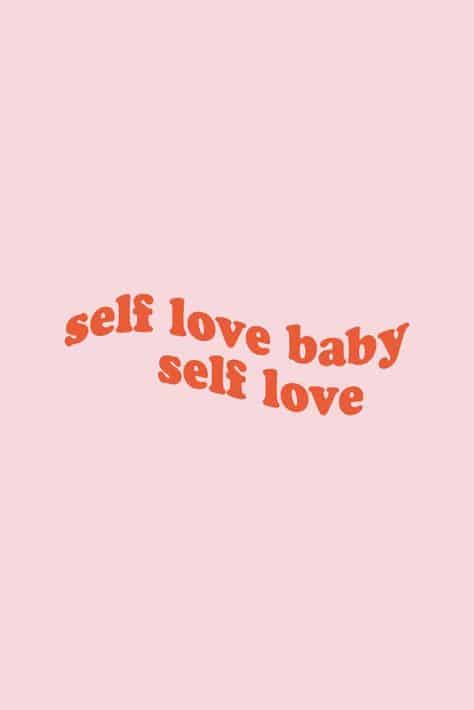 3. Vintage Couple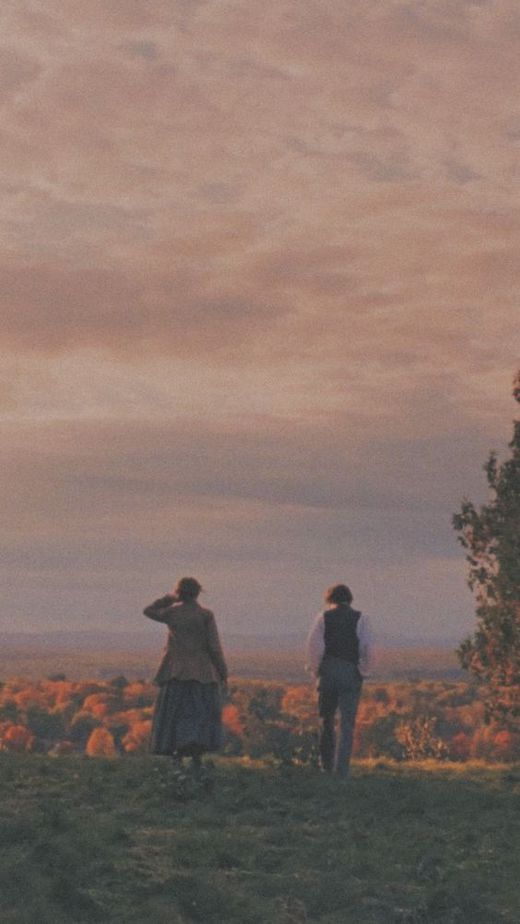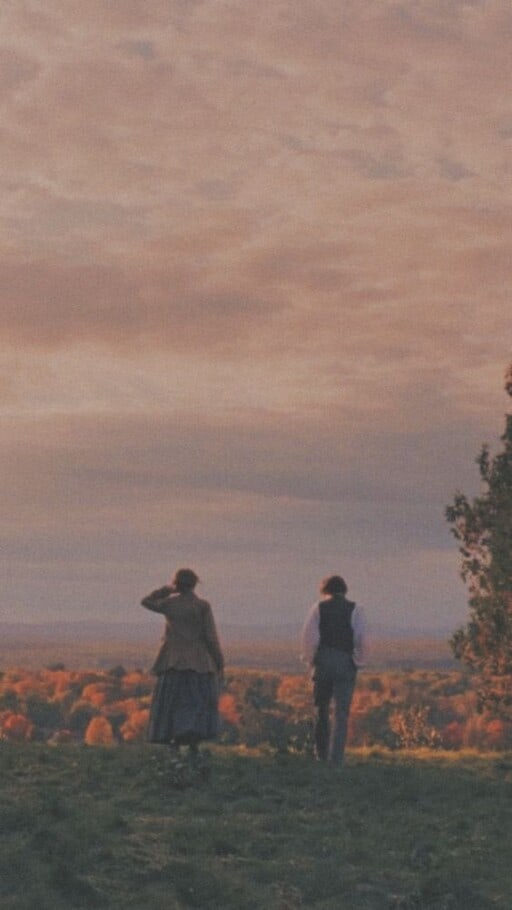 2. Vintage City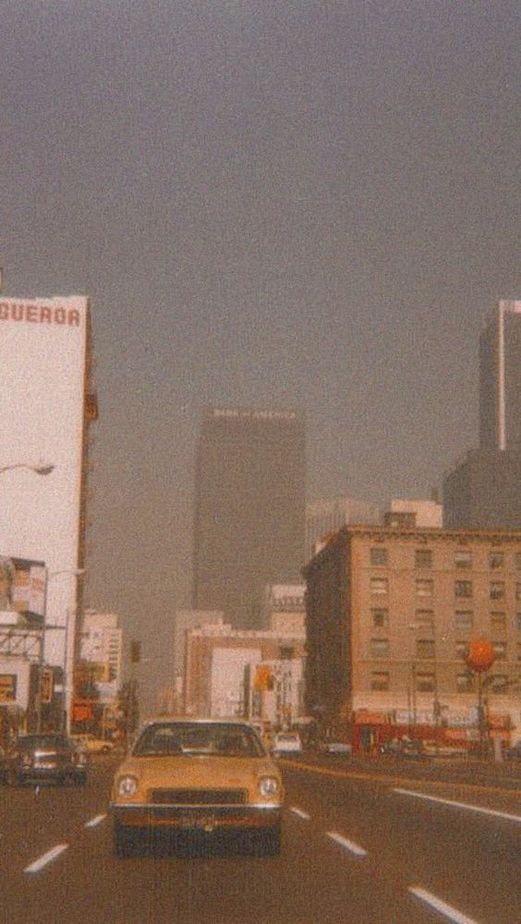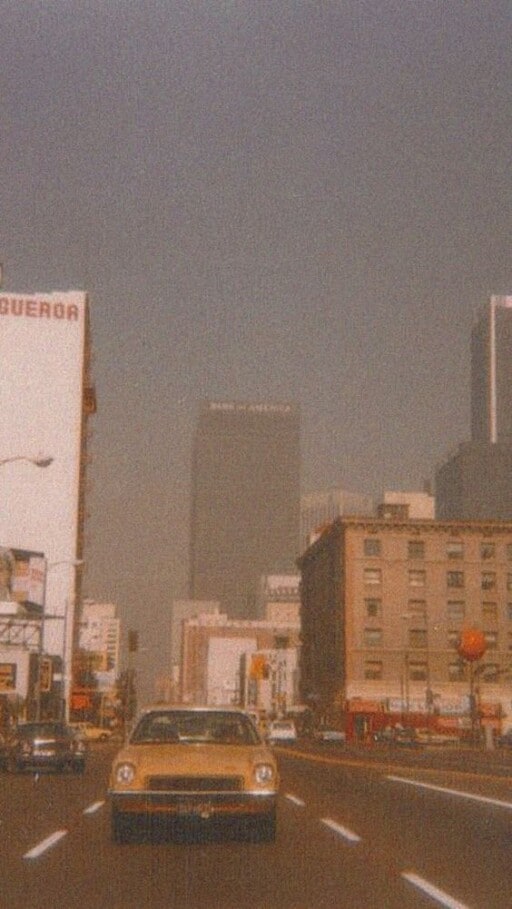 1. California Afternoon