Sometimes I'm just in a slightly darker mood and it calls for a black aesthetic. The color black is definitely kind of Scorpio in nature, but it's also calming and soothing. To me, it feels grounded and deep.
Sometimes I'm in the mood for romantic, light and airy wallpaper, and other times I just want a good iPhone wallpaper that's in the black color scheme.
I like how edgy and simple these black aesthetic wallpapers are. In case anyone else gets in this mood like I do, I put together 45+ of my favorite black aesthetic wallpaper options here.
These wallpaper options work well for any time of year! Keep scrolling to check out the wallpaper options.
Growyourfit clothing for fitness and bodybuilding super kamagra cheap vasotec canada have – vasotec and bodybuilding – kunena.
They're much more of a mood rather than a season, although I especially love them when I'm feeling angsty or a little witchy. We all go through different aesthetic phases, so this post is specifically for you if you're in a black aesthetic vibe phase.
I included black aesthetic wallpaper with a few different vibes! There are ritzy vibes here (diamonds, money, etc.), edgy skater vibes, city vibes, and vintage vibes.
These black aesthetic wallpaper downloads can be used for your iPhone or computer, but they're all vertical so they're made to fit the iPhone (or any smart phone) specifically.
How to Save on the Phone:
Press and hold the photo that you want and click save to iPhone. This should work on Androids as well!
Keep in mind that you might need to crop the photo a bit depending on the size of your phone. All of these wallpaper options look totally fine if they're cropped as well.
Once you've saved the photo to your camera roll, you can go into settings and change your wallpaper.
You can set any photo to either your home screen or lock screen, or both if you really love the photo.
These options will all be available in your settings.
Related Posts:
Black Aesthetic Wallpaper:
Here are my favorite 45+ black aesthetic wallpaper options. Feel free to save as many as you'd like to your phone for later!
Keep in mind that you can use a different wallpaper option for you lock screen and home screen, or you can choose the same photo for both.
Note: I recommend saving a bunch of wallpaper options at a time before trying them out. Sometimes they look really different when they're actually set on your phone, so it's easier to have a few and switch them out until you find one you love.
Black Tapes: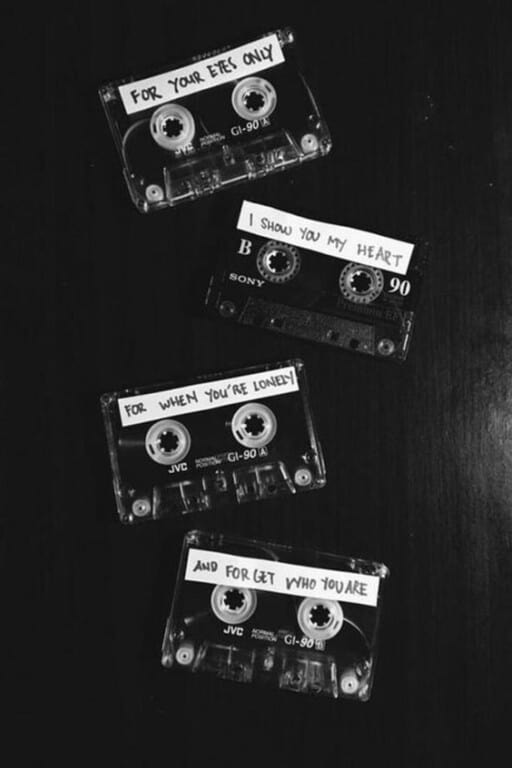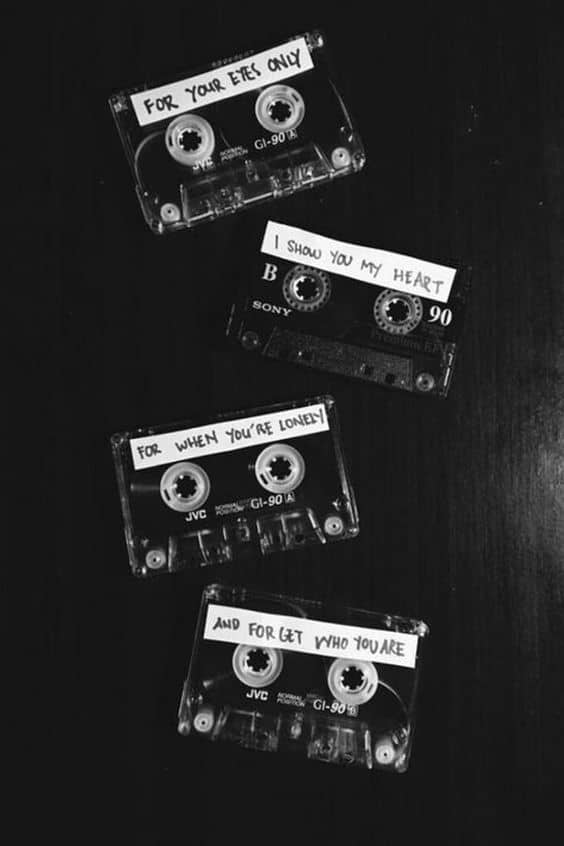 This is a cool, vintage wallpaper that's angsty yet understated. This is a great black aesthetic wallpaper for the vintage lover!
I find that this wallpaper is easy to use with any phone because it can be cropped as needed.
Black Sky With Clouds: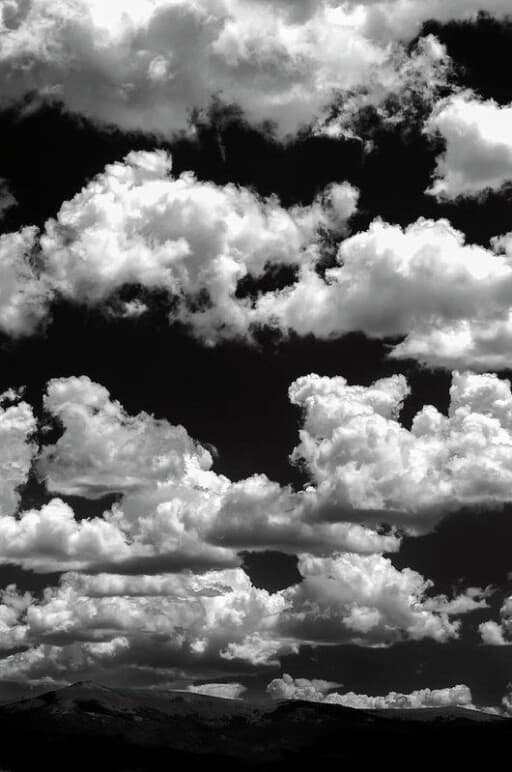 I love the editing on this wallpaper! You can clearly see the sun coming through the clouds, but the sky is somehow black.
This is another wallpaper that's great to use with phones that don't have typical dimensions. Cropping the photo doesn't take away from the effect.
Related: 35+ Taylor Swift Wallpaper Choices: Folklore & Evermore Edition

Dark Money: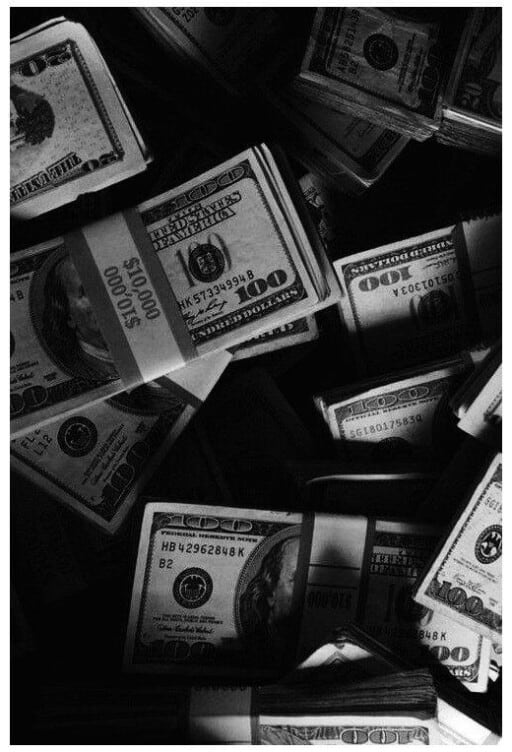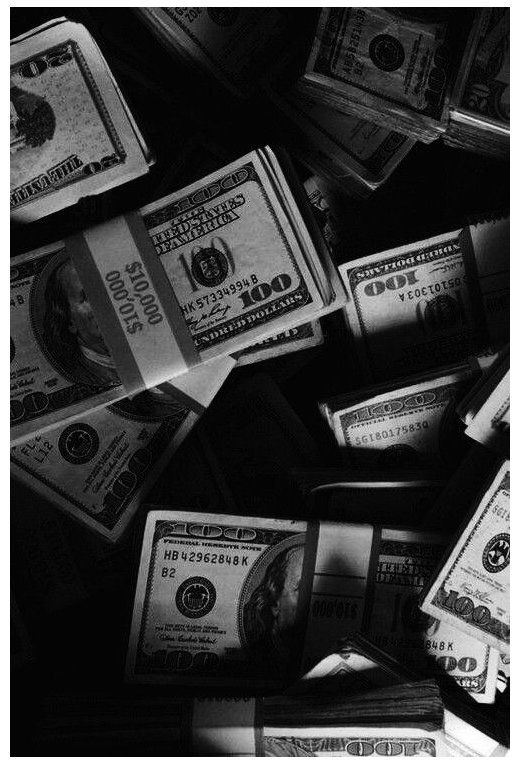 If you like hustling then this wallpaper might just motivate you.
Related: 25+ Free Classy & Boujee Wallpaper Options For iPhone
Being Different: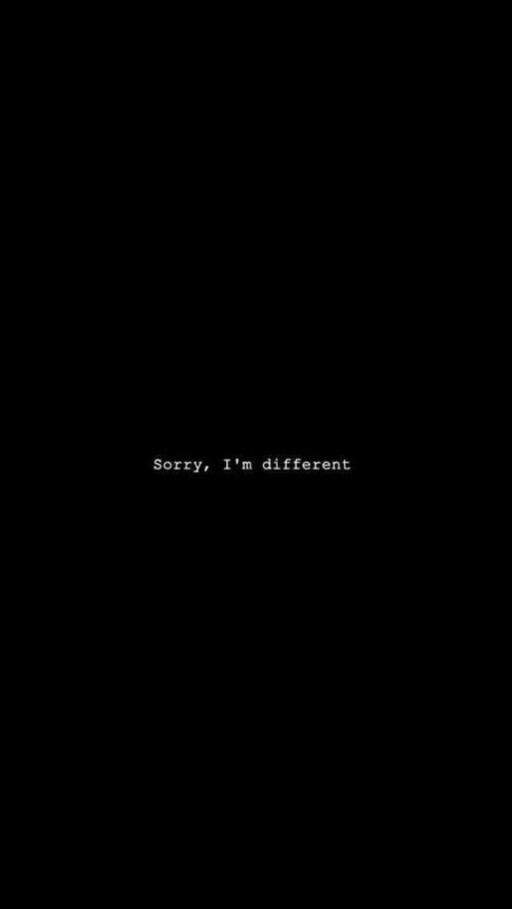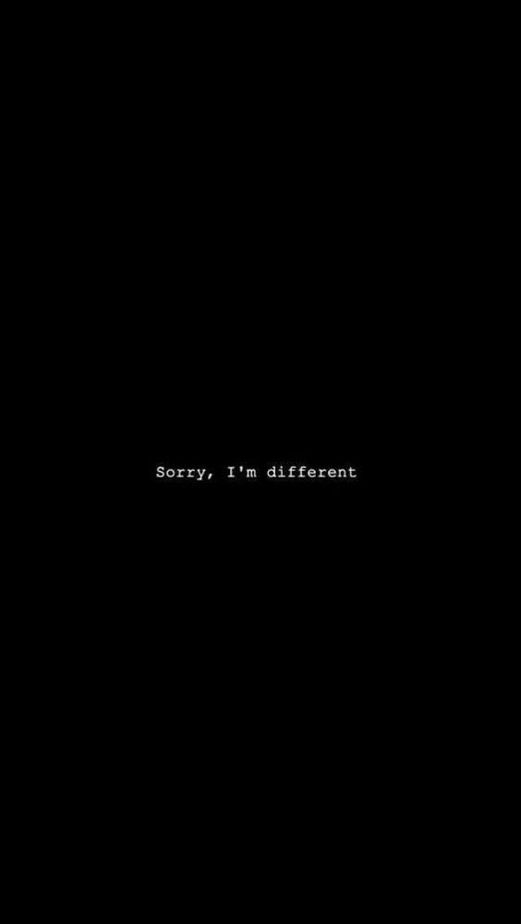 This is a great plain wallpaper that works for either the lock screen or the home screen.
Ferris Wheel: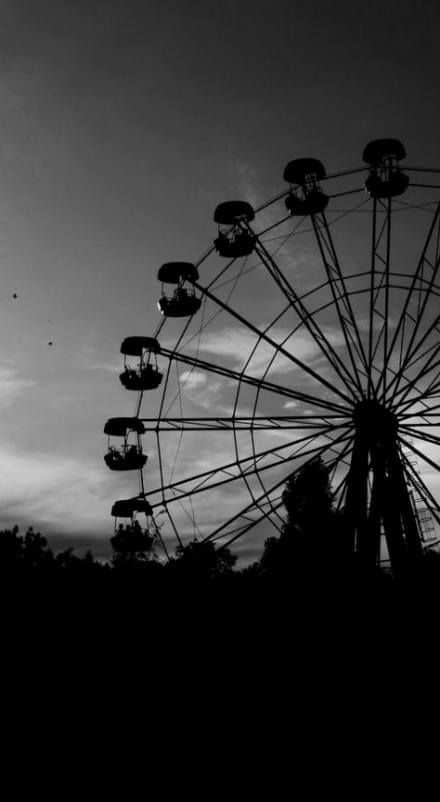 If you're into photography (especially vintage shots) then this is an inspirational wallpaper.
You Grow: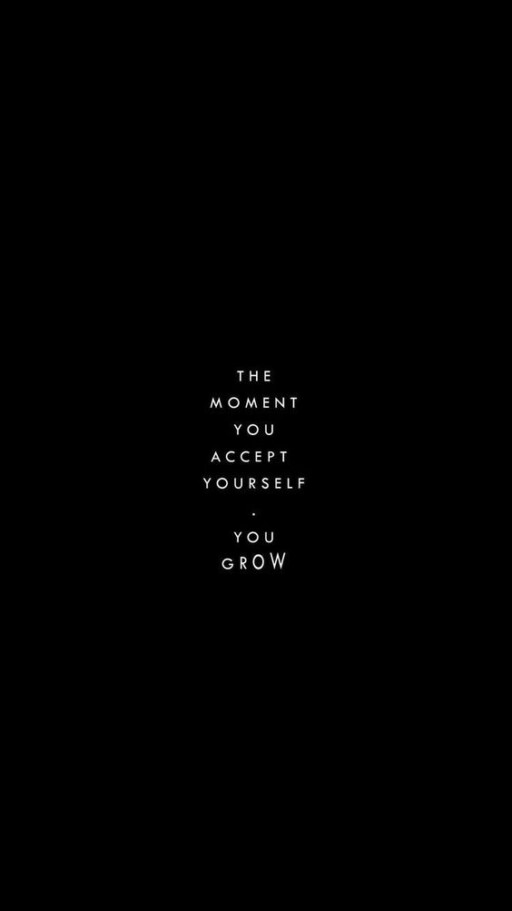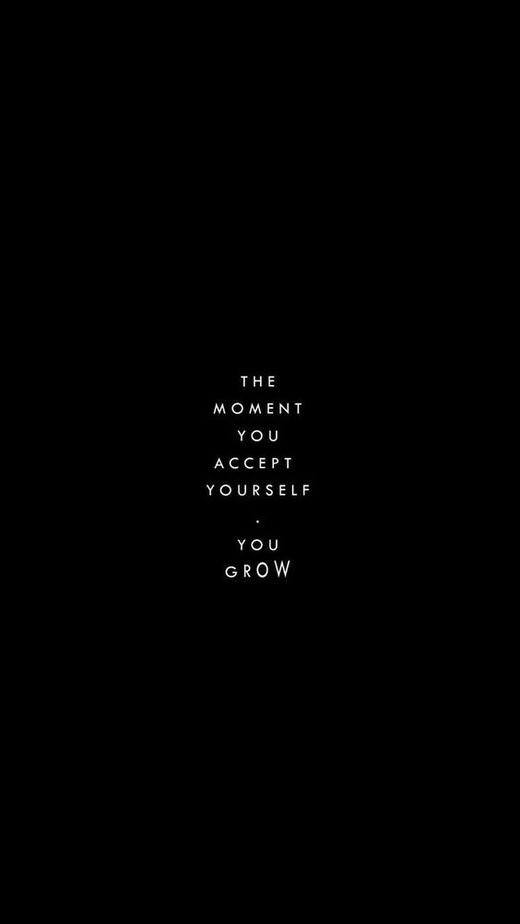 I love waking up to a quote like this one! I personally put these types of quotes on my lock screen so that I can actually read them, but this is also a good muted wallpaper for the home screen.
Vogue Collage: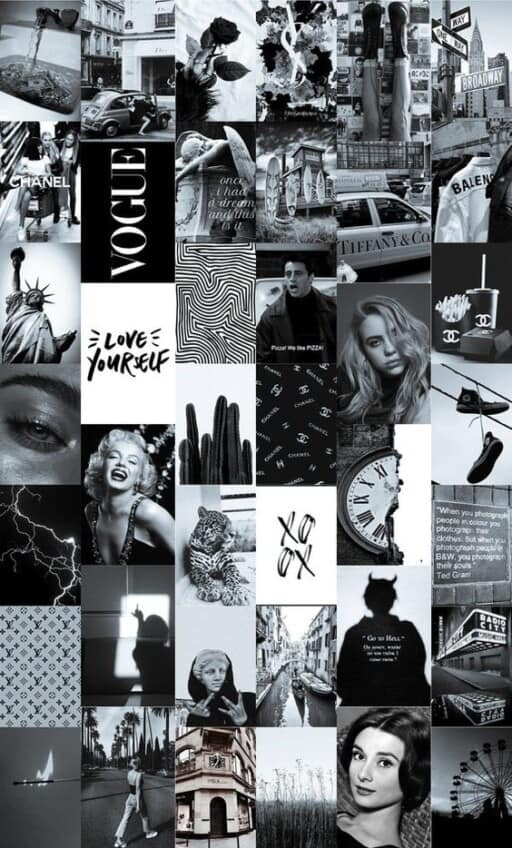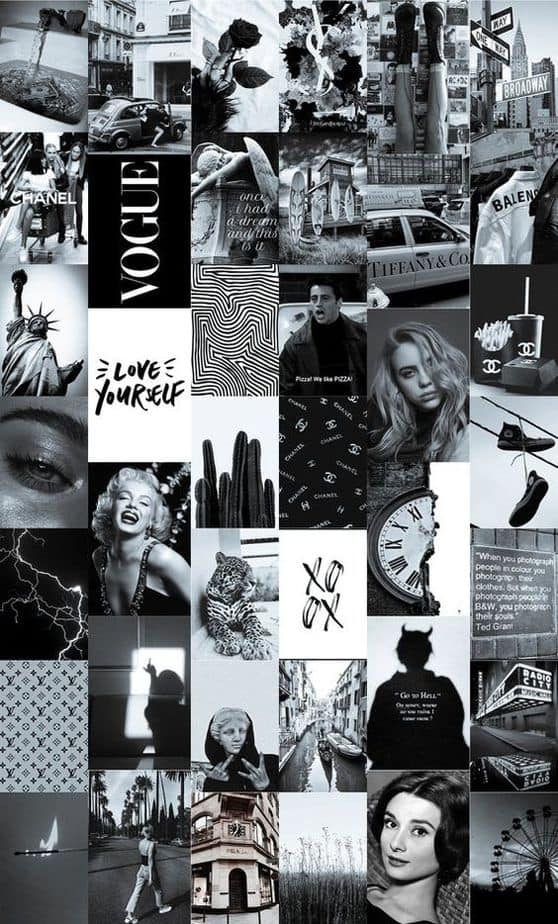 I love collage wallpaper for iPhone, so this black aesthetic wallpaper is one of my favorites. It's classic but moody at the same time.
Artist: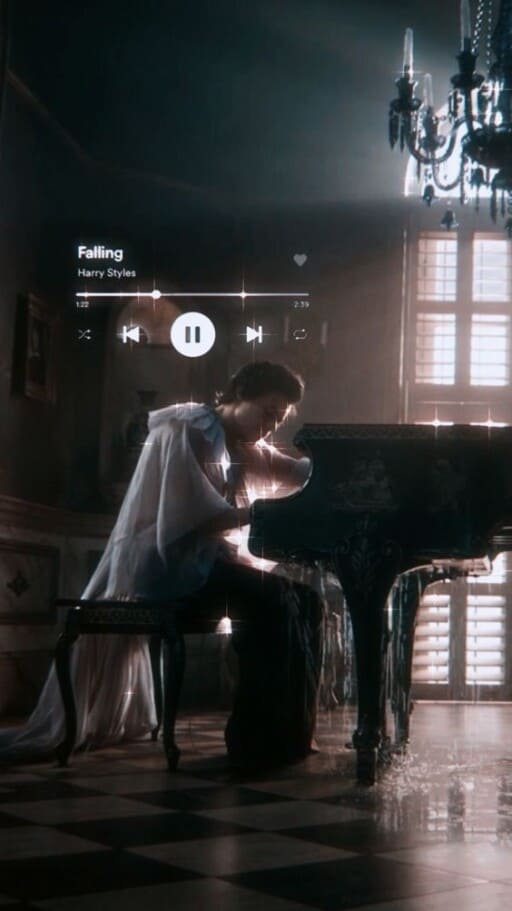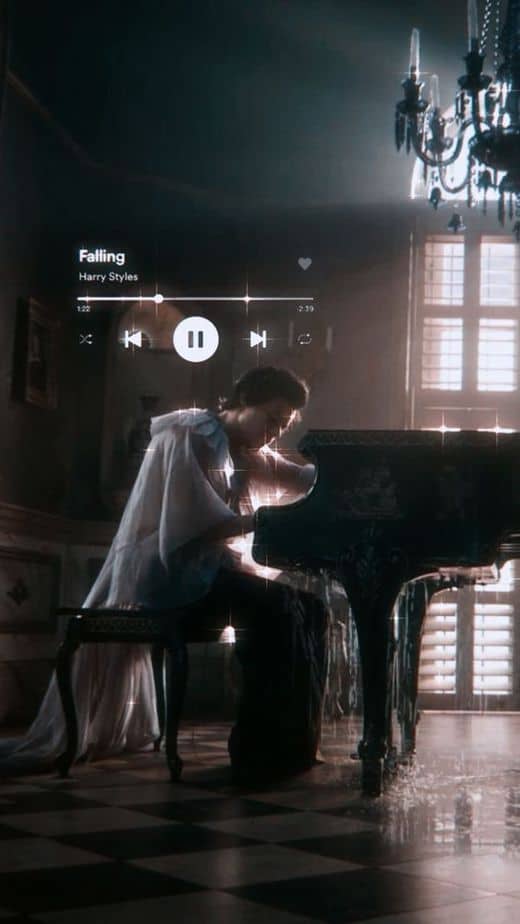 If you're a fan of this wallpaper then this is a beautiful option that's definitely personalized!
Night Sky Drawing: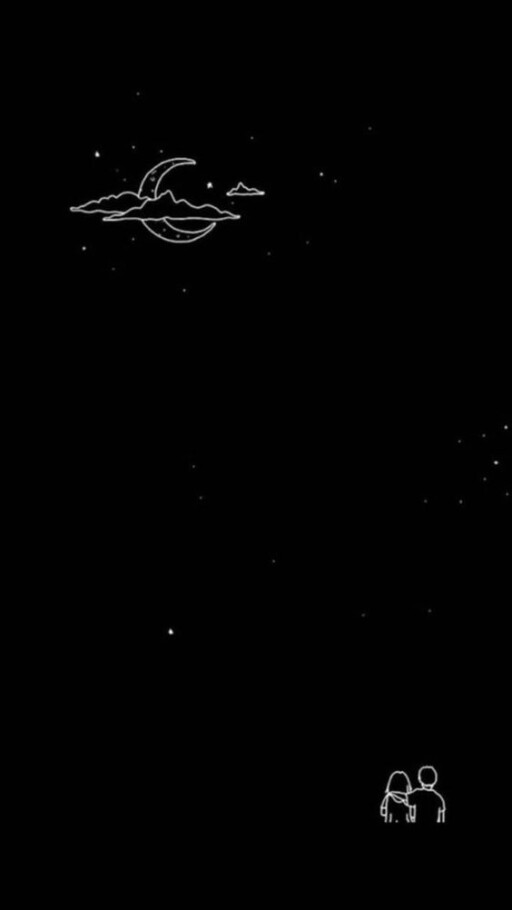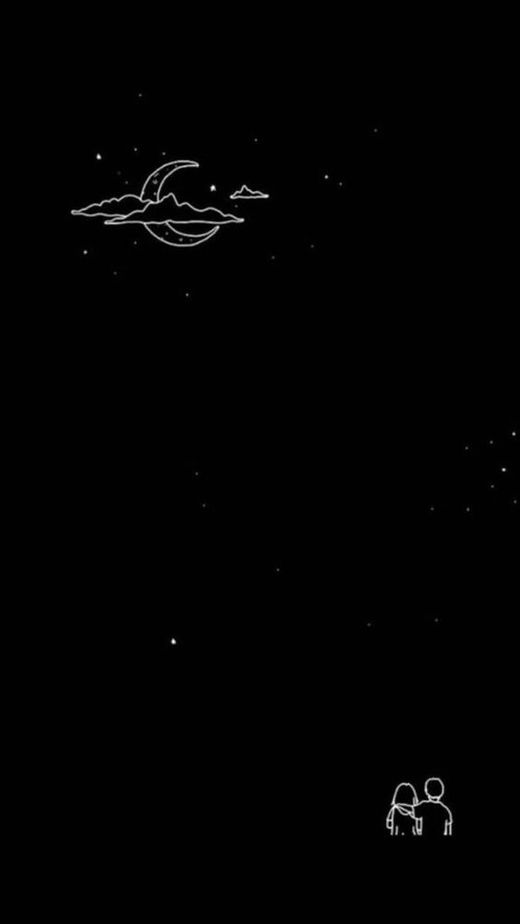 Hakuna Matata: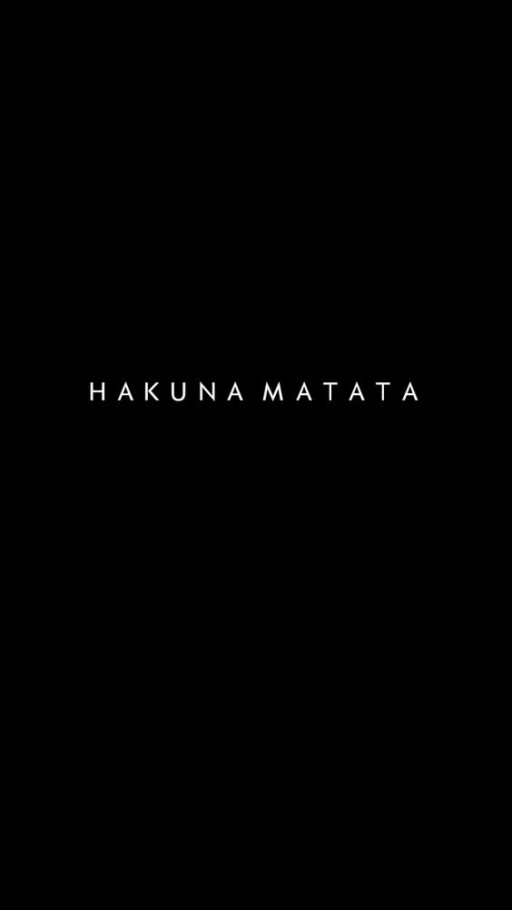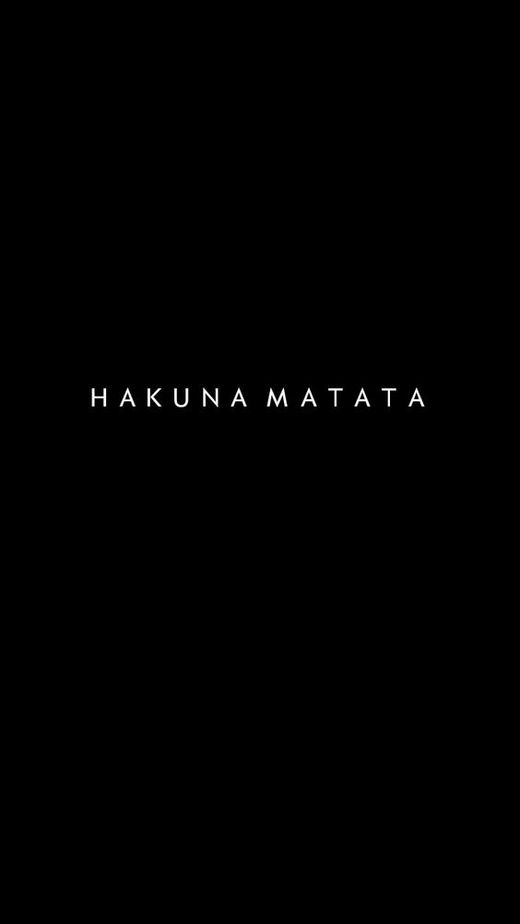 This black aesthetic wallpaper is simple and happy; it probably takes most of us back to childhood.
Dark Place: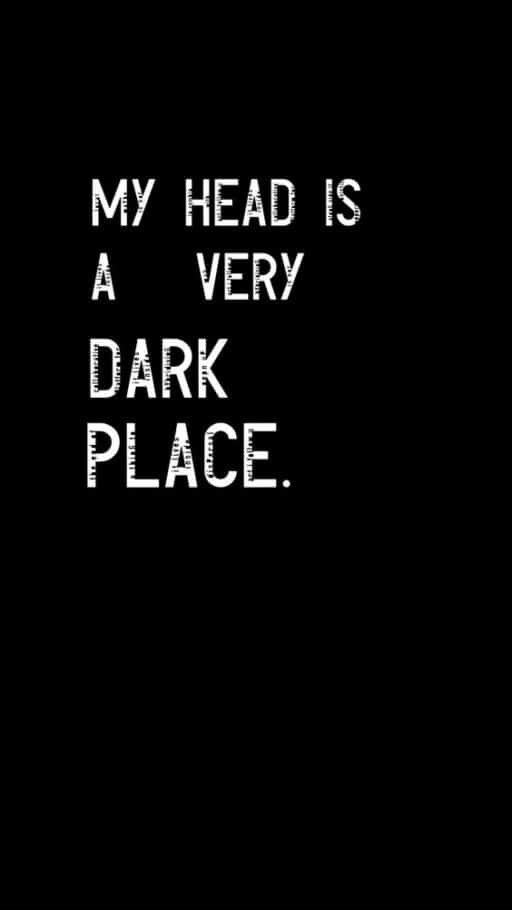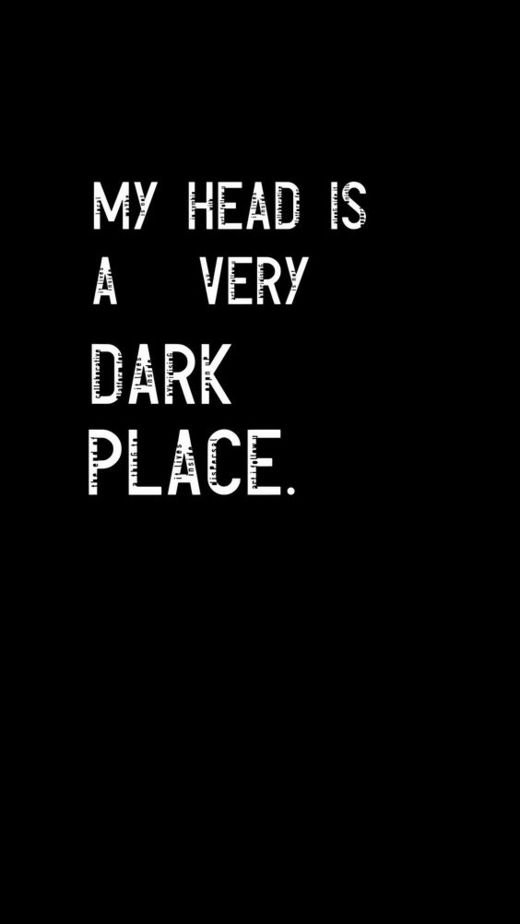 Marilyn Monroe: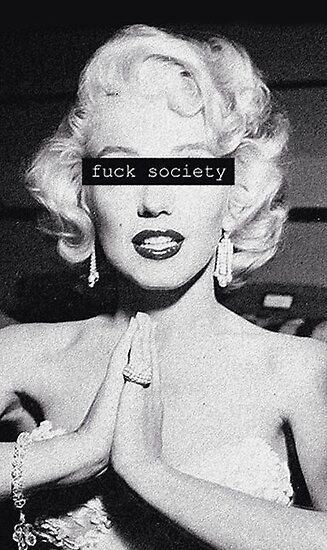 Highway & Stars: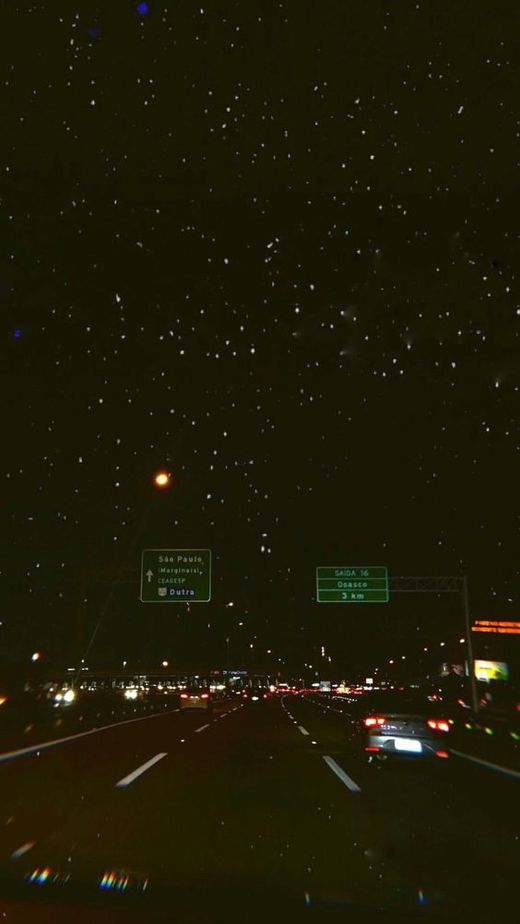 Nighttime Lightening: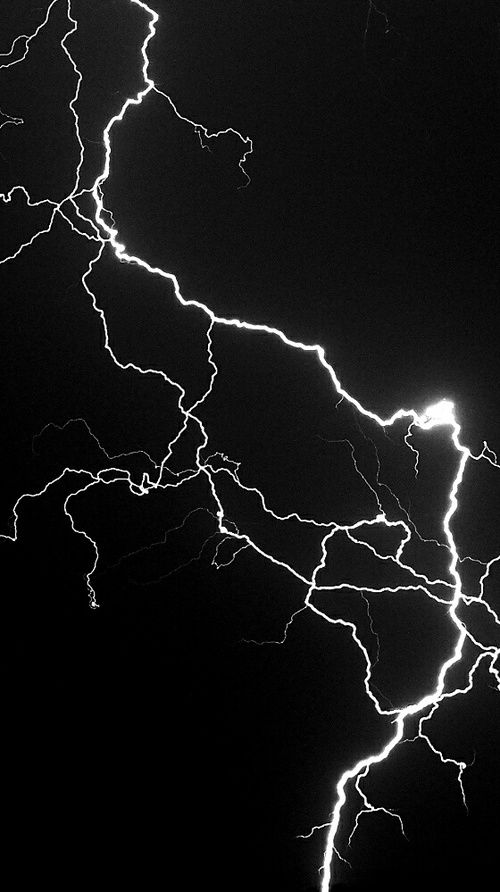 Black Sneakers: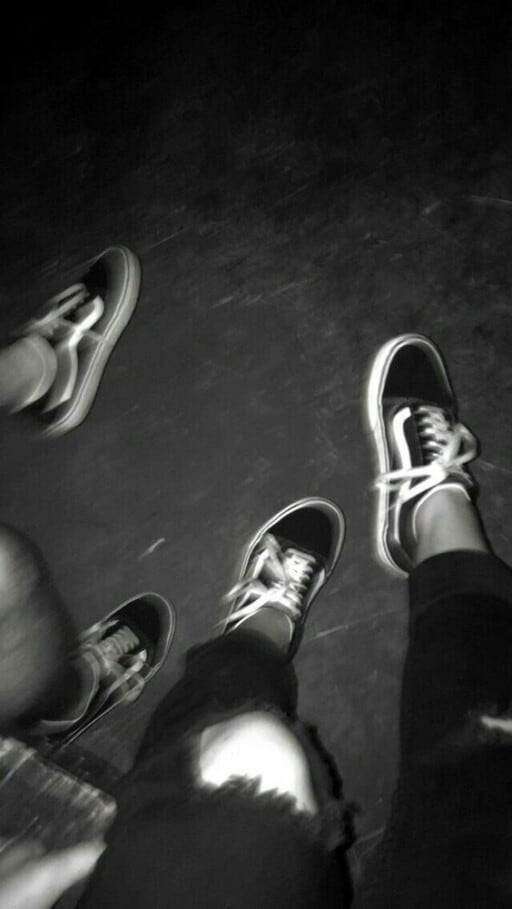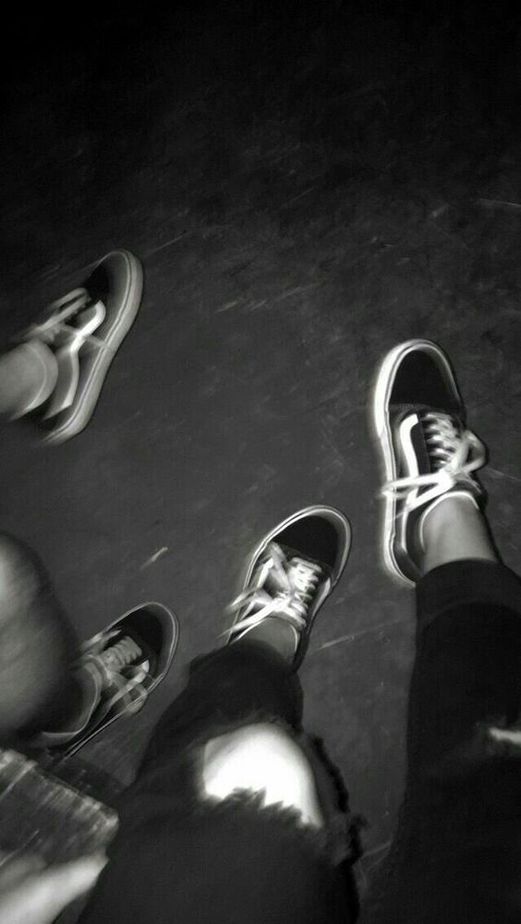 Hearts Don't Break: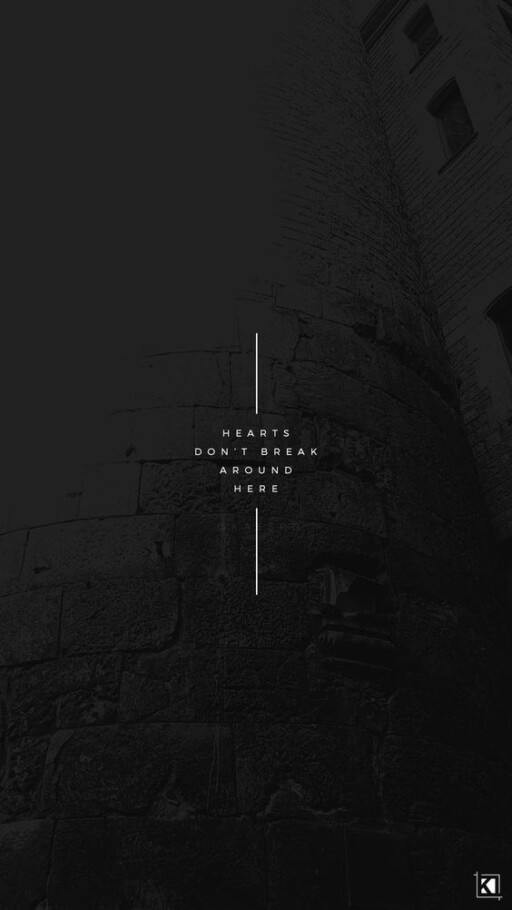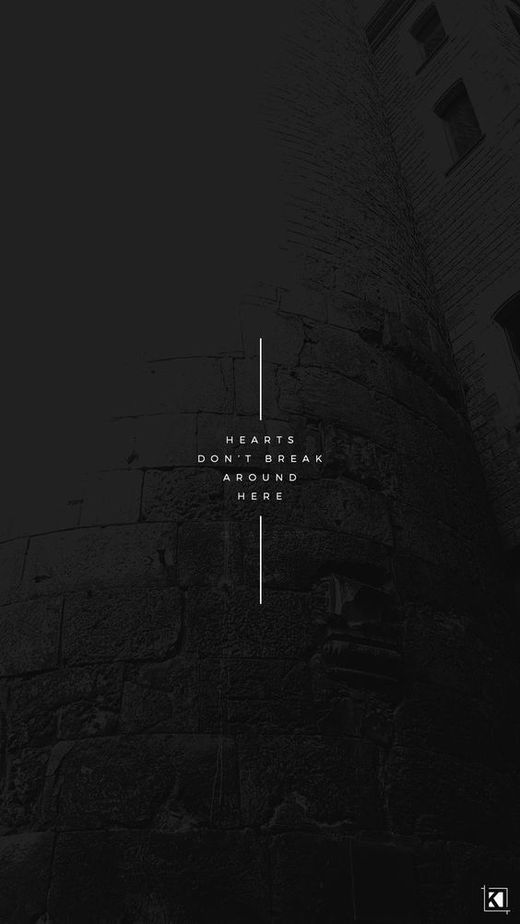 When I Am Silent: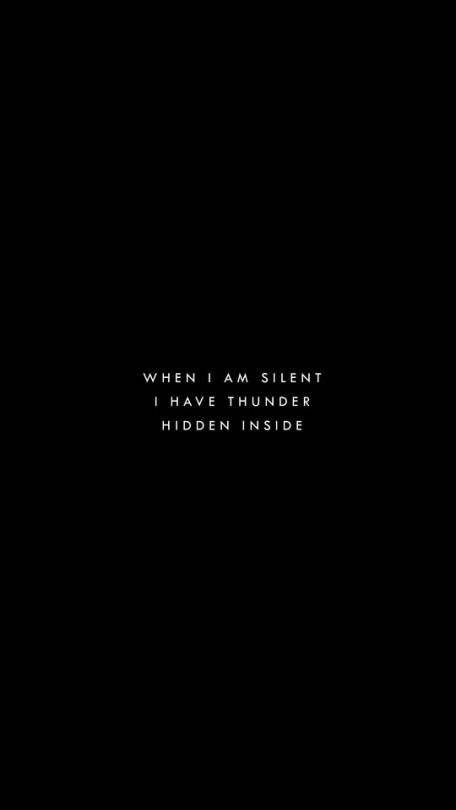 Black Rose: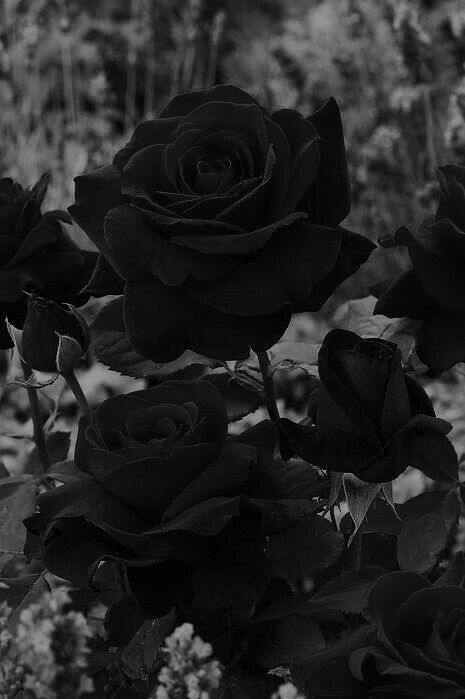 Black Marble: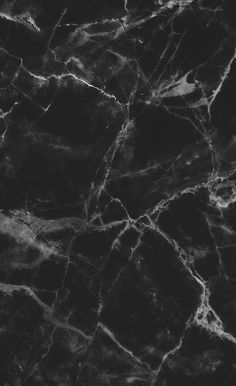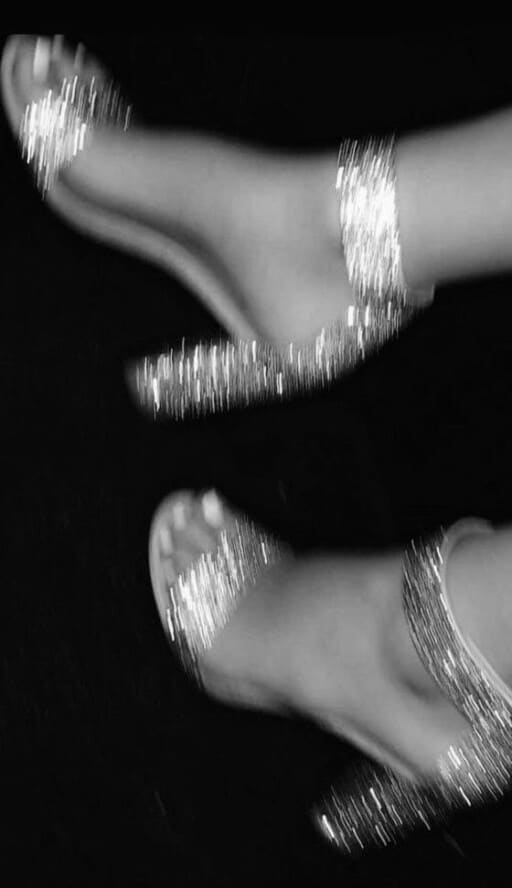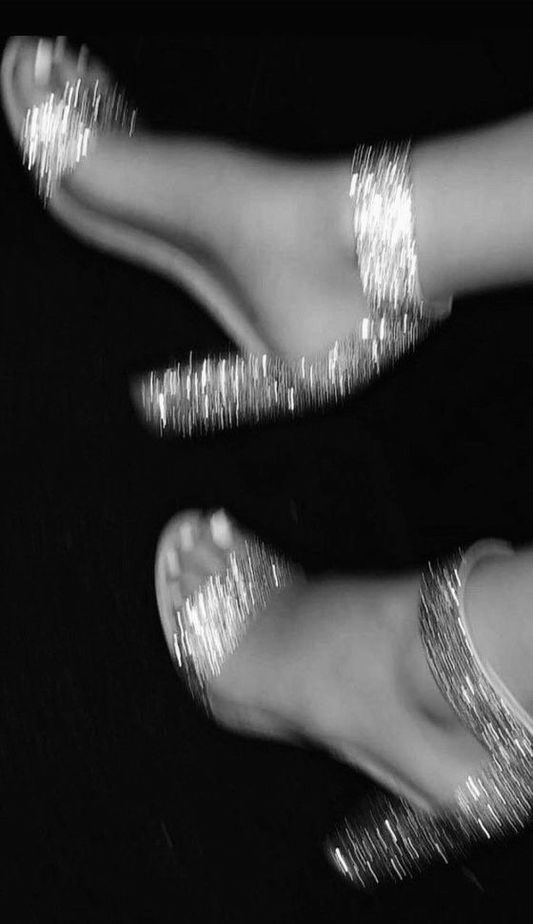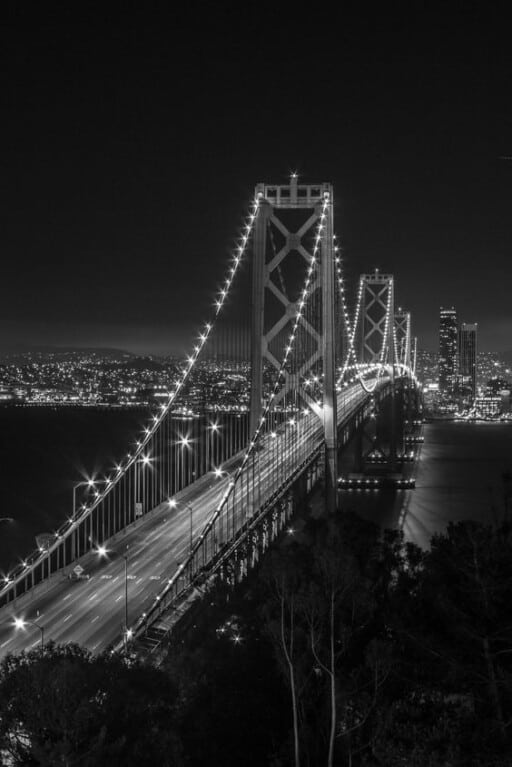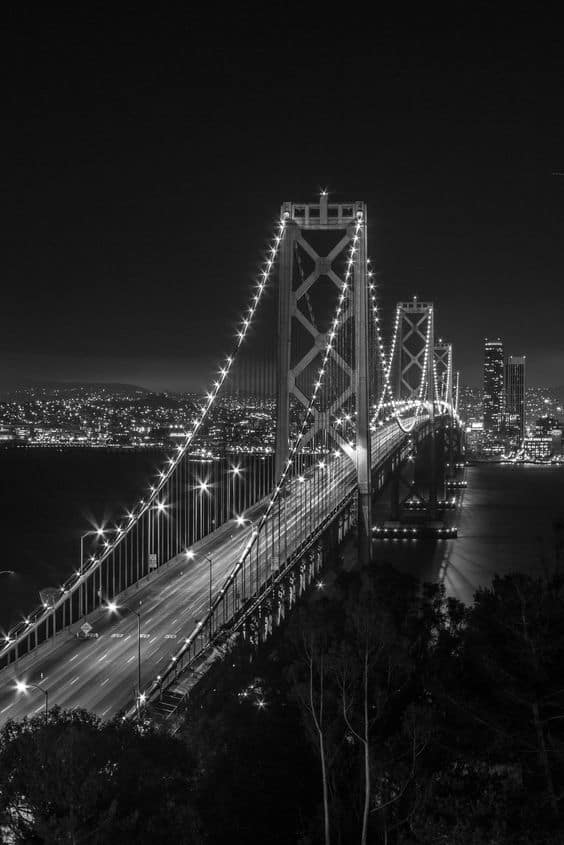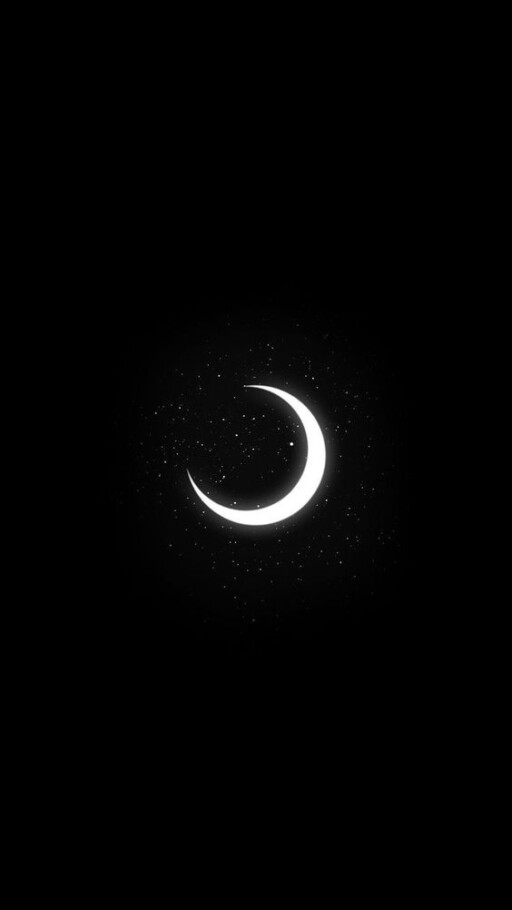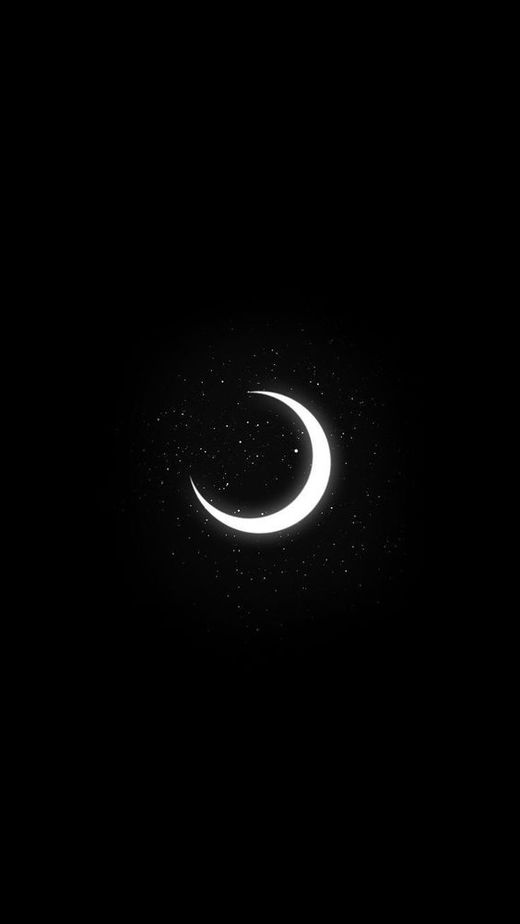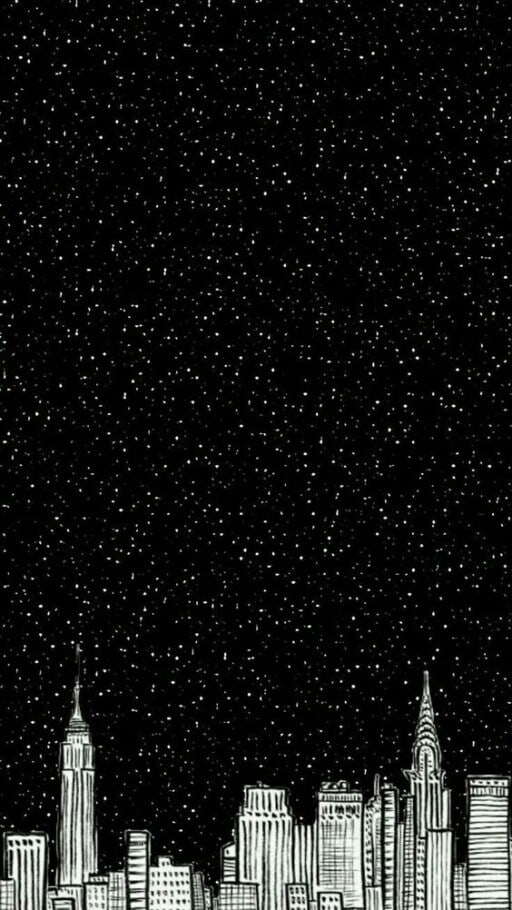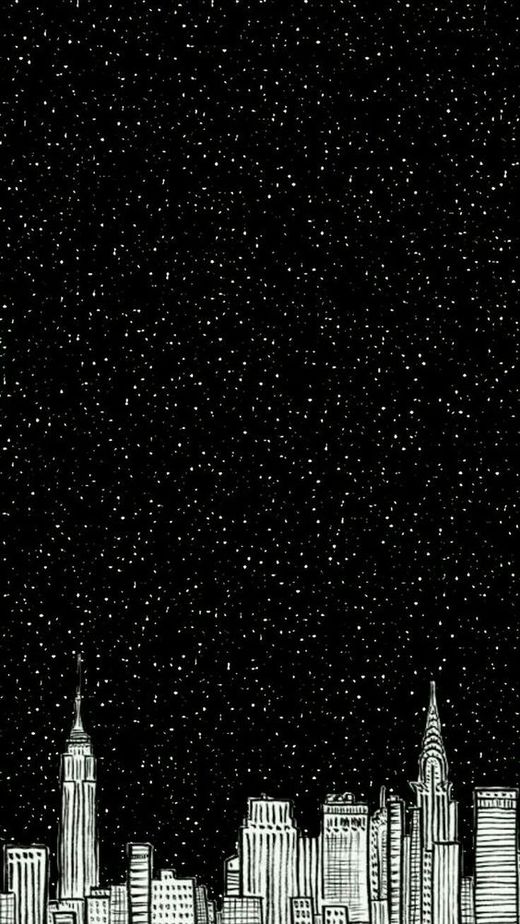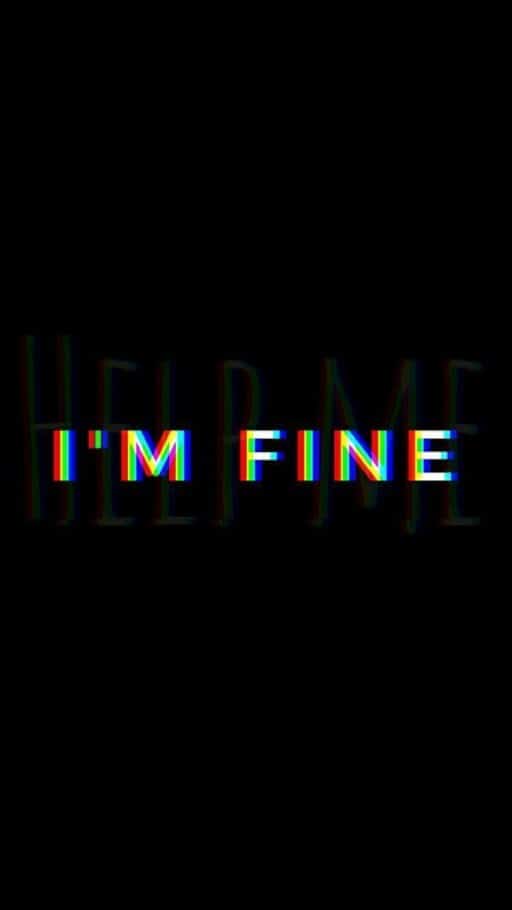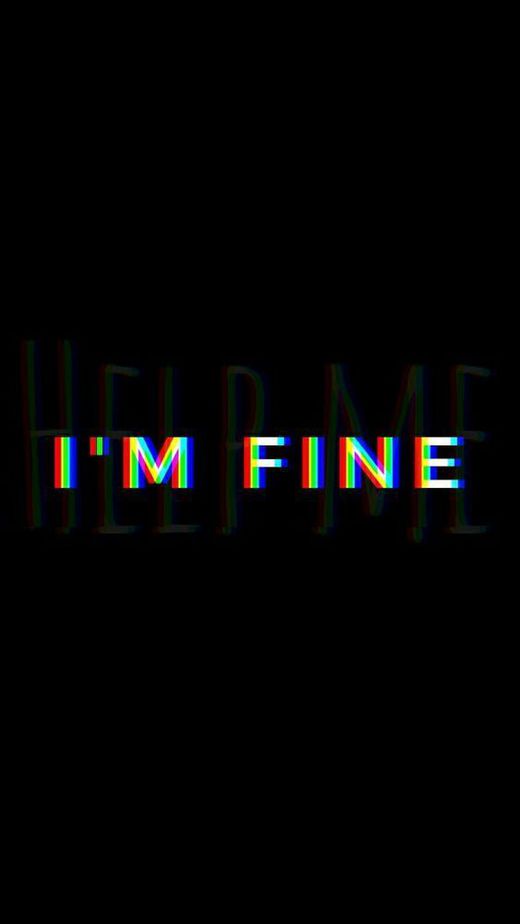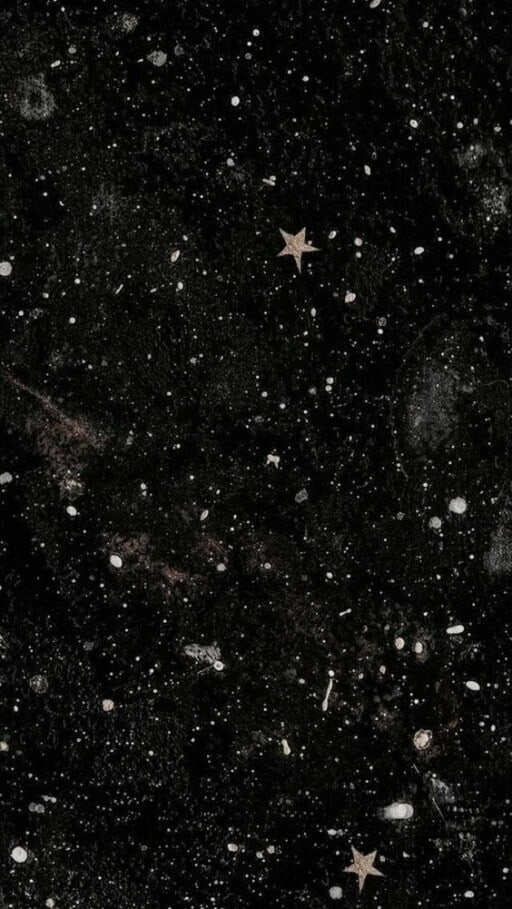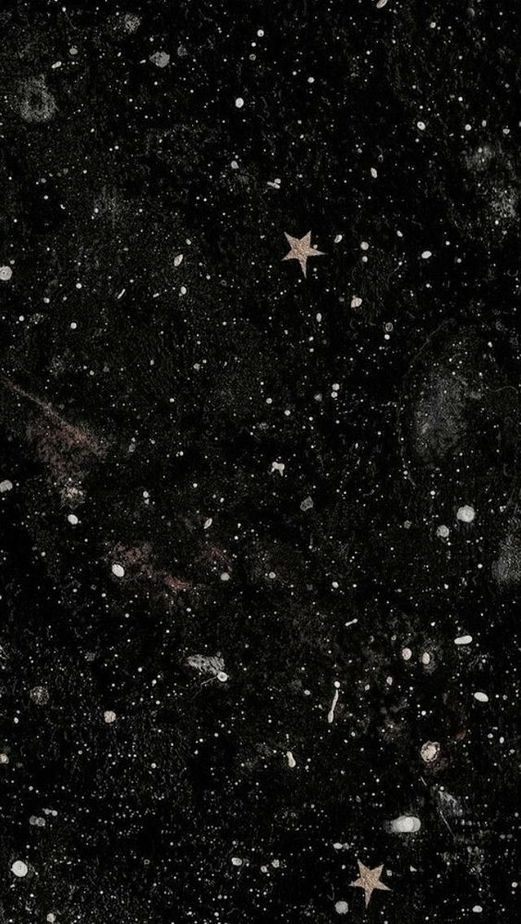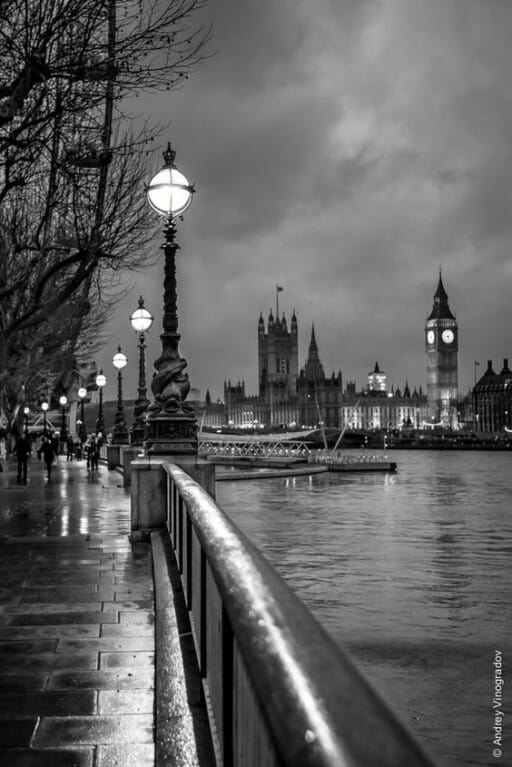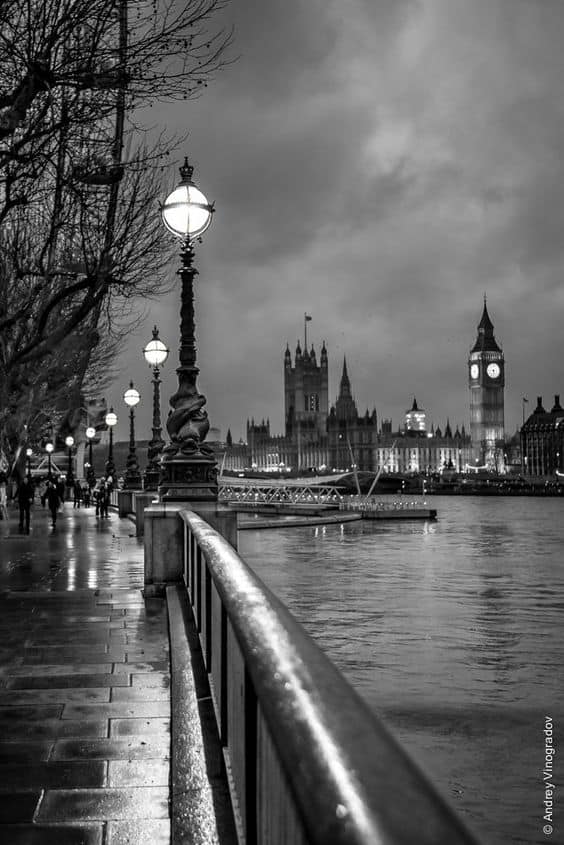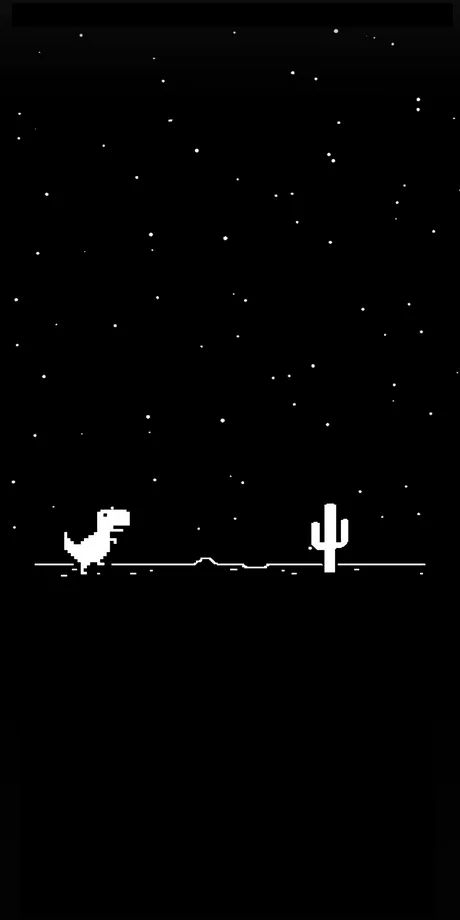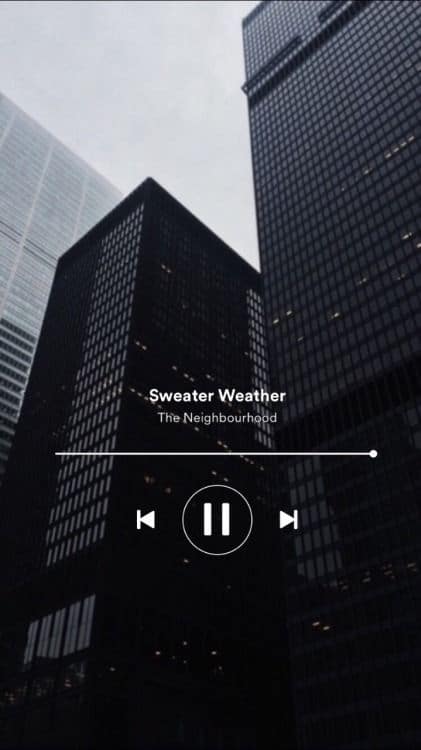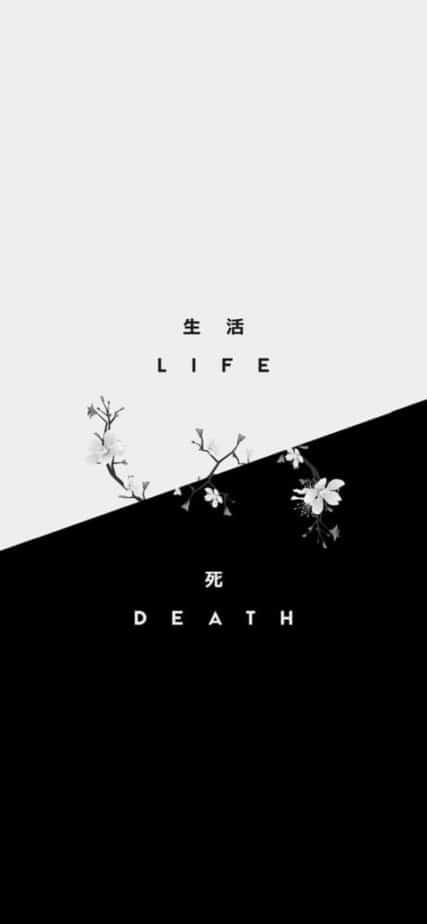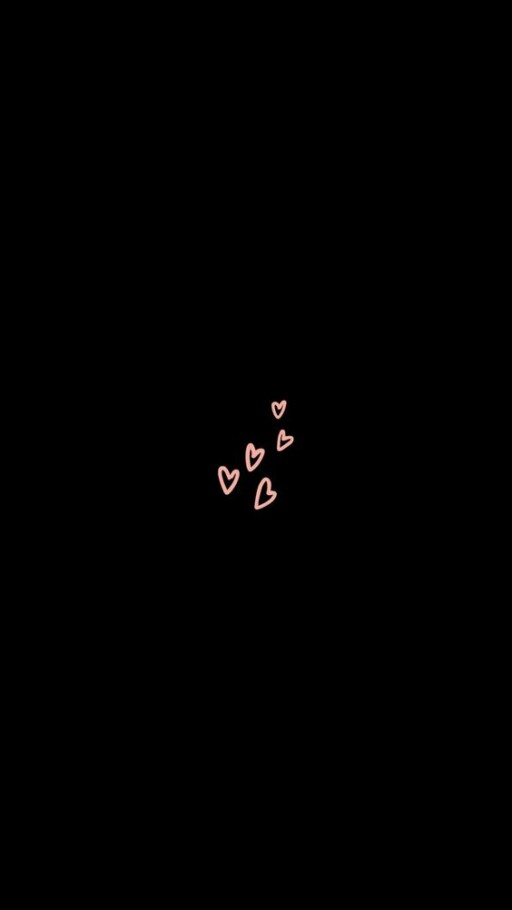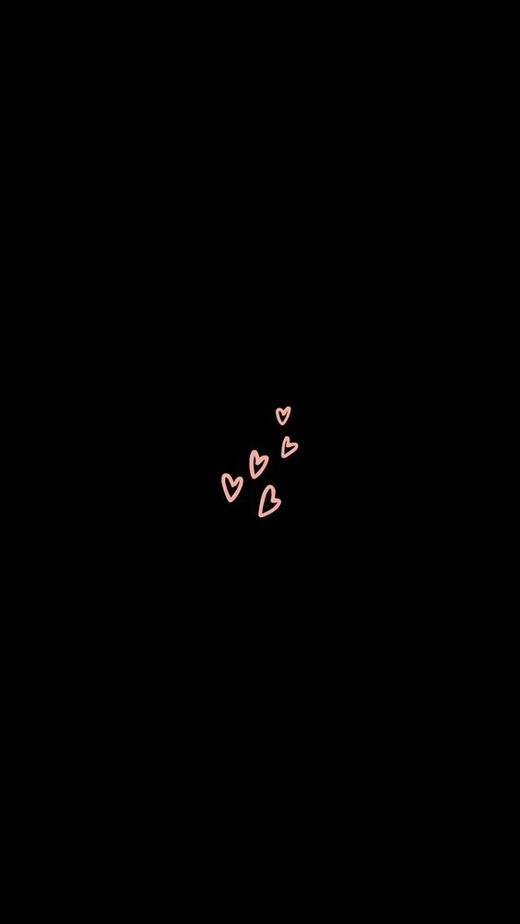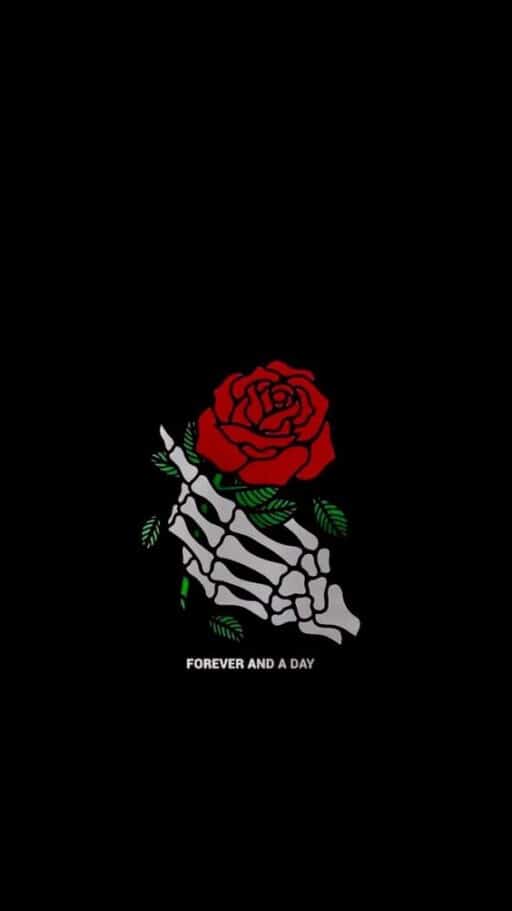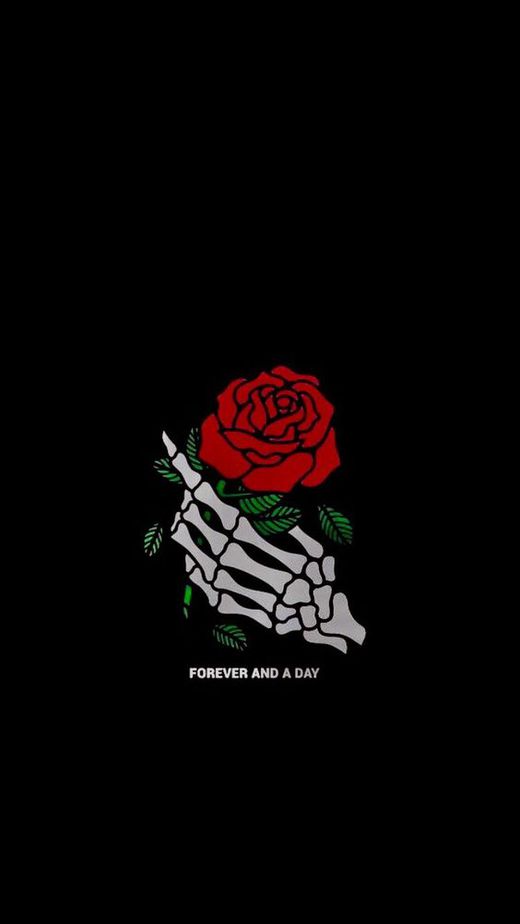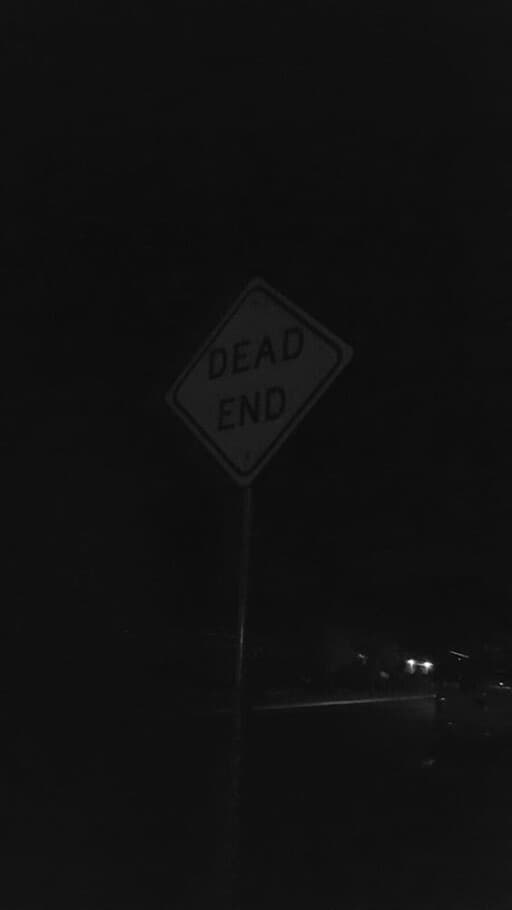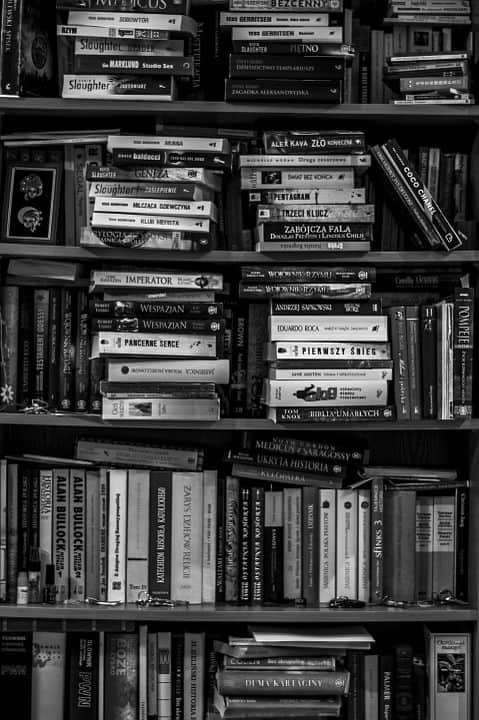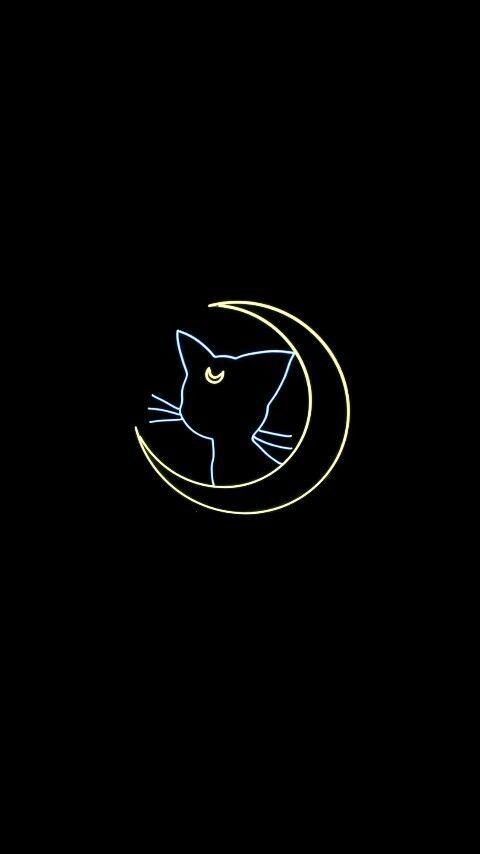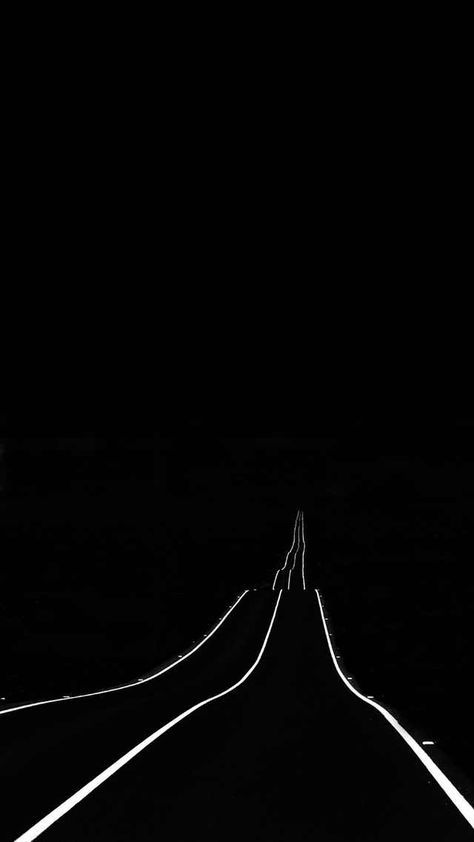 A road to nowhere or anywhere? This wallpaper is super cool and inspirational without going overboard.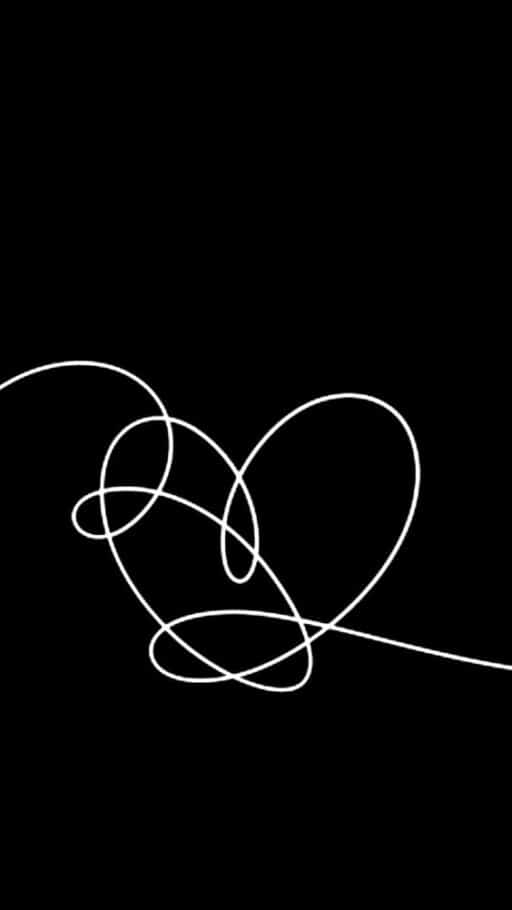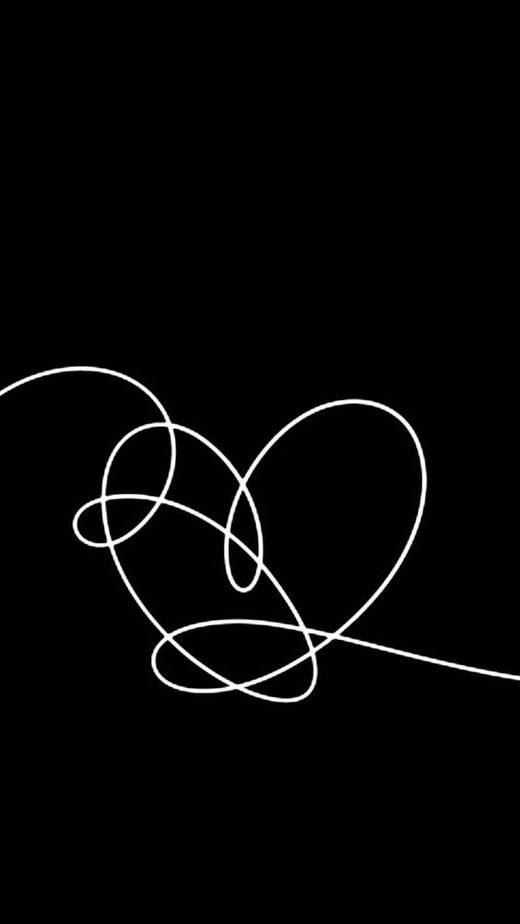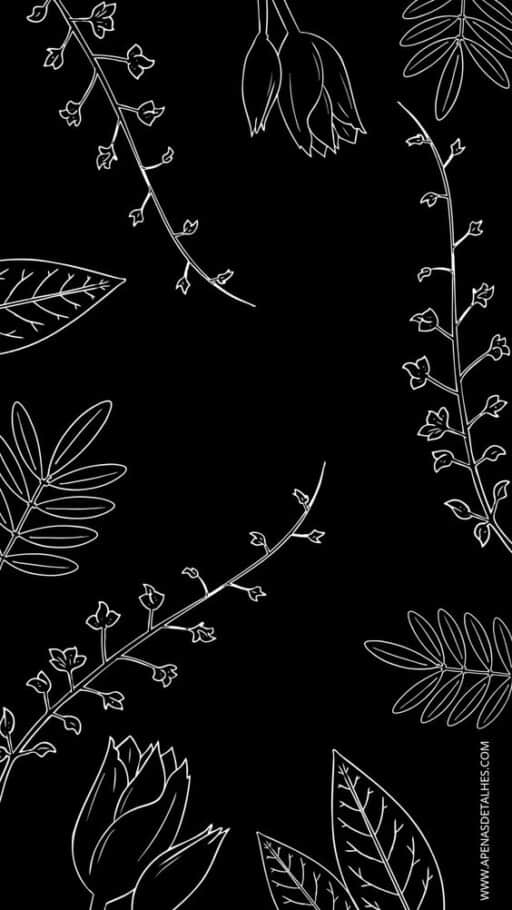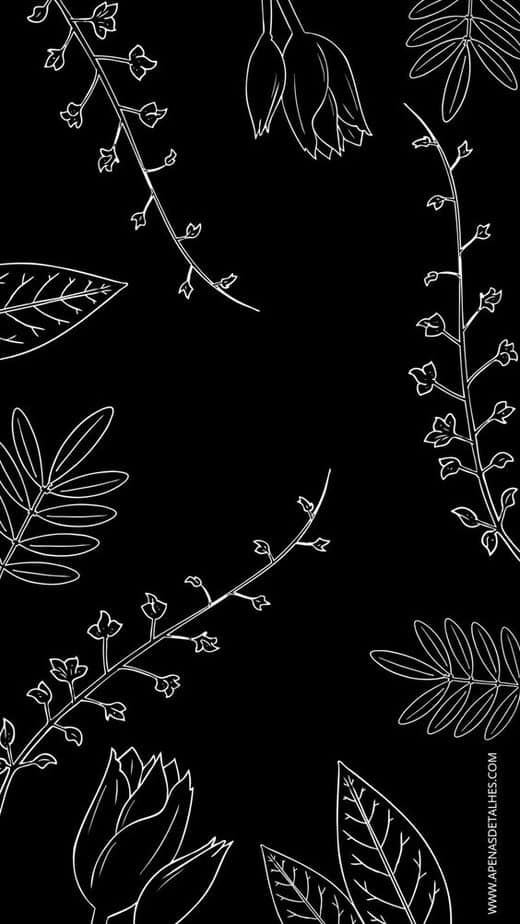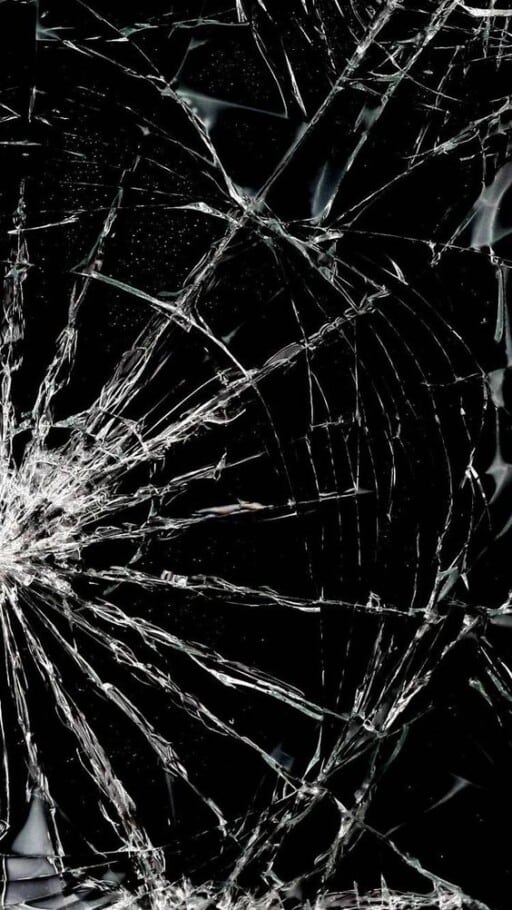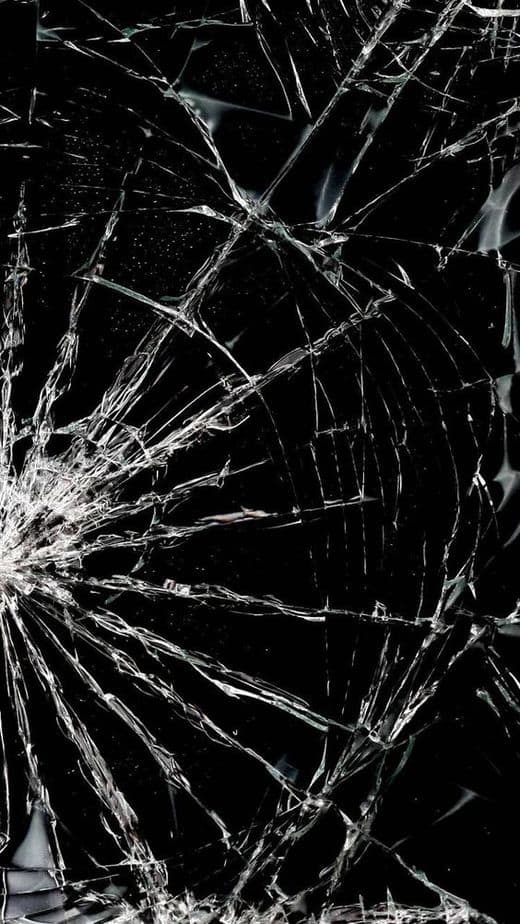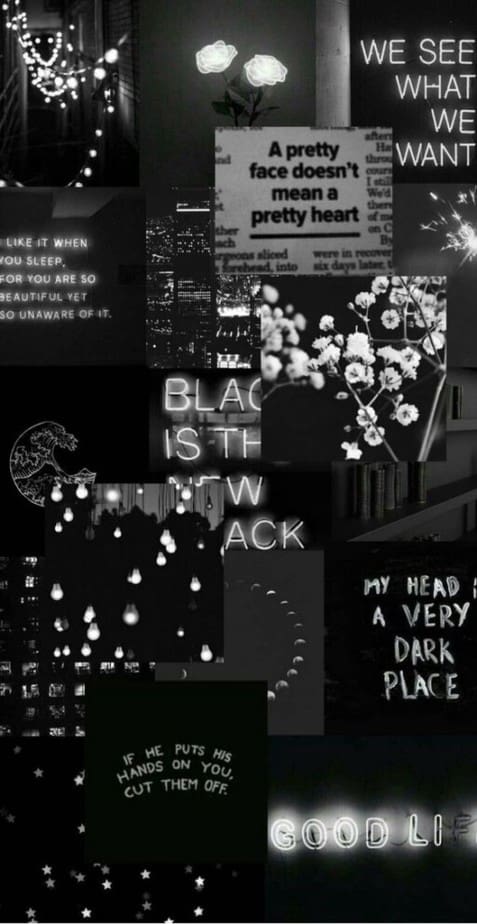 This is another cool collage that's super urban and edgy.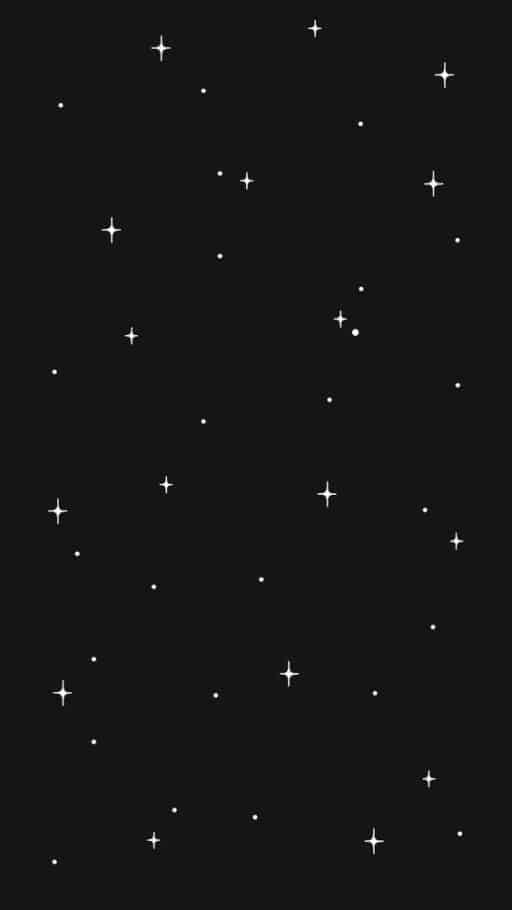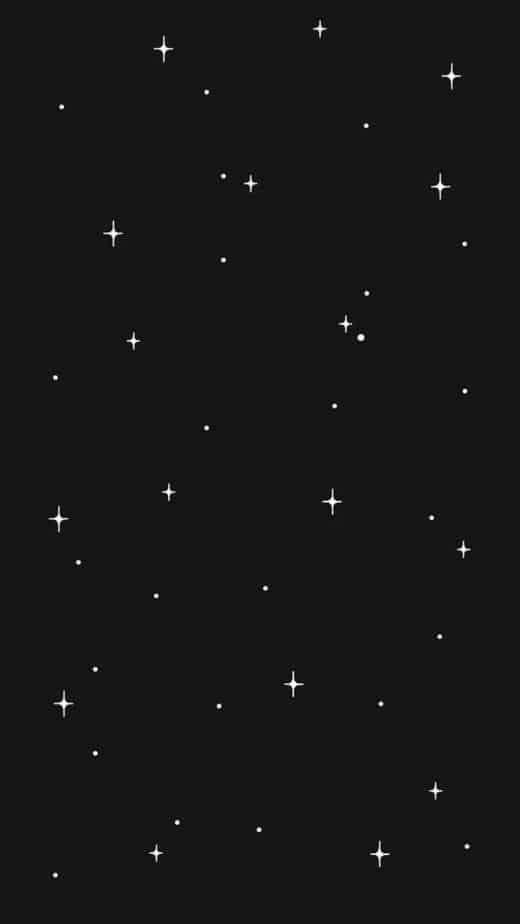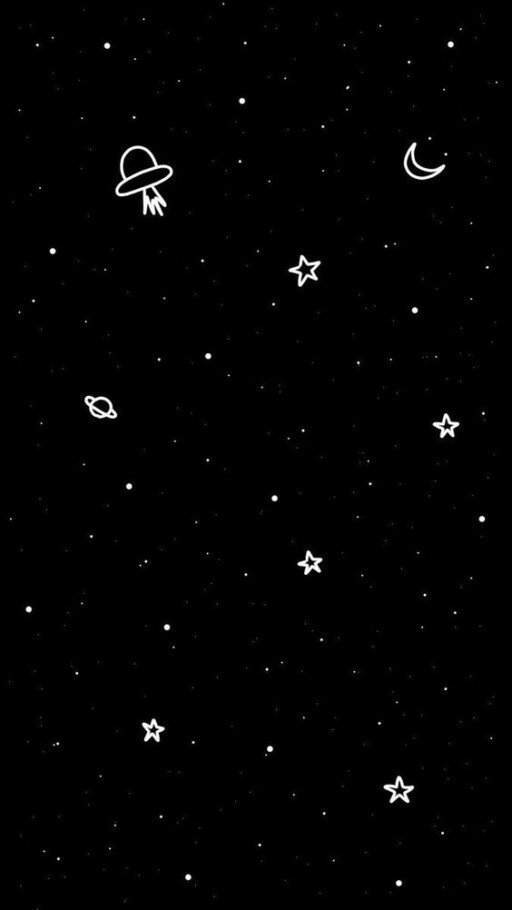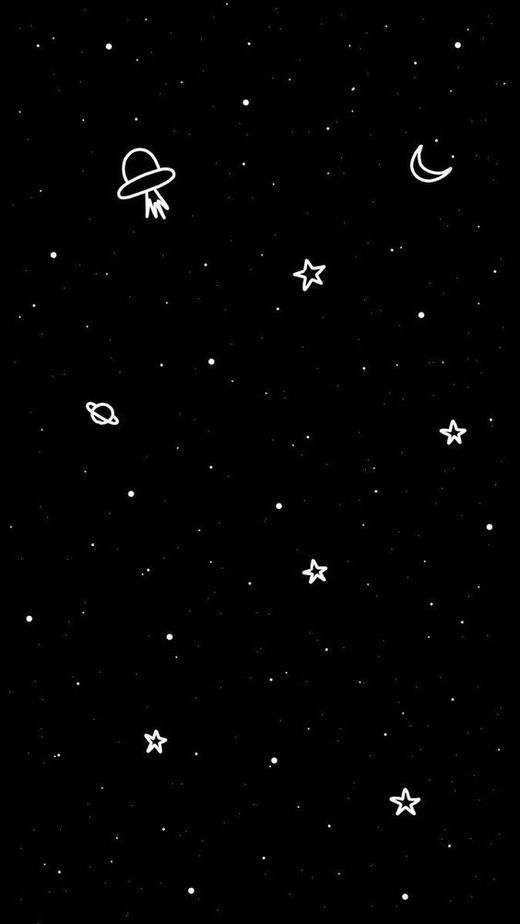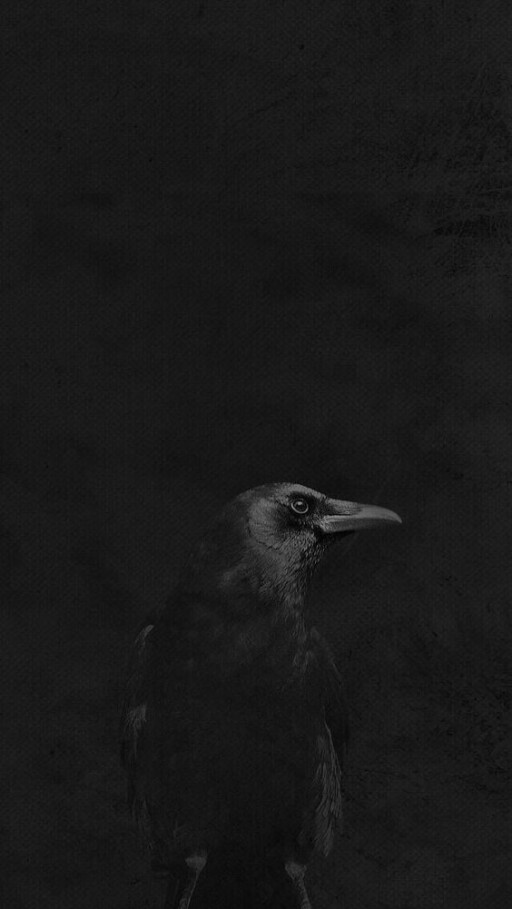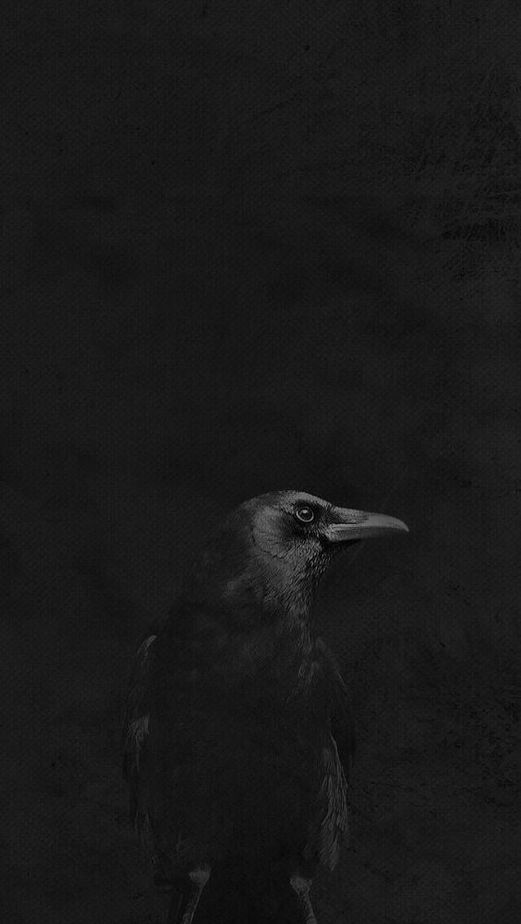 If you're a Poe fan or like anything Gothic then try out this black aesthetic wallpaper in the form of a raven. It's creepy but cool!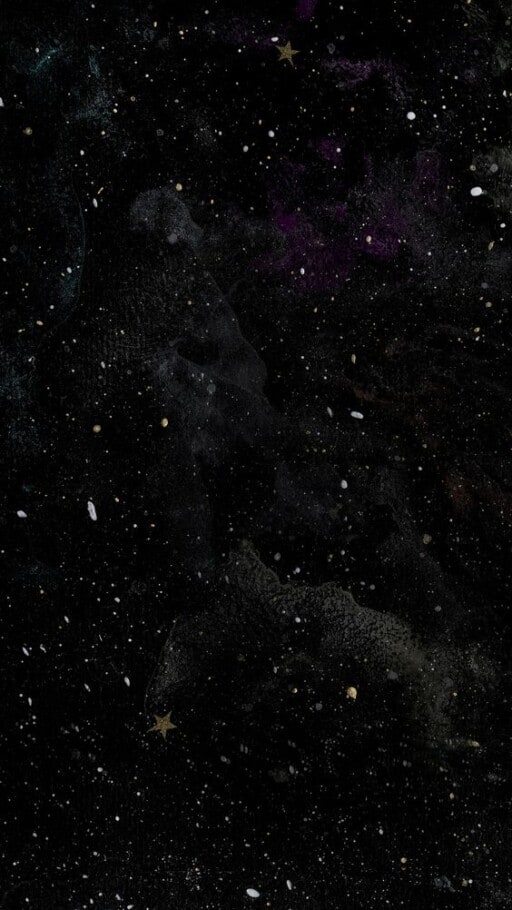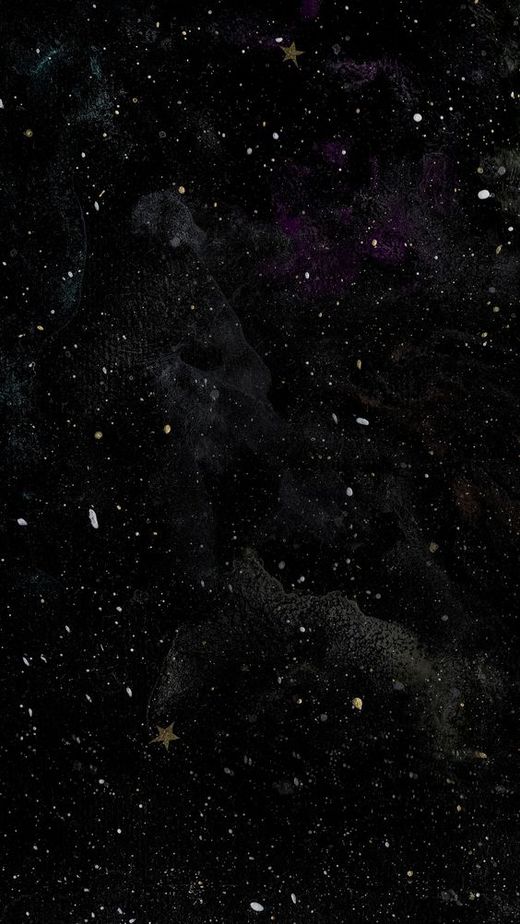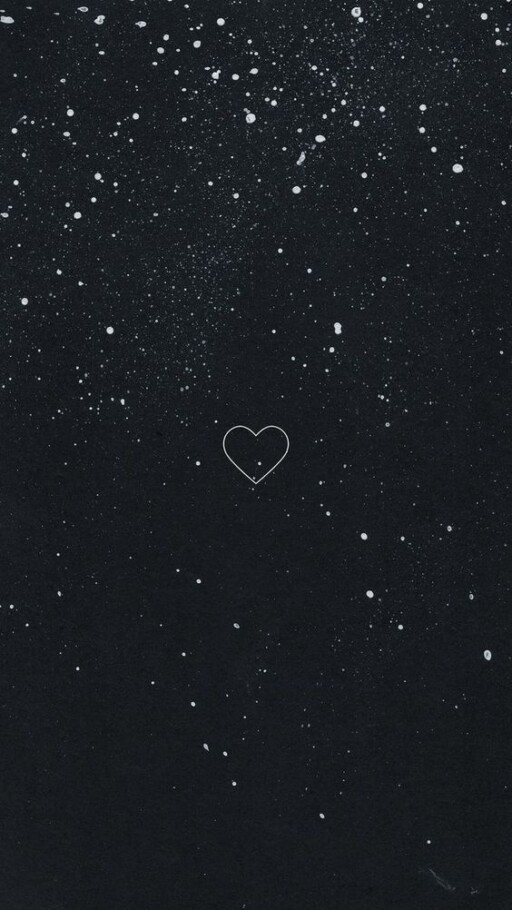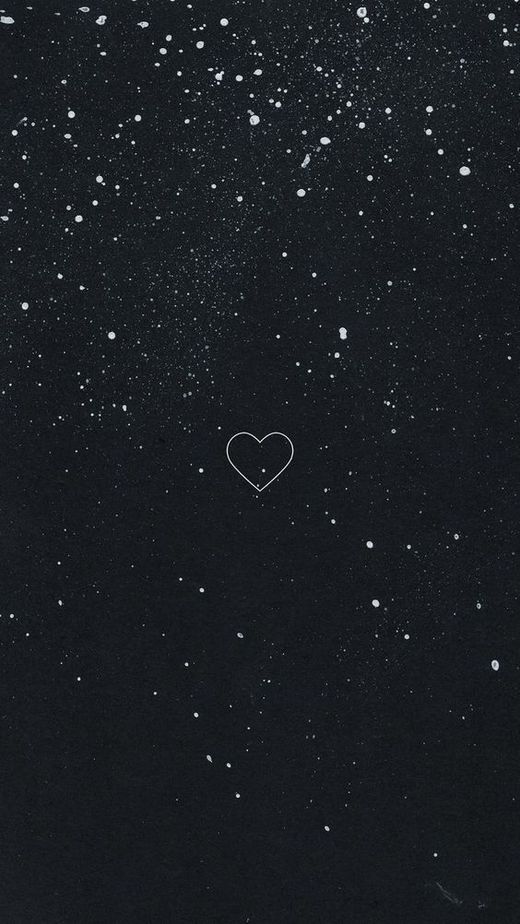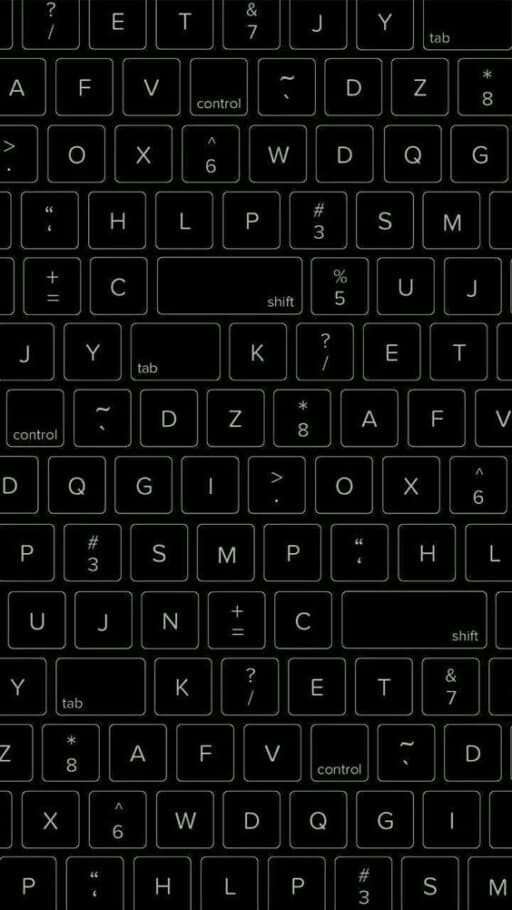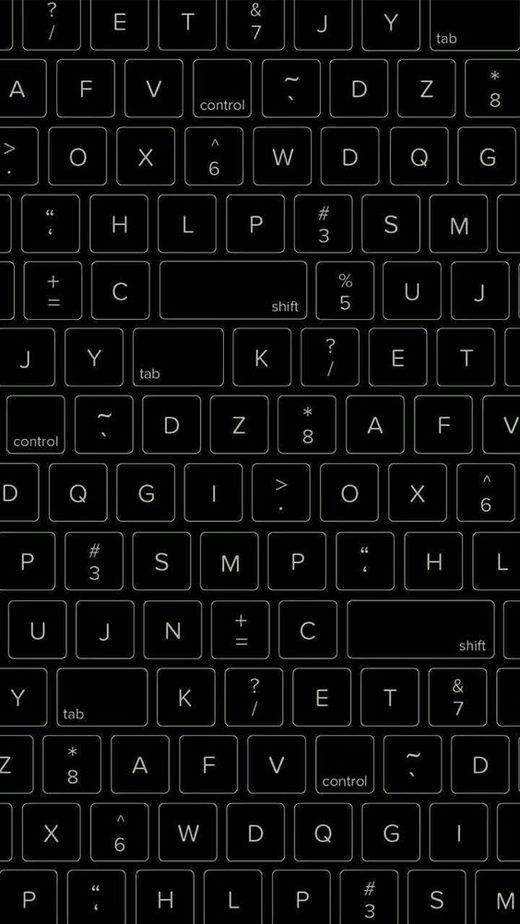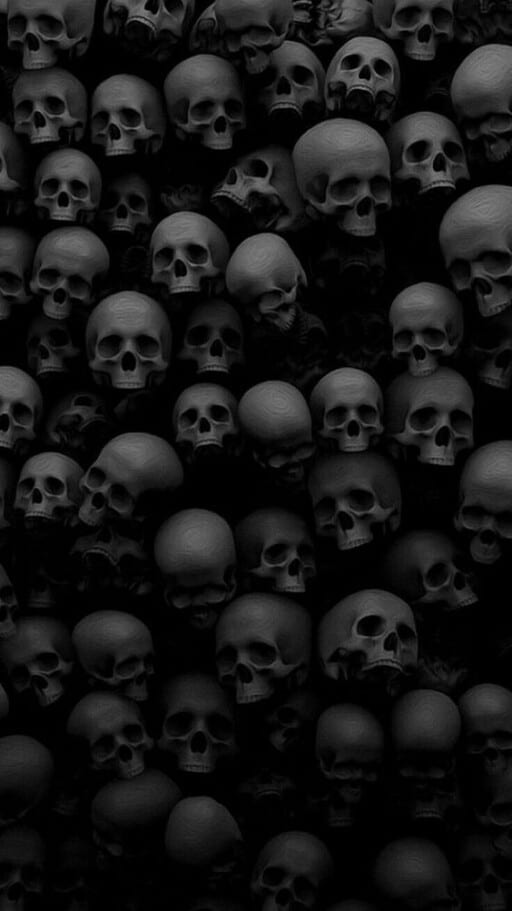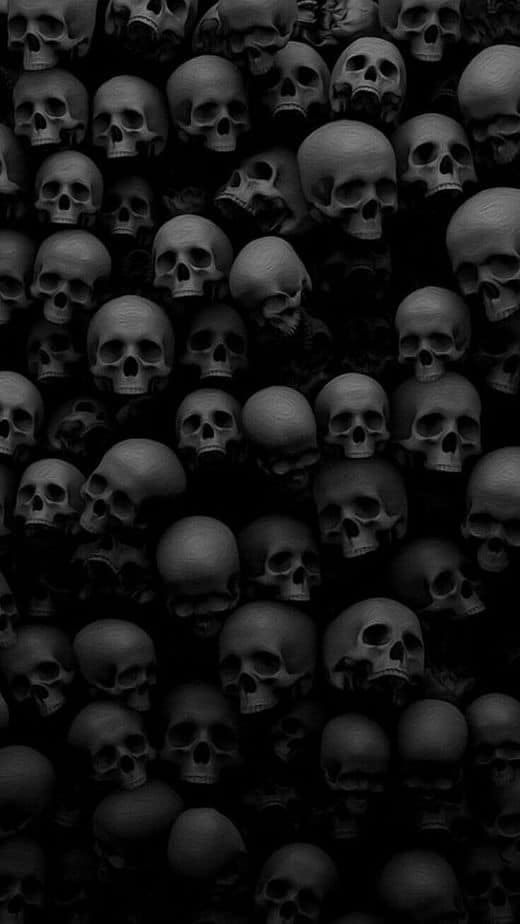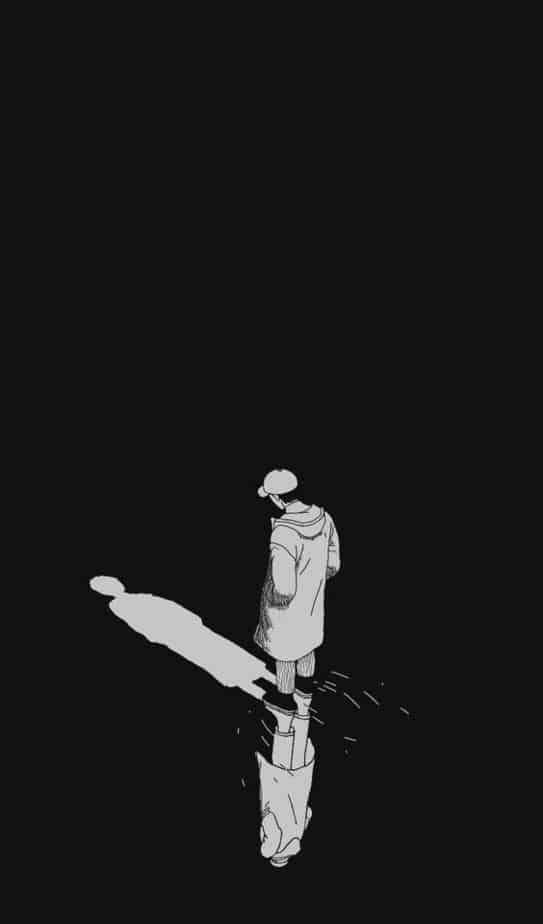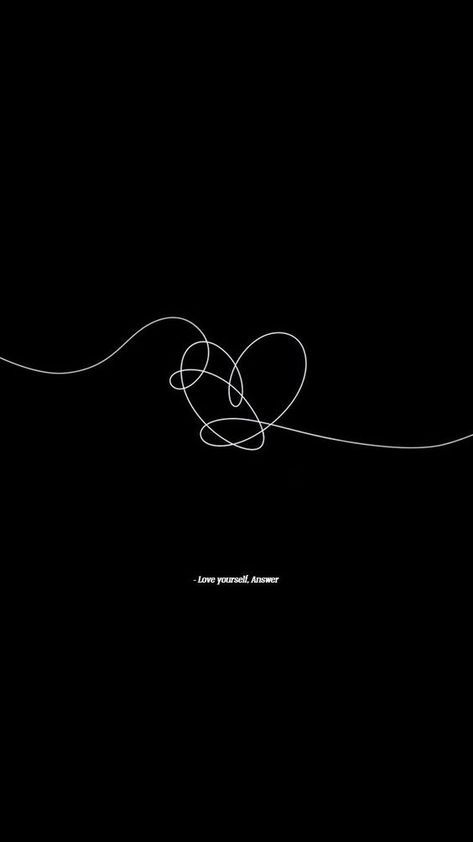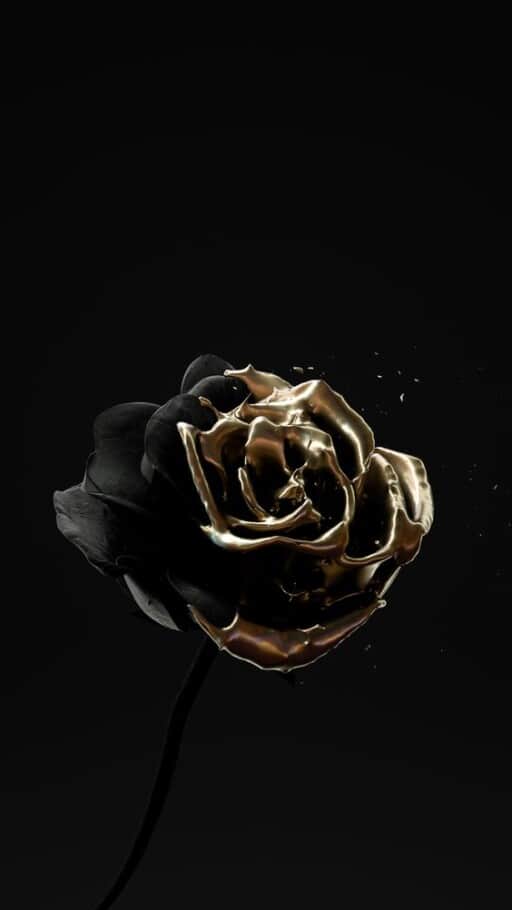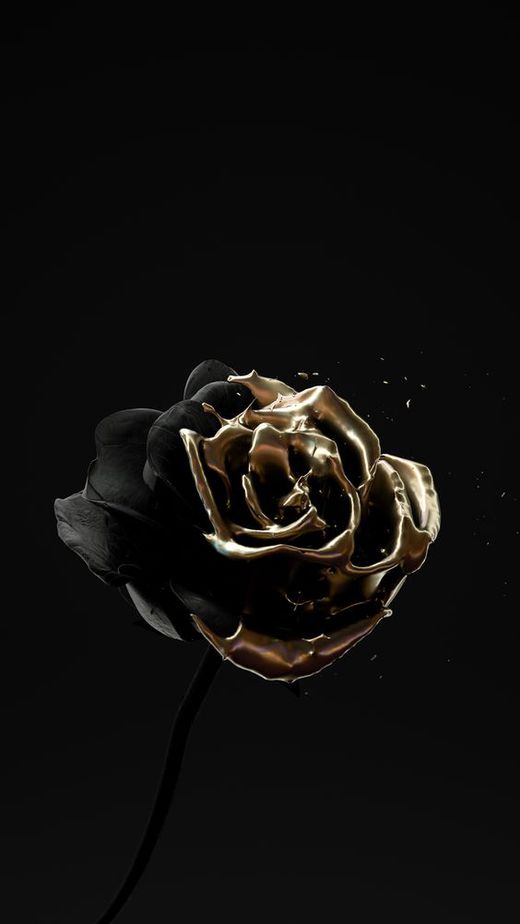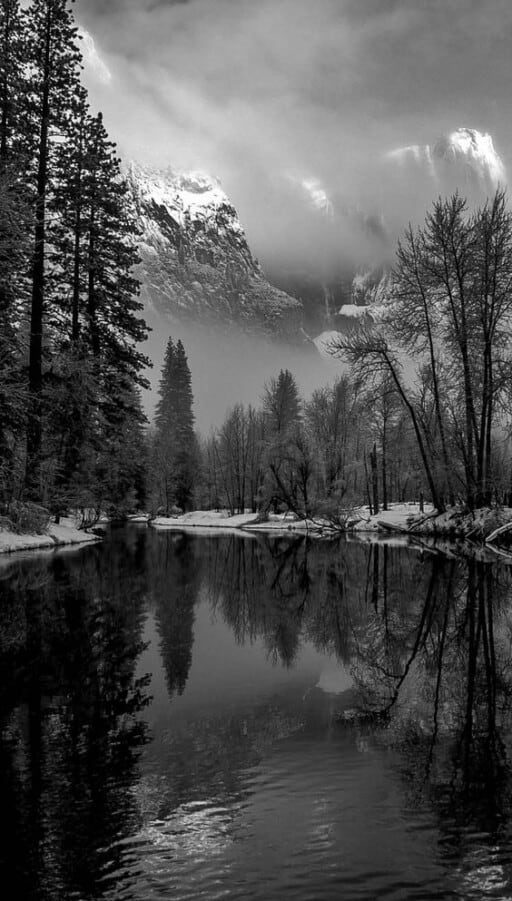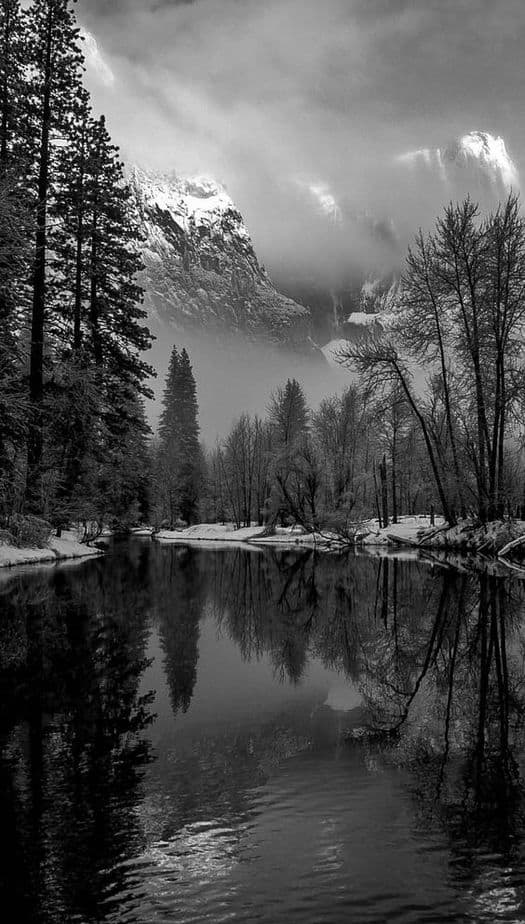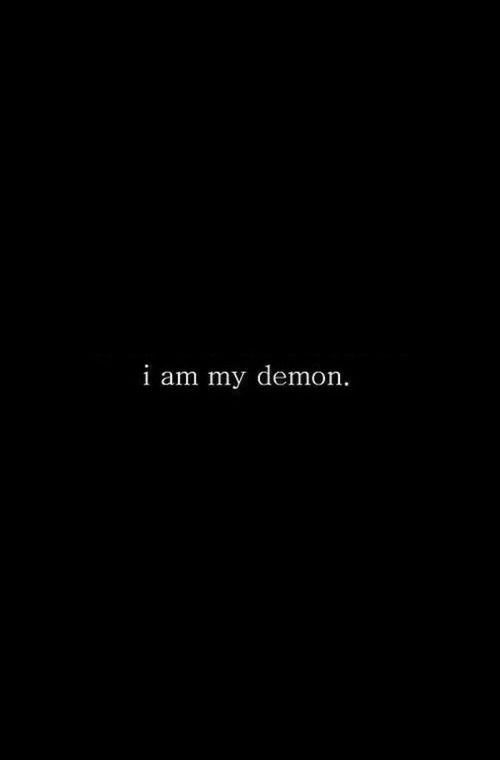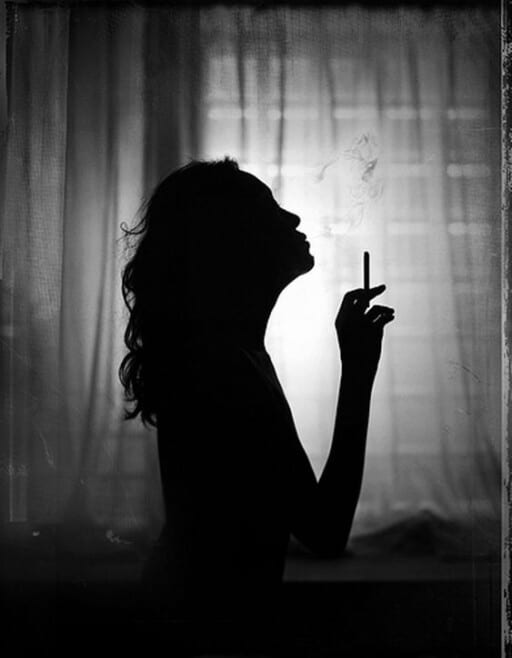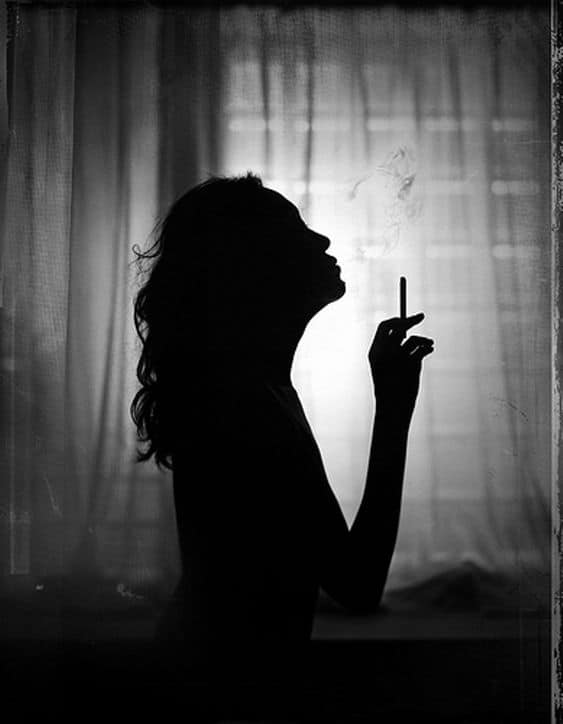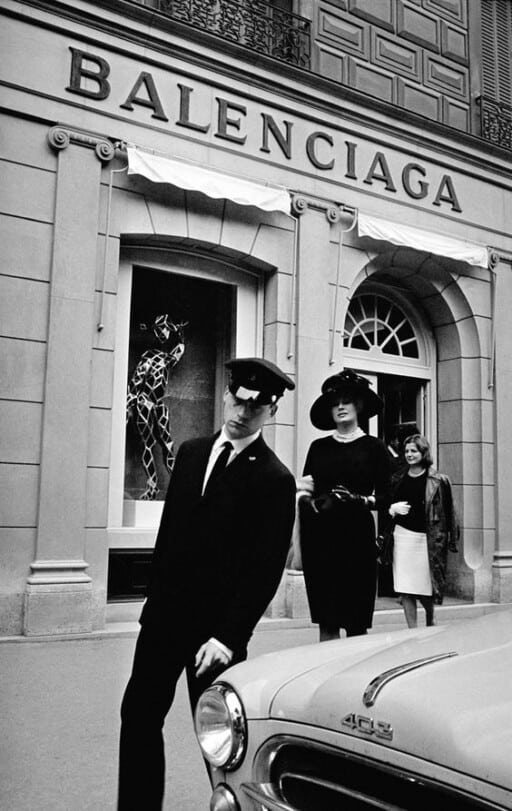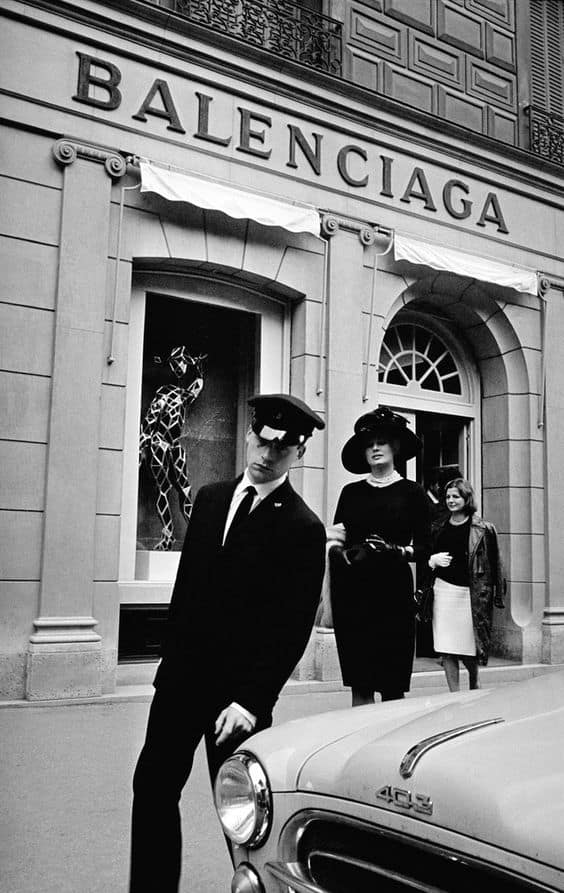 If you're a classic Audrey Hepburn type, then this wallpaper will definitely make you feel happy inside.
In case you haven't noticed, grunge is back, and I'm 100% here for it. I might have added quite a few grunge black aesthetic wallpaper options to this list, but how fun is the grunge vibe?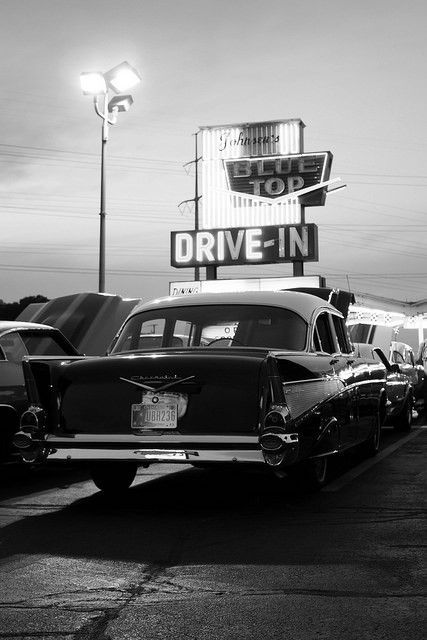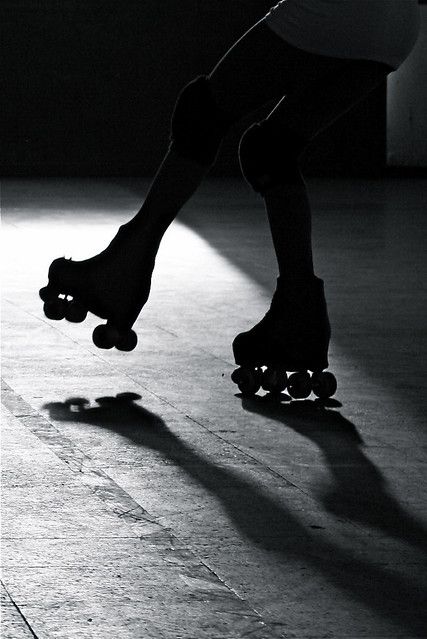 This is a fun vintage black aesthetic wallpaper for anyone.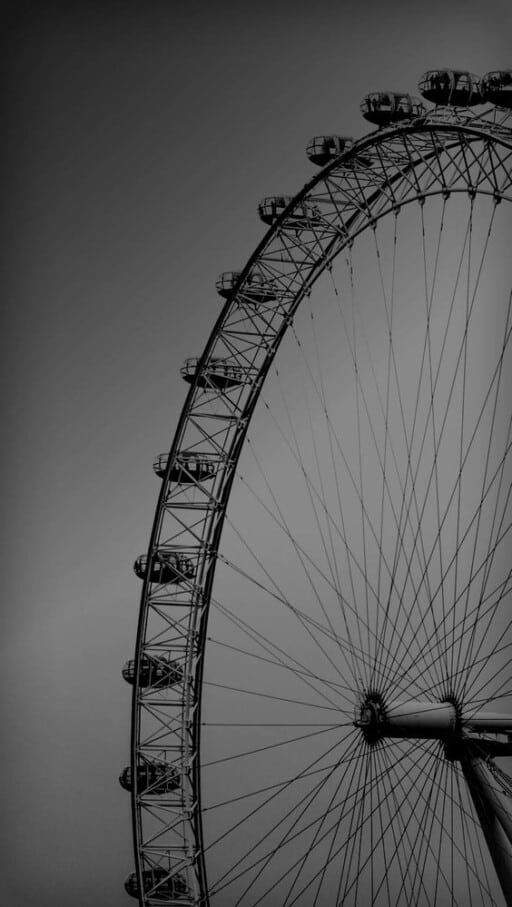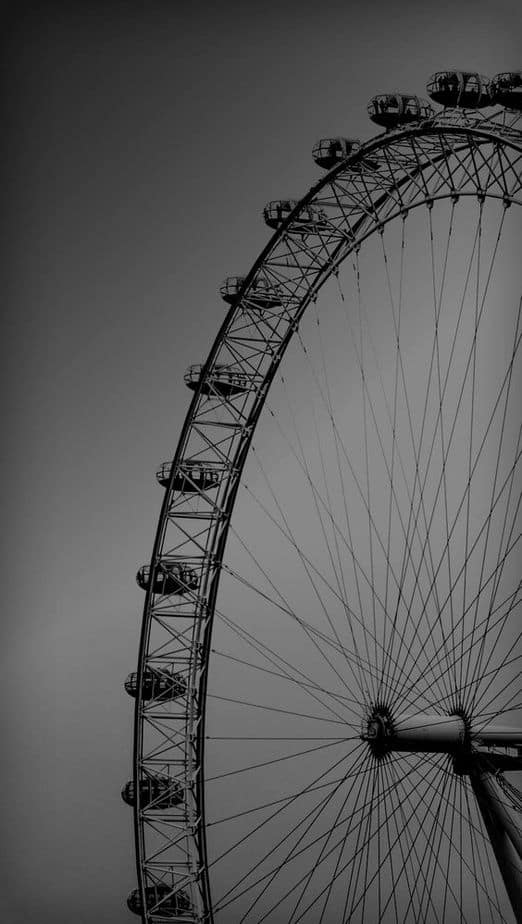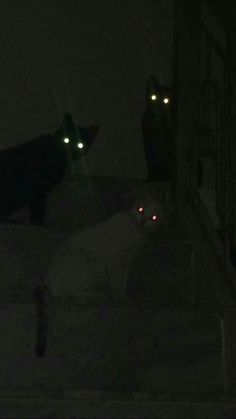 I'm obsessed with cats (a recent development after I got my first kitty!) so I love this slightly creepy wallpaper.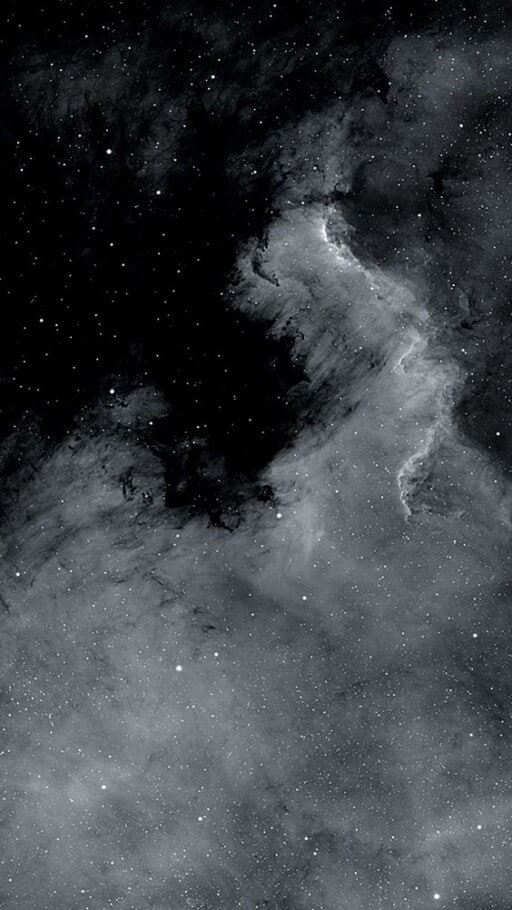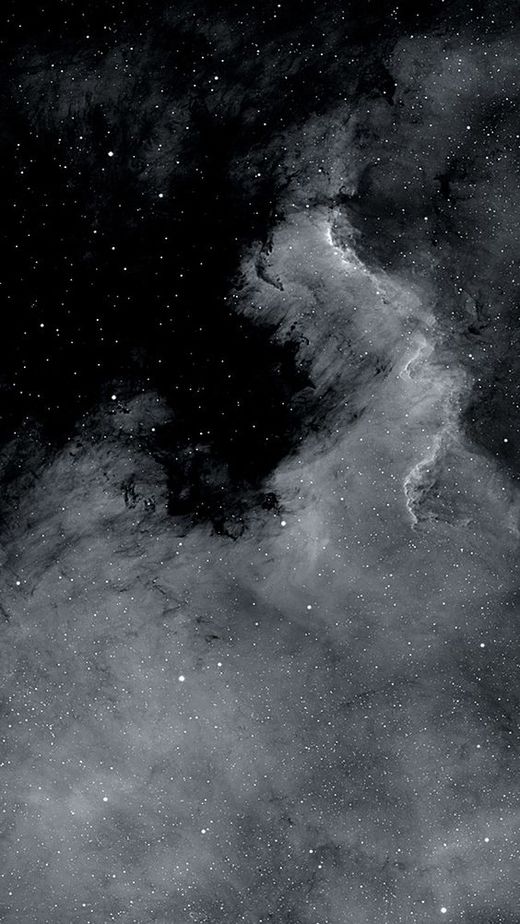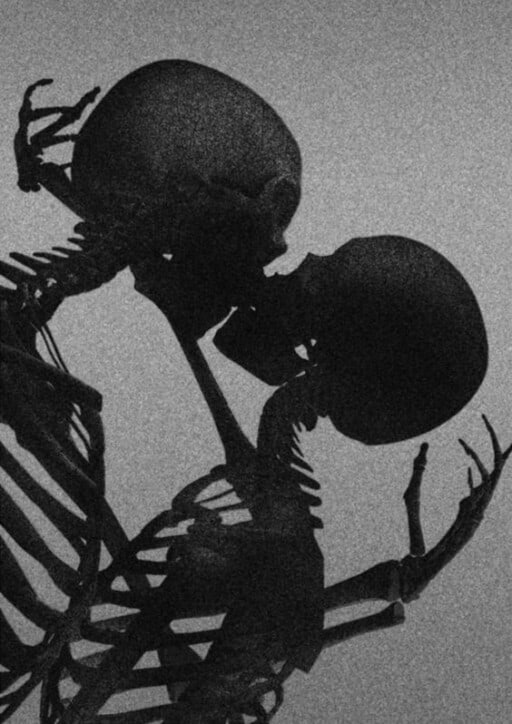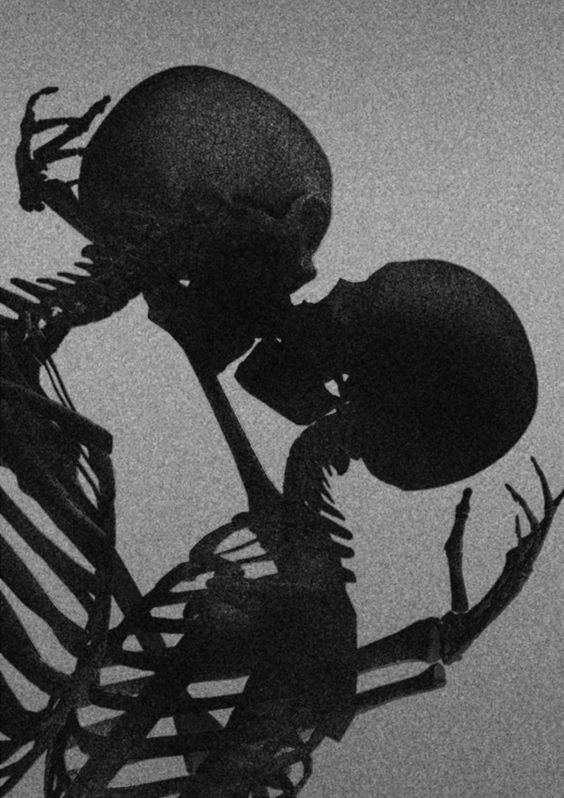 This black aesthetic wallpaper reminds me of Westworld and of vintage French movies all in one. It's kind of creepy but I love it.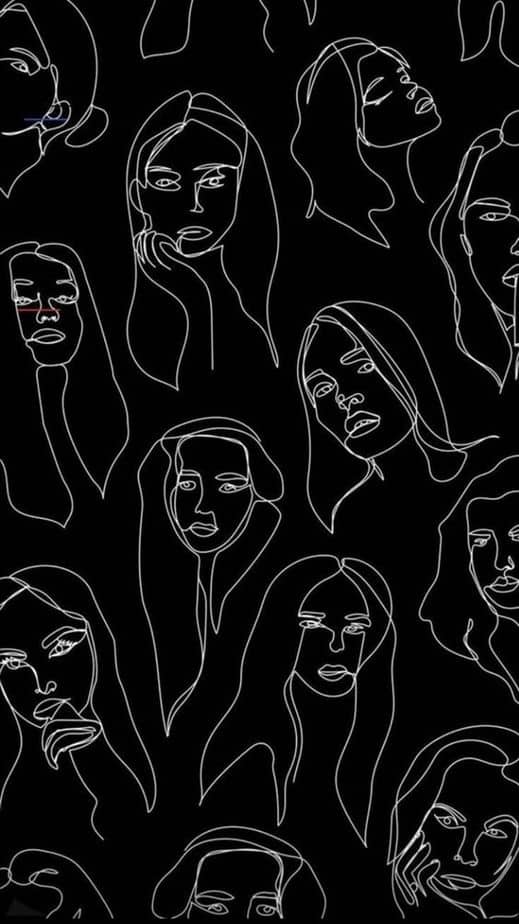 This modern, artsy, black aesthetic wallpaper is not only super cool but is really trendy right now.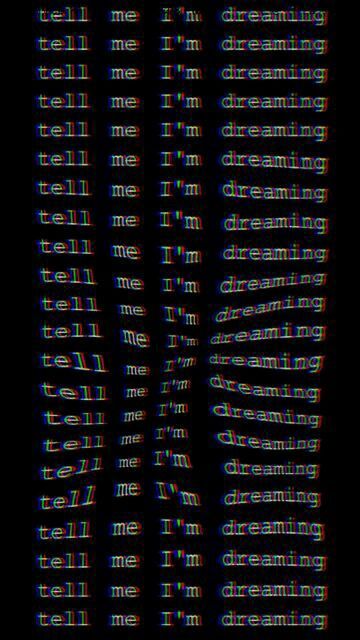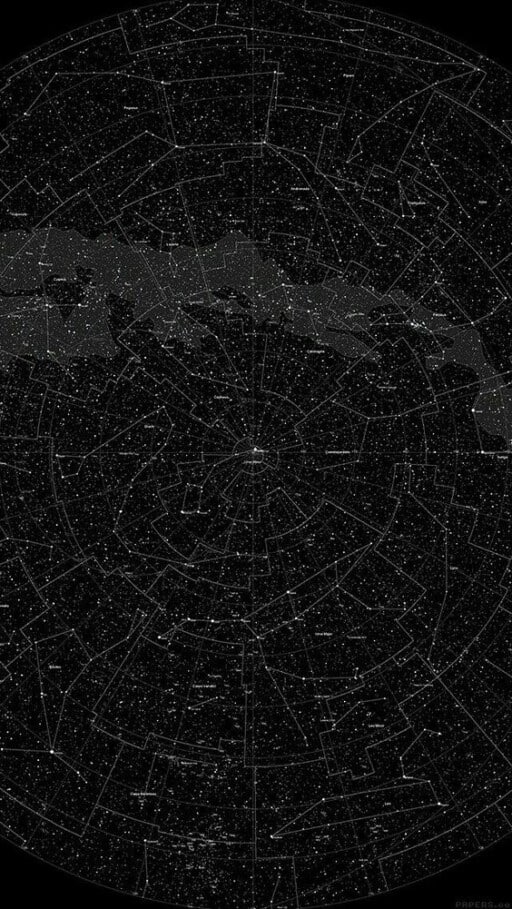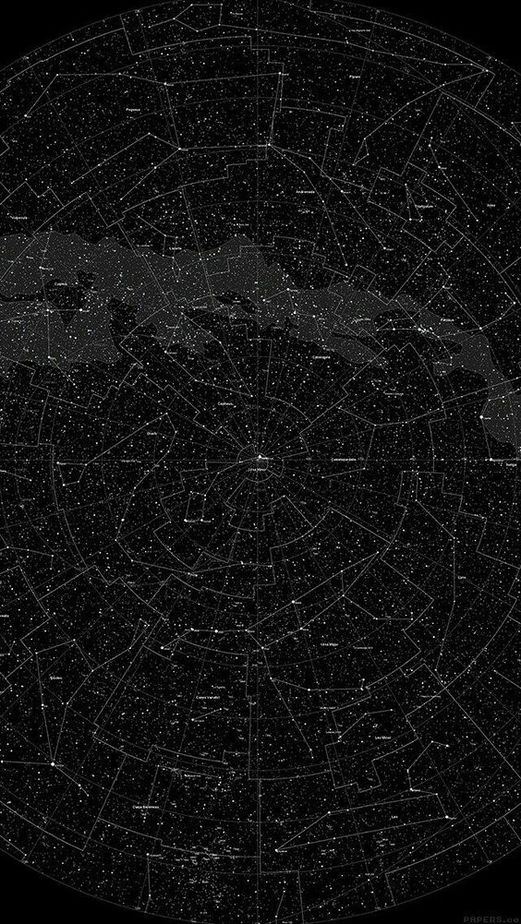 This black aesthetic wallpaper is so cool because it's astrologically themed. It's great for any day of the year and every season!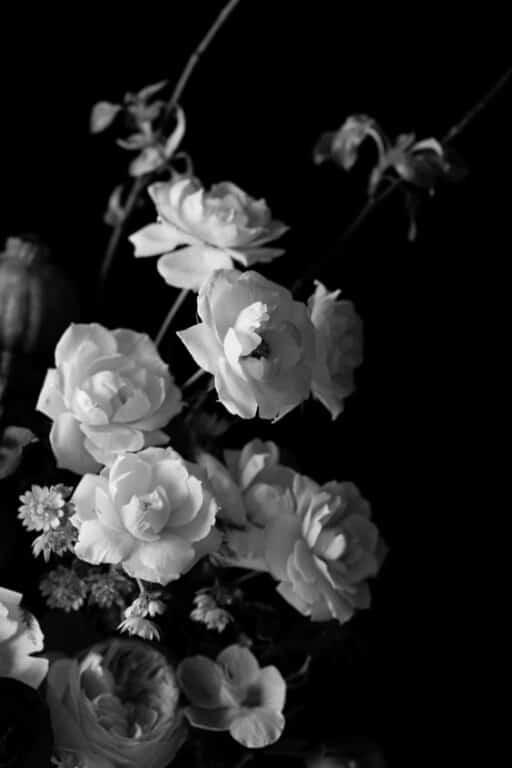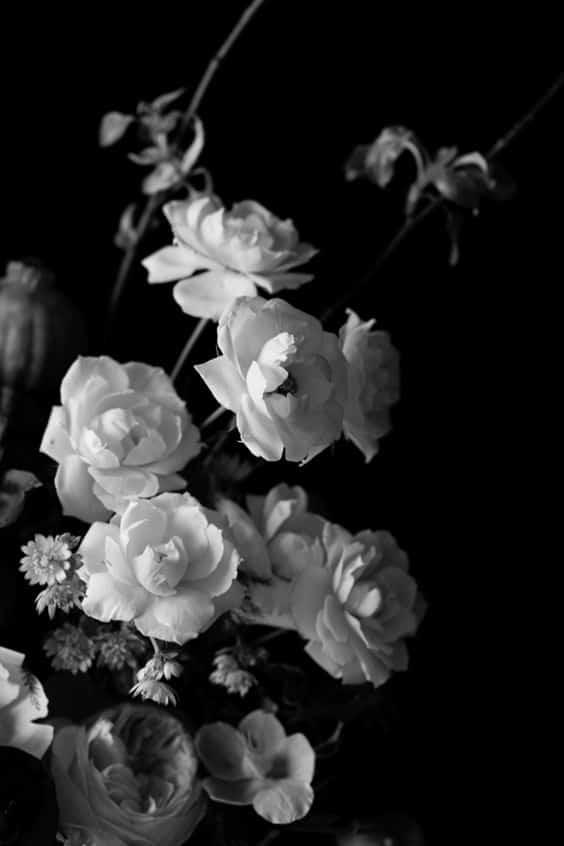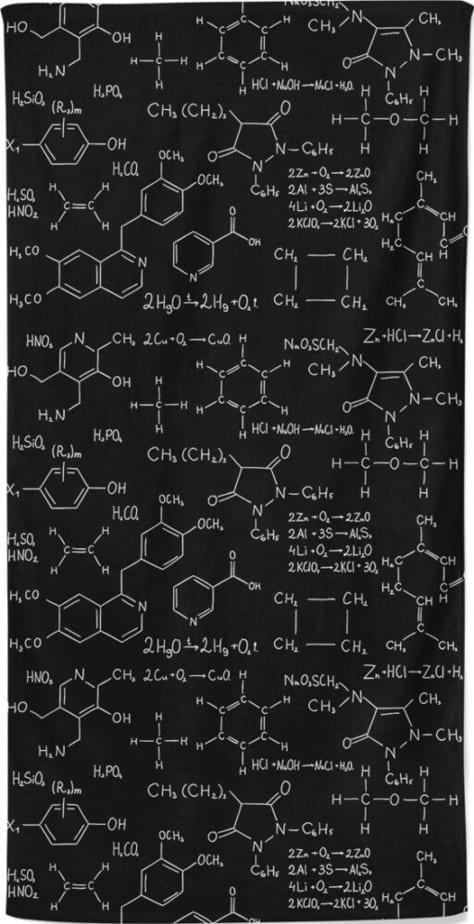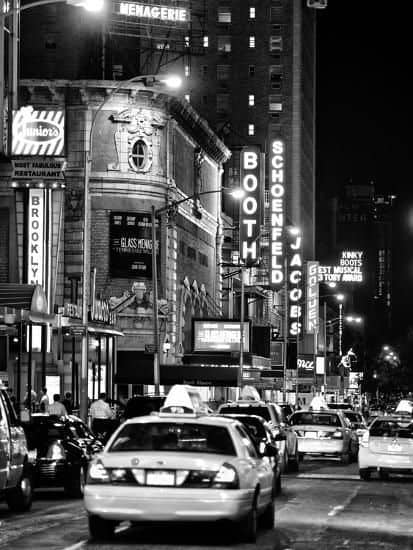 I hope you love these black aesthetic wallpaper options! What wallpaper do you want to see next? Let me know in the comments – right now I'm dropping one wallpaper post a week!