About Me
Hi, I'm Alex DiBacco, the writer and content creator behind Chasing Daisies.
I originally began Chasing Daisies as a way to share feminine, trendy, and (most importantly) wearable styles for events and everyday looks. As someone who has absolutely no natural sense of fashion, I spent many years figuring out why certain pieces work with others and how to effectively style a look that's both personal and current.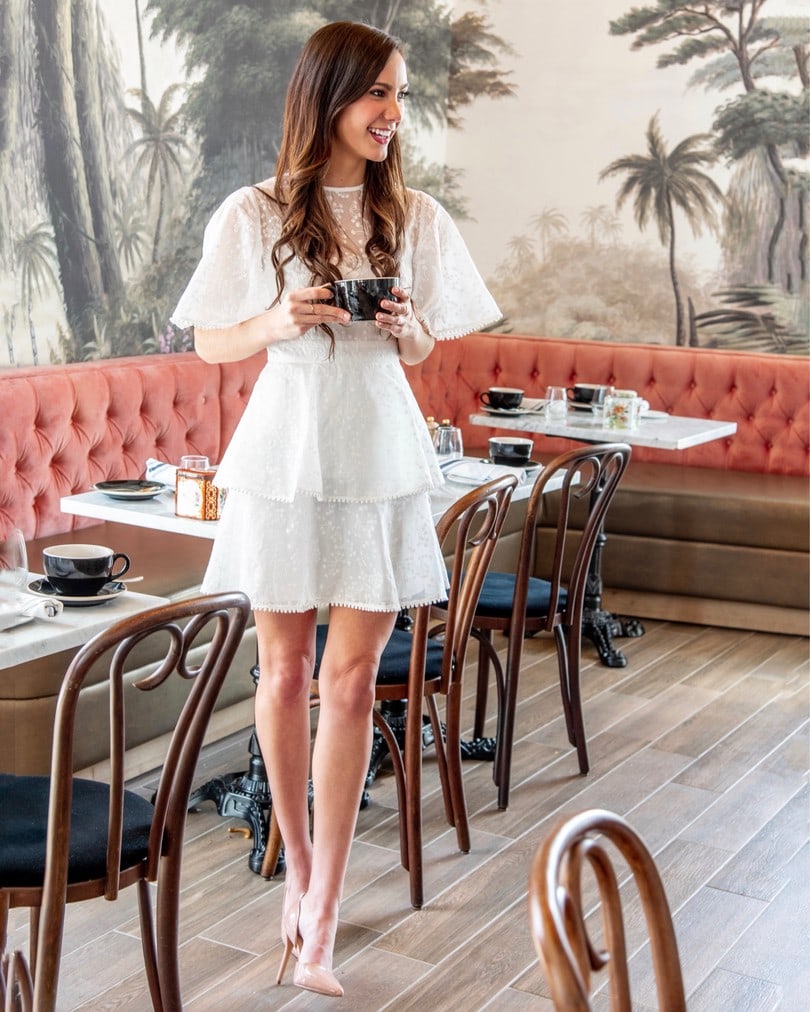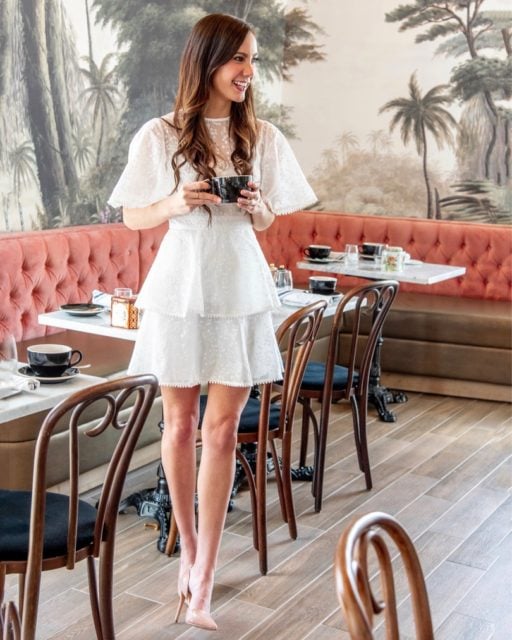 I was (and am) so excited to be able to share what I've learned along the way with others who are probably Googling the same terms I've Googled (e.g. what to wear to a concert, what to wear to brunch, and about 2000 more searches that turn up nothing!).
Chasing Daisies now includes travel guides for my favorite cities, food and drink recipes that are ladylike yet simple, and beauty reviews and guides.
Follow my adventures through this site, my Instagram, my Twitter, my Facebook, and my Pinterest.
Become A Guest Contributor
Chasing Daisies receives over 300,000+ monthly page views and provides a platform to get your tips in front of an audience of 250,000+ unique monthly readers.
NOTE: We do not accept paid links as contributed content. No SEO agencies, link builders, etc. will be allowed to contribute.
Currently, Chasing Daisies is only accepting travel content. We are currently looking for travel experts for the following content, but will consider any and all travel-related topics:
Destinations:
-Anywhere in the United States
-Canada
-Cruise-related topics
Topics:
– A Local's Guide to ______ (Must be where you live / have lived or know extremely well)
– Budget Travel Guide for ____
– Road Trip Itinerary for ____
Submission Guidelines
(PLEASE READ CAREFULLY)
We only accept original articles. Please do not submit articles that you have published on another website.
Length: Article should be between 1,500 – 5,000 words.
Content: We do not accept diary-style travel writing. We are looking for detailed travel guides from your personal travels with tips and facts about a destination.
Images: We accept articles with and without images. However, we only accept original photos if images are provided.
Posts must be well-written and informative.
To be considered for a guest post, please email [email protected] with a clear pitch.
If we would like to feature your article or have you as a regular contributor, you will be notified via email. As a reminder, we only publish informative travel articles that include relevant content, travel tips, knowledge, and insight that will help our readers on their travels, so please consider this when you submit.
Due to the volume of contributor requests that we receive, you will only hear back from us if you are chosen to contribute.
Work With Me
In the past, I've partnered with a variety of brands. Some samples include:
Talbots
Red Fleece
Ibi
Jane.com
Zoto's Hair Color
Nature Box Beauty
Jergens Self Tanner
Snuggle
First Alert
Facebook Marketplace
Decoy Wine
Calphalon
Bigelow Tea
Morning Star
Aroma Joe's
Primo Water
Sanpellegrino
The Wequassett Resort
The Break Hotel
Narragansett RI
The Kimpton Taconic
If you're interested in working together, send me an email to get the ball rolling! I can provide a media kit and rate sheet upon request. I look forward to hearing from you!