About Me
Hi, I'm Alex DiBacco, the writer and content creator behind Chasing Daisies.
I originally began Chasing Daisies as a way to share feminine, trendy, and (most importantly) wearable styles for events and everyday looks. As someone who has absolutely no natural sense of fashion, I spent many years figuring out why certain pieces work with others and how to effectively style a look that's both within my taste and current.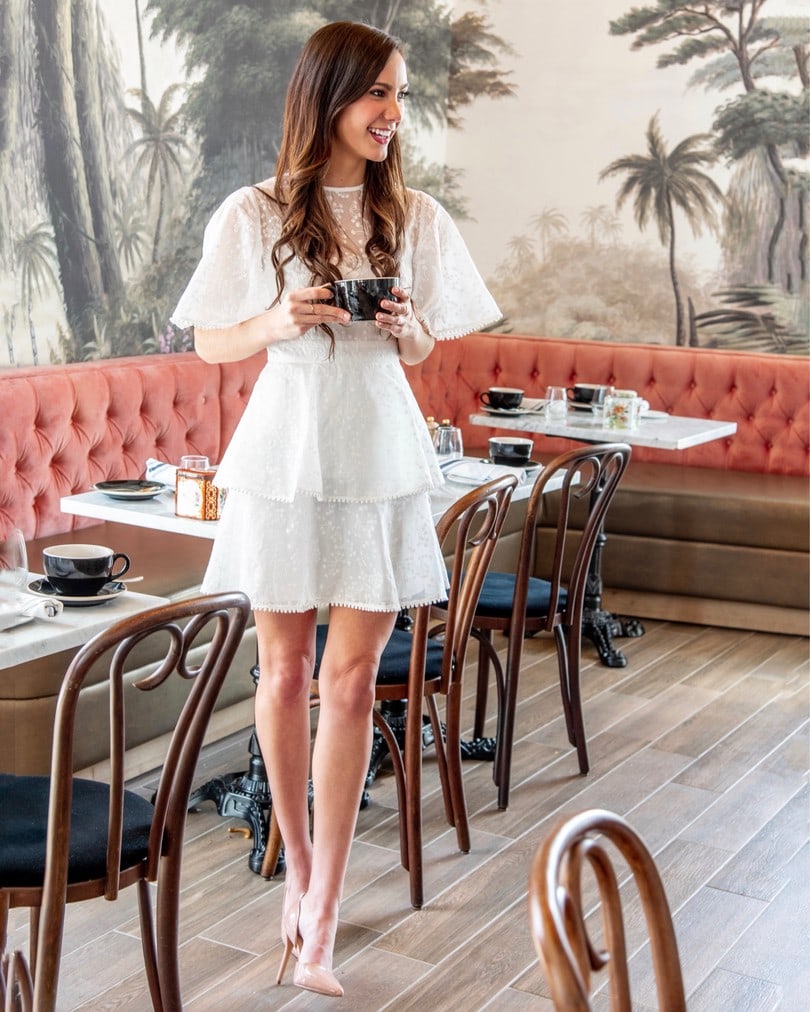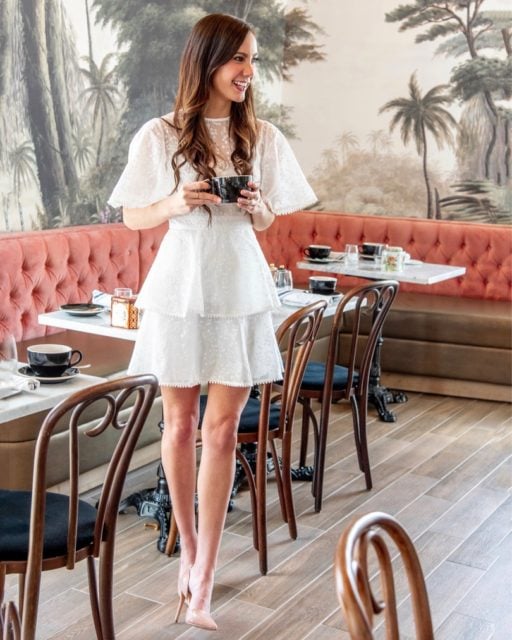 I was (and am) so excited to be able to share what I've learned along the way with others who are probably Googling the same terms I've Googled (e.g. what to wear to a concert, what to wear to brunch, and about 2000 more). But within a year, I realized that there are a few other things I wasn't naturally good at that I learned along the way, too.
Chasing Daisies now includes travel guides for my favorite cities, food and drink recipes that are ladylike yet simple, etiquette topics that I'm passionate about, and beauty reviews and guides.
Follow my adventures through this site, my Instagram, my Twitter, my Facebook, and my Pinterest.
Work With Me
In the past, I've partnered with a variety of brands. Some samples include:
Talbots
Red Fleece
Ibi
Jane.com
Zoto's Hair Color
Nature Box Beauty
Jergens Self Tanner
Snuggle
First Alert
Facebook Marketplace
Decoy Wine
Calphalon
Bigelow Tea
Morning Star
Aroma Joe's
Primo Water
Sanpellegrino
The Wequassett Resort
The Break Hotel
Narragansett RI
The Kimpton Taconic
If you're interested in working together, send me an email to get the ball rolling! I can provide a media kit and rate sheet upon request. I look forward to hearing from you!