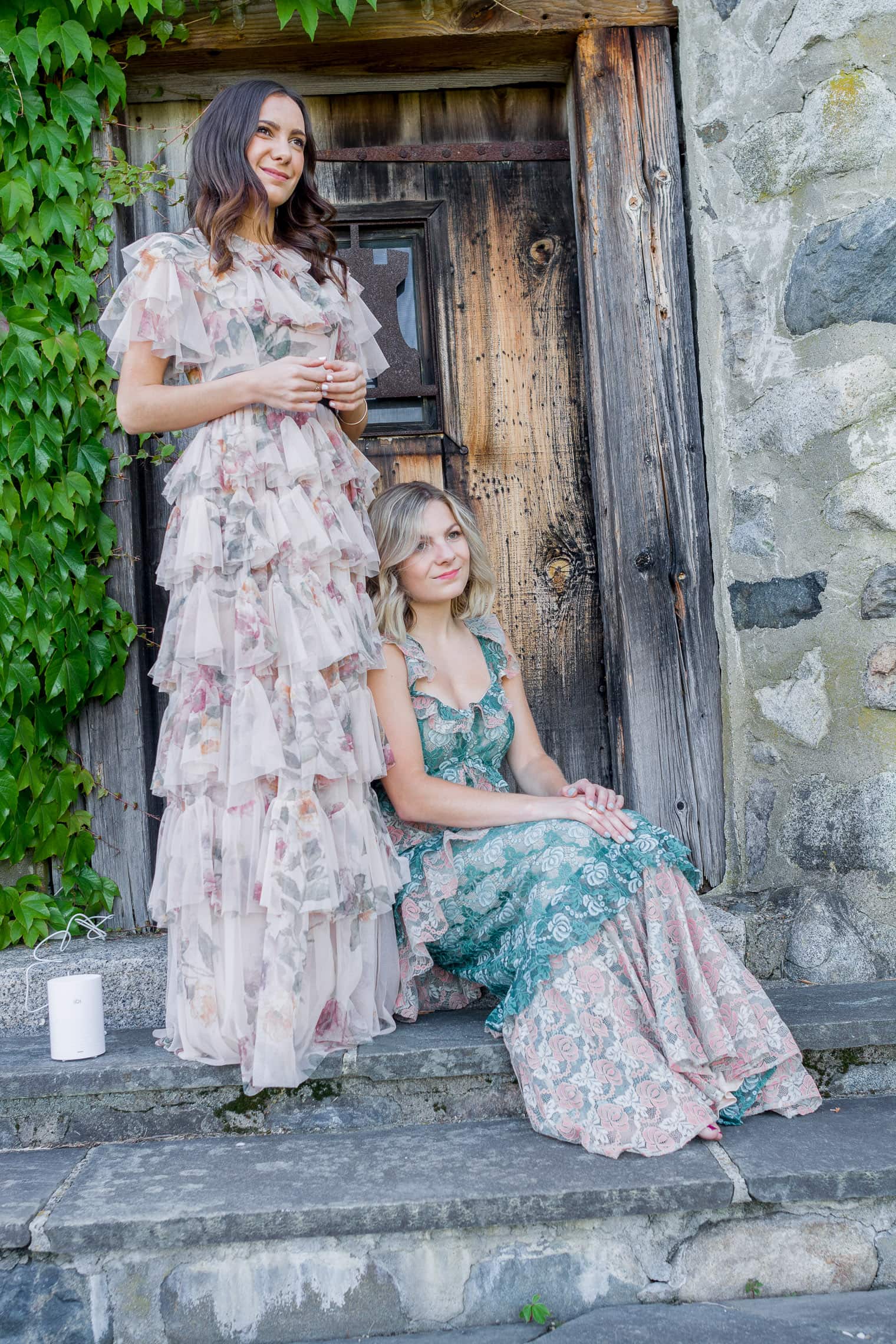 This post was sponsored by the makers of ibi as part of an Influencer Activation for Influence Central. We were sent a complimentary unit so we could share our real opinions with our readers.
This might be my most packed wedding season yet. My sister and I kicked it off last weekend at a friend's wedding, and I've got quite a few coming up shortly.
Attending weddings is so much fun but is definitely a lot of work. You have to find the perfect outfit depending on the ambiguous dress code, travel to the venue, show up on time, etc.
And of course, you have to take a super cute Instagram to document the night. There's a reason the bride put hours (if not days) into coming up with the perfect wedding hashtag.
Not only are social posts important, but documenting an event through photos with my family and friends is something I try really hard to do. I imagine that someday my kids will love looking through these old photos. I always wished that I had more pictures of my parents in their younger years!
This season, I'm using ibi, a smart photo manager that helps to store and share my photos with family and friends.
Using ibi is insanely easy! It's a smart photo manager that allows you to privately send and share any photos that you want with the people closest to you. It's an easy way to share photos quickly so that everyone can post without you having to text or email each photo.
As someone who takes hundreds (if not thousands) of photos during one event, this is literally the best invention ever.
An ibi would also be perfect for a bride, since every photo from the wedding could be added and shared. If you're someone who does not want the world to see your wedding on social media, ibi is 100% the way to go!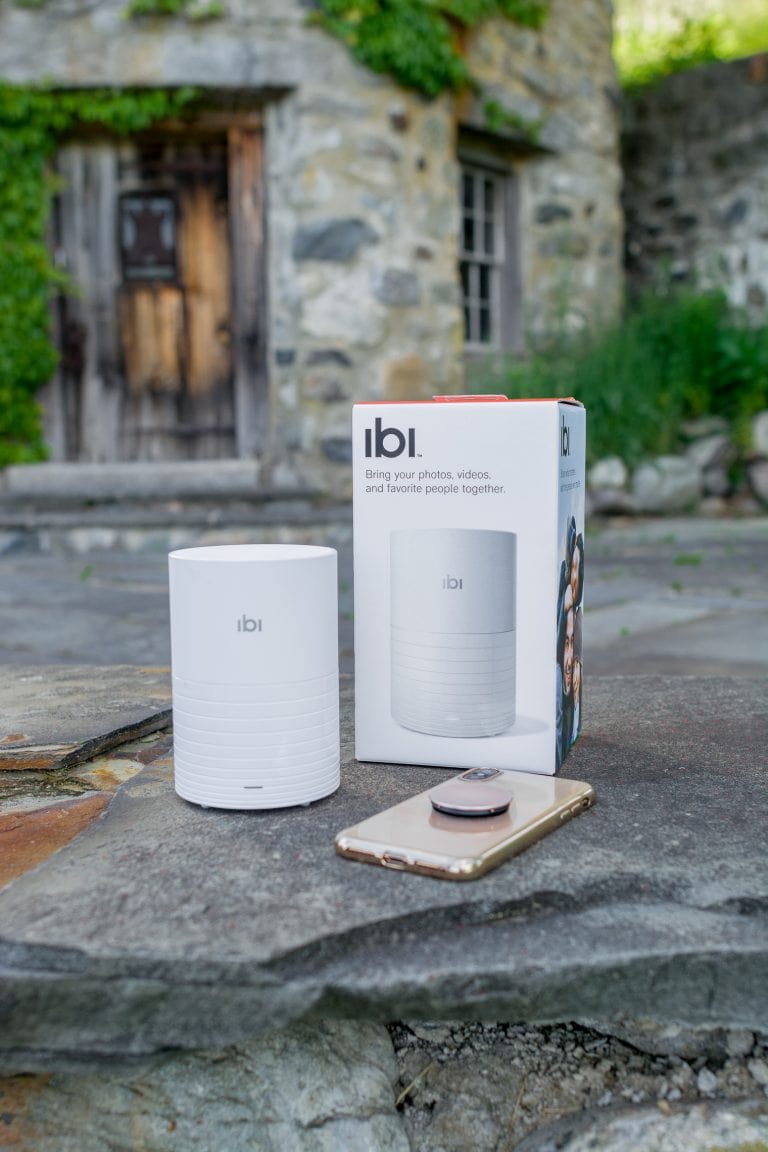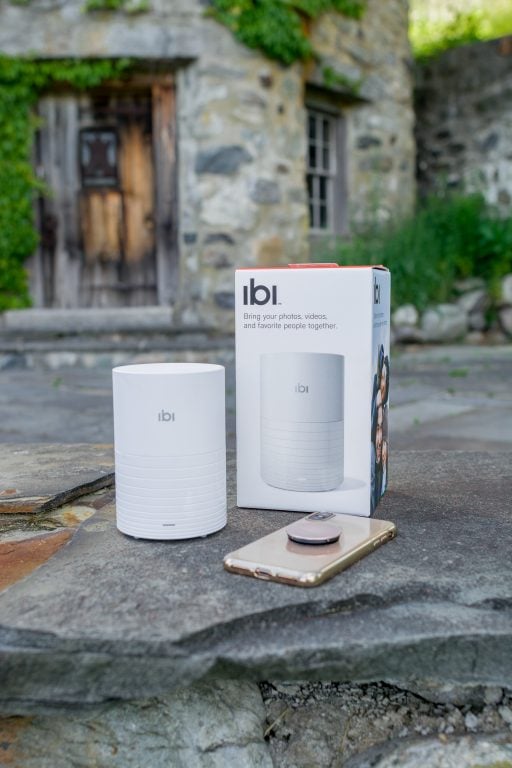 Storing Photos On ibi
ibi, the smart photo manager can store up to 500,000 photos, which is awesome if you're a blogger. It's almost equally awesome if you're not, because you can send any photos you take (and want to save) from your phone to ibi and delete the majority of photos off of your phone.
The amount of photos stored on my phone went from 34,000 photos to about 100. Not only does my phone run way faster, but it's much easier to find old photos because I organized them in specific folders on ibi.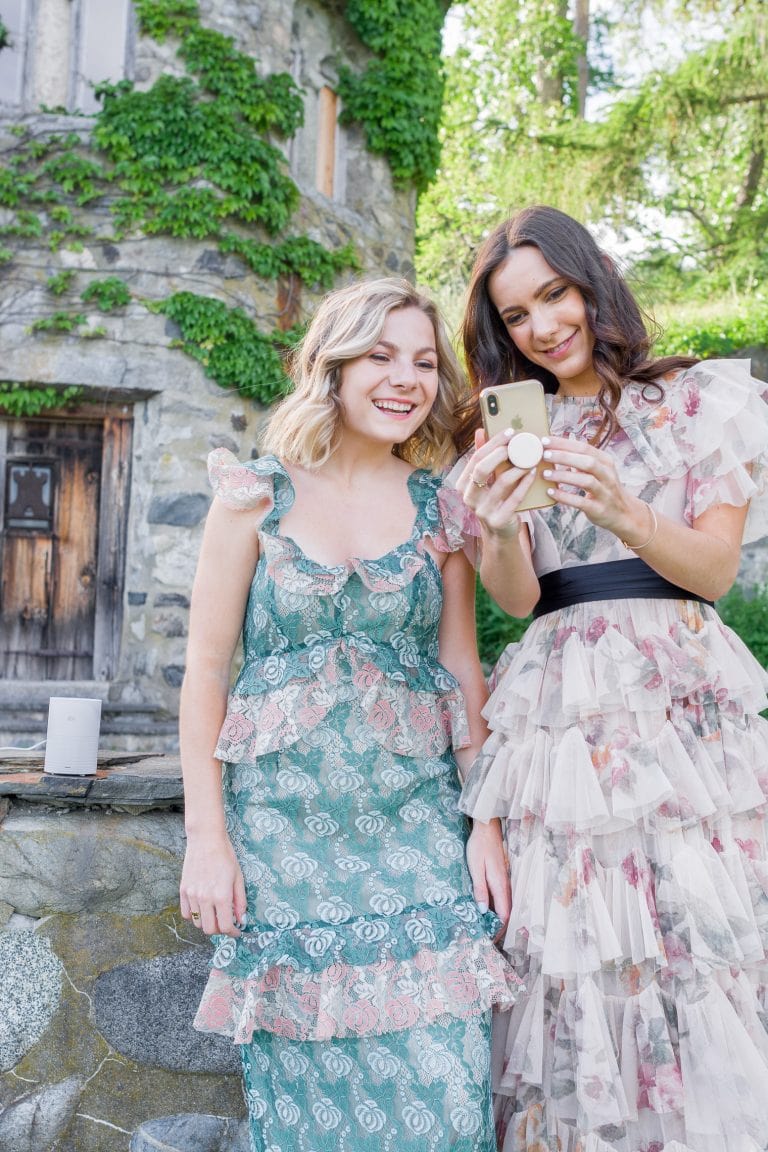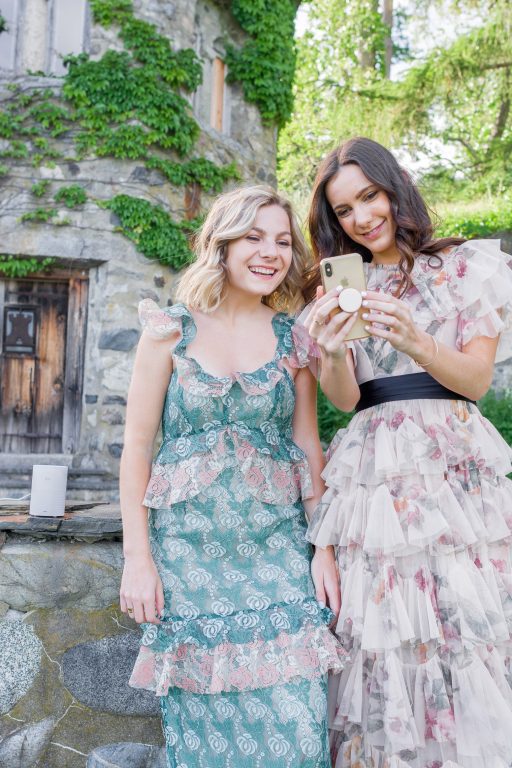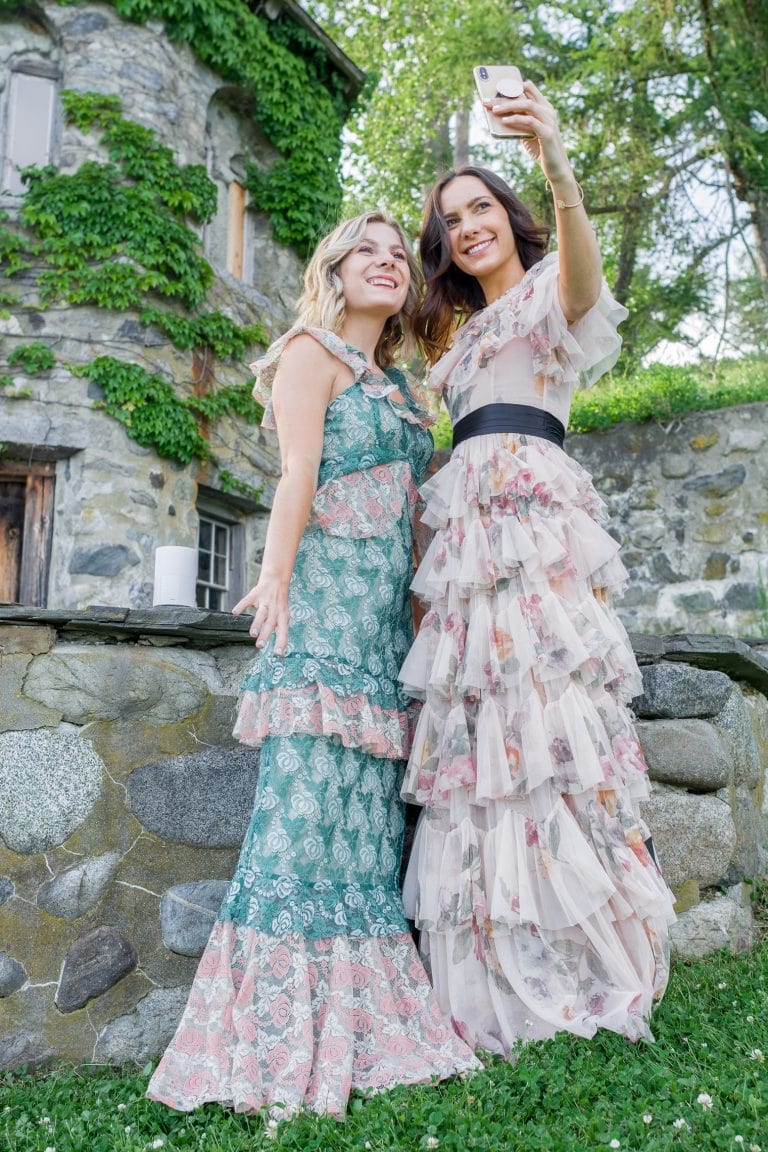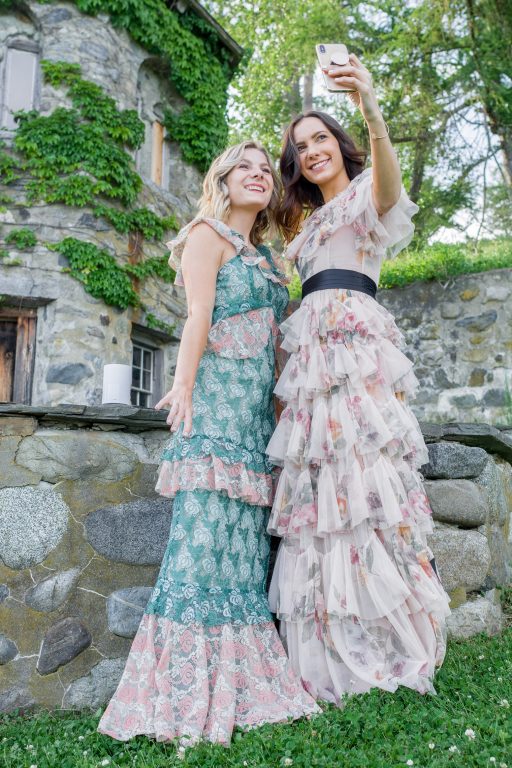 The main perk of sharing my photos with ibi has been organization. It's so much easier to find any photo that I need in one place!
How to Share Photos On ibi
For this wedding, I created a folder using the wedding hashtag and date so that it's easy to find.
The photos were not only accessed by about 6 of our friends the night of, but a few of them added their own photos as well. My sister always likes to post on Instagram during an event (I'm the complete opposite – I might not post for a week until I have time to edit it perfectly) so she loves ibi because she doesn't have to rely on me to send her photos!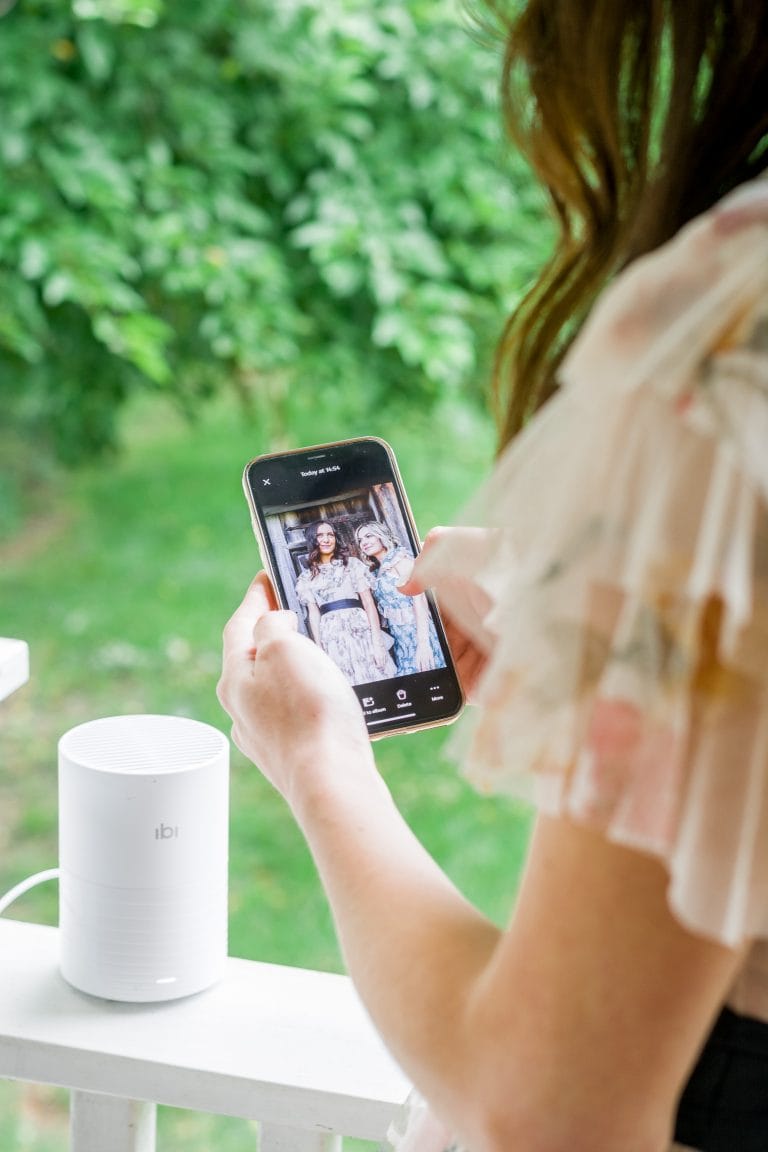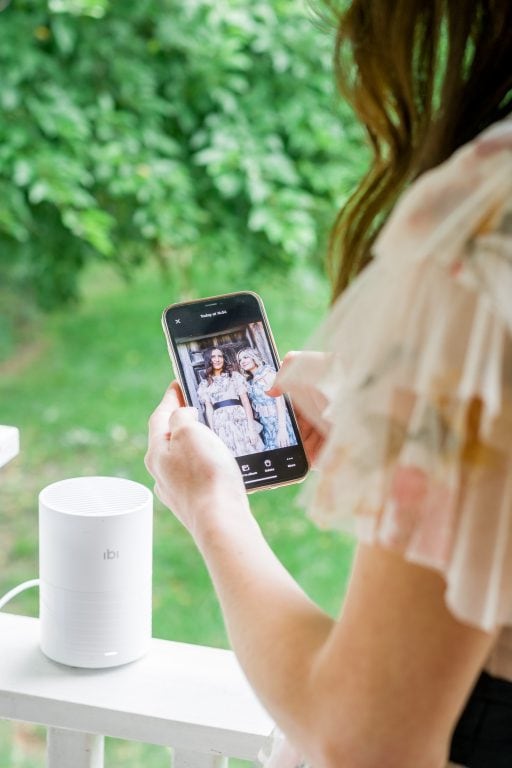 Another great part of ibi is that it's private sharing. This is especially important if you're sharing photos with your friends' or family's children included, since some people don't want any photos of their kids on the internet.
ibi is basically a digital photo album that helps you not only organize photos into an album but share those pictures instantly instantly without taking up any space on your phone or computer.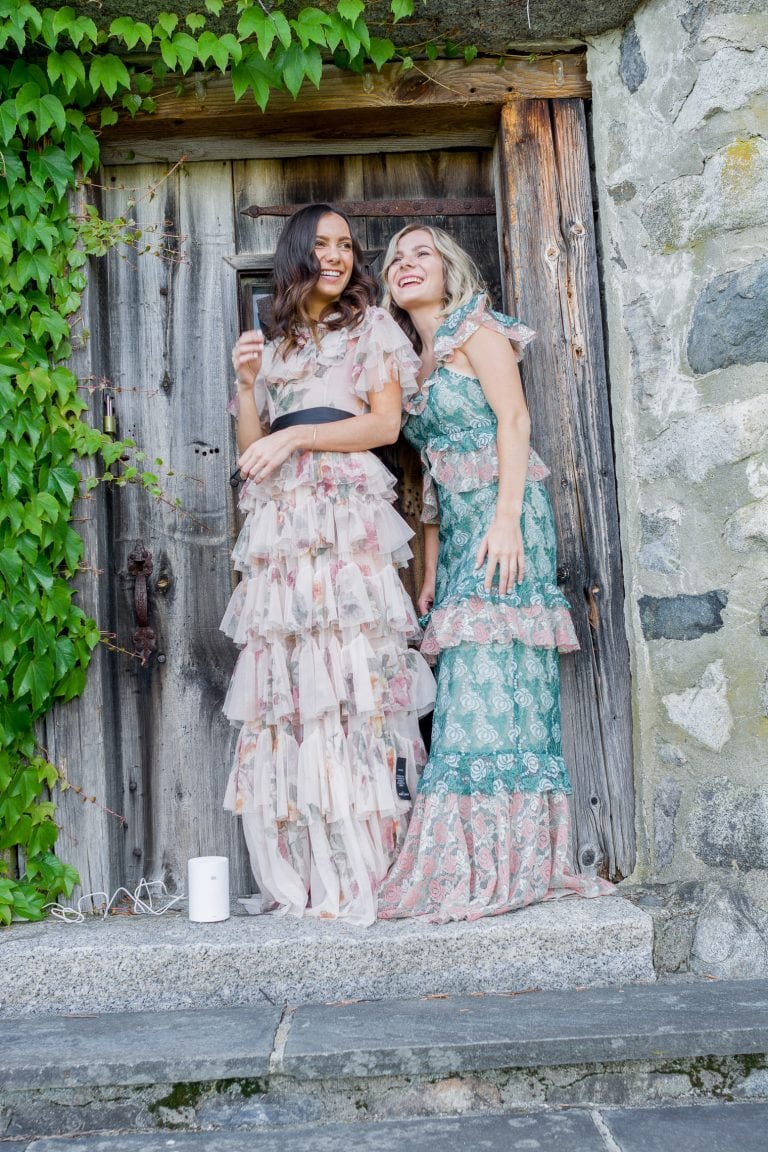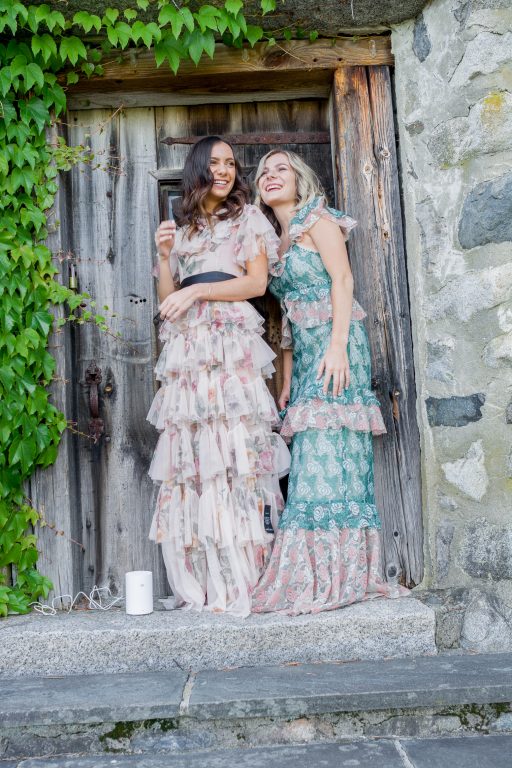 To actually share photos, you need need to plug ibi in, have the app downloaded to your phone, login to your account (or create an account), and connect ibi to WiFi or the internet.
You can then import photos from your phone, Dropbox, Google Drive, Facebook, Instagram, and just about anything else (including flash drives or hard drives). ibi even recognizes photos stored on iCloud and can input them without you having to re-download each photo.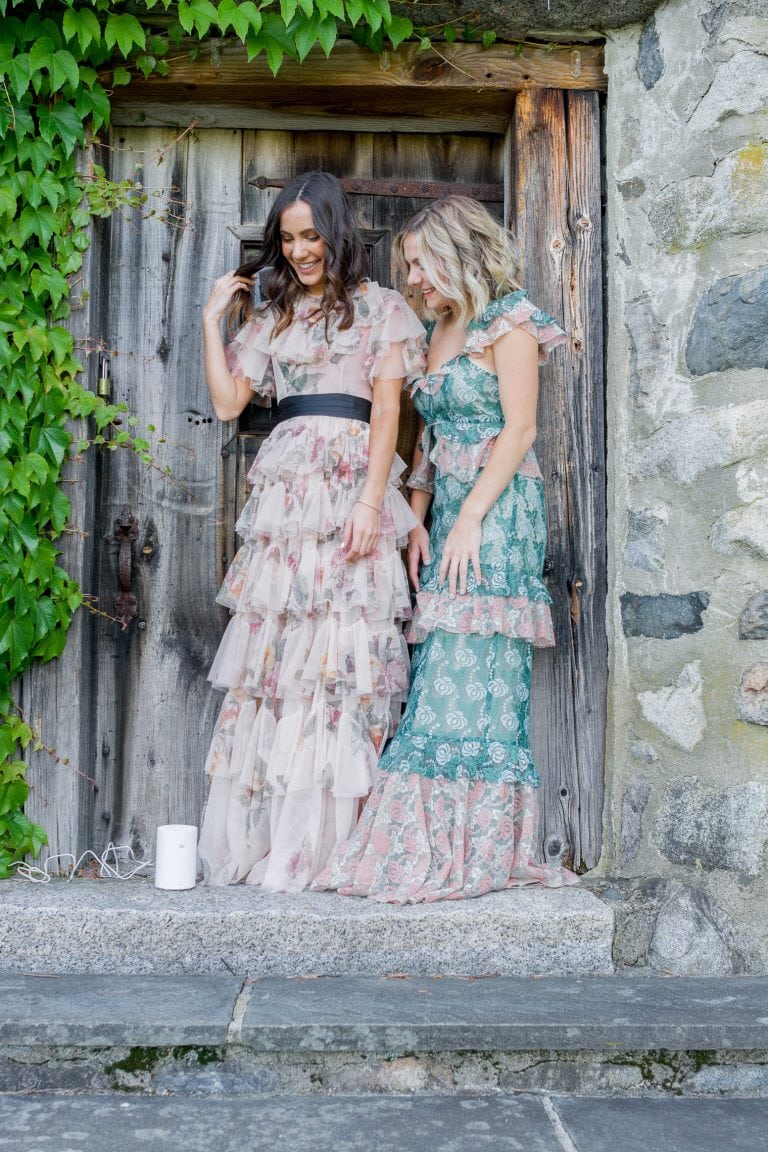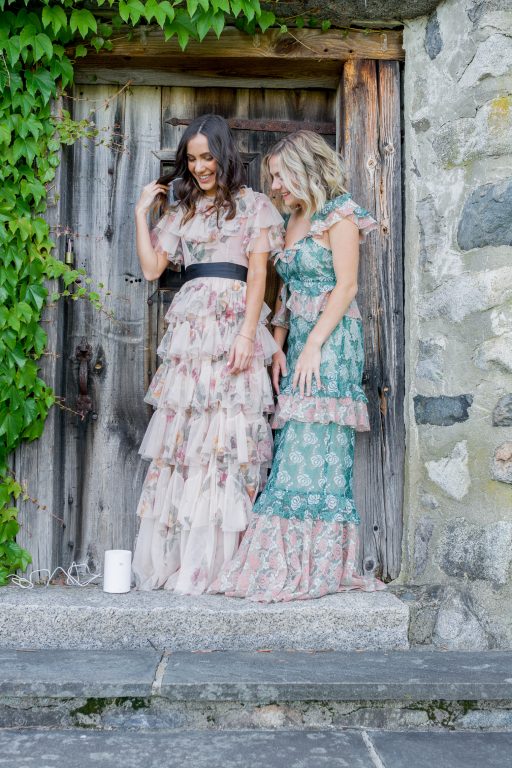 The organization of the ibi app is awesome. You can see photos organized by the date they were imported as well as by the device type they were imported from. You can also choose a specific object and include only photos that have that object or location (for example, the beach or a camera).
When to Use ibi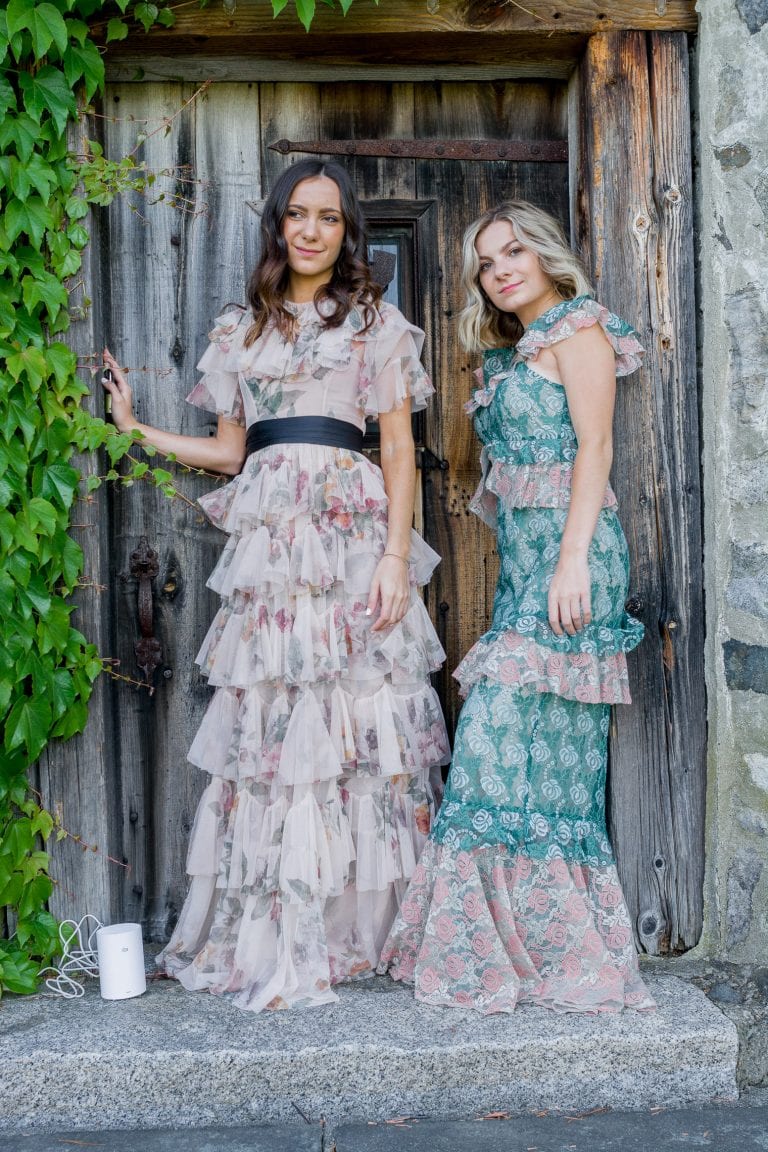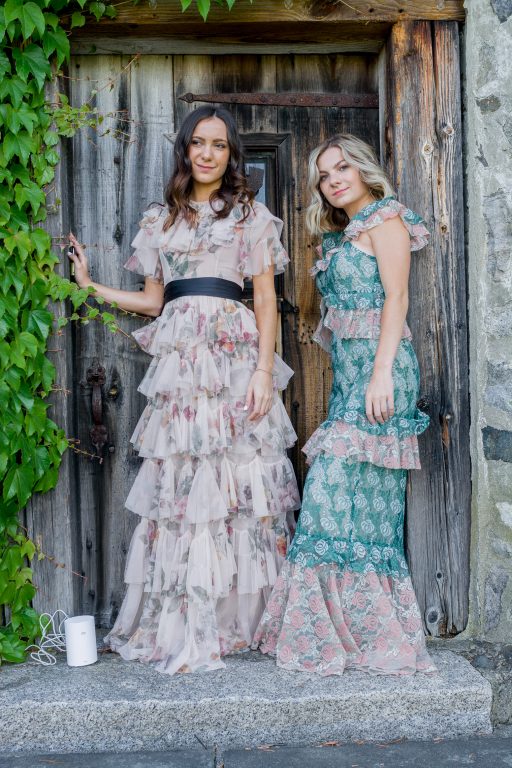 Obviously, ibi was great for a wedding, but I'm planning to also use it for family vacations (we all gather for 4th of July and this will be a perfect way to keep track of photos), family reunions, and any other group gathering.
I'm also planning to gift it as a wedding present to one couple who I know would love a smart photo manager like this one. ibi is my absolute favorite way to share photos, and it's definitely a device that will be getting a lot of use this summer!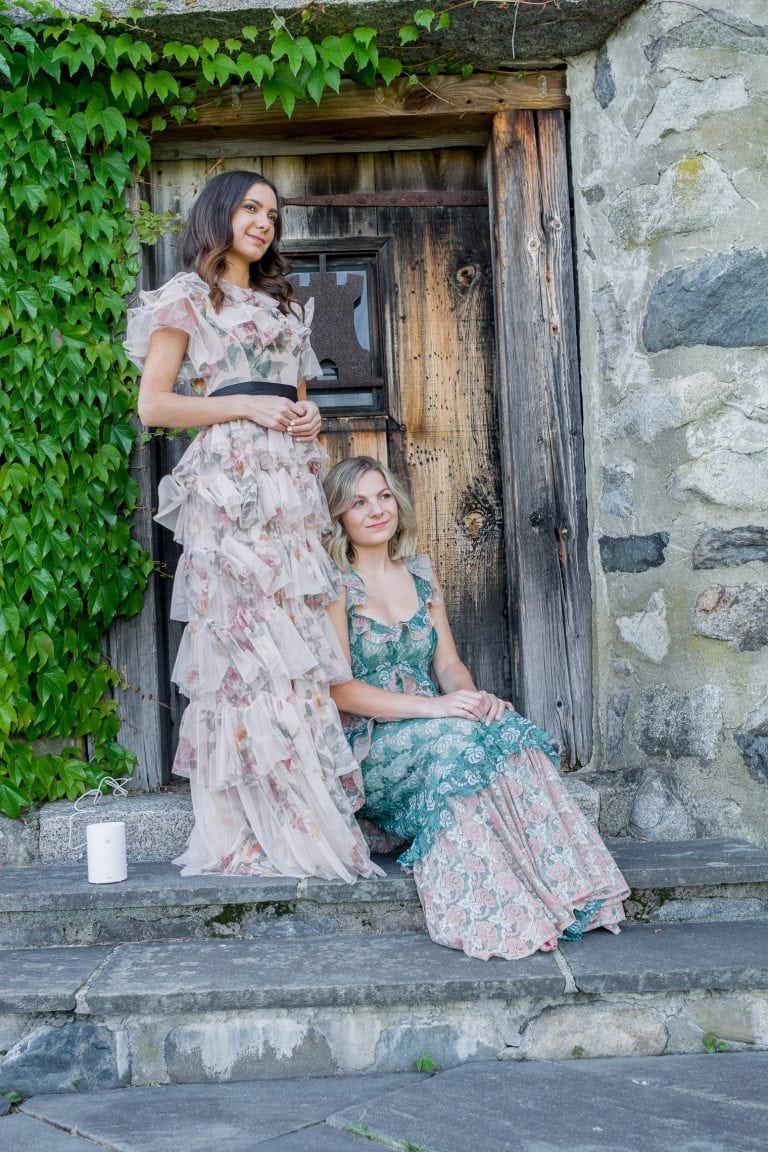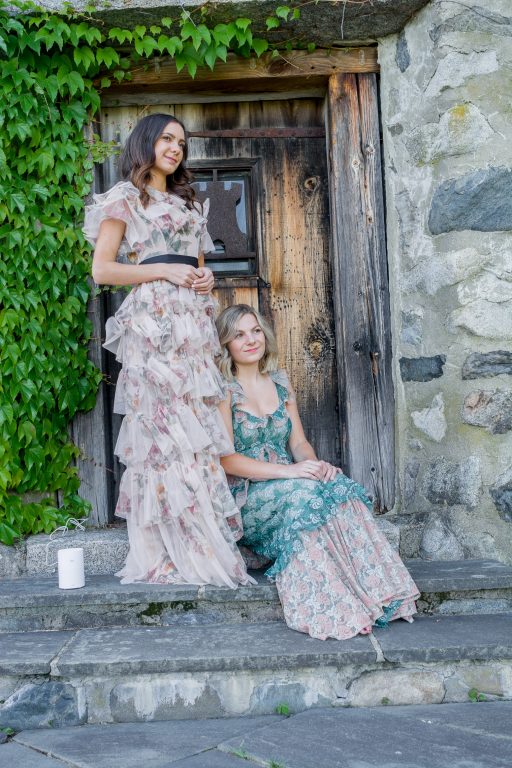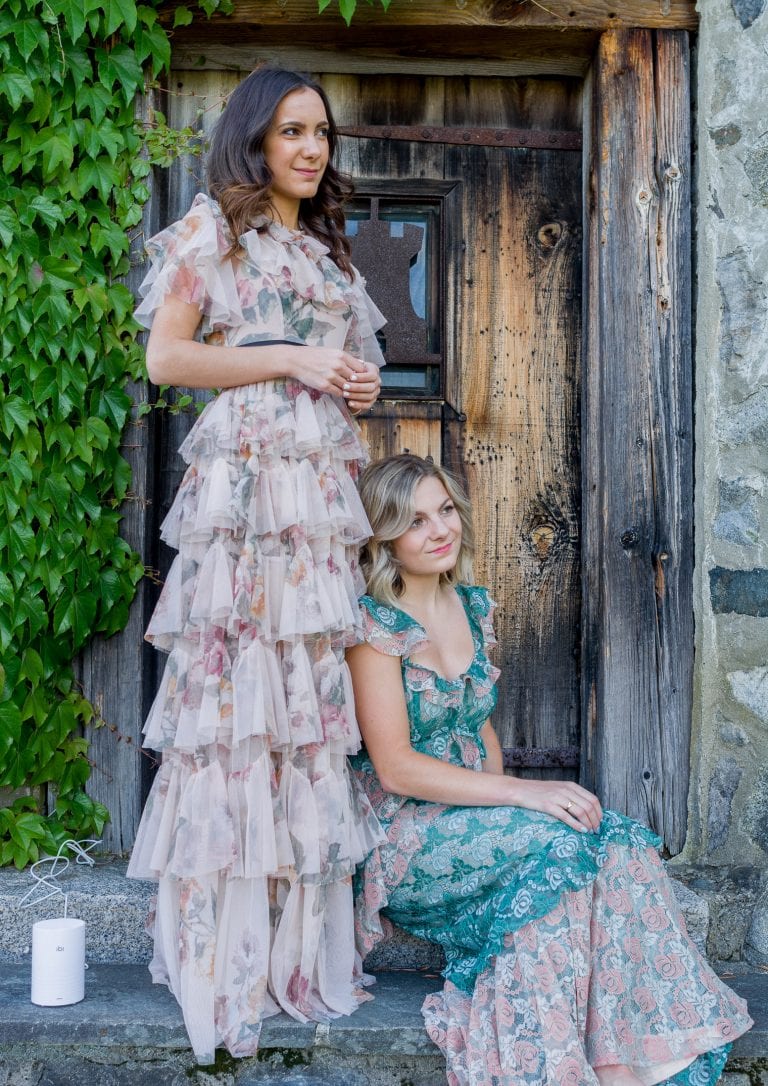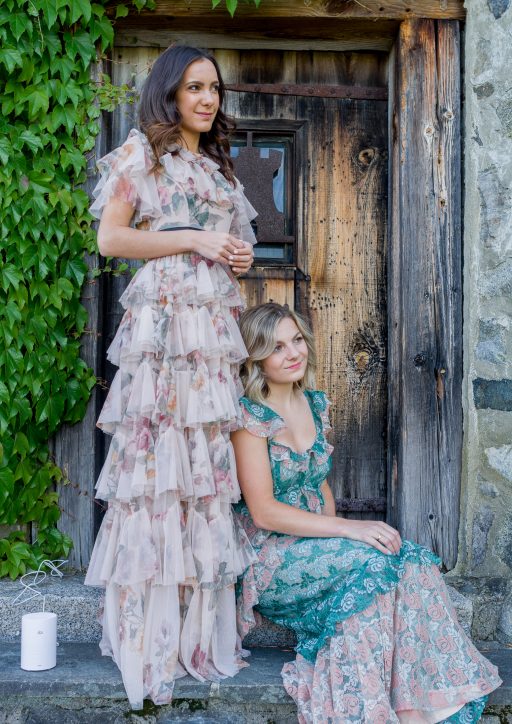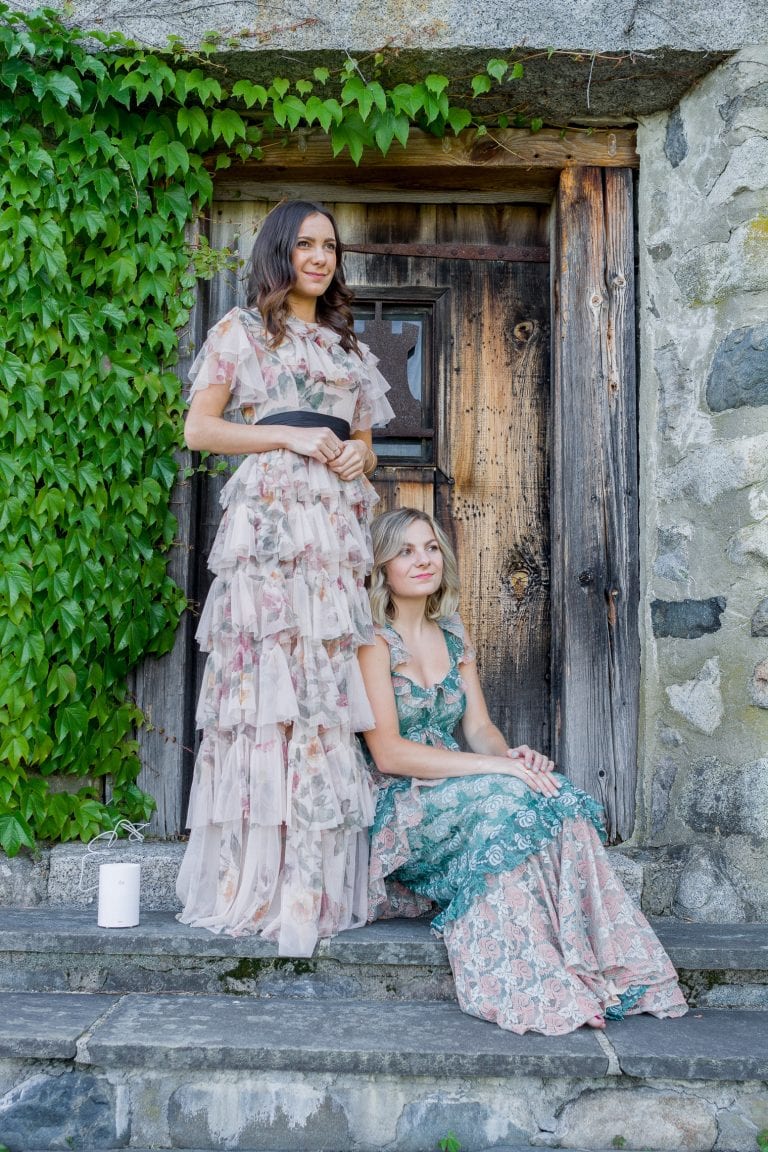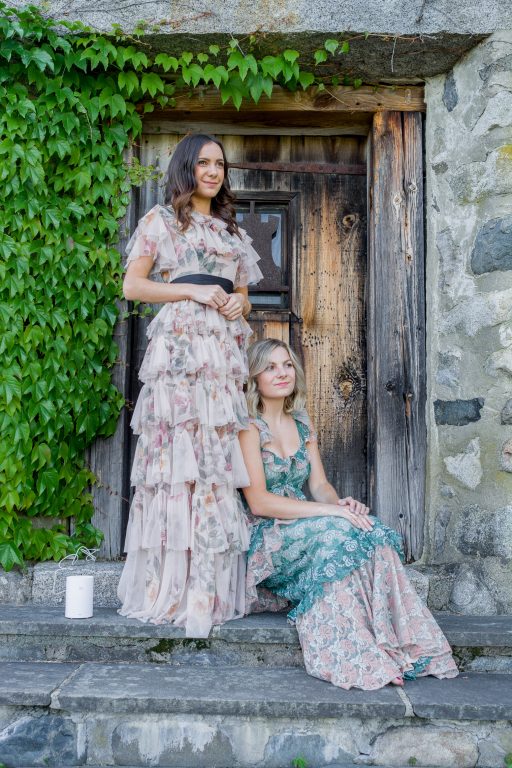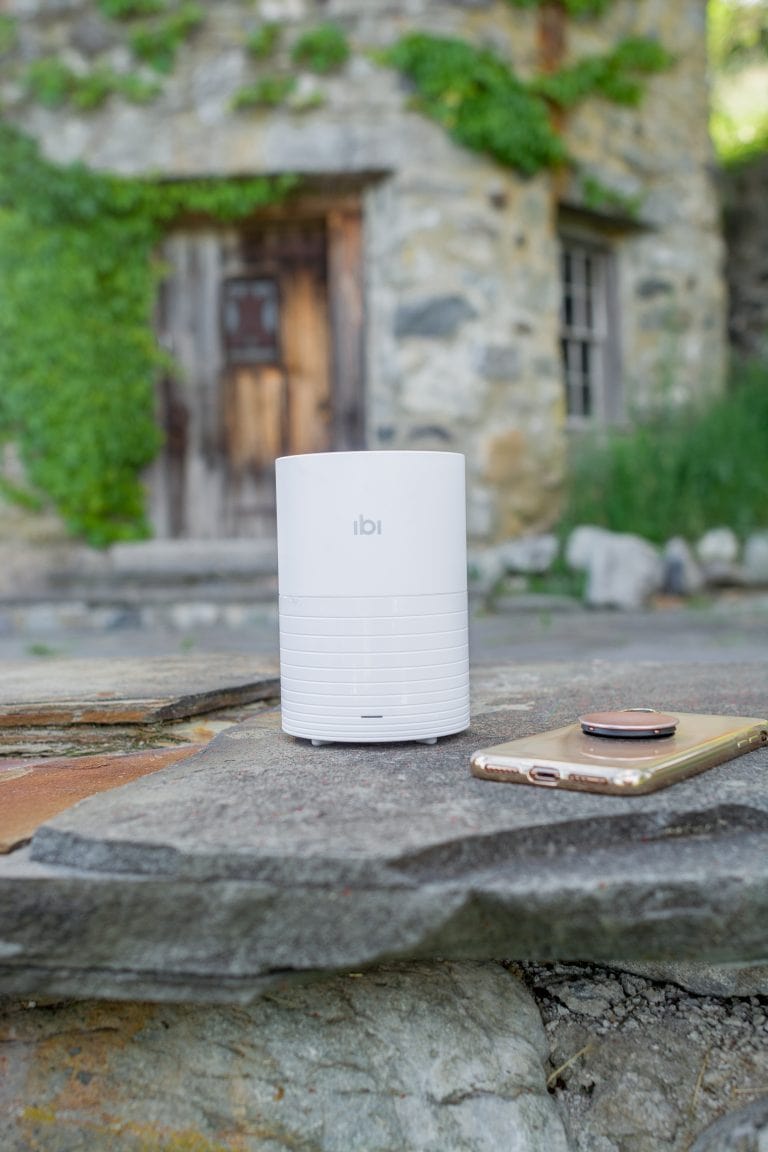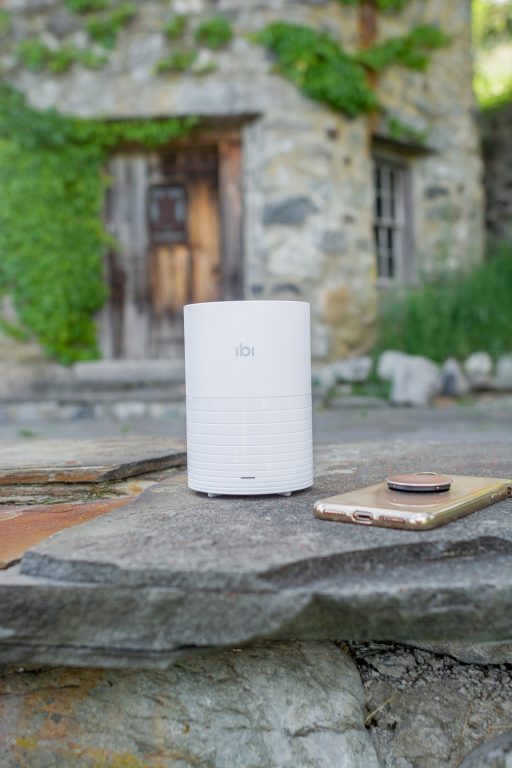 Related Posts: