This post has been sponsored by Jergens Skincare. All thoughts and opinions are my own.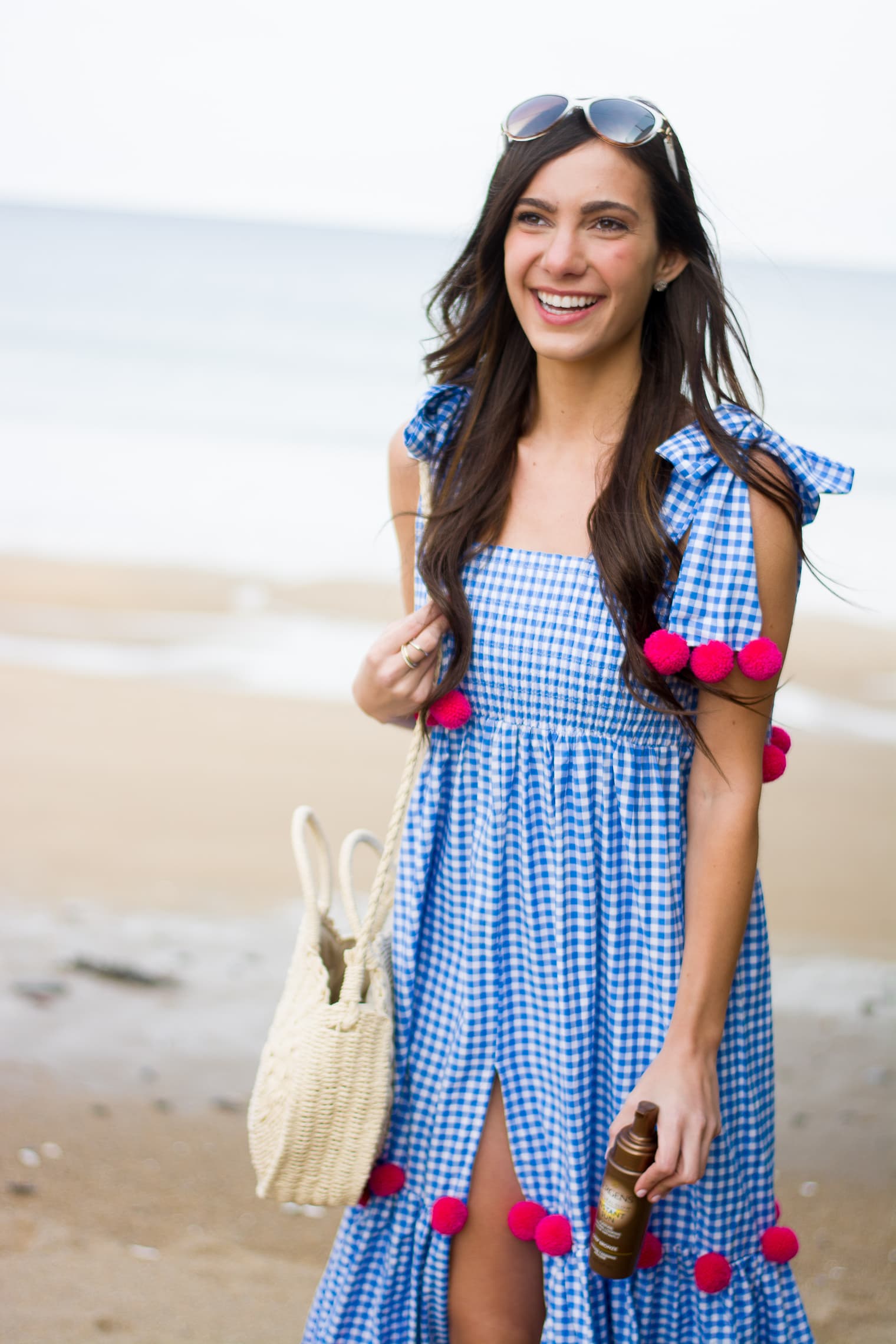 I admit it: I'm in love with self tanner. This is kind of a recent development since I only started using it a year ago, but I'm pretty shocked that it took me this long to discover it.
Although I have medium-toned skin, I literally get pasty within a few days of not seeing the sun. When you live in New England, there isn't much you can do about that, but thanks to Jergens Natural Glow Instant Sun Deep Bronze, I can create my own sunshine!
I've started to be more careful about my skin, so I turned to self tanner. It was a little bit of a learning curve, but I really quickly found out that there are so many benefits to using a tanner at home.
I've been using Jergens Natural Glow Instant Sun Deep Bronze for the past year (as well as various other Jergens products), so I was over the moon to partner with the company and share my experience. You can buy it on Amazon, and get it shipped right to your door! You can also find it in the lotion aisle at your local retailers.
I obviously love the health factor when it comes to using a self-tanner at home, but the number one reason I keep using it is time. It takes literally 5 minutes to apply and you have total control over what your tan looks like. It also lasts longer than just that one day (and really does build up over time if you continue to use it) and is incredibly affordable compared to literally every other option.
Related Posts:
Before and After
Here's a before and after of just my most recent application. I had already been using Jergens Instant Sun every few days or so. You can definitely see that there's already a buildup from previous uses but also a huge difference from just a few uses. Check the photo below for my current glow situation!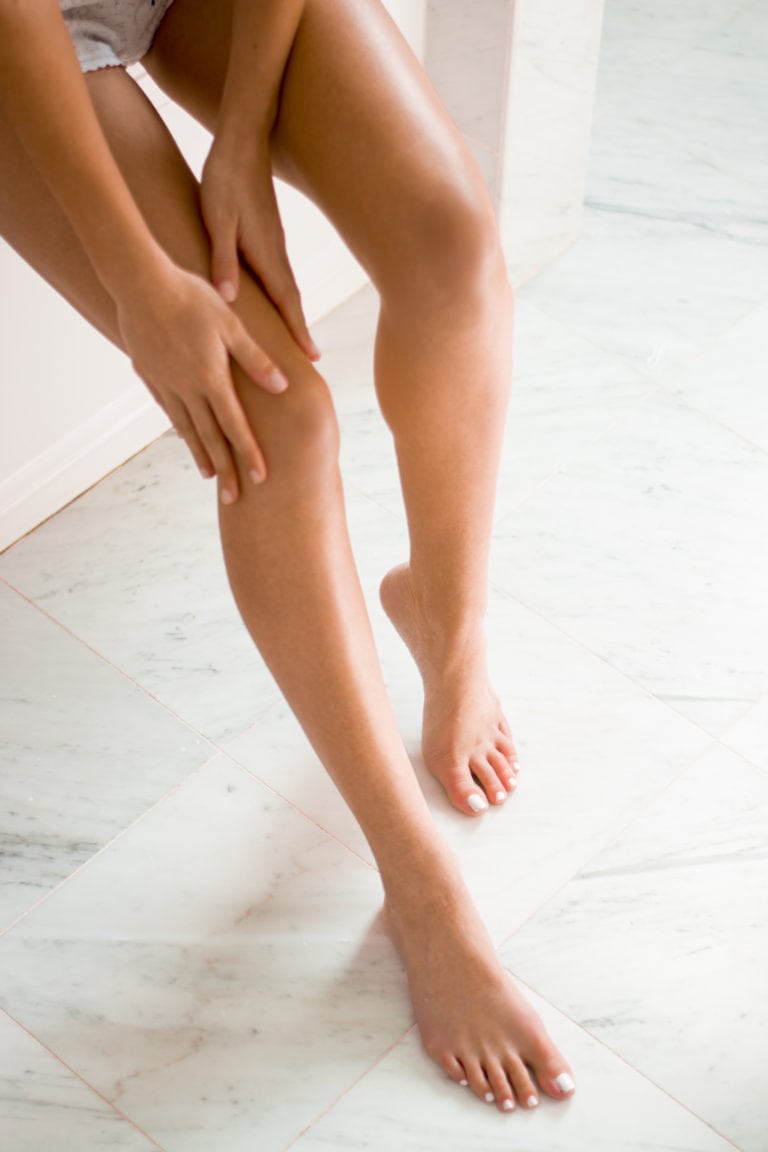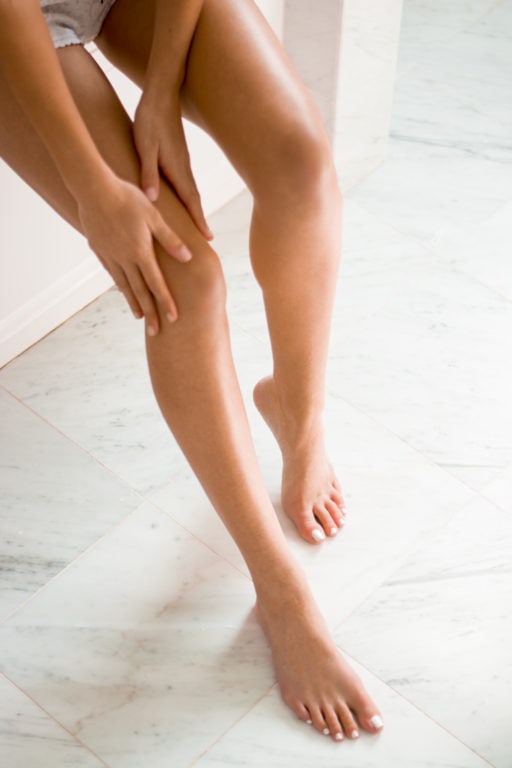 How to Apply Self Tanner
1. Exfoliate
You'll want to use a dry brush to get off any dead skin so that the tanning lotion can be applied evenly. You'll also want to make sure your skin is clean and dry. I apply it after I shower.
2. Apply to Skin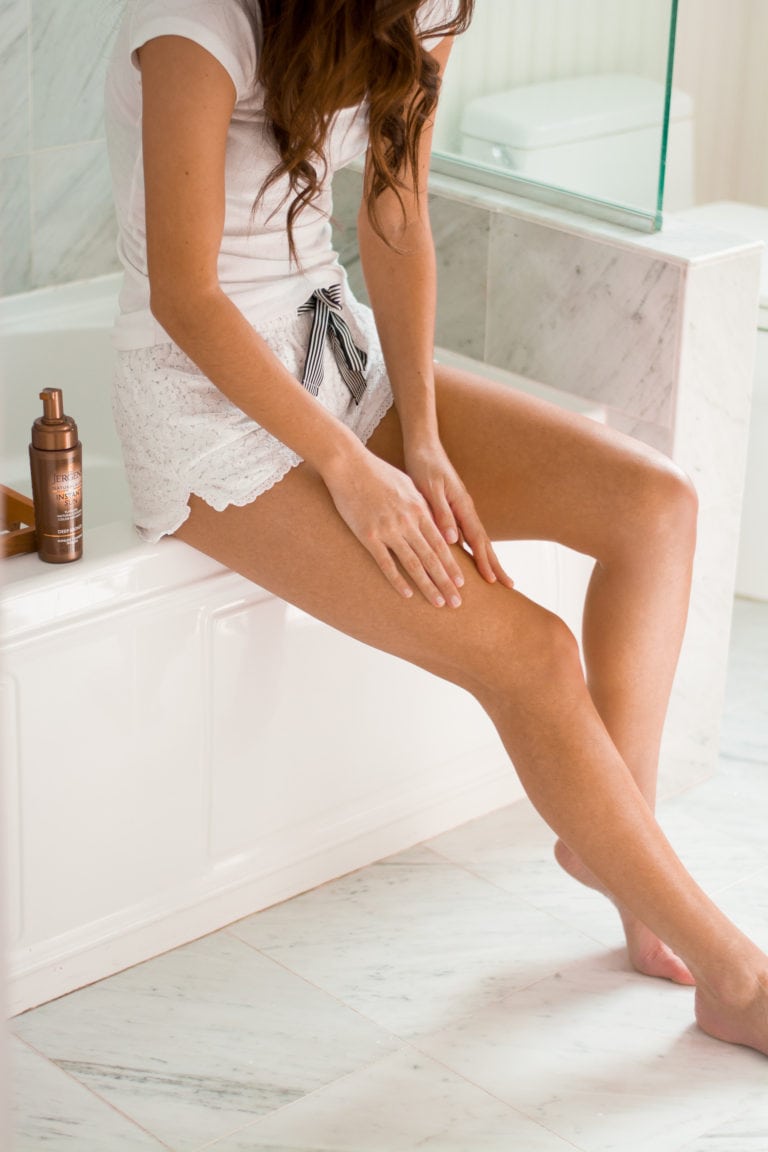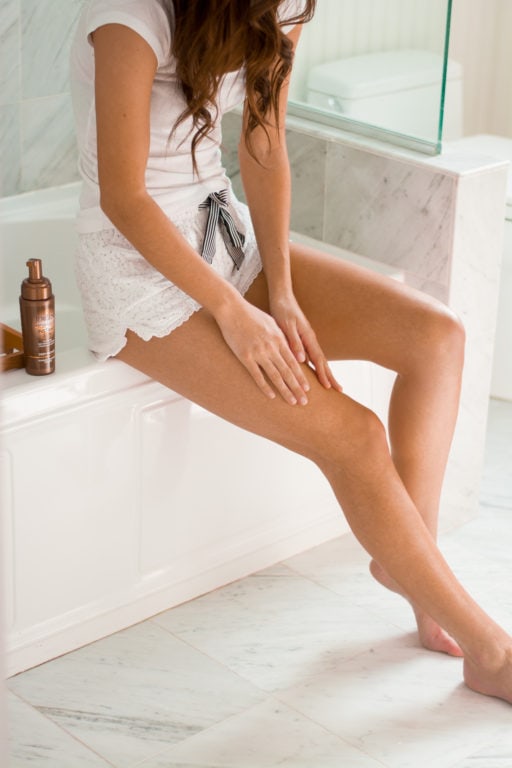 Jergens Instant Sun comes in a pump bottle and has an airy mousse texture that makes it so easy to apply evenly I use a few pumps for each area (e.g. two pumps per leg). It has an airy mousse texture as well that makes it so easy to apply evenly. I definitely recommend Jergens Instant Sun for the best streak-free tan!
When applying around my knuckles or hands, knees, ankles, elbows, or feet, I am sure to use sparingly as these smaller, dryer areas of your skin can absorb the lotion more which will lead to darker colors in those areas. Basically, if you apply it sparingly and in small amounts, you'll be good. T
What I will do is apply the very last bit of self-tanner on my hands (like literally a small dot of it) to the area near my knees and elbows, and sometimes the back of my hands. It's okay if your hands don't look as tan as the rest of you. This is actually natural; you probably just don't notice it!
If you do happen to get too much tanner around your heels, for example, just wipe it off with a damp cloth immediately after applying it. I love Jergens Instant Sun because it's very forgiving, so you're easily able to get a flawless tan.
If you want a darker tan, then use more product. It really is that simple!
3. Wash Your Hands
Right after applying, wash your hands thoroughly with soap. Like I said, Jergens Instant Sun is really easy to use because just one quick wash will get any extra product off and your hands will look 100% normal.
4. Allow Your Tan to Dry
It only takes 60 seconds. I always check while it's drying to make sure everything looks even. Jergens Instant Sun works with your unique skin tone and will make your tan a few shades darker. You may want to apply a little bit more (I use it generously and still get a really natural looking tan).
5. Aftercare
There's a few things you can do to make your tan last longer and look better.
Firstly, try to avoid getting wet for 4 hours. Don't apply Jergens Instant Sun then head straight to the pool, for example. I just apply mine in the early morning and never have a scheduling conflict.
Secondly, the color is buildable. So you can reapply to darken your tan up even more the next day. In the winter, I use Jergens Instant Sun every few days but if I'm on vacation during the summer, I'll sometimes use it every day. You do notice a huge different after around 4 days!
I love how natural this tan looks and how much control I have over the outcome. It's a great streak-free skin color!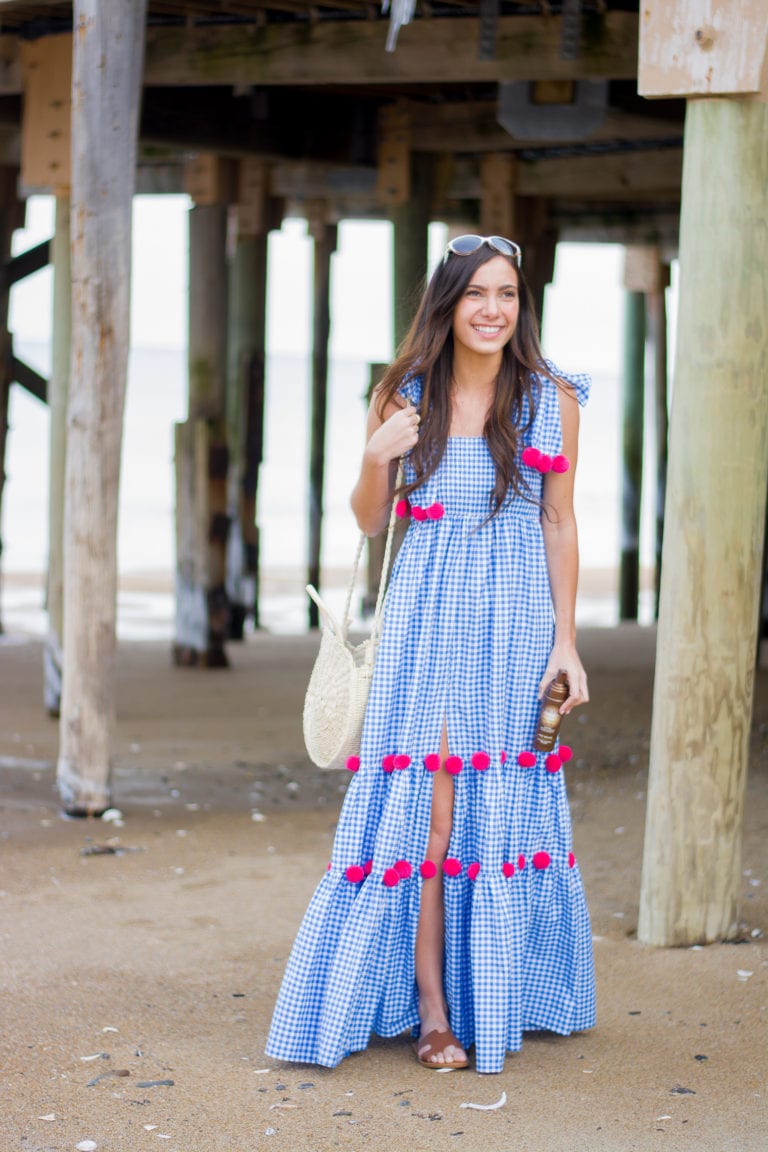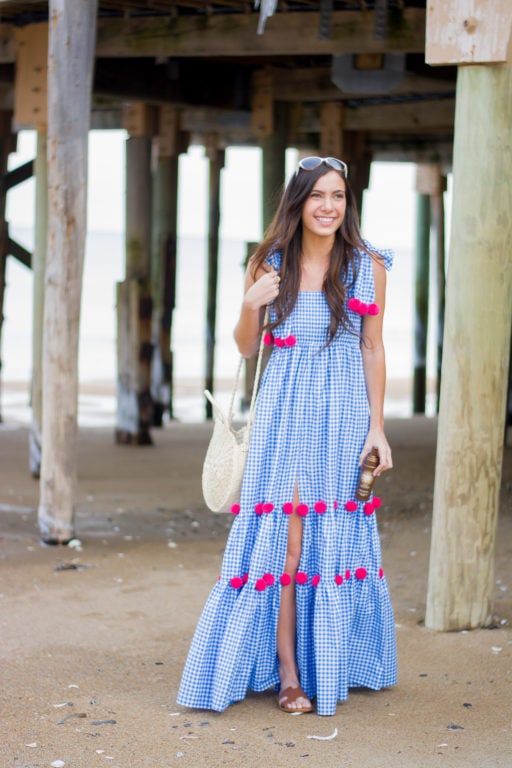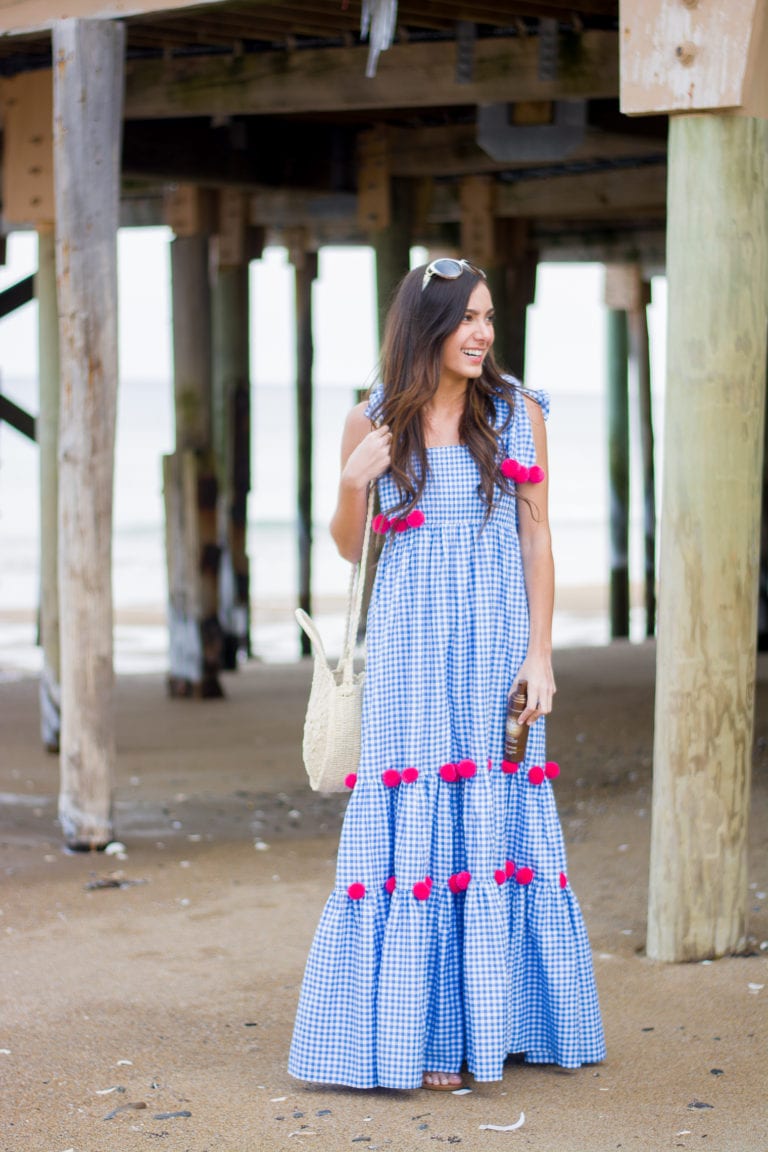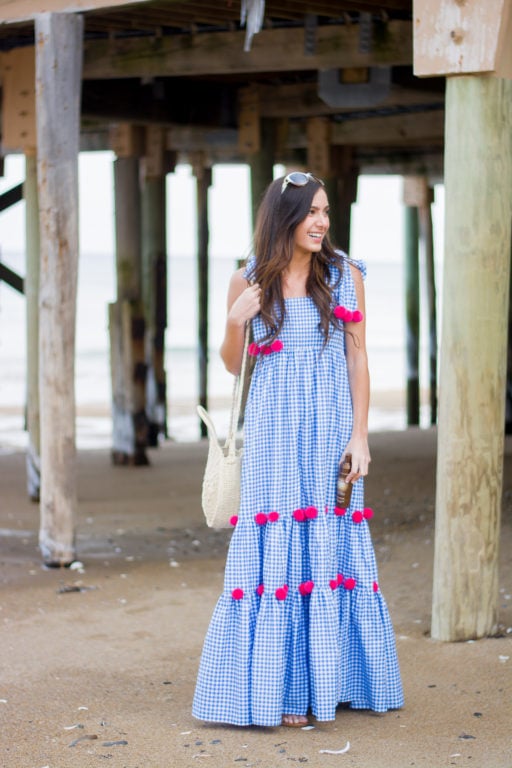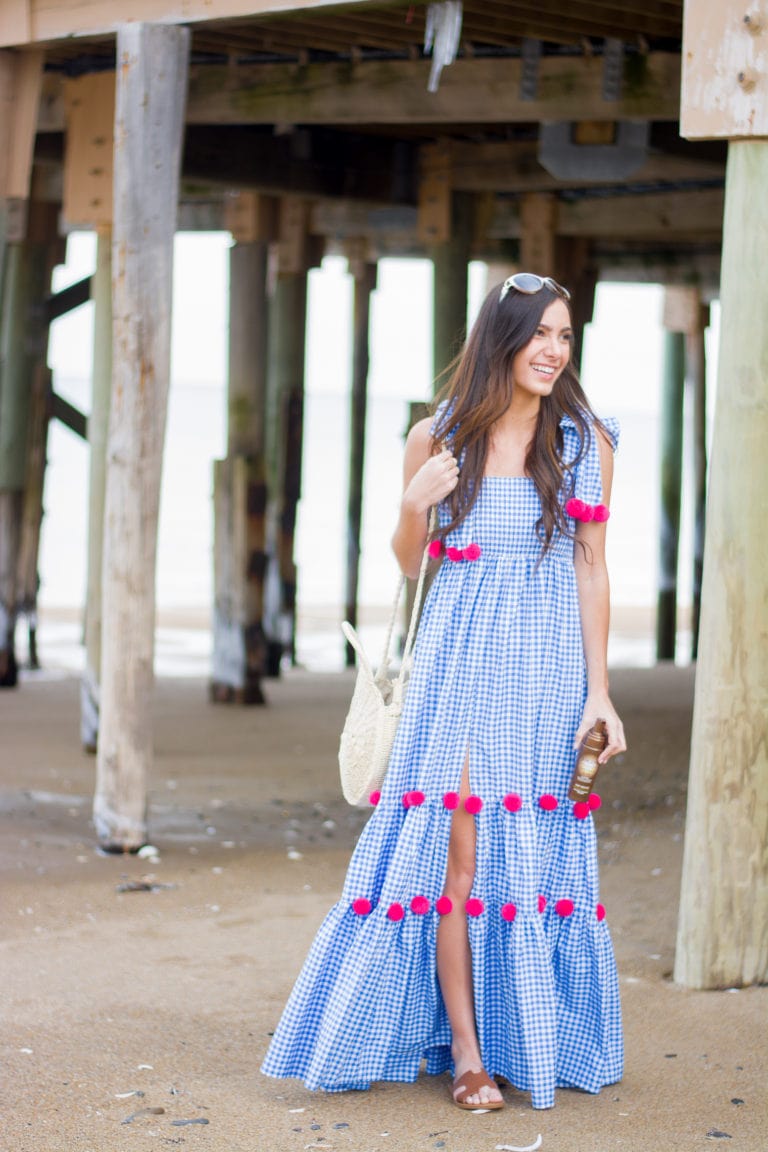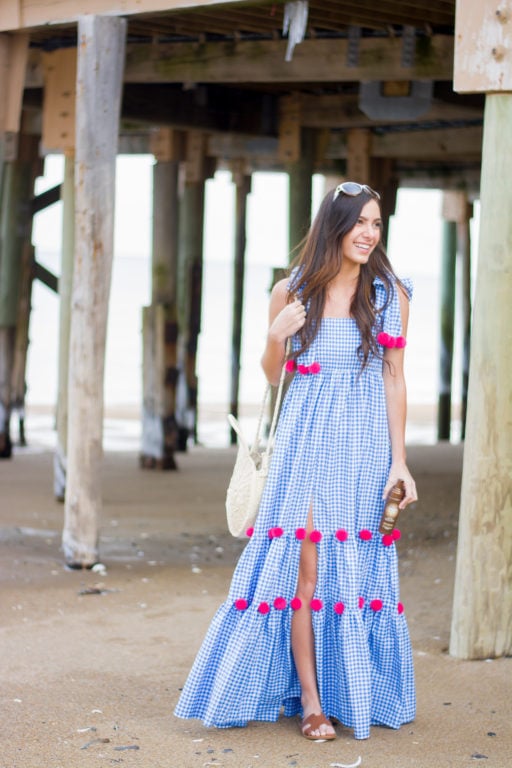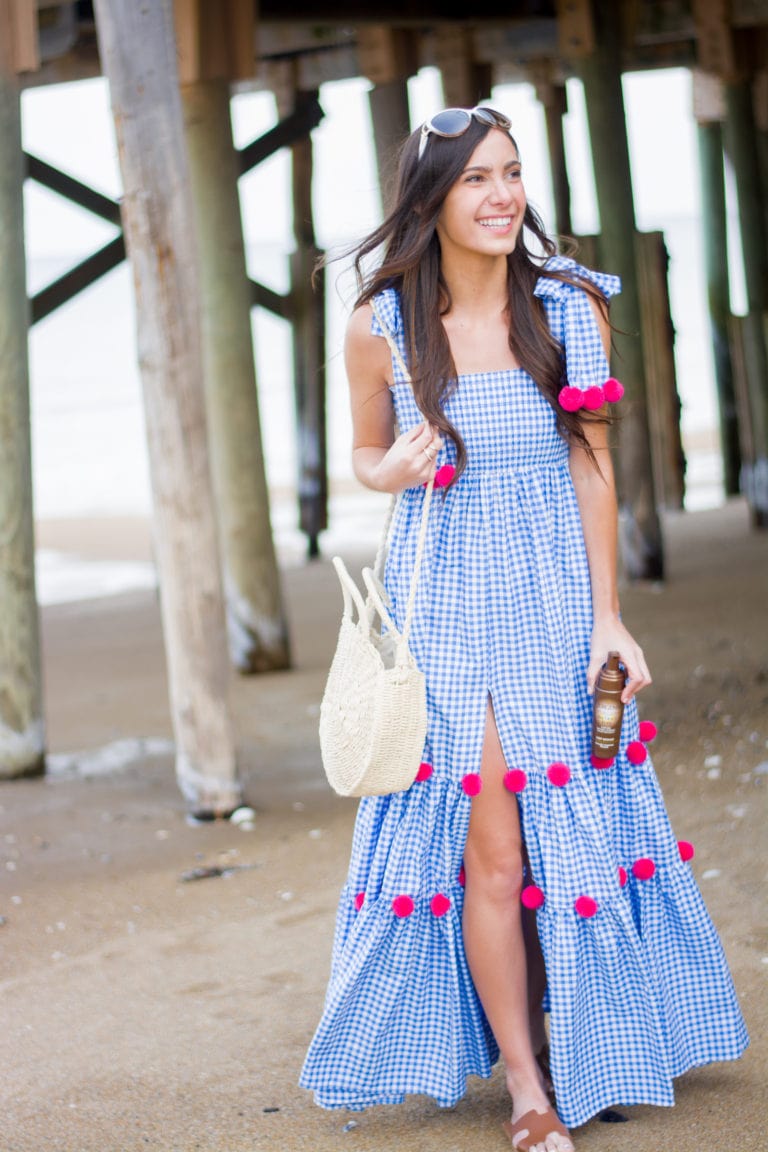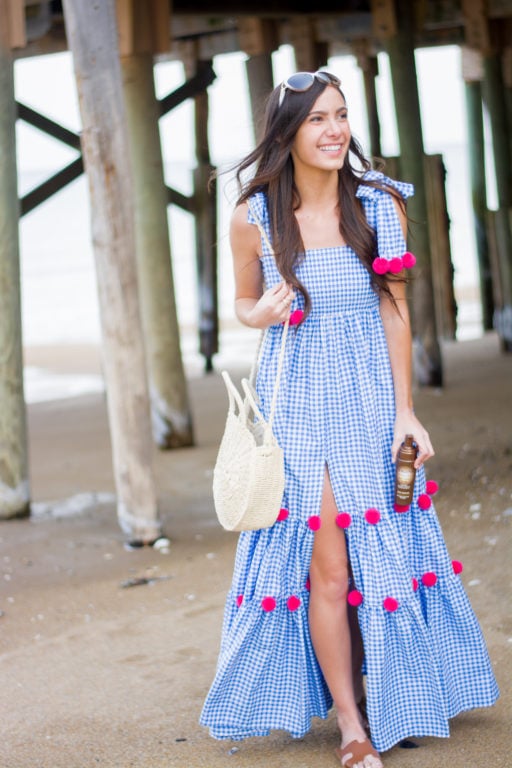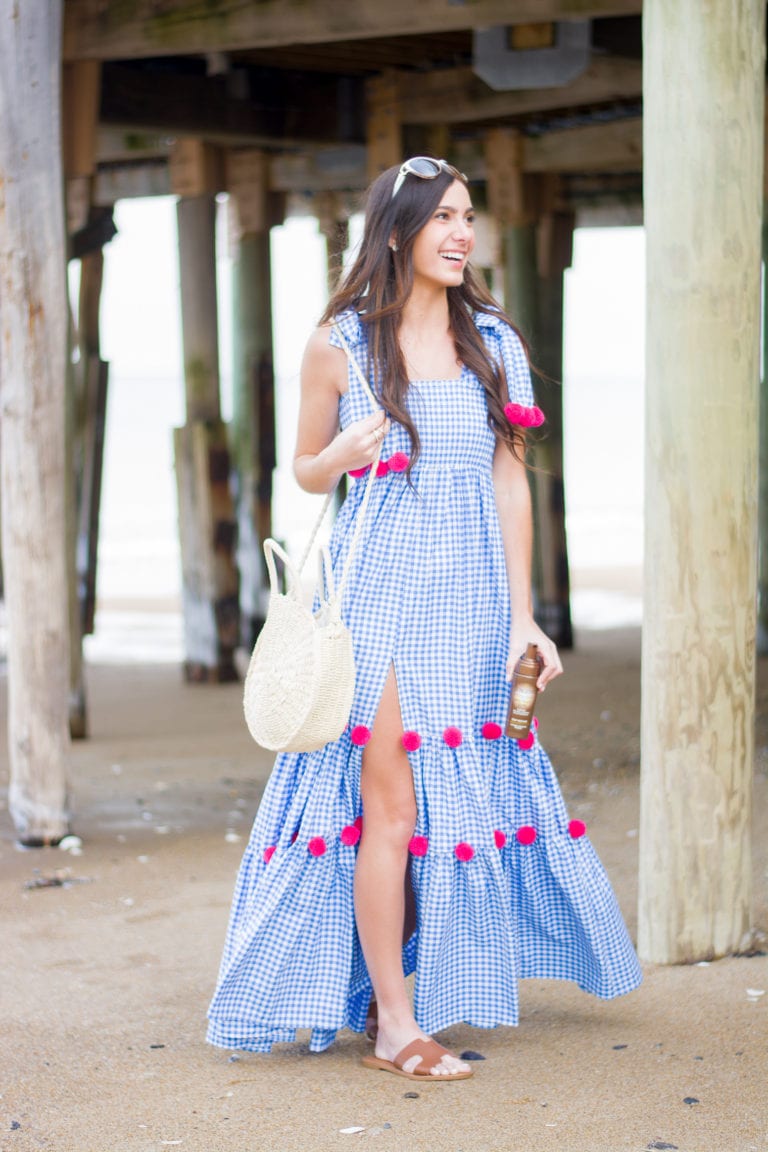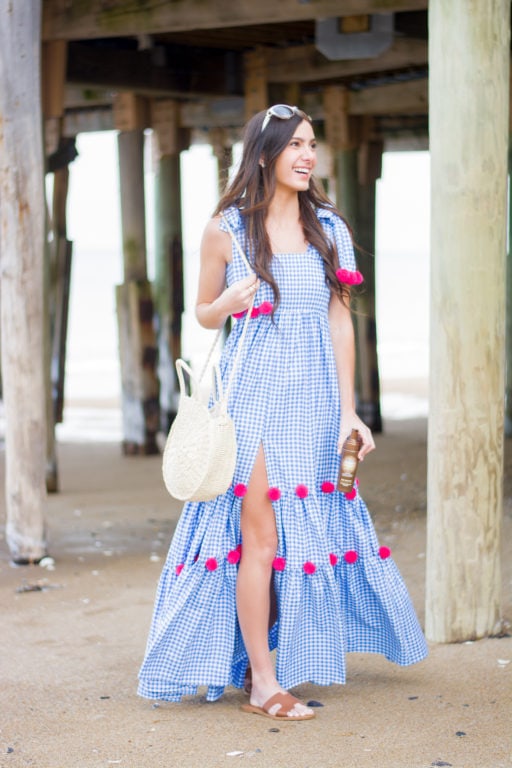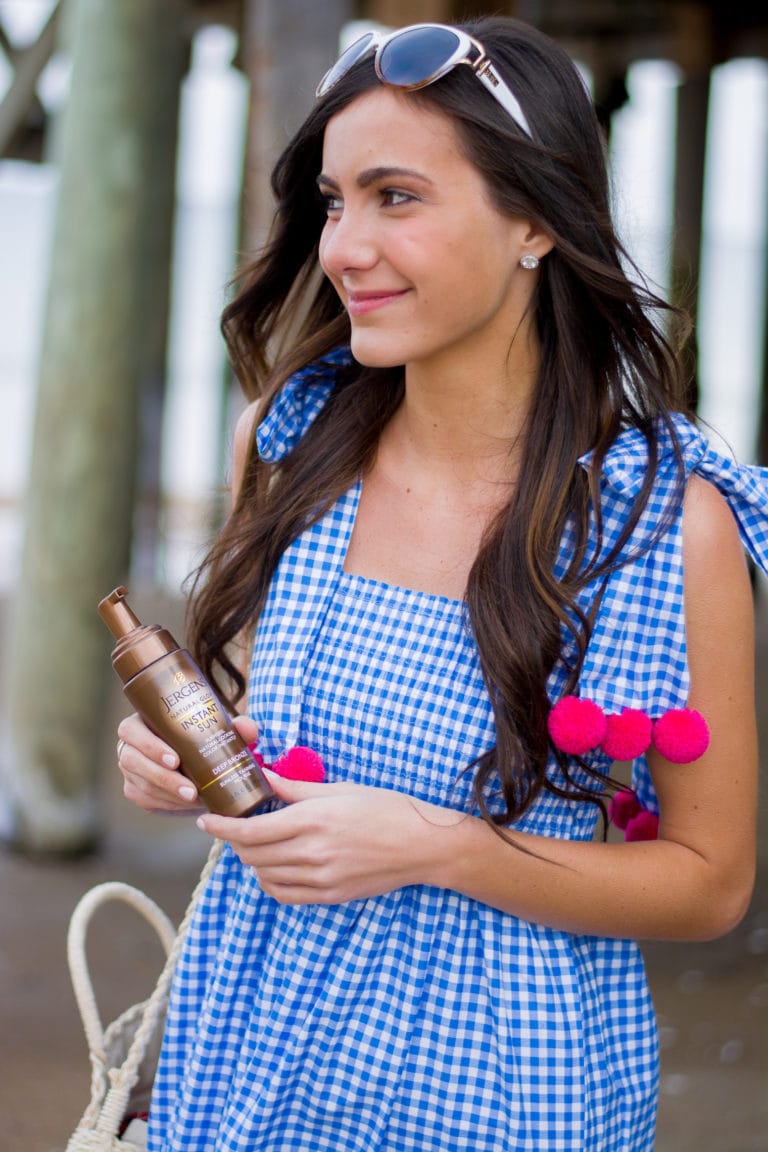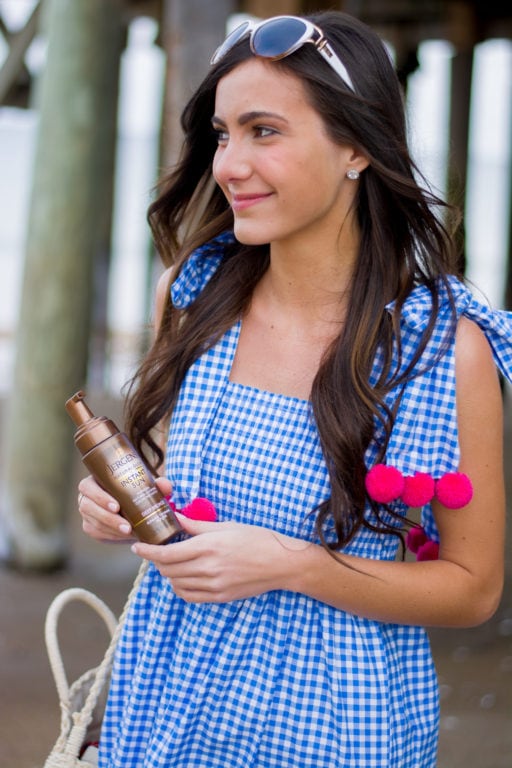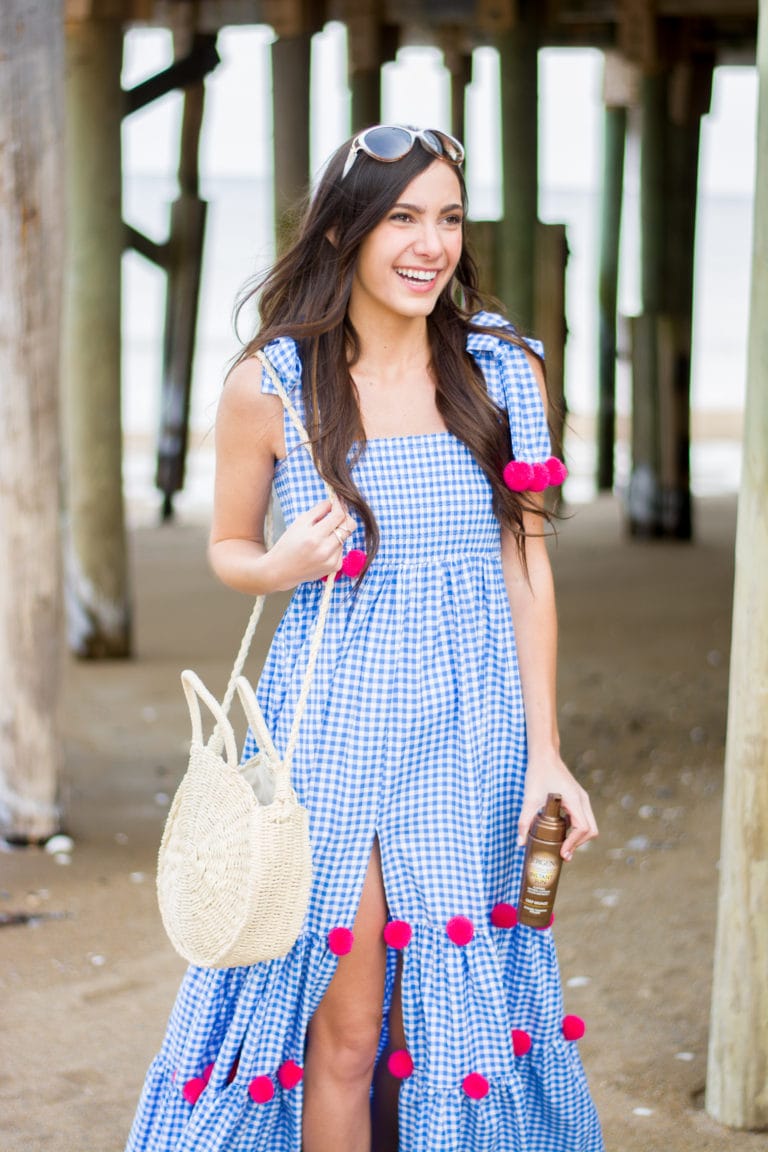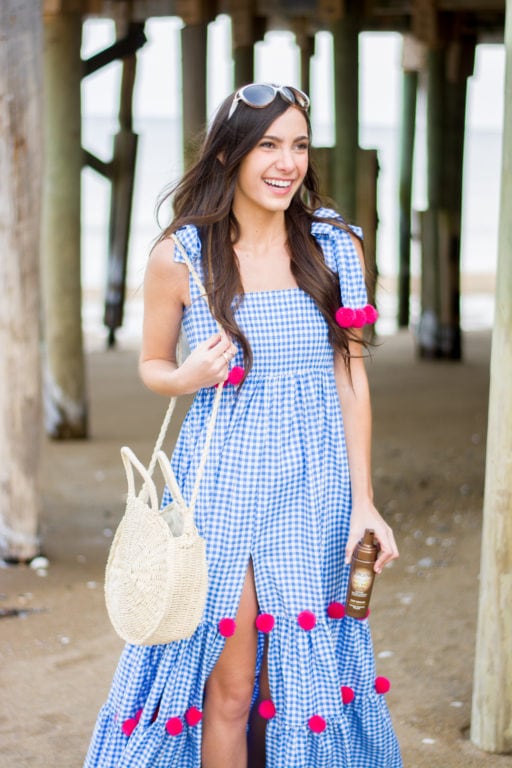 Related Posts: