Although the braided look use to mean it was a last minute hairstyle day, thick braids are super in now. They're really gorgeous and are truly timeless!
Whether you're into cottagecore, dark academia, French-girl style, or are simply trendy, braids will integrate seamlessly when you're look. Most braided looks are easy to do and maintain.
Today I'm sharing my favorite 50+ braided hairstyle looks for 2021!
How To Get Gorgeous Braids:
Any style with braids can be tricky because you need super thick hair. Even the braided hairstyles in this post that look thin are actually done on medium hair.
When you braid your hair, it instantly looks thinner than it actually is. That's why you need a lot of volume before braiding.
If you want the super thick look, I recommend trying out extensions. My favorite hair extensions by far are Barefoot Blonde hair extensions. They have tons of different legnths (in case you just want volume), offer a free color swatch test, and are relatively affordable.
For super thick low braids, I use the classic clip-in extensions. The "up" extensions are great for higher, ponytail braids. Make sure you purchase based on the look you want because each type of extensions work differently!
If you want more info about hair extensions, check out my post here. I've had many different kinds and can definitely break down the differences.
Luxy hair extensions also have great reviews, although I have never personally tried them.
If you're on a budget, you can find a bunch of hair extensions on Amazon for super cheap. Keep in mind that the quality won't be great and they won't last super long, but you can get a few cute braided looks out of these extensions.
I don't really recommend the clip-in braids from Amazon. It's impossible to match your hair color exactly and they come out looking pretty shiny and fake.
Two High Braids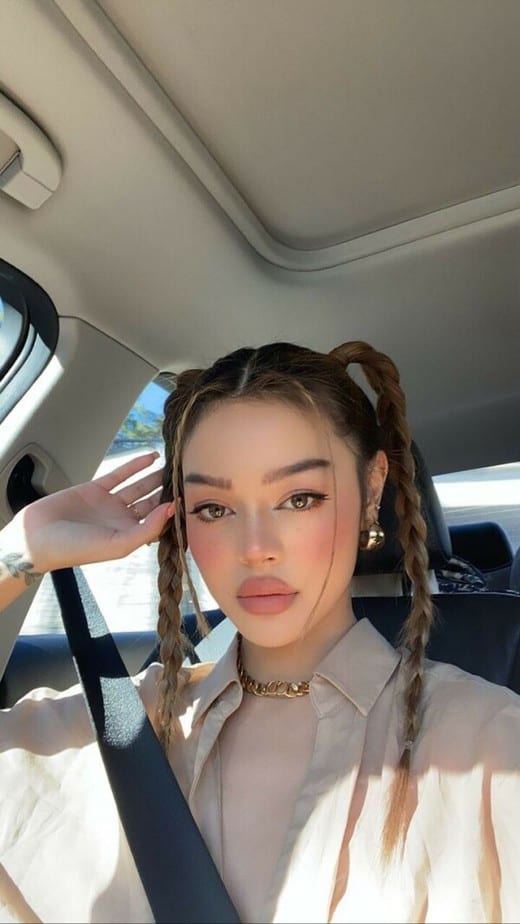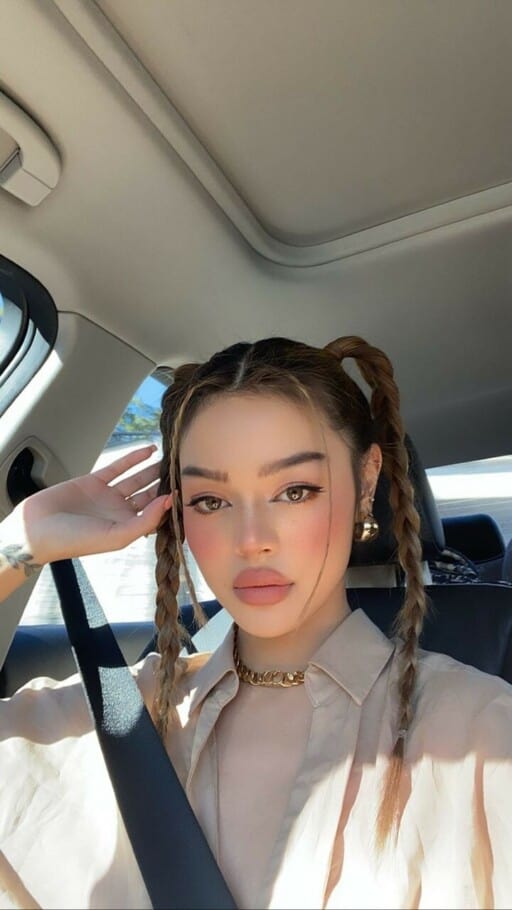 Ultra-Thick French Braid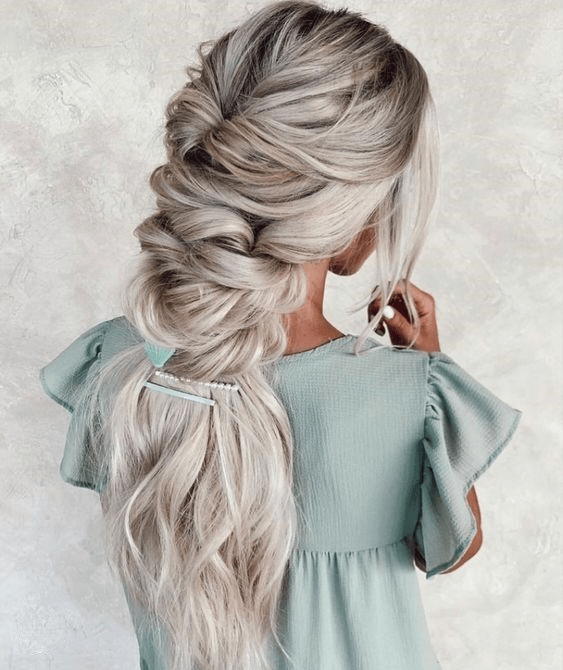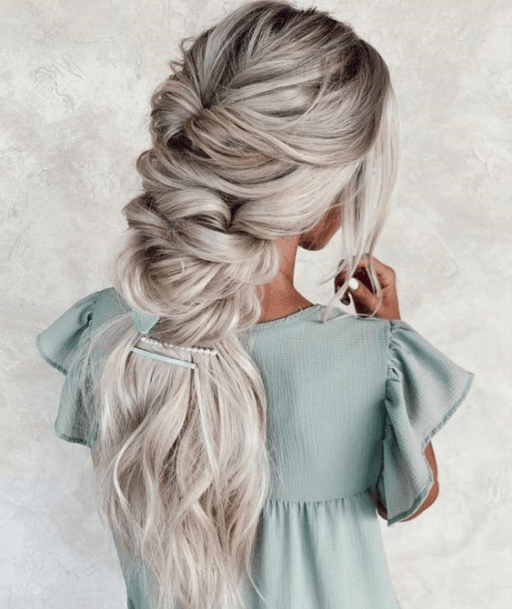 Two Side Fishtail Braids
Two Half-Up French Braids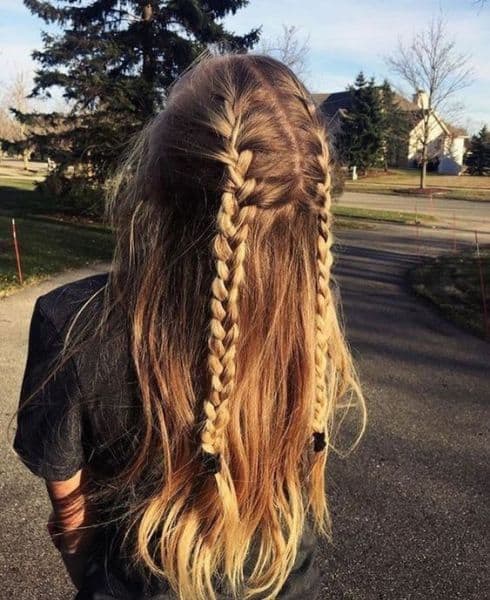 Ponytail Bubble Braid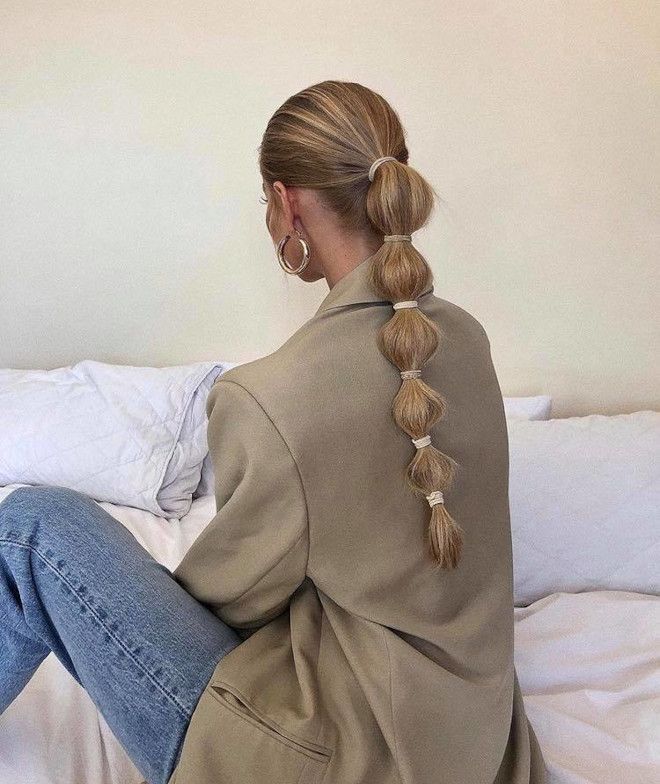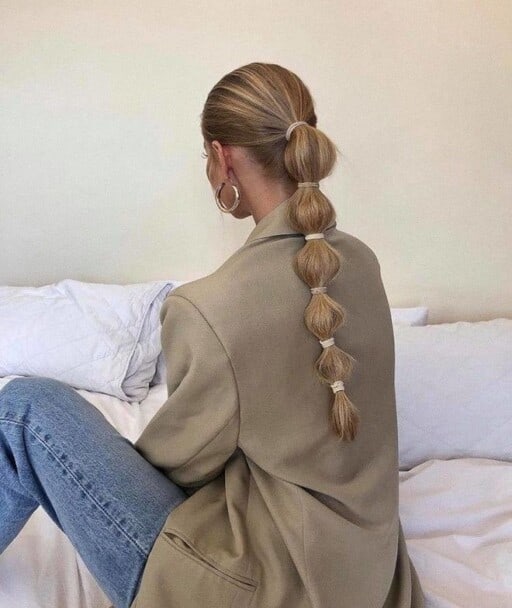 Two French Braided Buns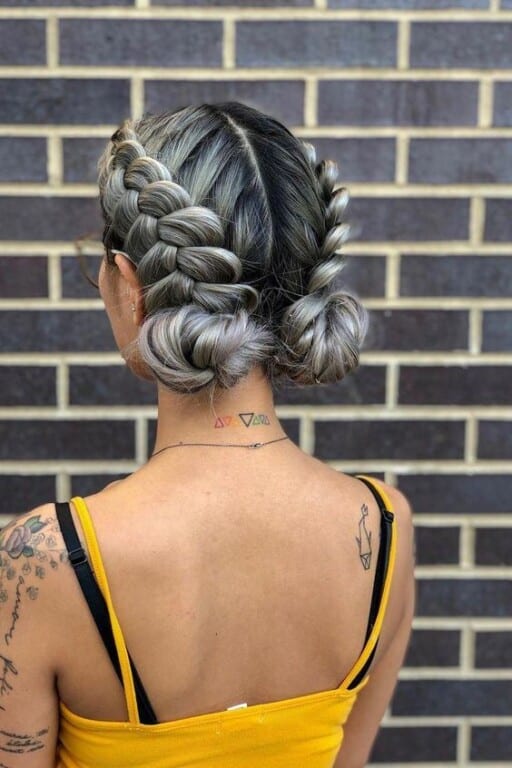 Loose Half-Up Braided Twist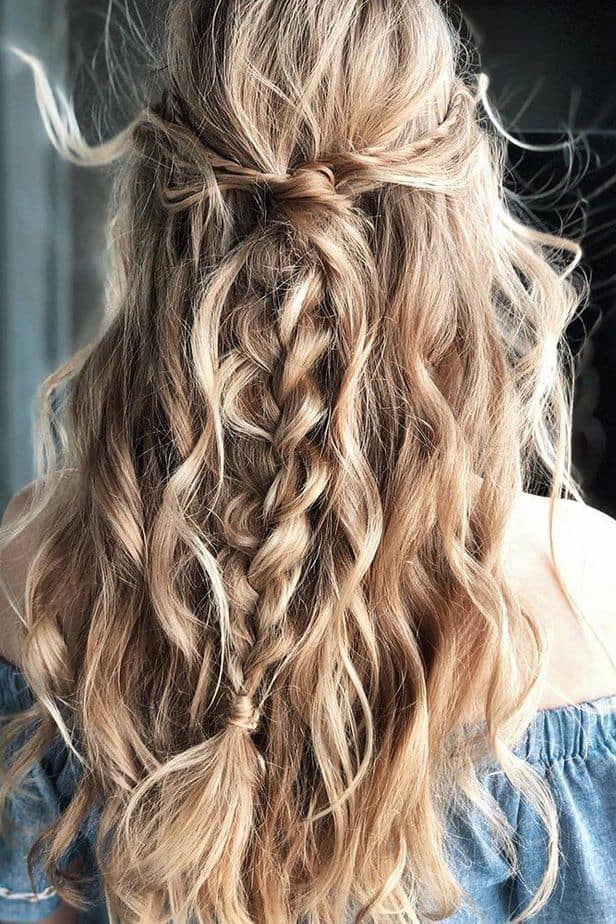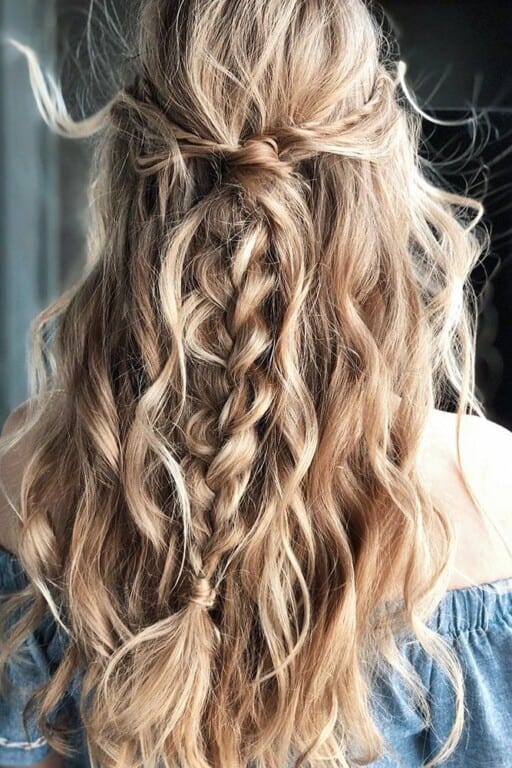 Thick Crown Braid + Messy Knot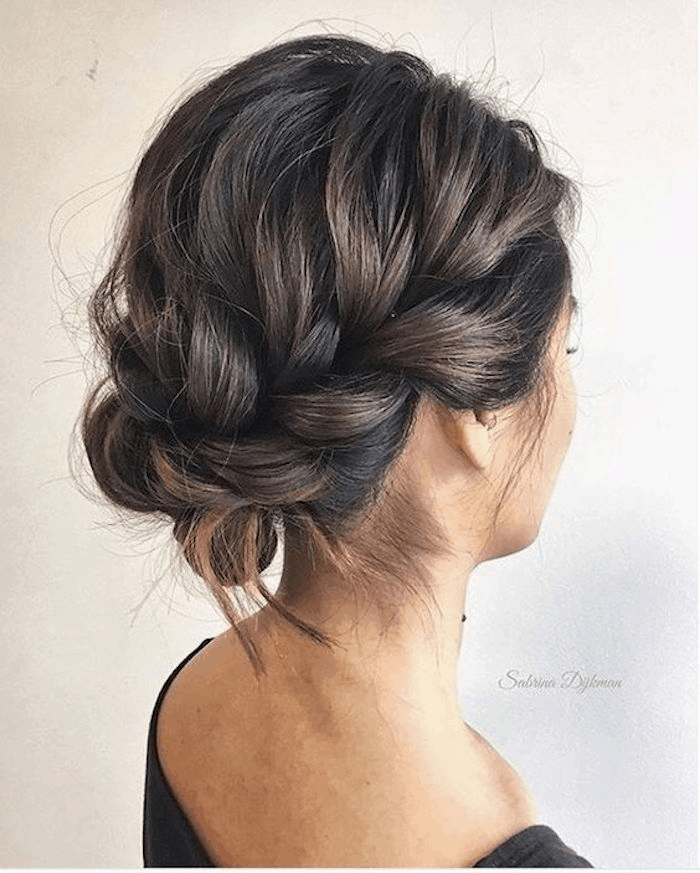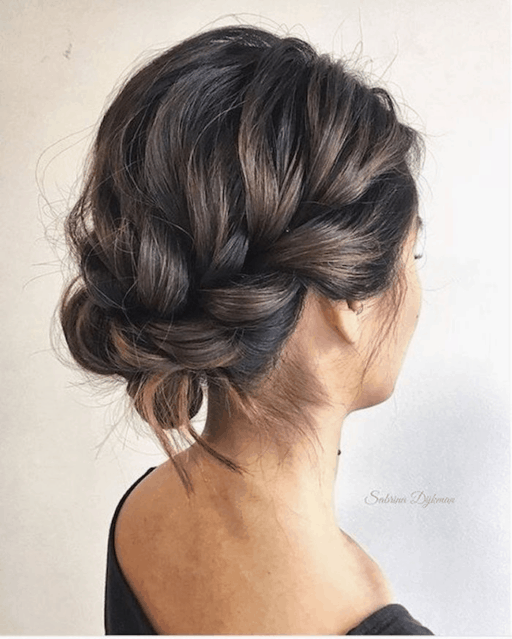 Crown French Braid Into Ponytail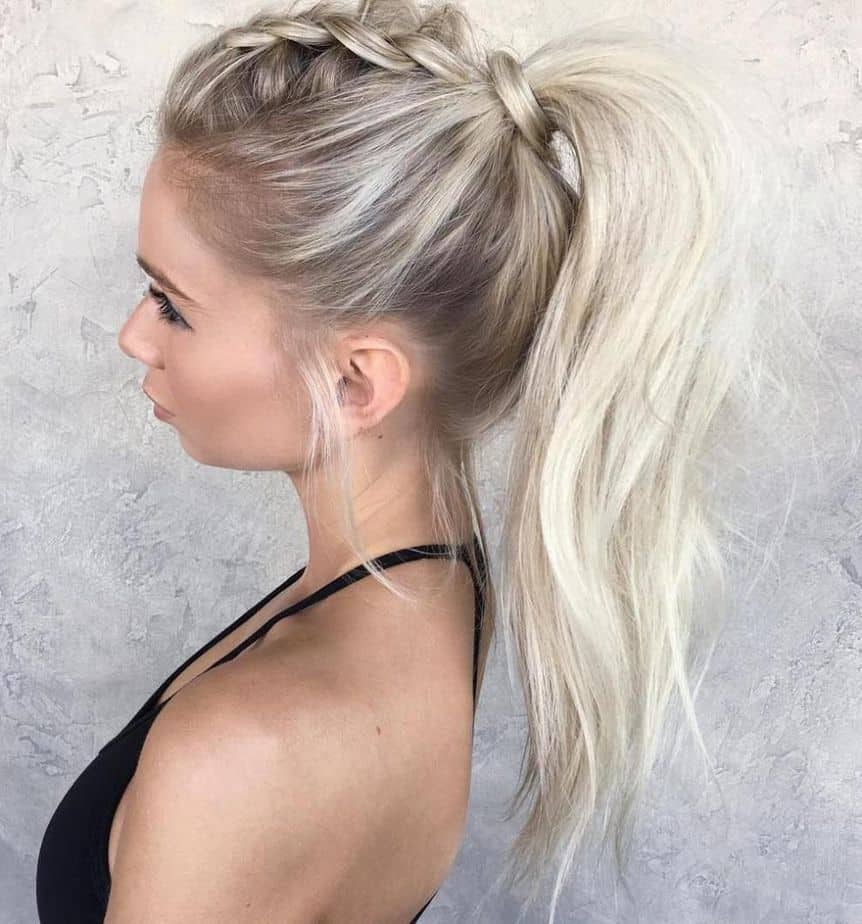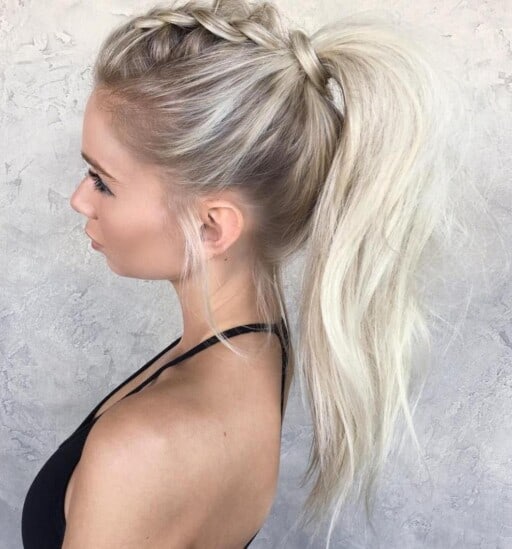 Two Half French Braids Into Ponytails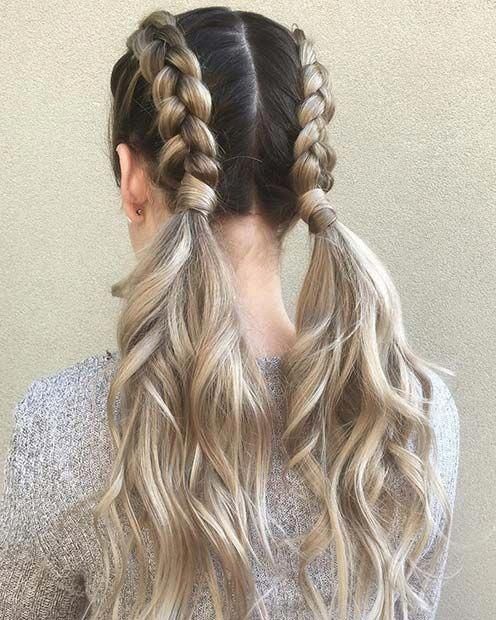 Layered French Braids With Curls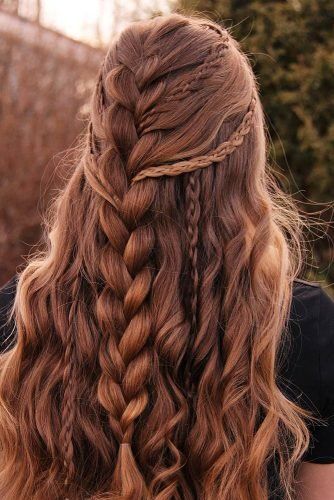 Ultra-Thick Half-Up Fishtail Braid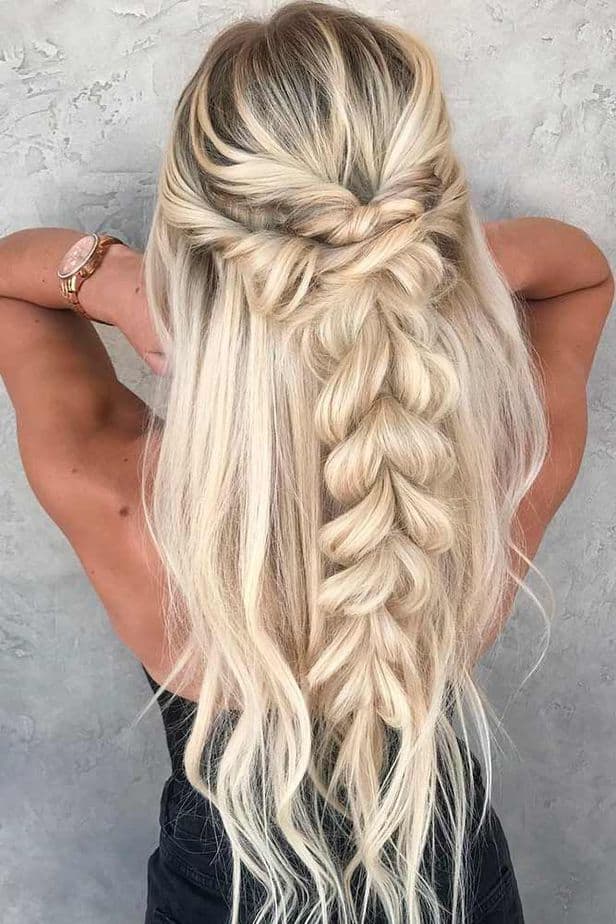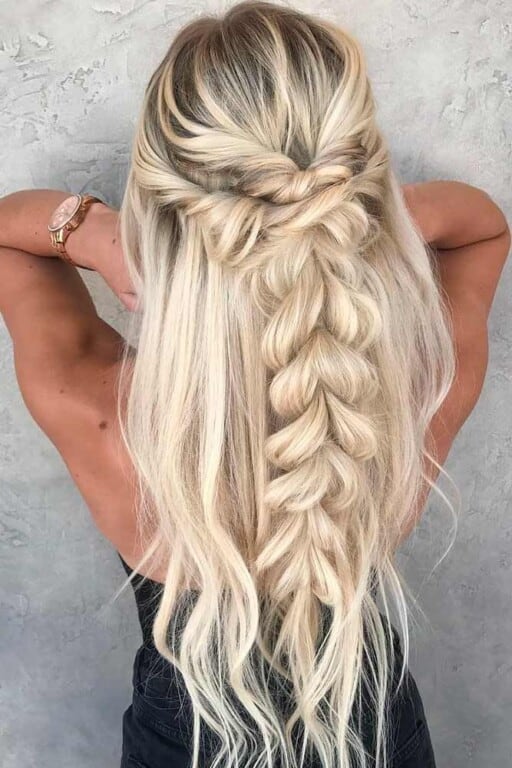 Half-Up Twisted Braid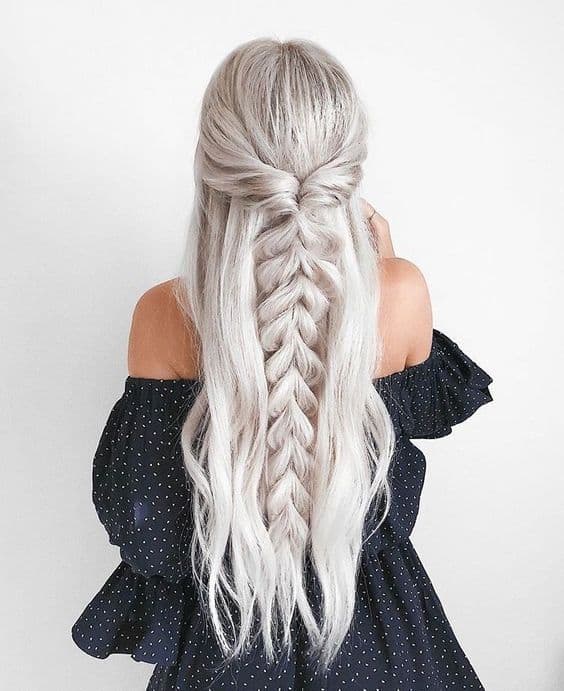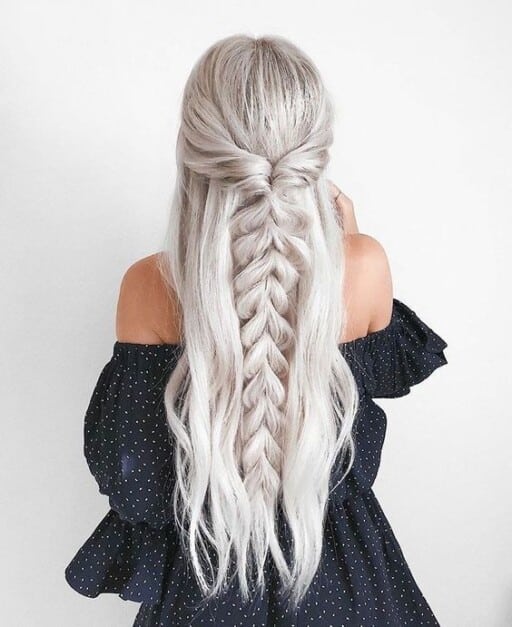 High Half-Up Reverse Braid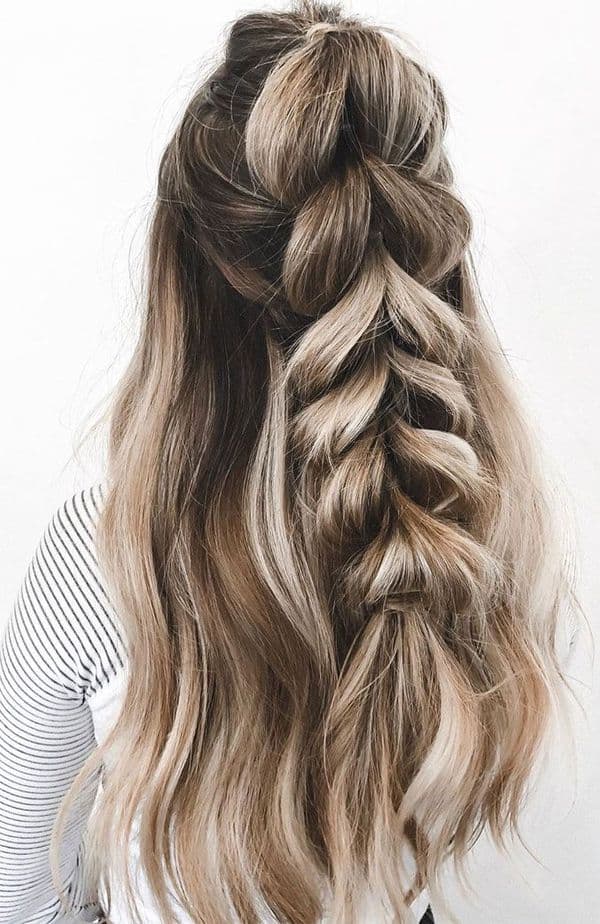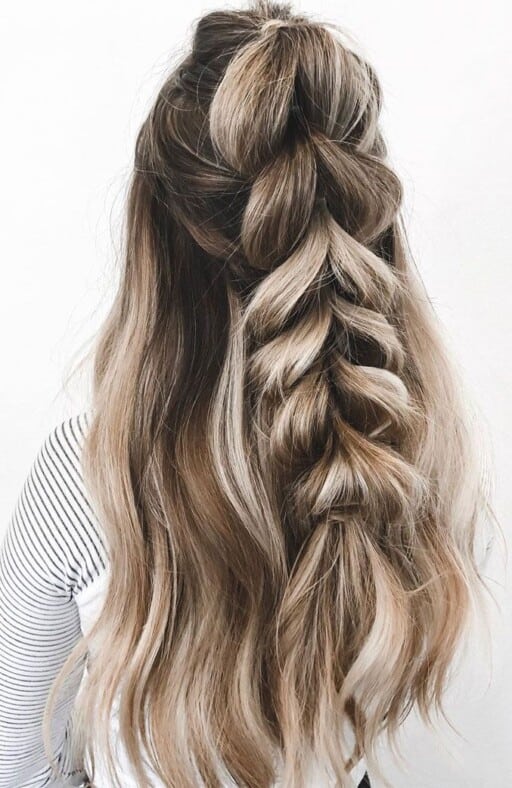 Ultra-Thick Layered Braid Ponytail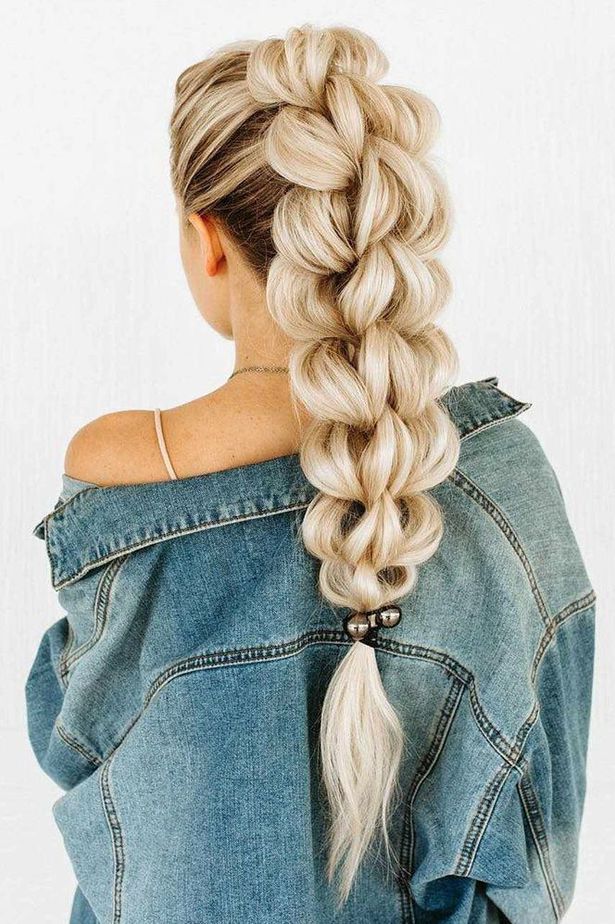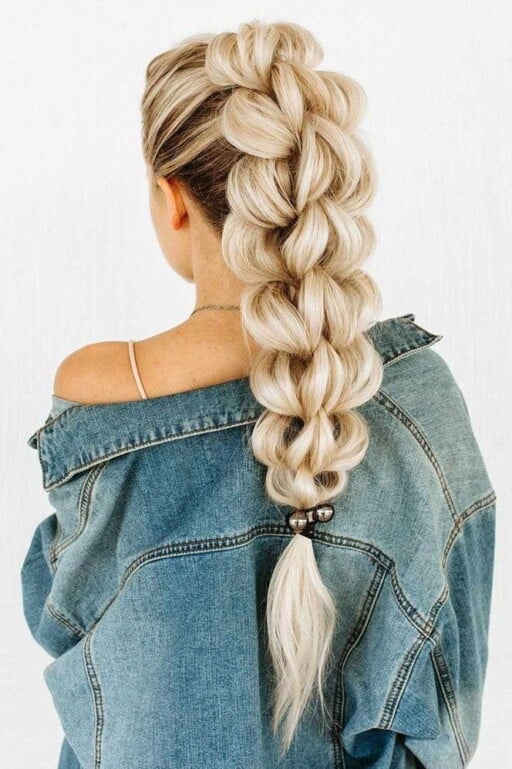 Ultra-Thick Low Layered Braid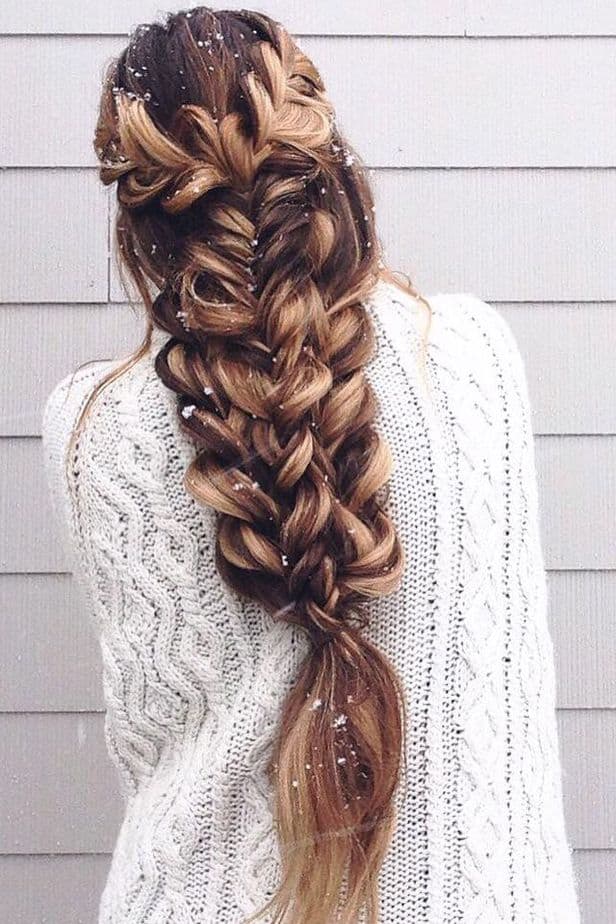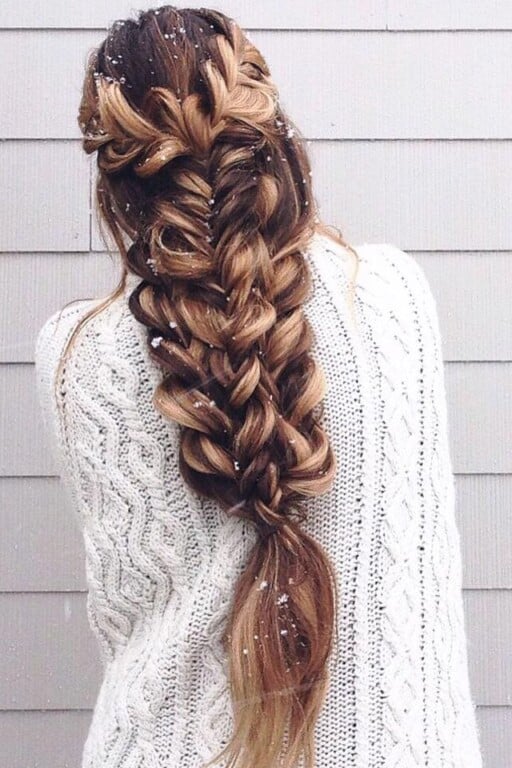 Two French Bubble Braids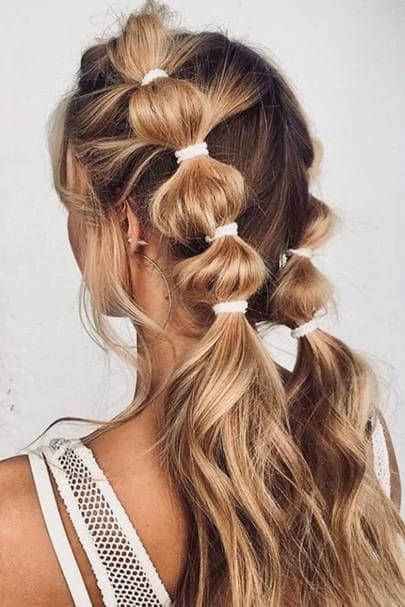 Side Crown Braid Into Ponytail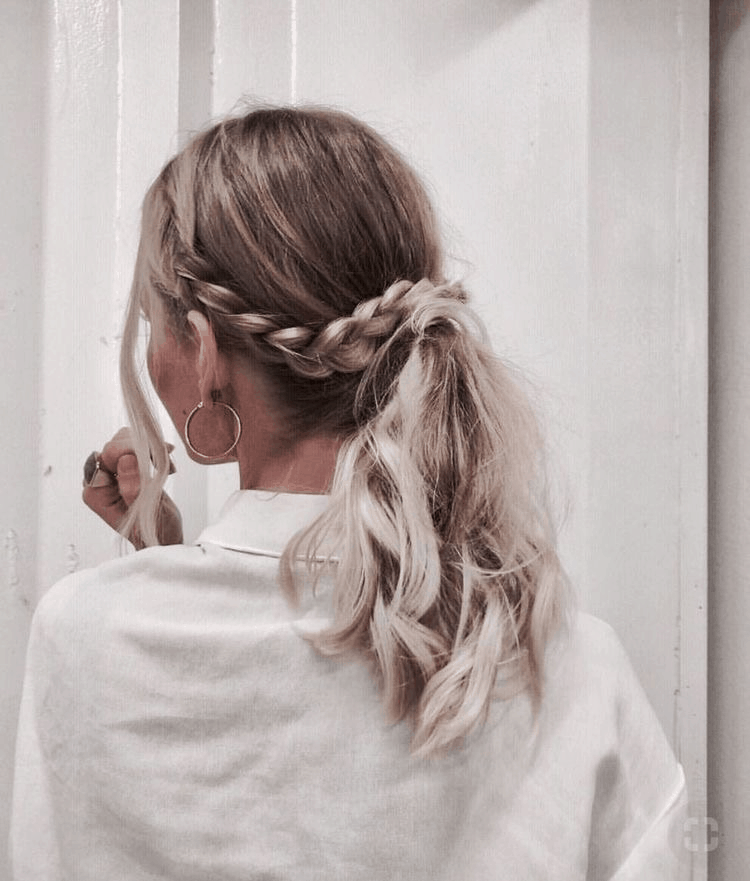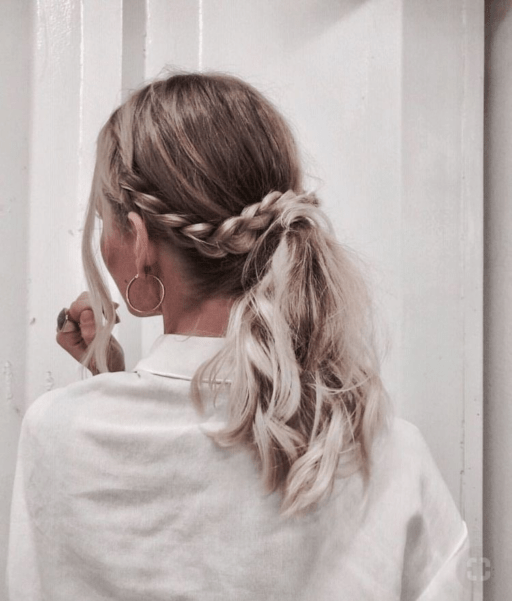 Small Crown Braid Updo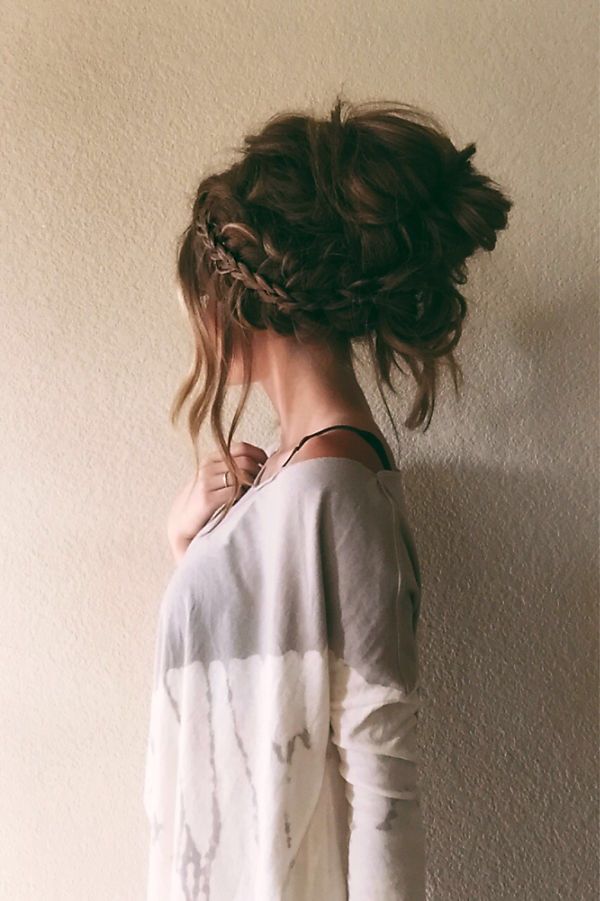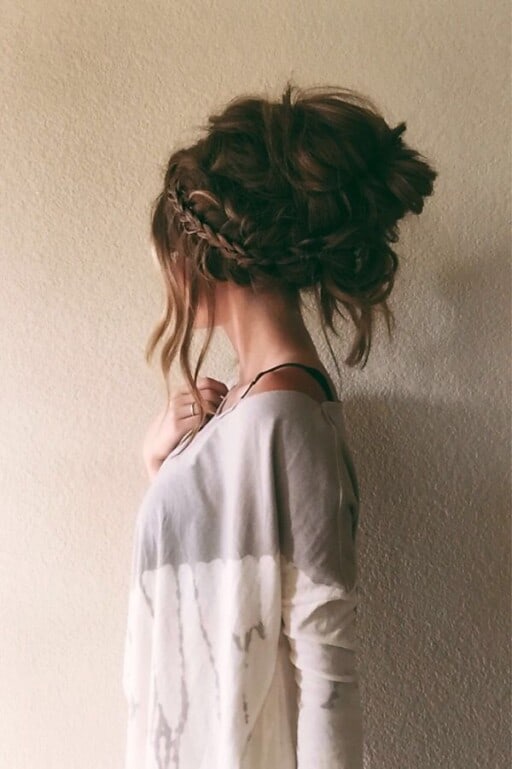 Crown Fishtail French Braid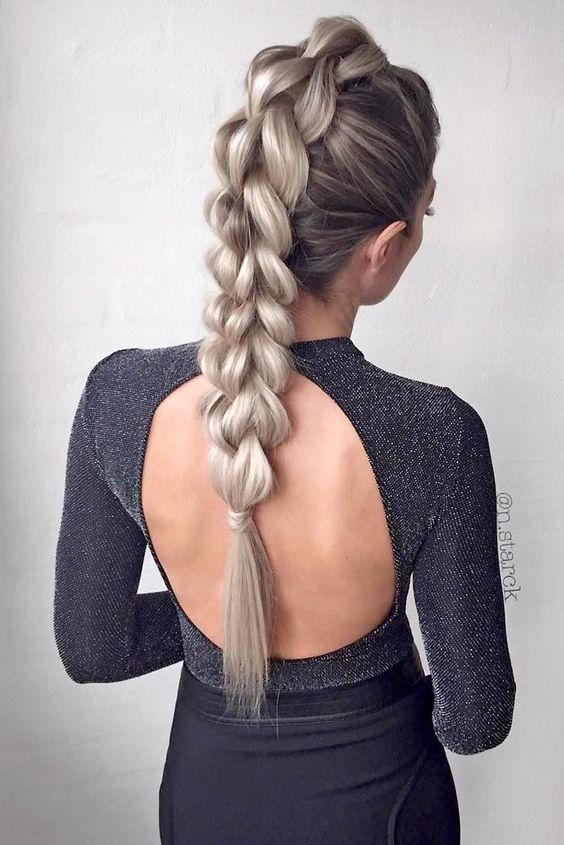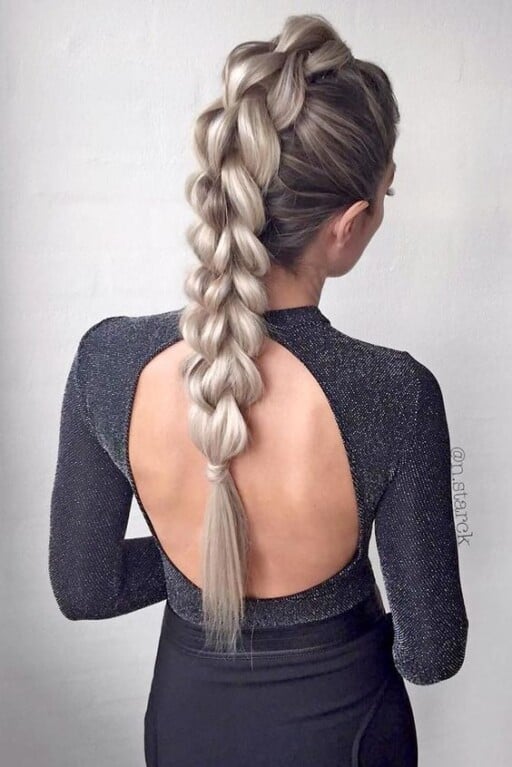 Side Crown Braid Into Low Bun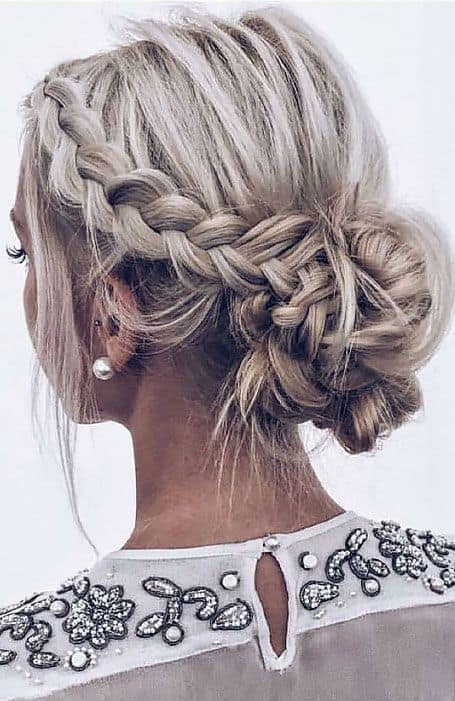 Side Crown Braid Into Braided Bun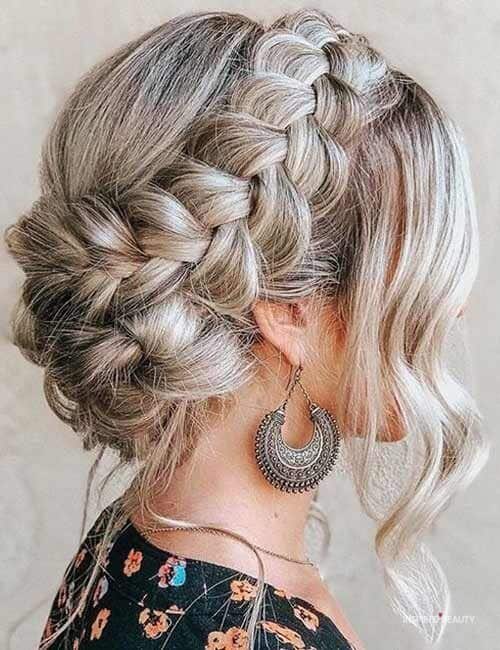 Two Ultra-Thick Fishtail French Braids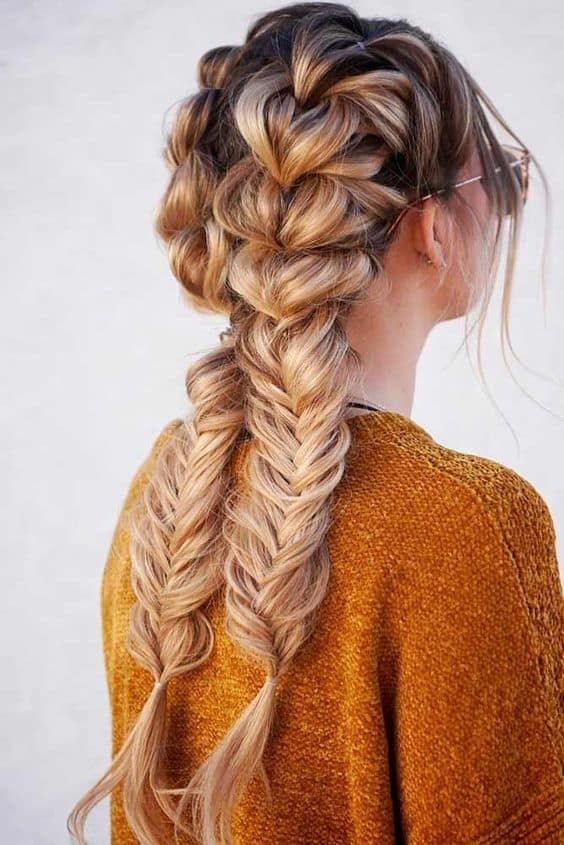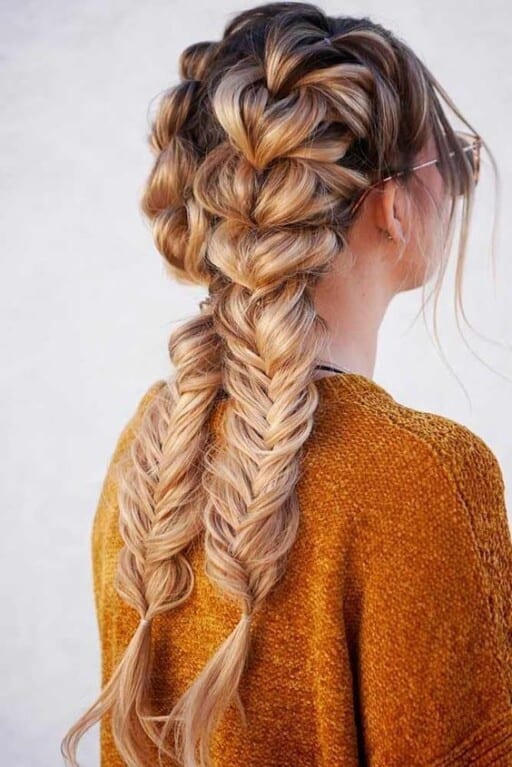 Ultra-High Crown Braid Into Ponytail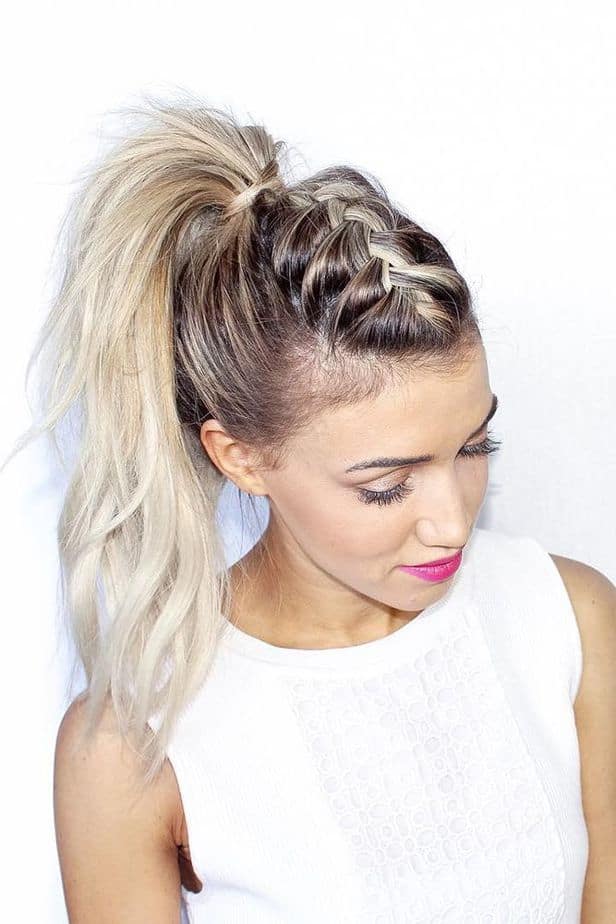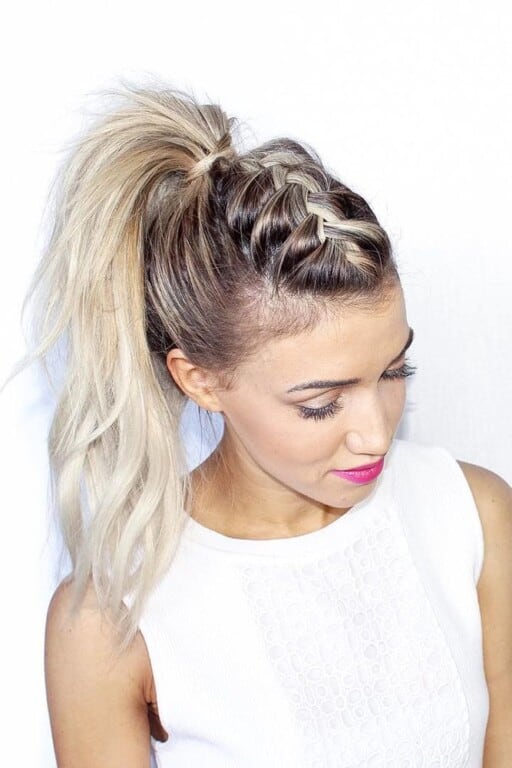 Two Low French Braids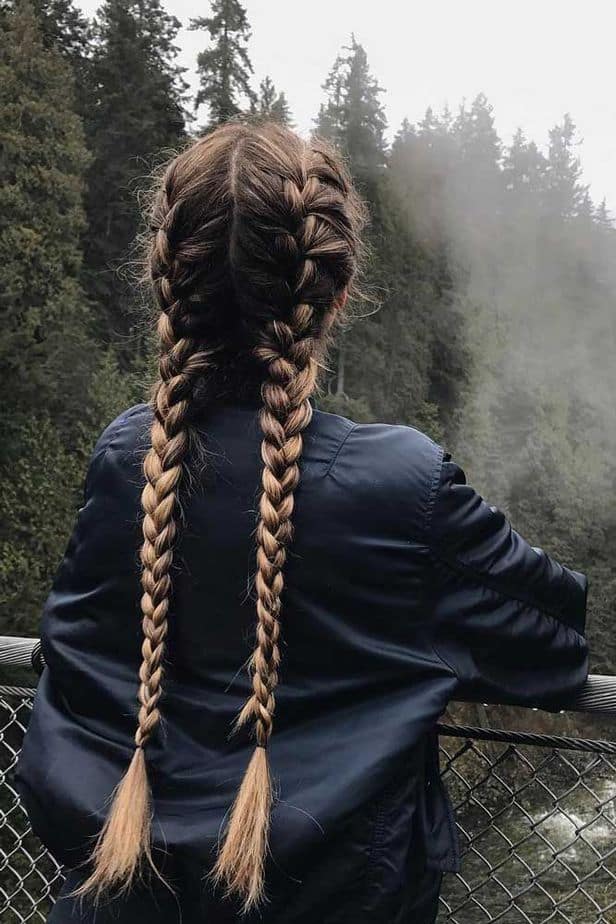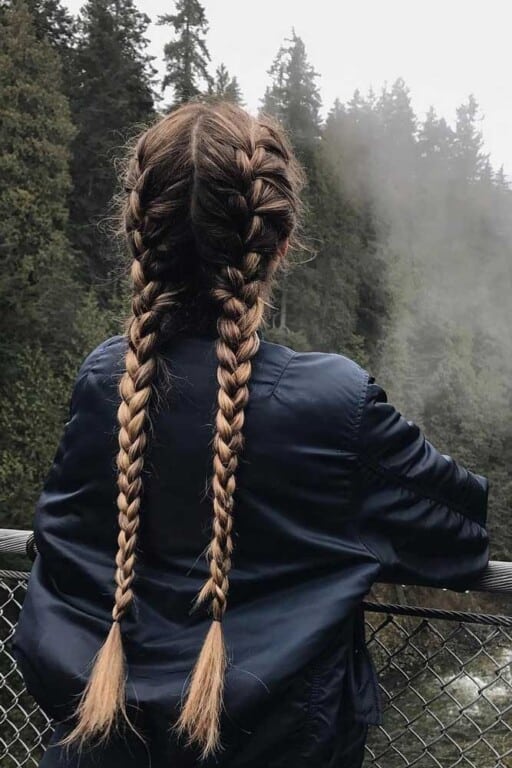 Side French Braids With Curls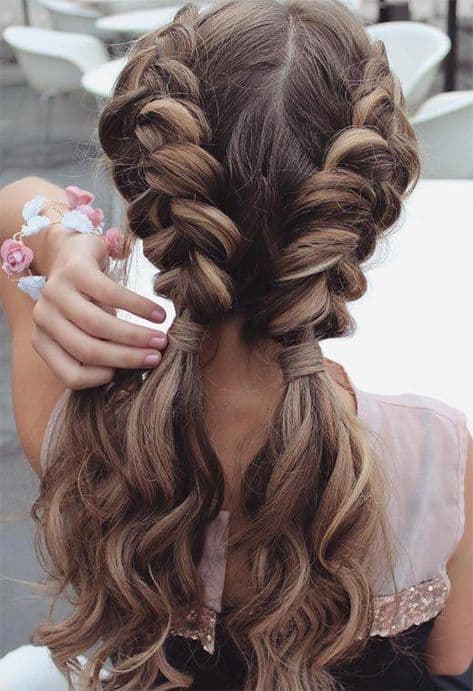 Middle Crown Braid Into Ponytail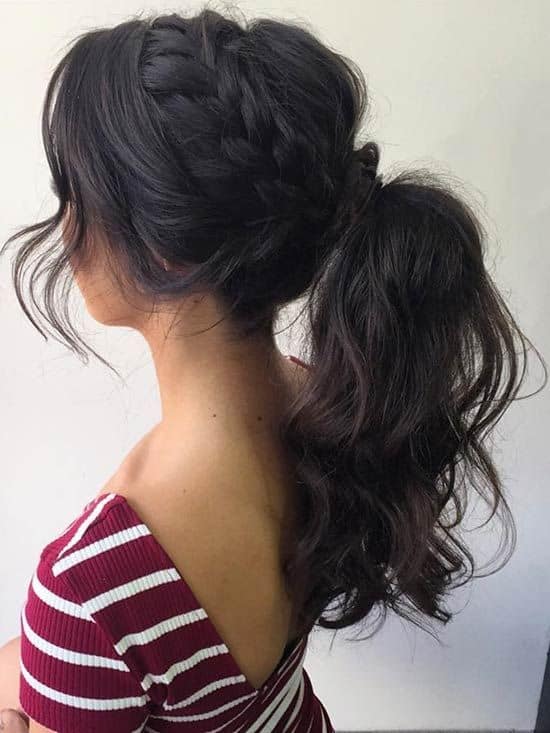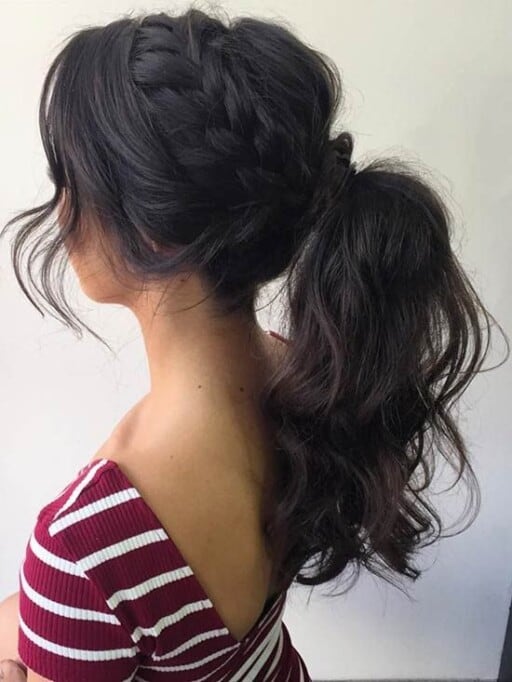 Reverse Braids Into High Buns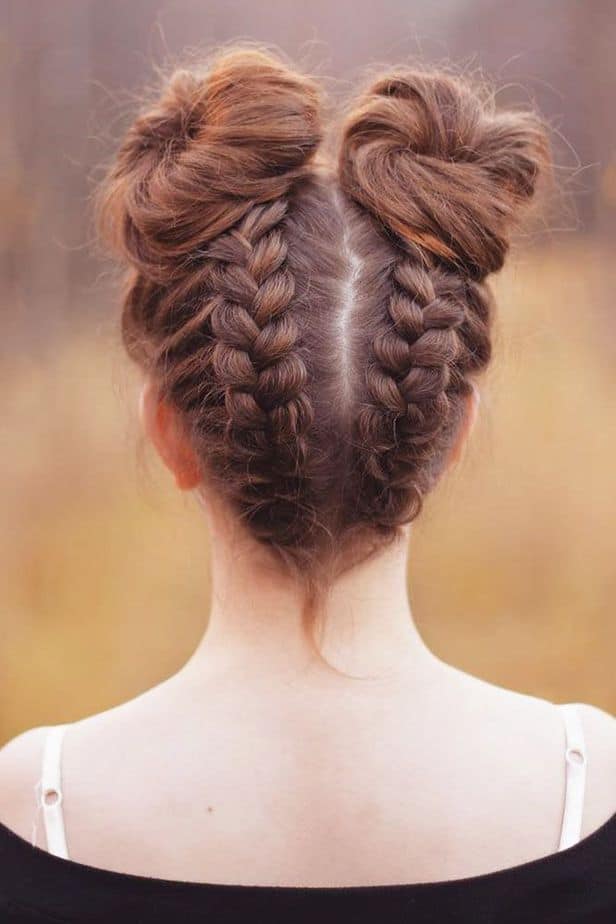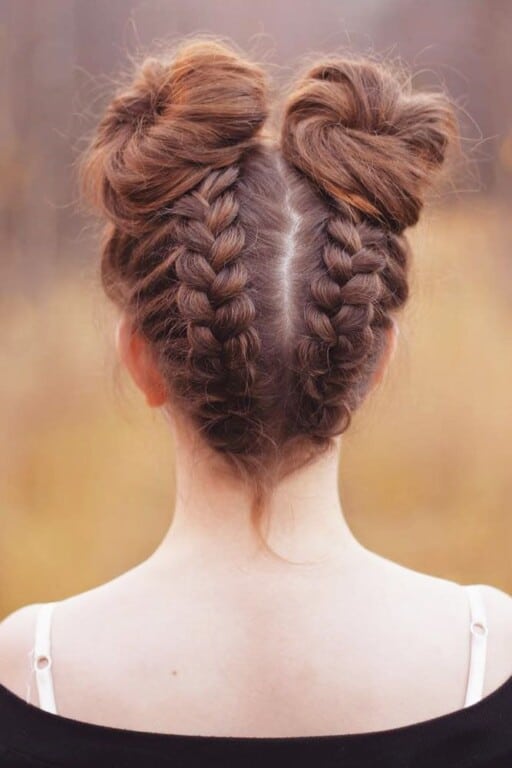 Layered Fishtail Braids: The Game Of Thrones Look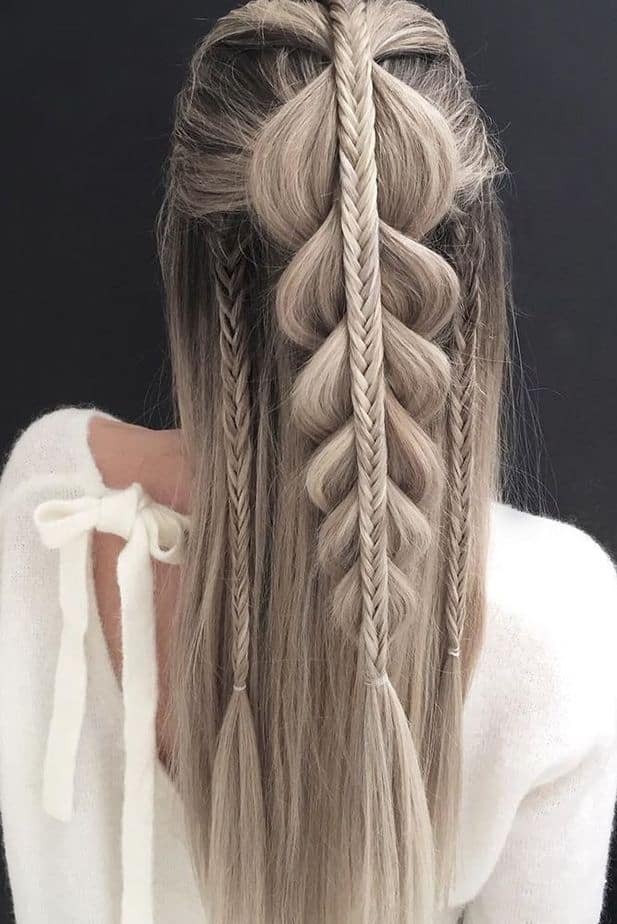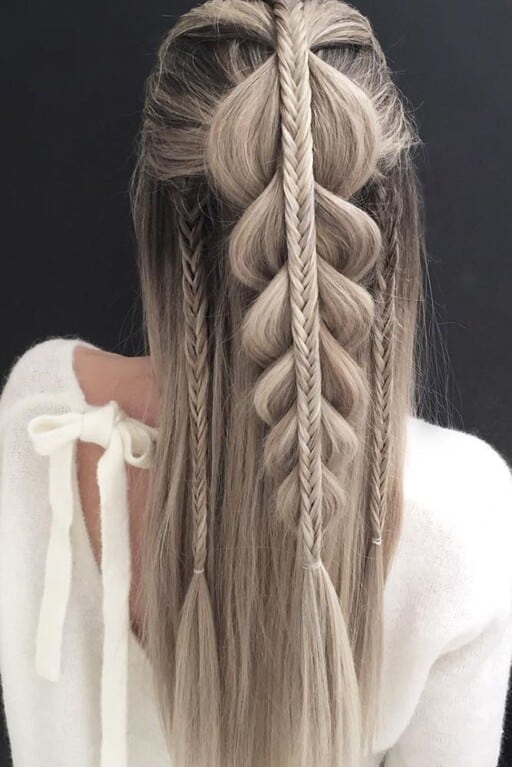 Small Crown French Braids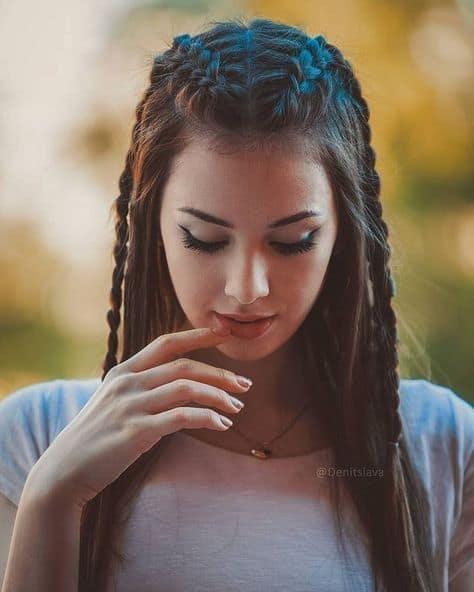 Double Crown Braids Into Long Loose Braid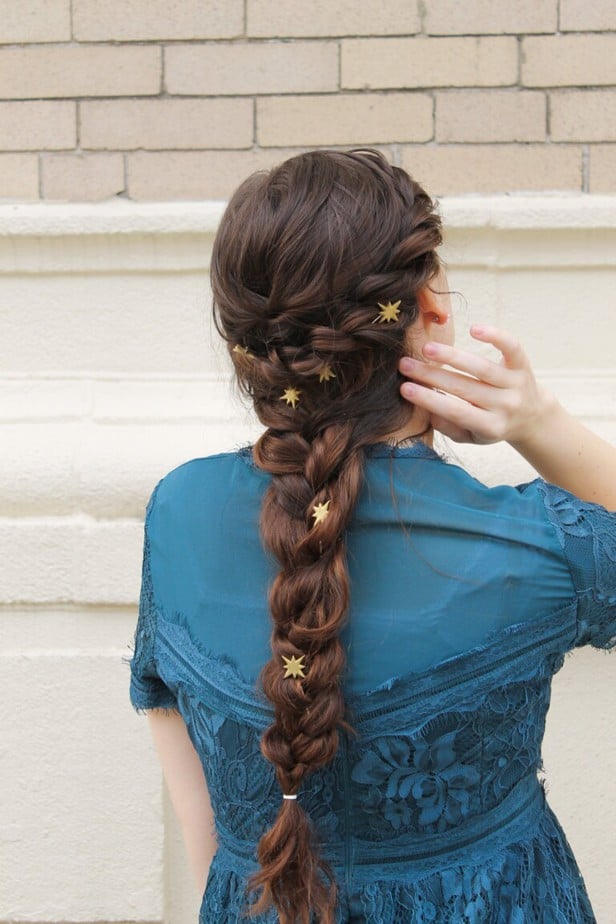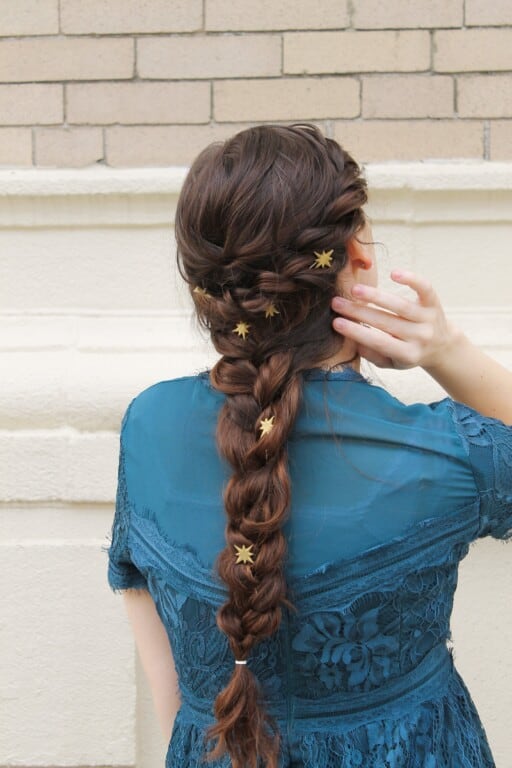 Ultra-Thick Fishtail Pony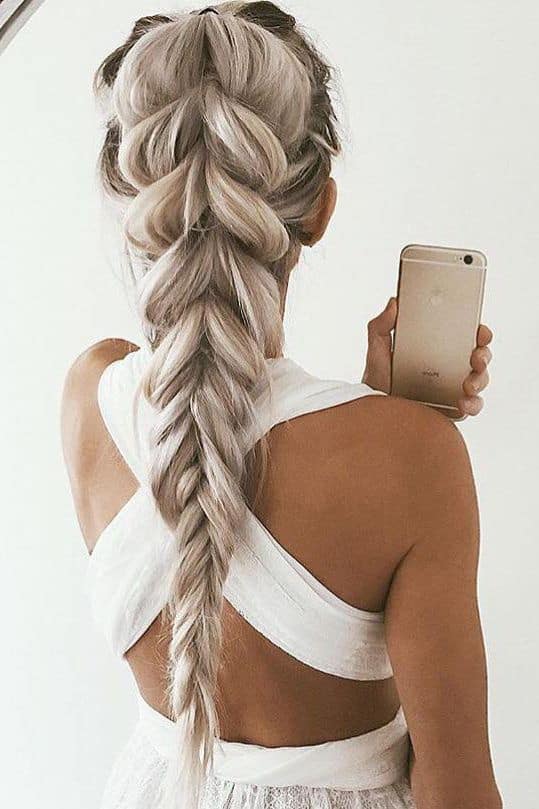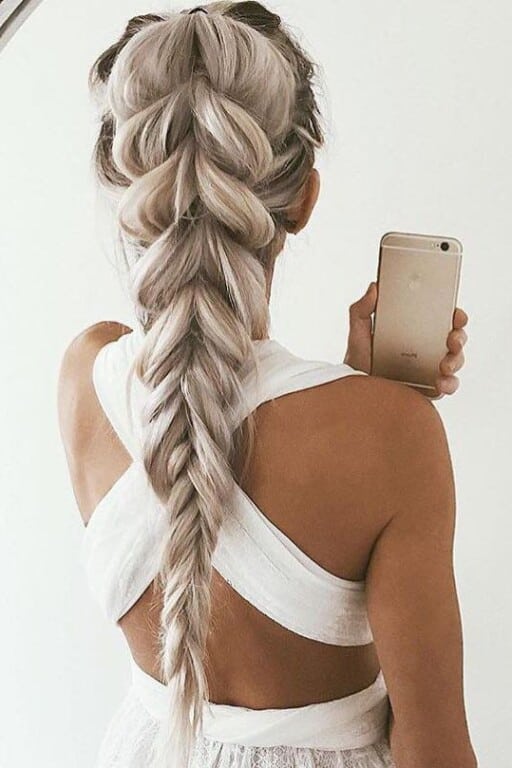 Classic French Braid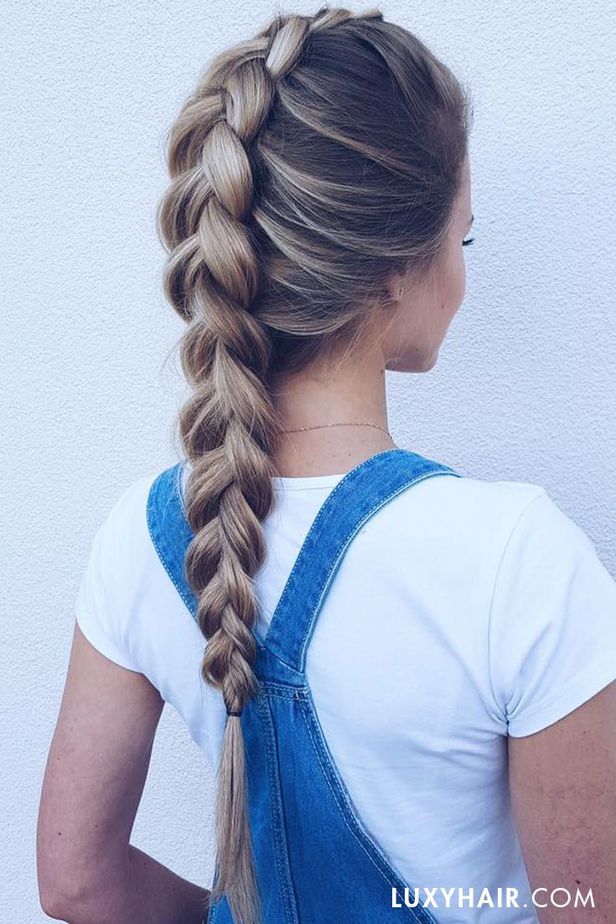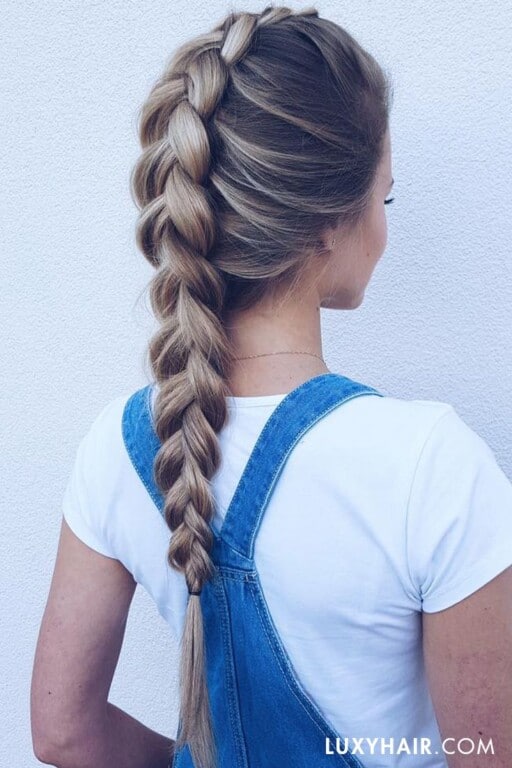 Messy Crown Braided Bun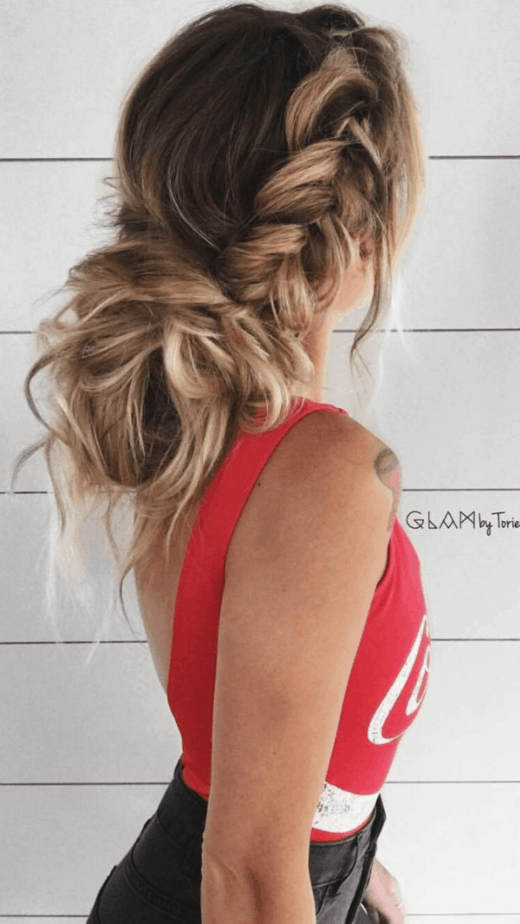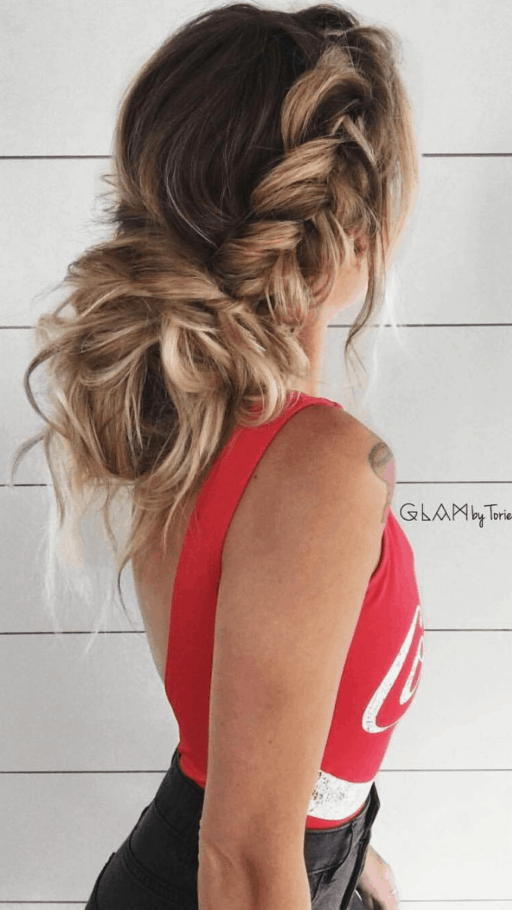 Sparkle Fishtail Pony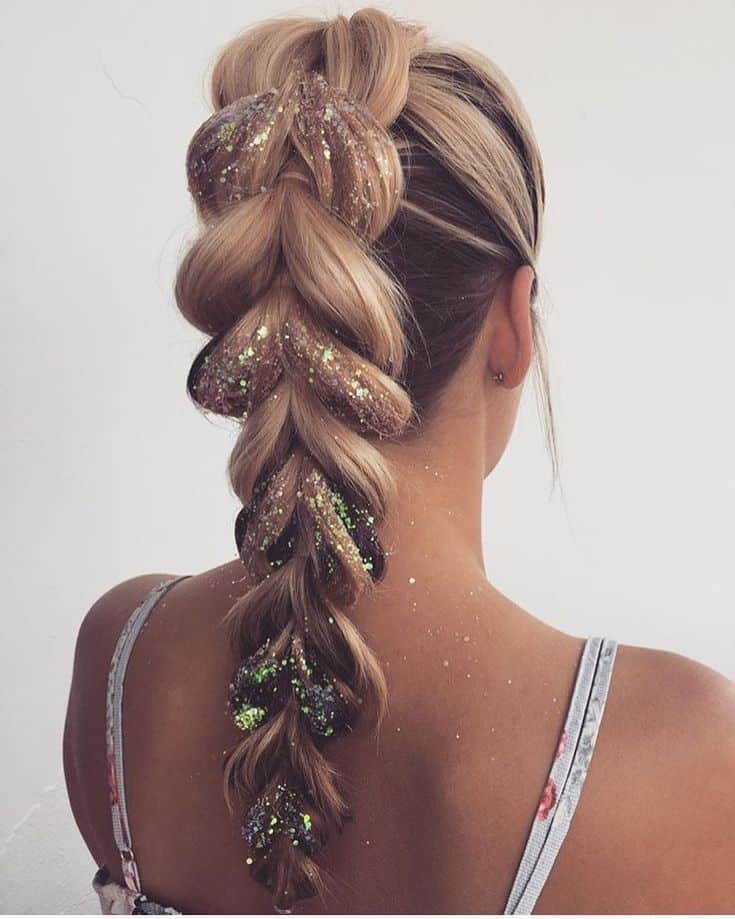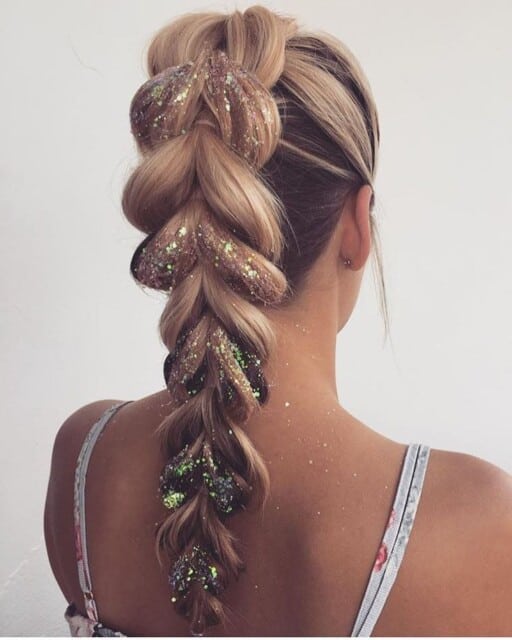 Two Reverse French Braids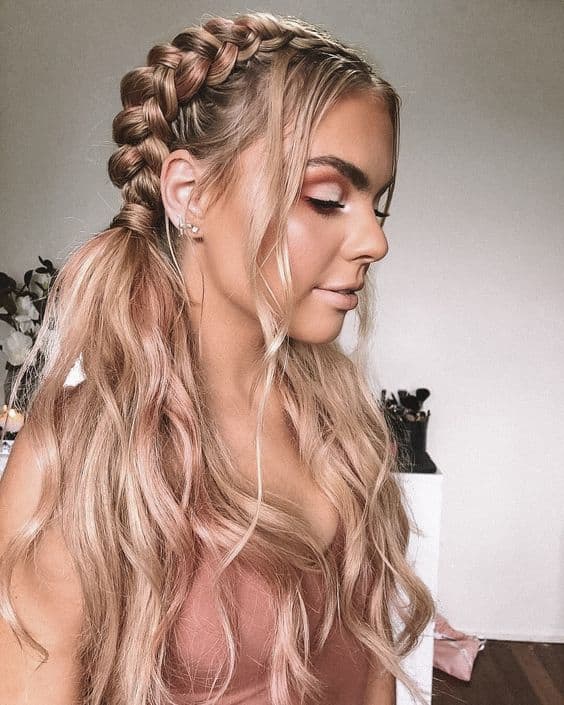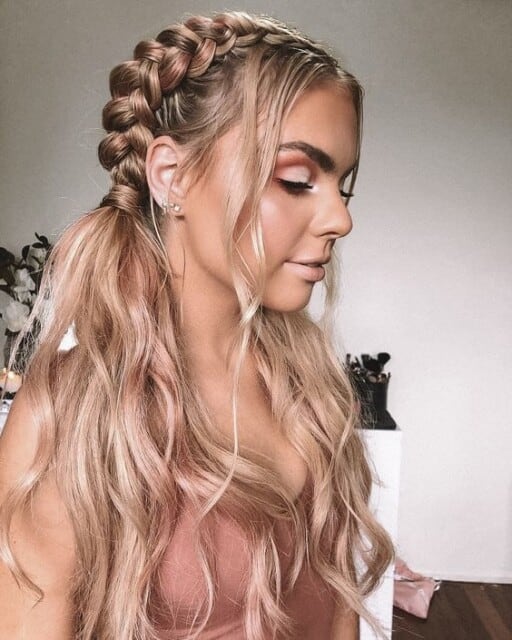 Half-Up Layered Braids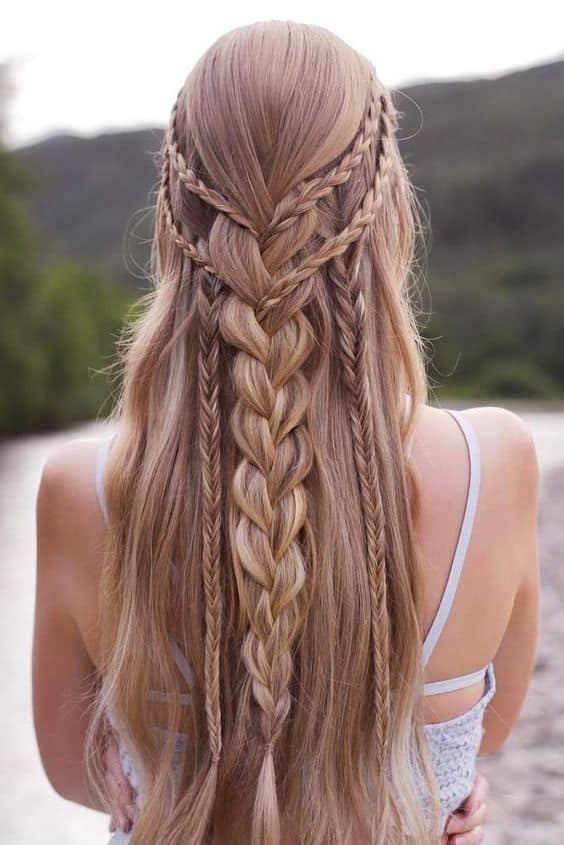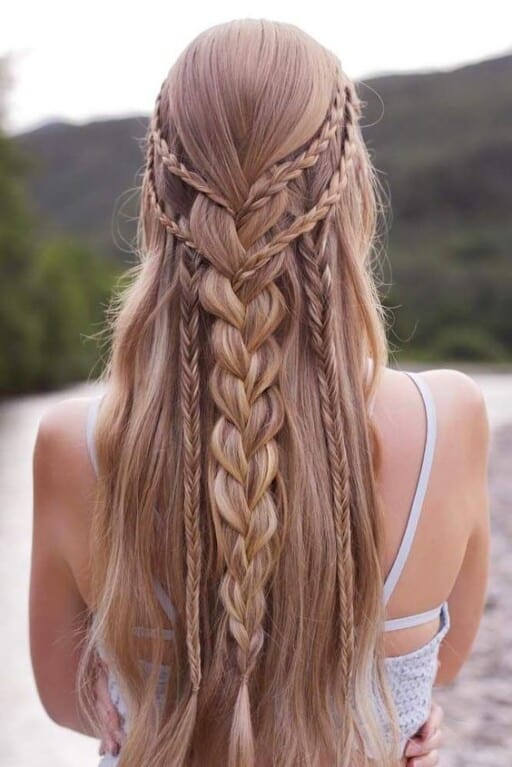 Ultra-Messy French Braid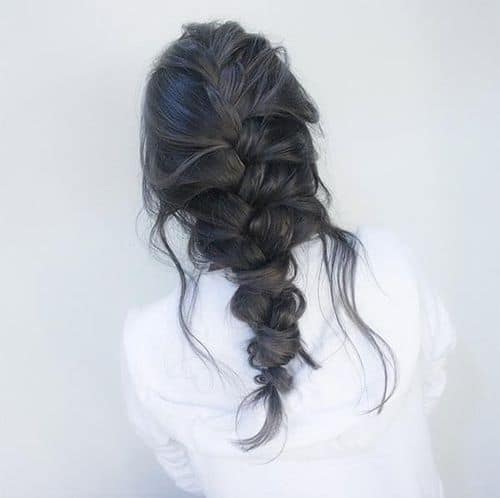 Doubled Woven French Braid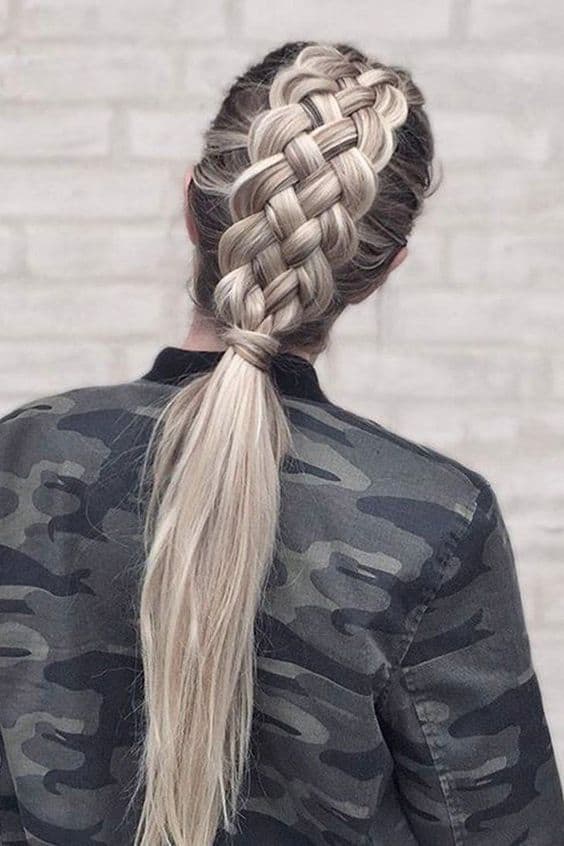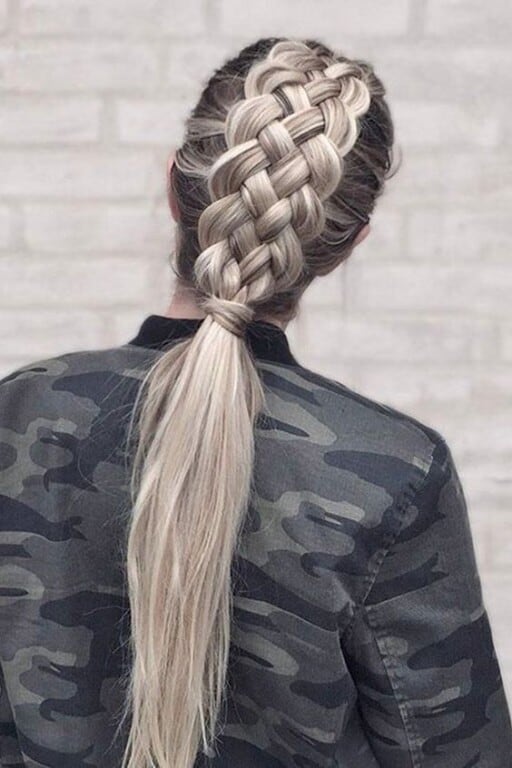 Two Ultra-Thick French Braids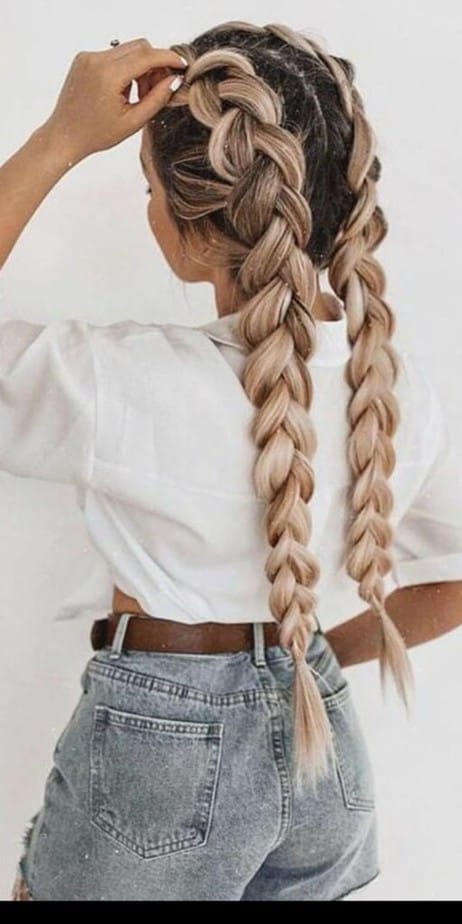 Small French Ponys
Curly Woven Open Braids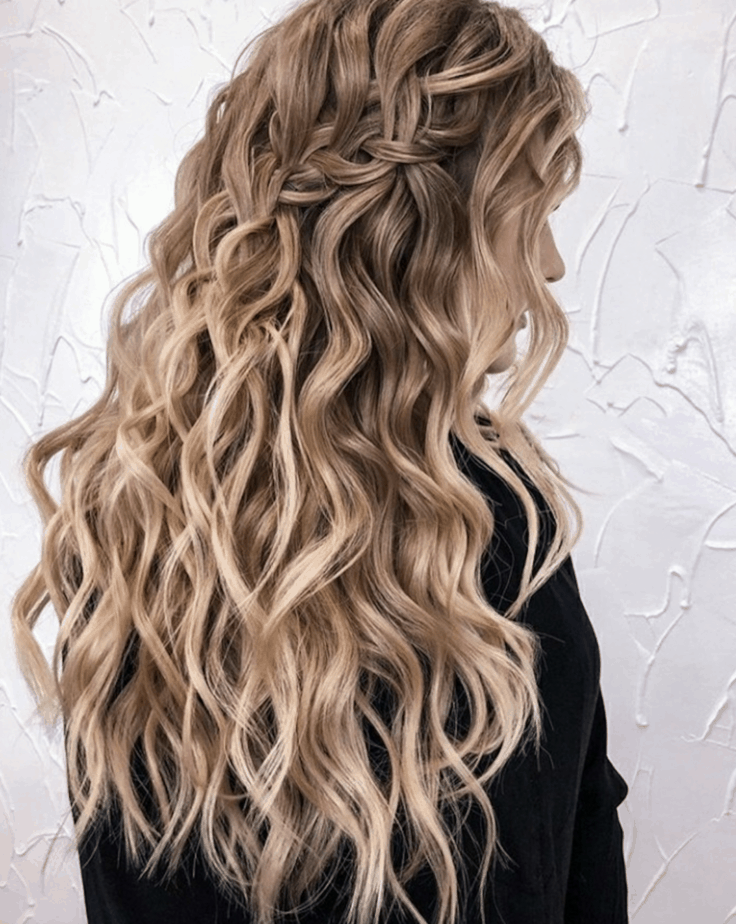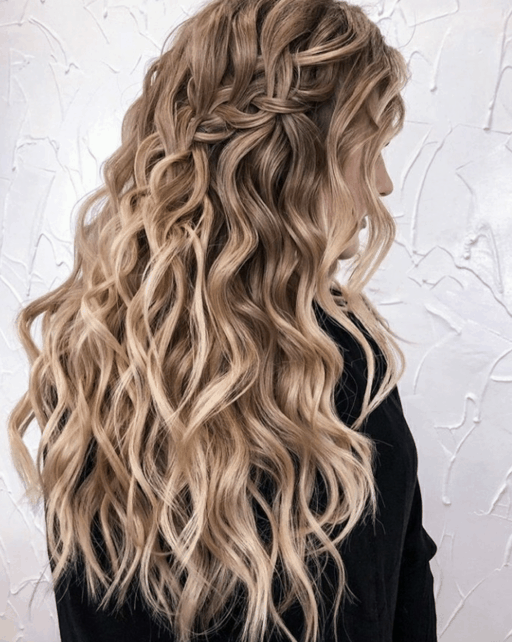 Flipped Braided Ponytail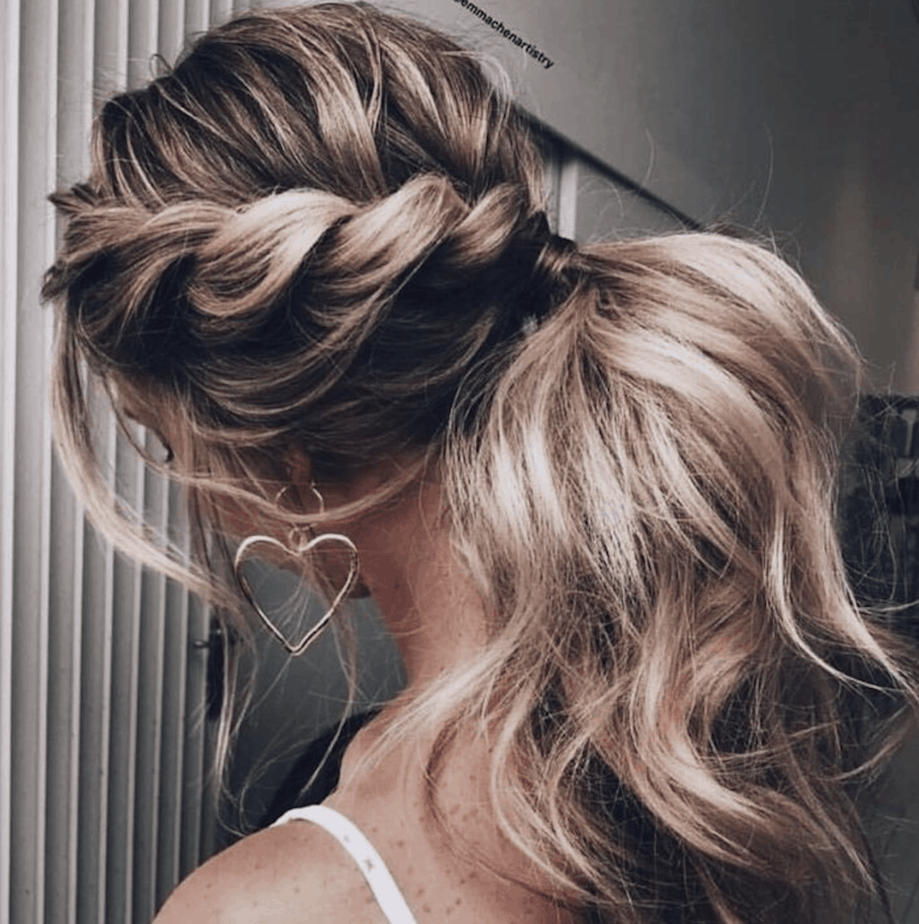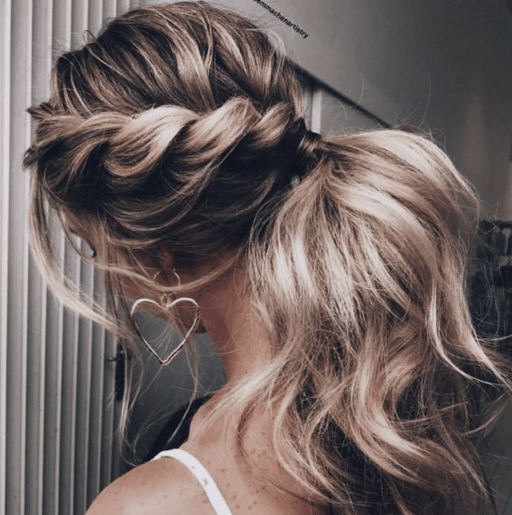 Low Messy French Braids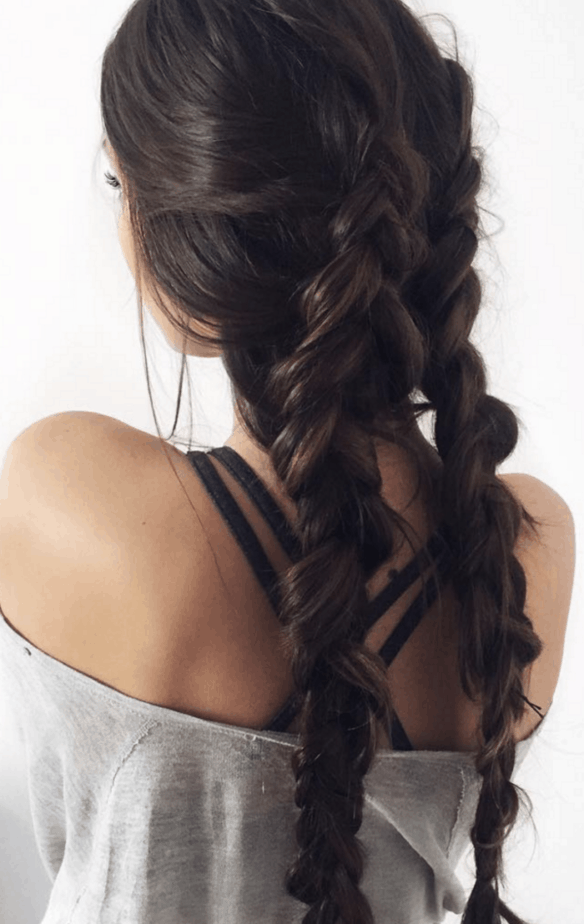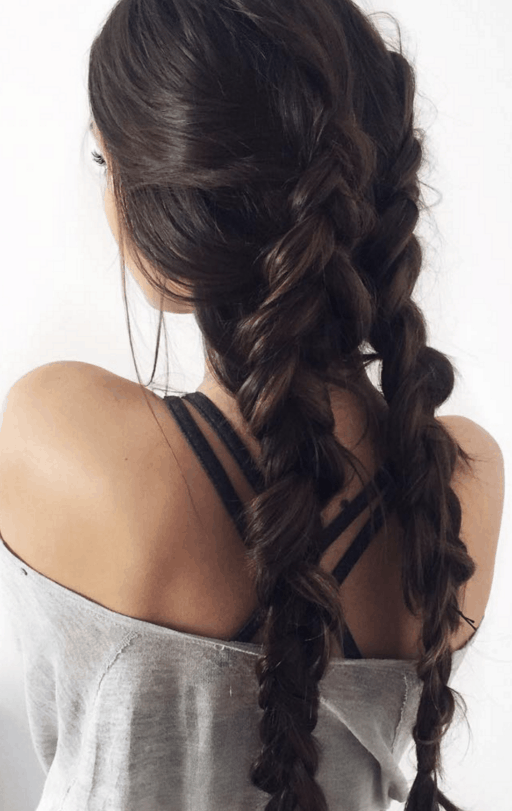 Thick Layered Ponytail Braid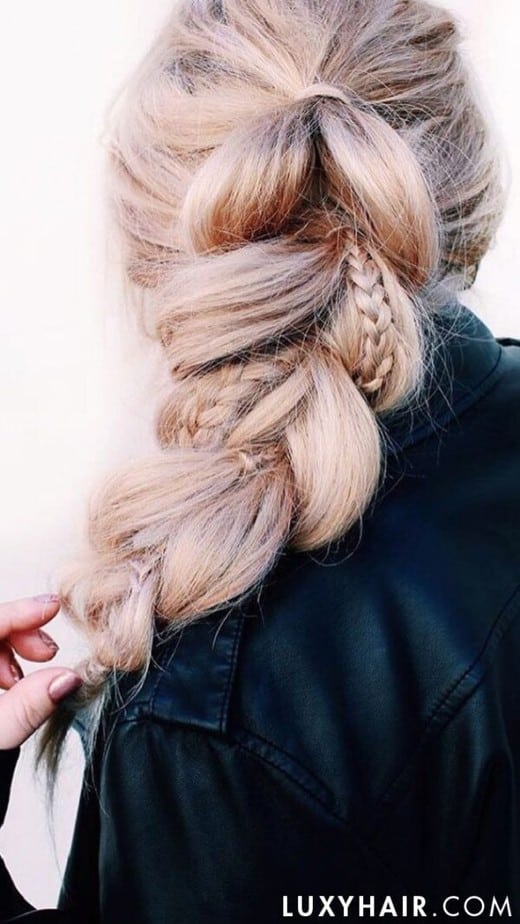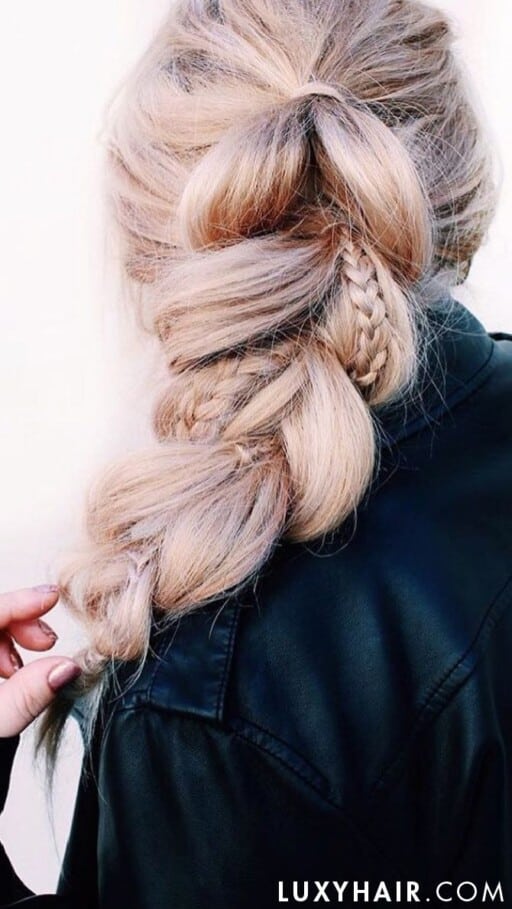 Messy Blending Braids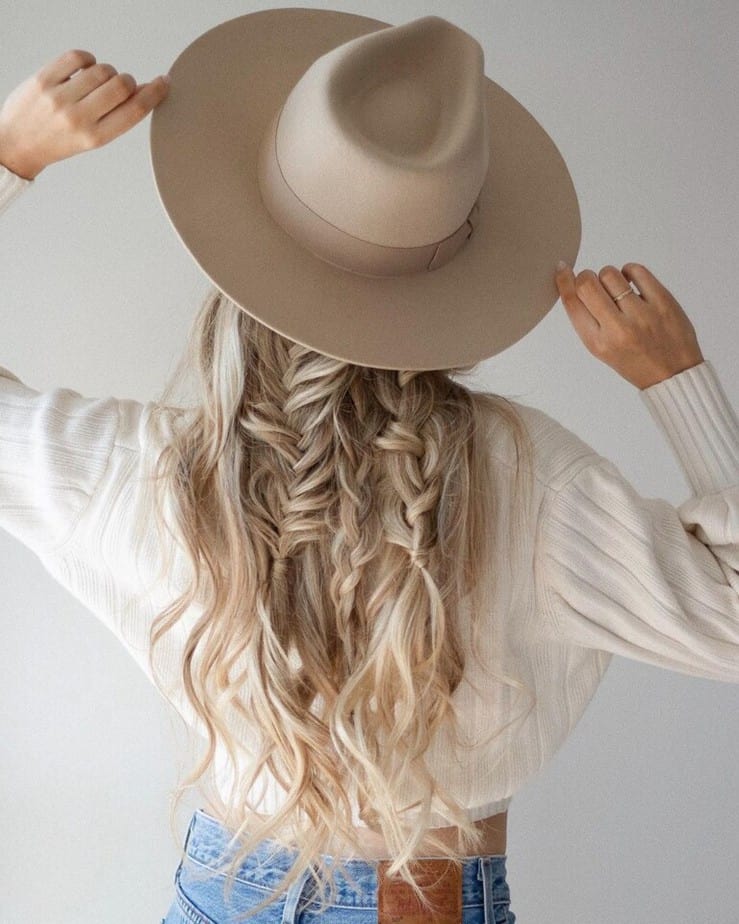 Soft Side Braid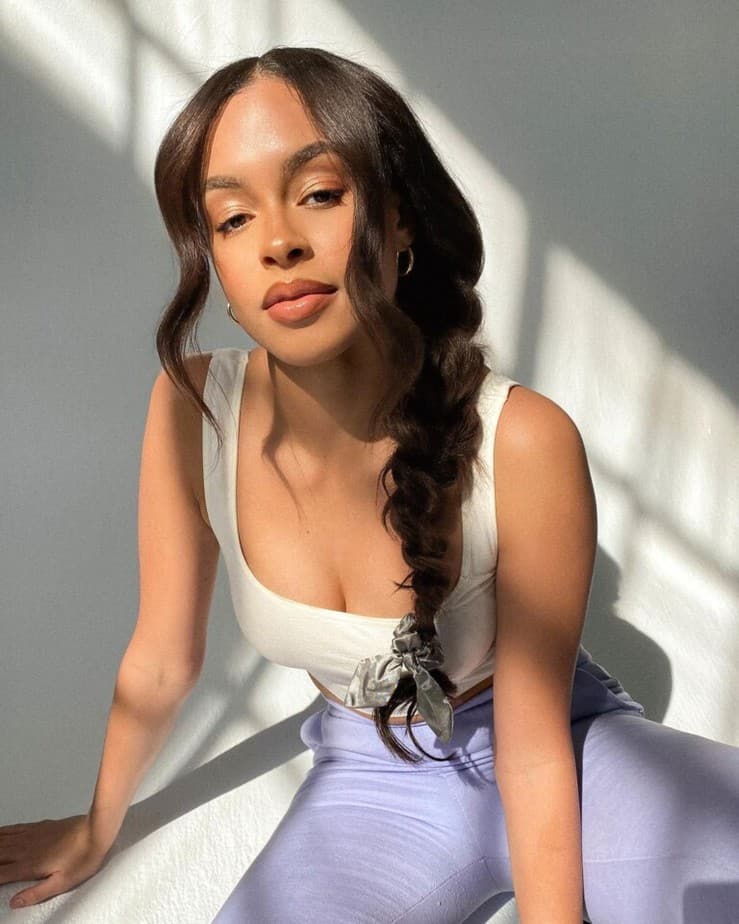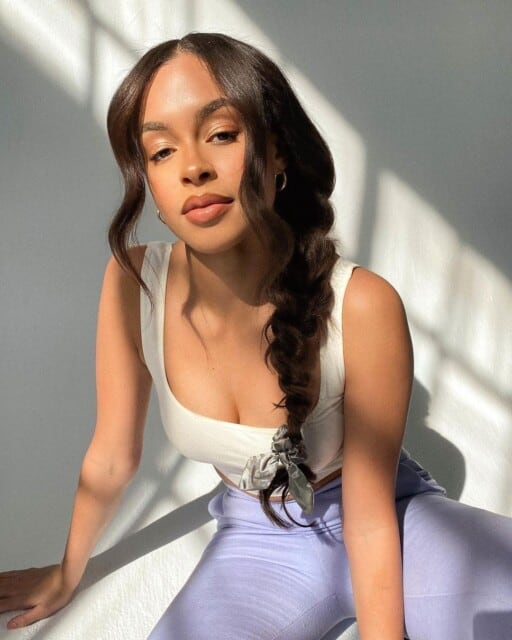 Ponytail With Braided Accents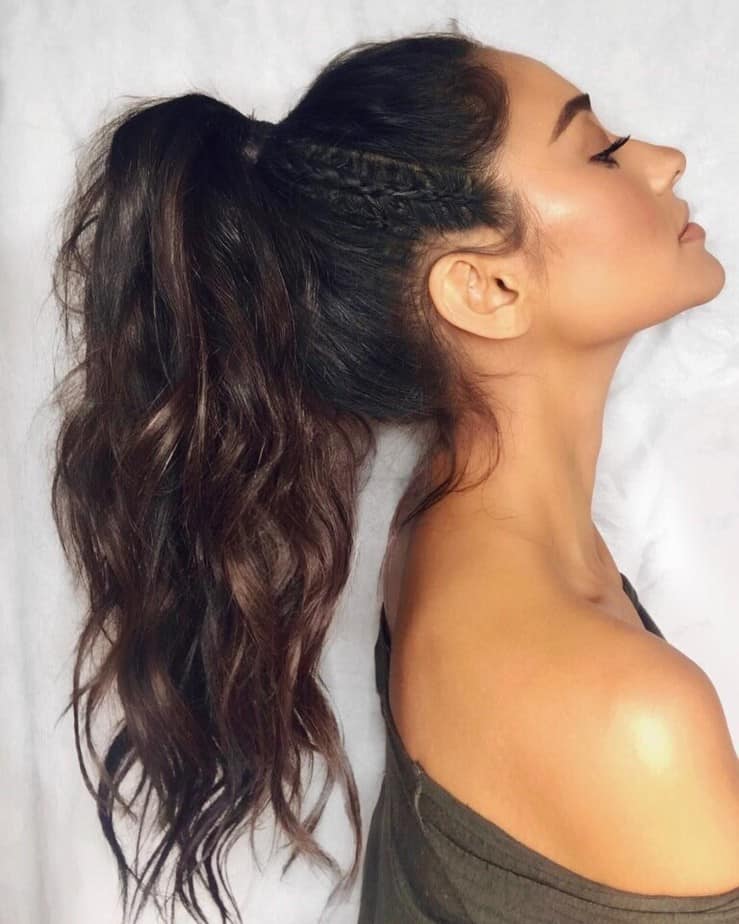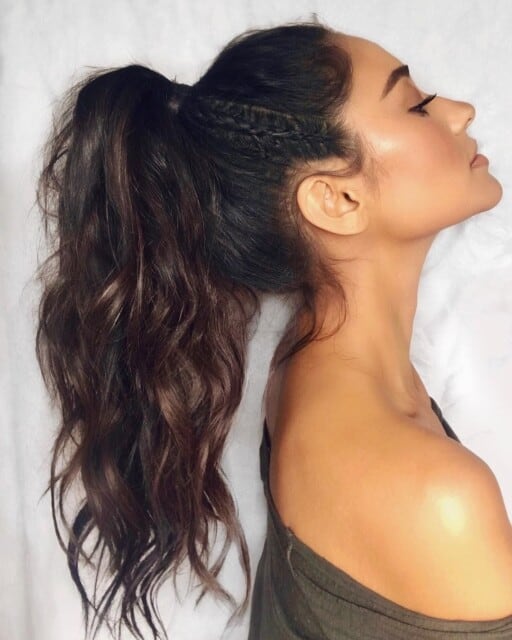 Double Braided Reverse Buns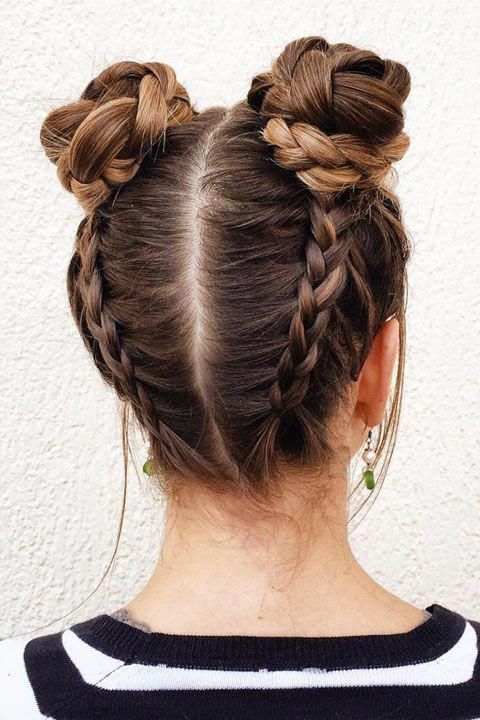 Thick French Braids Into Pony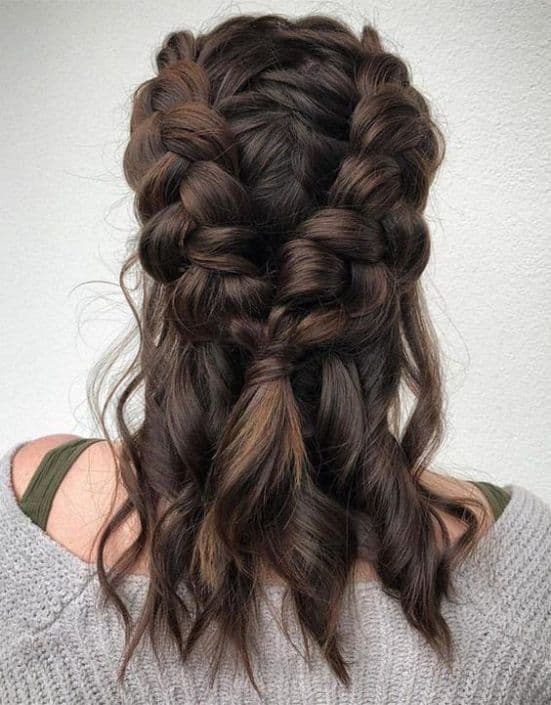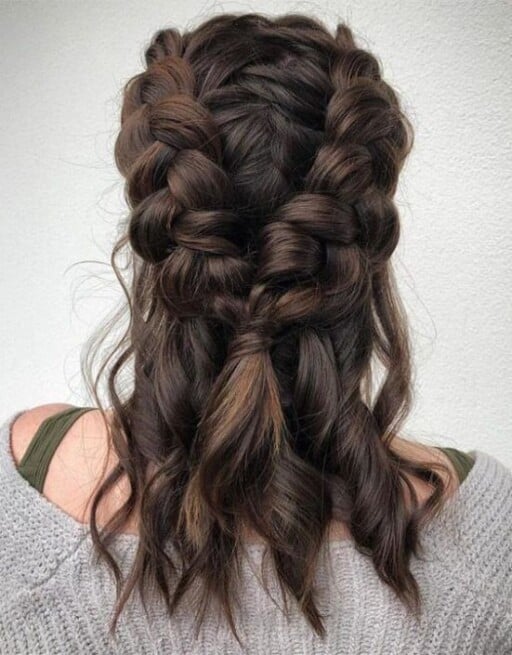 Tight Side Braid Accents