Planning to cook for your friends or special someone this Valentine's Day? Check out our list of the best Valentine's Day Food recipes below!
Maybe Valentine's Day is your absolute favorite holiday. Or maybe you view it as an excessively commercialized occasion in which the confectionery industry makes millions within a day.
Regardless of what you feel about this particular holiday, there is no argument that February 14 is a wonderful day to show your loved ones how much you care.
Personally, what I love about this day is that I can put your love into action by putting a nice meal together. Whether you're announcing the start of a new relationship or spending the day with your longtime beau, a romantic dinner at home definitely beats any fancy reservations at a restaurant.
Don't worry! You don't need to be a professional chef to make any of the Valentine's Day food recipes I have listed below.
Valentine's Day Food Recipes
All of these dishes are an elevated version of your typical weekday meals without being overly difficult or time-consuming in the kitchen. This allows you to focus all of your efforts on making sure your significant other feels especially loved during this holiday.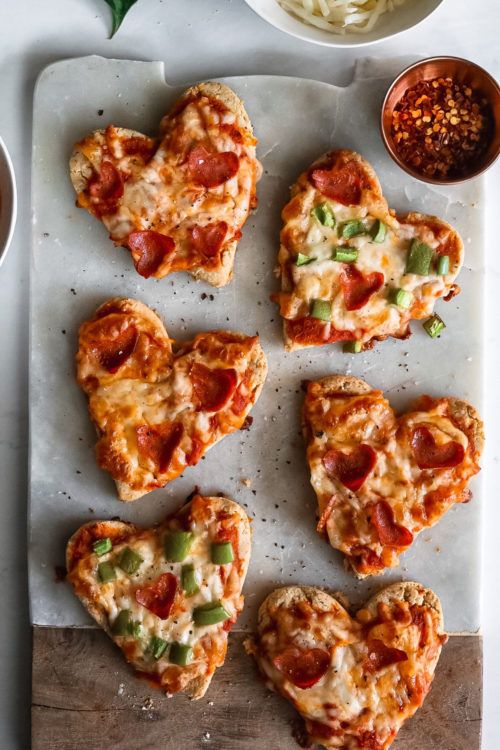 A Valentine's dinner can never be complete without some heart-shaped pizzas. I mean, who doesn't love pizzas, right? You can opt to create these bite-sized treats and make a small batch for every topping that you and your partner or friends love.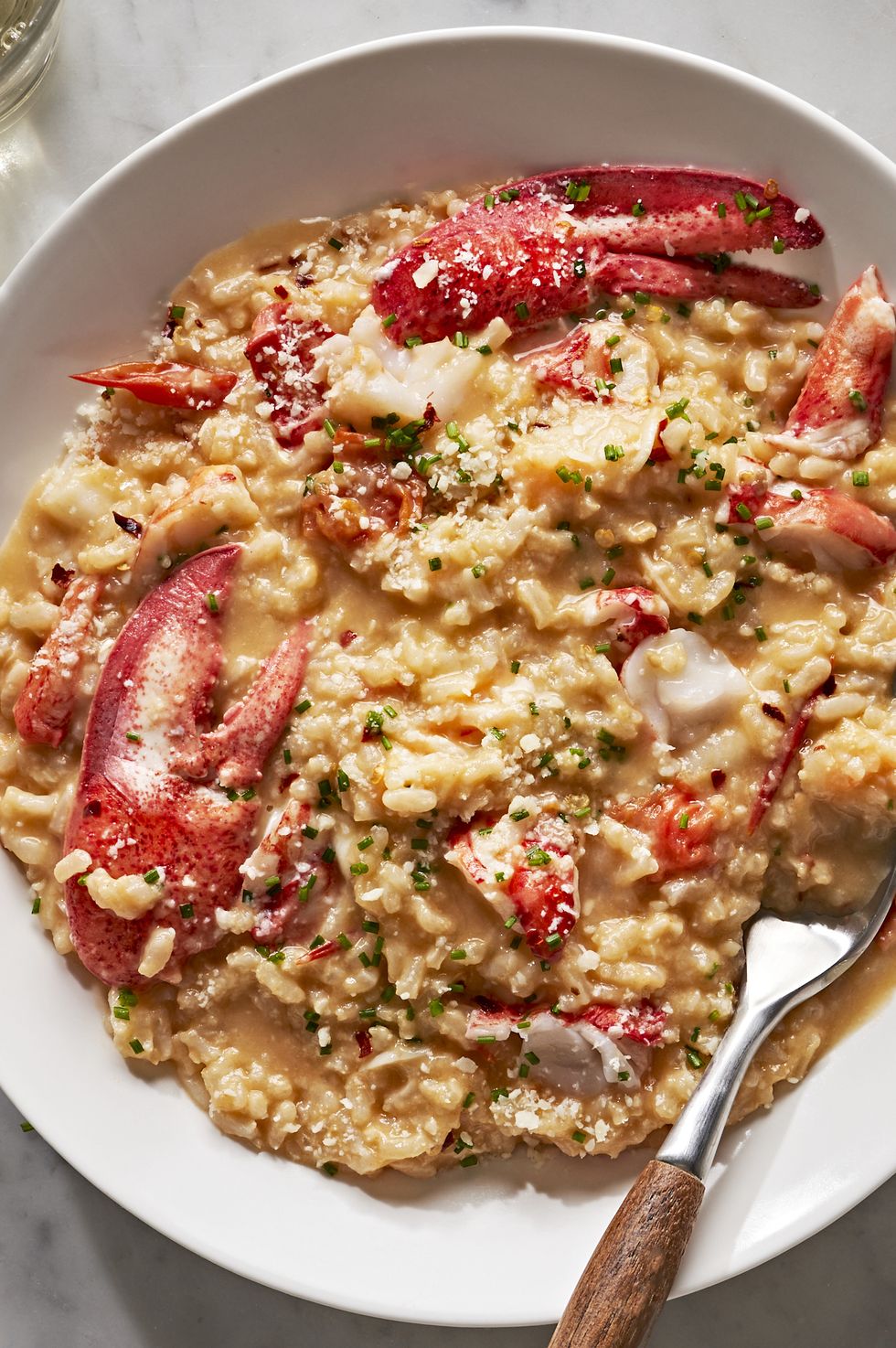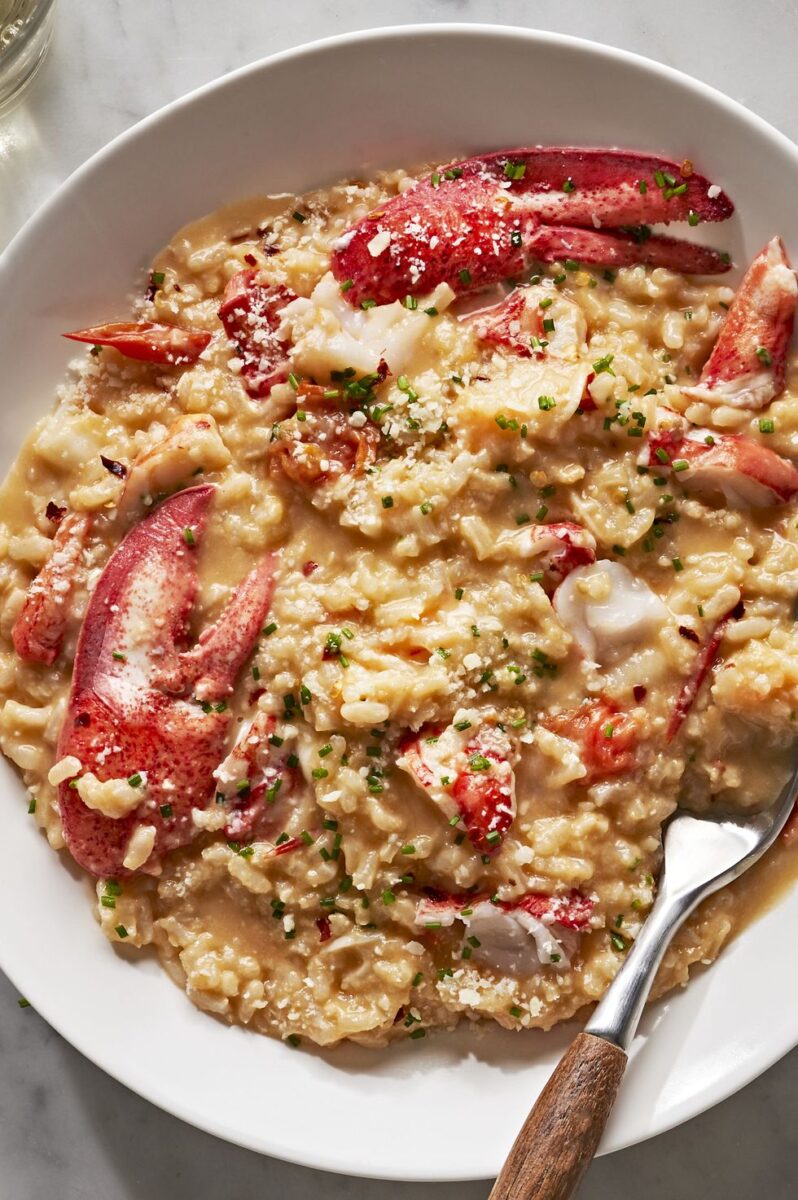 There aren't many meals that can compare to the rich, creamy, seafood-filled magnificence of lobster risotto when you think about romantic dinners for two.
We've all grown to enjoy the beautiful, cheesy, delectable rice porridge that is made from basic ingredients like fresh aromatics, white wine, and seafood stock. Now, all your risotto needs to elevate itself is the addition of fresh, subtly sweet lobster meat!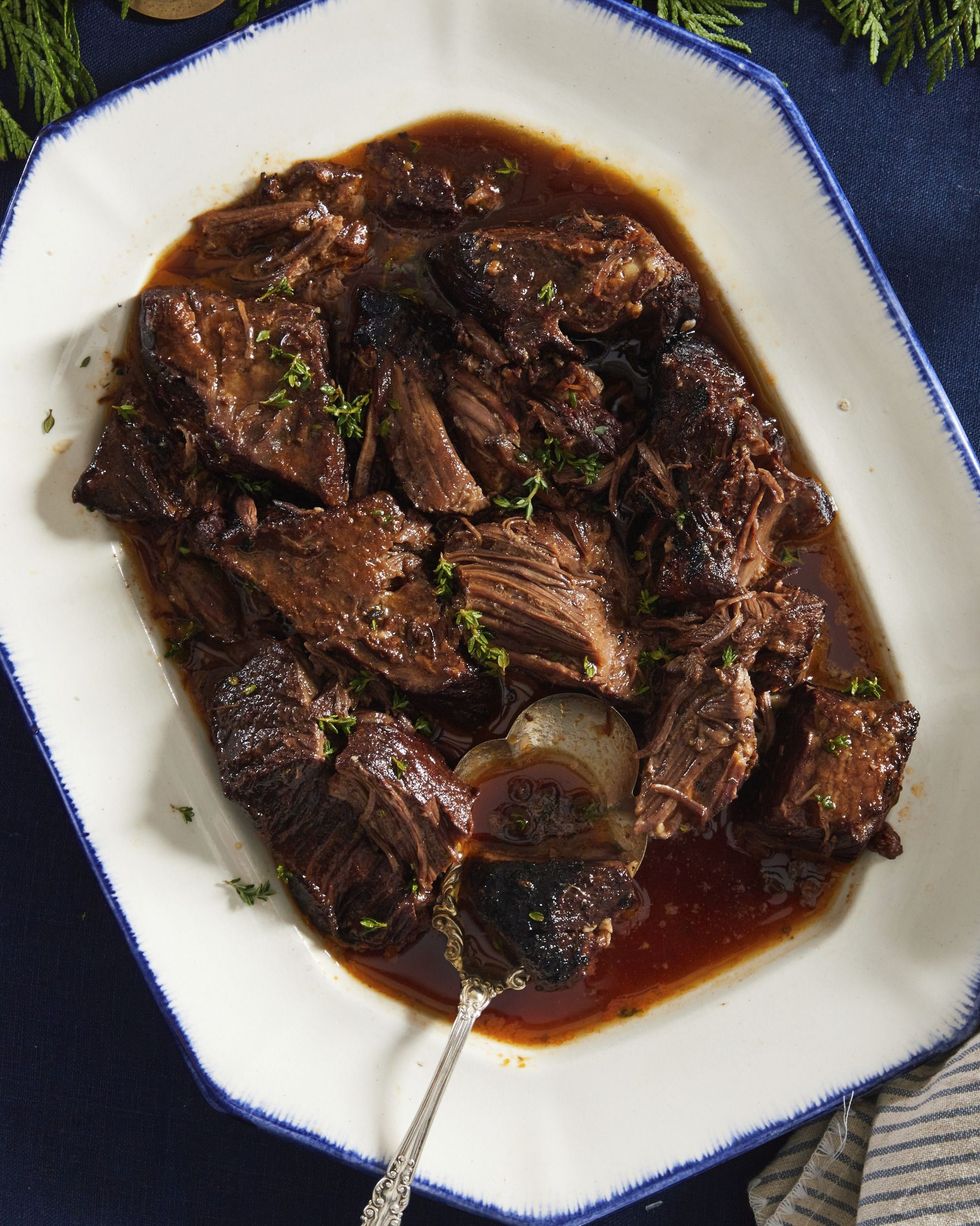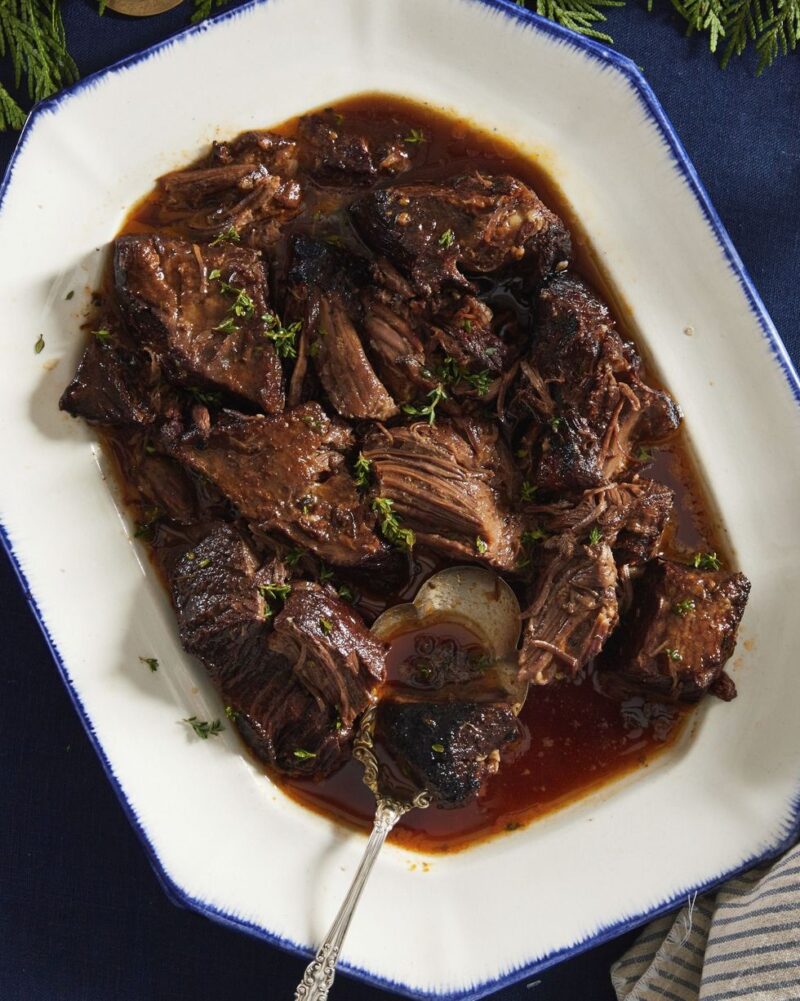 This long cooking recipe is sure to please everyone, whether you're preparing a Valentine's Day feast for your friends or a special evening for two.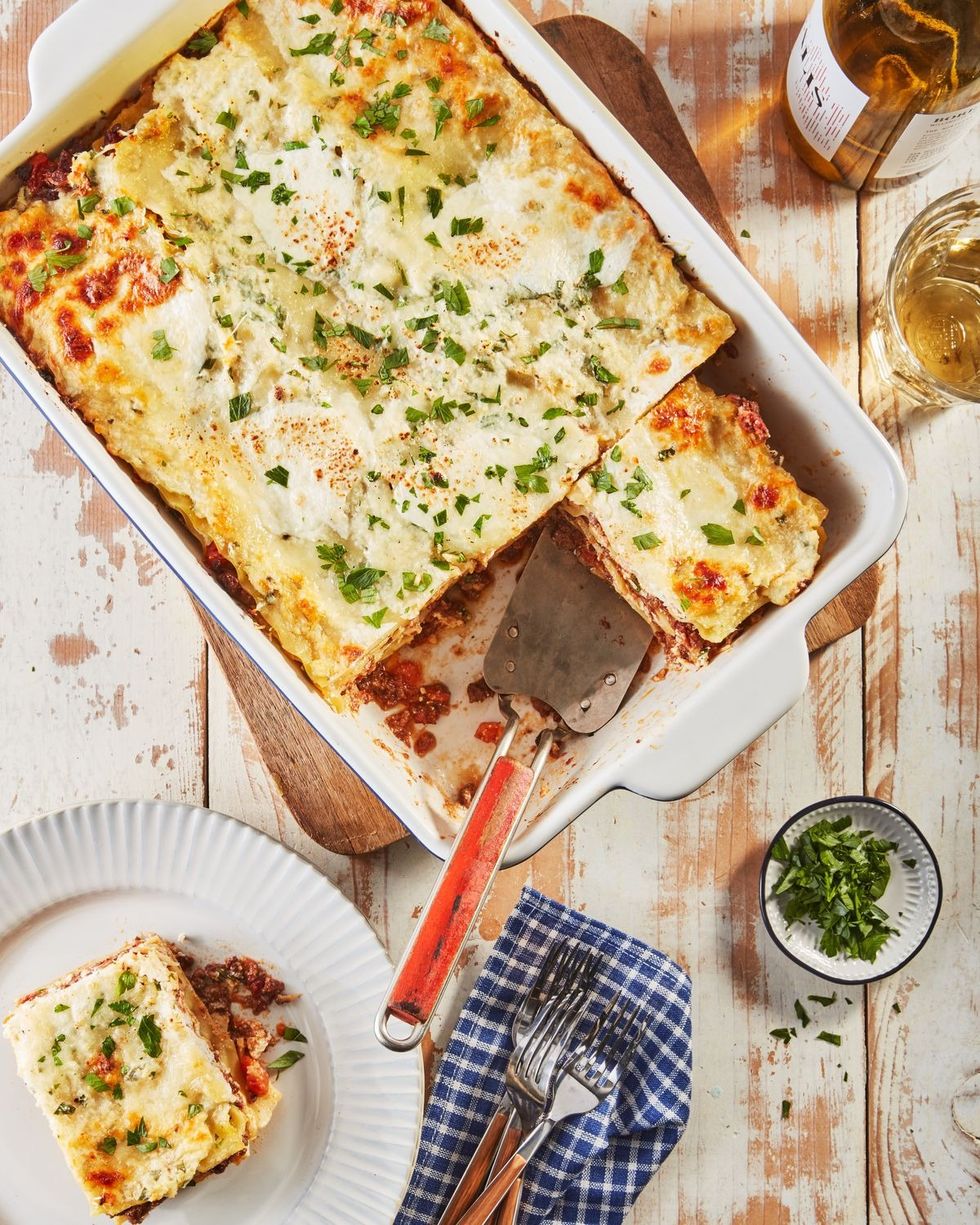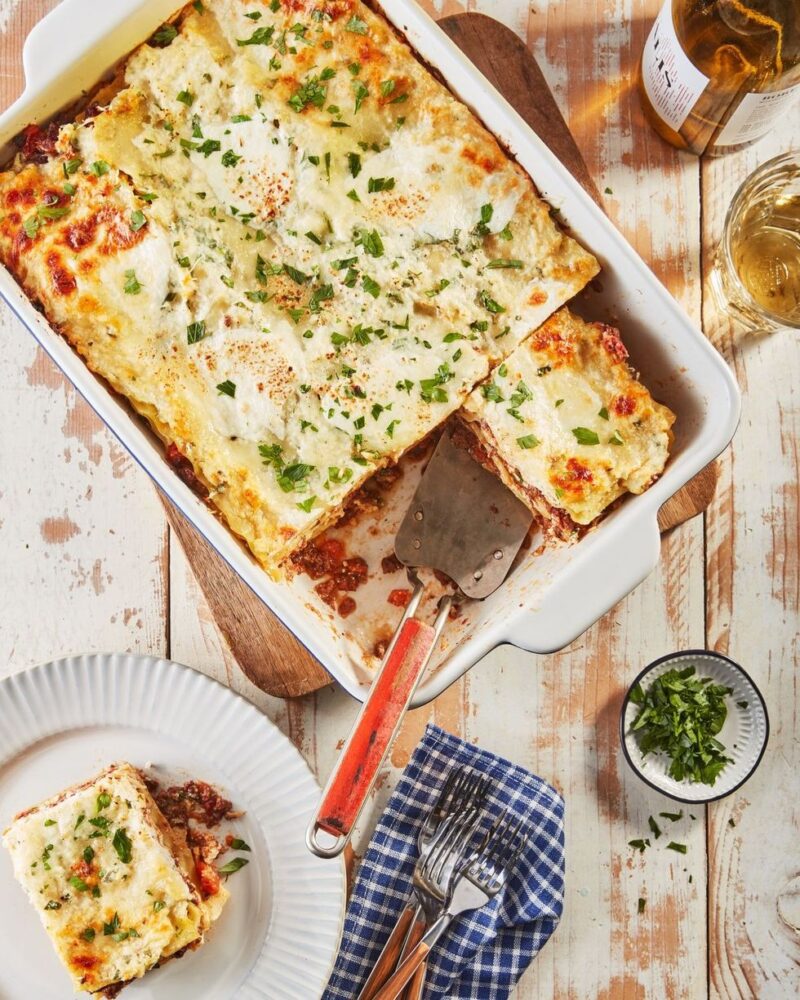 Staying in for Valentine's Day? Cozy up with your beau or your friends and serve them this delicious lasagna bolognese!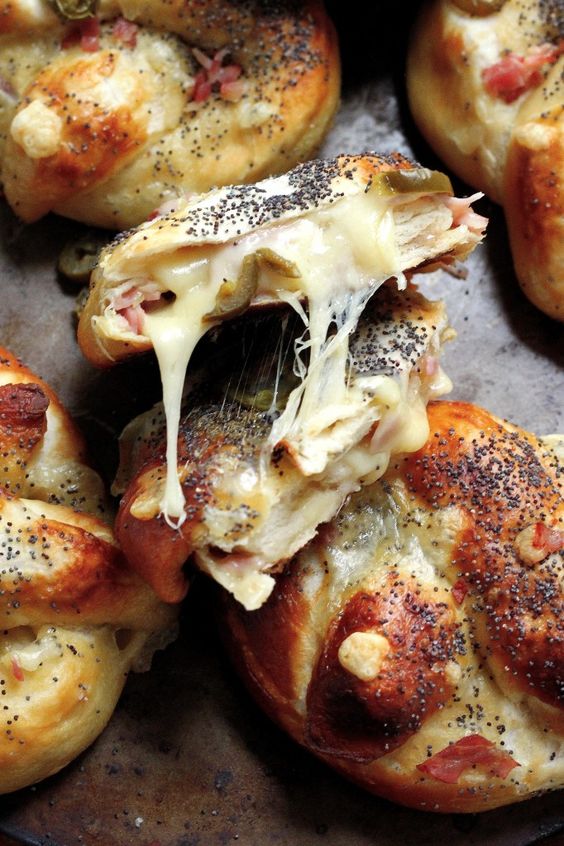 Spending Valentine's alone? Don't worry! These Ham, Swiss, and Jalapeño Stuffed Pretzels are made to brighten any day with their smoky pickled jalapenos, shredded Swiss cheese, and black forest ham.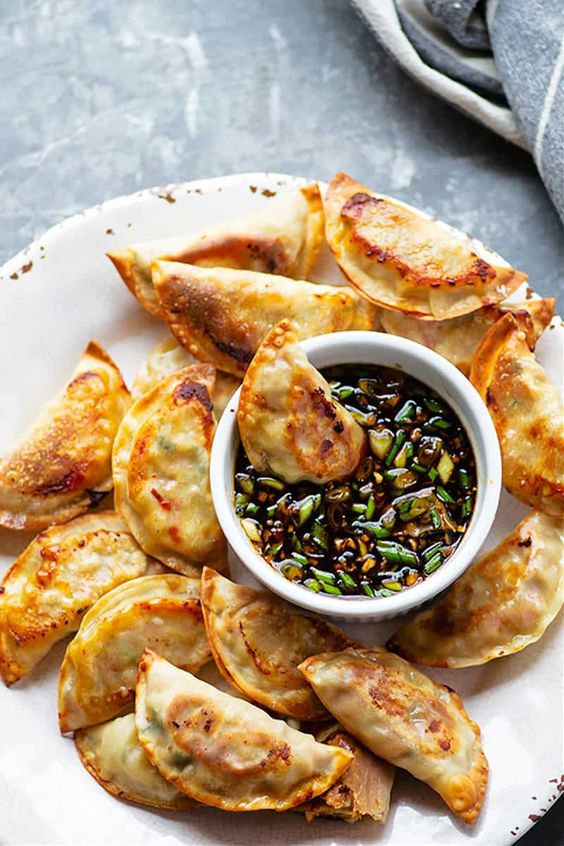 Instead of being fried, these chicken potstickers are packed with tasty, spicy chicken stuffing and then baked altogether on a sheet pan! These potstickers make a fantastic starter or side dish when paired with a ginger dipping sauce.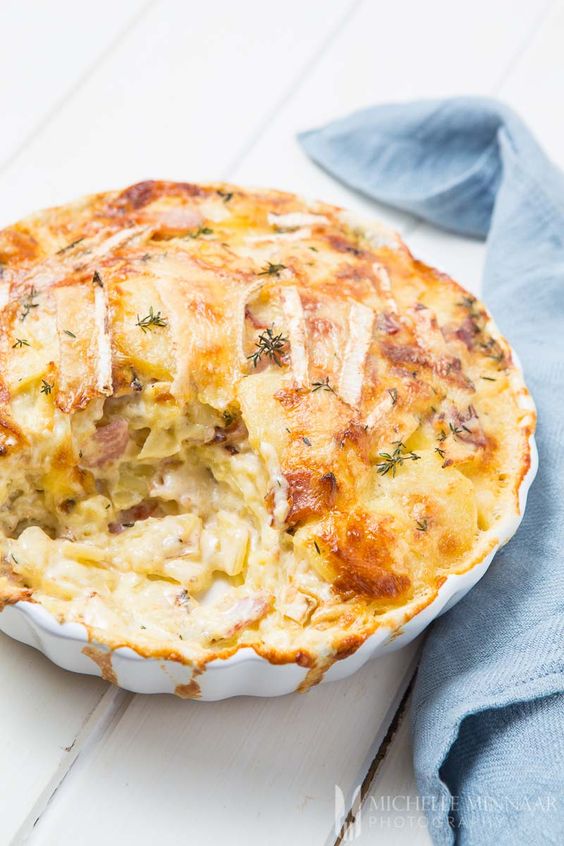 This Creamy Potato, Bacon & Brie Tartiflette recipe may be a little bit tedious when it comes to preparing the potatoes, but every second is so worth it once you serve this dish to your friends or partner!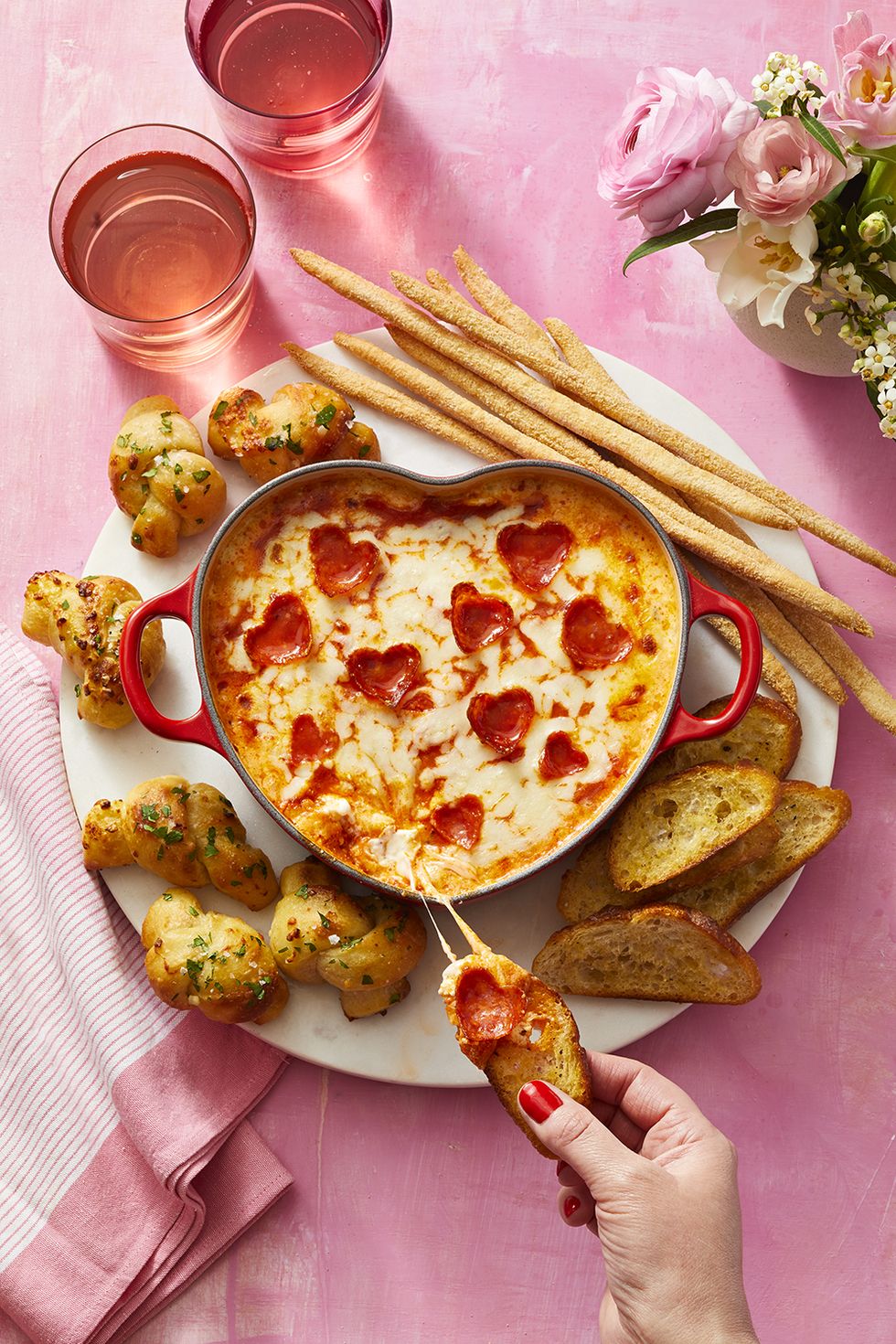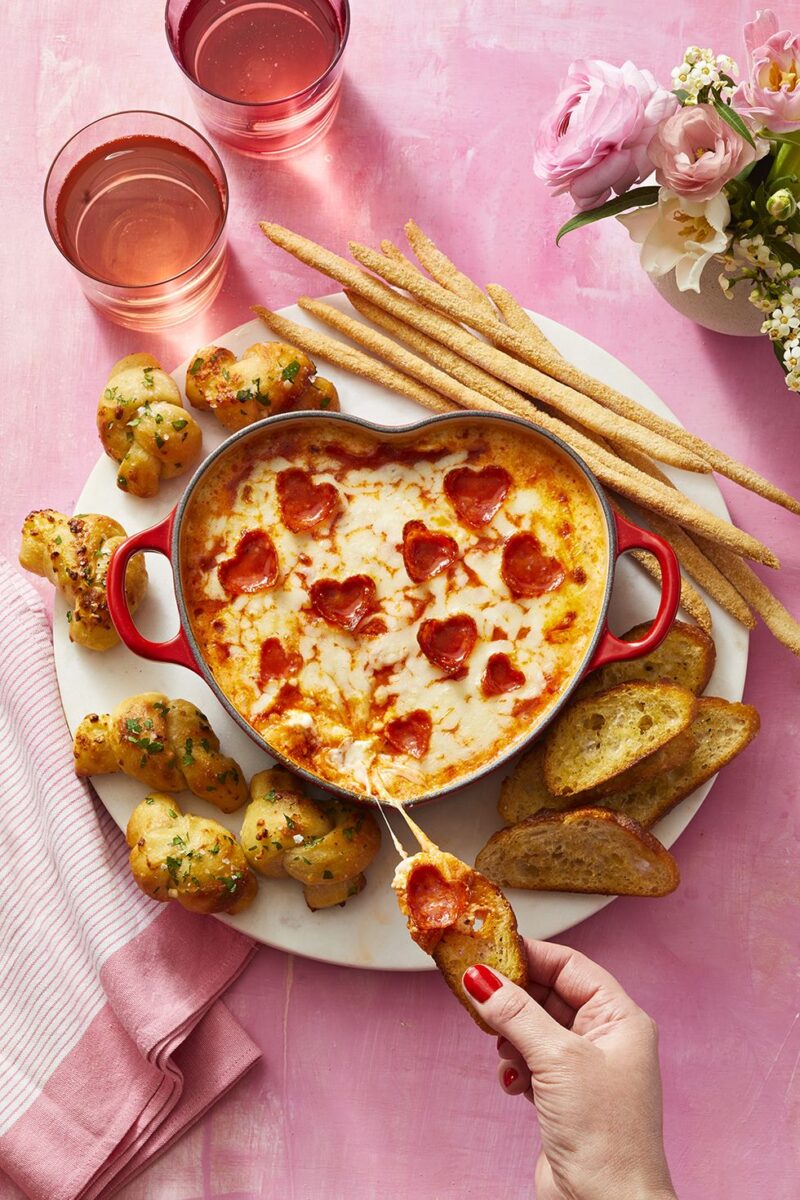 Who doesn't love a savory, decadent pepperoni pizza dip? Try out this ultimate comfort food on Valentine's Day, and this will surely be an instant hit among friends or your significant other.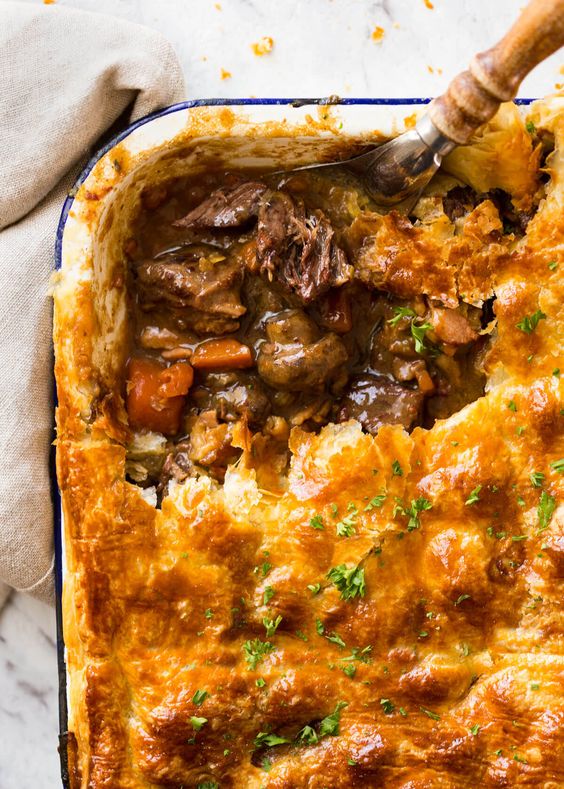 Craving for something hearty for your Valentine's dinner? Check out this recipe! Pieces of beef that are so tender they practically fall apart, bursts of fresh mushroom, the most amazing sauce, and flaky, golden puff pastry on top.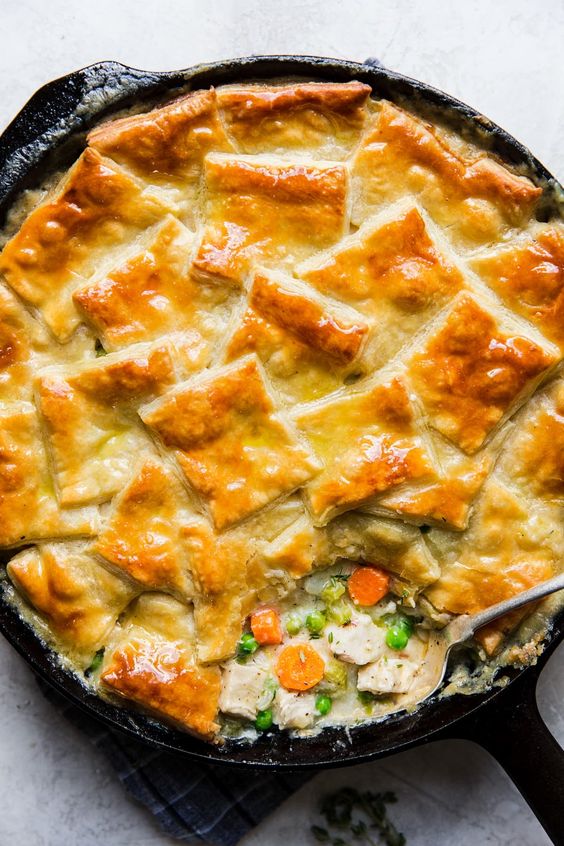 Looking for a quick and easy pot pie to make? This recipe is all you need! This skillet pot pie dish uses whole milk in place of cream and is stuffed with lean chicken breast and veggies like carrots, celery, and peas.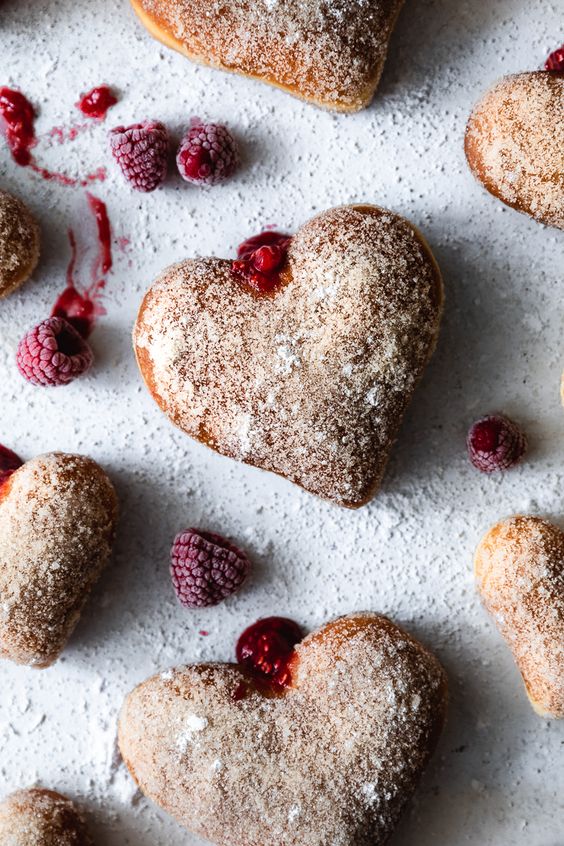 These heart-shaped doughnuts would look lovely at a brunch table with friends or during a romantic breakfast in bed on Valentine's Day. You could either leave them plain or fill them with a variety of fillings, such as cream, chocolate, or fruit spreads. But this particular recipe used raspberry filling.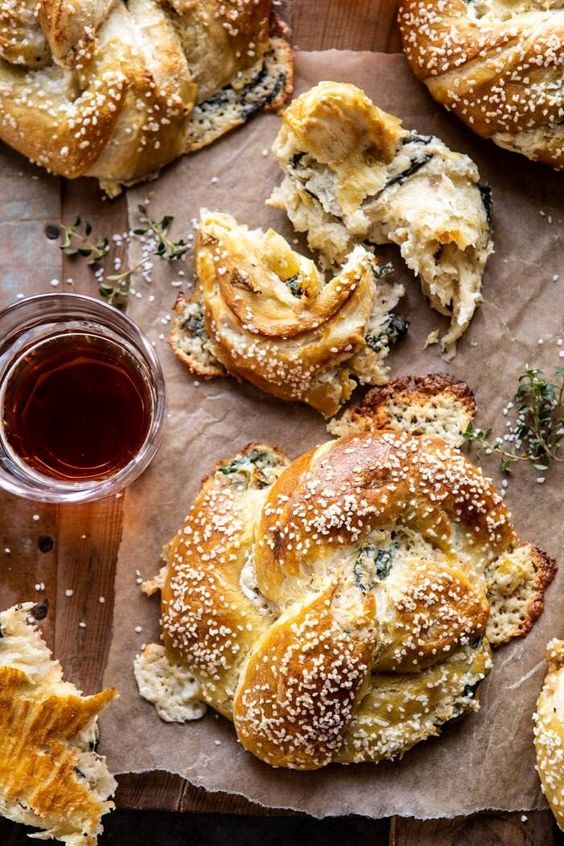 Do you know what makes a good appetizer for your Valentine's dinner? These Spinach and Artichoke Stuffed Soft Pretzels! You will undoubtedly adore this handmade soft pretzel dough that has been fashioned into a pretzel and filled with creamy spinach and artichoke dip.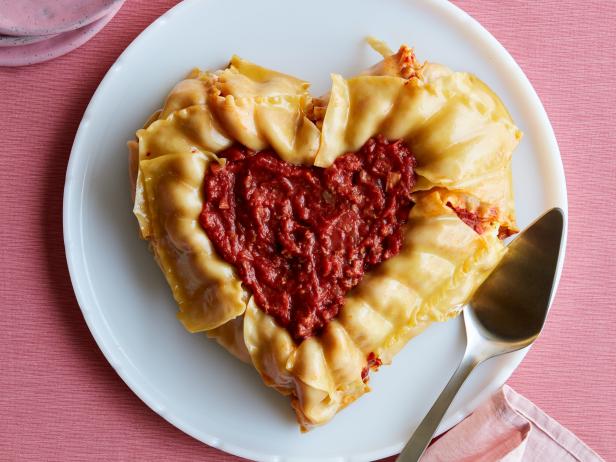 When you cut into this heart-shaped lasagna, delectable red meat sauce spills out from the inside. Just hearing those words, sounds delicious! Whether you celebrate Valentine's Day or not, this is the ideal dinner for you!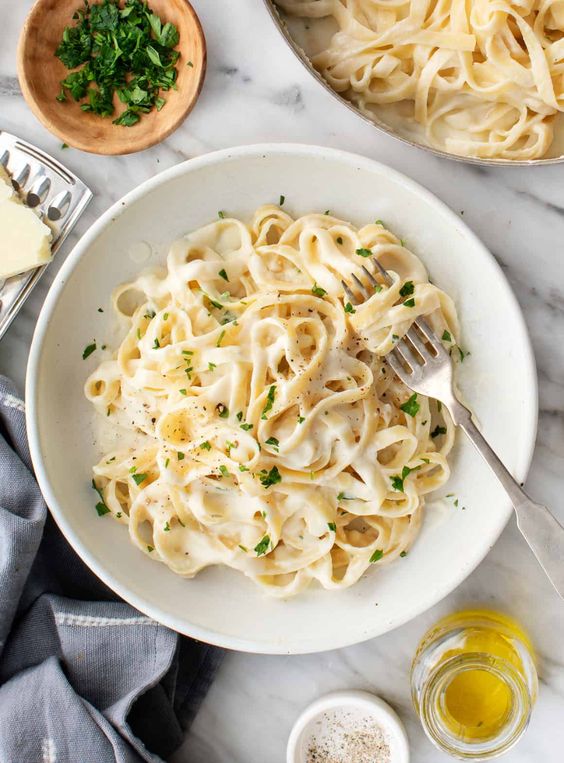 This recipe for lightened-up fettuccine Alfredo is easy, stylish, and delicious. The sauce contains a secret ingredient of cauliflower together with Parmesan cheese, lemon juice, and butter.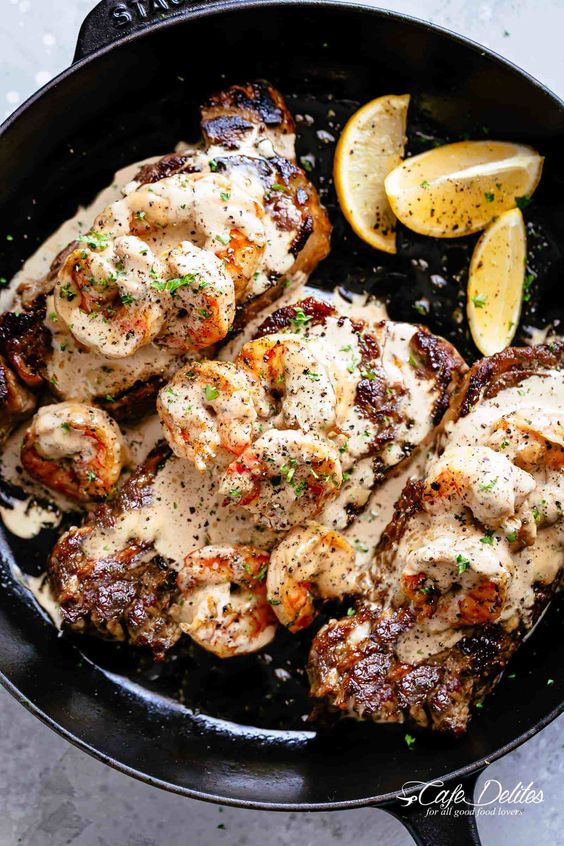 This is the Surf & Turf of your dreams! The flavors in this rich, creamy garlic sauce with a dash of parmesan are out of this world amazing. What's more, this recipe can be served on the table in less than 15 minutes!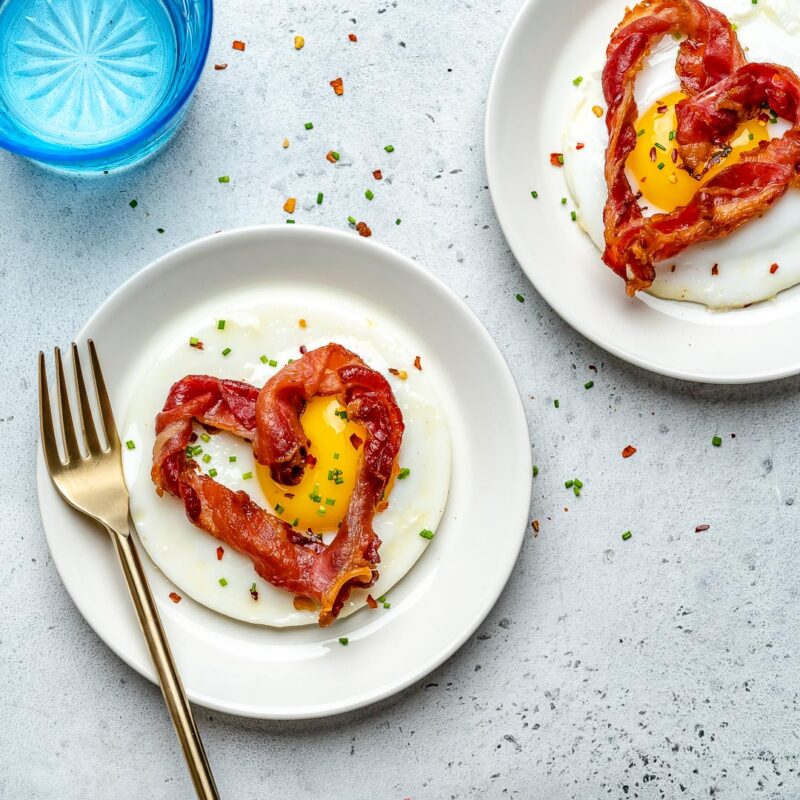 What better way to start the day than by serving your partner a quick and savory breakfast this Valentine's Day? They will surely appreciate the gesture and will set the tone for what's to come.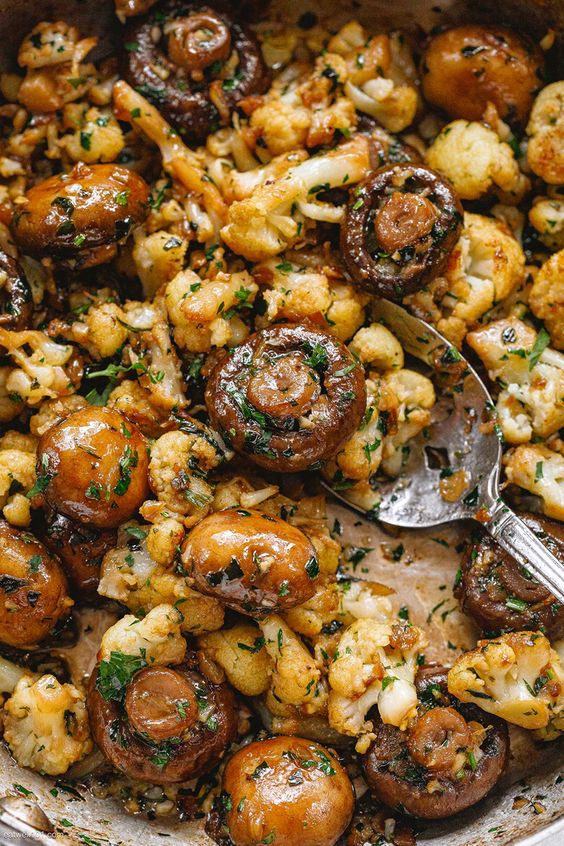 This dish for mushrooms and cauliflower is extremely nutritious and simple to prepare. You can serve the garlic butter mushrooms and cauliflower skillet by itself as a quick lunch or as a side dish on Valentine's Day.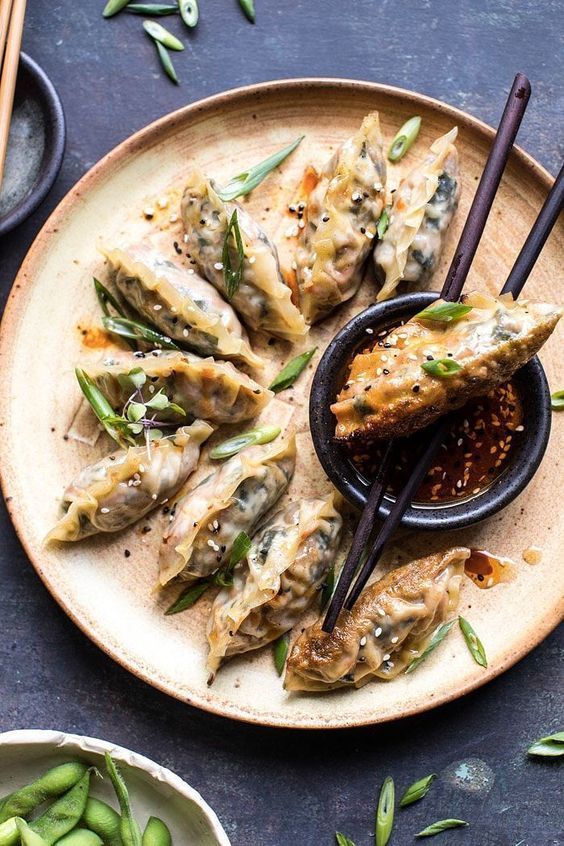 If you're looking for a vegan option for your appetizers this Valentine's Day, check out this recipe for Homemade Vegetable Potstickers with Toasted Sesame Honey Soy Sauce!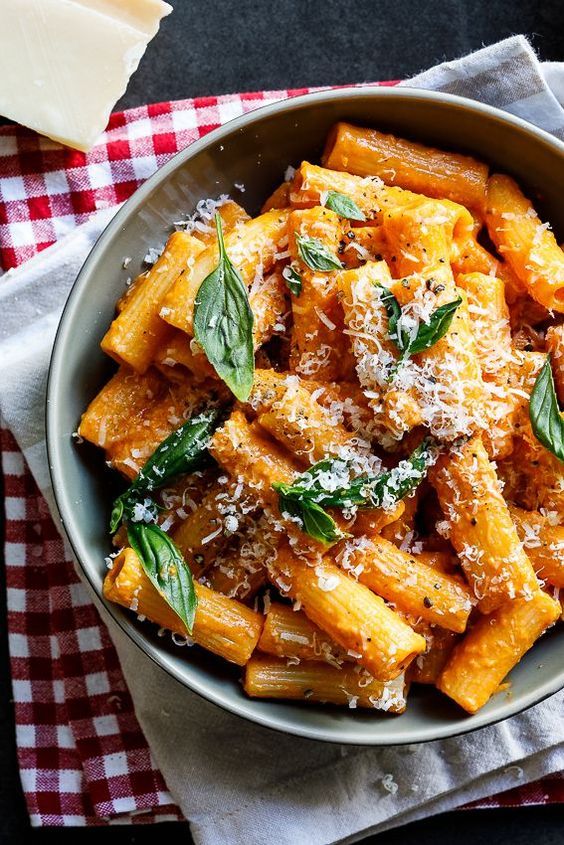 This easy recipe for a delicious tomato cream rigatoni is all you need to impress your date on Valentine's Day!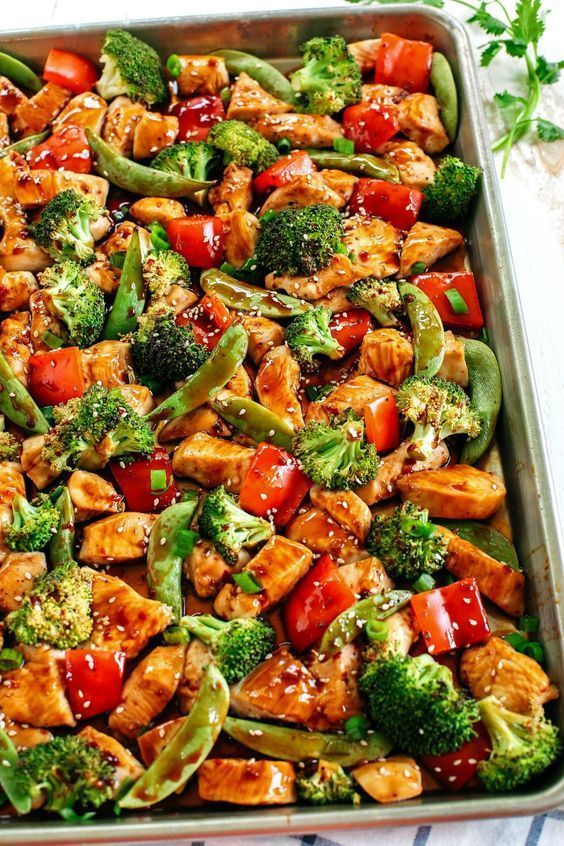 This Sheet Pan of Sesame Chicken and Veggies makes the perfect Valentine's Day dinner. It's nutritious, delicious, and easily made all in one pan in under 30 minutes!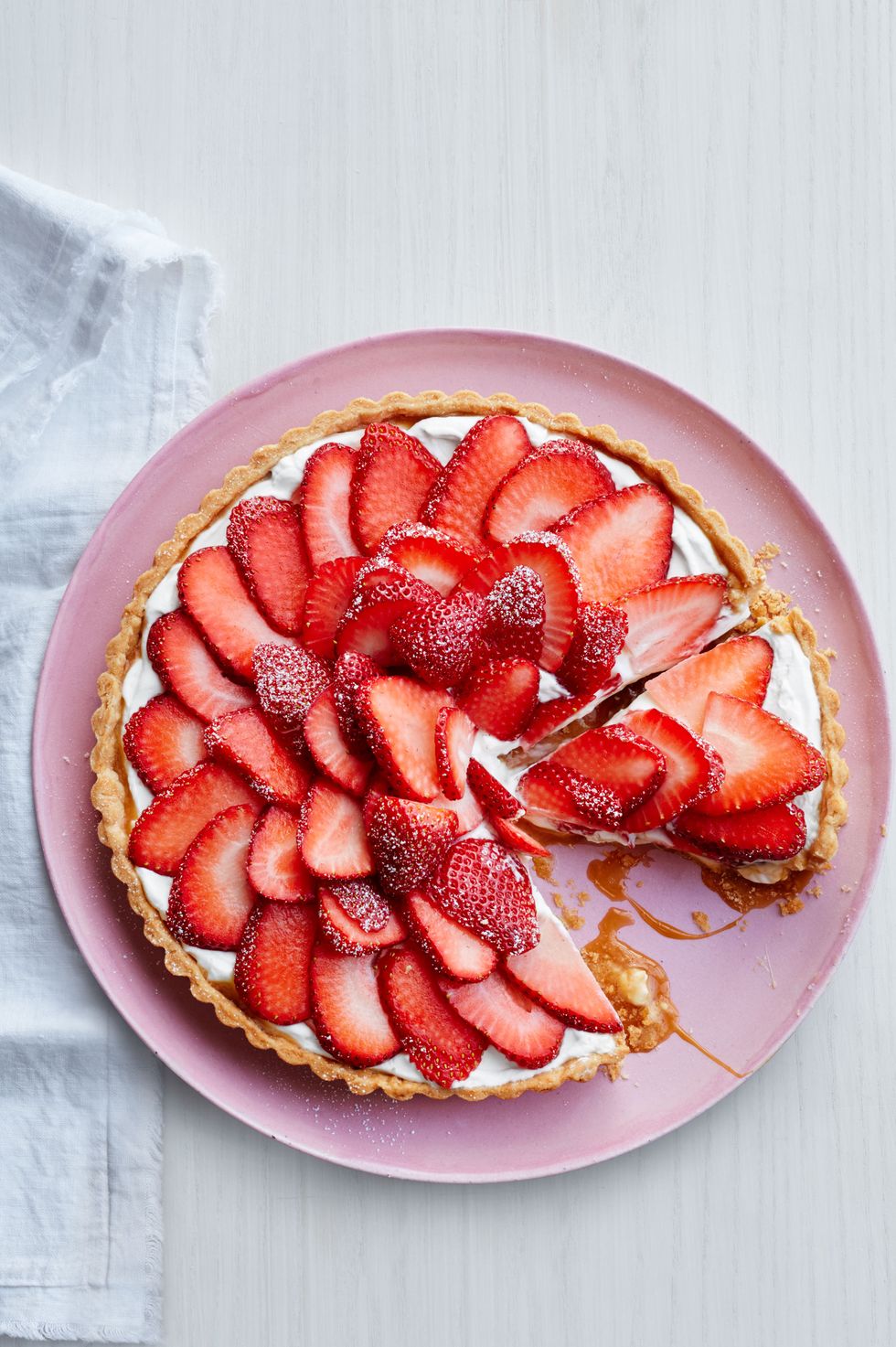 Looking for the perfect dessert for your Valentine's Day date? Check out this scrumptious recipe for a strawberry tart! It's tasty without being overwhelmingly sweet.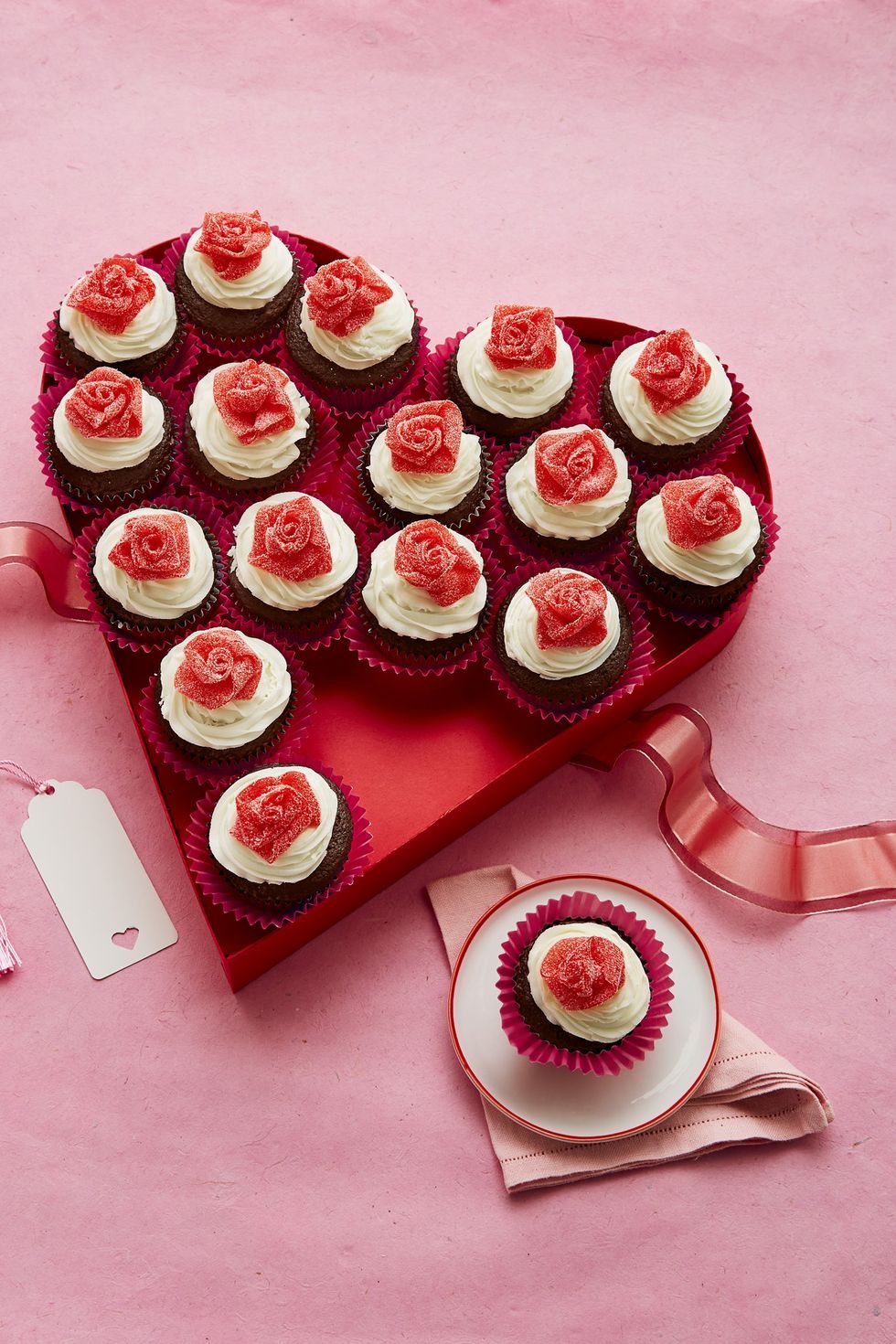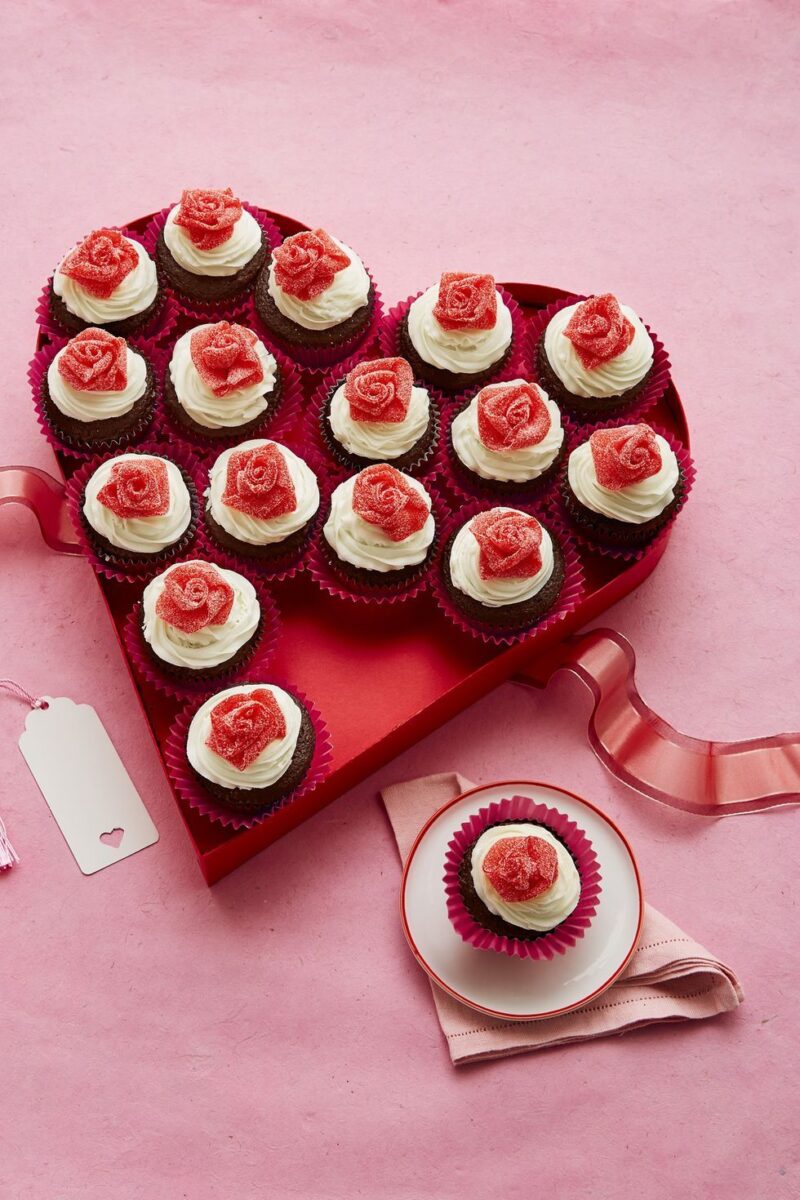 Ditch the flowers this Valentine's Day and go for a bouquet of mini rosebud cupcakes instead! It's sweet enough to make your date blush.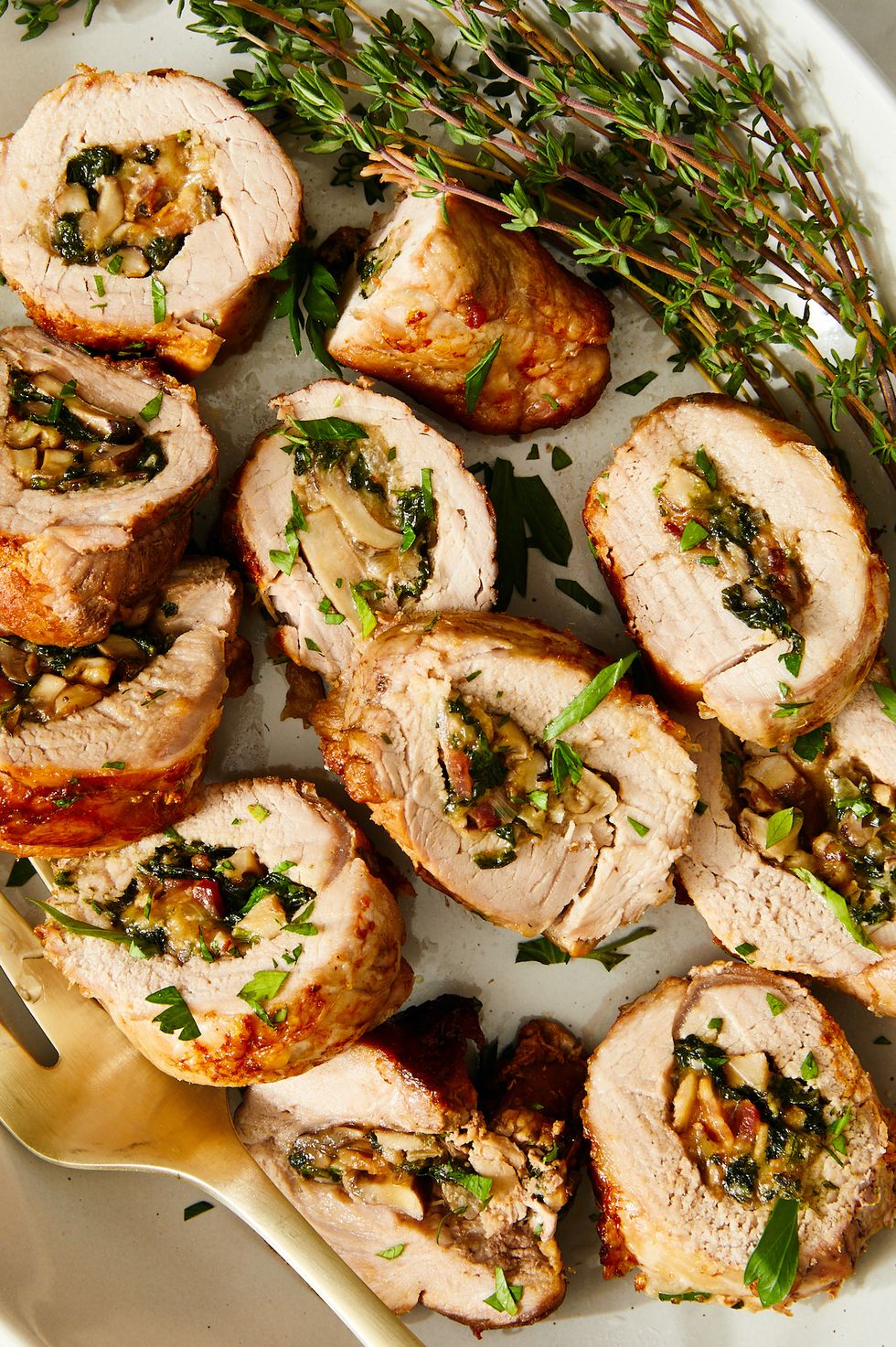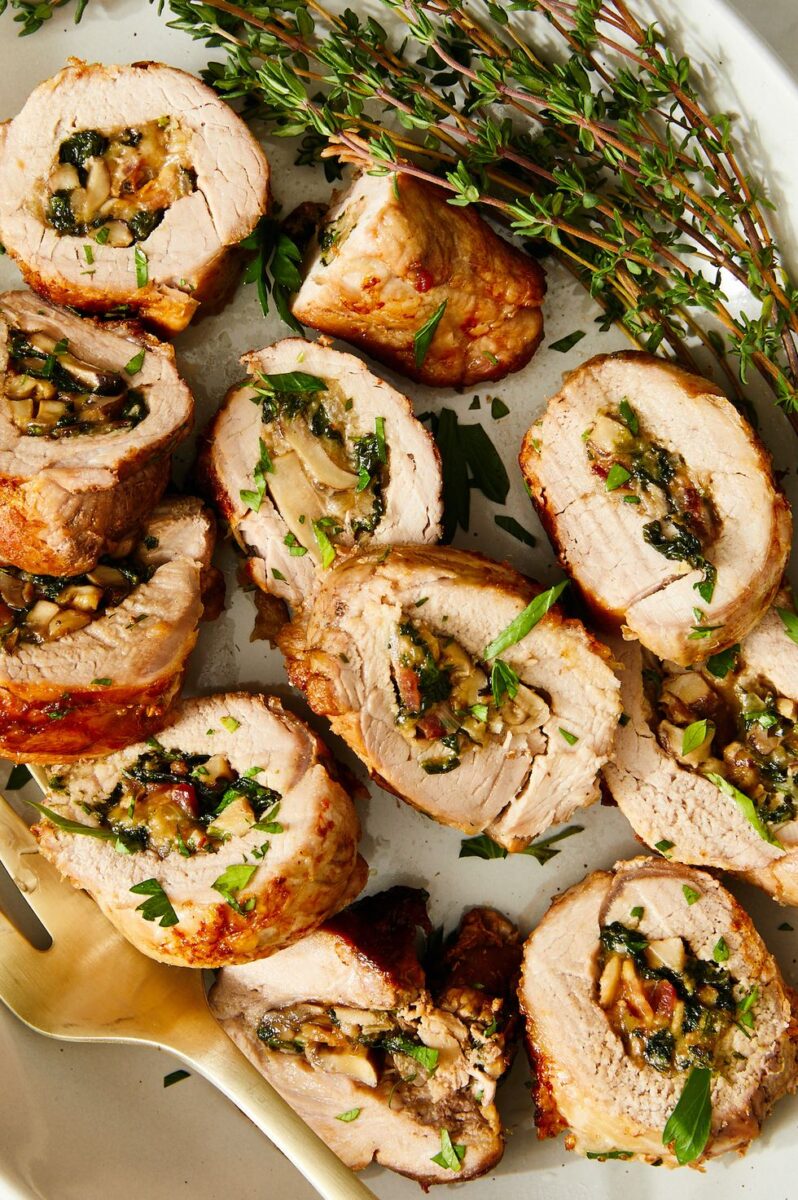 Elevate your usual pork tenderloin with this amazing recipe of Mushroom, Spinach & Gruyère Stuffed Pork Tenderloin. Remember to prepare and stuff the pork tenderloin up to three days in advance so you can bake it 30 minutes before you're ready to set the table.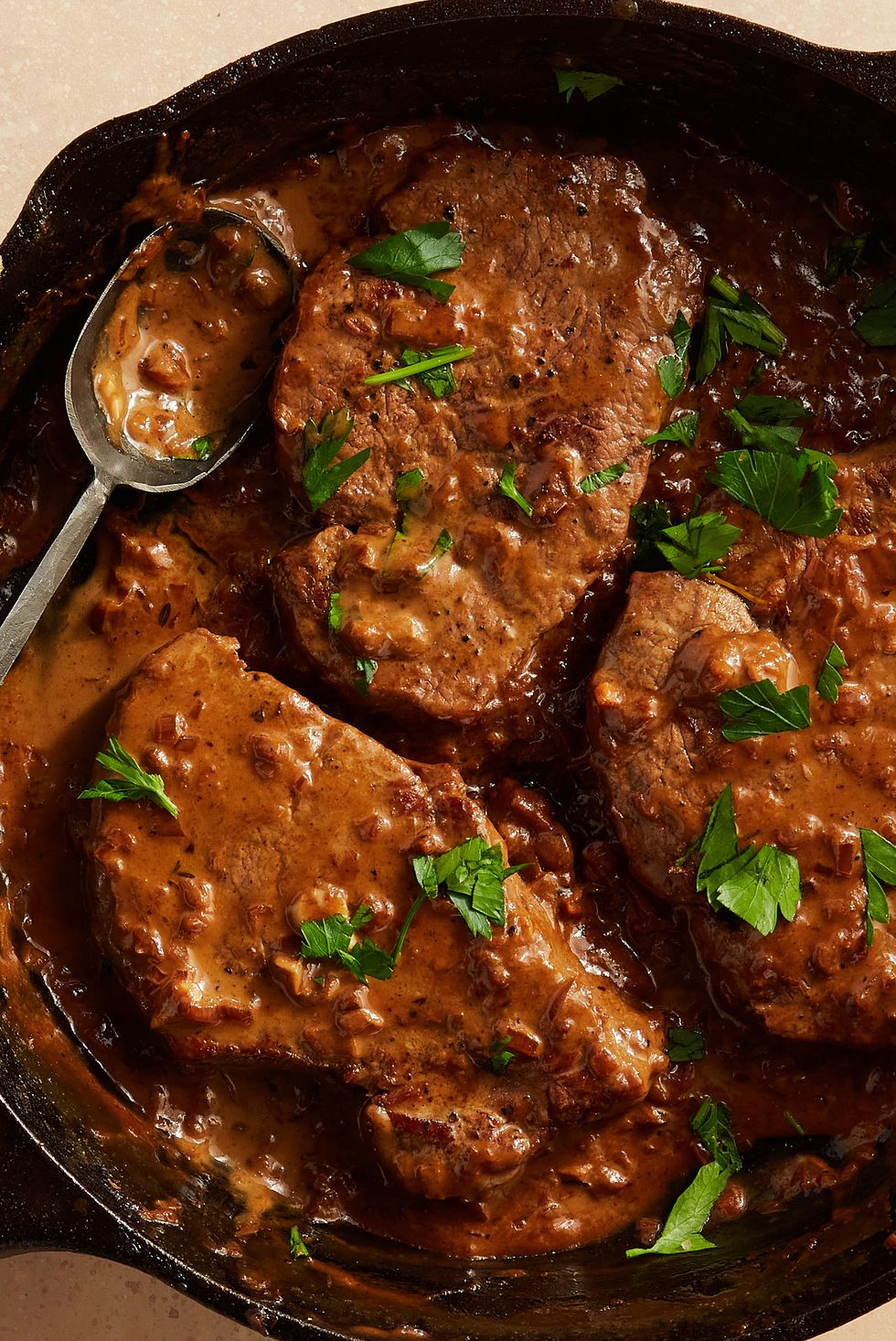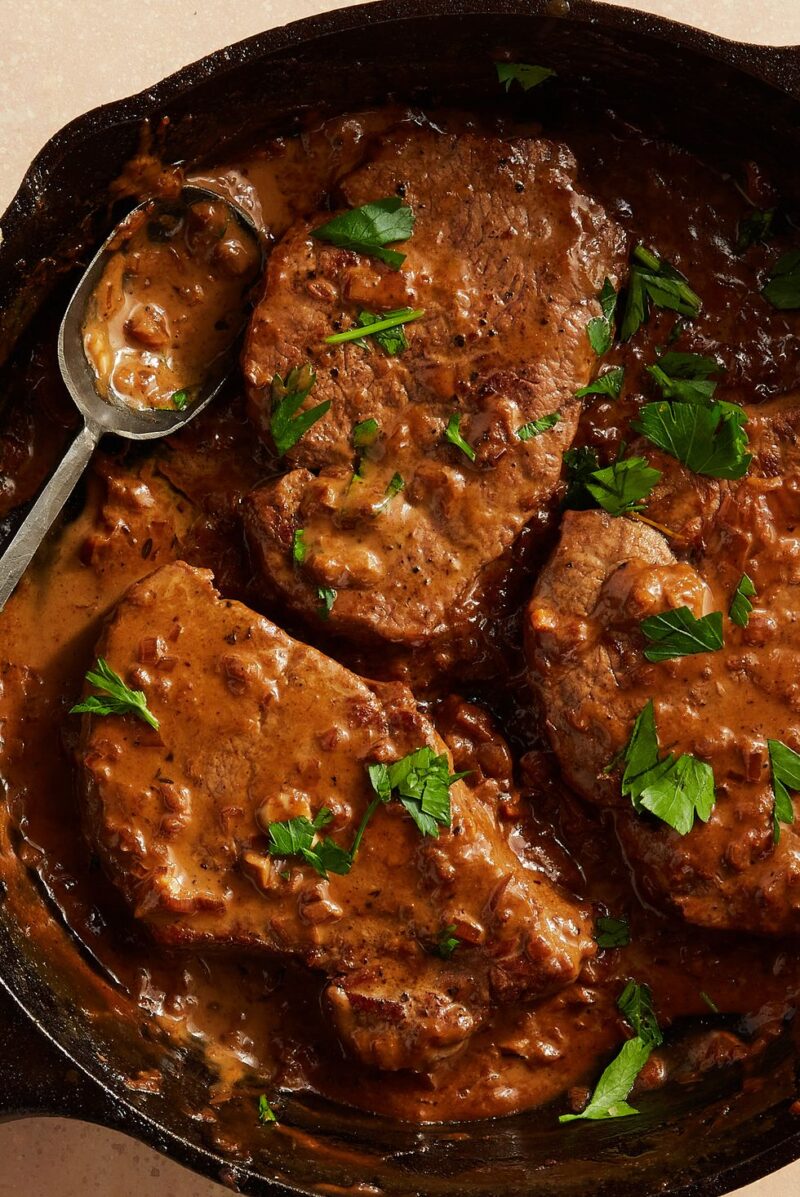 The Steak Diane was a specialty dish at the Drake Hotel in Manhattan and was lavishly completed tableside with a Cognac flambé. But don't worry, you can prepare this delectable steak meal without using a torch at home!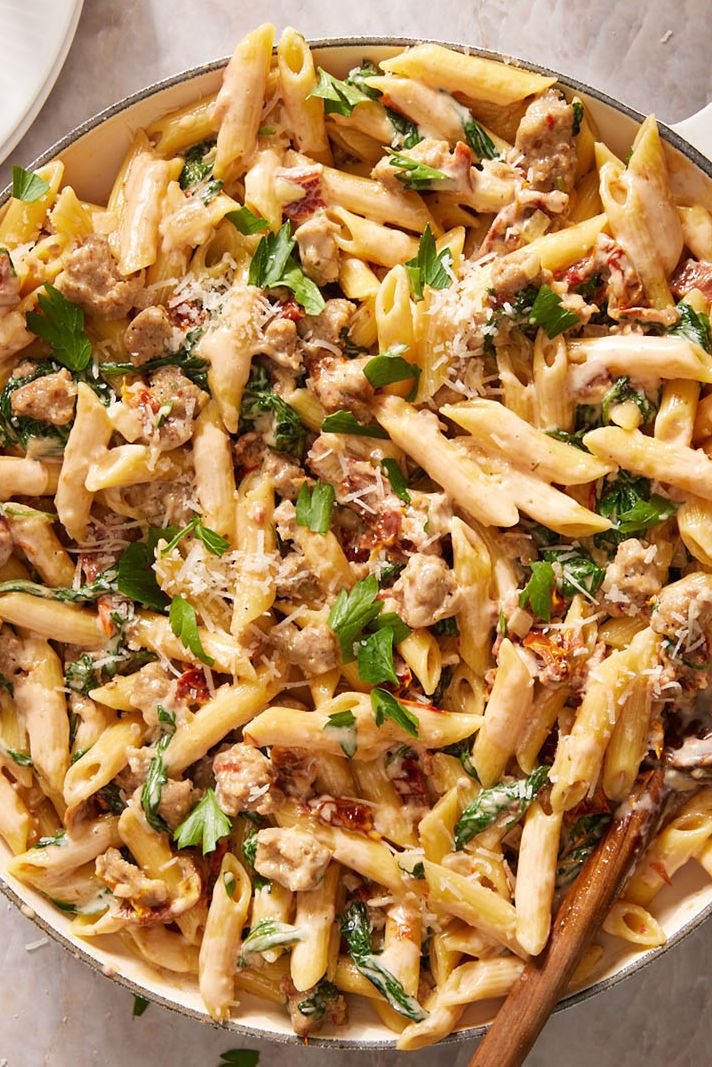 Look no further if you're searching for a simple pasta dish that will win over everyone at your Valentine's Day party. There is nothing more delicious or easy than this sun-dried tomato and sausage penne in a creamy sauce.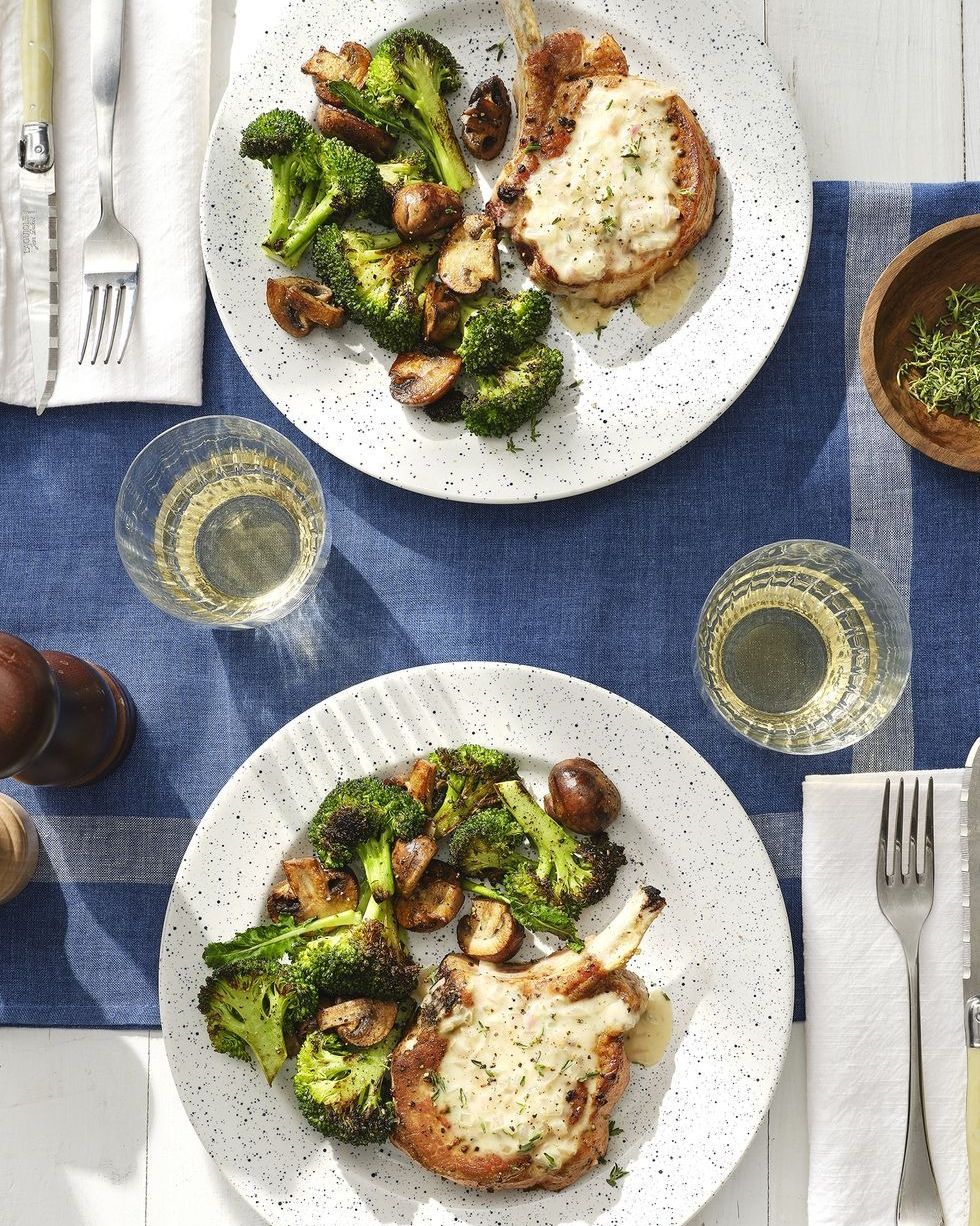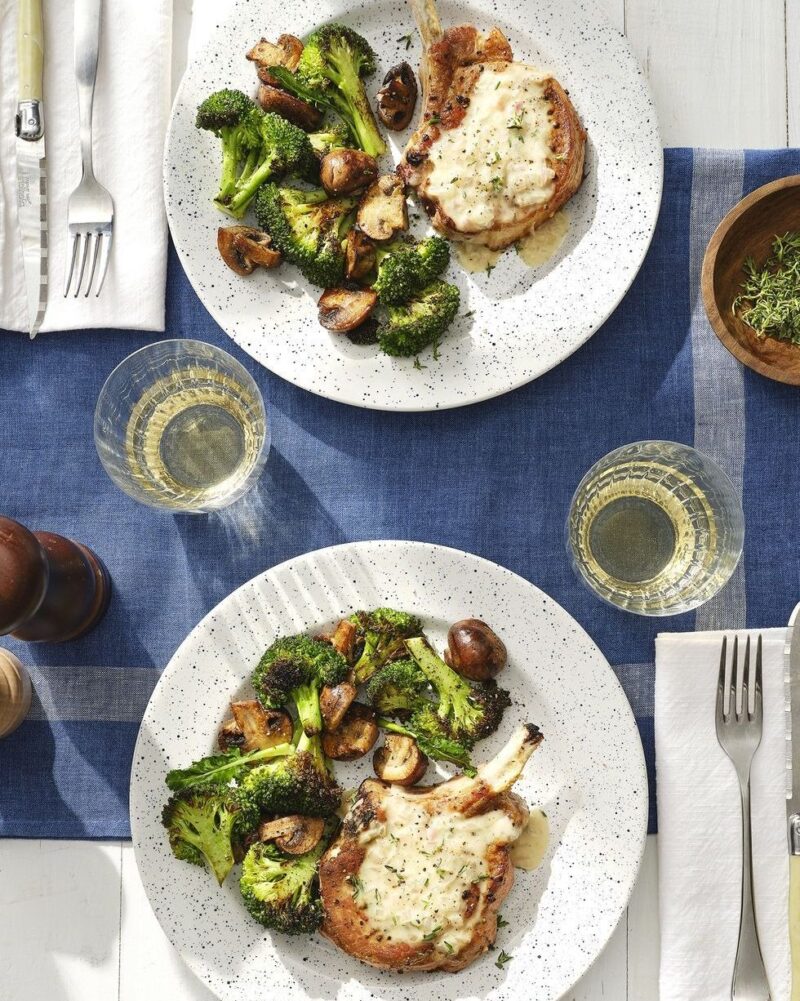 With this recipe, the classic smothered dish's infamously high-fat sauce is replaced with a creamier sauce made of white wine, crème fraîche, and a little Dijon.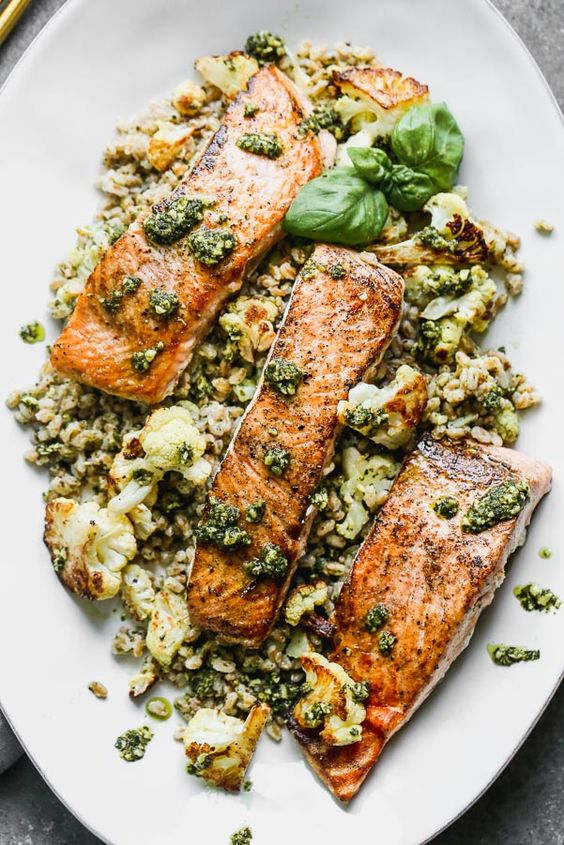 The crispiest, tastiest salmon dish can be made with just five ingredients in this recipe. Serve salmon filets over a bed of pesto farro that has been flecked with nutty roasted cauliflower after pan-searing the fish in a scorching hot cast iron skillet.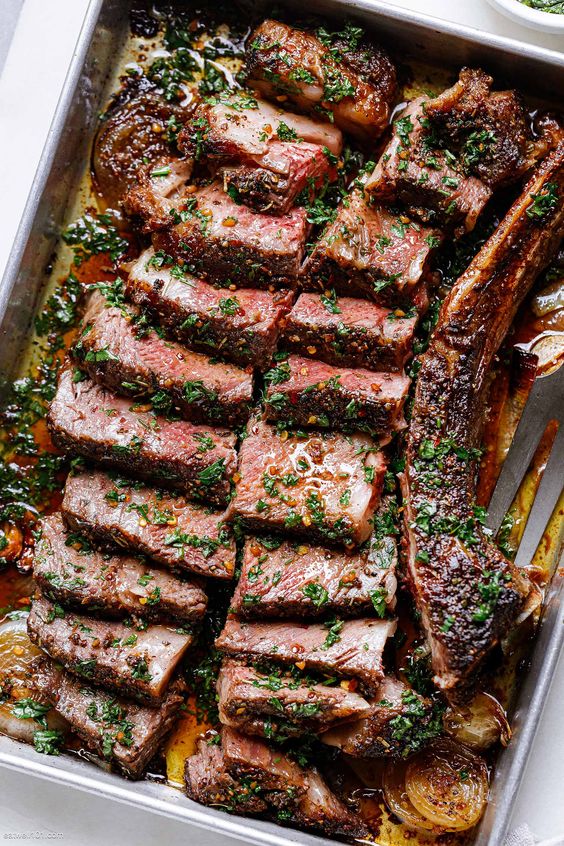 For Valentine's Day, wow your loved ones with this gorgeous hunk of steak! Everyone will be impressed by the delicious tenderness of this roasted rib-eye steak recipe.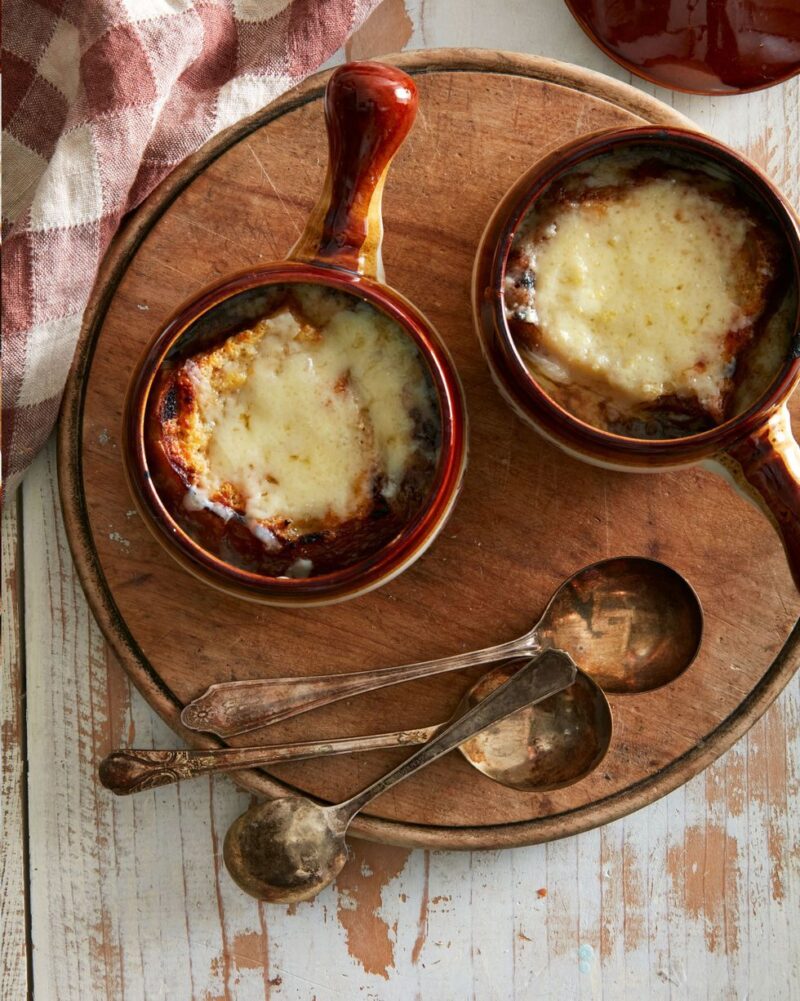 Serve a hearty meal that's full of love on Valentine's Day with this delicious Classic French Onion Soup!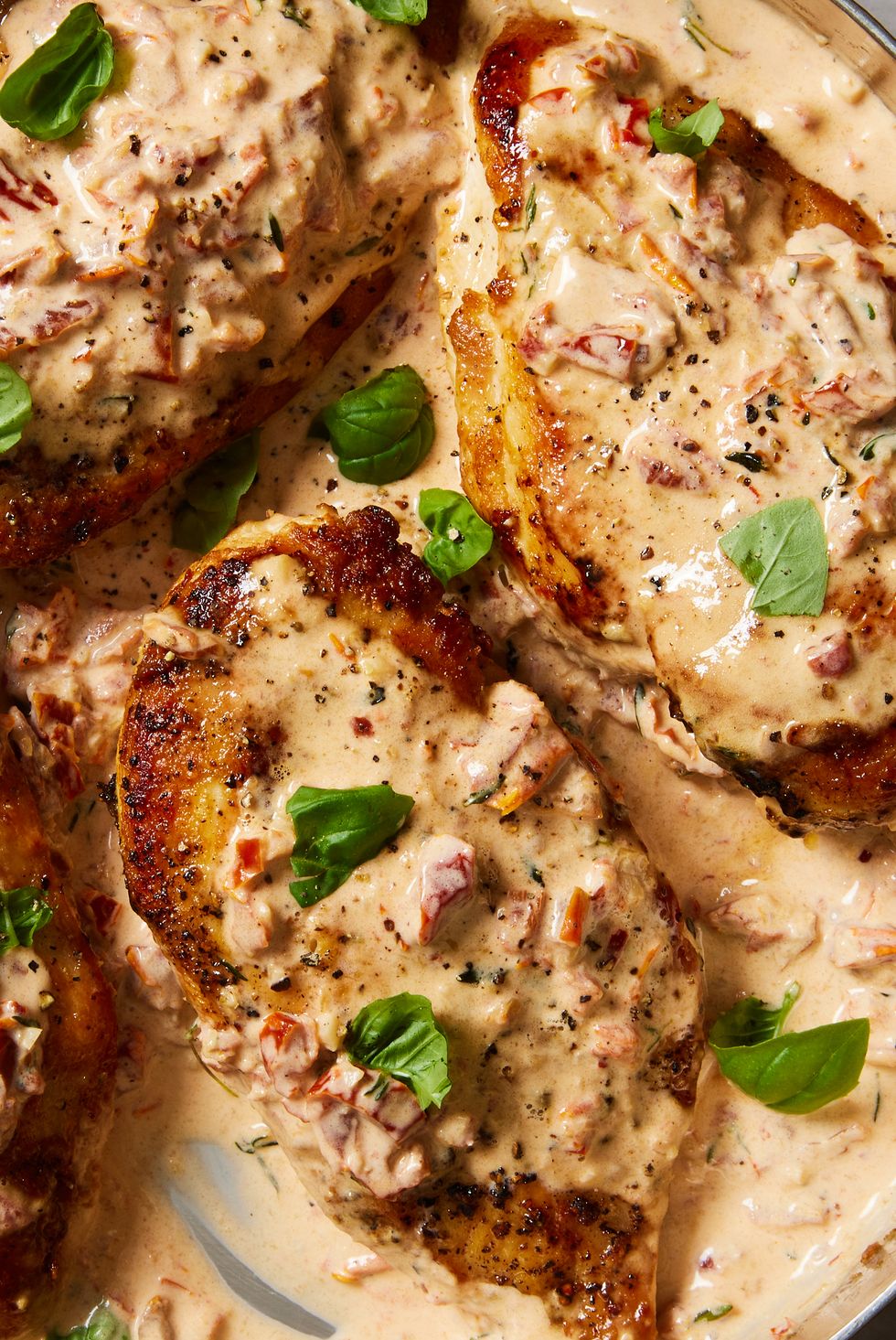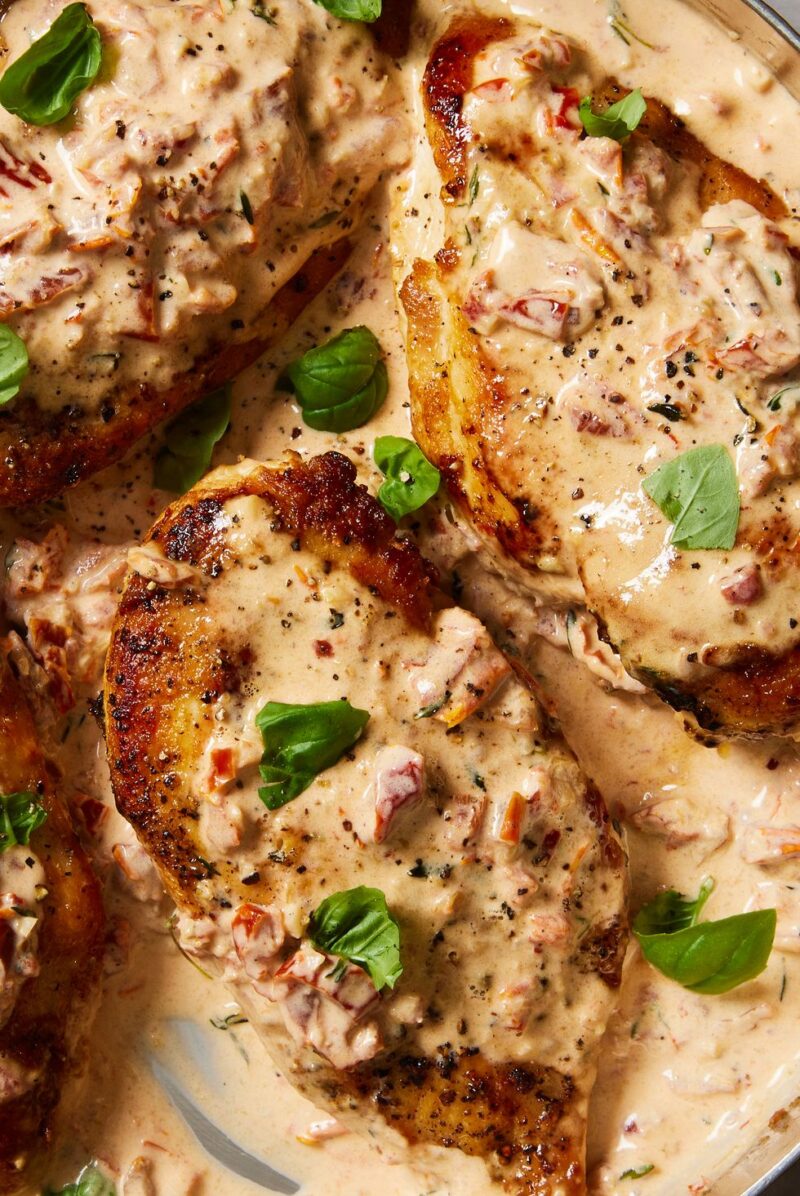 A simple yet totally delicious cream sauce is baked with chicken breasts after they have been seared till brown. The result is a chicken dish that is flavorful in every bite.
Saucy Ginger Sesame Noodles with Caramelized Mushrooms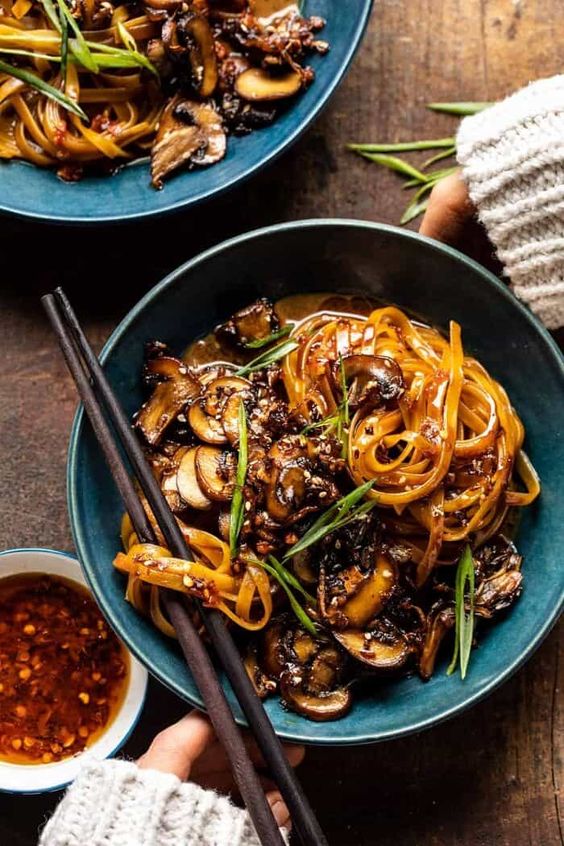 The ideal time to offer these Saucy Ginger Sesame Noodles with Caramelized Mushrooms is on a special evening for two. It's also ideal for those occasions when you want something heartier but yet have a hankering for spicy, comforting, Chinese-inspired noodles.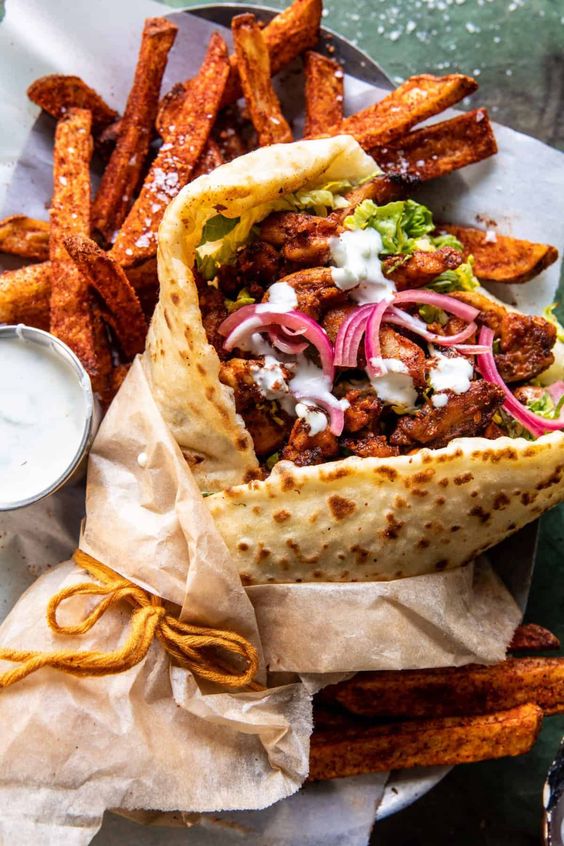 This recipe results in a delicious stuffed chicken gyro with a Greek influence. It makes for a unique, easy, tasty, and enjoyable Valentine's Day meal.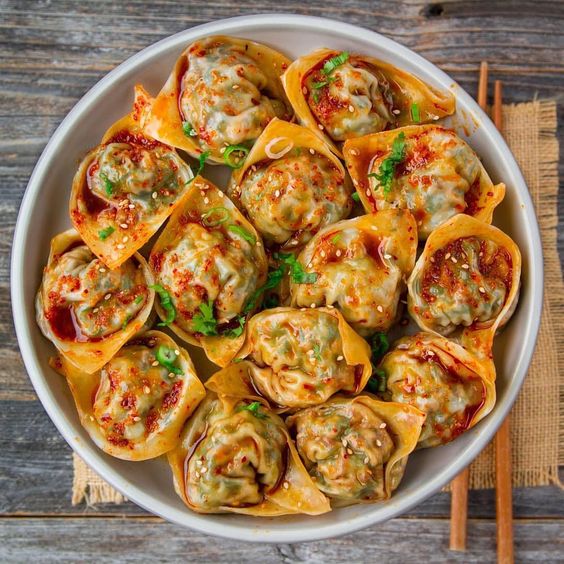 If you have a bit more time on your hands, you should definitely give this delicious spicy steamed dumplings recipe a try!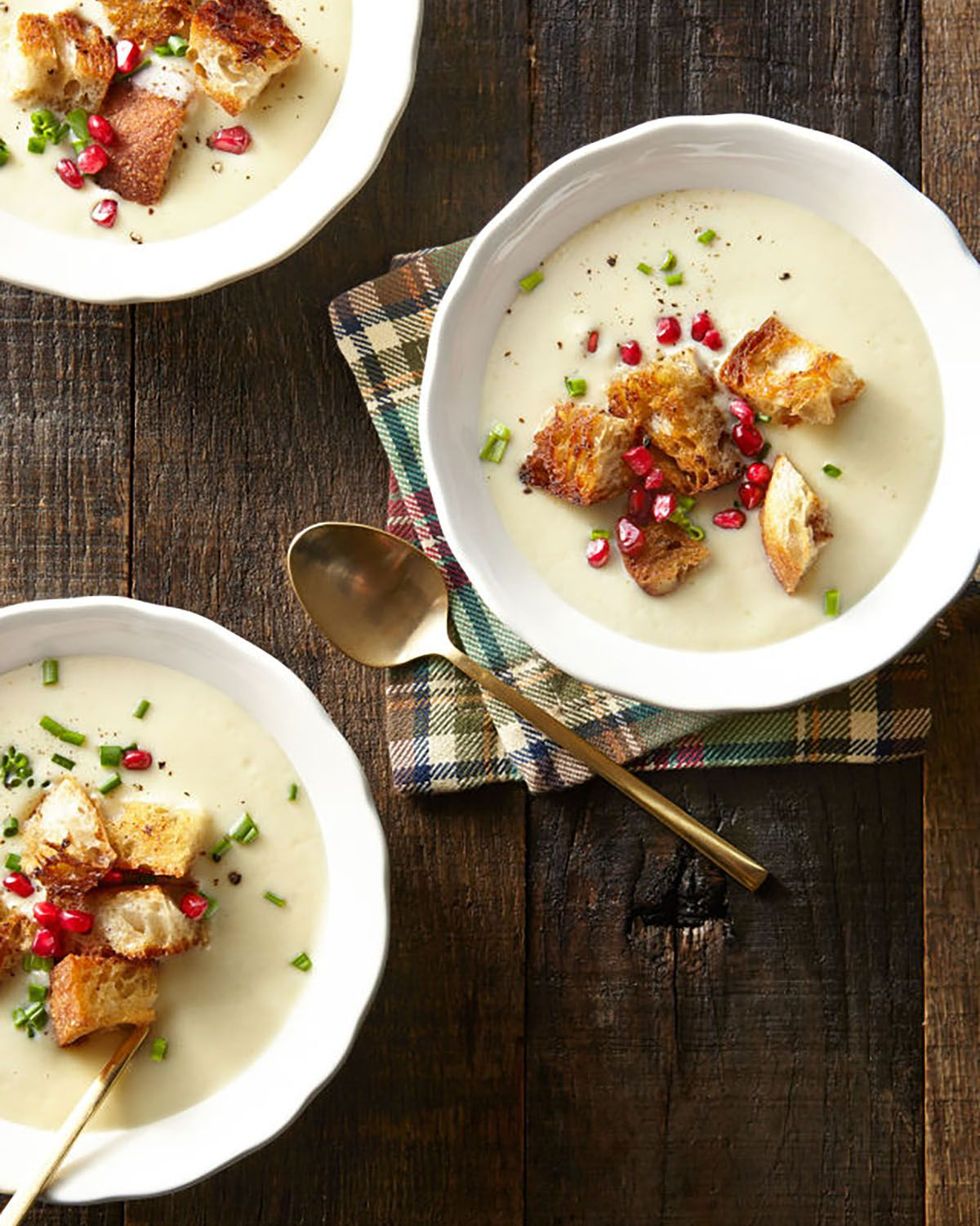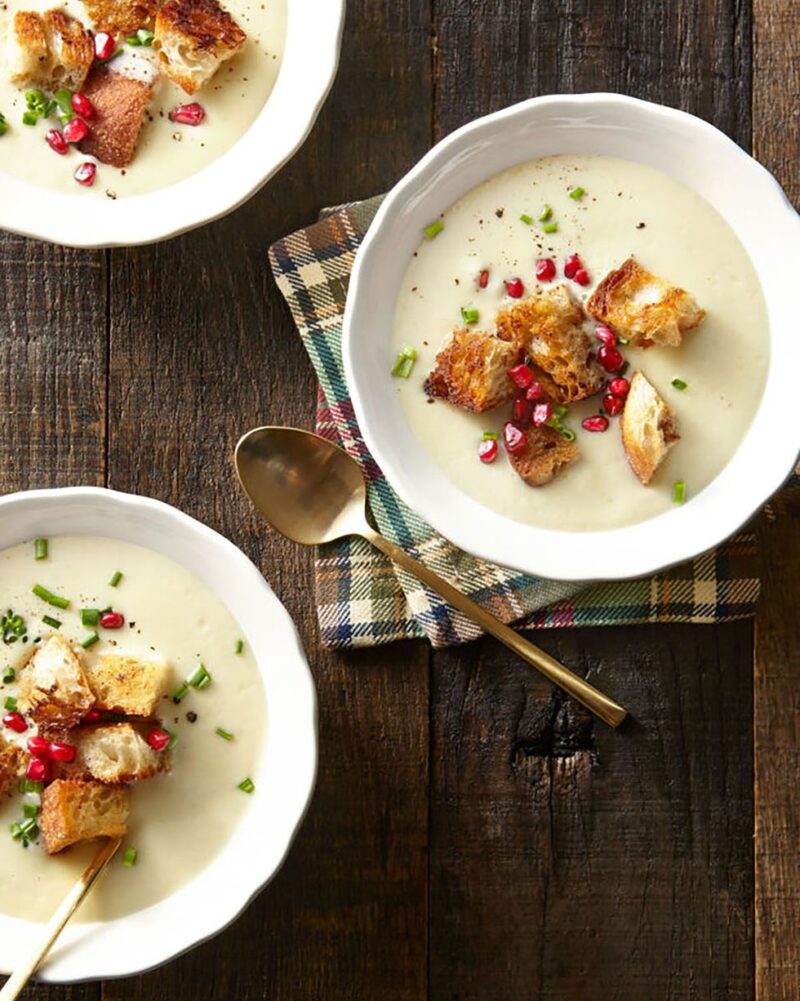 For something hearty and comforting this chilly season, you can never go wrong with a bowl of Cauliflower Bisque with Brown Butter Croutons.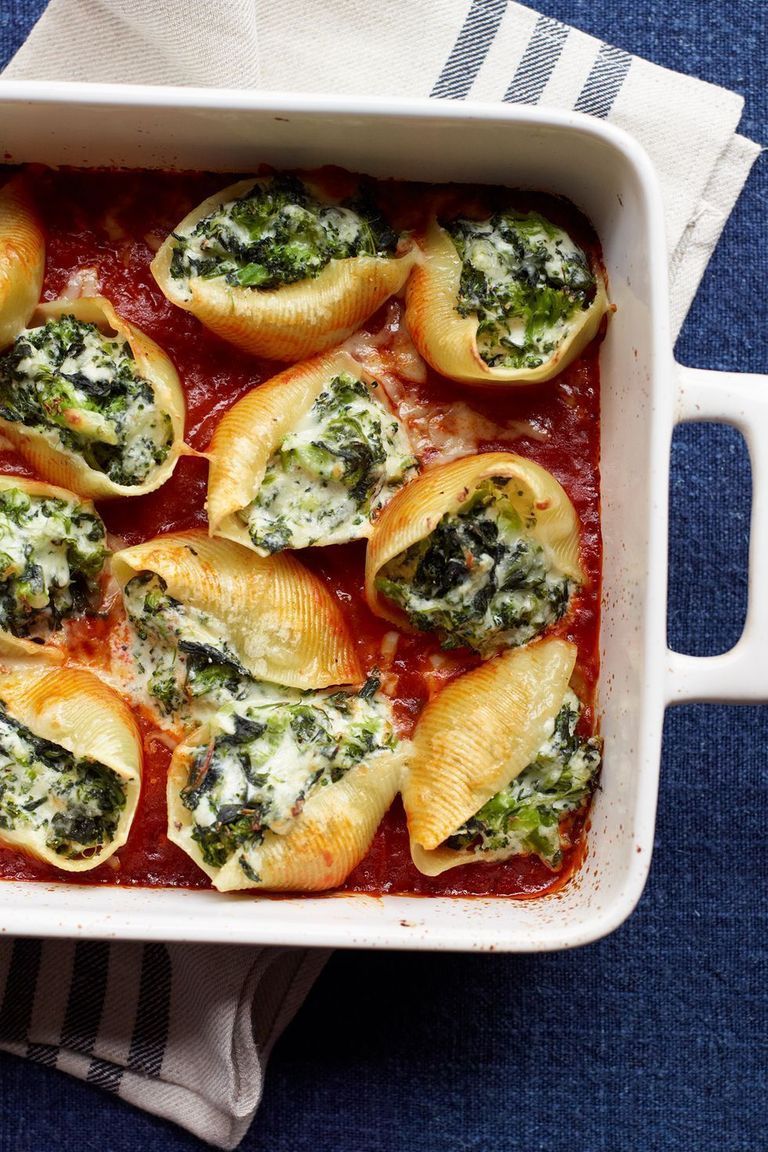 This traditional Italian recipe includes vegetables in addition to all the comforting qualities of a baked pasta dish. A Parmesan, mozzarella, and ricotta-based creamy filling is combined with broccoli and spinach.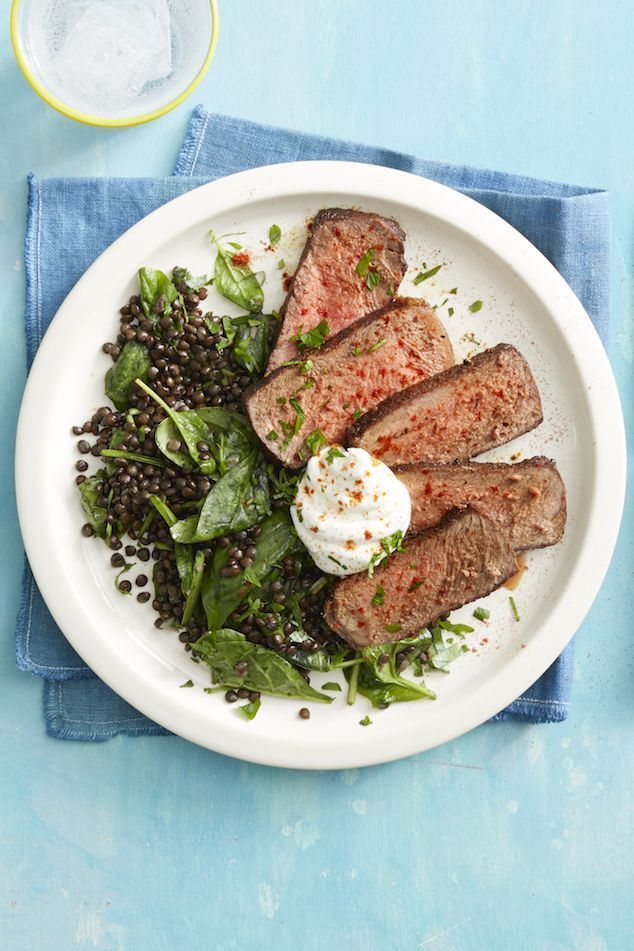 Spice up your steak with smoked paprika and garlic for a meal that your Valentine's date with surely enjoy.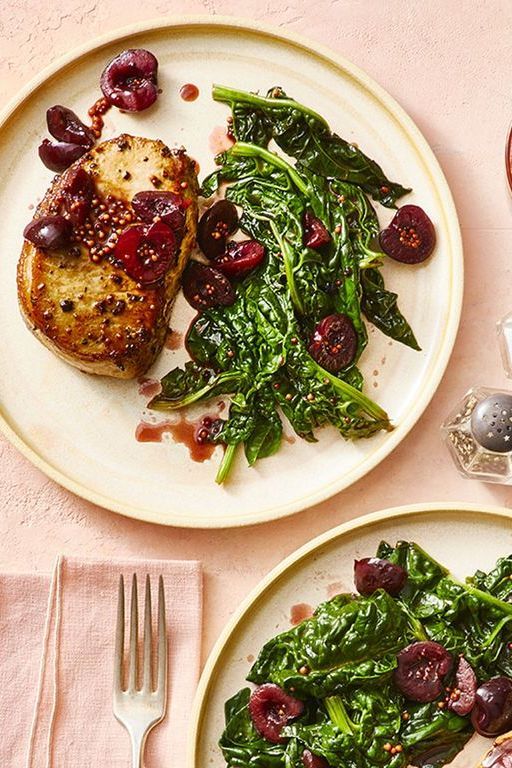 Perfect for Valentine's Day, you would be surprised that this sophisticated dinner only takes 15 minutes to prepare!
Cranberry-Pear Pecan Crumb Pie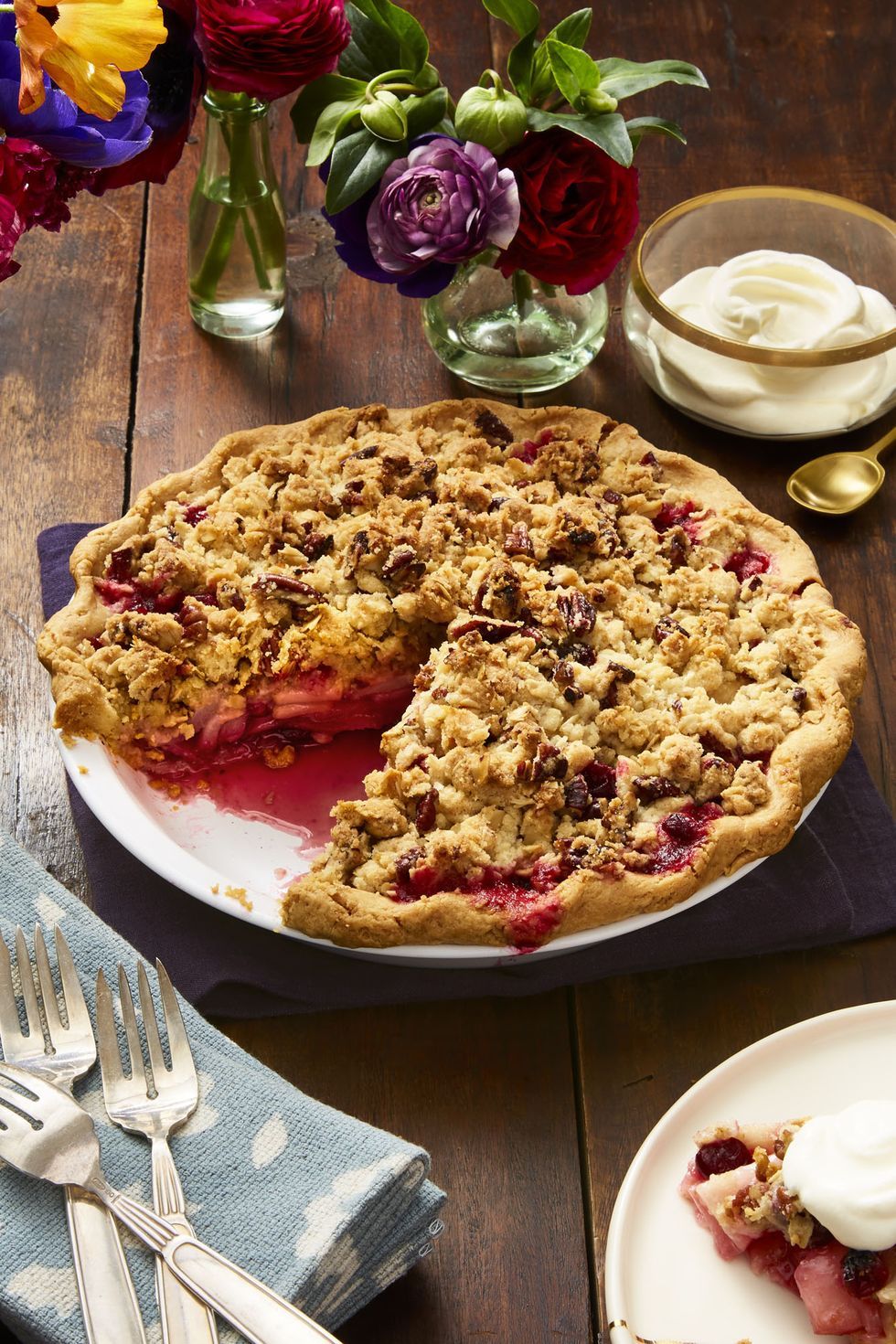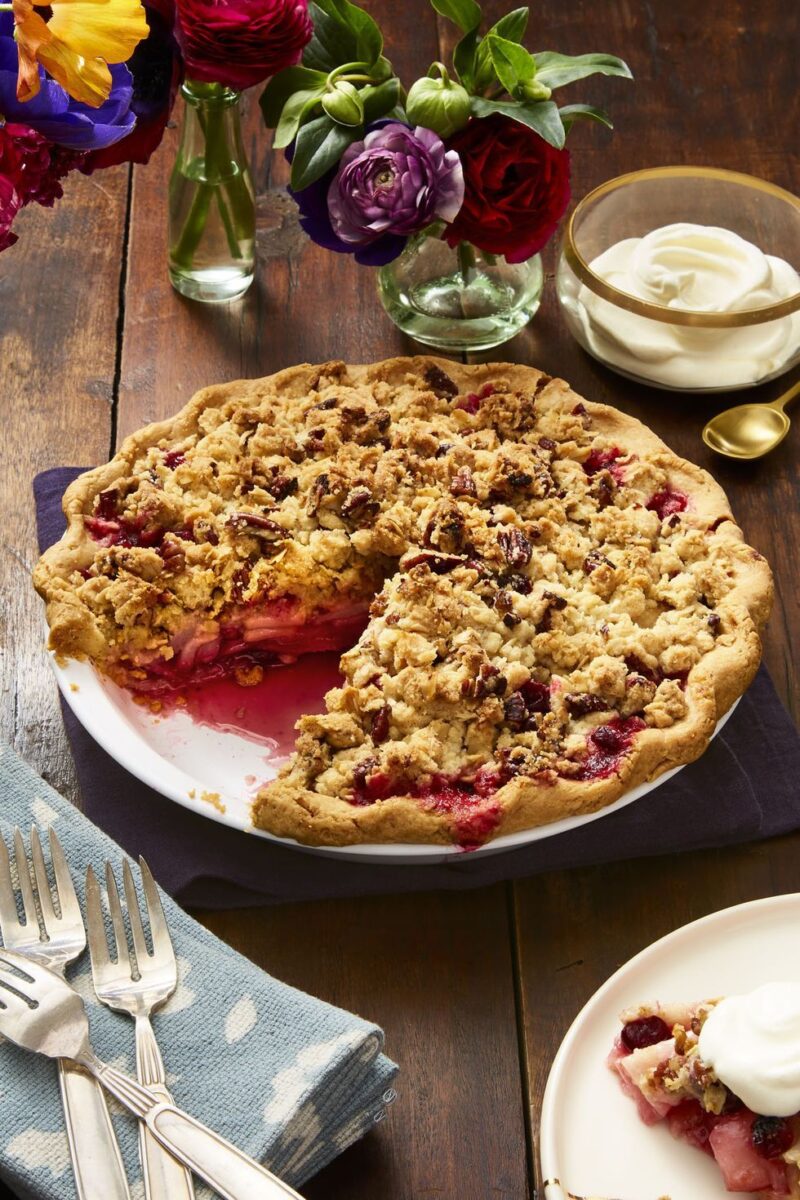 Just looking at this picture makes my mouth water already! This Cranberry-Pear Pecan Crumb Pie is the perfect dessert to end a romantic dinner.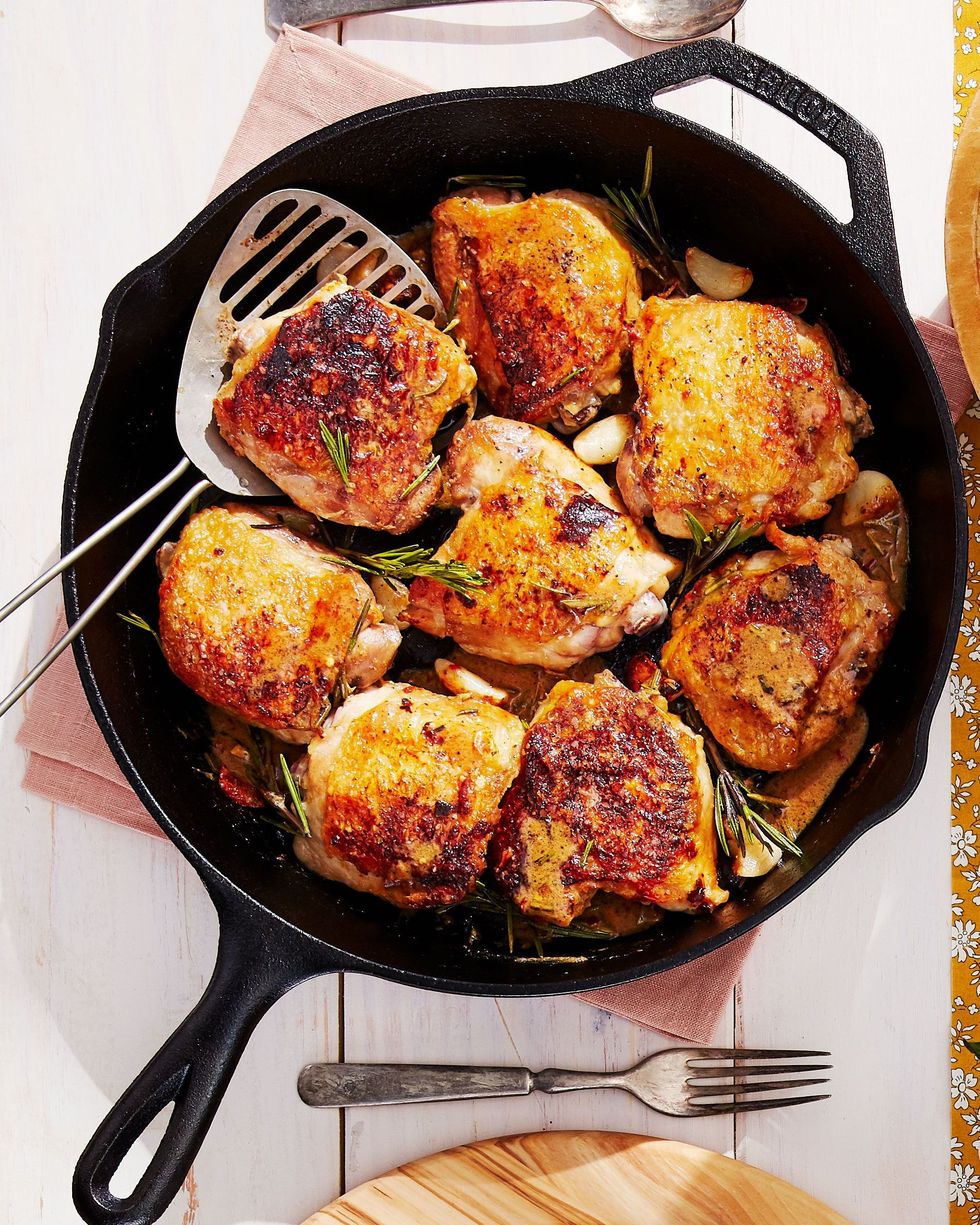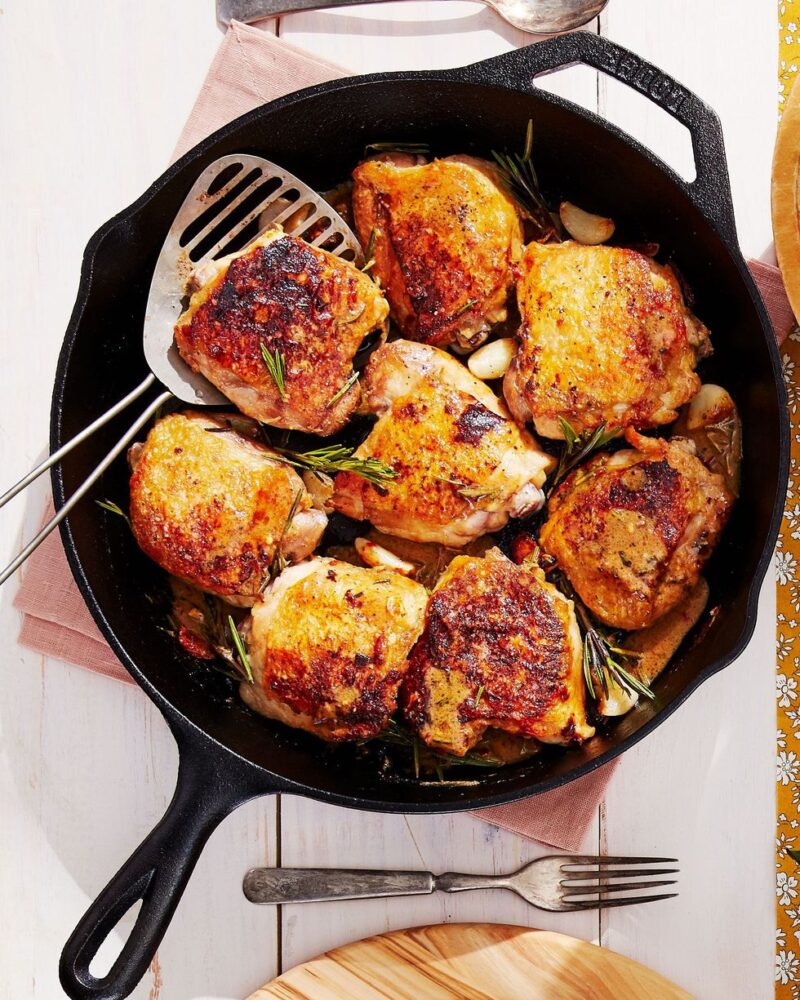 Who doesn't love chicken? It's my favorite protein in the world and this recipe is something I actually look forward to trying in the kitchen. According to the recipe, these skillet-fried thighs are irresistibly crispy!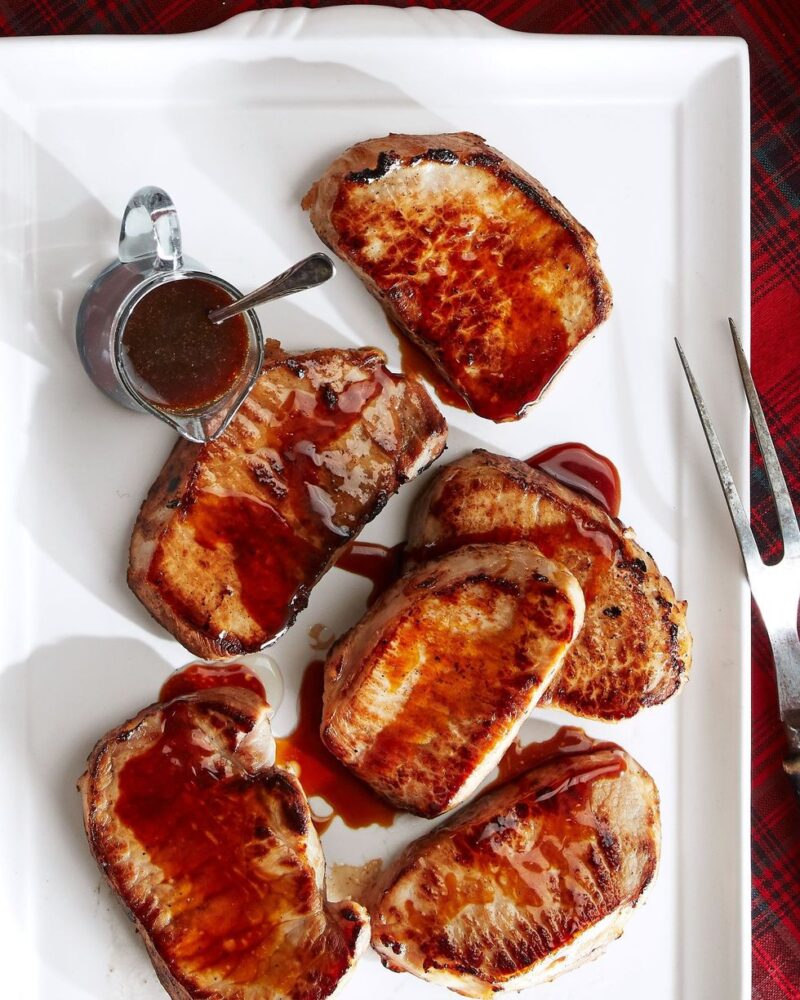 A fragrant brine is created by combining orange juice, brown sugar, fresh thyme, and bay leaves before the glaze is applied. This recipe also includes a buttery, bourbon-infused sauce that contains sour apple cider vinegar and aromatic rosemary.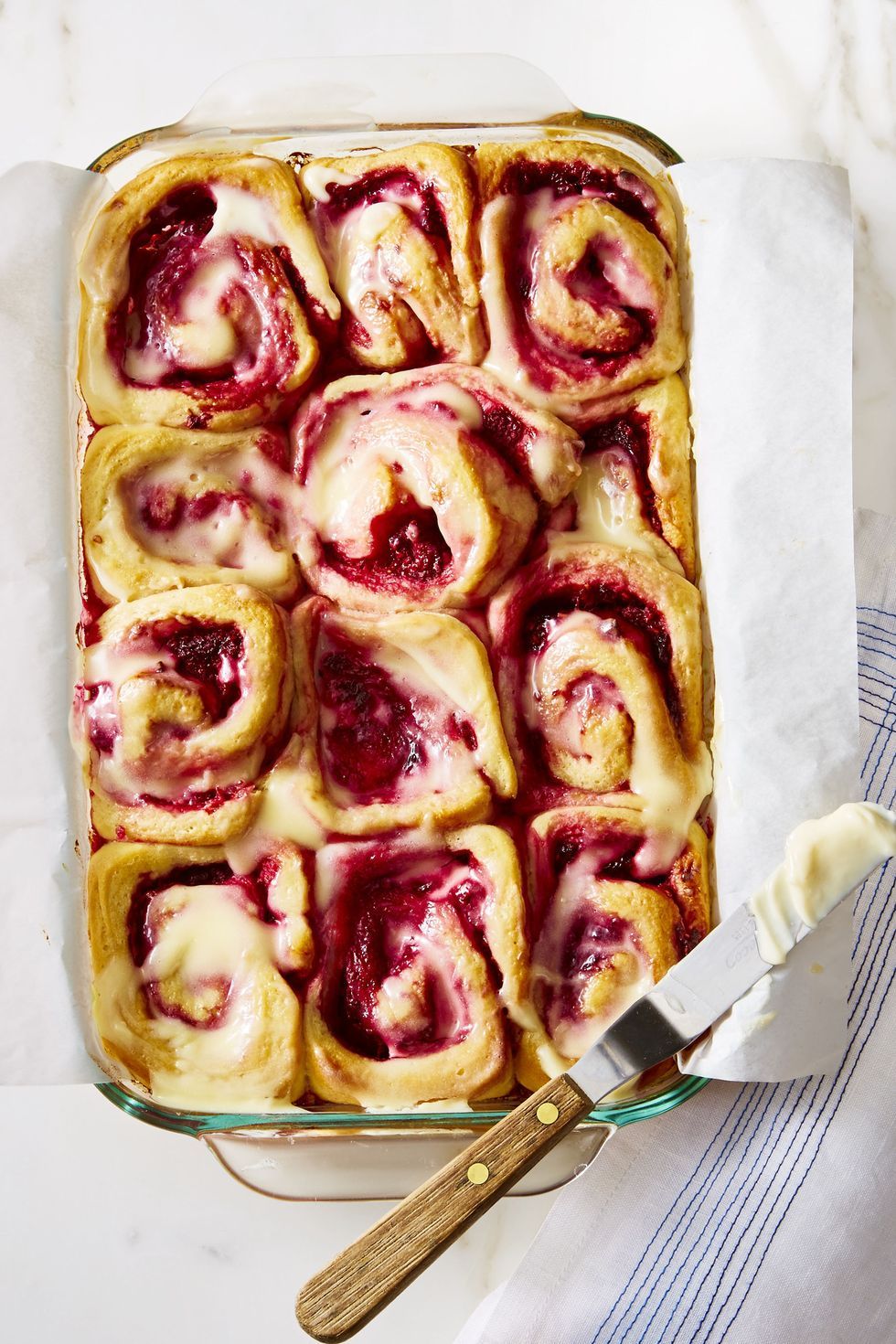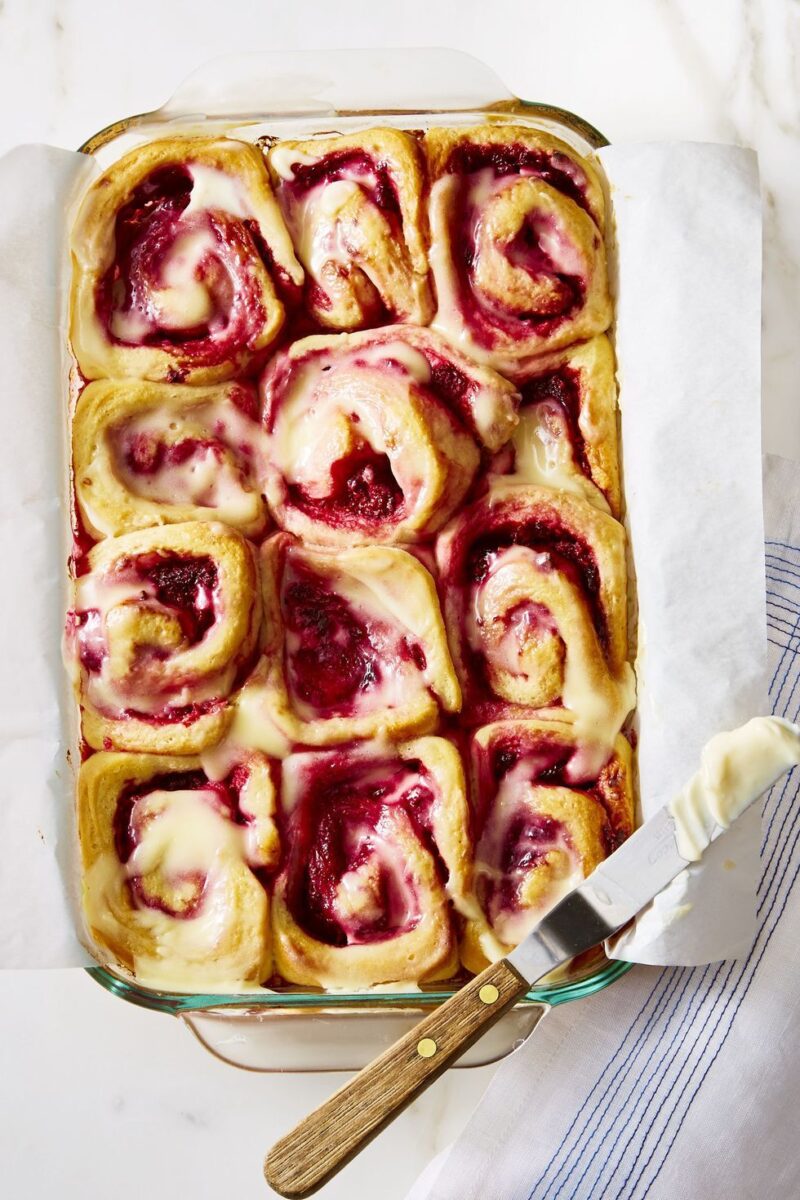 Raspberry Swirl Rolls are one of my favorite desserts ever. They're so comforting and cozy and the perfect way to end a romantic evening with your partner.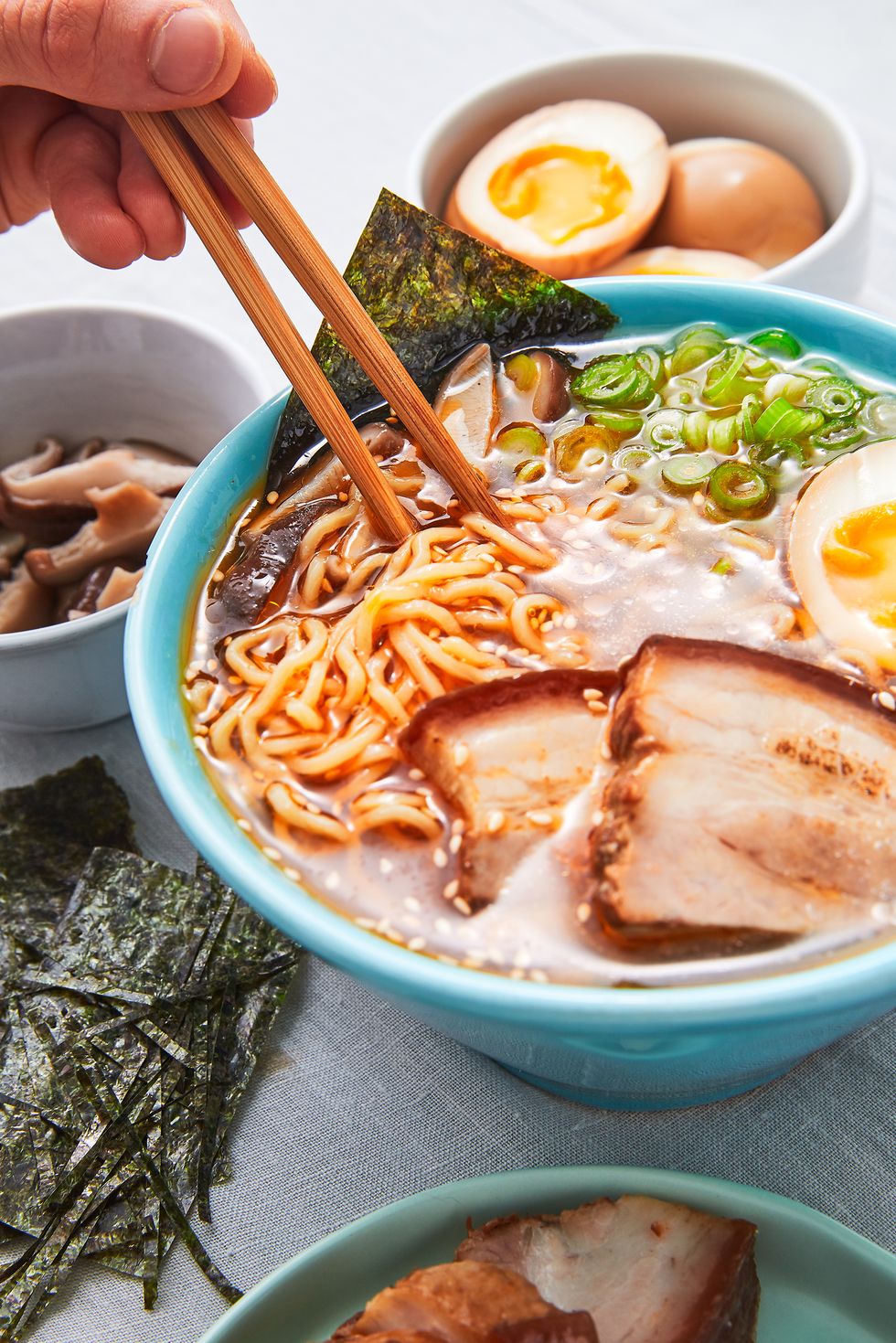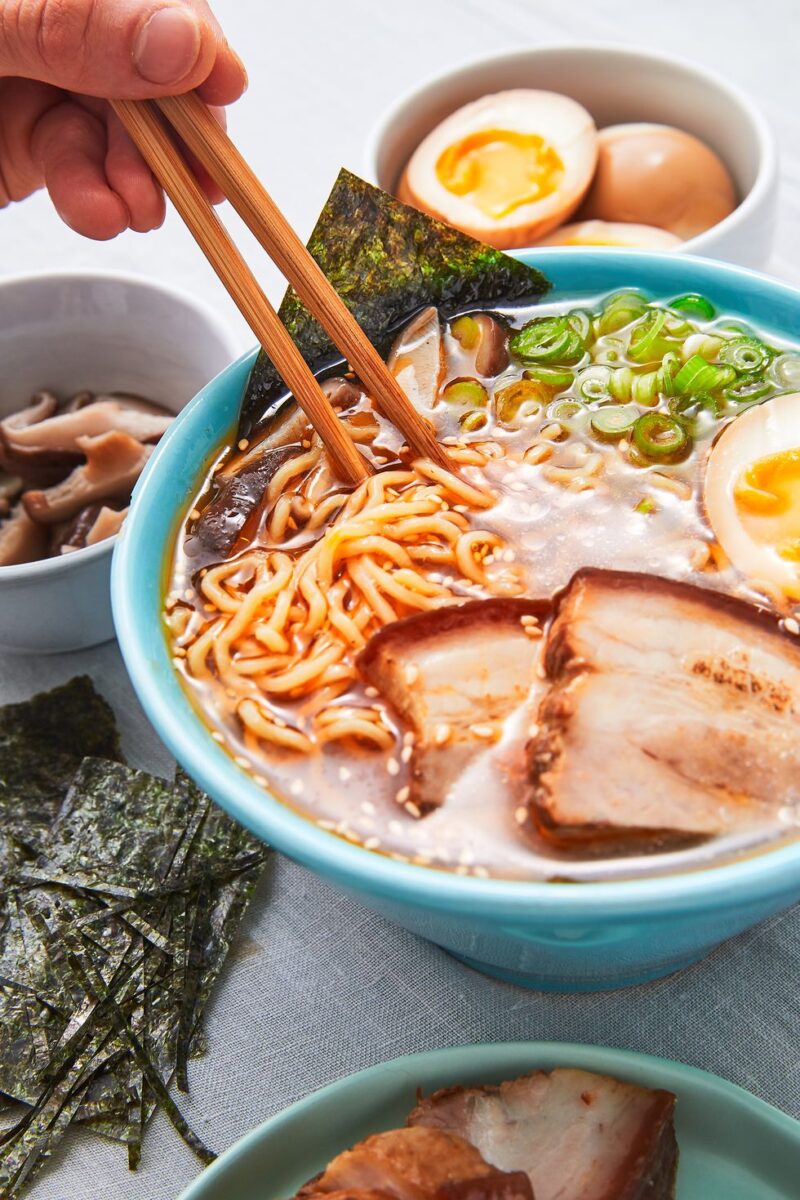 Making ramen from scratch can be pretty intimidating. They take a lot of prep time, but with this recipe, I assure you that every second of it is worth it!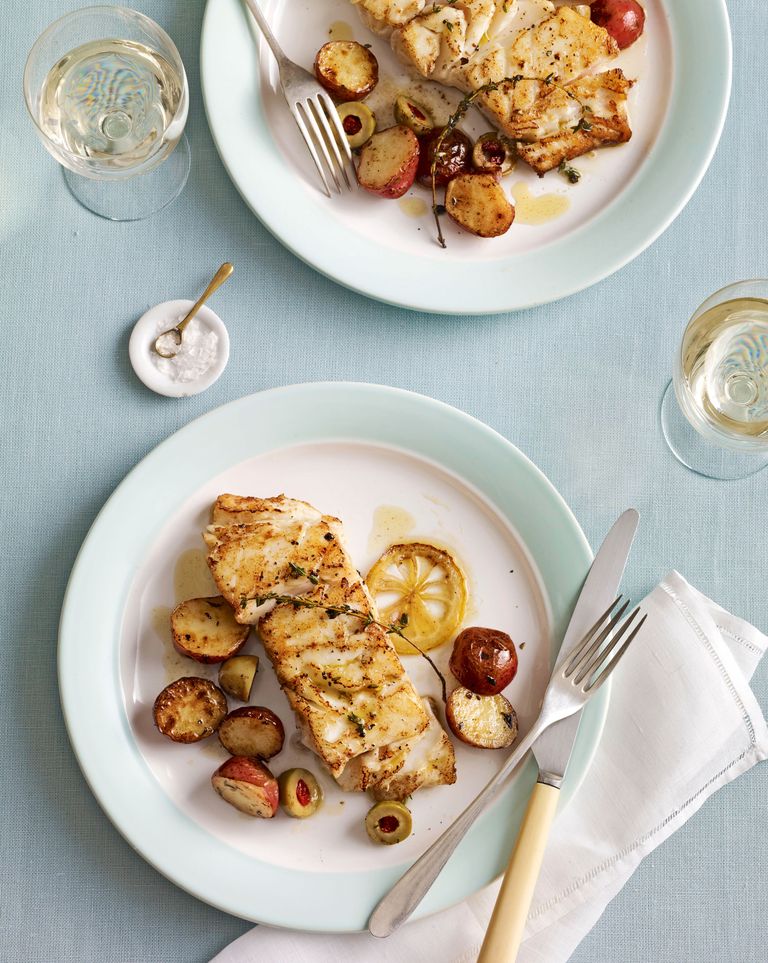 Flavorful and astounding, this Roasted Cod with Olives and Lemon won't disappoint when you serve it for your Valentine's dinner.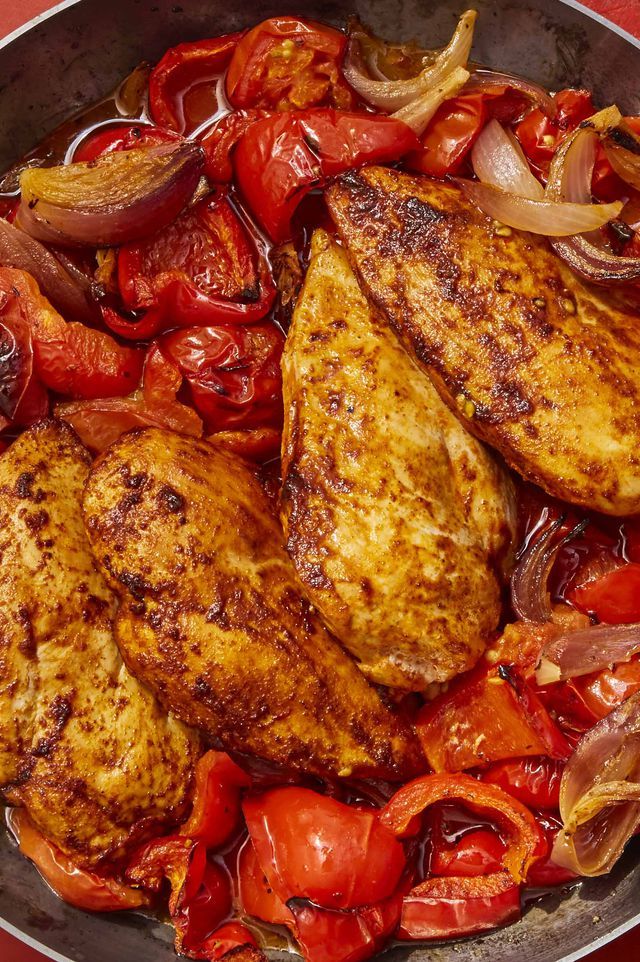 Looking for a healthy entree to serve for your Valentine's dinner? Look no further than this recipe! Lycopene, a potent antioxidant associated with lowering risks of heart disease and various malignancies, is present in the red vegetables used in this recipe, such as tomatoes and bell peppers.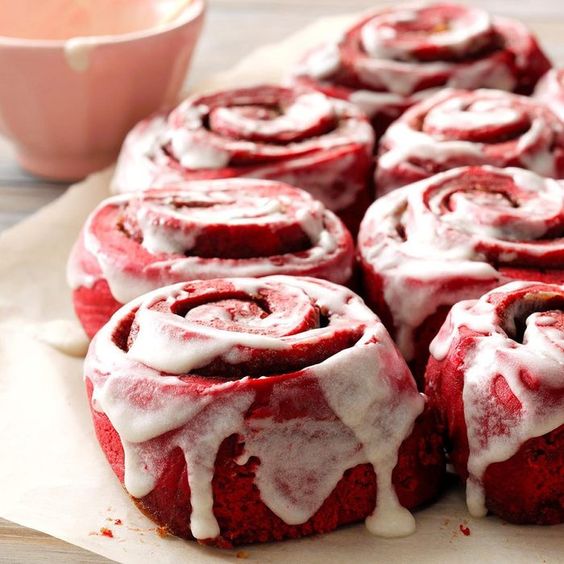 Make the traditional cinnamon rolls a lot more romantic by switching them up with some red velvet cinnamon rolls instead!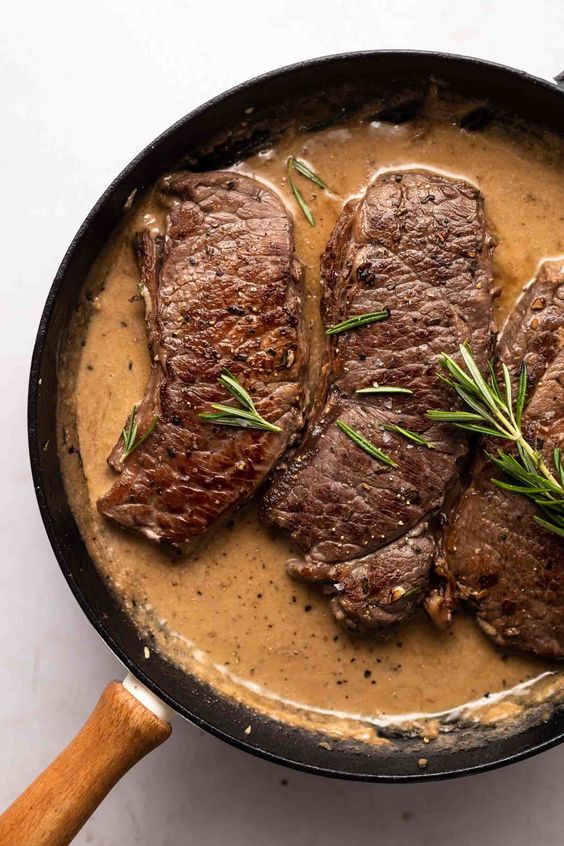 The Garlic Rosemary Steak is a must-try for Valentine's Day. This steak is incredibly juicy, creamy, and wonderful with garlic, rosemary, and sherry cream sauce!