Realted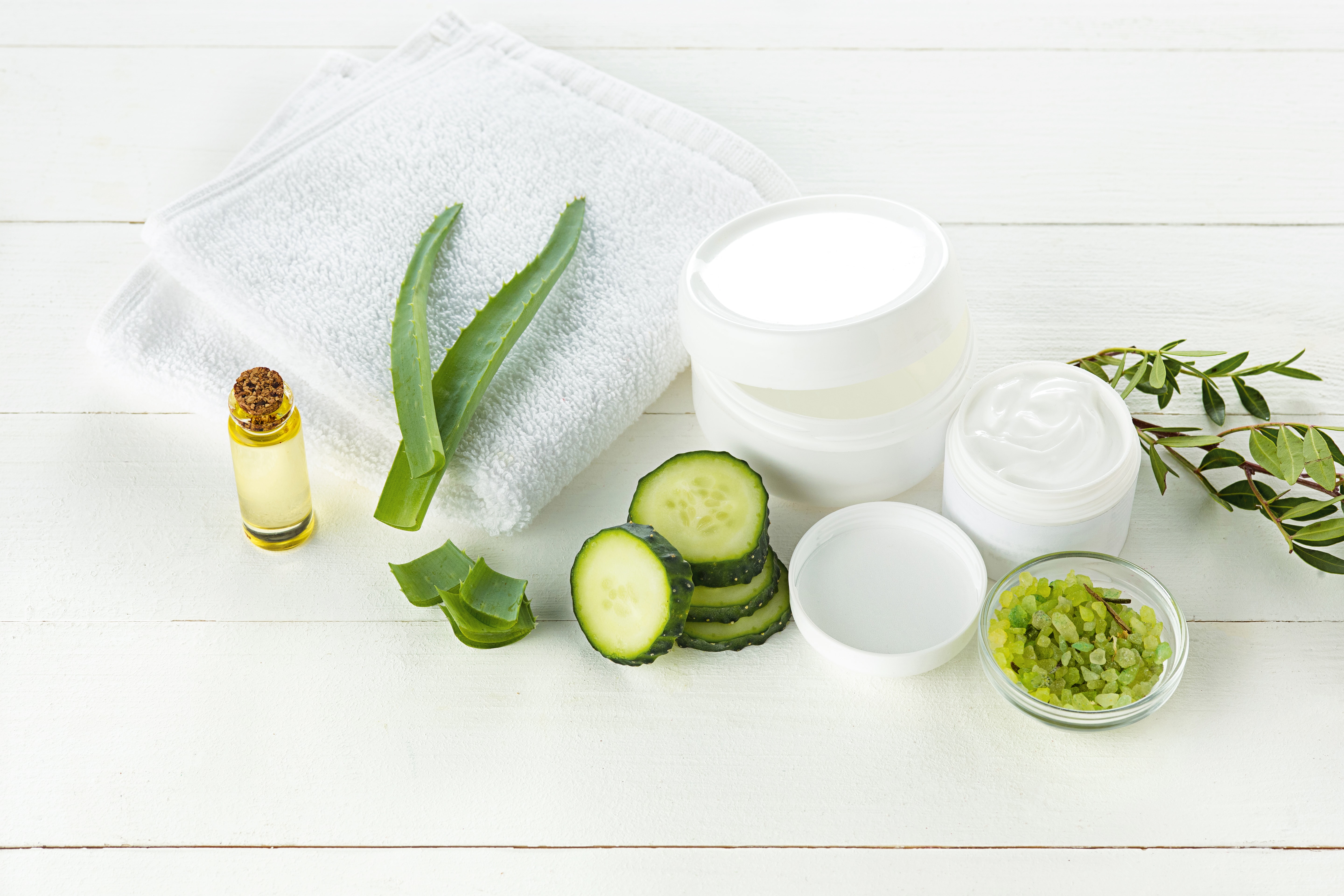 These acids might sound similar but they do completely opposite things. Glycolic Acid vs Salicylic Acid: how should you know which to use?
In the past, I've blindly tried skincare products and had some disastrous results. My skin leans slightly towards the oily side, so when I use a product that works better on dry skin it does not go well.
After doing some serious research and incorporating both into my skincare (at separate times and then together), I've figured not only what works for me but why it works!
So, Glycolic Acid vs Salicylic Acid. Which is better?
Let's start with the basics.
Glycolic Acid is water soluble and occurs in sugar cane, sugar beets, and pineapples. It basically helps exfoliate the top level of your skin. It's often used to treat conditions like hyper-pigmentation, wrinkles, and scars.
Creams and face washes will come in concentrations from 5-30%, and the higher the concentration the higher the potency. Your skin can become irritated if you jump to a high concentration right off the bat, but it's very easy to build up to a higher concentration over time.
If you use Glycolic Acid, you'll need to make sure you wear a medium-strength sunscreen, otherwise your skin can get damaged really quickly.
Salicylic Acid is naturally derived or biosynthesized from bark of the willow tree. While it does lightly exfoliate the top layer of your skin, the real purpose of Salicylic Acid is to penetrate deeper into the skin to exfoliate oils and dead skin in your pores.
Salicylic Acid has a lot of anti-inflamamtory agents and is usually used to (successfully) treat acne.
You can find concentrations from 1-10%, but 2% is the most common. Higher concentrations haven't shown better results, unlike Glycolic Acid.
You don't necessarily need to wear sunscreen with Salicylic Acid since it doesn't make your skin more sensitive, but it isn't safe for pregnant women.
So there's all of the basics. But the question is Glycolic Acid vs Salicylic Acid: which works better?
If you're looking to treat sun damage or aging lines: Glycolic Acid is best known for treating sun damage and aging lines because it's a great exfoliant for the top surface of your skin.
If you're looking to treat acne scars: Glycolic Acid has been shown to be extremely effective targeting acne scars as well.
If you have oily skin: Salicylic Acid specifically targets oil so it will work more effectively than Glycolic Acid.
If you're looking to treat acne: Salicylic Acid is generally better for acne since it passes through the top layer to treat acne at its root. However, it can be good to add in Glycolic Acid as well to exfoliate the top level of your skin a few times a week.
If you want to increase hydration in your skin: Salicylic Acid will probably dehydrate your skin, but Glycolic Acid will hydrate and exfoliate the top layer at the same time.
If you want to lightly exfoliate the top layer of your skin: Glycolic Acid is a great exfoliant; make sure to slowly build up the concentration.
Can you use both Glycolic Acid and Salicylic Acid?
They don't really interact with each other so it's very common to use these two together. They've been shown to be especially effective together for some conditions like acne, or for multiple conditions (such as oily skin as well as sun spots).
Start small if you aren't using either right now so that you don't over-exfoliate your face.
You can also switch off, or use one regularly and the other as needed.
Which Brands to Use?
Tons of products contain Glycolic Acid and Salicylic Acid, and most of them work well.
The Ordinary Glycolic Acid solution is really popular and lives up to its name! This peel is a little more intense if you want to use it occasionally, not daily.
I personally use this serum containing Salicylic Acid after my face wash these Salicylic Acid wipes when needed. This body wash also contains Salicylic Acid and is great for body oil or acne.
So ultimately, they're both great for different uses. I personally like using them together, but what works for you will depend completely on your skin type.
Related Posts:

[instagram-feed]