Spring is coming quicker than we realize and it's time to get those beauty routines ready!
Hair is typically the first thing I do as a new season is coming. It can take a bit to get your hair color just perfect, so I definitely recommend starting there.
The trends change for every season, but I'll go over the spring hair trends specifically for 2021. These trends are based on fashion week, celebrity trends, and social media trends (such as TikTok and Instagram).
The Hair Color Trends For Spring 2023
This spring, layered hair colors are in. If you had a dark color for winter, you'll want to add dimension with a balayage and potentially lighten a bit.
A super subtle ombre can also be in, but it needs to be extremely natural. You can see some examples of this as you scroll through these photos.
Generally, icy colors are more "in" this spring.
You can achieve this yourself using purple shampoo or can get your hair toned quite a bit more during your next appointment. The trend seems to be: the icier the better.
Natural hair colors are also in, meaning shades of blonde, brown, and black.
Subtle shades of strawberry pink are trendy too, especially if you have blonde hair and want to add something slightly differently.
This past winter, the blonde strips at the very front of the hair were trendy (framing the face), and this style is still around, but the trend is to make it a bit more subtle and well-blended this spring.
35+ Gorgeous Spring Hair Colors:
Here are lots of inspiration photos showcasing spring hair colors for 2023!
Feel free to save any of these photos to your phone (hold down on the photo then click save to camera roll) in order to show your stylist.





















Soft Blonde: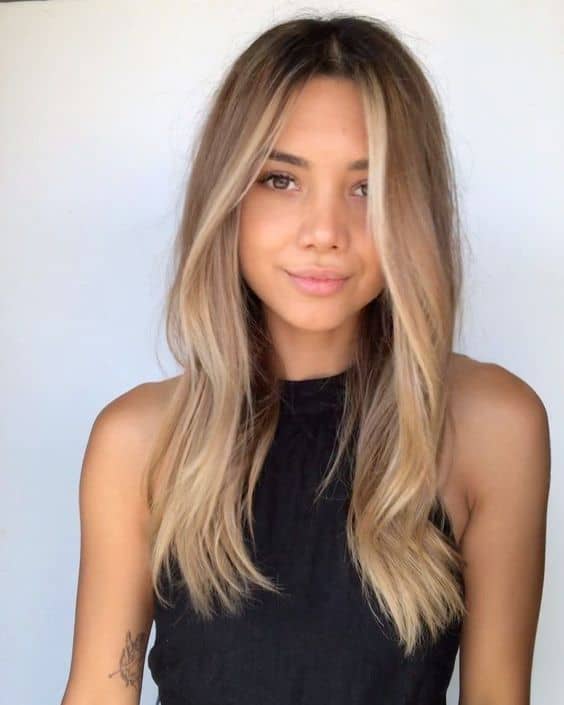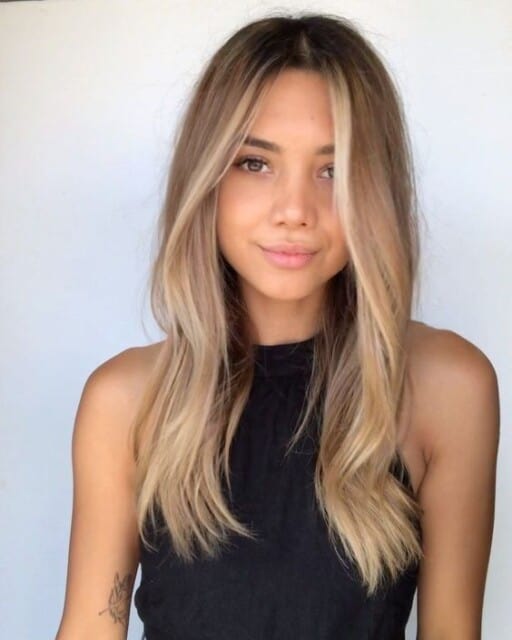 Related: 22+ Spring Nails and Colors For 2021
Layered Caramel: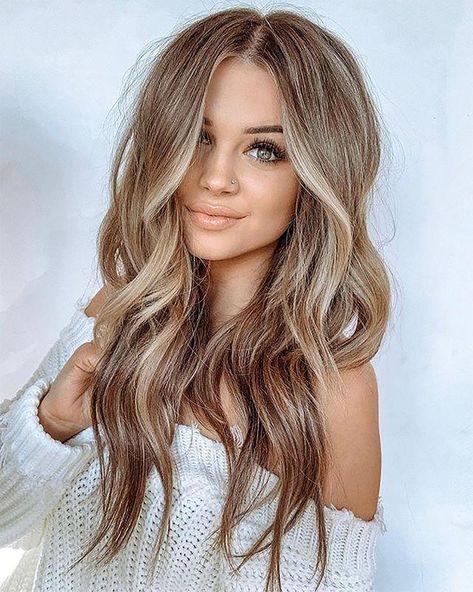 Related: 40+ Vintage Engagement Photo & Picture Examples
Layered Auburn: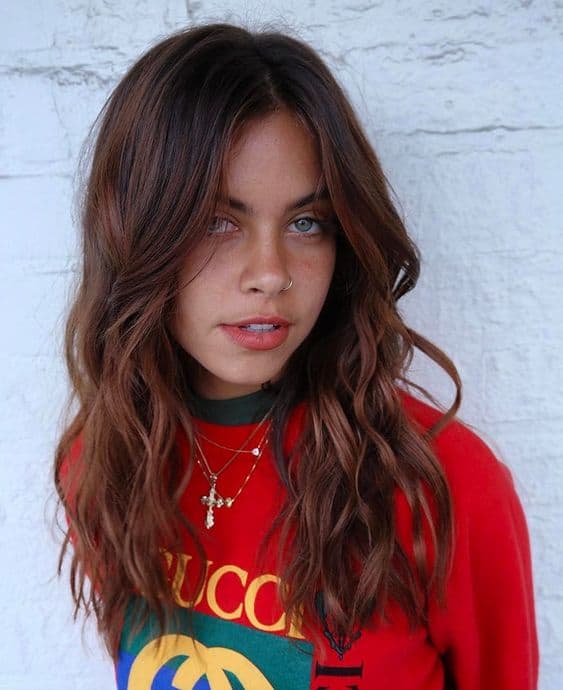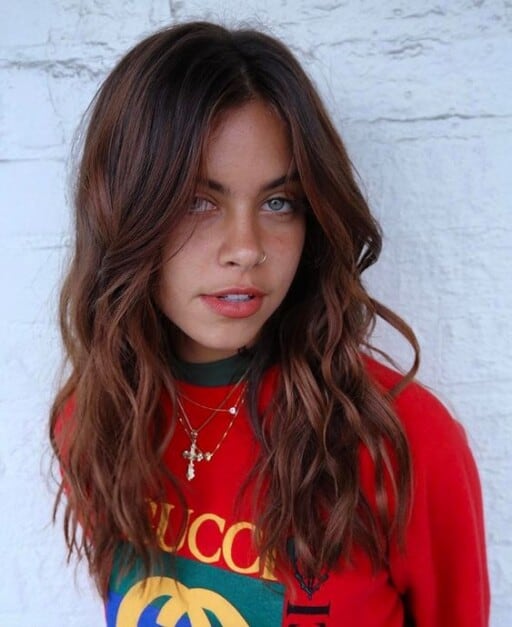 Brown Dimensions: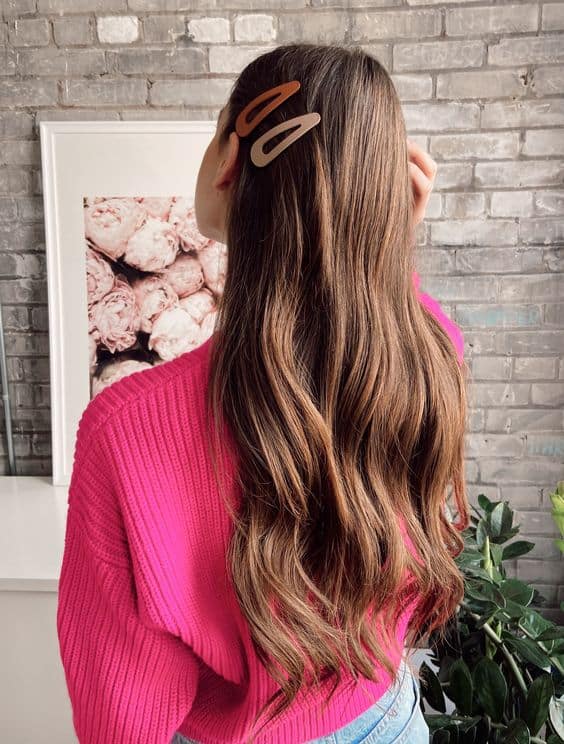 Brassy Pink Tones: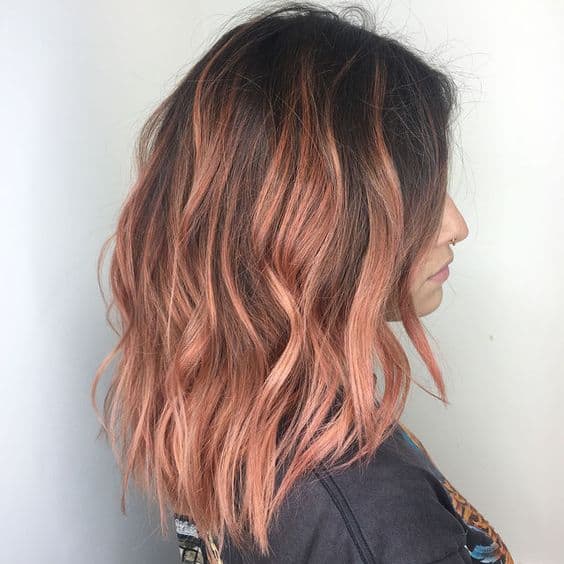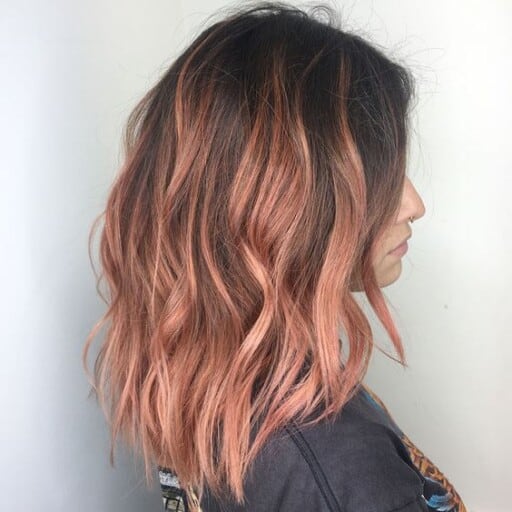 Deep Red Ombre: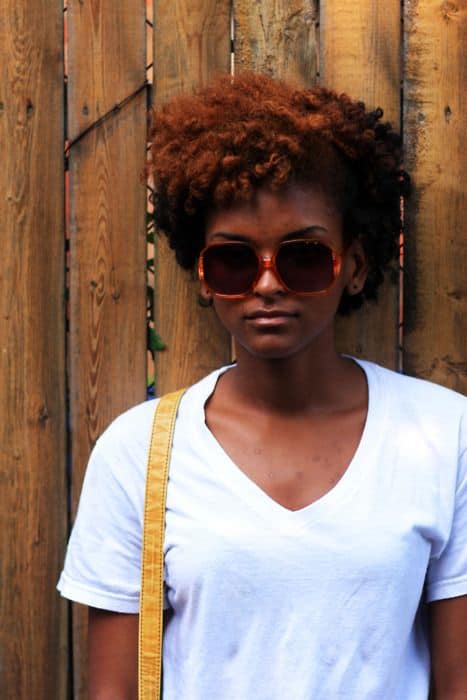 Brown & Pale Blonde Dimensions: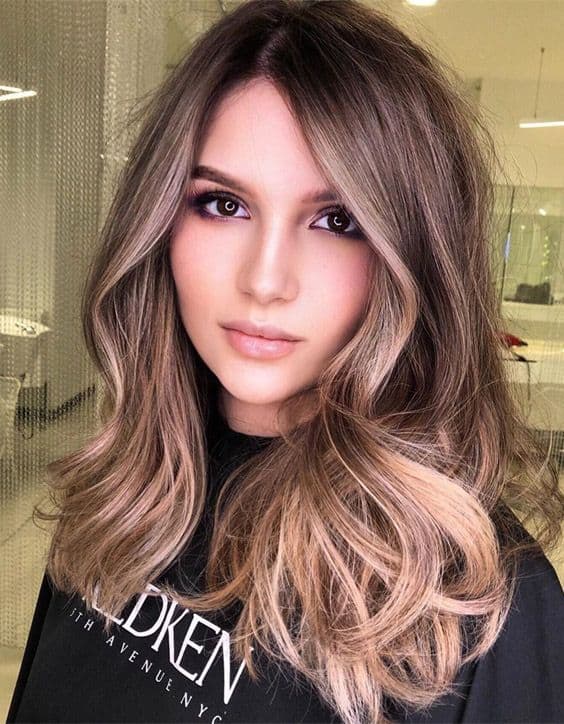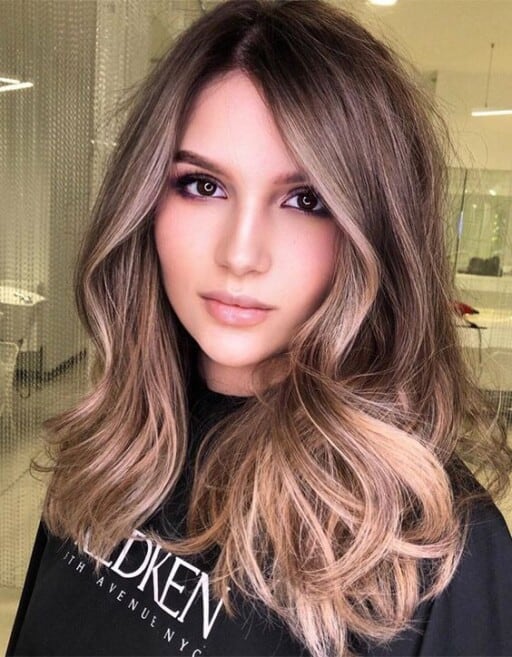 Icy Blonde Dimensions: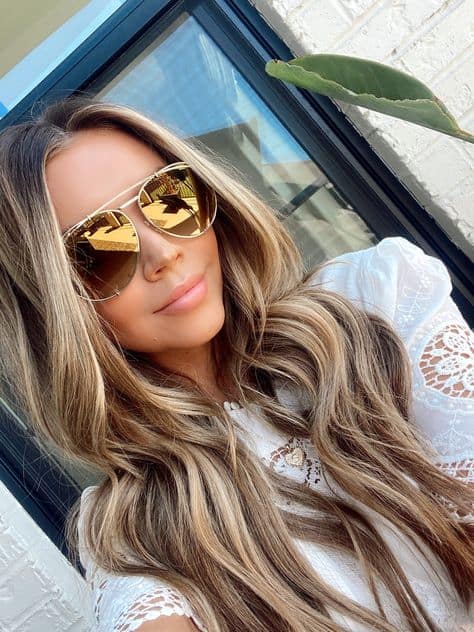 Simple Blonde: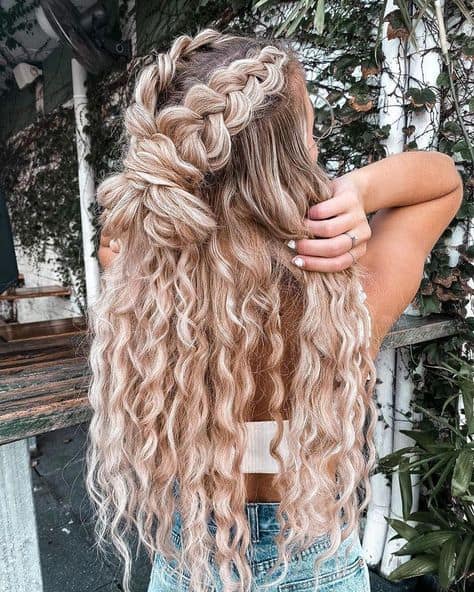 Icy Cool Balayage: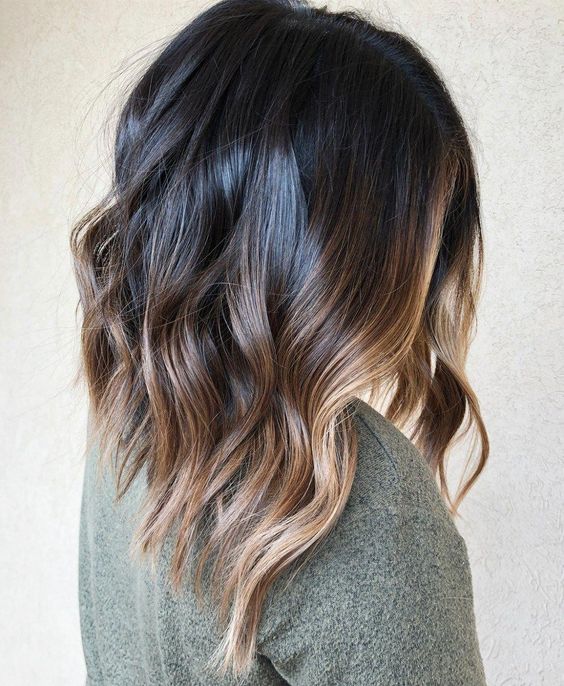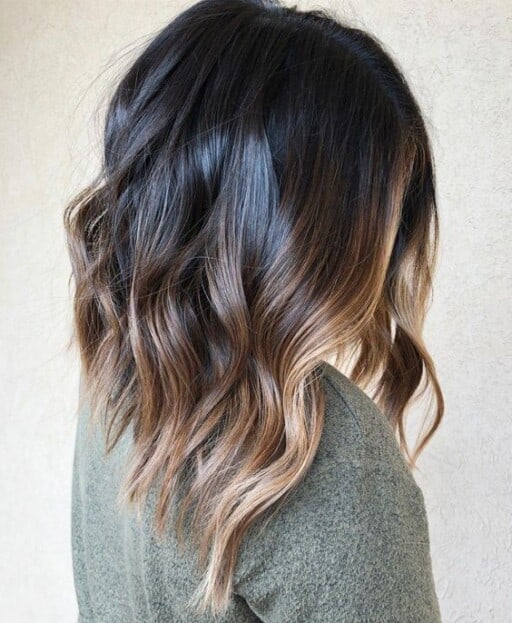 Cool Blonde With Dimensions: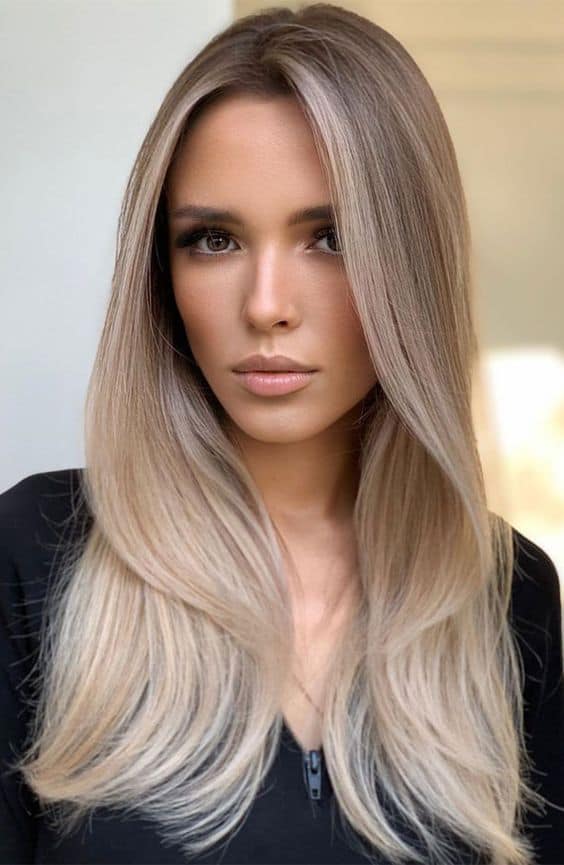 Deep Brown Balayage: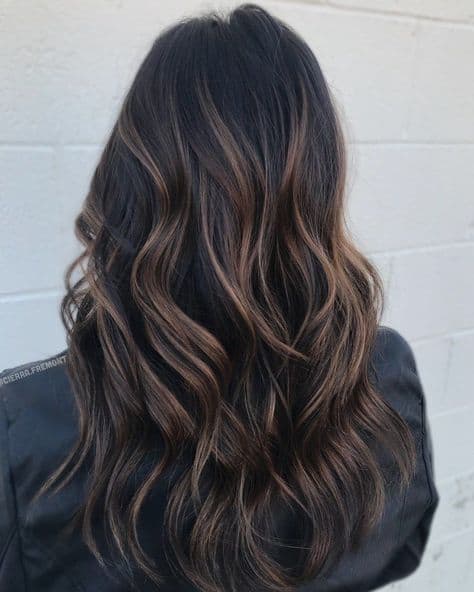 Light Brown Balayage With Bangs: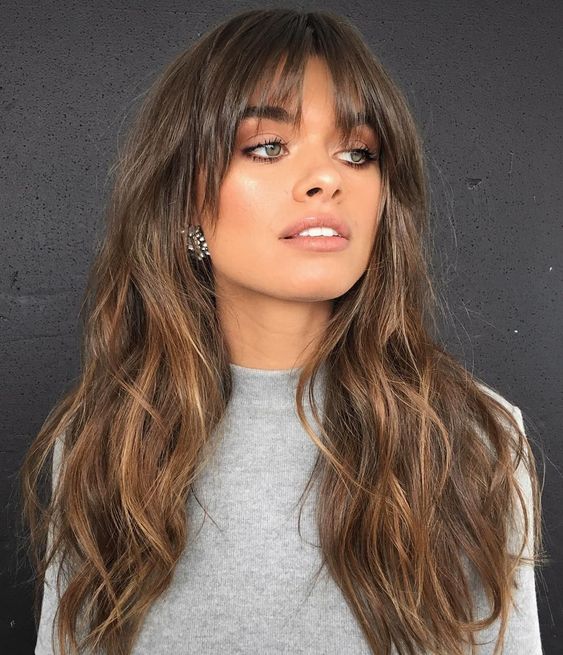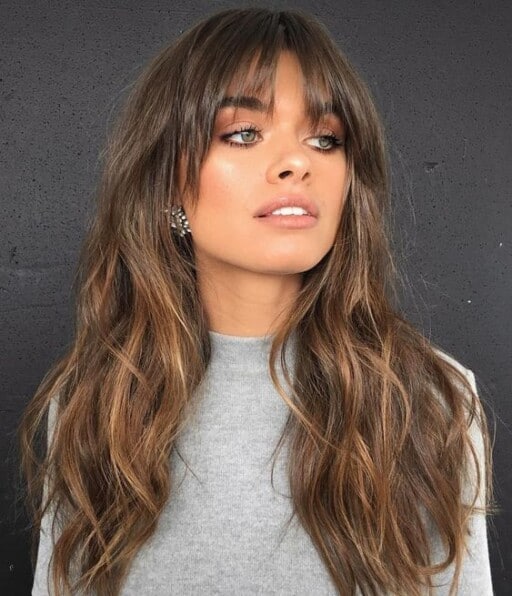 Medium Short Balayage: