Ever since I was a child I have been cursed with thin hair. It can be pretty tough to style thin hair, but the reality is that many of us have it.
Luckily, thin hair doesn't have to be a total burden! There are so many ways to make thin hair look really pretty, but you definitely have to know how to make your hair work for you.
How To Make Thin Hair Look Good
There are a few key things that can make thin hair look so much better. I didn't always know these tips and I have definitely struggled, but I actually love my thin hair now.
Keep Your Ends Clean
You might be tempted to grow out your hair in order to have more of it, but don't do this if your ends start looking raggedy. Trims are you friend!
The worse your ends look, the thinner your hair appears. It's actually kind of backwards of what you would intuit.
In fact, you're much better off keeping your hair short and blunt for maximum volume. You can also chop some layers into the ends, but it needs to be deliberate to give you extra volume. Split ends won't do that!
Style For Thin Hair, Not To Hide It
Again, it's probably natural that we want to hide our thin hair. However, some hairstyles are actually perfect for thin hair. Embrace these hairstyles!
While you probably won't be able to do a thick, long braid, you can definitely do a sleek, long bob. Thin hair is perfect for any sleek look.
I included a bunch of haircuts and hairstyles below that work well with thin hair!
Short Is Better
The longer hair gets, the thinner it looks. As you grow your hair out, you're much more likely to need extensions.
Don't get me wrong – I love extensions, but I also like wearing my hair natural. For me, a blunt and short-to-medium cut tends to work well. It's like my hair gets twice as thick (at least it appears that way!) as soon as I cut it.
If you do want long hair and are blessed with healthy locks without split ends, add in some long layers for more volume.
Wand Over Curling Iron
If you have think hair, a curling iron will make it look even more fine and flat. A wand, however, gives your hair body.
Make sure to blow your hair out so it has volume before using the wand for extra effect. A good texture spray can help keep the volume during the day, too.
Be Careful With Messy Buns + Ponytails
I love a good messy bun or ponytail (especially because I have bangs) but these updo looks are tough to pull off with thin hair.
Even when your hair is up, you can tell how thin it is. For a good messy bun, you want a thick bunch of hair on top of your head; the same goes for a sleek ponytail.
I included a bunch of "up" styles in this post that work well with thin hair. Keep in mind that there are some things you just can't fake, so you're better off working with your thin hair instead of hiding it.
While I sometimes put my hair up without extensions (I just can't do myself up every day!) I also use extensions that are made specific for ponytails or high buns. These exensions only take like 2 minutes to use because they're not the full-on regular clip ins.
Luxy Hair sells a good ponytail extension, but I like the Barefoot Blonde "Up" hair extensions because you can use one set for either ponytails or messy buns. I love these extensions when I'm running late and want to throw my hair up but still look cute.
Extensions?
If all else fails, go for hair extensions. You can buy clip in extensions that are really affordable and easy to use. I like hair extensions that are specifically for volume instead of length, but it's a personal preference.
Check out my posts on hair extensions here:
Hairstyles For Thin Hair:
Here are my favorite haircuts and hairstyles for thin hair that actually look good!
Feel free to save any of these photos to your phone for later. Just press down and click save to camera roll.
Medium Layered Cut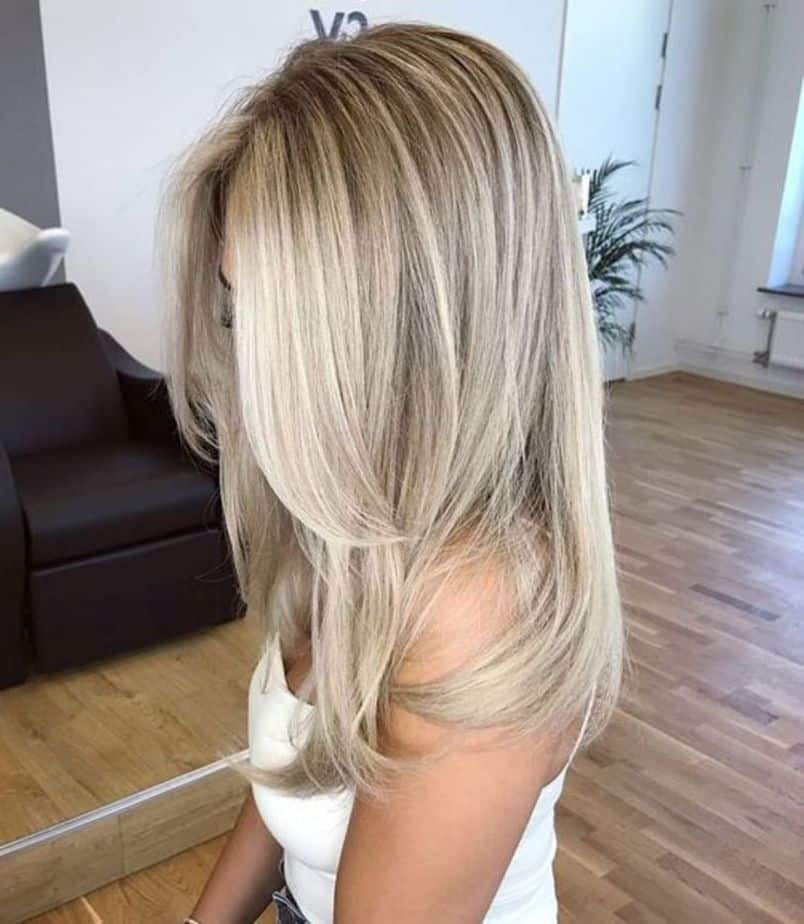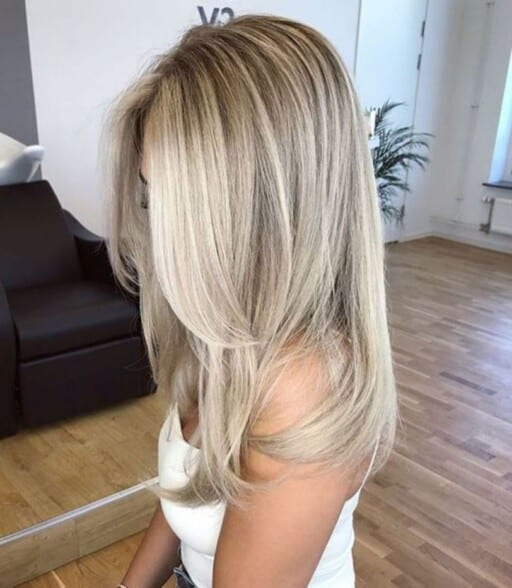 Chopped & Tousled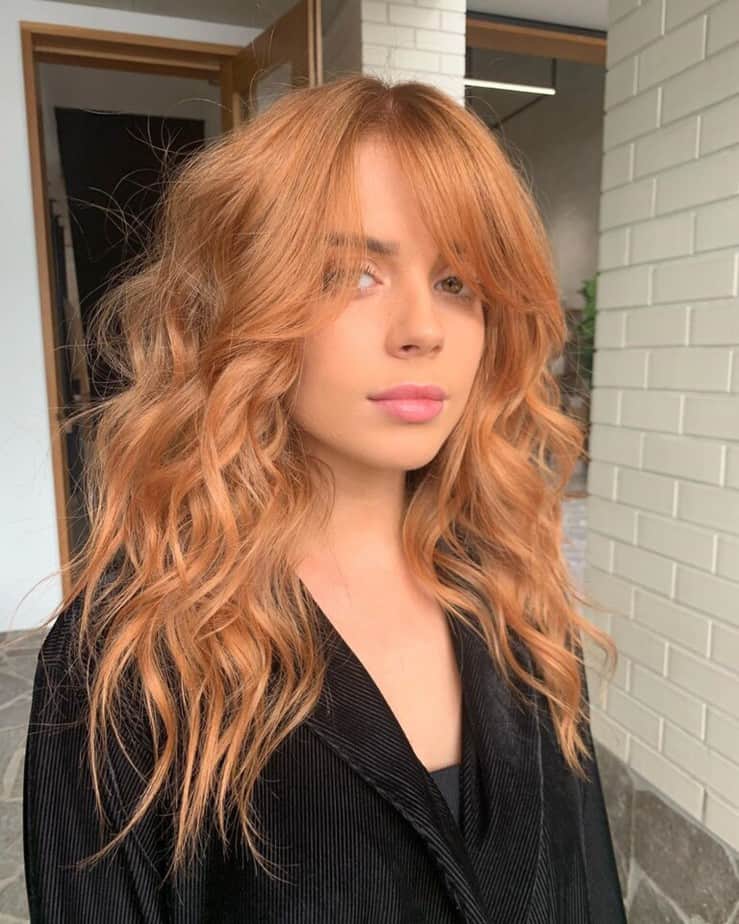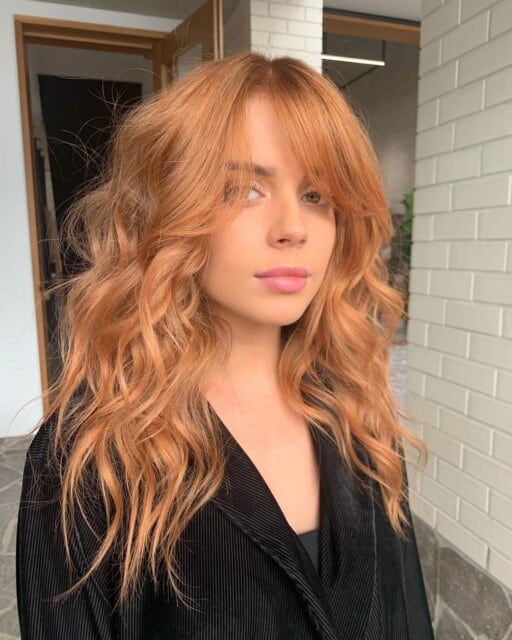 Layered + Curled With A Wand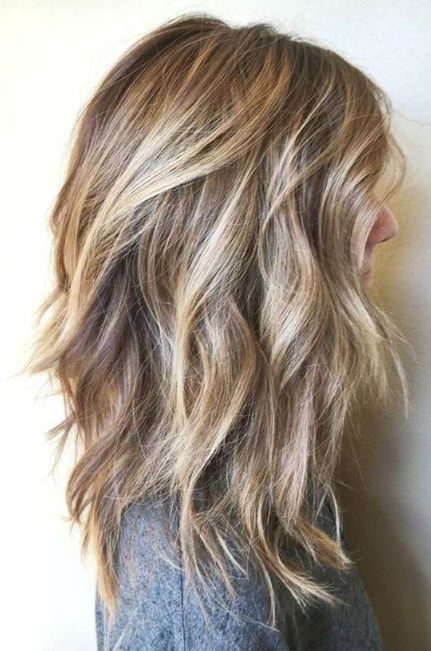 Claw Clip Hairstyle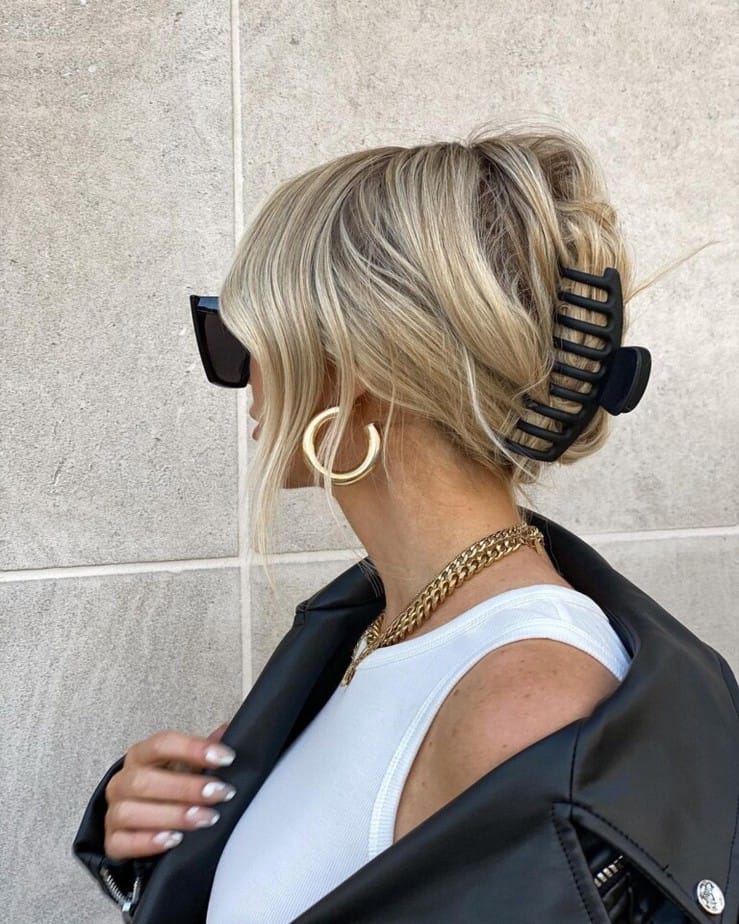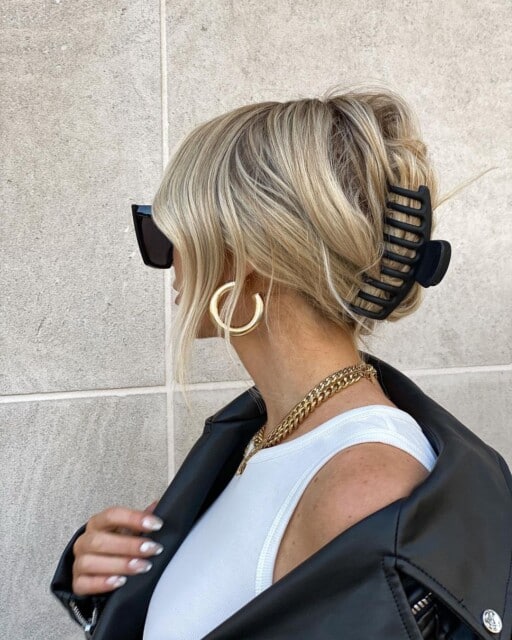 Flipped Bob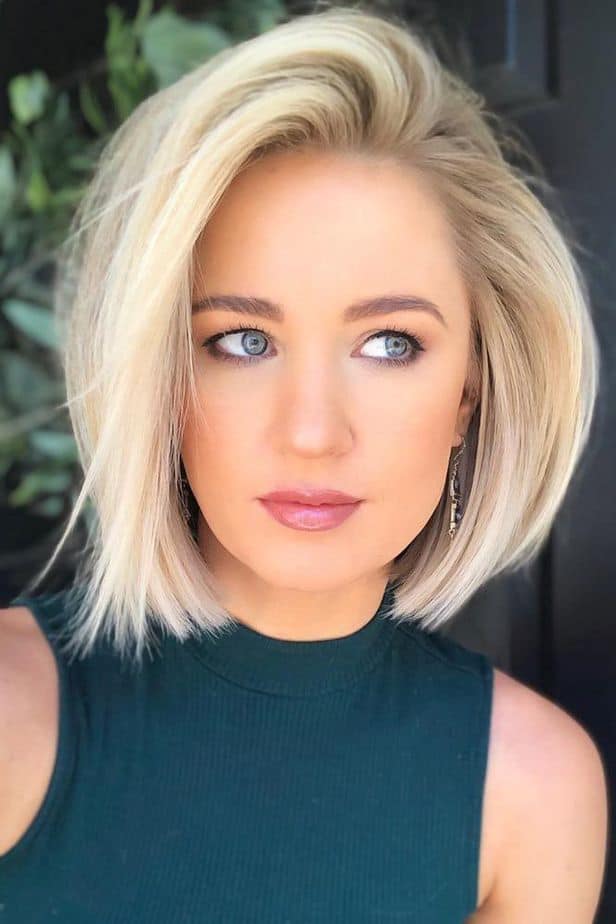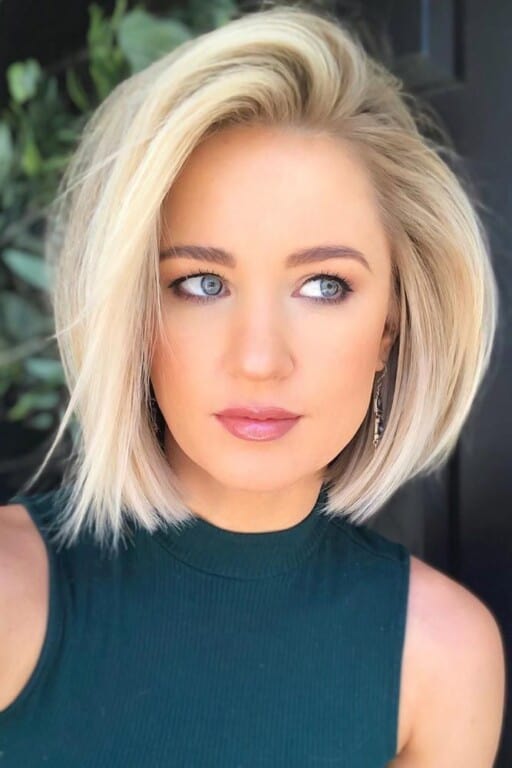 For this look, smooth your hair with a blow dryer and a large, round brush, then use some texture spray to hold the volume.
Skinny Braids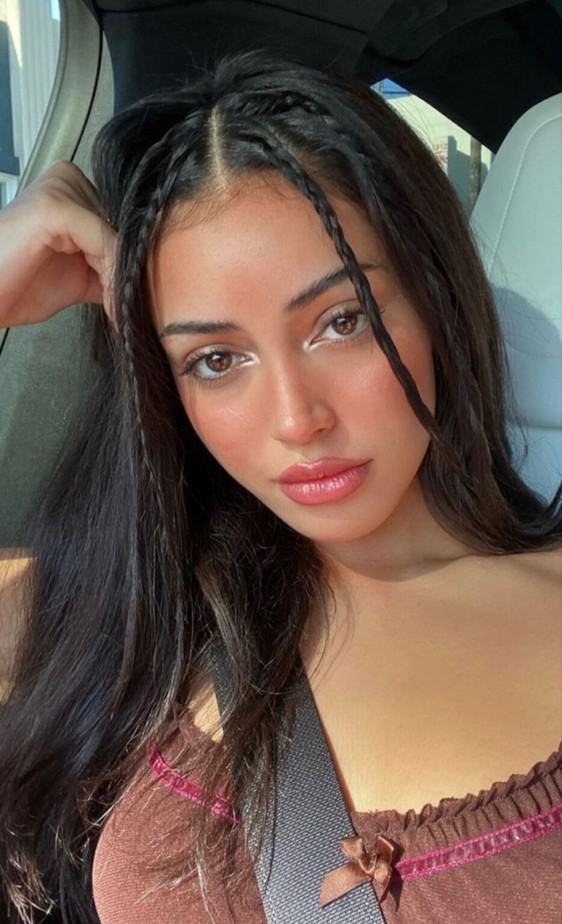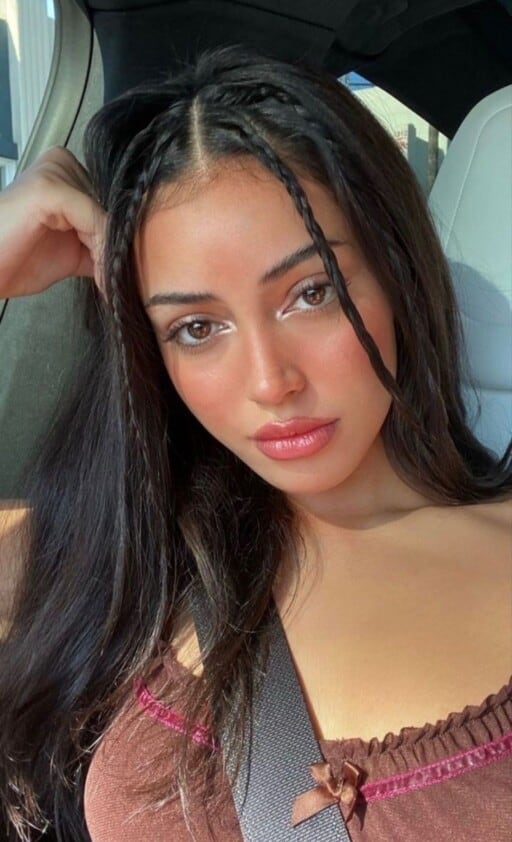 Short Layers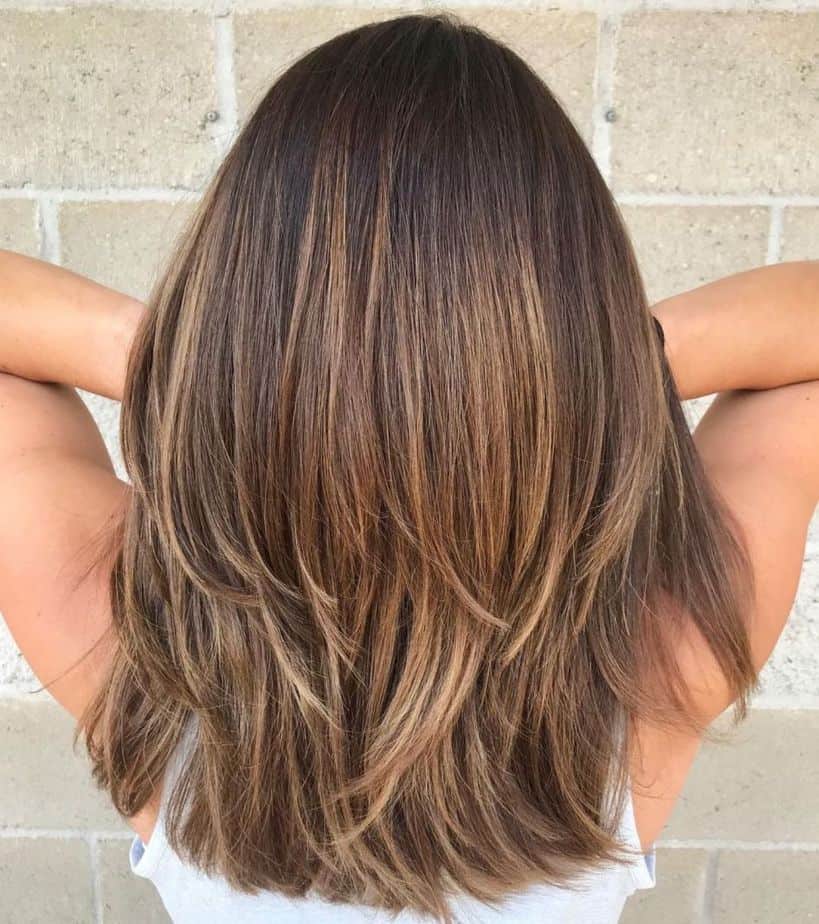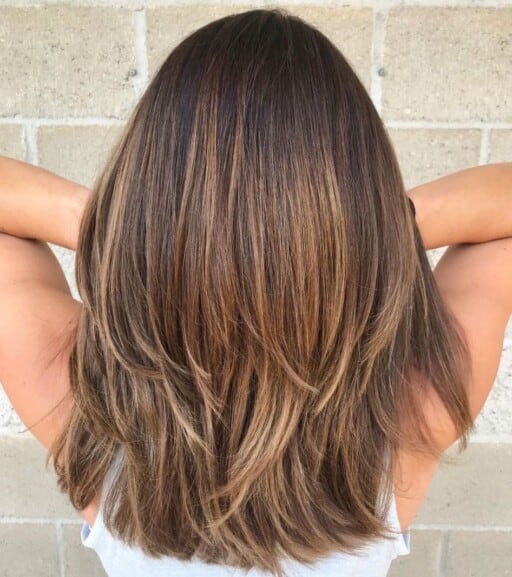 Long Bob With Layered Ends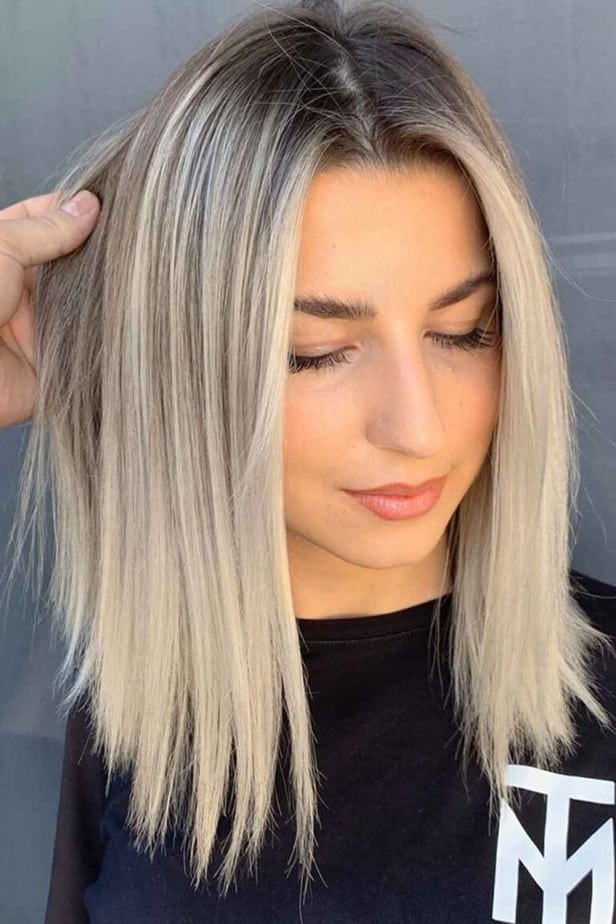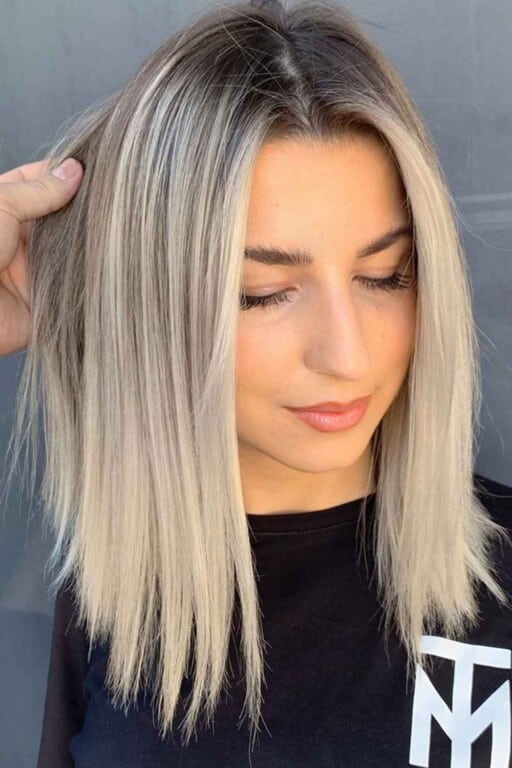 The Shag Look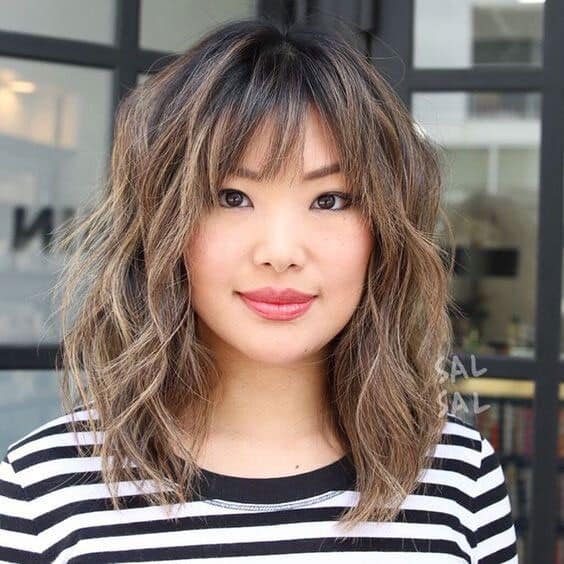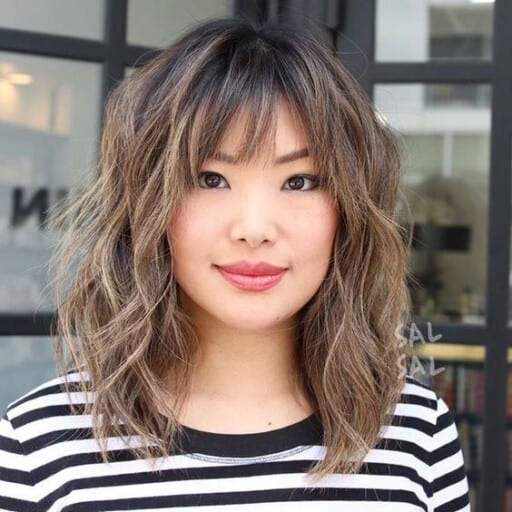 Blunt Bob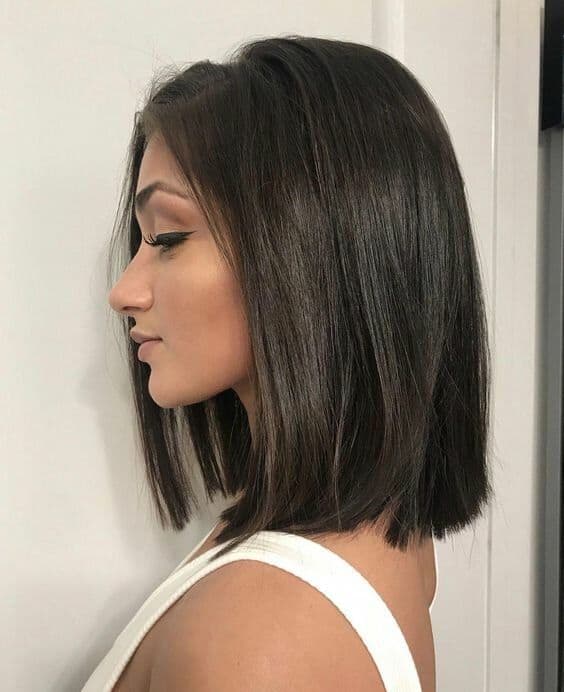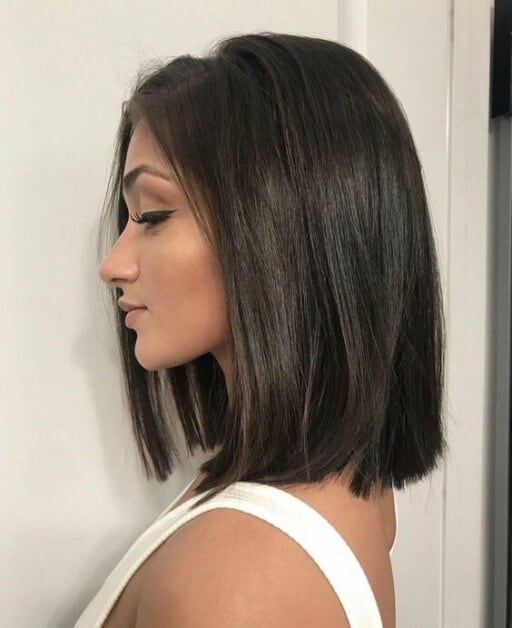 Blunt Bob With Flipped Ends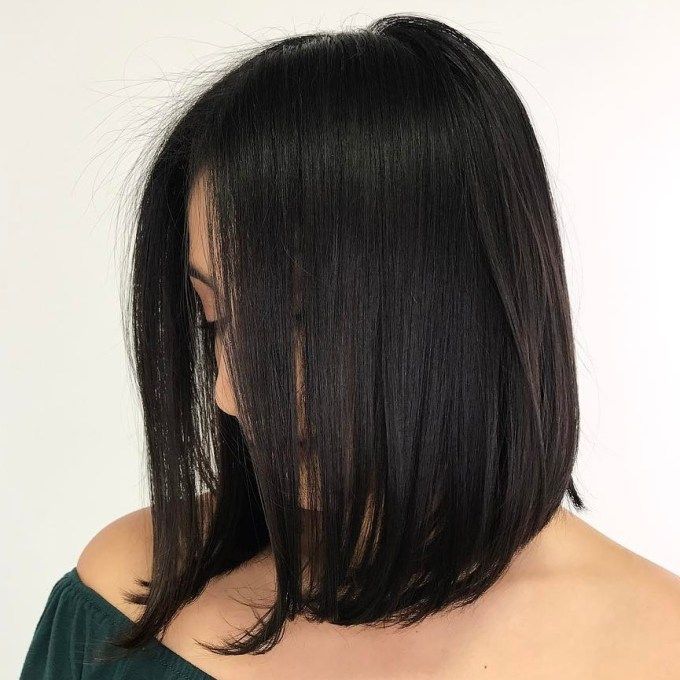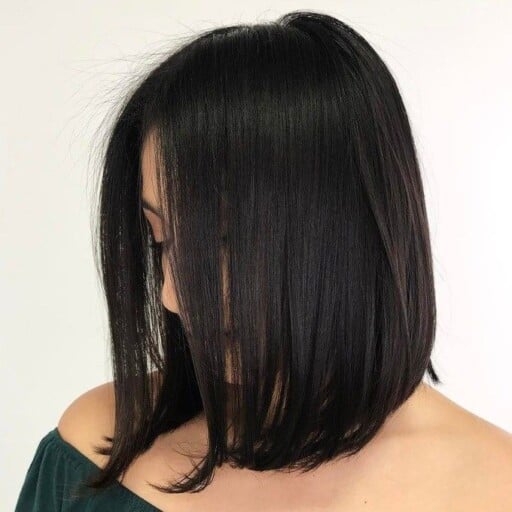 Chopped Bob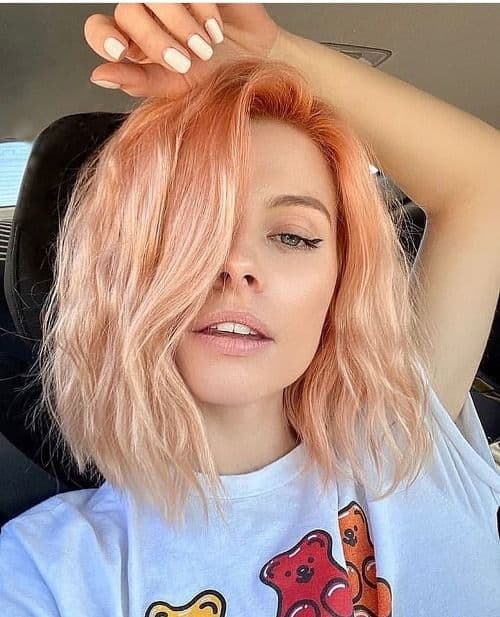 Blunt Bob Curled With Wand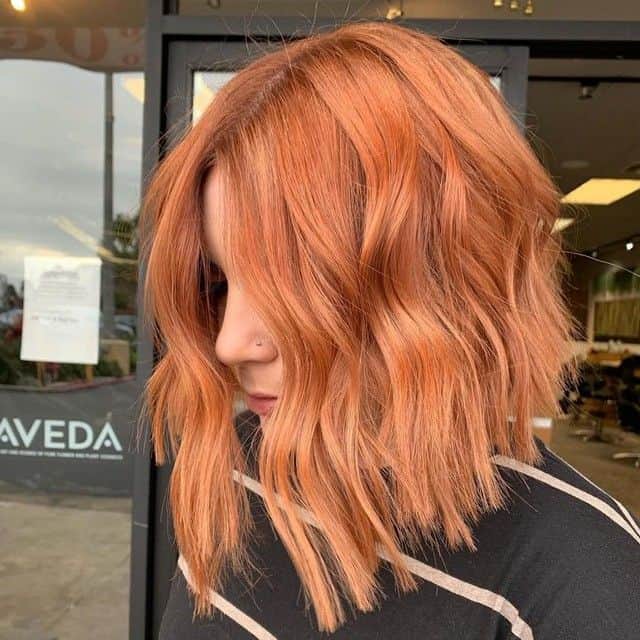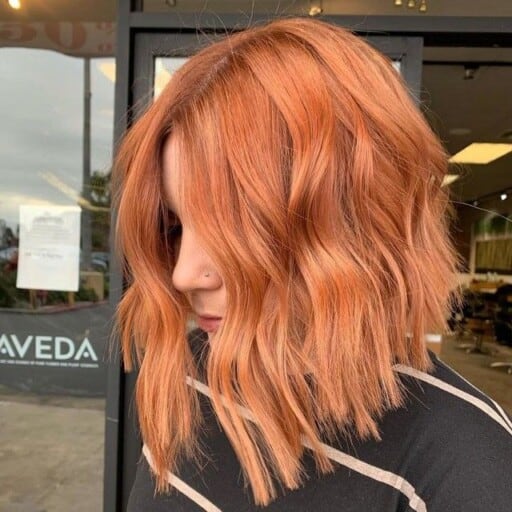 Two High Buns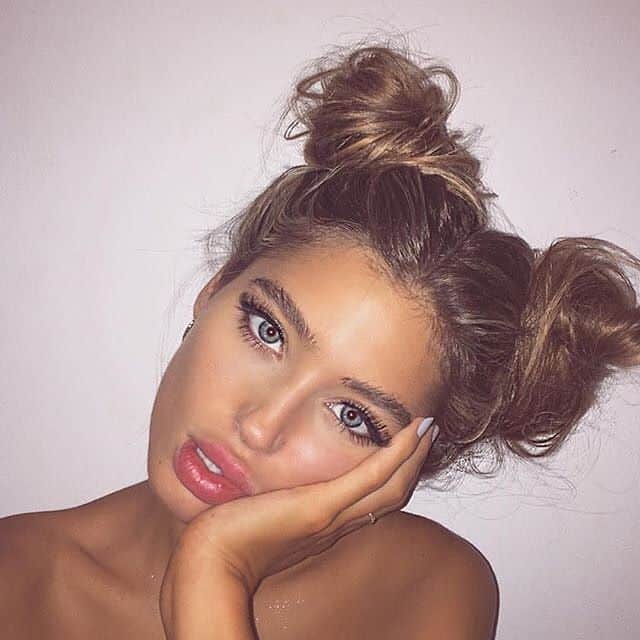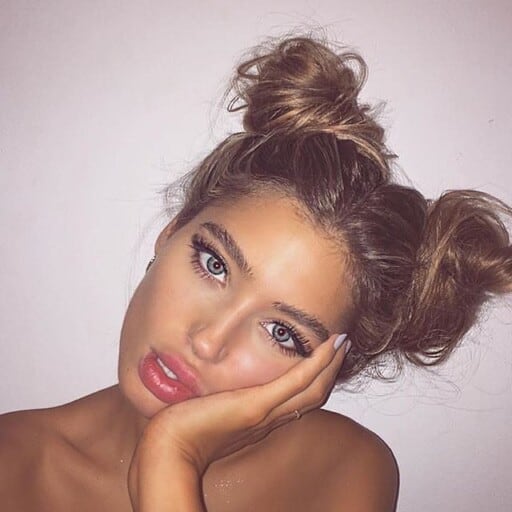 Face Angles & Long Layers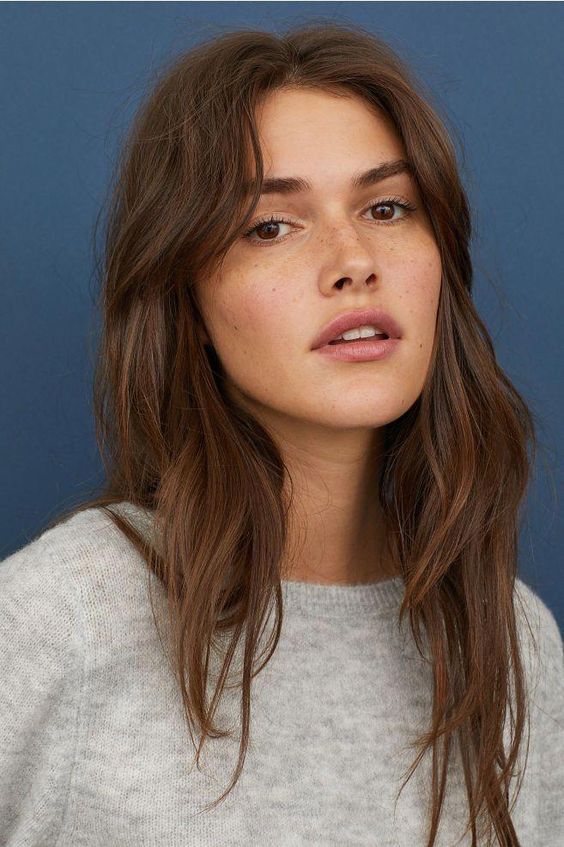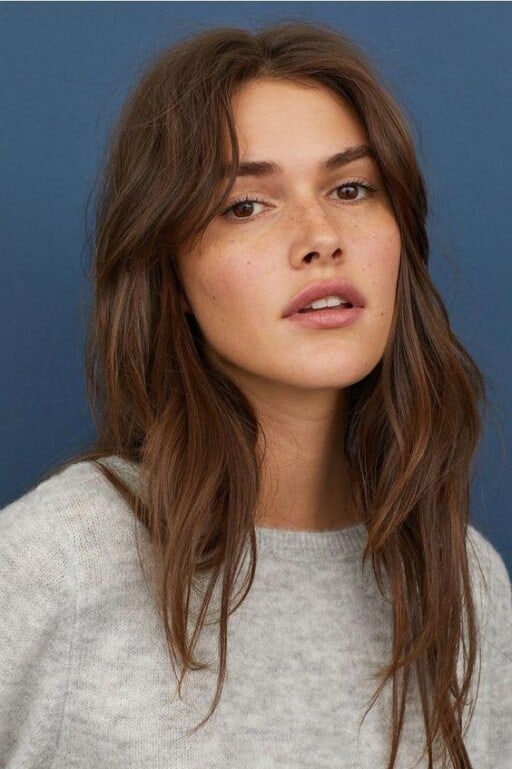 Bob With Clips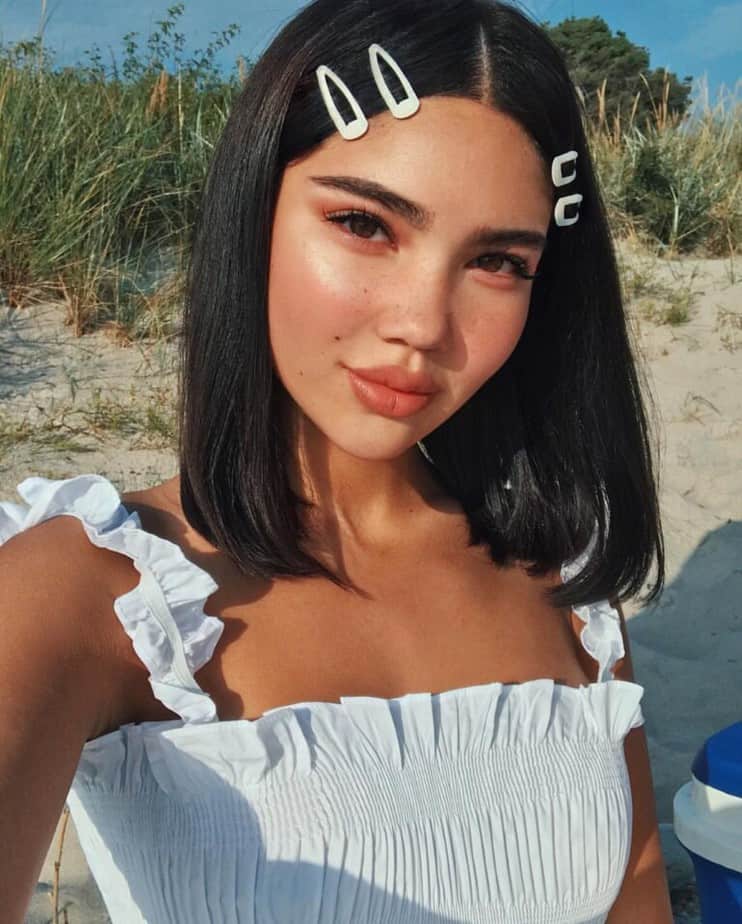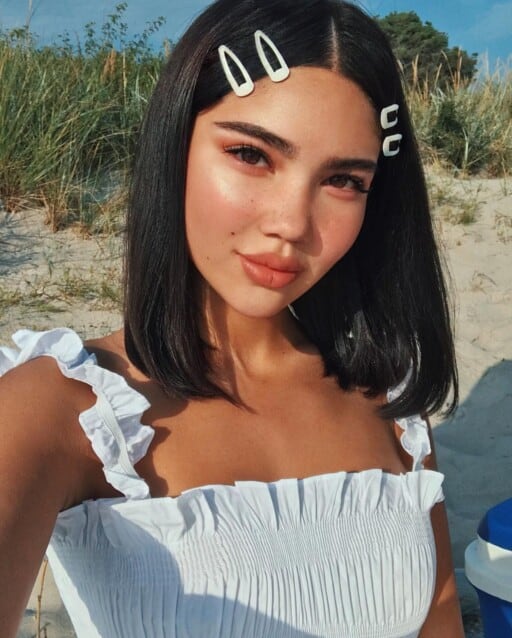 Smooth Low Bun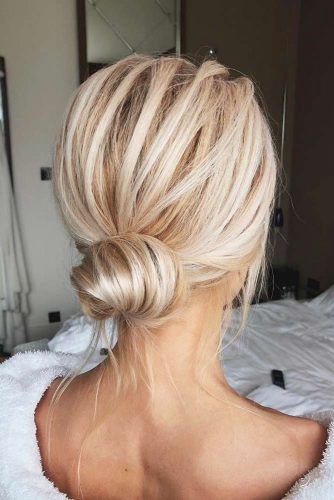 Long Layers With Clip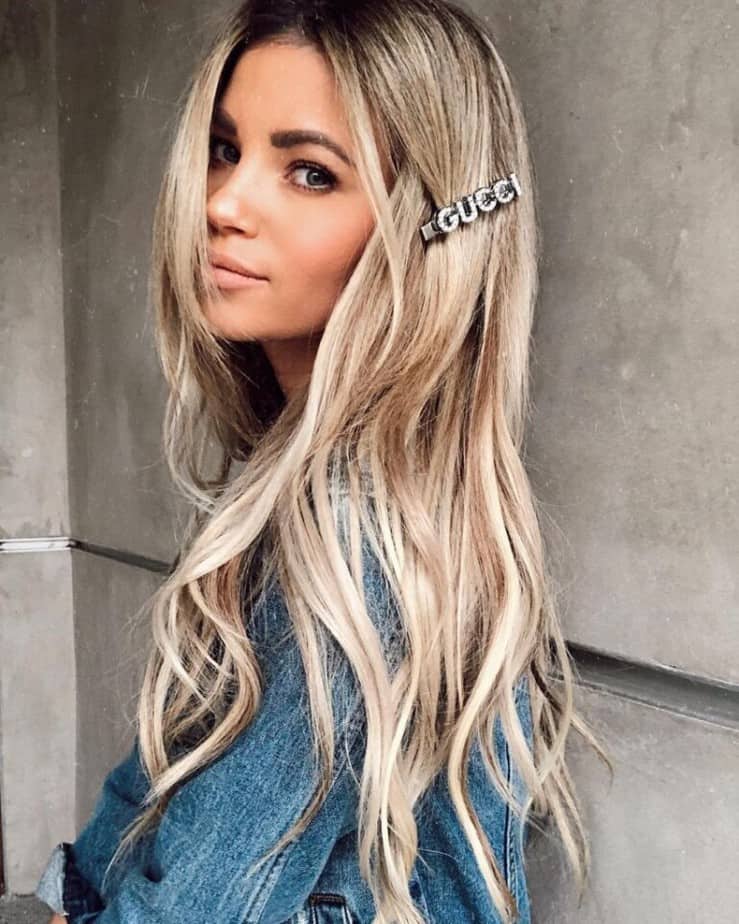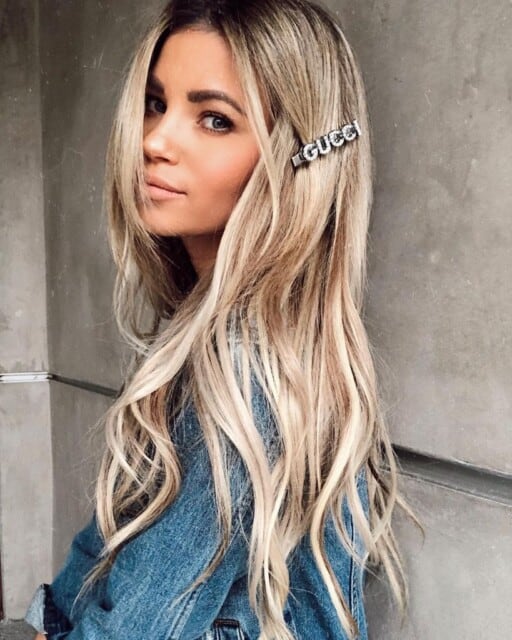 Half Up Bun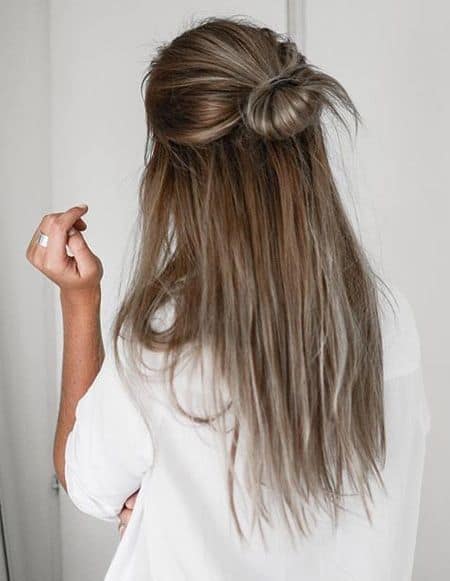 Soft Long Bob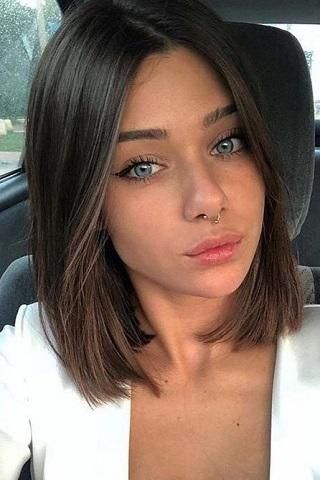 Low Braided Buns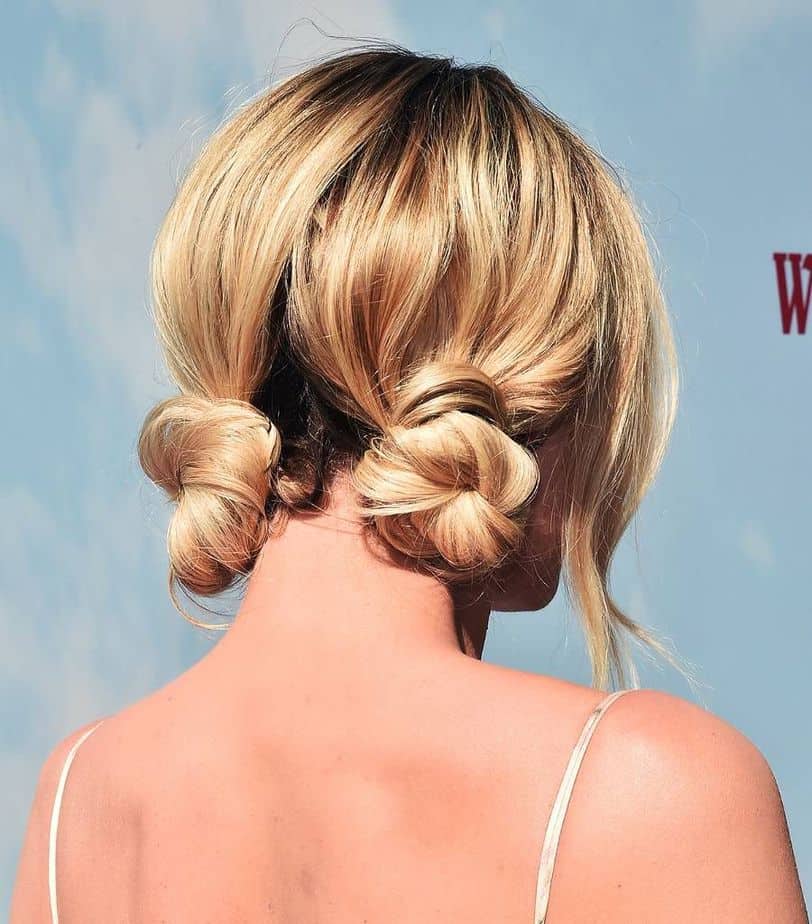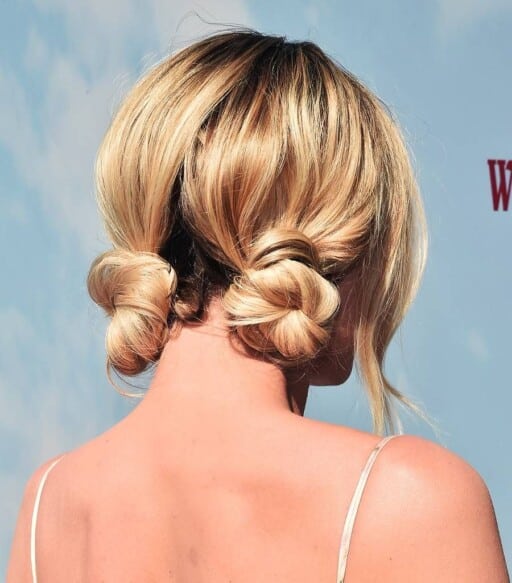 Ultra Long With Layers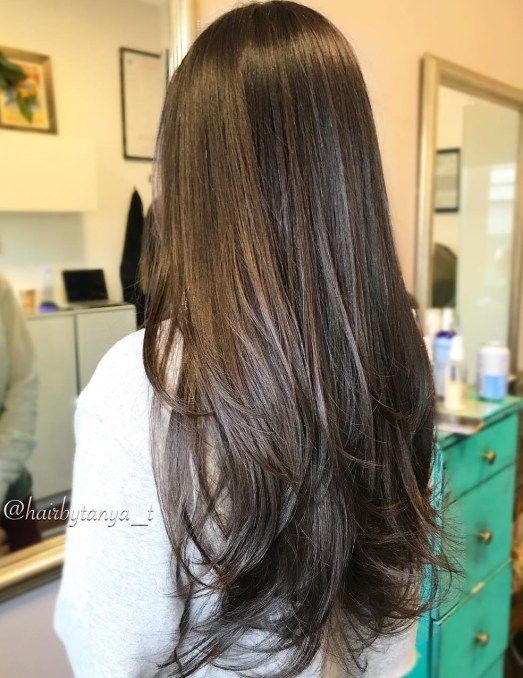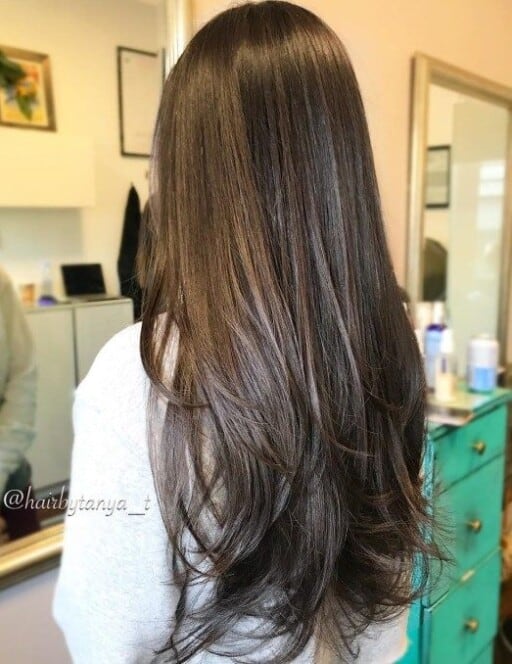 Long & Natural With Braids
Medium Length With Clips