I admit it: I'm a little obsessed with Gal Meets Glam dresses. They're classy, girly, and sweet. Most of the pieces can be easily dressed up and down. They're perfect for for a wedding, a shower, a picnic, a photoshoot, Mother's Day, brunch, or even just a simple dinner out.
I love dressing them up with a pair of nude heels or going with blush pink flats and a cardigan for a more casual look.
There are some especially gorgeous pieces out this season, so I linked them all here and added what occasions I think each would be perfect for!
Related Posts:
Josephine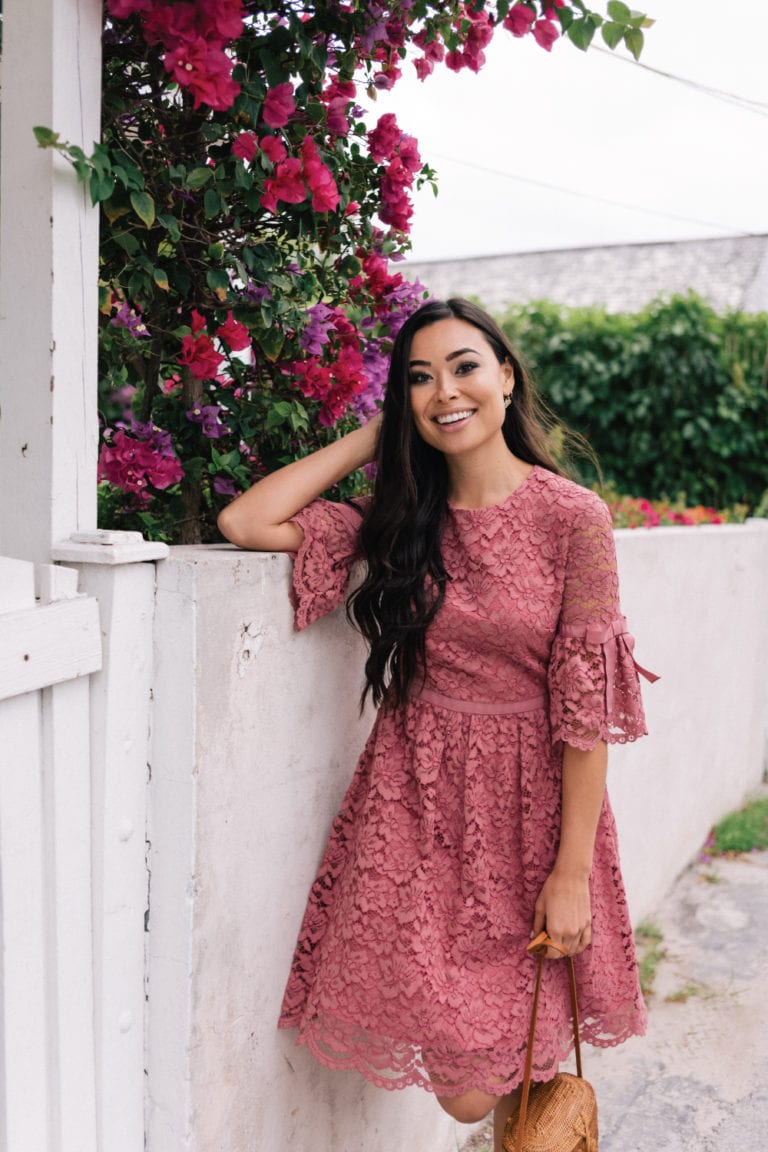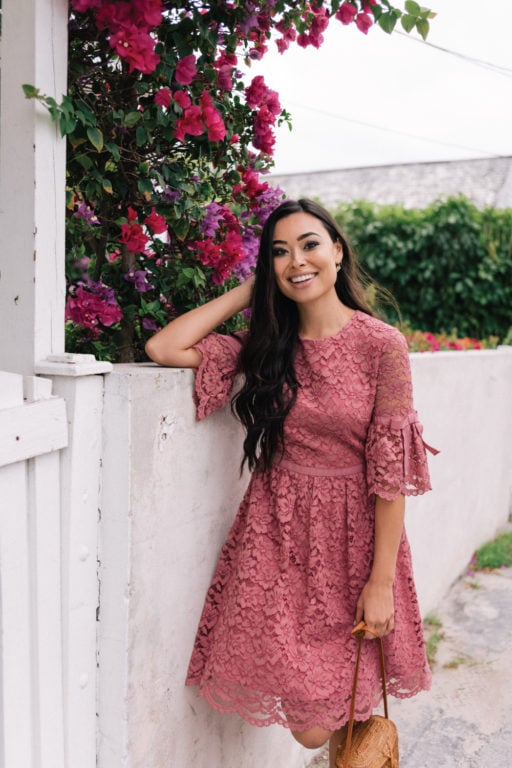 This gorgeous lacy dress is perfect for a wedding, a shower, or Easter.
Dawn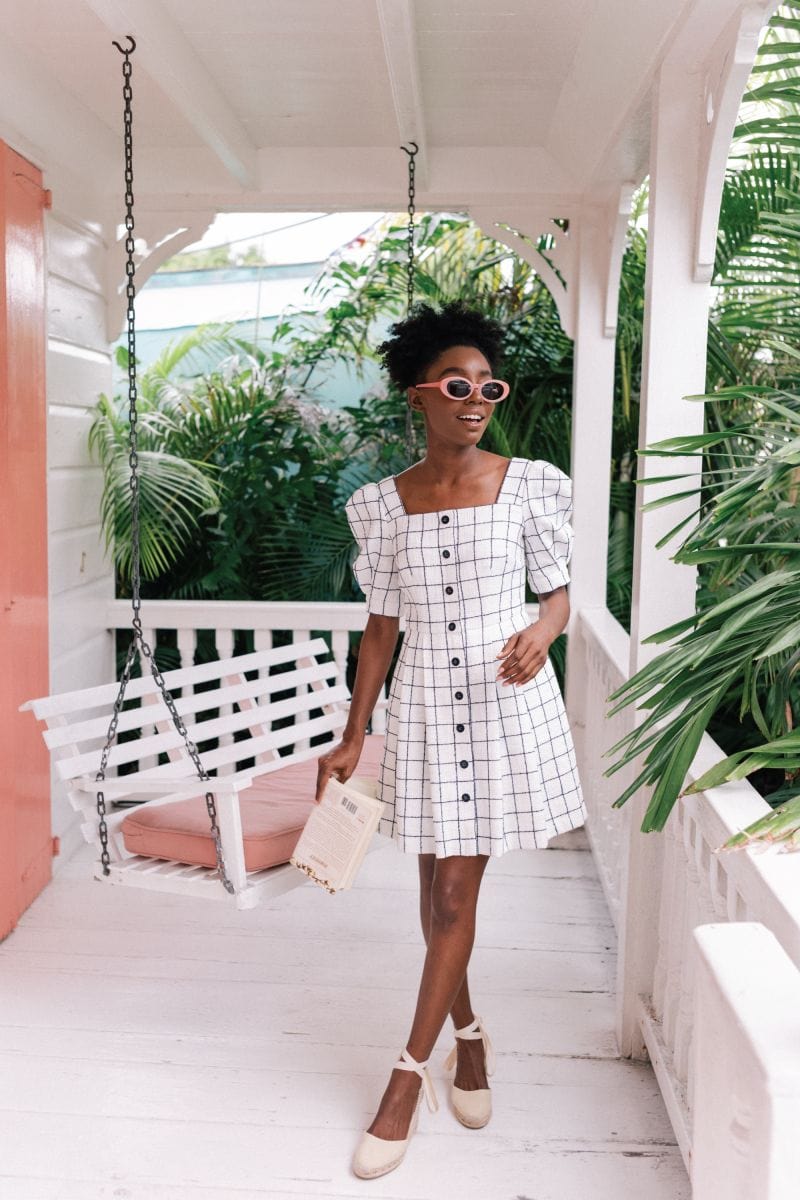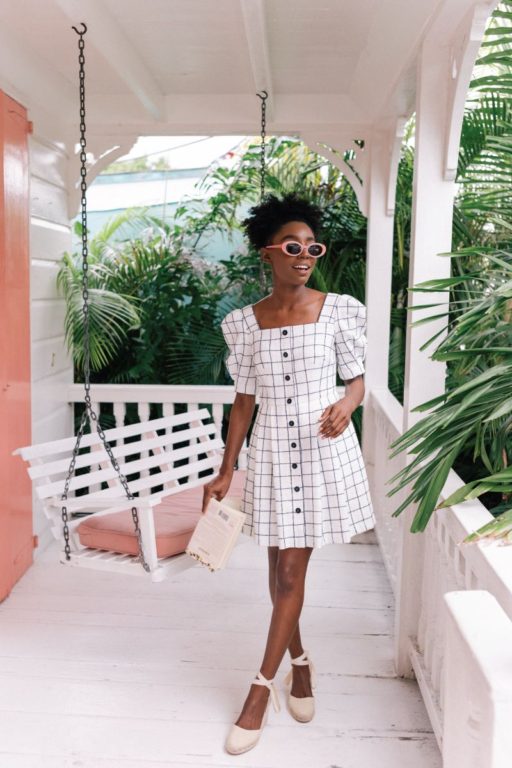 I love this dress for dinner, brunch, or a more casual day outing with flats or even cute black sneakers.
Sydney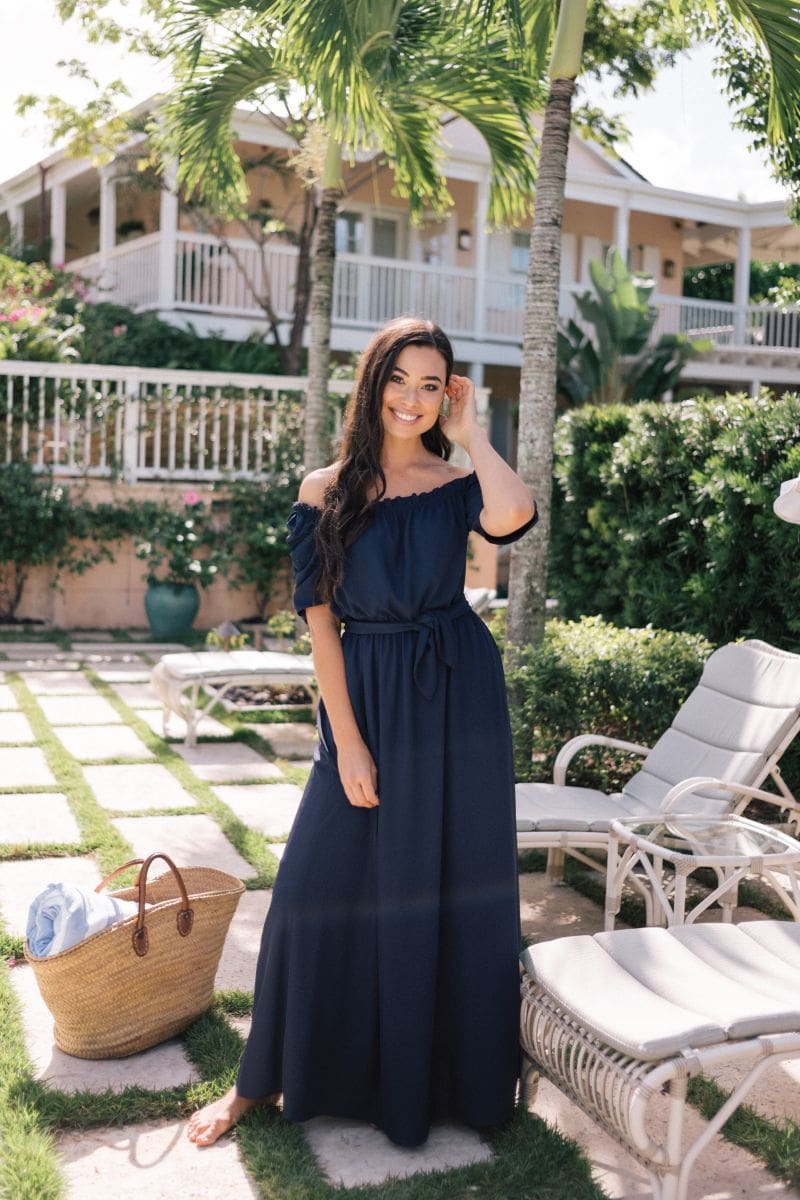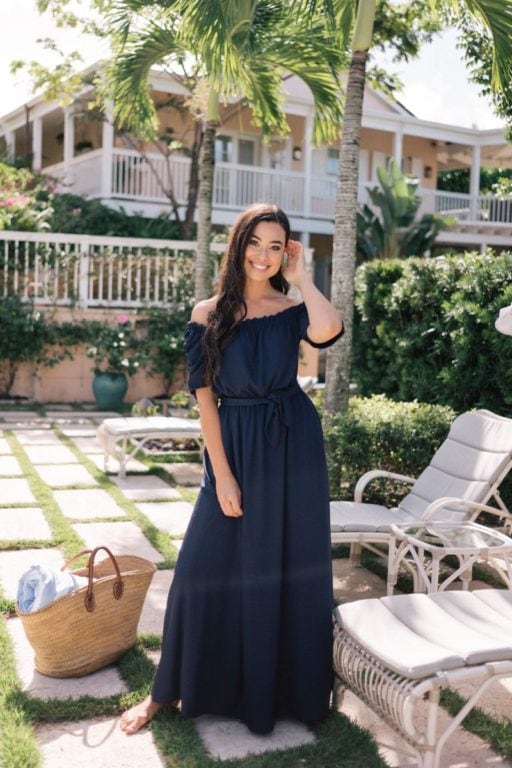 This maxi dress is one of my favorites because it's so versatile! I'd wear it to brunch with sandals or wedges, to a more casual summer wedding, or even to the beach over a bathing suit!
Viola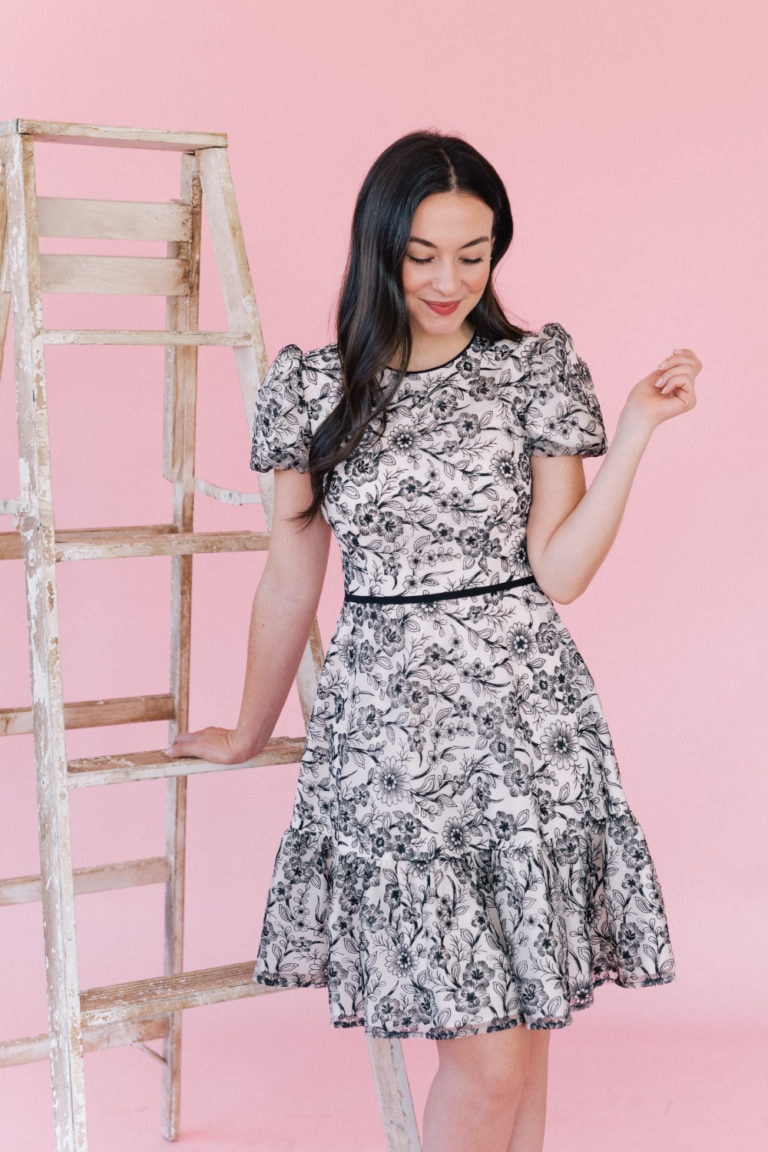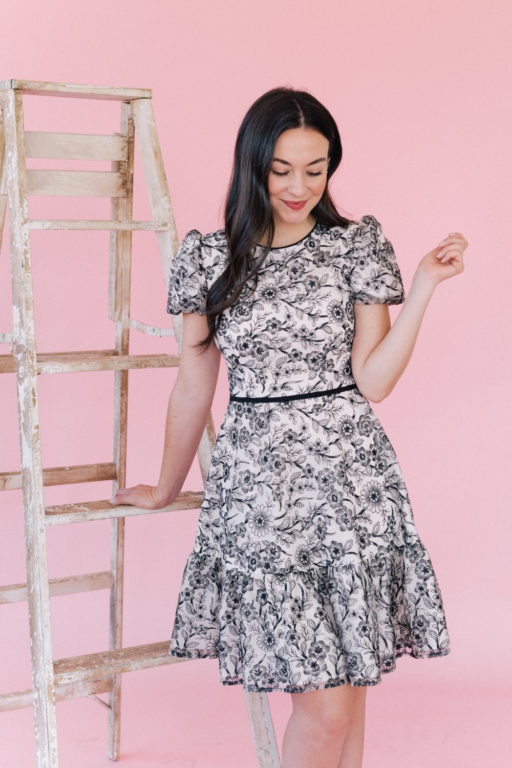 This is a great year-round piece that you can keep for years. I'd wear it to a wedding any time of the year with strappy black heels or to any evening event such as a cocktail party.
Related Posts: