During the quarantine, I was forced to do my own nails at home (a truly serious problem) like so many others. The issue I have is that, similar to my hair issues (check out my post on hair extensions here), my nails just don't grow.
I like to get gel tips at the salon, but that hasn't been an option for the last 6 months. While I'm sometimes okay with painting my own nails with gel and rocking the super short baby nails, I do like to have decent size nail beds once in a while, especially for photoshoots.
Enter: press on nails. They're honestly a godsend! The trick is to not use the glue that comes in the nail package. It doesn't hold at all. Instead, I buy my own glue that doesn't damage my nails but actually holds for a week or two.
Here are a few other tips and tricks I've picked up when using press on nails:
Make sure the nail size fits your nail bed perfectly before applying. If the sizing is off, they'll look fake regardless of how you shape them.
As I said before, use a good glue that holds. This is my favorite glue from Amazon; I've been ordering 2-3 bottles at a time lately.
Keep the extra nails on hand. A few will fall off here and there (especially if you do the dishes or shower and bathe a few times a day – I'm a bath fanatic) and you can easily just fix the nail to keep them looking nice for at least 2 weeks.
Trim the nails to your liking with nail clippers and then file them down to create a realistic look. I don't like super long nails and am really just trying to add a quarter of an inch to my regular nails, so I always cut them. Make sure to trim the fake nails after they're already glued on.
I linked all of the nails in these photos below, but I've also included a few of my favorites below these inspiration photos.
Related Posts: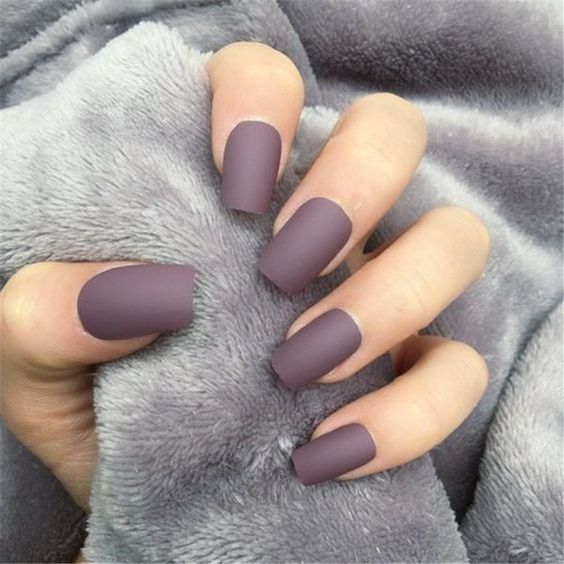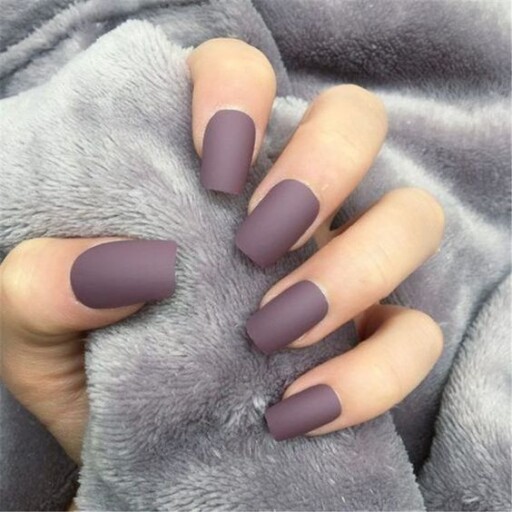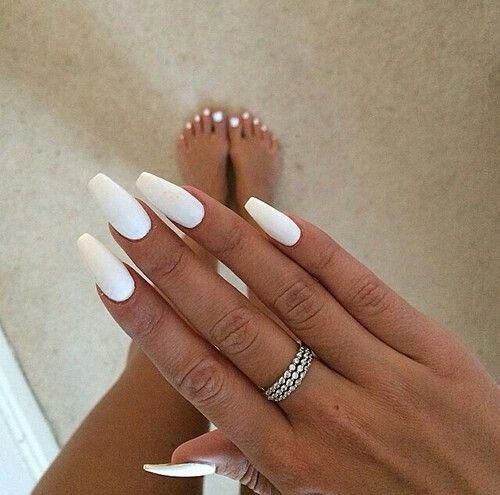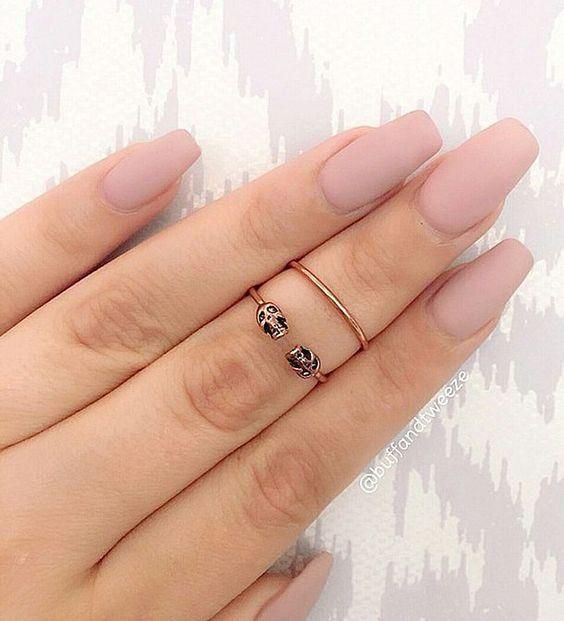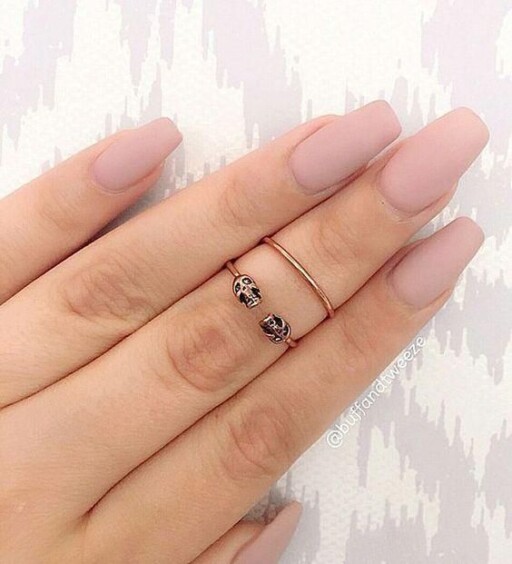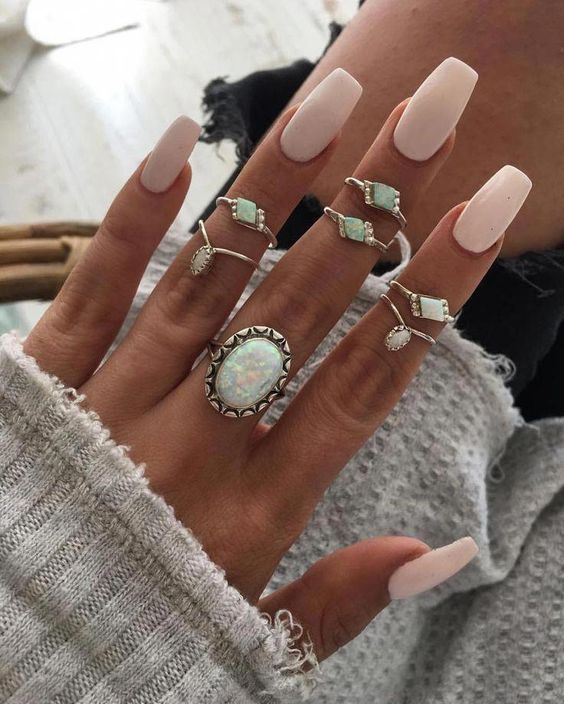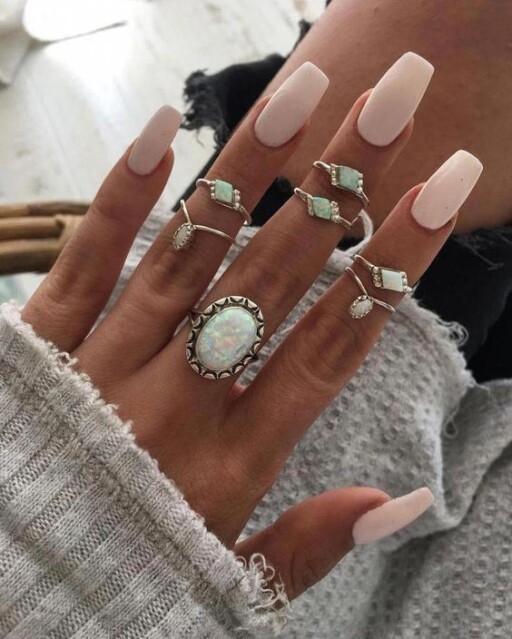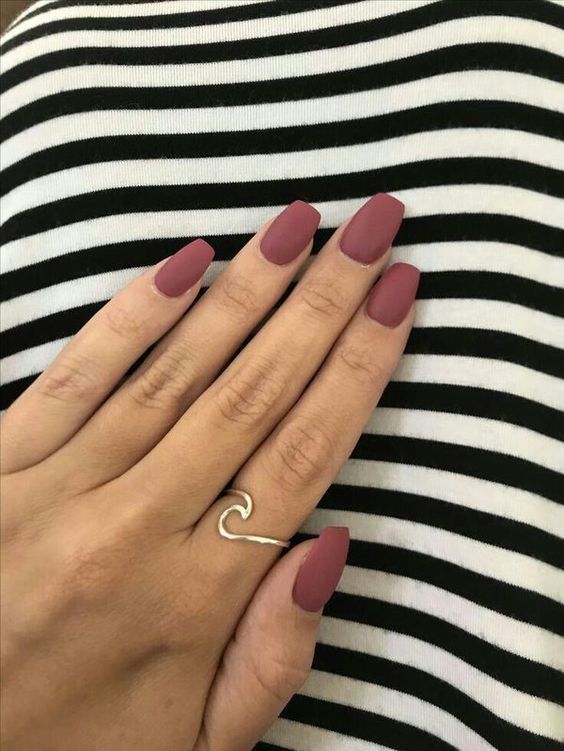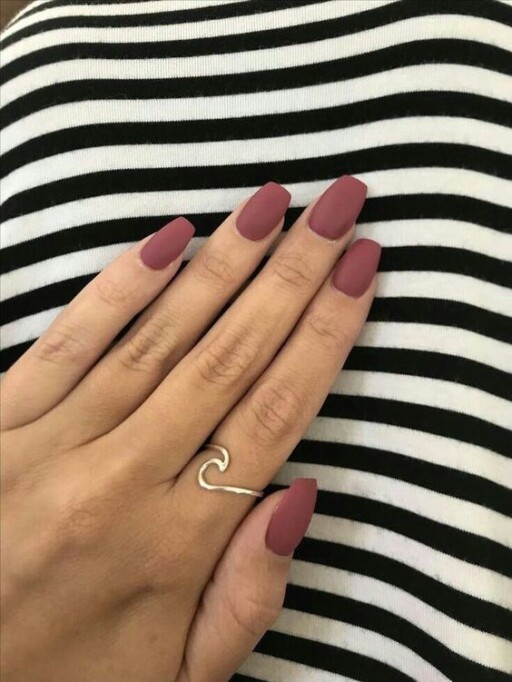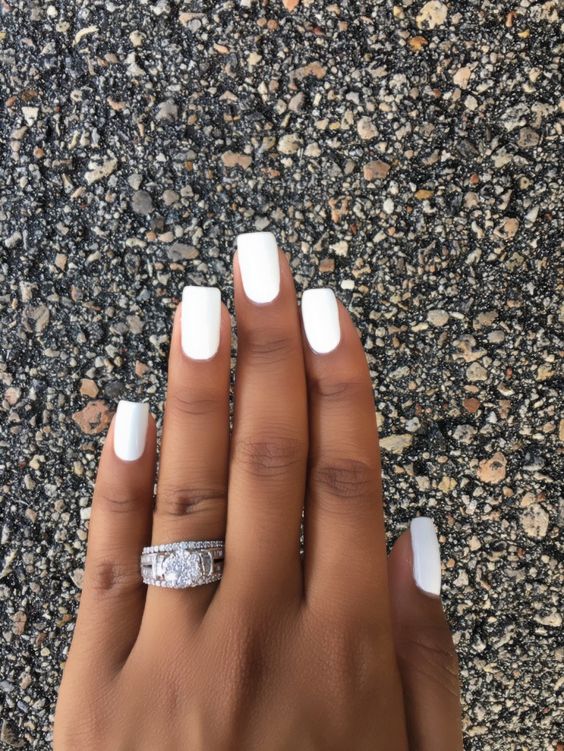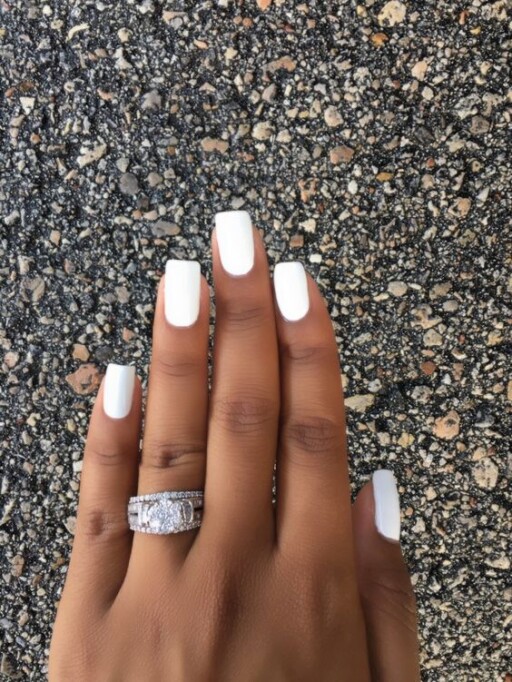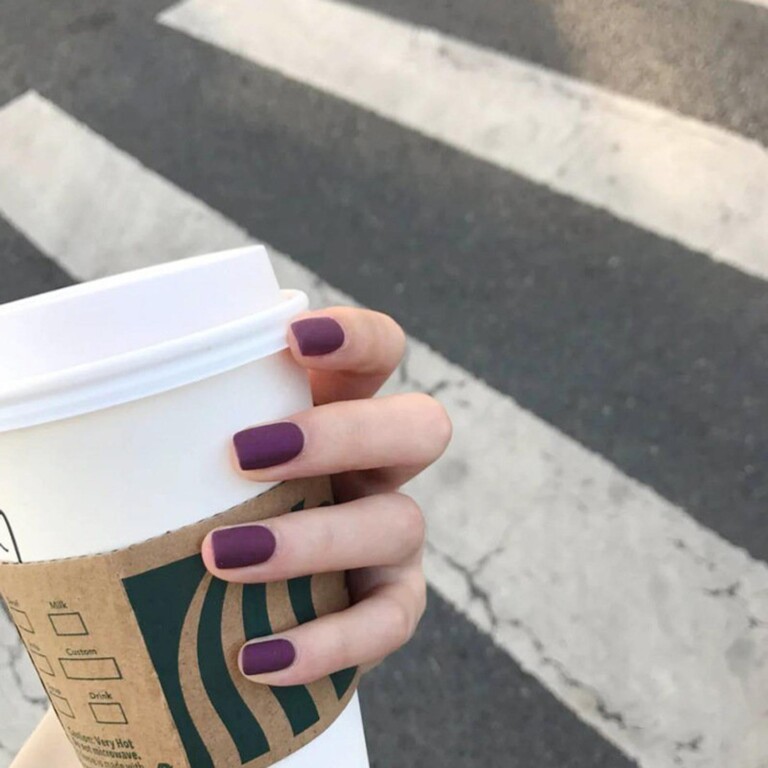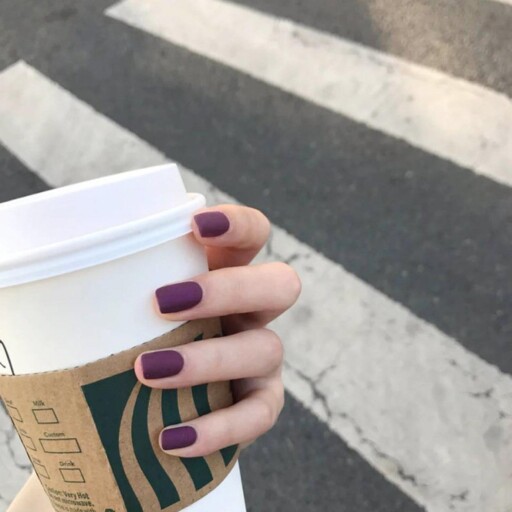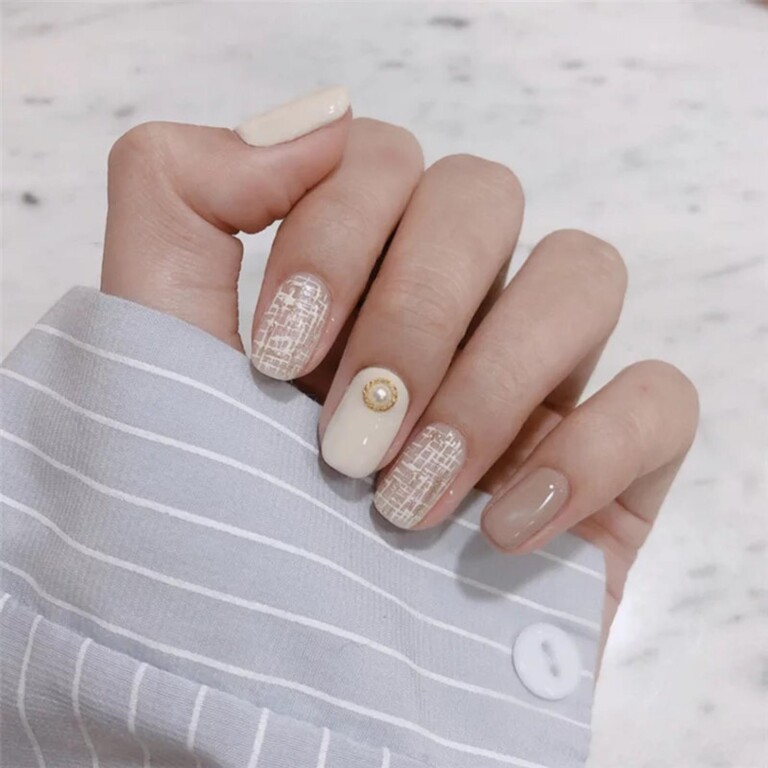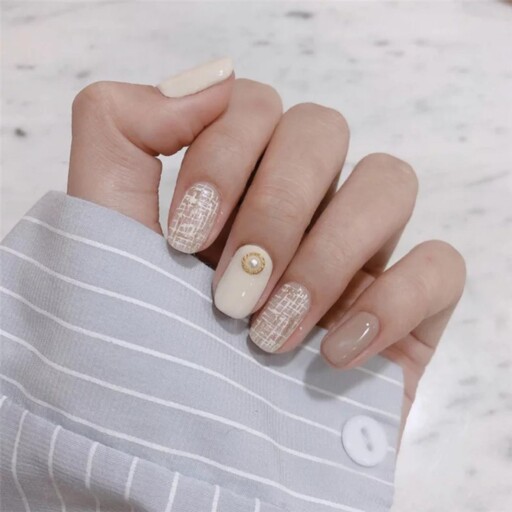 Other Favorites: