I love white nails during all 4 seasons! They're most popular in the summer, but a good winter white, soft white in the spring, or even bold white in the fall is always a classic in my book.
White nails not only look super clean, but they make any skin look more luscious and tan. Keep scrolling for all of my favorite white nail inspiration photos with regular and gel nail polish options!
Base + Top Coats: Matte or Shiny?
Whether you're using gel or regular nail polish, a base coat and top coat are both really important. They'll determine not only how long your manicure lasts, but how shiny it is.
Some of the photos below showcase shiny nails while others are matte. Regardless, I've linked one gel color and one regular color for each. I recommend that you purchase a specific type of top coat depending on the level of shine that you're looking for.
As far as gel polish, I really like Gellish: I find that it lasts way longer than other polish brands. If you're looking for info on how to do a gel manicure at home for super cheap (while making sure it lasts for a while), check out my blog post here to see exactly what I use.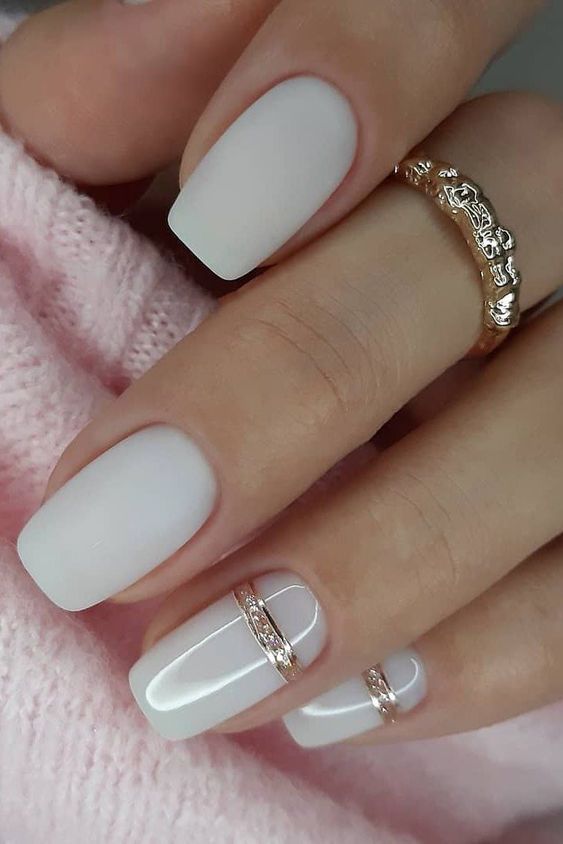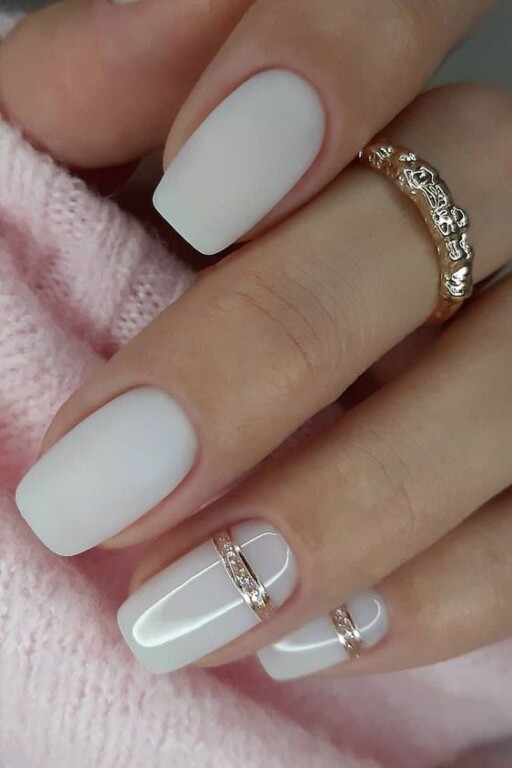 Regular White | Gel White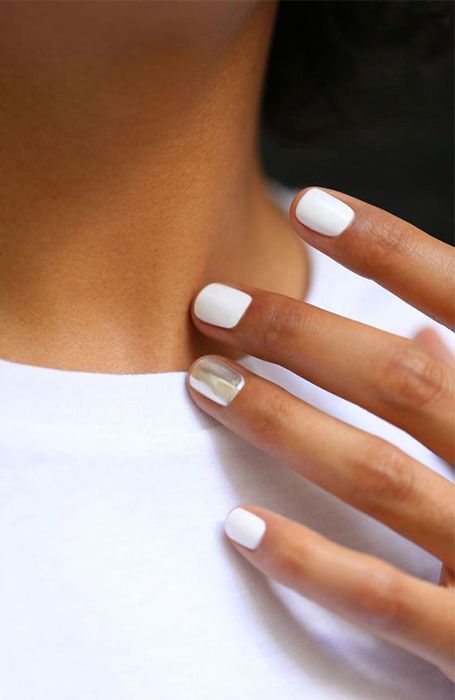 Regular White | Gel White | Regular Silver | Gel Silver | Top Coat Regular | Gel Silver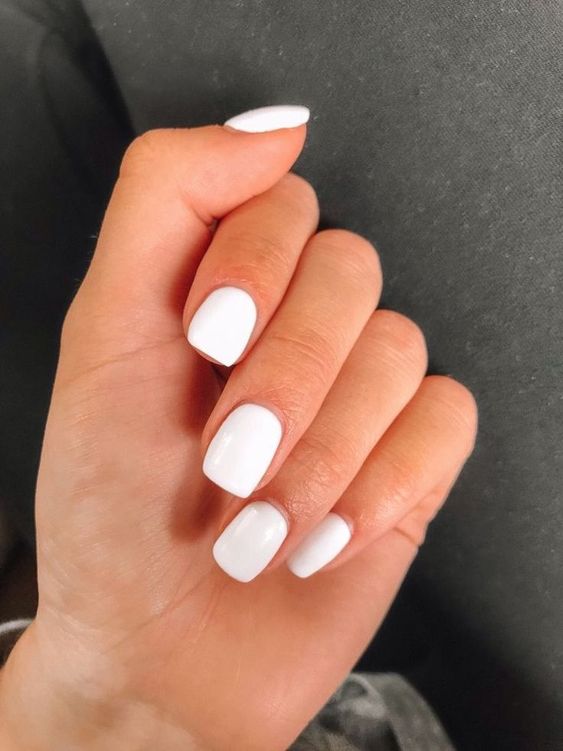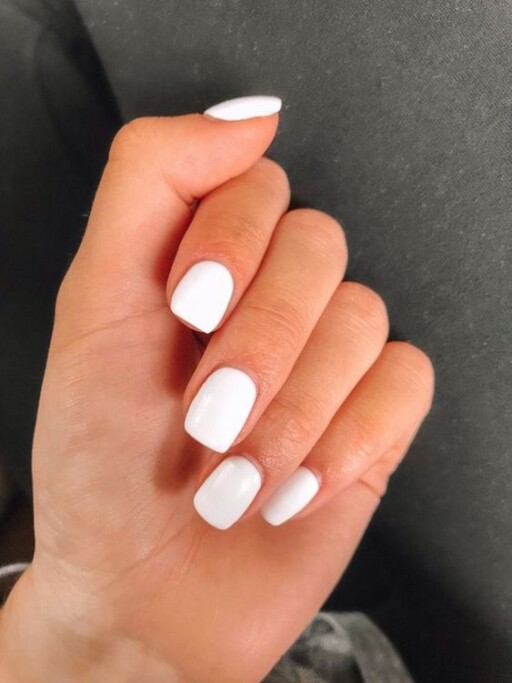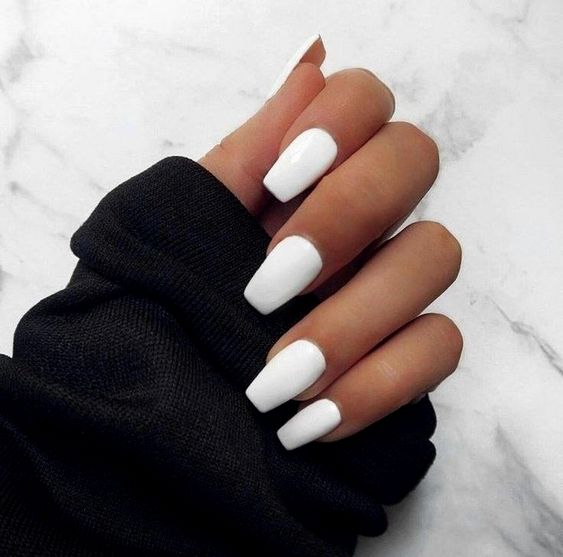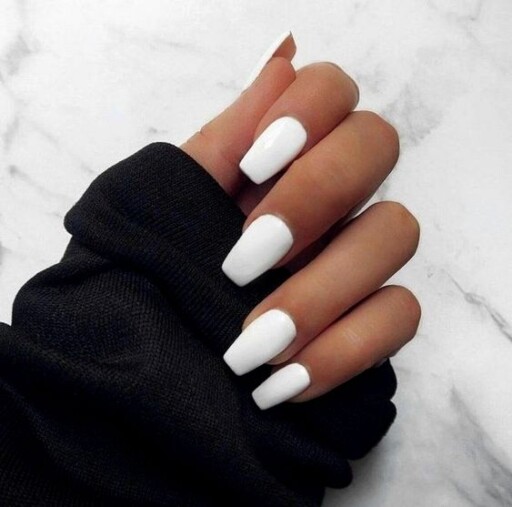 Regular White | Gel White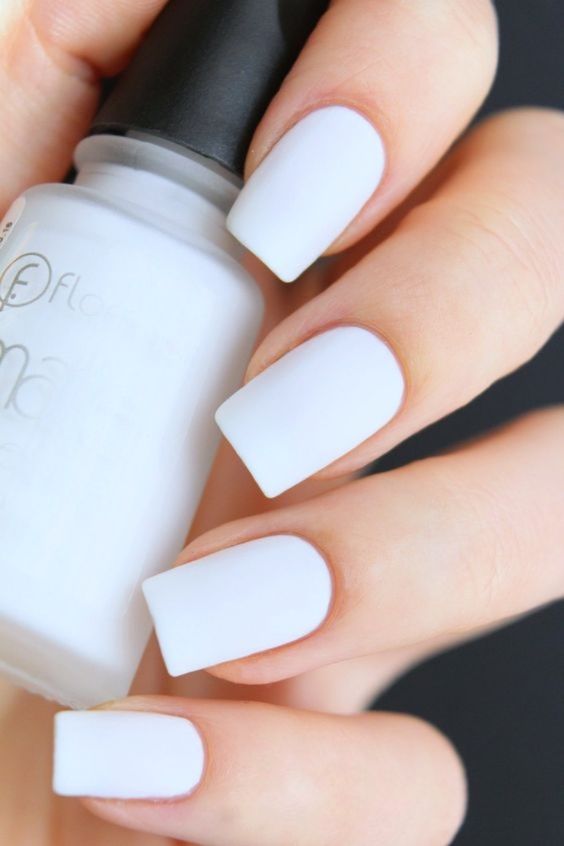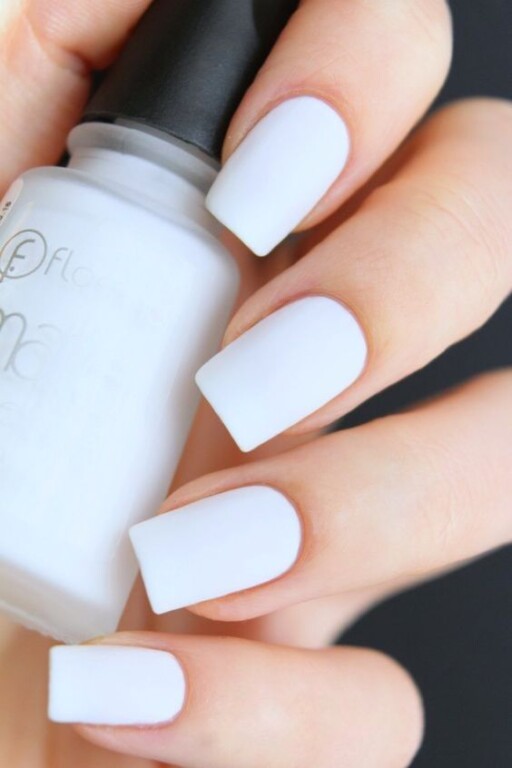 Regular White | Gel White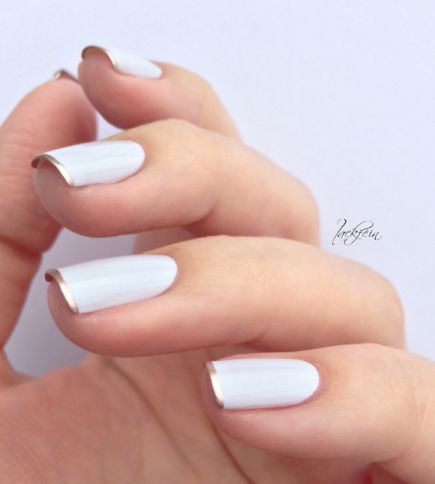 Regular White | Gel White | Regular Gold | Gel Gold
Regular White | Gel White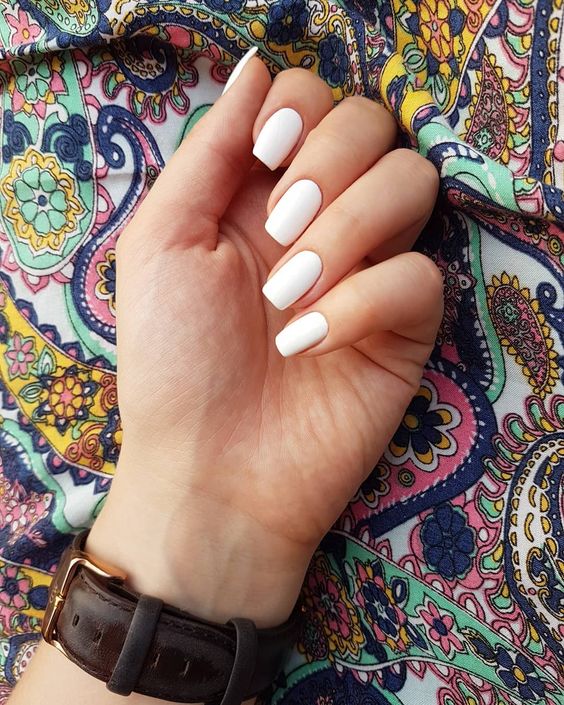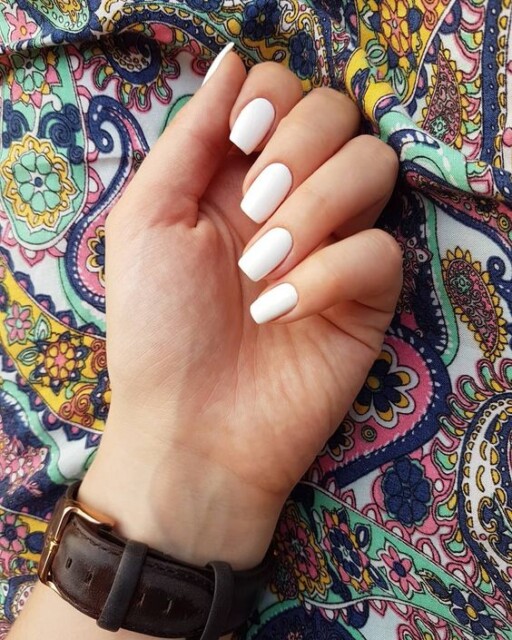 Regular White | Gel White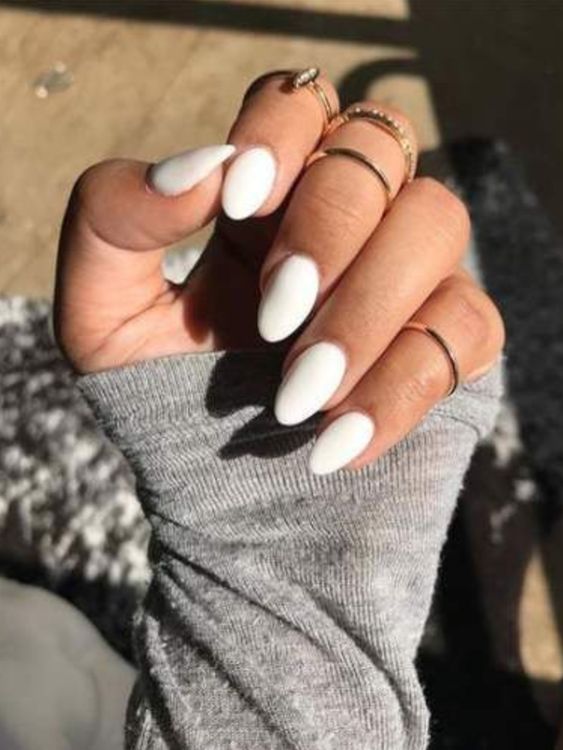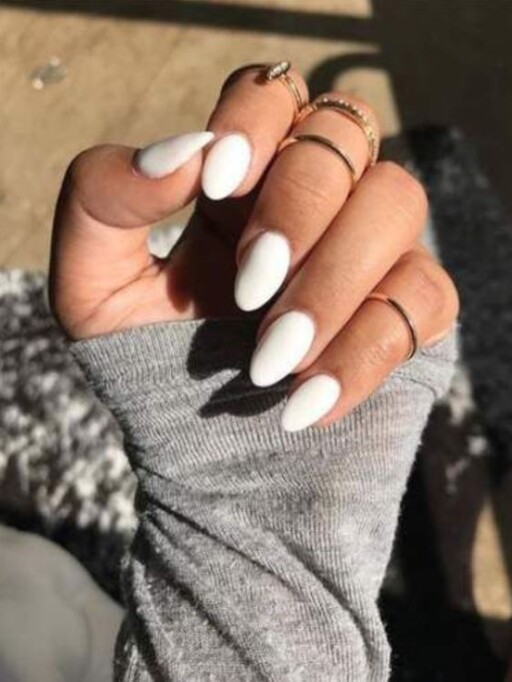 Regular White | Gel White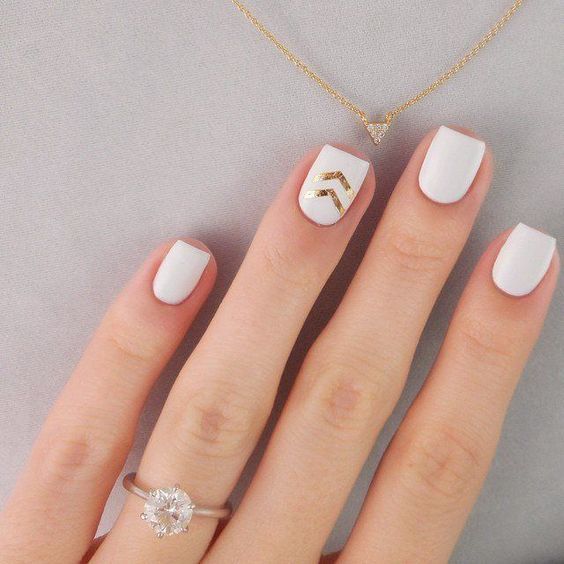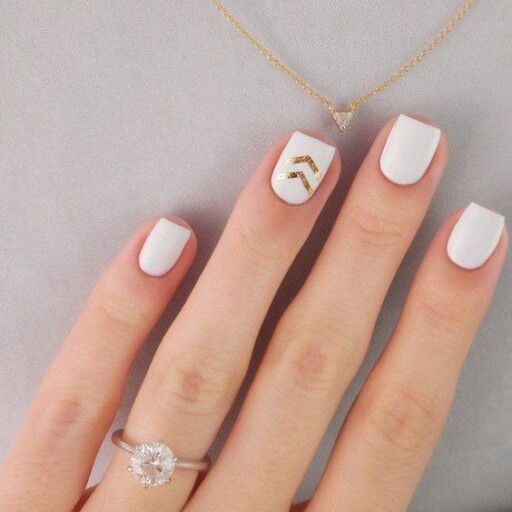 Regular White | Gel White | Regular Gold | Gel Gold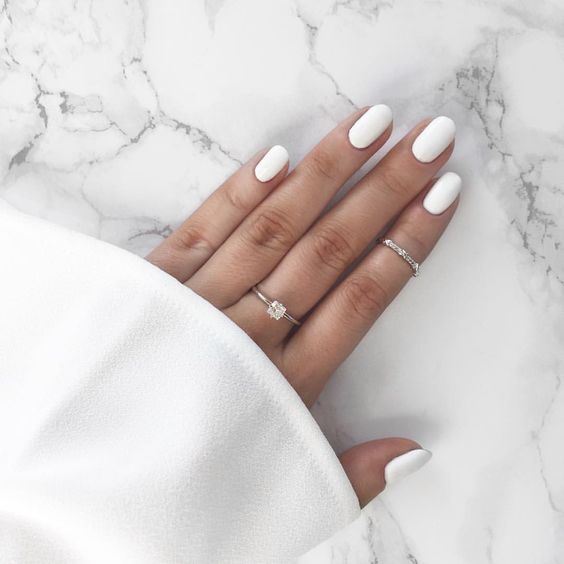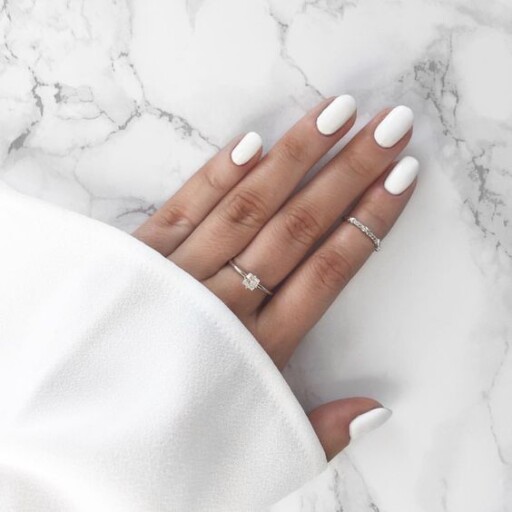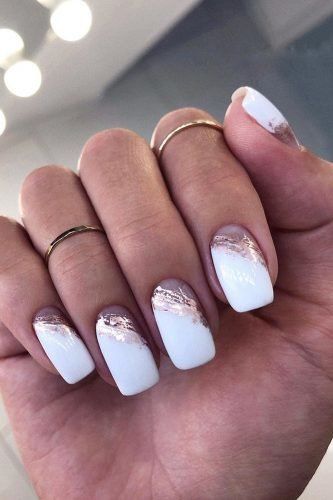 Regular White | Gel White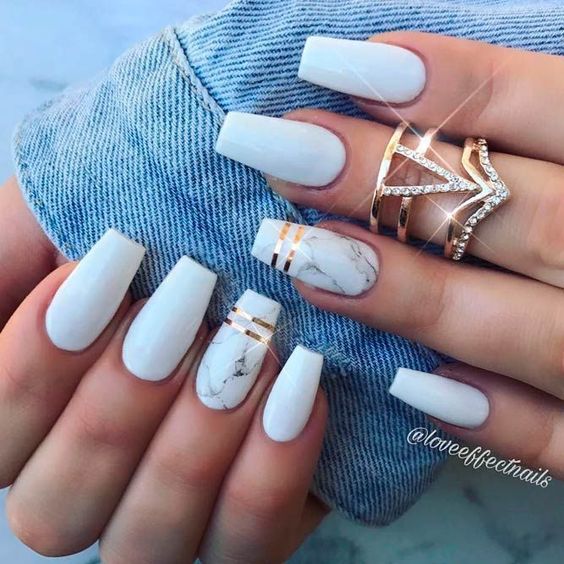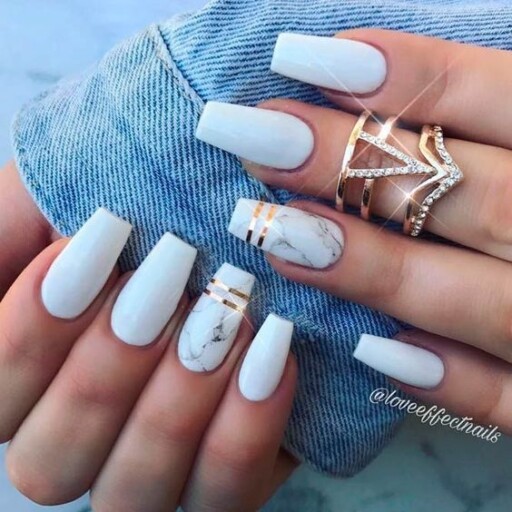 Regular White | Gel White Regular Gold | Gel Gold | Gel Marble