Anyone who follows my blog knows how much I love nail inspiration. Nail trends change surprisingly fast, so I try to keep up with the latest styles here.
Today I decided to step out of my element and write a post about purple nails. I generally don't choose to do purple nails very often because they're hard to do in a classy way, but some of these inspiration photos definitely changed my mind!
Here are 50+ purple nails inspiration photos, including everything from a super light lilac to dark purple colors.
Base + Top Coats: Matte or Shiny?
Whether you're using gel or regular nail polish, a base coat and top coat are both really important. They'll determine not only how long your manicure lasts, but how shiny it is.
Some of the photos below showcase shiny nails while others are matte. Regardless, I've linked one gel color and one regular color for each. I recommend that you purchase a specific type of top coat depending on the level of shine that you're looking for.
As far as gel polish, I really like Gellish: I find that it lasts way longer than other polish brands. If you're looking for info on how to do a gel manicure at home for super cheap (while making sure it lasts for a while), check out my blog post here to see exactly what I use.
Purple Nails Inspiration: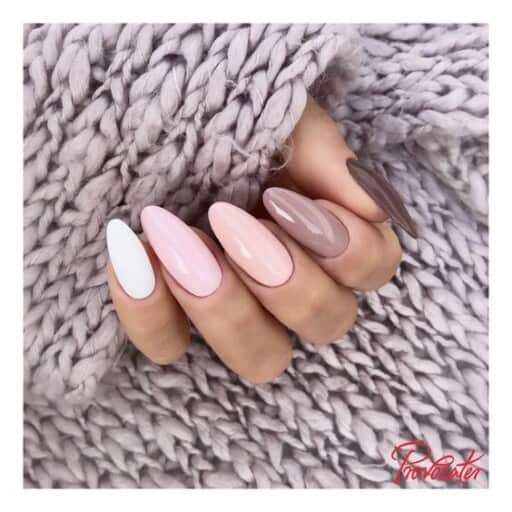 I love multi-colored nails (one on each finger) and this combo of white, pink, and purple nails is just too cute.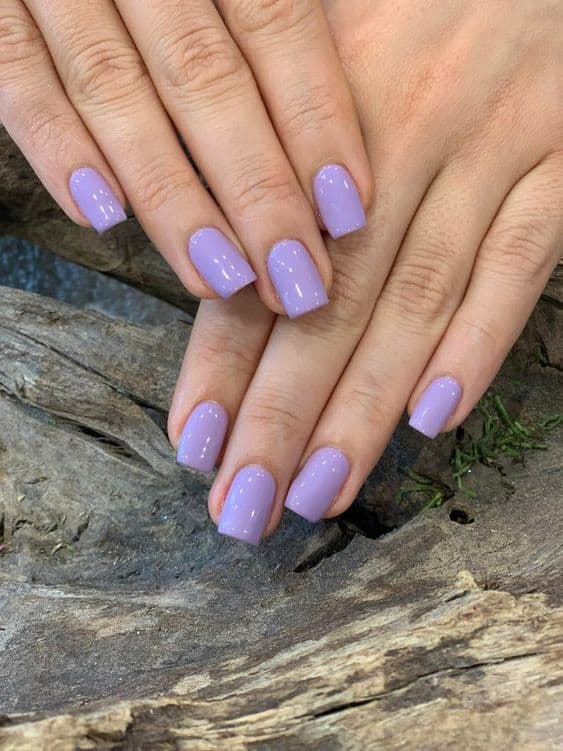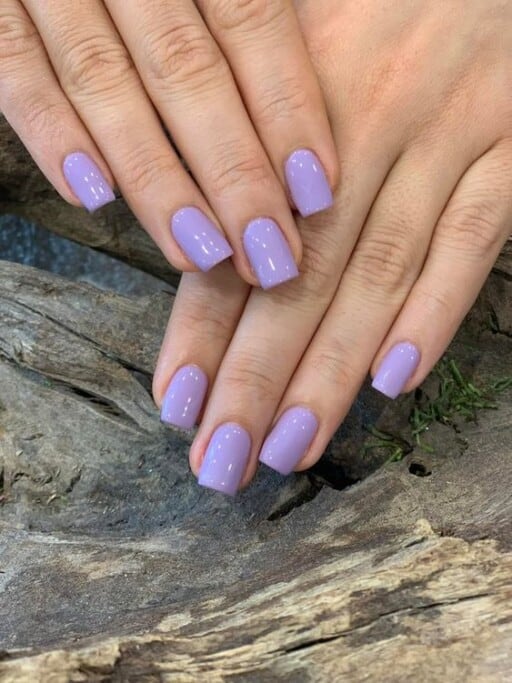 This is a fun, happy purple color that would cheer anyone up.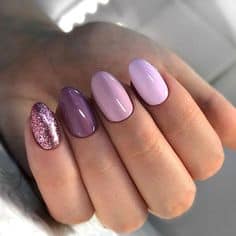 Again, I'm obsessed with different colored nails on each finger, but I especially love these sparkly purple nails. They're classy and trendy at the same time!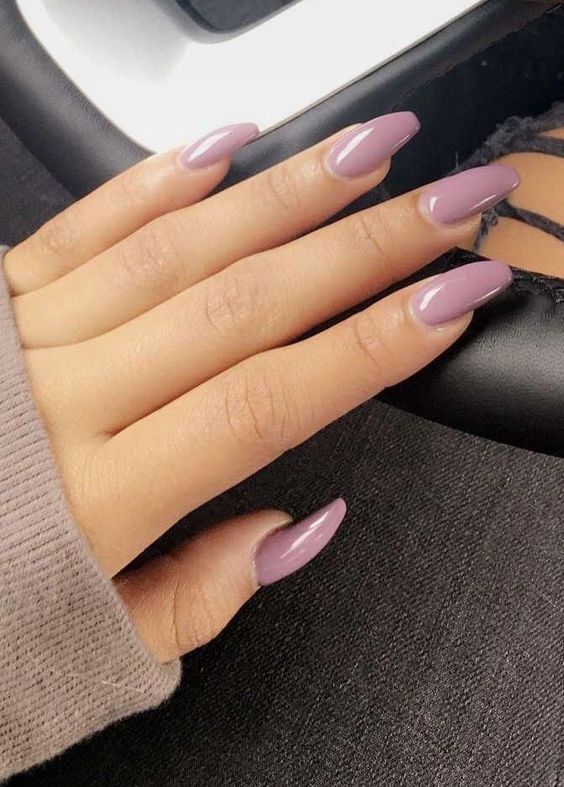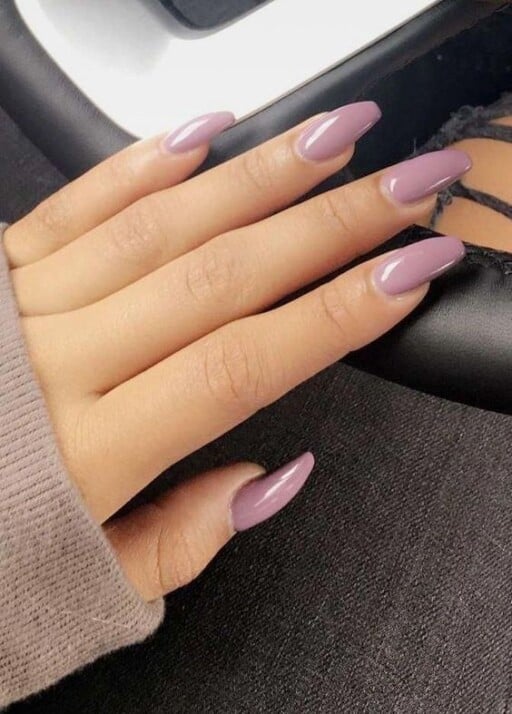 This is a mauve purple color that's super understated and upscale.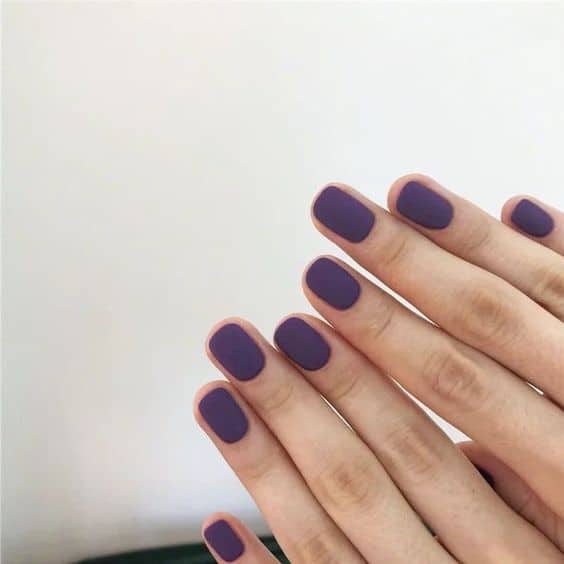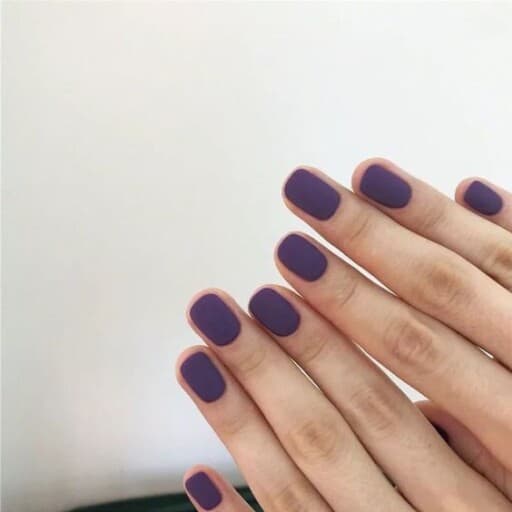 These dark purple nails are perfect for the colder months and definitely go on my winter nails list.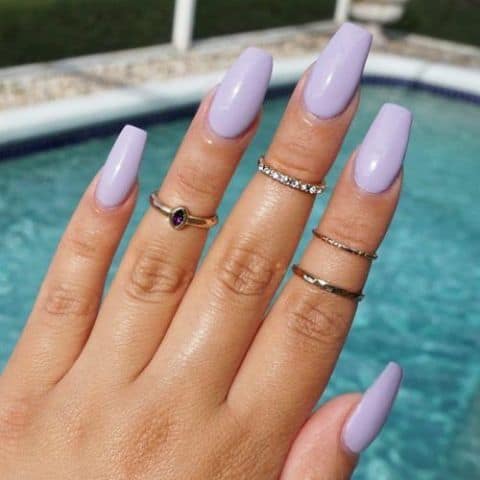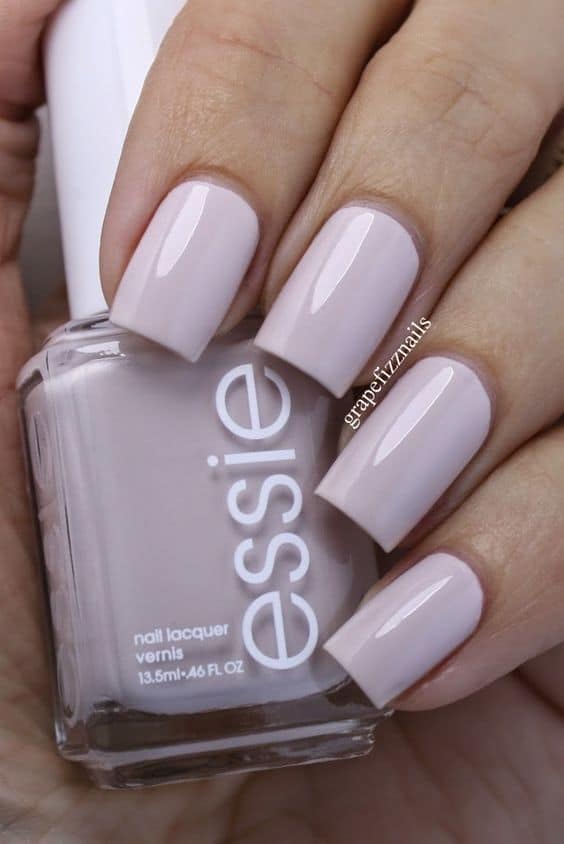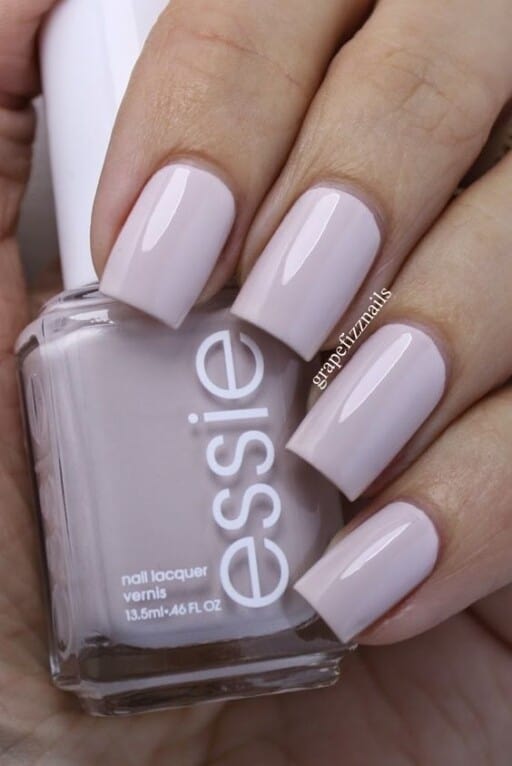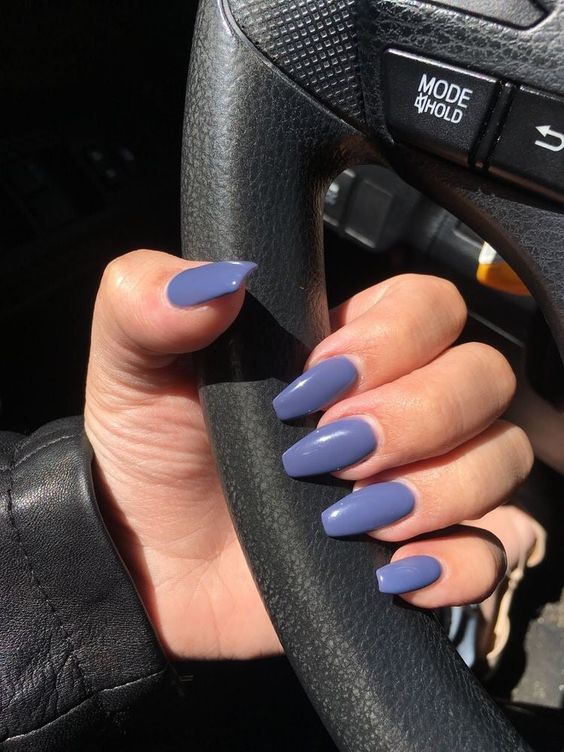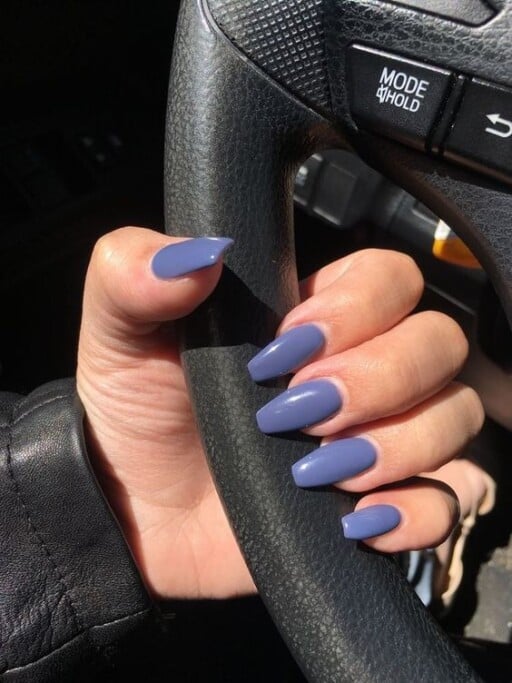 This is a deep periwinkle color that is so unique and gorgeous.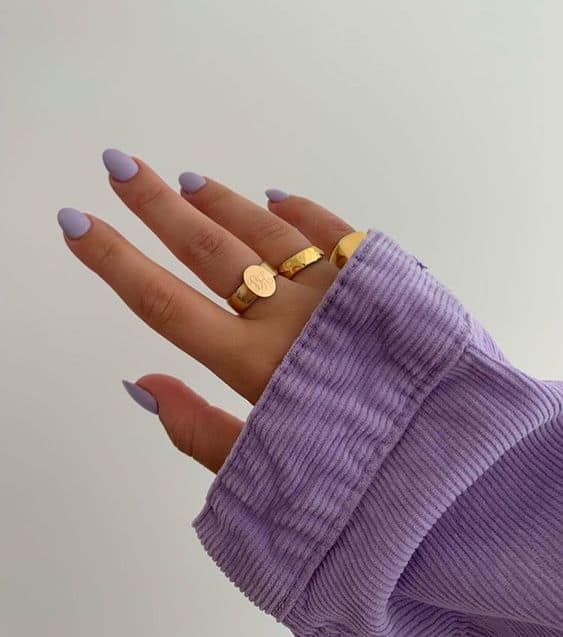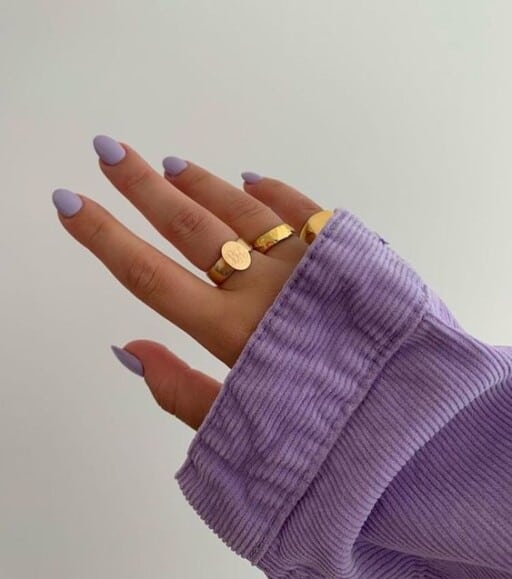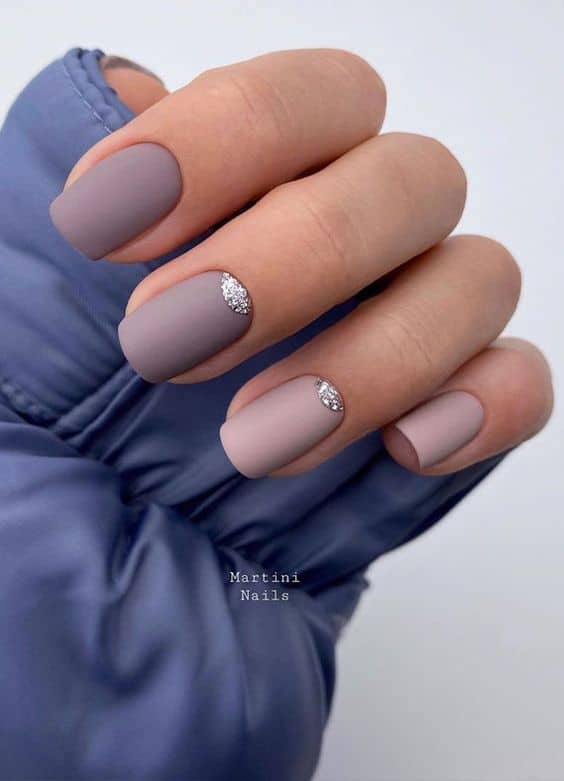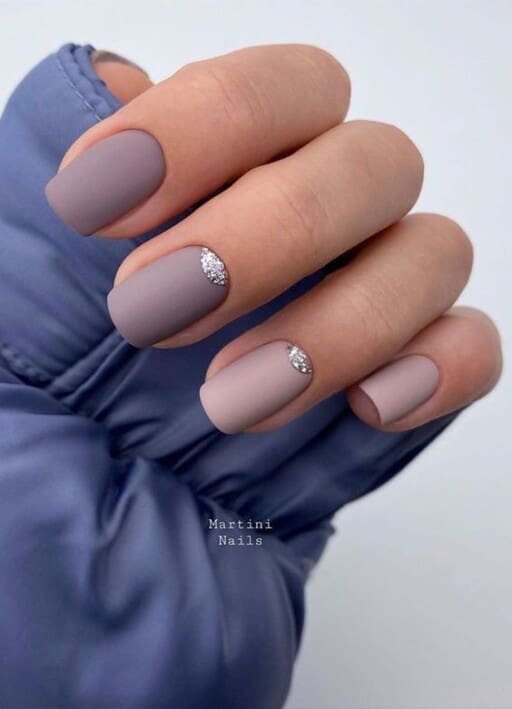 I love how these nails are not only slightly different shades but have just a bit of sparkle. Everything about these purple nails is understated yet stunning!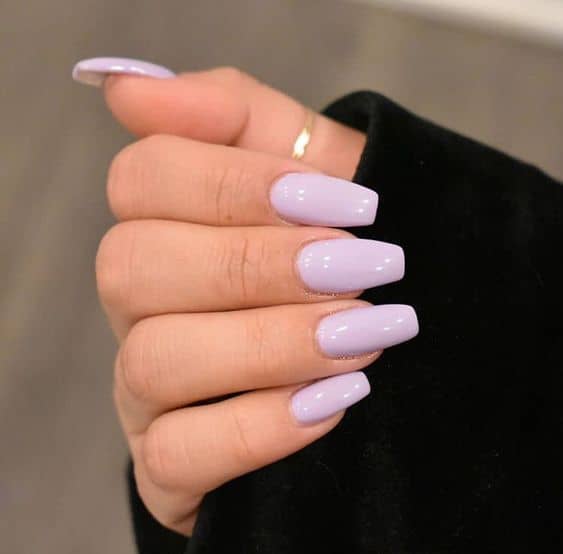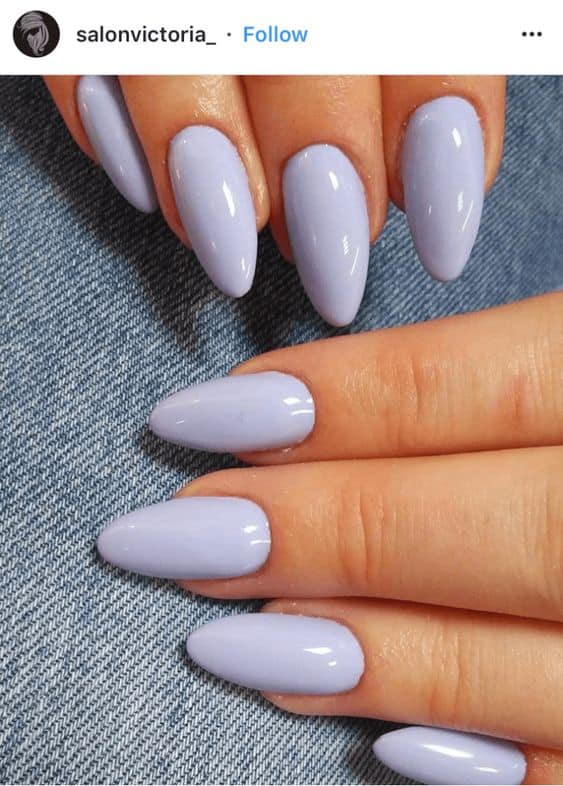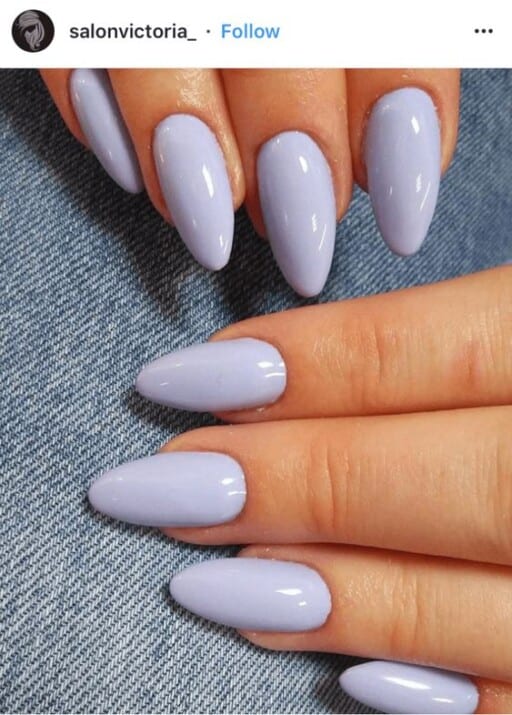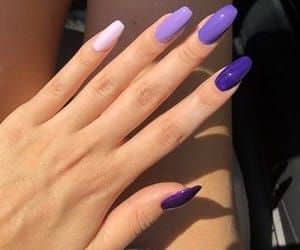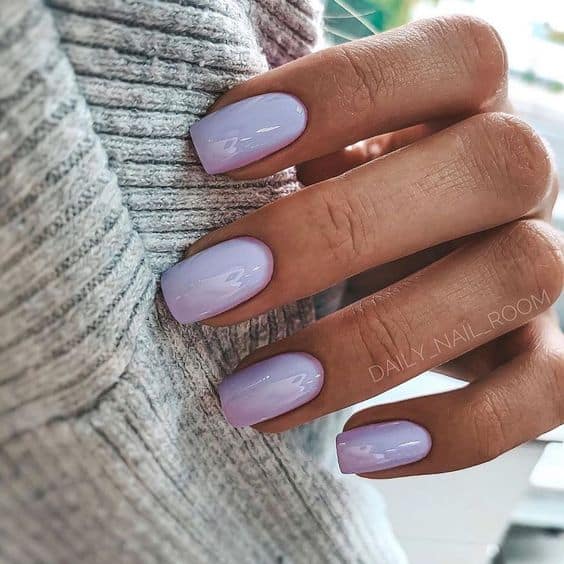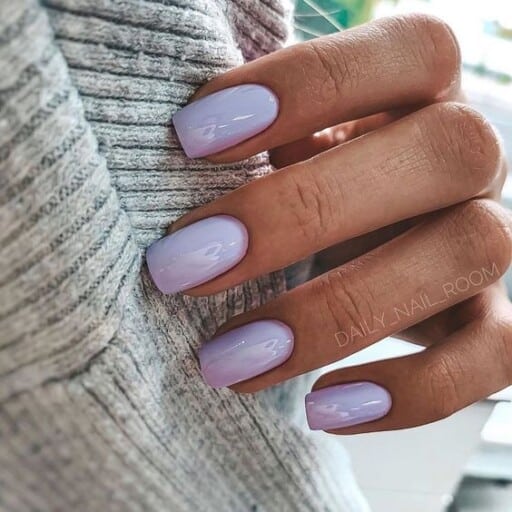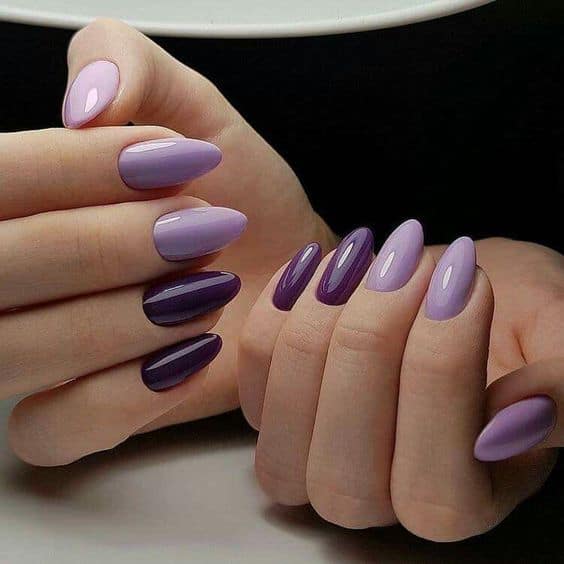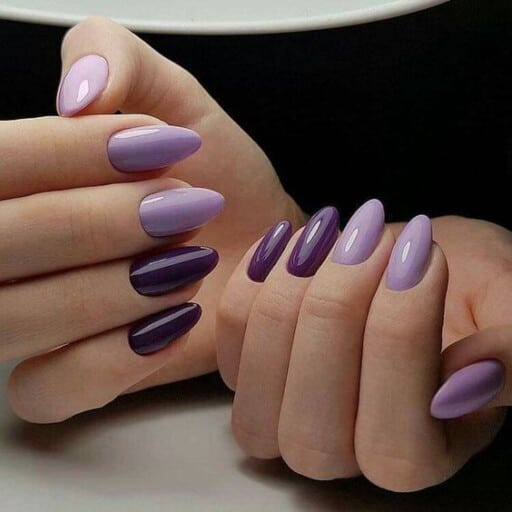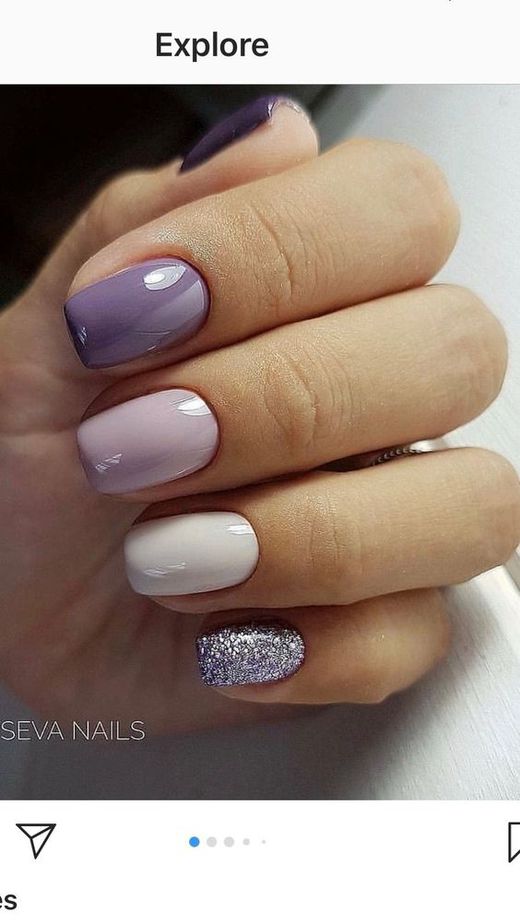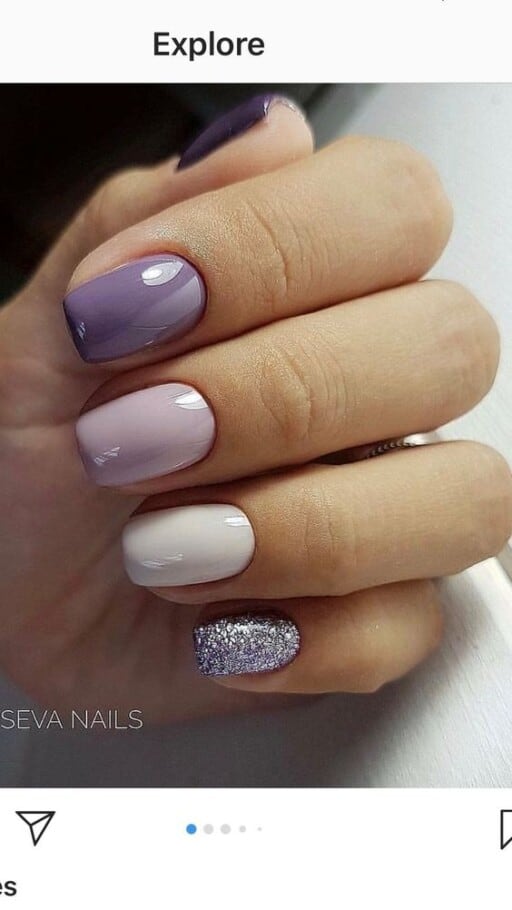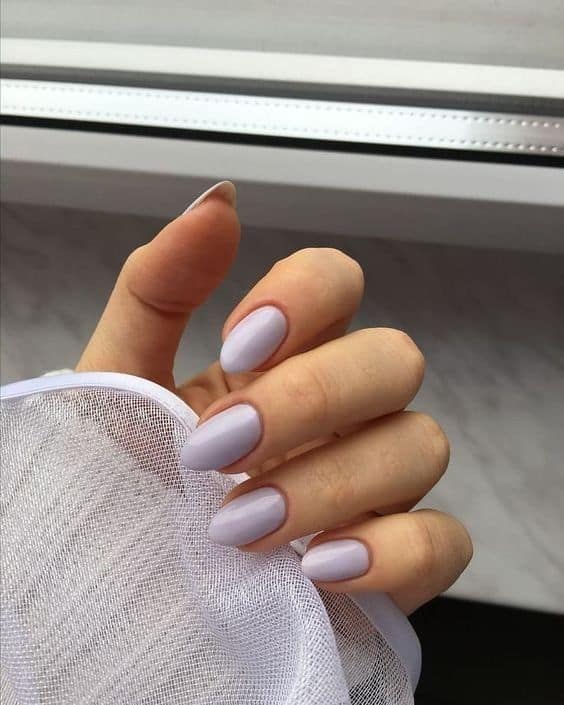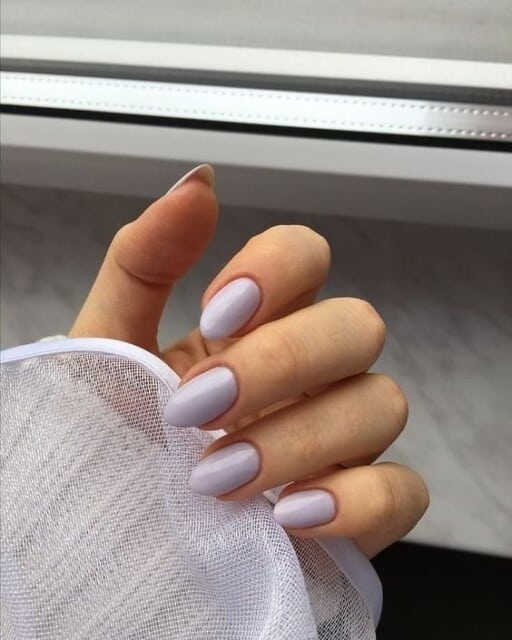 I actually found this nails inspiration photo under bridal nails. It would be so cool to do super light purple nails for a wedding, but these nails are super gorgeous any day.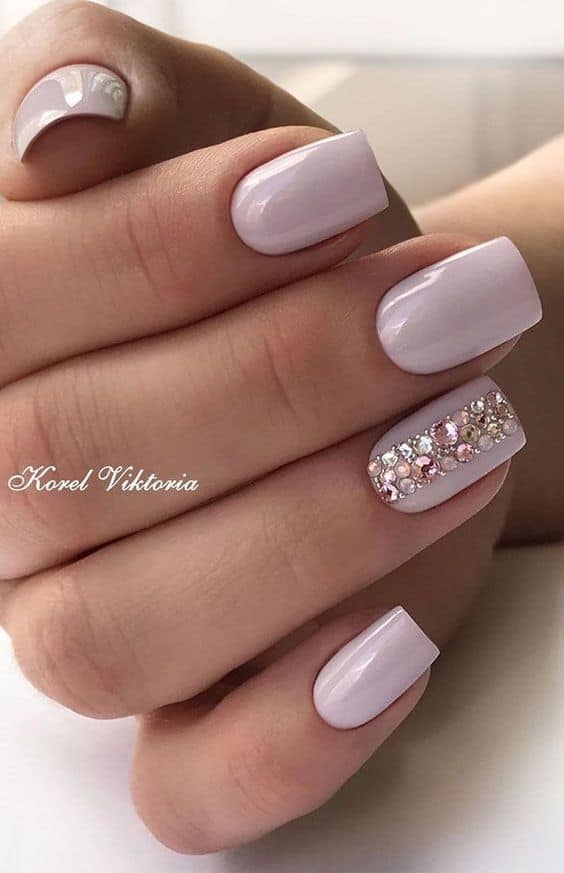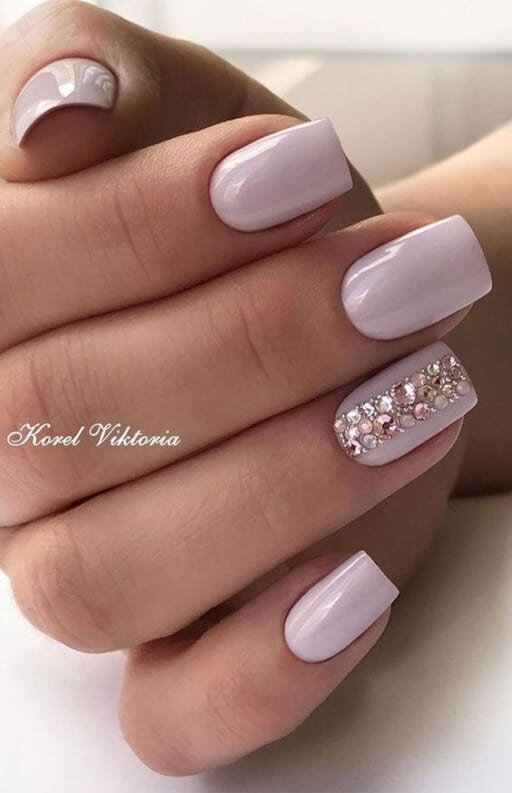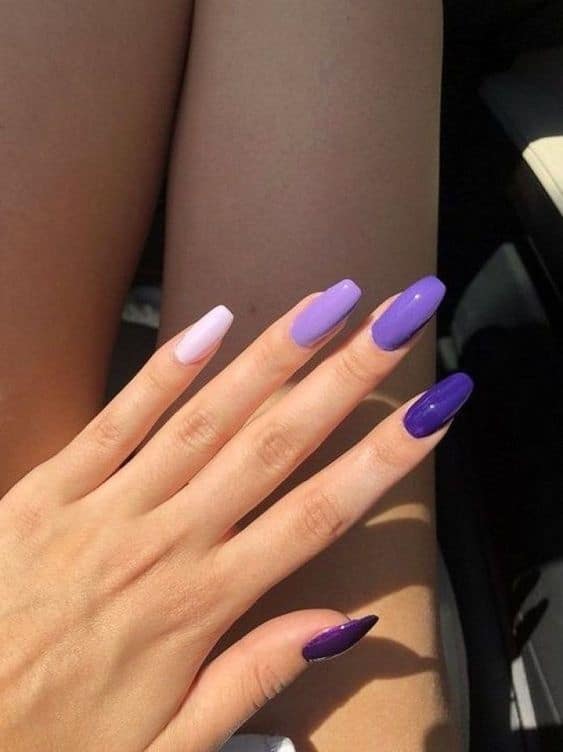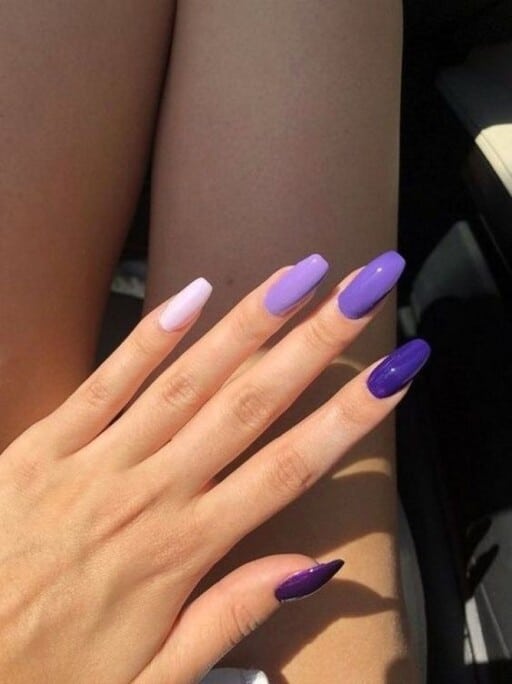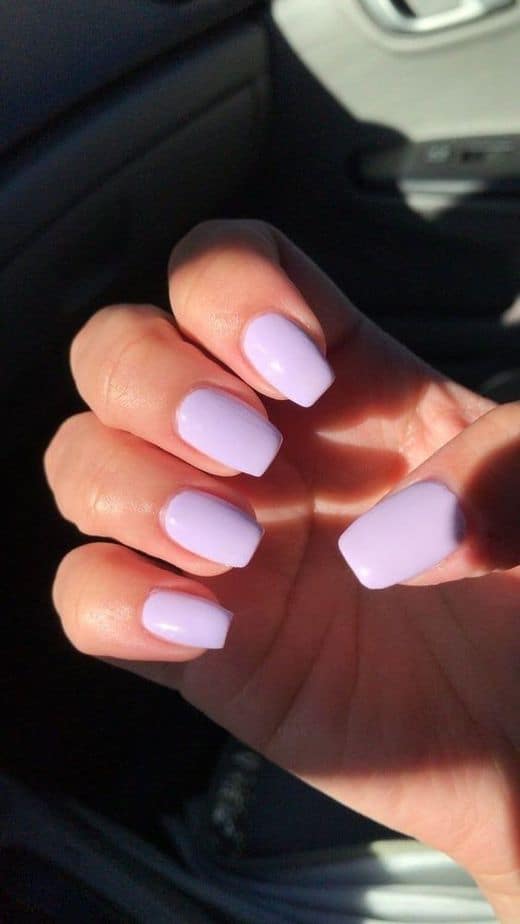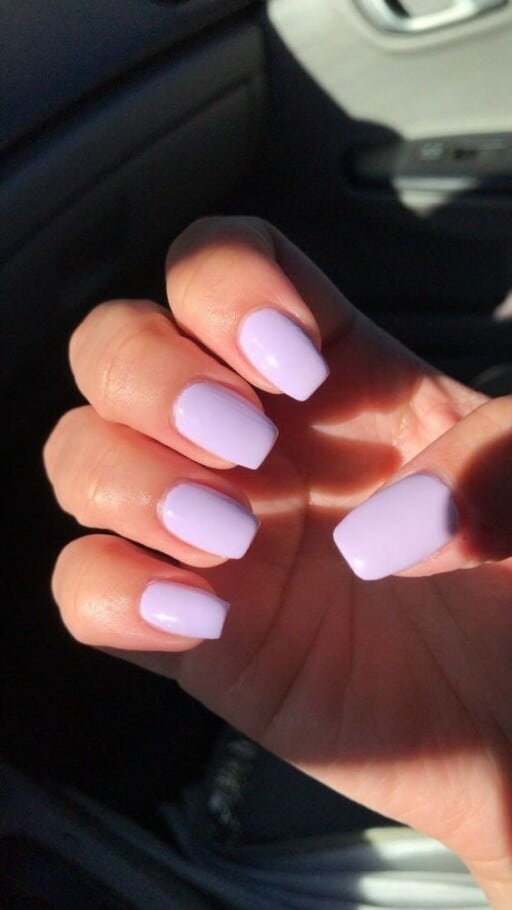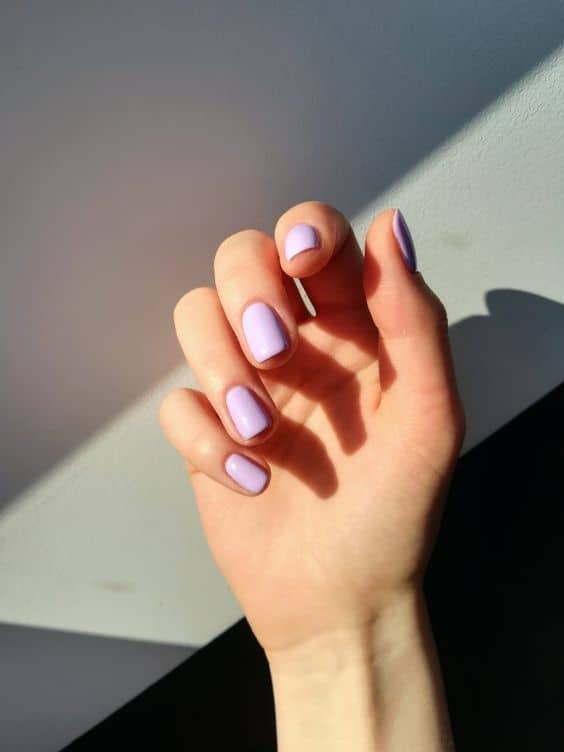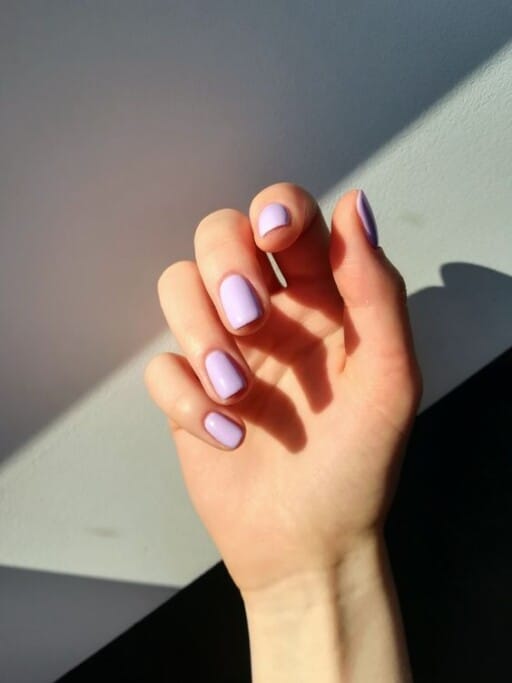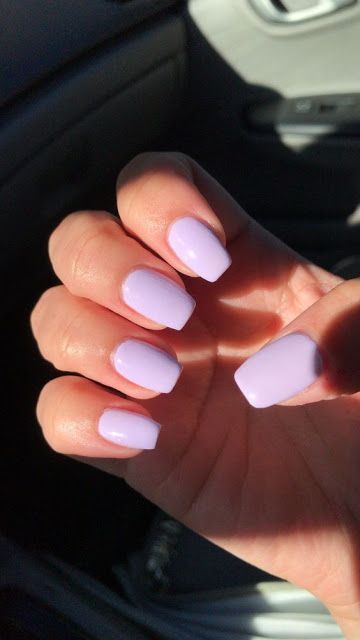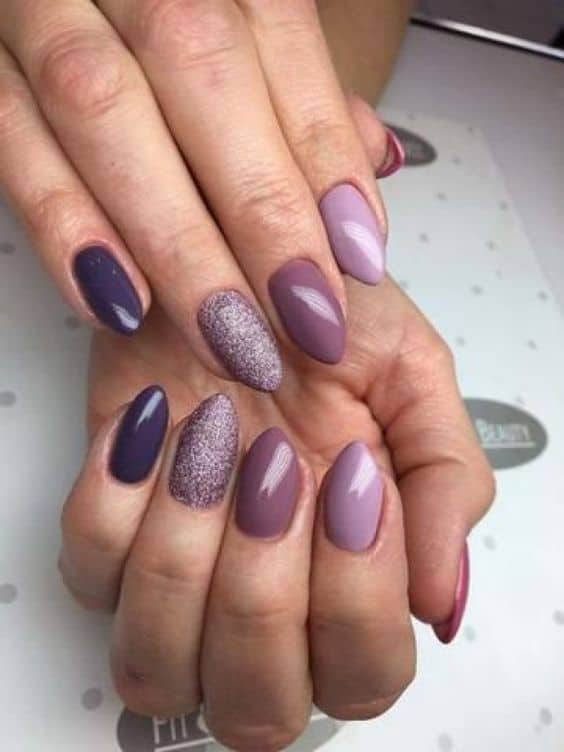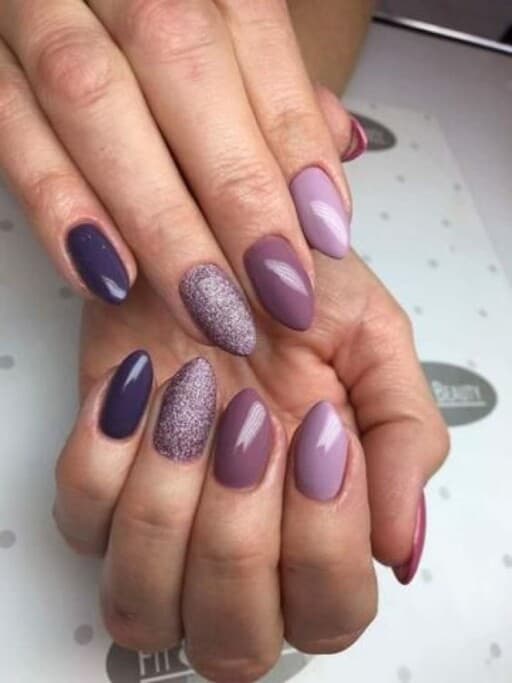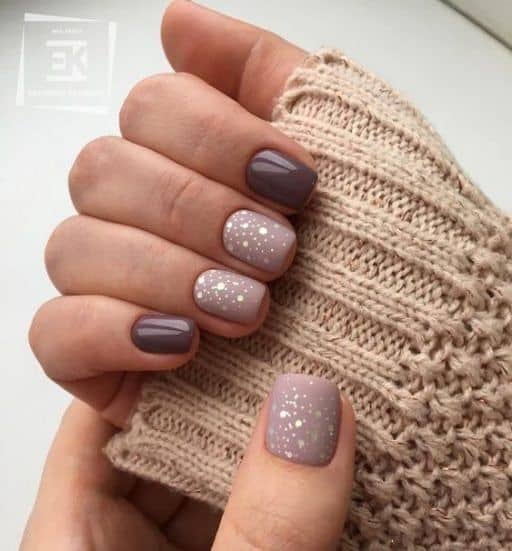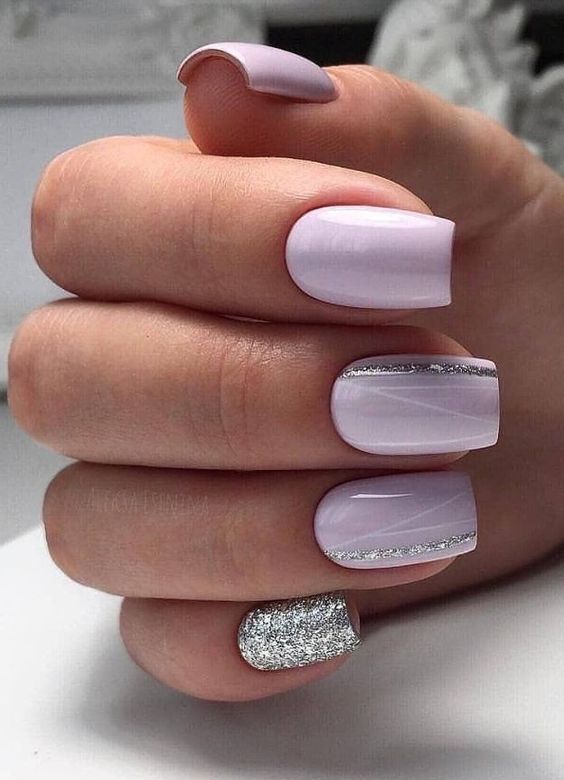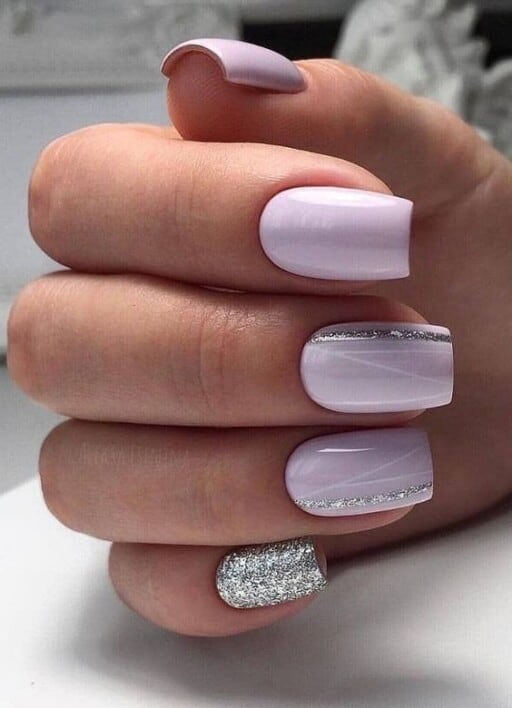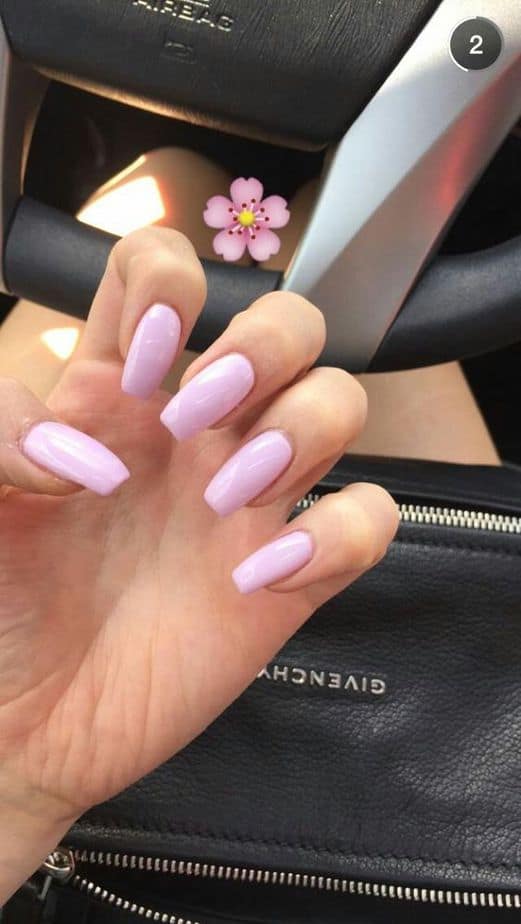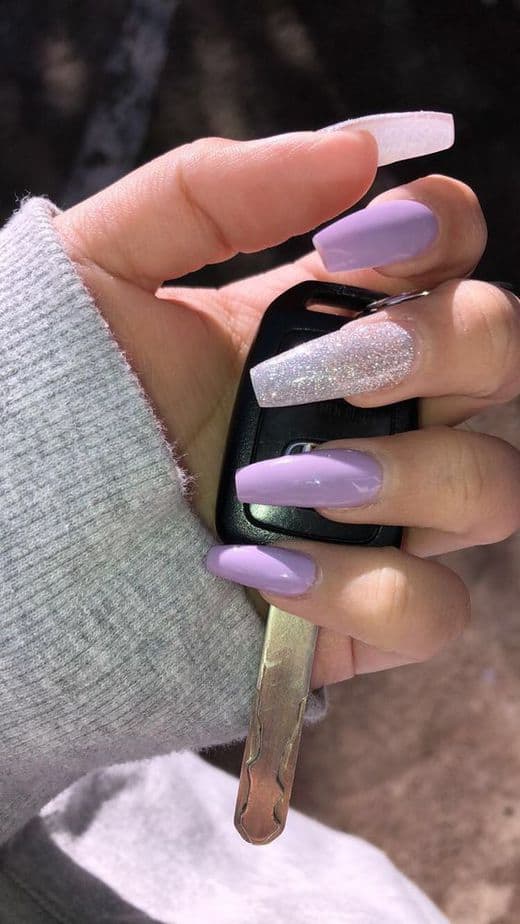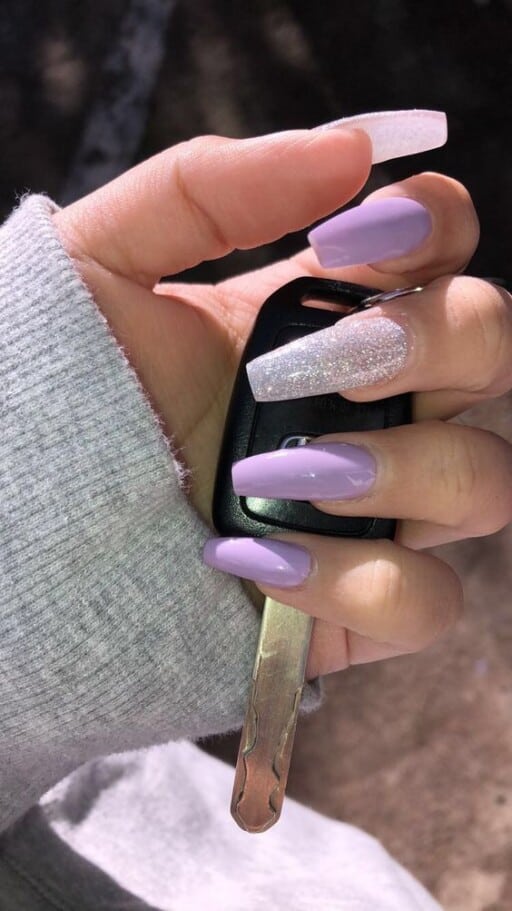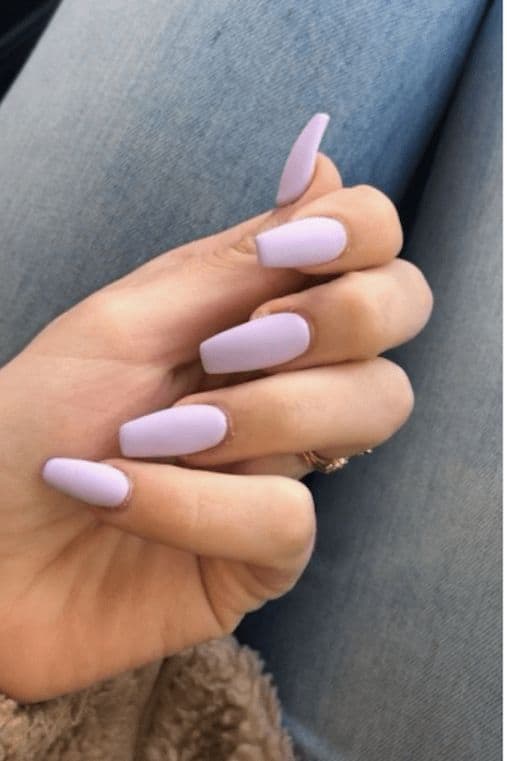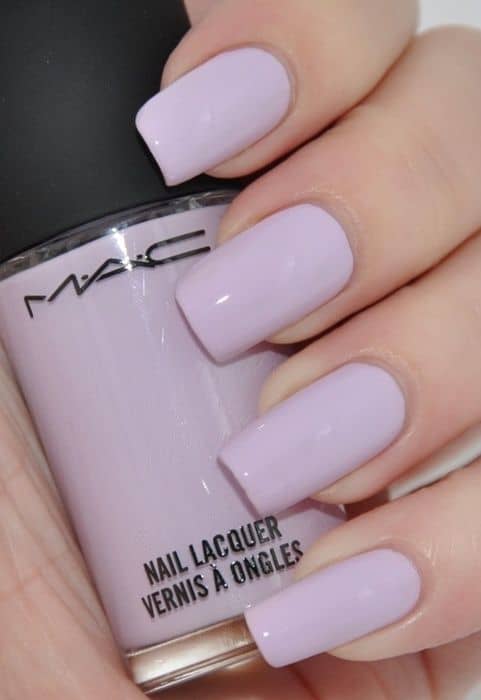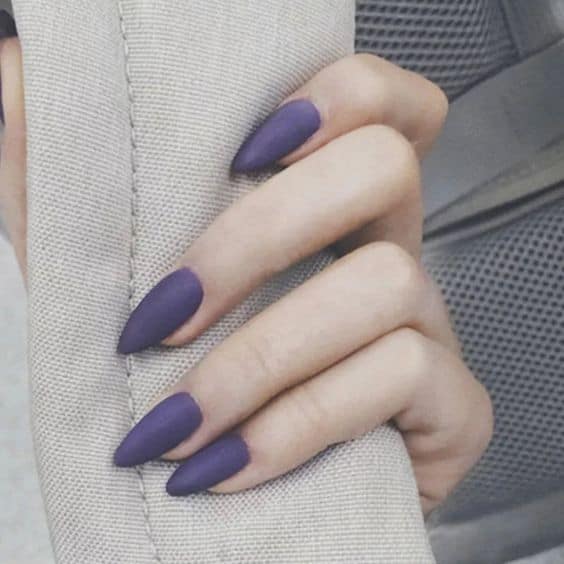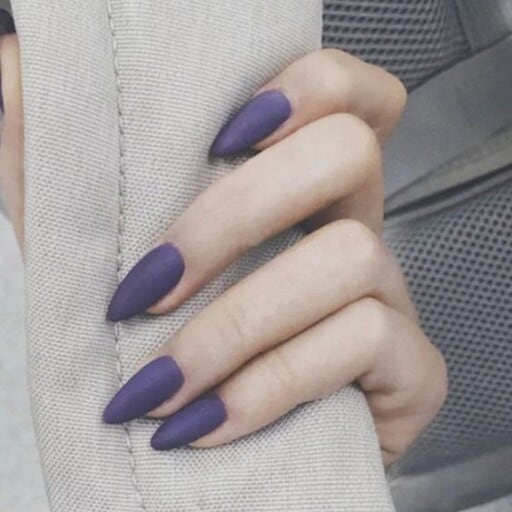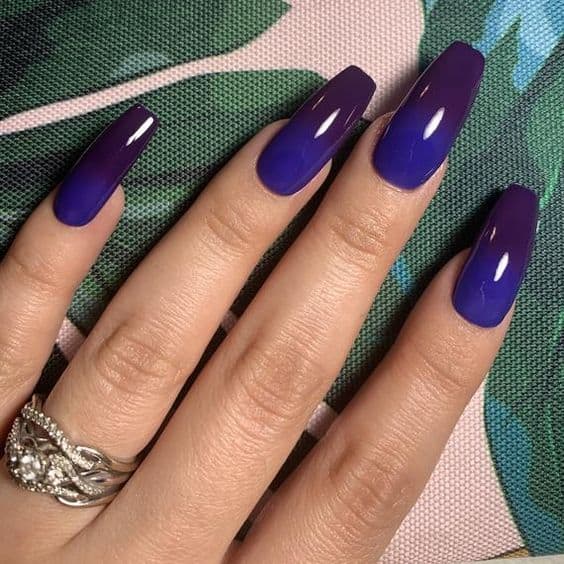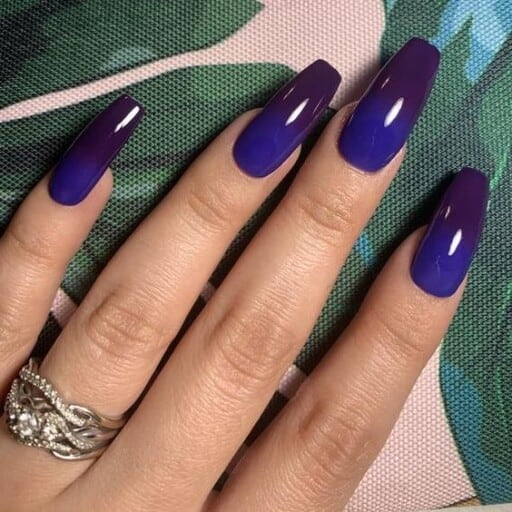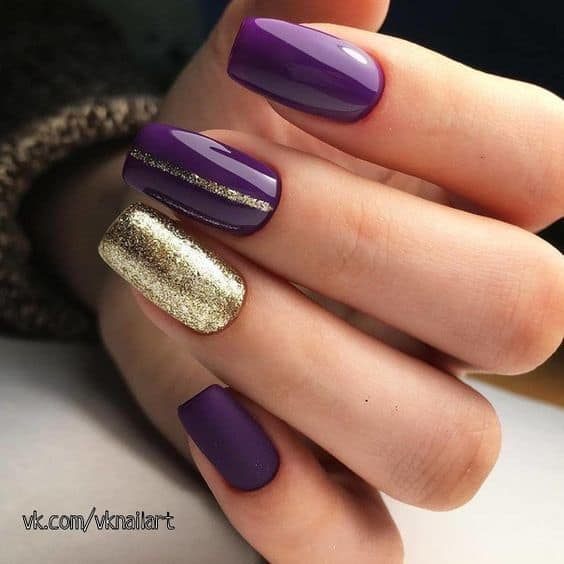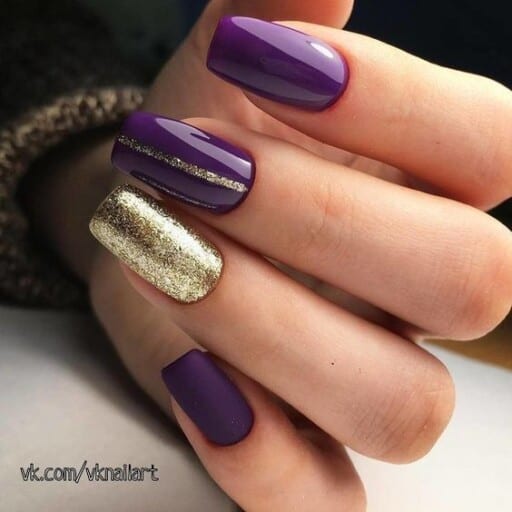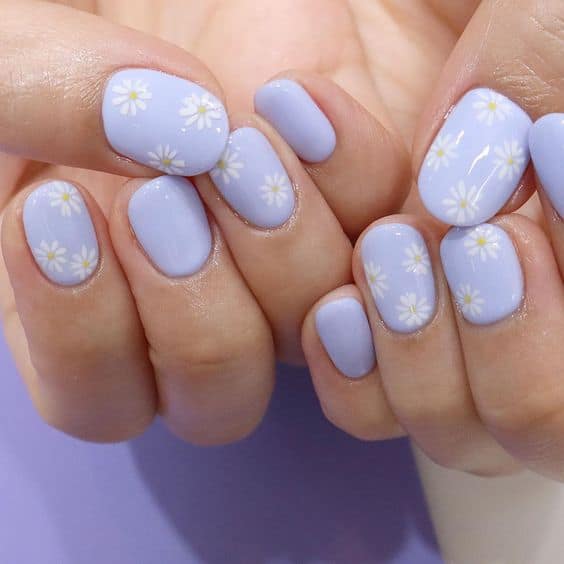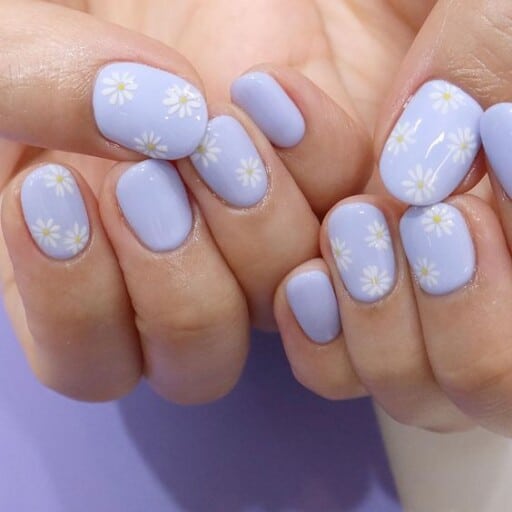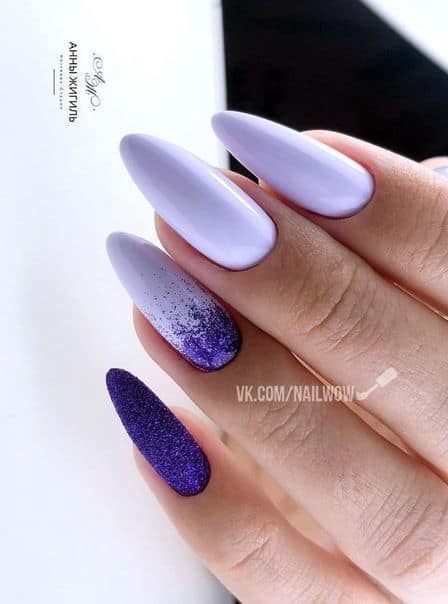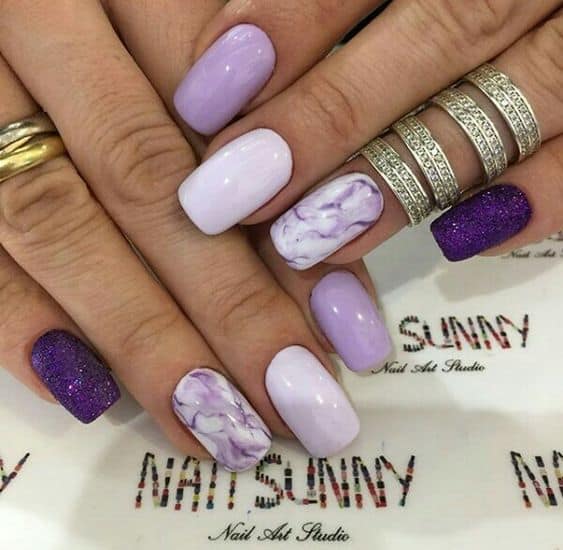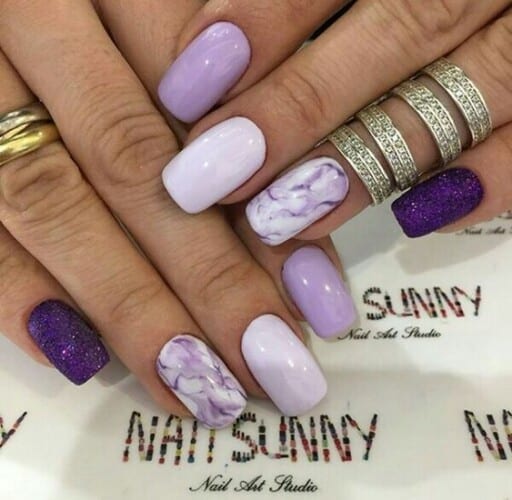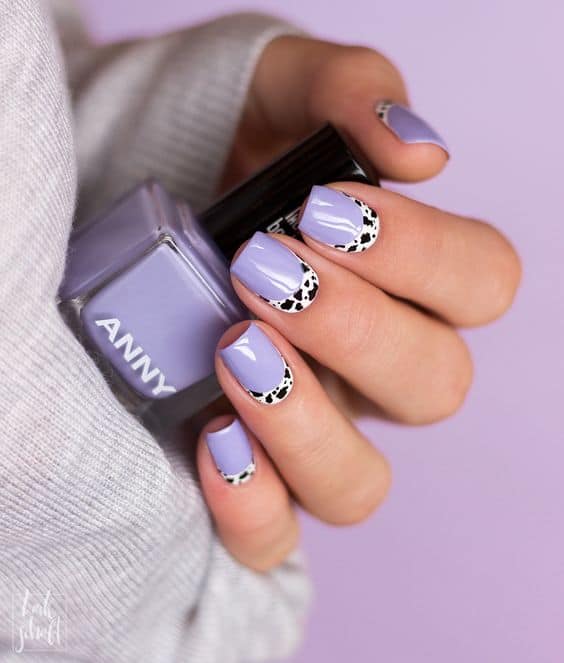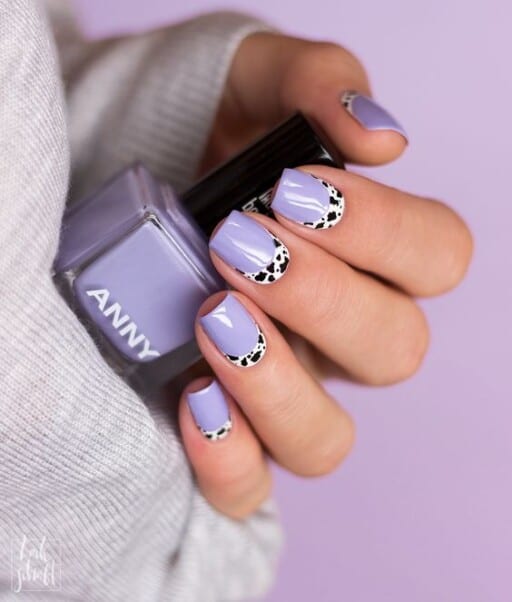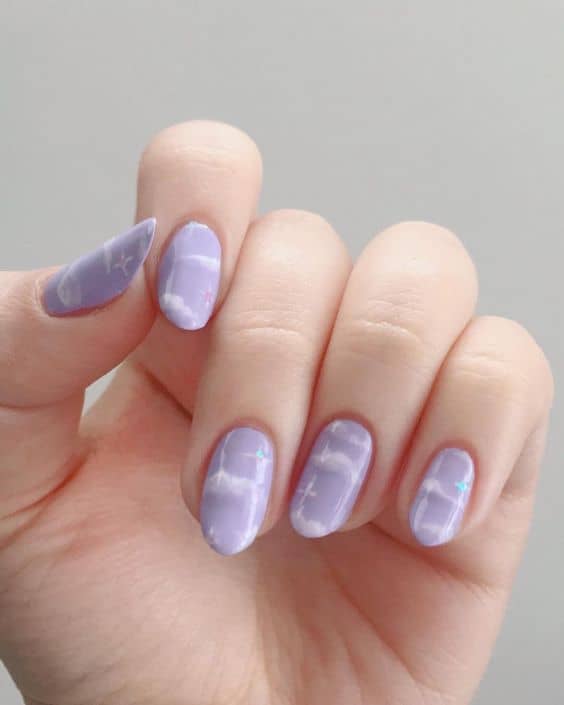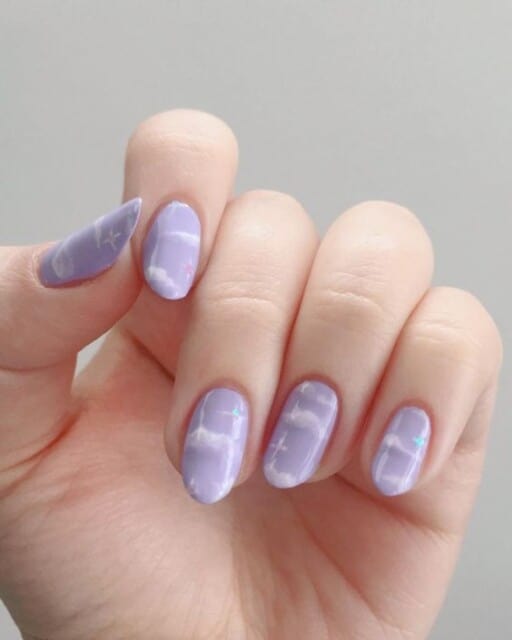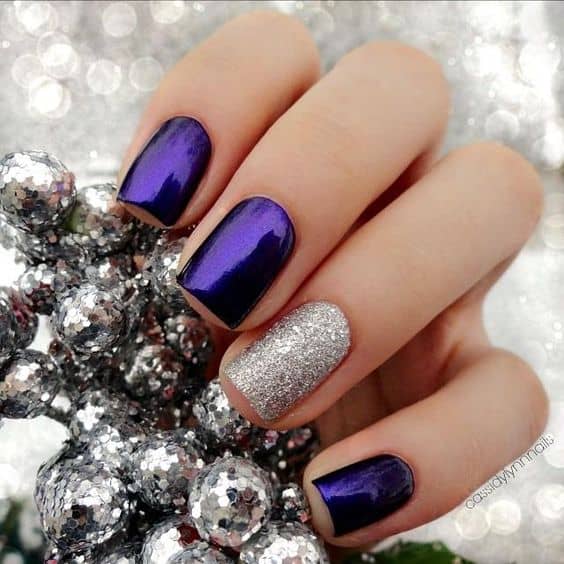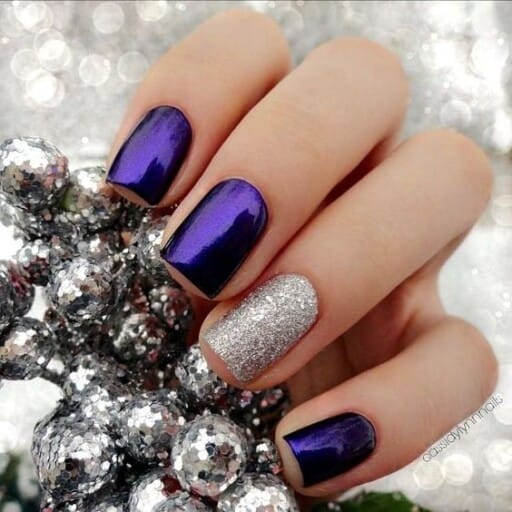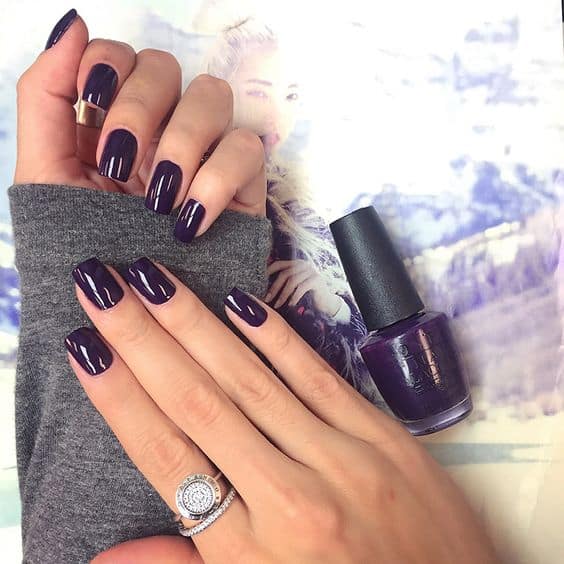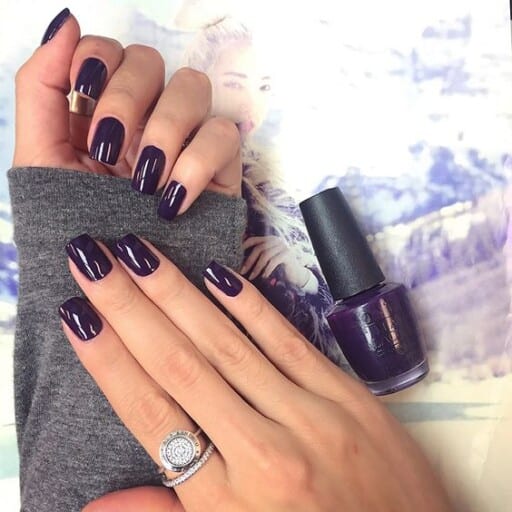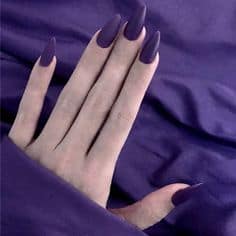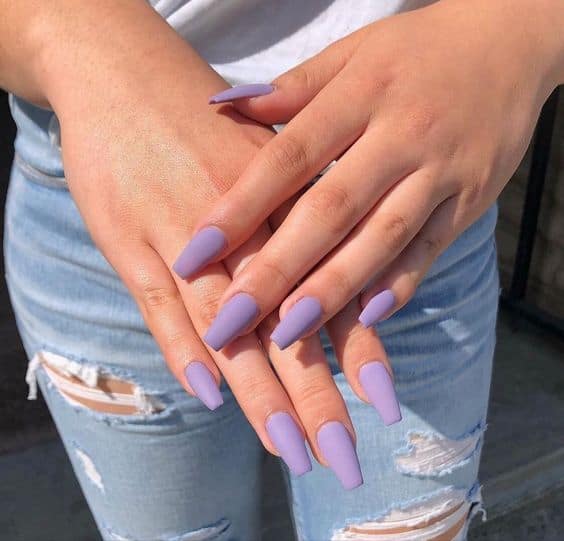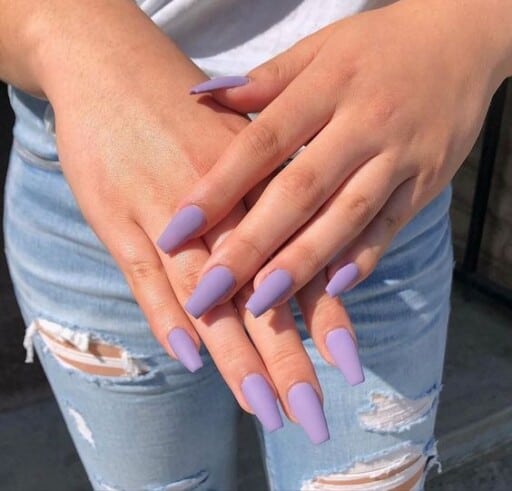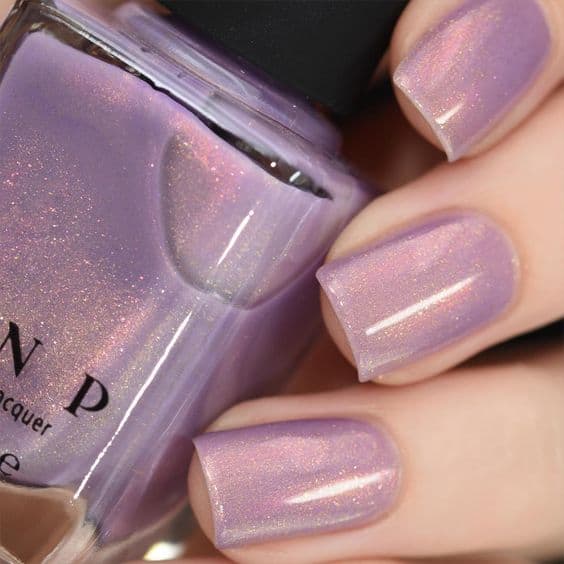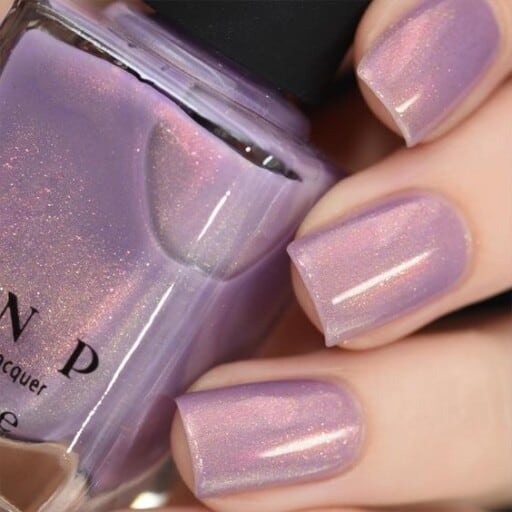 These shimmery nails remind me of fairies and fairy-tales.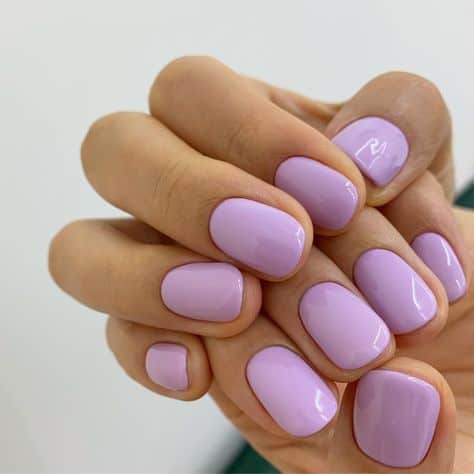 This is a great Easter nail color, but it's honestly beautiful any time of the year! You could do it shiny or matte for extra oopmh.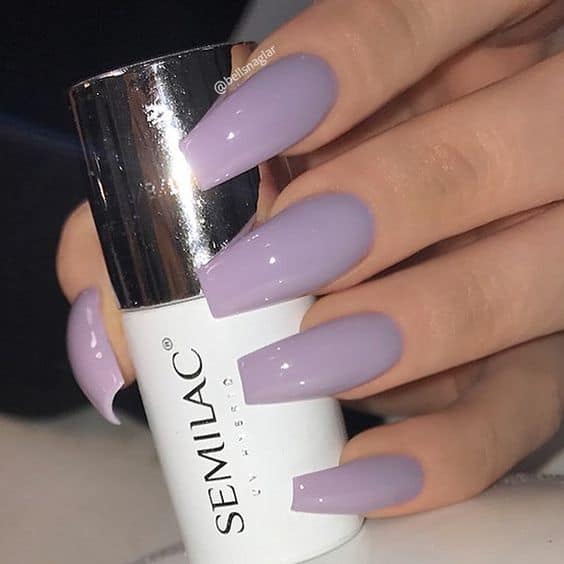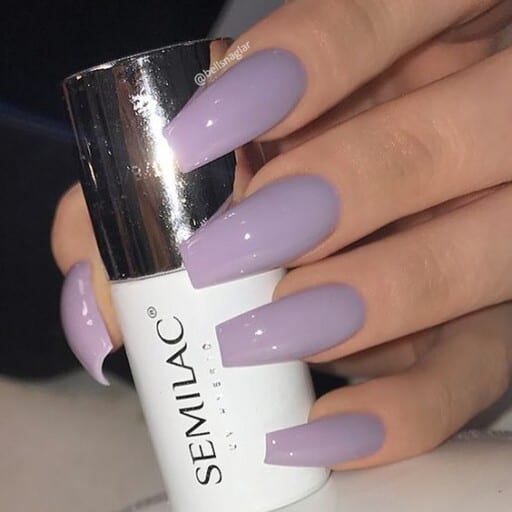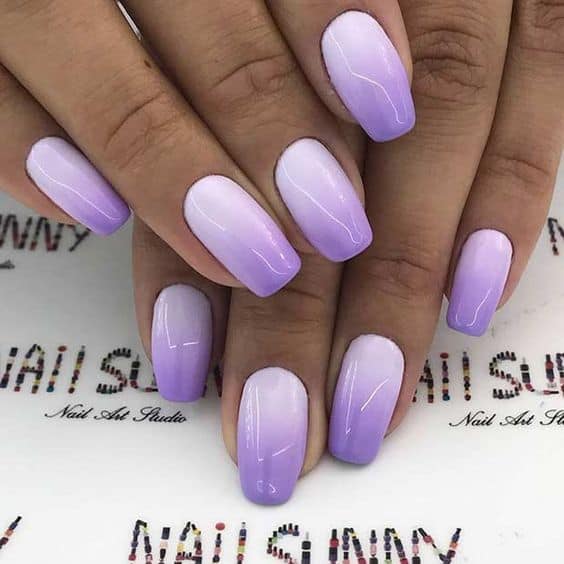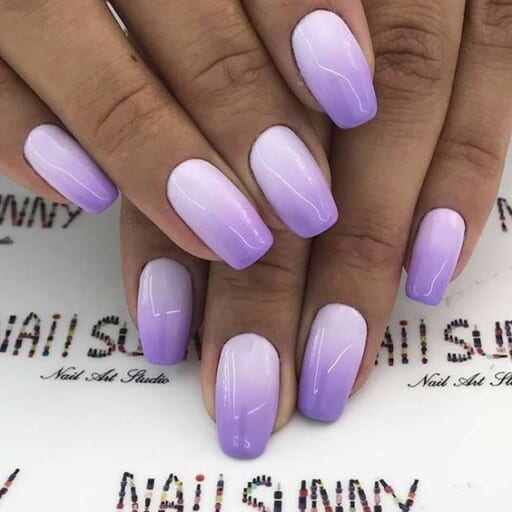 I'm loving ombre nails lately, and these purple ombre nails are especially cool for any event or party.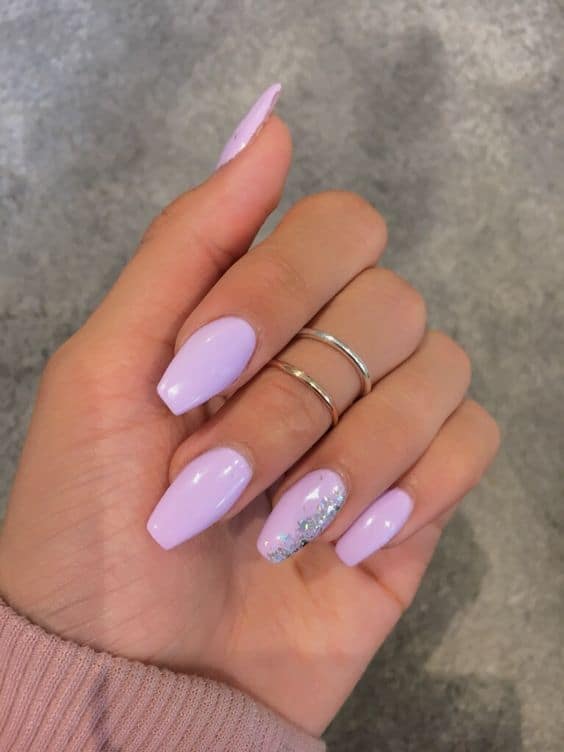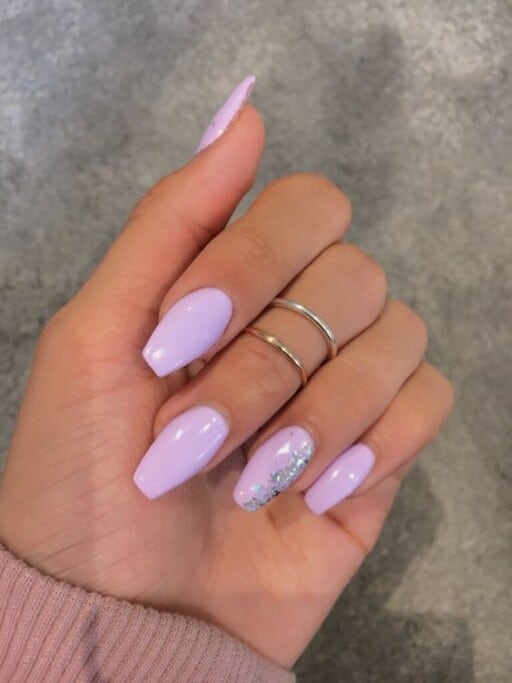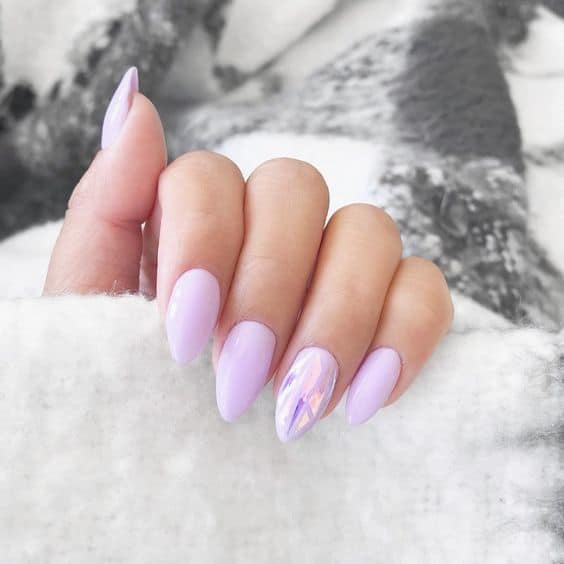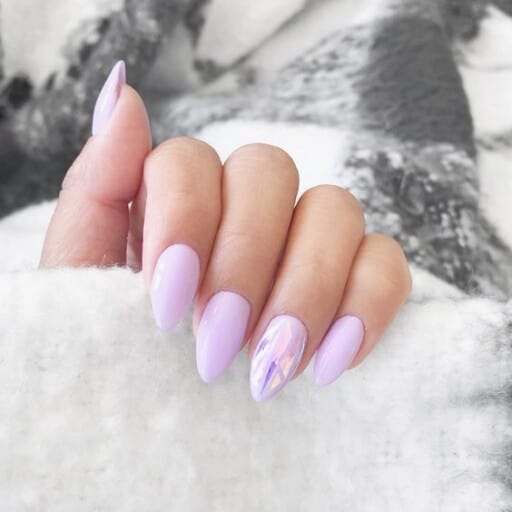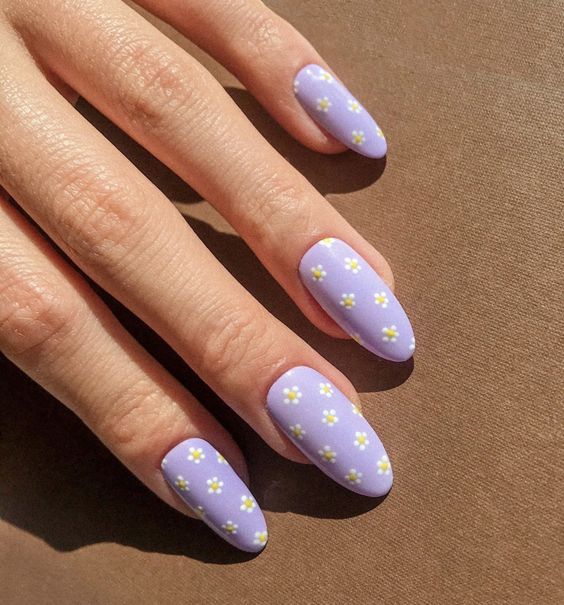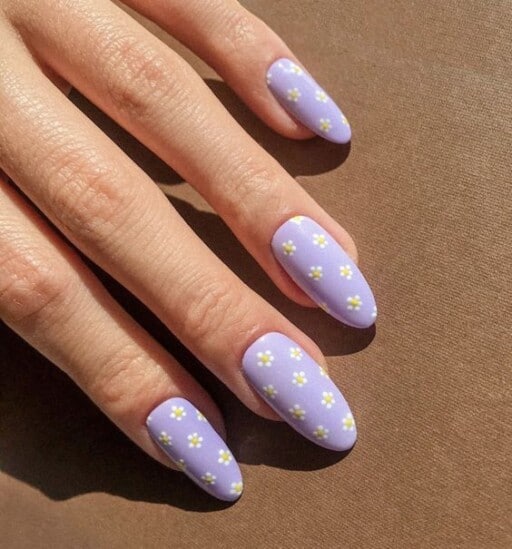 'These nails are so darling! I'm thinking these daisies are stickers that you can buy, but you'll want to finish your nails with a top coat to seal everything in.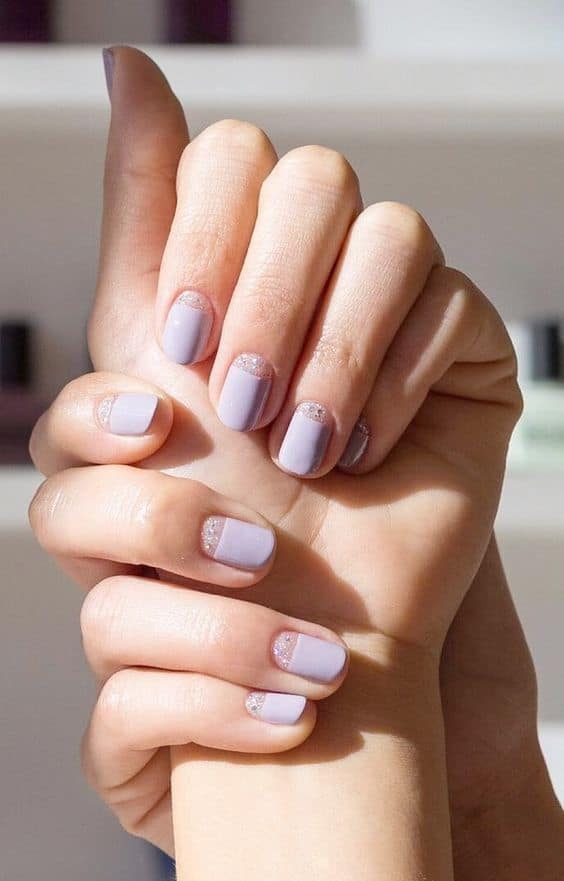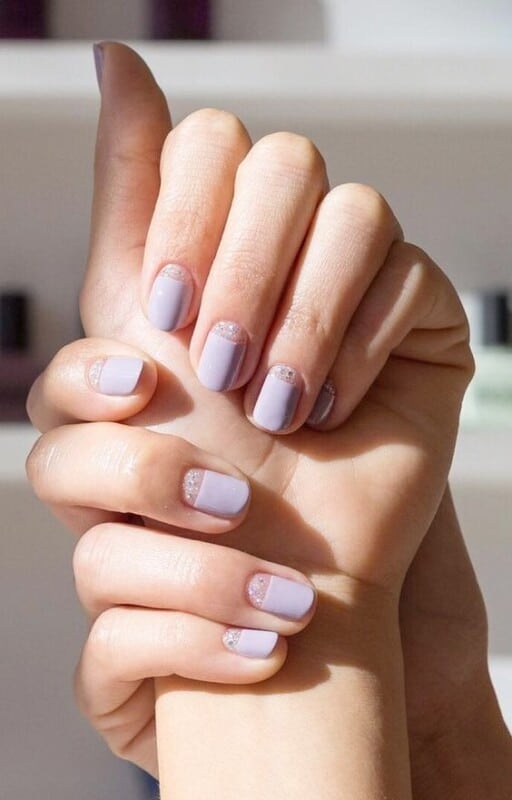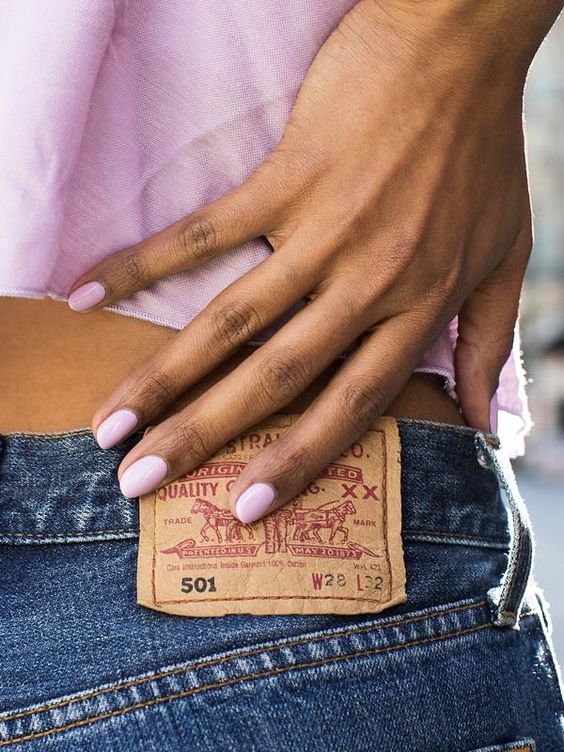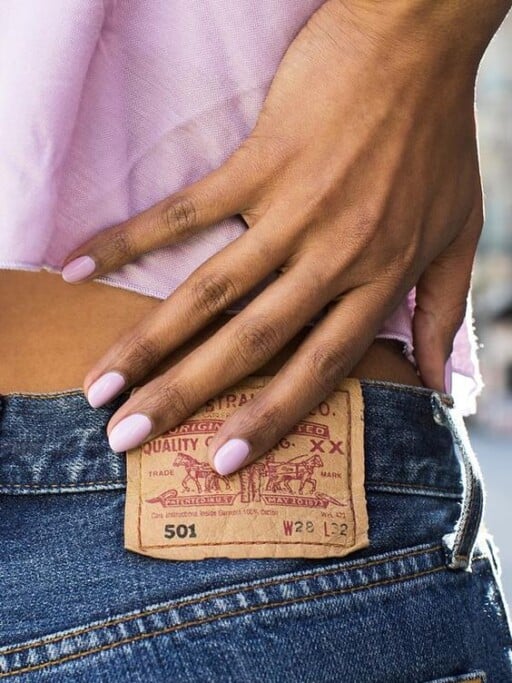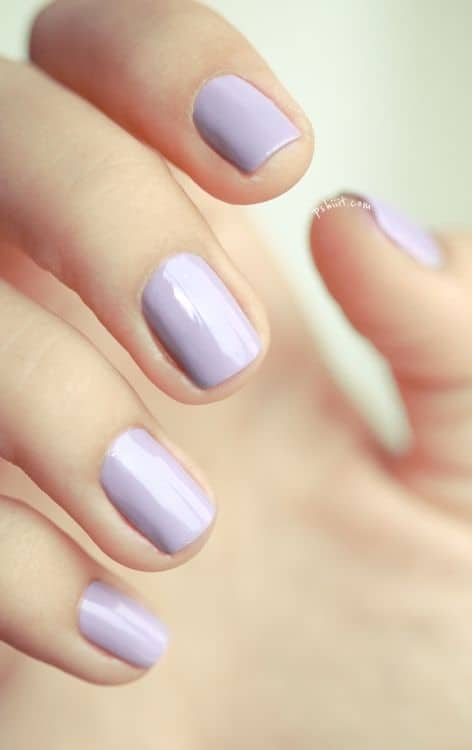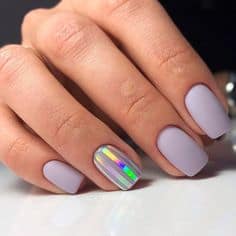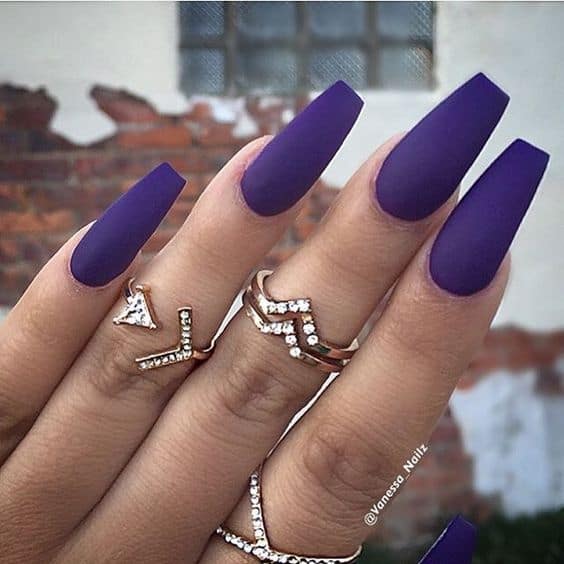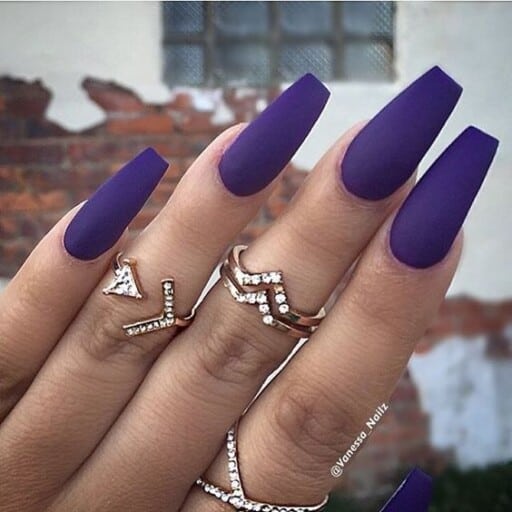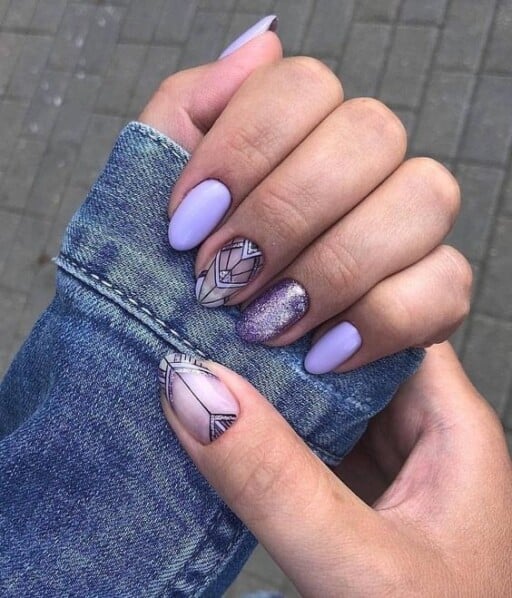 This design is so cool. These are most likely press-on nails or are done professionally (I mean come on, these look super difficult) but I personally think it's worth it!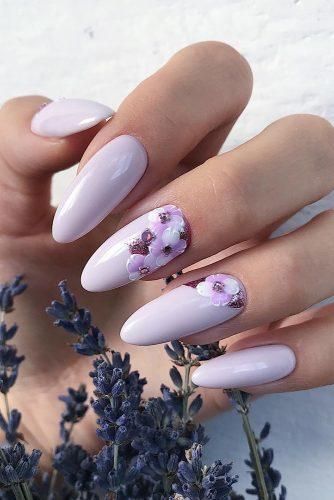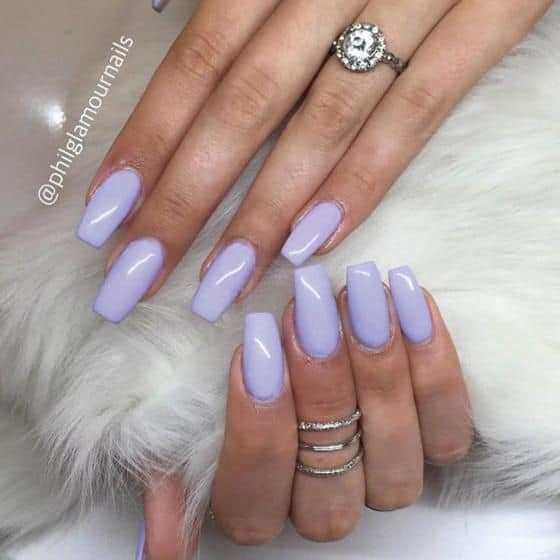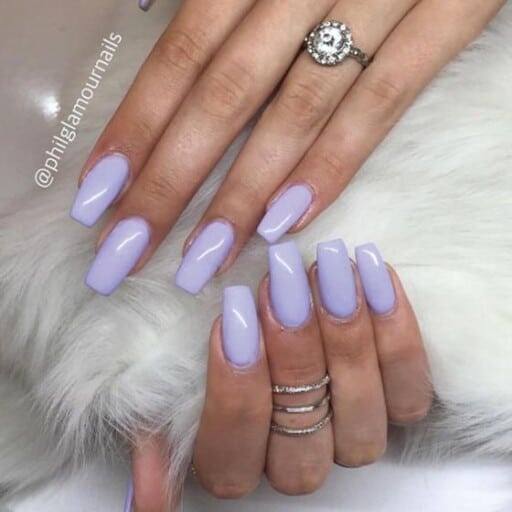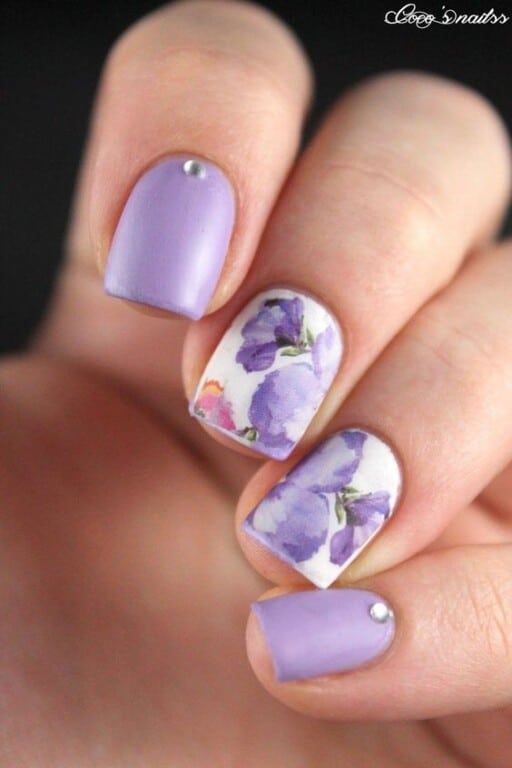 I'm thinking these are stick on nails or professionally done as well. These flowers are so intricate, but are definitely something I want to try!