Ombre nails have been trendy for the last few years, but it doesn't seem like they're going anywhere! If anything, ombre nail designs are growing.
I really love ombre nails because there's such a variety of styles. You can get an ombre manicure that's really over the top (bright colors, coffin nails, etc.) or you can just as easily get a super natural, subtle ombre manicure. There's something for everyone!
Today I'm sharing my absolute favorite ombre manicure inspiration photos. I included all types of manicures, from nail shape to color.
Feel free to save these photos to your phone (just press down on the photo and click save to camera roll) in order to show your nail technician exactly what you want.
How To Get An Ombre Manicure:
Not every nail technician can do a decent ombre manicure. If you haven't gotten an ombre nail set from a specific technician before, I recommend talking to them beforehand and either looking up reviews or asking to see photos of prior work.
I also recommend that you ask how much it will cost. The typical cost of ombre manicures varies a lot by nail technician and skill.
Related Posts:
Ombre Nails:
Here are 25+ ombre nails and inspiration photos for you to check out!
27. Short Neutral Ombre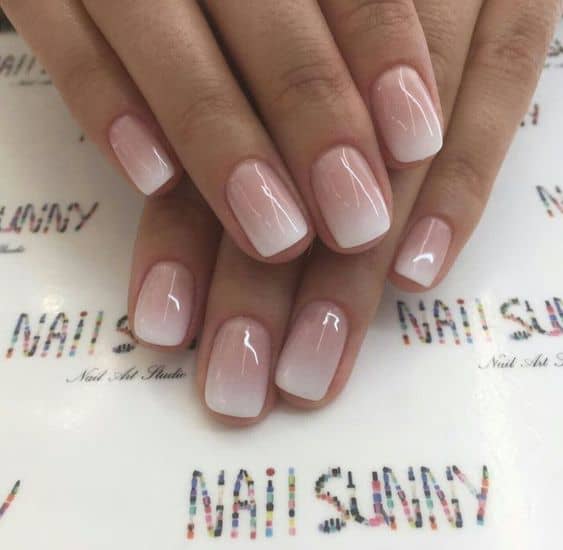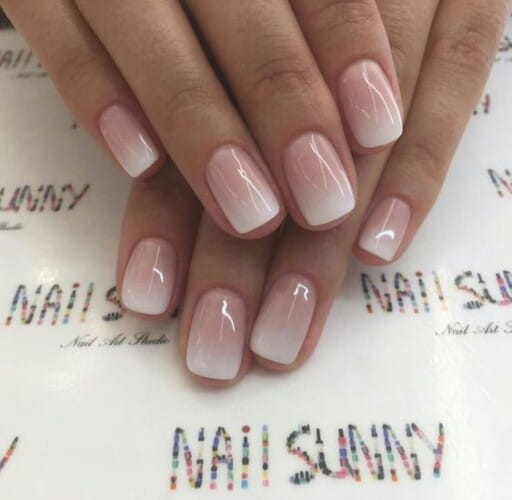 26. White Natural Ombre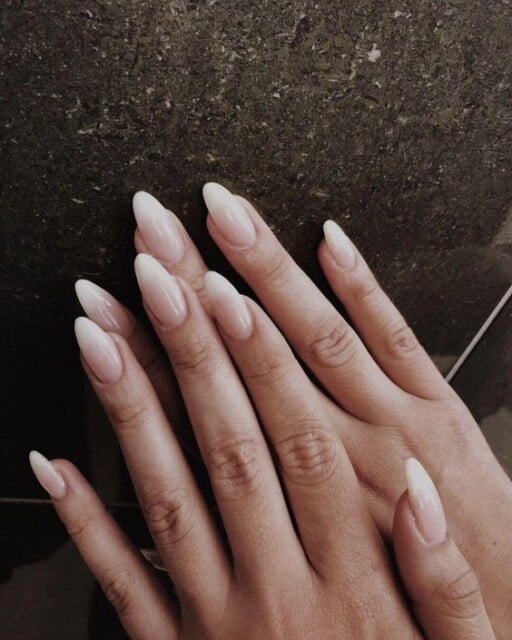 25. Red Neutral Ombre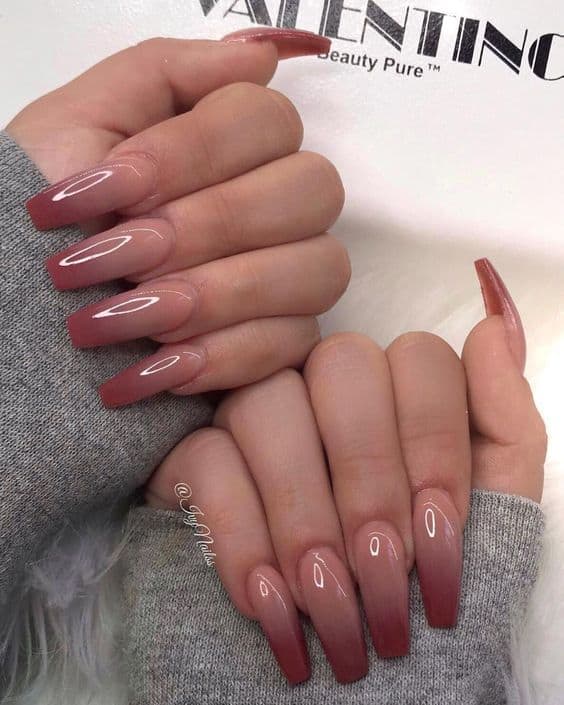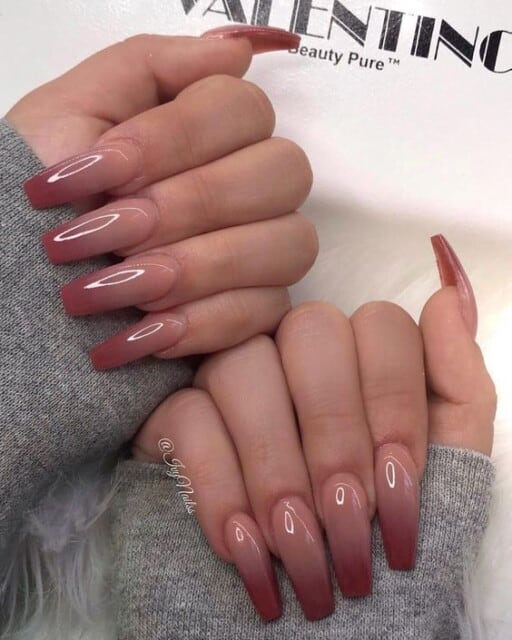 24. Grey Blue Ombre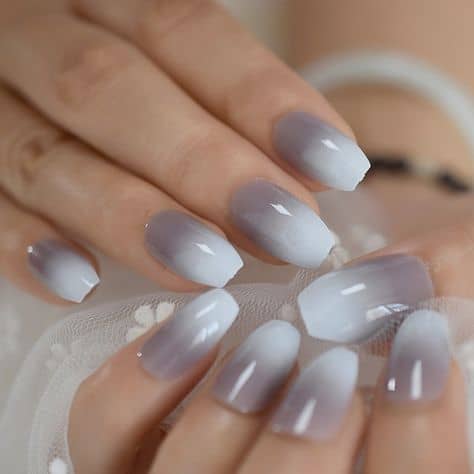 23. Sparkle Ombre Manicure
22. Pale White Ombre Nails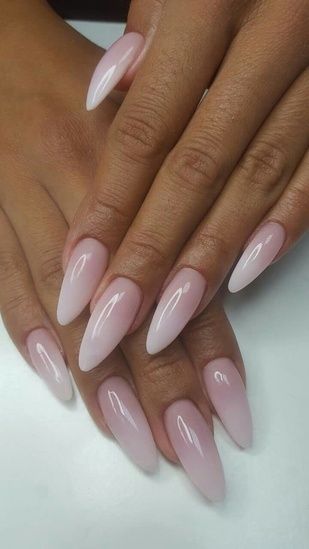 21. White Sparkle Ombre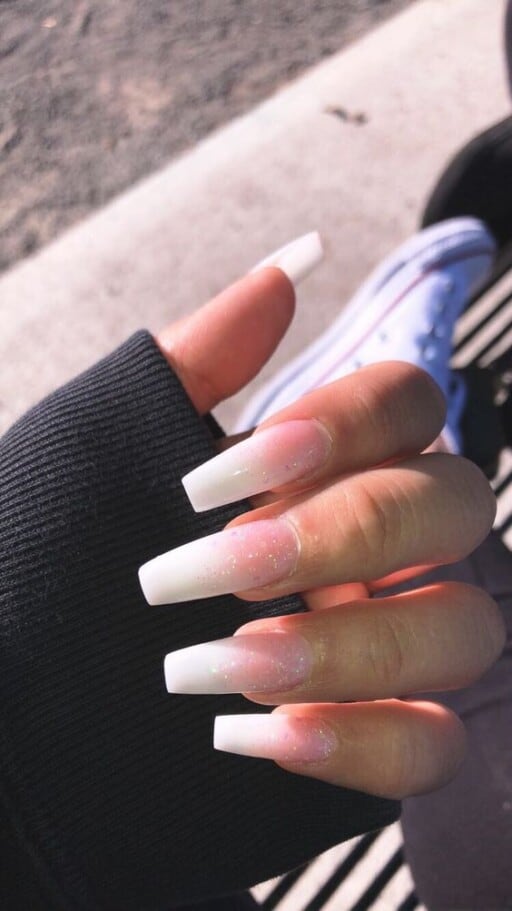 20. Dark Nude Ombre
19. Black & Cherry Black Ombre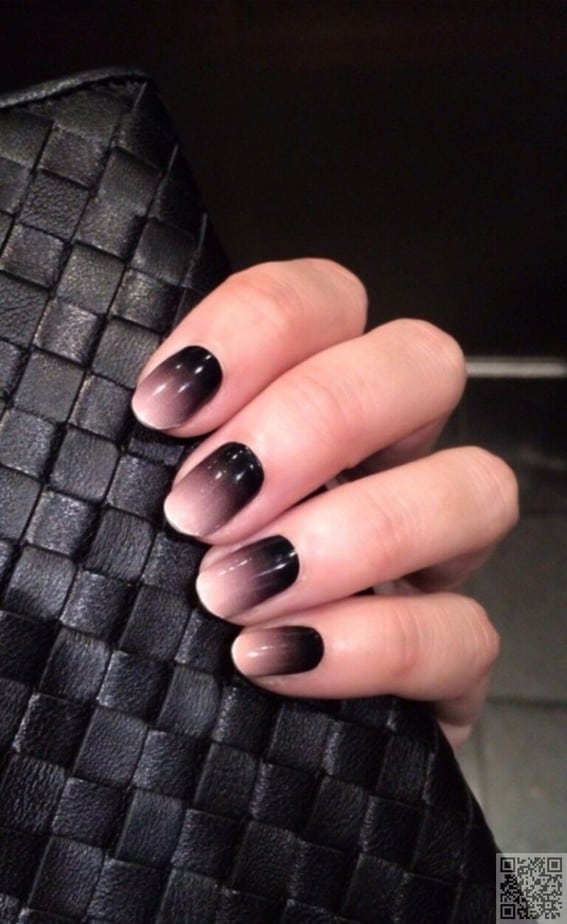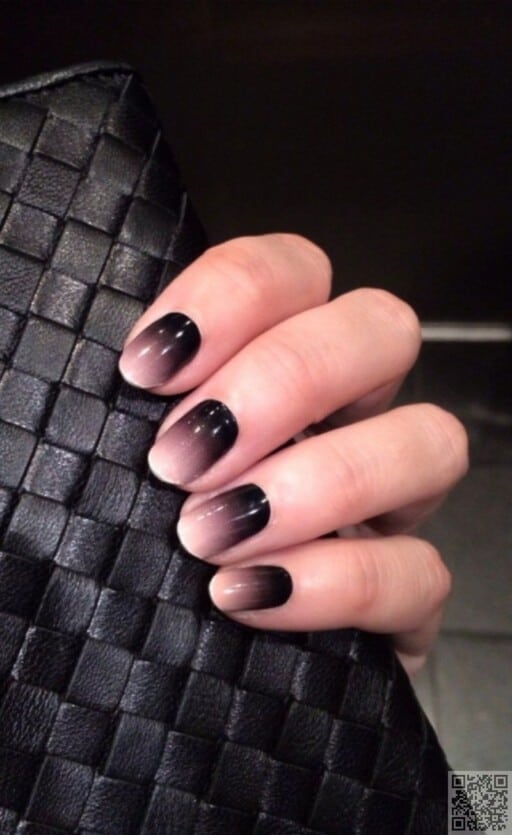 18. Blue & White Ombre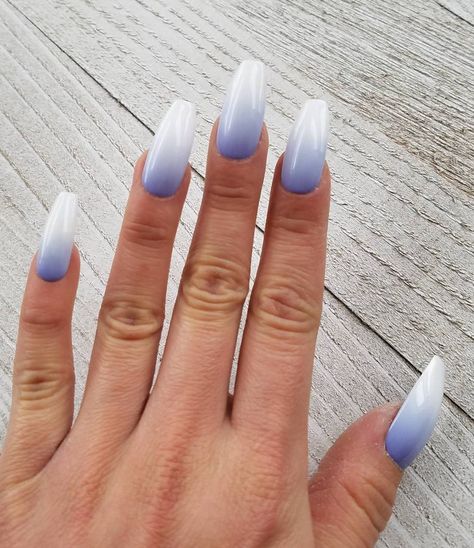 17. Neutral Coffin Ombre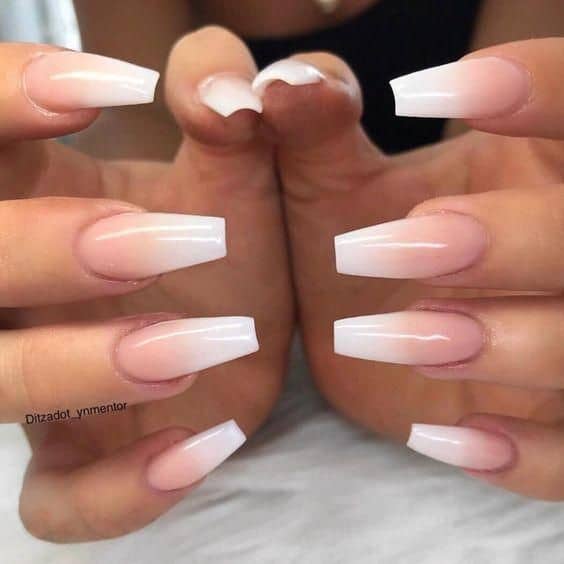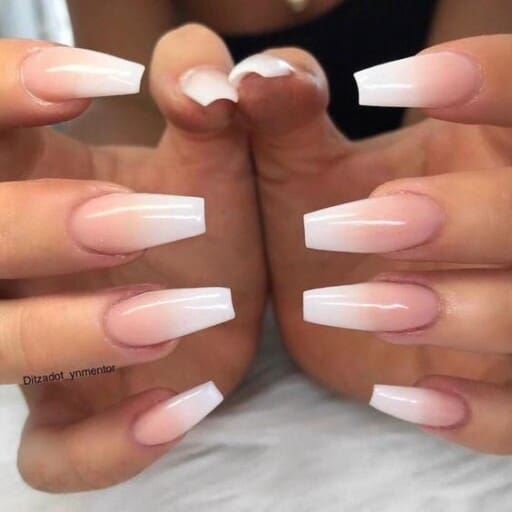 16. Square Tip Ombre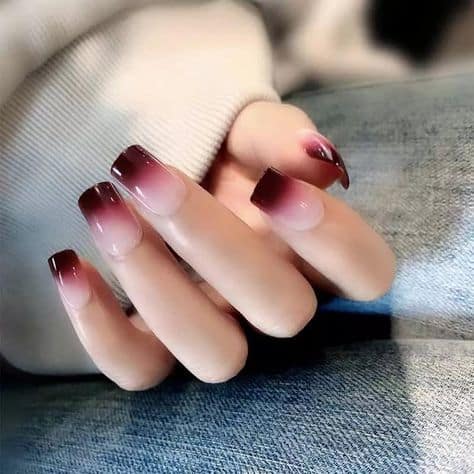 15. Popsicle Ombre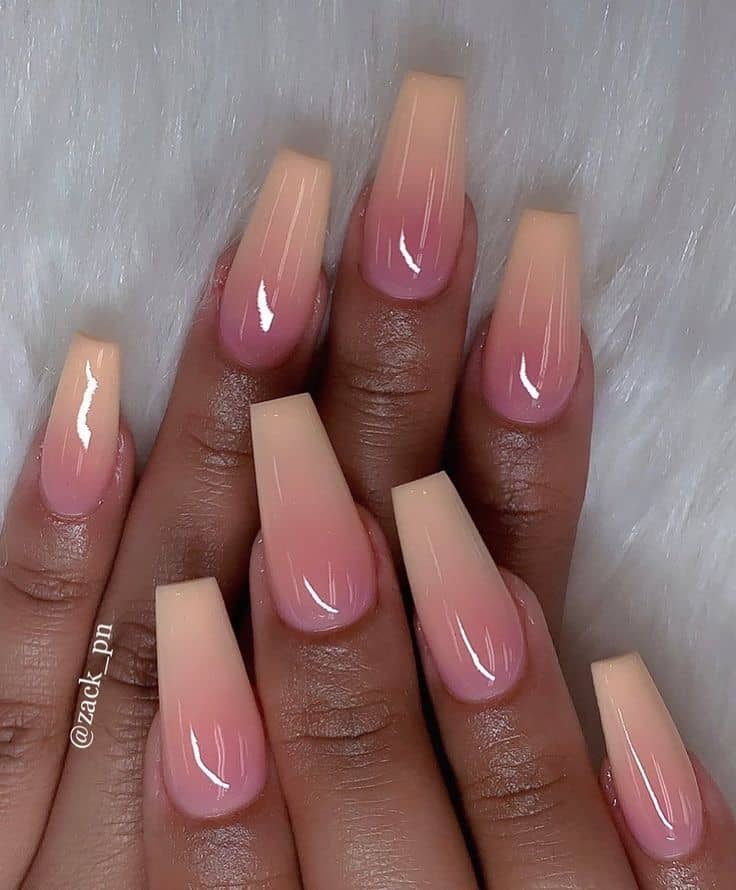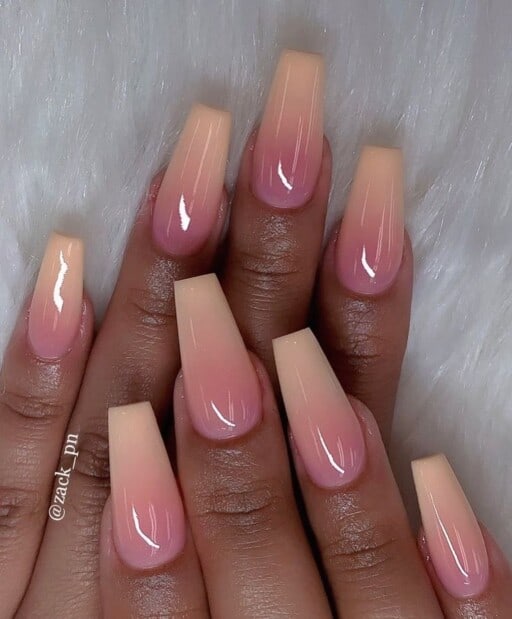 14. Cherry Black Ombre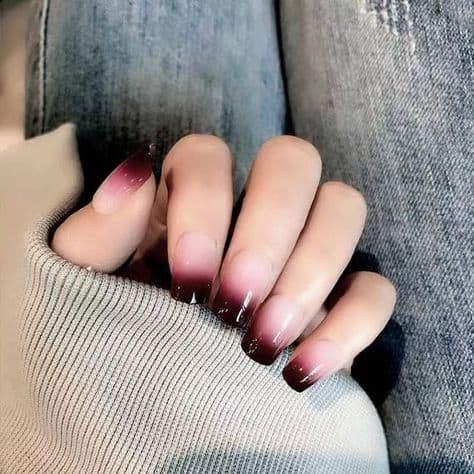 13. Dark Ombre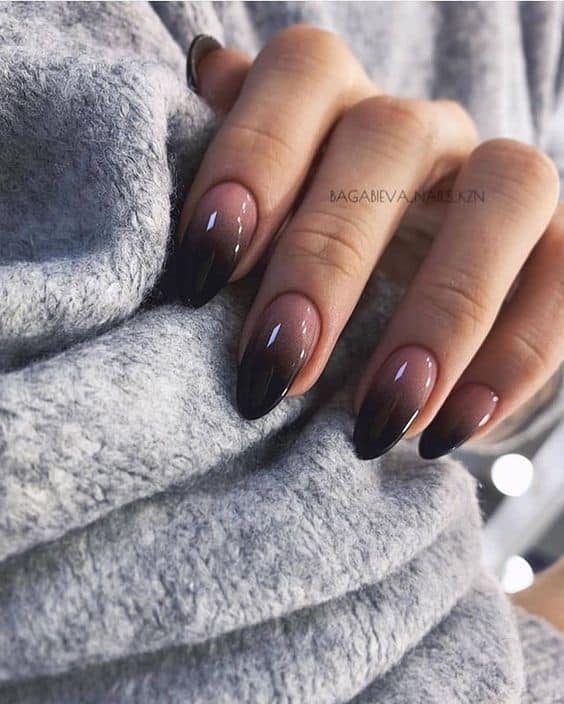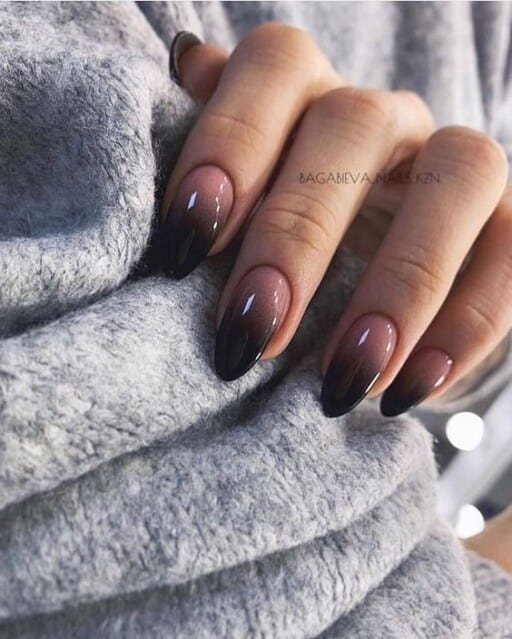 12. Mismatched Ombre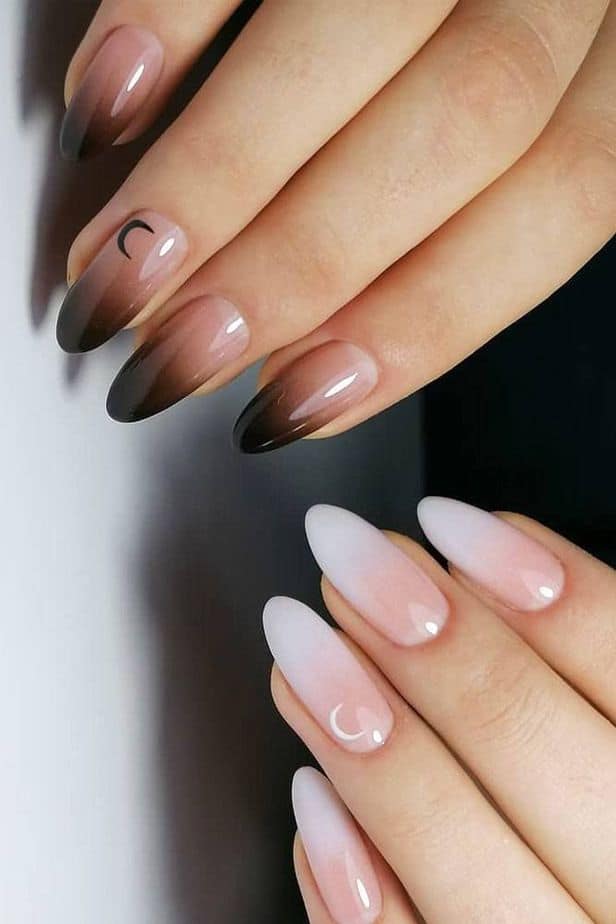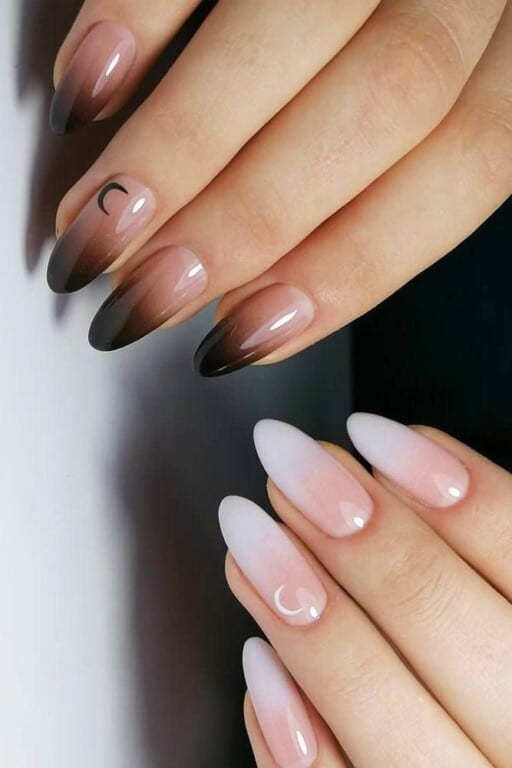 11. Pink & White Ombre
10. Neutral Ombre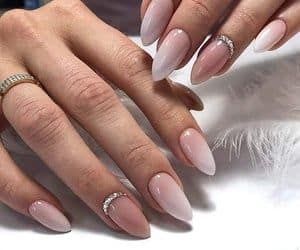 9. Pale Ombre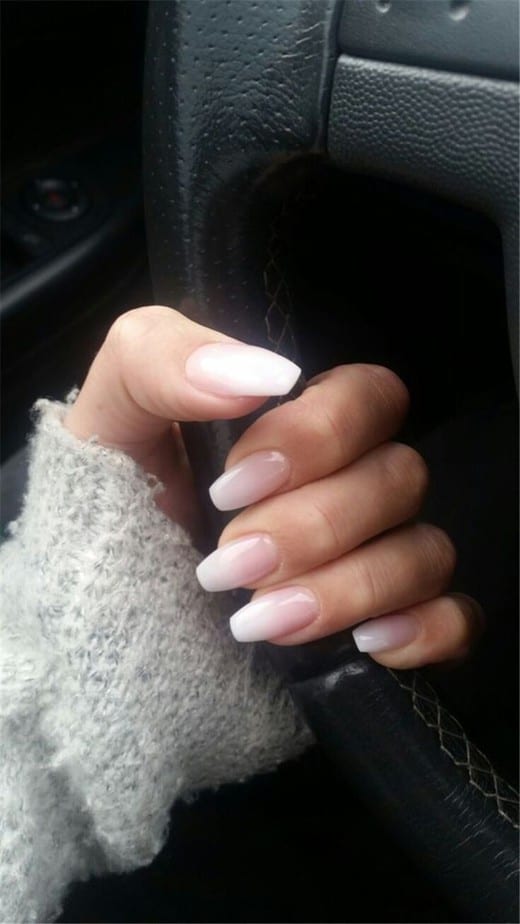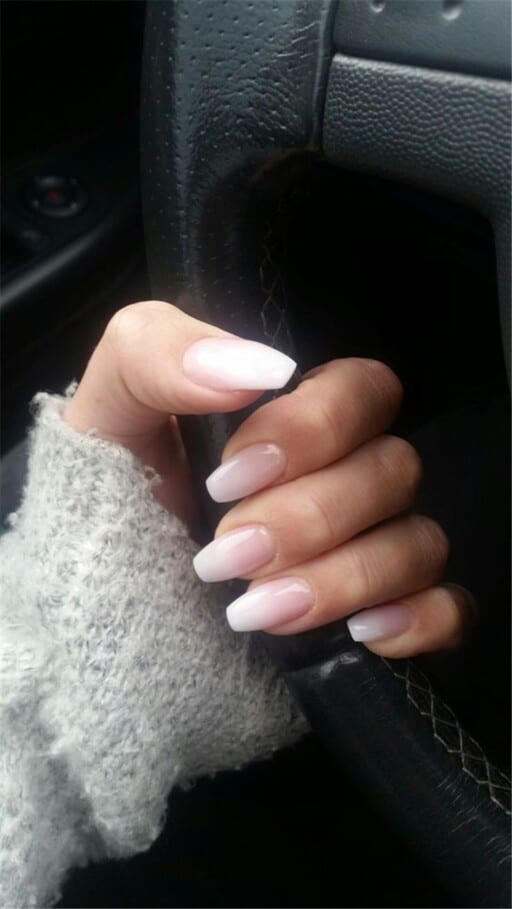 8. Natural Coffin Ombre Nails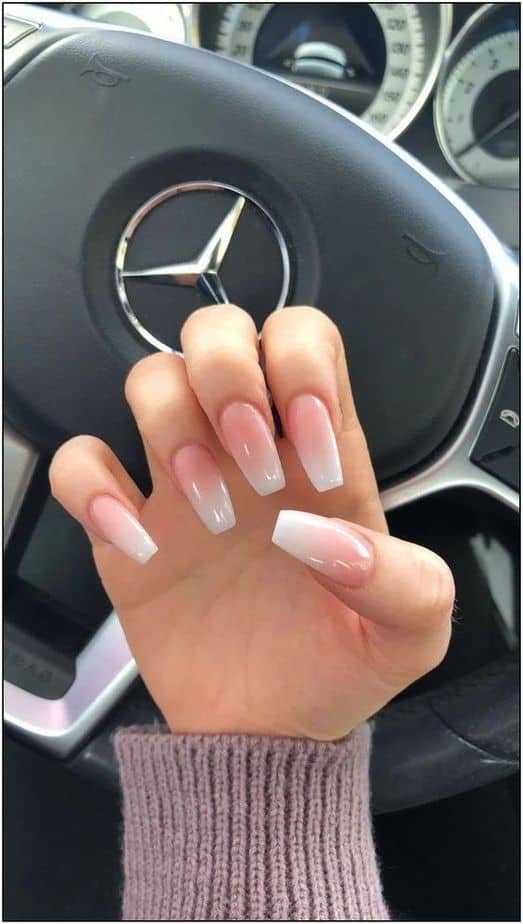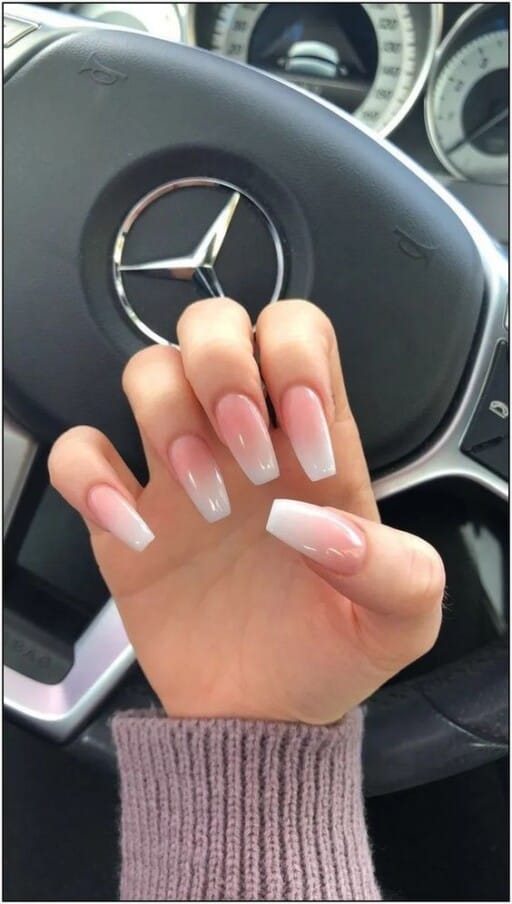 7. Purple & Peach Ombre
6. Purple Ombre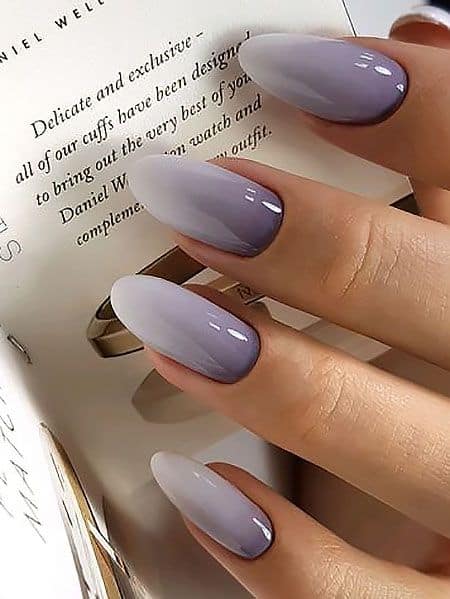 5. Blue & Pink Ombre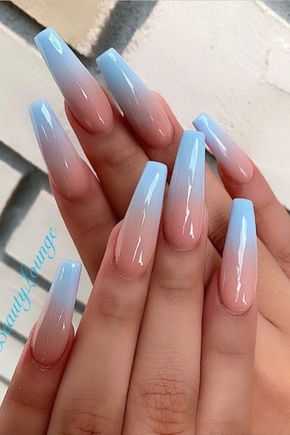 4. Orange & Pink Ombre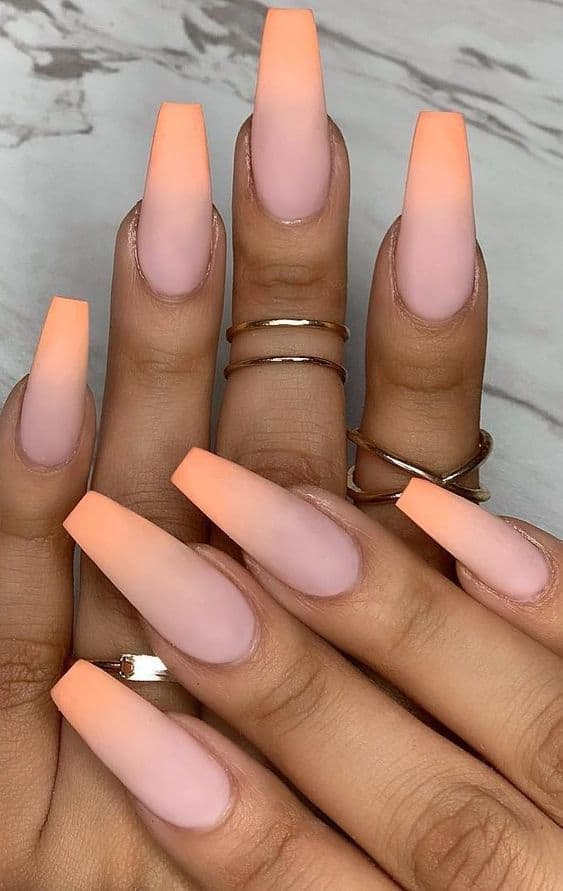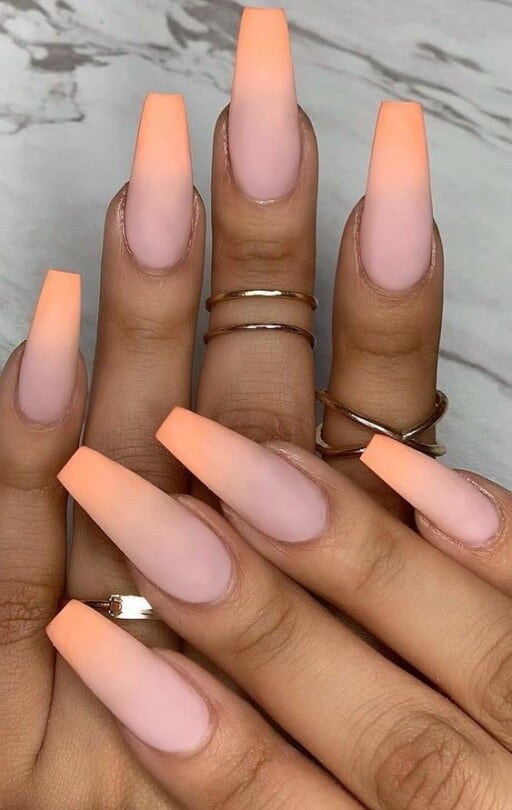 3. Black Ombre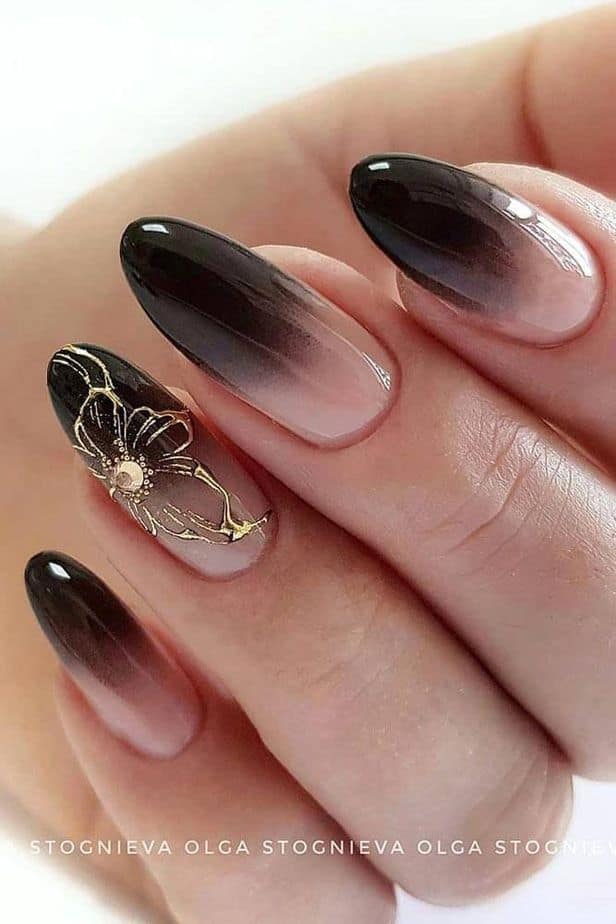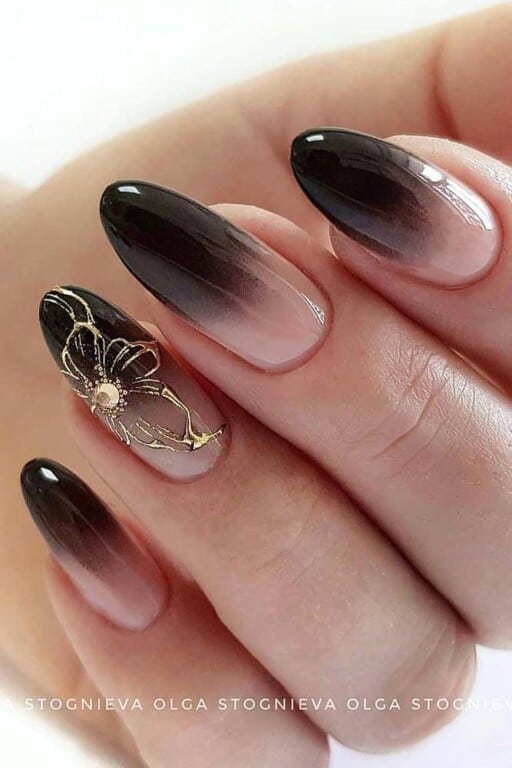 2. Peach Ombre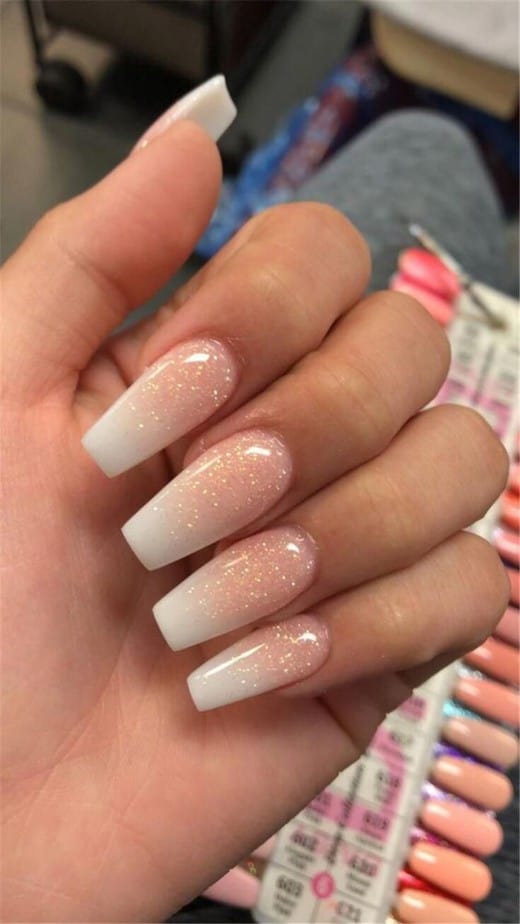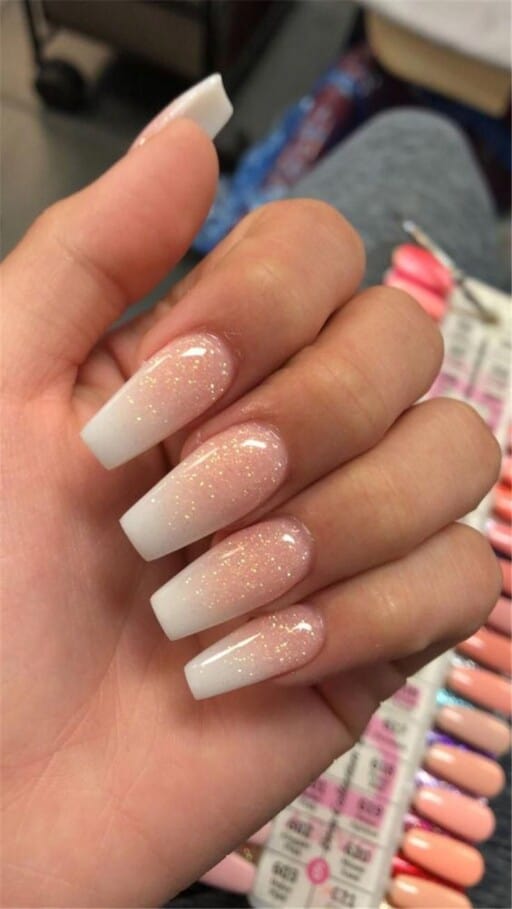 1. Grey Ombre