Short hair is super trendy right now, and I'm here for it! Short hairstyles are just so cute.
Today I'm sharing my favorite short hairstyles for this season. These are all relatively easy to do (no crazy updos) but are really so darling.
Some of these hairstyles do require a few accessories, like a scrunchie or hair clips, but you can easily swap those out for something you already own. Otherwise, I like to buy hair accessories on Etsy.
Many of these hairstyles are done using a wand. If the hair looks slightly tousled and messy, trying using a wand (without brushing your hair) and structure spray or dry shampoo.
Note: if you want to save any of these photos to your phone to reference later, hold down on the picture and click "save to camera roll."
Related Post:
Hairstyles For Short Hair:
Here are my favorite hairstyles for short hair this season! Scroll through and see what you like.
35. Half Up Scrunchie Bun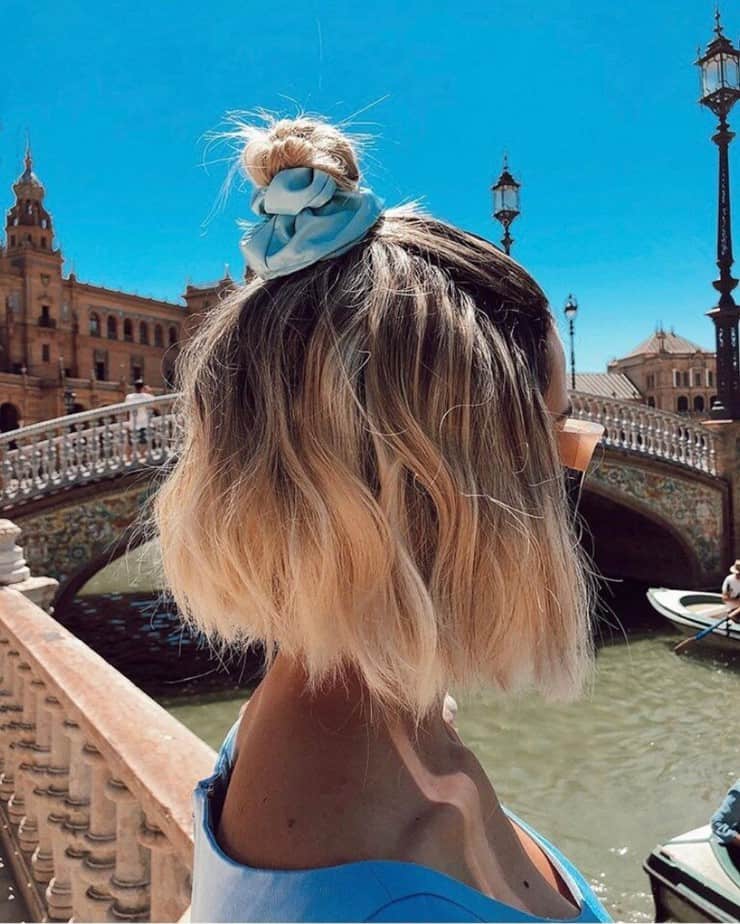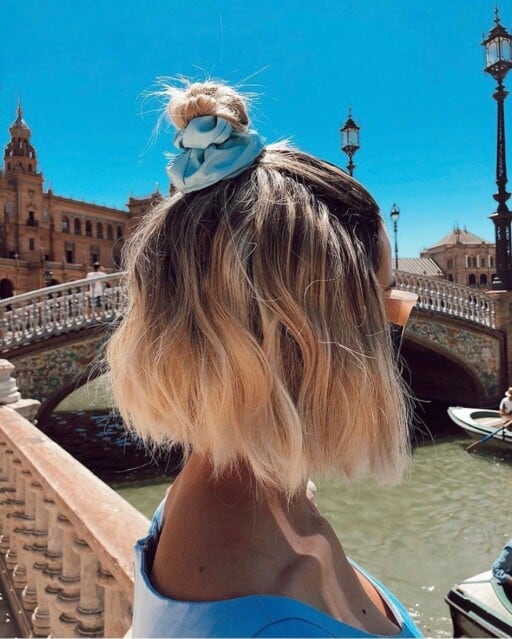 34. Side Braid With Charms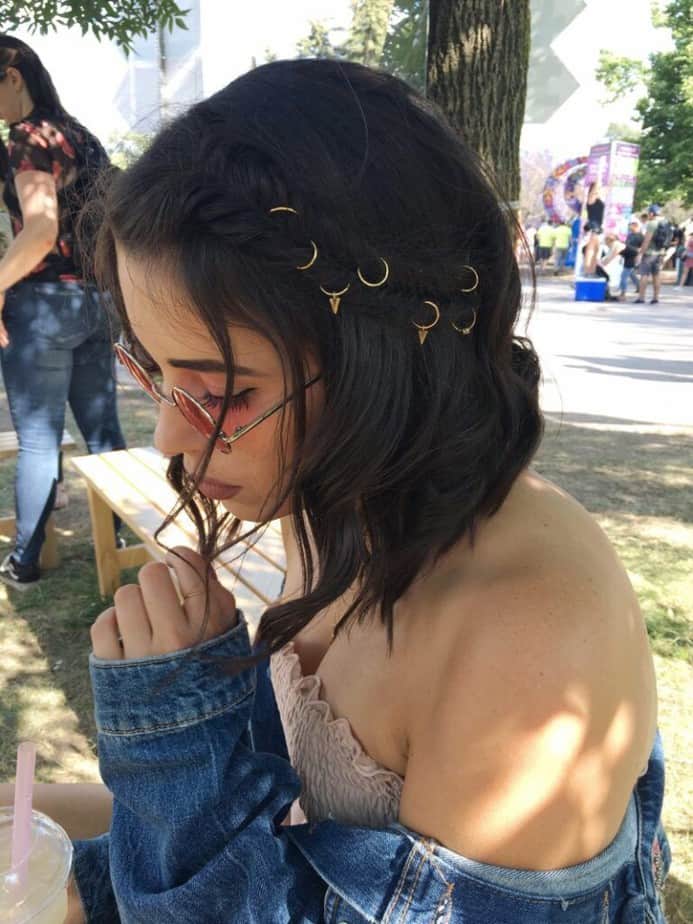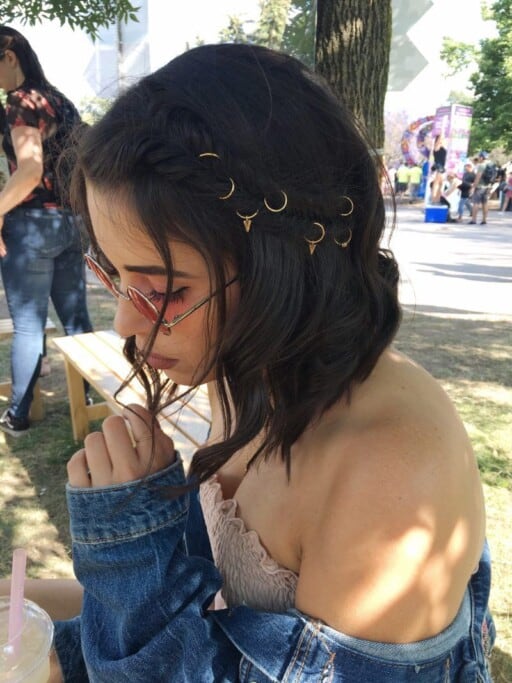 33. Messy Blow Dried With Bangs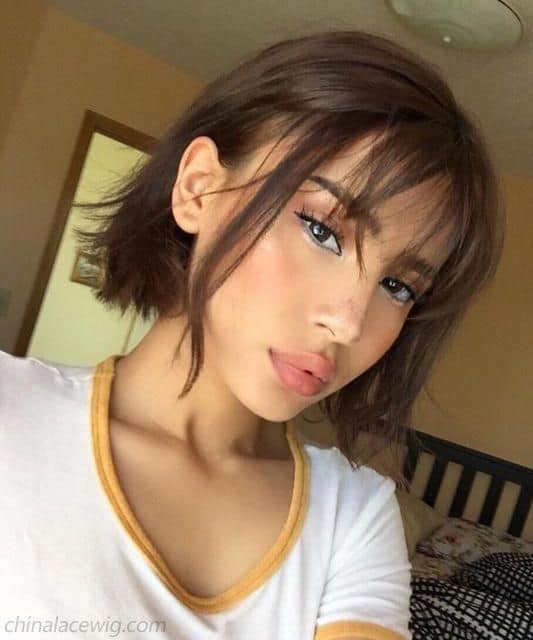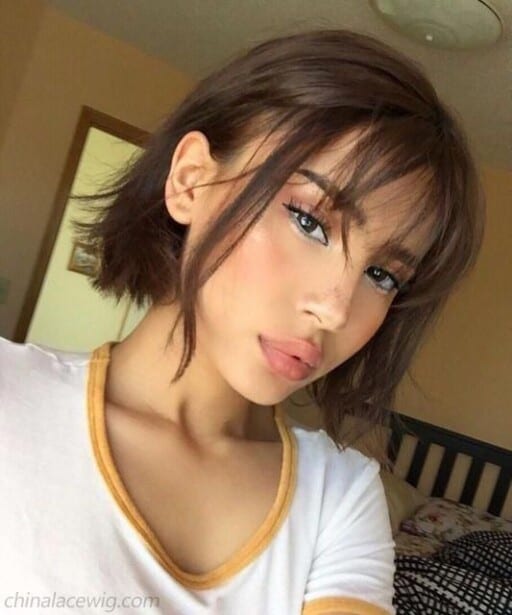 Related: 20 Different Types Of Bangs For Every Hair Texture & Face Shape
32. Sleek Middle Part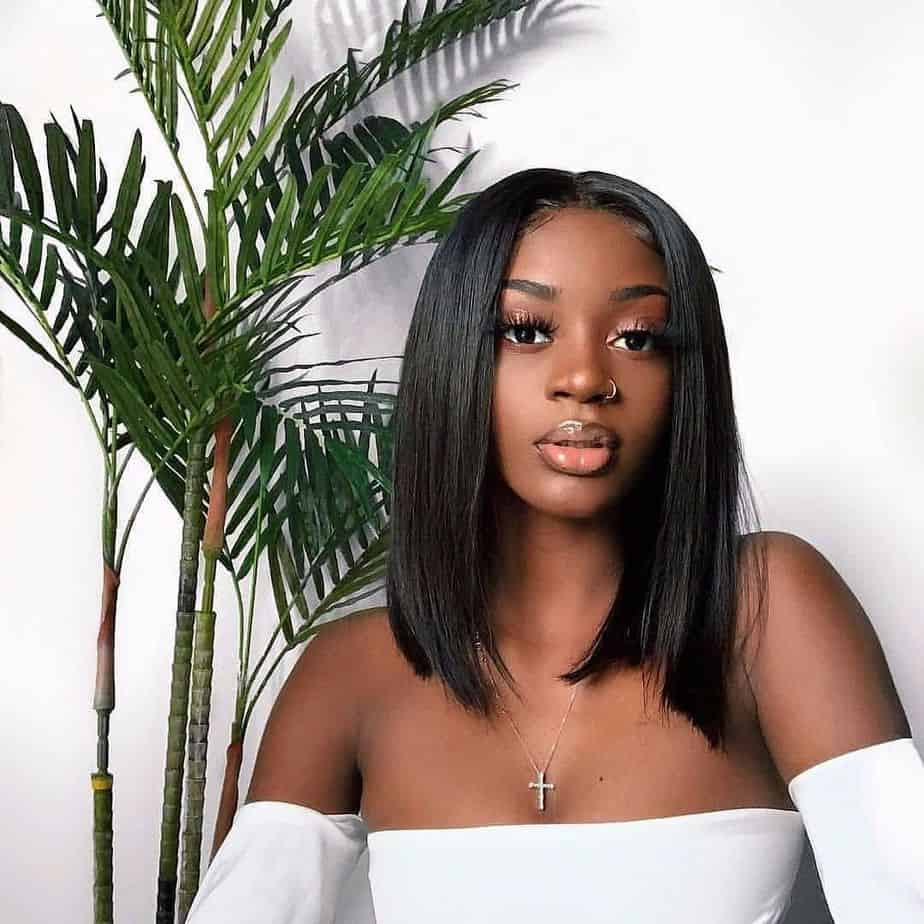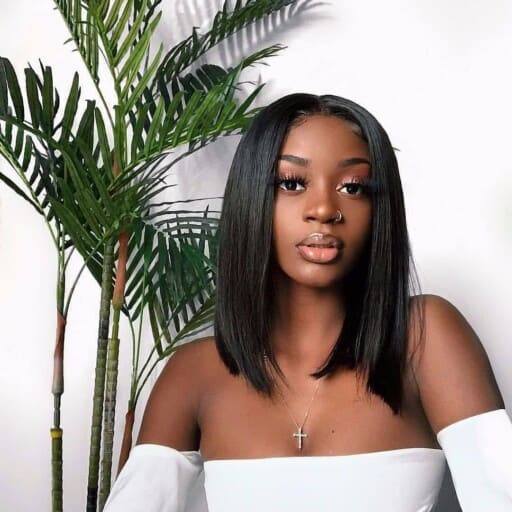 31. Half Up Messy Knot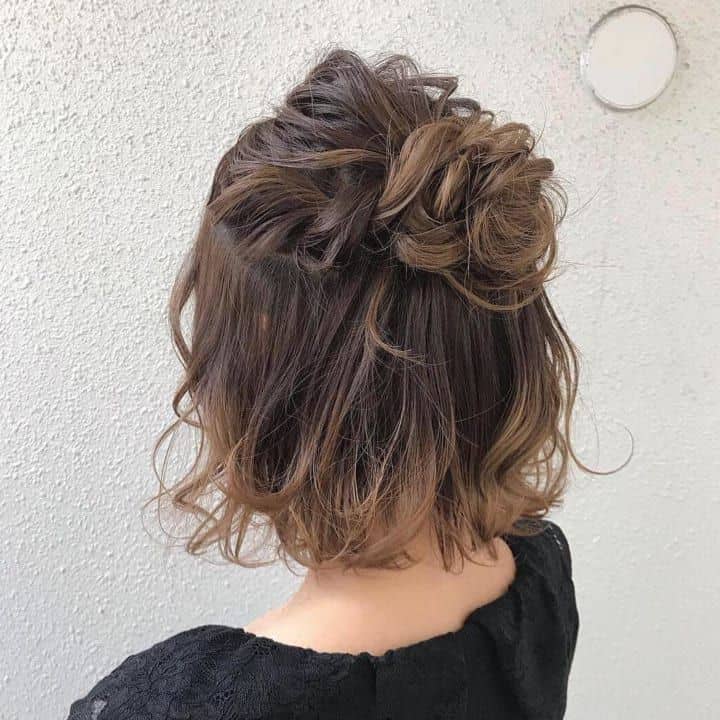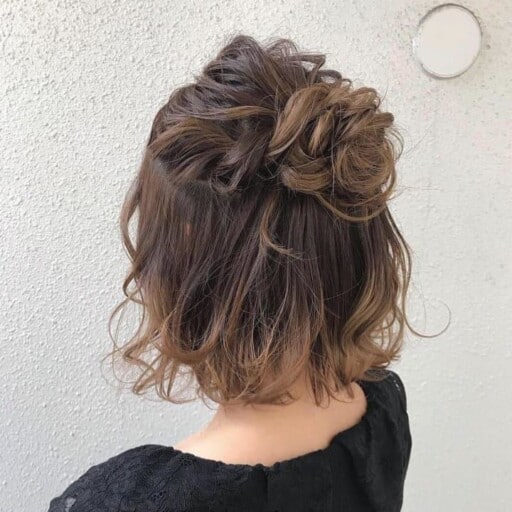 30. Back Braids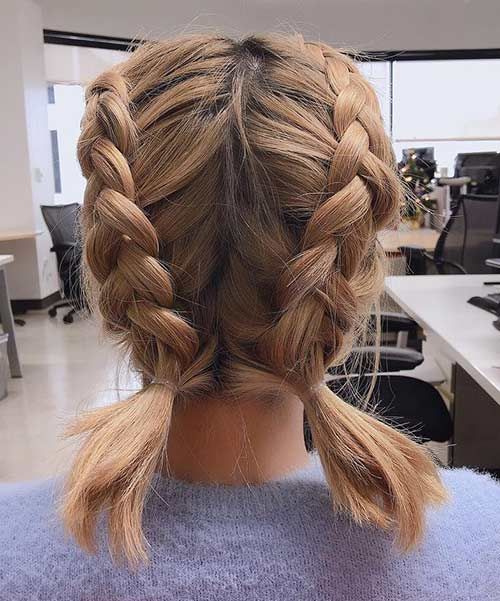 29. Sleek Yet Tousled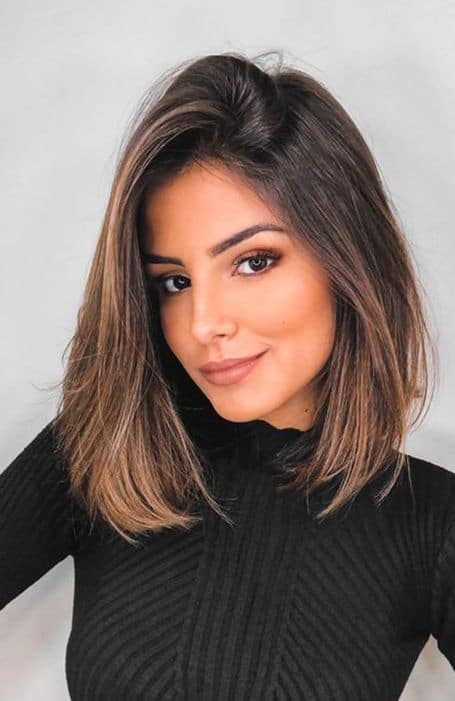 28. Half Up With Hair Scarf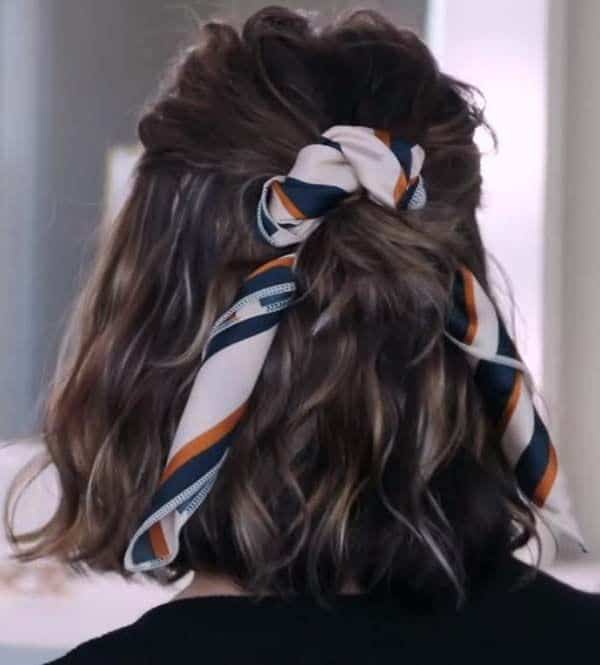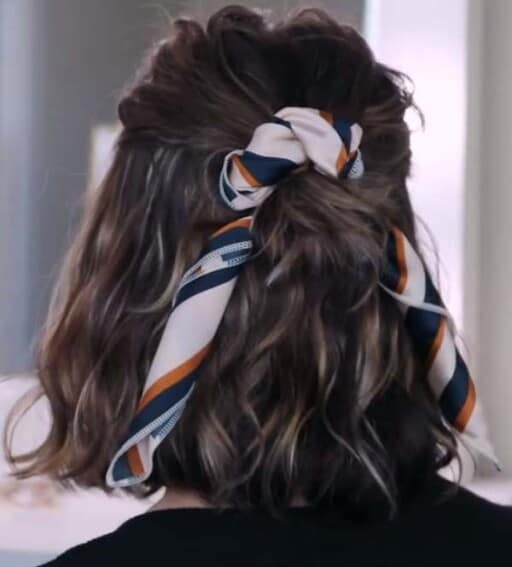 27. Tousled With Blonde Strips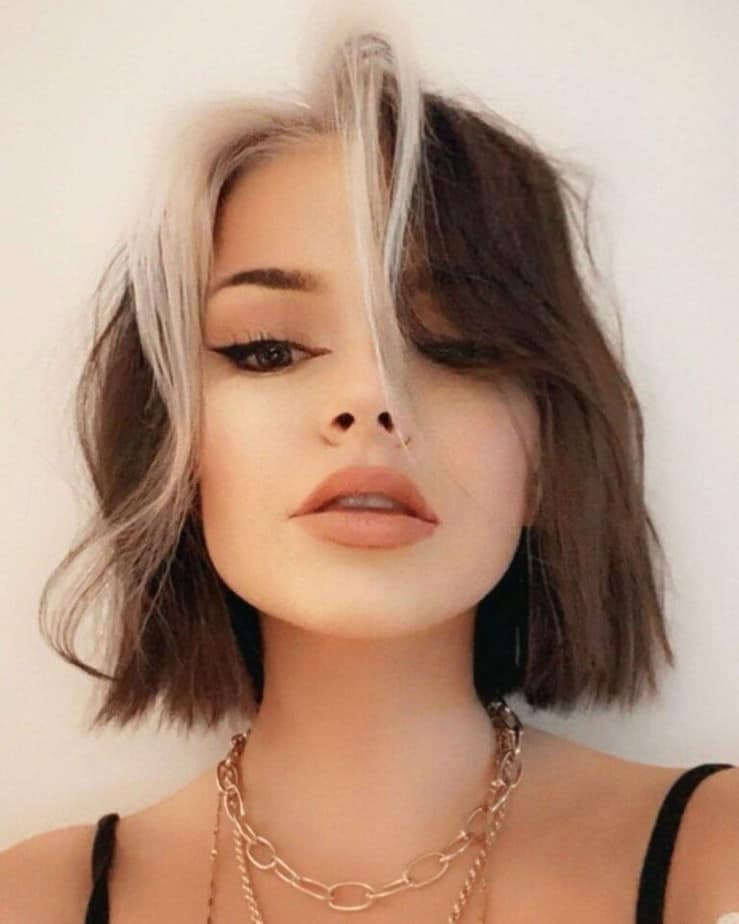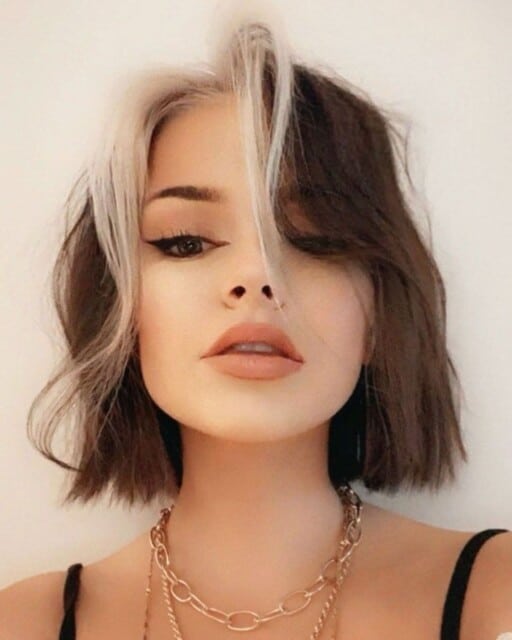 26. Half Up Bun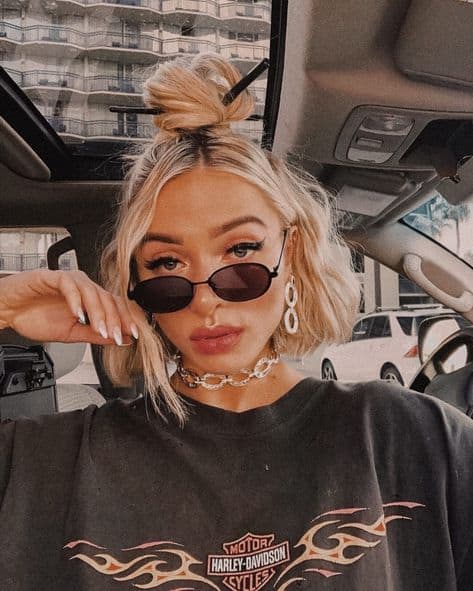 25. Flipped Under With Bangs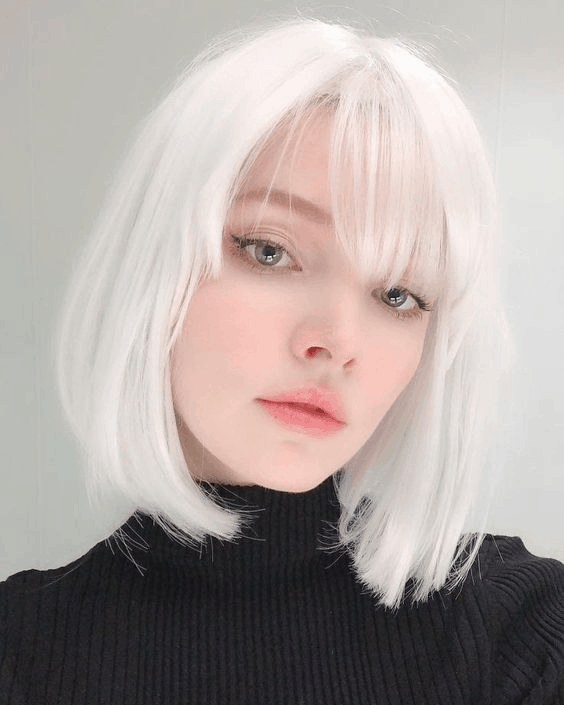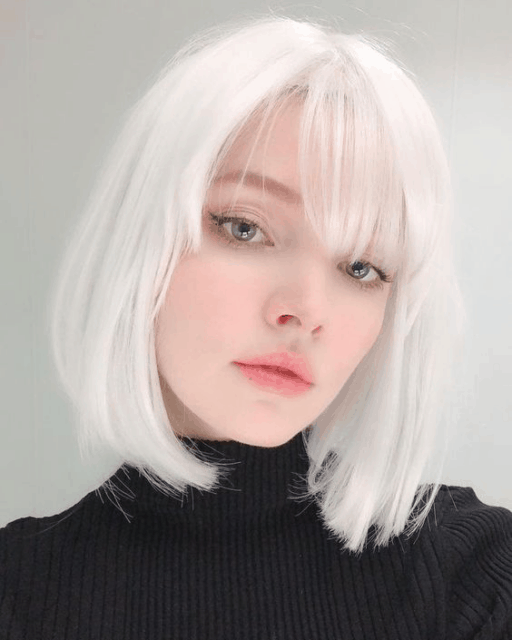 24. Ultra-Sleek With Thin Bangs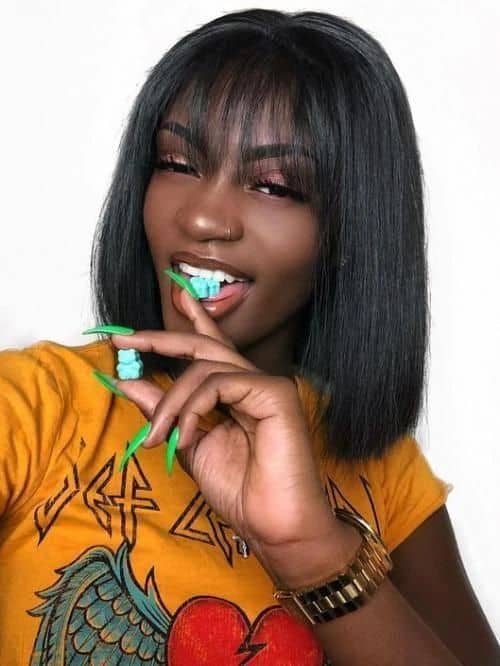 23. Half Up Sleek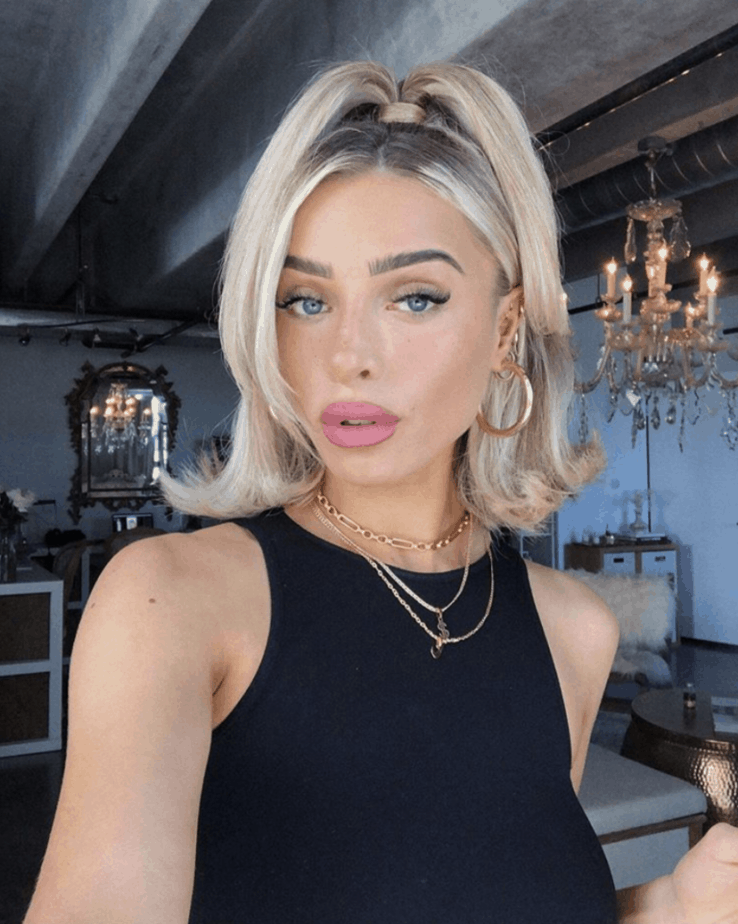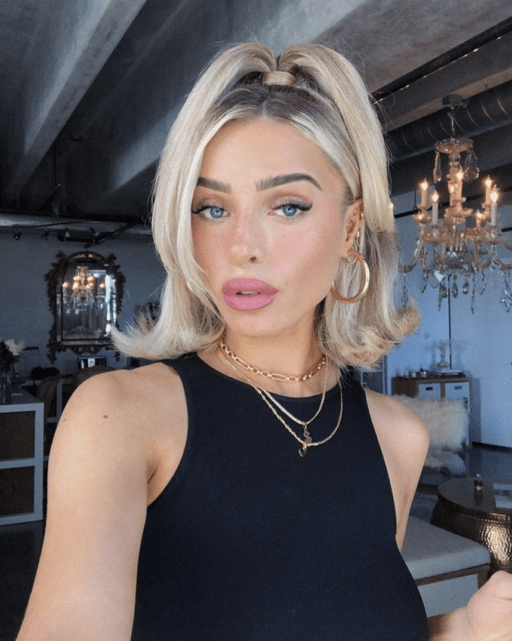 22. Half Up With Pearl Clip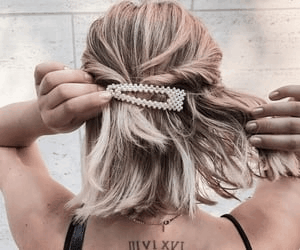 21. Headband Tousled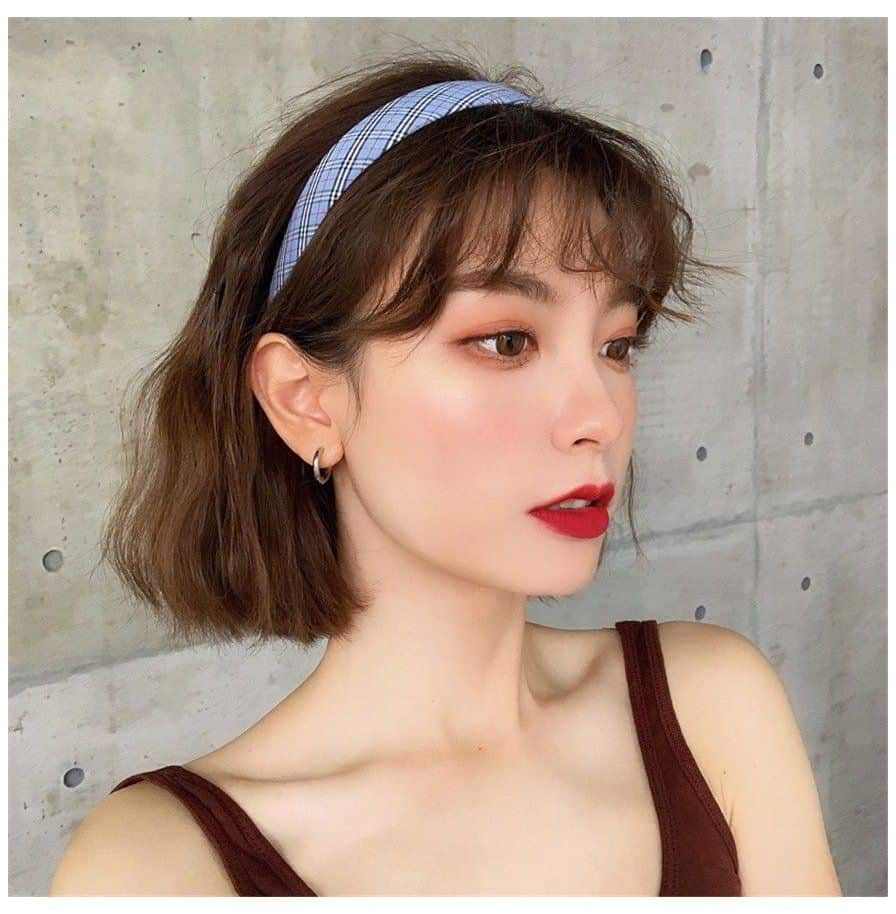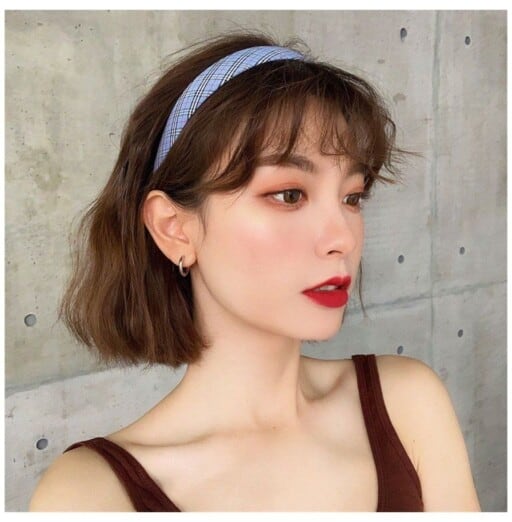 20. Middle Part Sleek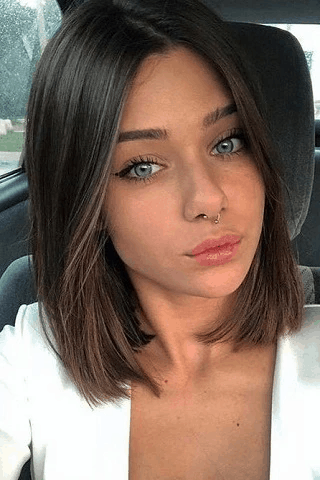 19. Half Up Scrunchie With Bangs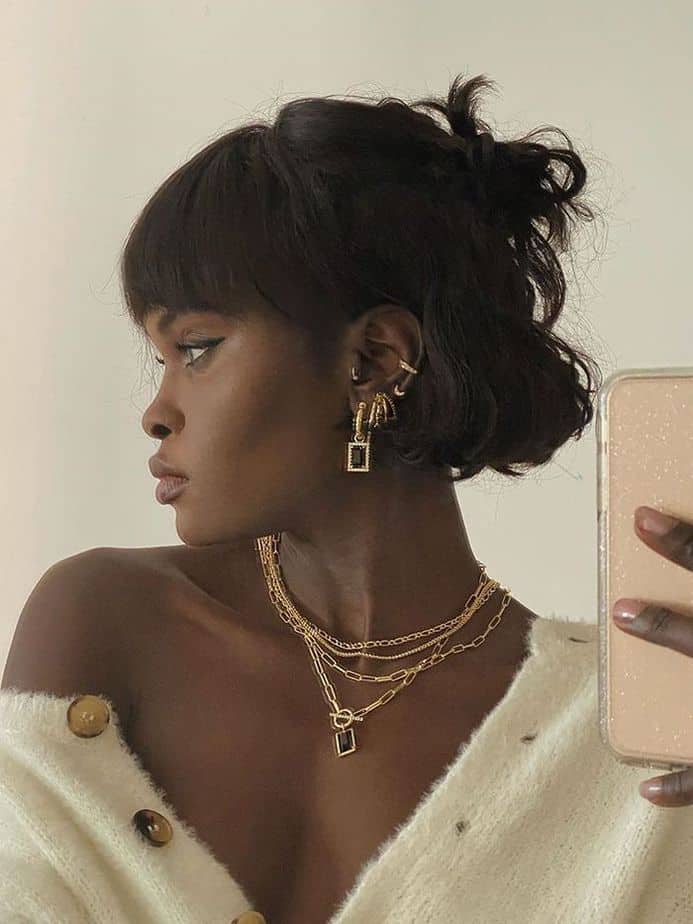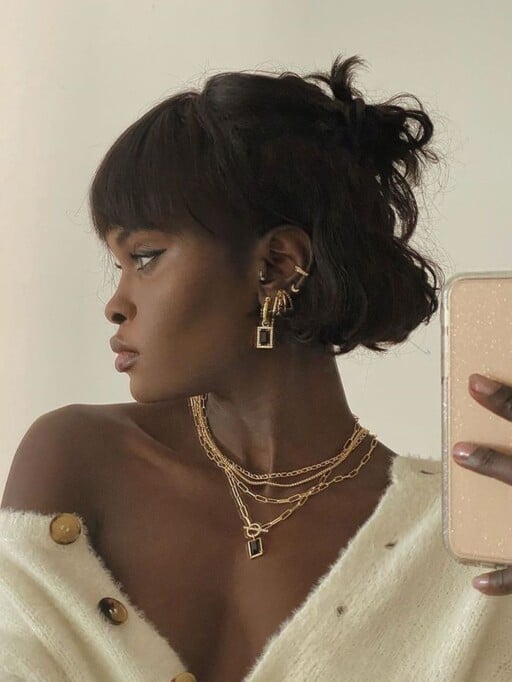 18. Side Swept Bangs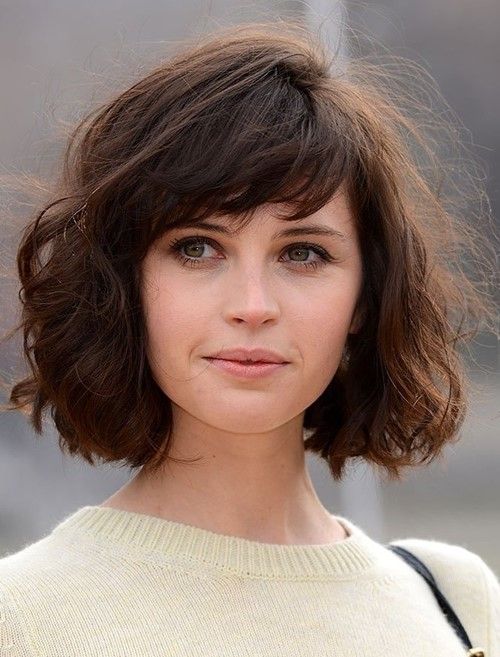 17. Messy With Braid Crown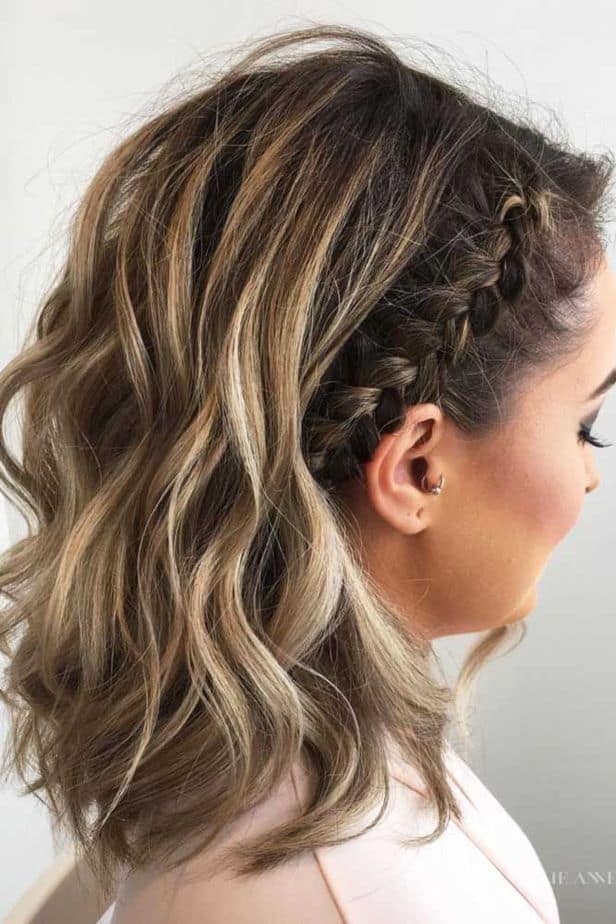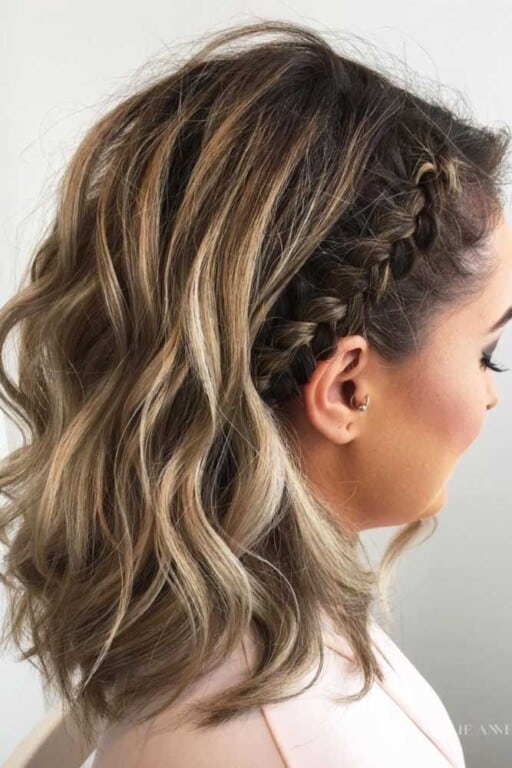 16. Sleek With Pearl Clip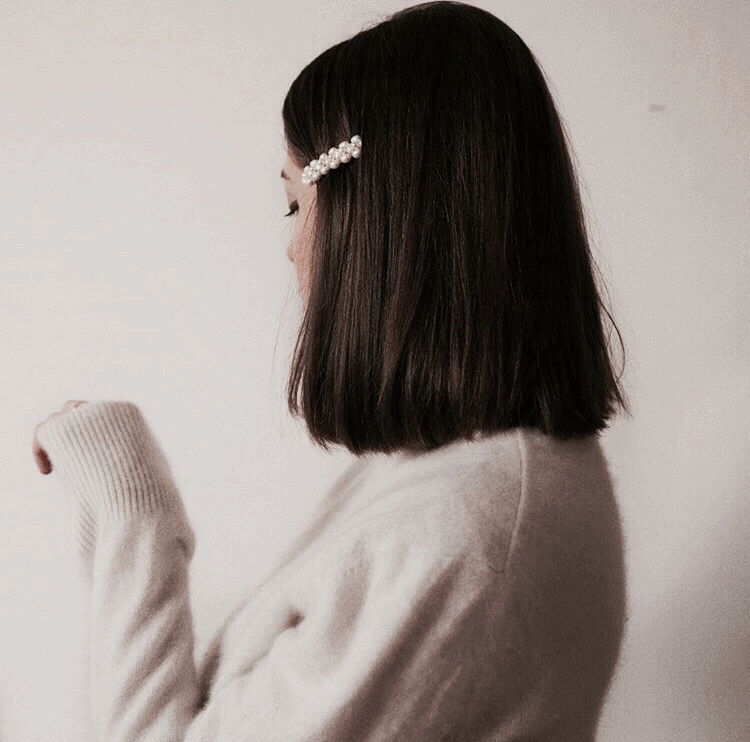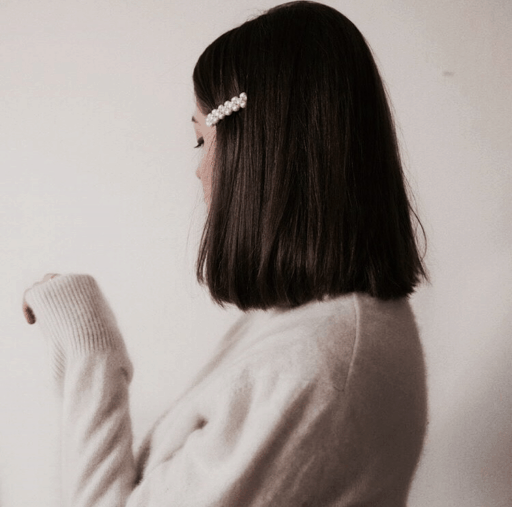 15. Messy Curls With Bangs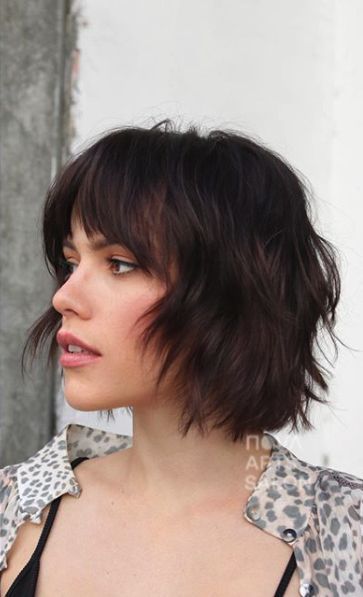 14. Blow Dried And Messy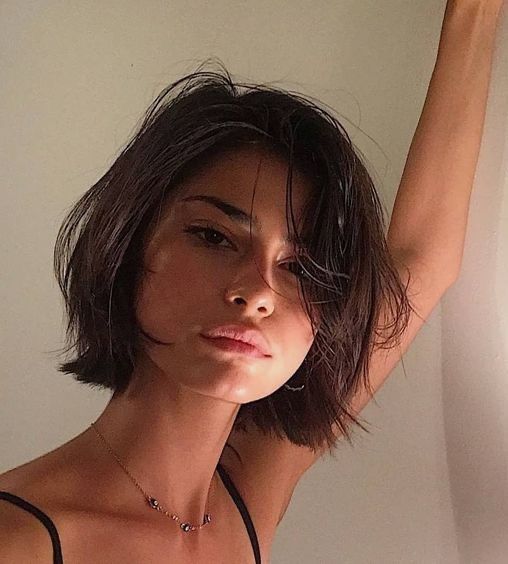 13. Tousled Middle Part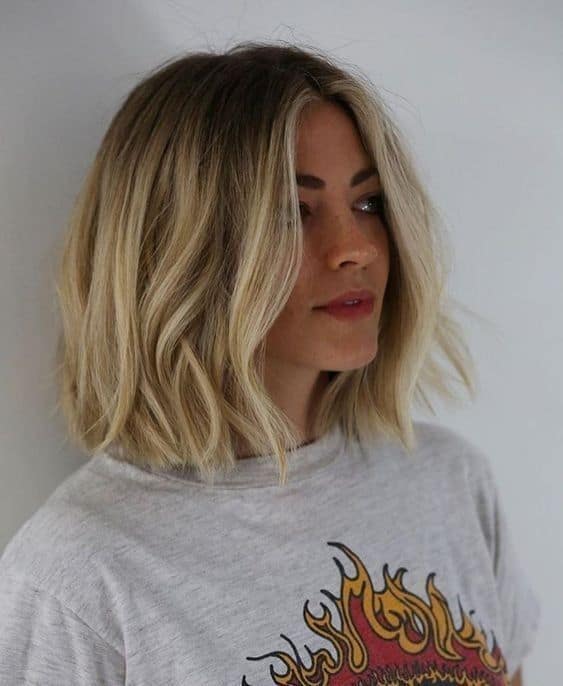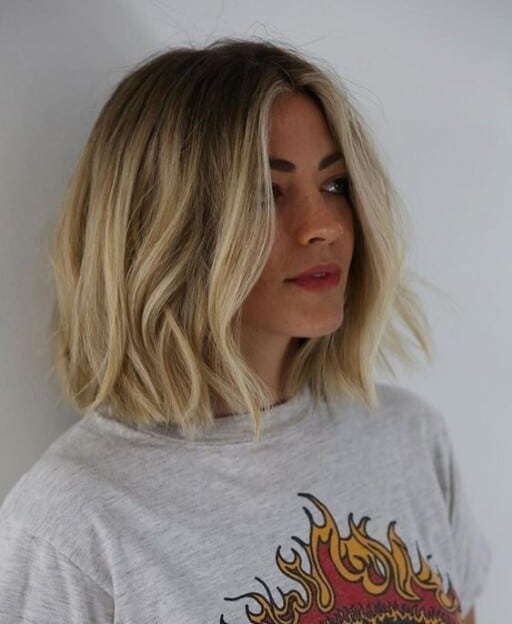 12. Half Up With Hair Twist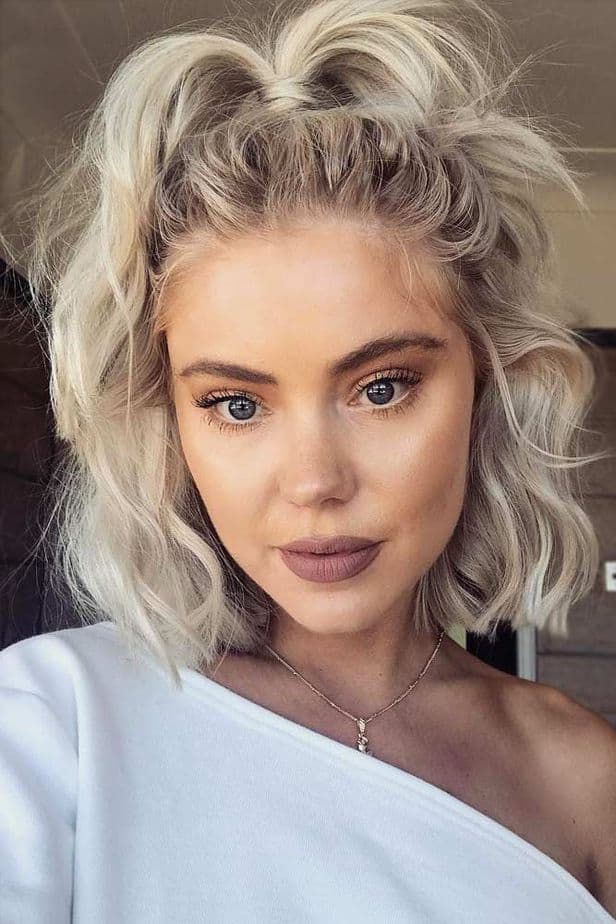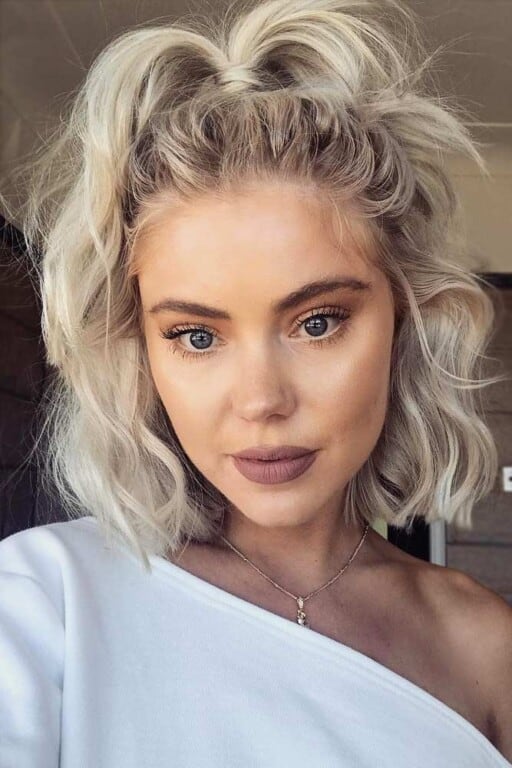 11. Teased & Braided With Pearl Clips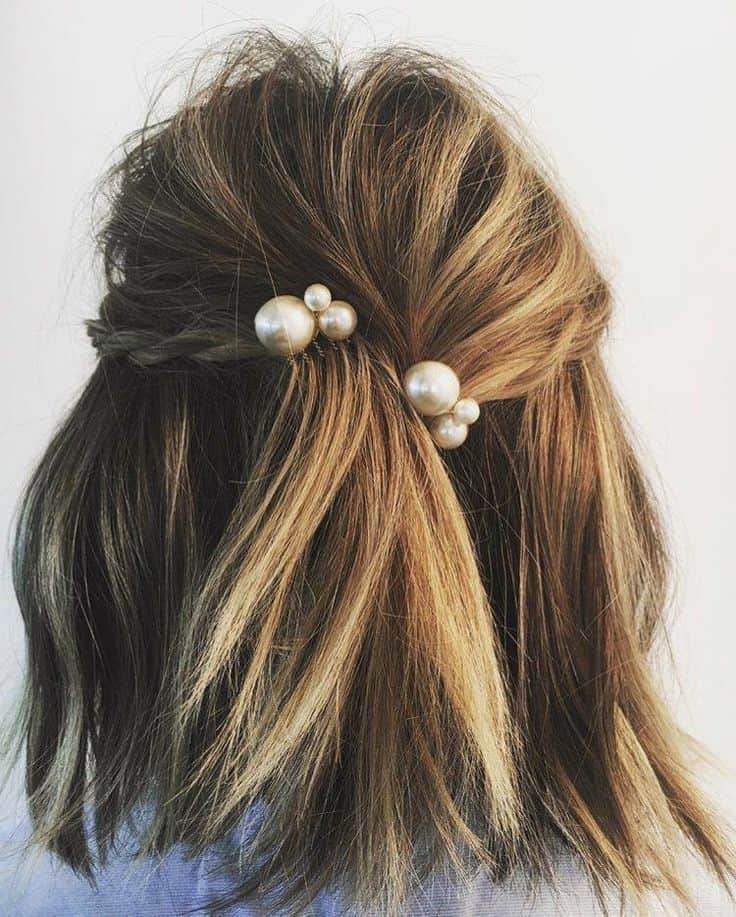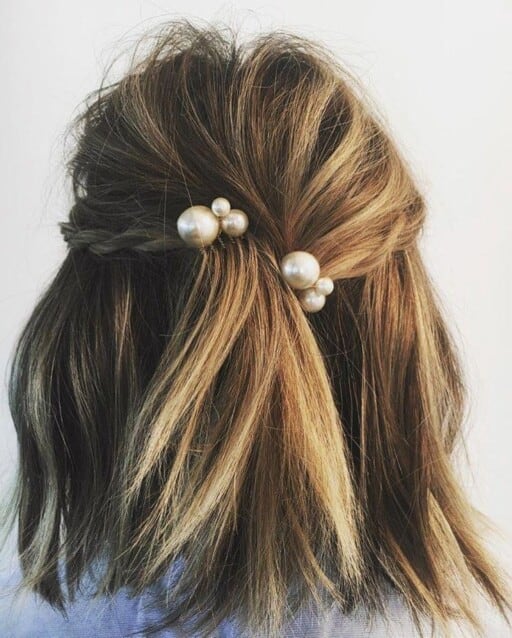 10. Messy Curls With Half Up Twist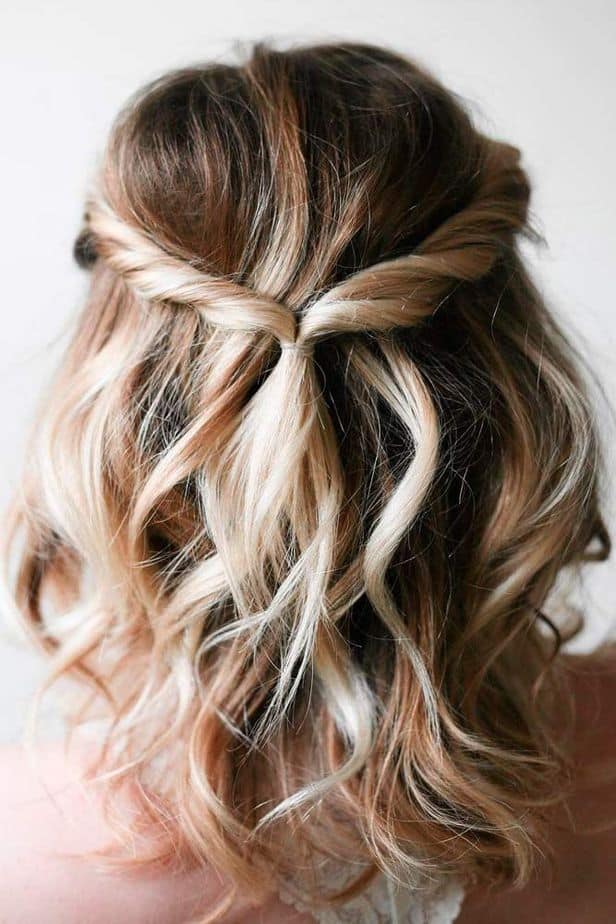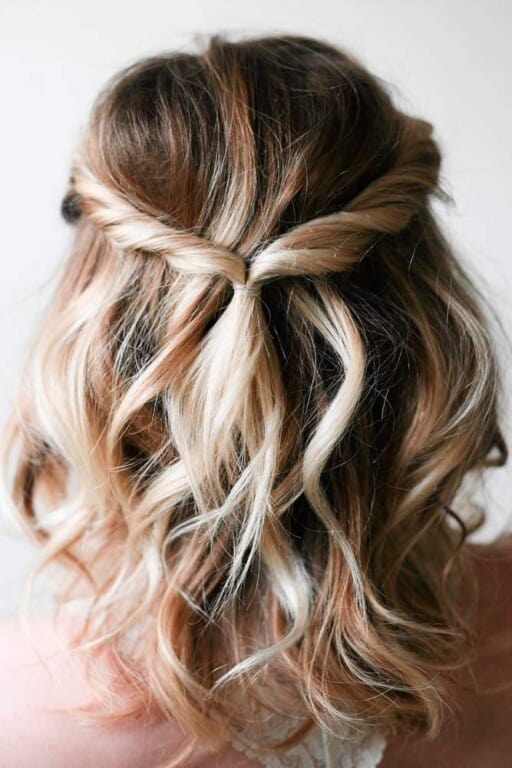 9. Wand Curled With A Low Bang Crown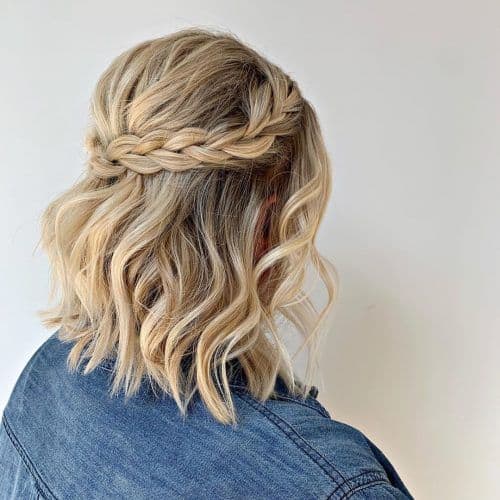 7. Half Up With Bangs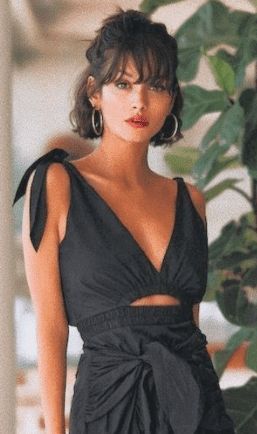 6. Natural Curly & Tousled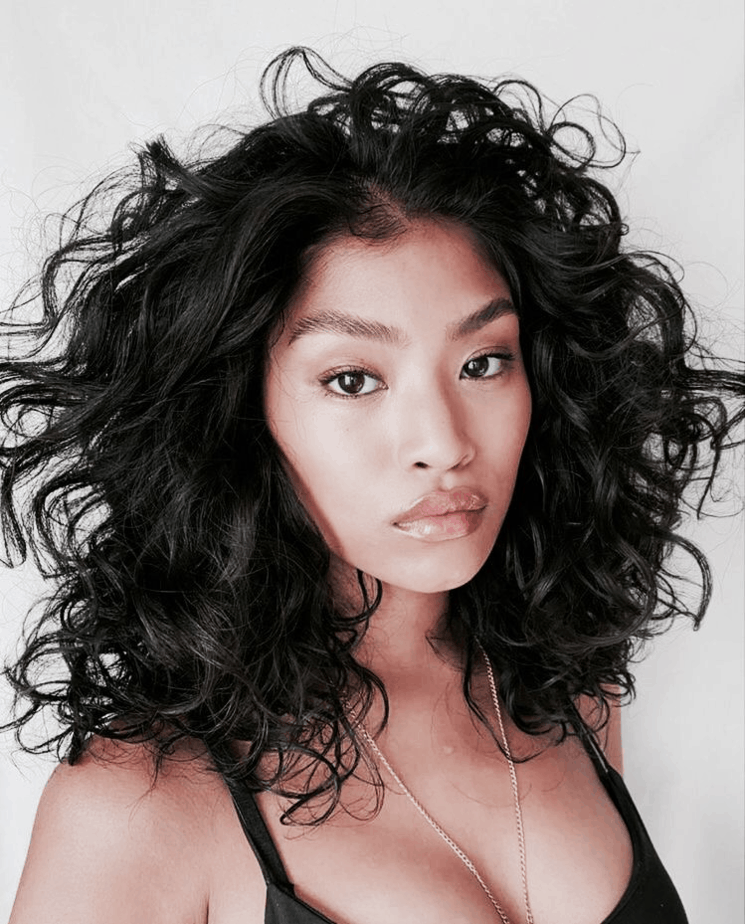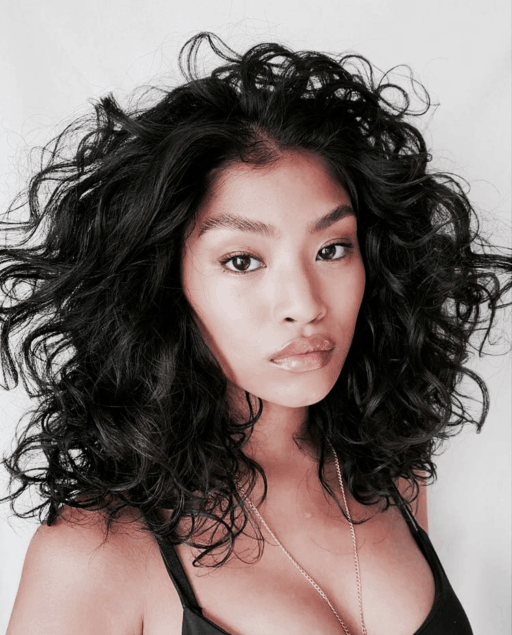 5. Tousled Bangs With Blonde Streaks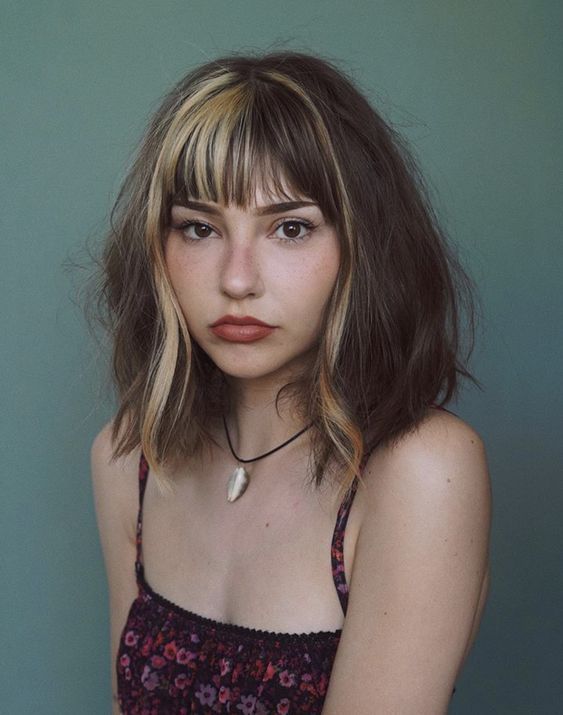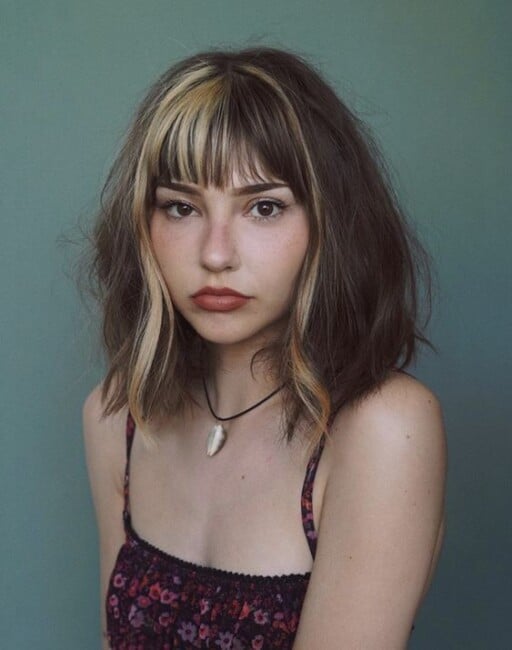 4. Side Part With Clips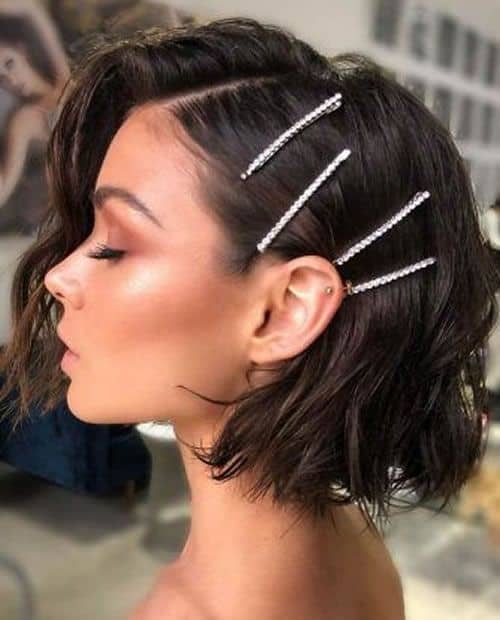 3. Sleek With Curtain Bangs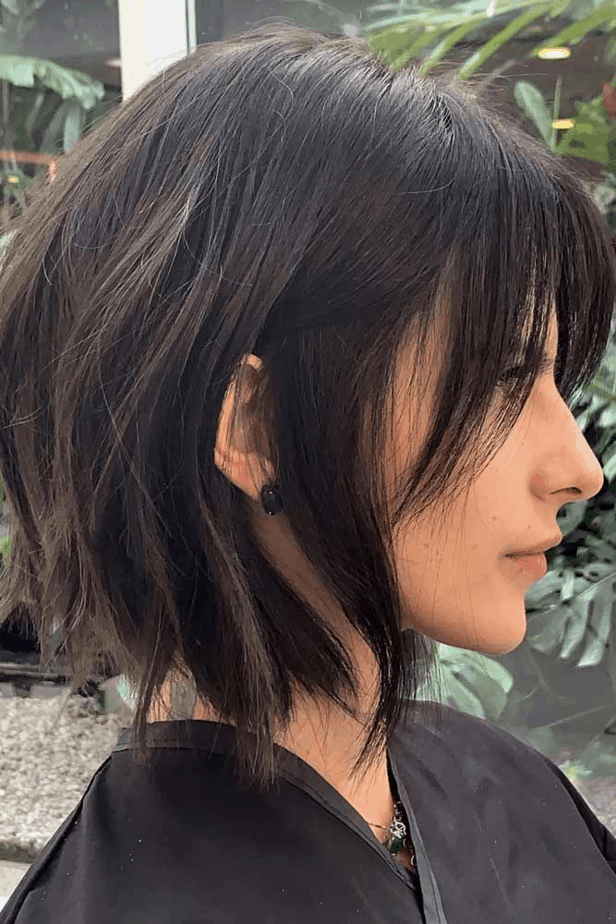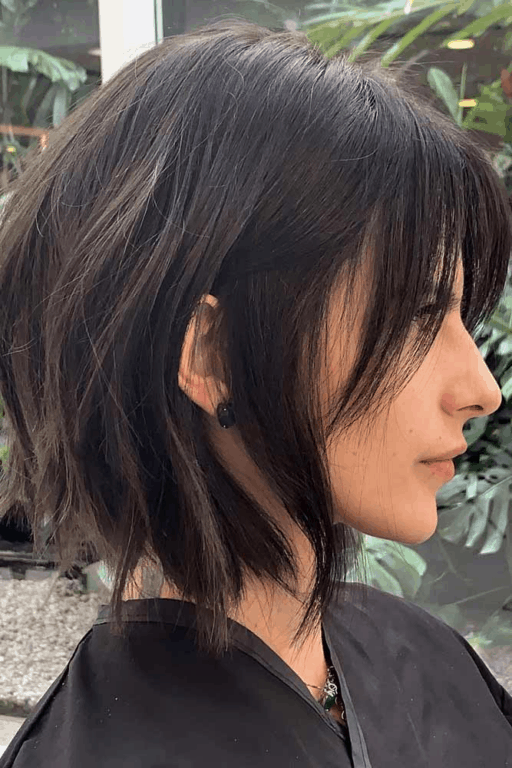 2. Loose Curls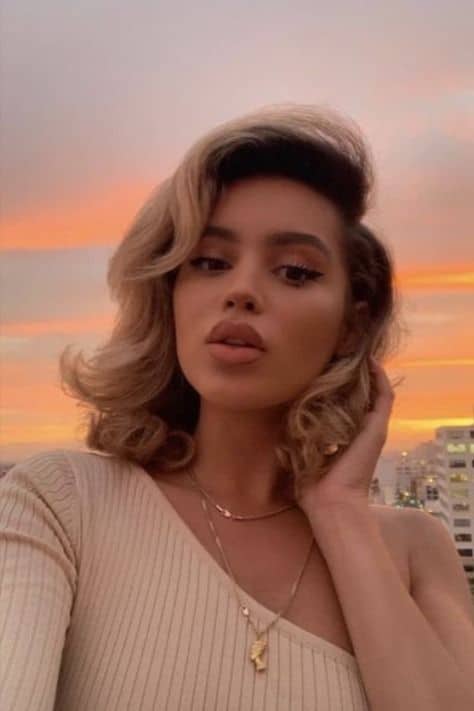 1. Tousled With Curly Bangs