I love subtly incorporating elements of Harry Potter into my life. One of my favorite ways to do this is with the wallpaper on my iPhone! Today, I'm sharing my favorite Gryffindor wallpaper options.
If you want to be positive that you're in Gryffindor and haven't yet taken a quiz, this is the best online quiz ever.
It's much better than the official quizzes because it asks questions that are actually about your personality and values, then it gives you a rating for each house so you can see your exact personality breakdown.
You can also check check out the Pottermore quiz here which is the "official" quiz from Universal.
I don't find that these questions are as accurate (they're more random and less about your personality and values) but it's still a fun quiz.
You don't even have to be in Gryffindor to enjoy the aesthetic of the house.
Everyone has some qualities of each house and most of us love Gryffindor just because it's the focus of the books and movies.
I love incorporating elements of Harry Potter into everyday life, even if it's through a subtle aesthetic, but I was especially excited to add in the aesthetic of my Hogwarts house.
One of my favorite ways to do this is with iPhone wallpaper! You can use regular Harry Potter wallpaper or use house-specific wallpaper, depending on your mood and style.
Do you belong in a different house? Check out these other Harry Potter wallpaper posts:
If you're totally a Gryffindor then you'll love these Gryffindor wallpaper options!
I included some Gryffindor wallpaper options that are clearly house-related (the crest, the common room, etc.) but I also included a few options that are just the vibe of Gryffindor.
As much as I love Harry Potter, I like to incorporate the themes into my life in a subtle way.
For example, there's a super cute Gryffindor wallpaper of red knit socks and one of red velvet. I imagine that the characters would actually use these types of Gryffindor wallpaper options rather than the more blatant ones.
Regardless of which wallpaper type you prefer, both are here!
Gryffindor Wallpaper Options:
Here are my favorite 30+ Gryffindor wallpaper options!
To save any wallpaper option, simply hold the picture down on your phone and click "save to library." You can then go into your settings and select a lock scree and/or a home screen.
Most of these will work for your home screen, your lock screen, or both. I like using a bolder wallpaper for my lock screen and choosing a more muted wallpaper for my home screen so I can see my apps easily over the wallpaper.
I recommend saving any wallpaper you like then testing them out.
Sometimes they look a bit different on the phone, so it's easier to save them all at once rather than going back and forth.
25. Gryffindor Lion Crest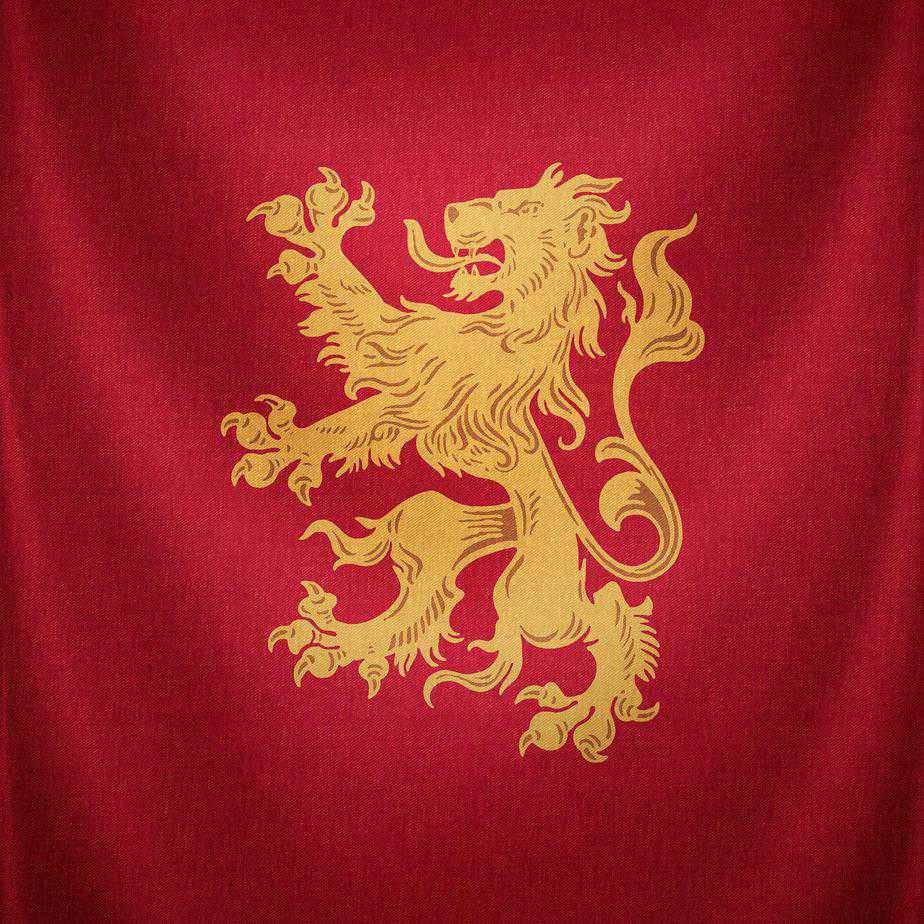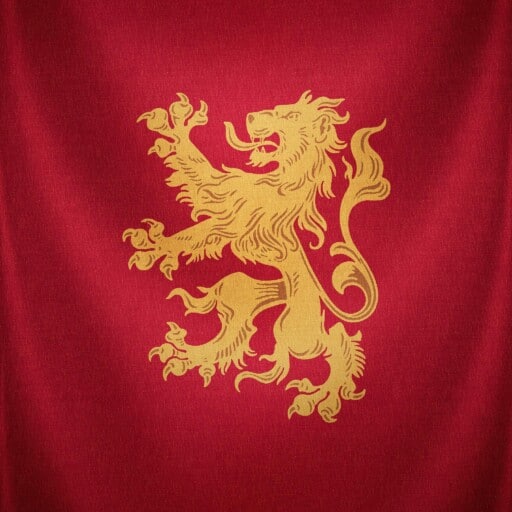 Related: The 65+ Best Free Harry Potter Wallpaper Downloads For Your Phone
34. Gryffindor Wallpaper Flat Lay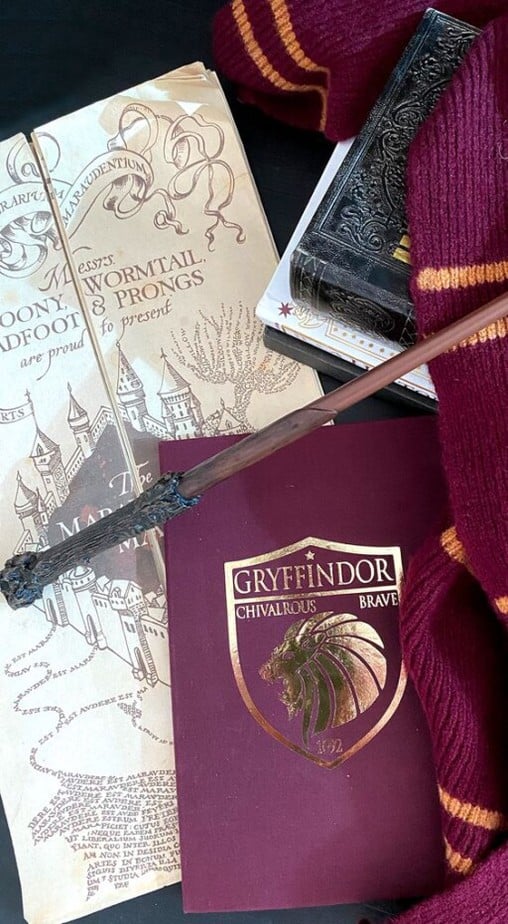 Related: 50+ Free Dark Academia Wallpaper For iPhone Options
33. Reading In Gryffindor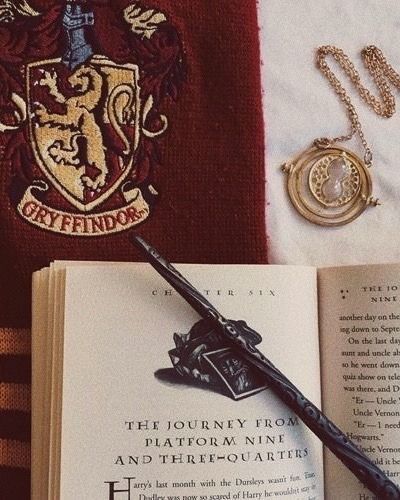 32. Red Socks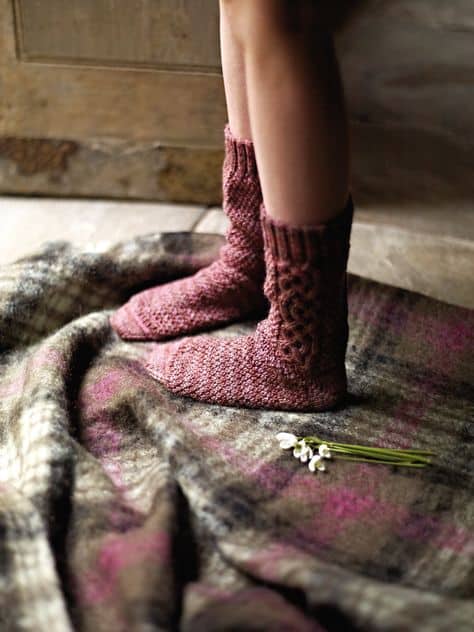 Related: 28+ Harry Potter Outfit Ideas For Every Day Style
31. Gryffindor Archway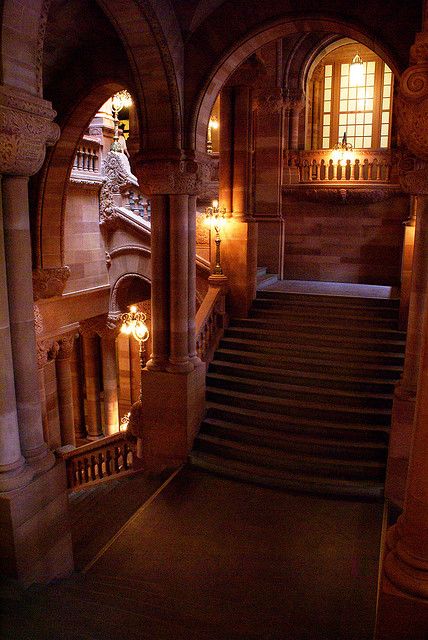 30. The Marauders' Map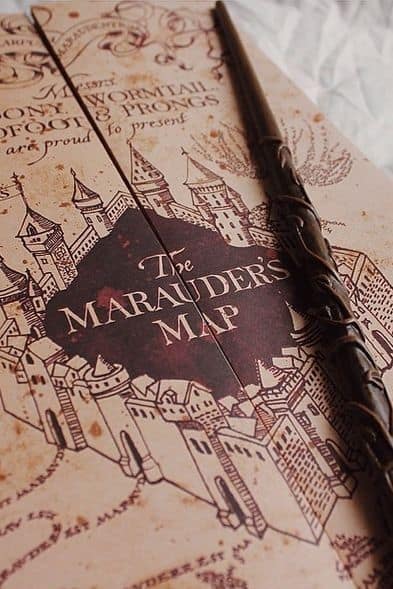 29. Bits Of Gryffindor Wallpaper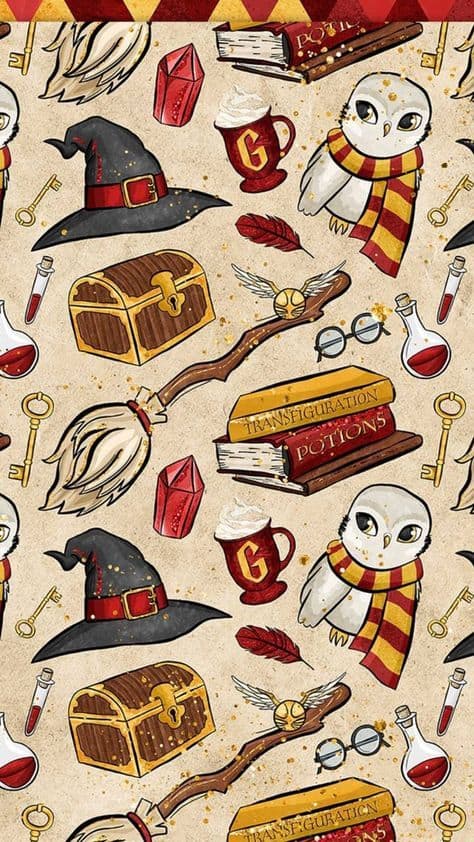 28. Gryffindor Flag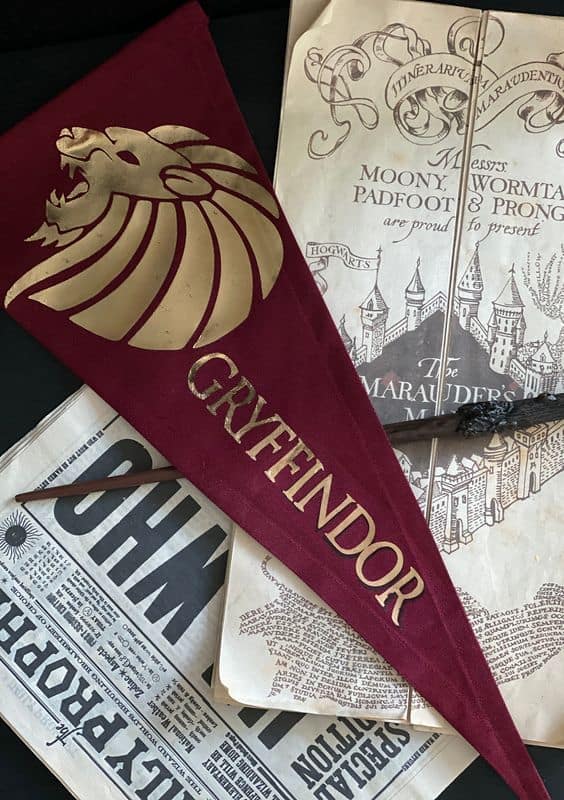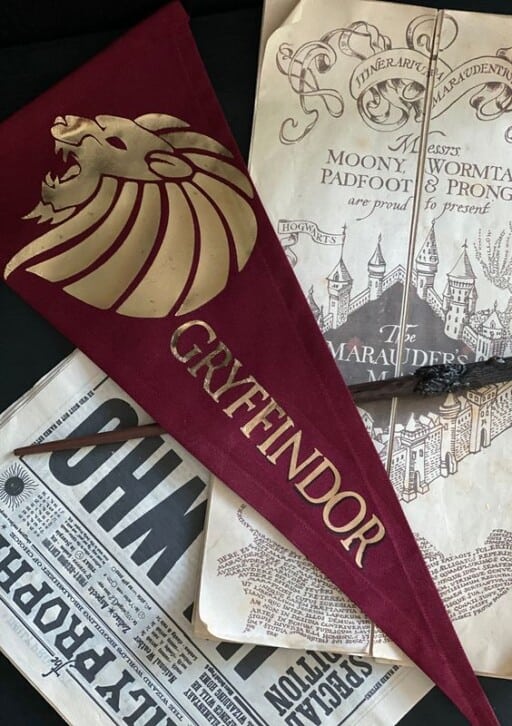 27. Gryffindor Seal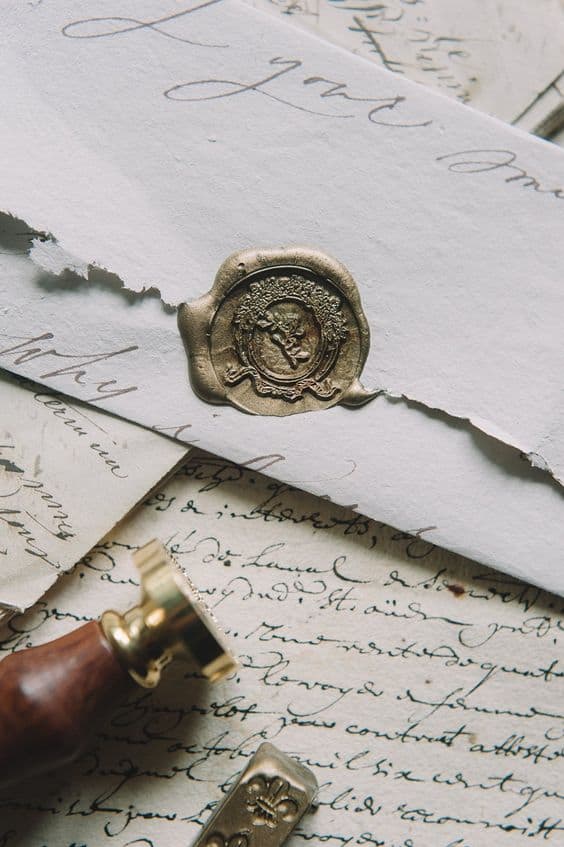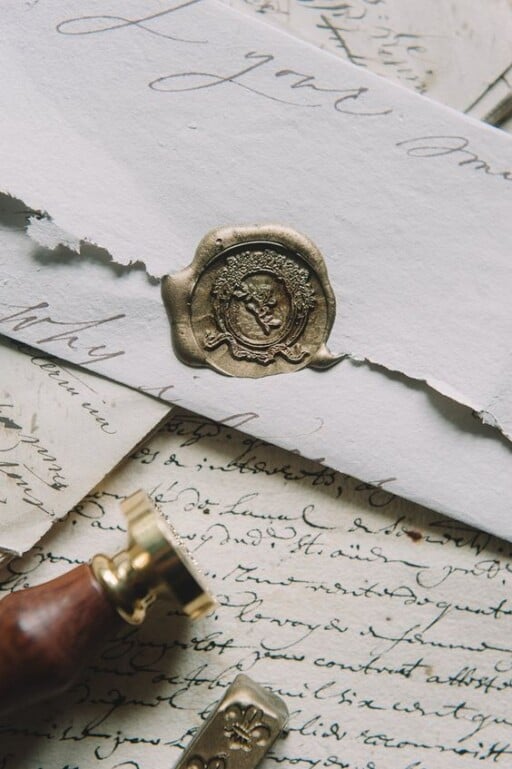 26. Gryffindor Crest On Jean Jacket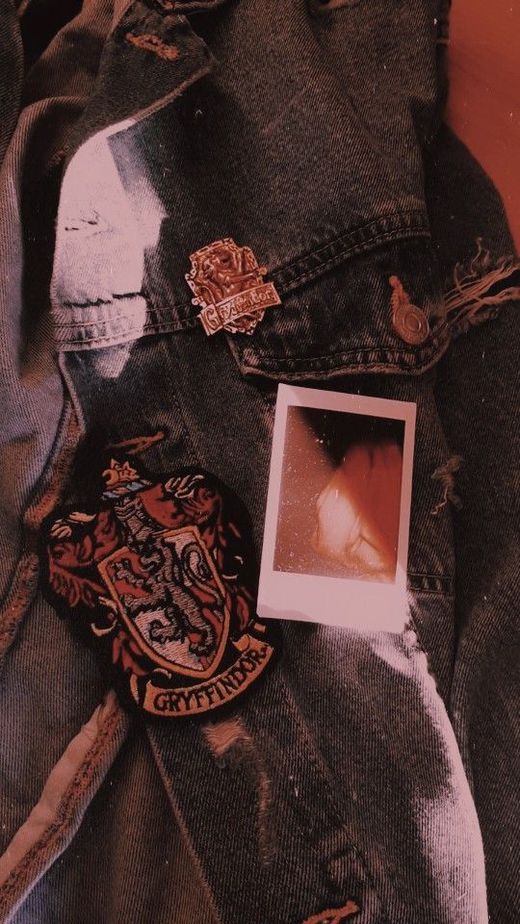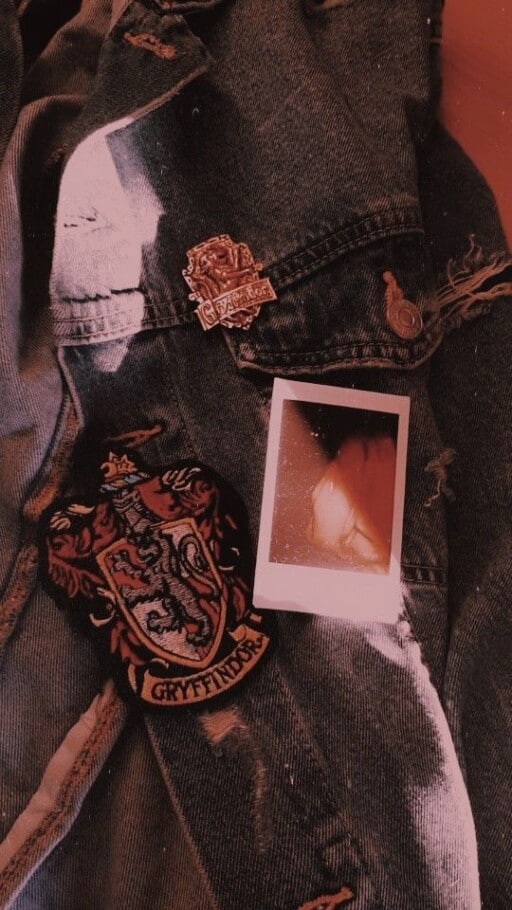 25. Red Velvet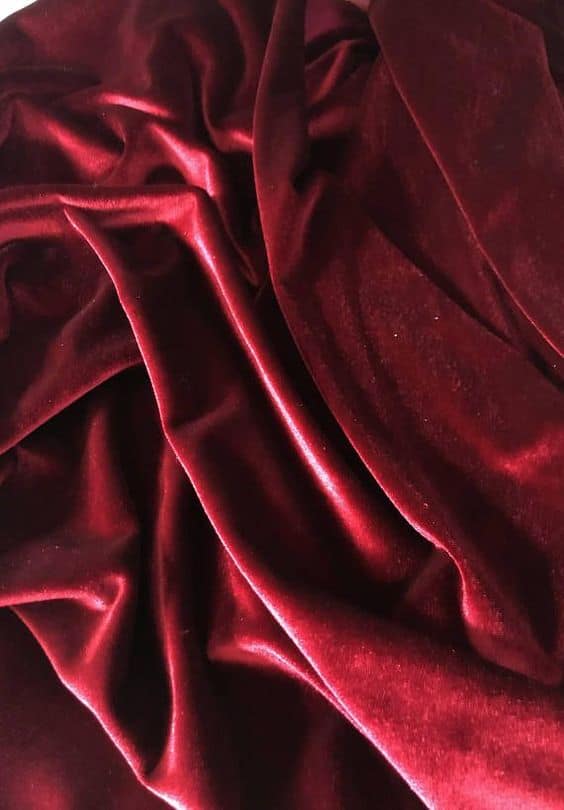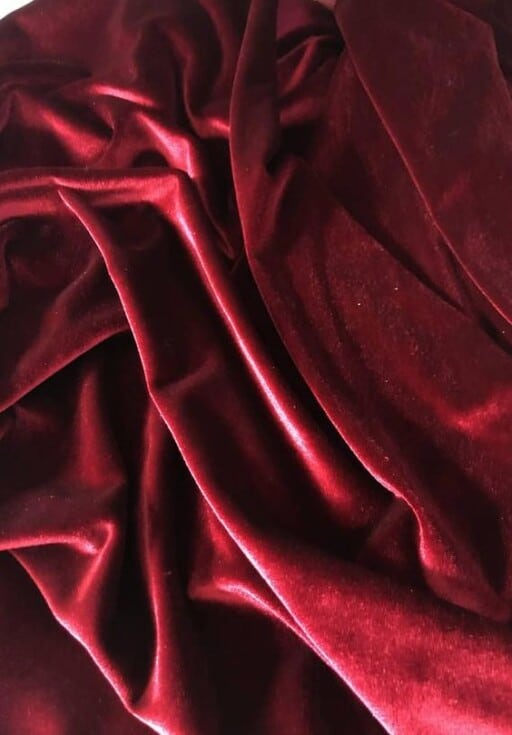 24. Gryffindor Common Room

23. Quidditch Alumni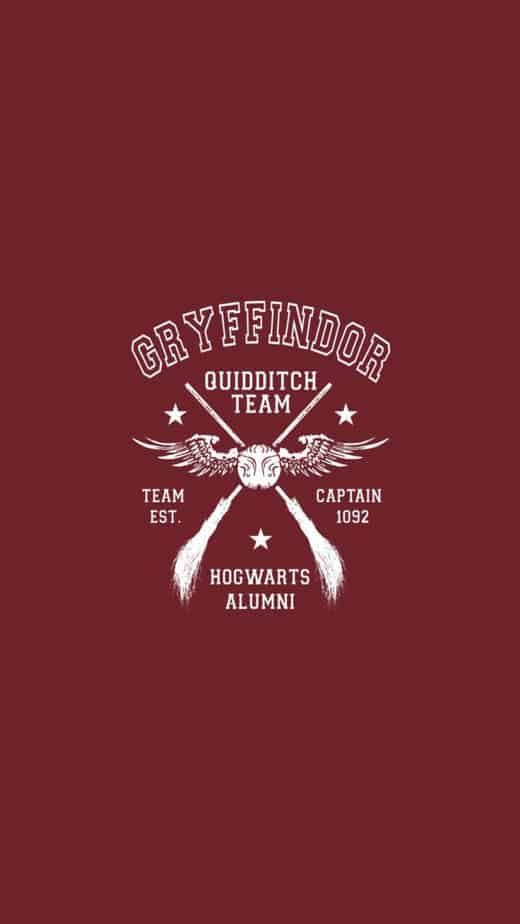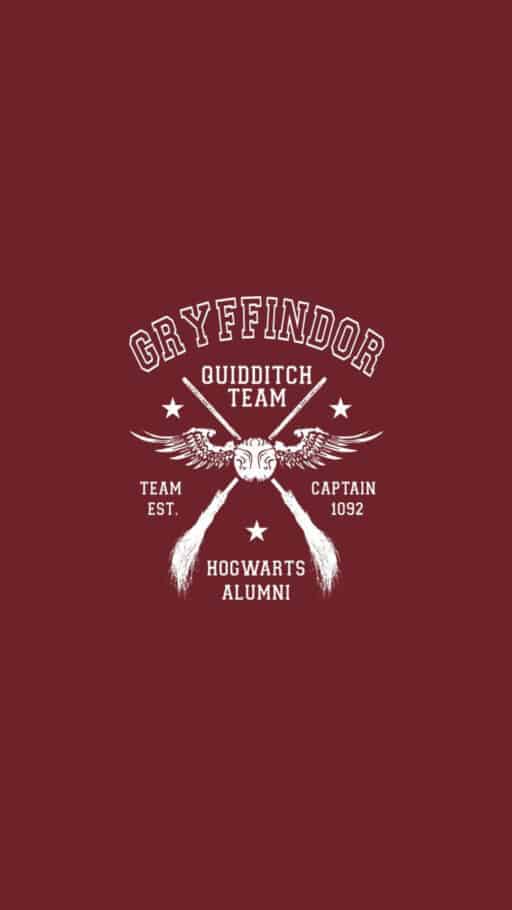 22. Gryffindor Lion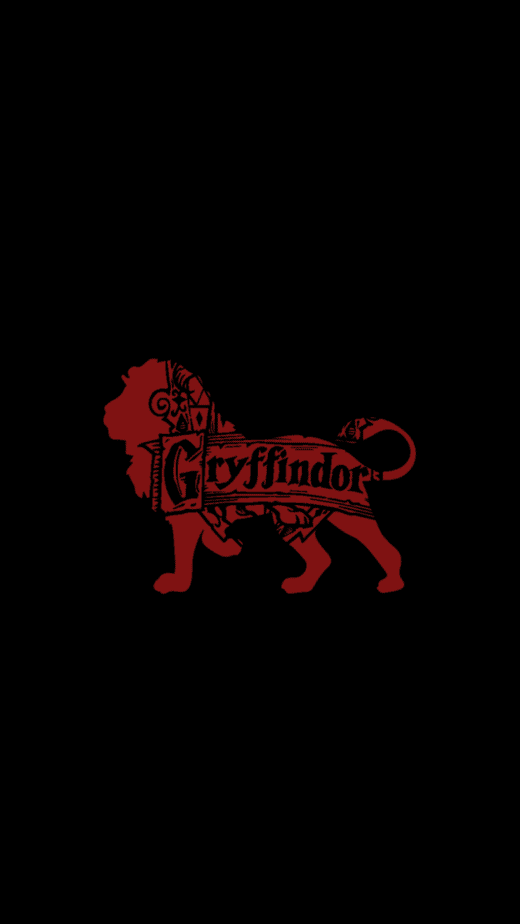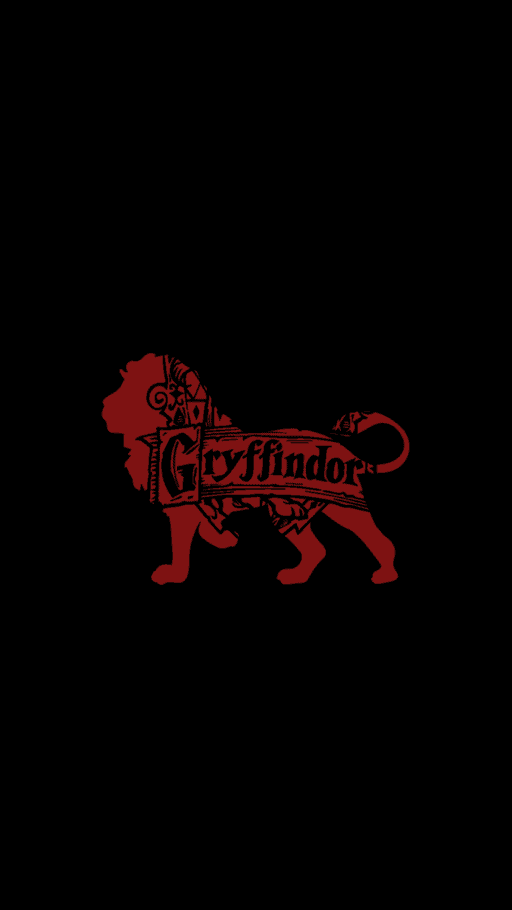 21. Colorless Gryffindor Crest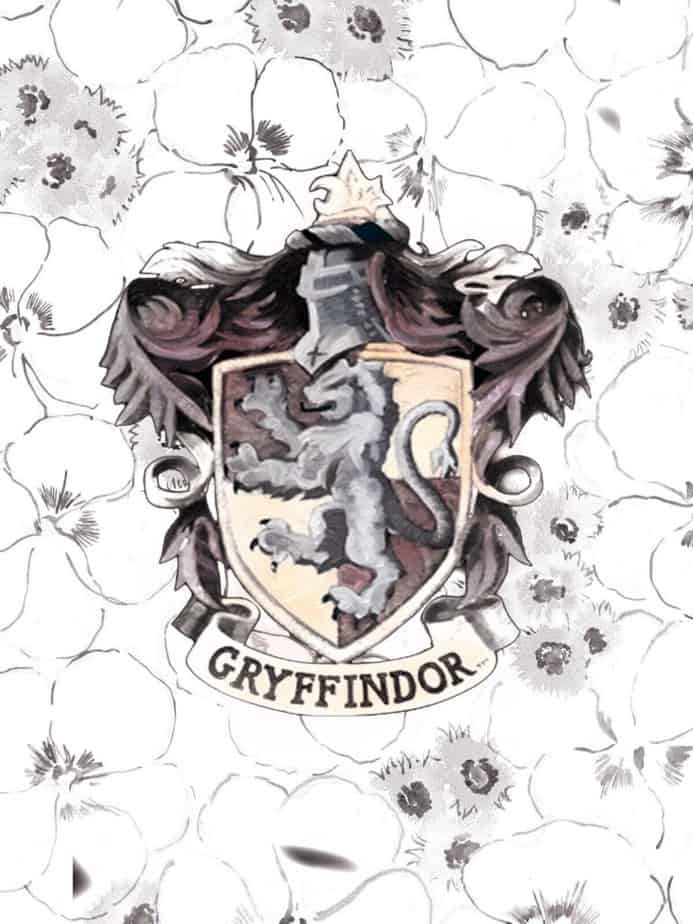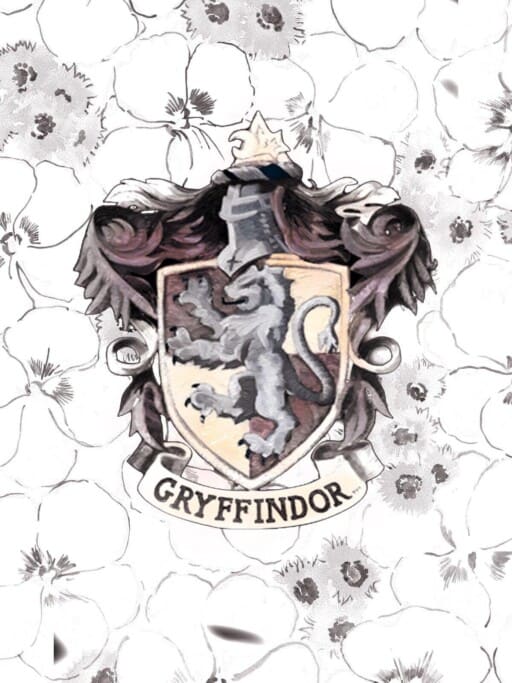 20. Outdoor Gryffindor Crest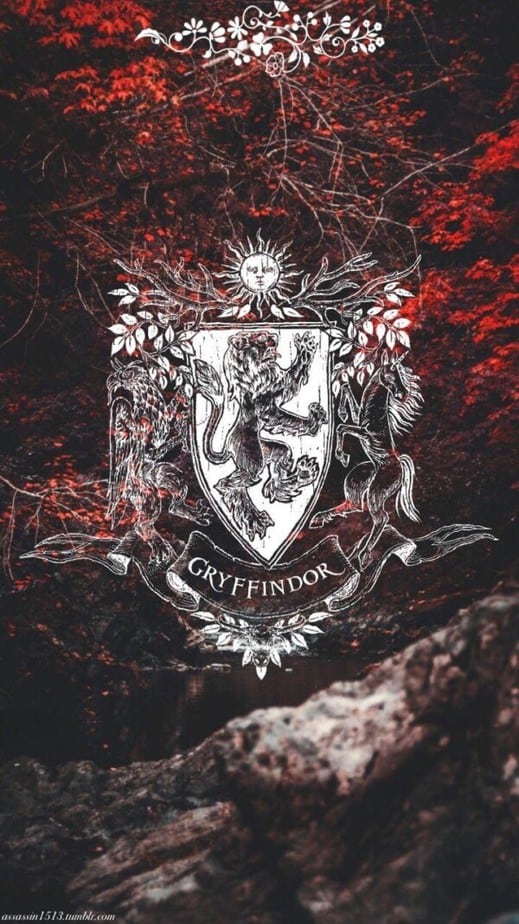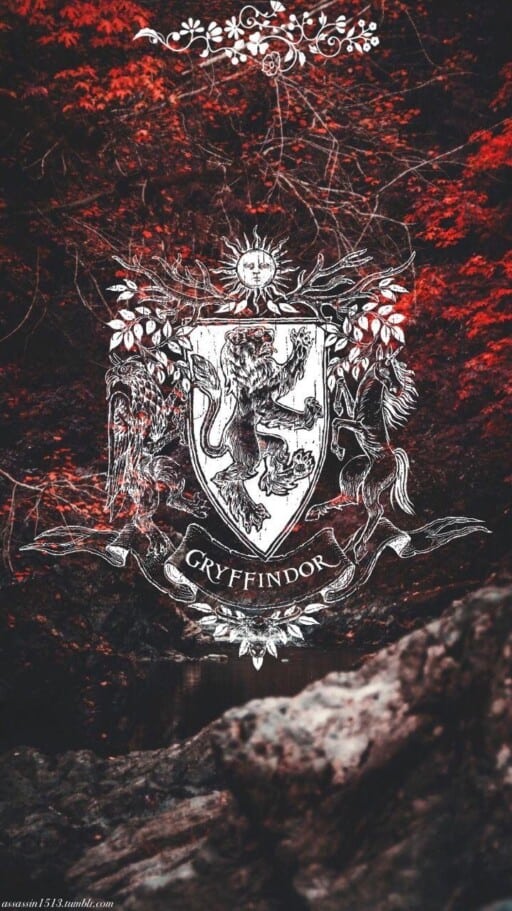 19. "G" Gryffindor Wallpaper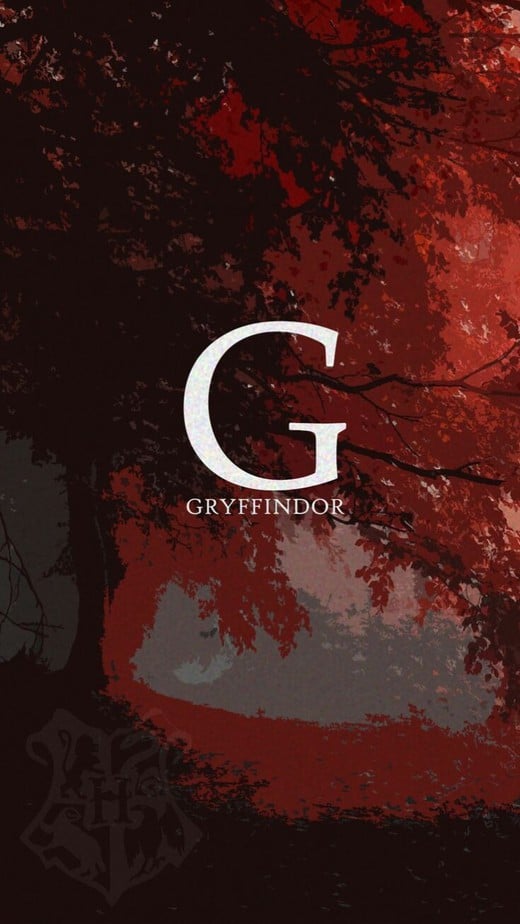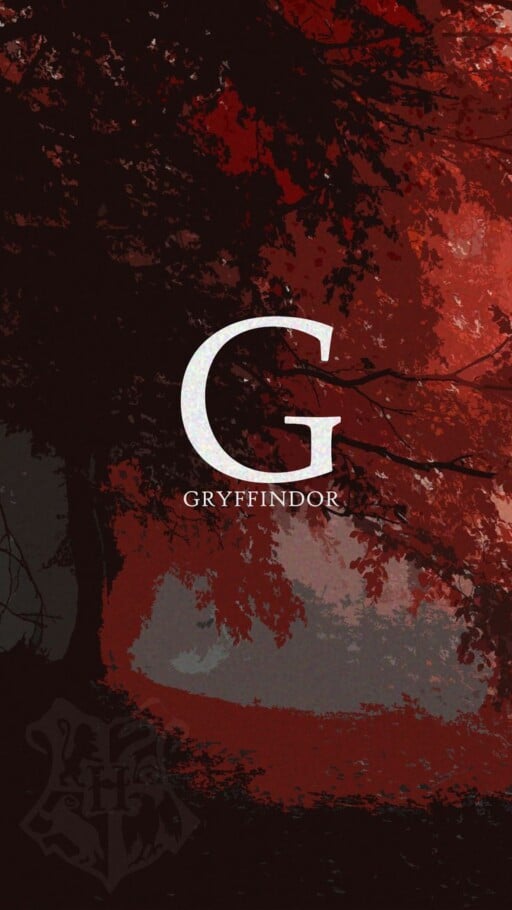 18. Gryffindor Mail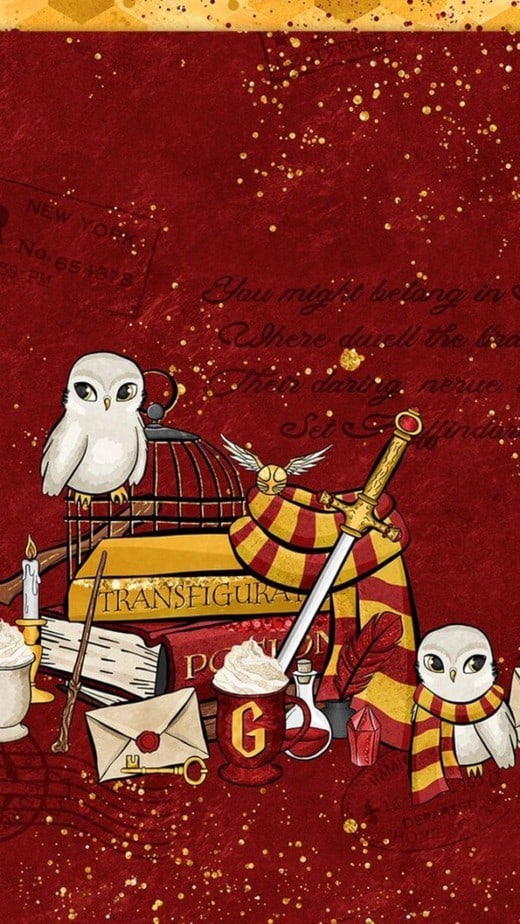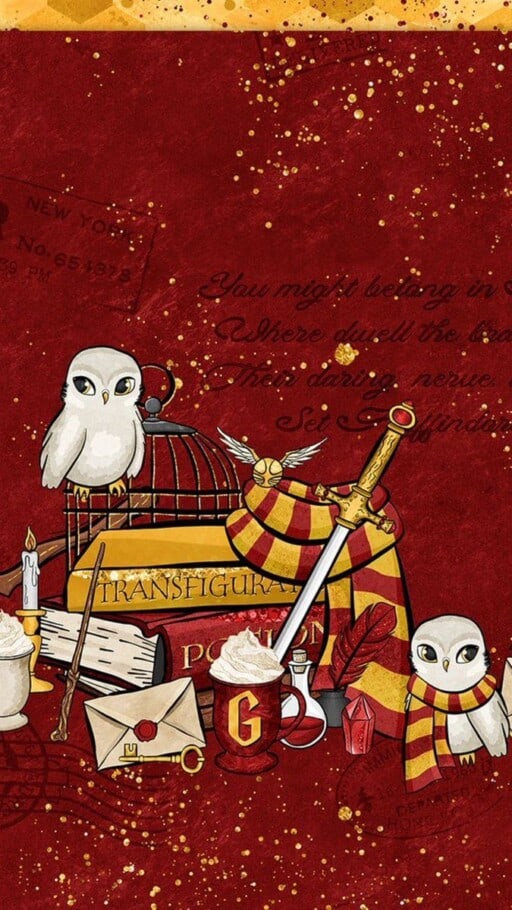 17. Vintage Architecture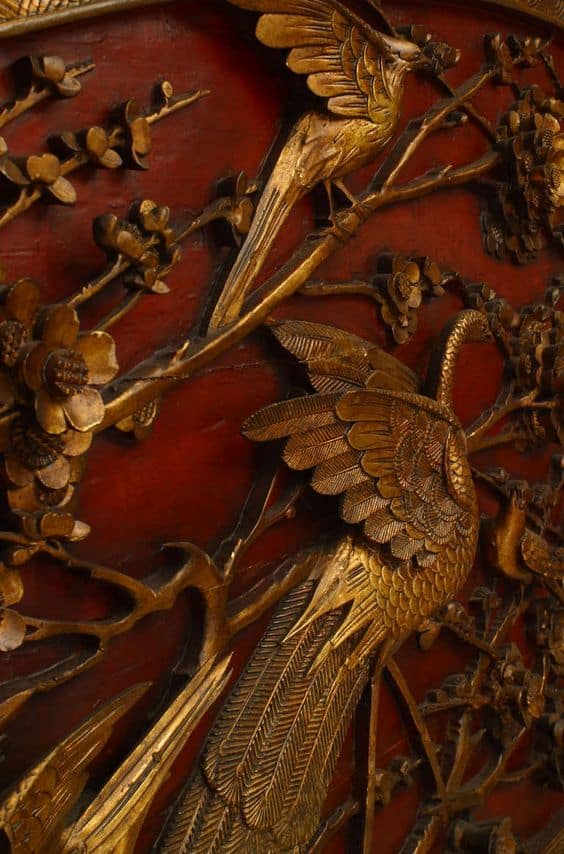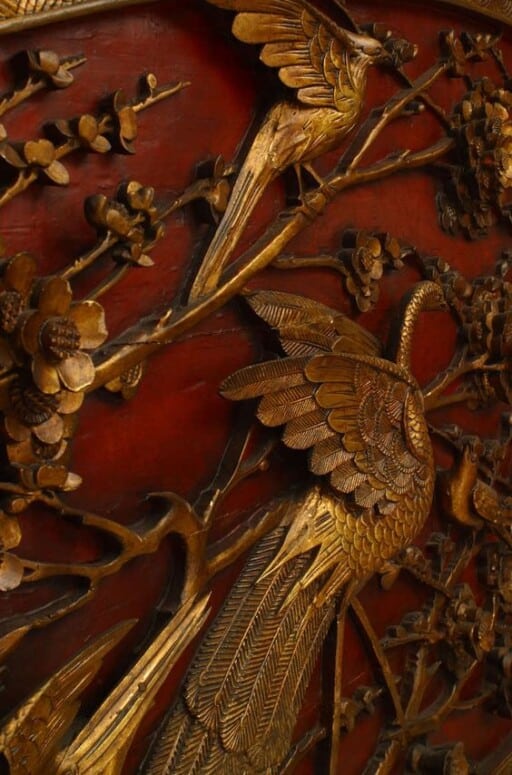 16. Gryffindor Color Scheme Books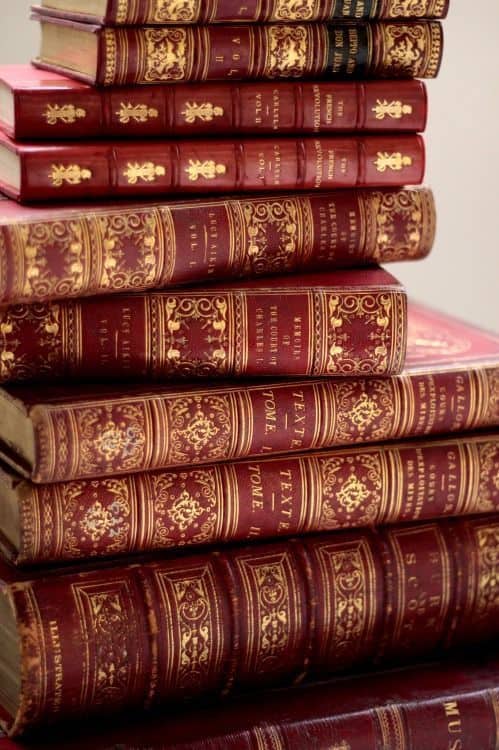 15. Maroon Fabric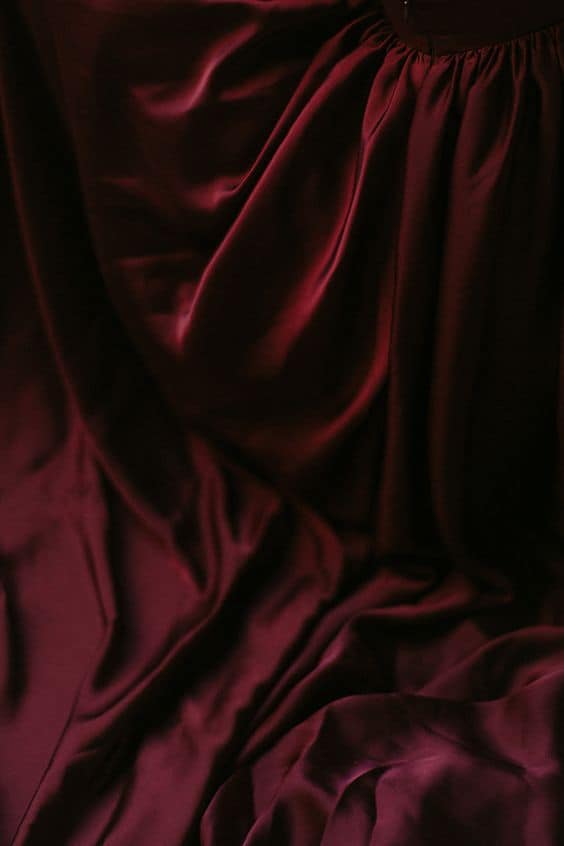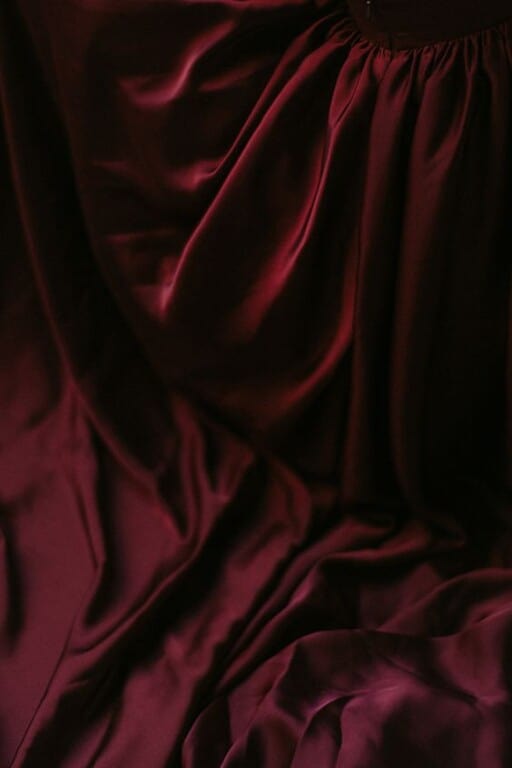 14. Tiny Photos Gryffindor Wallpaper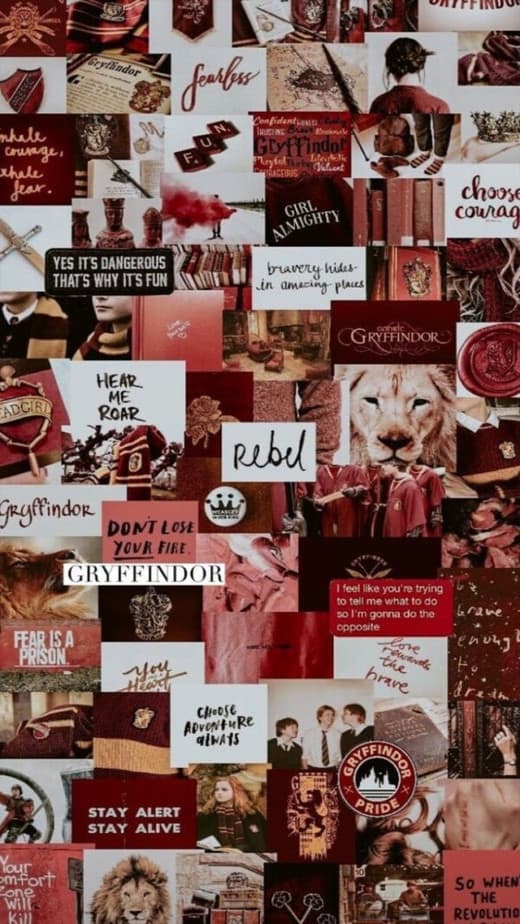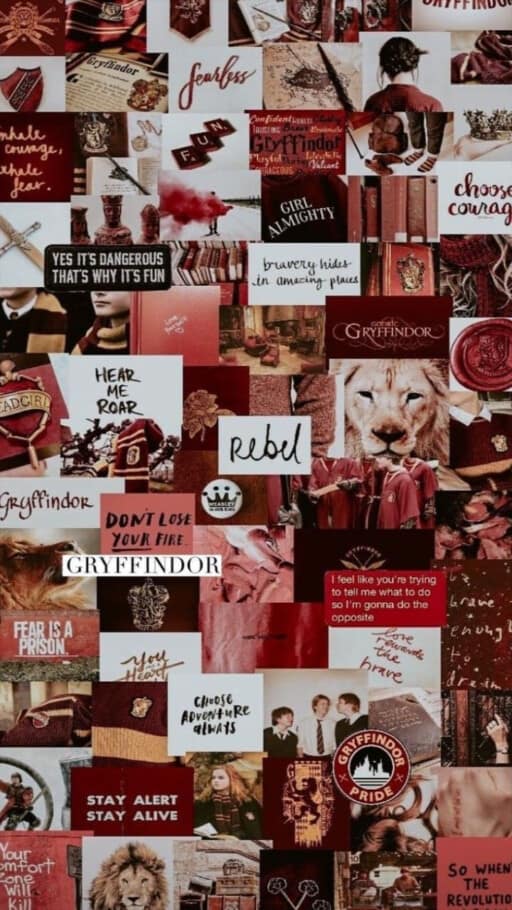 13. Studying Gryffindor Flat Lay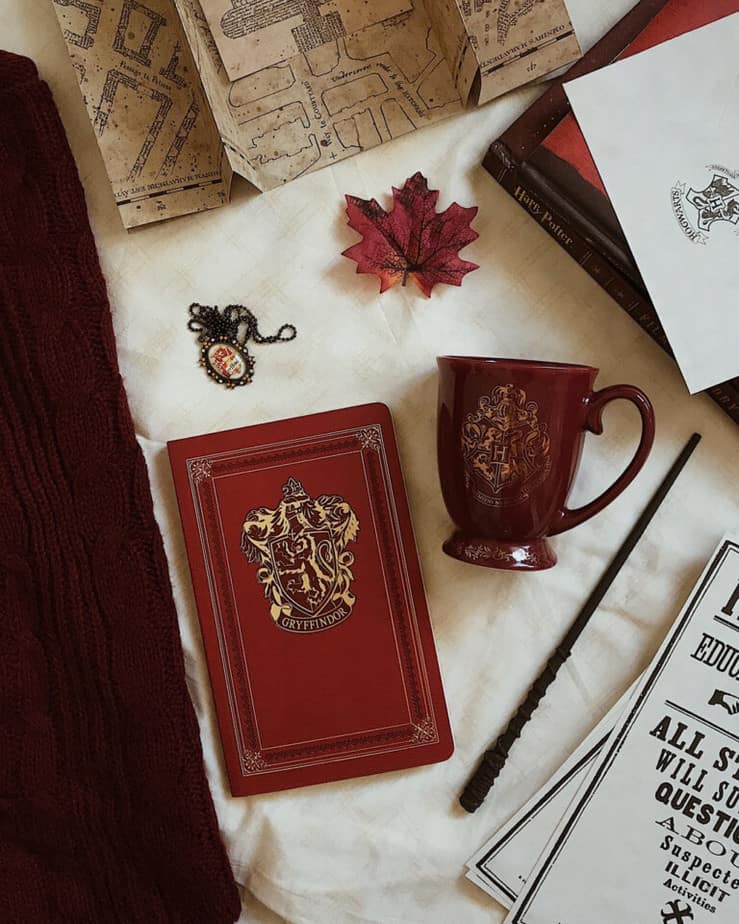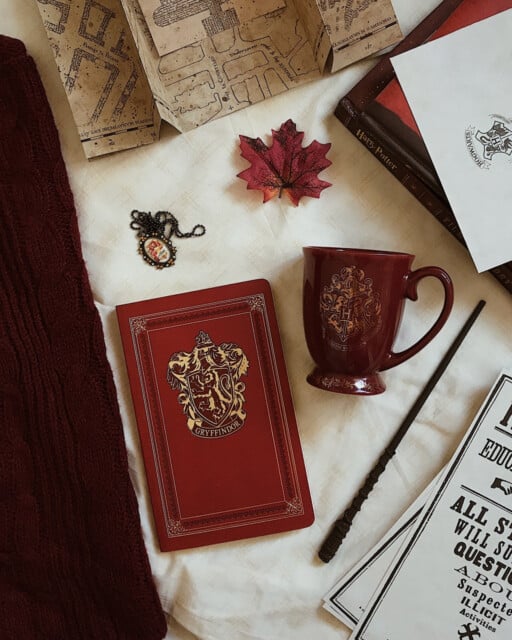 12. Quidditch Captain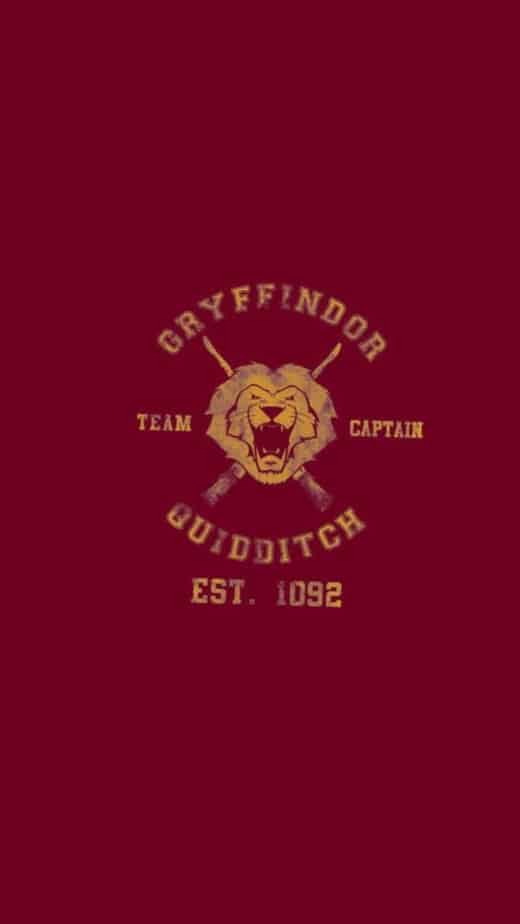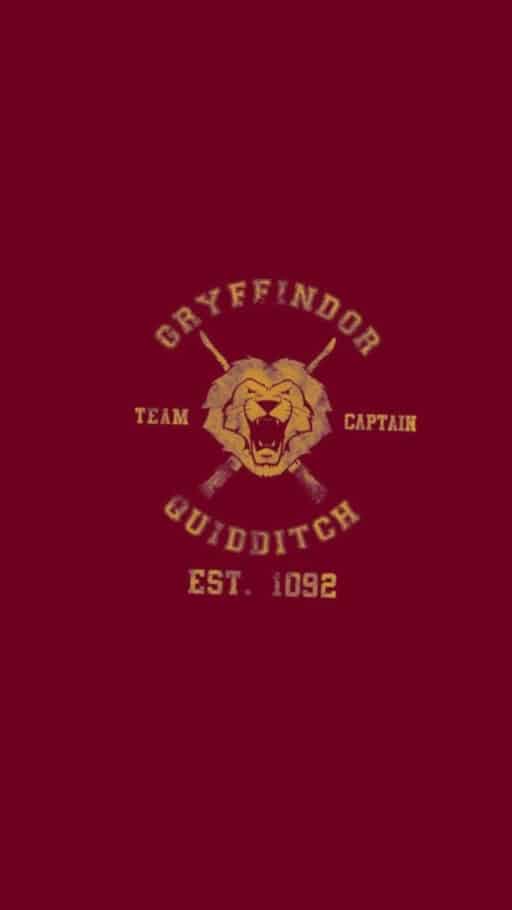 11. Vintage Gryffindor Wallpaper Crest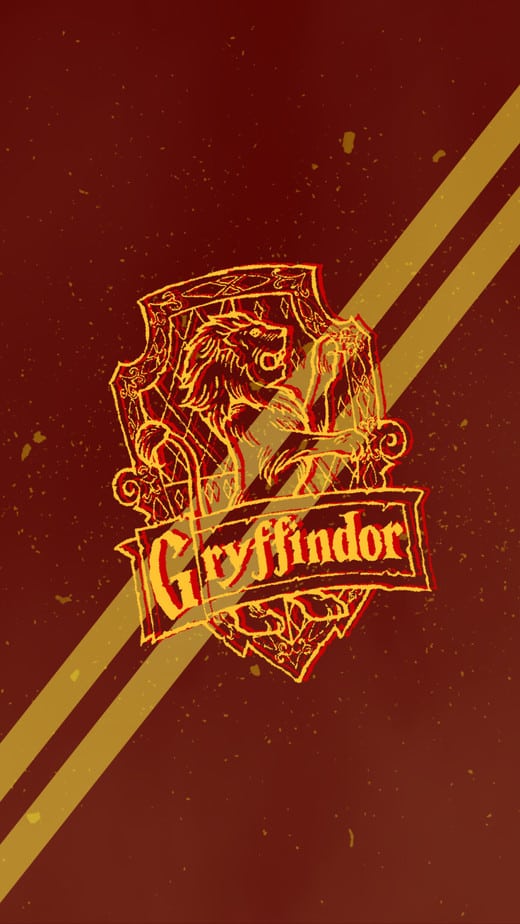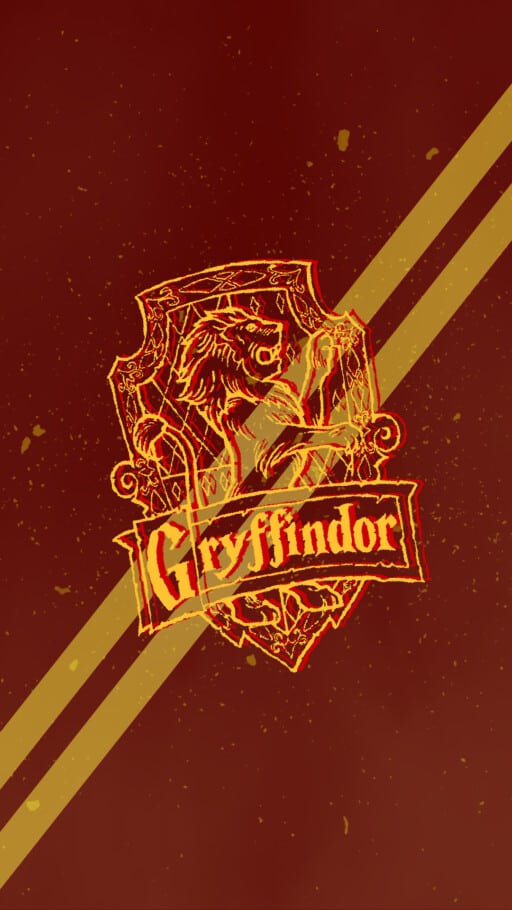 10. Classroom Relics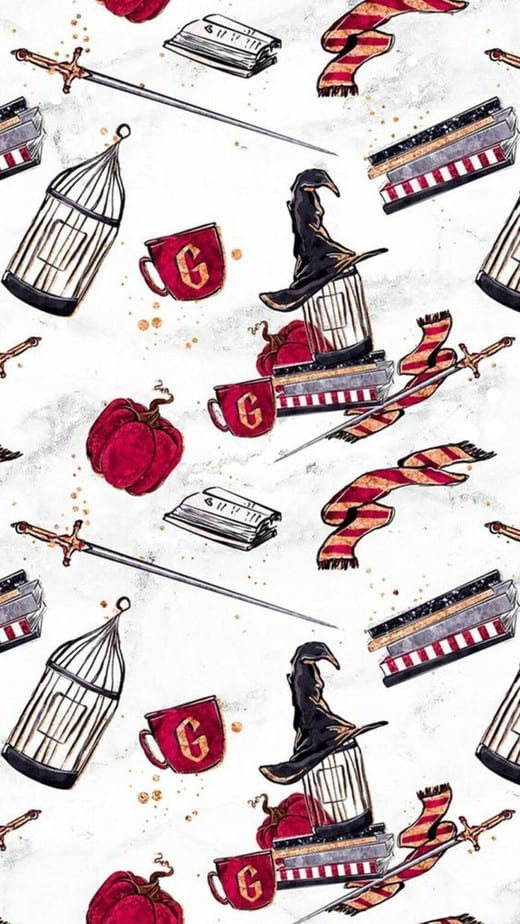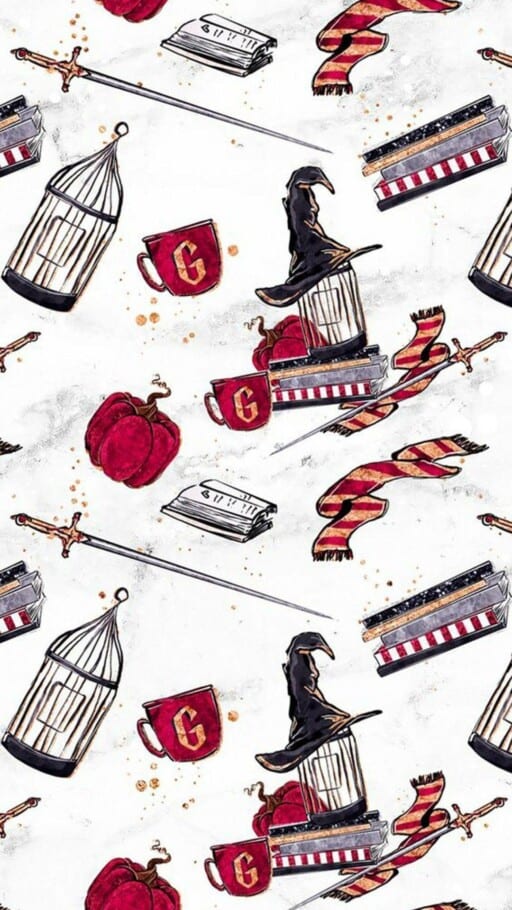 9. Bravery Collage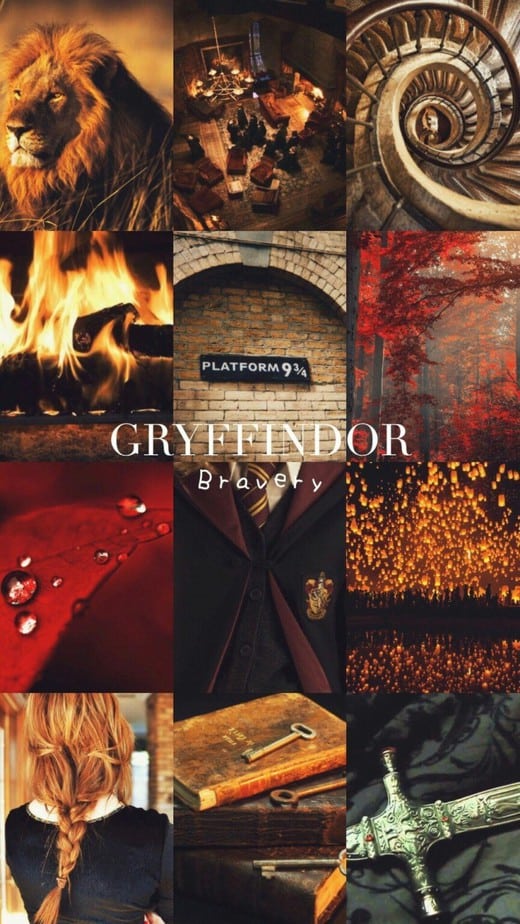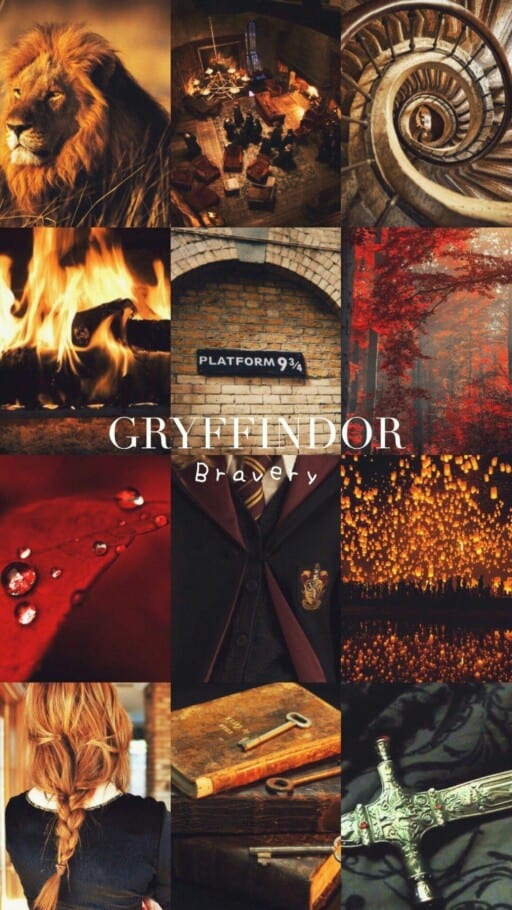 8. Simple Gryffindor Crest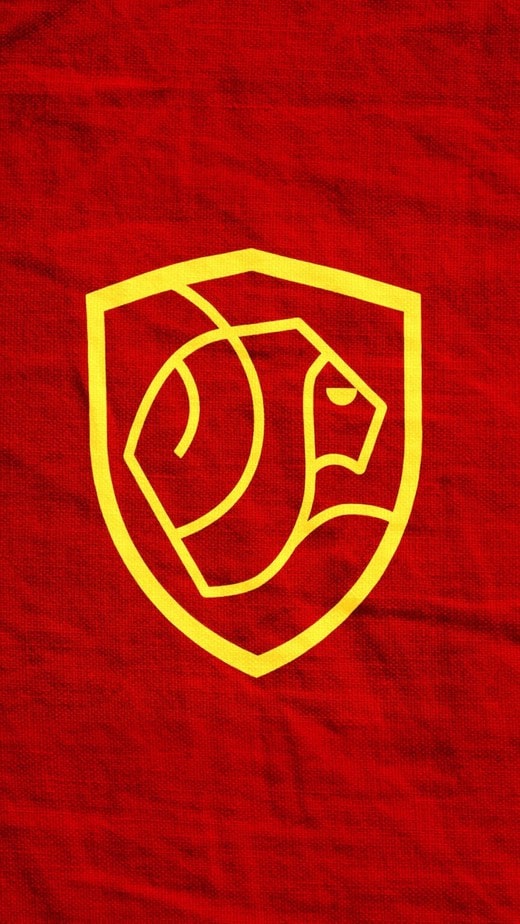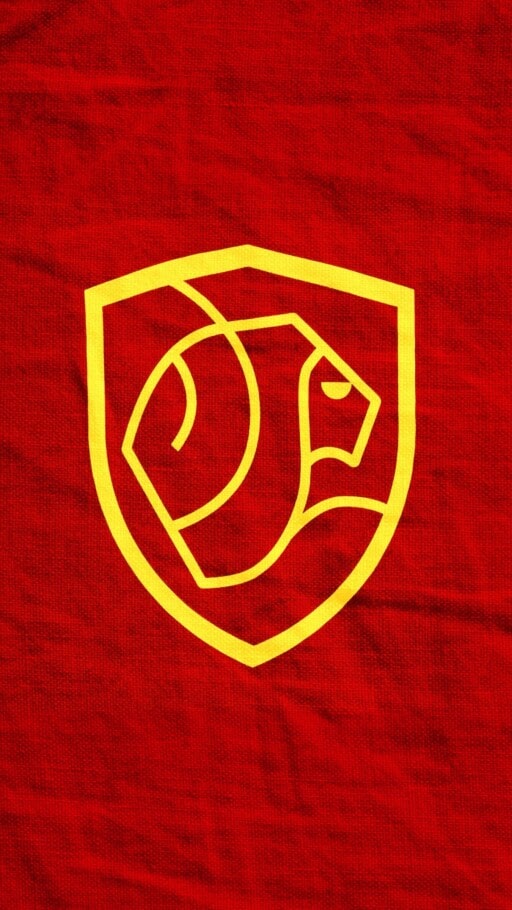 7. Relics Of Gryffindor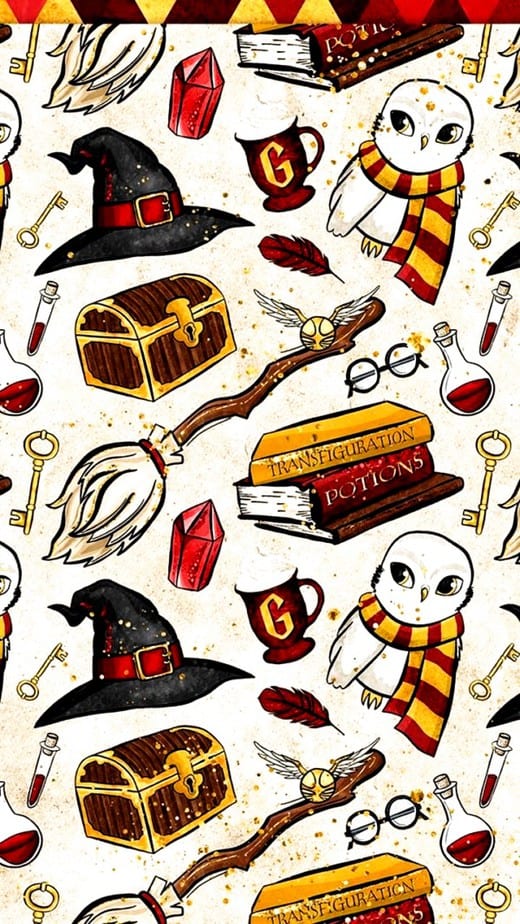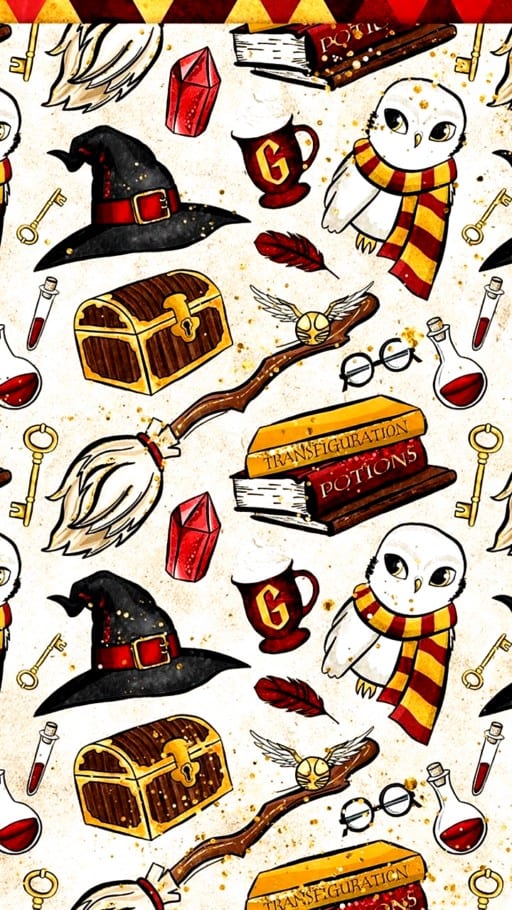 6. I Solemnly Sweat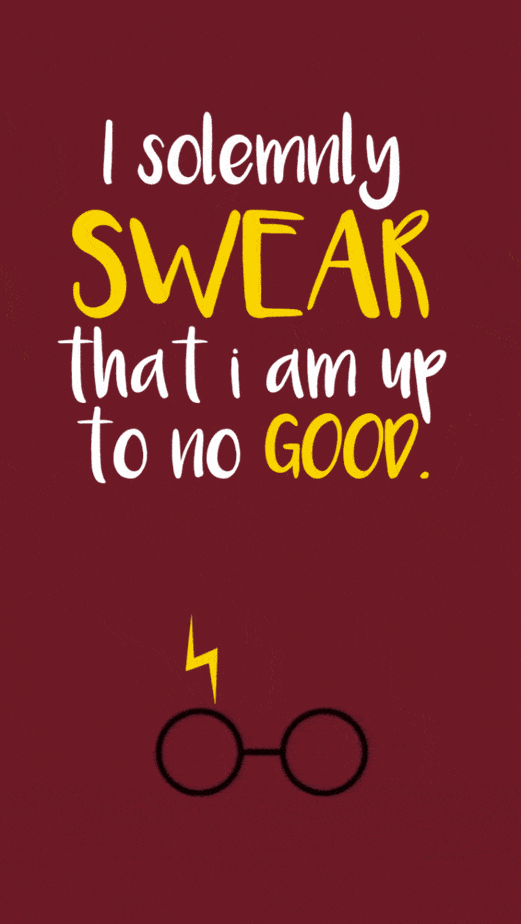 5. Gryffindor Wallpaper Photo Collage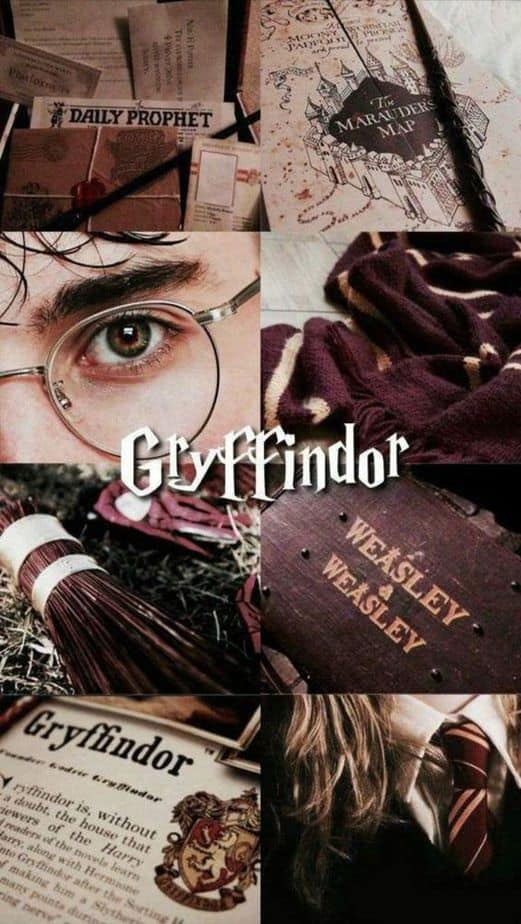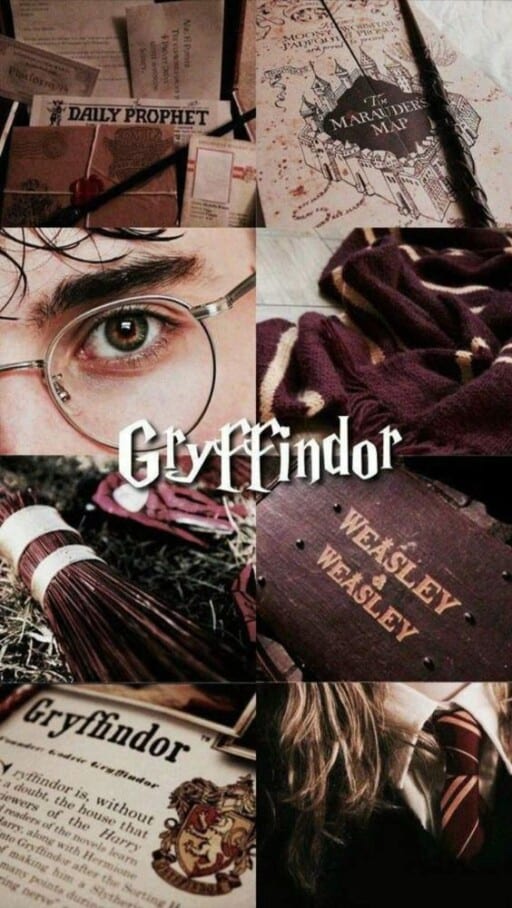 4. Large Gryffindor Crest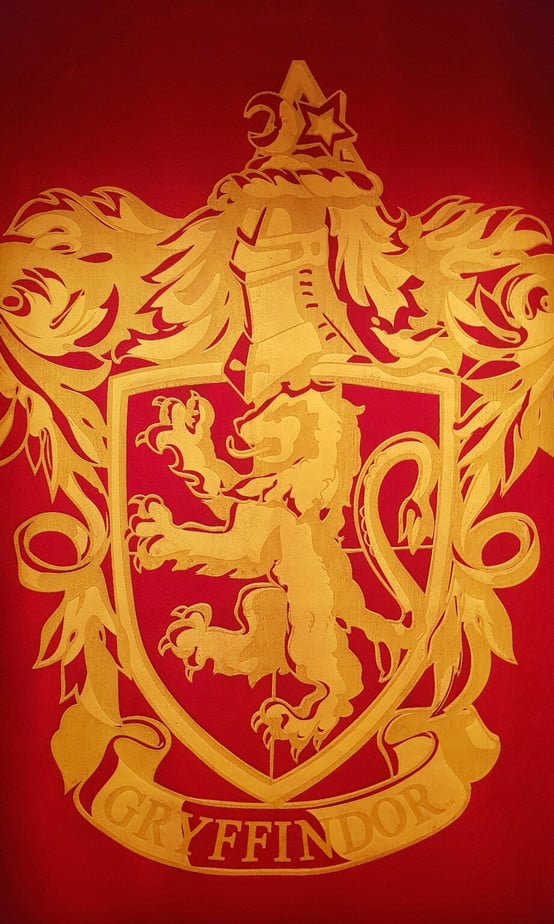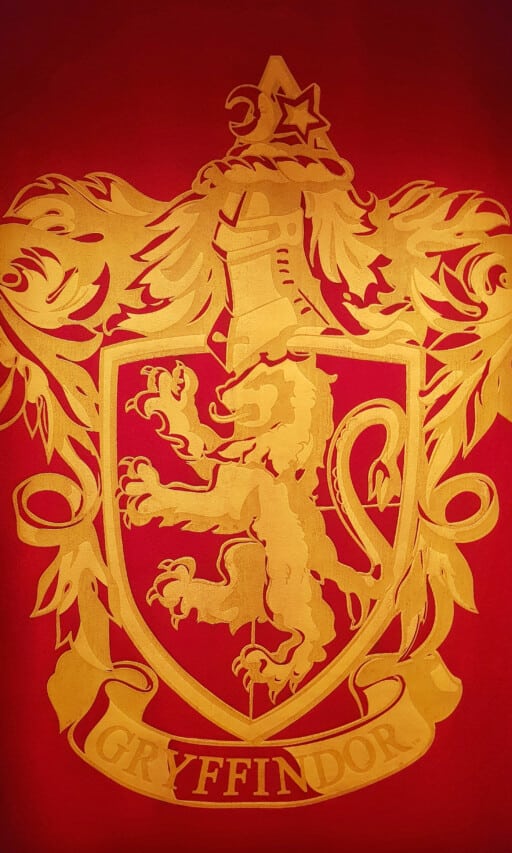 3. Gryffindor Wallpaper Crest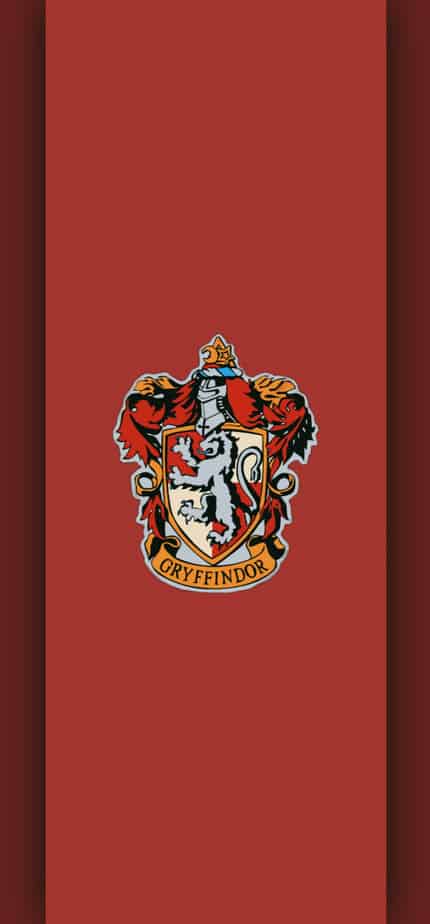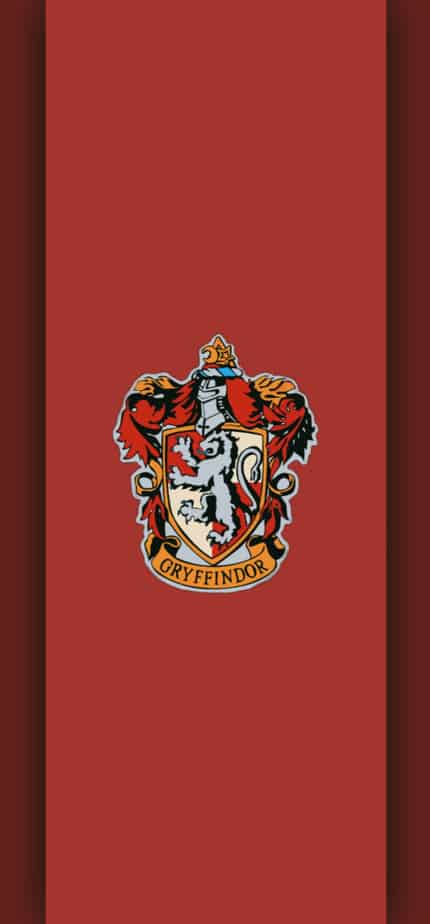 2. Quidditch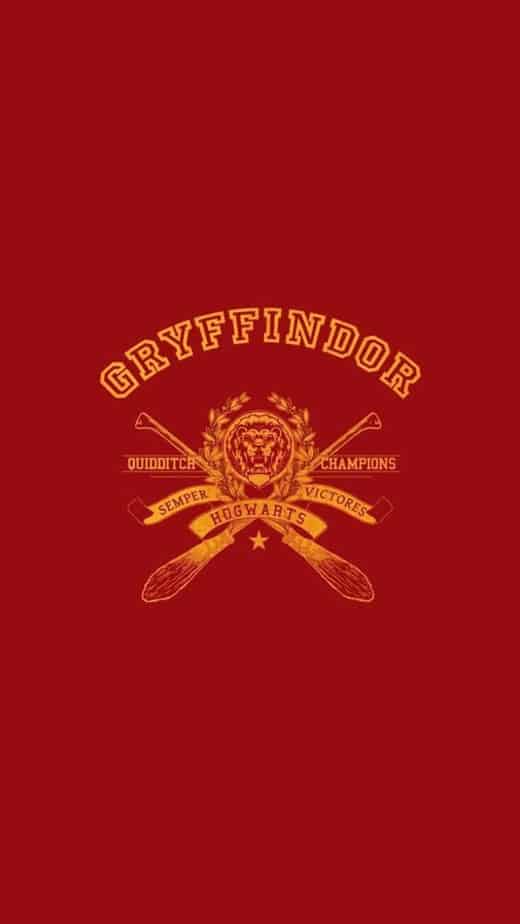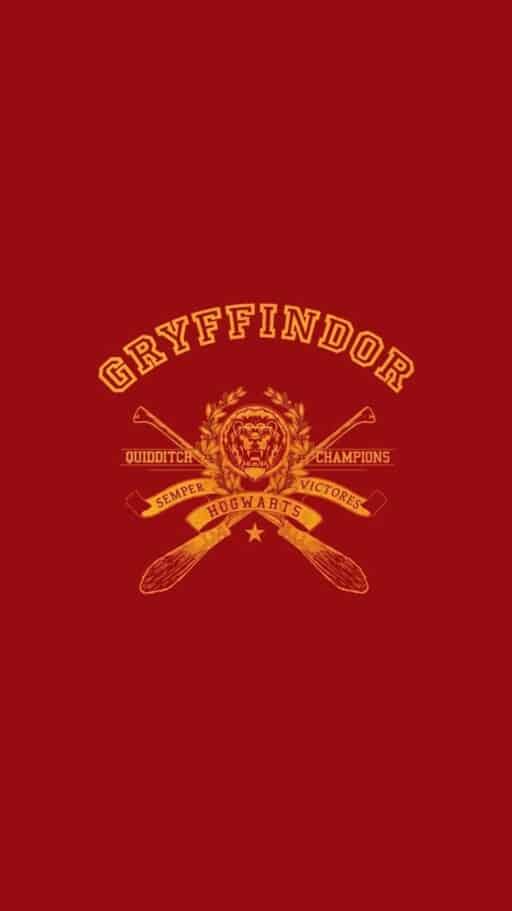 1. Cozy Cat