This shop has been compensated by Kahlúa. All opinions are mine alone. The following content is intended for readers who are 21 or older. #ColdBrewMartini
Hover over this photo above in order to click through and purchase your Kahlúa!
My parents always host an annual work holiday party, and this year I decided to make a fun holiday drink so that they could relax and enjoy their guests. I ended up going with this Kahlúa Cold Brew Martini because it's one of the easiest martini recipes ever but tastes amazing! Cold brew cocktails are super trendy so I knew it would go over well.
I love a good martini, and even more-so if it has a little caffeine in it. At the same time, I don't like anything that's super heavy or overly sweet. This Kahlúa Cold Brew Martini is a perfect in-between and was a huge hit at the party! It's one of my new favorite martini recipes of the season for sure.
Related Posts: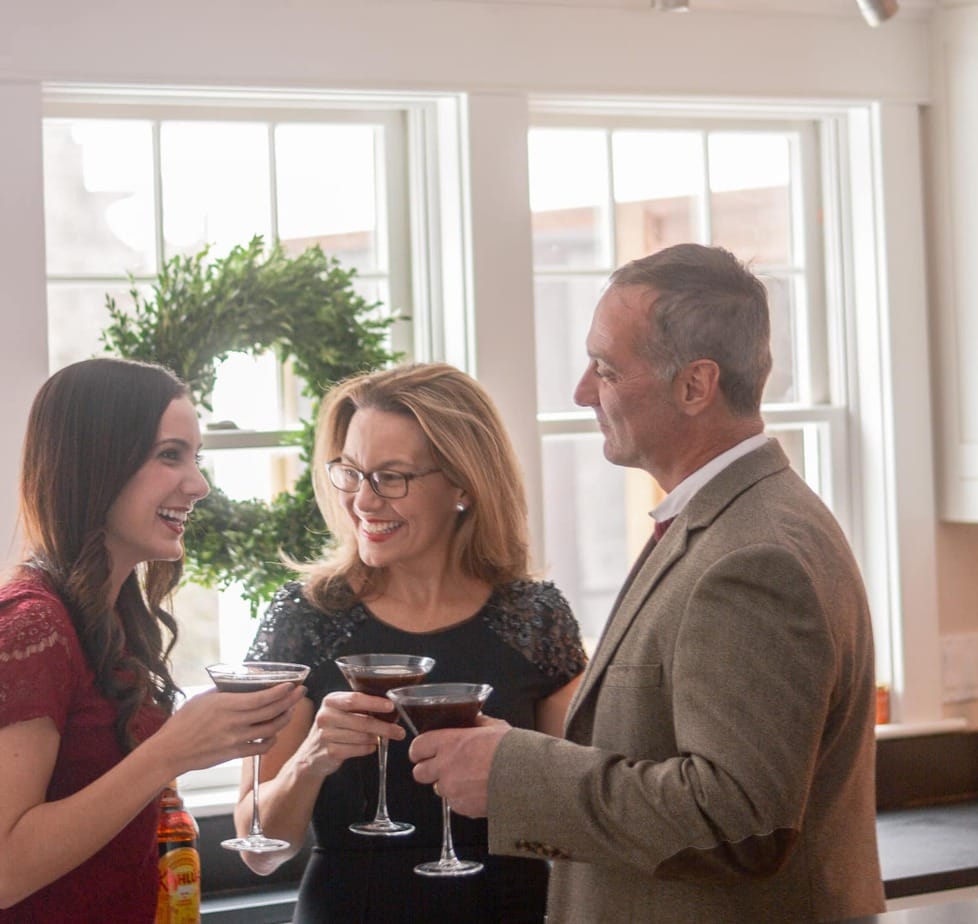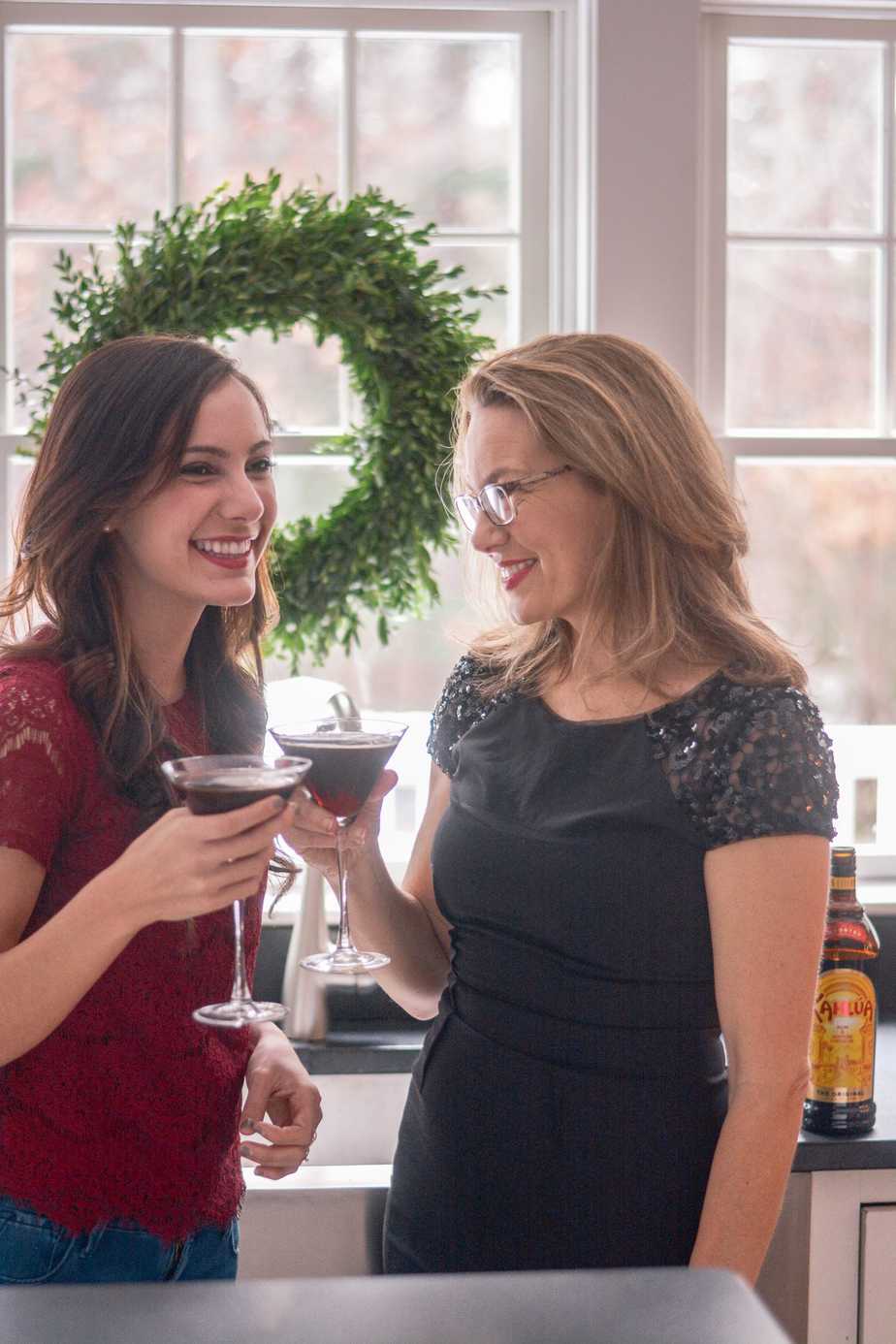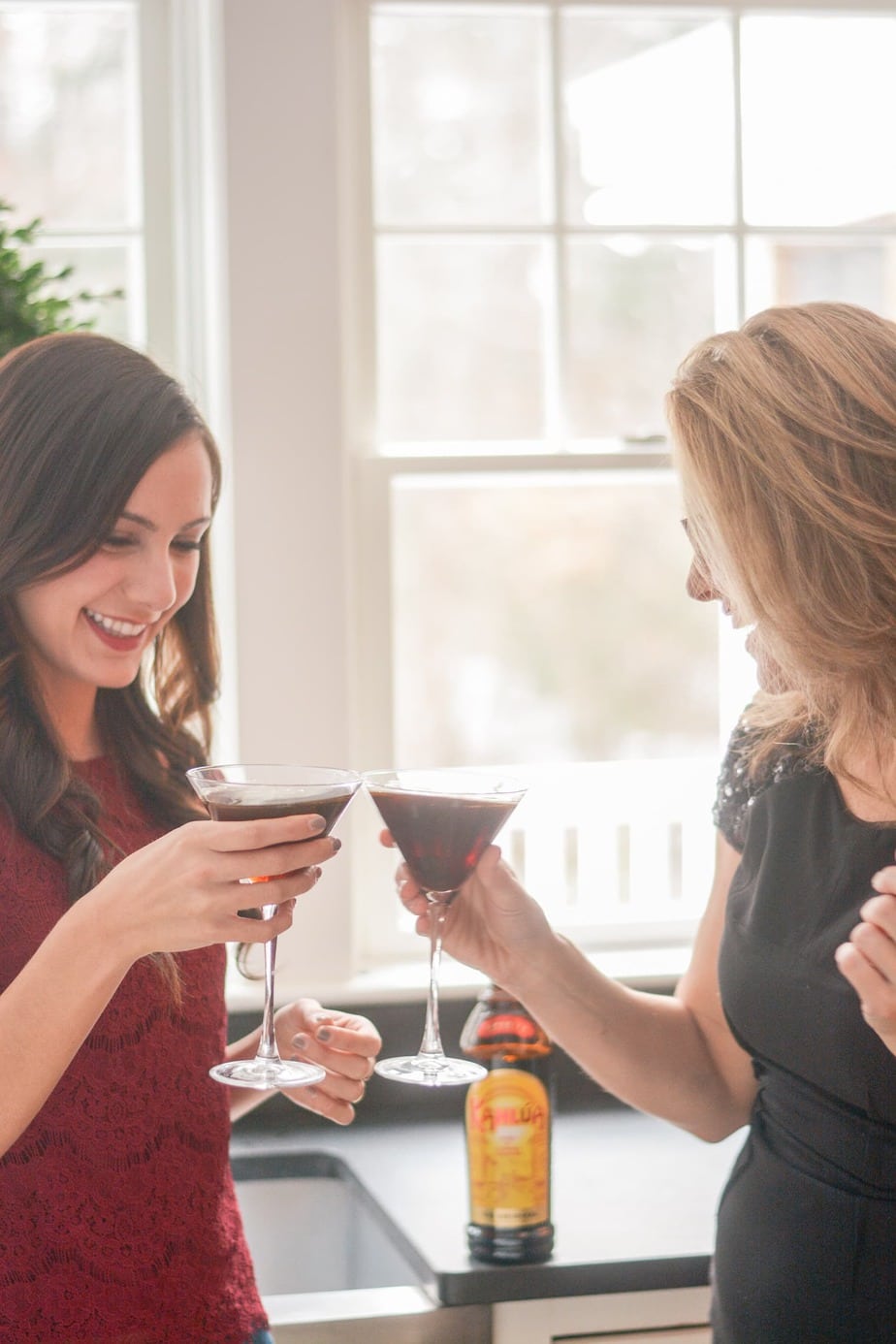 Kahlúa is sweet but refreshing and goes great in so many drinks, including cold brew cocktails! I try to always have a bottle on hand for any occasion. So many martini recipes can be made a lot more tasty by adding some Kahlúa. I've used it in anything from a cozy night in (warm coffee drinks, anyone?) to ritzy martini recipes, similar to this concoction.
It's a fun and different cocktail that guests are sure to love! I got a bunch of complements on it, particularly when I made it really ice-cold. You can even set out an area for guests to make their own because the recipe is so easy to follow.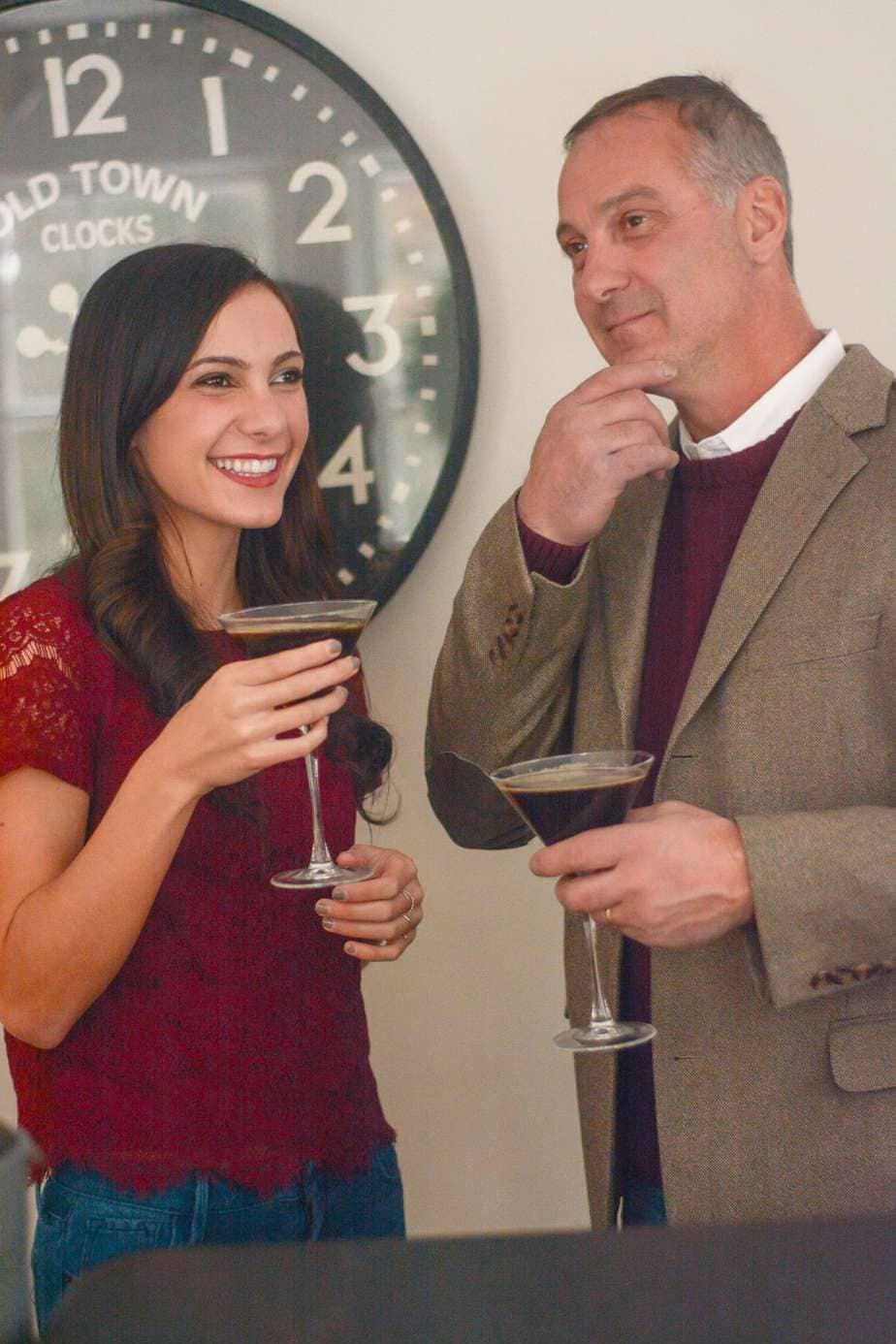 I've found that, unlike other types of drinks, almost everyone enjoys a cocktail made with Kahlúa. It appeals to the sweet tooths, the coffee lovers, and the high-end drink only type of guests.
Kahlúa Cold Brew Martini Recipe:
Serves 1
1 part Absolut Vodka
2 parts Kahlúa
3 parts Cold Brew
Step 1: Fill a shaker with ice and add all of the ingredients. Shake for at least 10 seconds to create a nice foam.
Step 2: Strain into a cocktail glass without ice and garnish with coffee beans.
I found that the longer you shake the better since you get more foam. It's also better to strain it manually (holding the ice back with another cup or a spoon) instead of using the strainer that might come with your shaker. If you do it manually, you'll get more of the foam out (the shaker strainer will catch a lot of the foam along with the ice).
This is one of my favorite cold brew cocktails. I highly recommend it for any holiday event or friend or family gathering because it's so easy, refreshing, and will keep people awake!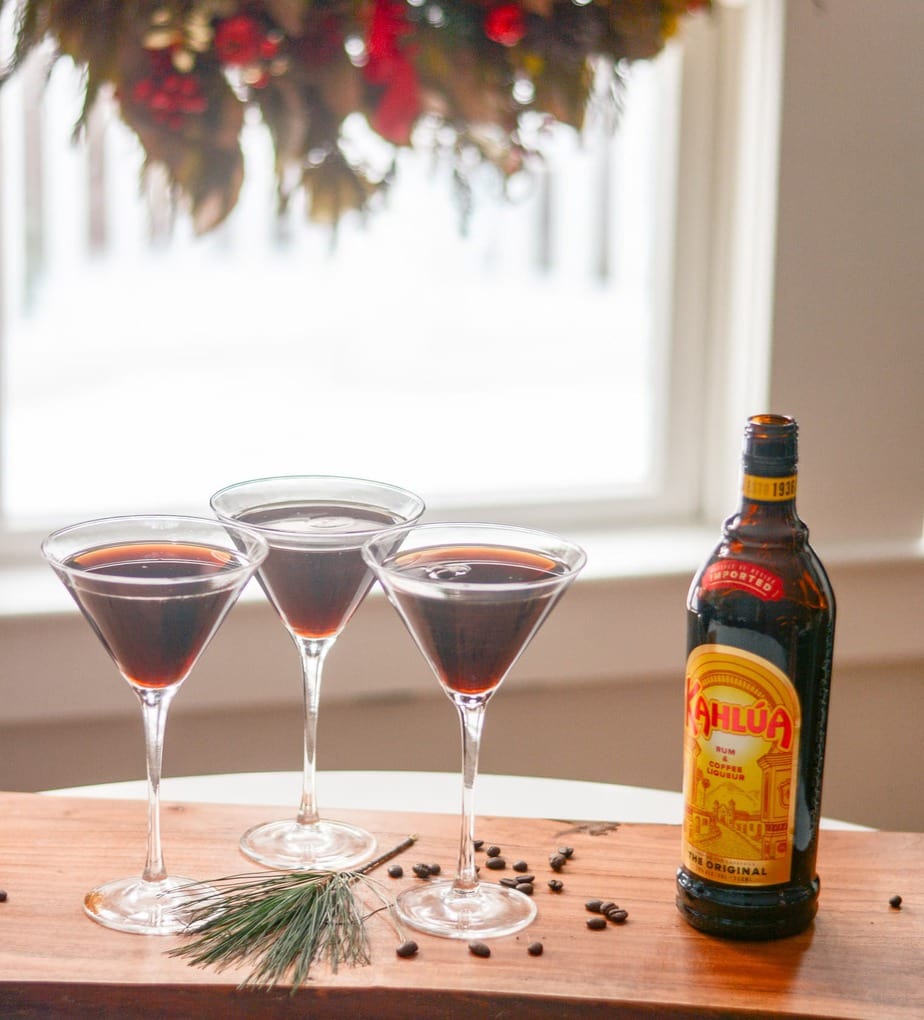 You can purchase Kahlúa for this cocktail at both Target and Walmart.